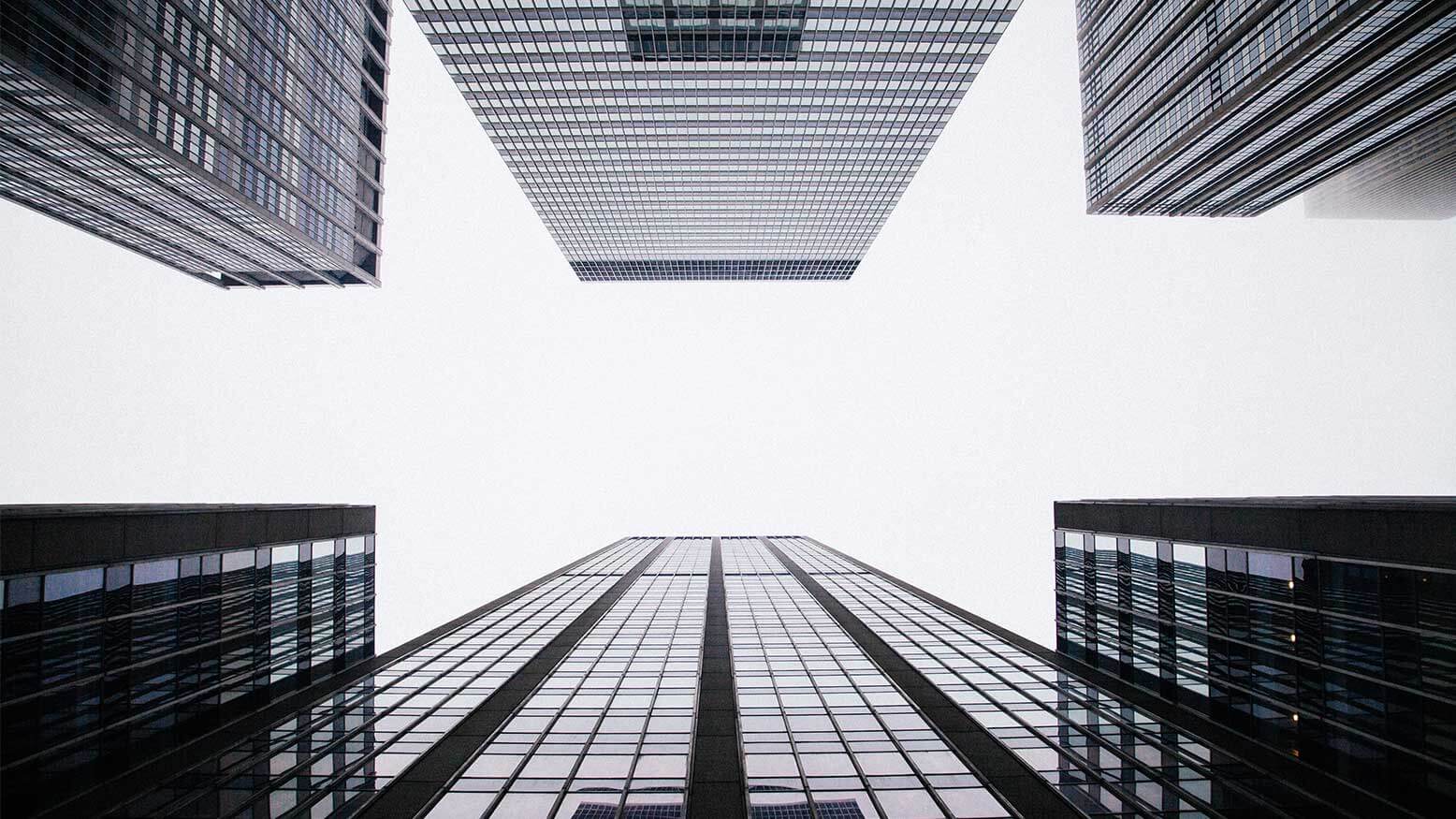 Life
I have worked my ass off building a very successful business, one that has been featured on the Inc. 5000 list of fastest-growing companies three years in a row. But it hasn't been easy. I am sure as you read this you can relate on some level. You have had things go wrong in your life or business. We all have. I don't have all the answers. All I can do is share with you my lessons learned and how I have managed turmoil, adversity and negativity in my recent past.
Read More >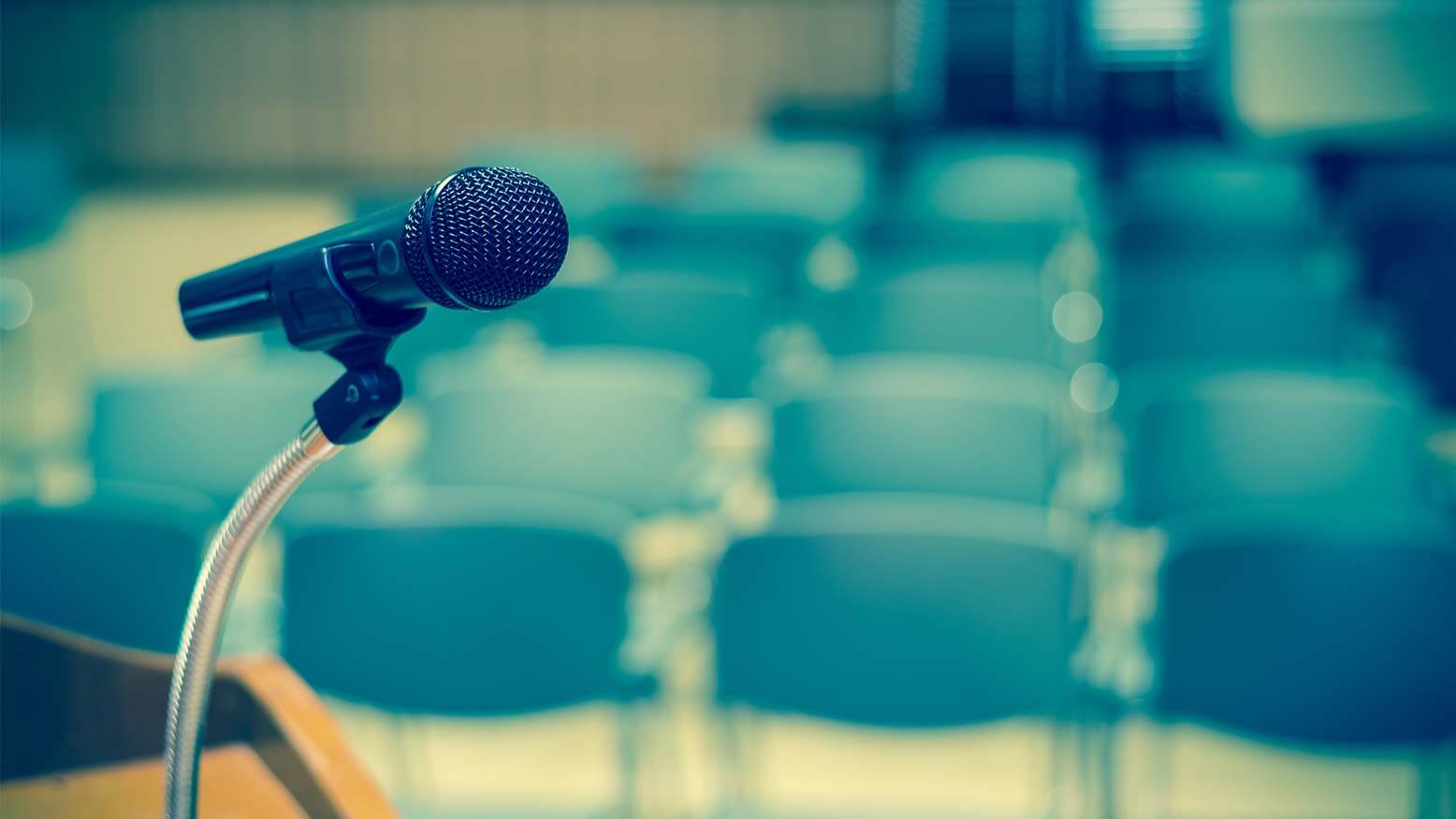 Insights
Along with writing your own book someday, many of you aspire to be a speaker. But being on the road as a speaker and educator falls under the umbrella of "be careful what you wish for." To begin with, let's define speaker as the word applies to the speaking industry. Anybody with enough confidence can get up and speak about a topic, but in professional photography, you need to be an educator. You need to provide people with relevant content that attempts to elevate photographers' game.
Read More >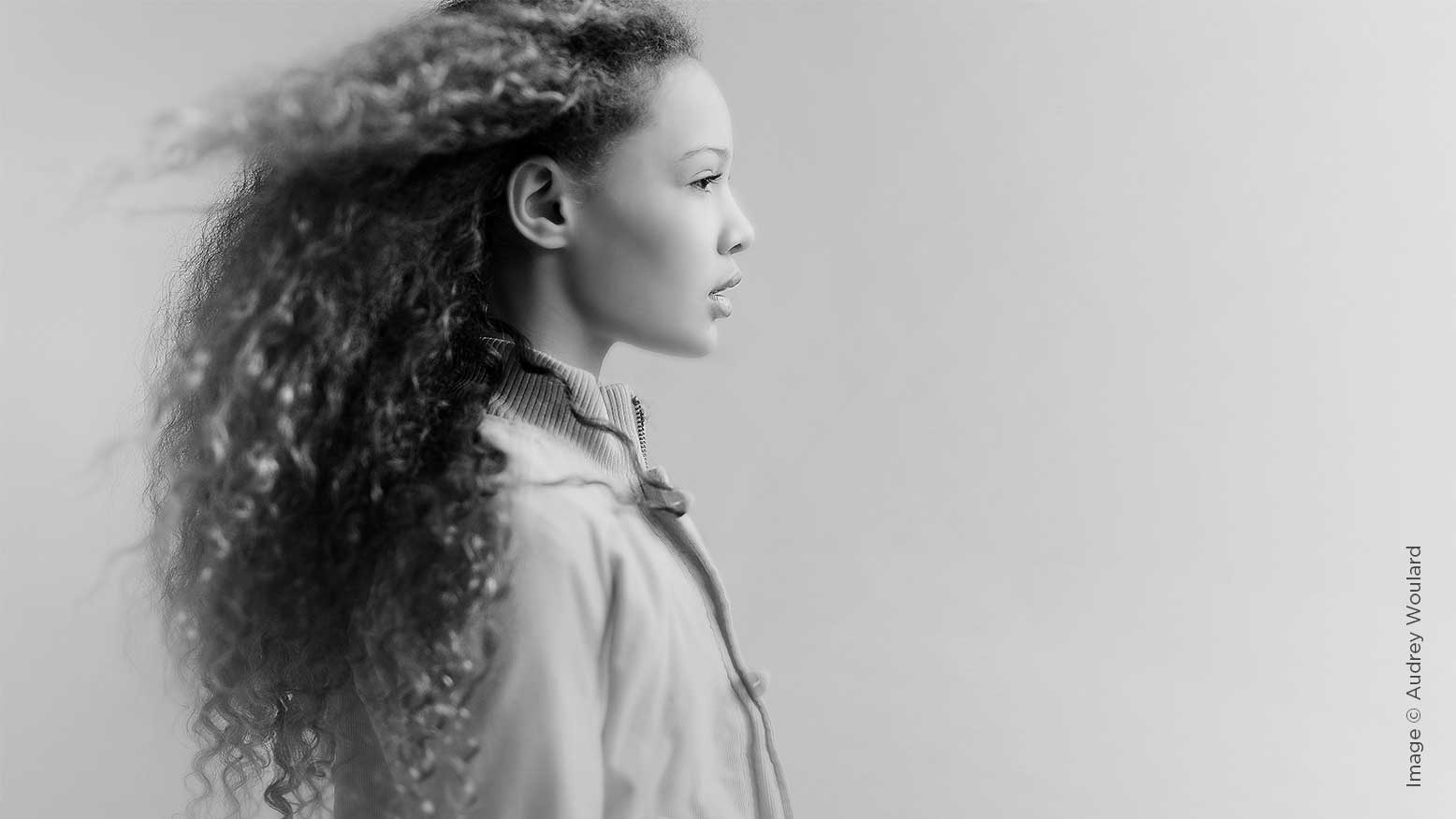 Marketing
When I decided to specialize in tween photography, it was hardly new. Tweens were often photographed as kid models. So the need for headshots for their comp cards was a need. During the middle school years, parents would purchase the school pictures because that would usually be the only time their kid's age was documented. I consider the tween genre to be a "Blue Ocean." I originally heard of the Blue Ocean Strategy from Sal Cincotta at a small event. When Sal mentioned the strategy, it hit home for me and my niche.
Read More >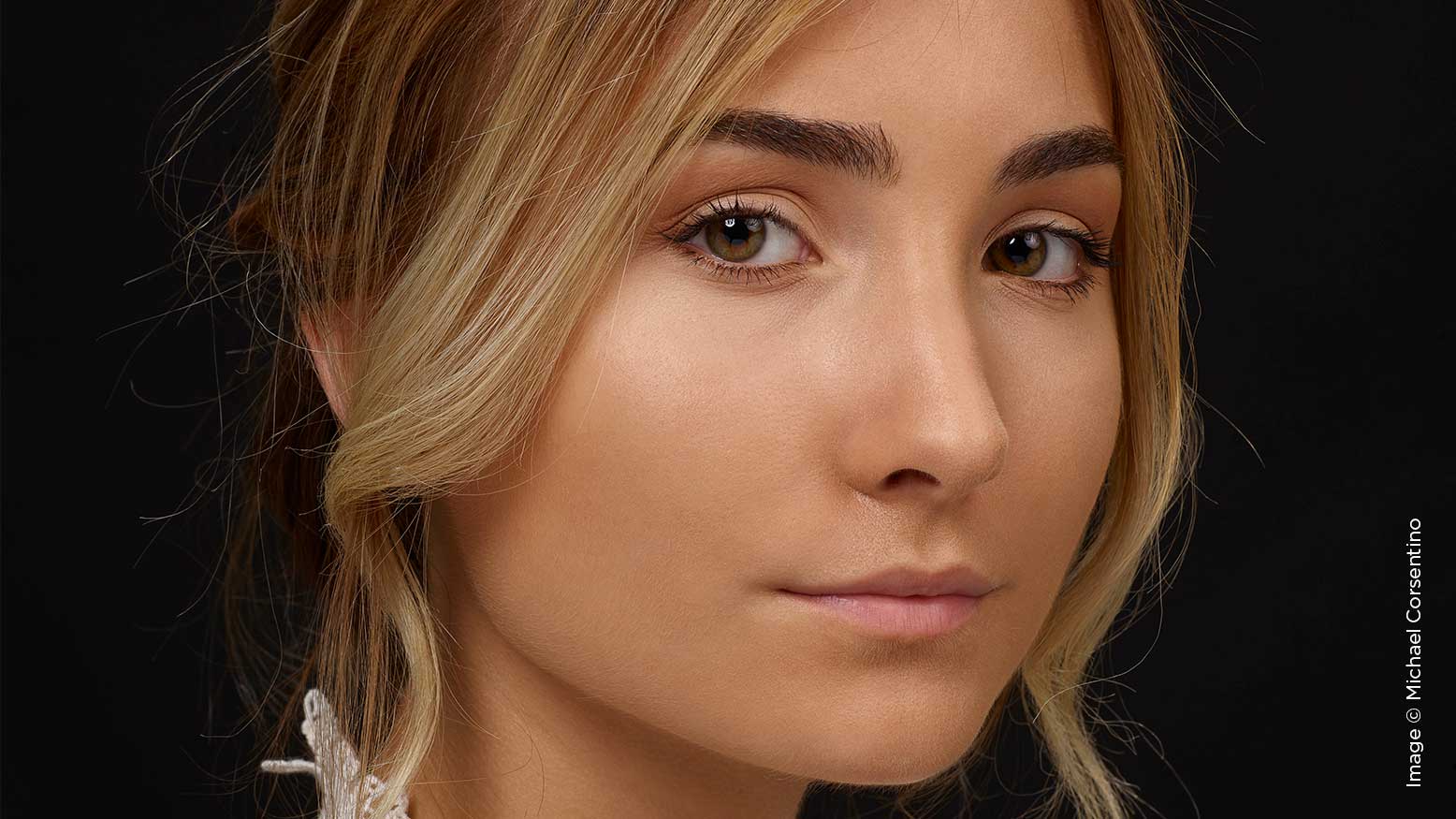 Lighting
Catchlights are the lights reflected in a subject's eyes. I normally use strobes to capture them. Catchlights add life and sparkle, while their absence can result in dull, lifeless images. There are no hard and fast rules, and sometimes you may want dead and lifeless. It's all about knowing what you want, why you want it and how to create it. But portraits are almost always better with catchlights.
Read More >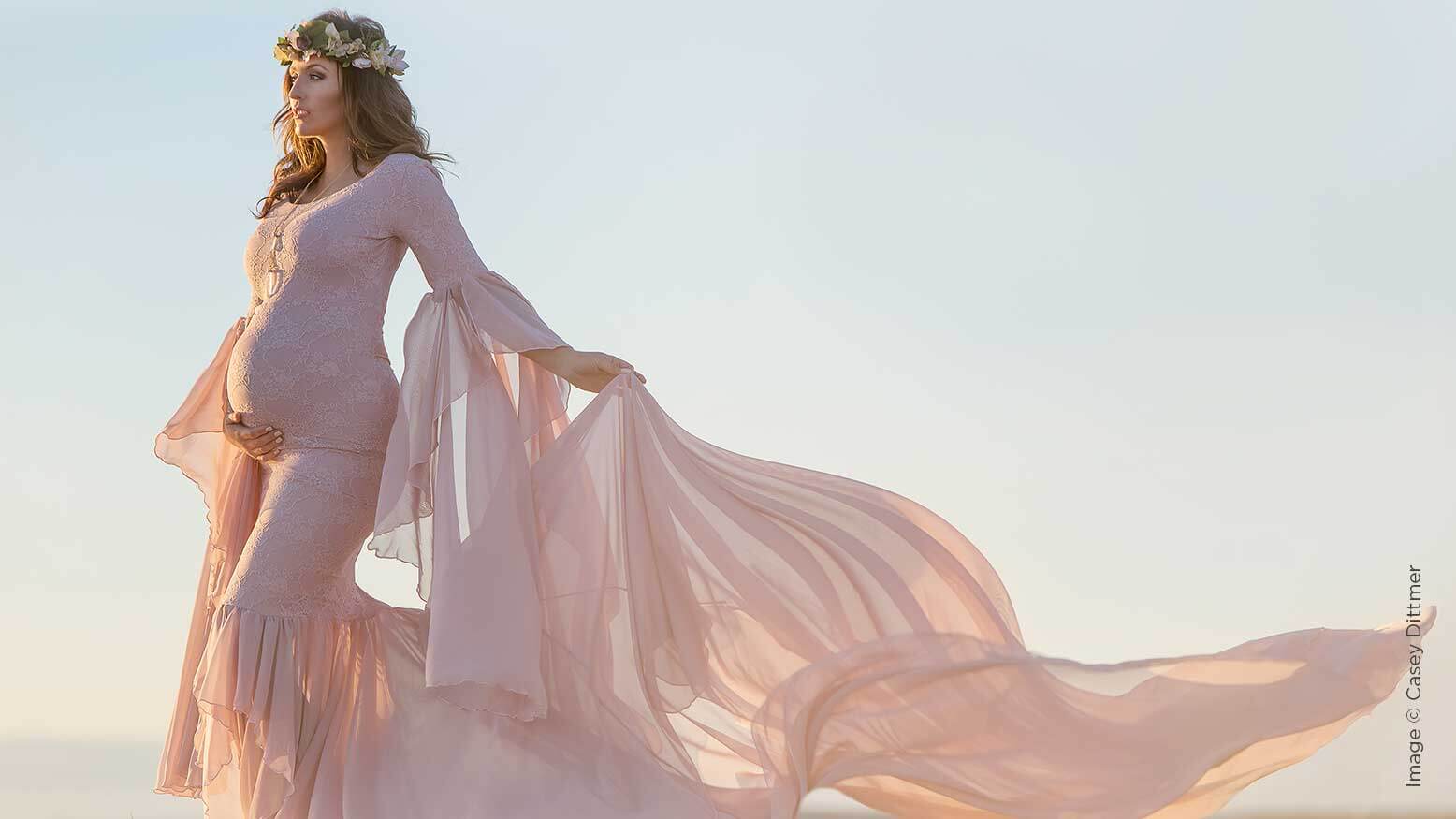 Maternity
Many photographers seem to think that maternity work is too niche, too cliché, too Pinteresty. Why would you want to add it to your portrait business? Sure, the maternity portrait industry is pretty much one note—same poses, same outfits, same editing style—but your images don't have to be. Creating a signature style, an outstanding client experience and showstopping imagery can produce higher sales and also bring you three hidden benefits.
Read More >
Albums
If you're not doing albums, shame on you. Not only is it a disservice to your lifestyle and family income, but it's a disservice to your clients. Aside from the money to be made on albums, memories are best preserved in a tangible, clean format that's easy to flip through. It's your job to preserve those memories as best you can, and albums are an excellent way to do it. Whether you're a beginner or a pro, here are six tips for making a great album.
Read More >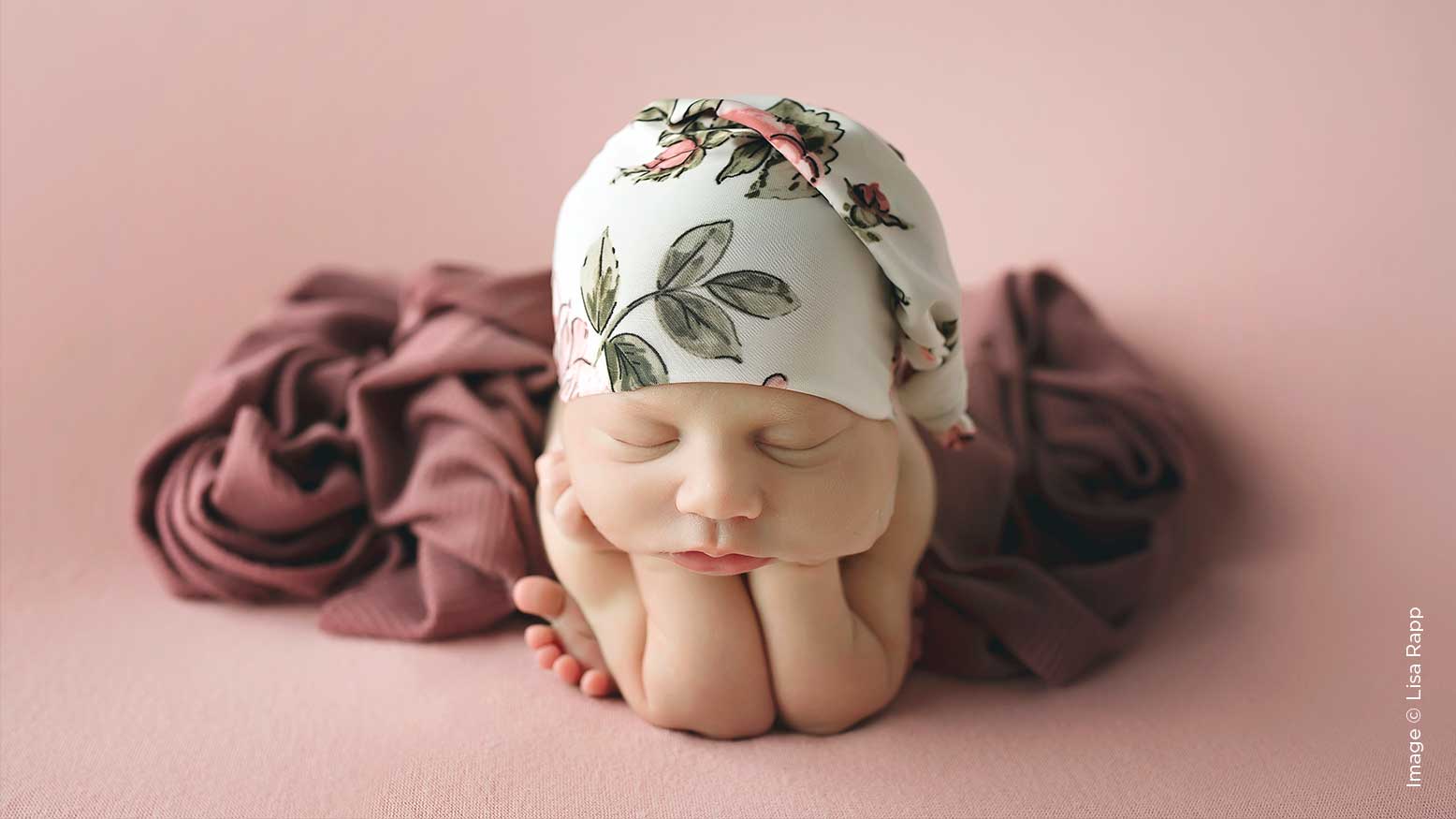 Babies
When we enter a session, we are not only taking pictures, we are creating memories that last a lifetime. Our clients will remember the variety of feelings they experienced while in our care. We need to make it a pleasurable one so they sing our praises to their friends and family. Good reviews travel fast, but bad reviews travel faster.
Read More >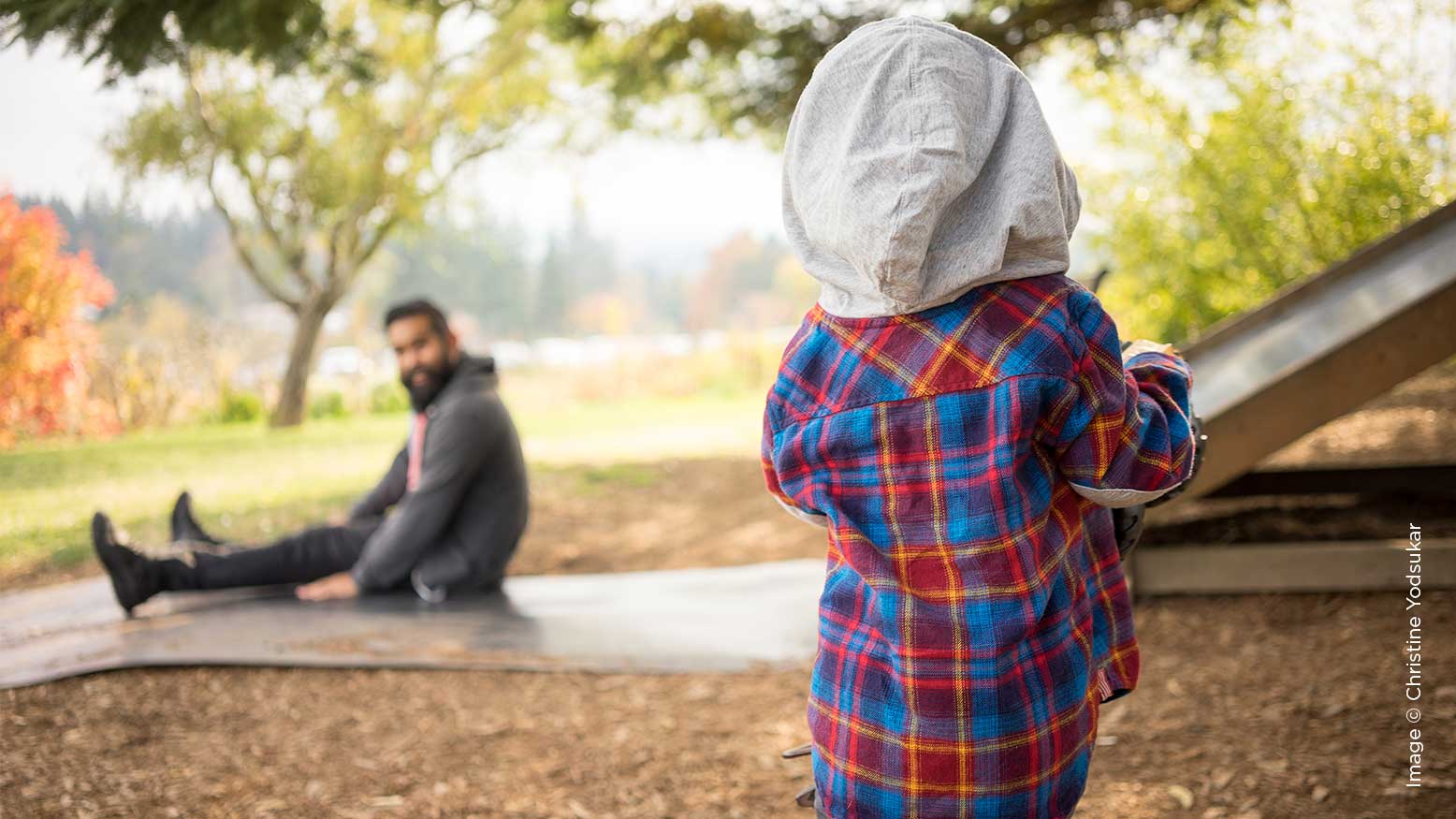 In-Person Sales
People want to buy things that make their life better. They aren't interested in how epic your photography is or how many awards you have. Those are amazing bonuses, but the real reason they are looking for a photographer is because something or someone in their life is incredibly important to them and they want to celebrate them. So why do we focus all our efforts on taking a cooler photo than Joe Shmoe down the street when we should be focusing equal amounts of energy (if not more) on finding out what our clients want and how we can give it to them?
Read More >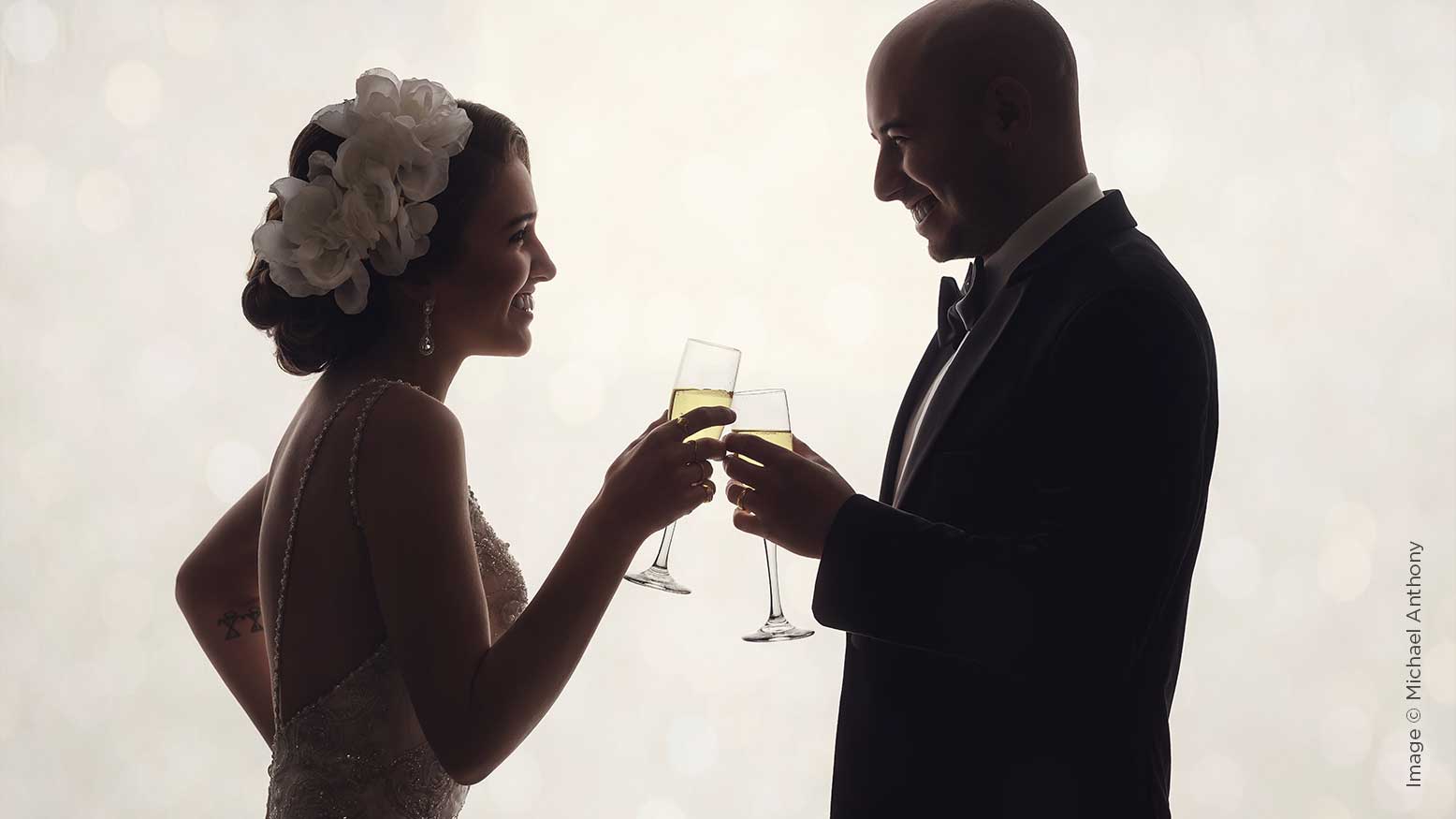 Networking
Photography is an incredible hobby and profession. We get to visit amazing places, document memories for people, create art and even travel all over the world. But the business side is a different story. To finance this amazing hobby and turn it into a living, we have to charge livable wages.
Read More >
Free Photography Education
Sign up for a free account and get photography training, tips and special offers from our partners delivered straight to your inbox.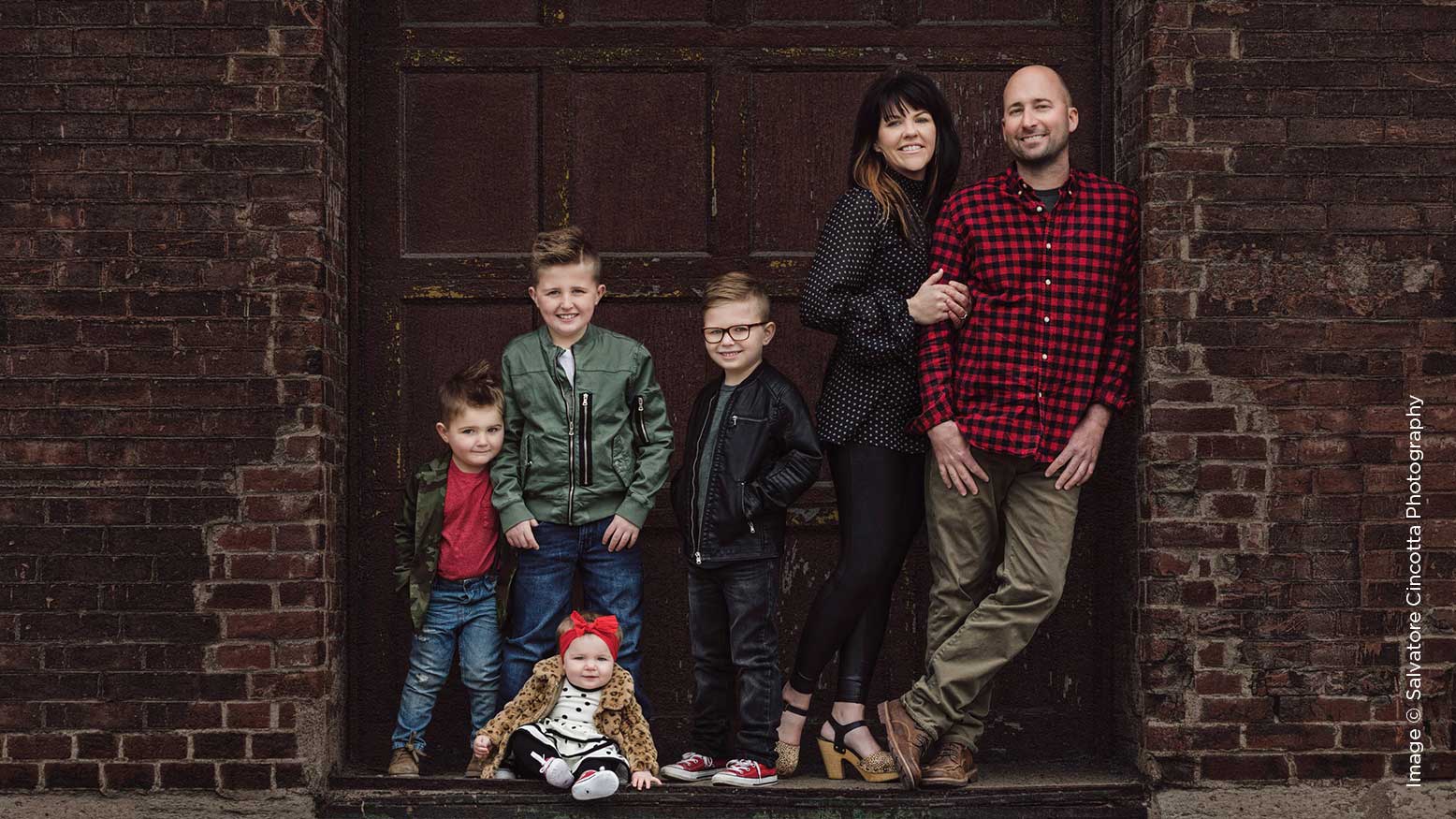 Lightroom
Lightroom Classic CC 7.3.1 has restructured the tools in the Develop module to get us exactly what we need and faster access. Along with the new layout, there is a ton of new presets provided by Adobe and a greater supply of creative options with a single click. After reading this article, you will be ready to pivot to Lightroom Classic CC to fully experience the changes Adobe offers. Let's dig into the new Develop module layout and get our editing bearings.
Read More >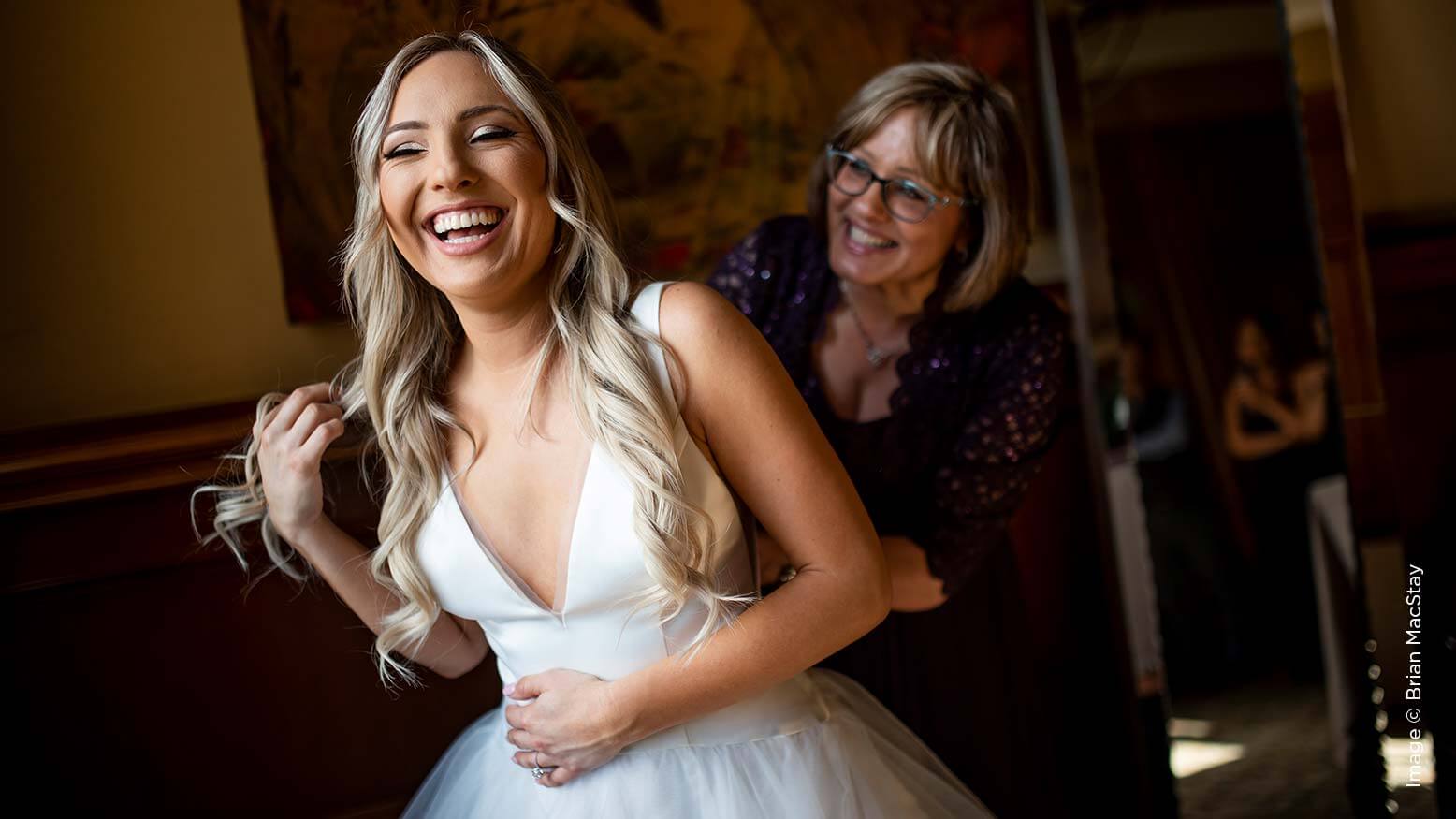 Photography
I don't want to just be a portrait photographer who happens to be at a wedding. I want to be a storyteller who captures the essence of people to tell the story of who they are in this time of their lives in an emotionally impactful way. Only recently have I evolved my approach from just finding the perfect light and artistic, beautiful compositions; now I find or create environments where authentic moments can take place. Through research and practice, I have developed a handful of methods to achieve emotional impact in my work.
Read More >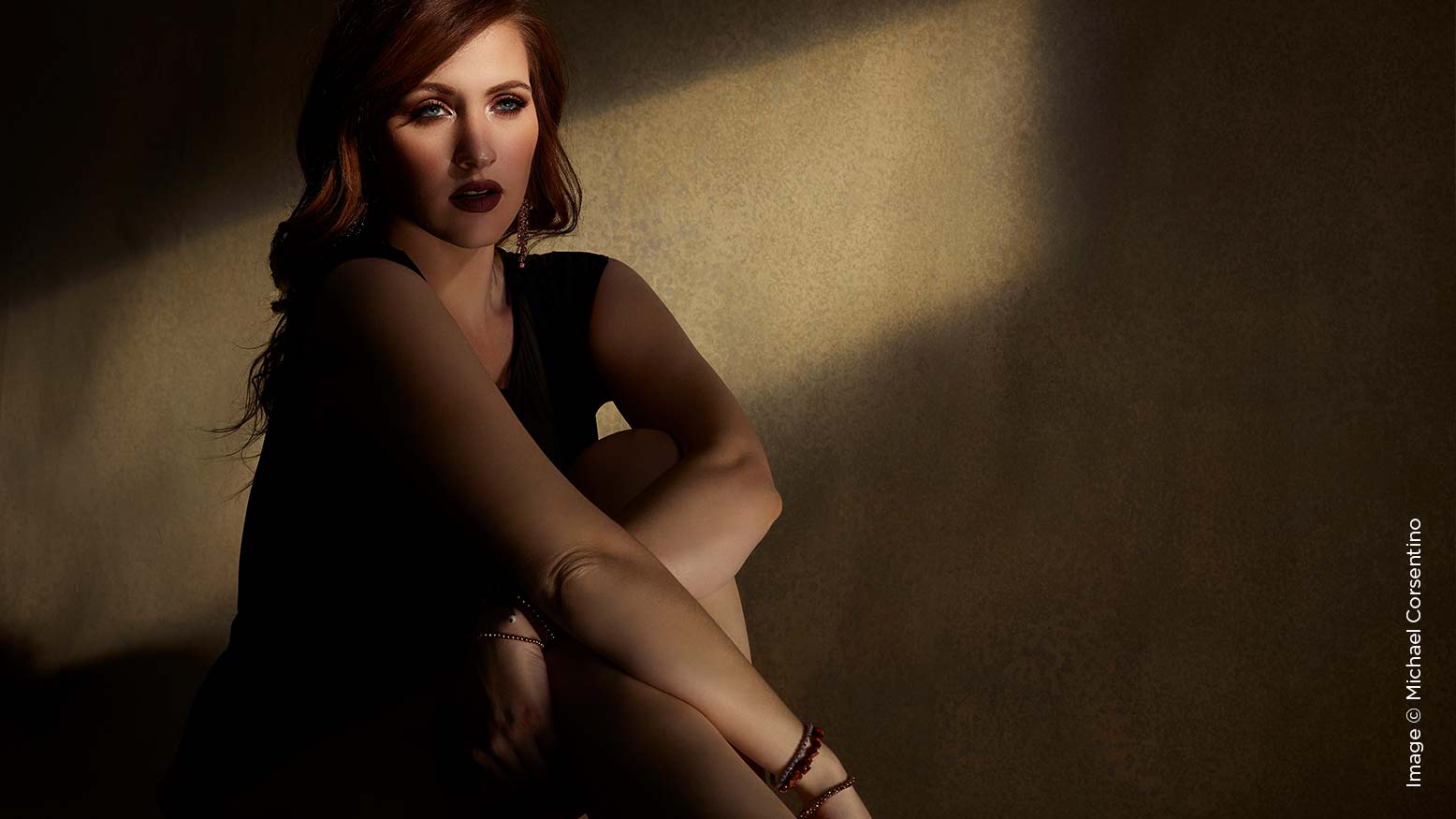 Lighting
Lighting geeks like me love nothing more than watching the way sunlight behaves as it streams through a narrow opening, moves across the sky or scatters into beams of light as it breaks through clouds or strikes the leaves of a tree overhead. It results in unique shapes and patterns. These magic lighting moments give me pause and remind me how powerful light and shadow can be in creating mood and atmosphere.
Read More >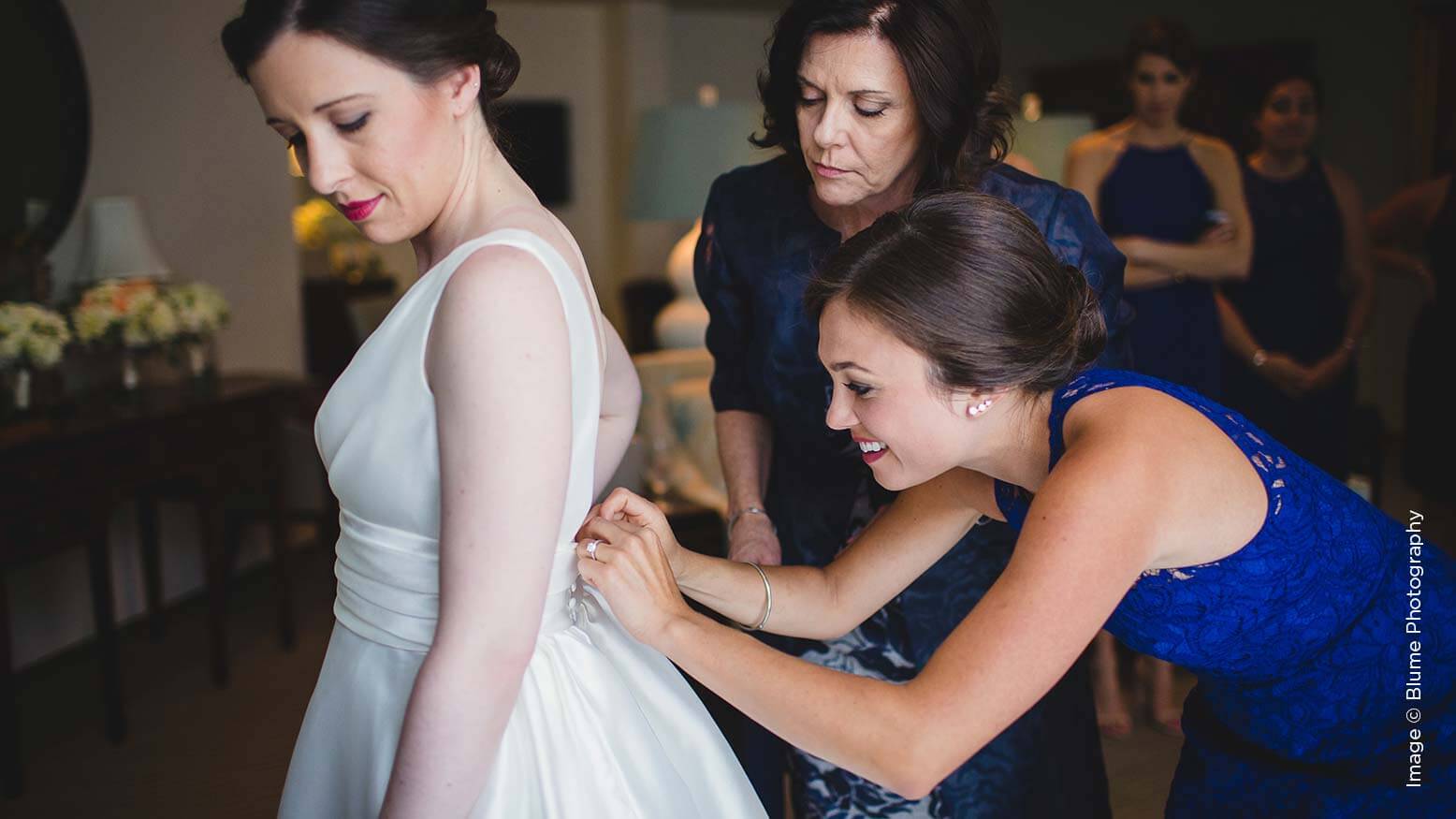 Recently On Behind the Shutter
I answered her, and my heart broke. I saw the disappointment on her face. "I'm sorry. No, we didn't take any full-length bridal shots of your daughter alone. But look. Here are several good full-length images of the bride and groom together," I said, trying to lighten the mood. I mean, is a solo bridal shot really such a big deal? I'd like to spare you disappointment. So here's my Top 10 List of must-have shots every wedding photographer should remember—and how to make them great.
Read More >
What is behind the shutter?
Behind the Shutter is a free online photography training and educational resource created to help both professional and amateur photographers run successful photography businesses – covering lighting, posing, social media, marketing, post-production, pricing, sales and more.
Sal Cincotta created Behind the Shutter to give back to the world of photography. As an up and coming photographer, Sal was struggling to find answers to basic questions. Most of the magazines out there were filled with fluff. Sal needed and wanted to create something that would challenge photographers, something that would educate them.
Sal, an active wedding and portrait photographer in the St Louis metro area, wanted to bring a sense of real world understanding to the magazine and photography education. 
Our mission is to create and elevate the photography community by providing relevant and timely education. At Behind the Shutter, we believe that an educated photography community will raise the bar for all photographers around the world. 
Photography training and education for the modern photographer
In today's competitive landscape, quality online photography training and education is priceless to your growth. Unfortunately, most publications contain a ton of fluff. No real meat to their content. Not at Shutter Magazine. We are committed to the photography community and improving professional photography by providing current, insightful, and in-depth educational content.
Training topics include photography lighting techniques, photography off-camera flash tips, photography posing guides, photography business concepts and marketing strategies, Facebook for photographers, boudoir and glamour photography training, high-school senior photography concepts, IPS (In-Person Sales) strategies, family photography, lightroom tutorials, photoshop how-tos, and much, much more.
$49 | 12 issues + member benefits