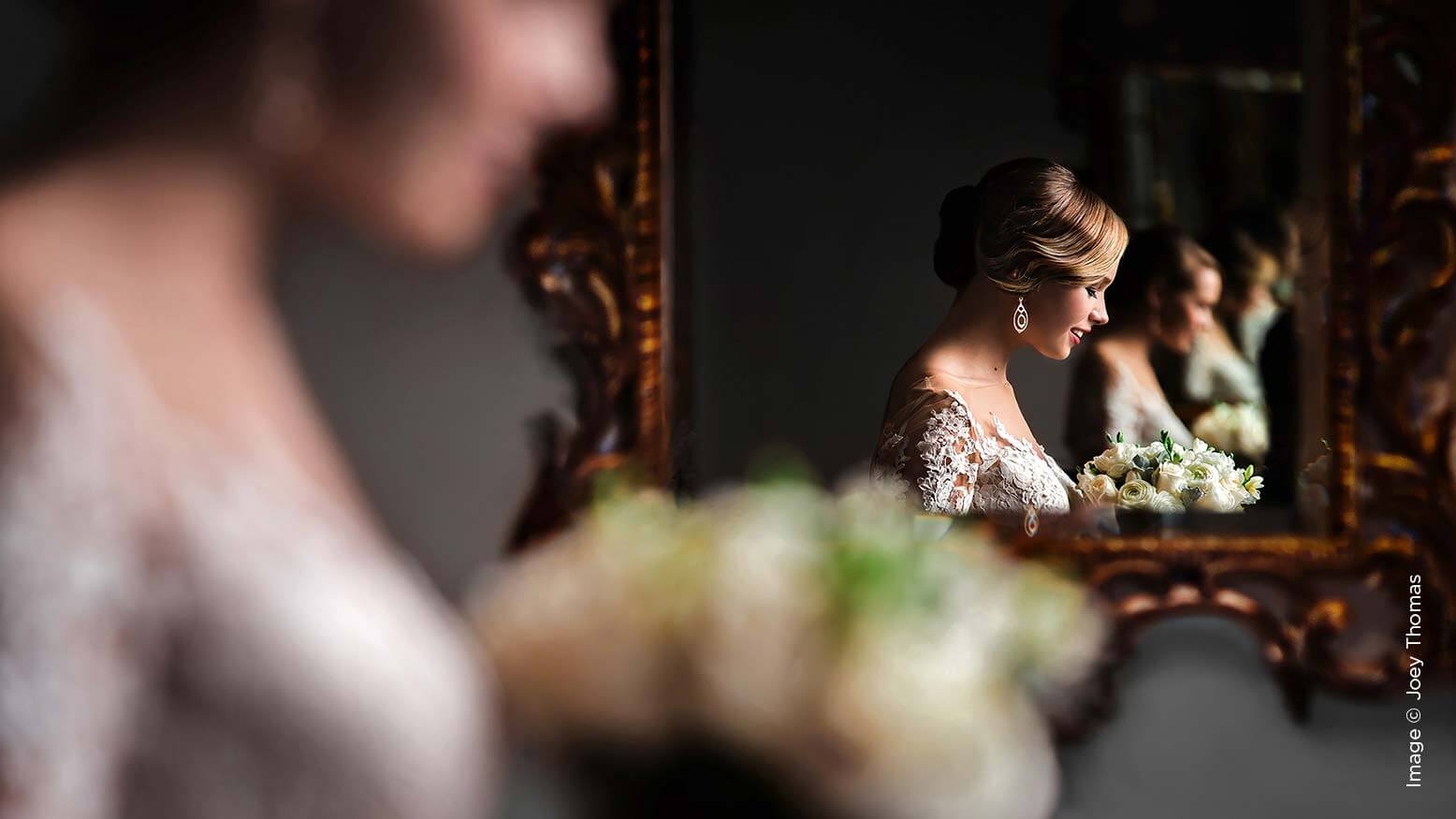 Marketing
Value is a term we hear quite a bit with packaged deals and pricing. Perceived value is what people believe something is worth. It has nothing to do with physical value. It is what our work intrinsically means to our clients. If adding value has such a strong impact on how our businesses are perceived, what can we do to systematically integrate this practice into our client experience? Supercharge your client's perception and create immense value by focusing on: Your brand (the why), Your relationship (the who), and Your craft (the what). Here's how to tackle each of these pillars of value perception.
Read More >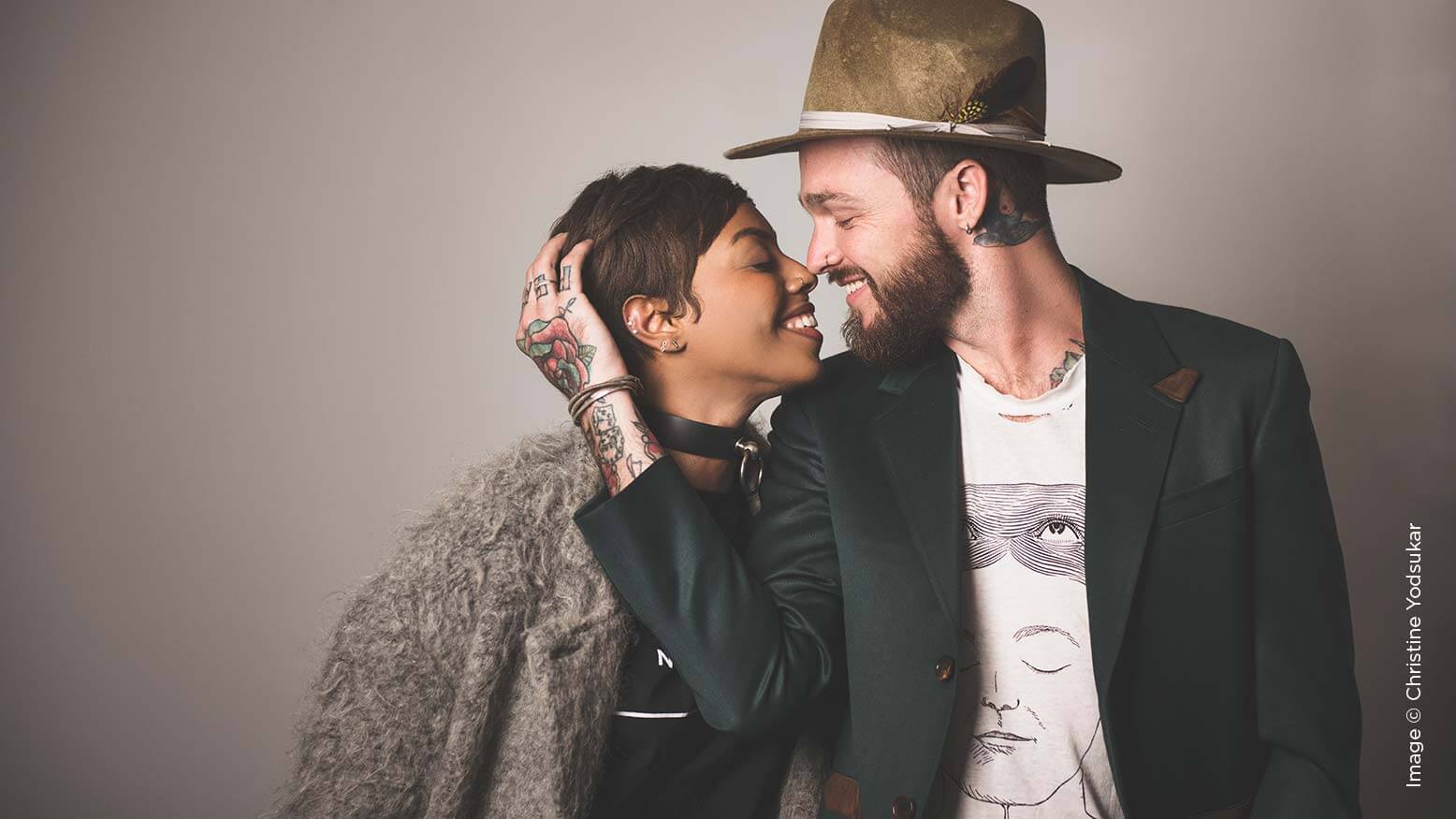 Business
In business, the 80/20 rule means that 80 percent of your business comes from 20 percent of your clients, so it makes sense that we should take extra special care of our clients. Look back through all of your clients from 2017. Who were your best clients? They could be the ones who spent the most with you, the ones who worked with you the most frequently or the the ones who spent an okay amount with you but were the exact people or companies you want to work with. These are the ones you want to pay special attention to. Here are some ways to take care of your 20 percent.
Read More >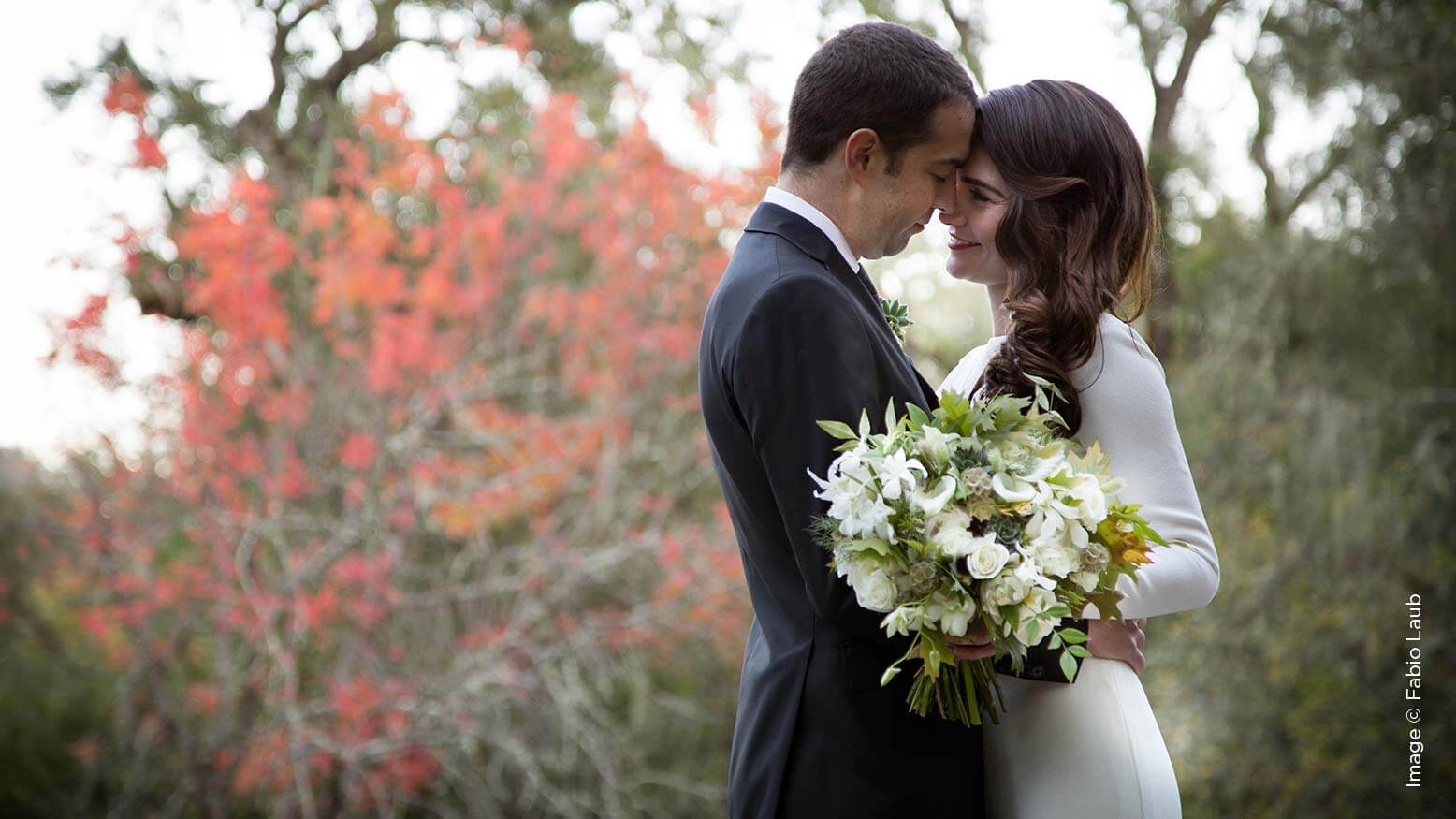 Marketing
Let's be real: Bad clients do not really exist. If anything, a bad client would be one who never knocks on your door in the first place. The most frequent question I hear is: Fabio, what should I do to get better clients? First, how do we define a good client? Most of us agree that a good client is one who pays more and understands the value of our work, and does not price-shop among our competitors. If you want to know how to get better clients, start by looking at yourself. How are you procuring and then working with your clients? A common mistake is that photographers don't effectively communicate their "value perception." That's how others perceive the value of the work and services we provide.
Read More >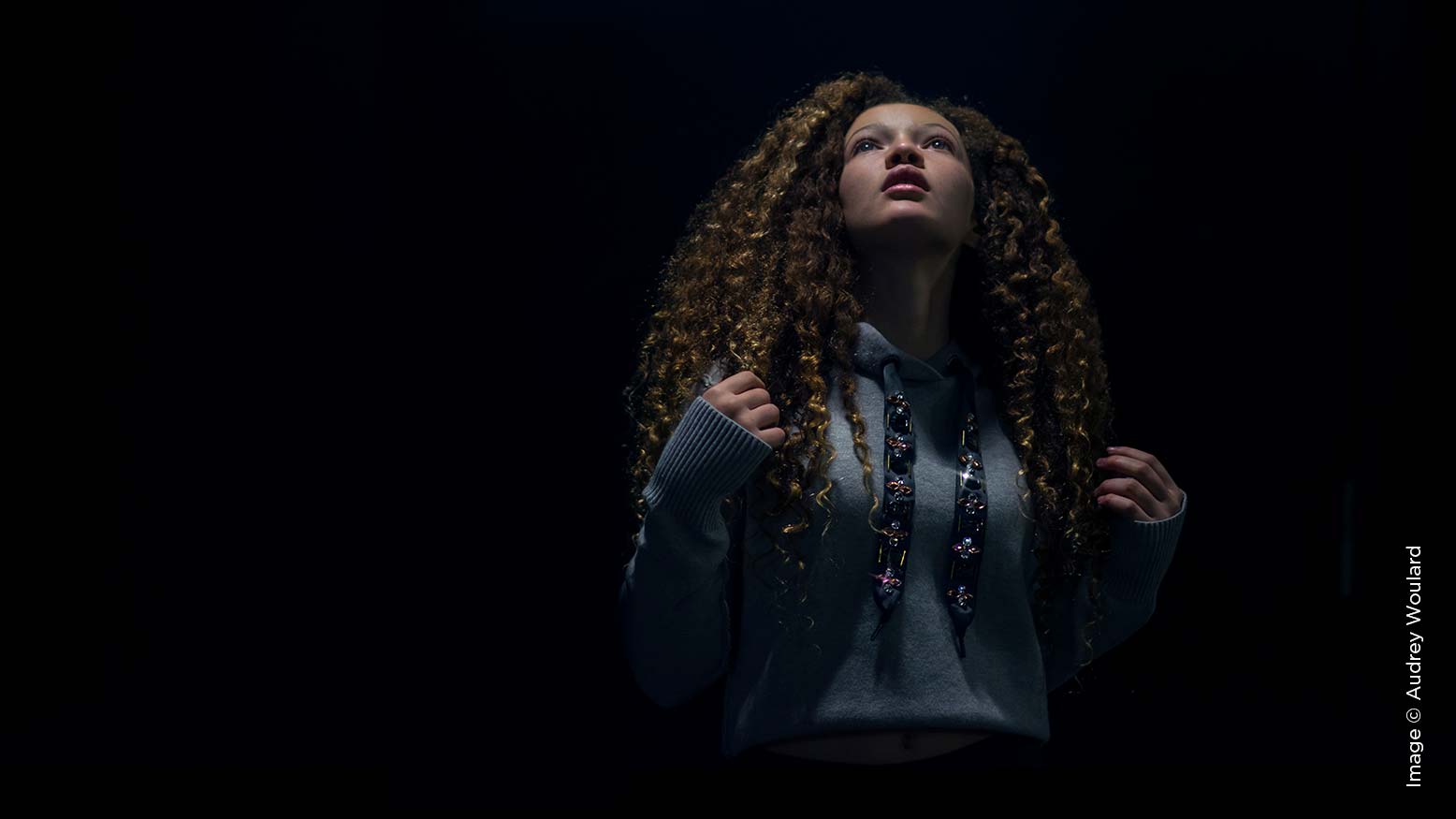 Business
Sales and marketing are two things that professional photographers struggle with at some point in their career. If the two were easy to master, the percentage of failing small businesses would be a lot lower. When you market your business efficiently, the sales part becomes a lot easier. What is marketing? It's basically the action or business of promoting and selling products or services. You can't sell anything until you promote it. Promotion is marketing. How you promote ties directly into sales.
Read More >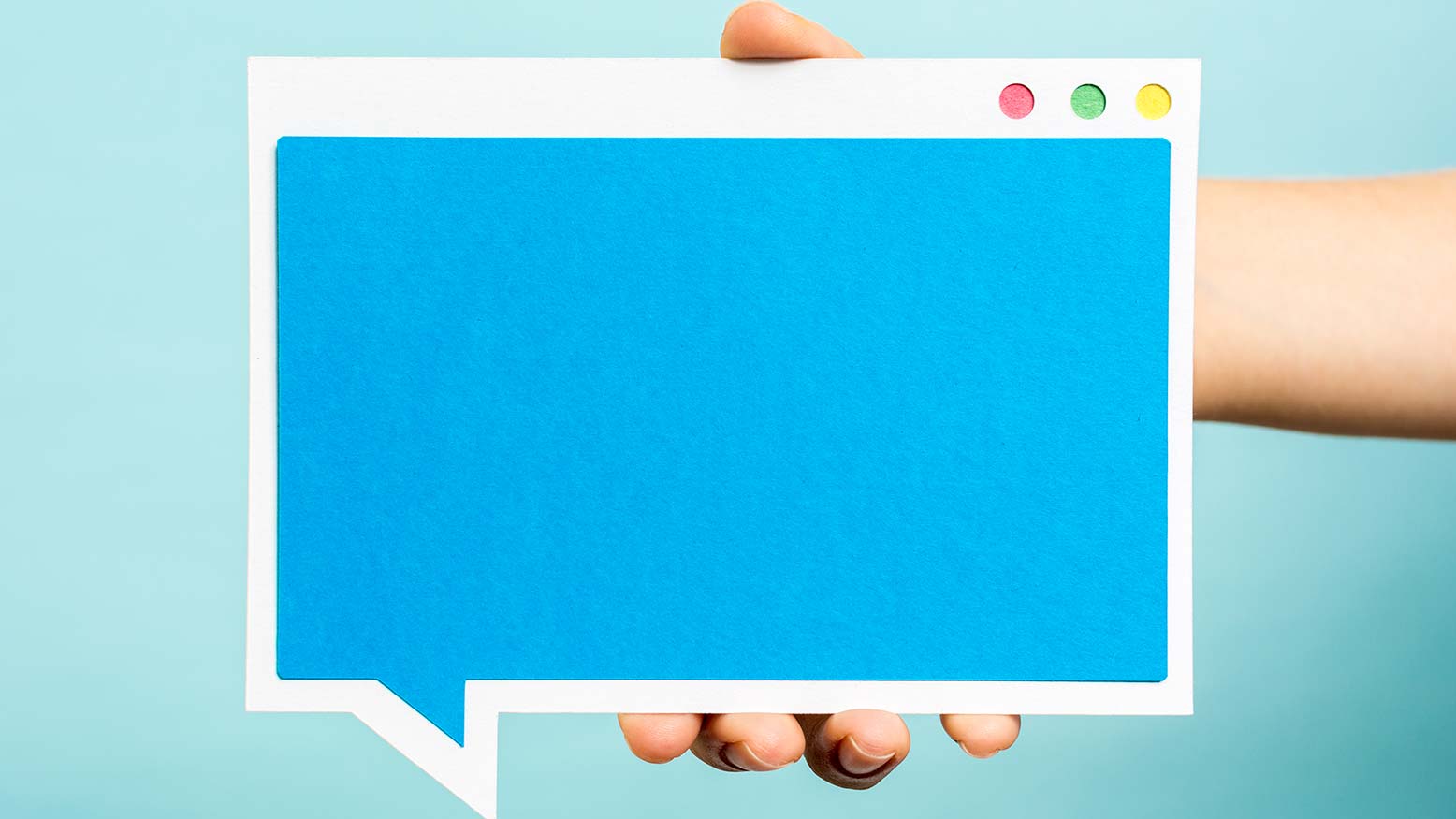 Business
It's a slow time of year for business for many of us, but that doesn't mean you shouldn't be busy. In fact, it's just the opposite. The first quarter is the perfect time for you to lock in your plans for the year ahead, starting with your blog. Here are some ideas for your next photography blog post.
Read More >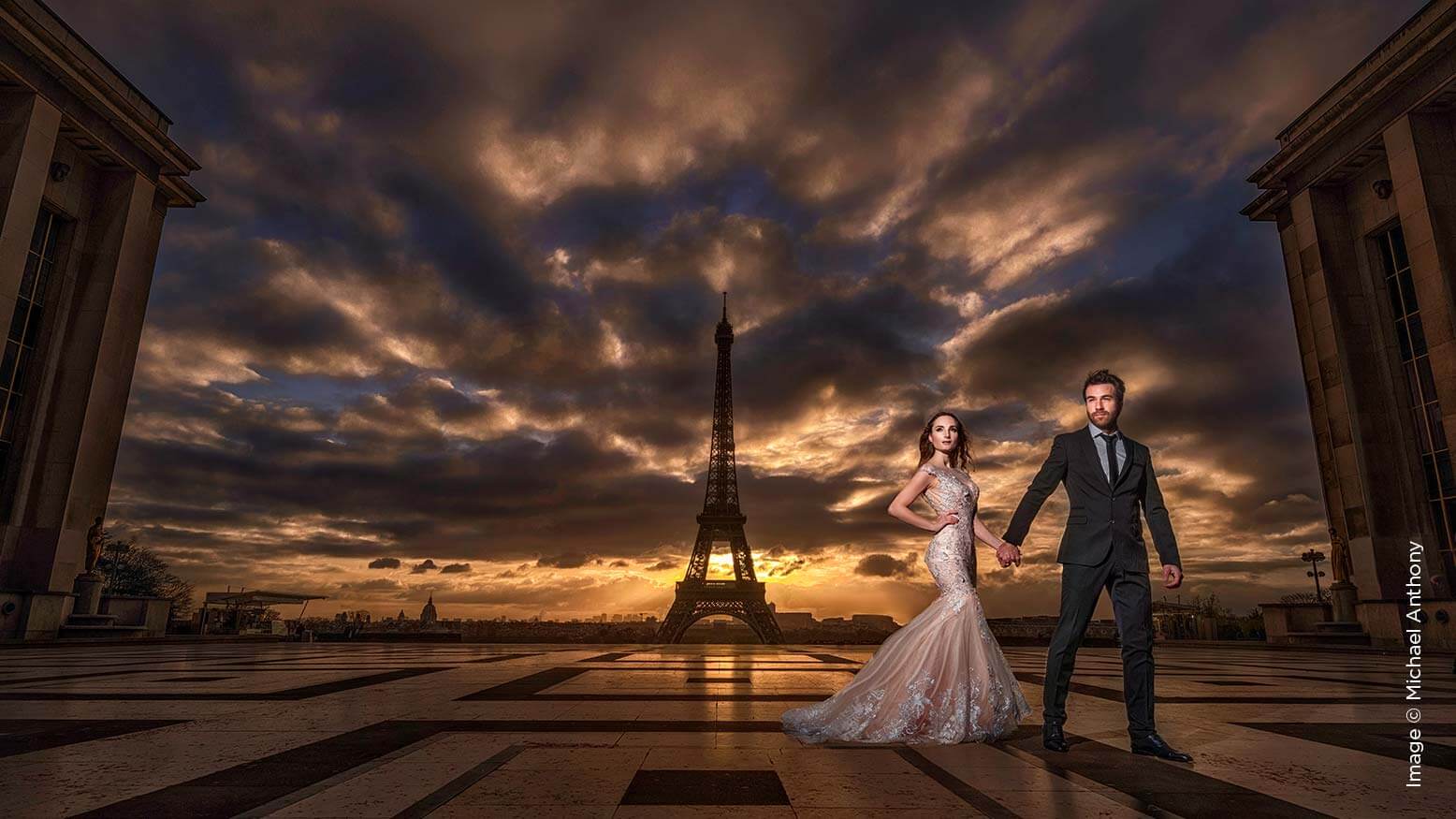 Business
It is not an easy journey from part-time photographer to full-time photographer with a successful studio. It is incredibly difficult to establish yourself in a new market, and it is even harder to maintain your status. 2017 marked a year where more businesses in the United States closed their doors than ever before. Facing a sea of competition, businesses have to fight for every customer they get, and that will never change. So with all of these challenges facing you, what is the recipe for success? The answer comes in three flavors, and today we are going to tackle them.
Read More >
Marketing
I've always said the best way to make more money is to work more with the clients you already have—the ones who love your work, trust your judgment and have already given you their business. It's much less work than finding new clients. Sometimes just by offering more to existing clients, not even doing full-blown sales sessions, you can earn tons. It made me about $20,000 the first year I gave it a try. Here are four ways you can make more money without spending any money at all.
Read More >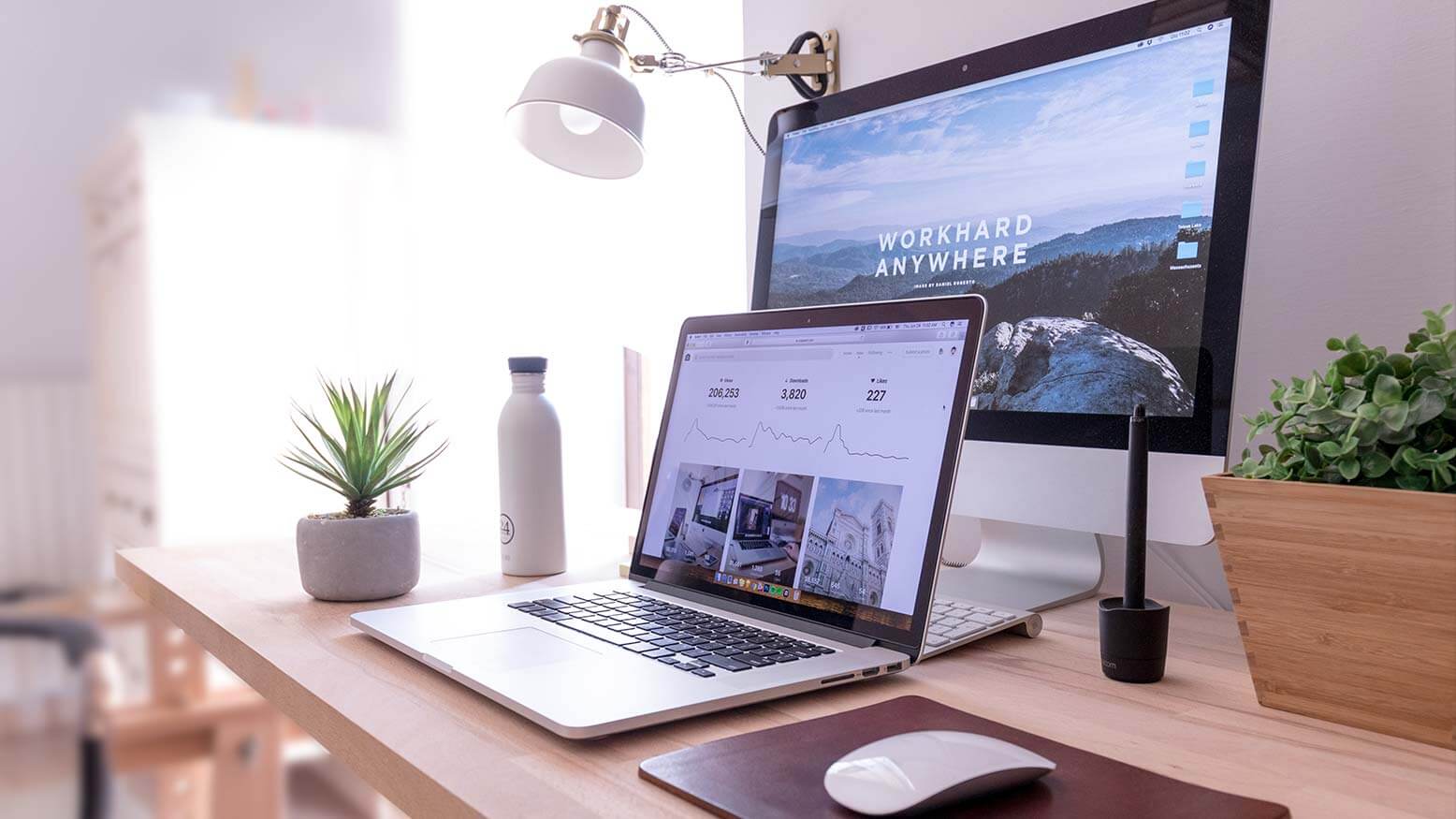 Marketing
You're a photographer, not a salesperson. Cut yourself a break. Pour out the chai/coffee/wine/absinth (no judgment) and listen up. You don't need a master's in business to become a successful photographer. But if you don't immediately cut out a few things, you will turn into the cliché of the starving artist that your right-wing Uncle Barnie loves to mock, asking you at family gatherings, "So when are you going to get a real job?" To that I say, "Sit your fat ass down, Uncle Barnie. I've got this." Stop pulling your hair out trying to employ these five marketing strategies everyone tells you to do but that bring in zero ROI.
Read More >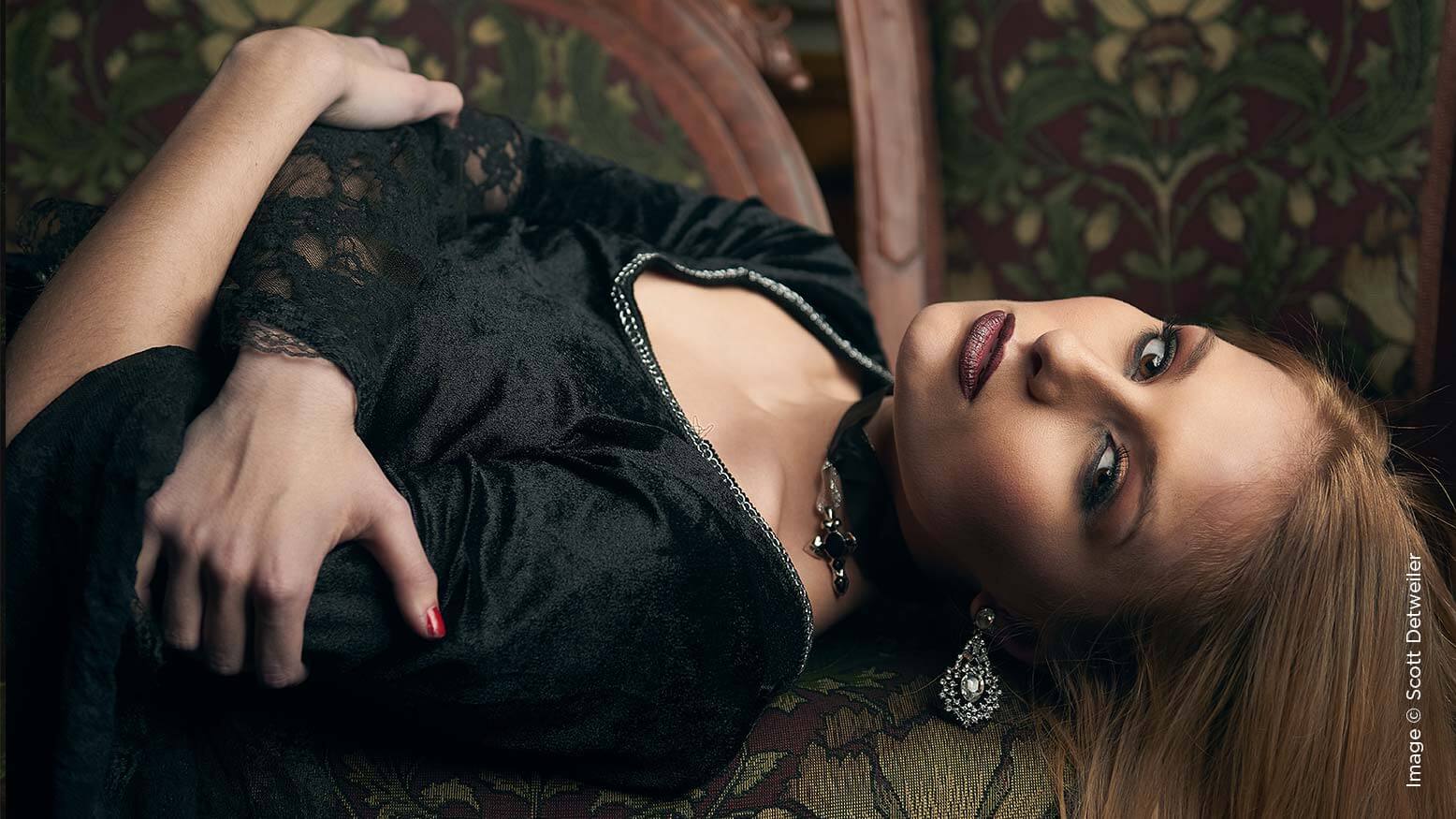 Photography
Most of the articles I see on increasing sales revolve around pricing strategies, approaches to marketing and, especially, in-person sales because of their immediate and considerable impact. But these articles don't get to the heart of why we have trouble increasing sales: There might not be enough sellable images.
Read More >
Free Photography Education
Sign up for a free account and get photography training, tips and special offers from our partners delivered straight to your inbox.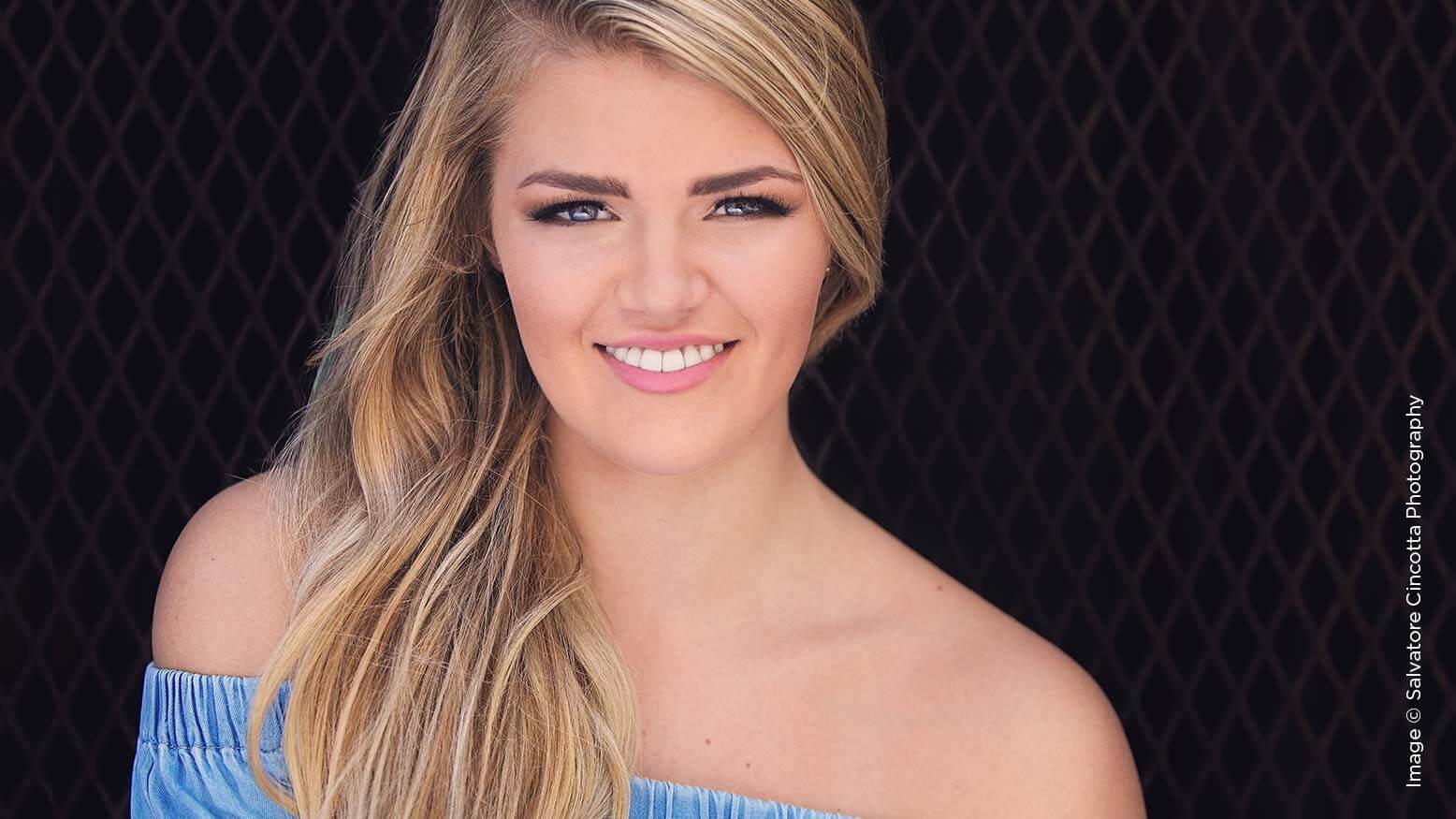 ON1
Shooting and editing Raw files is a major part of my workflow. Editing in a Raw processor is a must for me, and I am always trying new programs from software companies that are always seeking the edge with new capabilities. From a beauty retouching perspective, there has always been such a dependency on Photoshop's layers. Working in Lightroom, the closest thing I get to layers are local adjustment brushes and editing pins. These lack in skin retouching, requiring me to export the Raw file to another program just to smooth skin. On1 Photo RAW offers a nondestructive Raw processing alternative for retouching.
Read More >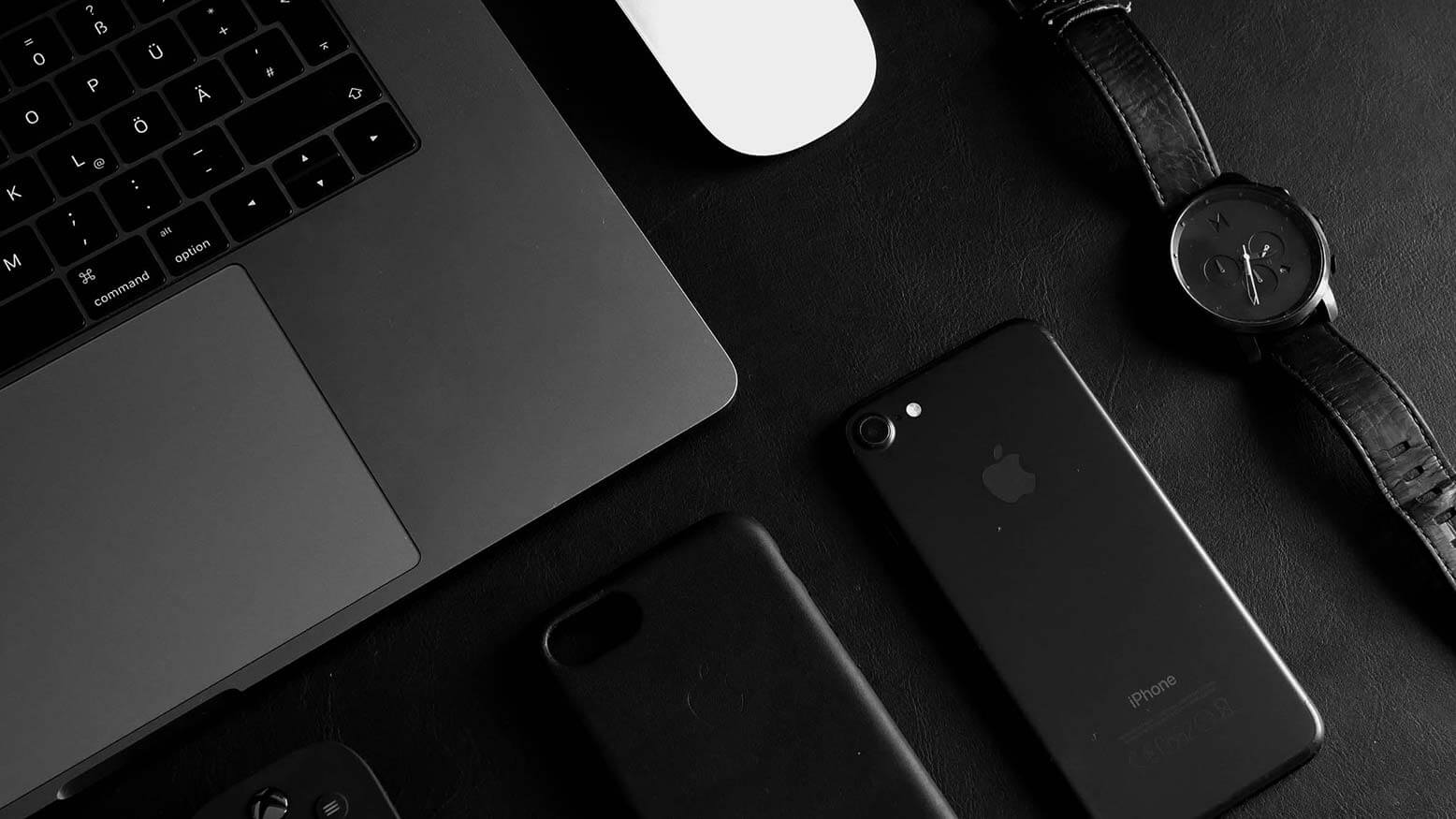 Marketing
Marketing is messaging. It's that's simple. Don't overcomplicate it, which is easy for us to do. Yes, it's social media, it's bridal shows, it's magazines, it's networking, but all these things can be described in a single word: messaging. You must communicate the benefit of your product or service to potential customers. I am sure you are sitting there right now thinking, well, duh, Sal, the benefit is obvious, it's our great images.
Read More >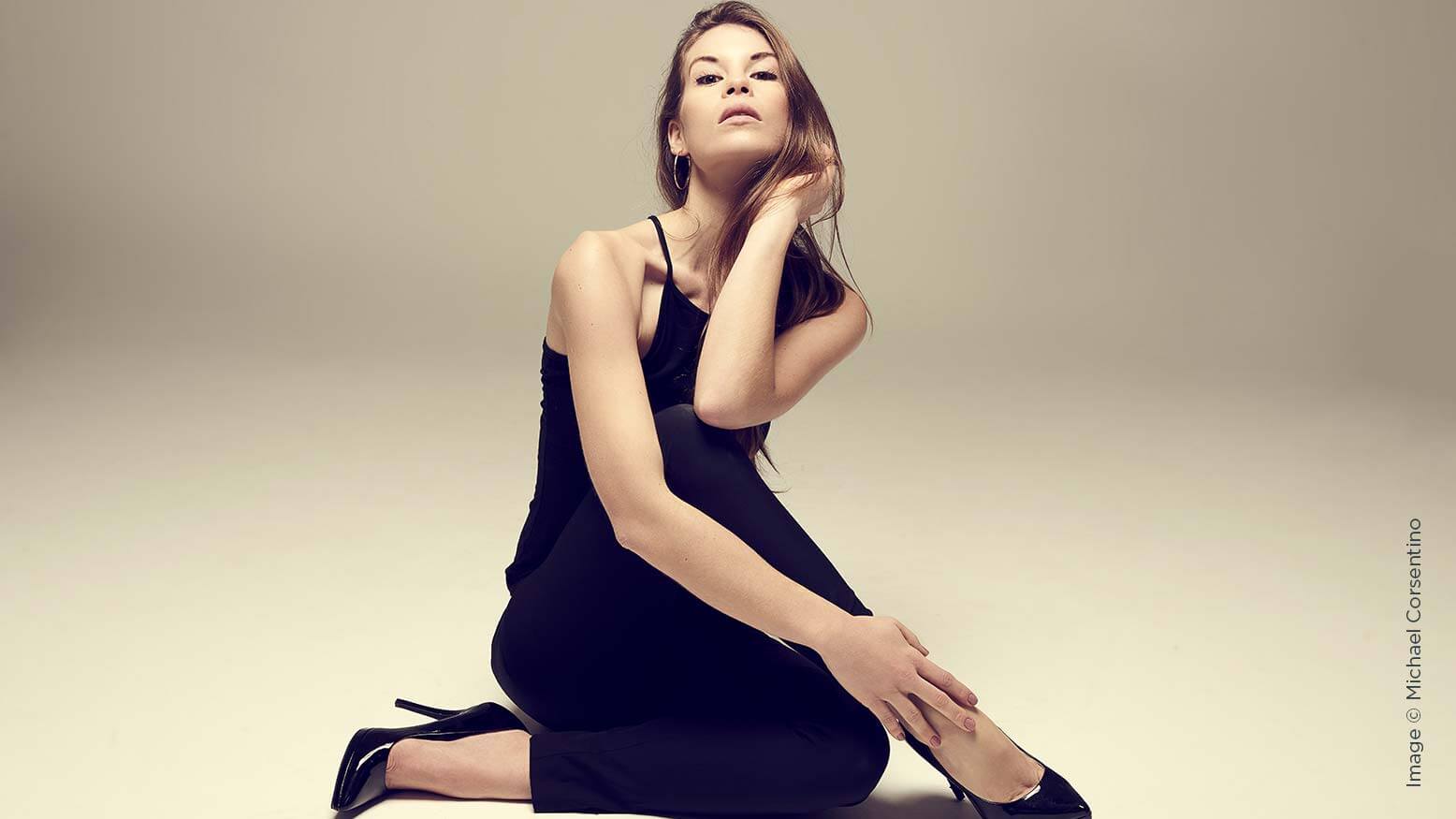 Lighting
When the question "What's the one lighting modifier I should buy?" comes up, my answer is always the same: a convertible umbrella. With many models available for close to or under $100, this humble tool is arguably one of the least expensive lighting modifiers you're likely to come across—and, without question, one of the most versatile.
Read More >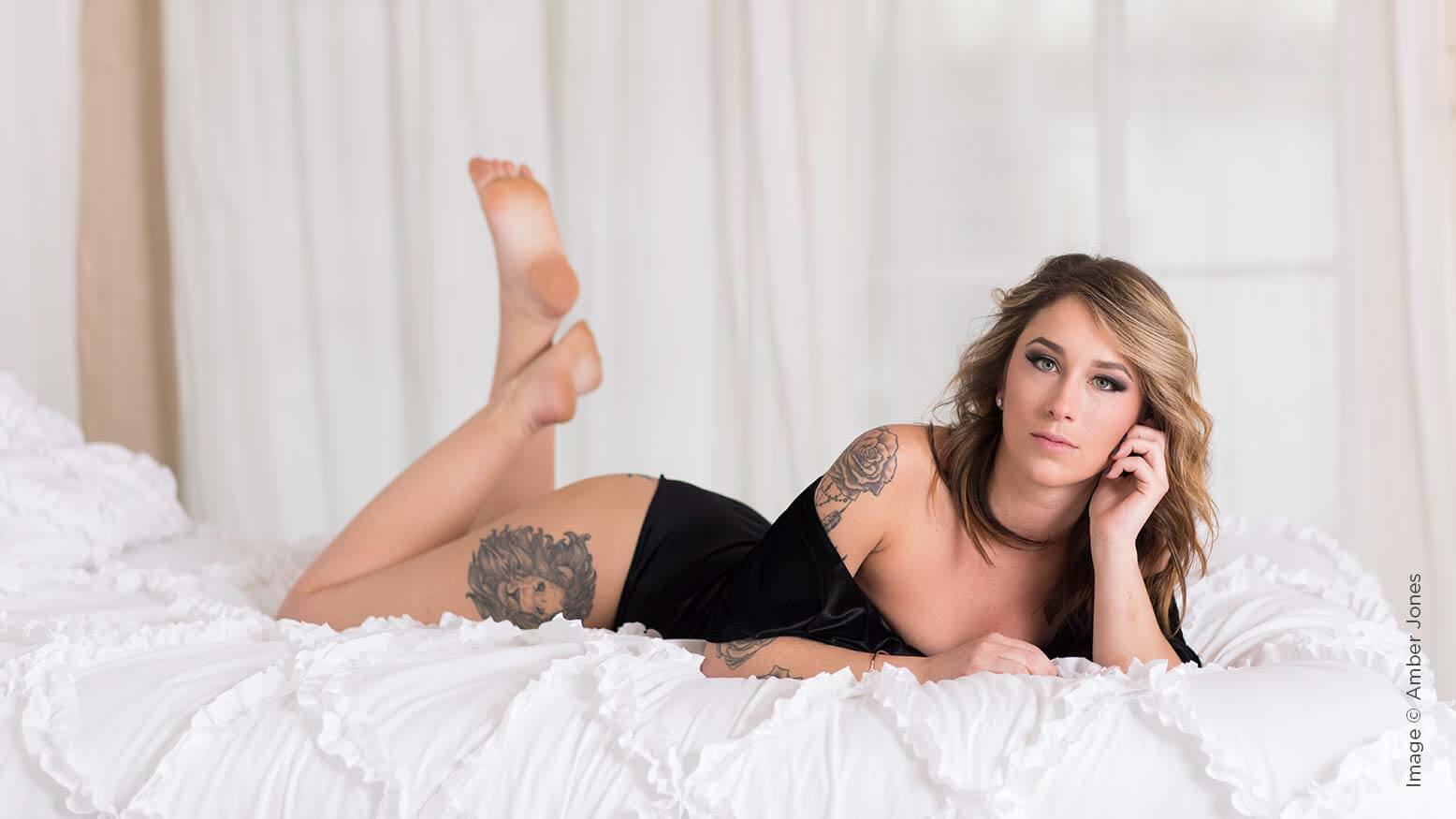 Boudoir Photography
When I found my new studio, I fell in love. It has huge factory windows on the second floor that give me privacy. I have north-, south- and west-facing windows. As we all know, being a professional means delivering a consistent product. When I moved into my studio, I found myself using only natural light because it is so beautiful. I know what time of day and quality of light I need for any photo my clients might pick out as a favorite. But what happens when you have a dark, dreary day, and your client wants that hard-light look?
Read More >
What is behind the shutter?
Behind the Shutter is a free online photography training and educational resource created to help both professional and amateur photographers run successful photography businesses - covering lighting, posing, social media, marketing, post-production, pricing, sales and more.
Sal Cincotta created Behind the Shutter to give back to the world of photography. As an up and coming photographer, Sal was struggling to find answers to basic questions. Most of the magazines out there were filled with fluff. Sal needed and wanted to create something that would challenge photographers, something that would educate them.
Sal, an active wedding and portrait photographer in the St Louis metro area, wanted to bring a sense of real world understanding to the magazine and photography education. 
Our mission is to create and elevate the photography community by providing relevant and timely education. At Behind the Shutter, we believe that an educated photography community will raise the bar for all photographers around the world. 
Photography training and education for the modern photographer
In today's competitive landscape, quality online photography training and education is priceless to your growth. Unfortunately, most publications contain a ton of fluff. No real meat to their content. Not at Shutter Magazine. We are committed to the photography community and improving professional photography by providing current, insightful, and in-depth educational content.
Training topics include photography lighting techniques, photography off-camera flash tips, photography posing guides, photography business concepts and marketing strategies, Facebook for photographers, boudoir and glamour photography training, high-school senior photography concepts, IPS (In-Person Sales) strategies, family photography, lightroom tutorials, photoshop how-tos, and much, much more.
$49 | 12 issues + member benefits