// Free Online Photography Training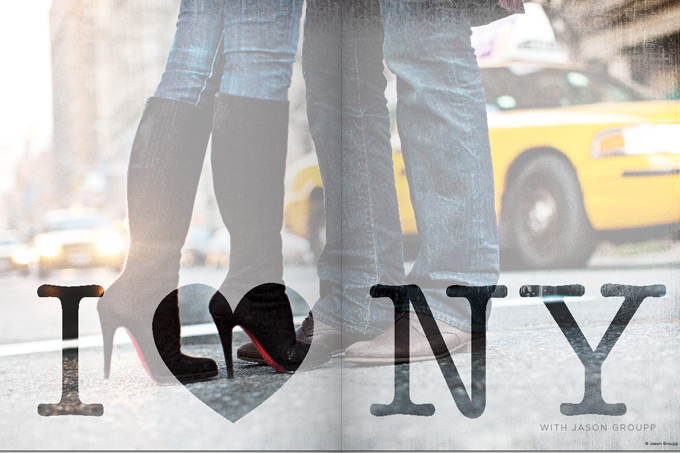 I "heart" all things NYC. If you don't believe me, just read my bio. When I moved into my studio 12 years ago it was a dream realized. Now I can't say the last 12 years have been a fairy tale, more like a bumpy ride on a creaky roller coaster, but I'm thankful for every day. Navigating the waters of this market hasn't been easy, and there are some awesome photographers here, so I knew I needed to do something I could call my own.
I'm fortunate to have some great friends in this industry, and one night over many beers we were marveling over the successes of great inventions and successful businesses. How did they come up with that great idea? Did it just pop into their heads? Were they just gifted idea people? Maybe it just came to them in a fortune cookie? My friend said, "No, if you look at all those people, there is a unique problem they identified, and then set out to fix it." Easy, right? We talked about the guy who
invented Post-it notes, or the person who invented the automotive sunshade; these stories fascinate me. I know; I'm a dork. That said if you look at some of the greatest ideas of all time, many were born out of the need to solve a problem, sometimes resulting in a much bigger idea than they imagined.
Want to read Jason Groupp's article? Log in and launch this free photography training magazine // November 2012 issue.