// free photography training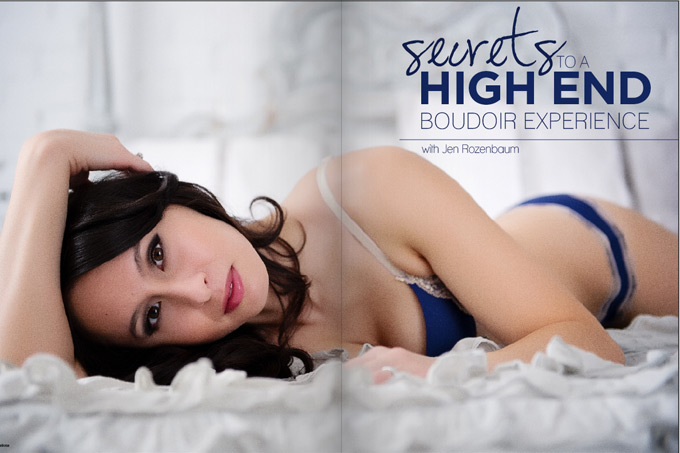 What is the first thought that comes to mind when you read "High-End Boudoir?" If I had to guess, it would probably be the price tag. High-end photography of any type is known to be expensive, but why? In this day and age of pricing that ranges from "free" to tens of thousands of dollars, what sets a high-end experience apart and makes it worth the money?
I will cover some high-end changes I have implemented into my business that have not only made me more money, but have made the experience more valuable. After all, it is all about value, isn't it? These small changes helped me grow, become more intimate with my clients and allowed for higher-quality referrals. I am always changing and adding value to the experience I give my clients. It's a process I love to change as I learn more about my clients and it is something I take a lot of pride in.
What does "high-end" mean to you in your business? My "why" was simple. I wanted to be more connected to my clients. I wanted to create trust. In my mind, more trust leads to a more fulfilling shoot for both of us. More invested clients mean more money spent. More raving
fans mean more quality referrals without having to spend marketing dollars.
You must define what "high-end" means to you. It took a lot of thought and trial and error to understand how I wanted my clients' sessions to look and feel. I wanted the high-end experience to be personal, intimate and customized based on my clients' needs and wants, married with my vision.
Want to read Jennifer Rozenbaum's article? Log in and launch this free photography training magazine // November 2012 issue.