// Free Online Photography Training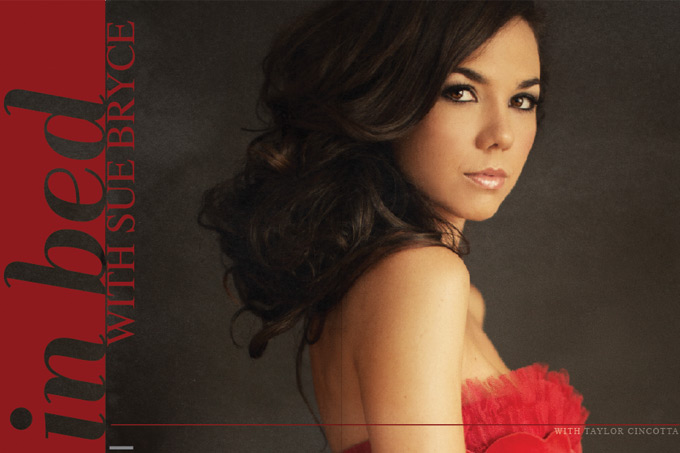 There aren't many people in our business who haven't heard of Sue Bryce. She's the Australian "Photographer of the Year" who has won countless awards for her breathtaking portraits. She is a sensei, a wine connoisseur,
a linguist and someone I consider a friend. Last month, I was the envy of every female photographer when I had the amazing opportunity to be photographed by Sue in New York!
Before the Shoot
Once the idea was hatched for Sue to photograph me, the rest was as easy as pie. Through casual conversation with Sue about the shoot, I mentioned that red was my favorite color and that I was obsessed with 16th and 17th century fashion. Sue didn't ask me what my interests were, what ideas I had, what I wanted to do or anything directly related to the shoot. She observed me as a person and then developed what I now realize was a custom-shoot for me. A week before my shoot, she posted a picture of the red dress to Facebook. I was speechless. I didn't even realize she heard or remembered that I loved the 16th century, and here she had designed and hand-created the most amazing 16th century-inspired red dress just for me!
Day of the Shoot
The day of the shoot I showed up to Catherine Leonard's studio in Chelsea to start hair and makeup with Tiffany Angeles while Sue and Susan Roderick (host for Creative Live) started putting together outfits and
setting up for the shoot. There was no mirror for me to see what Tiffany was doing with my hair and face; I was at her mercy! Sue would pop in every 20 minutes or so and tweak my makeup with a little of her own technique, and then she was off again.
Want to read Taylor Cincotta's article? Log in and launch this free photography training magazine // November 2012 issue.