// Free Online Photography Training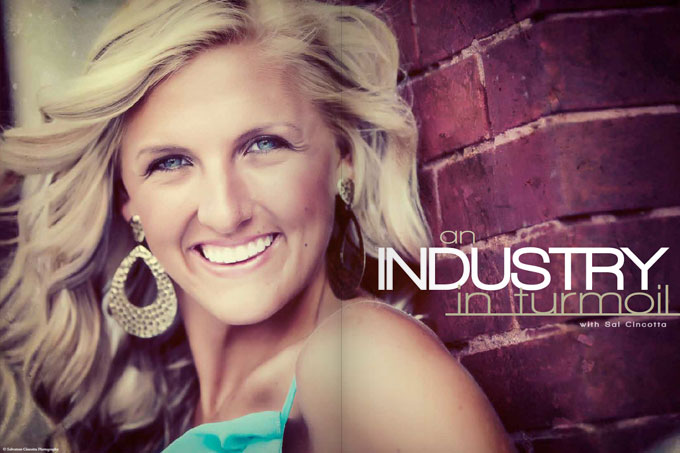 What a whirlwind 2012 has been; nothing short of exciting, exhausting and most importantly, unpredictable. Never in a million years did I expect to be the poster boy for business in our industry.
I get asked all the time, what got you into education? And the truth is, it just happened. Most of you know our studio had very humble beginnings. We risked everything to follow our dream and in 2008 we took a leap of faith to be full-time photographers. In a very short period, we learned a lot and made a lot of mistakes in the process. It is from those mistakes that we are able to help our fellow photographers. In a nutshell, that's how we got started. My goal was never to become a teacher or writer. We run a fully functional studio in Illinois that consumes a huge amount of time.
Something we pride ourselves on is the fact that we still run a studio. The life of a "professional educator" is not appealing to me at all. I think it's tough to be part of education when at a certain point you are just out of touch. I am not sure anyone can debate that. Can you really teach weddings if you shoot four a year? I was recently at an event and ran into some speakers when one said to me they were going to be winding down for 2013 to do more teaching. I asked curiously, "How many weddings did you shoot last year?" The answer amazed me, they said 8-10. Whatever I was drinking nearly came out of my nose.
Want to read this article? Log in and launch this free photography training magazine // December 2012 issue.