Mastering SEO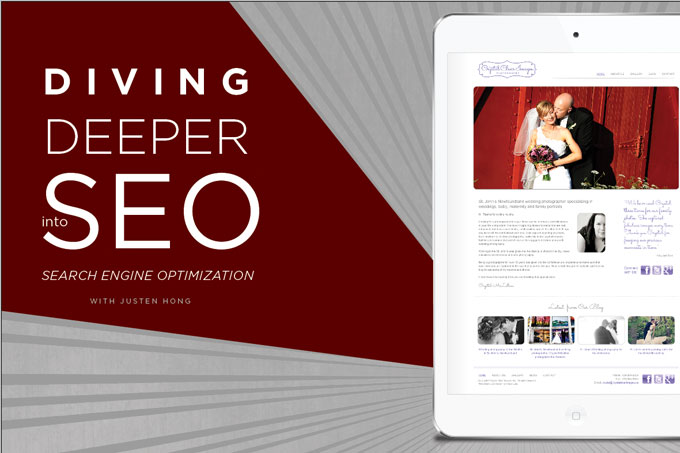 In March I wrote about websites and search engine optimization, and for this issue was asked to delve a little deeper into SEO. This article will be most useful if you've already read my previous article, and you use a search-engine-friendly platform like WordPress.
As you should know by now, your organic search engine ranking depends on two main factors: content (text/copy) and inbound links. These tips should help you improve your ranking.
CONTENT & SEO
Content can be broken down into a few main categories: titles, metadata, URLs, headers (H1s), subheaders (H2s), and body copy. They rank in order of importance, like so:
1. Title tags
2. Meta description 3. URL
4. H1 tags
5. H2 tags
6. Body copy
Want to read this article? Log in and launch this free photography training magazine // July 2013 issue.