Photography Tutorials // Q&A with Sal
Photography Tutorials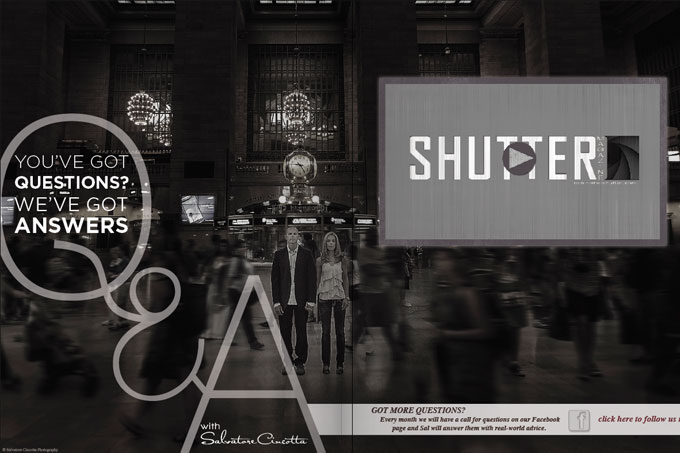 Want to read this article? Log in and launch this free photography magazine // April 2013 issue.
See images + Video Content
Get access to video content and additional supporting images. Launch the digital version of the magazine by logging in or signing up for a free account. Shutter Magazine is the industry's leading professional photography magazine.