// Photography Workshops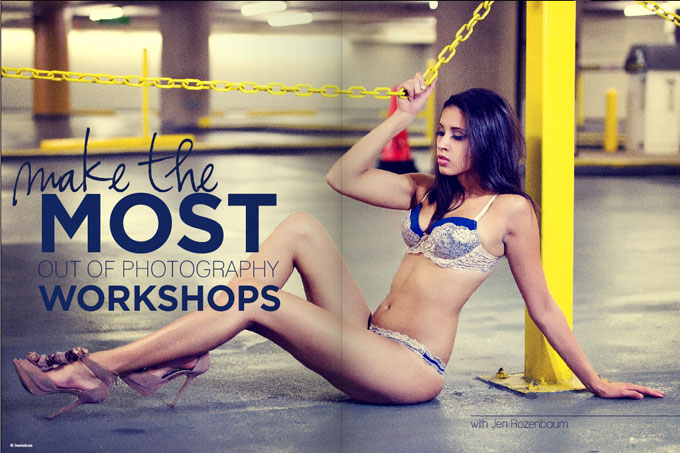 If you have a Facebook account and/or you are a photographer, no doubt you have seen a lot of criticism about photography workshops lately. At least I have.
I felt compelled to write this article because I have been on both sides of the issue…I have been an attendee, and I have been an instructor. Although some criticisms are fair, very often they are not. As a student, we have high expectations. And as a teacher, we pour our heart and soul into what we do. I hope that taking a little time to marry the two will allow for a more positive experience for everyone!
The first key to make any learning experience successful is to choose the right instructor. It seems everyone who owns a camera or has taken a workshop turns around and shortly thereafter offers their own workshop. So how do you know if you are going to get what you pay for when you pick one? Here are some helpful tips.
Want to read this article? Log in and launch this free photography training magazine // December 2012 issue.