//Free Photography Training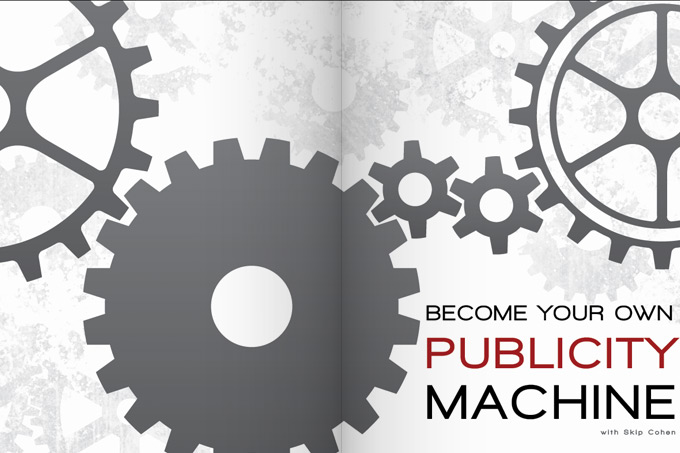 We've talked about your website and we've talked about your blog, but just having these tools isn't enough to get your name out there. My old buddy, Dean Collins, used to say, "It takes more than a yellow pages ad and a roll of duct tape to be a professional photographer!" Okay, it's a little dated, but how about this, "It takes more than great images and a website or a blog to be a professional photographer."
Unlike McDonalds, Porsche, Tiffany and hundreds of other well-known brands, YOU are your brand! You're the artist, the storyteller and the magician that you hope people are talking about. It's not who you know
anymore, it's who knows you.
I'm amazed at how many exciting things happen to a photographer every day, but nobody ever talks about them! Some events are more newsworthy than others, but here's the real issue: If you don't talk about them nobody else will. Here are a few ideas to help you jumpstart your business and turn yourself into a publicity machine!
Want to read Skip Cohen's article? Log in and launch this free photography training magazine // November 2012 issue.