// Free Photography Training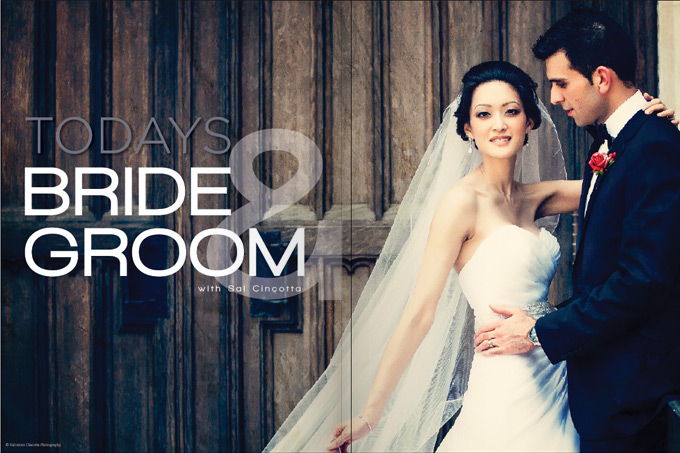 Being a successful wedding photographer requires more than just making great images. Sometimes I feel like I have to have a degree in social behavior to understand my clients. However, paying attention to them and their everchanging needs and wants, has helped me become a better wedding photographer and business owner. Here are some of the trends I have picked up on over the last year that have really shaped our business.
T h e y w a n t t o b e m o v i e s t a r s .
I have not met a single client in the last five years who wasn't influenced somehow by Hollywood, magazines, television, advertising or some other form of celebrity. This is the biggest day of their lives. Not only do they want it documented, but they want to look and feel like a celebrity.
We ensure that the imagery we are creating for our clients is set up, posed and edited the same as you would see for a movie poster. Our clients go nuts for these types of images. We call them "impact images." I have had clients refer to
them as "epic."
Want to read Sal Cincotta's article? Log in and launch this free photography training magazine // November 2012 issue.