// Free Photography Training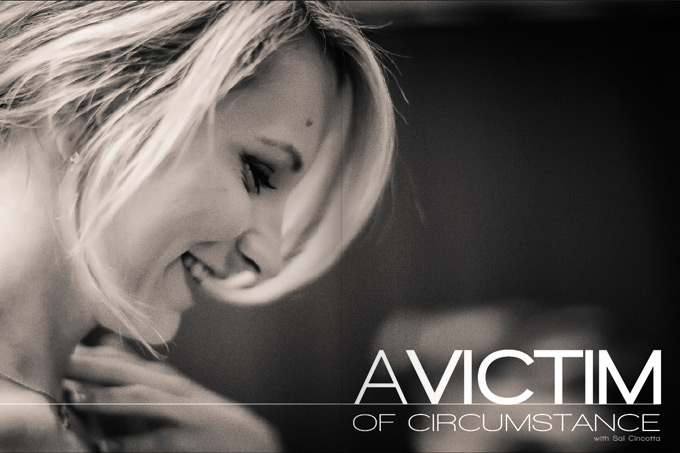 I don't know about you, but I am tired of listening to photographers bitch about their clients or their timelines or their locations or anything else for that matter.
You have to control your own destiny! Every weekend presents itself with a slew of challenges for my team. Just last weekend, I had a priest that showed up late for the ceremony; pushed it to almost 30 minutes late. This was for a wedding that I already had limited time to do creatives with the bride and groom. I ended up having 10 minutes to work with them and their group. I didn't bitch or complain – I nailed it!
I am a professional. This is what people pay us for. It's our job to perform under pressure. In fact, I think being a wedding photographer requires a degree in crisis management. Most of my days are filled with mini-fires that require me to respond accordingly. Most importantly, I'm required to deliver for the client no matter what's going on around me.
Take this recent wedding in St Louis, for example. My client chose to get ready at the church. Not sure if the hair went up on the back of your neck when I said that, but yes, we all hate it when our clients get ready at the church. Typically, it means bad
lighting or one of the kindergarten rooms with finger paint on the walls or furniture dated from the 70s. Not cool 70s furniture, either. So, what do you do in this situation? Tell you what I did. What needed to be done…I got great images.
Want to read Sal Cincotta's article? Log in and launch this free photography training magazine // November 2012 issue.