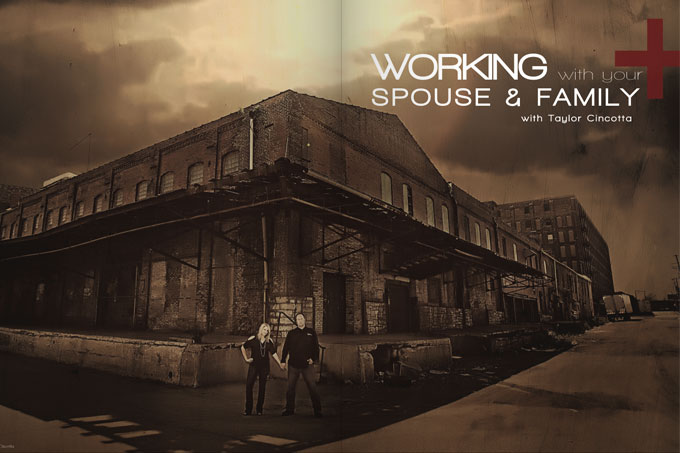 When Sal and I started our studio, it seemed as though we were working against each other rather than with each other. We never sat down and agreed on our goals, so we were marching to two different beats.
How to set and agree on goals:
Make a list of what each of you want for yourselves and for each other in the next five years. Next, discuss, alter and finalize your goals together. Each of you write about how you will achieve those goals to get where you want to be? Discuss your goals, alter and agree to them and to the work that needs to be done to reach them — it is VERY important you are on the same page here.
Login or Signup to read more
Article by Taylor Cincotta