Created in 2011, Behind the Shutter is all about photography education.  Our goal is to provide current, insightful, and in-depth educational content for today's wedding and portrait photographer.
We use the latest technologies to deliver information in a way that is relevant to our audience. Our experienced contributors help us create a sense of community and establish the magazine as one of the leading photography publications in the world.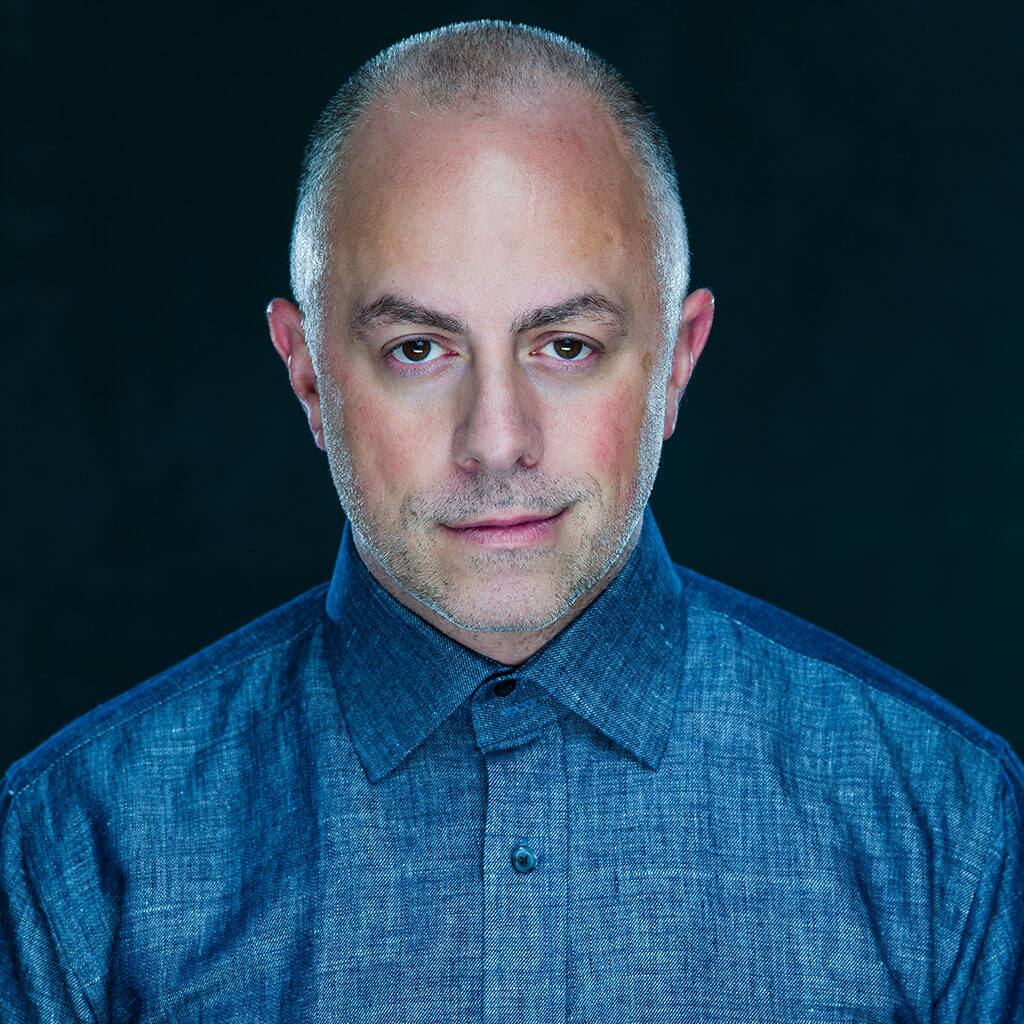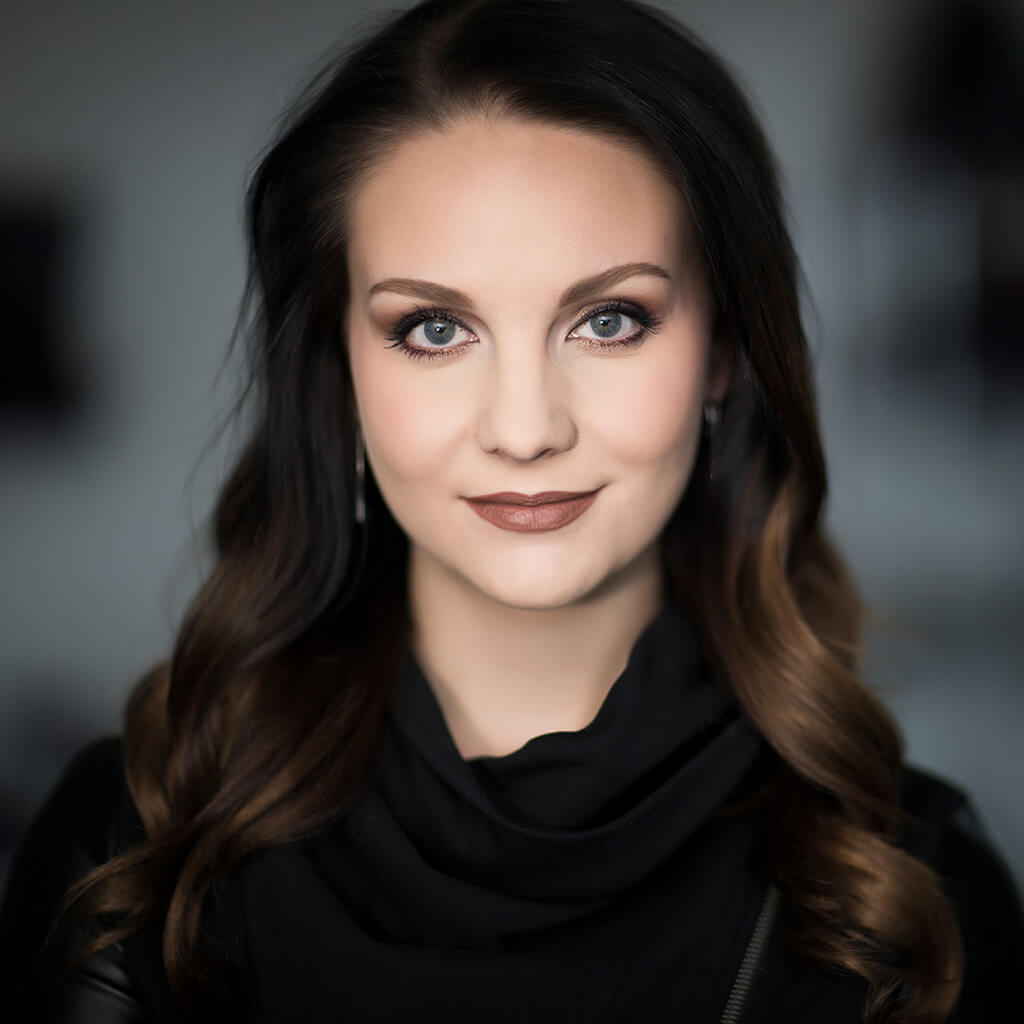 Alissa Zimmerman
Editor-in-chief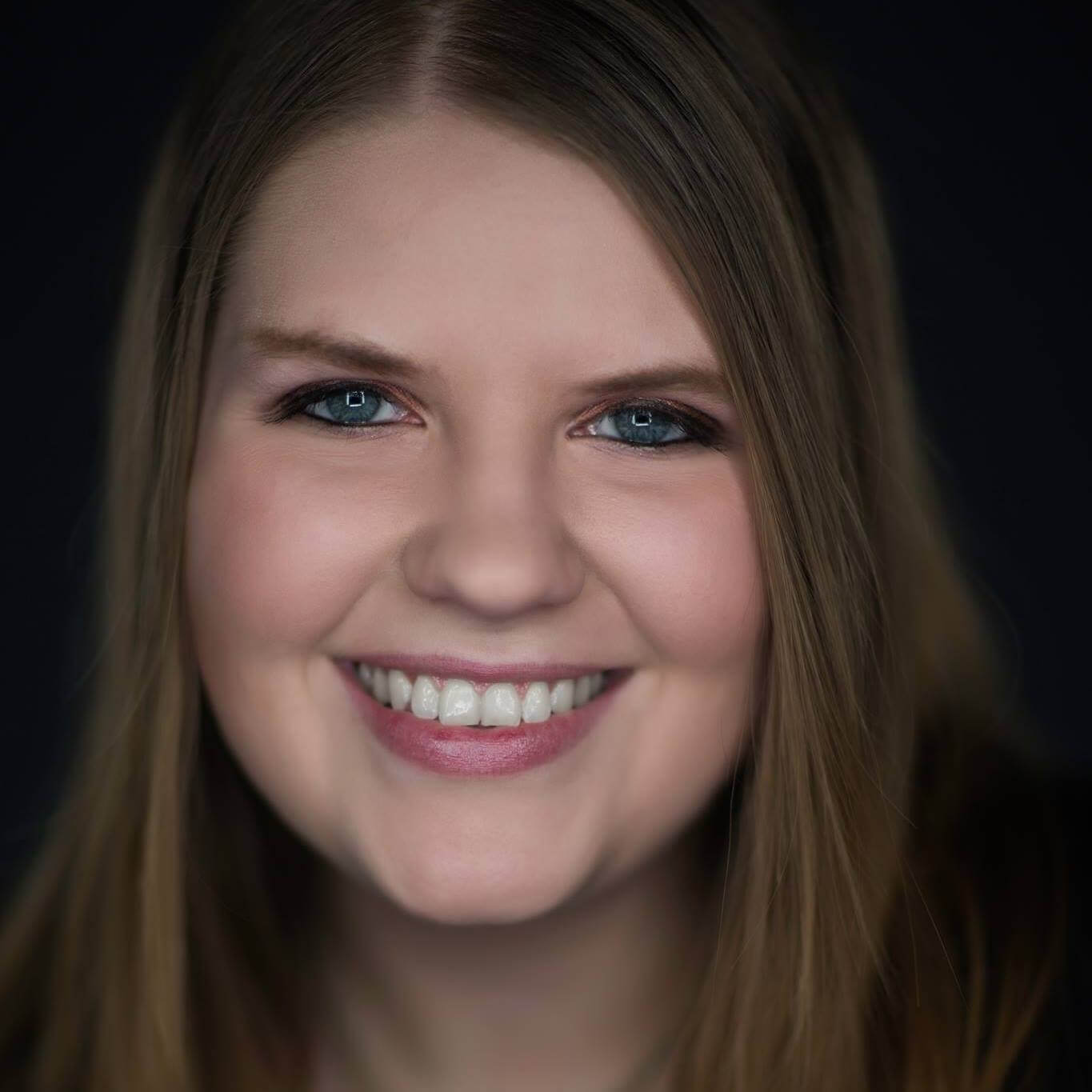 Alicia Simpson
Sr. Graphic Designer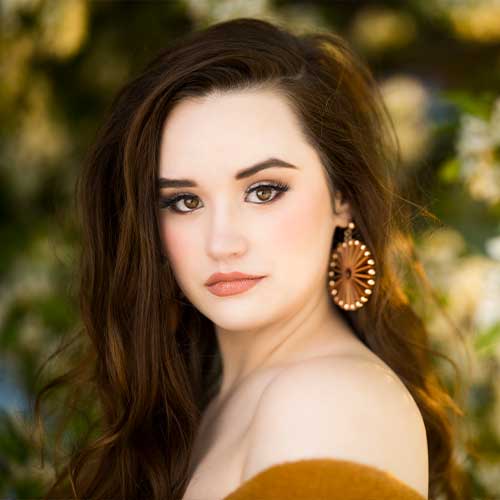 Ellie Plotkin
Graphic Designer

Shutter Magazine is about photography education. We love photography and we love helping photographers. Shutter Magazine was created by Sal Cincotta as a way to offer a higher level of quality photography education. Photography education geared towards today's modern photographer. Our team is based in O'Fallon, IL at 226 West State Street.