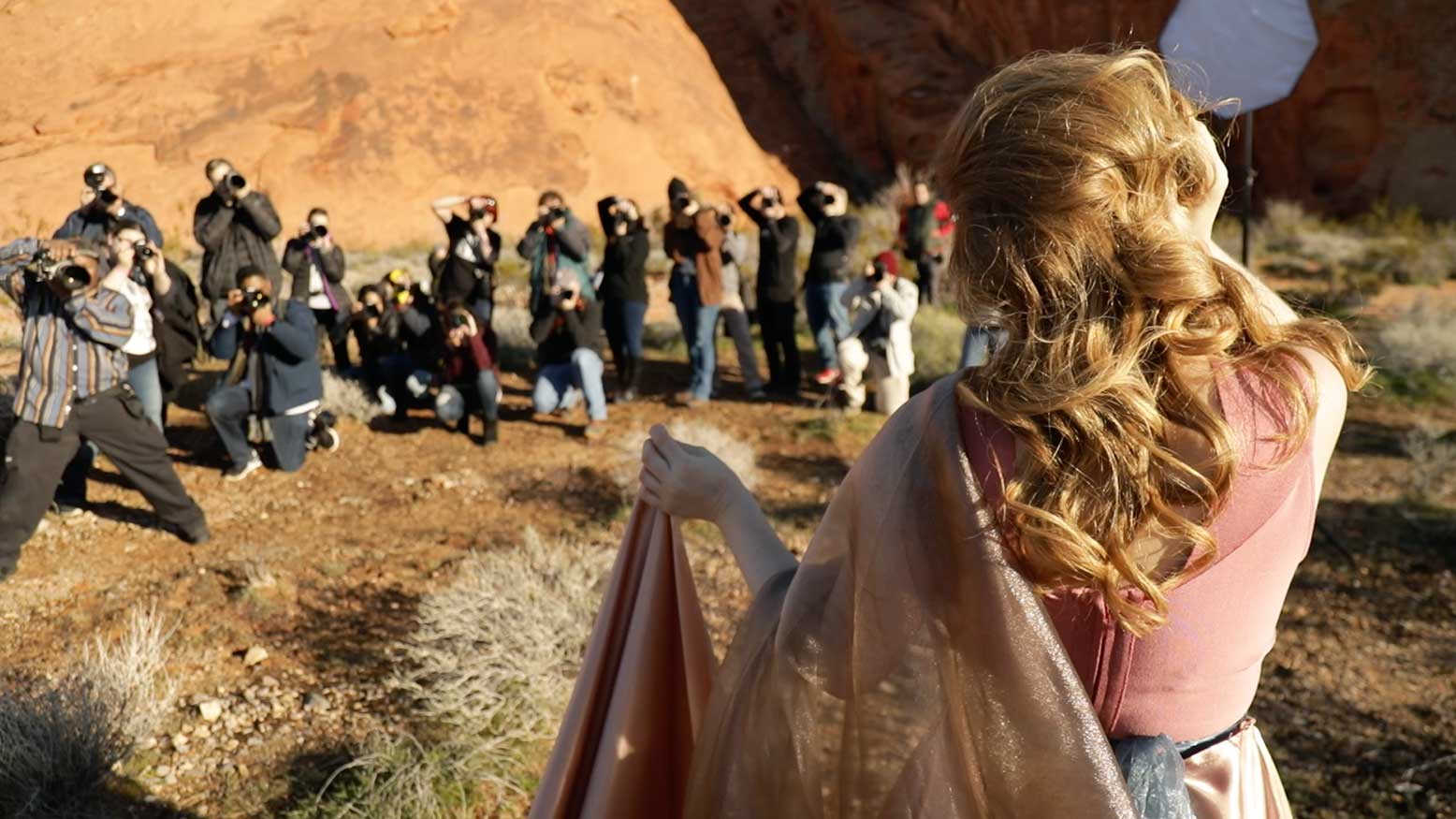 April 2019 Issue
Working with video can seem like traveling to another dimension. Introducing novel techniques works wonders in improving our cognitive abilities. So you're not only making art, you're building gray matter. Now get out there and have fun.
Read More >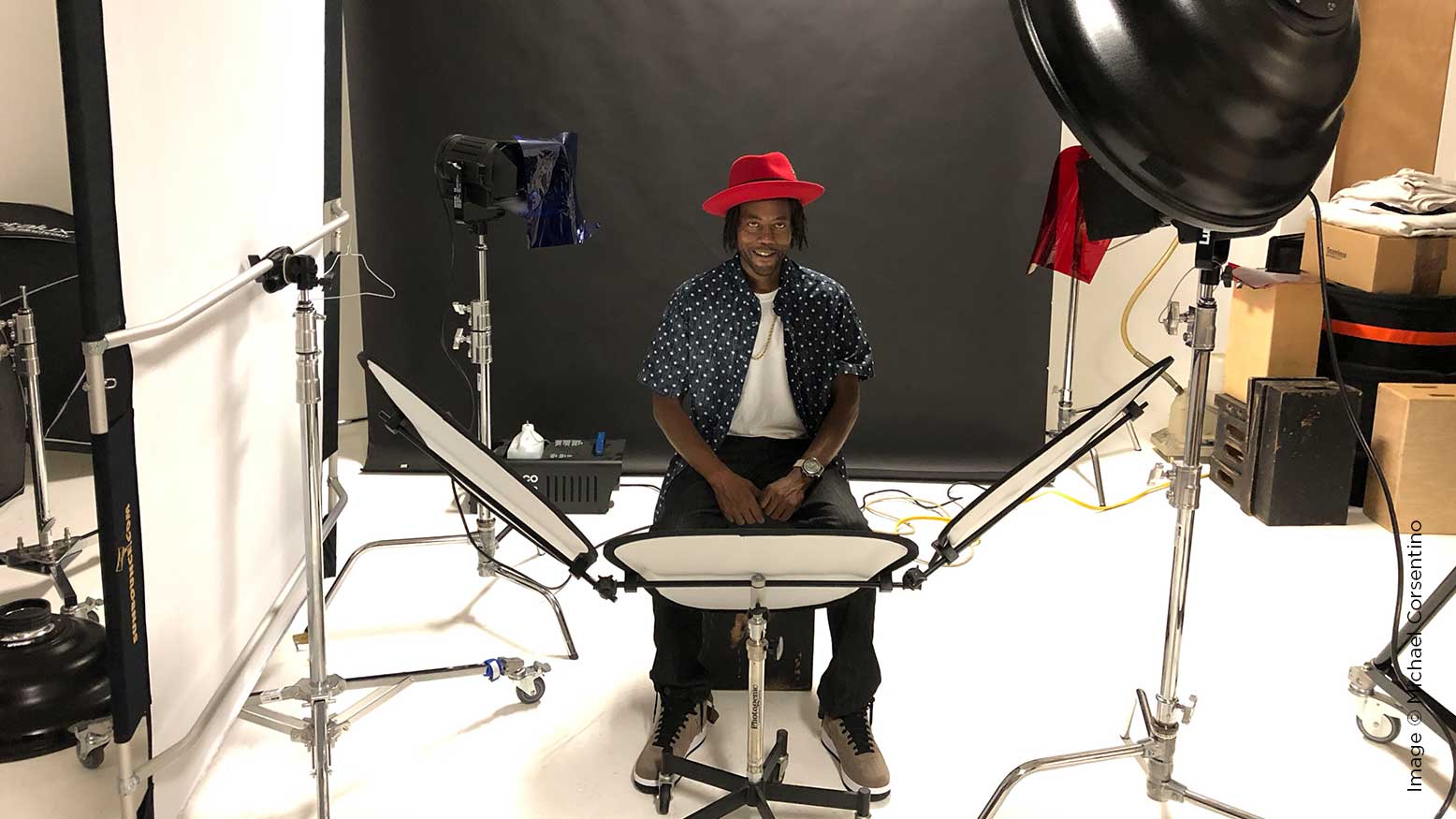 April 2019 Issue
The longer I've made portraits, 40-plus years, the more steadfast I am in the belief that it all starts with lighting. Whether soft, hard or anything in between, each quality of light and shadow imparts emotion and drama to help tell a unique story. Lighting's job is to support the story you're trying to tell rather than distract from it.
Read More >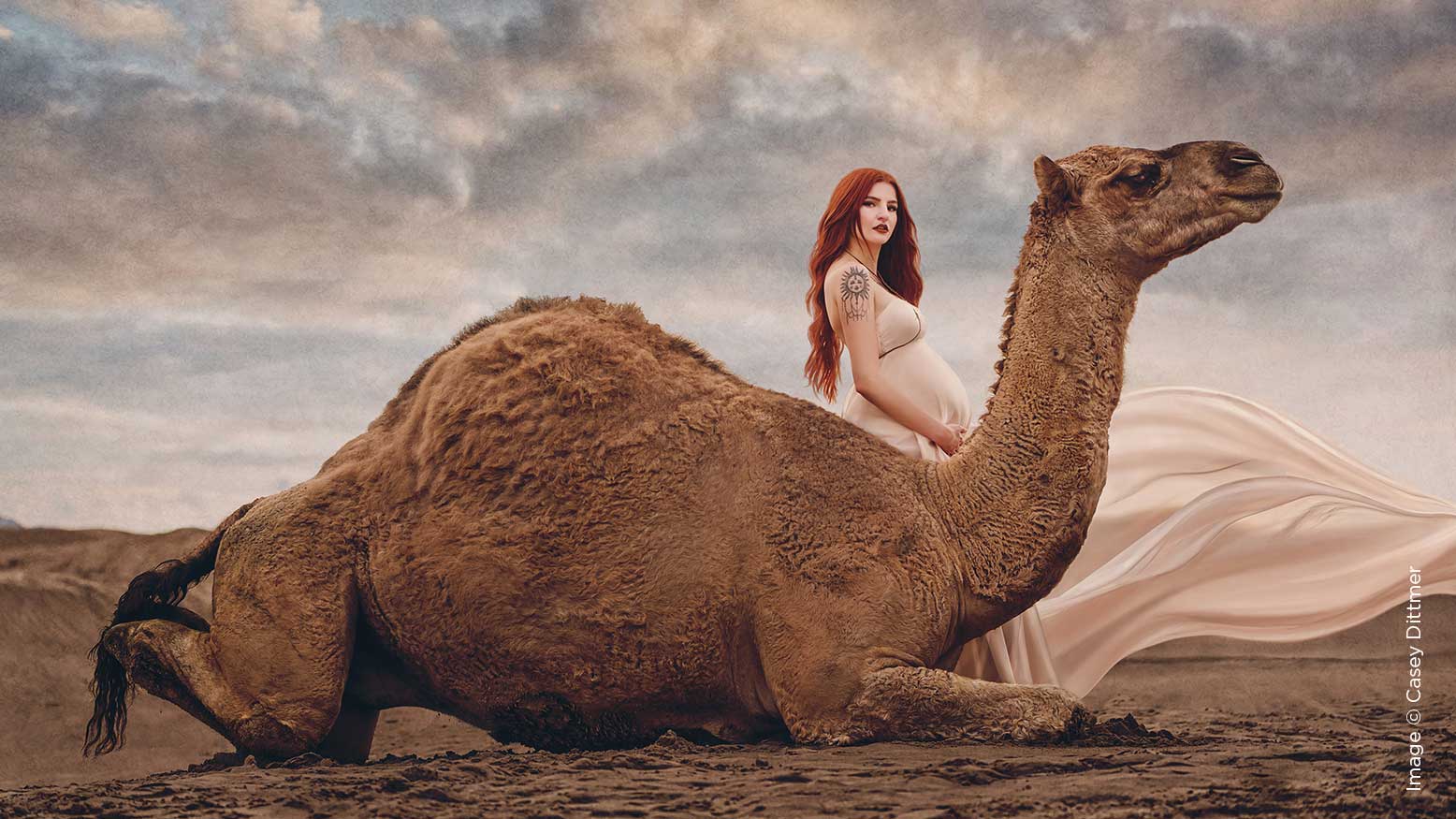 April 2019 Issue
So, you are ready to take things up a notch. Travel the world. Get those high-impact shots. Set yourself apart. I'm excited for you! Nothing feeds the creative soul like new locations and exciting concepts. But not all destinations are the same. The best places to shoot are difficult to access, loaded with tourists or bring unexpected curve balls. Planning is the only way to make sure your photographic travel adventure is a success. Here are some things you need to do no matter your destination.
Read More >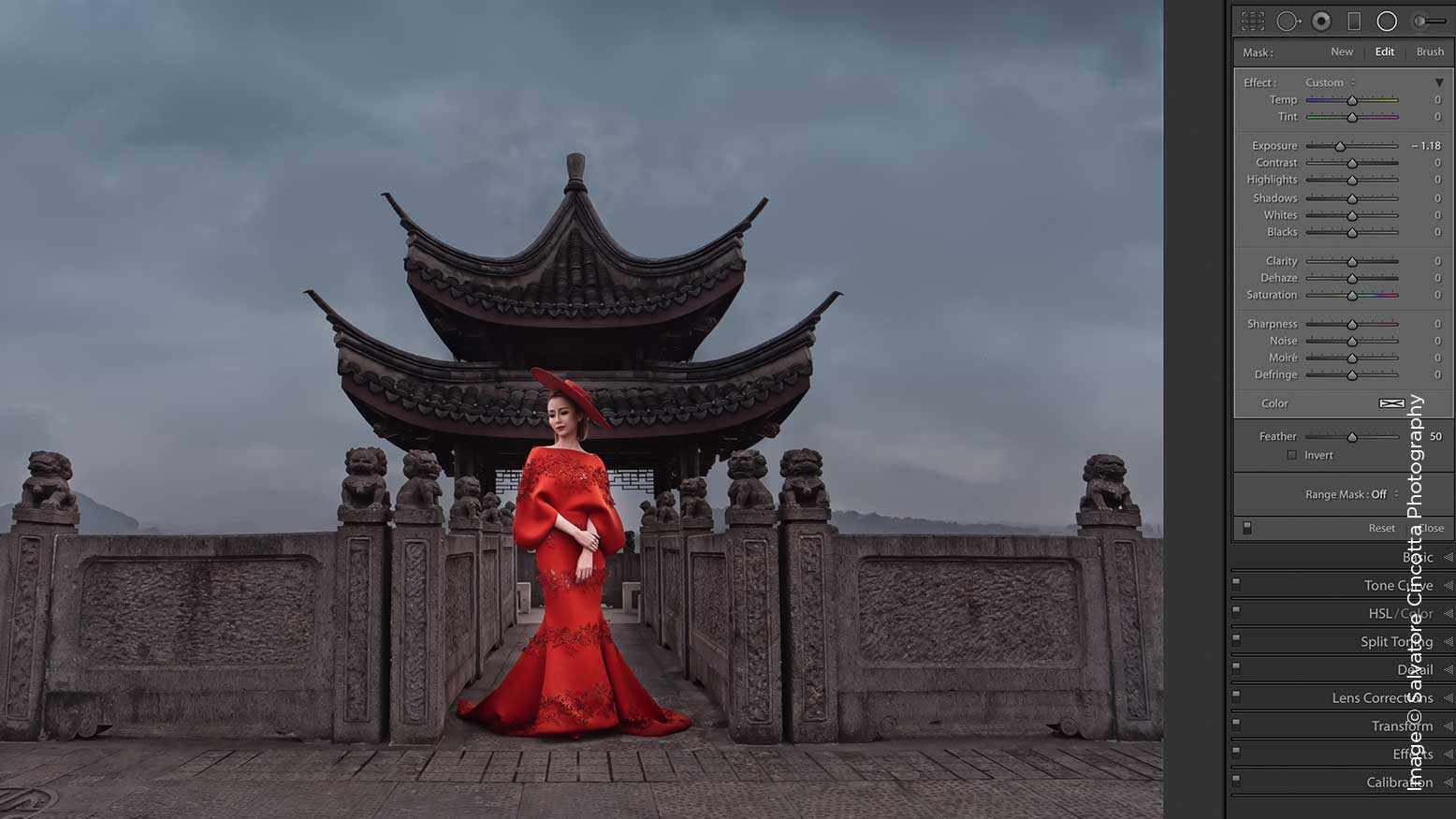 April 2019 Issue
If an image needs heavy composite work to swap a sky or clip out a subject, of course it's Photoshop to the rescue. But what about the creative editing of tones, color grades, dodge and burn, HDR, sharpening, etc.? Can we really work in Photoshop to prep and go back into Lightroom and get good results?
Read More >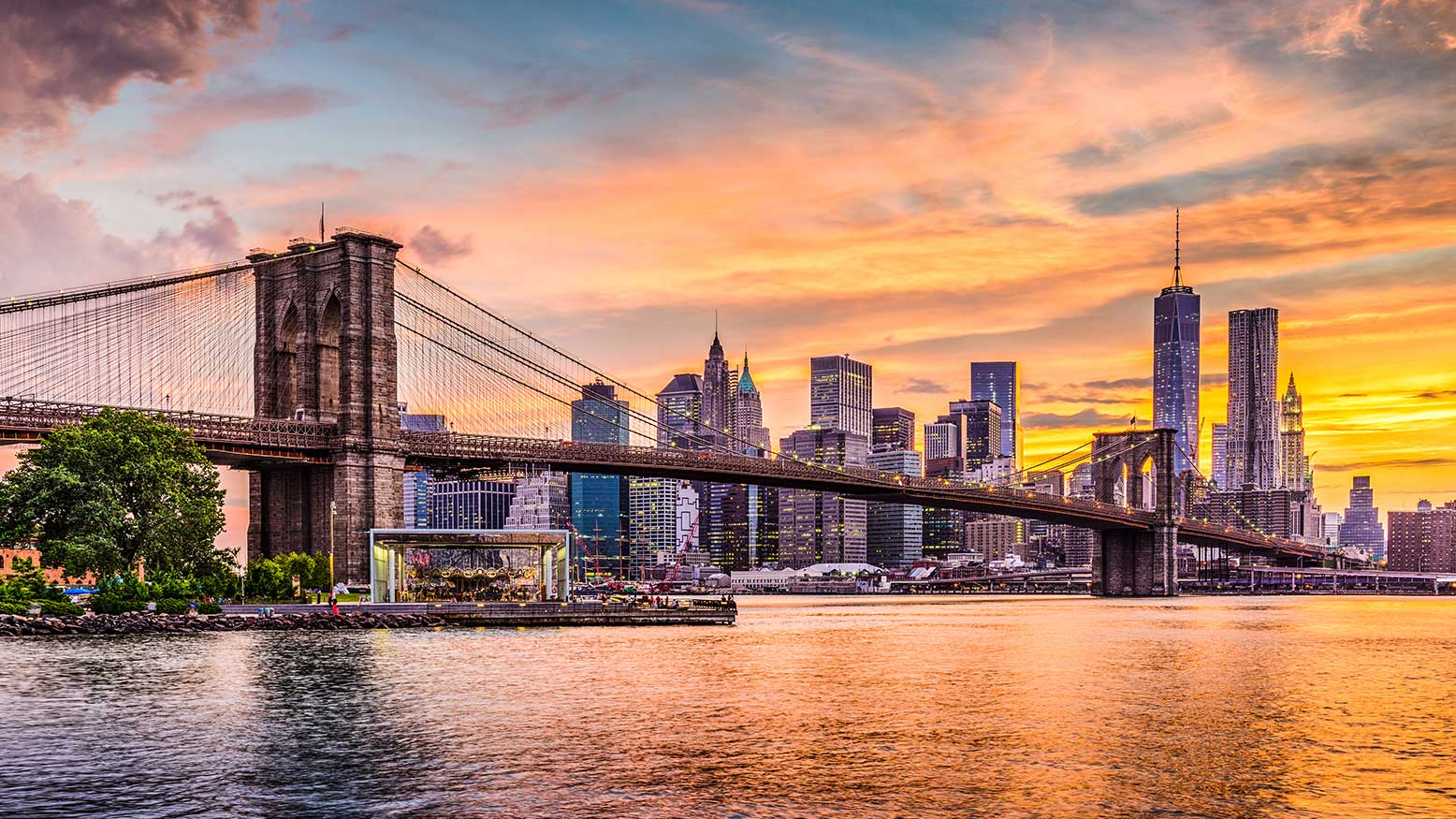 April 2019 Issue
Locations can make or break an entire shoot. There are a lot of factors that go into finding the perfect location, whether you're shooting locally or traveling. Here are my top tips for finding locations and managing the process, and some of the variables involved.
Read More >
April 2019 Issue
The health of our business correlates with our physical health. If we are having a hard time making it through life's day-to-day routines, then chances are we are having a difficult go in business as well. The most major times of growth in my business have been directly tied to self-development. There is no question. And if we ignore the health of our bodies and minds, we are capping the potential of our business success. Here are some of the best ways to begin to better yourself to better your business.
Read More >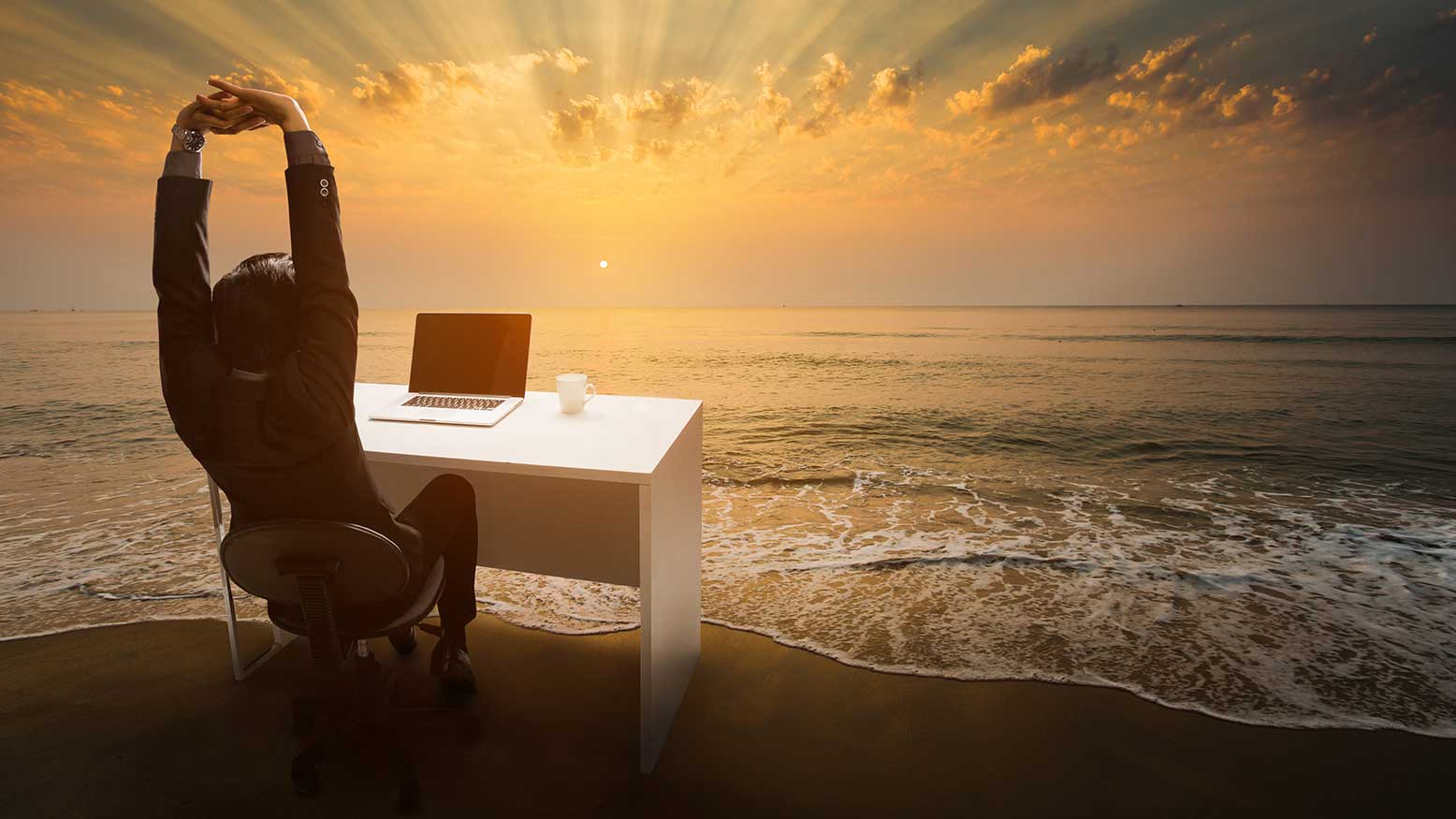 April 2019 Issue
Laptop living is the new business model. Travel the world with your laptop and work from a beach somewhere and surf all day with your GoPro making your friends and family jealous. If I see one more Instagram story encouraging me to buy into this lifestyle, I might kill myself. 
Read More >
April 2019 Issue
Photography is a career field that carries with it incredible pride and requires an unstoppable love for the human spirit and even the puppy world now and then. If you think of your photography as just a job, then it's time to find a new career.
Read More >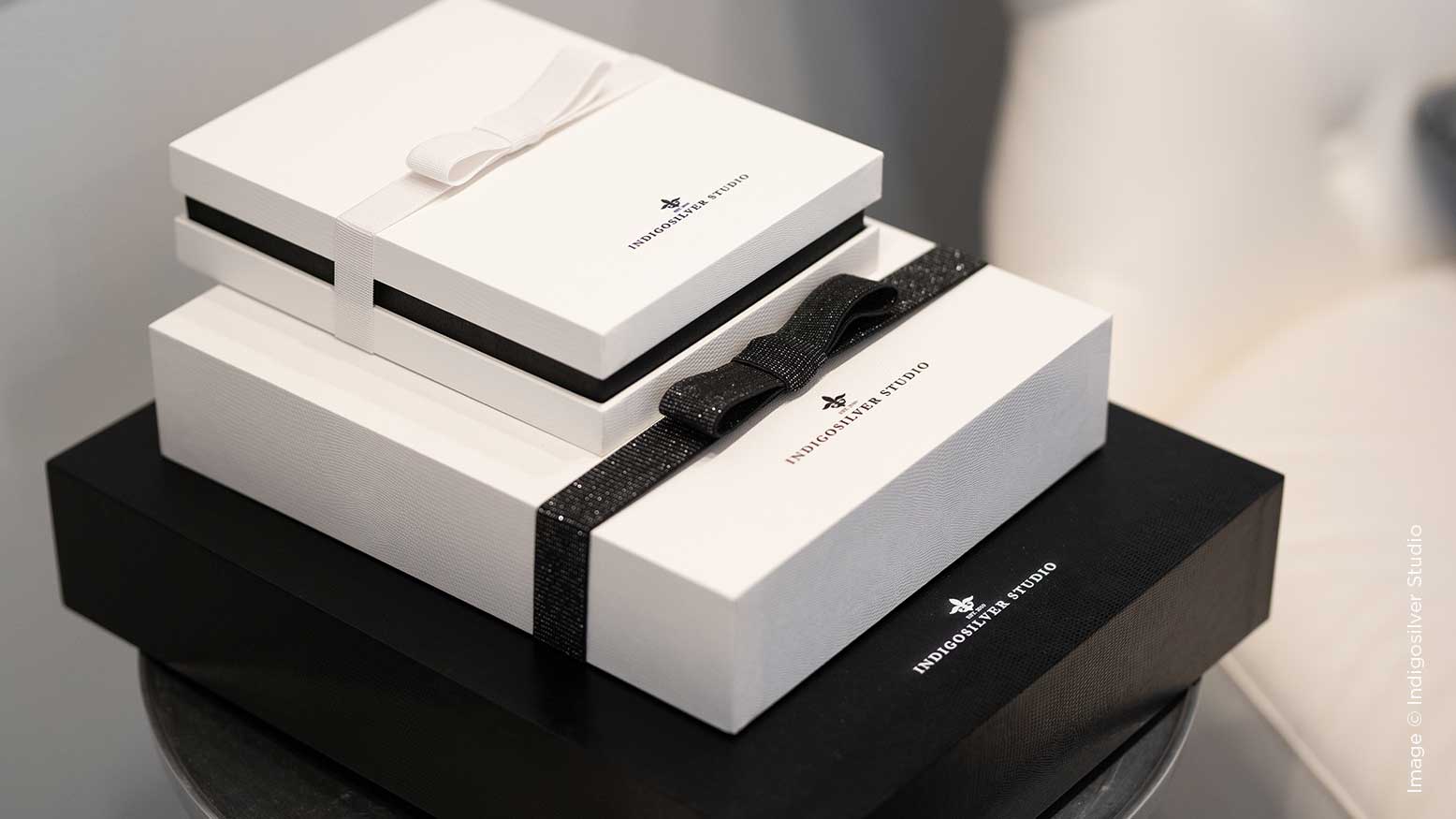 April 2019 Issue
For the past several months in The Business Corner, we've been building your sales system from the ground up in order to get you to your target sales average. Now it's time to put all your hard work into action. It's time to craft your client experience workflow to maximize your sales potential. That workflow starts the moment a potential client inquires.
Read More >
Free Photography Education
Sign up for a free account and get photography training, tips and special offers from our partners delivered straight to your inbox.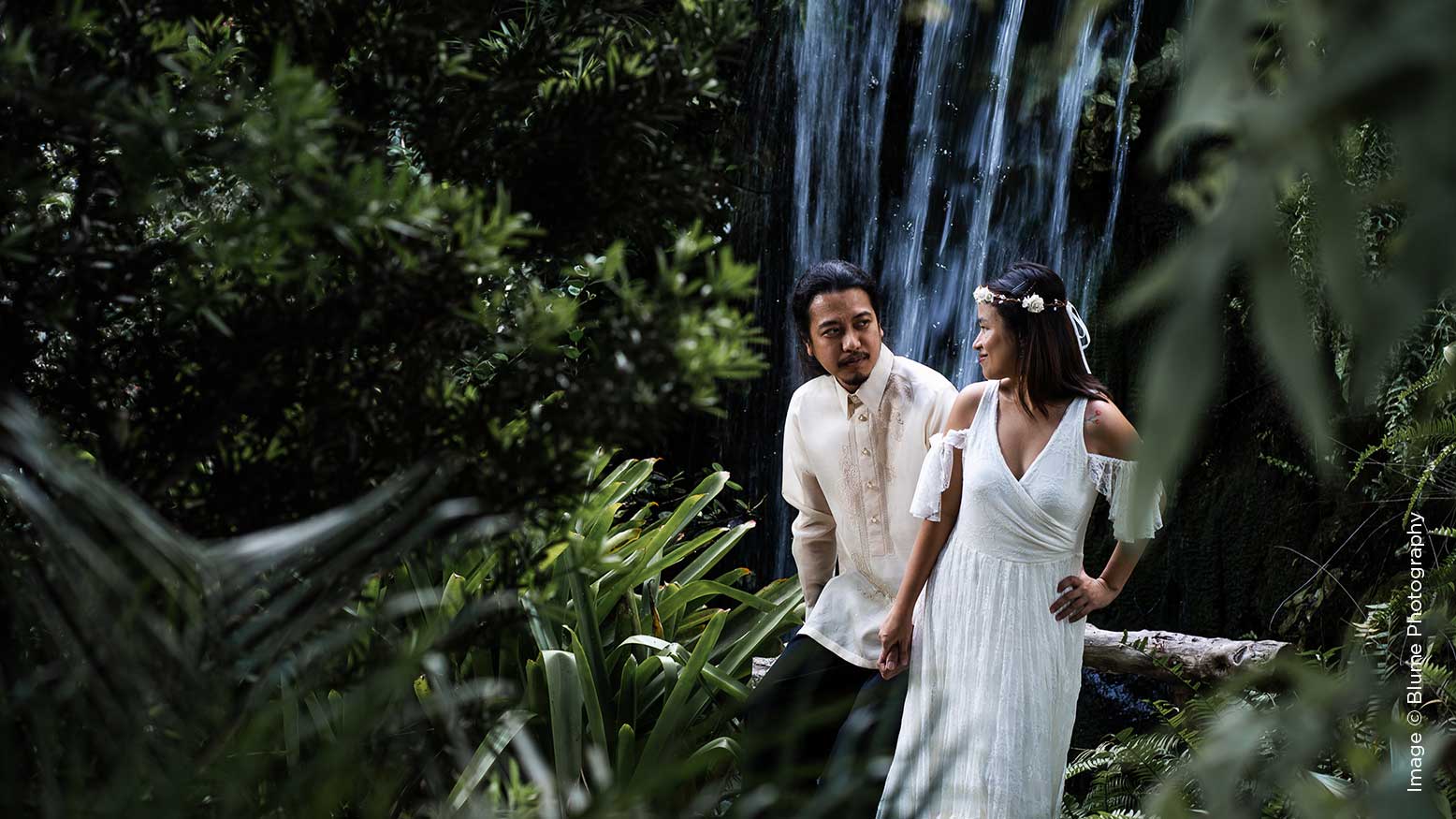 April 2019 Issue
After one long travel month in 2017, my wife Eileen and I felt utterly pooped. Where was the old thrill we'd experienced as destination photographers? It was buried under a mountain of luggage and stress. We had to find a new packing system that brought joy back into our on-the-go lifestyle.Let's look at our five essential categories we use to save space, the gear we bring and, finally, Peak Design's new Travel Backpack that lets us access everything in one bag.
Read More >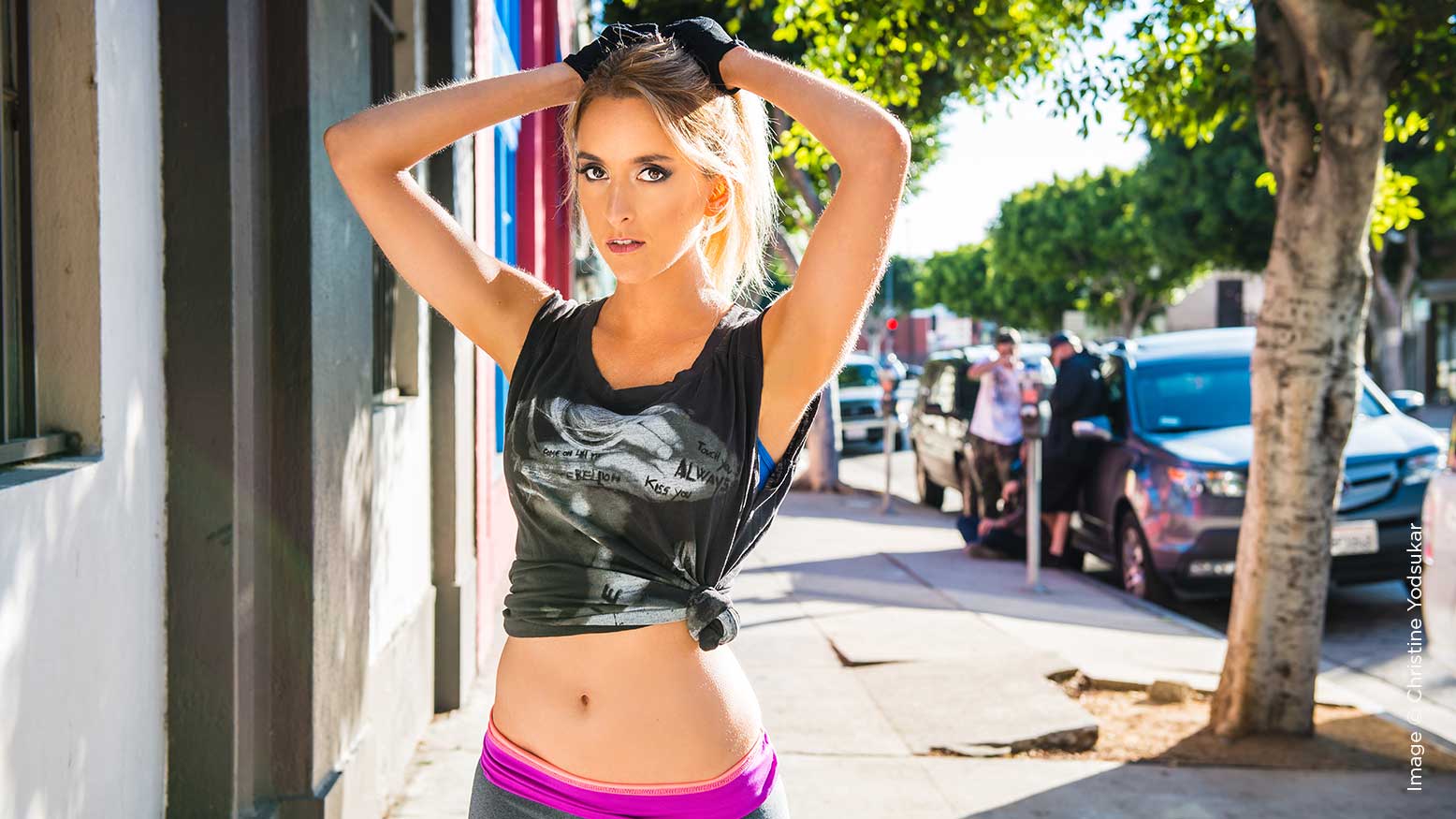 Business
I wasn't always able to sell digitals the way I sell products. In fact, the word digital scared me. I had put so much work into learning how to sell products and testing my approaches that I hadn't even thought about how to sell digitals. Through learning how to sell products, I learned how to build value for the products I was offering. The albums and wall galleries were family heirlooms that served as a valuable daily reminder of what is most important to people. Having something in your home you can look up at every day and feel better about the troubles you're facing is priceless. I could sell that all day long to my clients because I understood the value of it.
Read More >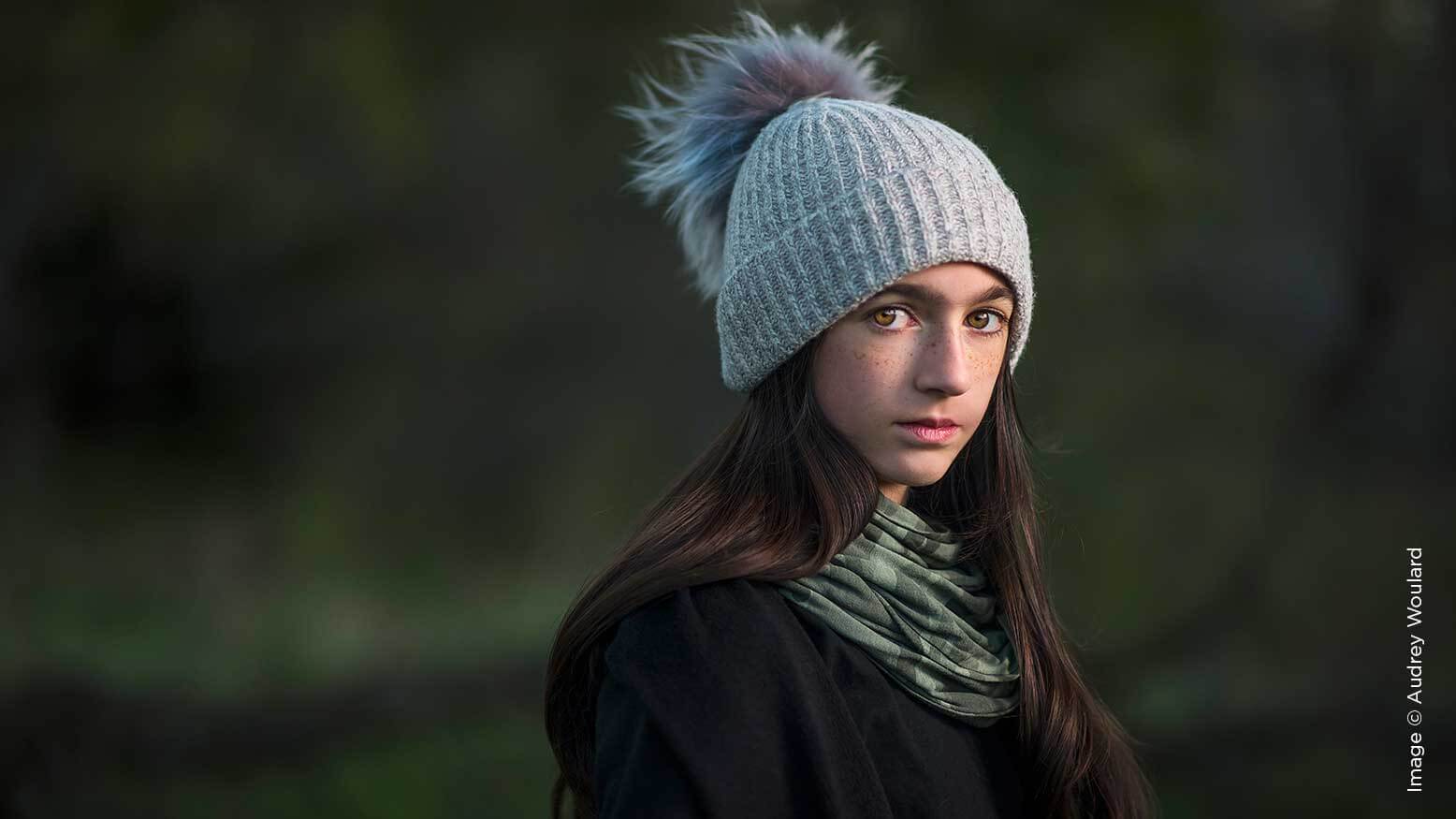 March 2019 Issue
My single greatest business achievement is my return client base. They all are of means, and they stick with me year after year even though they have lots of options and they are informed consumers. Their unwavering support means more to me than anything I could accomplish photographically. New photographers coming up are very talented and competition can be fierce. The fact that my clients stick with me keeps me going. It forces me to level up my craft, my product offerings, my marketing.
Read More >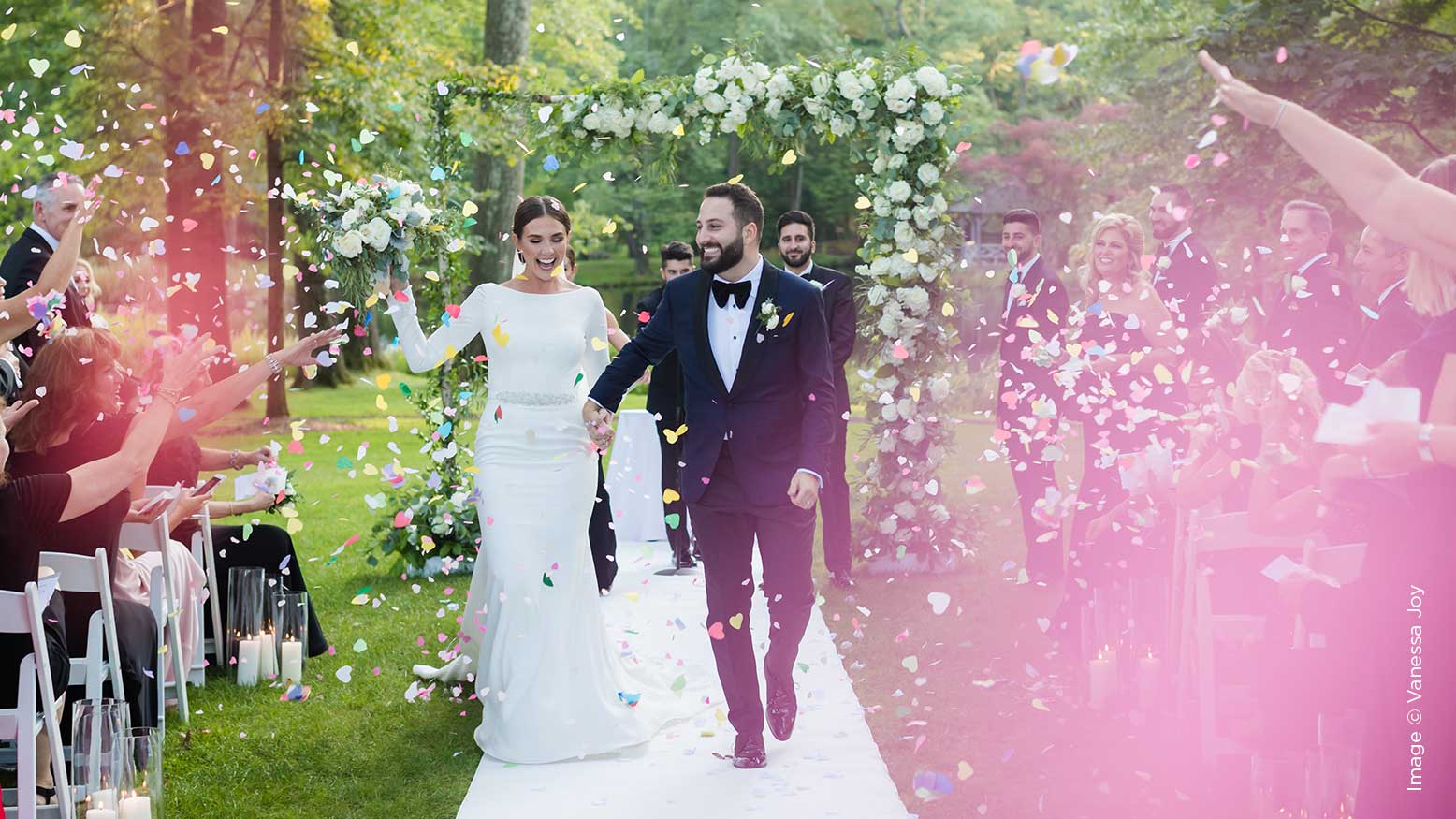 Business
In the wedding world, especially, it's easy to think we're making a ton of money because we take in a lot of money. The problem is that we need to spend it elsewhere. When was the last time you looked at your cost of sales, cost of business and how much time you spend? We end up making a lot less than we think we do, and there's no way we've set ourselves up for the future.
Read More >
What is behind the shutter?
Behind the Shutter is a free online photography training and educational resource created to help both professional and amateur photographers run successful photography businesses – covering lighting, posing, social media, marketing, post-production, pricing, sales and more.
Sal Cincotta created Behind the Shutter to give back to the world of photography. As an up and coming photographer, Sal was struggling to find answers to basic questions. Most of the magazines out there were filled with fluff. Sal needed and wanted to create something that would challenge photographers, something that would educate them.
Sal, an active wedding and portrait photographer in the St Louis metro area, wanted to bring a sense of real world understanding to the magazine and photography education. 
Our mission is to create and elevate the photography community by providing relevant and timely education. At Behind the Shutter, we believe that an educated photography community will raise the bar for all photographers around the world. 
Photography training and education for the modern photographer
In today's competitive landscape, quality online photography training and education is priceless to your growth. Unfortunately, most publications contain a ton of fluff. No real meat to their content. Not at Shutter Magazine. We are committed to the photography community and improving professional photography by providing current, insightful, and in-depth educational content.
Training topics include photography lighting techniques, photography off-camera flash tips, photography posing guides, photography business concepts and marketing strategies, Facebook for photographers, boudoir and glamour photography training, high-school senior photography concepts, IPS (In-Person Sales) strategies, family photography, lightroom tutorials, photoshop how-tos, and much, much more.
$49 | 12 issues + member benefits