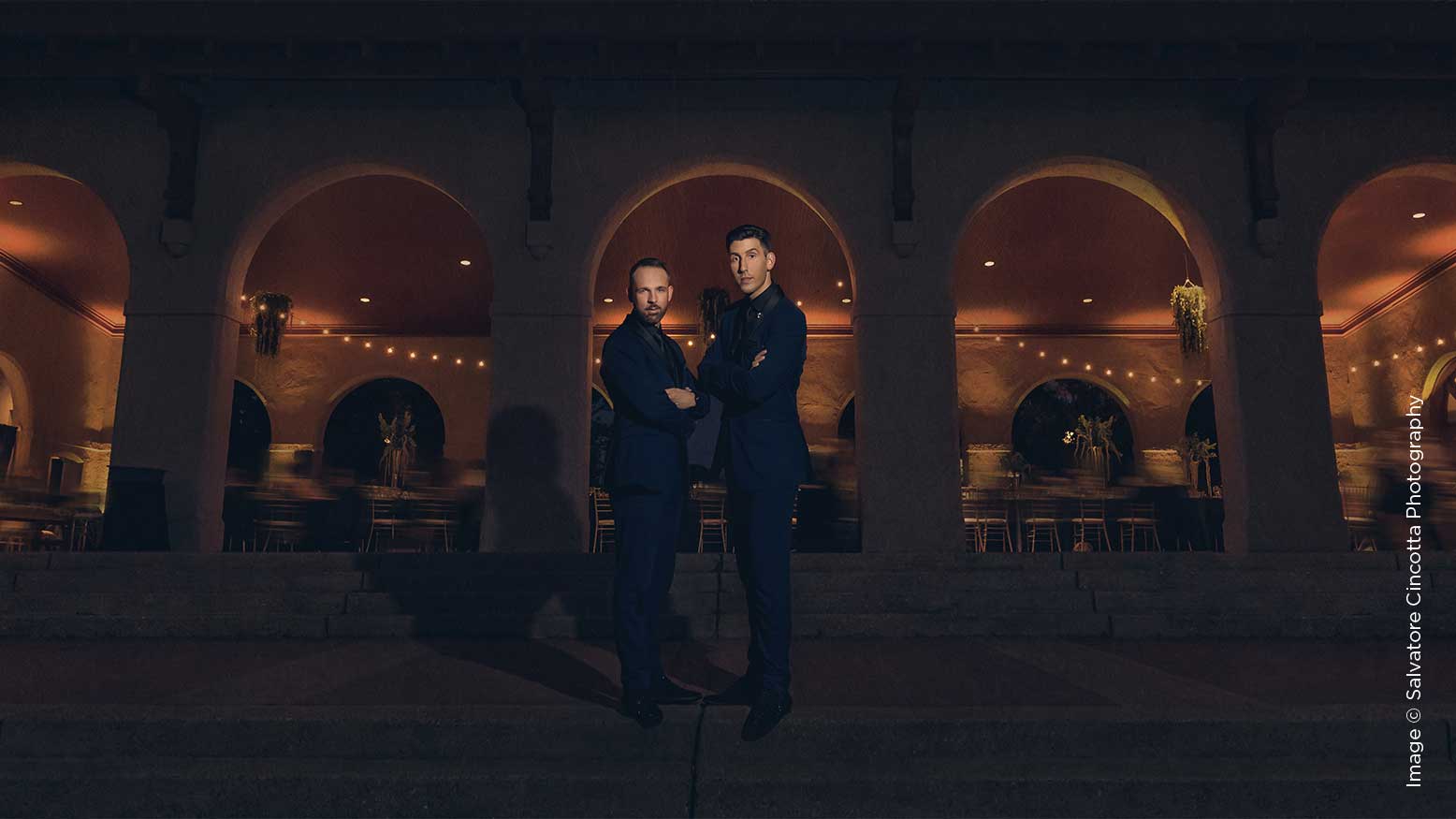 Business
If you want success, I promise you, it's out there for you to go and get. Make no mistake, there are a lot of people out there who want it just as bad, but the difference is, they are not willing to work as hard as you are to get it. Once you know this and see it, you start to realize that you can truly get whatever you put your mind to. Change your life. Change your world.
Read More >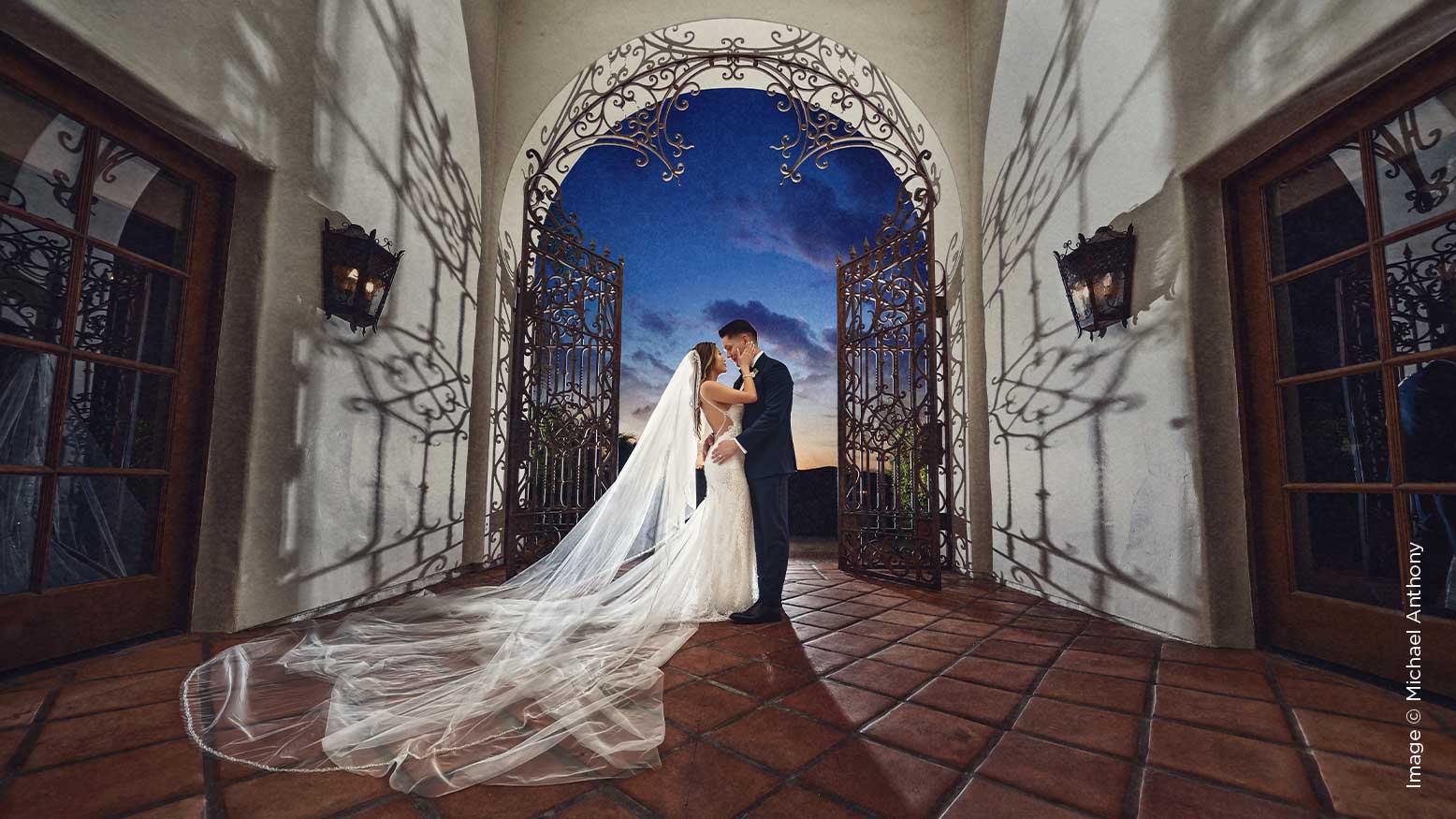 Business
So to sum up this article before it even begins: treat all of your clients like they are "high-end" clients, and more high-end clients will find you. Once you have that mindset, then I can teach you how to create that luxury experience, and you will begin to find success.
Read More >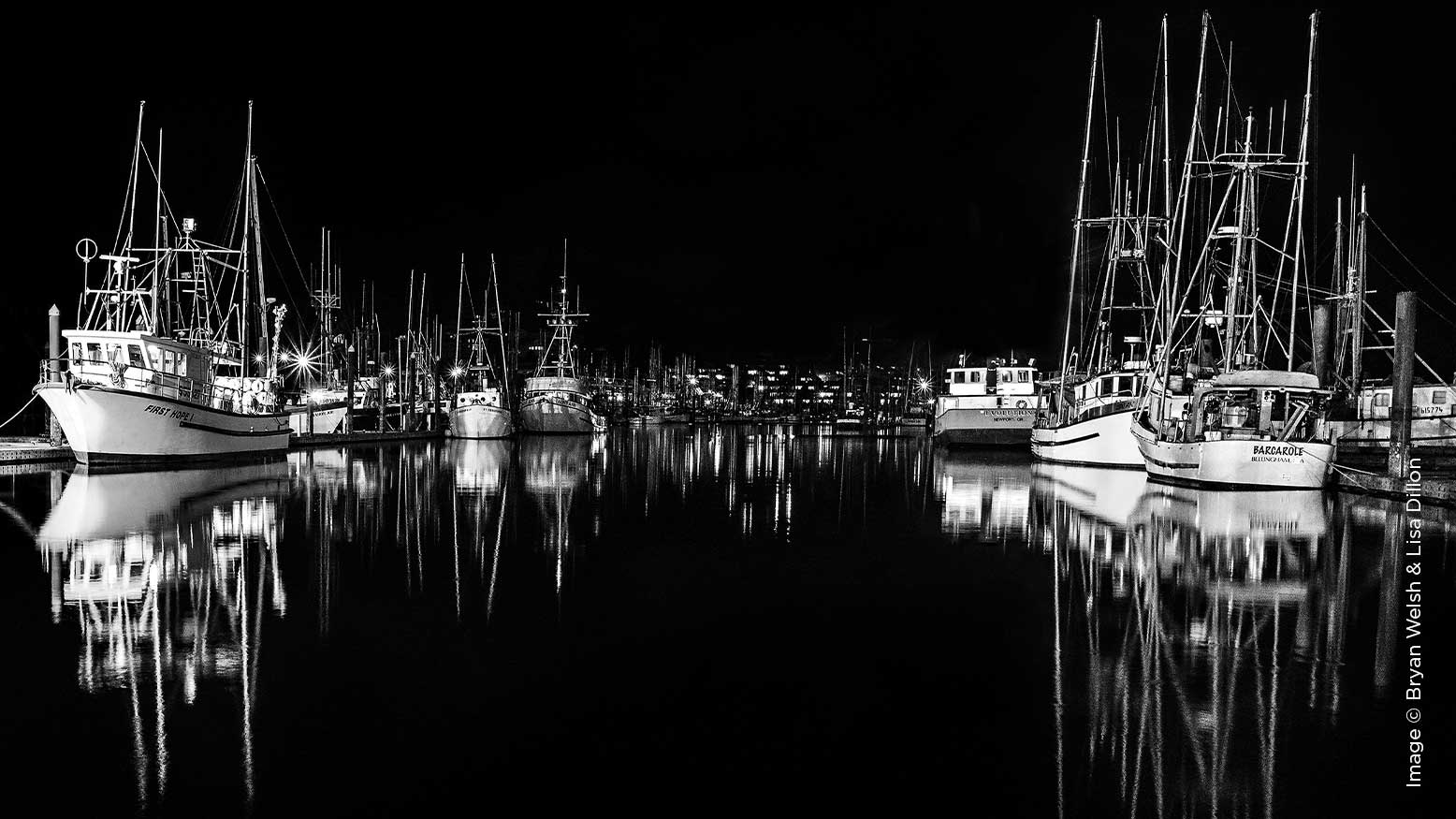 Business
Have you ever thought to yourself, I don't understand how to market my photography. Why does it need to be so hard? Well, good news! The principles of marketing can be unlocked using the same 12 Elements you use to create your photography.
Read More >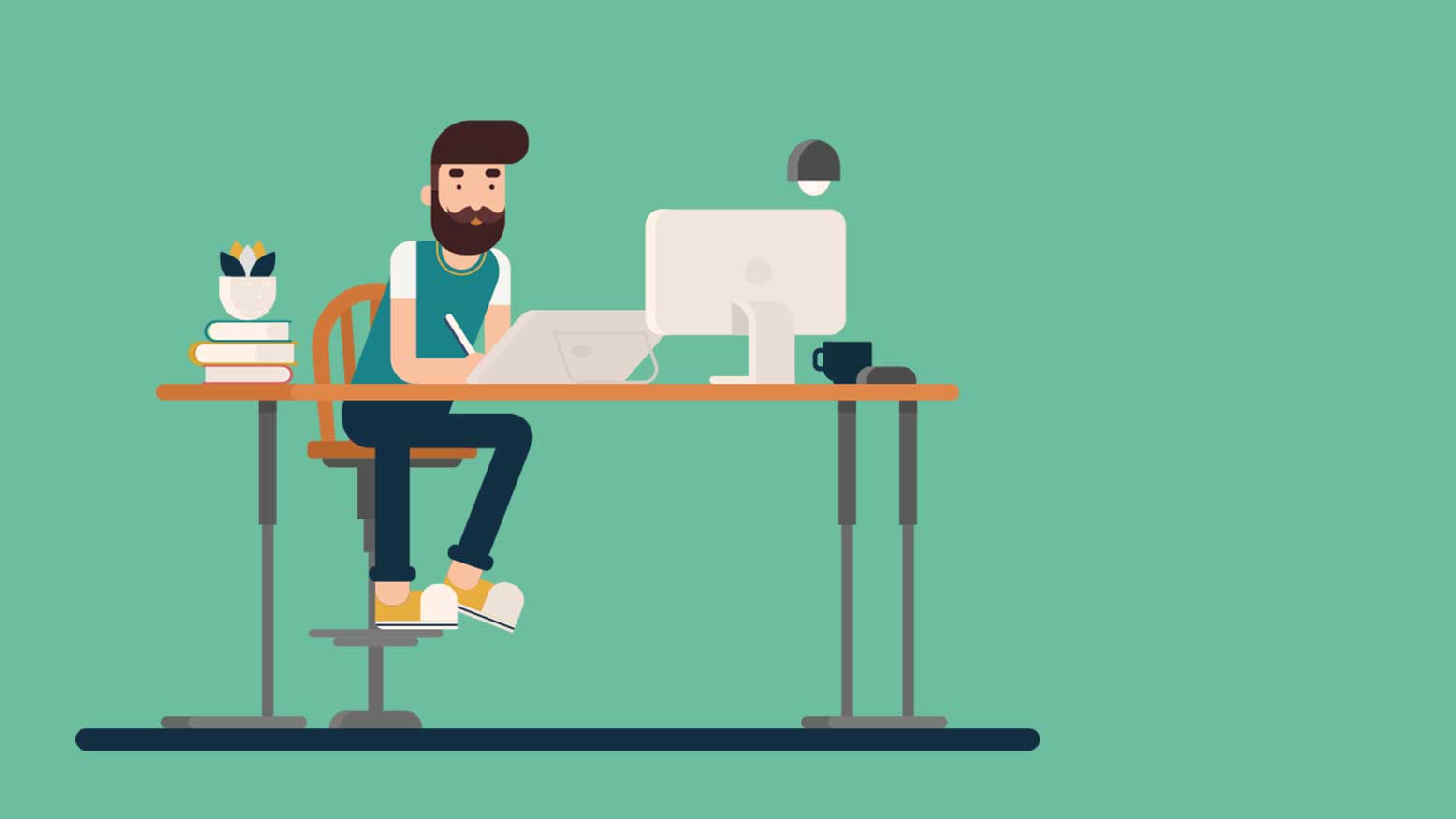 Recently On Behind the Shutter
The majority of your workflow is spent on editing, but we need to make sure to maintain that same efficiency during the finalization process as well. That starts with sorting and syncing images by camera capture time, although you may have done this prior to culling.
Read More >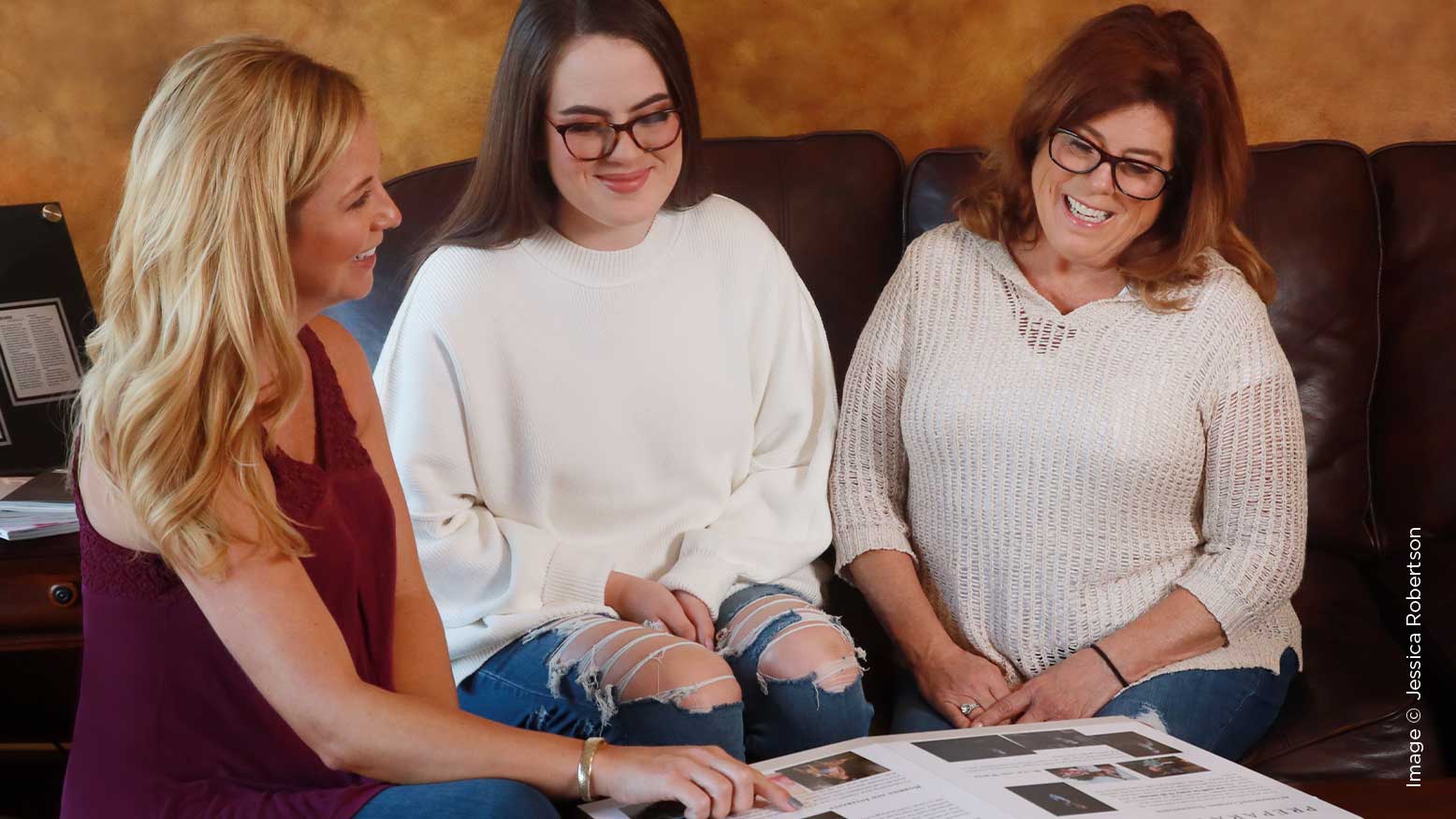 Business
Writing this article is not about regrets; it is about my strong desire to share with others the key components of our success in the hope that others will also be successful. As an industry, we can all rise together if we are willing to share. I am well aware this list could be much longer, but these have been the most critical elements to our longevity and financial stability.
Read More >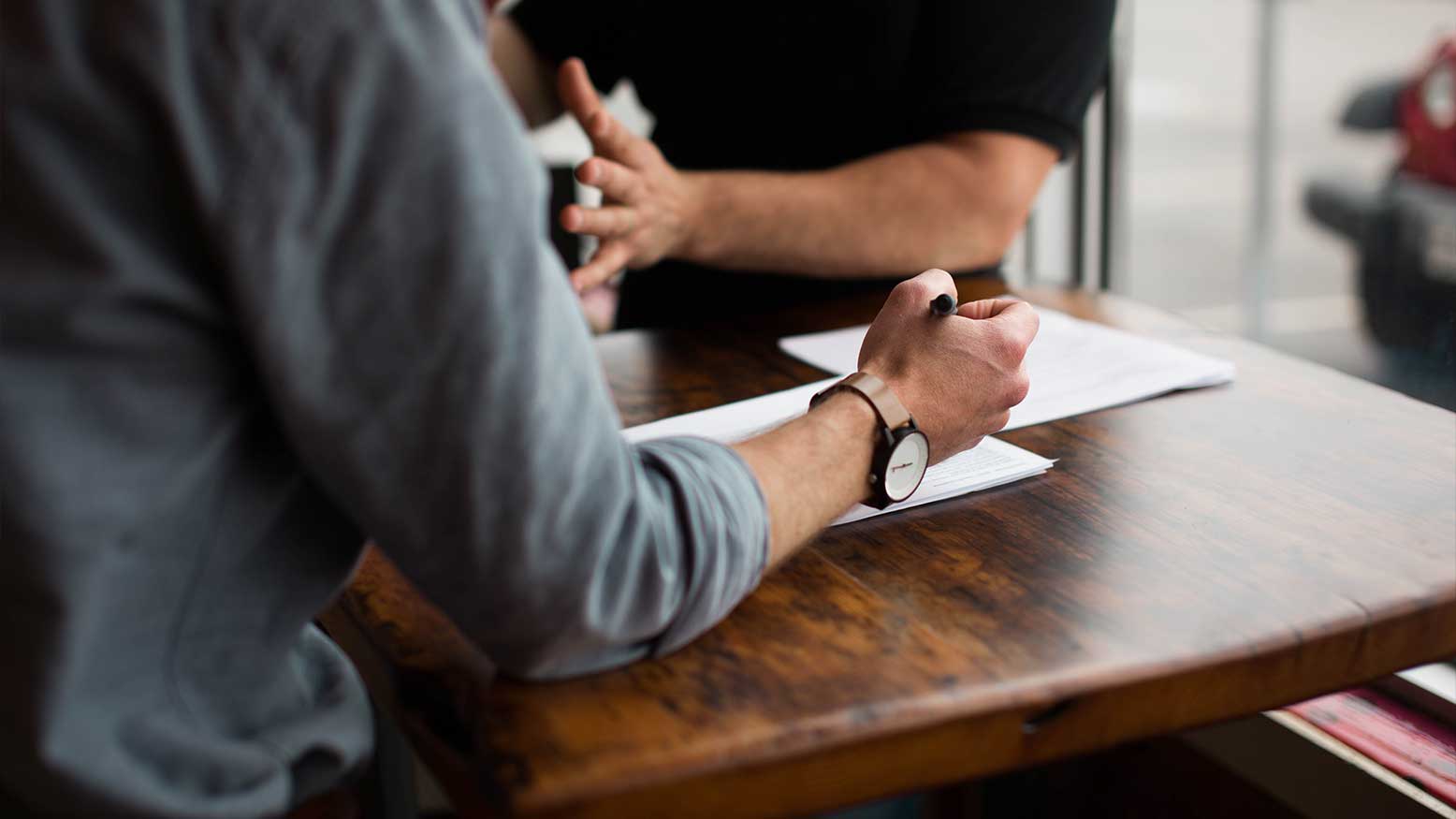 Life
Us Reality Makers … we know that no one is coming to save us. No one will shower us with money and gear and clients. This life, the ups and downs, is 100 percent our responsibility.
Read More >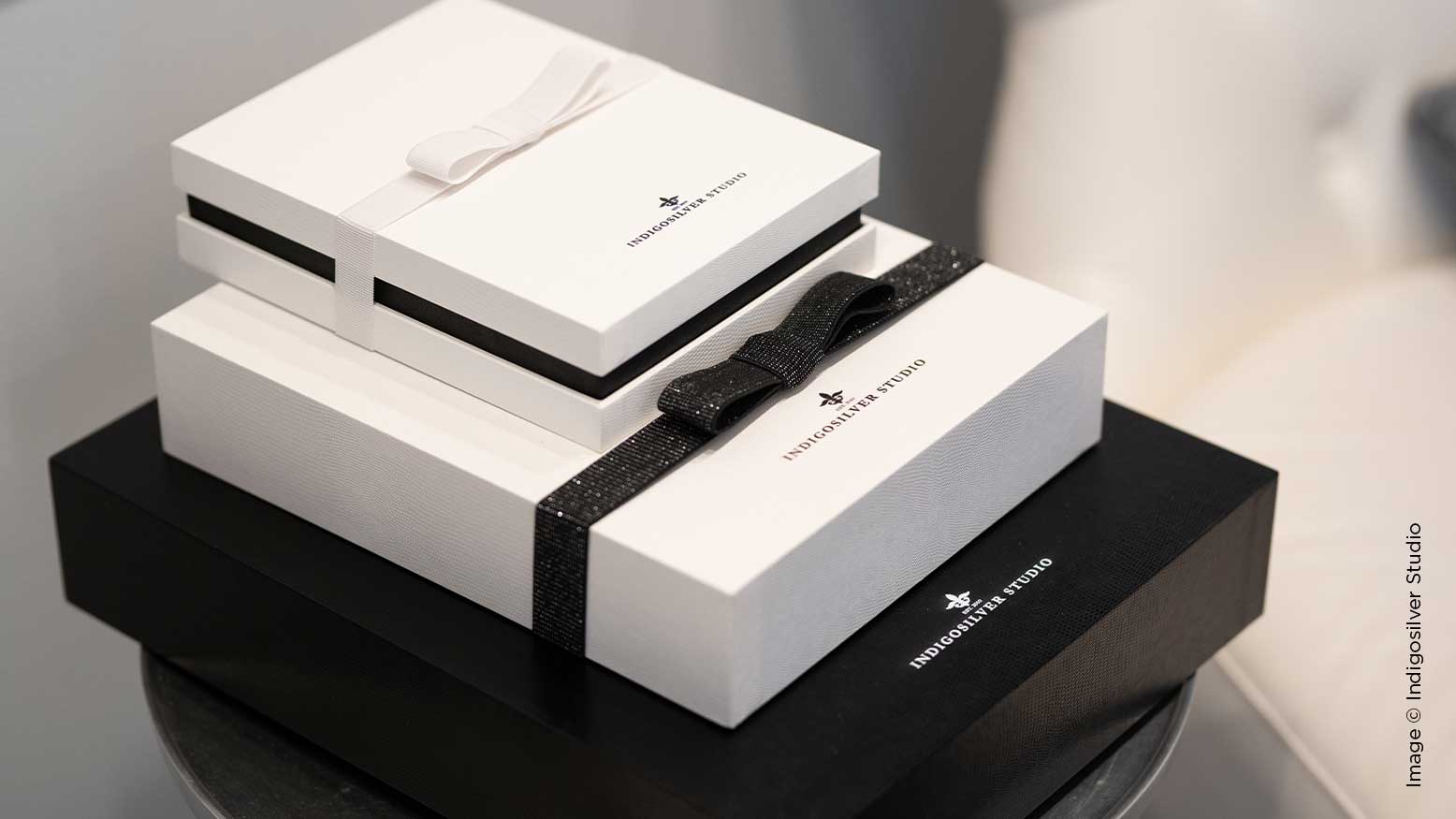 Business
For the past few months in The Business Corner, we've been discussing using certain digital tools to attract and nurture leads. In theory, our lead is now ready to make the leap. But once they buy, it's important not to end the nurture sequence. In fact, there are additional steps to the sales funnel once the lead becomes a client.
Read More >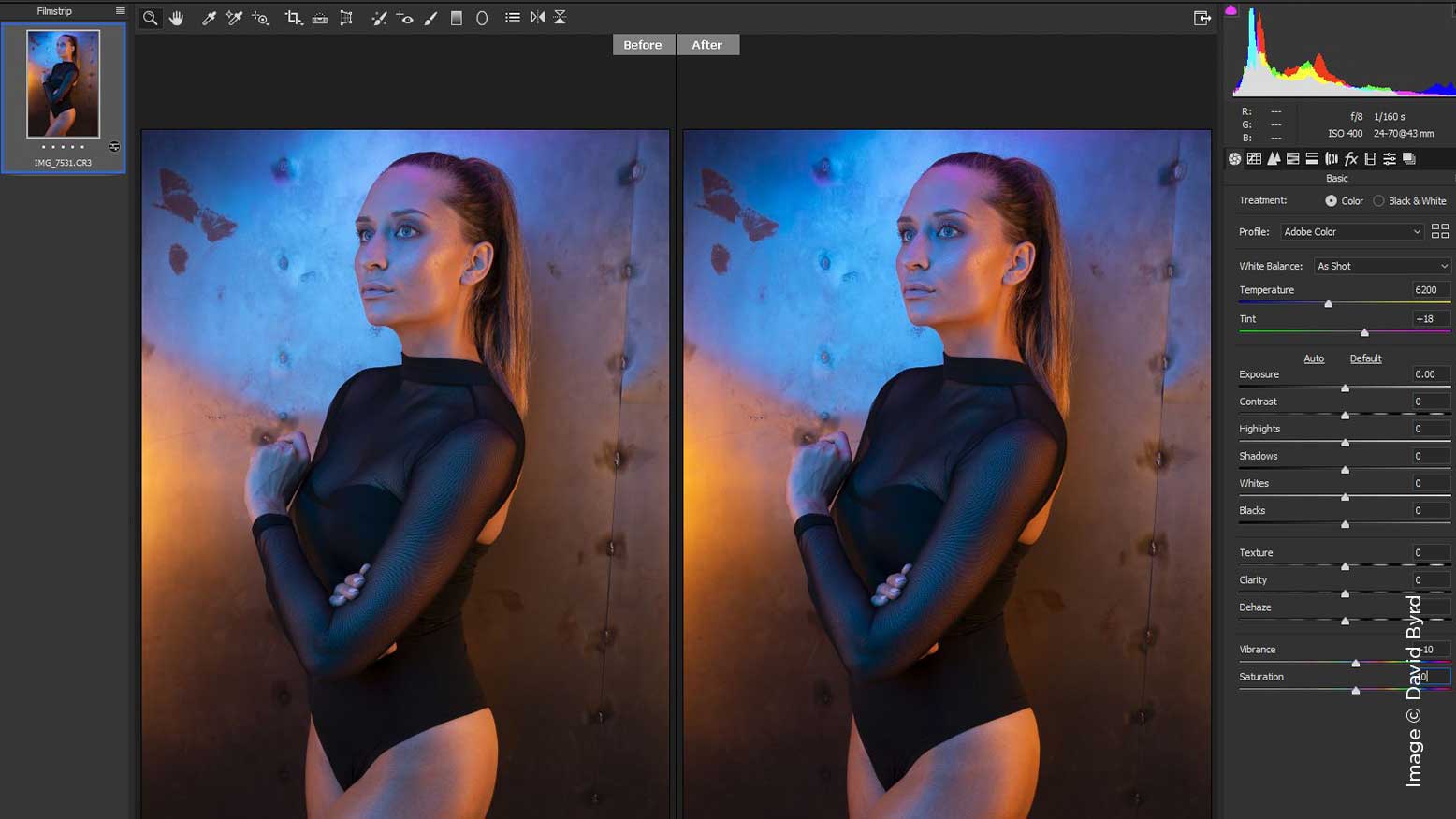 Post Production
This article will cover my retouching process exclusively for Adobe Photoshop CC. You can utilize Lightroom or other popular programs like Capture One for some of the retouching, but the major steps will require the use of Photoshop.
Read More >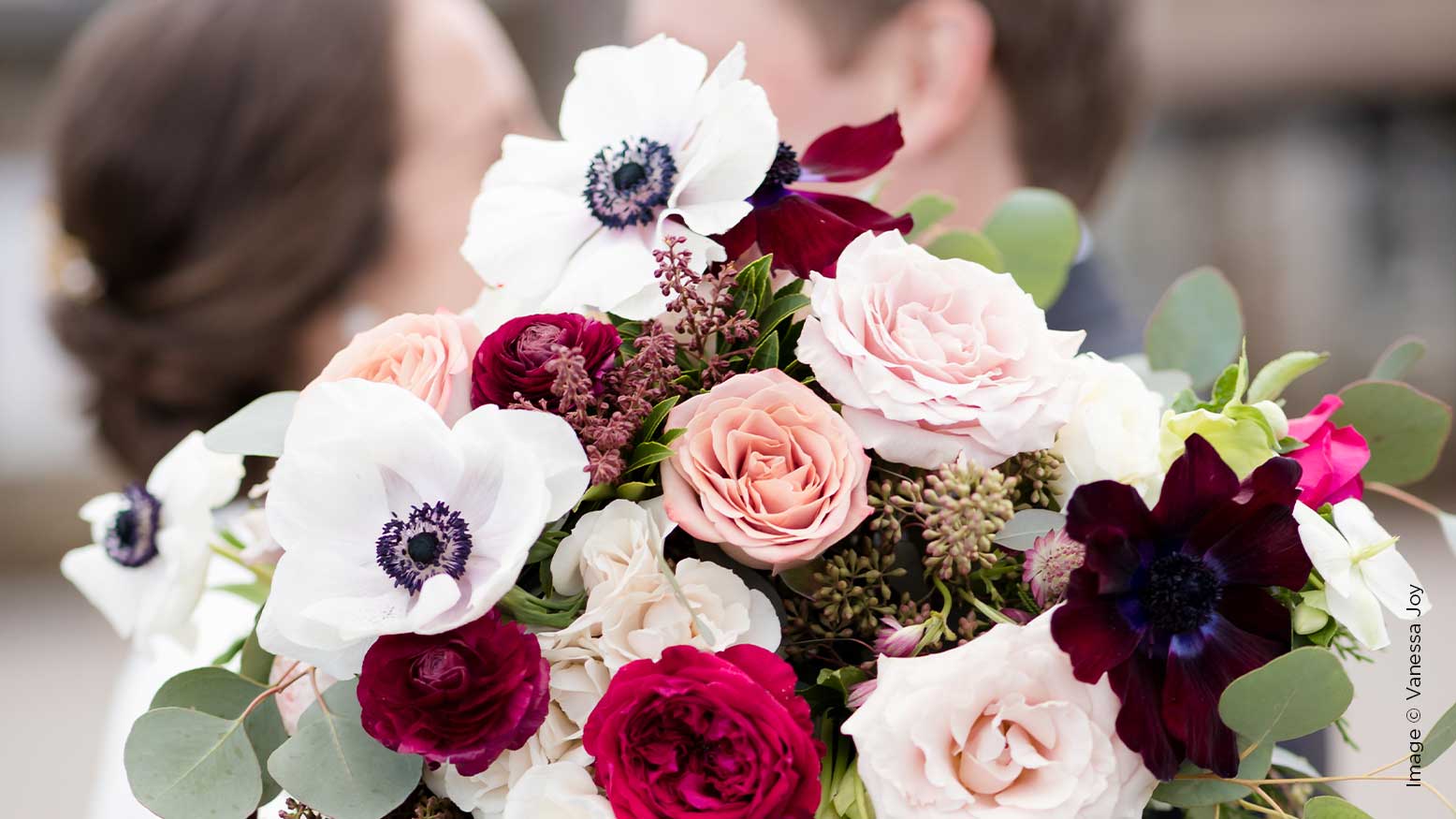 Pricing
How you price your products and services plays a larger role in the sustainability of your business than you may think. Here are five photography pricing pitfalls that may be harming your business, and what you should do to fix them.
Read More >
Free Photography Education
Sign up for a free account and get photography training, tips and special offers from our partners delivered straight to your inbox.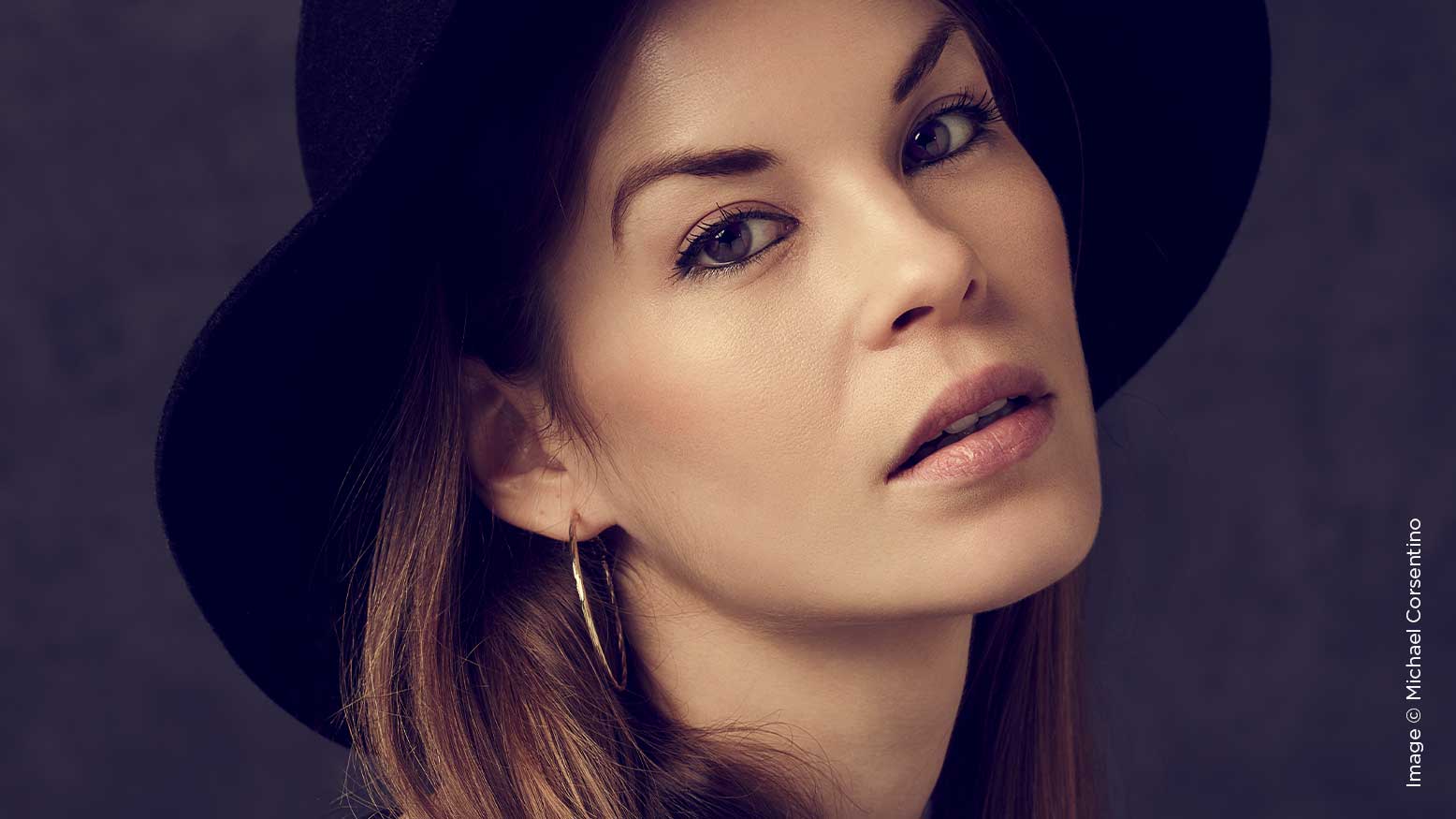 Lighting
Learning where to place your key light and what angle to give it is easy using the six foundational lighting patterns photographers rely on for consistent results. These six simple, yet highly effective, lighting patterns are the go-to guide for an endless variety of predictable, repeatable lighting effects. In fact, one of these lighting patterns, Rembrandt Light, has been in practice since the master painter Rembrandt first used it.
Read More >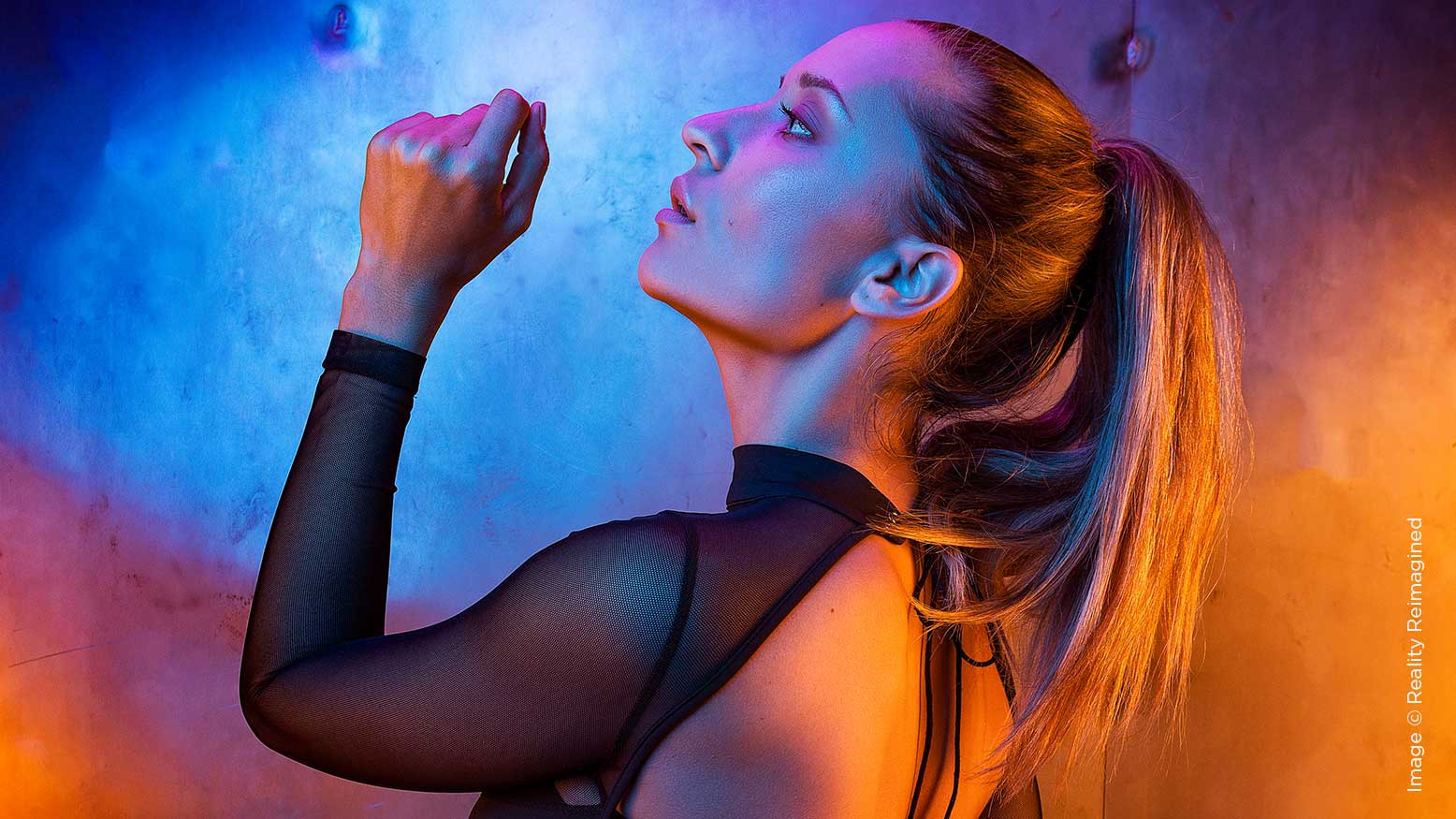 Lighting
At some point in our image-viewing lives, we've all been enamored with a photograph where gels and color were used to augment it. Whether this image has a small kicker accent of gelled lighting or is created entirely with it, we respond to that infusion of color—the image has a larger impact on the viewer. In many ways, the underlying story of a certain image can only be fully revealed through the use of color and gels.
Read More >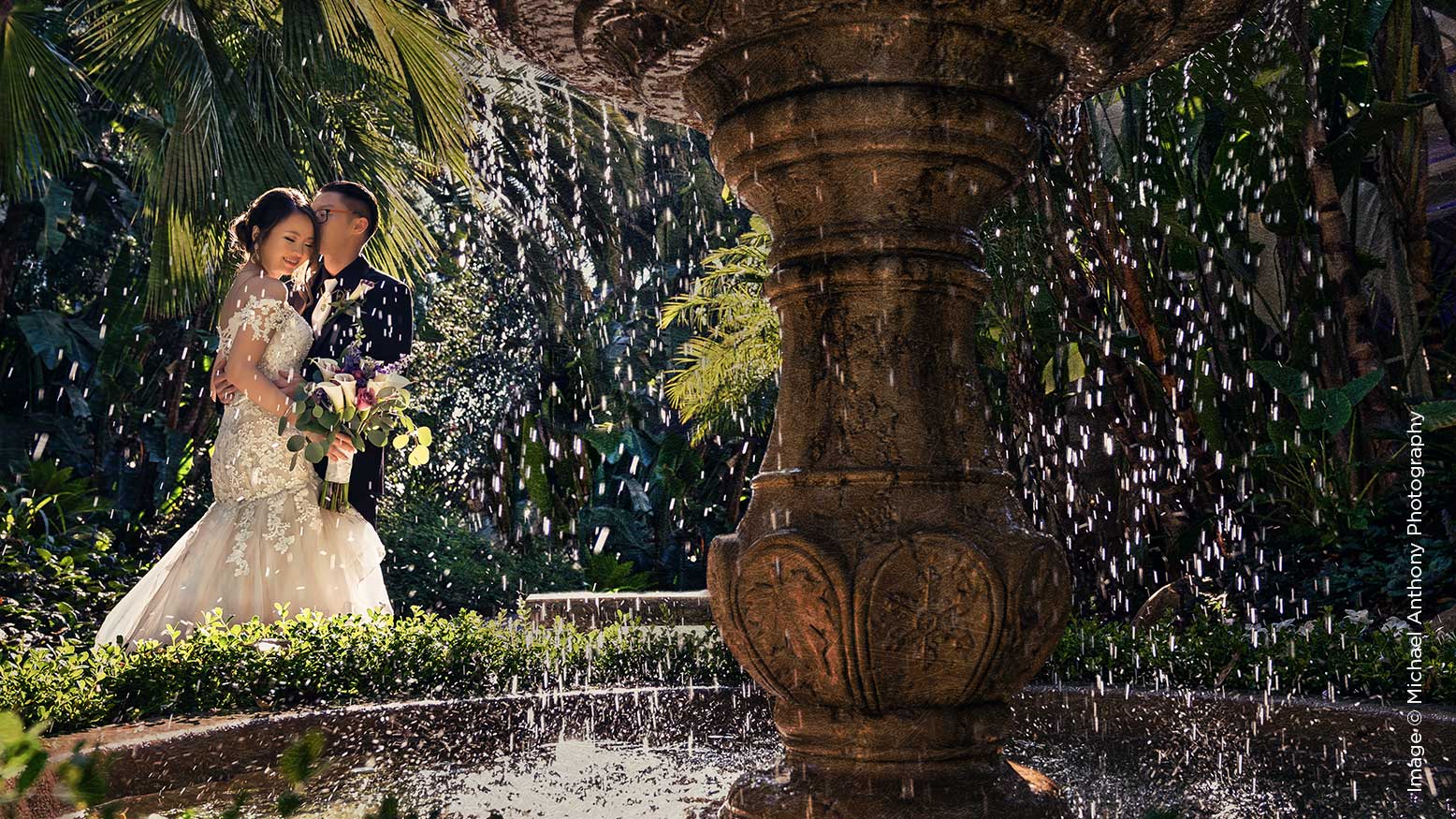 October 2019 Issue
If a photographer has never experienced a client who did not like their photos, had unrealistic demands, or was just not a very nice person, then that photographer has not been in business long enough. The reasons why customer service issues tend to happen in our industry are numerous, but the one thing that they can always be traced back to is not managing client expectations properly.
Read More >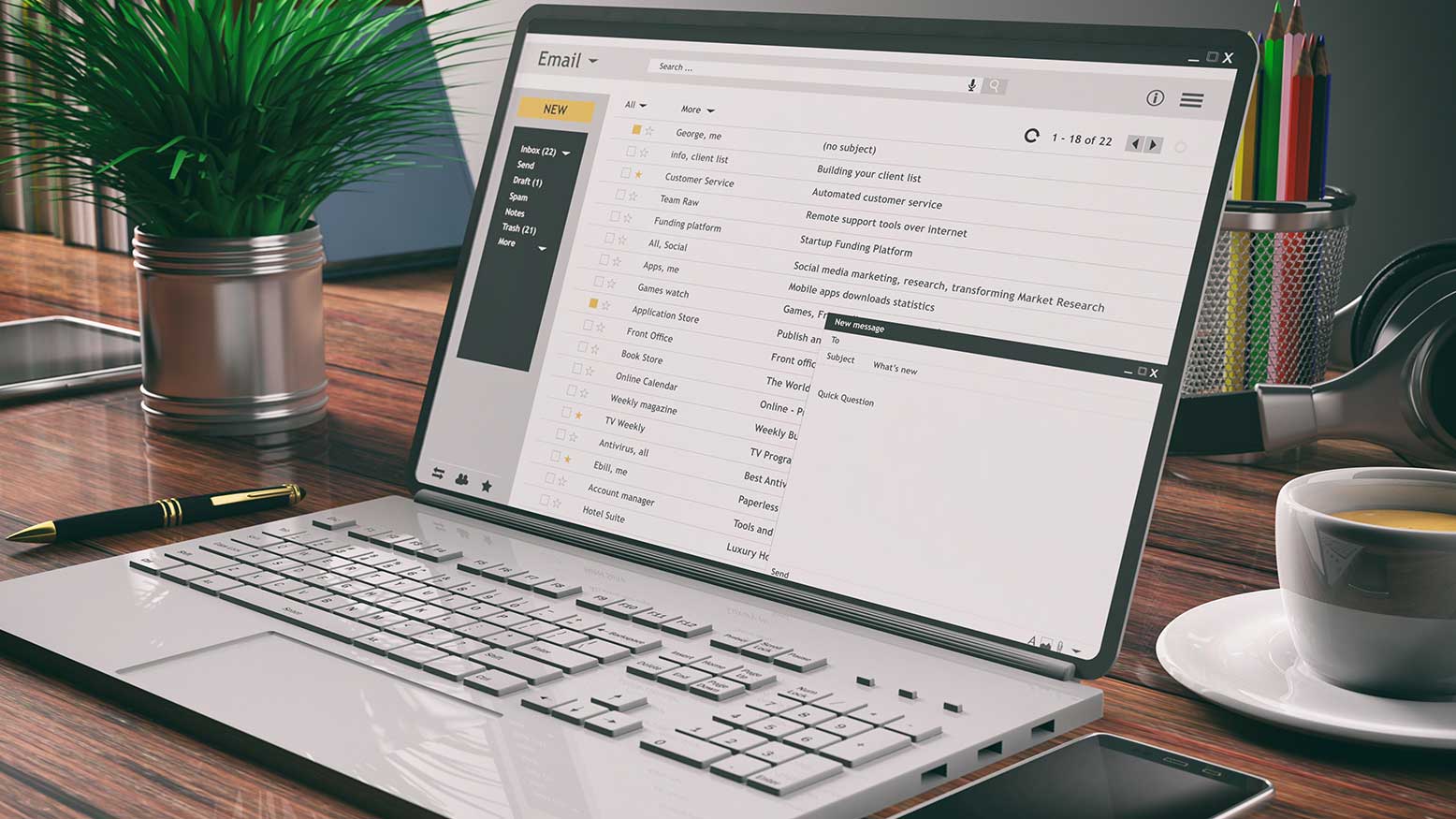 Business
With an automated drip email sequence, it's possible to nurture your lead from Awareness to Interest to Desire. Help them get to know you, like you, and trust you, and share with them how your photography will improve their lives. At this point, they should have no choice but to Desire you above all the competition!
Read More >
What is behind the shutter?
Behind the Shutter is a free online photography training and educational resource created to help both professional and amateur photographers run successful photography businesses – covering lighting, posing, social media, marketing, post-production, pricing, sales and more.
Sal Cincotta created Behind the Shutter to give back to the world of photography. As an up and coming photographer, Sal was struggling to find answers to basic questions. Most of the magazines out there were filled with fluff. Sal needed and wanted to create something that would challenge photographers, something that would educate them.
Sal, an active wedding and portrait photographer in the St Louis metro area, wanted to bring a sense of real world understanding to the magazine and photography education. 
Our mission is to create and elevate the photography community by providing relevant and timely education. At Behind the Shutter, we believe that an educated photography community will raise the bar for all photographers around the world. 
Photography training and education for the modern photographer
In today's competitive landscape, quality online photography training and education is priceless to your growth. Unfortunately, most publications contain a ton of fluff. No real meat to their content. Not at Shutter Magazine. We are committed to the photography community and improving professional photography by providing current, insightful, and in-depth educational content.
Training topics include photography lighting techniques, photography off-camera flash tips, photography posing guides, photography business concepts and marketing strategies, Facebook for photographers, boudoir and glamour photography training, high-school senior photography concepts, IPS (In-Person Sales) strategies, family photography, lightroom tutorials, photoshop how-tos, and much, much more.
$49 | 12 issues + member benefits