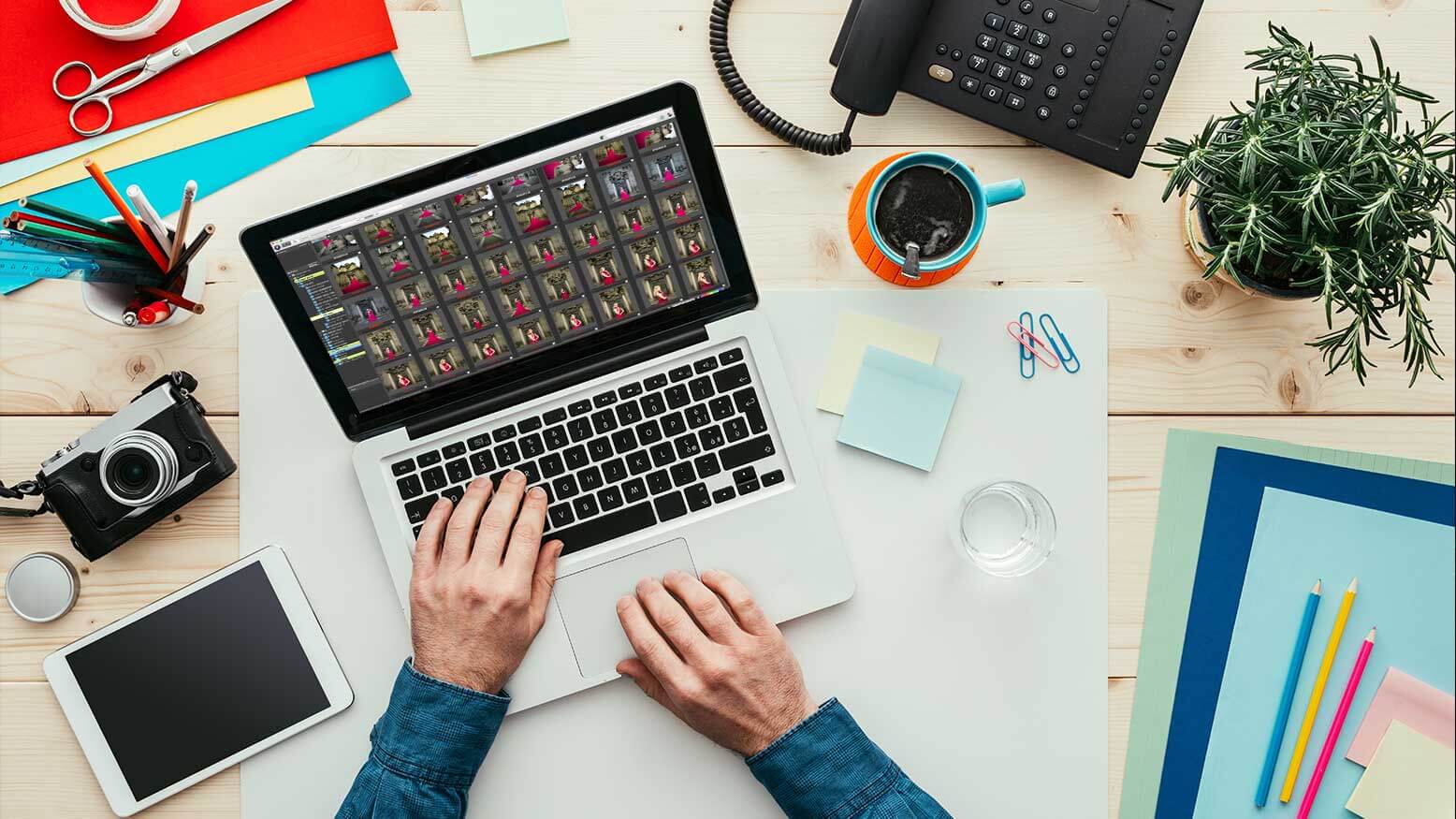 Recently On Behind the Shutter
There is no escaping it: We live in a digital world but we operate in some old-school ways. From photography to our tax returns, we must all learn to operate efficiently and effectively in this new world. Here are some of the tools I use to run my business smoothly and make maximum use of my time. This isn't just about saving time. It's about giving your customers a unique experience.
Read More >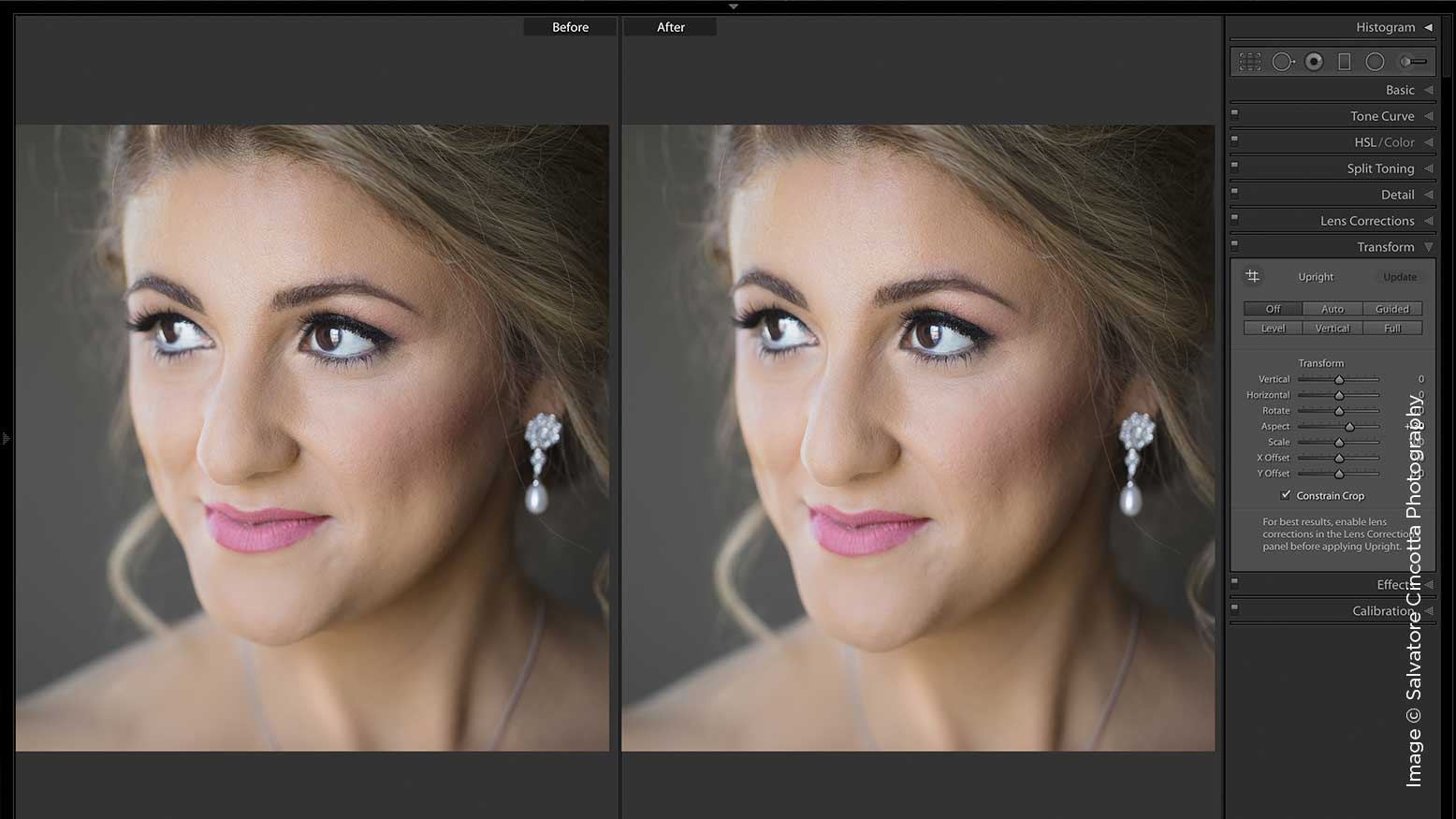 Post Production
There are lots of opinions on what's beautiful and natural, and how to make brides look their best. In this article, we are going to dive into touching up skin in Lightroom Classic. No, we aren't going into Photoshop and won't have frequency separation or the ability to recreate pores after we soften. Let's focus on Lightroom and what's already at our disposal. Trust Lightroom—it makes editing simple. 
Read More >
Life
In 2011, my wife and I took a big risk. We emptied our savings to fund the film project. We'd just experienced a loss in our lives, and we needed to step back from taking pretty wedding pictures for a while. Instead, we turned our cameras toward kids fighting to survive in one of the world's most violent slums. The result was our low-budget documentary Lost Boys of Paradise, which raised money for the nonprofit Engadi Ministries, with which we still work. So the risk paid off, right? But not how you might think. Things change. Today, after five years writing for Shutter (now a premier photo industry publication), our tiny 2011 video project has led to something bigger than I could have imagined. Our professional life has come full circle—almost miraculously so. Because now you are part of this story, too.
Read More >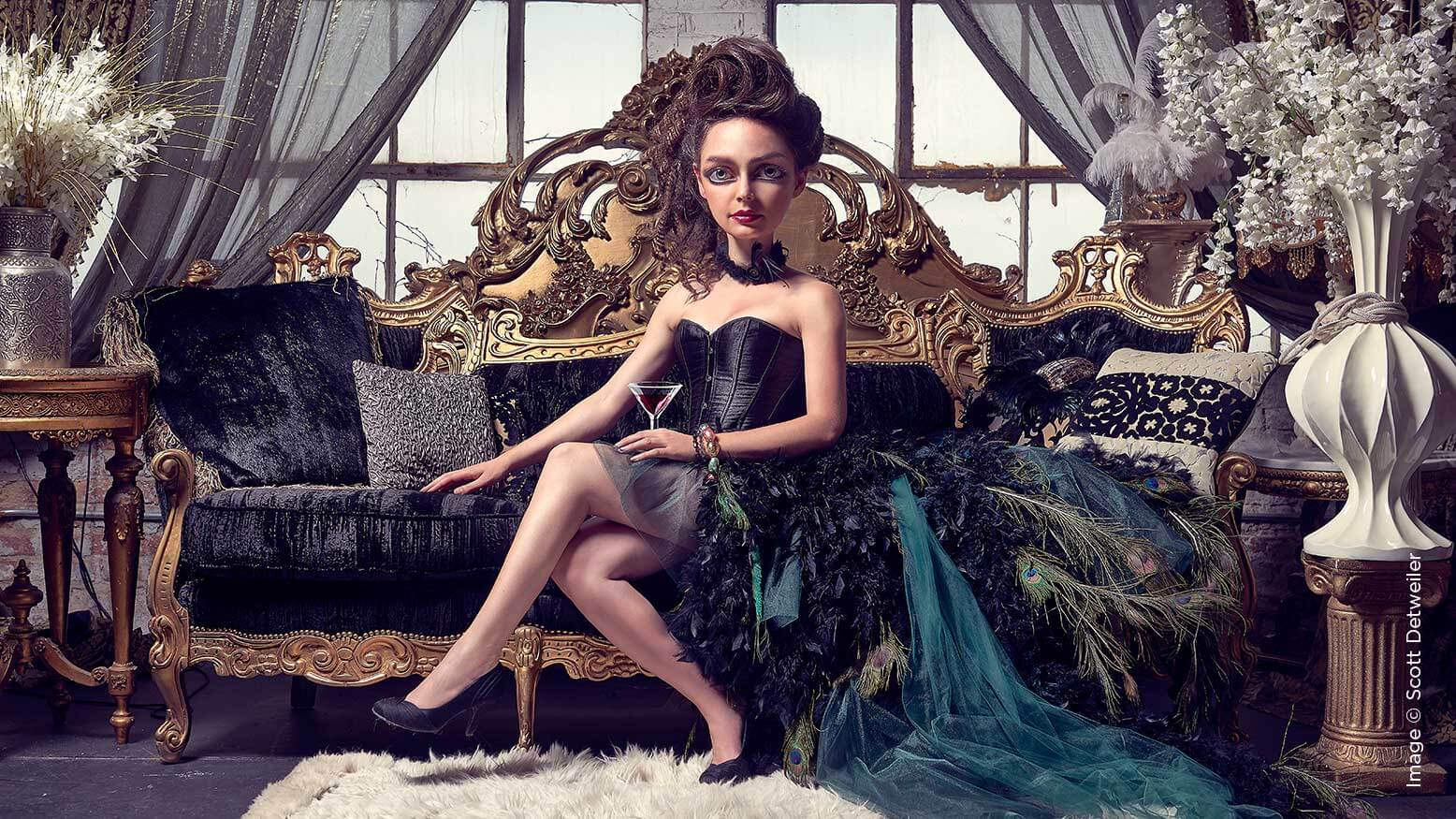 Photography
That feeling of world-weariness, or ennui, that I discussed in a previous article can get to all of us from time to time. It can feel as if you are no longer making progress or your work is no longer exciting. That might mean it is time to feed the artistic side of your brain and take a break from your typical work. It's time to stretch your creativity to keep yourself fresh and excited about what you do.
Read More >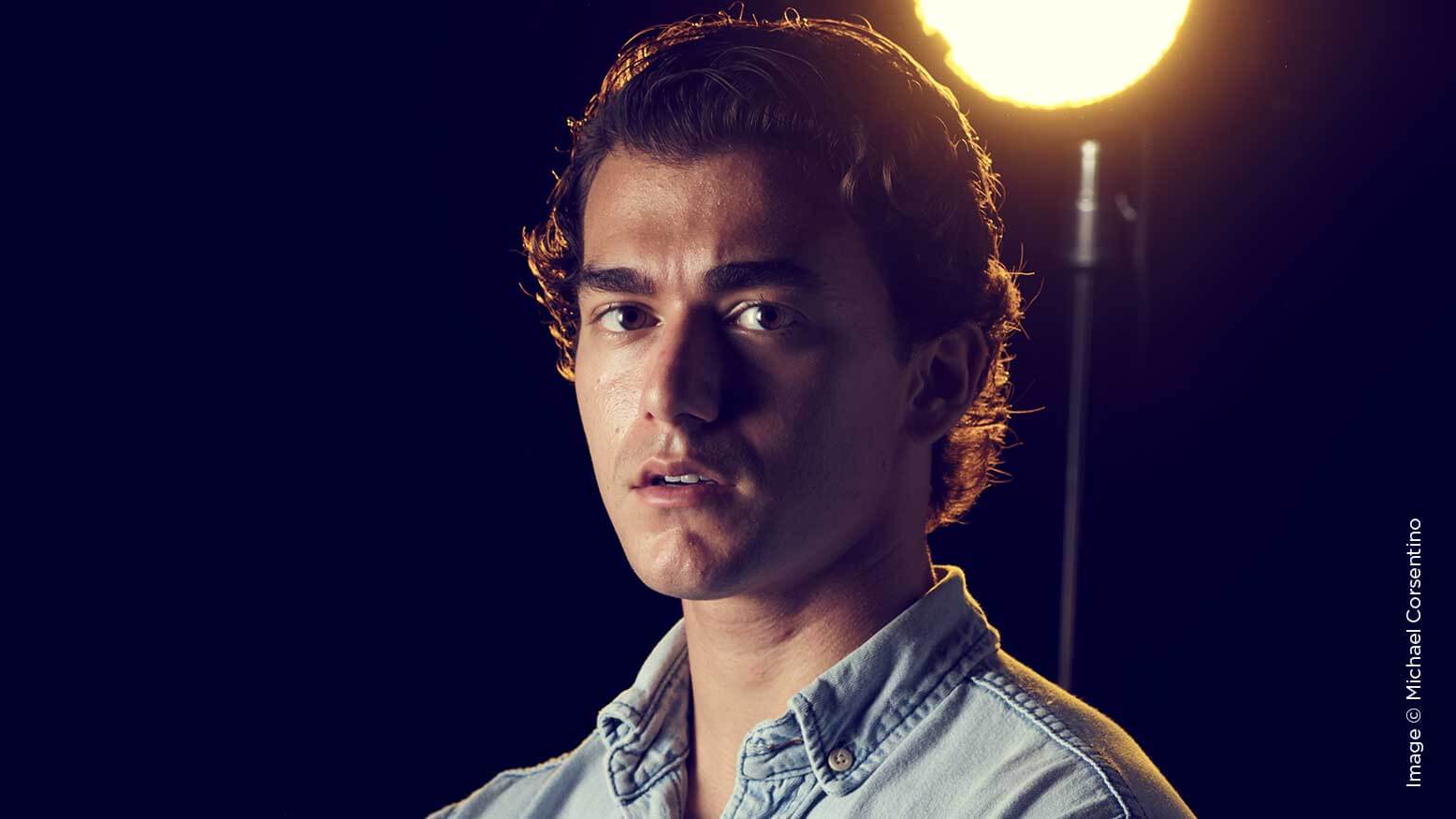 Lighting
Flare is perfect for adding drama and sizzle when creating images of actors, musicians and other entertainers. Think Dreamgirls, Beyoncé and countless other subjects where one or more lights behind the model creates a dramatic entertainment-oriented background effect. With a little know-how and a few lighting modifiers, flare in the studio can be harnessed as a worthy addition to your lighting repertoire. In this article, I look at creating flare using studio strobe.
Read More >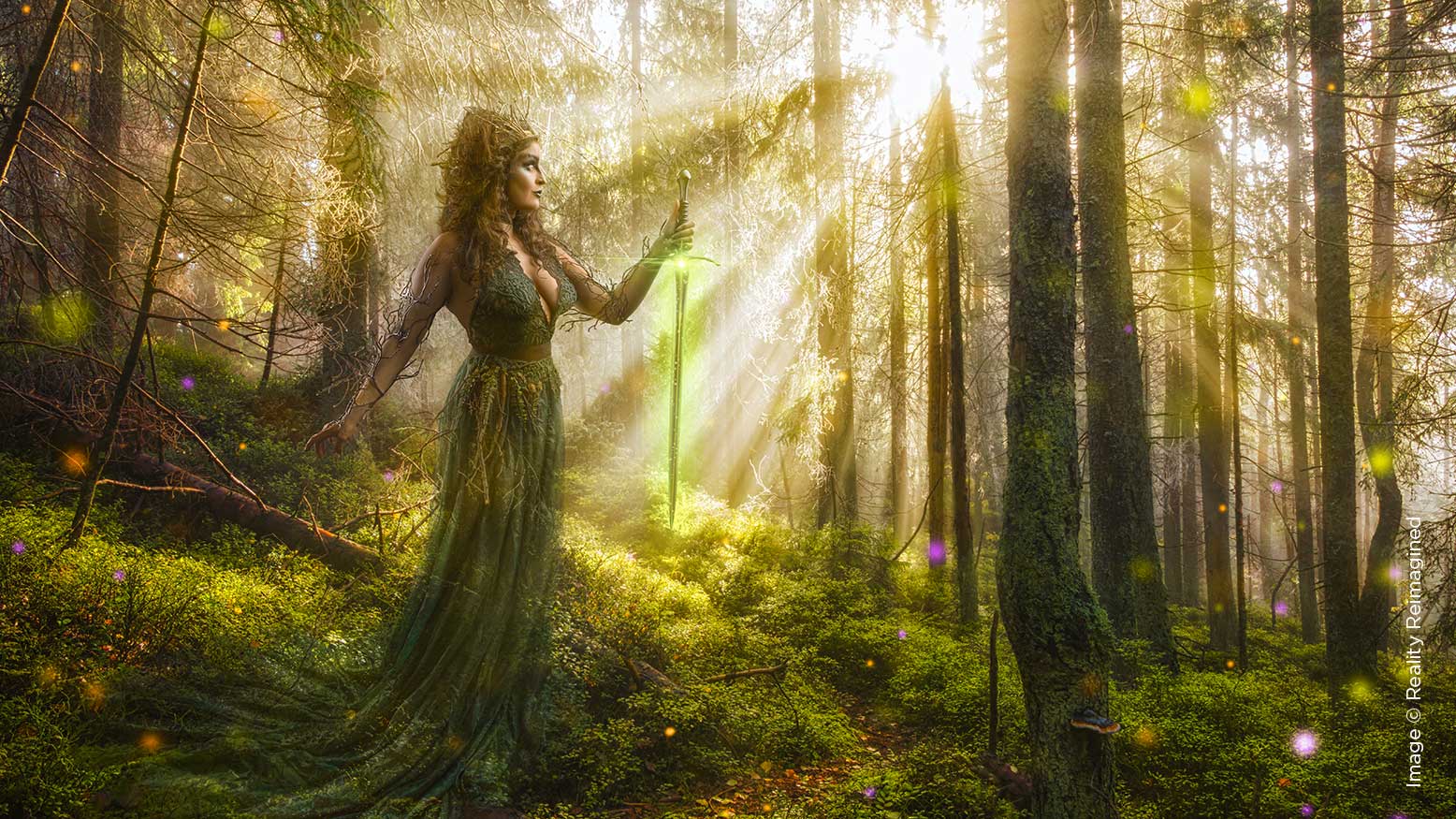 Photoshop
To bring a story to life through composite art in Photoshop, I often begin with the existential question: What is speaking to me? This doesn't always come in the form of a place or location, as it did for Sal that day. The spark of an image can begin with a single emotion, a piece of music, a line from a play.
Read More >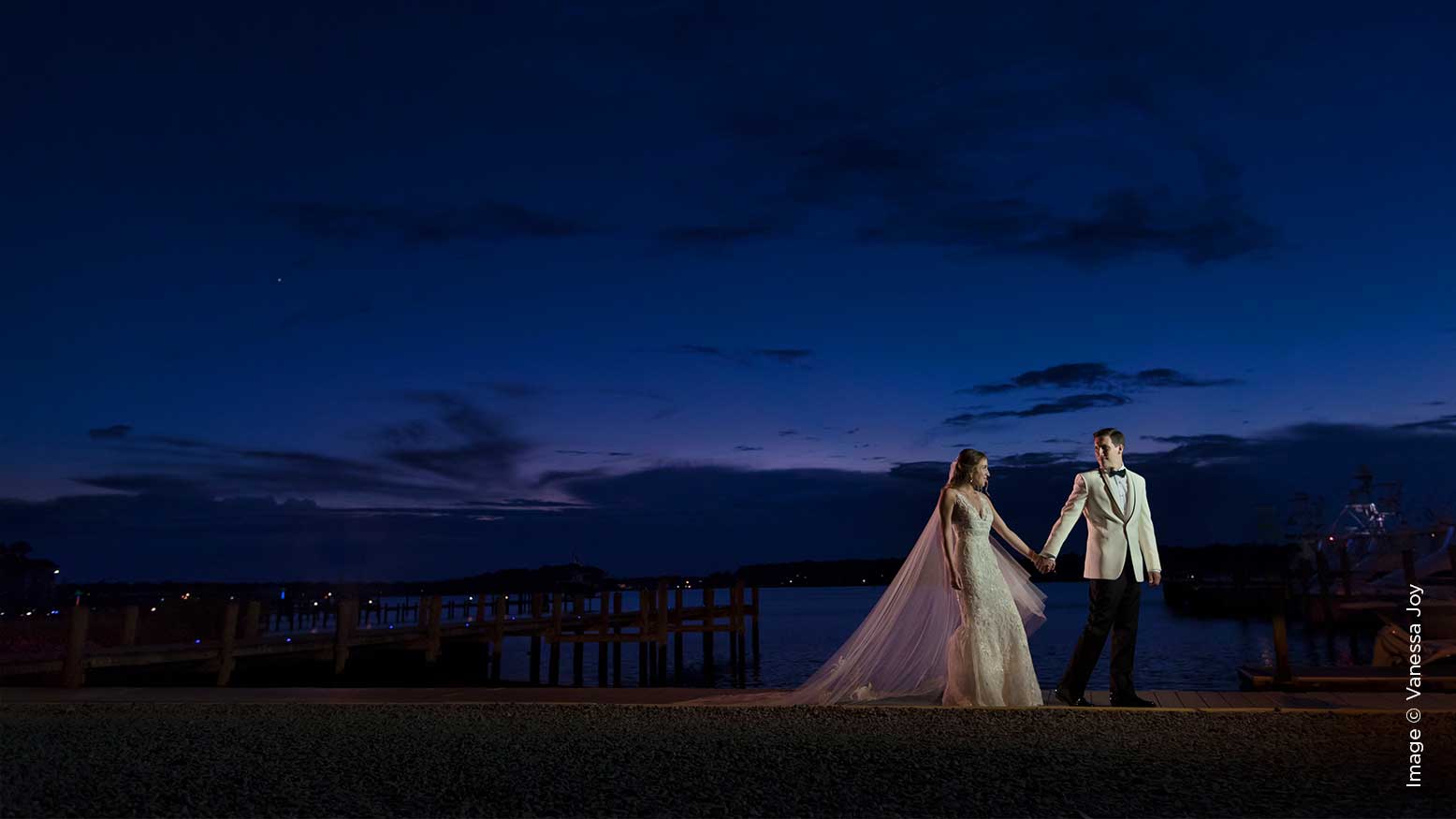 Recently On Behind the Shutter
I remember the switch from film to digital like it was yesterday. And look where we are now. I'm about to write an article about your workflow…and it's going to be all digital. If I wrote this 15 years ago, a computer wouldn't even have come into the equation. But what does that mean for you? Has life gotten easier? Nope. It has gotten harder. You have more to do and more possible ways to do it (i.e., screw it up). Clients are more demanding than ever (I actually had one the other day who, after I gave her 10 preview pictures, asked for more before the proofs were ready). Marketing is a constant effort. So how do you keep up and keep your sanity?
Read More >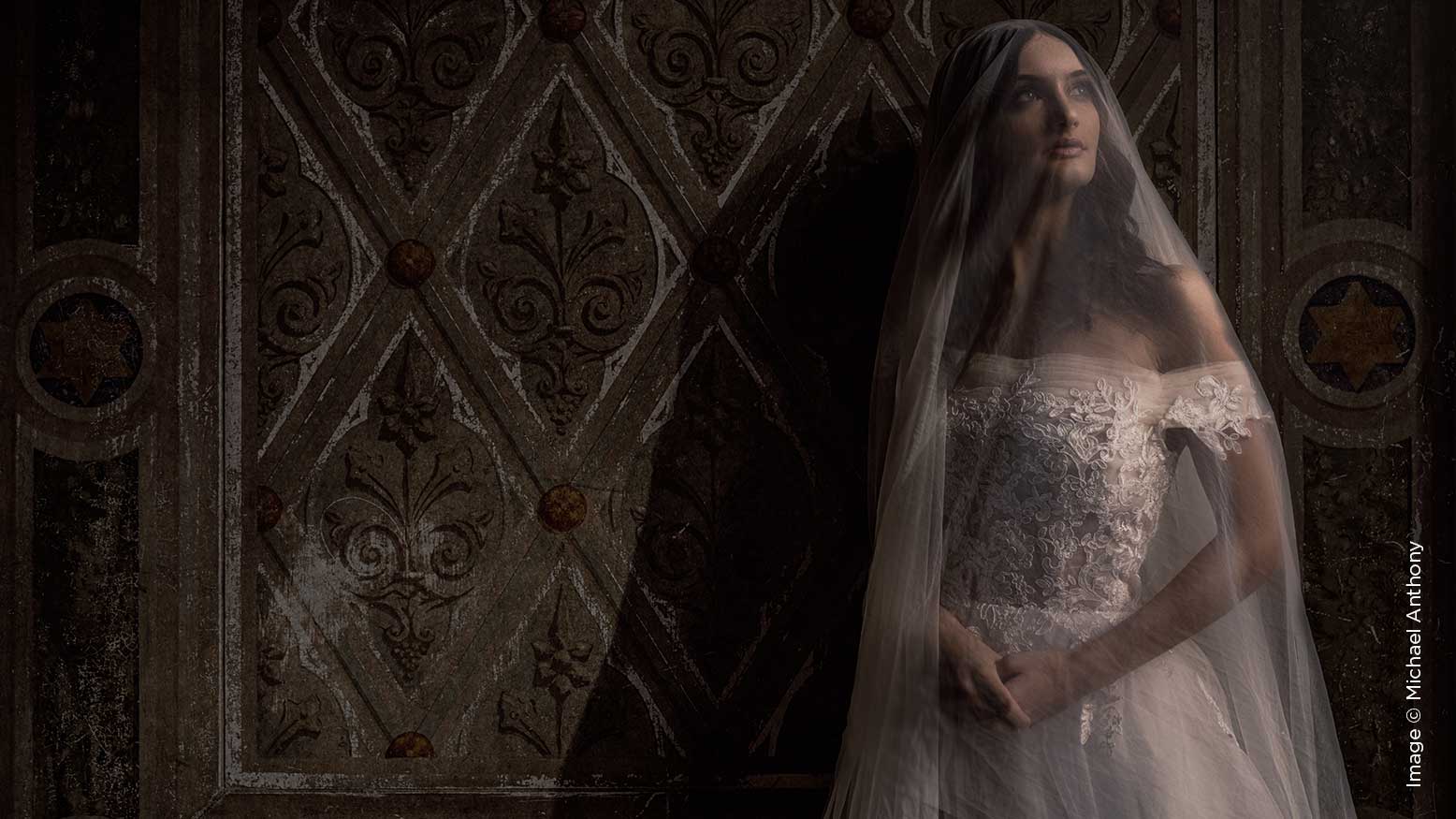 Business
The customer experience is made up of many different parts. The most basic thing to understand is that it is the totality of all of your client's interactions with your brand, starting from the moment they find you and visit your website, to the final delivery of their album. If you are a portrait photographer, those processes can be fairly quick, but wedding photographers will likely be with their clients for a year or more. Throughout that entire process, there are many different interactions that clients will have with your brand. One hiccup in any of those processes can affect the overall client experience and cost you future revenue.
Read More >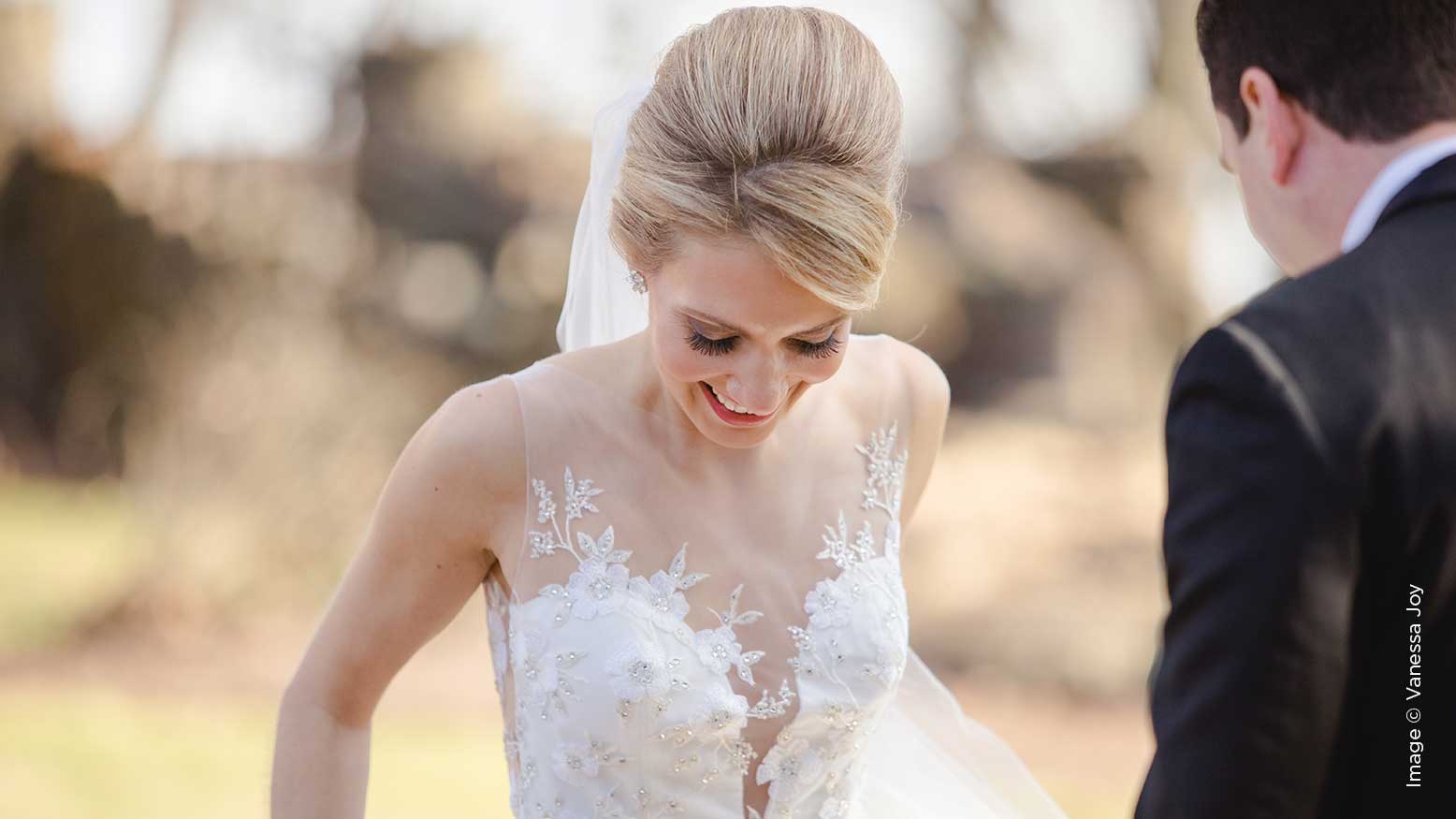 Branding
Branding sucks. It's annoying. It pigeonholes us. And if we don't have a distinct brand, we may as well have started photographing yesterday. Or, more annoyingly, photographers who literally just started photographing yesterday can have better branding/presence/awareness than you, and you've been at this forever. Hopefully these tips will make the process a little less painful.
Read More >
Free Photography Education
Sign up for a free account and get photography training, tips and special offers from our partners delivered straight to your inbox.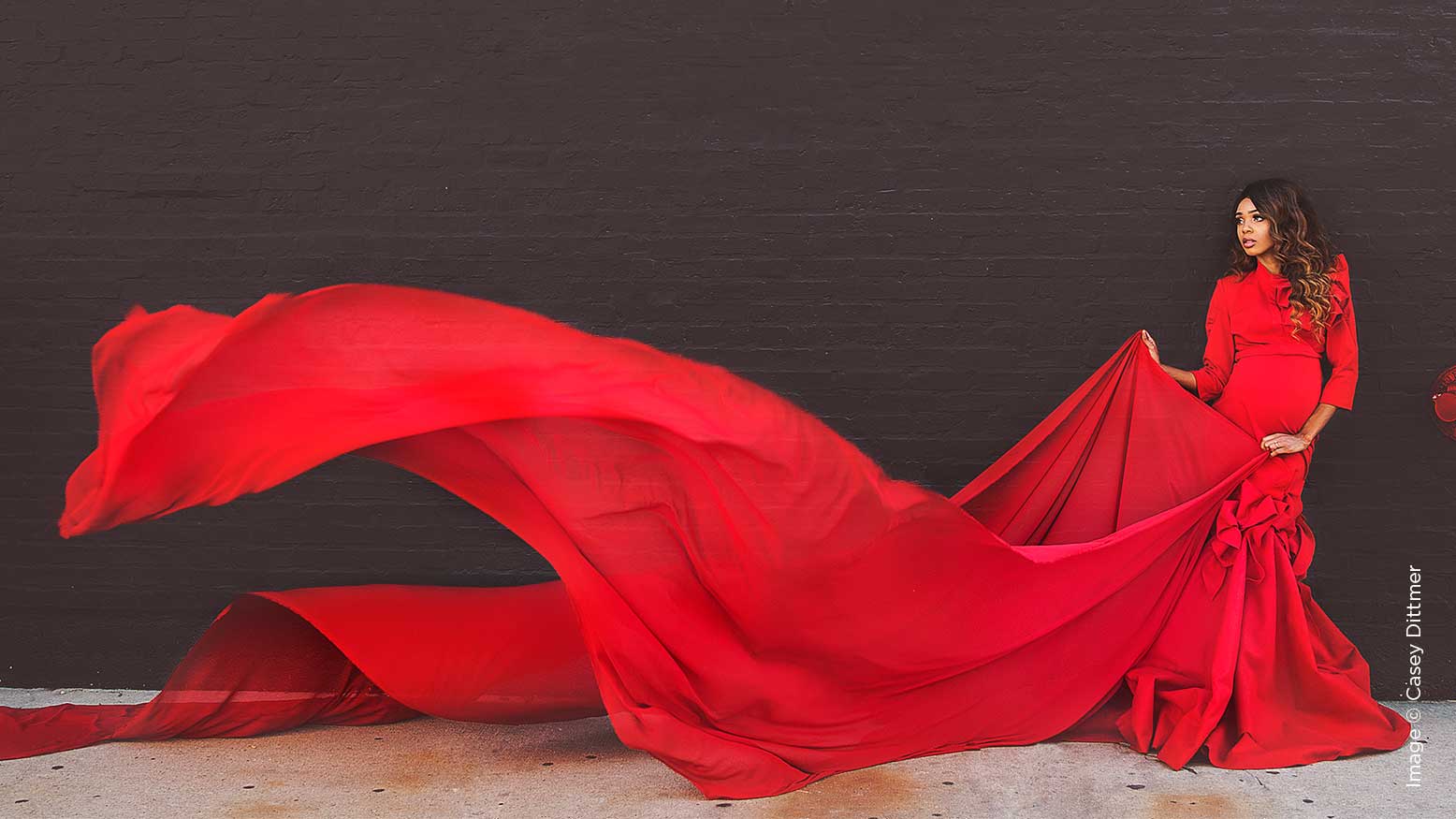 Branding
In May, I started a journey to improve and stabilize my portrait business, and to mark my territory as an industry leader. I told myself if I completed the 90-day checklist and fully gave in to the process, I would reward myself by investing in the production of a branding video. Four key elements were necessary for organizing and shooting a project of this magnitude while keeping our studio operating during the busiest time of the year. I think these four things are necessary in everything we do.
Read More >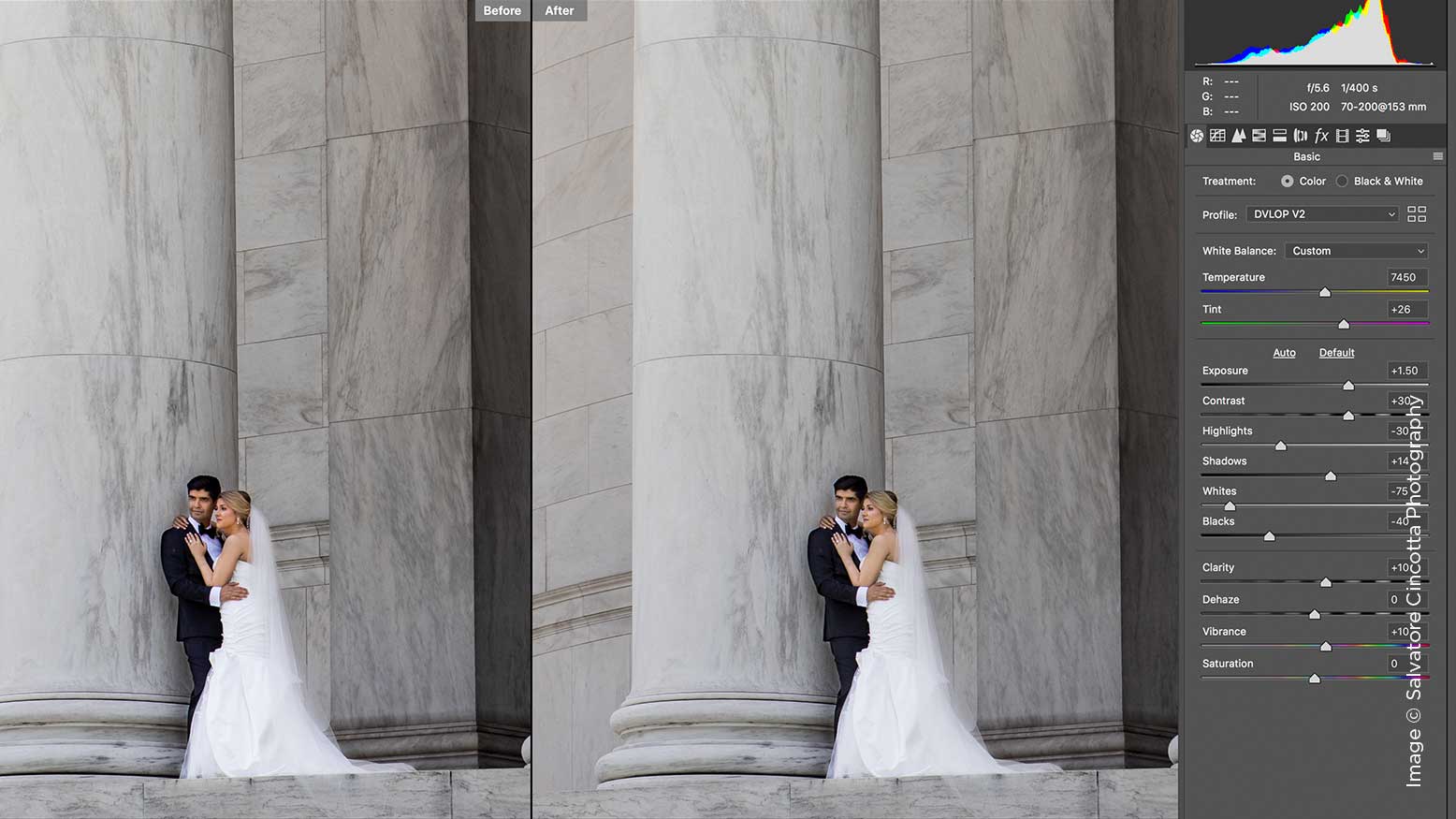 Post Production
I continually try to push creative image editing to its limits. There are so many ways to tweak an image, to get that dialed-in look and feel that you envisioned when you photographed it. Since the change from Camera to Color Profiles in Adobe Camera Raw and Lightroom, the creative possibilities expanded and became so simple to use, adding them to the Basic panel and allowing users to adjust the amount it's applied.
Read More >
Branding
Imagine this: clarity in your marketing and throughout the experience you provide clients, and clarity of vision among your employees. We entrepreneurs talk a lot about the importance of brand clarity, but the definition of this common phrase remains ironically unclear. If that is true for you, your businesses may struggle to stand out in the marketplace and eventually fail. But there's good news. Allow me to guide you through some practical strategies that will help you clarify your brand message to increase your bookings and sales.
Read More >
Branding
Your brand is your identity. It defines your value proposition, the promise of value to be delivered. In other words, it sets the clients' expectations and gives them a sense of security, trust and hope. Branding doesn't have to be confusing or convoluted. Let's keep it simple. Here are six questions to help you develop an intentional, cohesive brand identity that sets you apart.
Read More >
What is behind the shutter?
Behind the Shutter is a free online photography training and educational resource created to help both professional and amateur photographers run successful photography businesses – covering lighting, posing, social media, marketing, post-production, pricing, sales and more.
Sal Cincotta created Behind the Shutter to give back to the world of photography. As an up and coming photographer, Sal was struggling to find answers to basic questions. Most of the magazines out there were filled with fluff. Sal needed and wanted to create something that would challenge photographers, something that would educate them.
Sal, an active wedding and portrait photographer in the St Louis metro area, wanted to bring a sense of real world understanding to the magazine and photography education. 
Our mission is to create and elevate the photography community by providing relevant and timely education. At Behind the Shutter, we believe that an educated photography community will raise the bar for all photographers around the world. 
Photography training and education for the modern photographer
In today's competitive landscape, quality online photography training and education is priceless to your growth. Unfortunately, most publications contain a ton of fluff. No real meat to their content. Not at Shutter Magazine. We are committed to the photography community and improving professional photography by providing current, insightful, and in-depth educational content.
Training topics include photography lighting techniques, photography off-camera flash tips, photography posing guides, photography business concepts and marketing strategies, Facebook for photographers, boudoir and glamour photography training, high-school senior photography concepts, IPS (In-Person Sales) strategies, family photography, lightroom tutorials, photoshop how-tos, and much, much more.
$49 | 12 issues + member benefits