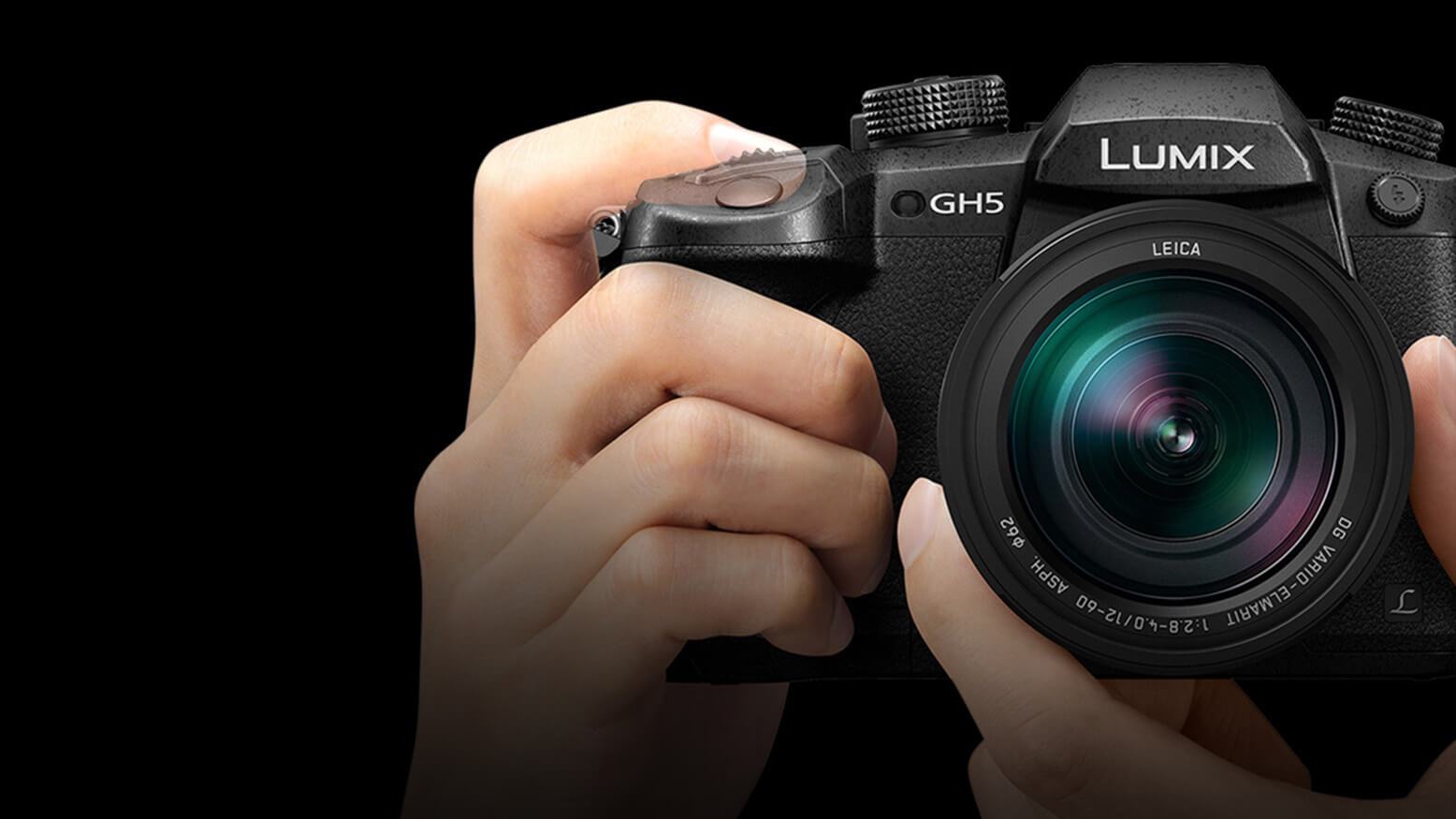 Product Review
As many of you already know, I am a huge fan of the Panasonic GH series, and have been onboard since the GH3. I love the quality and price point of the video that comes off these cameras. It's incredible. The recently released GH5 is already a workhorse in our studio.
Read More >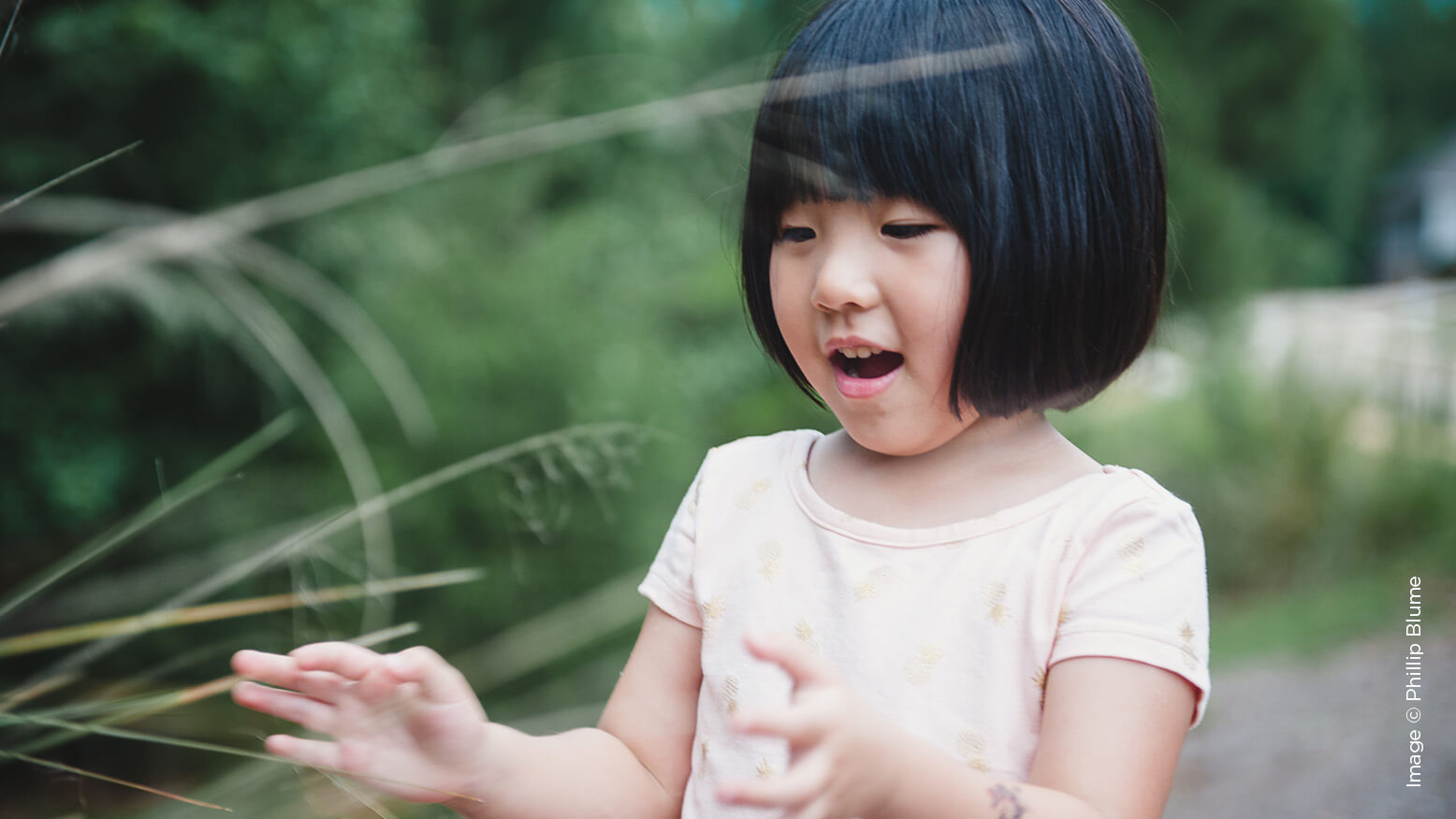 Marketing
Can emails really drive print sales and increase your bottom line? If so, are you confused why your sales emails seem to go unanswered?
Most photographers, especially shoot-and-burners, already use email to deliver online photo galleries to clients. For them, email is simply the easiest way to deliver final image downloads and essentially close the photographer-client transaction. Email delivery today is what burning photos onto CD's used to be, hence the burn in shoot-and-burn. It feels clean and done. But is it smart?
Read More >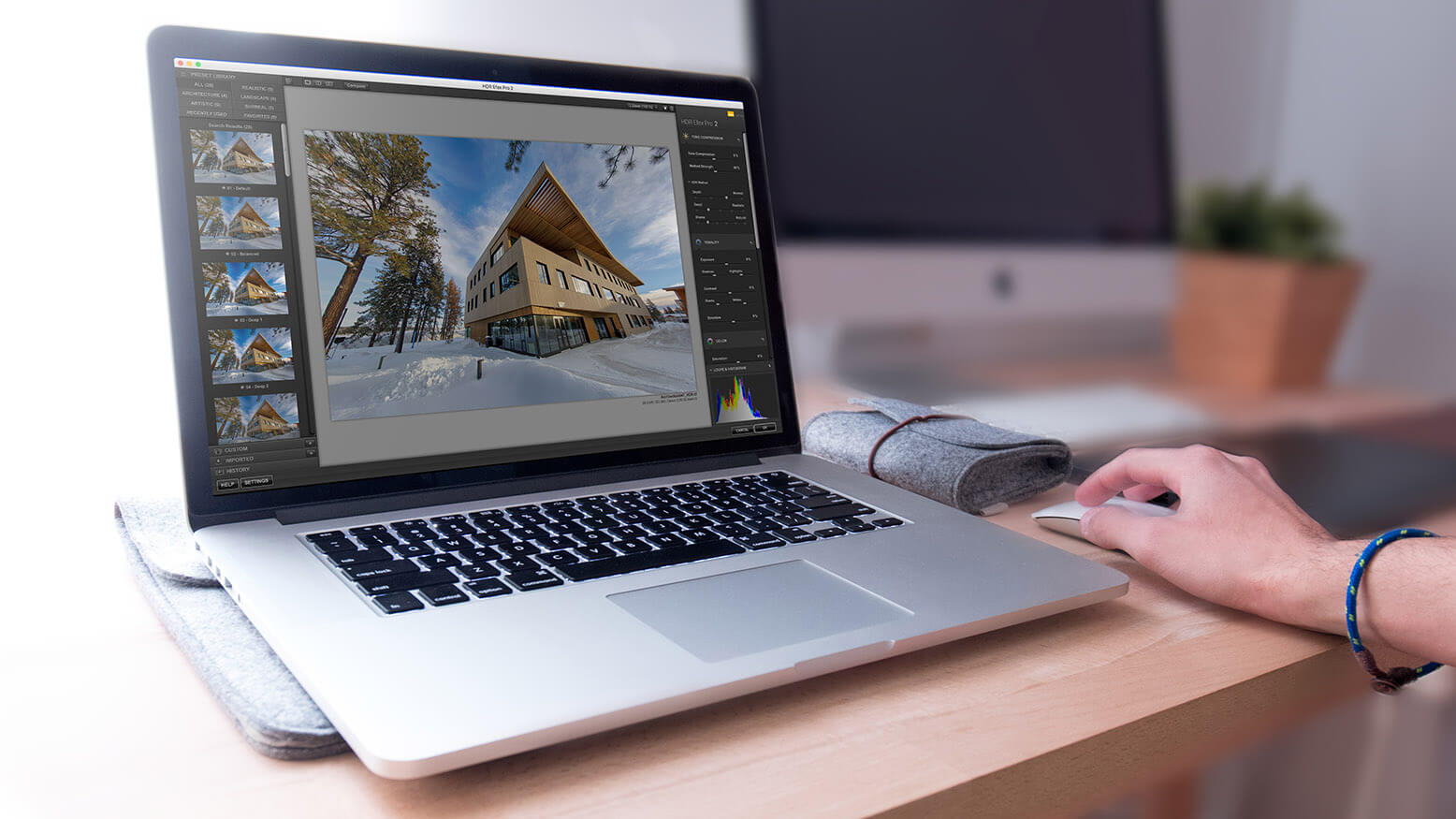 Post Production
A commercial or editorial client will likely require editing images for a greater dynamic range. In that case, you will want to know what your editing options are after the shoot. Ideally, you want to work with a tripod to give yourself the most flexibility in stopping down your aperture, staying at a low ISO and taking long exposures. Long exposure sometimes removes your option to shoot handheld. Let's look at some options for multiple exposures and how we can merge these files.
Read More >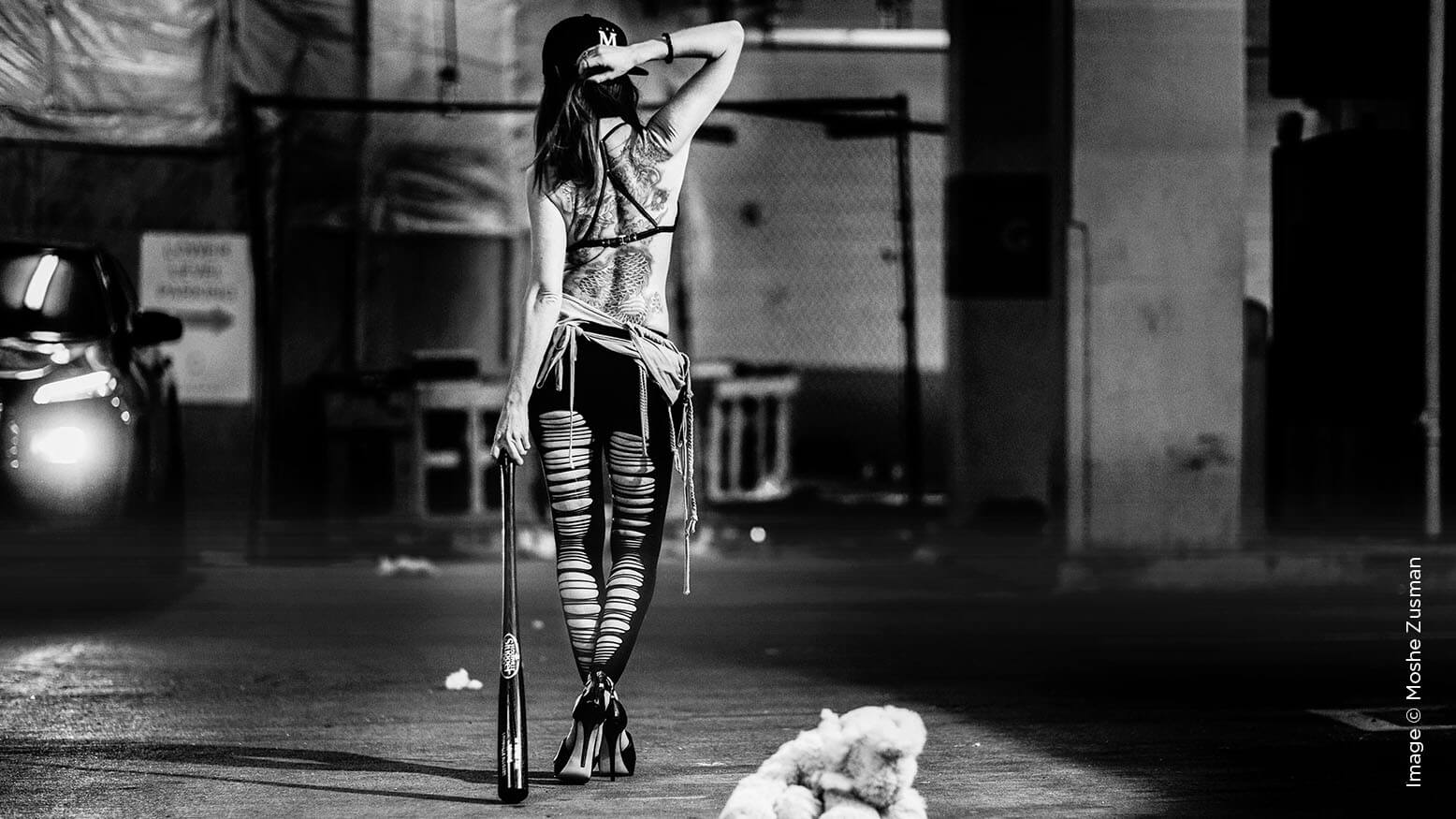 Commercial Photography
When I started moving from wedding photography to studio work, one of the appealing aspects was expanding my creativity. As a wedding photographer you're creative, but you're limited to the wedding world. As much as you may want to go outside the box, you're still photographing a wedding. Once I moved to studio photography as my main source of income, I realized I was still in the same boat, just in a different-themed boat. Instead of being boxed into weddings, I was boxed into headshots and standard commercial shoots. In order to exercise creativity, which is so important to any photographer's career, I had to arrange shoots of my own.
Read More >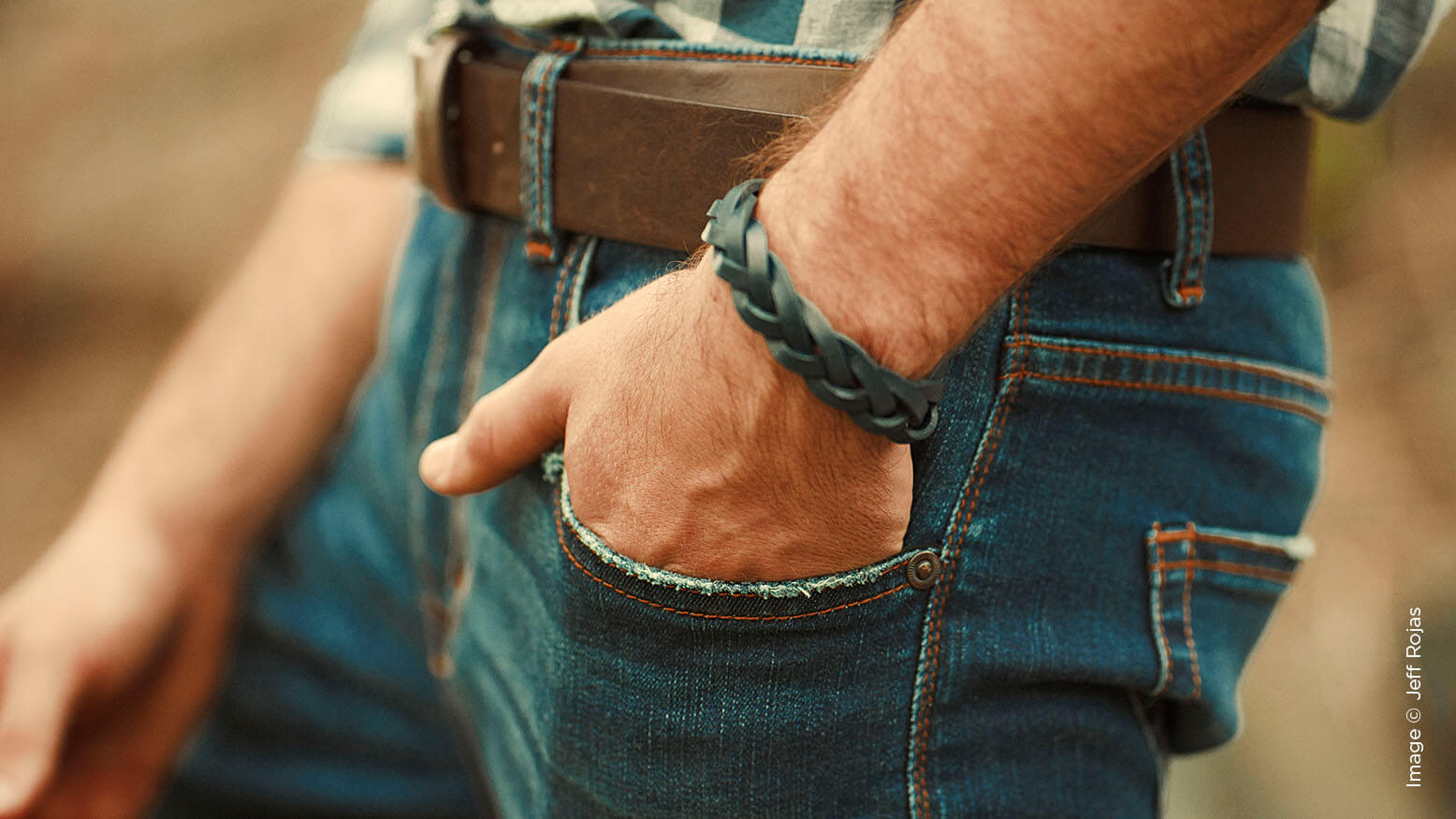 Commercial Photography
Enter "how to become a commercial photographer" into Google, and most of the results are subpar at best. Most commercial photographers say they just fell into it, while others are much more secretive. As a photographer who's worked alongside some amazing advertising agencies and brands, I'm going to tell you how to start and why it's not as glamorous as you might think.
Read More >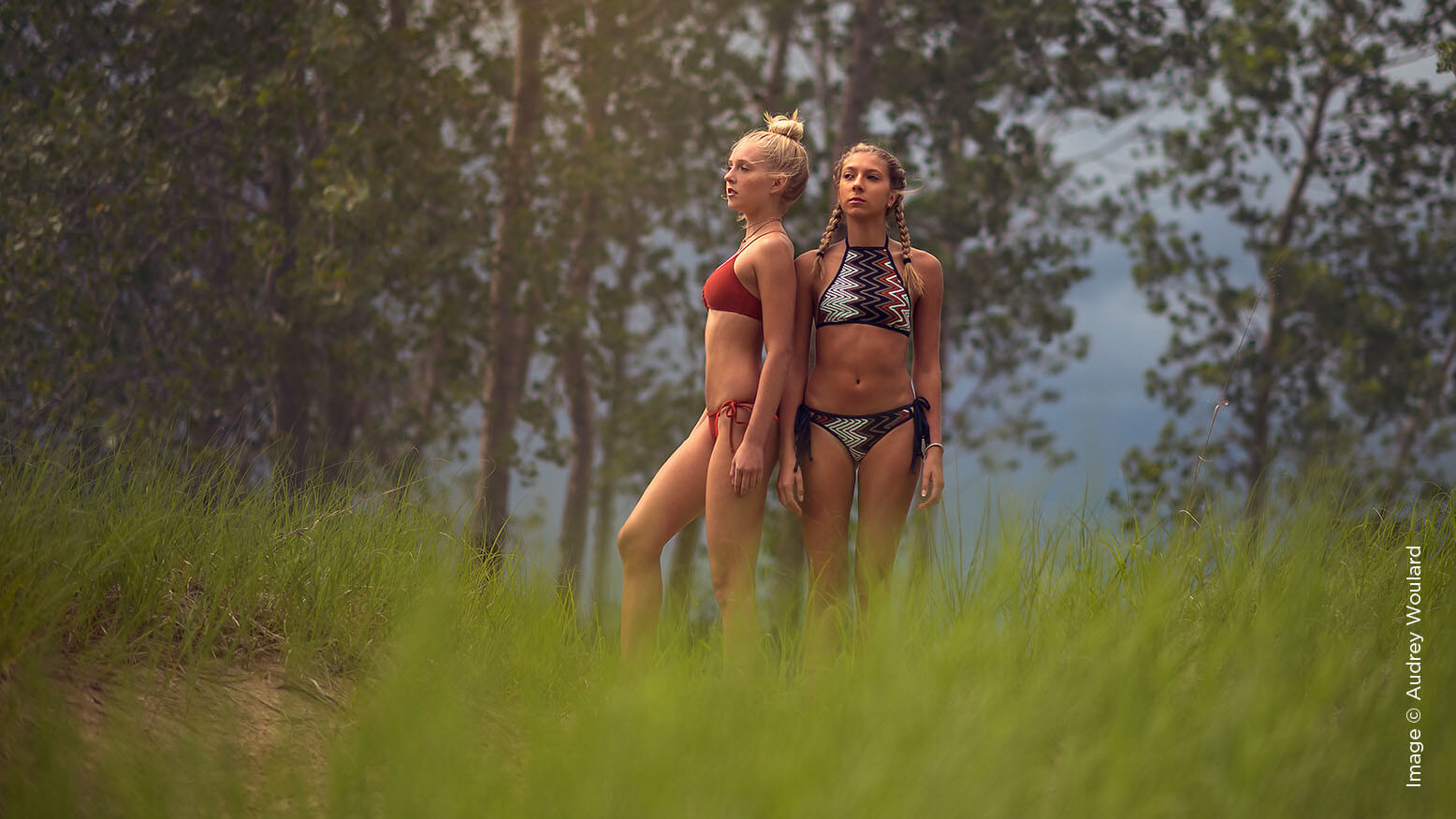 Commercial Photography
Commercial photographers capture images that will be used to make their client money. If Procter & Gamble hires a photographer to produce images for its latest Tide campaign about how its product gets whites whiter, then the photographer must create images that convey that message. This is usually the highest-paid type of commercial work. The finished works are tear sheets. You find the images in magazines and on signs and websites. Commercial photographers are paid each time their images are used for an agreed amount of time.
Read More >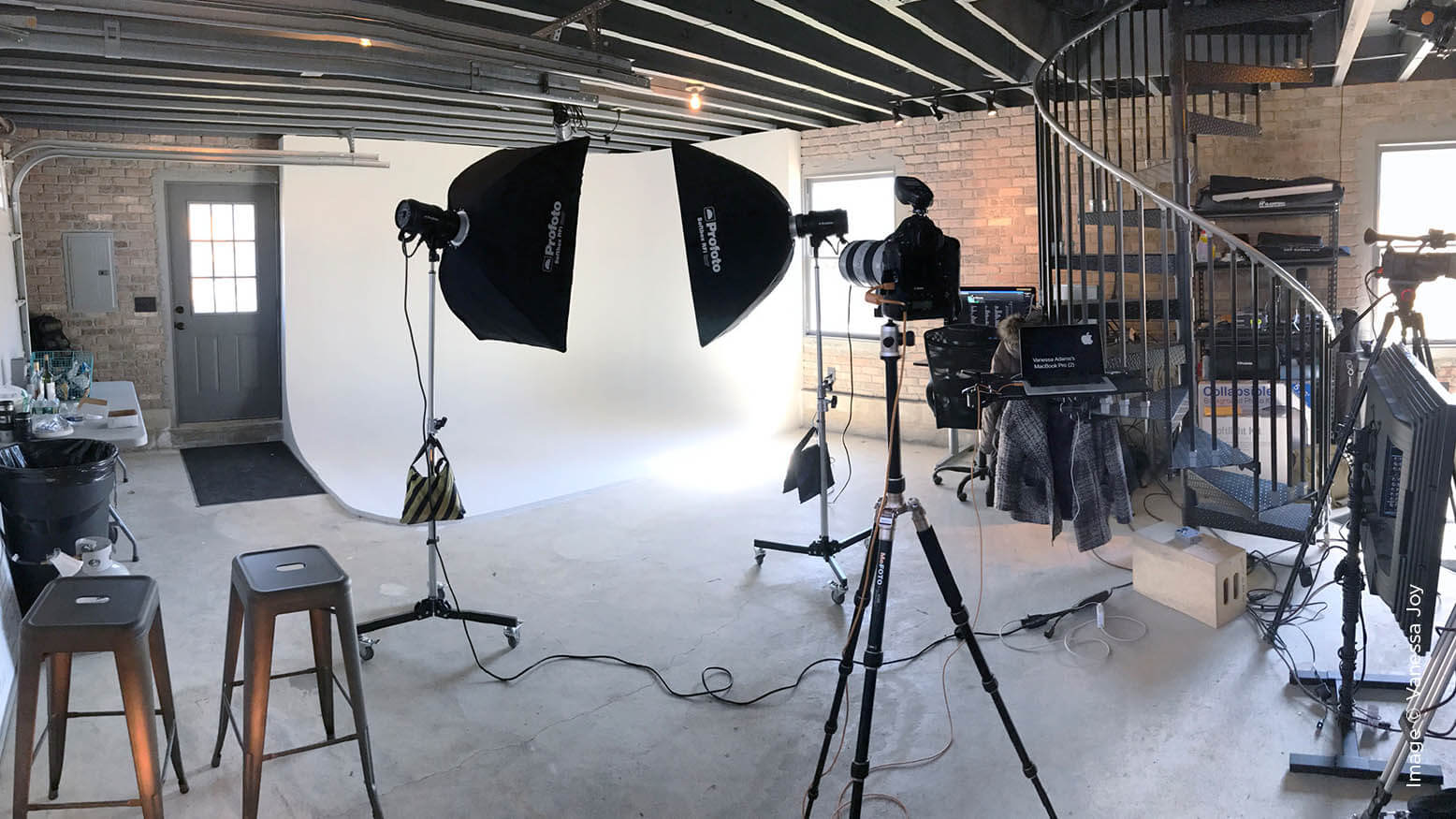 Headshots
Headshots are becoming higher in demand with the rise of social media. In the age of startups, more and more people need to have a professional photo that represents them and their brand. If you're not taking advantage of this exploding market in photography, I highly suggest you start. There are five steps to creating easy headshots that I implement in every single session that comes through my door at www.nj-headshots.com. Whether or not you have a studio, you can take these are steps to create the best possible headshot for every client.
Read More >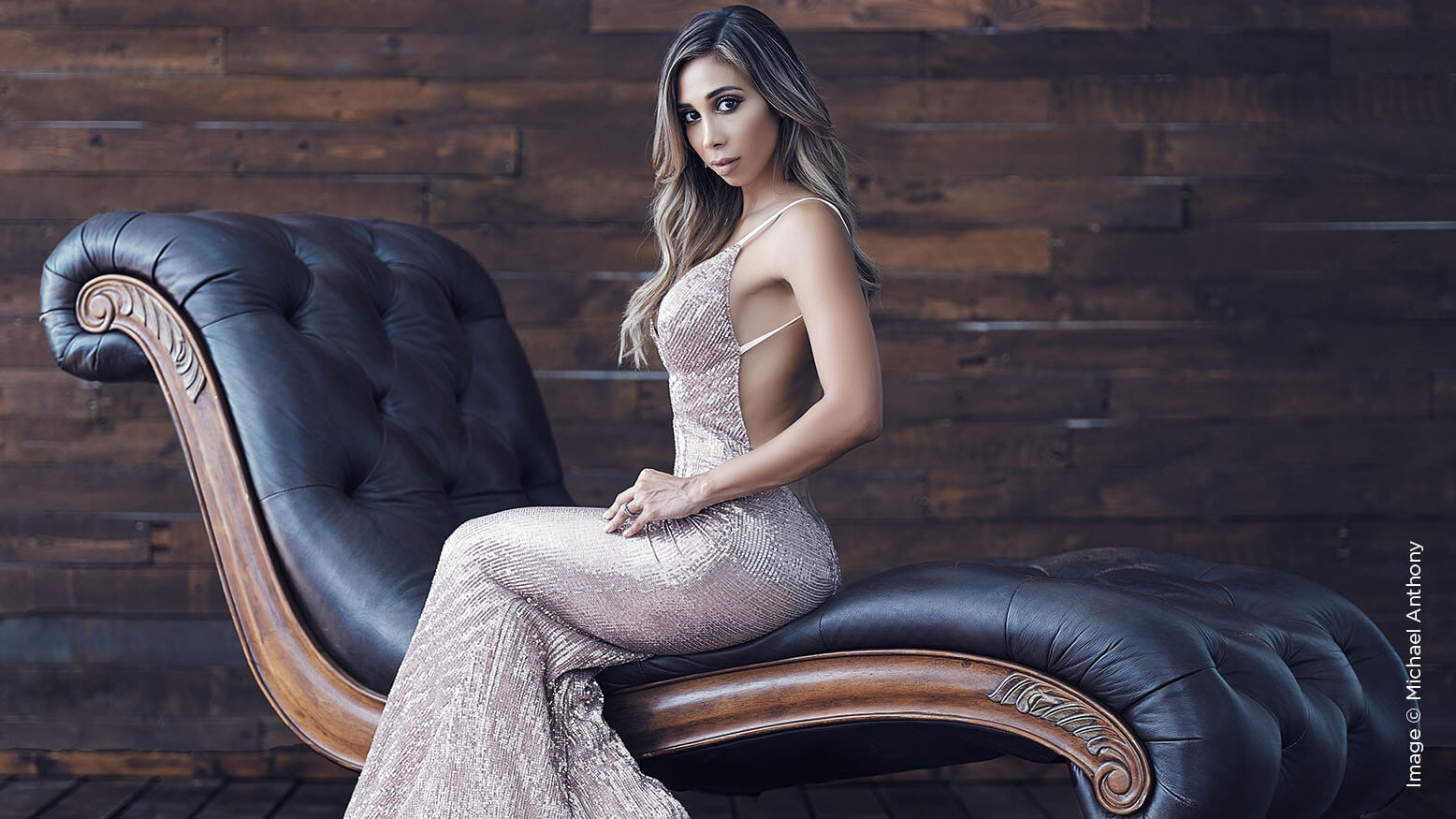 Lighting
I have always been attracted to the work of Annie Leibovitz, Mark Seliger and other modern fashion/editorial photographers. A long time ago, I decided to incorporate some of the inspiration they have given me into my wedding photography. Everyone who follows this type of work knows that creating studio editorials can be a big production. Getting the best results requires complex lighting setups, large modifiers and a set with either a regal feel or an industrial look. We don't usually get all that at the local banquet hall.
Read More >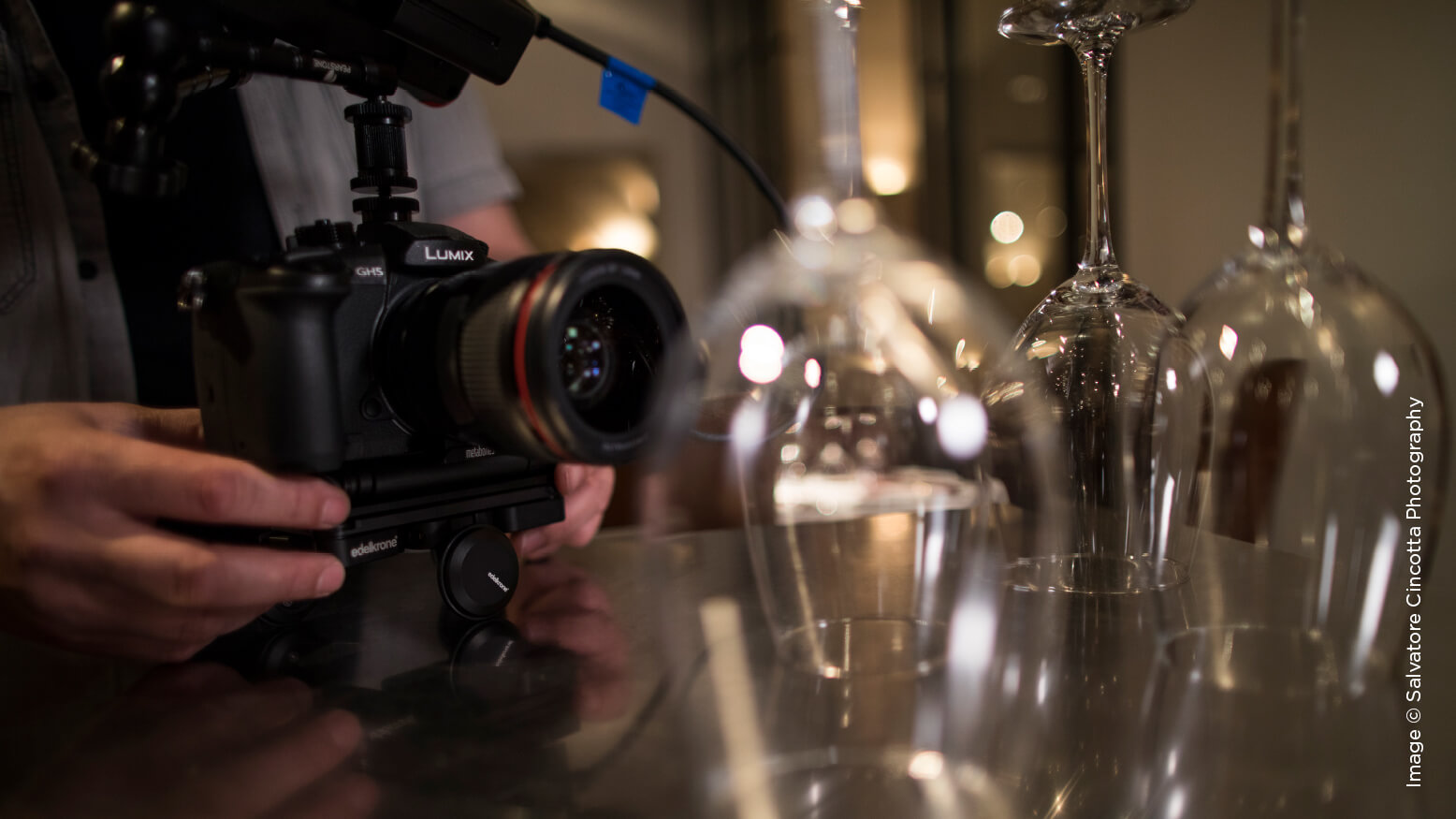 Commercial Photography
This month we dive into running and producing a commercial shoot for one of our clients: Delmonico Steakhouse in Las Vegas. Photographers have more access to this type of work than you might expect. Any client walking in the door for a headshot is a commercial client. Think of headshots as the gateway drug for a more in-depth relationship and project delivery. 
Read More >
Free Photography Education
Sign up for a free account and get photography training, tips and special offers from our partners delivered straight to your inbox.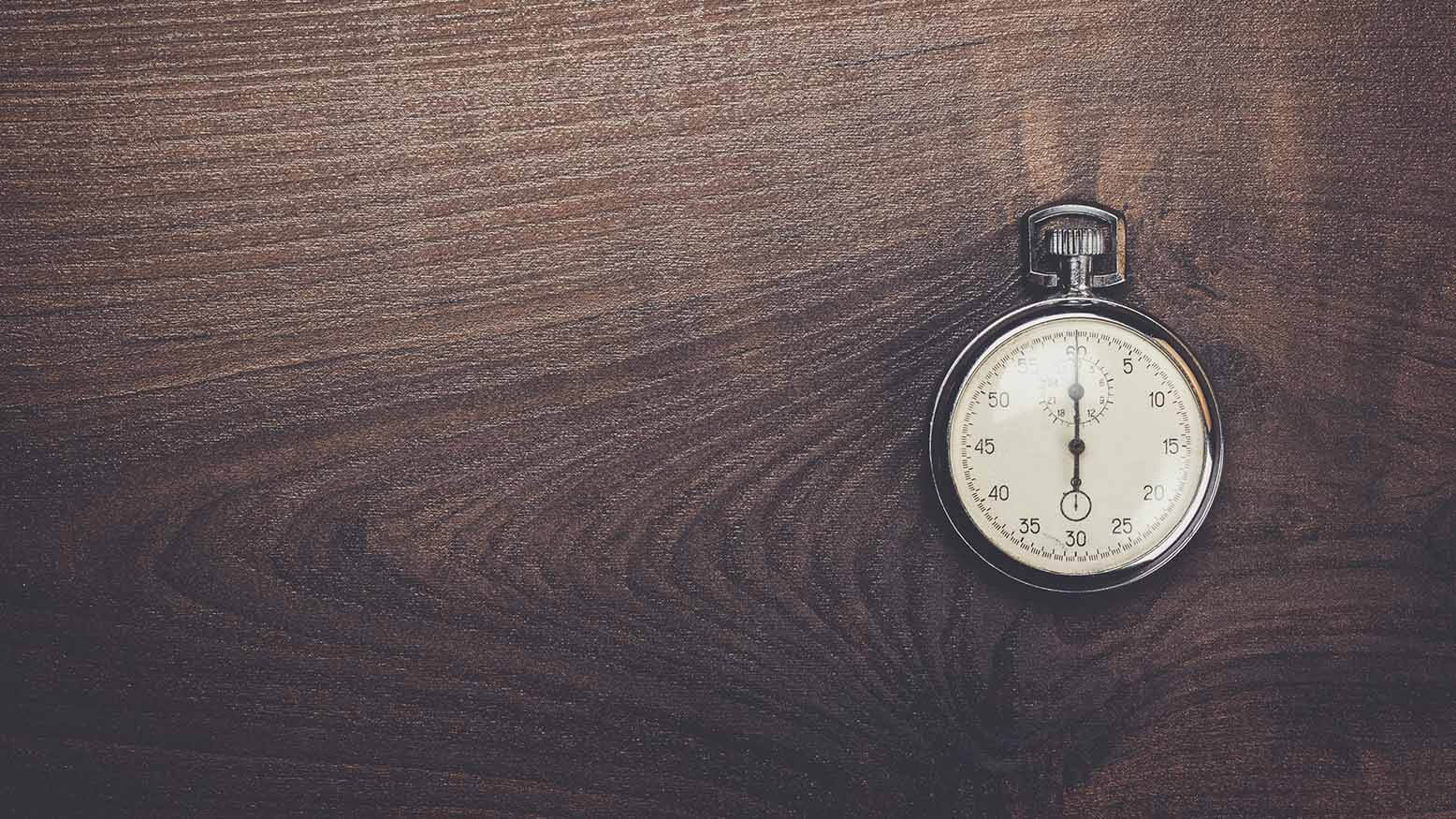 Business
It's October, and we're down to the wire as we wrap up 2017. We've got around 60 days to make a difference. Here are some last-minute things you can do that will impact your business.
Read More >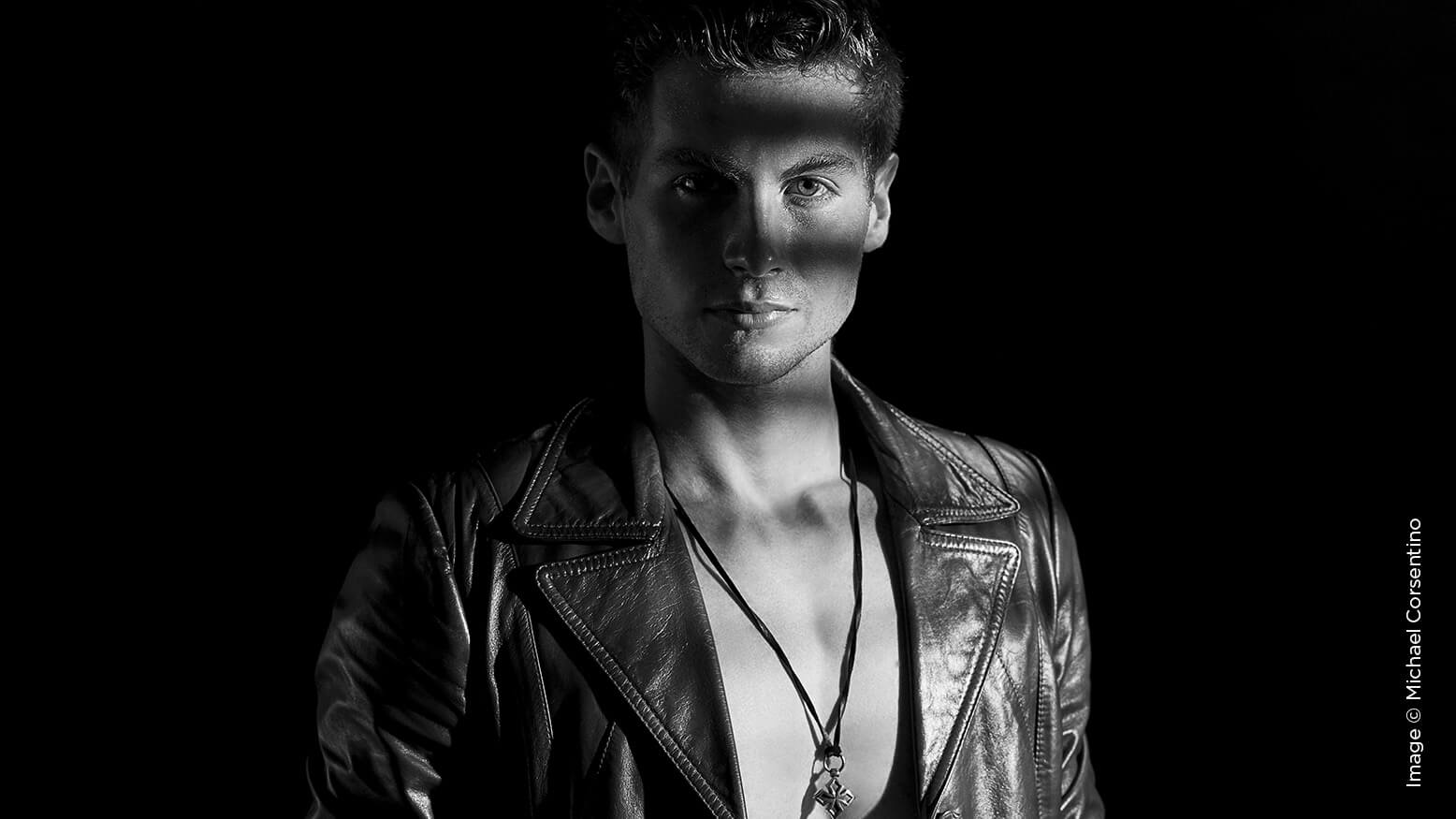 Lighting
It never ceases to amaze me what's possible with just one light, whether it's a strobe or constant, plus a little know-how and creativity. A recent assignment I shot for one of Orlando's top modeling agencies is a perfect example of the magic you can create with one light. I'd been asked to shoot promotional images of Kino, a newly signed model. The agency wanted dramatic edgy shots that highlighted his chiseled features and ripped physique. It was the perfect assignment for a couple of cool one-light setups.
Read More >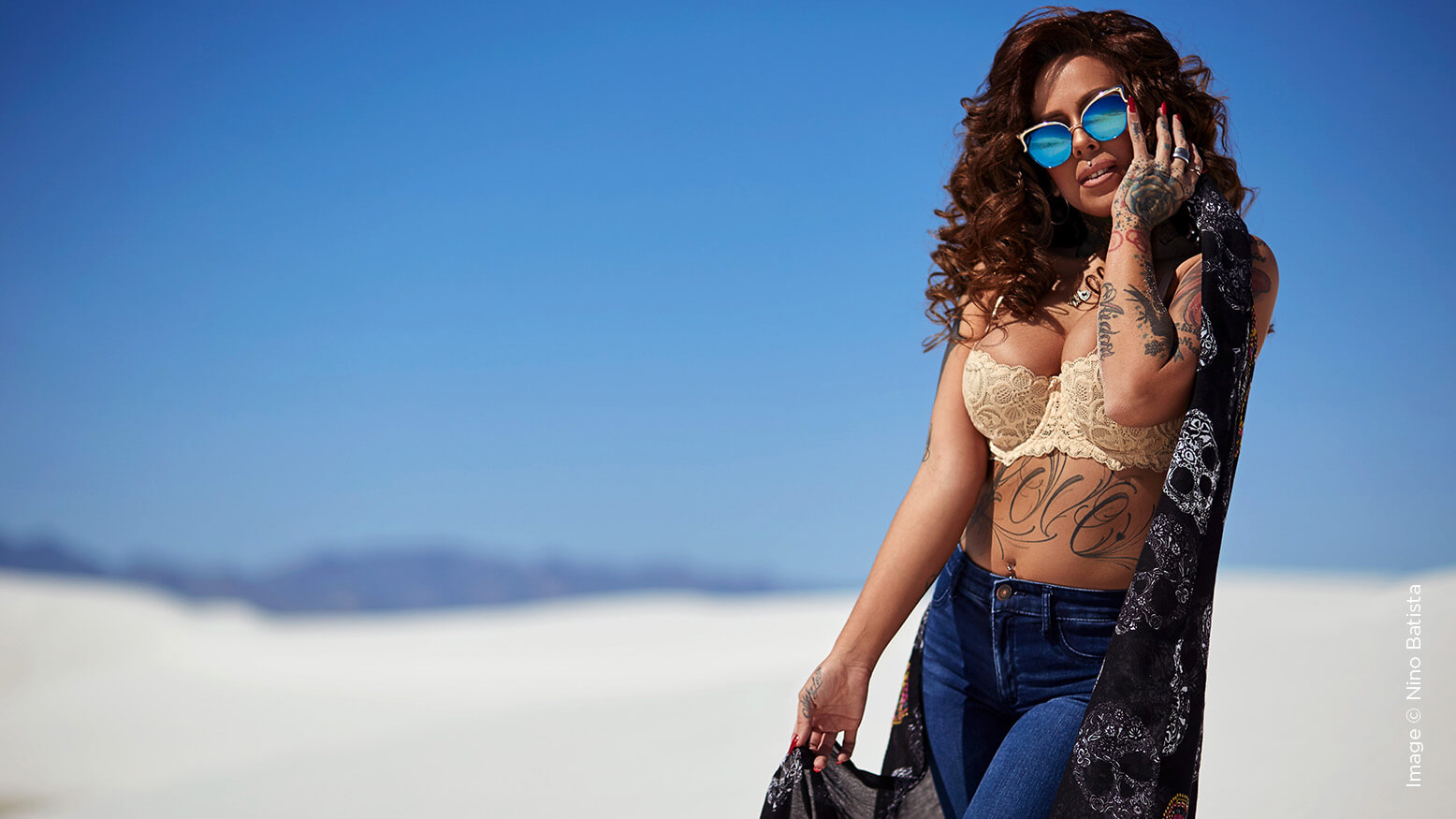 Glamour
If you've never been to White Sands National Monument in the gorgeous state of New Mexico in the American Southwest, you have truly missed out on an experience. It's my favorite of the Southwest's long list of travel hot spots, better even than the Grand Canyon, Death Valley, Carlsbad Caverns, the Valley of Fire and the Las Vegas Strip. This 275-square-mile patch of white gypsum in the desert sent my brain reeling with excitement and possibilities. So when an opportunity came along to produce a photography art book that needed one specific theme, I knew where I wanted it to be: White Sands, New Mexico.
Read More >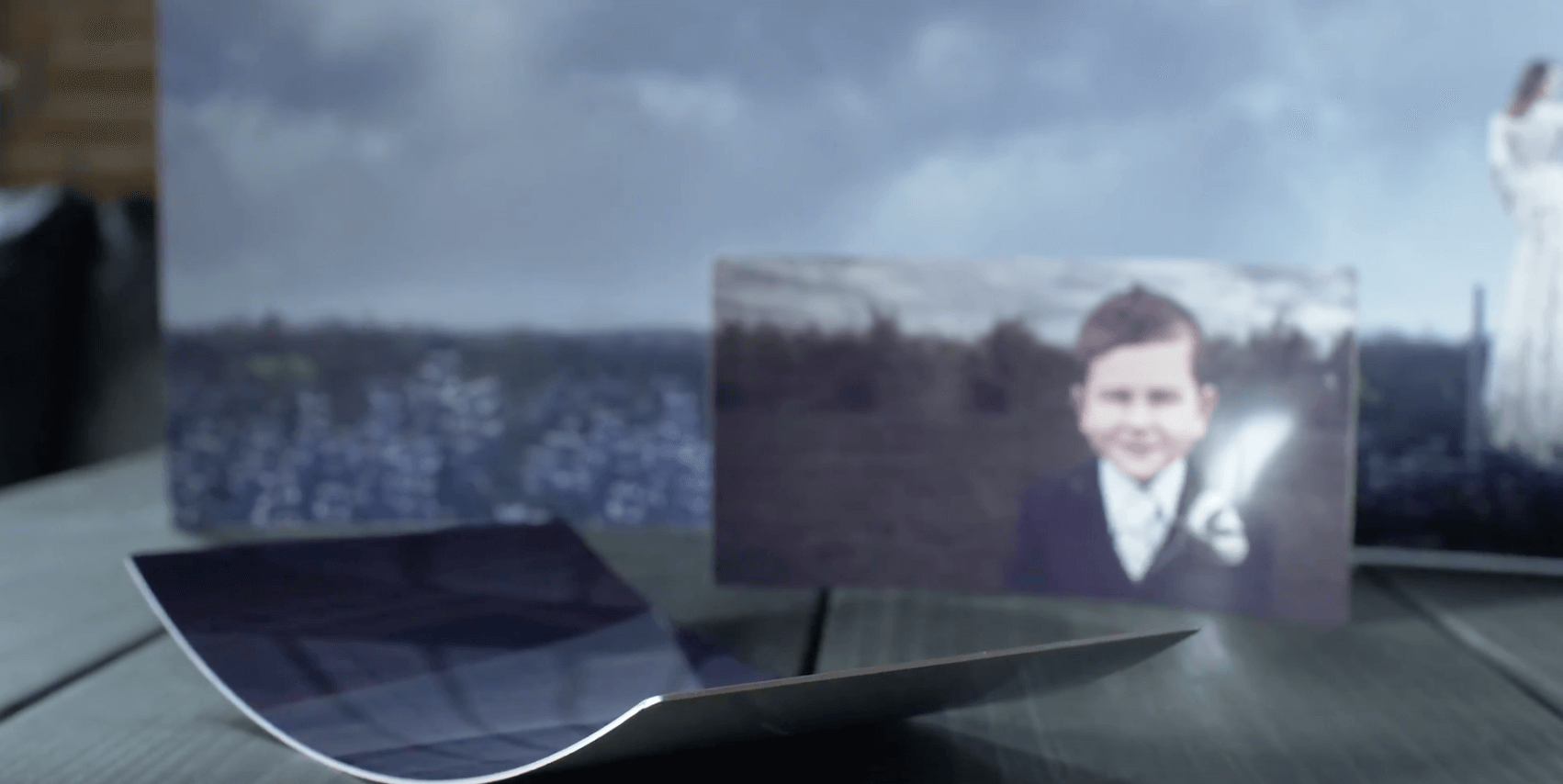 Product Review
If your reaction is anything like mine, it's going to be one of shock and awe. I am not kidding you. When this product hit my desk, I dropped a few choice four-letter words. In a good way. It's different. It's impressive. It's something I know my clients will want. That's what it is all about, isn't it?
Read More >
What is behind the shutter?
Behind the Shutter is a free online photography training and educational resource created to help both professional and amateur photographers run successful photography businesses - covering lighting, posing, social media, marketing, post-production, pricing, sales and more.
Sal Cincotta created Behind the Shutter to give back to the world of photography. As an up and coming photographer, Sal was struggling to find answers to basic questions. Most of the magazines out there were filled with fluff. Sal needed and wanted to create something that would challenge photographers, something that would educate them.
Sal, an active wedding and portrait photographer in the St Louis metro area, wanted to bring a sense of real world understanding to the magazine and photography education. 
Our mission is to create and elevate the photography community by providing relevant and timely education. At Behind the Shutter, we believe that an educated photography community will raise the bar for all photographers around the world. 
Photography training and education for the modern photographer
In today's competitive landscape, quality online photography training and education is priceless to your growth. Unfortunately, most publications contain a ton of fluff. No real meat to their content. Not at Shutter Magazine. We are committed to the photography community and improving professional photography by providing current, insightful, and in-depth educational content.
Training topics include photography lighting techniques, photography off-camera flash tips, photography posing guides, photography business concepts and marketing strategies, Facebook for photographers, boudoir and glamour photography training, high-school senior photography concepts, IPS (In-Person Sales) strategies, family photography, lightroom tutorials, photoshop how-tos, and much, much more.
$49 | 12 issues + member benefits