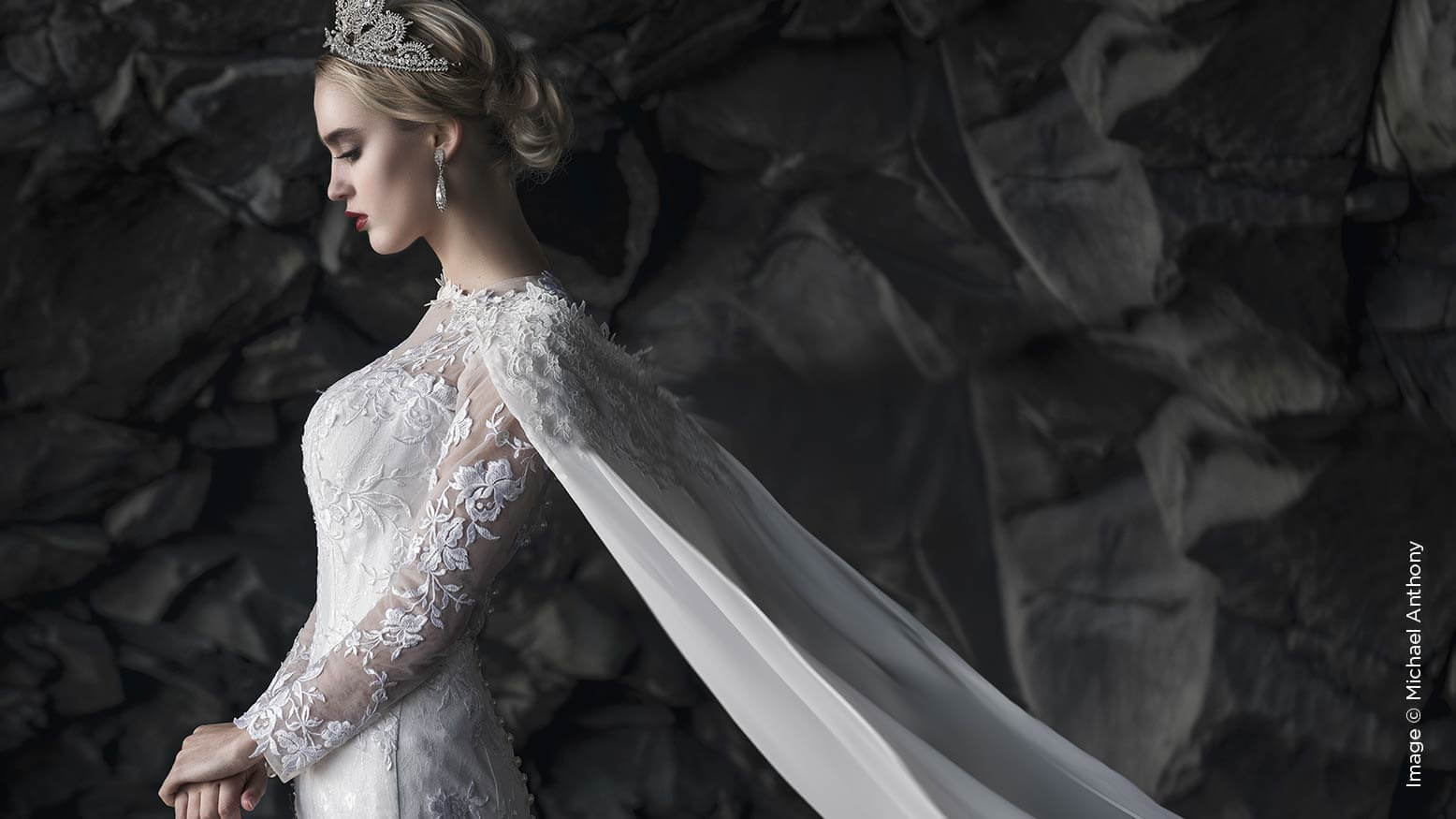 Photography
We have many decisions to make during client sessions. Many of us tend to overuse clichés in our storytelling. If we're going to call ourselves storytellers, we should be able to come up with an original vision and execute it in a way that best helps tell the story. Whether you are a wedding or portrait photographer, you have the ability to influence the mood of viewers of your work, which is the first step in creating an impactful image and a lasting connection with the viewer. There are three elements that are essential to creating this connection: light, composition and story.
Read More >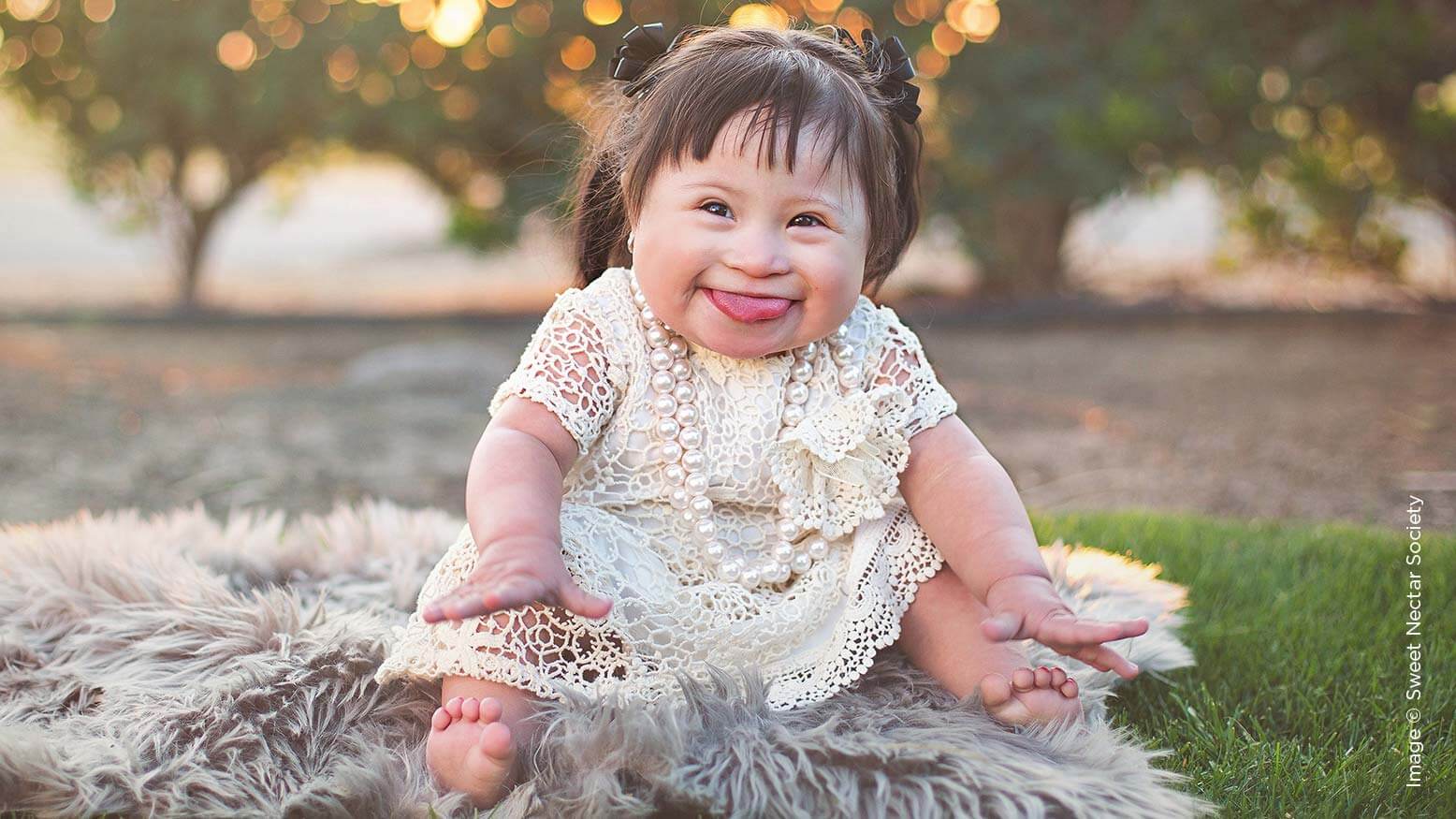 Branding
We​ ​have​ ​spent​ ​countless​ ​hours​ ​working​ ​on​ ​our​ ​brand—everything​ ​from​ ​identifying​ ​our​ ​purpose,​ ​to​ ​networking​ ​and​ ​building relationships,​ ​to​ ​becoming​ ​a​ ​recognizable​ ​symbol​ ​in​ ​our​ ​community.​ ​Before​ ​our​ ​organization​ ​took​ ​flight​, ​we had​ ​to​ ​establish​ ​every​ ​detail,​ ​including​​ ​behind​-the​-​scenes​ ​administrative​ ​aspects​ ​of​ ​running​ ​a​ ​charity​ ​and then​ photo​ ​style,​ ​color​ ​scheme​ ​and​ ​everything​ ​in​ ​between.​ ​We were​ ​laser-focused​ ​on​ ​the​ concept of​ ​giving through​ ​the​ ​art​ ​of​ ​photography. Whether​ ​you​ ​want​ ​to​ ​give​ ​by​ ​creating​ ​your​ ​own​ ​nonprofit​​ ​or​ ​by​ ​aligning​ ​your​ ​business​ ​with​ ​an existing​ ​cause,​ ​we'd​ ​like​ ​to​ ​share​ ​with​ ​you​ ​some​ ​insights​ ​based​ ​on​ ​our​ ​experiences​.
Read More >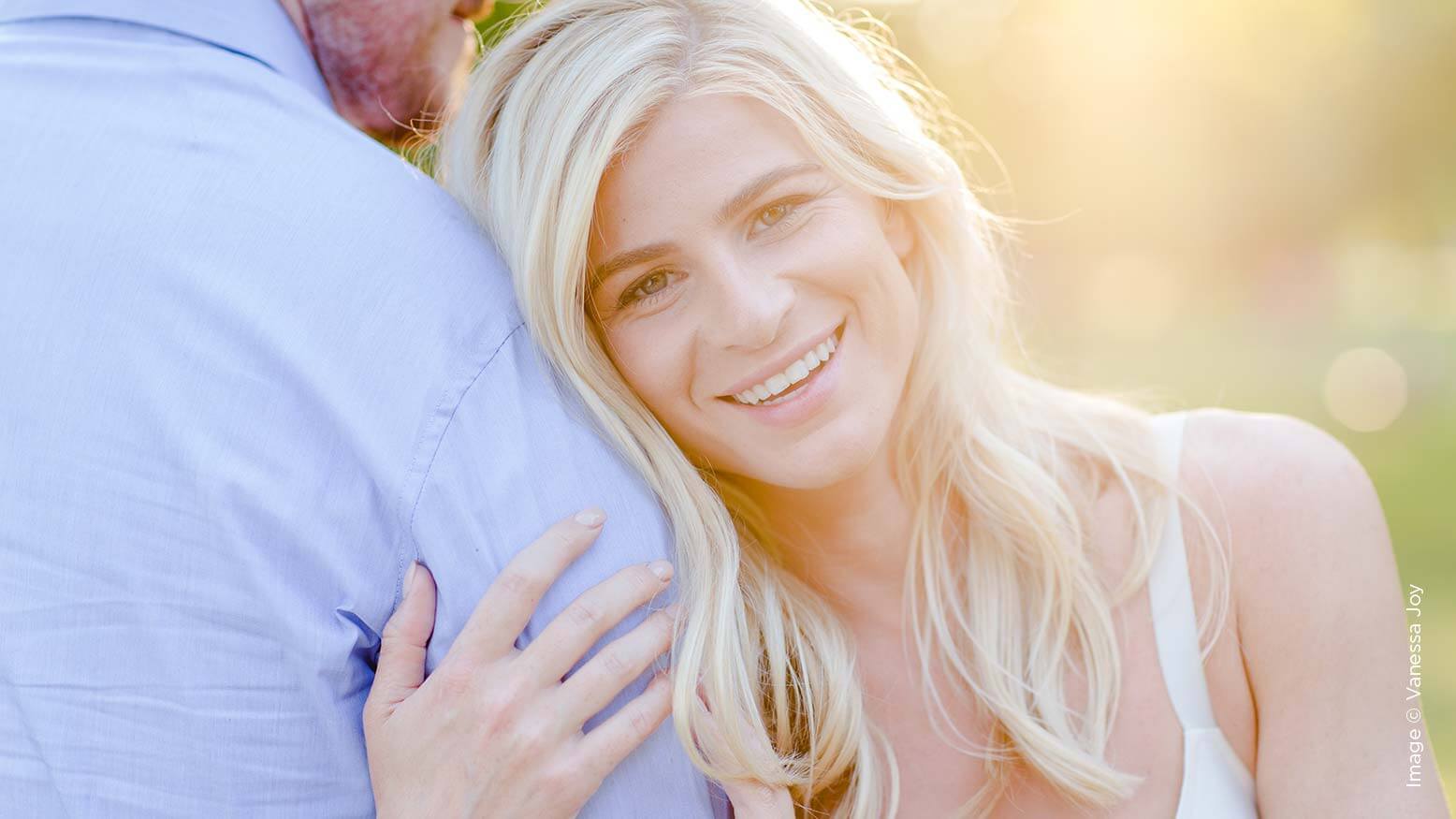 Branding
One aspect of photography that has come into play in recent years is much more prevalent to photographers than it used to be. In fact, it's now a crucial element for all businesses, big and small. It's the brand. While most consumers don't know the difference between good and great photography when looking at a single image, they now instinctively know it when looking at a collection of images. Thanks to social media outlets like Instagram and Pinterest, most consumers have been passively trained to appreciate a good, consistent brand image—and recognize a bad one.
Read More >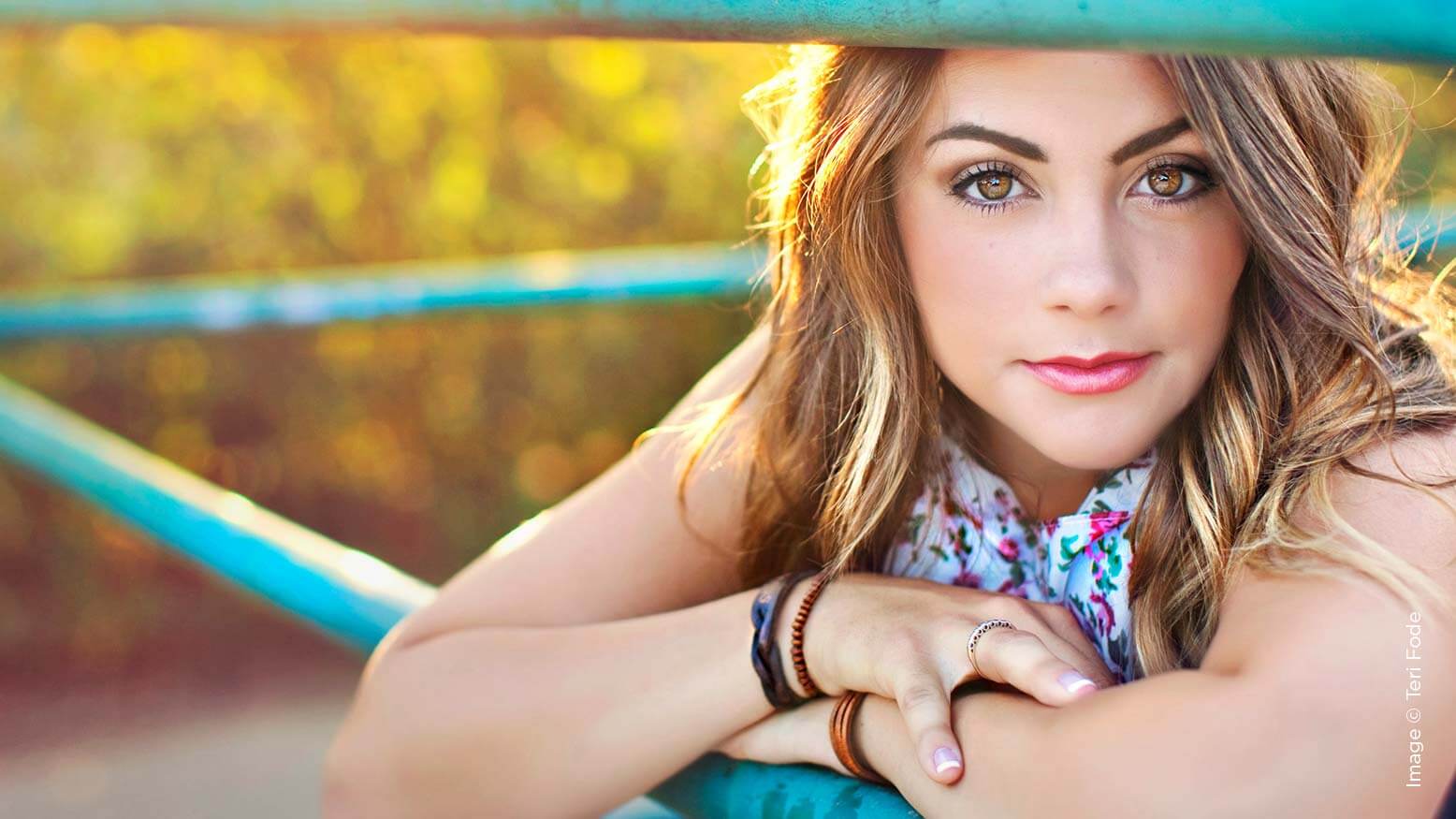 Branding
Is your brand irresistible and unforgettable? Everyone, and I mean everyone, seems to be a photographer these days. We aren't just competing with the pros, we're competing with consumers who have smartphones with amazing cameras. There are five major points to master if you want to be a brand that's irresistible. Get these right, and you're on your way to standing out in your marketplace, no matter how crowded it is.
Read More >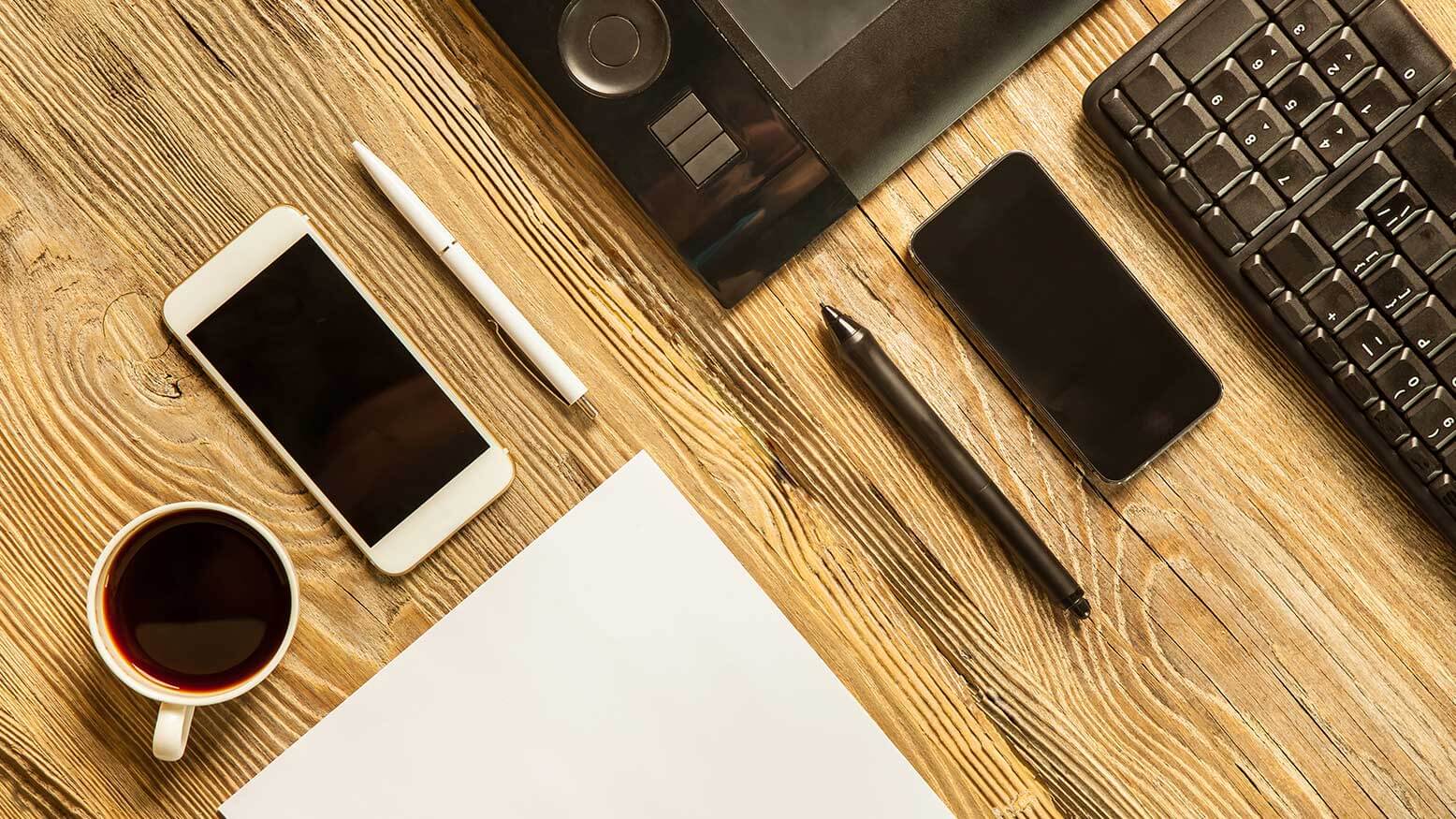 Branding
The last time we upgraded our site was in 2011, to a popular WordPress theme. Despite its ease of use, our careful lead tracking made it clear that some pretty major roadblocks must be preventing Internet traffic from reaching us. Let's look at some of those roadblocks—and how to fix them on your website. By the time you read this article, our brand-new Showit site will have just launched. We've invested a lot this year to sit down with many of the most successful web marketers in our industry. And we kept hearing the same tips about effective website design.
Read More >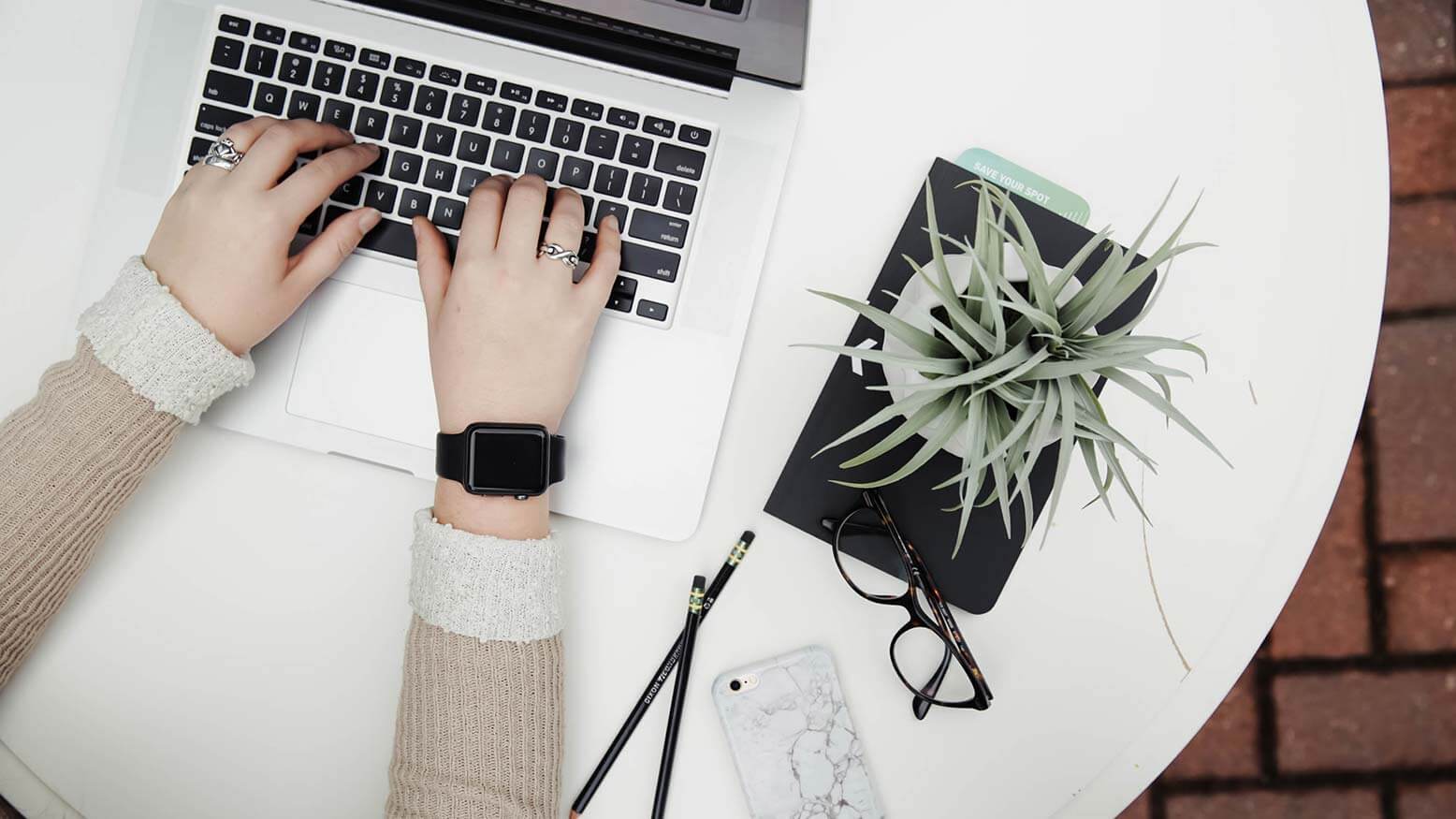 Branding
Your brand defines everything about your business, from the quality of your work to your involvement in the community to your reputation. It's about the power and frequency of word-of-mouth advertising and the experience people have working with you.
Read More >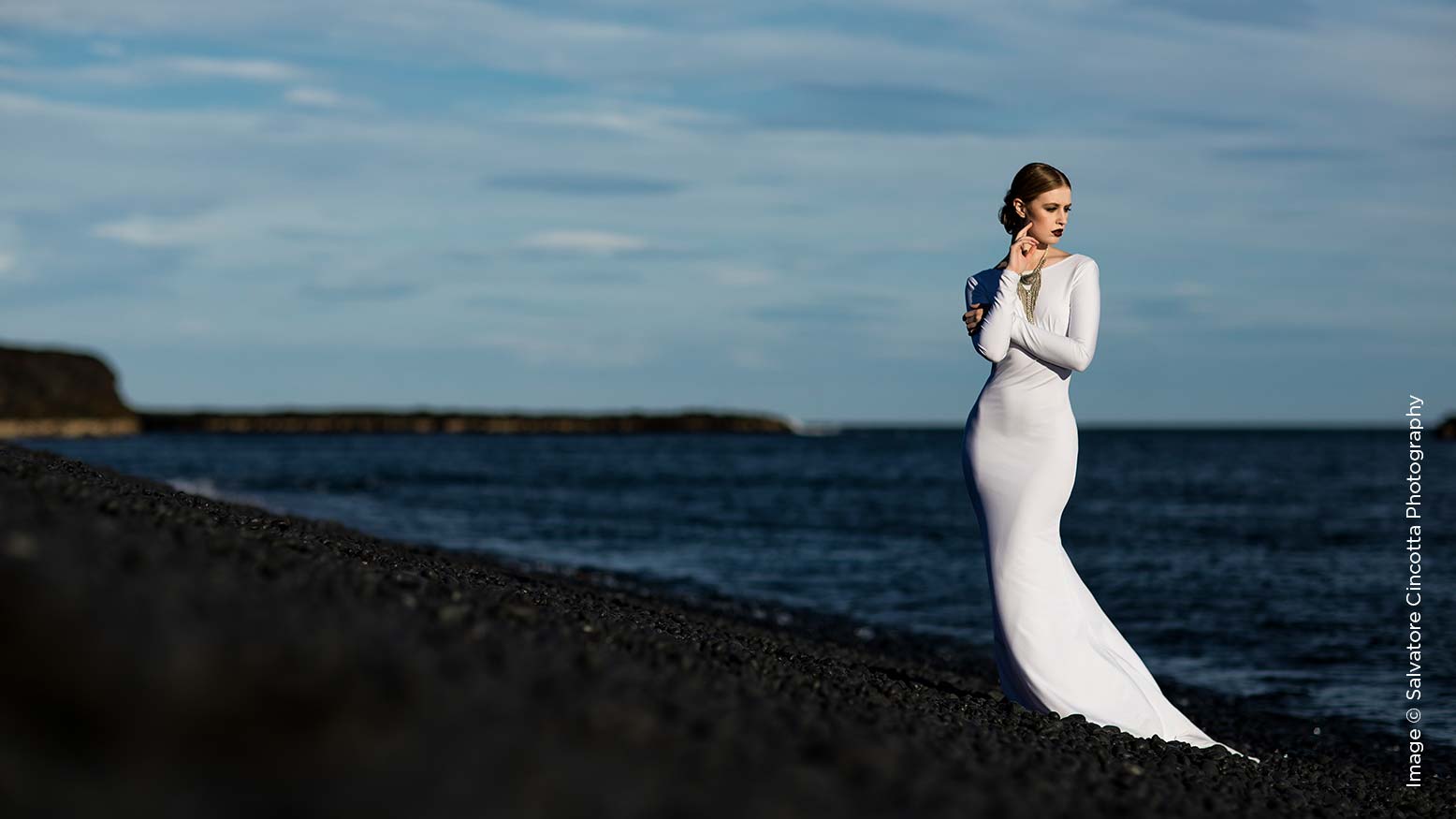 Branding
Your vision is your number-one competitive advantage. Not your gear, not your fancy camera strap or your quirky logo or company name. You and your work. When someone lands on your site, they are drawn in by your imagery. Next, your personality comes into play. You nail those two things, and you will book the job. So, what does this all mean? How do you translate any of this into something actionable? Let's get started. 
Read More >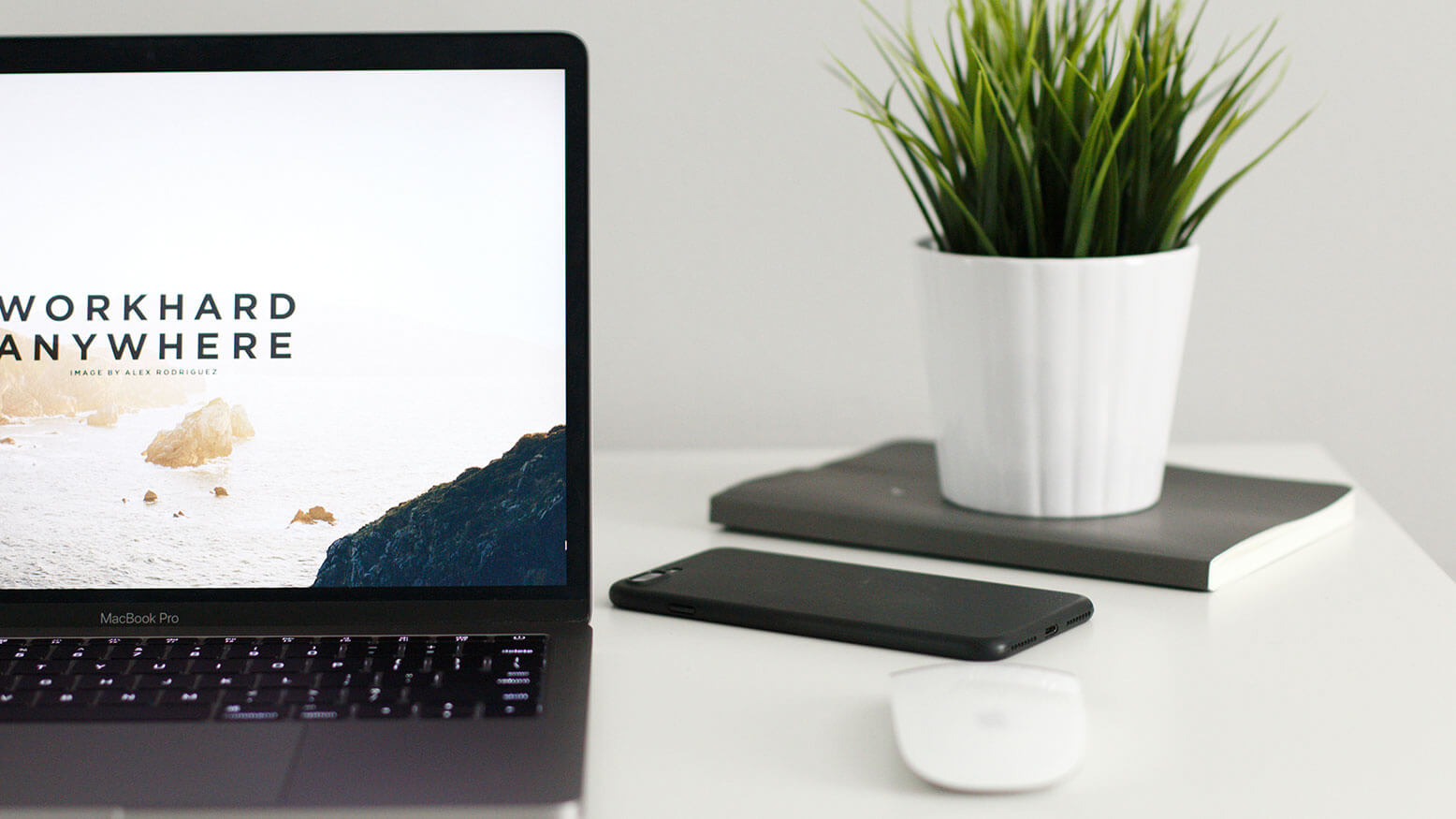 Business
I review a ton of photography websites and see a lot of failed attempts to search-engine optimize blog posts. I see SEO techniques from 10 years ago. In this article, I uncover bad SEO trends and provide guidelines for optimizing a blog post.
Read More >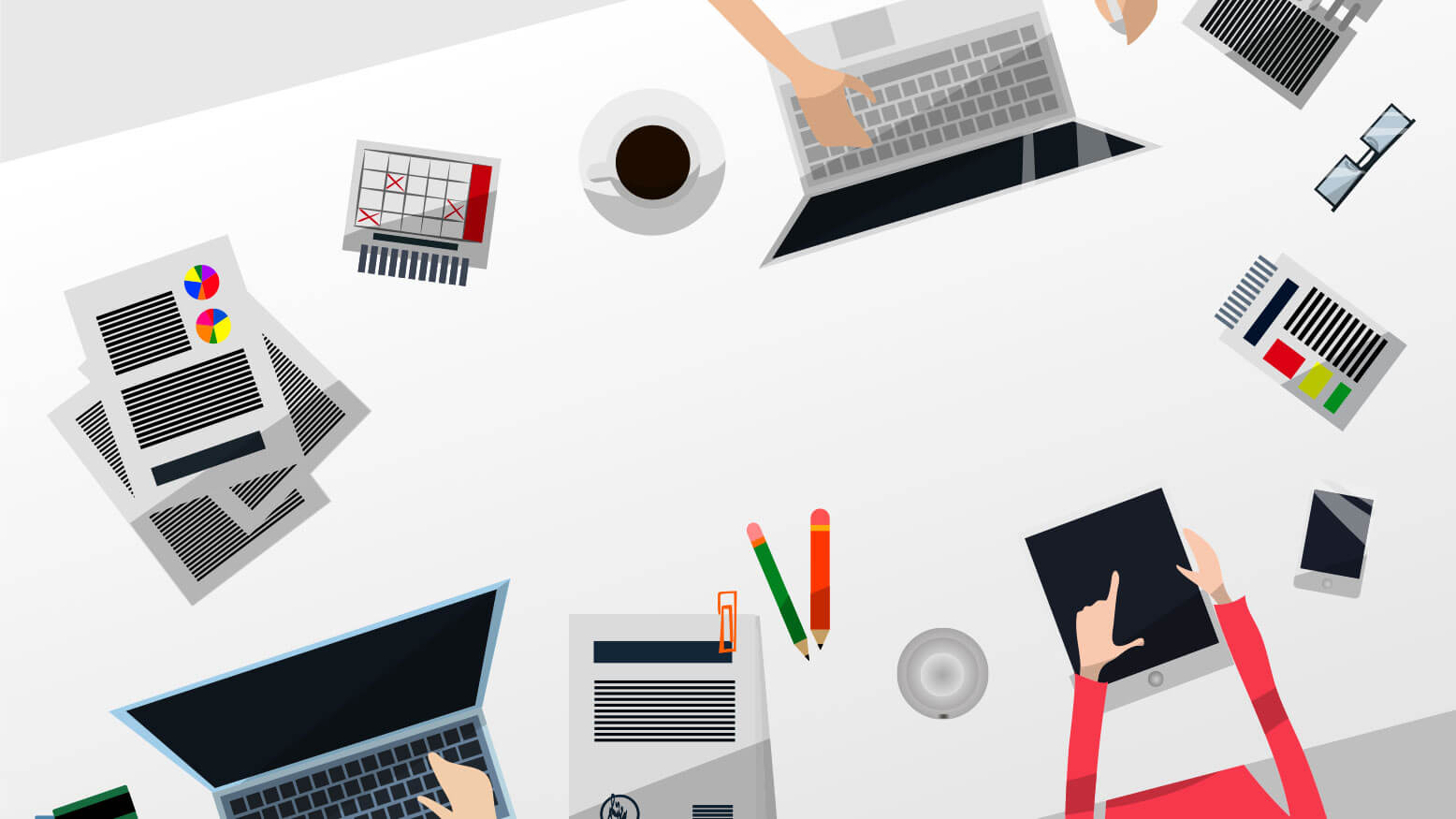 Business
Welcome to the end-of-year change of pace. For most photographers, this is the time when business is slowing down and daily to-dos start to shift from being out in the field on photo shoots to hibernation in front of our computer screens. Now is the time to hunker down and plan for the success in the year ahead. It's too easy to get lazy instead. Slacking off will hurt your business because busy season will return faster than you imagine. Here are a few ideas you can implement to make the most of your down time.
Read More >
Free Photography Education
Sign up for a free account and get photography training, tips and special offers from our partners delivered straight to your inbox.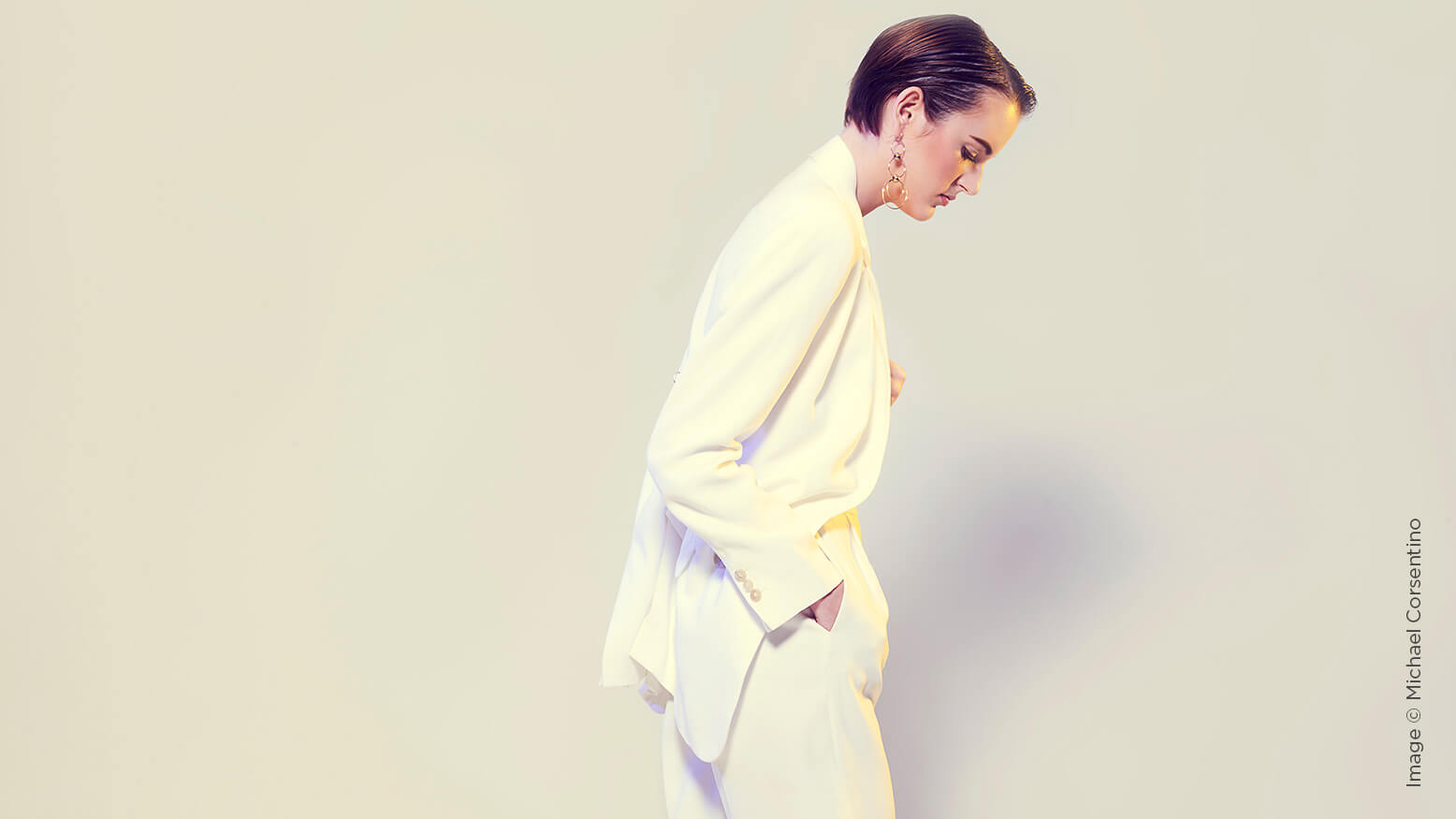 Lighting
I covered the basics of beauty lighting several months ago. This month I take you on a deeper dive into beauty lighting. We'll look at a more advanced setup I used recently to produce two killer looks for the same model. There are constants in beauty lighting: a strobe with a beauty dish acting as the keylight, a reflector or second strobe to fill in the shadows from the keylight, and classic clamshell lighting. Add a stellar creative team, additional accent lights to amp up the look and maybe some colored gels for that extra wow factor.
Read More >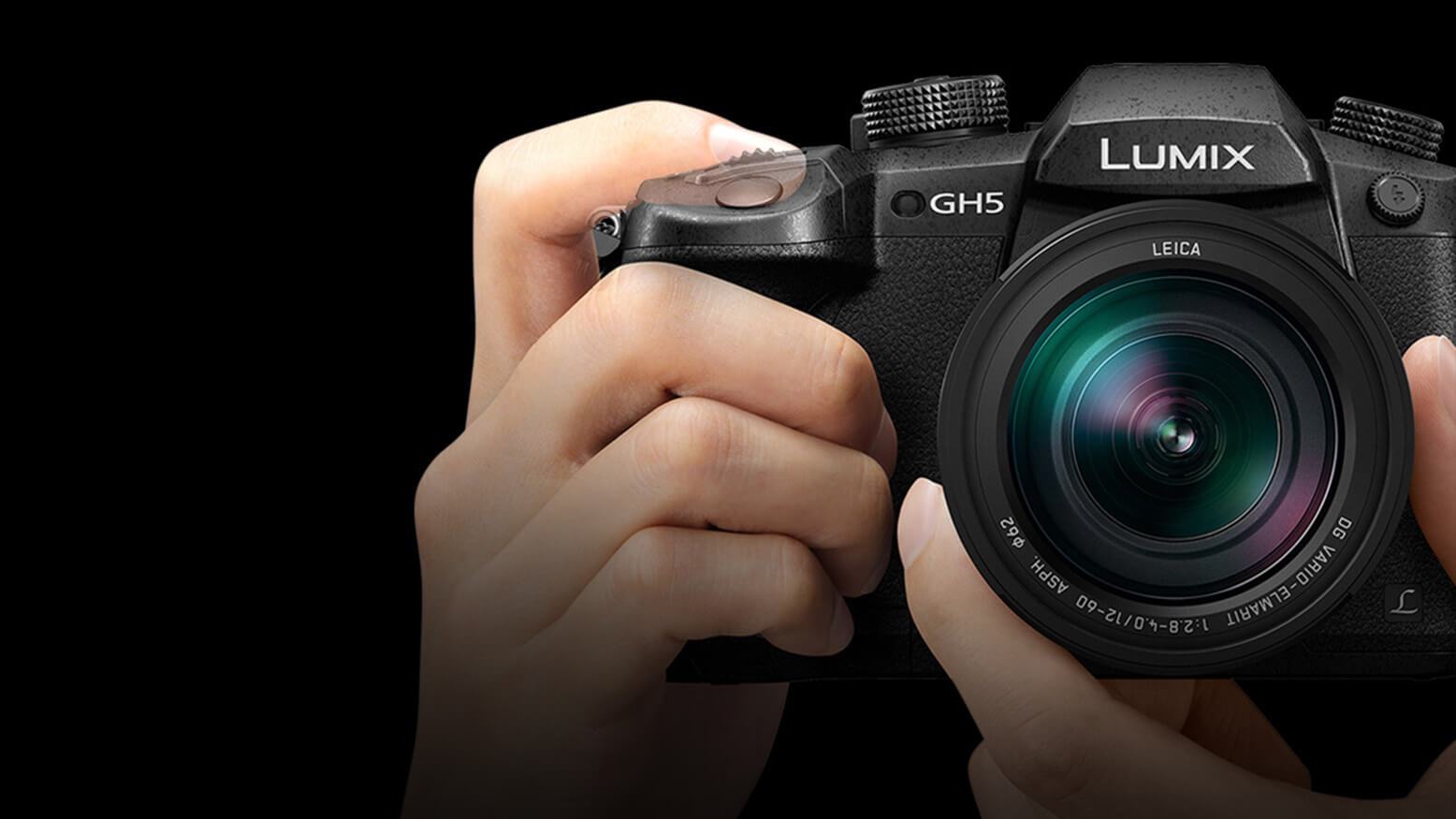 Product Review
As many of you already know, I am a huge fan of the Panasonic GH series, and have been onboard since the GH3. I love the quality and price point of the video that comes off these cameras. It's incredible. The recently released GH5 is already a workhorse in our studio.
Read More >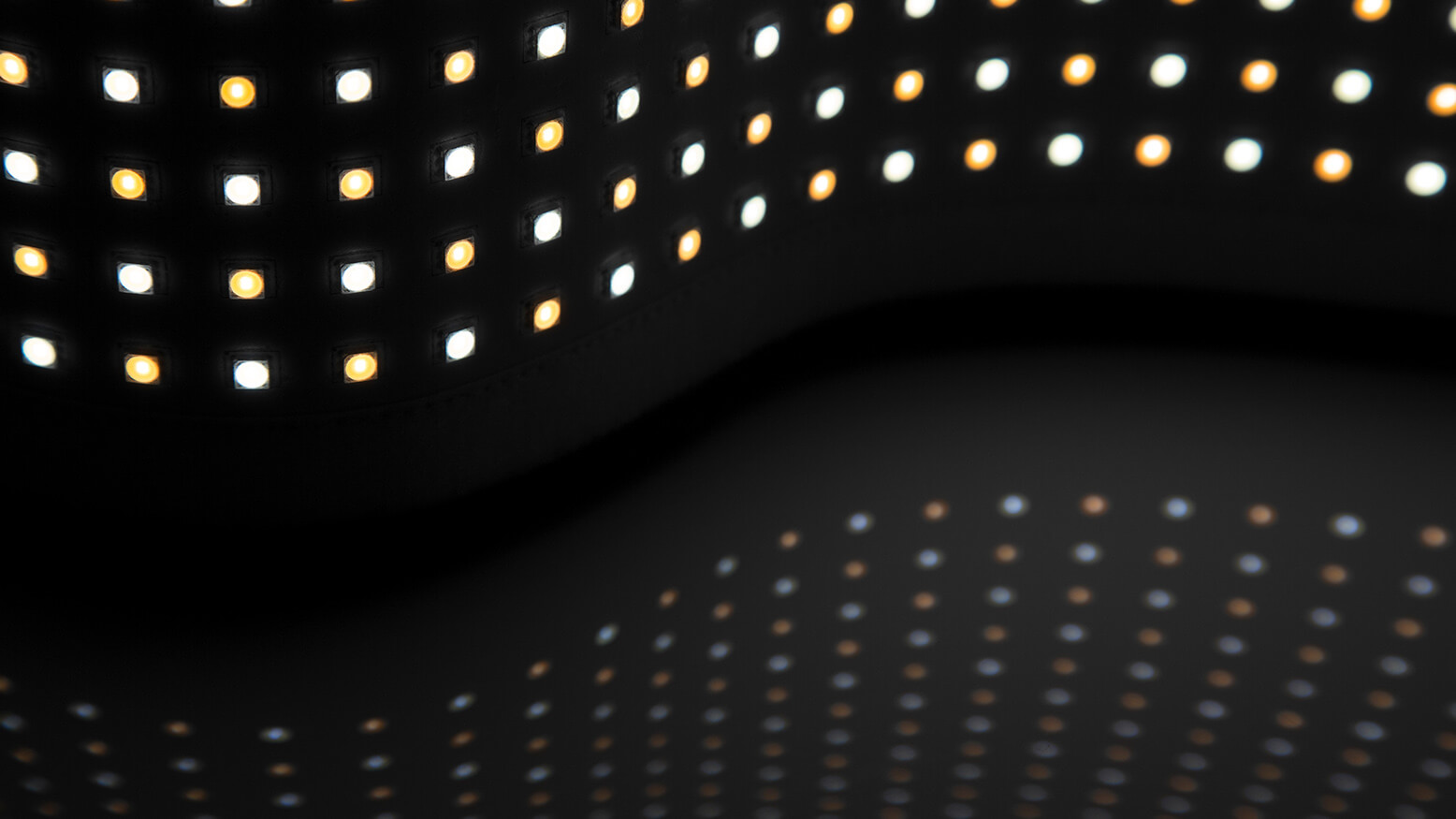 Product Review
I love Flex lights. They are easy to use, very powerful, cost-effective, they throw great light and they're extremely portable. They are not just for video. Read my article on commercial shoots in this issue, where I talk about how we used two of the 1×1 Flex Panels to light some food photography.
Read More >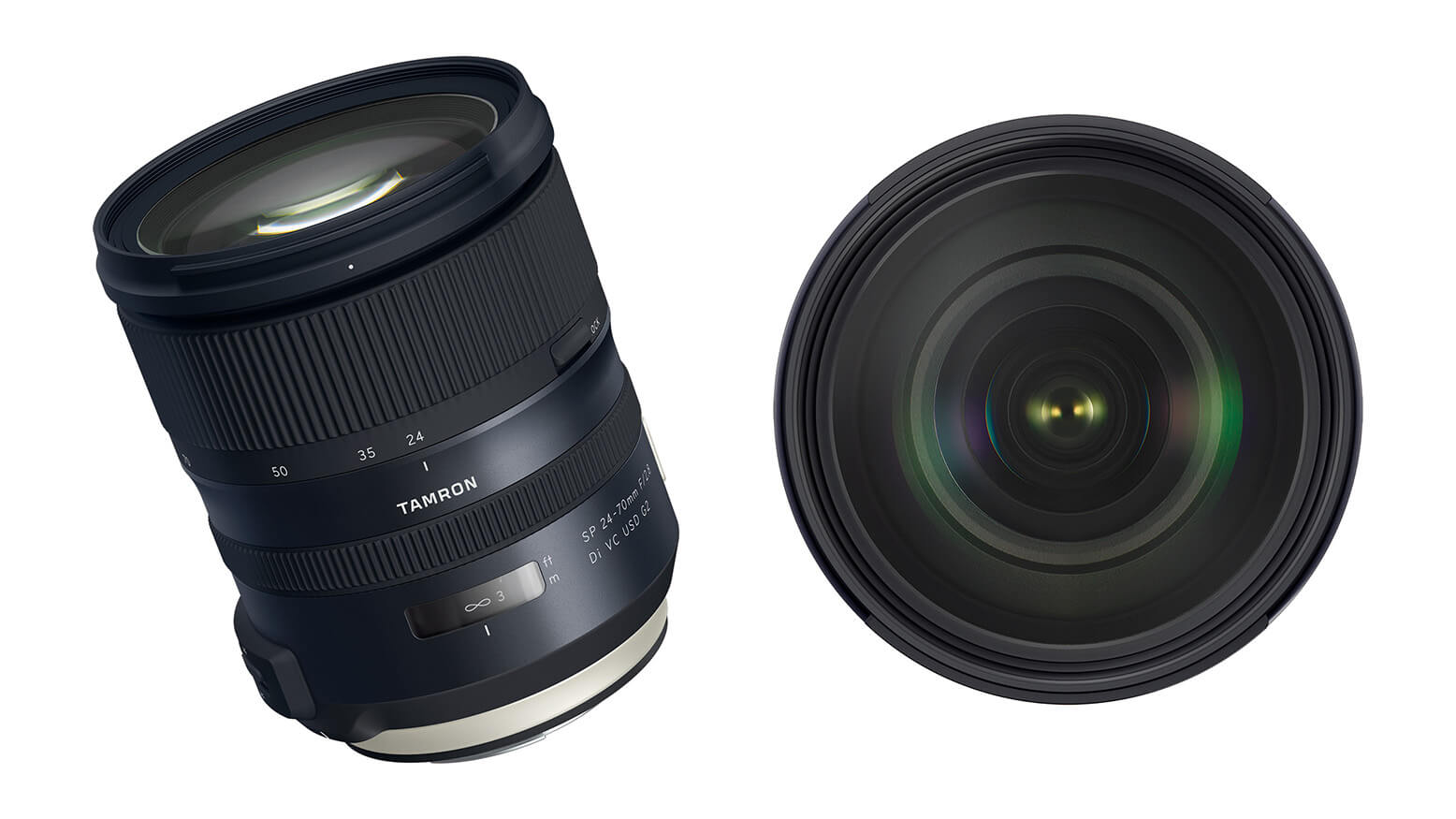 Product Review
There is no substitute for speed. Investing in a f2.8 lens is a must for any photographer working events, weddings or portraits. It gives you that extra stop or two of light needed to work in low-light situations. More importantly, it gives you shallow depth of field, so your subject pops off the background. If you are looking for a cost-effective, fast-performing lens, the new Tamron 24-70 f/2.8 zoom is a great all-around lens.
Read More >
What is behind the shutter?
Behind the Shutter is a free online photography training and educational resource created to help both professional and amateur photographers run successful photography businesses - covering lighting, posing, social media, marketing, post-production, pricing, sales and more.
Sal Cincotta created Behind the Shutter to give back to the world of photography. As an up and coming photographer, Sal was struggling to find answers to basic questions. Most of the magazines out there were filled with fluff. Sal needed and wanted to create something that would challenge photographers, something that would educate them.
Sal, an active wedding and portrait photographer in the St Louis metro area, wanted to bring a sense of real world understanding to the magazine and photography education. 
Our mission is to create and elevate the photography community by providing relevant and timely education. At Behind the Shutter, we believe that an educated photography community will raise the bar for all photographers around the world. 
Photography training and education for the modern photographer
In today's competitive landscape, quality online photography training and education is priceless to your growth. Unfortunately, most publications contain a ton of fluff. No real meat to their content. Not at Shutter Magazine. We are committed to the photography community and improving professional photography by providing current, insightful, and in-depth educational content.
Training topics include photography lighting techniques, photography off-camera flash tips, photography posing guides, photography business concepts and marketing strategies, Facebook for photographers, boudoir and glamour photography training, high-school senior photography concepts, IPS (In-Person Sales) strategies, family photography, lightroom tutorials, photoshop how-tos, and much, much more.
$49 | 12 issues + member benefits