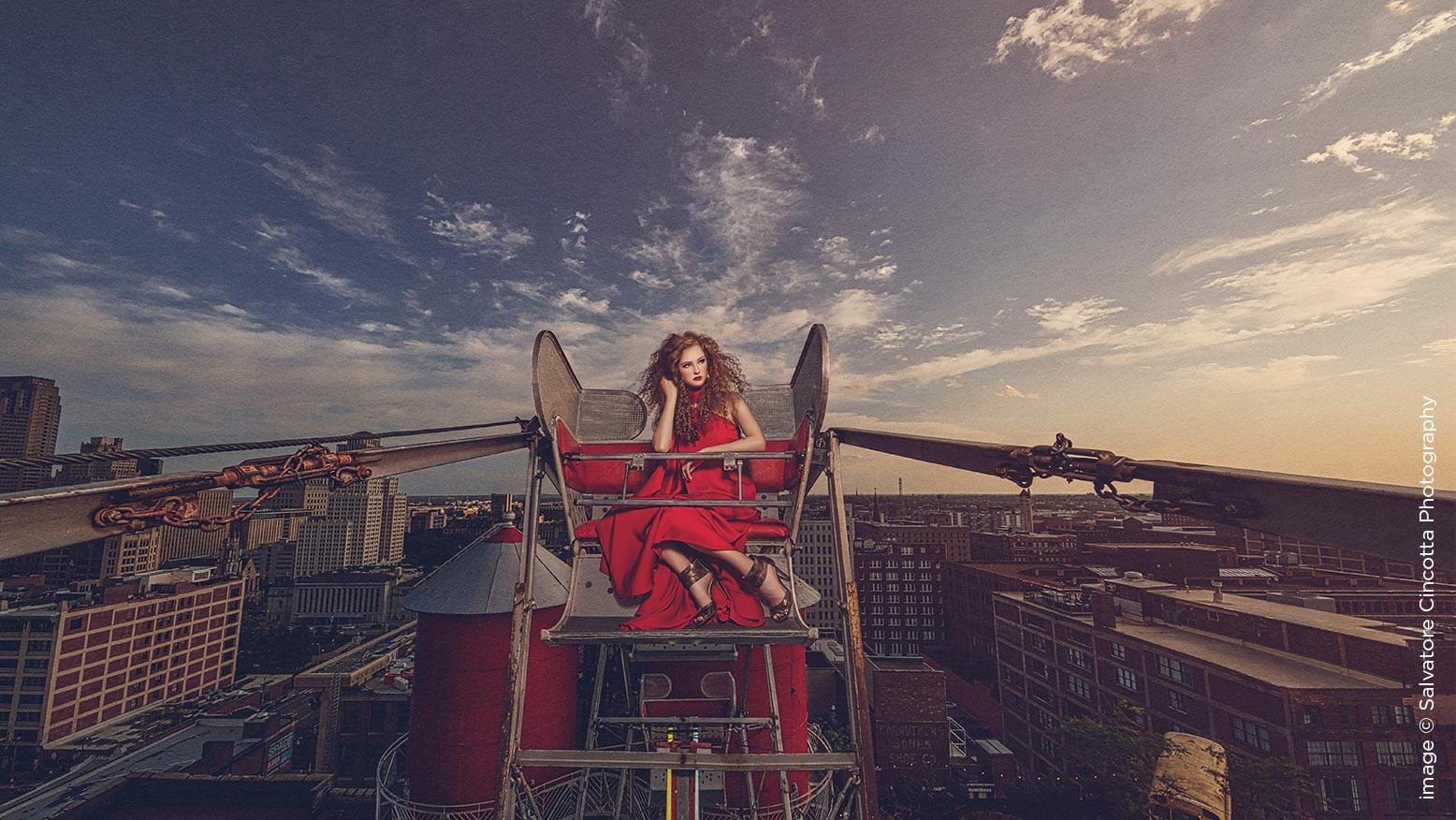 Gear
The Profoto B10 is here and it's a thing of beauty. The latest in the Profoto lineup, this unit sits perfectly in the lineup for mobile photographers. The B10 hits the mark with both portability and power. As you will see in the video below, I took the light into various lighting situations that a photographer might find themselves in during the course of a typical shoot – outdoors, bright sun, indoors, etc.
Read More >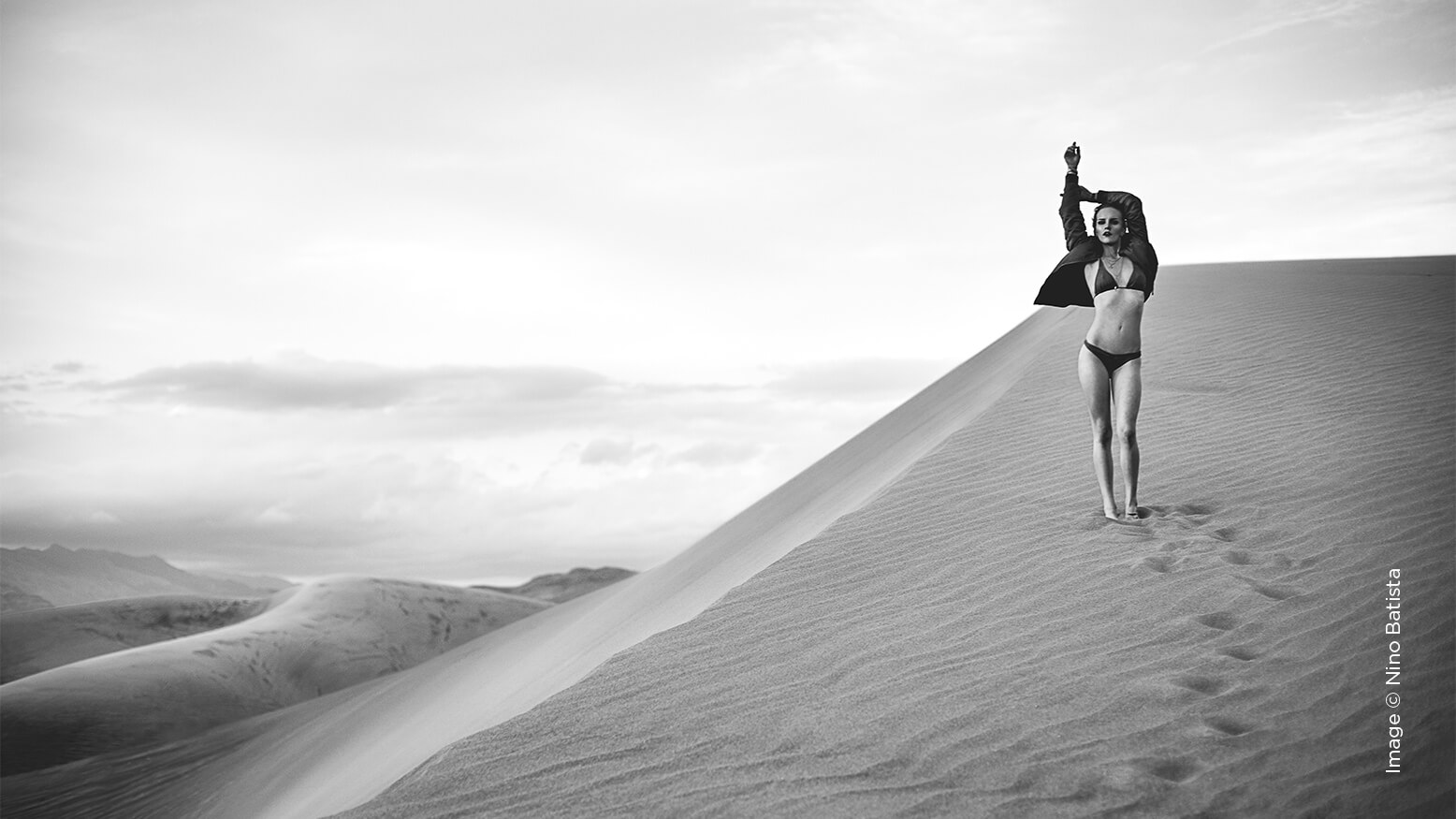 Black & White Photography
If changing an image to black and white is a careless afterthought, what are the chances that you've created a monochrome masterpiece? When we change our mindset from "I don't know what else to do with this so black and white it is" to "I am going to create black-and-white photos today when I shoot," a radical thing happens: Your monochrome images become more focused and striking.
Read More >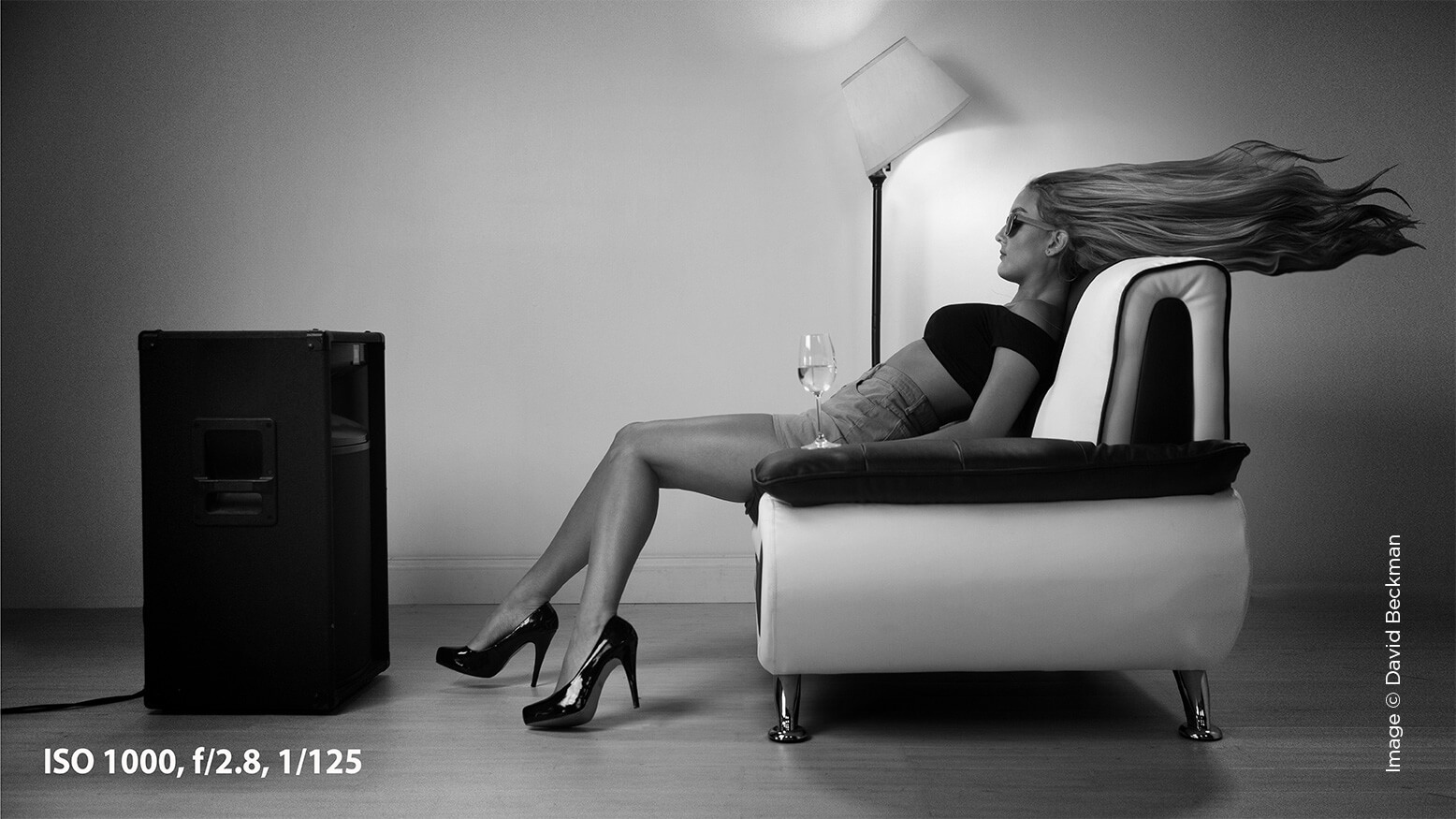 Lighting
Finding the right light indoors can be just as difficult as on location. This article looks at a few setups for studio-lighting seniors. Each image has a pullback showing how the lights were arranged, the equipment used and the setting for camera and lights.
Read More >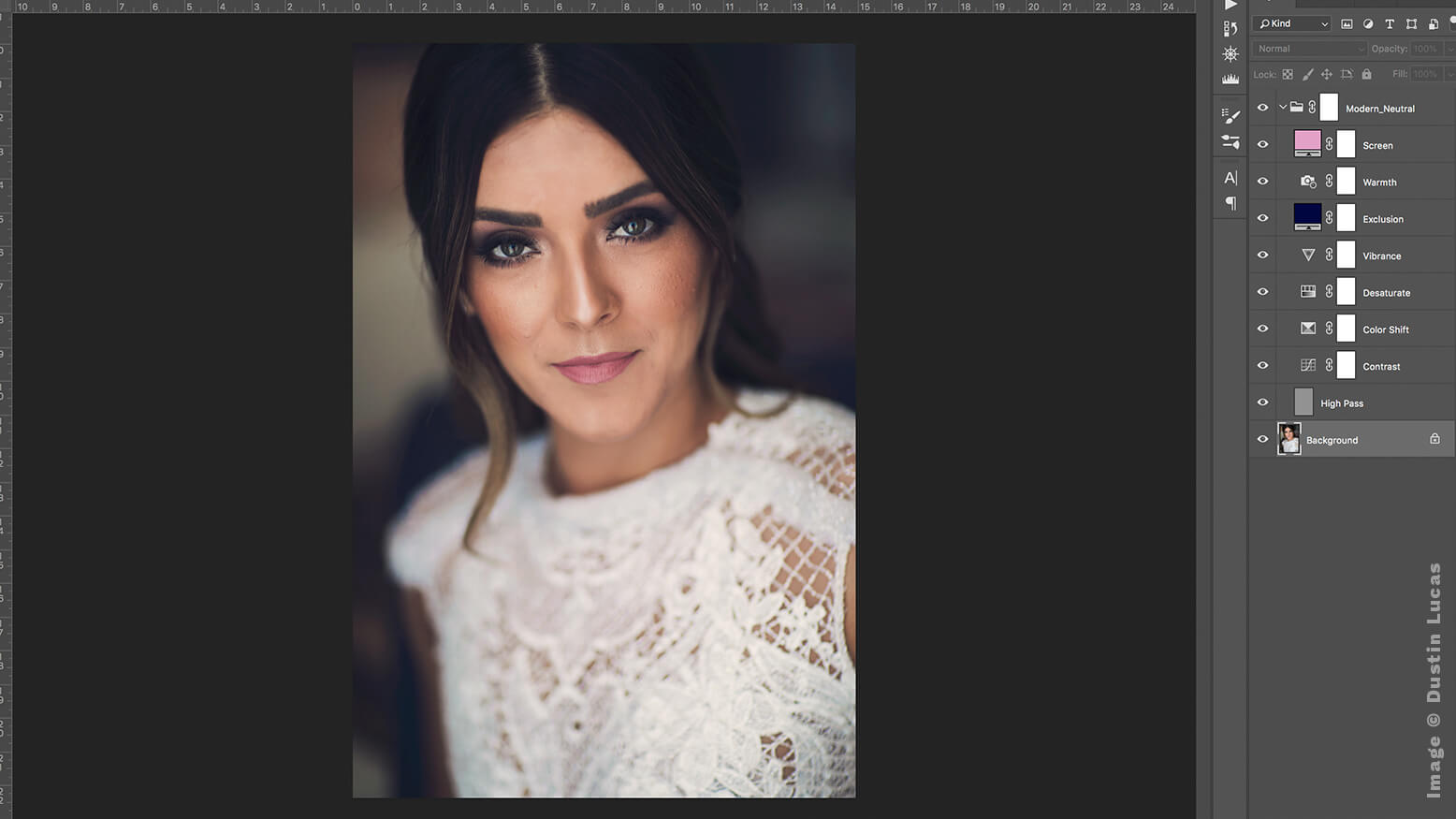 Lightroom
To build the right post-production workflow, we have to look at what we want to accomplish as an end result and where we can save the most time. As a Lightroom user, I feel like I've milked as much efficiency out of this program as I can, but because of the back and forth with Photoshop, I have to create different workflows. Within these workflows, I have to rely on Photoshop Actions to streamline each edit, but what about large batches of images? We're in wedding season and I've got over a thousand images ready to export out of Lightroom!
Read More >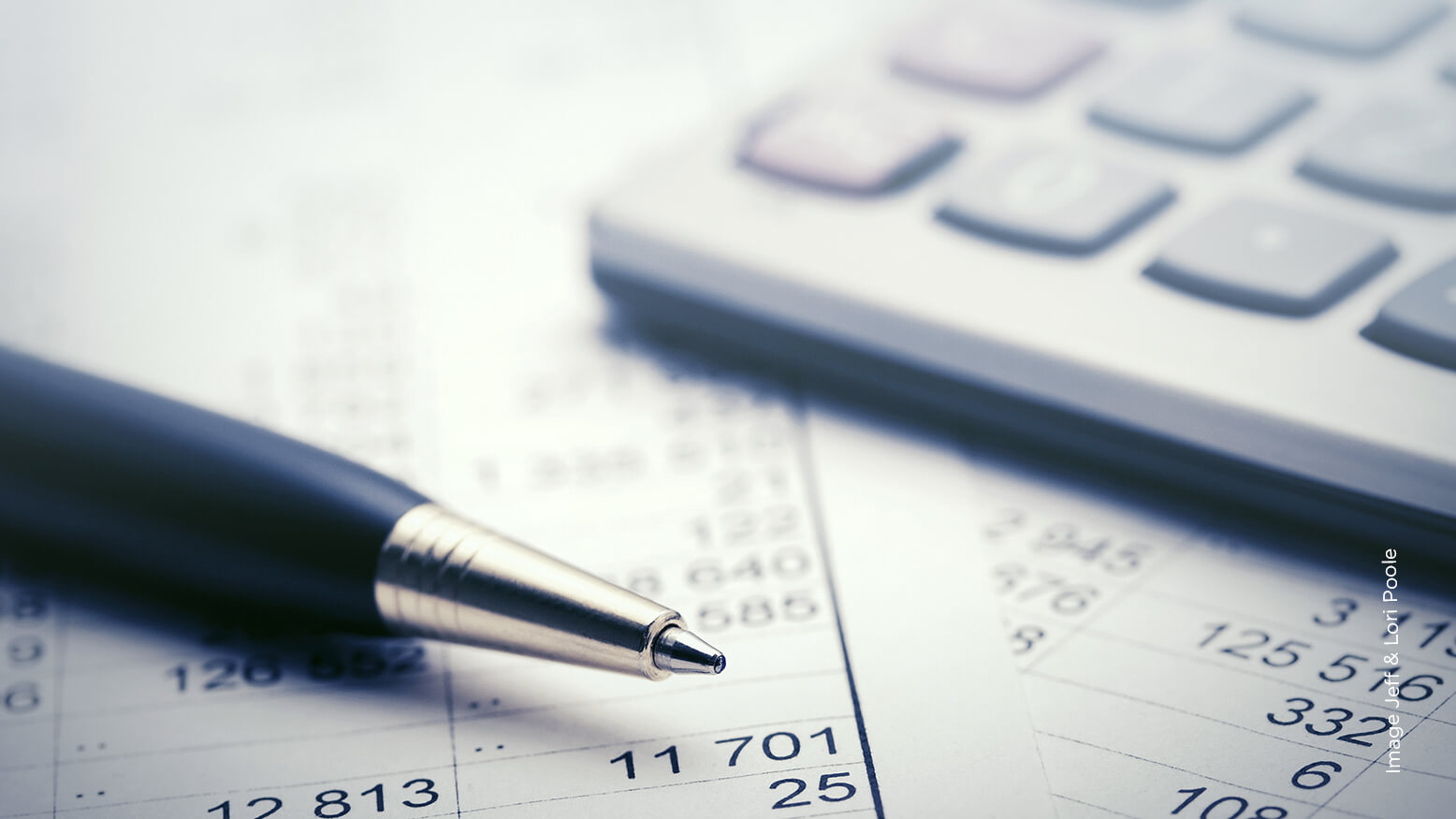 Business
A common mistake that many new photographers make is assuming they keep every dollar they make. Businesses cost money. Whether you only offer digital files or you are a full-service studio, there are still costs involved. Cameras, lenses, memory cards, computers, hard drives, ink, paper, pens, internet, electricity, gas in your car—it adds up. If you're serious about making money in this business, it's important to treat it as a business. That means recognizing your expenses and learning to budget for them.
Read More >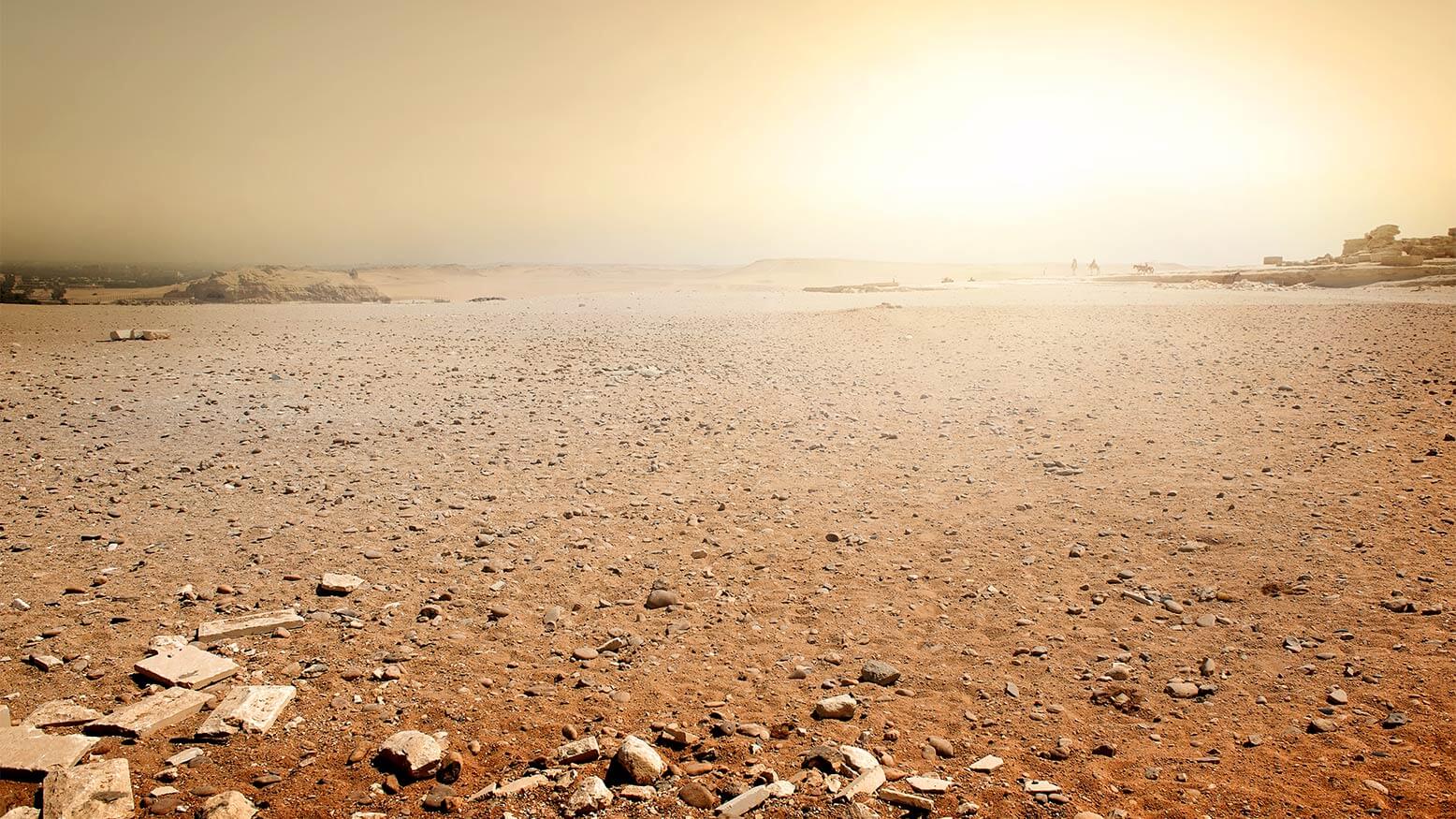 Business
Are you sitting there wondering why your business is struggling? Why your phone is not ringing? Why your email leads are nonexistent? Are you convinced that it's not your fault? That it's somehow the Russians? Or even worse, all those dastardly shoot-and-burners? In this article, I show you some ways to change your "luck" and take control of your destiny. The sooner you realize there is plenty of business out there for all of us, the sooner you will start taking a healthy and realistic look at your business—because then and only then will you accept that you control your business.
Read More >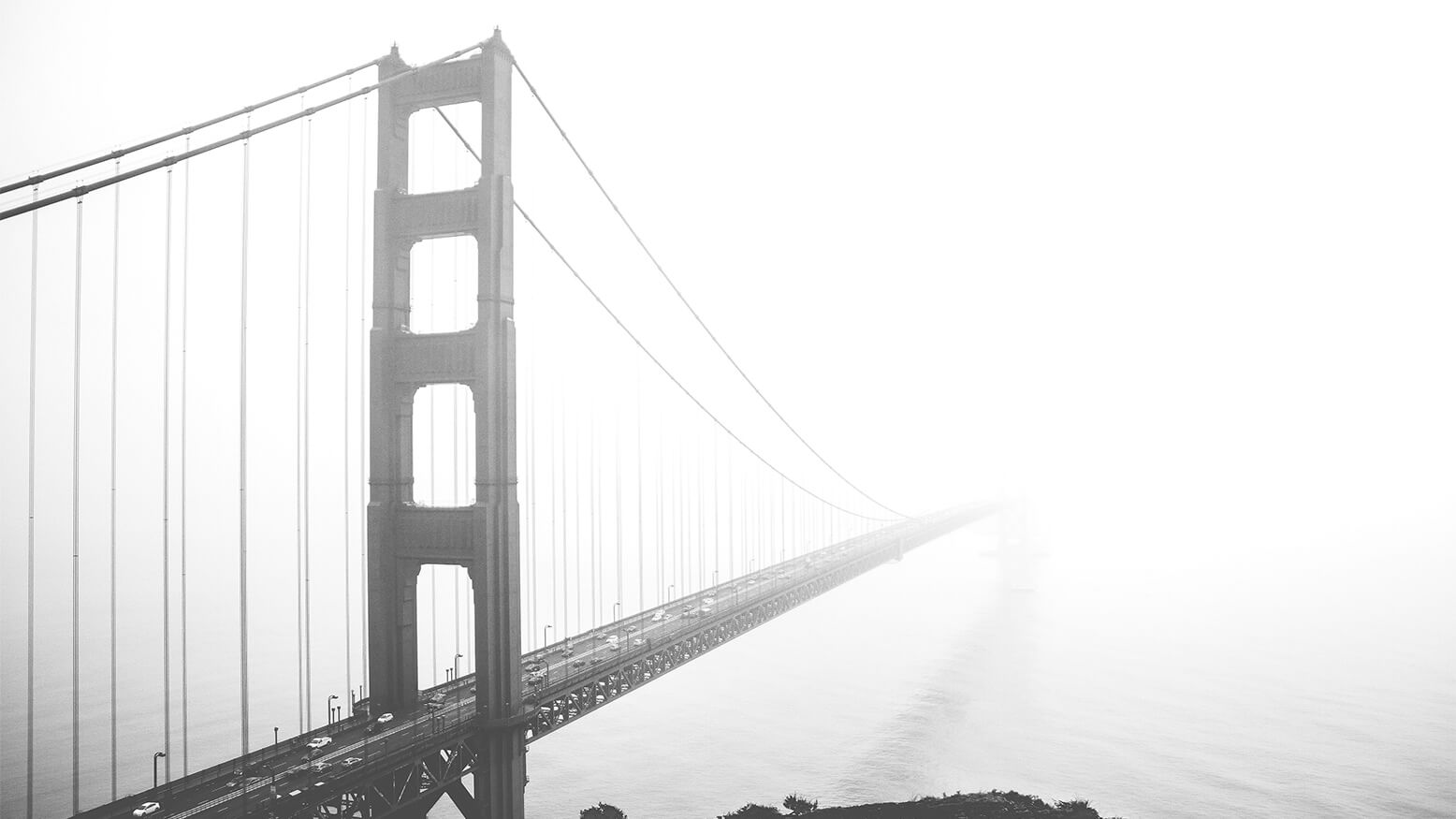 Business
Since the first issue of Shutter Magazine, I've shared one article after another with ideas to help you build a stronger business. I've shared ideas about virtually every aspect of your business today—from your website to your blog, marketing, direct mail, education and partnerships. This month I wanted to have some fun with a series of my pet peeves and easy ways to fix them. This list is not all-inclusive. I'm doing a brain dump, and this month's article is meant to be a free-form collection of ideas all of you can start working on immediately.
Read More >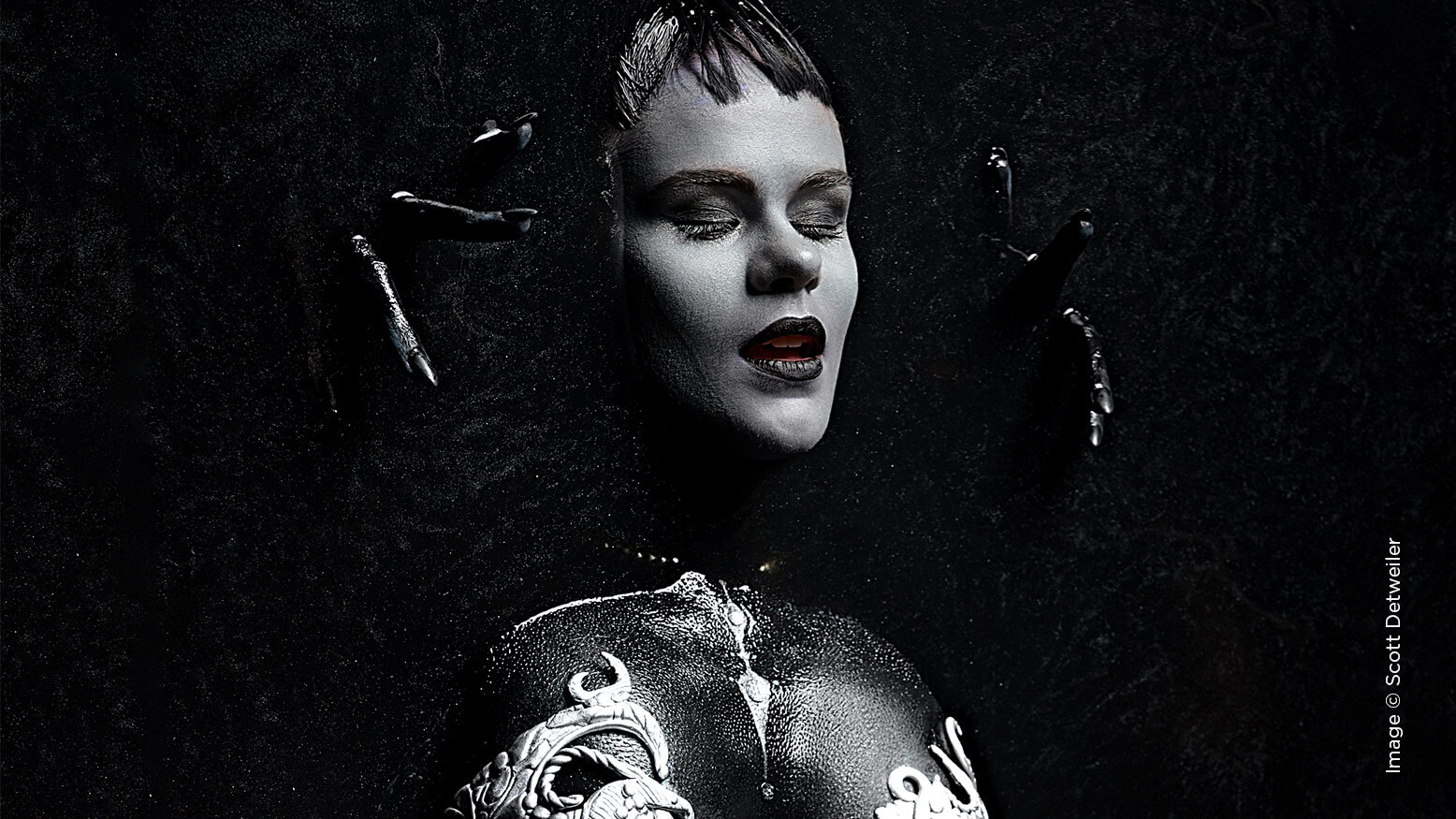 Photography
Because digital cameras are complicated creatures, manufacturers have added a little gizmo so you can see if you are indeed gathering all the data and using the memory efficiently. But most photographers blow off this handy little meter as esoteric and unnecessary. That magical meter is called the histogram, and today we are going to master that bad boy to get cleaner, less noisy images.
Read More >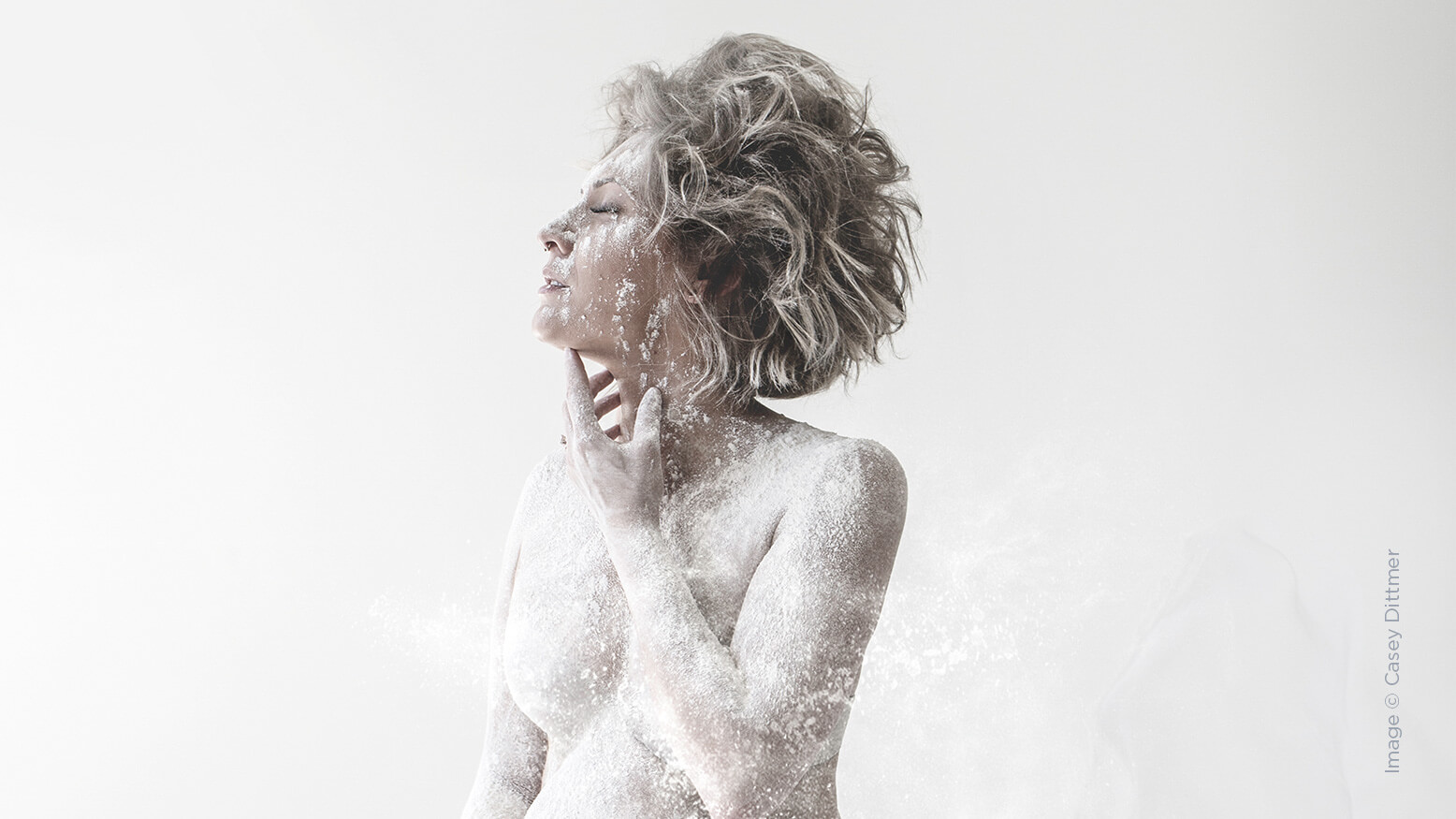 Maternity
You know me: I'm all about stopping the scroll, standing out and using dynamic maternity to build one's brand and gain the audience's attention. Changing things up isn't that hard. It doesn't require money or new equipment. It's simply making small adjustments and mostly playing to find new ways to capture amazing images. Here are some great ways to change the game and blaze your own path.
Read More >
Free Photography Education
Sign up for a free account and get photography training, tips and special offers from our partners delivered straight to your inbox.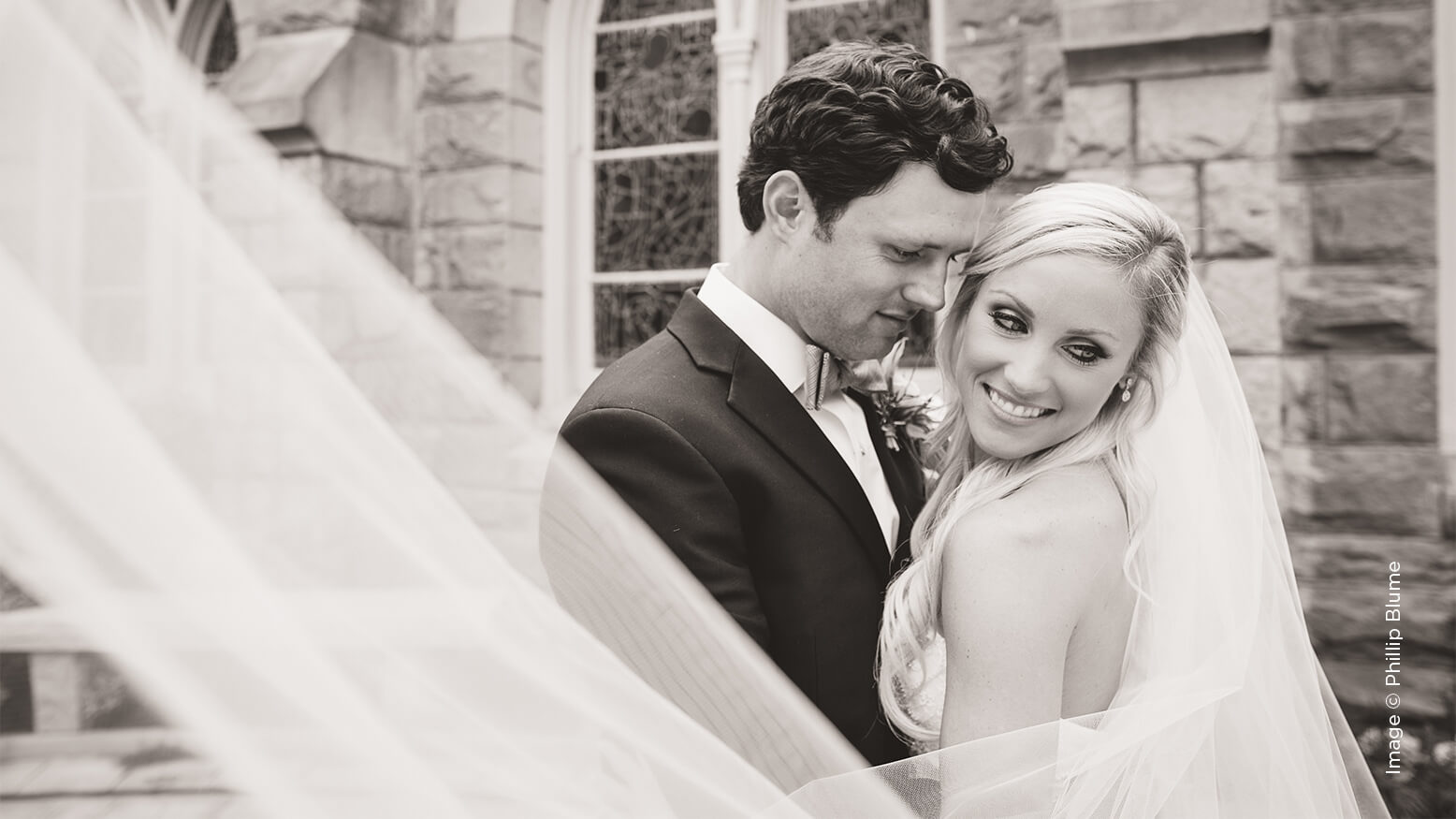 Photography
So you think you want to become a wedding photographer? Be careful what you wish for. Yes, it's true what they say: A career in wedding photography can be quite lucrative. For my wife Eileen and I (The Blumes), our decade-long career has allowed us to create a life of travel and comfort we never imagined. On the other hand, the vast majority of photographers who approach weddings as a golden goose get bitten, and there's good reason for the burnout and high failure rates. This job isn't for the faint of heart.
Read More >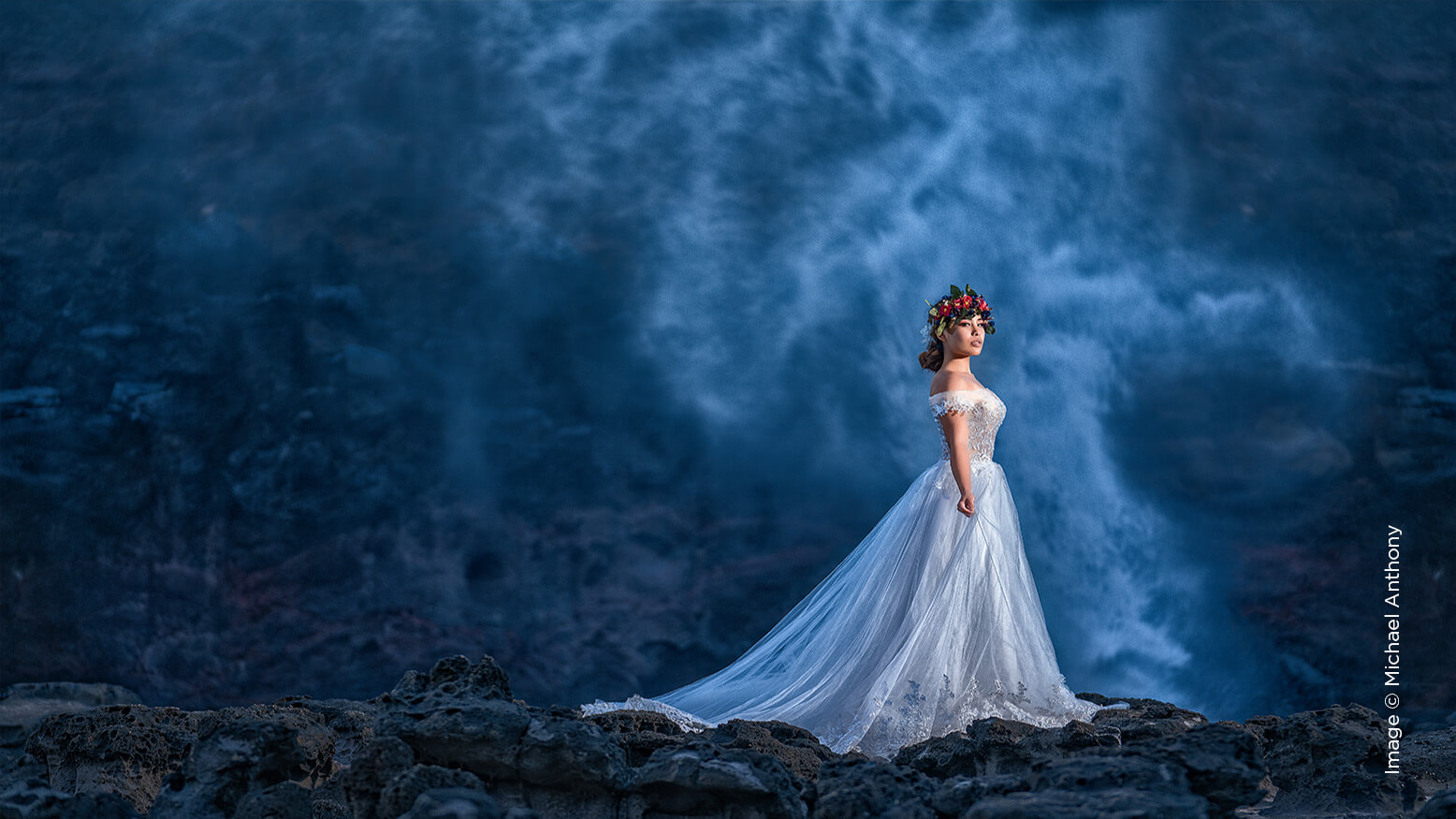 Gear
Photographers are well known for investing money in their toys. In fact, I would be willing to bet that many of us got started on this career path after realizing the cost of their new toys, and that we needed to charge people for pictures in order to just afford them. I am no exception to that. I love cameras, lights and new technology. We have so many options to choose from, but many that we crave are unnecessary. How do you choose the best tools to purchase? In this article, I break down my recommendations.
Read More >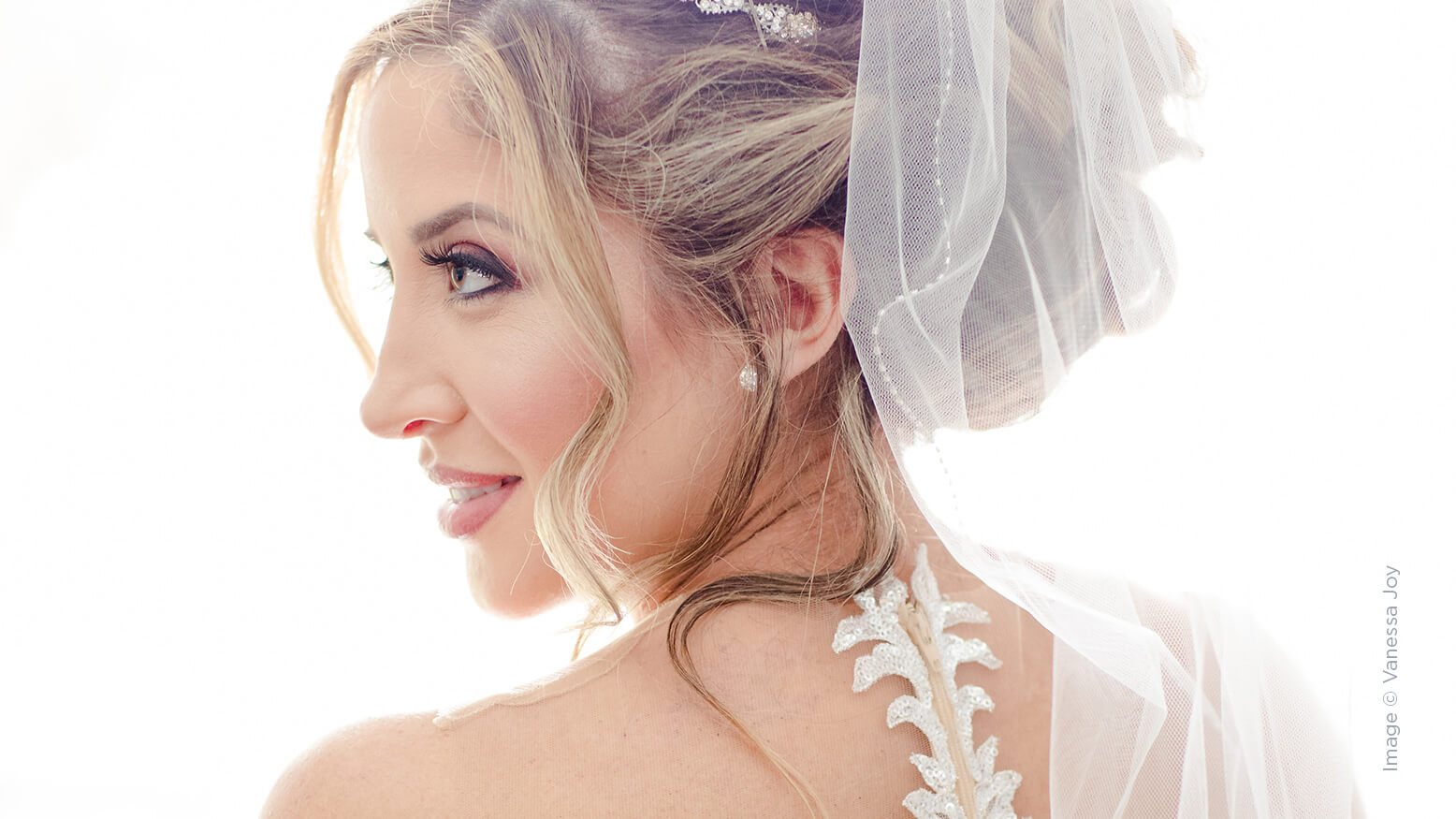 Business
Burnout comes not just from how hard you have to work, but because you're always trying to find a way not to be bored of what you're doing every single day. It's not easy to be a self-starter and conjure up a work ethic that could rival anyone's. To add creativity on top of it and have to be creative on demand requires a magic formula that very few people figure out. I want you to be successful not just in photography, but in life as well. Here's what helps me in photography and owning my own business.
Read More >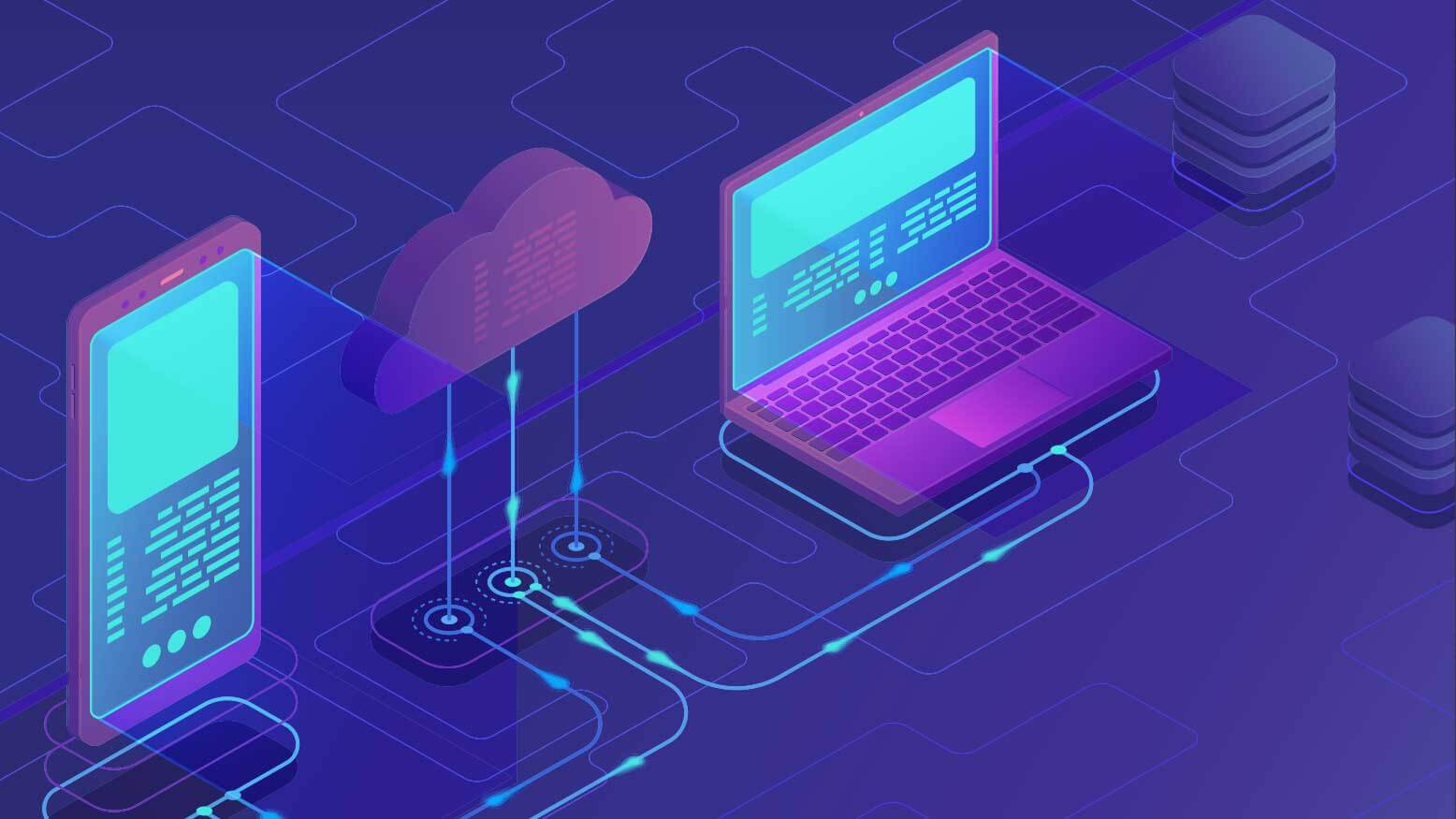 Post Production
Now that Adobe has launched four patch updates for its latest Lightroom apps, we are seeing the essential Lightroom features pour over from the desktop to the mobile app. Lightroom is supposed to make editing simple, and this is exactly what you get from the mobile Lightroom CC. From your shoot to your sofa, you can edit accurately on an iPad.
Read More >
What is behind the shutter?
Behind the Shutter is a free online photography training and educational resource created to help both professional and amateur photographers run successful photography businesses – covering lighting, posing, social media, marketing, post-production, pricing, sales and more.
Sal Cincotta created Behind the Shutter to give back to the world of photography. As an up and coming photographer, Sal was struggling to find answers to basic questions. Most of the magazines out there were filled with fluff. Sal needed and wanted to create something that would challenge photographers, something that would educate them.
Sal, an active wedding and portrait photographer in the St Louis metro area, wanted to bring a sense of real world understanding to the magazine and photography education. 
Our mission is to create and elevate the photography community by providing relevant and timely education. At Behind the Shutter, we believe that an educated photography community will raise the bar for all photographers around the world. 
Photography training and education for the modern photographer
In today's competitive landscape, quality online photography training and education is priceless to your growth. Unfortunately, most publications contain a ton of fluff. No real meat to their content. Not at Shutter Magazine. We are committed to the photography community and improving professional photography by providing current, insightful, and in-depth educational content.
Training topics include photography lighting techniques, photography off-camera flash tips, photography posing guides, photography business concepts and marketing strategies, Facebook for photographers, boudoir and glamour photography training, high-school senior photography concepts, IPS (In-Person Sales) strategies, family photography, lightroom tutorials, photoshop how-tos, and much, much more.
$49 | 12 issues + member benefits