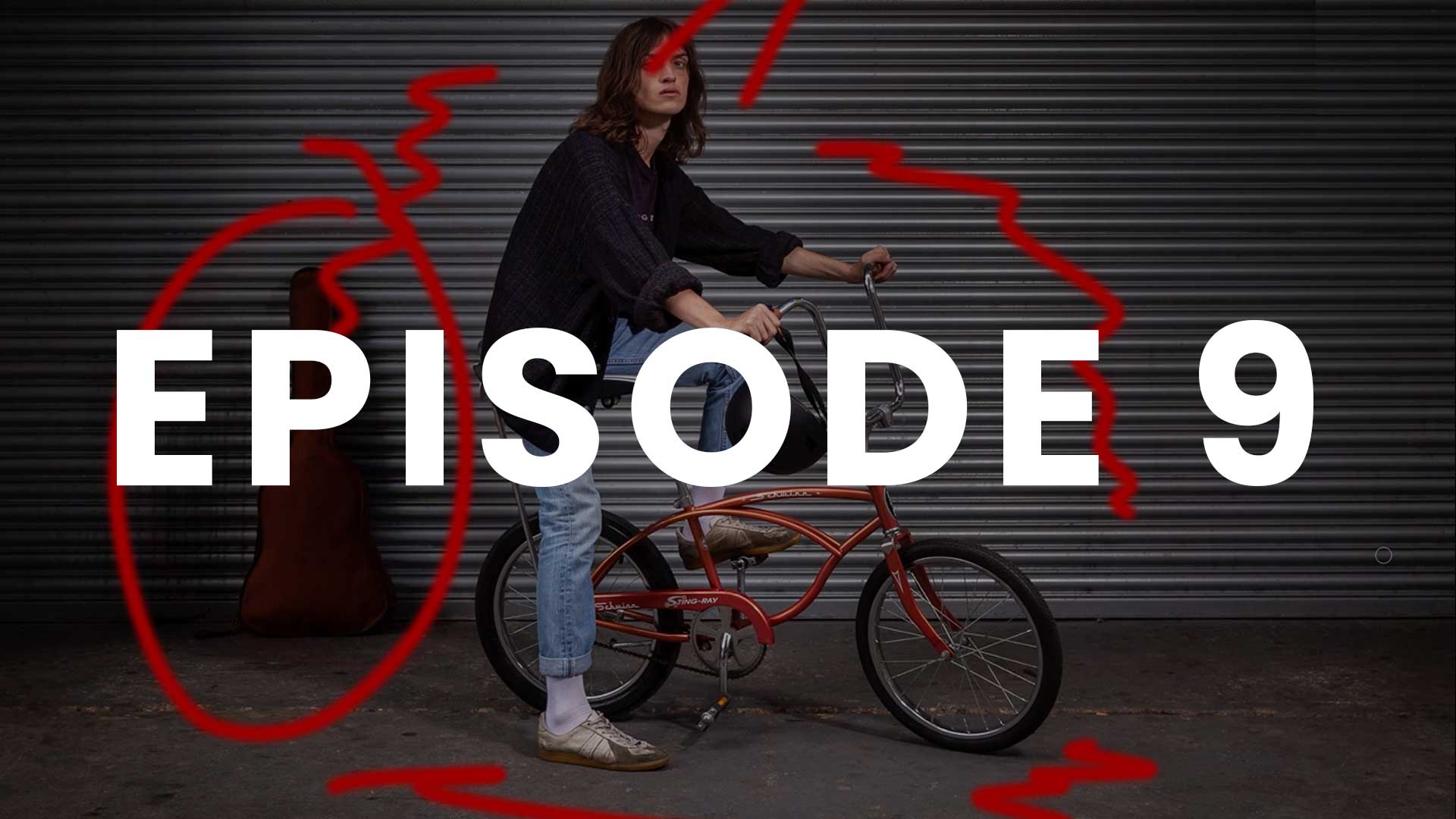 2-Minute Critique
I feel the image is lacking expression, emotion, connection. Sometimes, as we're doing critiques, we're looking at the obvious. We're looking at lighting, we're looking at posing. Here, I'm just struggling with the connection of our subject. Maybe that's the goal, but these are things you want to be looking at.
Read More >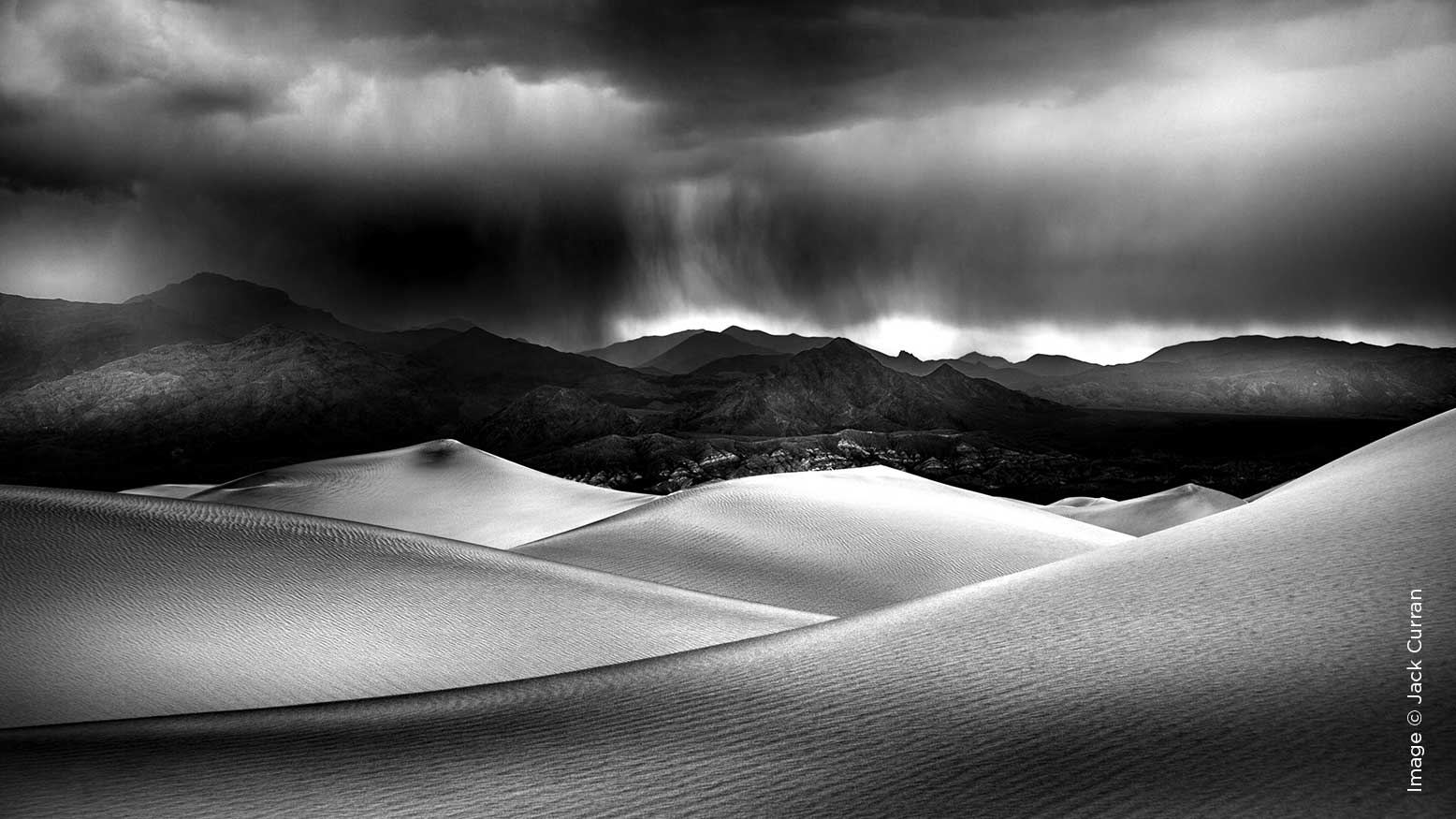 Recently On Behind the Shutter
Do you have an emotional connection to the landscape or subject in front of you? I've found that I'm most focused and successful when I'm passionate about the subject. For me, it's landscape; for you, it could be portraits, botanicals, abstracts, or long-exposure architecture.
Read More >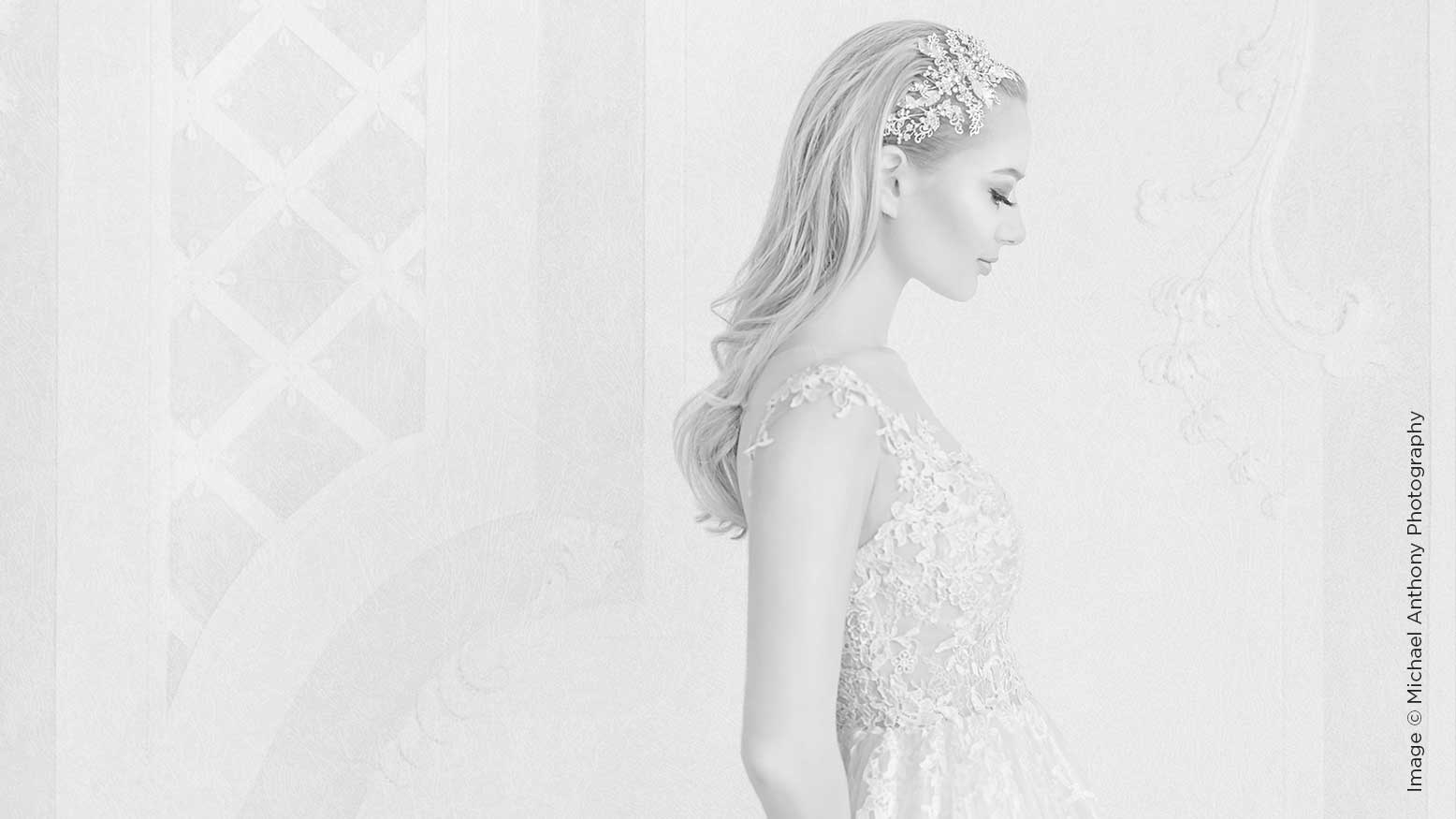 Black & White Photography
Black & white should be used to remove distractions from your image and help bring more focus to your subject. A black & white portrait can help focus on your subject's emotion, as well as eliminate color patterns that take attention away from them. The key is to use black & white to help communicate your vision more efficiently than a color image would do.
Read More >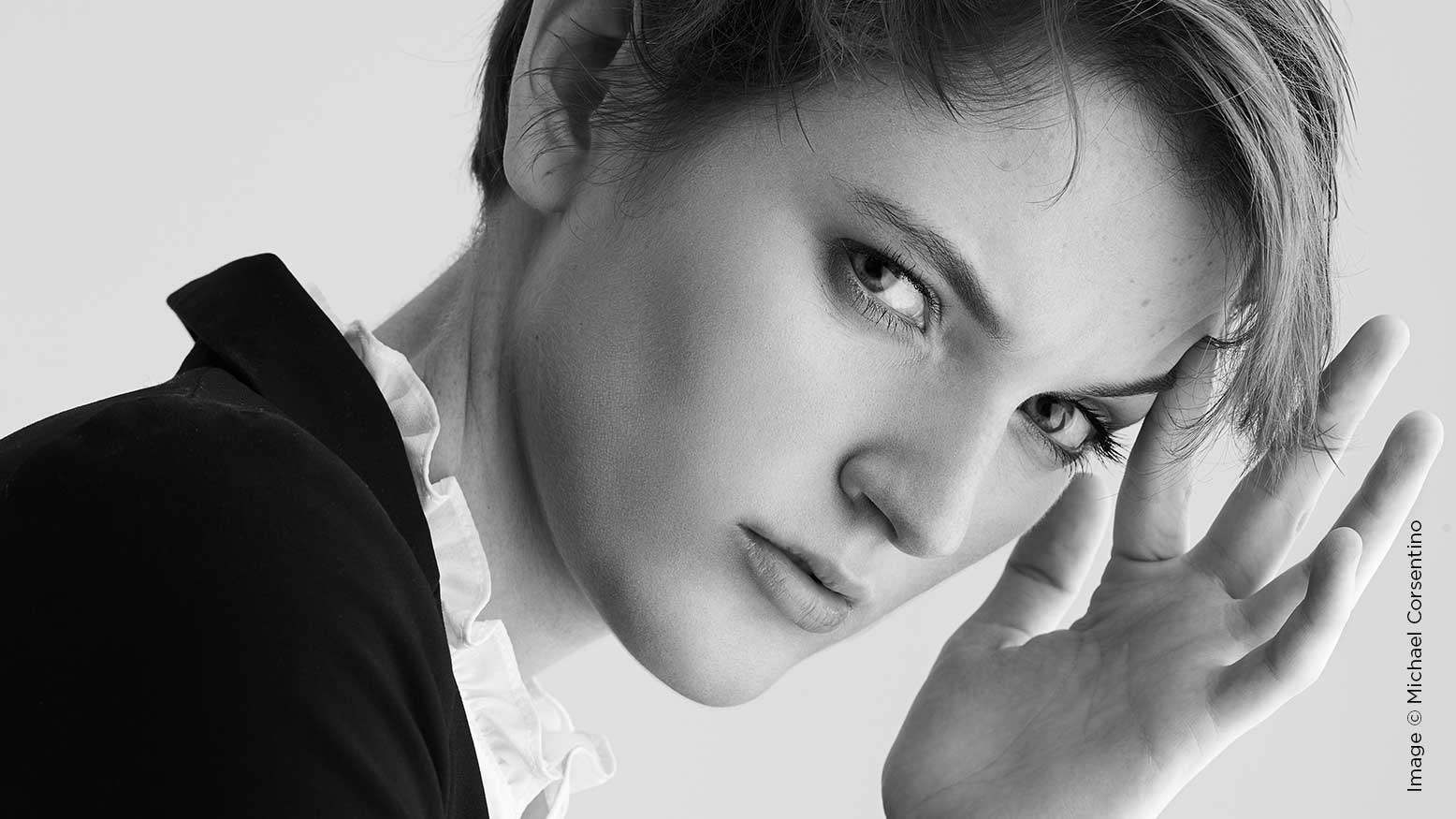 Lighting
When it comes to soft light, size matters! Yep, I went there. Hey, come on, who can resist a good cheesy photo joke? Not I! But seriously, its true—when you want soft light, the larger and broader the light source used, the softer the quality of the resulting light.
Read More >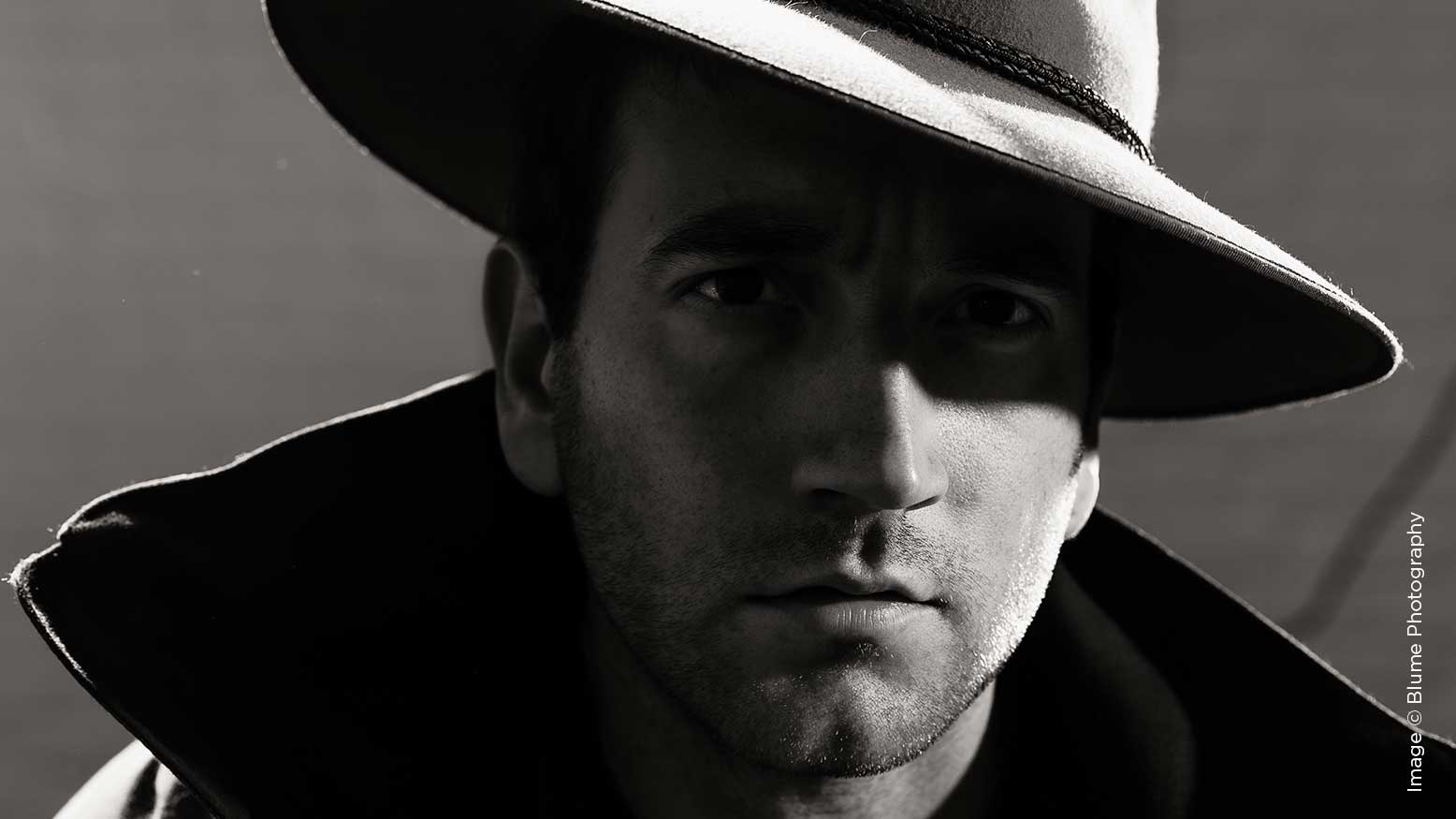 Black & White Photography
To re-create the classic Hollywood self-portrait, we will first analyze and reverse-engineer some portraits from that time and style. Next, we'll choose what kind of lights and modifiers to use. Then, finally, we'll position those lights and take the shot to see what results we get.
Read More >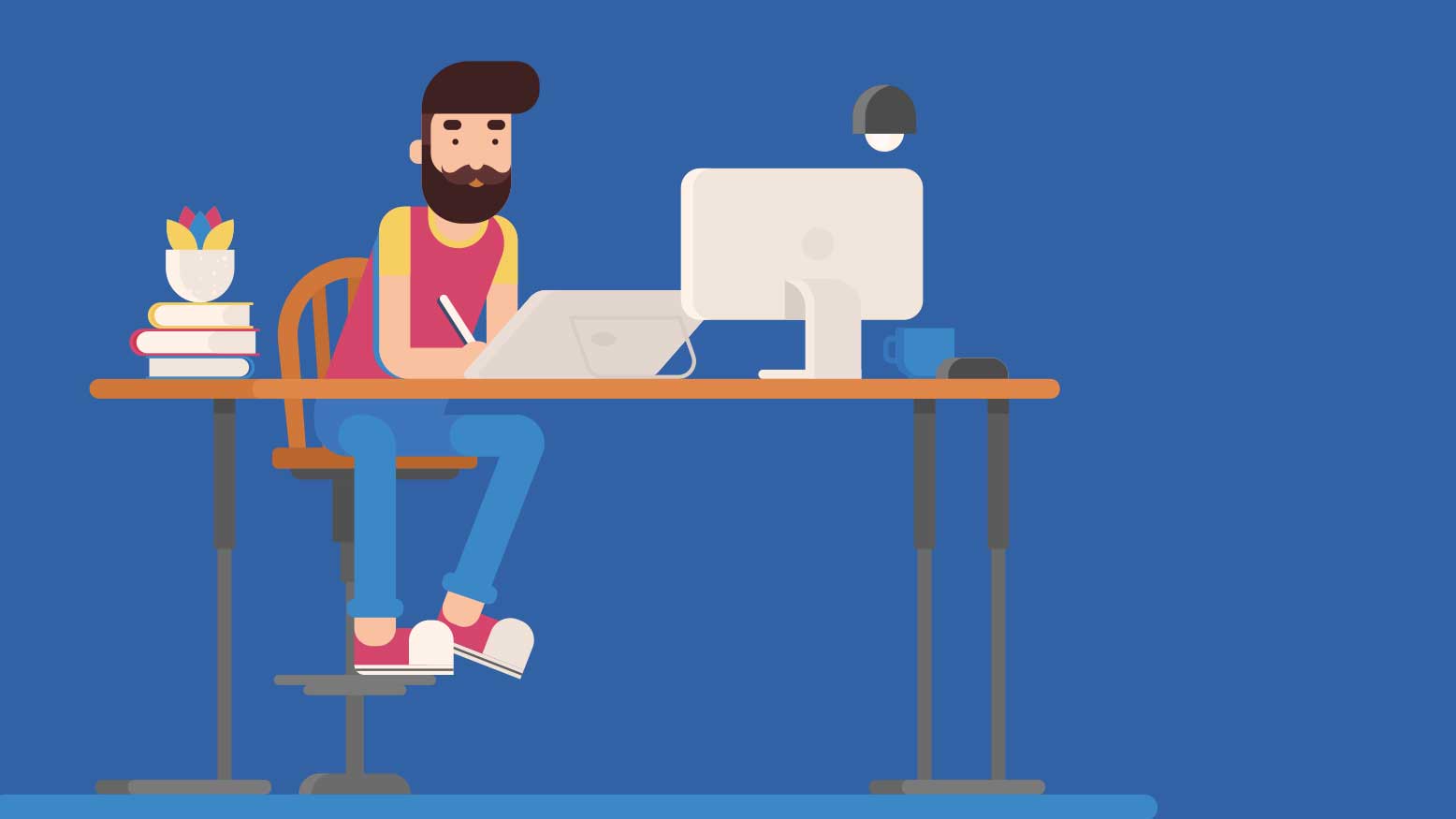 Post Production
Dialing in color doesn't have to be as painstaking as it seems. Remember to start with a color profile that looks closest to how you want your images to look. Then the rest will fall in place in terms of controlling brightness, tonal recovery, and white balance.
Read More >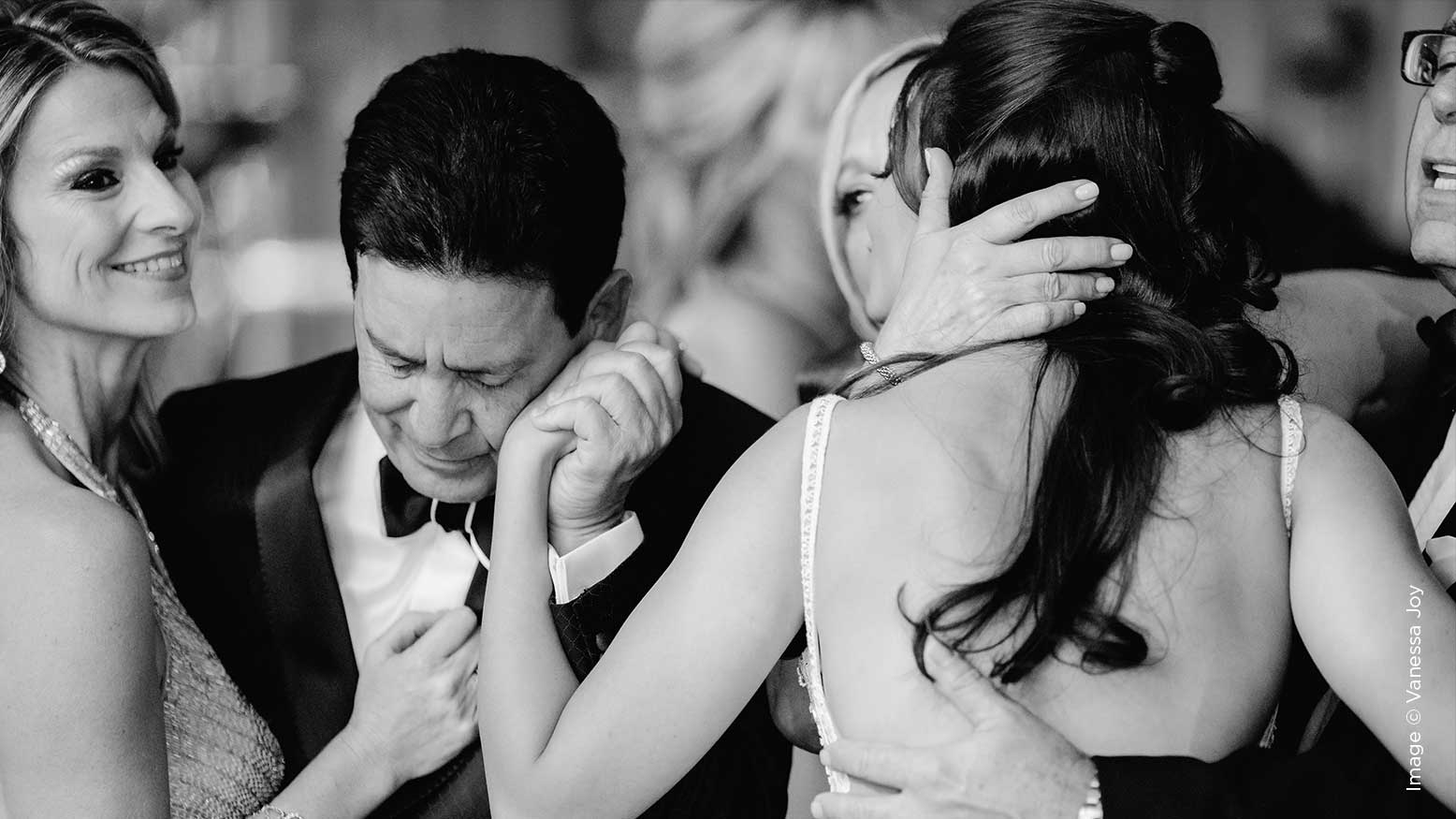 Lighting
I really believe that learning to properly use a bounced flash will give you a much greater degree of freedom when you are on a shoot. In venues that allow for it, you will be instantly prepared for any lighting condition and will no longer be shackled to the off-camera flash or sent scrambling for one to mount to the camera.
Read More >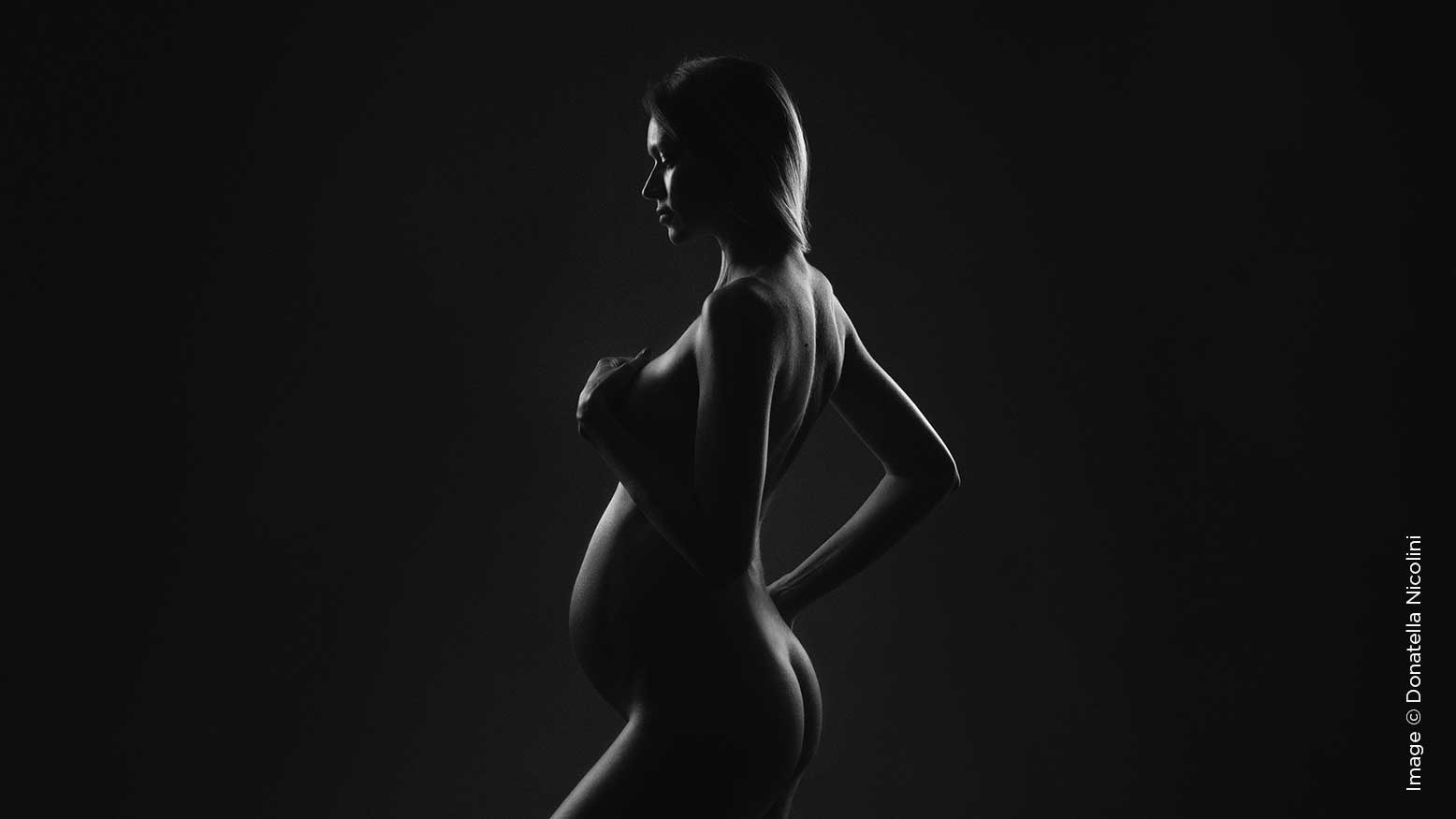 Maternity
I find myself thinking in black & white. When creating a monochromatic portrait, I keep in consideration many specific elements such as composition, styling, editing, and lighting. Everything needs to be considered in such a way that it will work out in black & white.
Read More >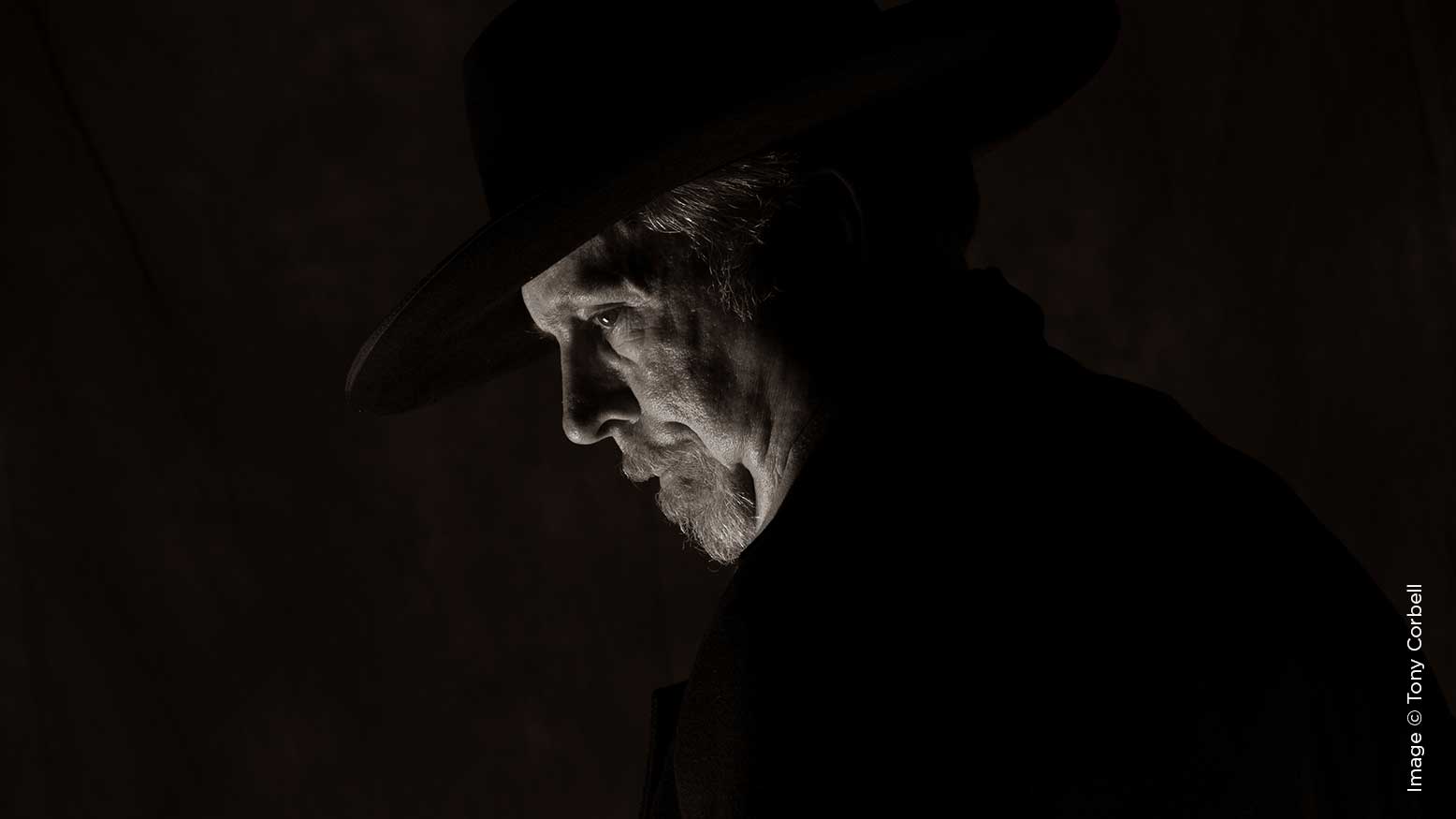 Life
When working with your clients, there are a few things that might seem elementary and like common sense, and yet they are critical to your overall success: being upbeat and friendly, being professional, being on time, being prepared, being well-dressed, having a photographic vision or direction (even when following a creative approach), and knowing your equipment inside and out.
Read More >
Free Photography Education
Sign up for a free account and get photography training, tips and special offers from our partners delivered straight to your inbox.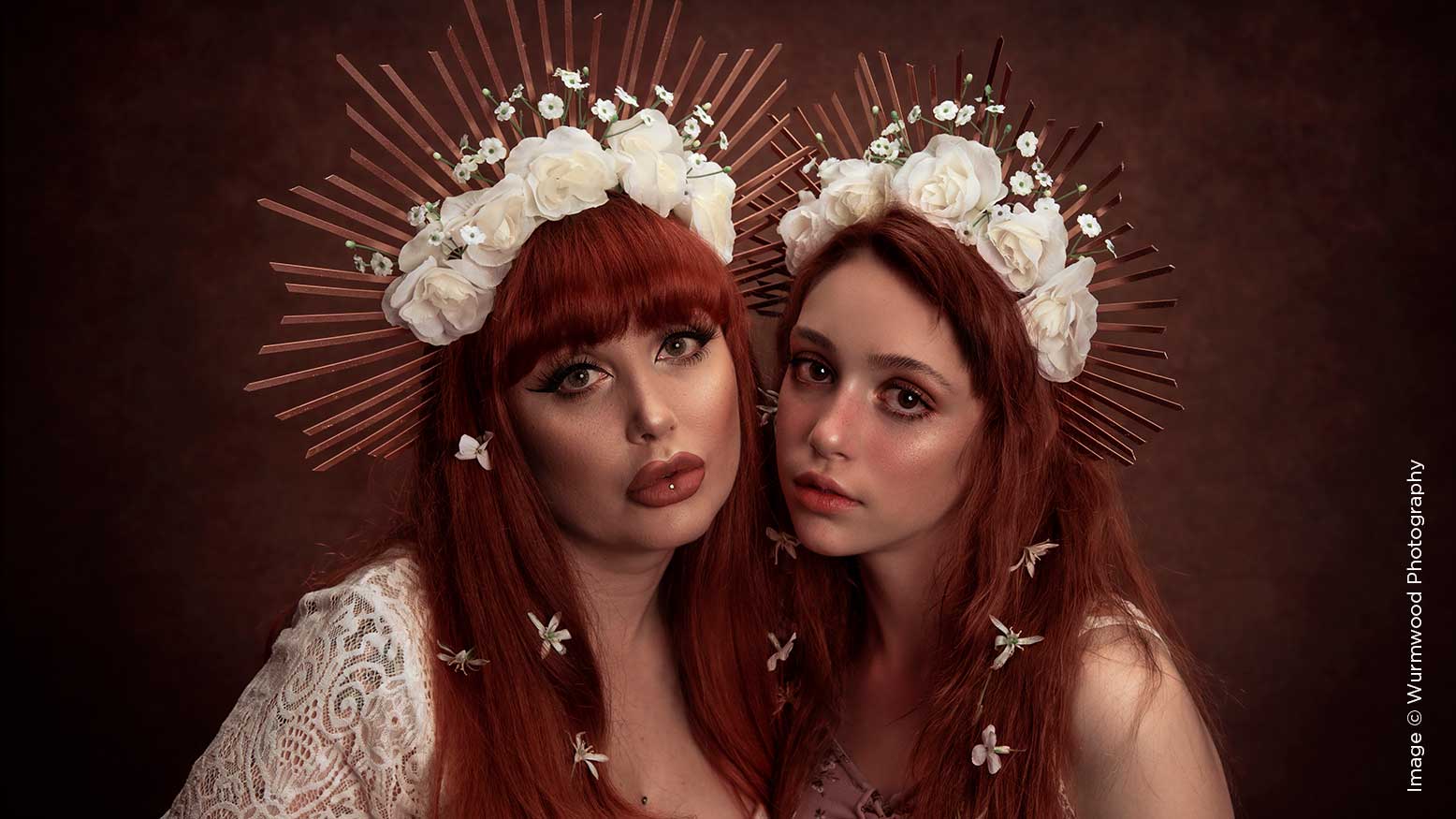 August 2019 Issue
There are rules in photography, and there are rules in lighting as a part of photography. However, when you're photographing conceptual work or fine art, you are largely expected to make your own rules. Only you know what is in your own head, and you have to bend any rules that stand in the way of making that vision a reality.
Read More >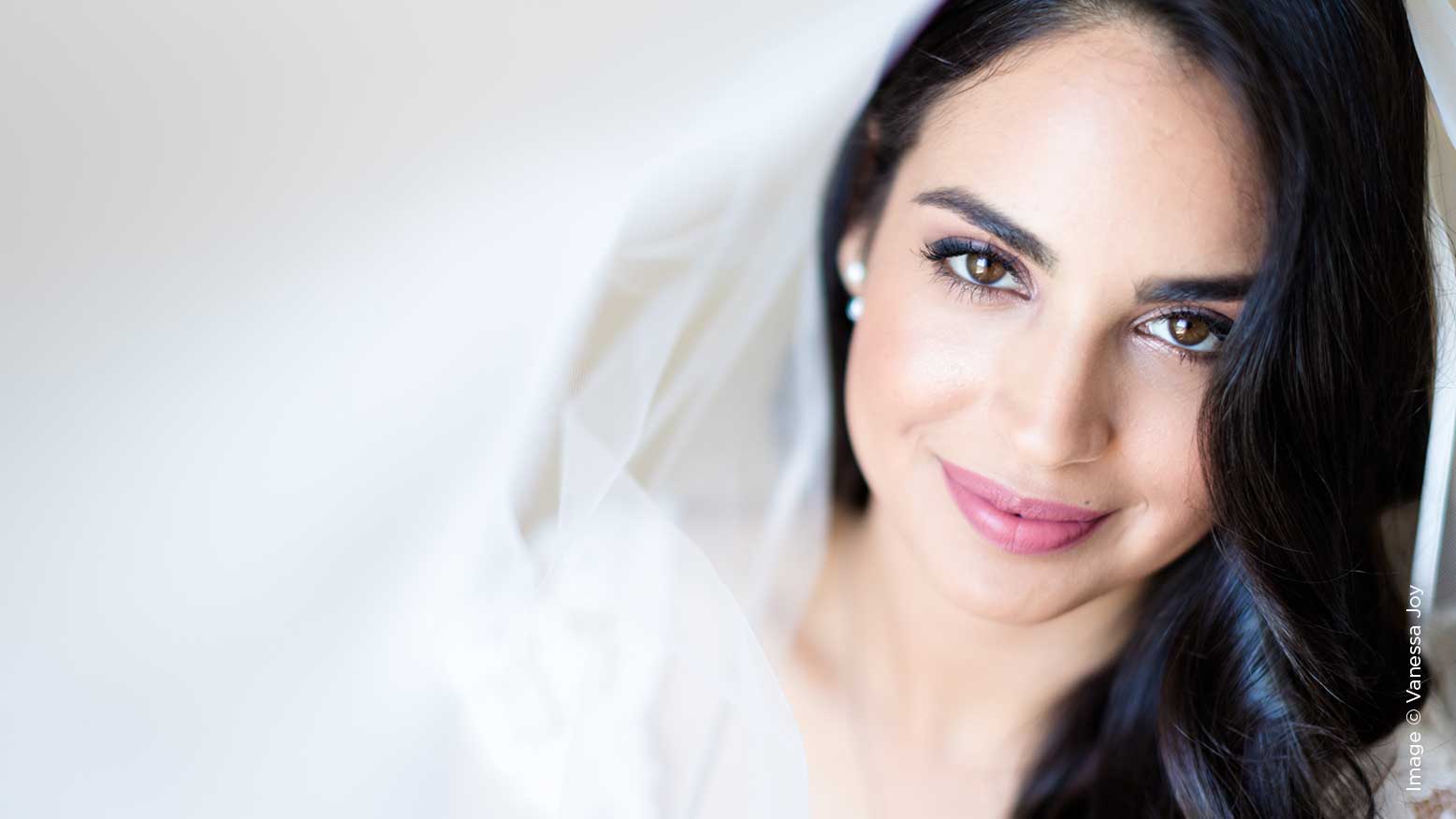 August 2019 Issue
Unless you are in a different business than I am, most of your bridal photography clients aren't going to be supermodels. They won't have years of experience giving the camera what it wants. However, every single one of them wants to look like the best version of herself on her wedding day and in all those gorgeous photos you are taking of her.
Read More >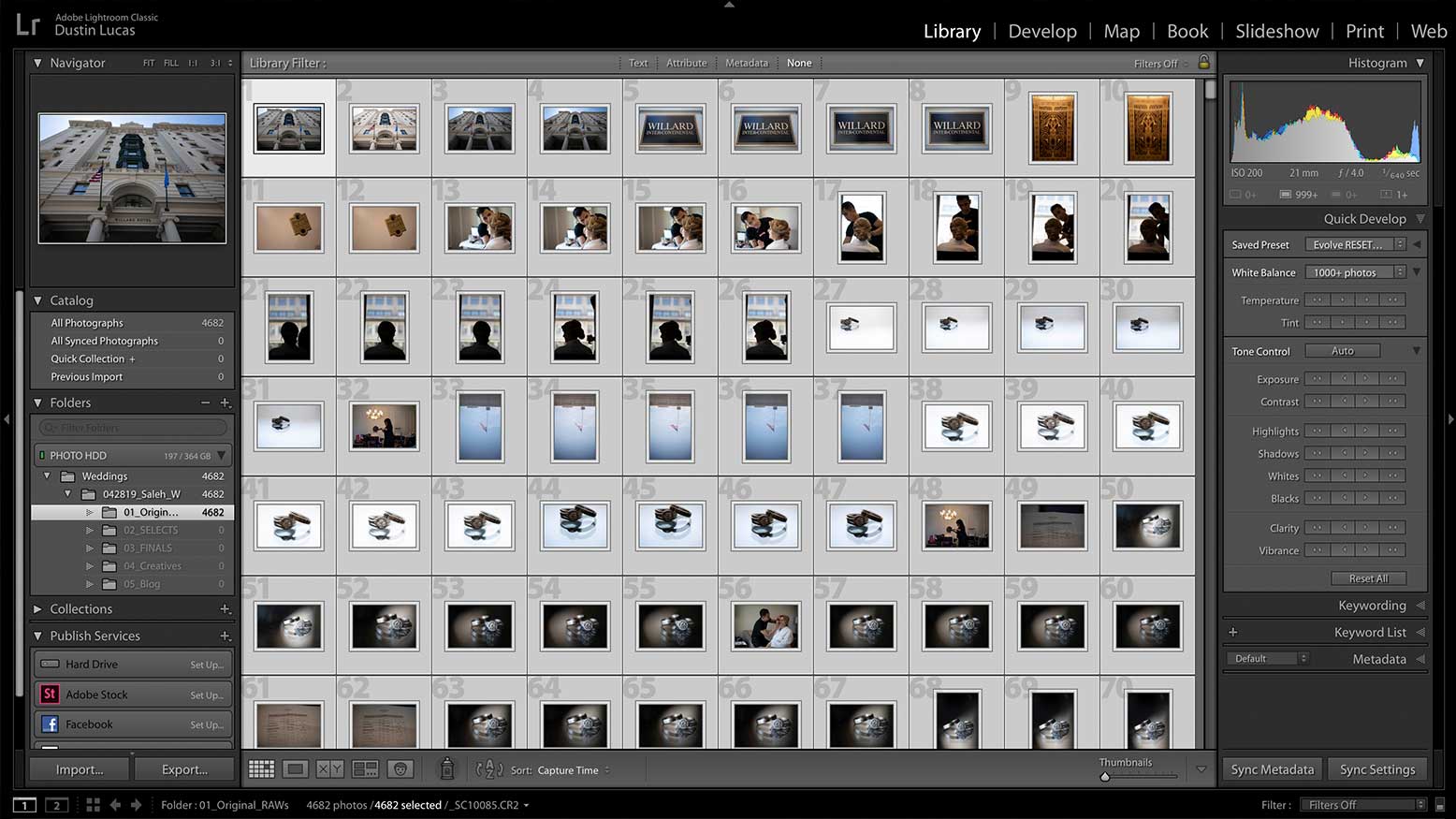 August 2019 Issue
After the shoot is done, after the files are stored and backed up, and the catalog and previews are rendered, it's finally time to process all those files. Put your headphones on and get ready to cull. Lightroom has made life easier with its intuitive hotkeys, ease of cycling between images, and syncing adjustments.
Read More >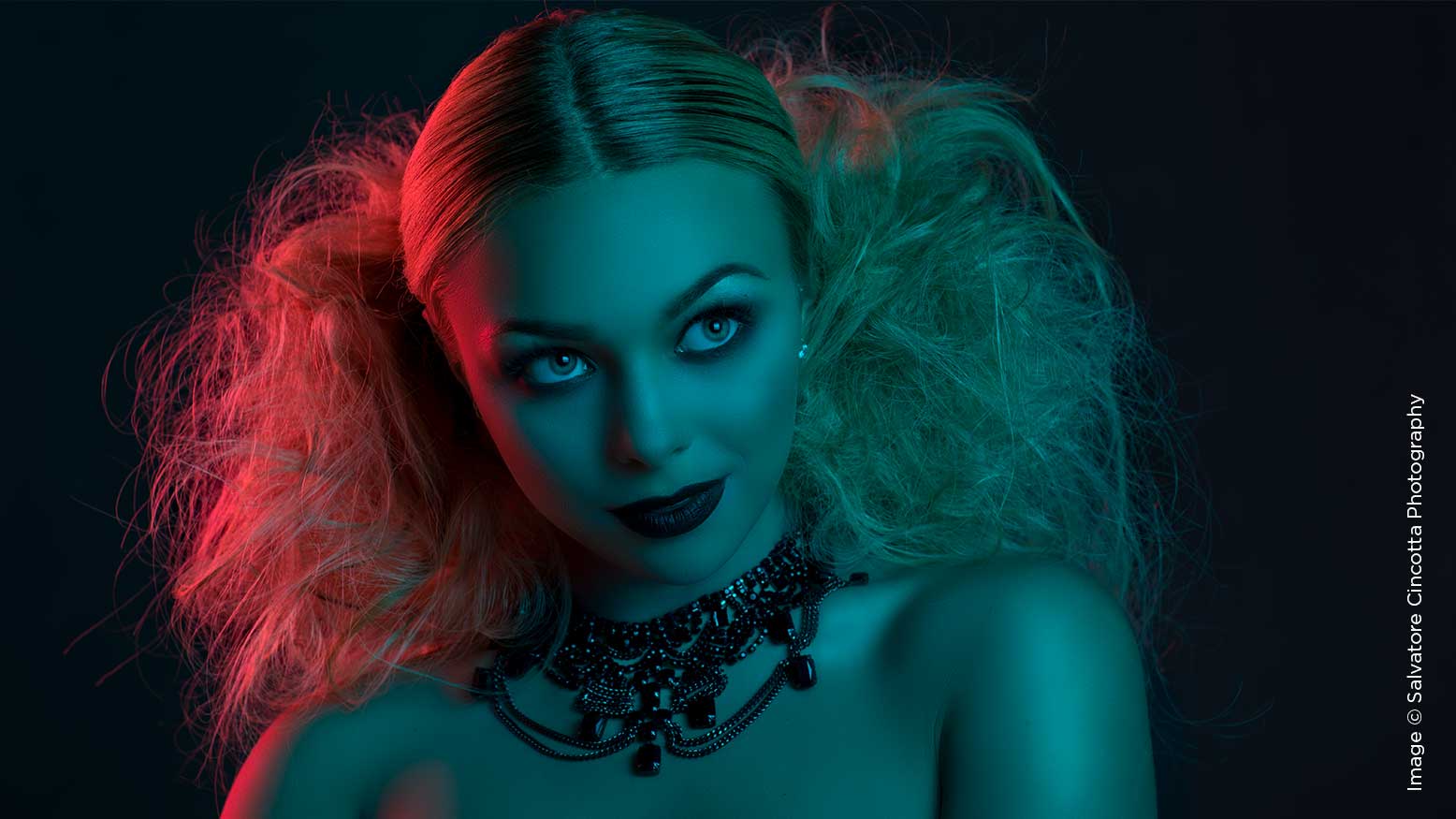 August 2019 Issue
Photography is so much more than "What camera do you own?" If you understanding lighting, you are well on your way to conquering one of the most difficult aspects of photography. Without light, you are not making an image. We need light. We should crave light, in all its forms. 
Read More >
What is behind the shutter?
Behind the Shutter is a free online photography training and educational resource created to help both professional and amateur photographers run successful photography businesses – covering lighting, posing, social media, marketing, post-production, pricing, sales and more.
Sal Cincotta created Behind the Shutter to give back to the world of photography. As an up and coming photographer, Sal was struggling to find answers to basic questions. Most of the magazines out there were filled with fluff. Sal needed and wanted to create something that would challenge photographers, something that would educate them.
Sal, an active wedding and portrait photographer in the St Louis metro area, wanted to bring a sense of real world understanding to the magazine and photography education. 
Our mission is to create and elevate the photography community by providing relevant and timely education. At Behind the Shutter, we believe that an educated photography community will raise the bar for all photographers around the world. 
Photography training and education for the modern photographer
In today's competitive landscape, quality online photography training and education is priceless to your growth. Unfortunately, most publications contain a ton of fluff. No real meat to their content. Not at Shutter Magazine. We are committed to the photography community and improving professional photography by providing current, insightful, and in-depth educational content.
Training topics include photography lighting techniques, photography off-camera flash tips, photography posing guides, photography business concepts and marketing strategies, Facebook for photographers, boudoir and glamour photography training, high-school senior photography concepts, IPS (In-Person Sales) strategies, family photography, lightroom tutorials, photoshop how-tos, and much, much more.
$49 | 12 issues + member benefits