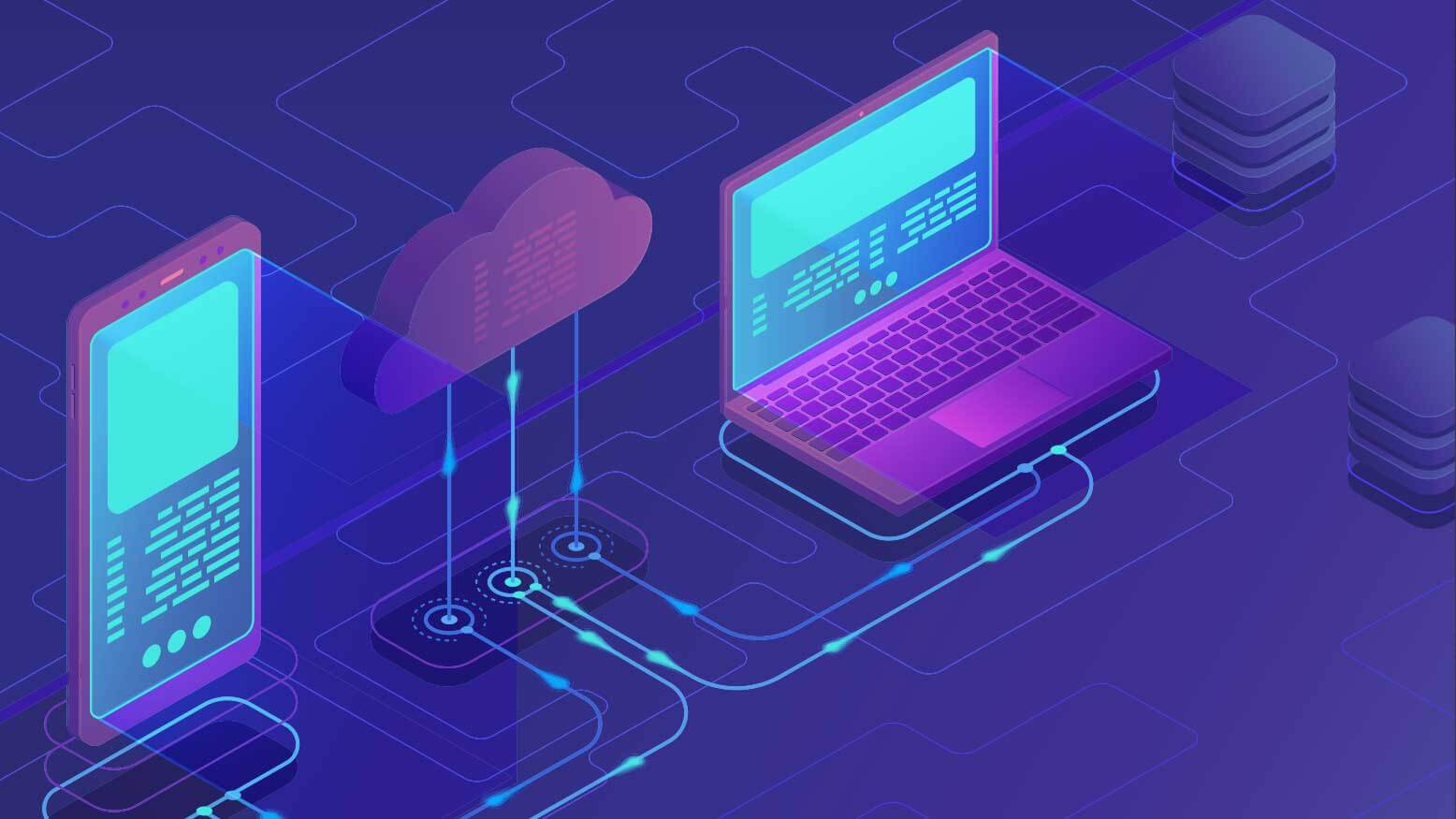 Post Production
Now that Adobe has launched four patch updates for its latest Lightroom apps, we are seeing the essential Lightroom features pour over from the desktop to the mobile app. Lightroom is supposed to make editing simple, and this is exactly what you get from the mobile Lightroom CC. From your shoot to your sofa, you can edit accurately on an iPad.
Read More >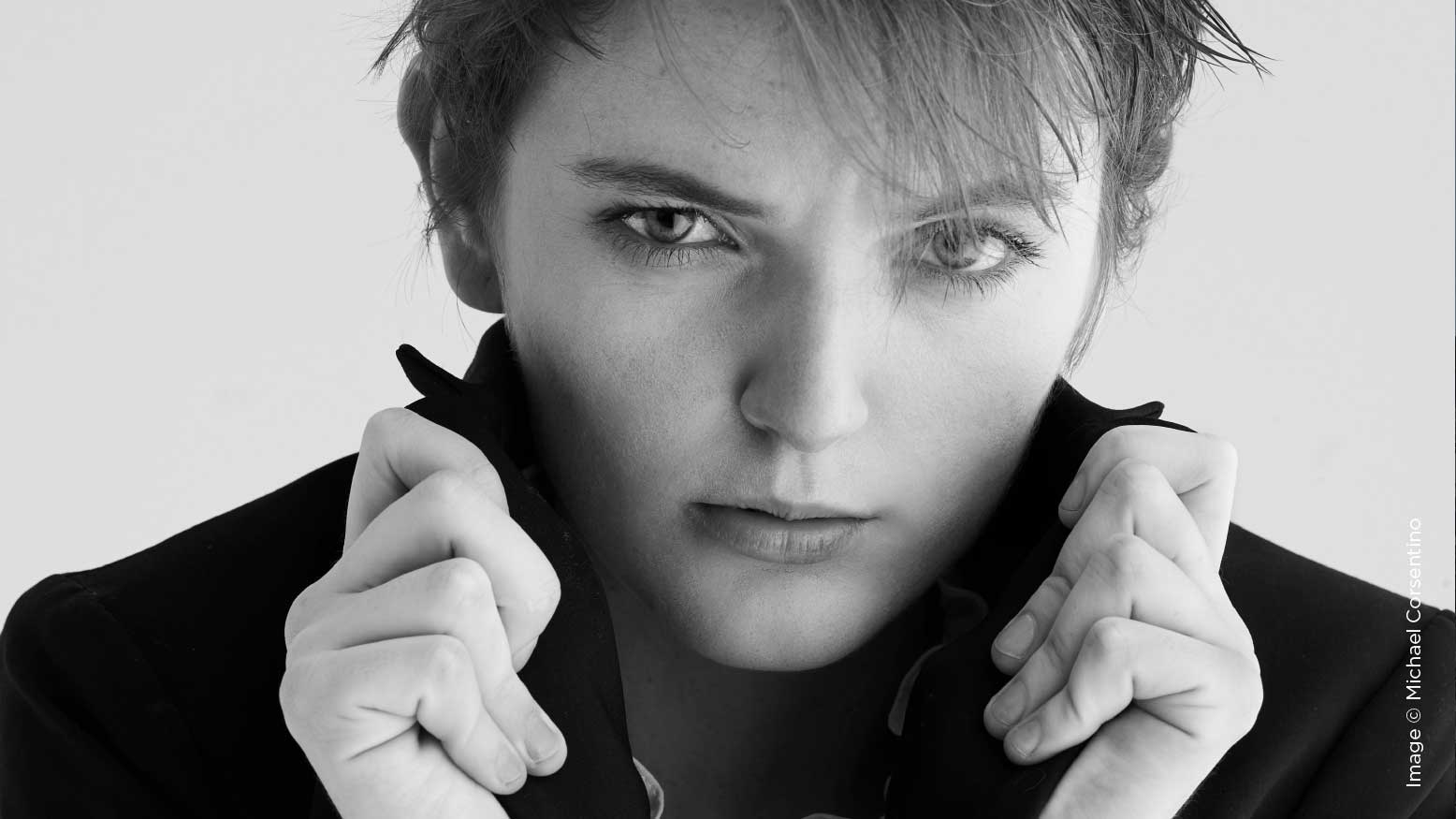 Lighting
As a longtime photographer and mentor to other photographers, I'm uniquely qualified to speak about mistakes. I've made them all more than once and seen them all. That's ok. We learn more from our mistakes than our successes, and if you're not failing forward, you're not trying hard enough. These top 10 lighting mistakes are all specific to flash. If you're not using flash yet, read on for a few aha moments, and check out last month's feature about why you need strobe in your life. Let's get this party started.
Read More >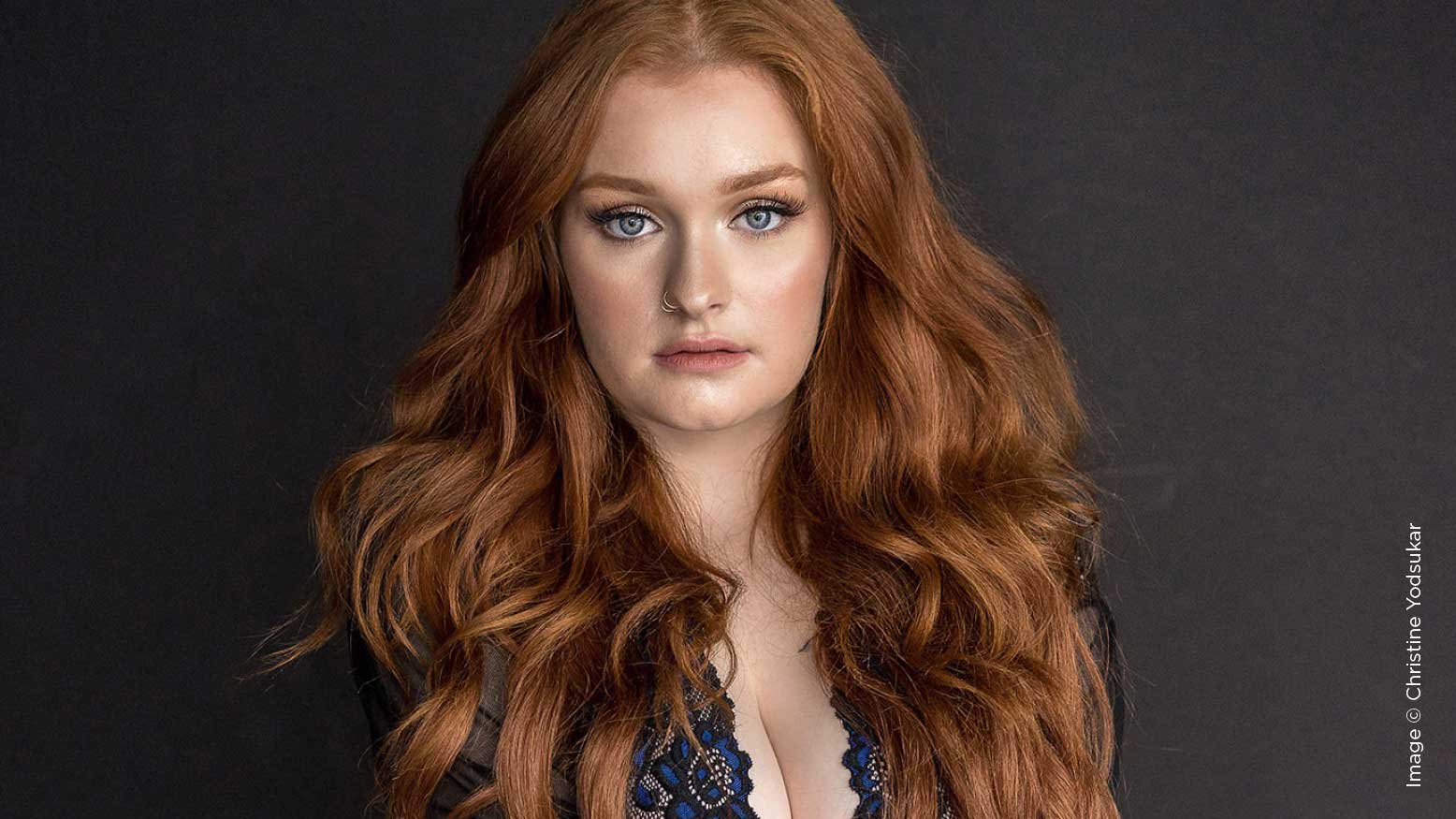 Lighting
Raise your hand if you've thought the same things: I want to create luxury photos, but I don't want to deal with all the gear and equipment that I see everyone else using. I want to create luxury photos, but I don't want to invest a fortune just yet to make them. I want to create luxury photos, but I want to do it in a way that makes me feel comfortable in my element.
Read More >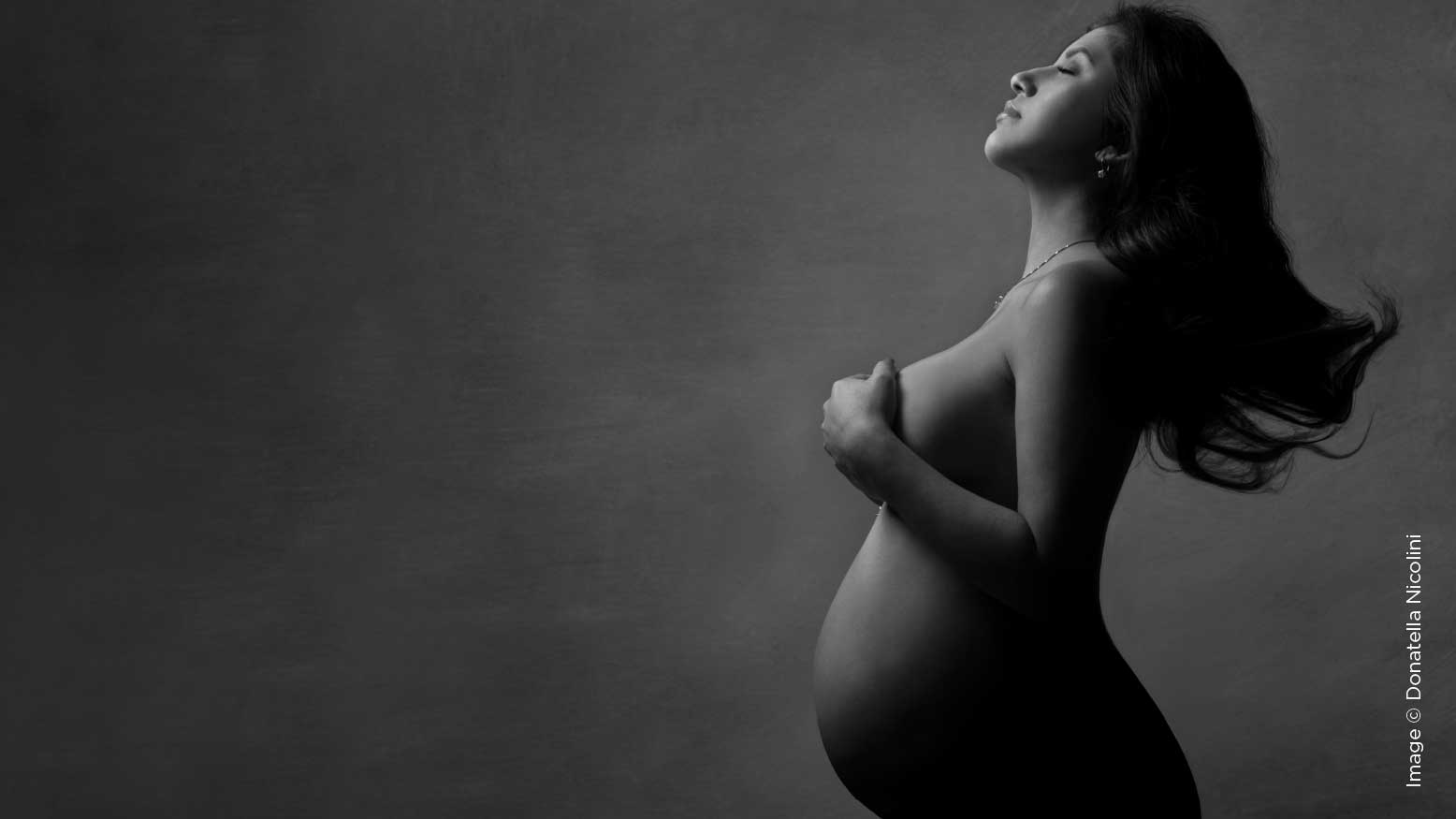 Lighting
Creating a light scheme that makes my subject look beautifully shaped right in camera allows me to save a lot of retouching time. This way I can also show a few photos directly on set during the shoot, let my client see the magic in the making and get her even more excited to proceed with the rest of the session. The confidence boost is incredibly helpful, empowering and attitude changing. Here are some of the light setups I use the most during photo shoots. I hope they help you create stunning maternity images.
Read More >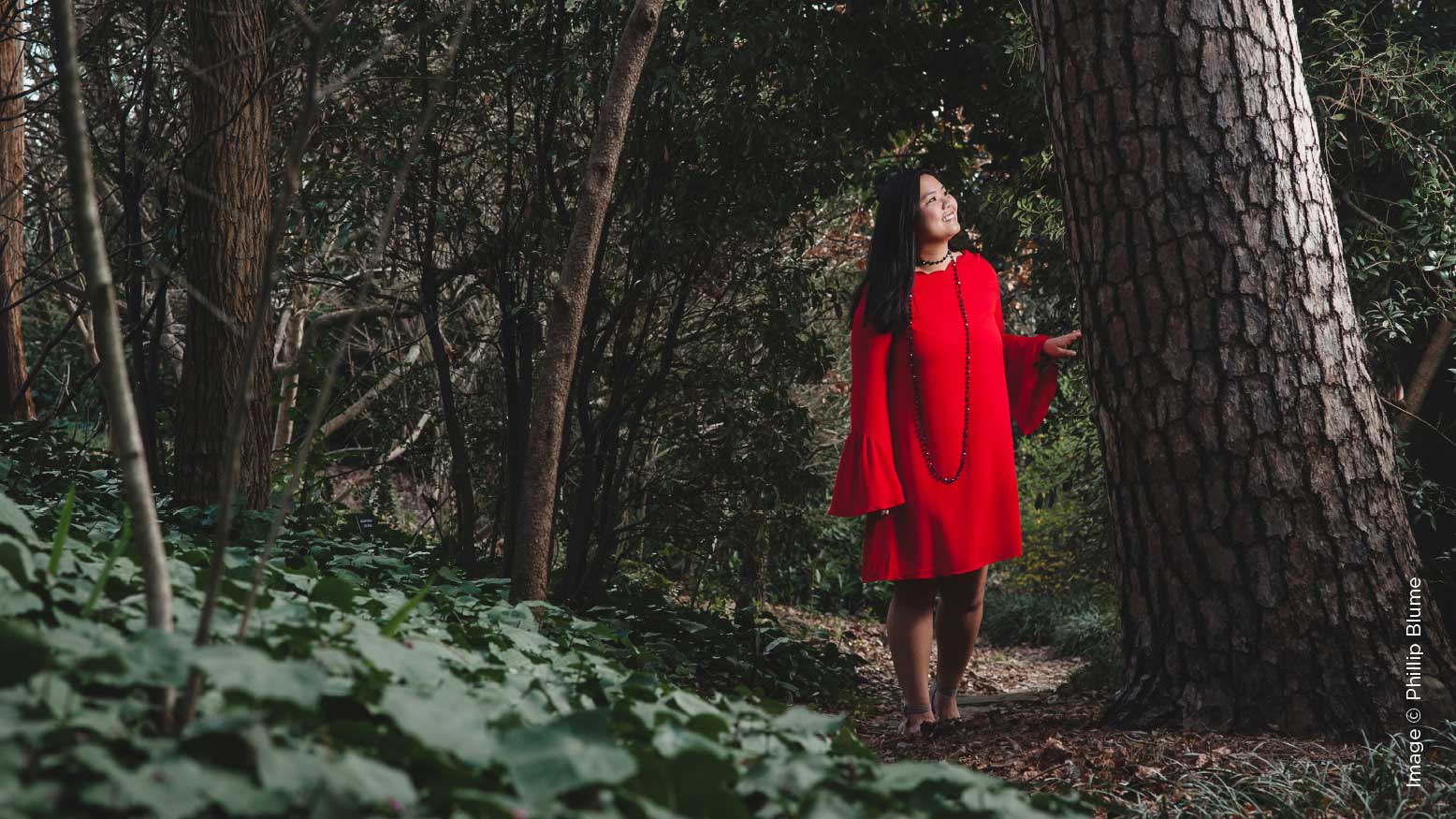 Lighting
Whether you're as big a fan of classic commercial lighting as I am or prefer something different—perhaps the contrast of "dark and moody" or the flat "light and airy" look that's trending on Instagram—I encourage you to closely study the four elements of a well-lit portrait. Understanding their rationale and the order in which they're usually applied will help you become more efficient and better at controlling your own unique style.
Read More >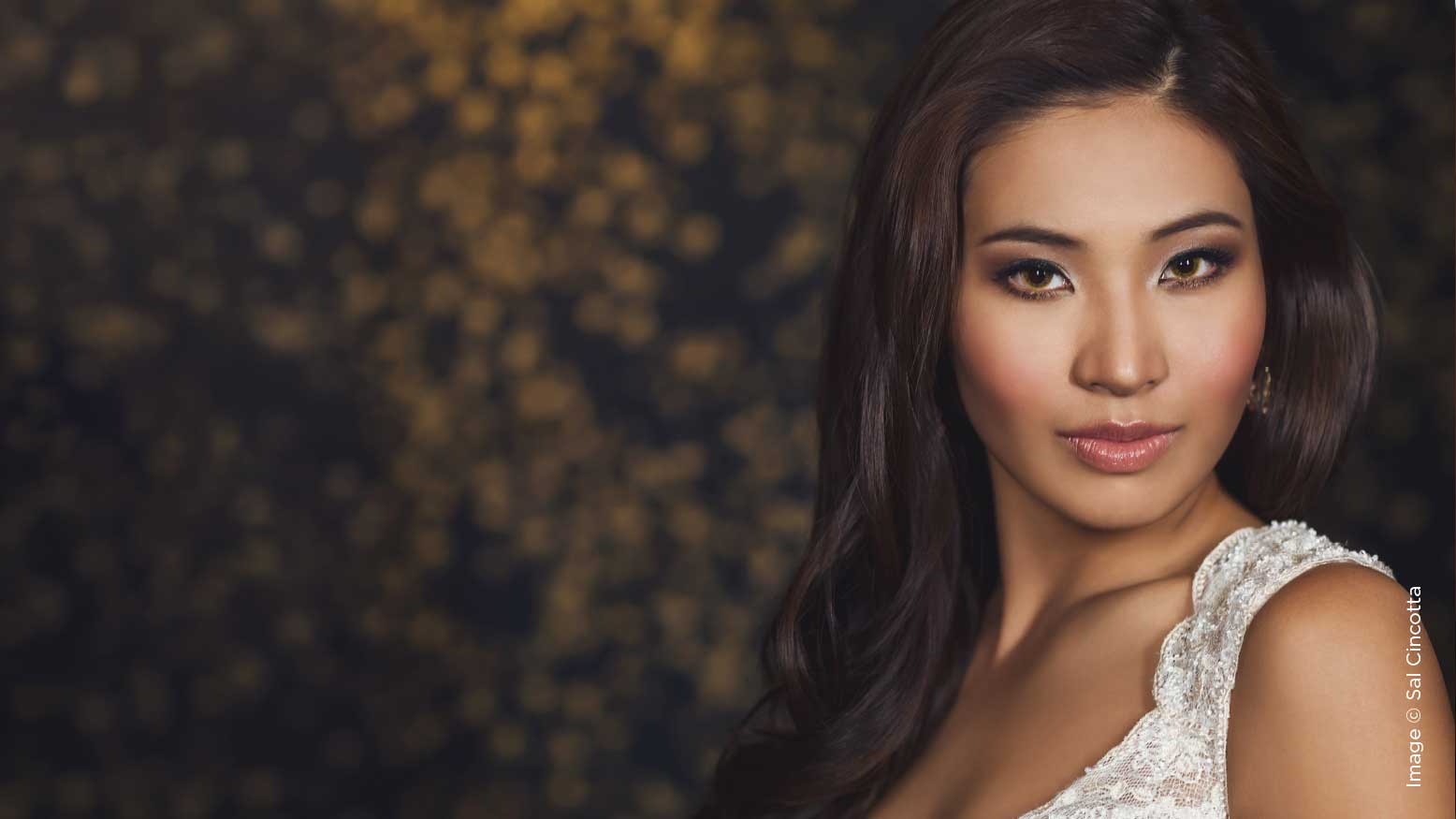 Lighting
Are you a natural-light photographer? Do you realize how ridiculous that sounds? Change your mindset. Be a photographer. As a photographer, you don't identify yourself by your lighting choice. I don't say I am a "Canon photographer." I am a professional photographer. I take great pride in that, as should you. If you ever want to be successful in this business, you need to master all light. But make no mistake: There is a lot to do and it can seem overwhelming. 
Read More >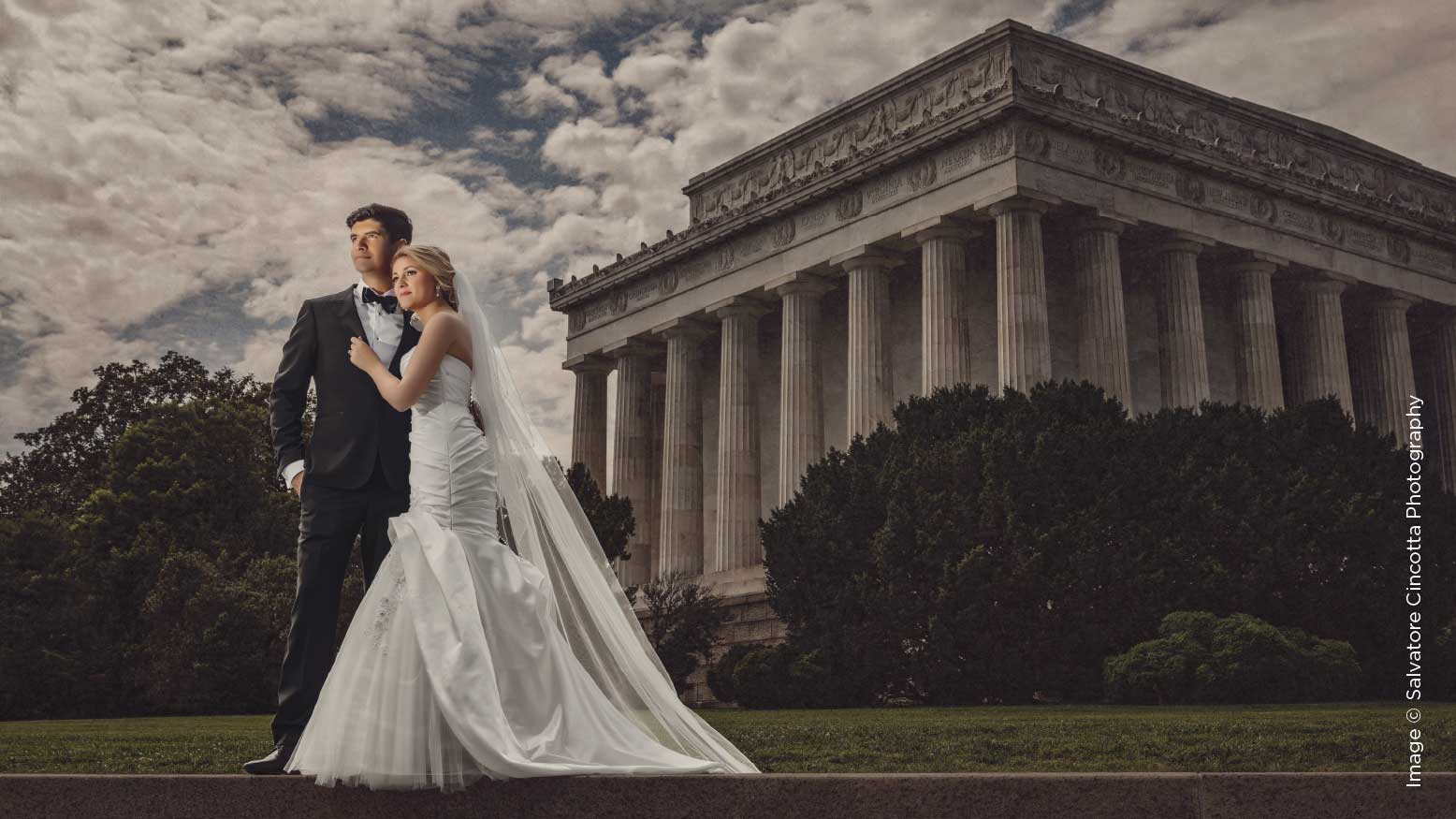 Lighting
Understanding lighting as the primary photographer is, of course, the most important part of creating images. When photographers start out in their career, their assistant is a light stand. There isn't much collaboration in that, and it means you're still doing all the work yourself. The beauty of being able to add an actual human assistant allows you to get creative and bounce ideas off of each other throughout the process. Before you can get to that place, you have to ensure your assistant is trained properly and understands lighting not as a photographer, but as an assistant. Let me explain.
Read More >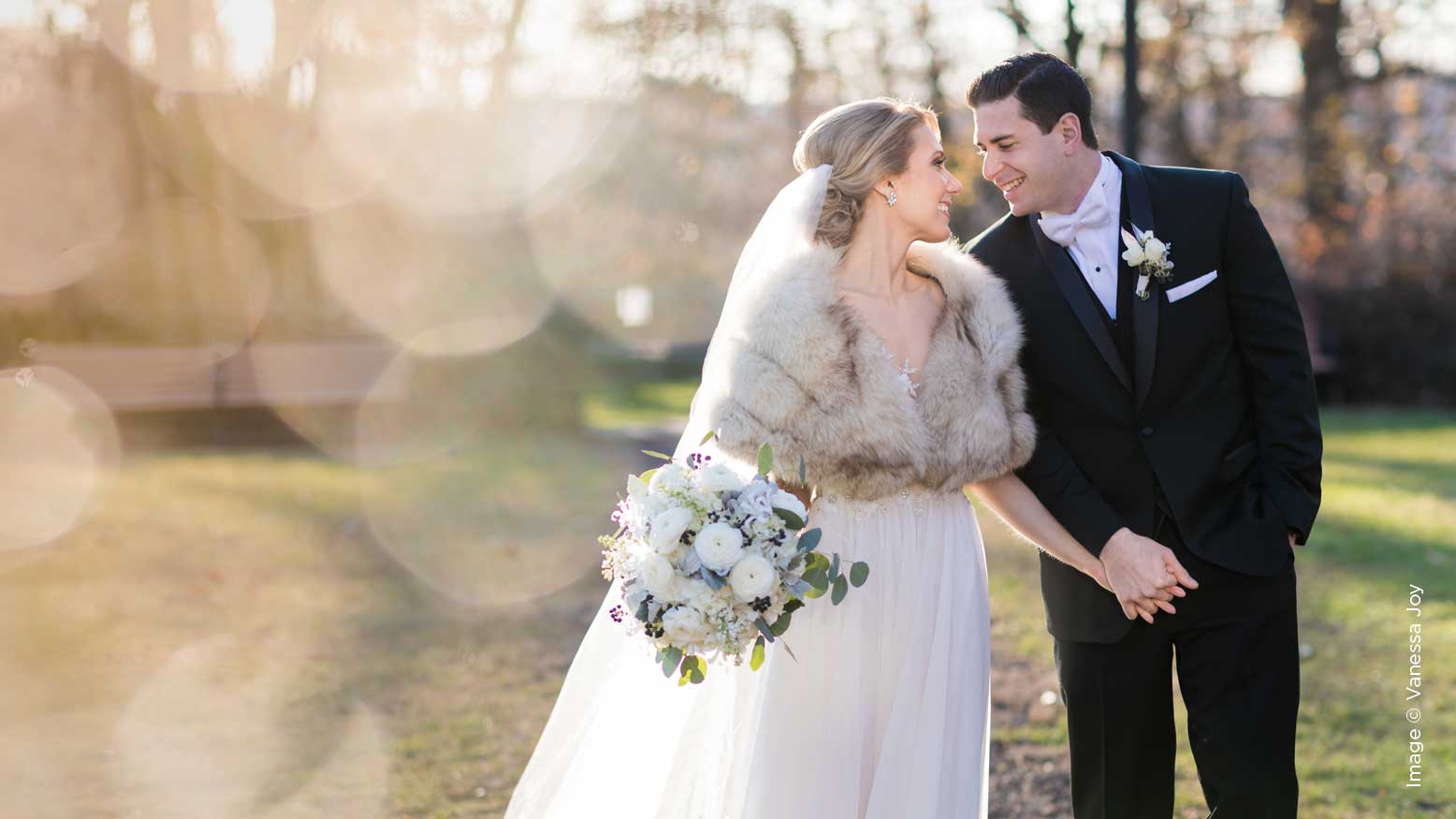 Lighting
As a business owner, I need to show my clients what to expect and then deliver what they're expecting. My clients come to me because they like "bright and vibrant colors" (that is a quote from an inquiry I had just today). If I want to add some moody or dramatic ones, I certainly can, but I need to deliver what they've been told to expect. If I tell them to expect bright and colorful photos, here's how I ensure that happens every single time.
Read More >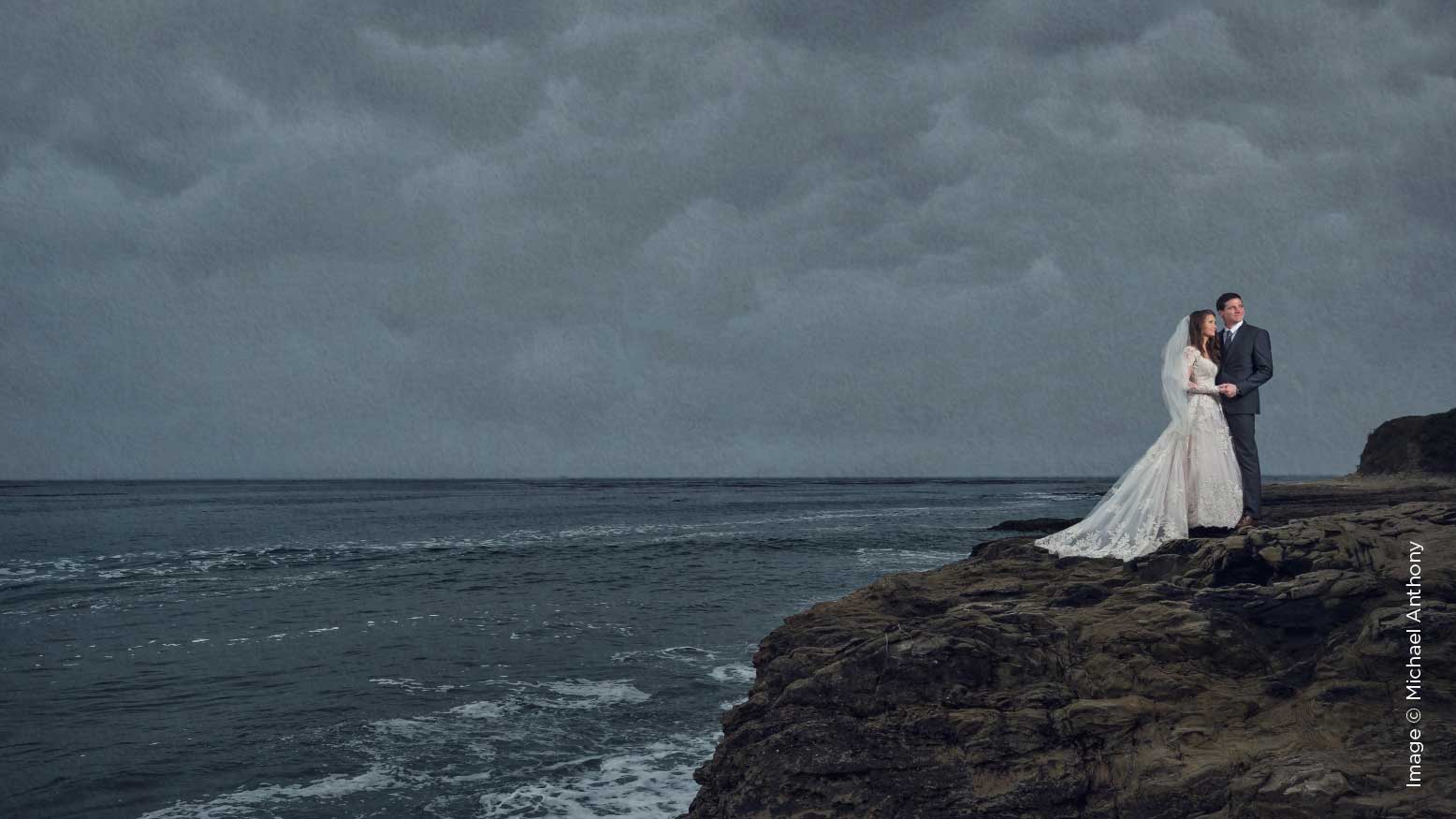 Lighting
Photographers who understand light use it as a paintbrush to create a beautiful piece of art for their clients. Photographers tend to overcomplicate things, which can make the use of artificial light intimidating to some. This month, I talk about techniques that are not commonly used by wedding and portrait photographers who do most of their work outside the studio. I also get into the intricate details of light that can impact a portrait for better or worse.
Read More >
Free Photography Education
Sign up for a free account and get photography training, tips and special offers from our partners delivered straight to your inbox.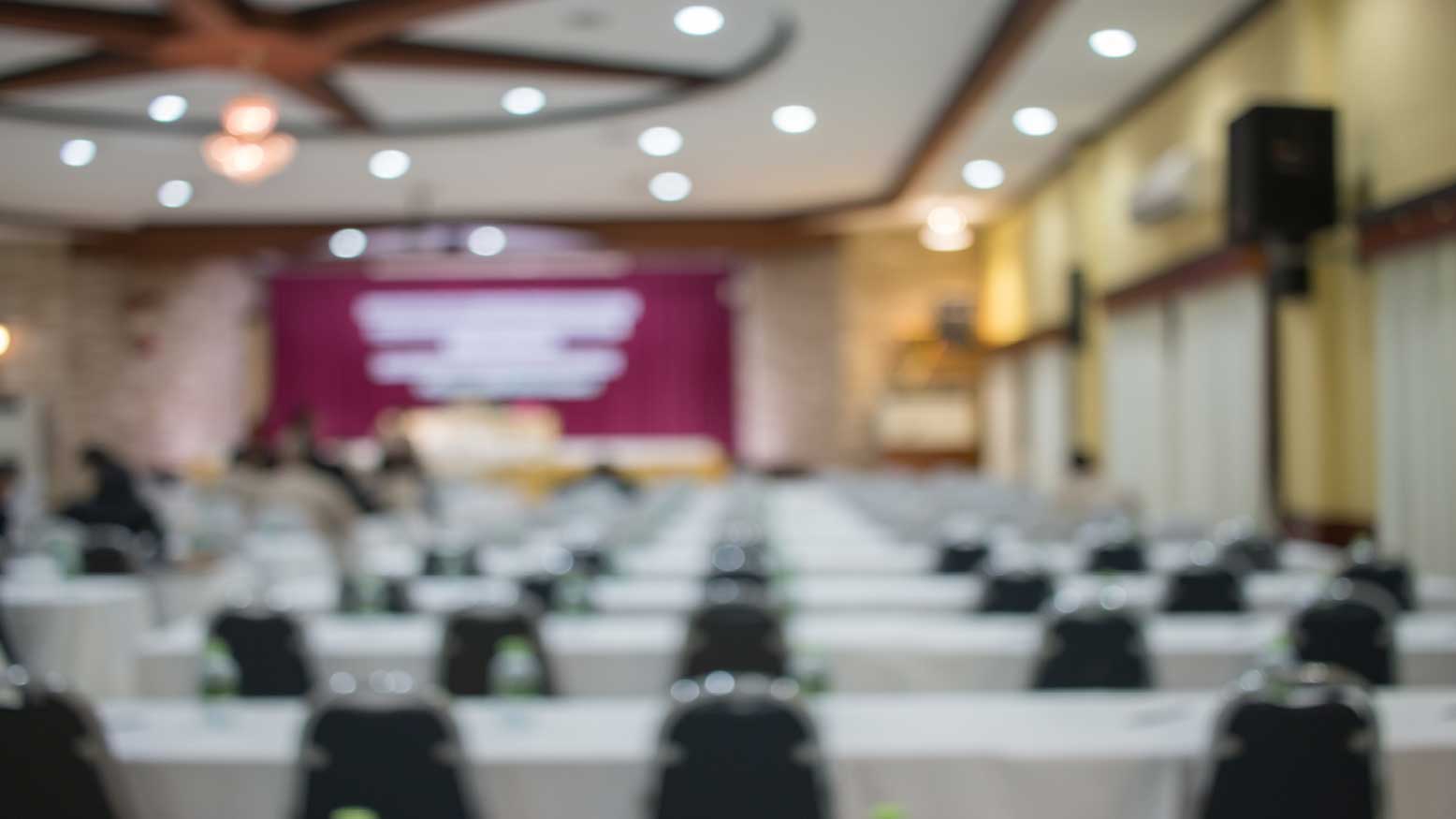 Business
At some point in your career, you're going to be thinking about sponsorship, especially if a sponsor actually contacts you. Here are several things to consider. Being a great photographer is only a qualifier. Being a requested speaker, being active in social media, having a blog, writing for a magazine or having a story about your work in a magazine are all key things a company looks at when considering sponsorship. If you're not a household word, then the issue becomes your potential. You might be a young gun and have the potential for influence with newer photographers, or you might have developed a unique application for the company's products.
Read More >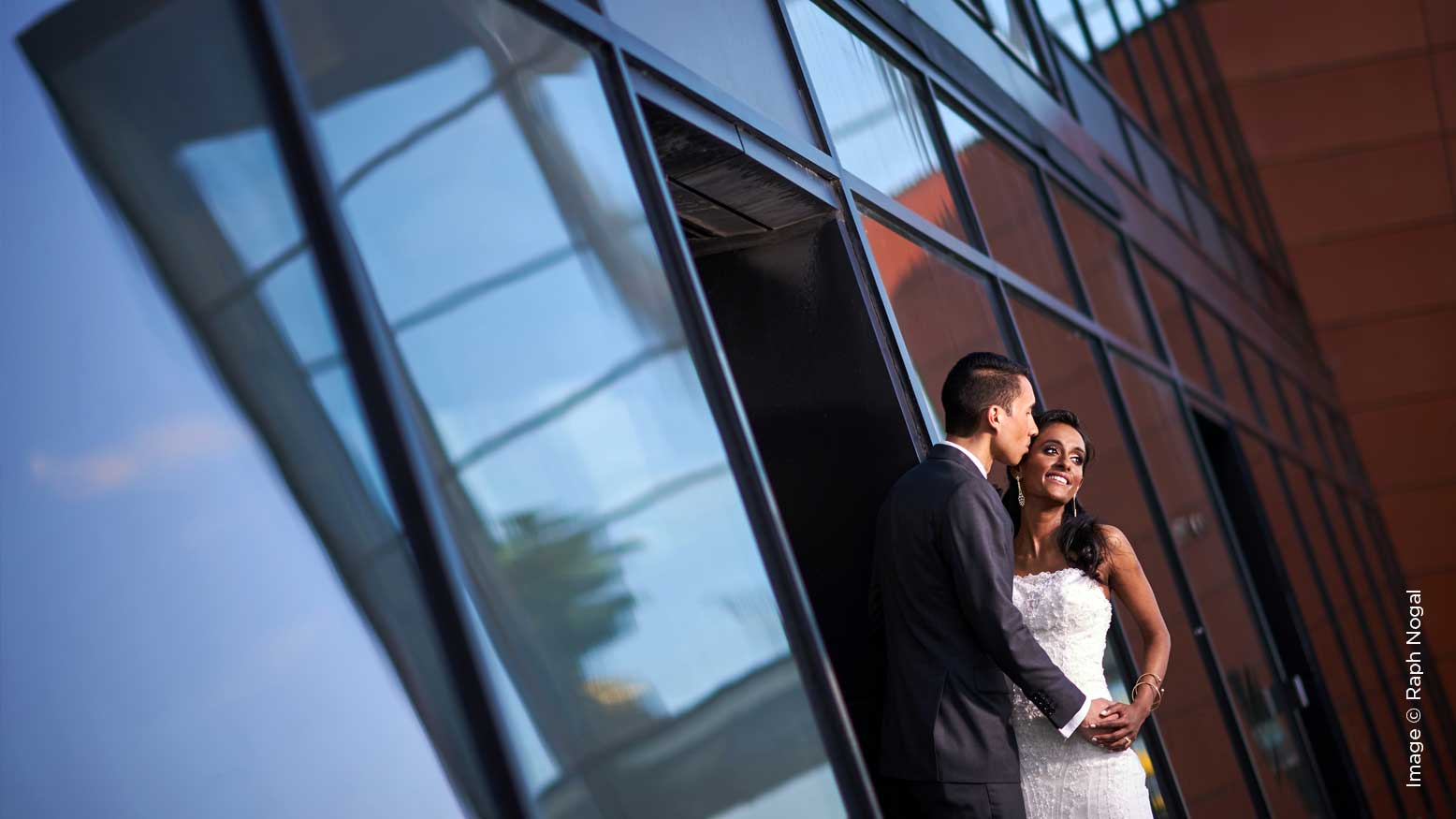 Lighting
Hard light is misunderstood. It's the black sheep of the herd. One of the best ways to embrace hard light is to simply try it. It can be challenging because it's less forgiving than soft light. Here are some tips to get you started.
Read More >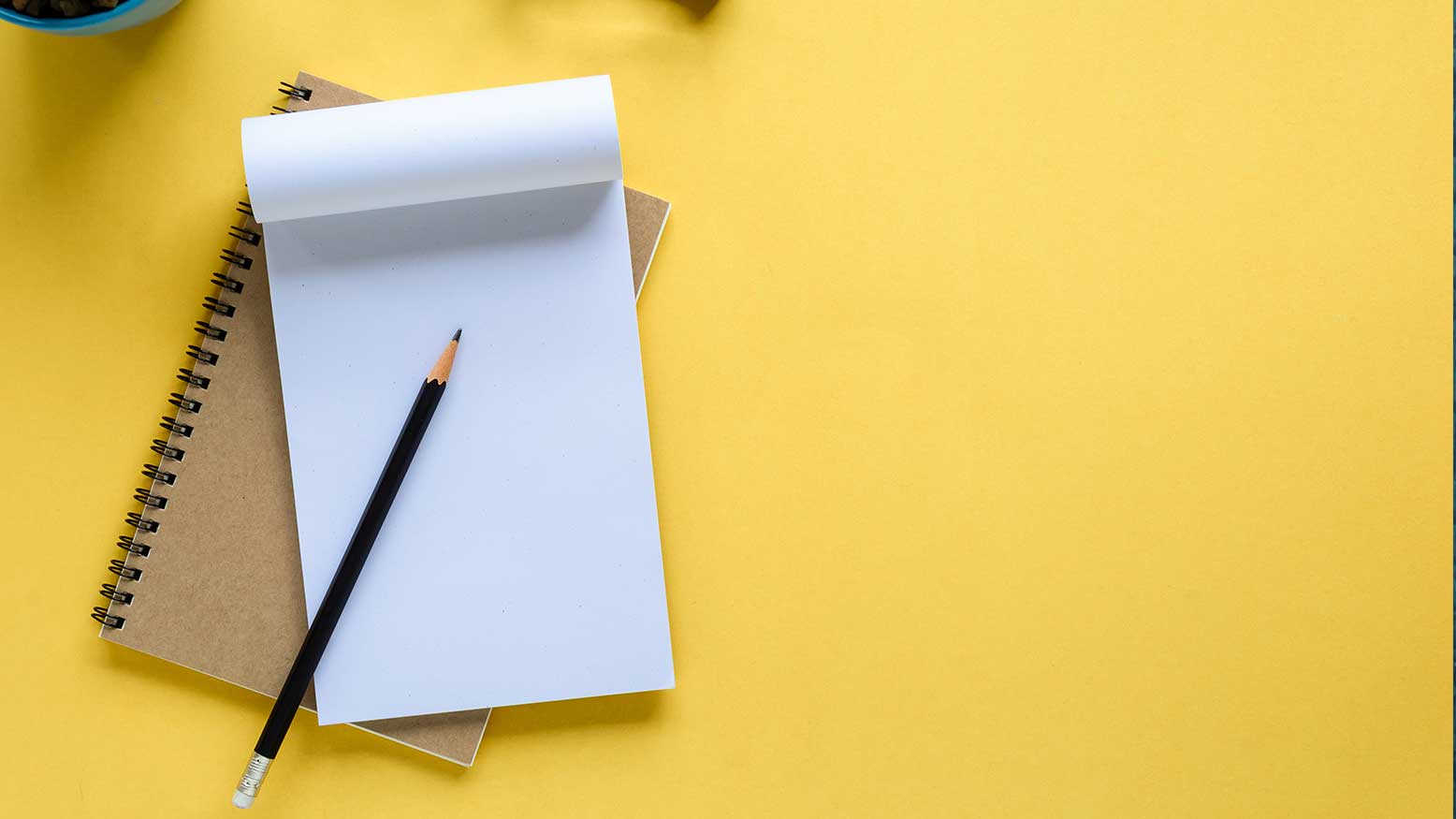 Business
Becoming more productive means becoming more profitable. One option is to do the same number of activities but in less time. Let's say your time is worth $100 per hour and you make $1,200 for 12 hours of work. If you do the same amount of work in less time, you are now making the same amount of money but doing it in six hours a day instead of 12. Instead of your time being worth $100 per hour, it is now worth $200 per hour. The dollar value of your hour has just doubled.
Read More >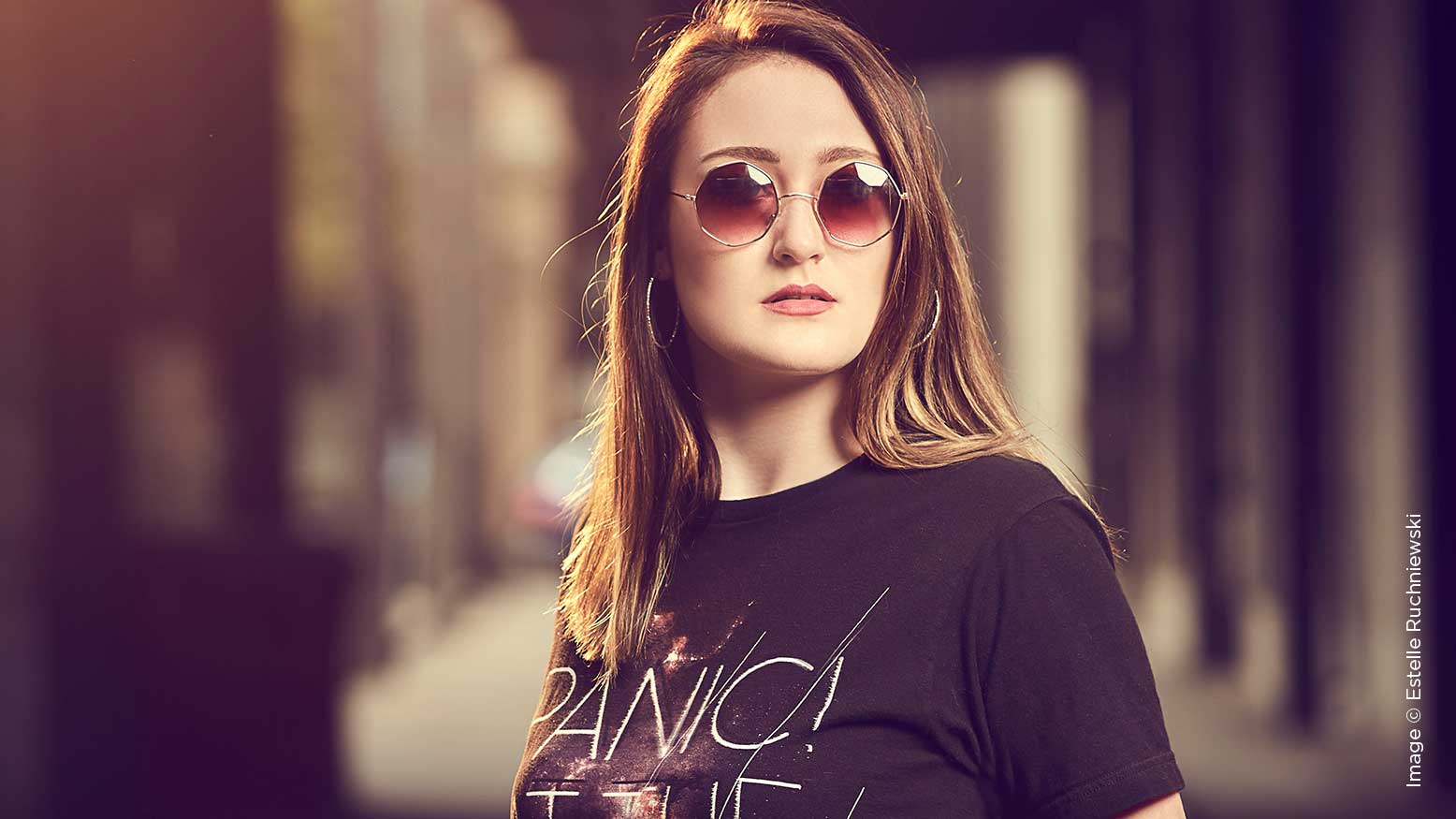 Lighting
It always makes me smile when photographers tell me they're "available light" shooters. The first thing I do is grab the nearest strobe, hold it over my head in a Statue of Liberty pose and ask, "Do you see this strobe? Guess what? It's an available light." If photography is just your hobby and available-light shooting is what you're comfortable with, that's perfectly fine. But if you're aspiring to be a pro, you're doing yourself and your clients a disservice by not learning how to use flash.
Read More >
What is behind the shutter?
Behind the Shutter is a free online photography training and educational resource created to help both professional and amateur photographers run successful photography businesses – covering lighting, posing, social media, marketing, post-production, pricing, sales and more.
Sal Cincotta created Behind the Shutter to give back to the world of photography. As an up and coming photographer, Sal was struggling to find answers to basic questions. Most of the magazines out there were filled with fluff. Sal needed and wanted to create something that would challenge photographers, something that would educate them.
Sal, an active wedding and portrait photographer in the St Louis metro area, wanted to bring a sense of real world understanding to the magazine and photography education. 
Our mission is to create and elevate the photography community by providing relevant and timely education. At Behind the Shutter, we believe that an educated photography community will raise the bar for all photographers around the world. 
Photography training and education for the modern photographer
In today's competitive landscape, quality online photography training and education is priceless to your growth. Unfortunately, most publications contain a ton of fluff. No real meat to their content. Not at Shutter Magazine. We are committed to the photography community and improving professional photography by providing current, insightful, and in-depth educational content.
Training topics include photography lighting techniques, photography off-camera flash tips, photography posing guides, photography business concepts and marketing strategies, Facebook for photographers, boudoir and glamour photography training, high-school senior photography concepts, IPS (In-Person Sales) strategies, family photography, lightroom tutorials, photoshop how-tos, and much, much more.
$49 | 12 issues + member benefits