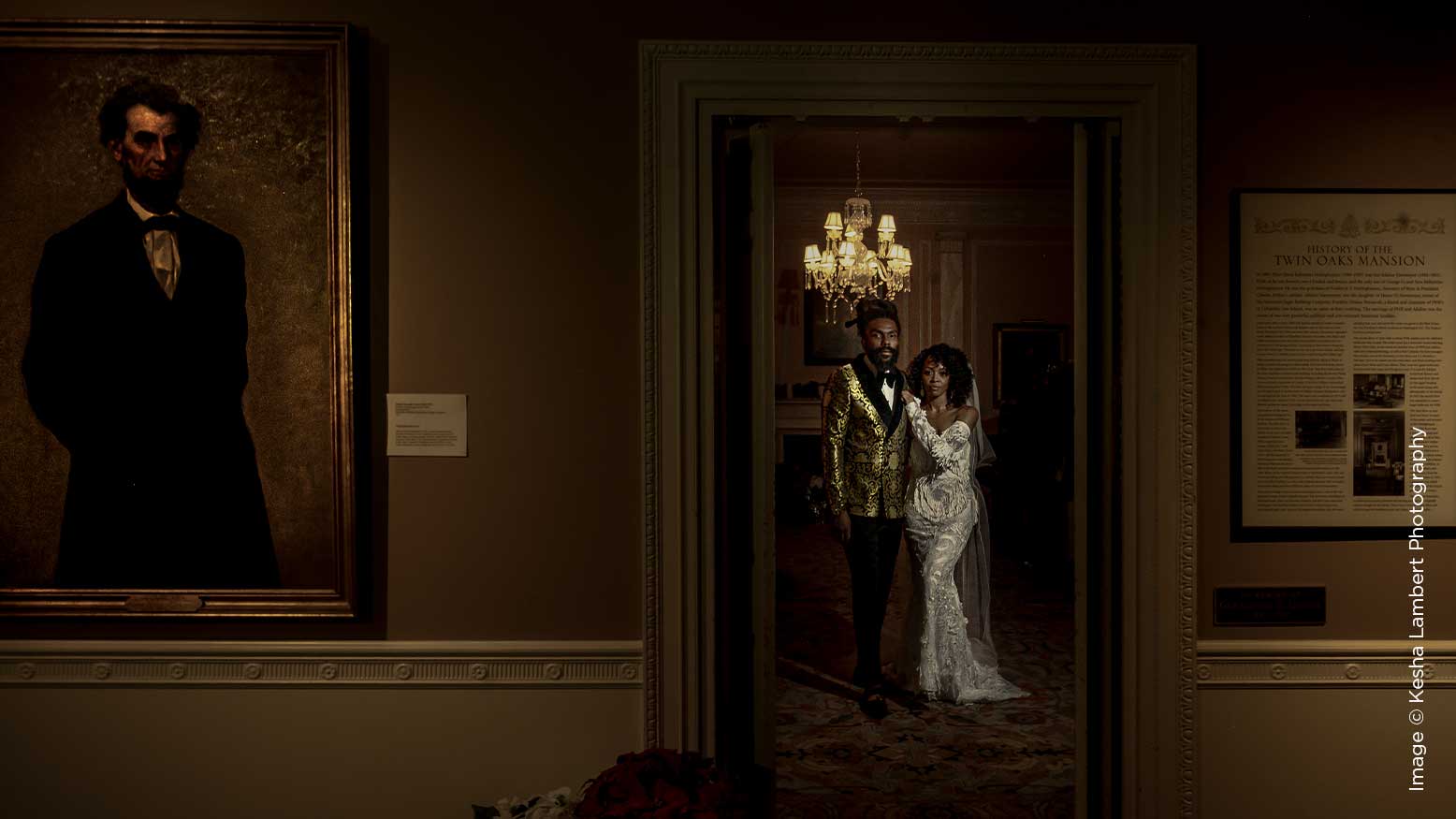 Lighting
I have had the honor of photographing hundreds of weddings across the globe, and along the way learned invaluable lessons about how to approach and prepare for event lighting. Take the pressure out of the fast-paced and ever-changing lighting conditions of the wedding day with these six tips.
Read More >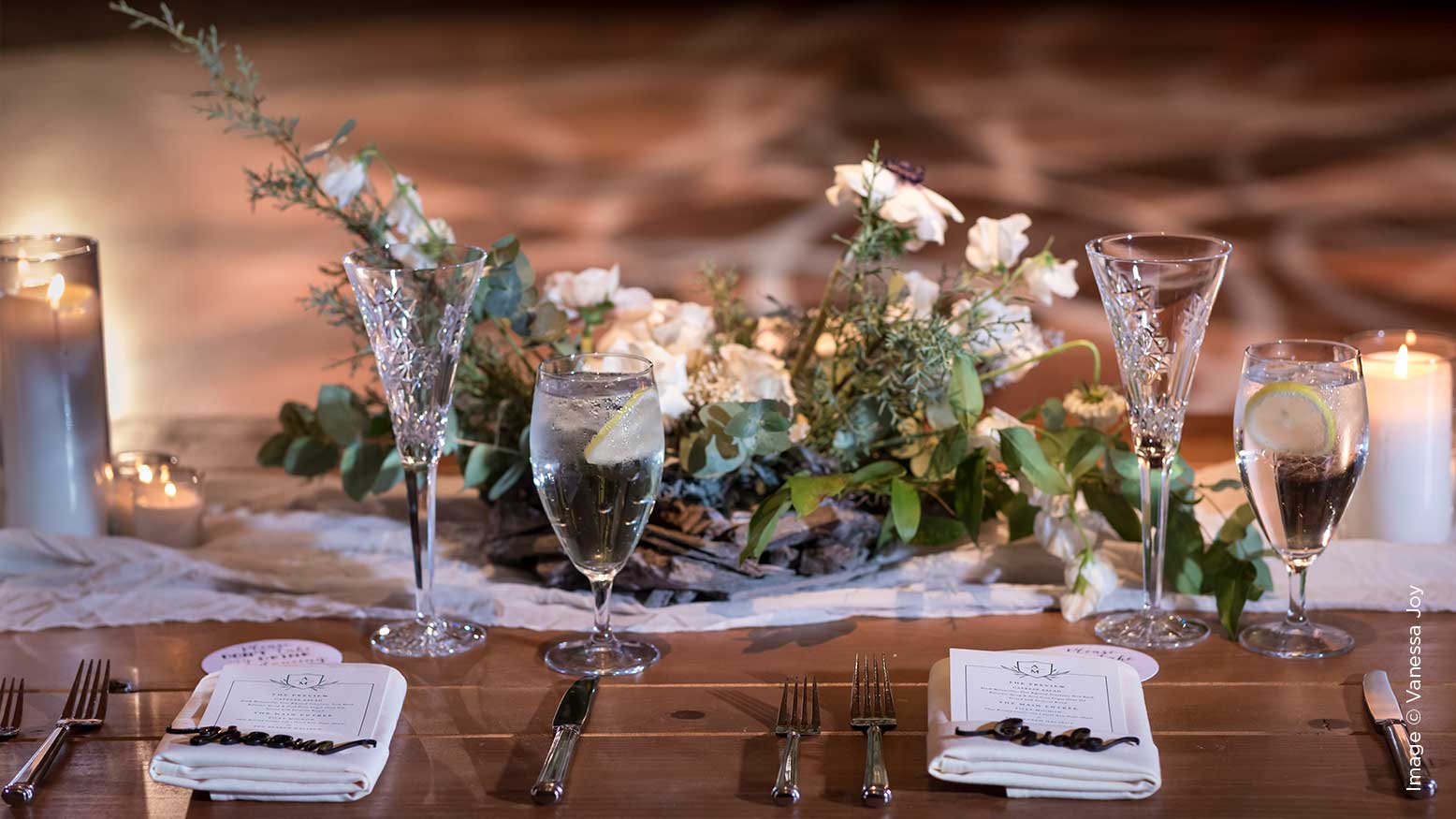 Lighting
The details of a wedding reception are often the touches that distinguish a wedding and show the unique personality of the bride. From the flowers harvested from her sister's personal greenhouse to the heirloom mismatched china to the handmade, DIY, clock-themed centerpieces… this is her chance to show off her creative side and make the reception unique to her, her family and friends, and her relationship with the groom.
Read More >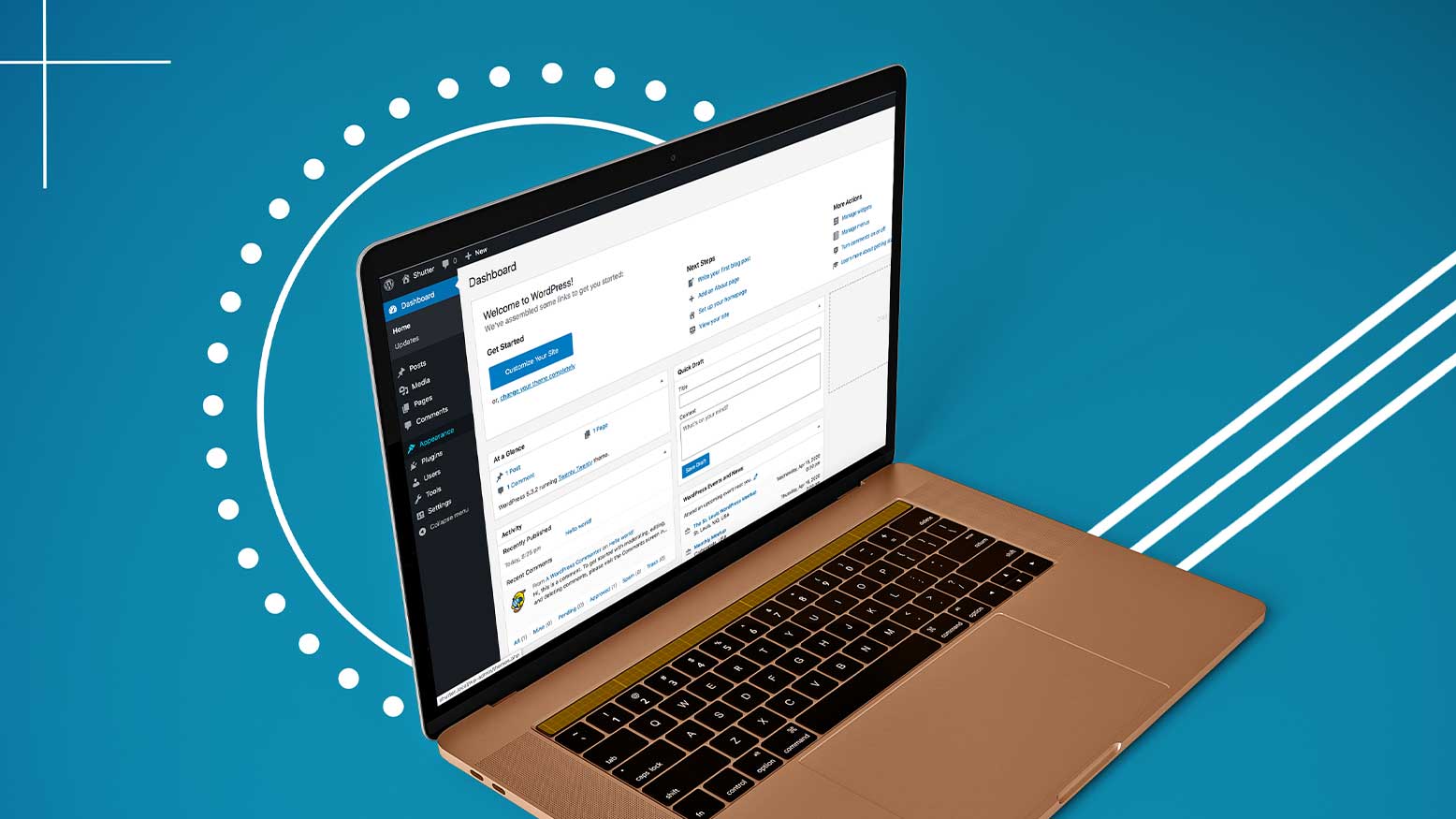 Recently On Behind the Shutter
Over the last couple of months, we've picked out and set up a WordPress theme, then used a page builder to create the pages and blog posts on our site. Now all the pages are designed and the site is live, but there is still more to be done.
Read More >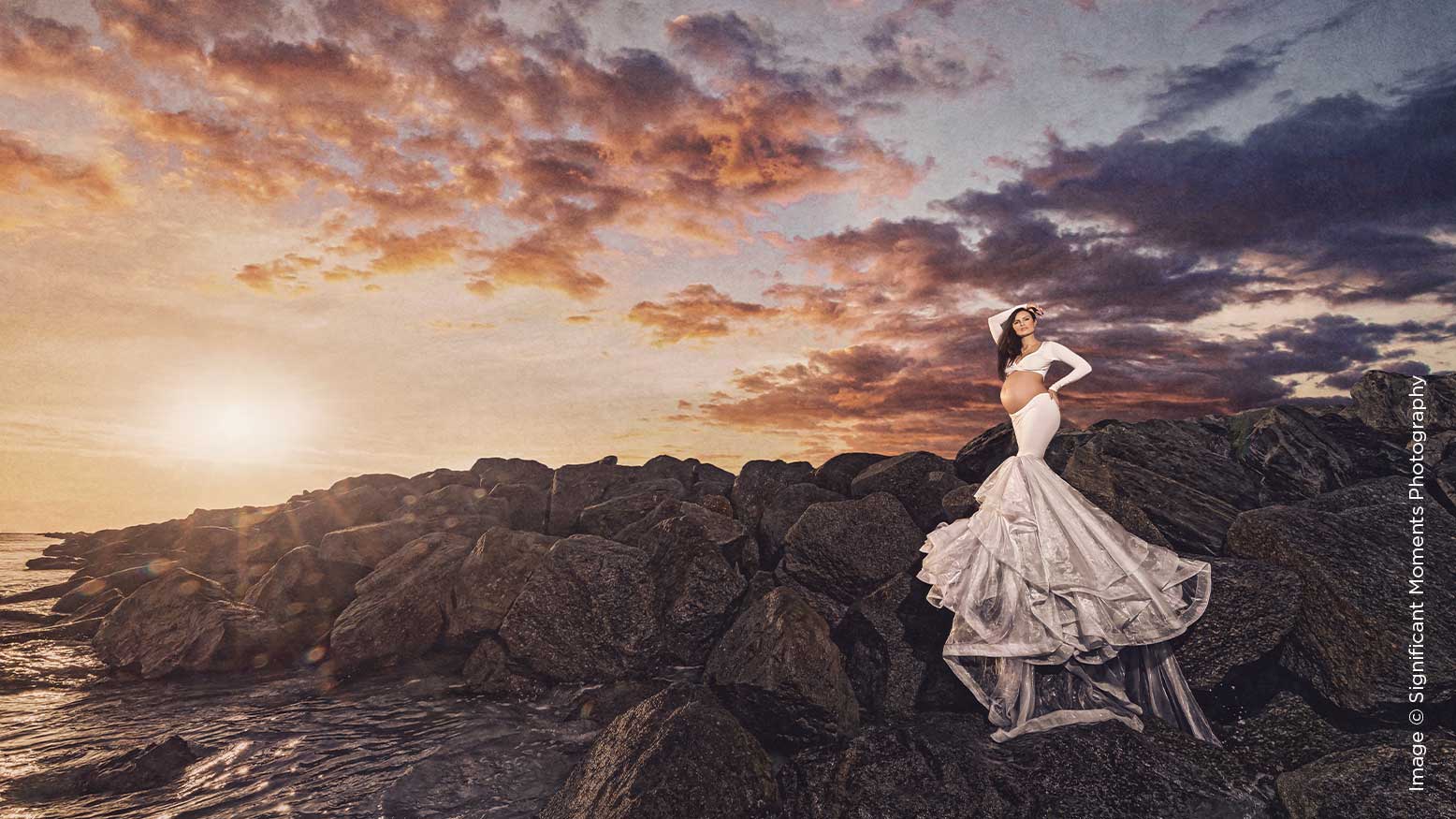 Lighting
As photographers in today's world, we have so many options. We have strobes, natural light, constant light, reflectors. We have differing modifiers like octaboxes, softboxes, beauty dishes, strip boxes, umbrellas, gels and so on. There are lighting setups with five, six, seven, eight or more lights. The subject of lighting is endless. With so many possibilities, it can be overwhelming.
Read More >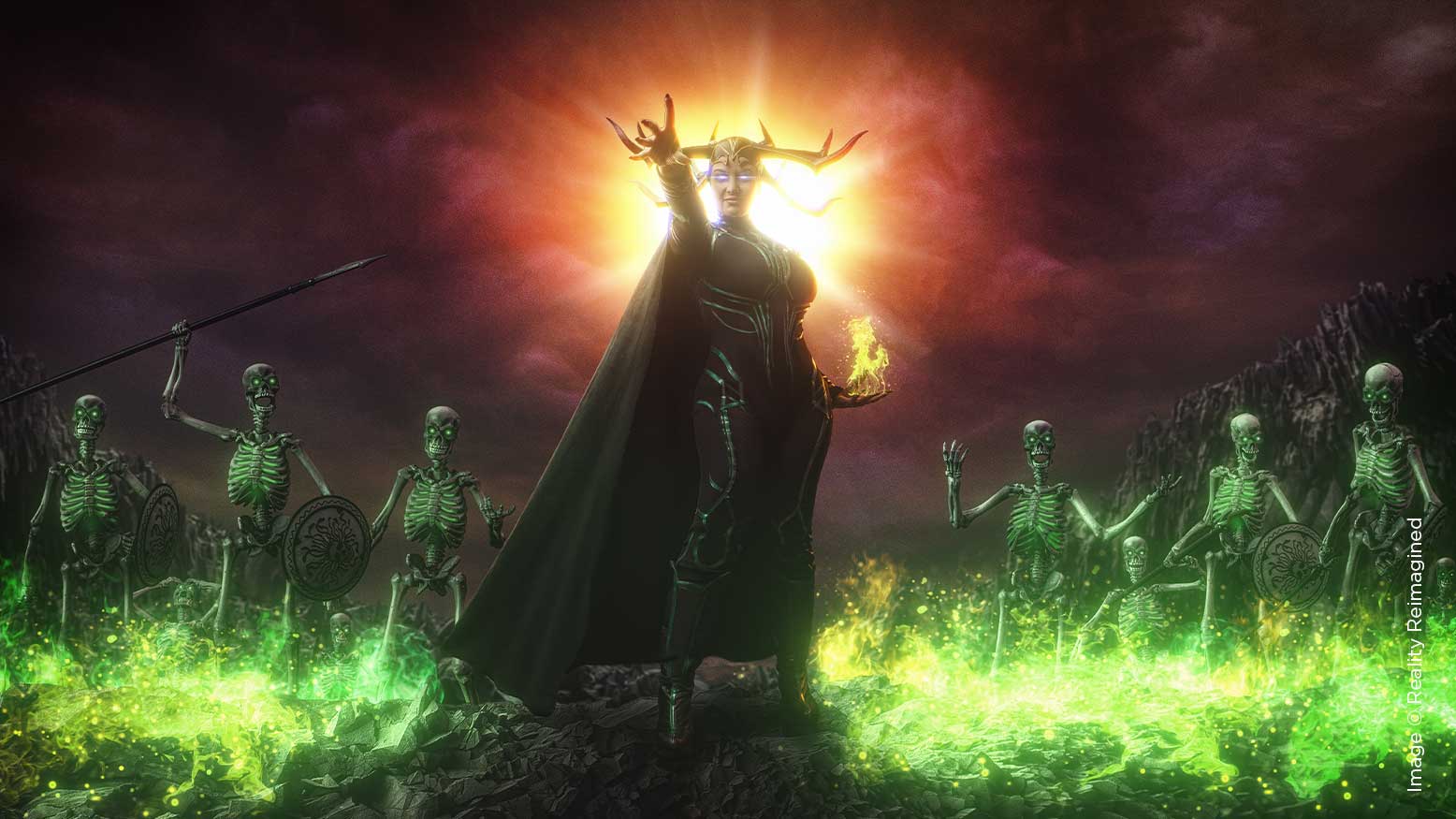 Lighting
Sal said it best and it is the mantra that I have tried to live my young photography life by: "Innovate or die." Innovation can always come from seeking education from others in our industry, but it must begin with you. Ask yourself a simple question: "What am I consistently struggling with?" Focus on that until you have a grasp on it.
Read More >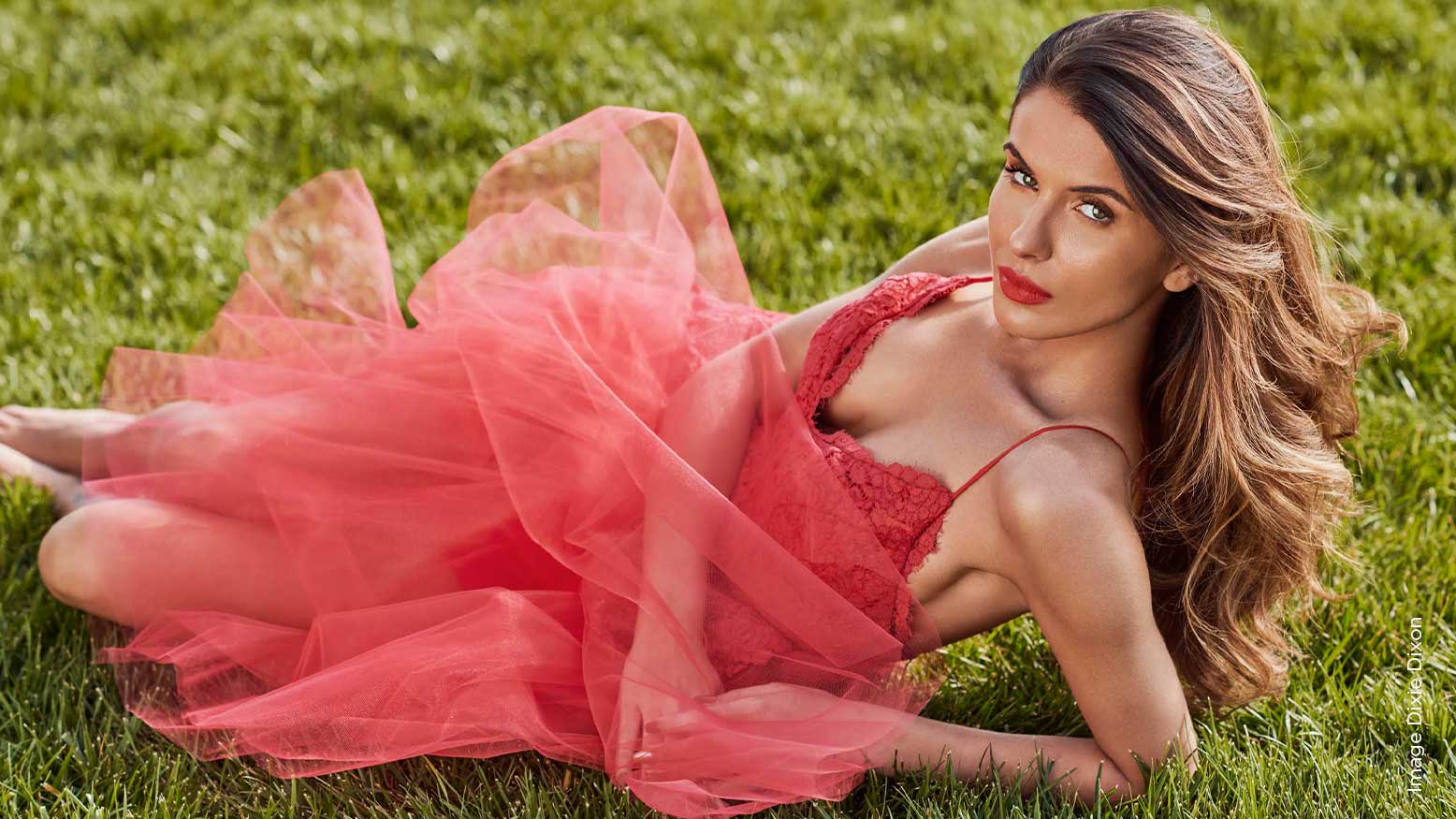 Lighting
Ultimately, the lighting you choose to go with creates the mood of your photograph and showcases your style and vision. The more you experiment and add new techniques to your lighting toolbox, the more stunning your lighting will be!
Read More >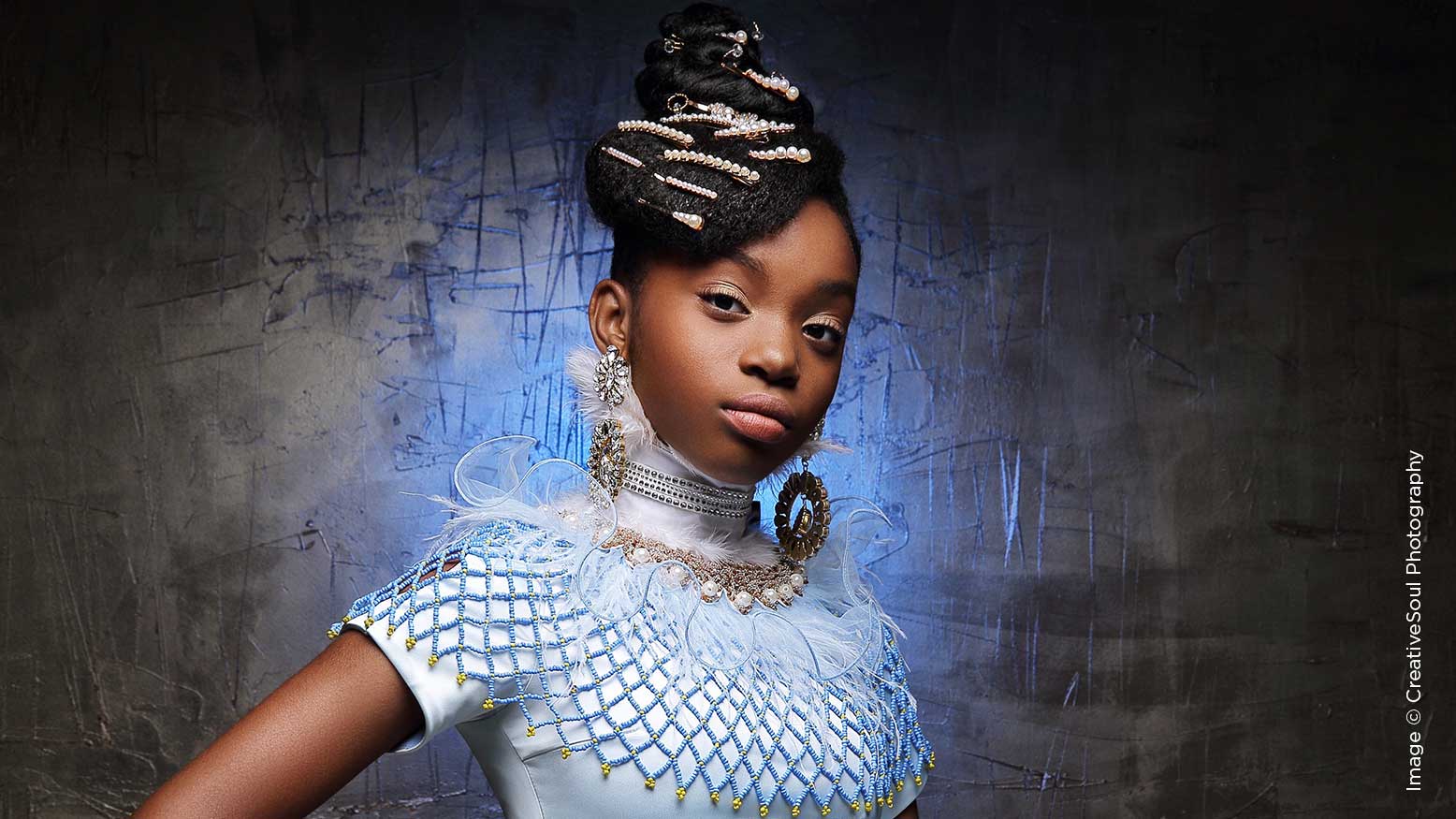 Children
As photographers, we recognize that we have a unique opportunity as storytellers to show the world as we see it. We love that we get to shatter existing negative stereotypes, and we love the positive energy that kids get from being part of this experience.
Read More >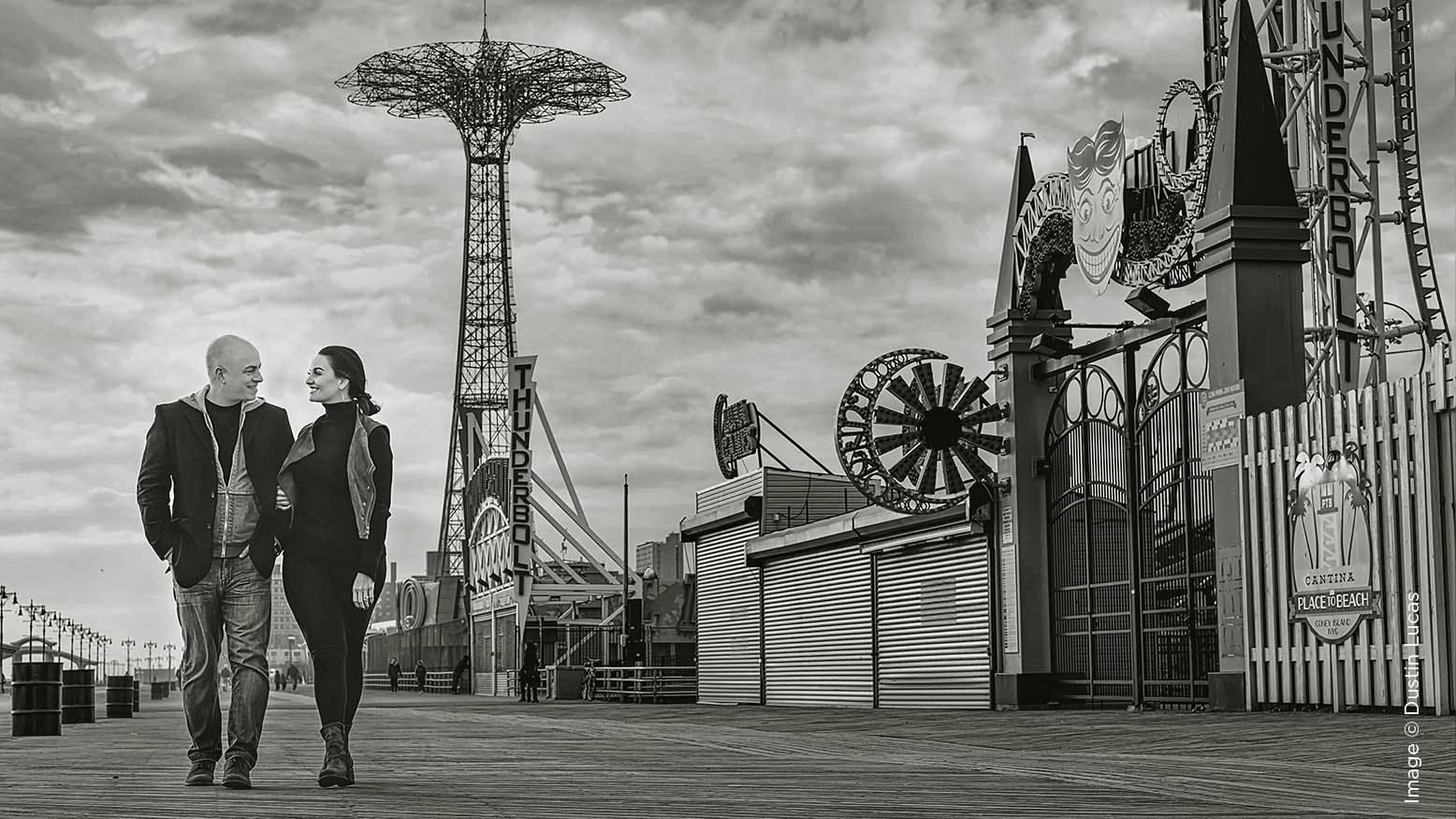 Black & White Photography
When you are photographing a couple, you want to make sure you have a great tonal range. This really helps as we convert to black & white later while editing. Many of us look for contrast and texture while shooting for black & white and enhance these elements in post-production. Of course, there are multiple ways to get your Raw images converted, and in this article I have 5 tips for better black & white edits in Lightroom Classic.
Read More >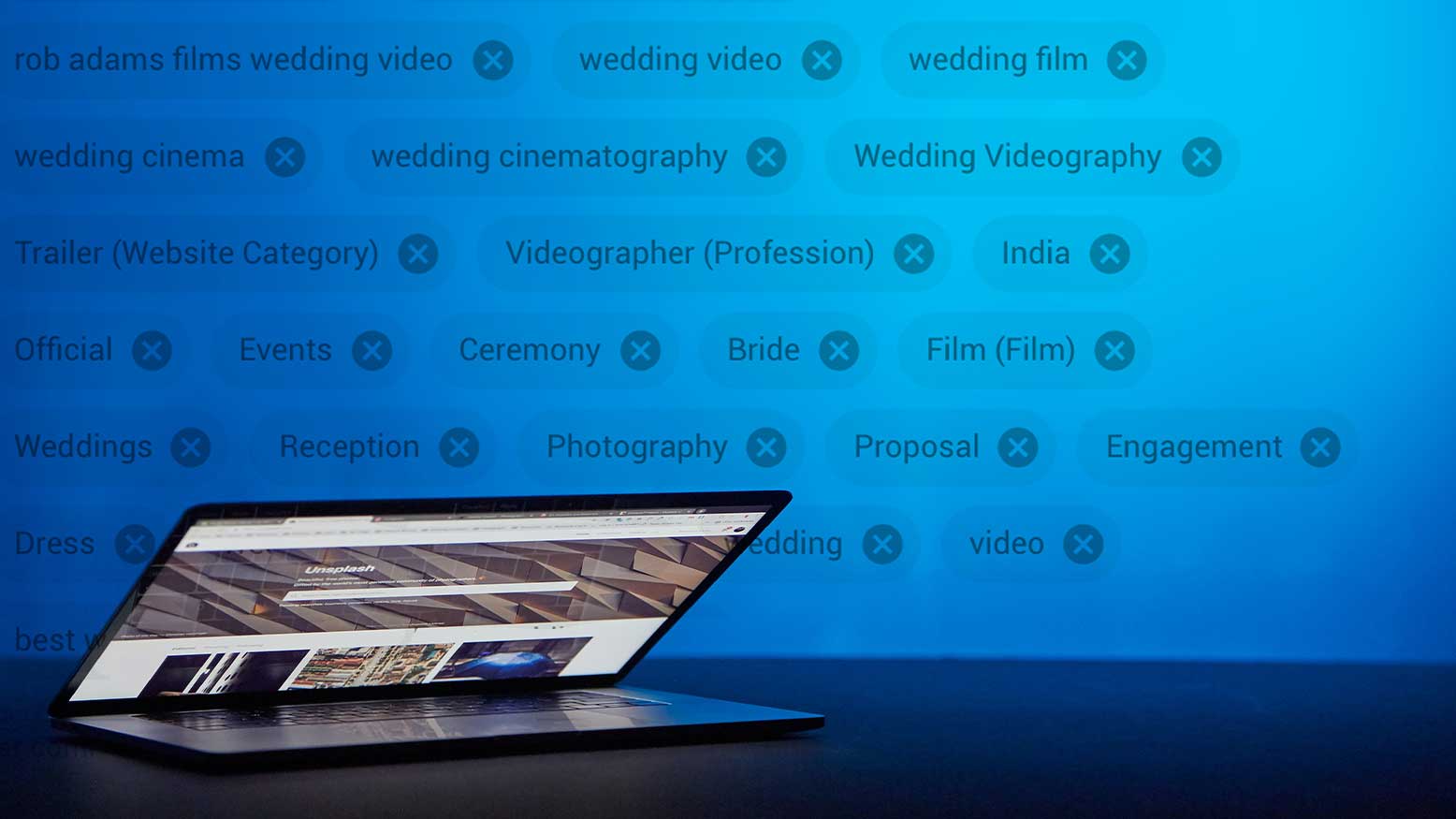 Recently On Behind the Shutter
Overall, you must employ a multitude of these techniques to build SEO. You also want to make sure that if you are privately hosting your videos on your own site as opposed to using a YouTube embed code to place the video on your webpage, that your website itself is optimized for SEO. There are many services that exist to help with SEO optimization, but ideally, you will want to mirror all of your content on multiple platforms to become highly visible.
Read More >
Free Photography Education
Sign up for a free account and get photography training, tips and special offers from our partners delivered straight to your inbox.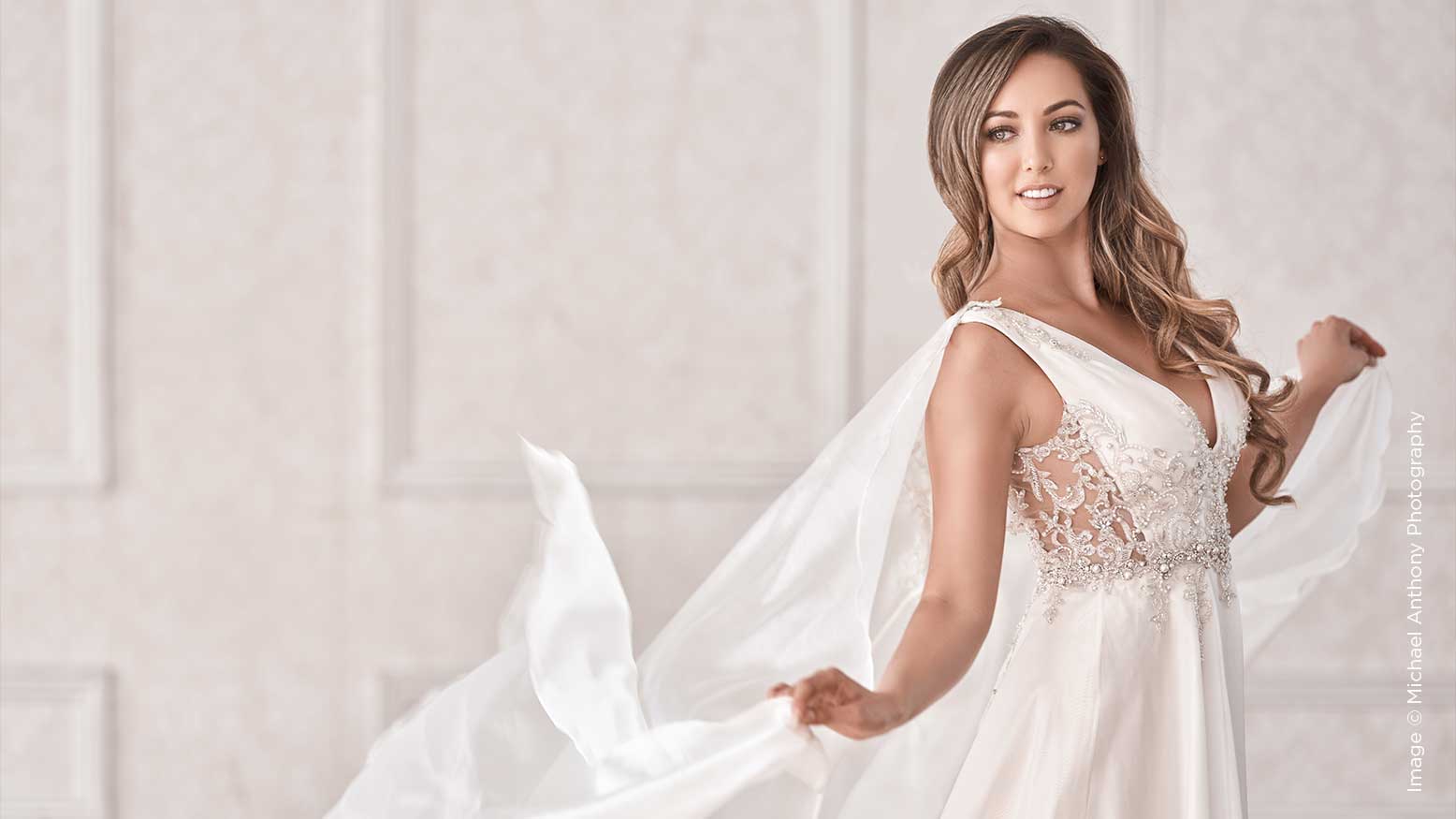 Lighting
Lighting is the foundation of a photographic composition. Photographers who are skilled in lighting can offer their clients flattering portraits no matter what environment they are working in. In the old days, lighting was just something that photographers understood. However, during the digital revolution, as cameras became more intuitive, people were able to obtain exposures much more easily by utilizing the automatic functions in their cameras.
Read More >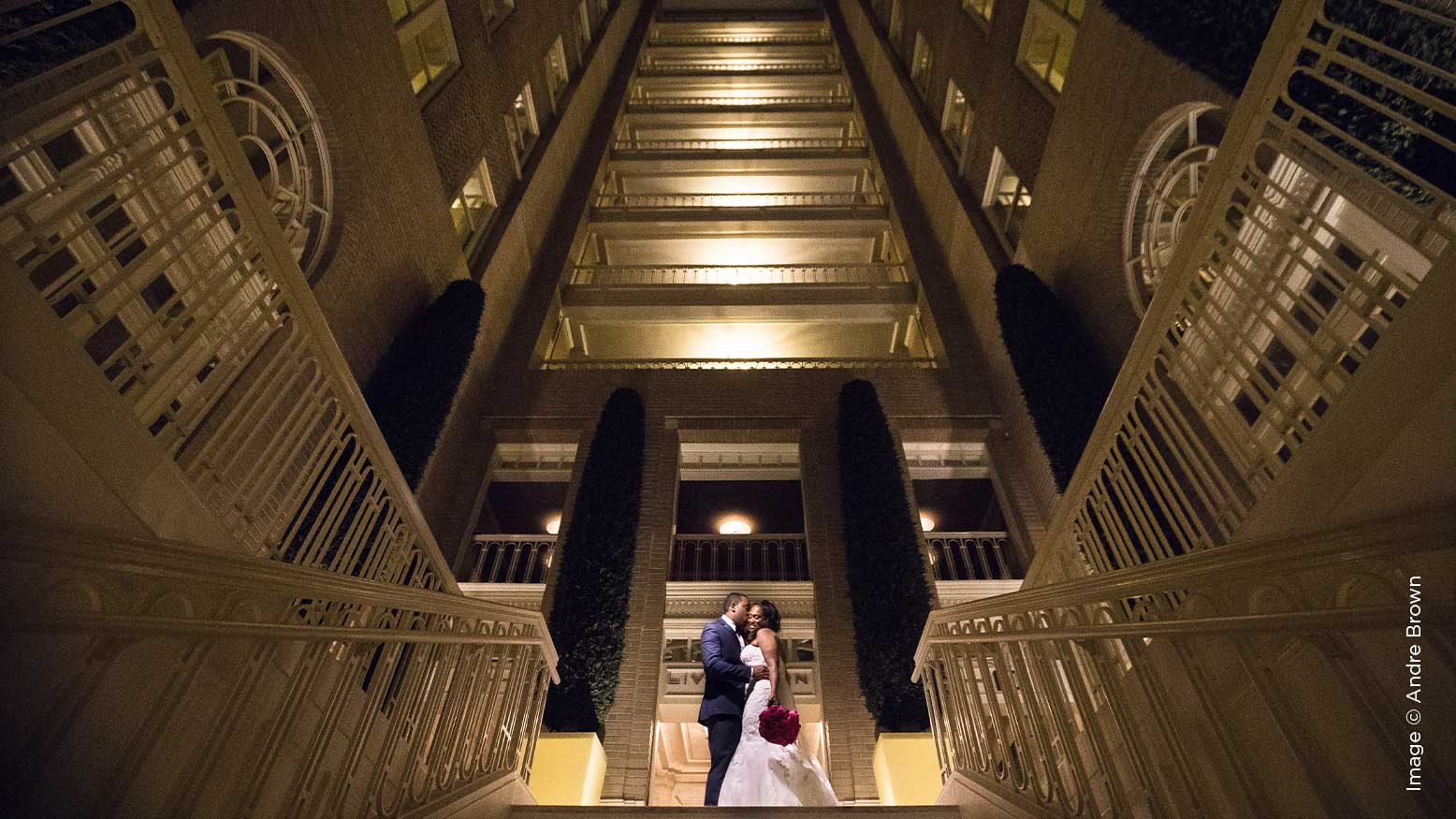 Lighting
In many circles throughout the world, people debate about what kind of lighting makes the best photographs. Hard light, soft light, natural light, strobes, LEDs…
Read More >
Recently On Behind the Shutter
"That's not what it looked like when I shot it!" If you've ever said or thought those words, guess what? You have a color management problem. It's so important for the images you create to look and feel the way it was when you saw the scene with your own two eyes.
Read More >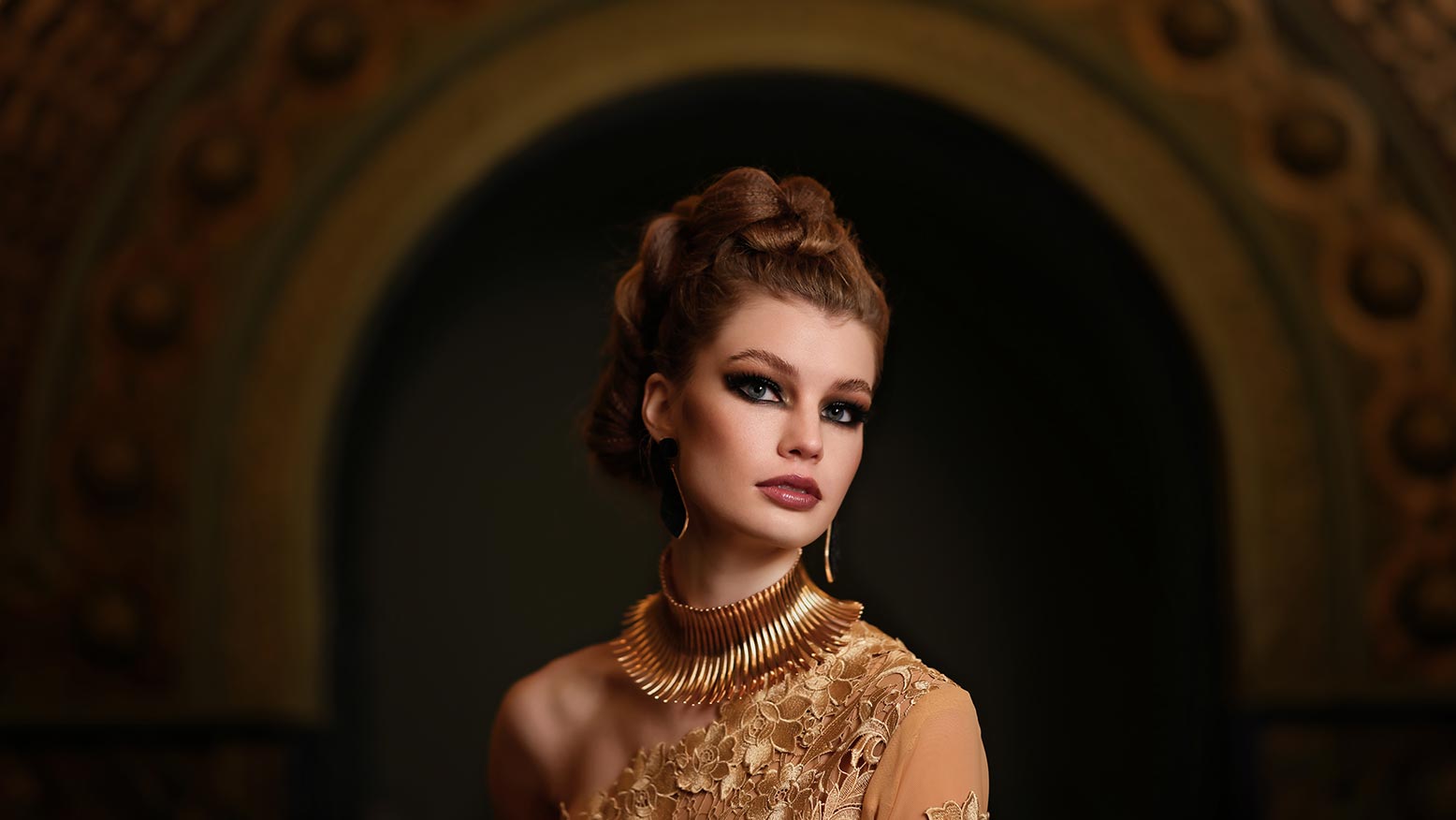 Product Review
We were one of the first photographers in the world to get our hands on the new Canon R5 and we were immediately blown away with the improvements over the Canon EOS R, the first mirrorless body from Canon.
Read More >
What is behind the shutter?
Behind the Shutter is a free online photography training and educational resource created to help both professional and amateur photographers run successful photography businesses – covering lighting, posing, social media, marketing, post-production, pricing, sales and more.
Sal Cincotta created Behind the Shutter to give back to the world of photography. As an up and coming photographer, Sal was struggling to find answers to basic questions. Most of the magazines out there were filled with fluff. Sal needed and wanted to create something that would challenge photographers, something that would educate them.
Sal, an active wedding and portrait photographer in the St Louis metro area, wanted to bring a sense of real world understanding to the magazine and photography education. 
Our mission is to create and elevate the photography community by providing relevant and timely education. At Behind the Shutter, we believe that an educated photography community will raise the bar for all photographers around the world. 
Photography training and education for the modern photographer
In today's competitive landscape, quality online photography training and education is priceless to your growth. Unfortunately, most publications contain a ton of fluff. No real meat to their content. Not at Shutter Magazine. We are committed to the photography community and improving professional photography by providing current, insightful, and in-depth educational content.
Training topics include photography lighting techniques, photography off-camera flash tips, photography posing guides, photography business concepts and marketing strategies, Facebook for photographers, boudoir and glamour photography training, high-school senior photography concepts, IPS (In-Person Sales) strategies, family photography, lightroom tutorials, photoshop how-tos, and much, much more.
$49 | 12 issues + member benefits