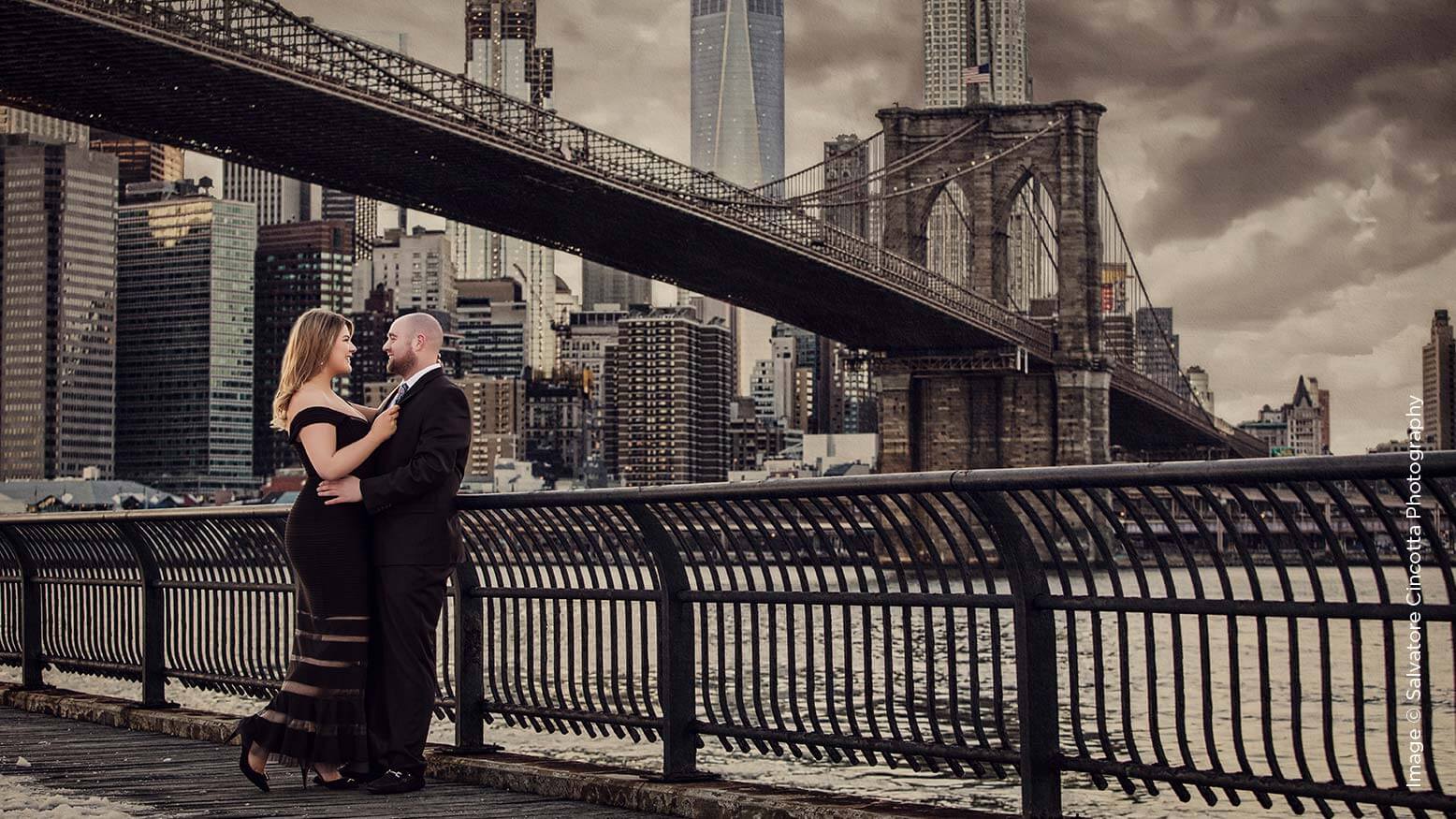 Business
As we sit here at the end of the year, I am focused on dominating in 2018. What are you focused on? If you are like many other businesses, you are about to miss the entire first quarter of the year because you have procrastinated yet again. Now is the time to start thinking about the year ahead and putting together a plan of attack so that you are not scrambling the entire year to hit your goals. Let's take a quick look at some of the things you can do now to set yourself up for success in 2018 and keep your competitors off balance as they try to keep up with you and your explosive business.
Read More >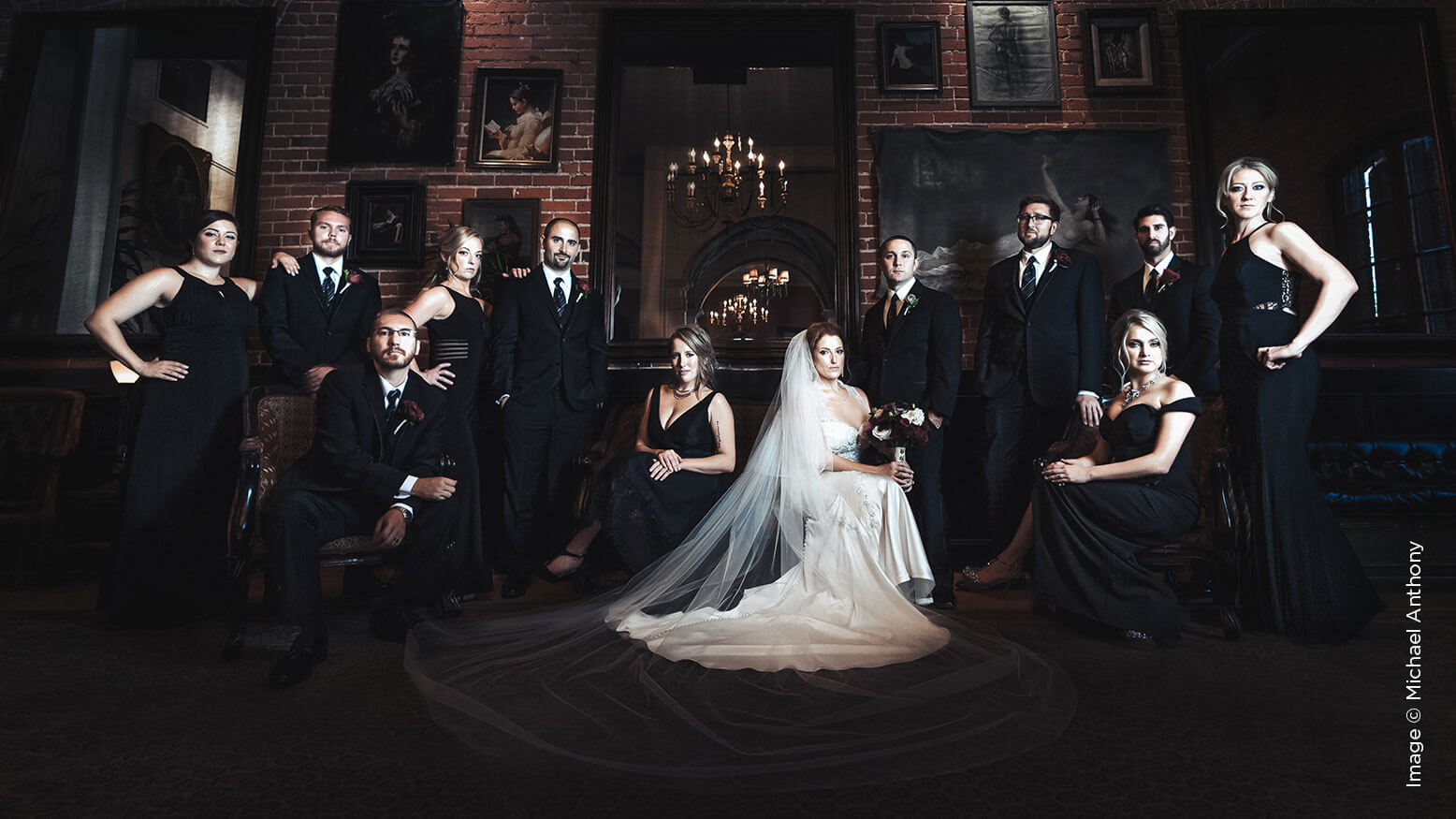 Recently On Behind the Shutter
We wedding photographers place a lot of emphasis on our portraits of the bride and groom on their wedding day. That's because large prints of these shots are in high demand by couples. But all wedding photographers agree that there are other parts of the day that are extremely important to capture. The bride and groom choose those closest to them to be a part of their bridal party, and the wedding day is a great opportunity to showcase the connections between the bride and groom and those close friends and family members. Here are five tips that will help you create amazing images of your bridal party.
Read More >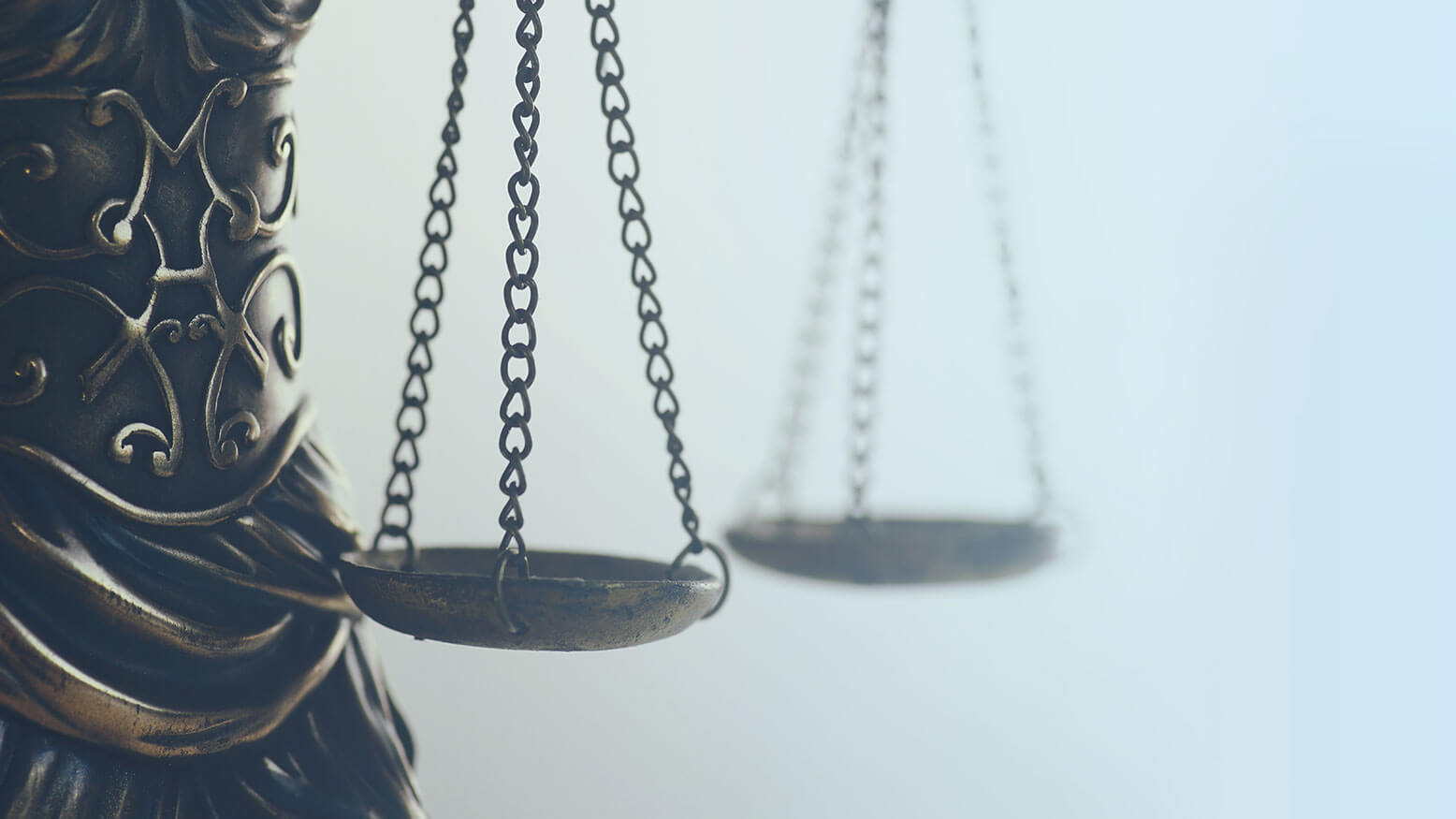 Legal
Like many of us, I have had my images stolen, copied or used without my permission. It makes us all angry and left with a feeling of helplessness, but I have learned how to protect myself from thieves. I'll show you how you can protect yourself as part of your workflow—and even how to get paid for such infractions.
Read More >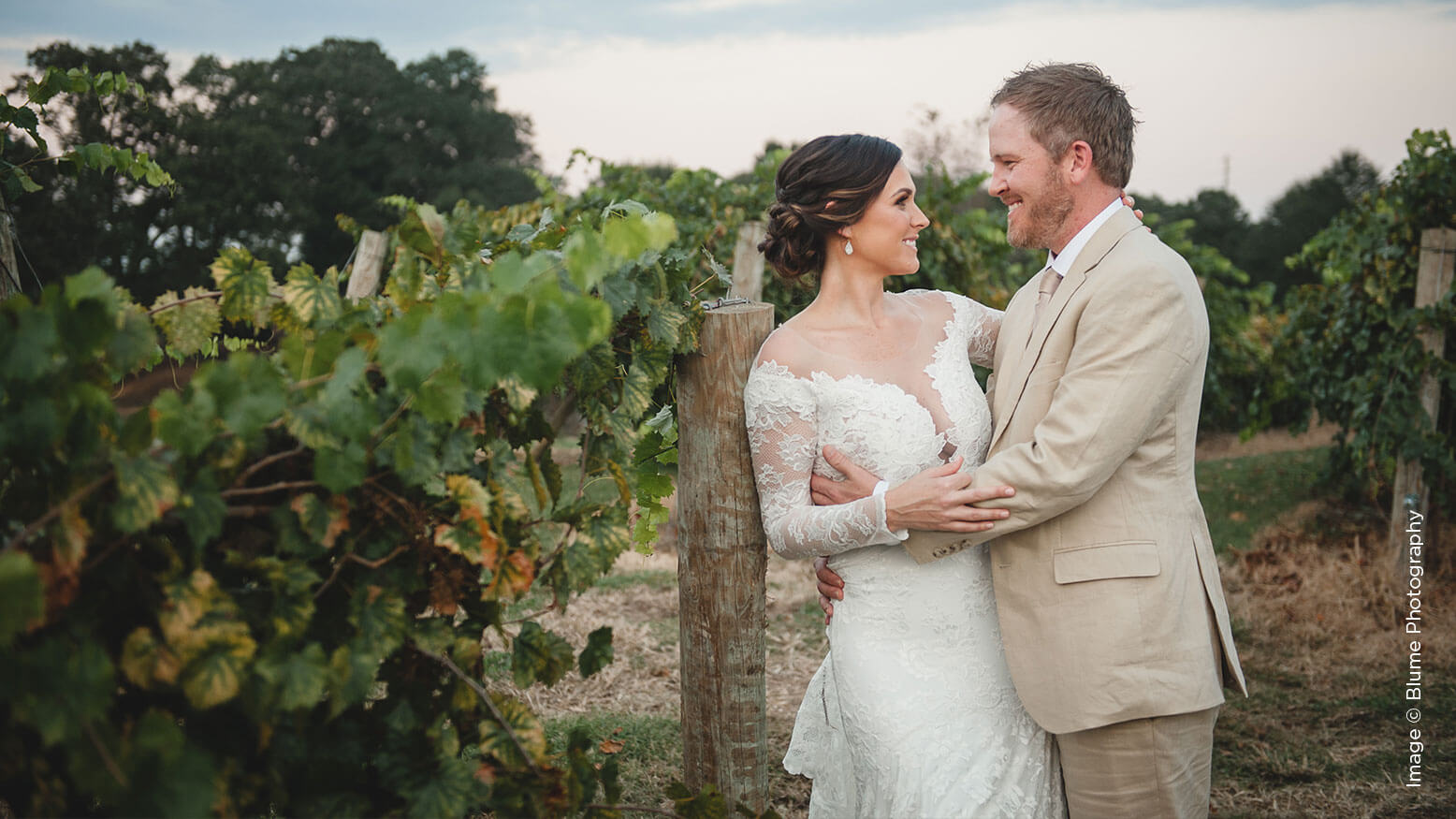 Recently On Behind the Shutter
This month, Facebook is testing a plan to move all nonpaid Page posts away from the newsfeed. The Guardian reported that tests by Facebook (in six countries outside the U.S.) caused a devastating 60 to 80 percent fall in user engagement on business Pages. A story on Medium.com described the change as "death to small businesses." It certainly could be . . . if you don't know how to adapt. Here's everything you need to know to avoid the impending blackout before it hits your business.
Read More >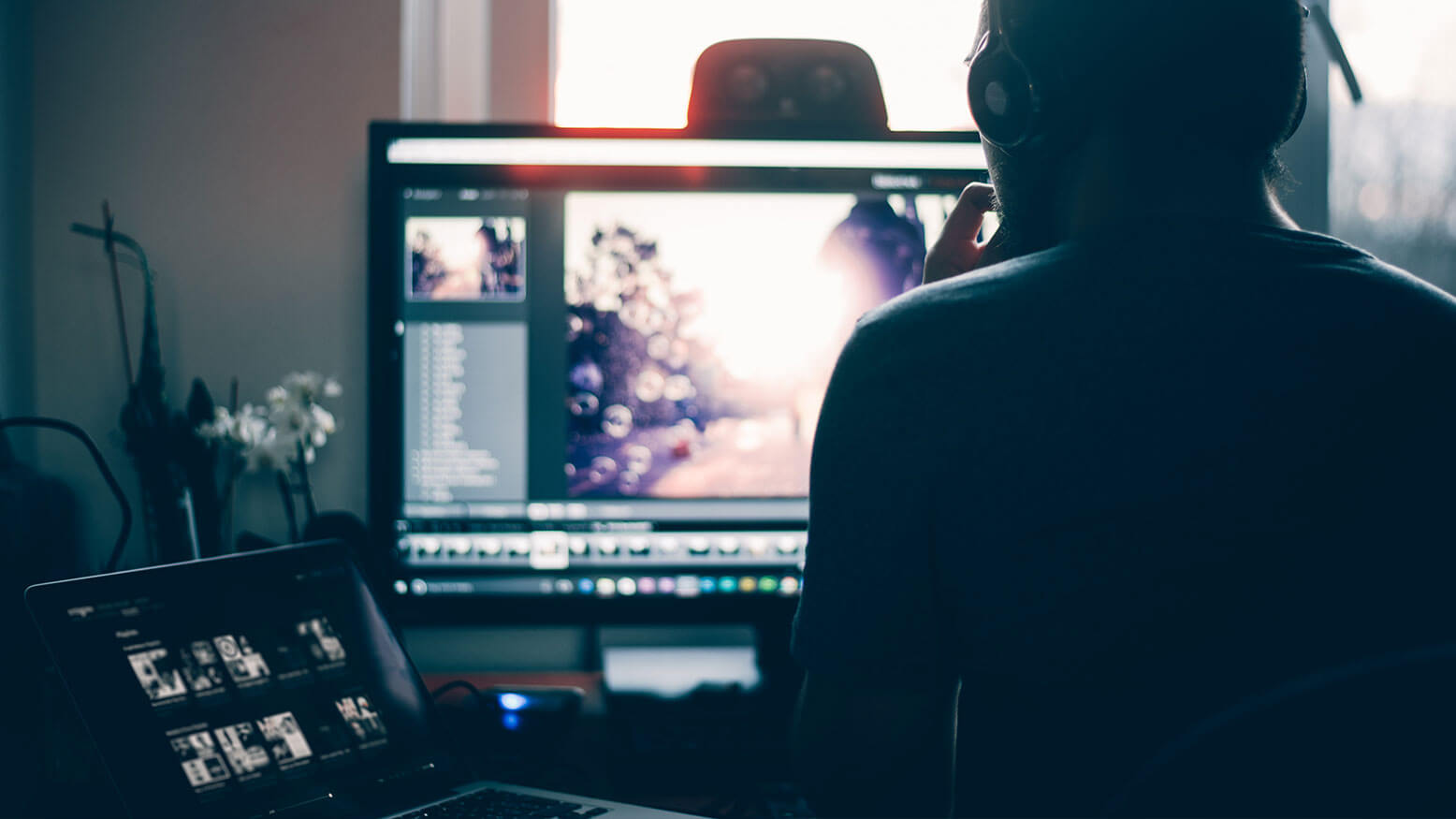 Lightroom
As a photographer with a workflow built around Adobe Lightroom, the major changes released back in October 2017 got my head spinning. This industry is full of surprises, and we have to move forward instead of staying stagnant. Do these changes affect my efficiency, and am I paying more for a product I have to have? Before we jump to conclusions about Adobe taking us down a rabbit hole of lackluster enhancements, let's talk shop. What the hell is going to happen to desktop-oriented Lightroom as we know it today?
Read More >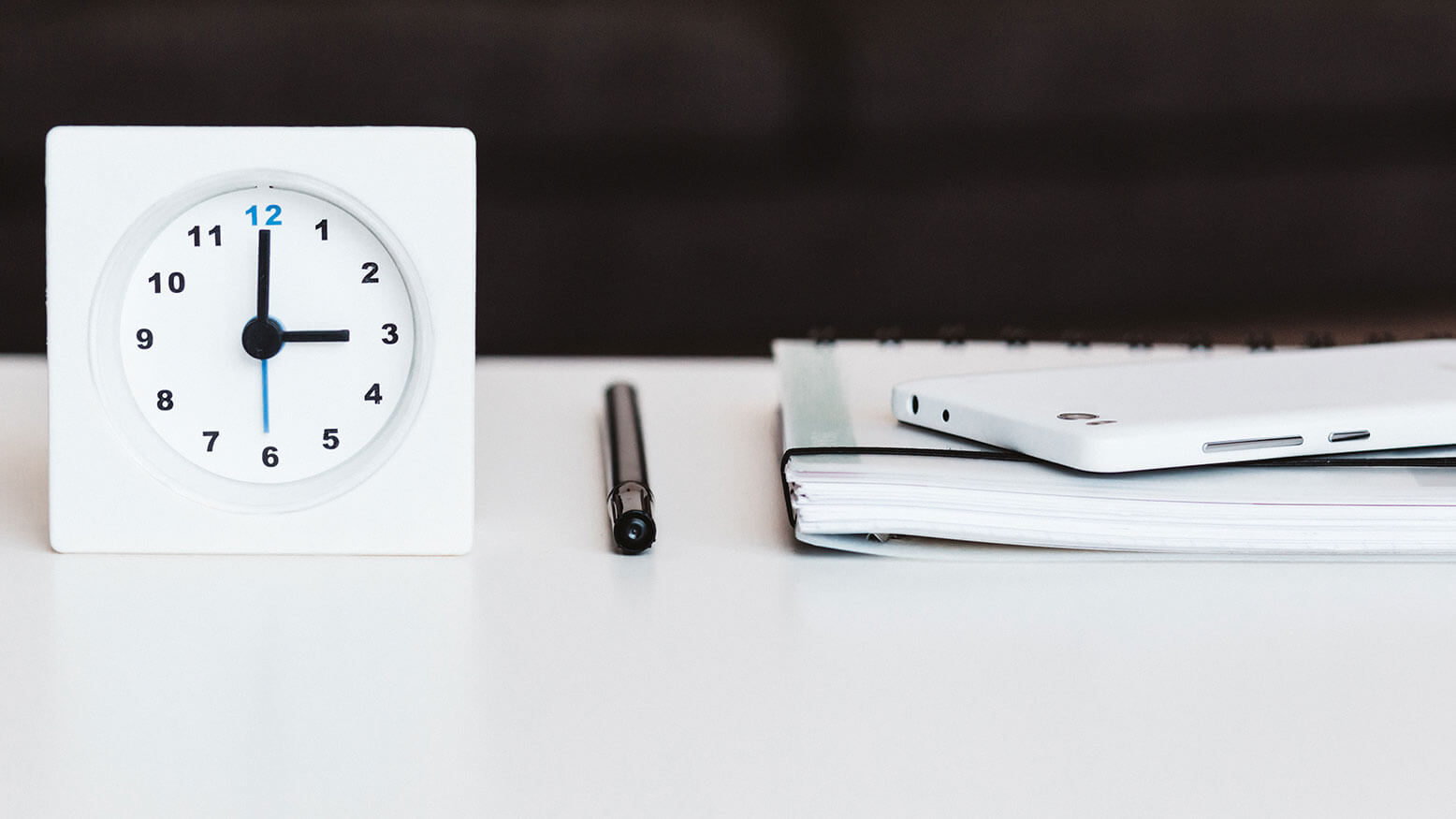 Business
You'd rather be out shooting something awesome and getting paid a ridiculous amount of money for it so you can retire by the end of next week than read an article about a boring business plan for photographers. So would I. That's why I turned a boring business plan into something fun and easy that will ignite sparks under your ass to take control of your business and make your annoying Uncle Arnie finally stop bugging you about going out and getting a "real" job.
Read More >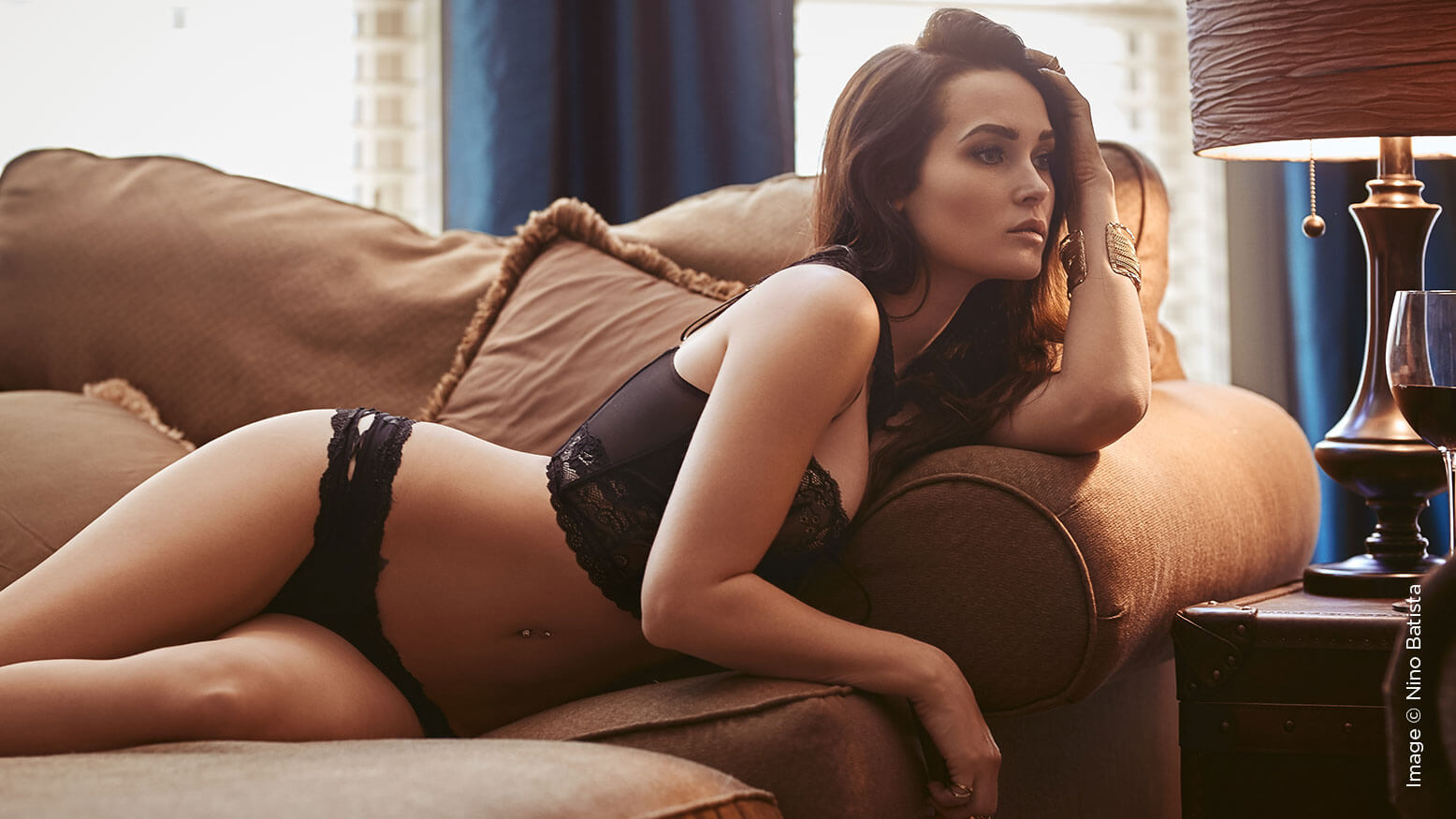 Post Production
Why Photographers Should Embrace Digital Retouching with Nino Batista Want more information on this article? Get access to video content and additional supporting images. Launch the December 2017 issue of the magazine by logging in
Read More >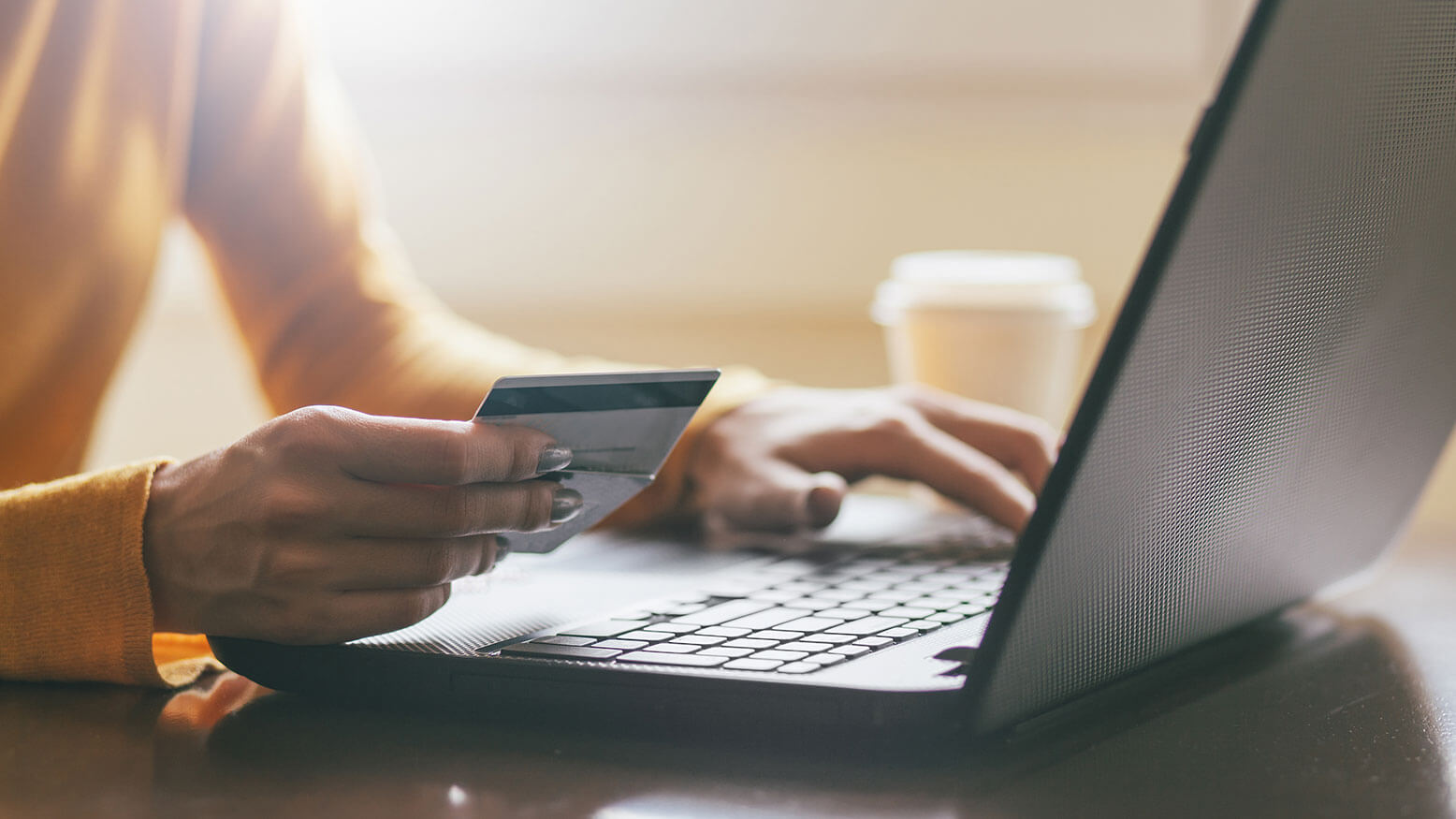 In-Person Sales
5 Ways to Maximize Sales With Online Tools with Alissa Zimmerman Want more information on this article? Get access to video content and additional supporting images. Launch the December 2017 issue of the magazine by
Read More >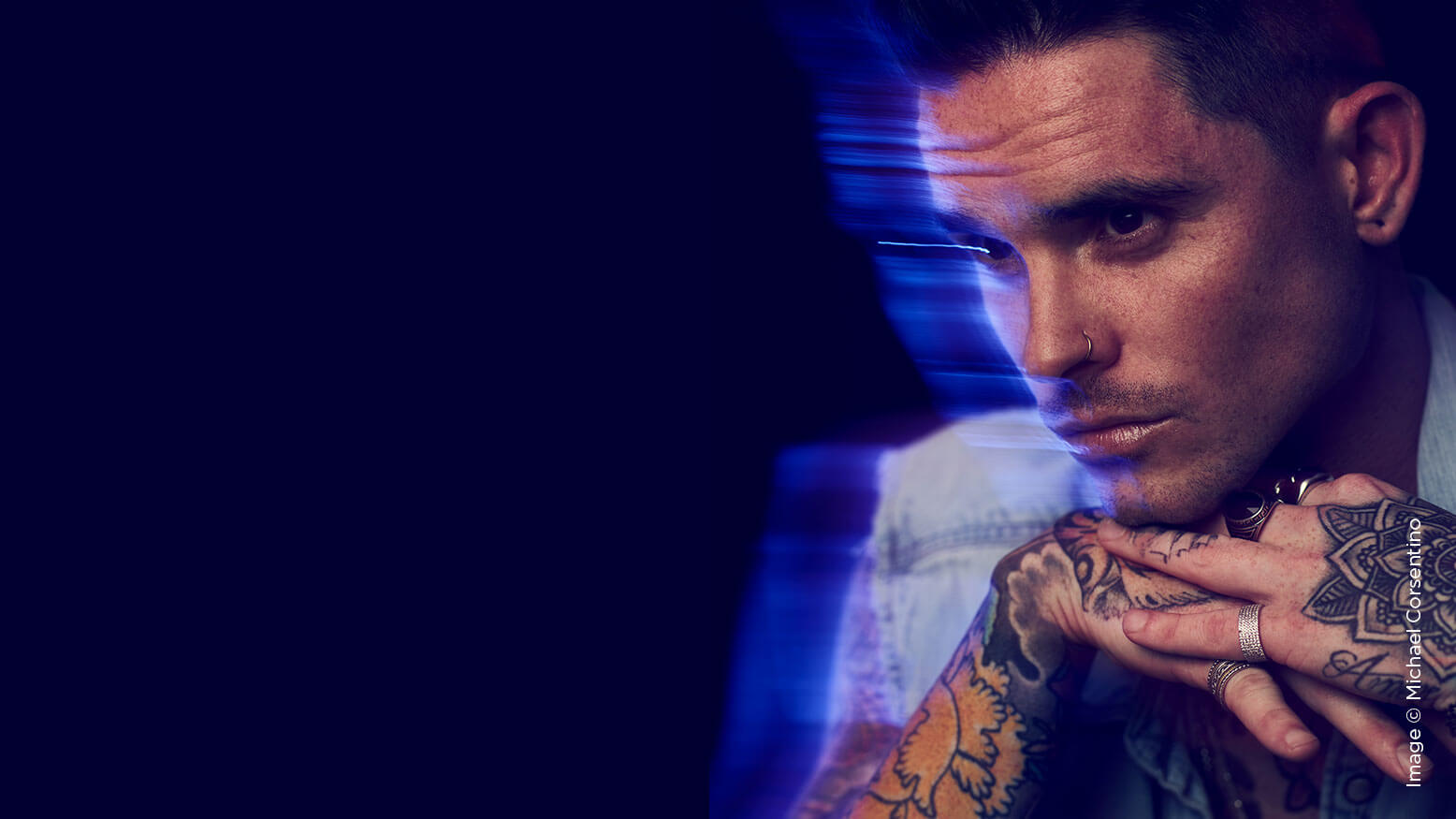 Lighting
These two portrait sessions were all about breaking my f16 habit in studio, going in the opposite direction and using extremely low-powered strobe and wide apertures to recapture some of that vintage portrait magic. I used the widest aperture available, f3.5, on my Schneider Kreuznach 150mm LS lens. On a medium-format DSLR, this is equivalent to approximately f1.4. Both subjects were photographed using the same two lighting setups, one with strobe only and one with strobe and constant lights. In each case, the strobe served as the keylight.
Read More >
Free Photography Education
Sign up for a free account and get photography training, tips and special offers from our partners delivered straight to your inbox.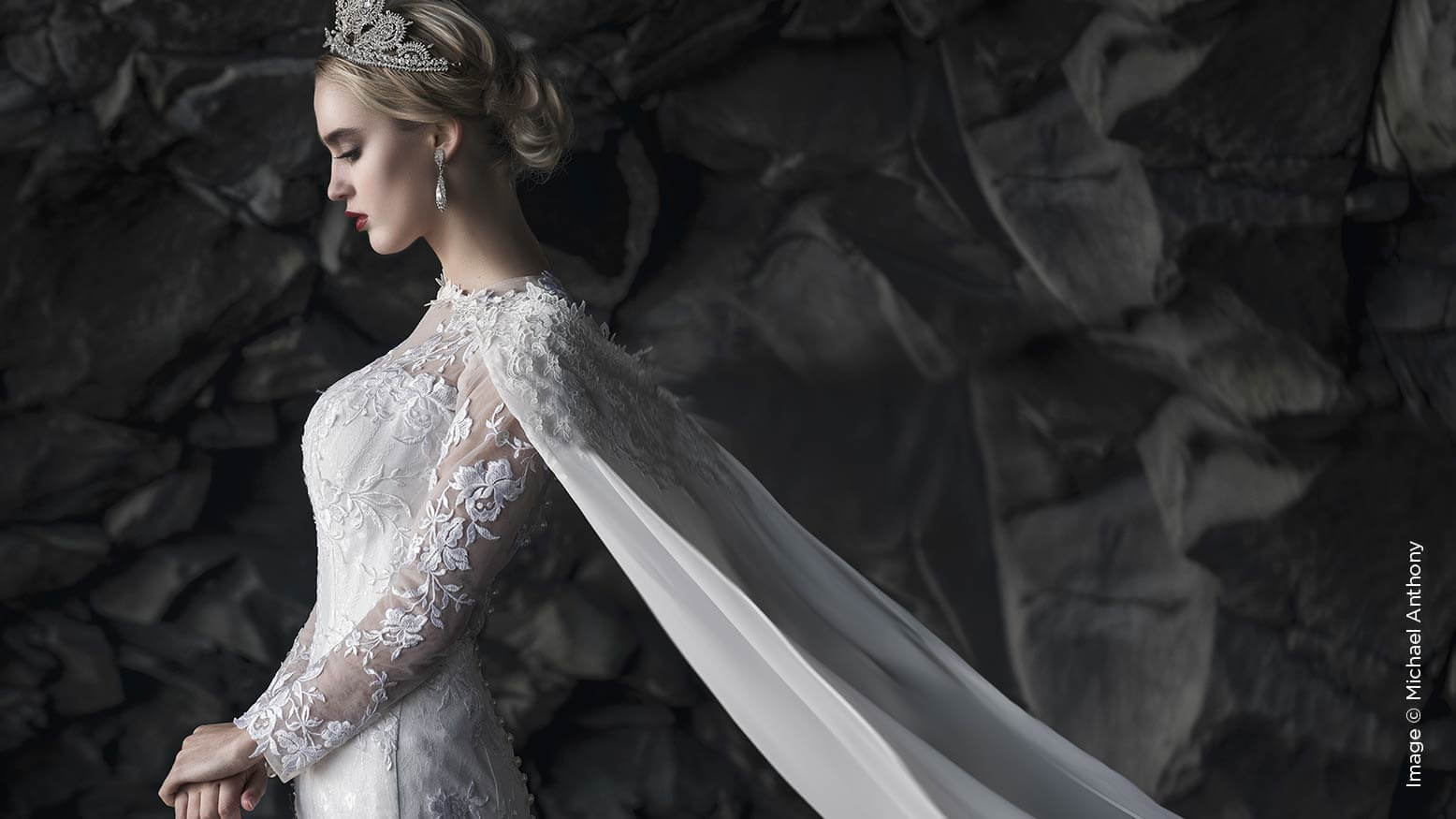 Photography
We have many decisions to make during client sessions. Many of us tend to overuse clichés in our storytelling. If we're going to call ourselves storytellers, we should be able to come up with an original vision and execute it in a way that best helps tell the story. Whether you are a wedding or portrait photographer, you have the ability to influence the mood of viewers of your work, which is the first step in creating an impactful image and a lasting connection with the viewer. There are three elements that are essential to creating this connection: light, composition and story.
Read More >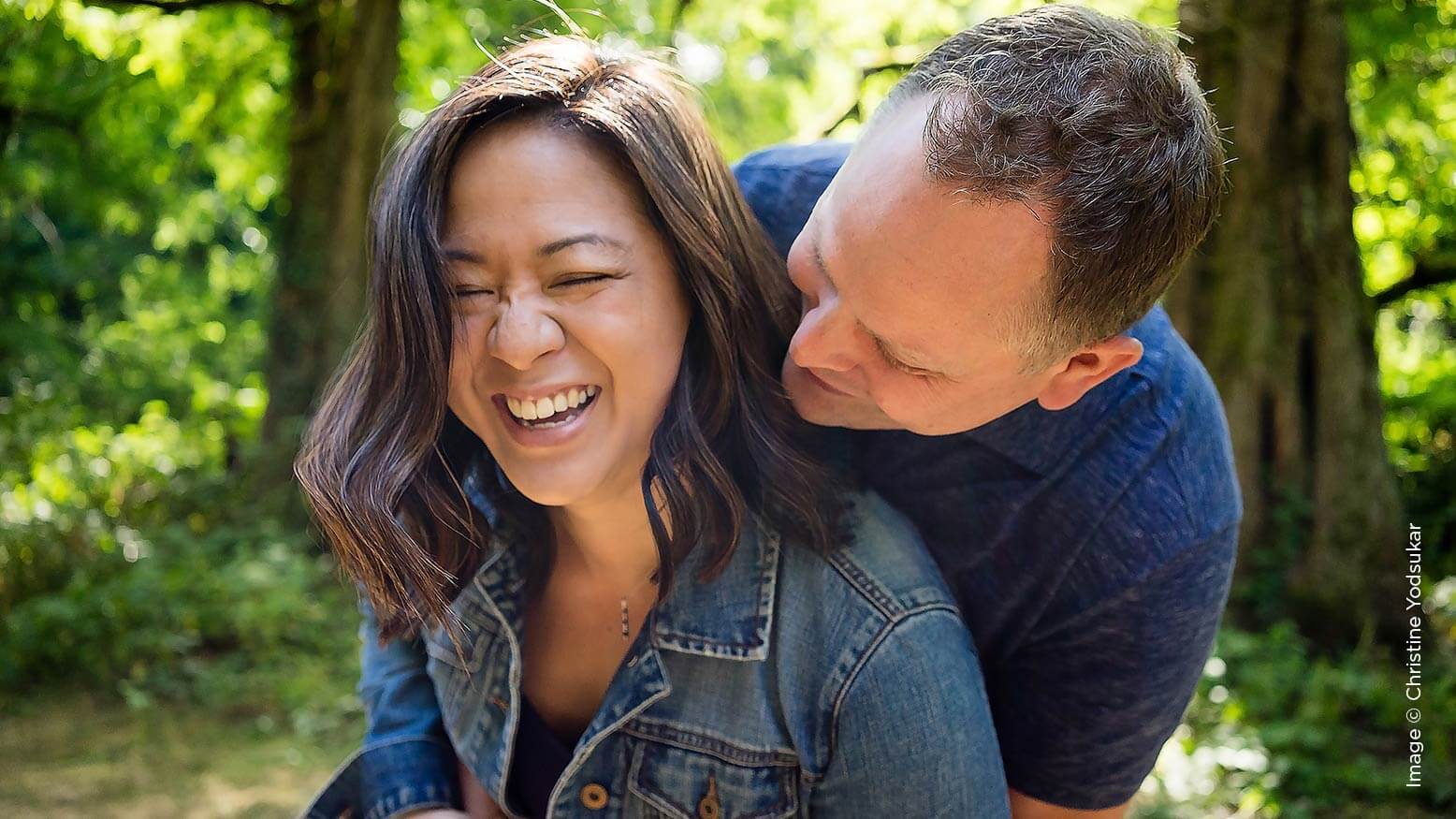 In-Person Sales
Sales is a dirty word in our industry. What's even worse is having no idea how it's done. While there are many factors that go into providing amazing service to our clients, the actual act of photographing them with product in mind is one that is most often overlooked. You may be surprised to read that shooting for sales does not involve creating the most epic photos anyone has ever seen. In fact, it's much less important than the things you cannot see at all.
Read More >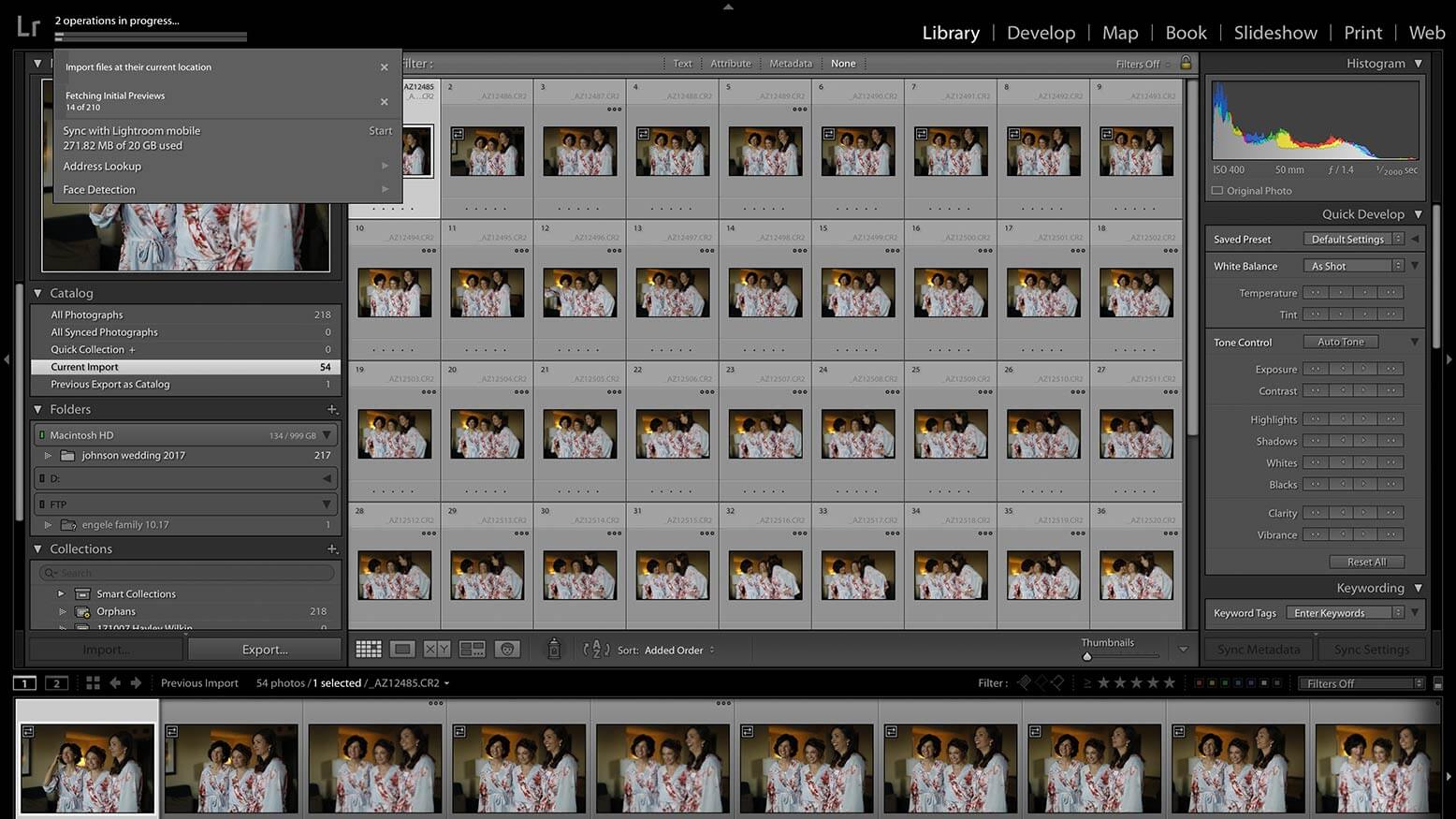 Lightroom
After shooting a wedding or any eight-hour-plus event, I dread spending countless hours working in Lightroom. Lightroom can be a huge time suck: waiting for my memory cards to ingest, waiting for each Raw to load for culling, waiting for adjustments to render in the Develop module. Are you struggling with the same post-shoot stress? If so, this article will forever free up these worries and let you get to work—at the pace of your computer's speed, of course.
Read More >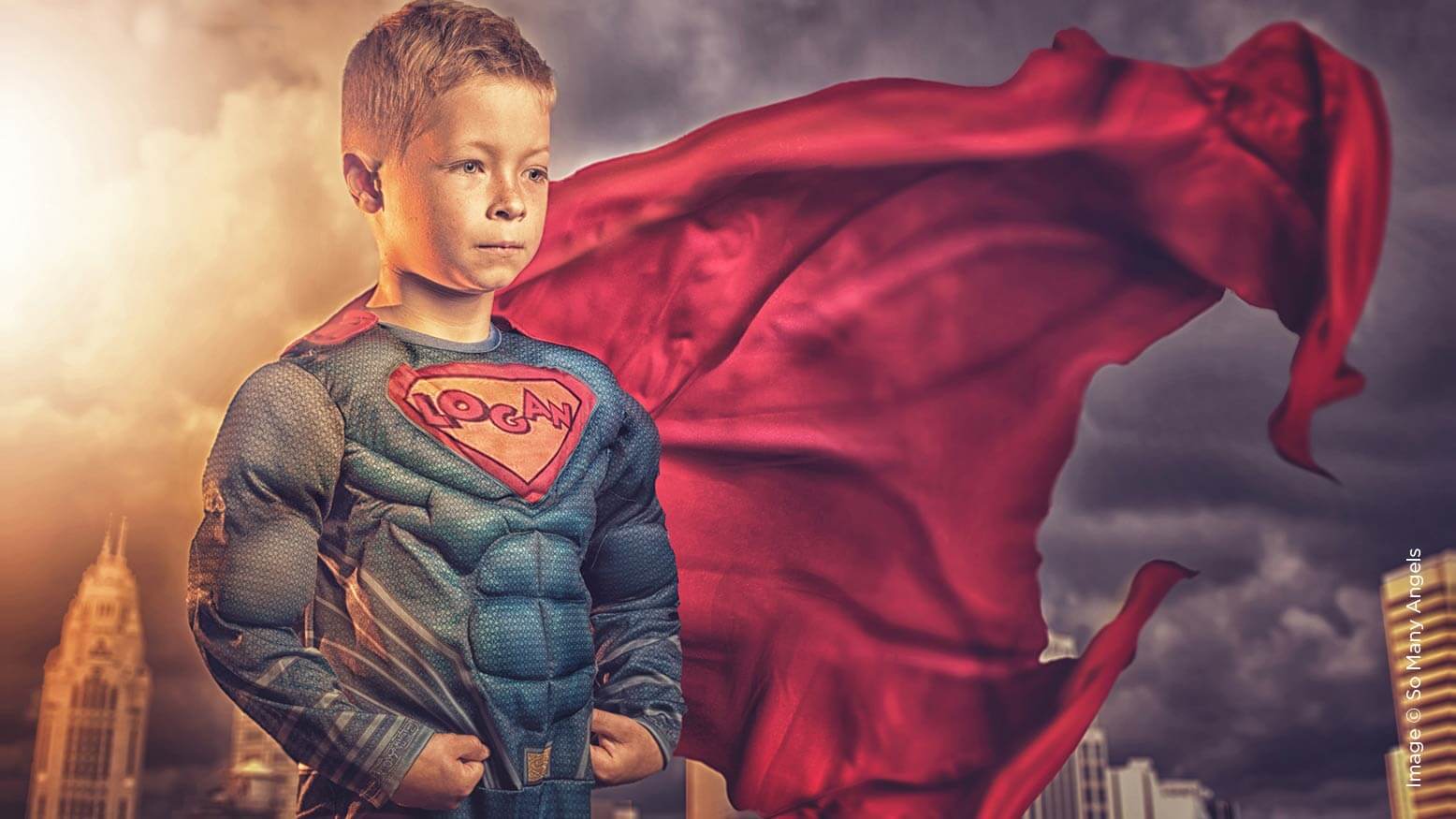 Branding
Our mission at So Many Angels is to use photography to transform children battling cancer into whatever they want to be when they grow up. We are still in the launch phase, and I want to share some of the steps we have taken to hopefully become a brand that is recognized for being the best at what we do. This article is not about the legal stuff you need to do to be recognized by the IRS as a 501(c)(3) charitable organization. These are just some thoughts that are fresh on my mind since the year I started sharing my dreams of this organization with others. Hopefully something here will help start you on your way.
Read More >
What is behind the shutter?
Behind the Shutter is a free online photography training and educational resource created to help both professional and amateur photographers run successful photography businesses - covering lighting, posing, social media, marketing, post-production, pricing, sales and more.
Sal Cincotta created Behind the Shutter to give back to the world of photography. As an up and coming photographer, Sal was struggling to find answers to basic questions. Most of the magazines out there were filled with fluff. Sal needed and wanted to create something that would challenge photographers, something that would educate them.
Sal, an active wedding and portrait photographer in the St Louis metro area, wanted to bring a sense of real world understanding to the magazine and photography education. 
Our mission is to create and elevate the photography community by providing relevant and timely education. At Behind the Shutter, we believe that an educated photography community will raise the bar for all photographers around the world. 
Photography training and education for the modern photographer
In today's competitive landscape, quality online photography training and education is priceless to your growth. Unfortunately, most publications contain a ton of fluff. No real meat to their content. Not at Shutter Magazine. We are committed to the photography community and improving professional photography by providing current, insightful, and in-depth educational content.
Training topics include photography lighting techniques, photography off-camera flash tips, photography posing guides, photography business concepts and marketing strategies, Facebook for photographers, boudoir and glamour photography training, high-school senior photography concepts, IPS (In-Person Sales) strategies, family photography, lightroom tutorials, photoshop how-tos, and much, much more.
$49 | 12 issues + member benefits