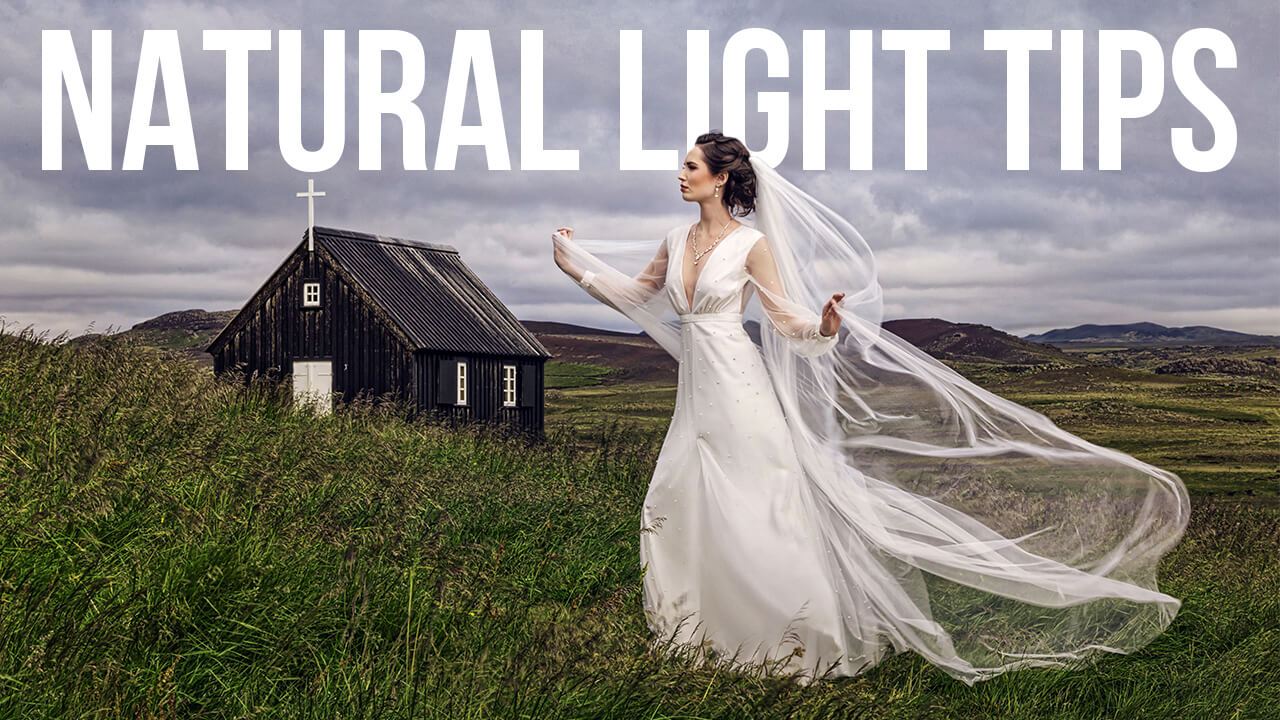 Lighting
In this video I go over three things that will make your life as a professional photographer much much easier.
Read More >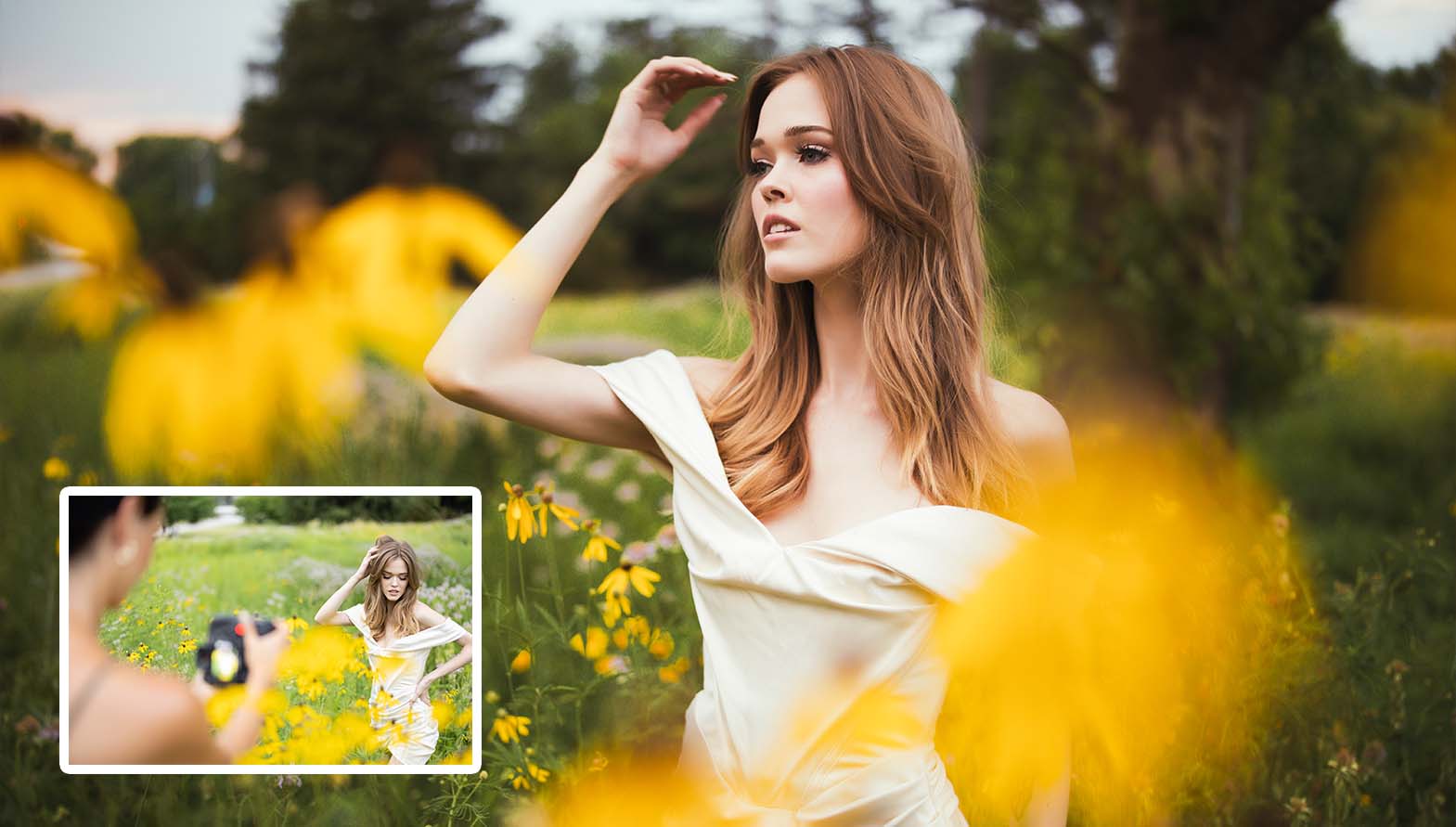 Gear
There's just something about a 35mm prime lens that gives your images such a unique look and feel. This is a great focal length for so many types of photographers, from wedding pros to photojournalists, from beauty portraits to street photography.
Read More >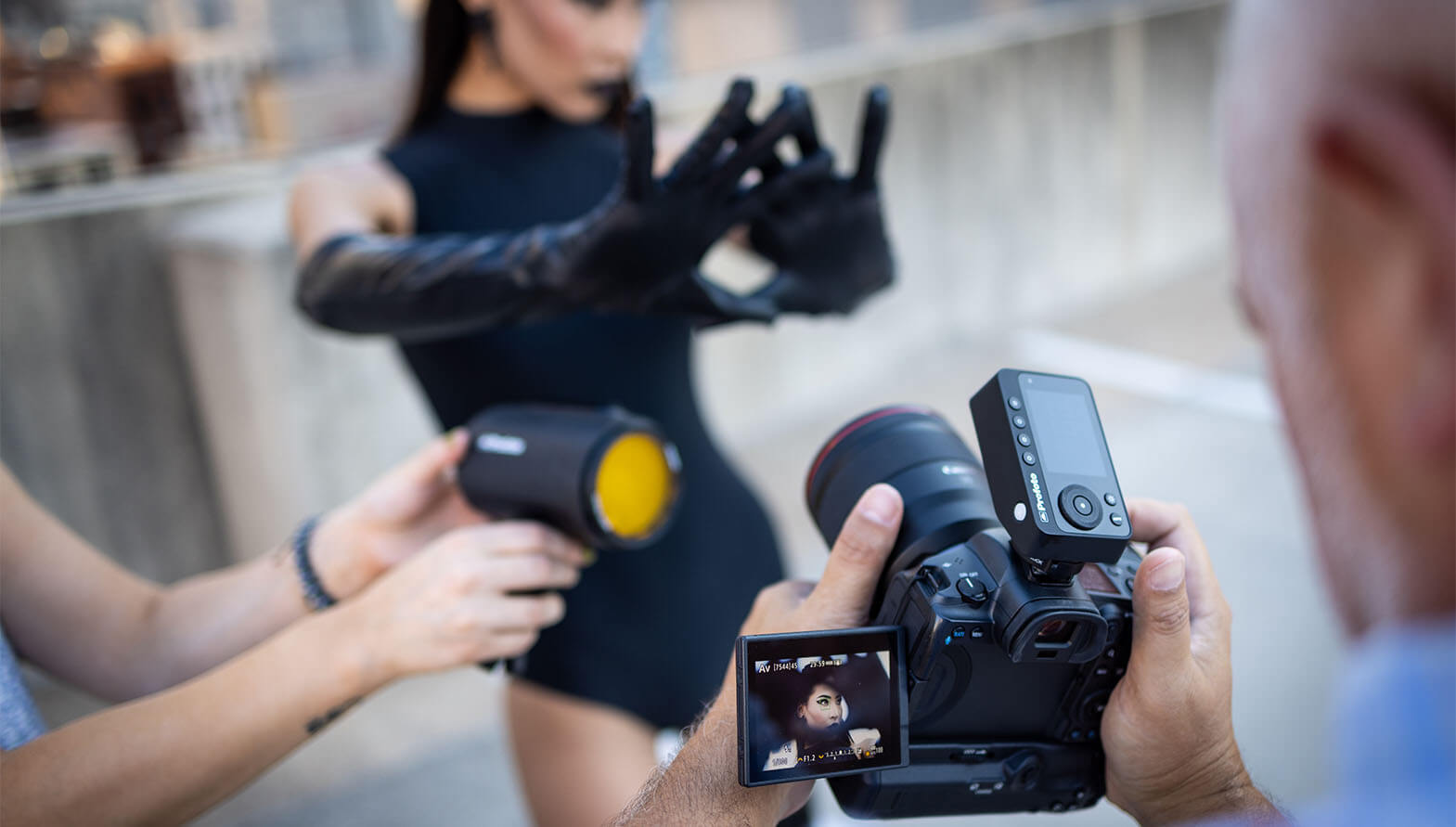 How I got the shot
What an amazing rooftop fashion shoot this was with the brand new Profoto A2. Make no mistake, this small light has some serious punch.
Read More >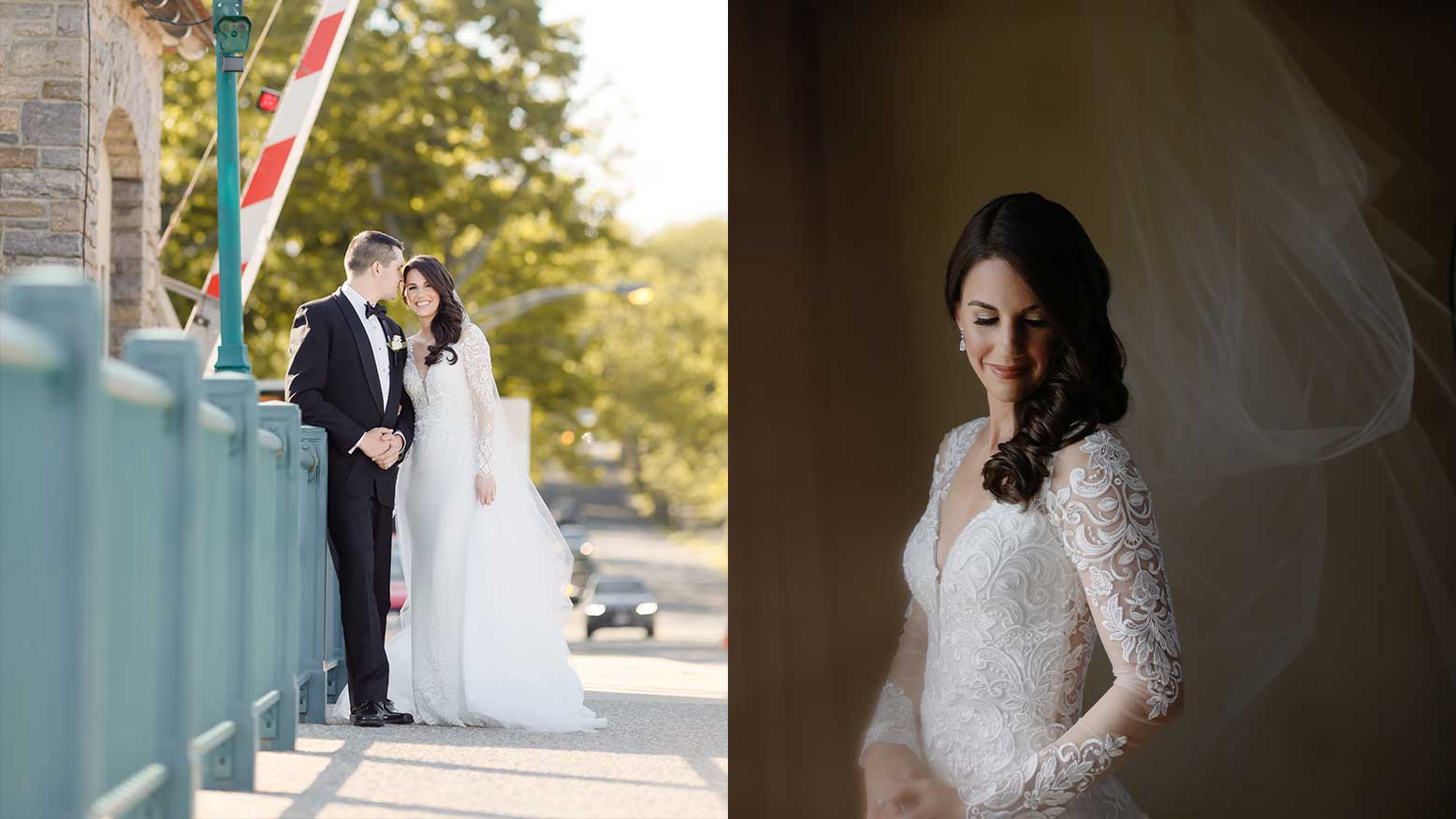 Lighting
If you've been in the photography business for a while, you already know that mood is a huge component of any picture you take.
Read More >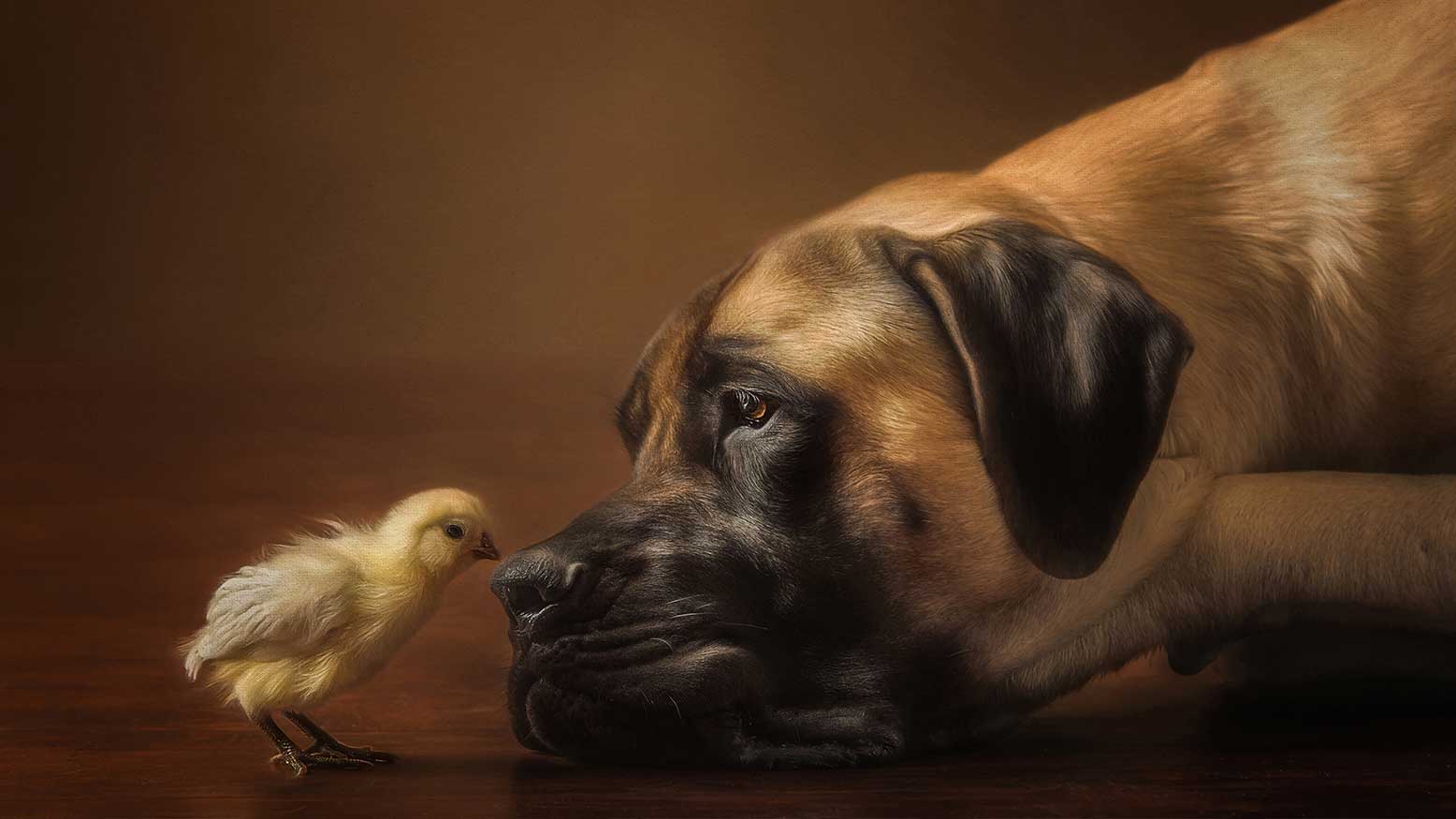 Post Production
When it comes to creating my painterly-style images, I wouldn't really say I have a crystal ball.
Read More >
Free Photography Education
Sign up for our email list and get photography training, tips and special offers from our partners delivered straight to your inbox.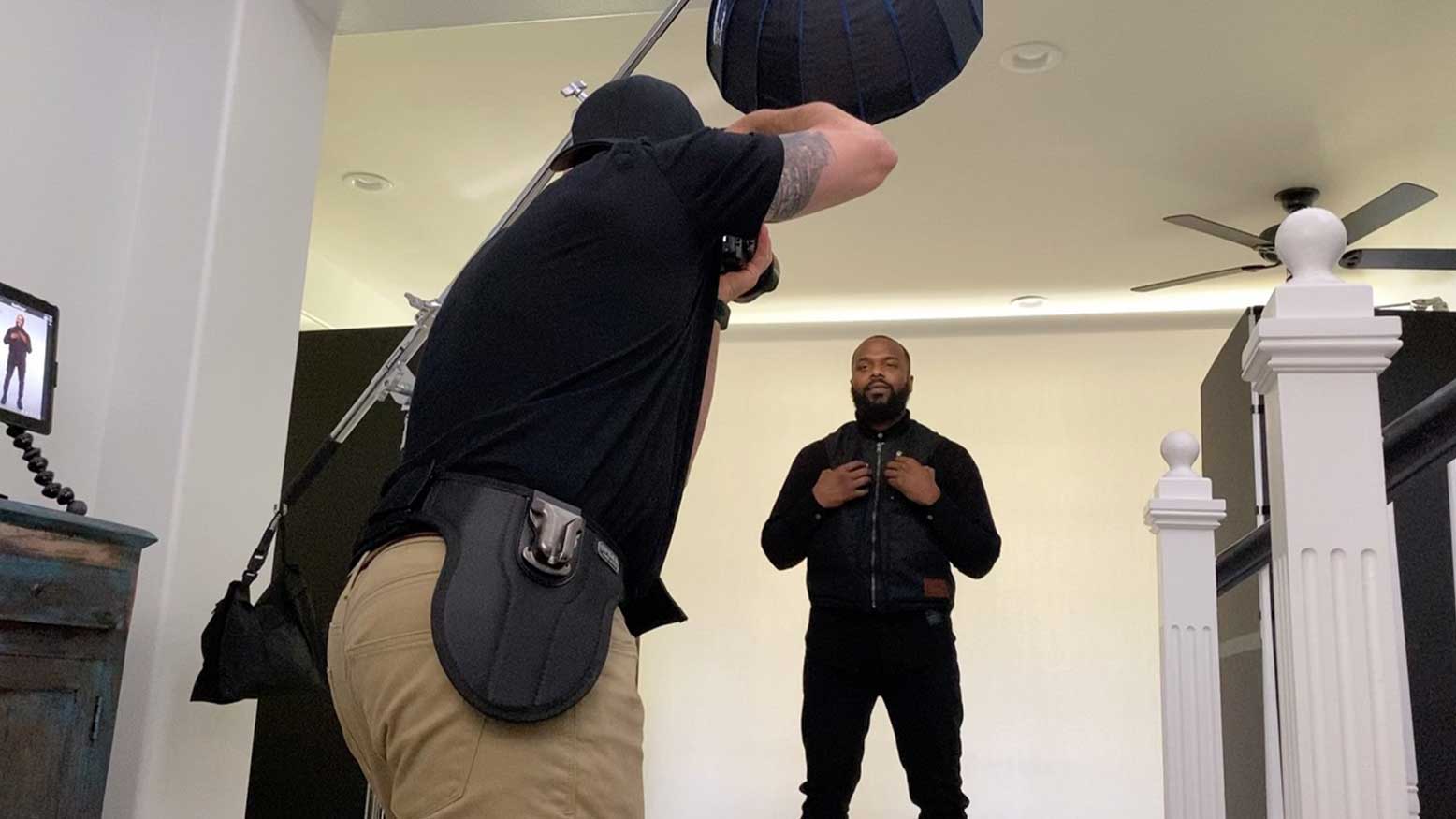 Lighting
Light and story. These are the two most important factors in making great portraits. Not your camera, and although I get asked a lot, it's not the focal length.
Read More >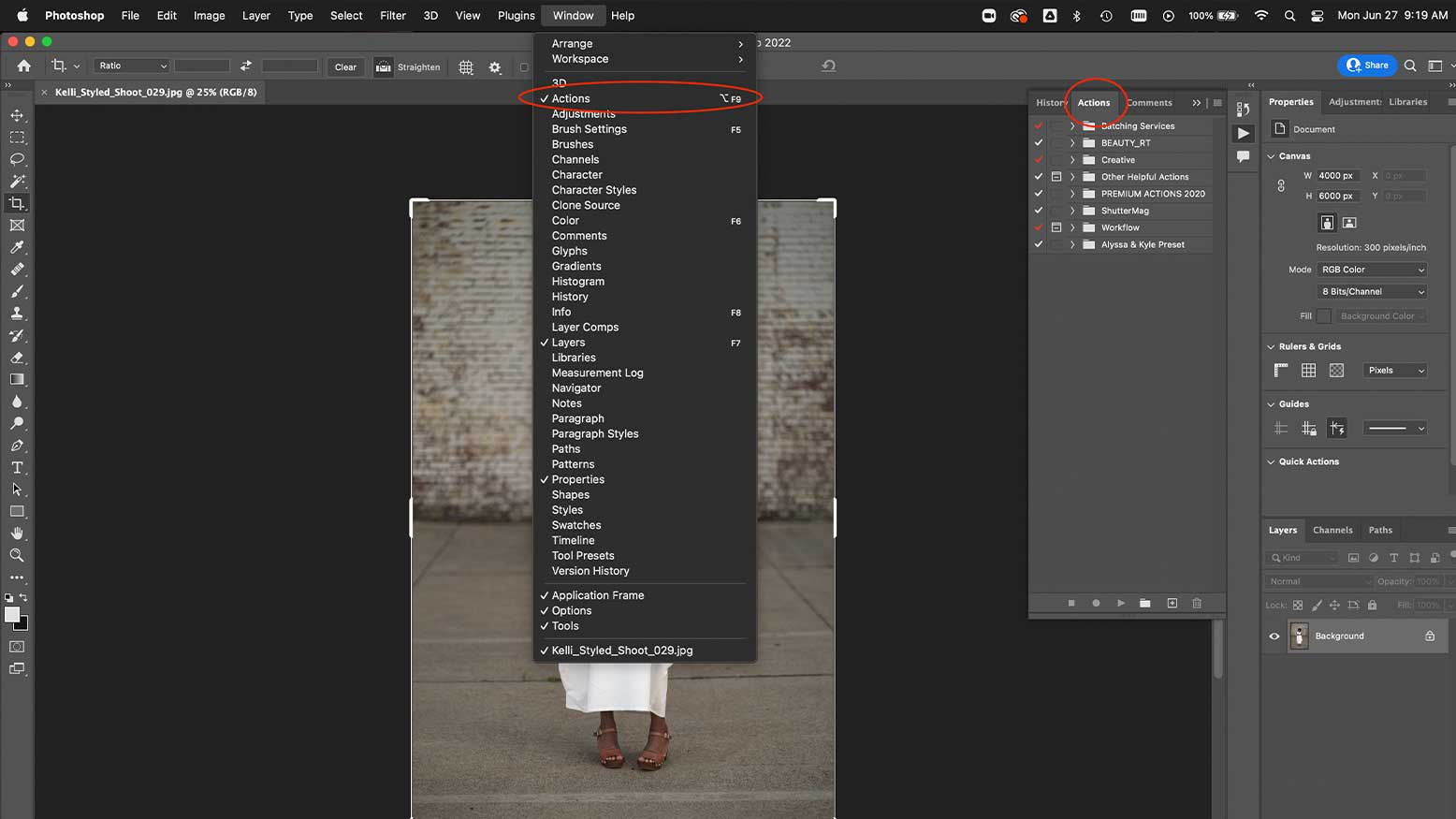 Post Production
Wedding season is rolling in as hot as the weather, and we are all stretching out the clock with time spent at the computer.
Read More >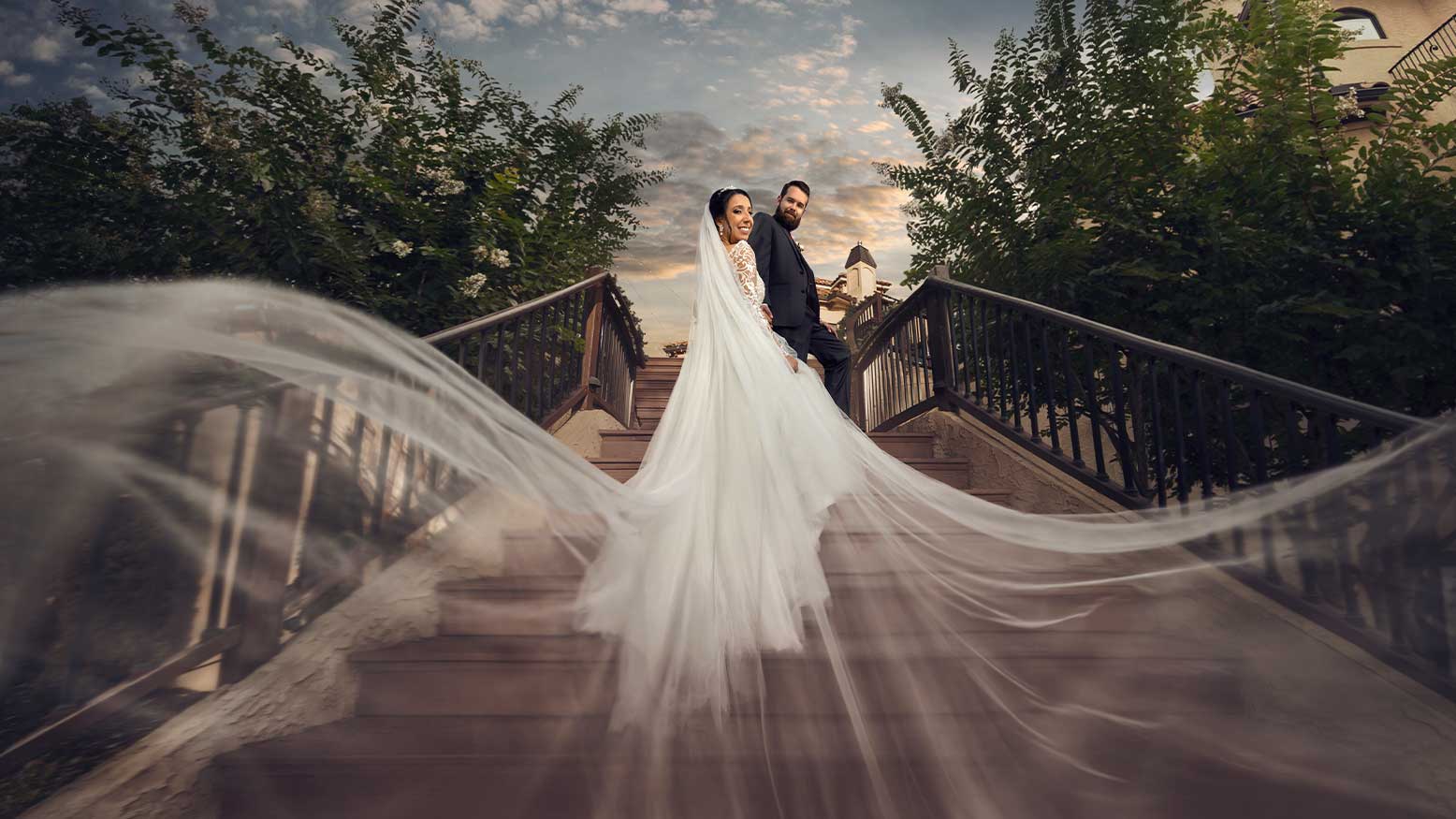 Recently On Behind the Shutter
When we talk about wedding photography, we're always looking for our happily ever after!
Read More >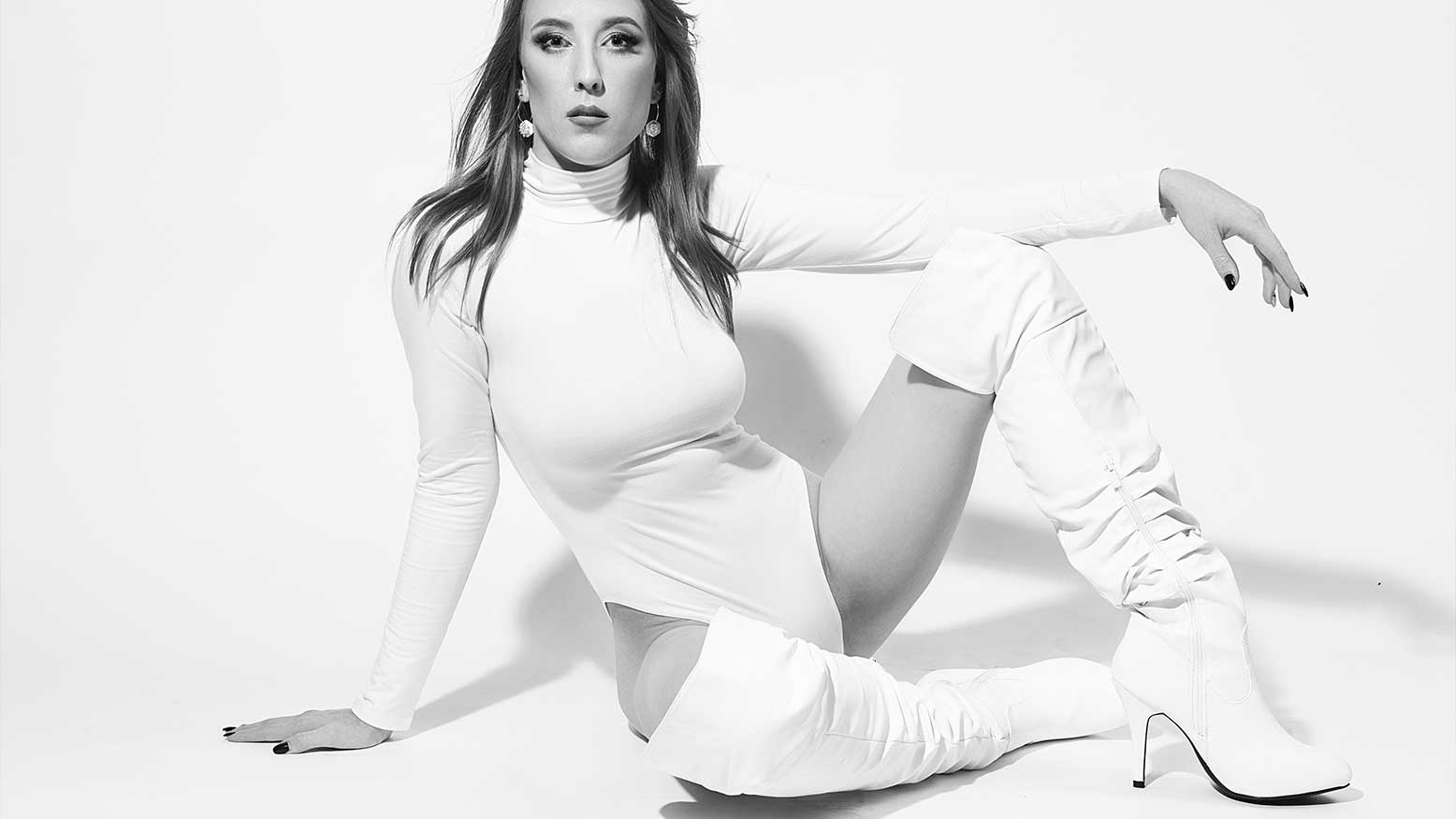 Business
For sixteen and a half years I was a TACP, which falls under the Air Force Special Warfare Community.
Read More >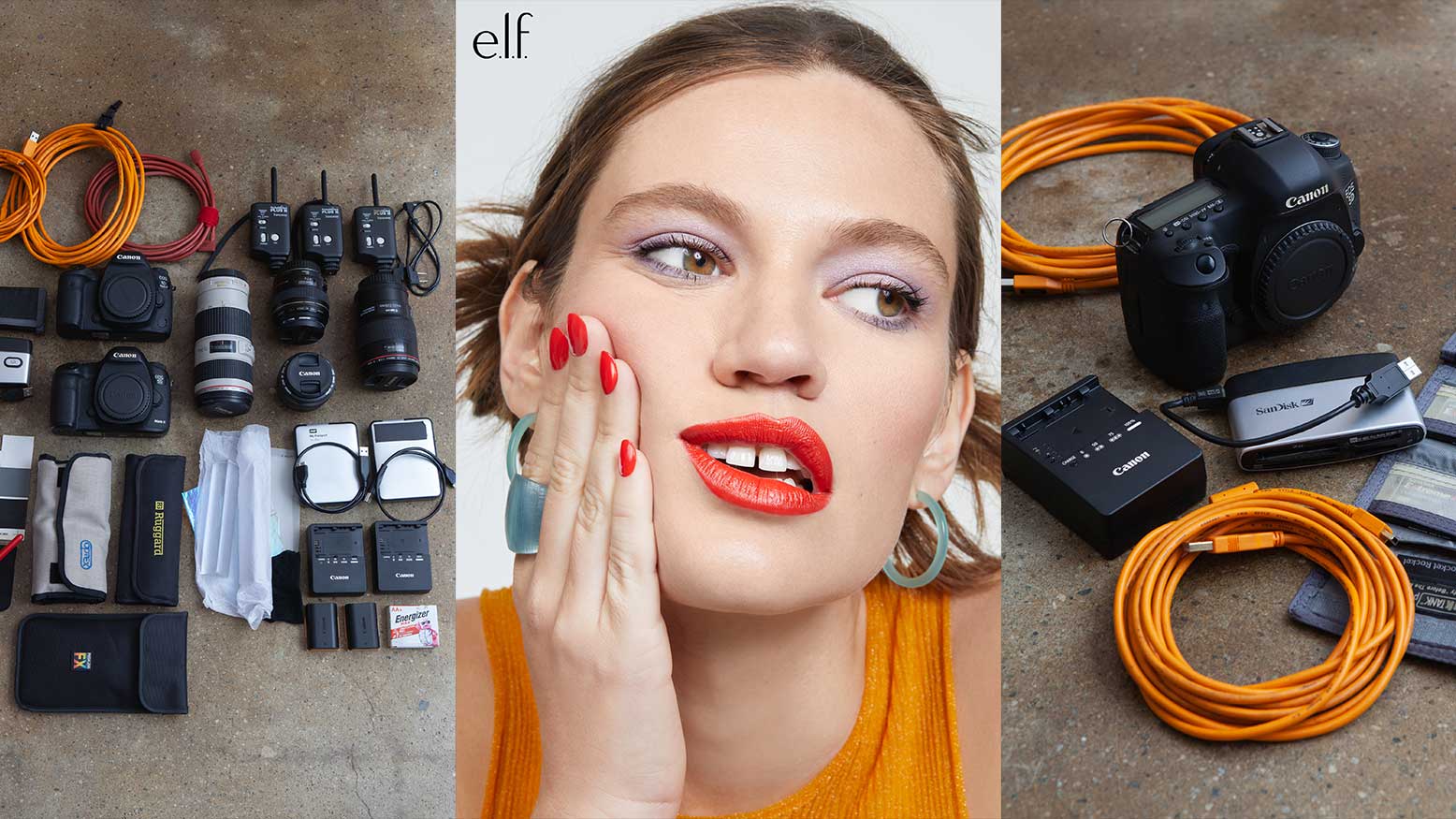 Commercial Photography
If you've ever been curious about what's in the bag of a beauty photographer, look no further.
Read More >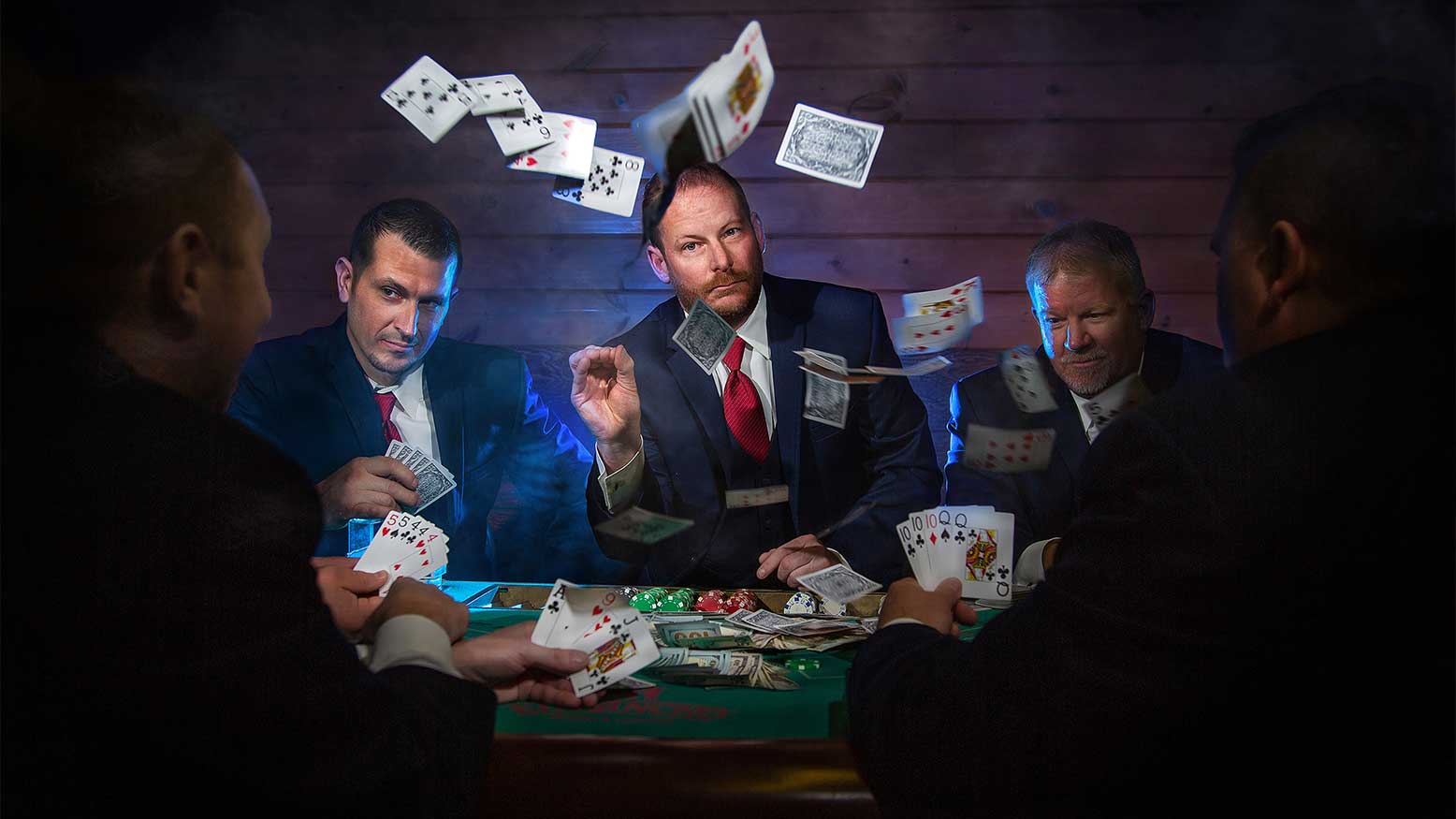 Business
Then you daydream of your perfect client, who do you envision? Most people will jump to say "someone who has a lot of money to spend on my photography!"
Read More >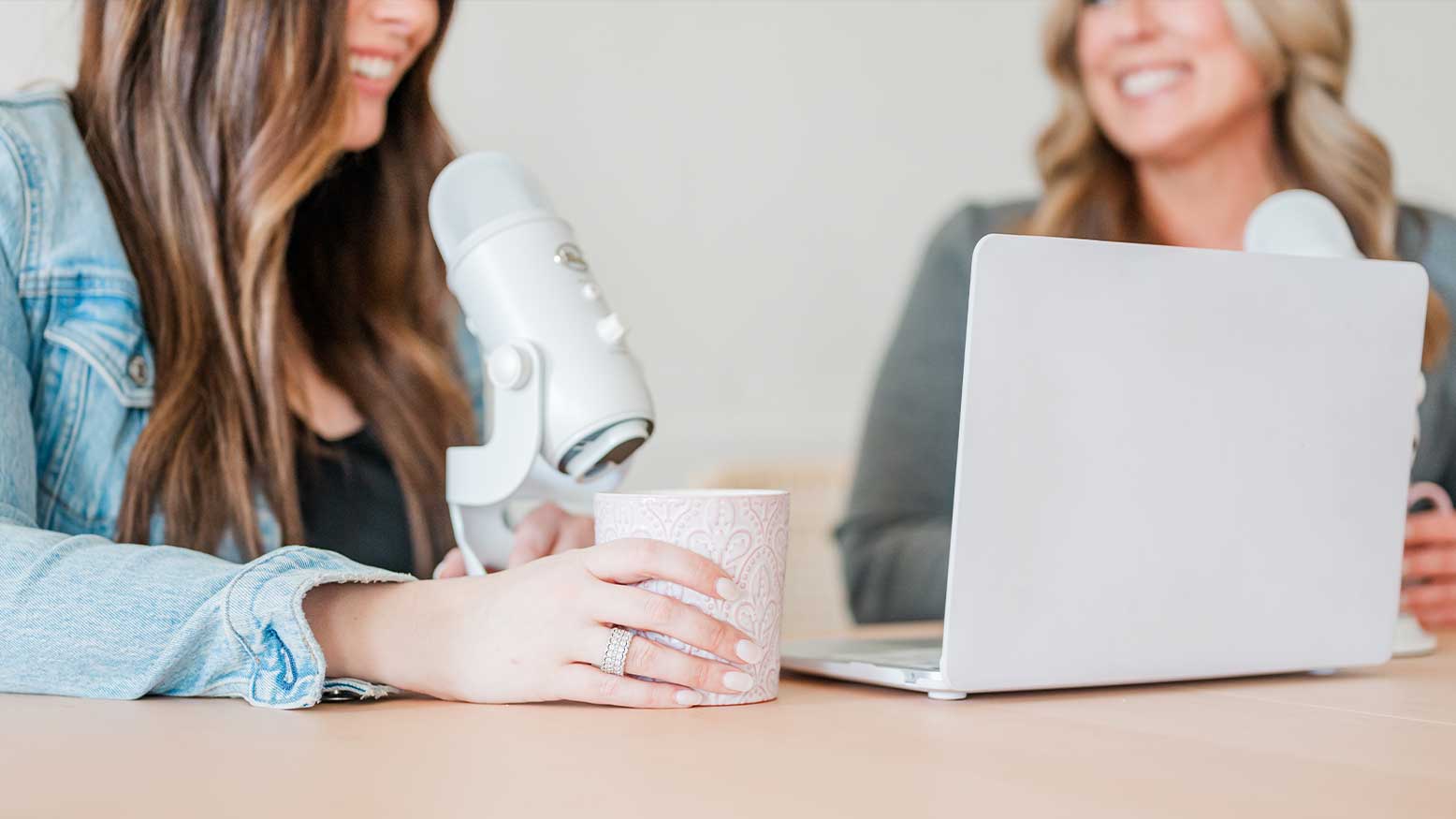 Business
Commercial photography has been a long-standing pillar in the industry—encompassing everything from a simple headshot to huge marketing campaigns.
Read More >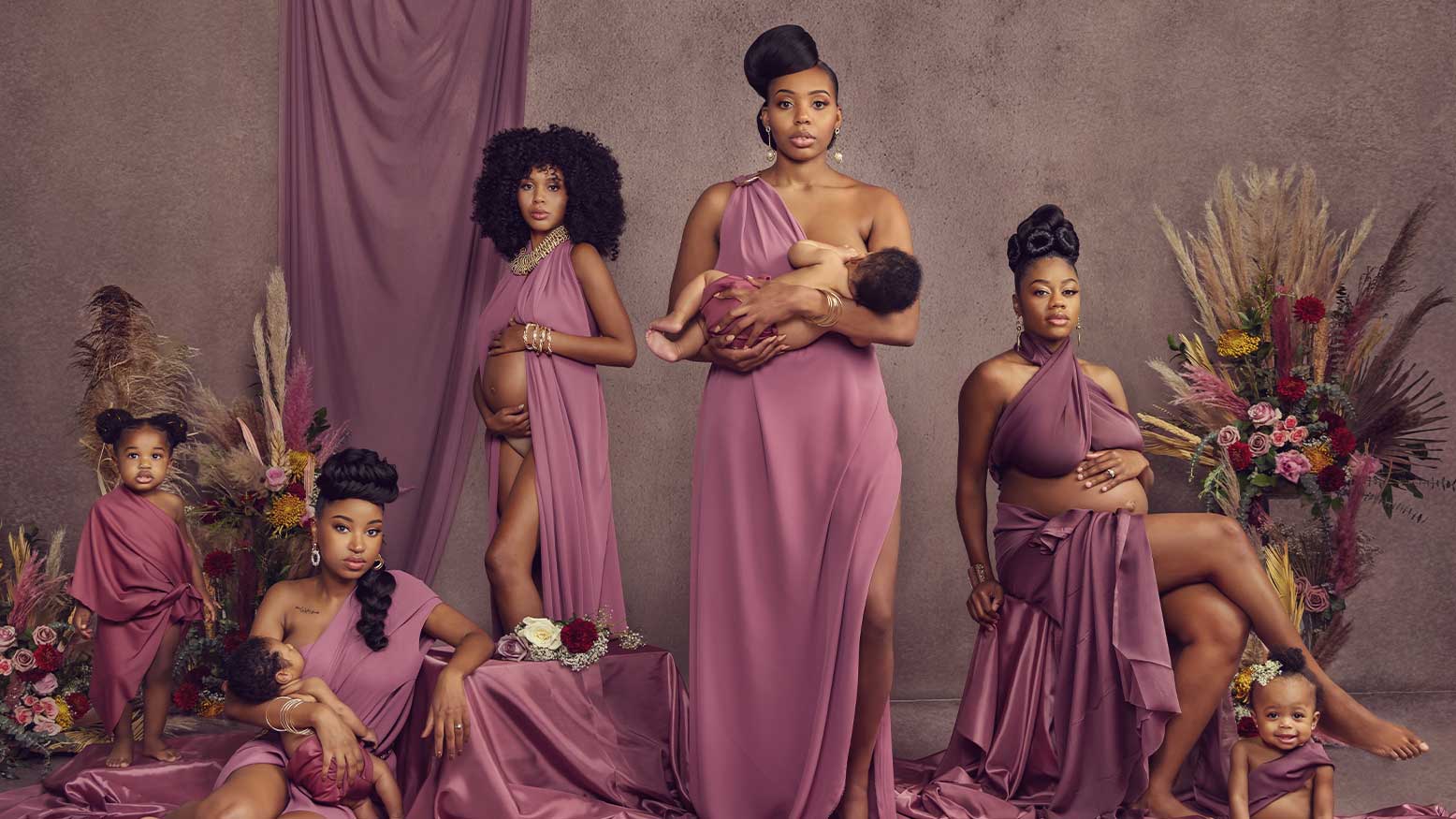 Business
At the start of our photography careers, making money and doing what we love is usually the primary focus.
Read More >
Photography training and education for the modern photographer
In today's competitive landscape, quality online photography training and education is priceless to your growth. Unfortunately, most publications contain a ton of fluff. No real meat to their content. Not at Behind the Shutter. We are committed to the photography community and improving professional photography by providing current, insightful, and in-depth educational content.
Training topics include photography lighting techniques, photography off-camera flash tips, photography posing guides, photography business concepts and marketing strategies, Facebook for photographers, boudoir and glamour photography training, high-school senior photography concepts, IPS (In-Person Sales) strategies, family photography, Lightroom tutorials, Photoshop how-tos, and much, much more.
Sal Cincotta created Behind the Shutter to give back to the world of photography. As an up and coming photographer, Sal was struggling to find answers to basic questions. Most of the magazines out there were filled with fluff. Sal needed and wanted to create something that would challenge photographers, something that would educate them.
Sal, an active wedding and portrait photographer in the St Louis metro area, wanted to bring a sense of real world understanding to the magazine and photography education. 
Our mission is to create and elevate the photography community by providing relevant and timely education. At Behind the Shutter, we believe that an educated photography community will raise the bar for all photographers around the world.