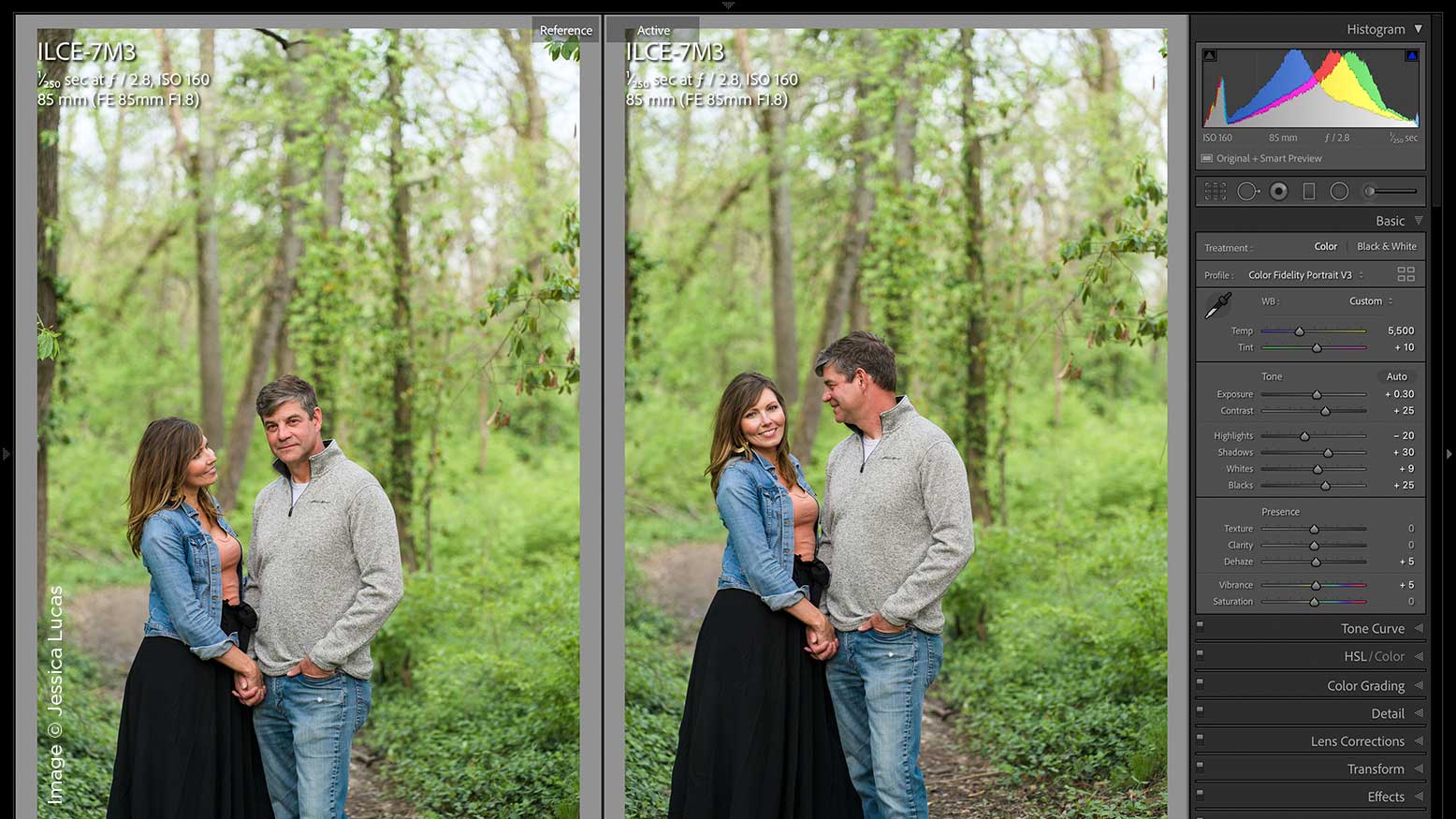 Lightroom
Over the years, some of my favorite tricks in Lightroom Classic have saved me seconds per image, minutes per job and hours in a week. Saving time is vital for my workflow and sanity when I have dozens of jobs piling up.
Read More >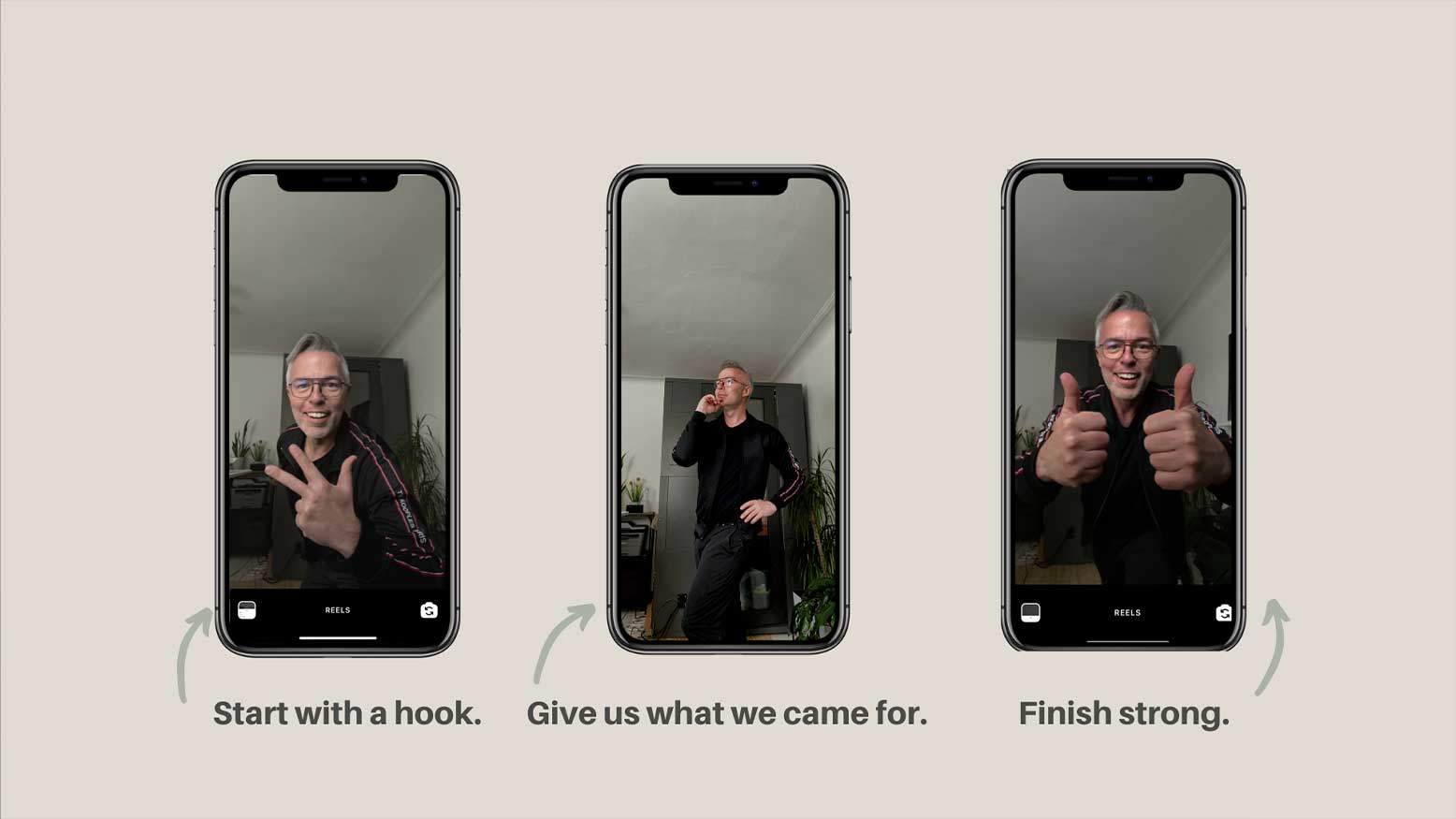 Instagram
Instagram Reels launched in August of 2020 in 50 countries worldwide. Since then, photographers everywhere went scrambling to learn yet another social media trend—all while trying to keep their businesses open during the corona crisis and homeschool their kids. Who needs sleep, right?
Read More >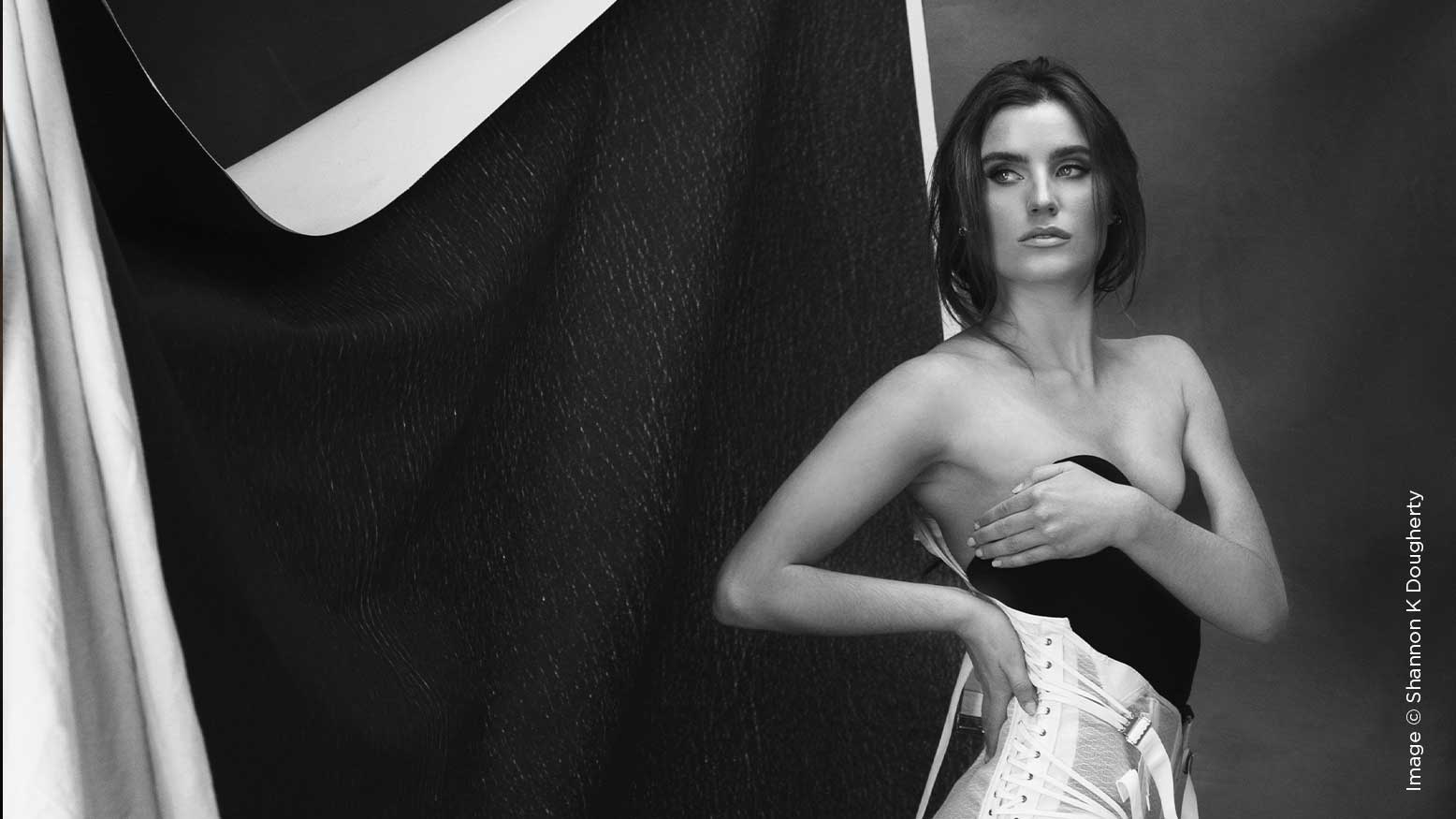 Posing
Years ago when I started my own studio, I didn't have the space I had in previous studios. I thought I would give backdrops a try to give myself variety. After purchasing an inexpensive one, I asked a friend to pose for me as a test run.
Read More >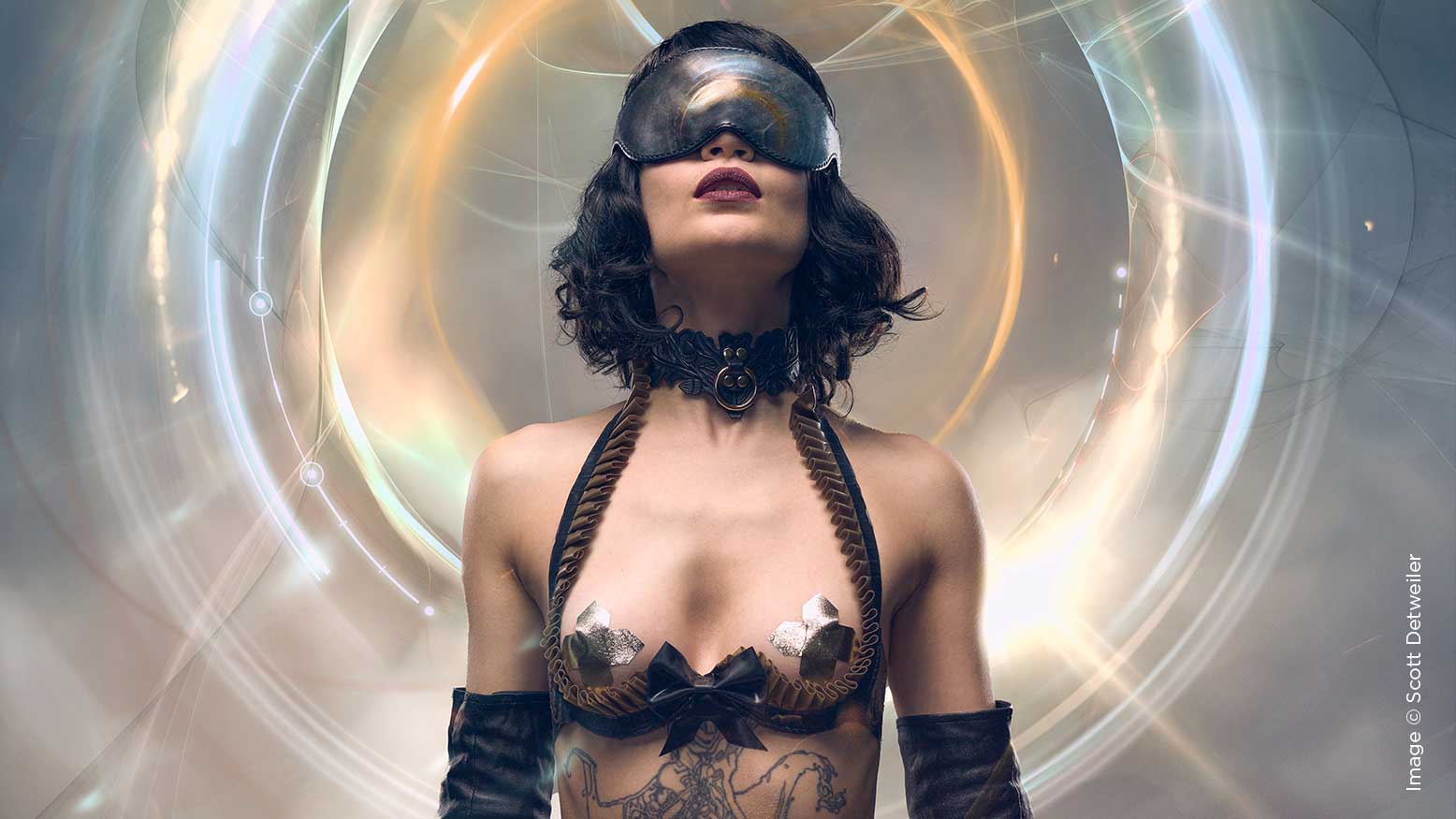 Posing
We pass many milestones in our lives, and when each new door opens, we grow in what we do. In photography, some of those moments include understanding how to use our cameras, the exposure triangle, and maybe even Bayer filters and circles of confusion.
Read More >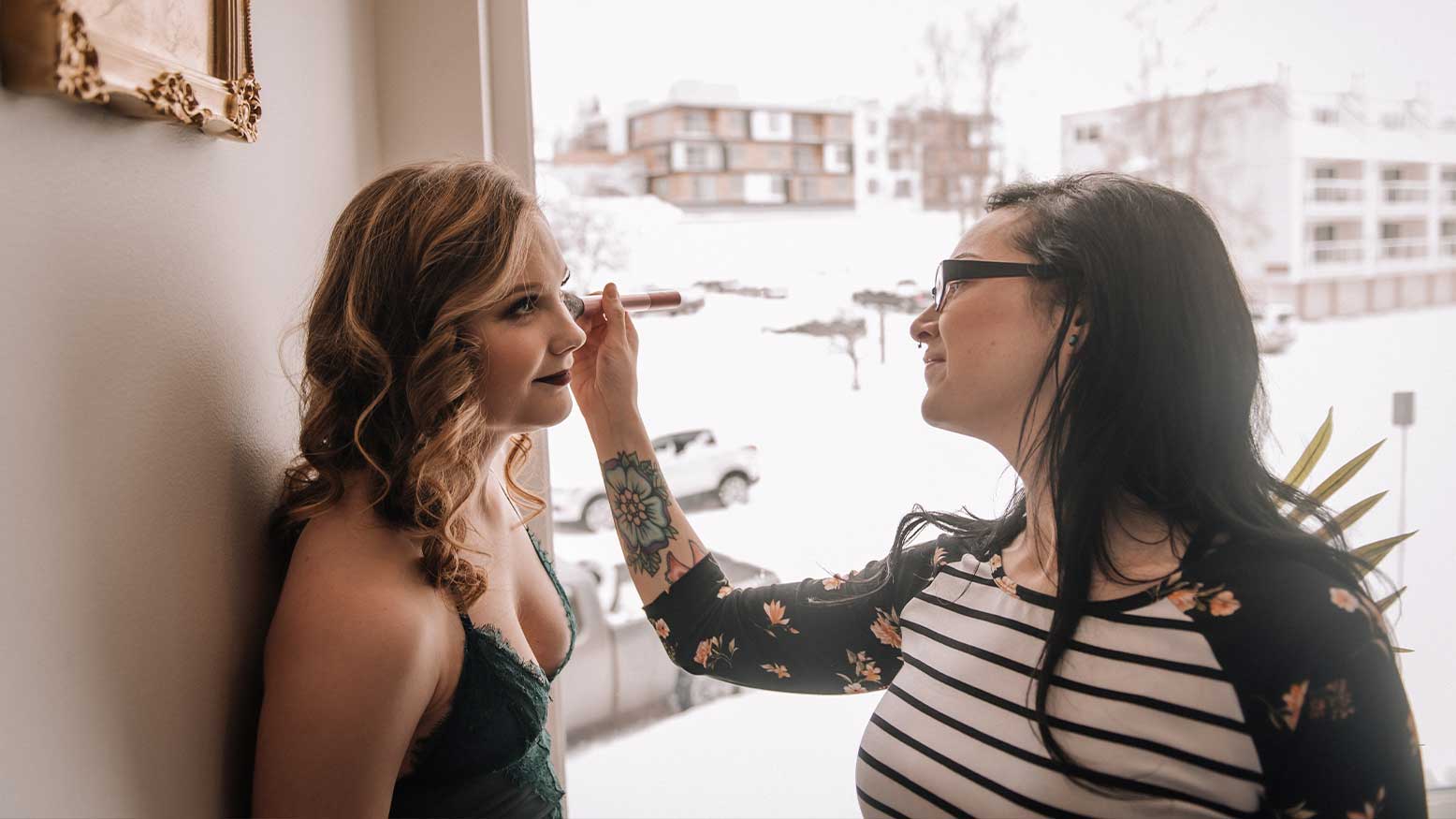 Business
In 2018, I was a single mom, a medically retired Airman, going to school full-time, working at Target and trying my hardest to make my dreams come true. The same vision I had for 11 years.
Read More >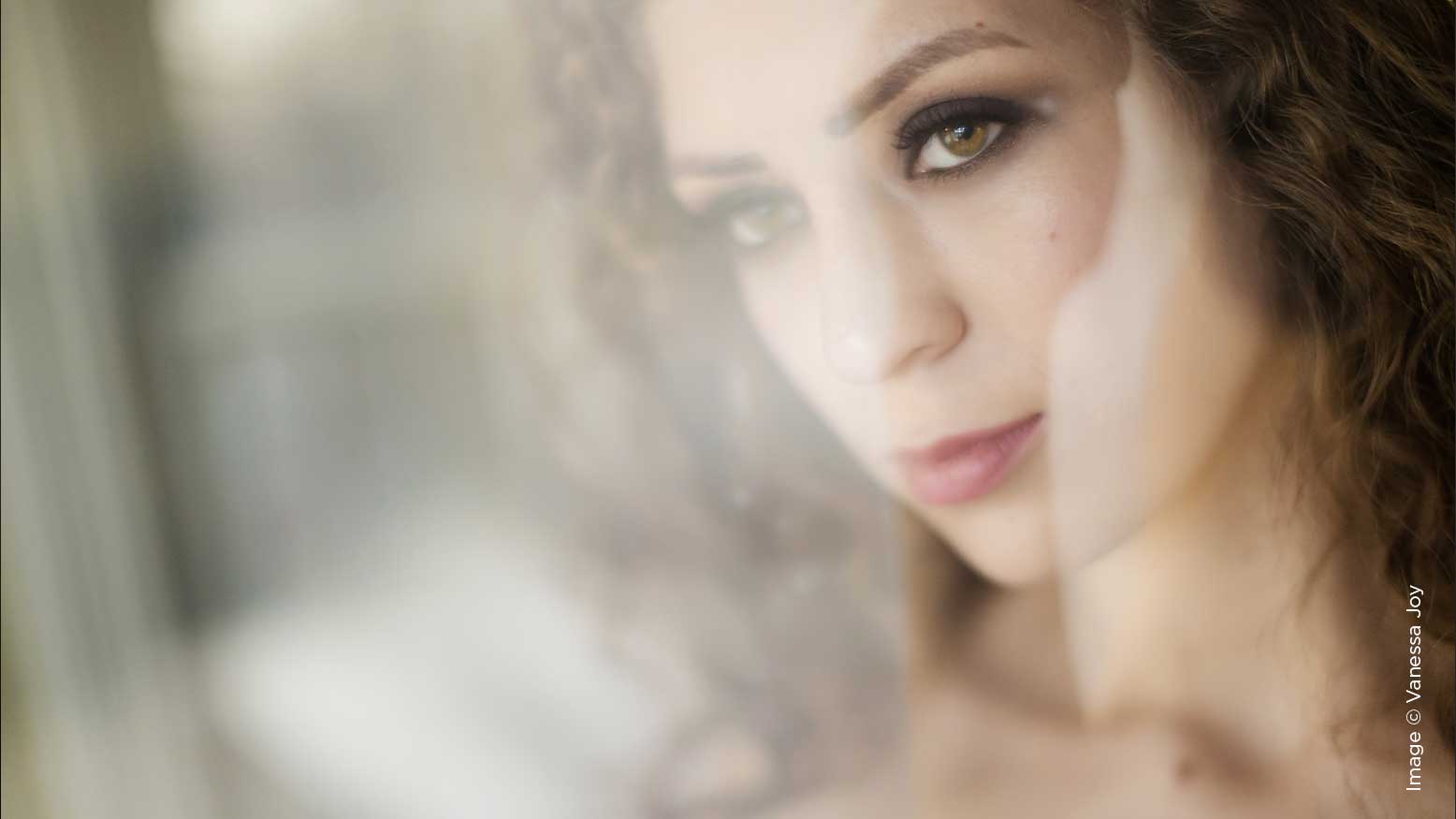 Lighting
Nailing the perfect shot doesn't always have to involve endless posing or complicated lighting. Sometimes you can capture a magical photo just by thinking outside the box and using an everyday item in an unexpected way.
Read More >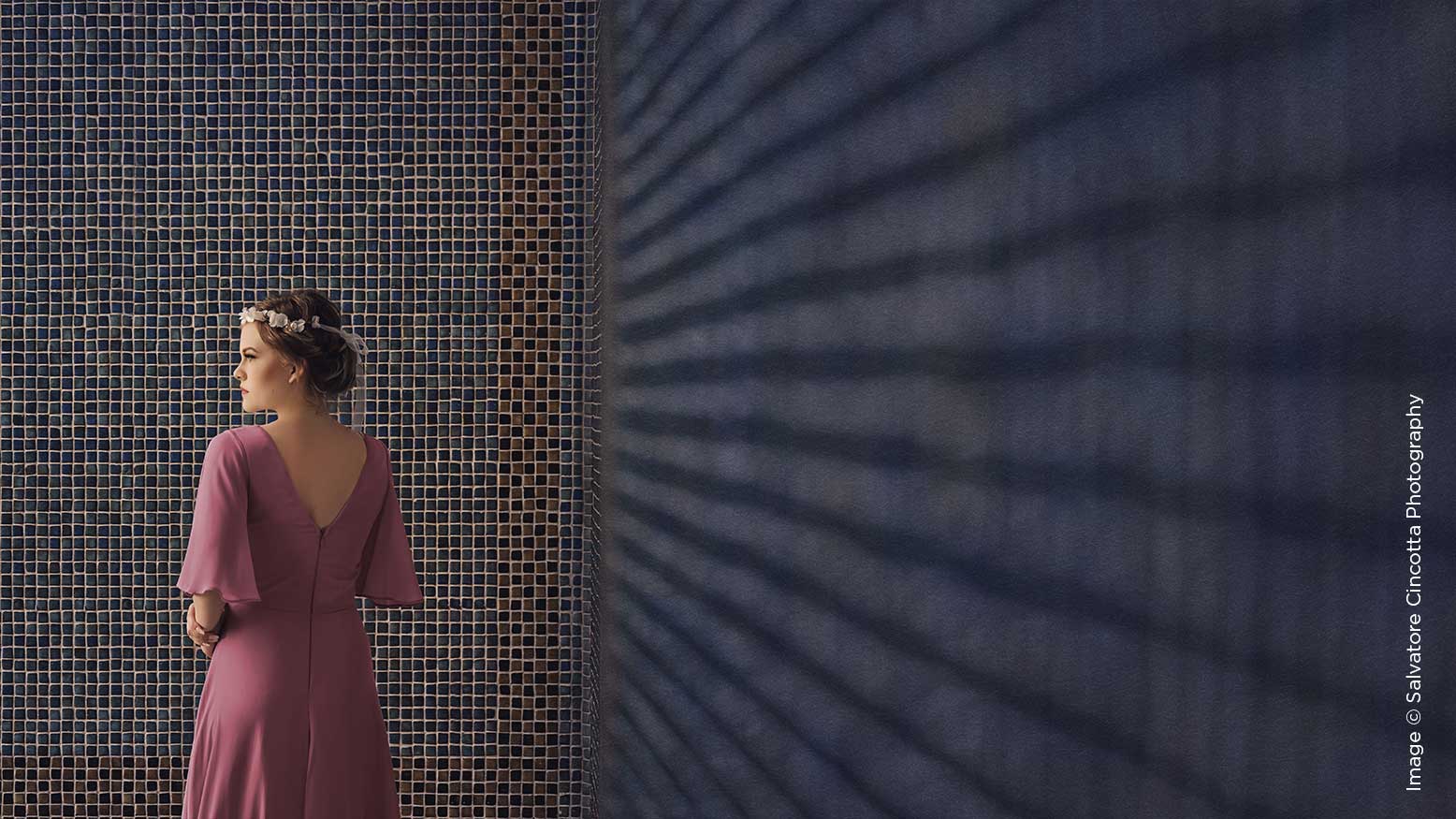 Business
What a year it has been. It's still hard to wrap our minds around everything that has happened in the last year and a half. It's been an up and down emotional roller coaster. Even now, as a business owner, Im struggling to find my rhythm again. Do you find yourself feeling the same way?
Read More >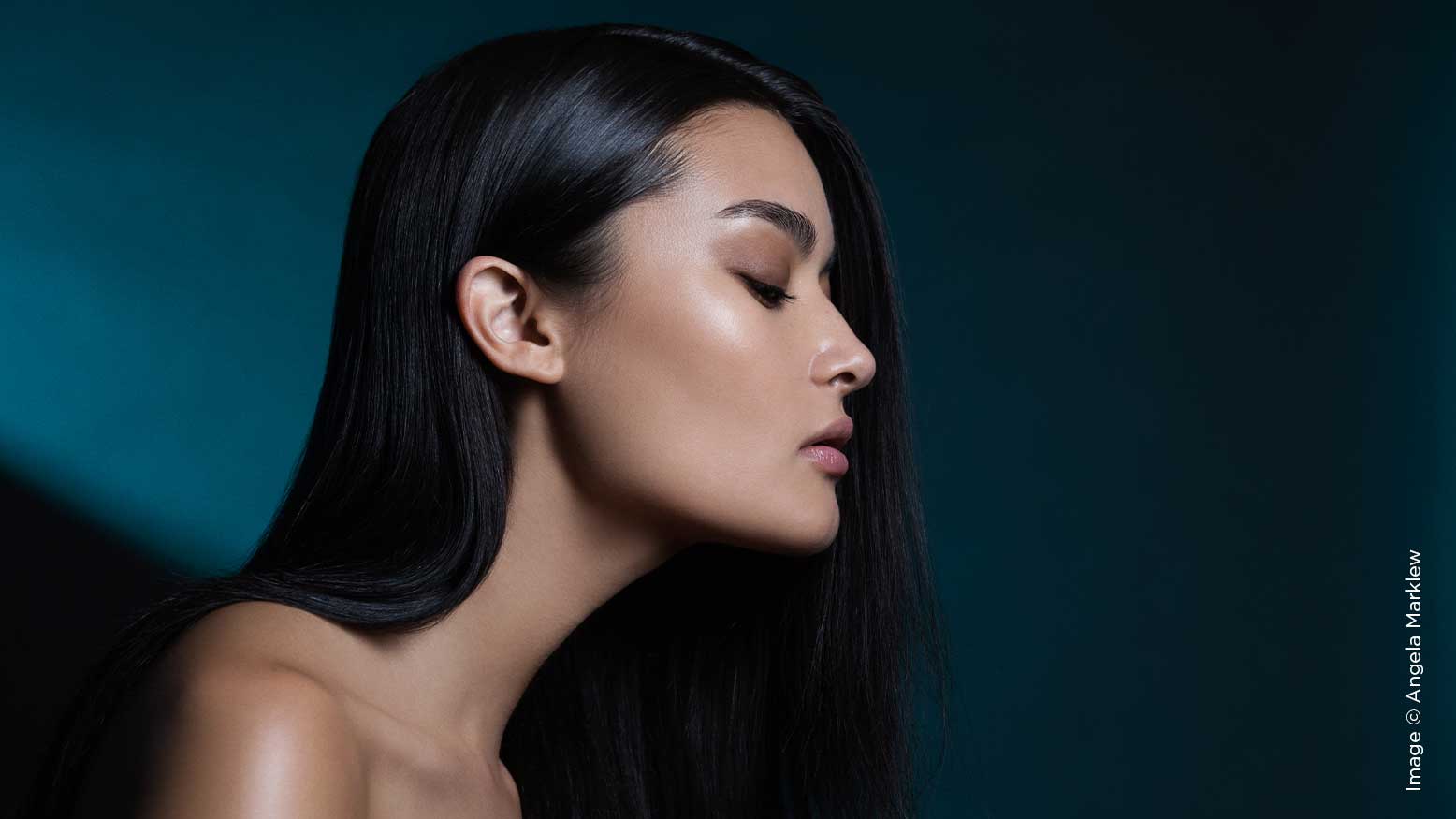 Lighting
Simply defined, gels are transparent colored material used to modify lights for photography (both stills and motion). Gels are placed over light sources to create colored effects. The two basic types are color correction gels and non-corrective (color effect) gels.
Read More >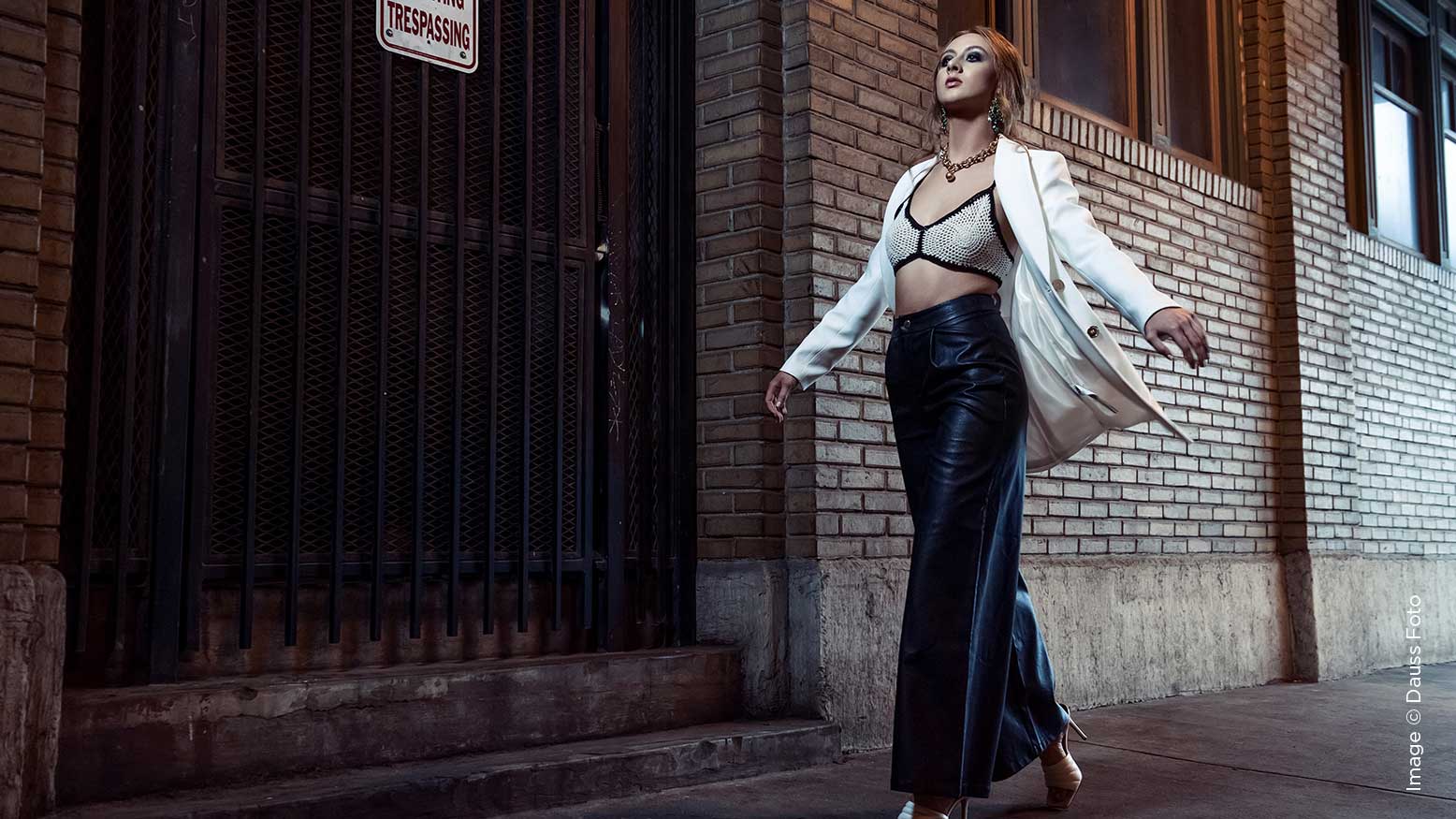 Lighting
I love the challenge of shooting on location with wildly varying lighting situations and environmental conditions between sets. It can be an exciting way to exercise blending ambient light and existing light sources with your speedlights or OCF systems and modifiers.
Read More >
Free Photography Education
Sign up for a free account and get photography training, tips and special offers from our partners delivered straight to your inbox.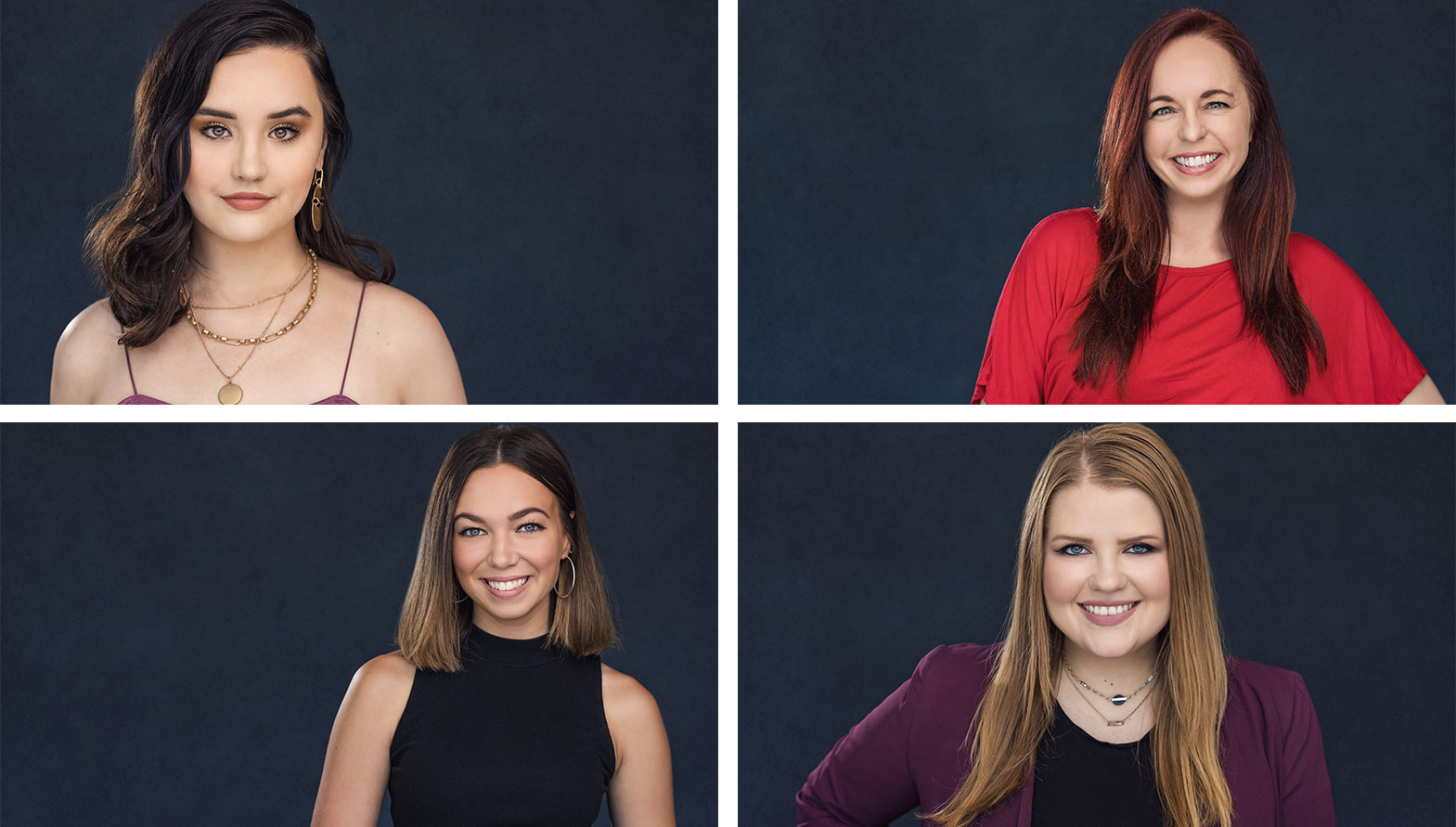 Headshots
Headshots don't have to be complicated. When it comes to lighting for women, soft and even light is key. So you want to make sure you have a decently-sized Octabox as the modifier for your main light. I chose to use the Westcott Rapid Box Switch Octa-M paired with the FJ200.
Read More >
Product Spotlight
Can one lens really do it all? Yes! In this video Alissa Cincotta shows off the incredible versatility of the Tamron 70-180mm f2.8 lens for Sony by shooting an entire engagement session (and filling up
Read More >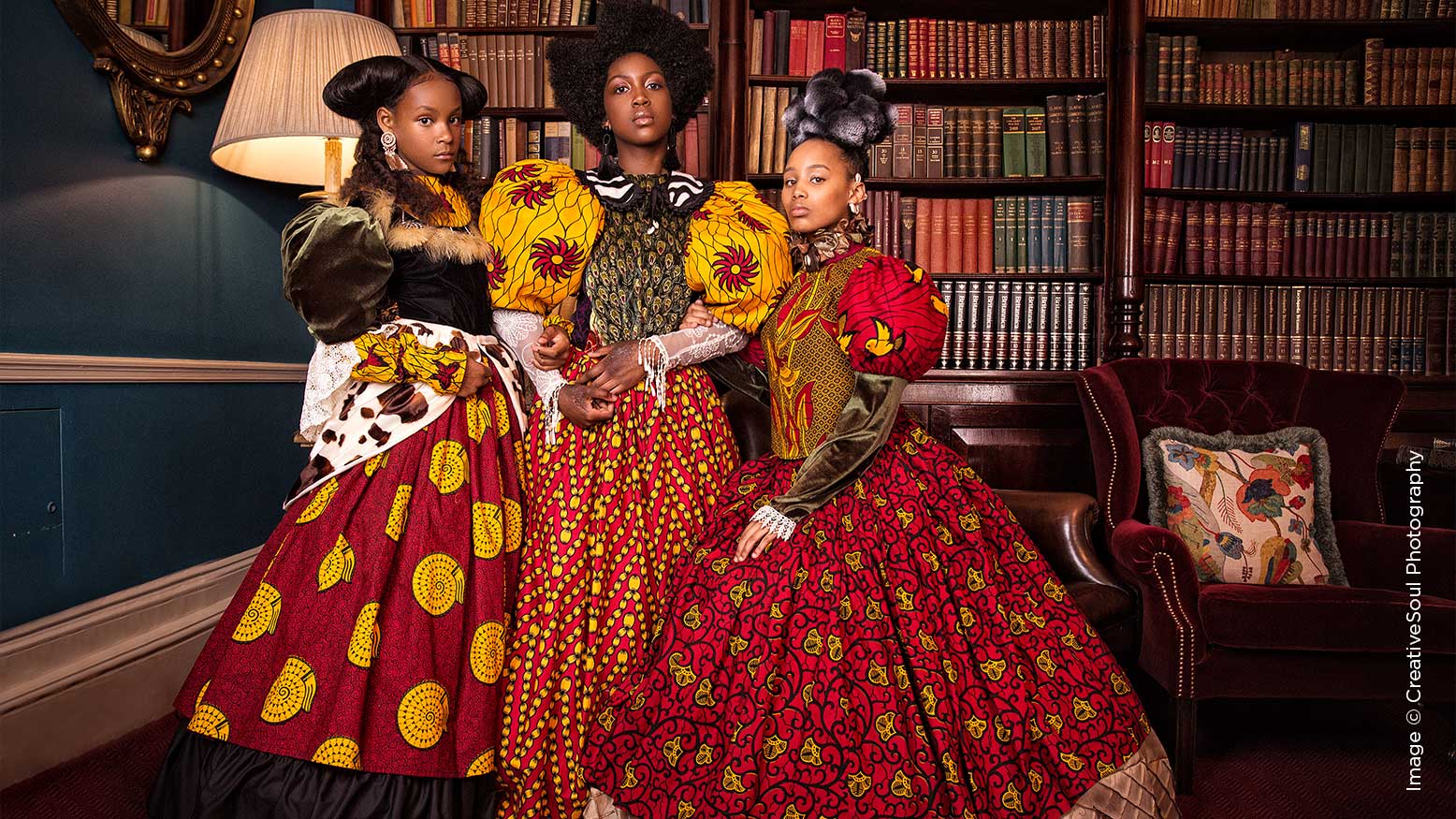 Children
As artists, we're constantly responding to the world around us. For years, we've photographed so many amazing kids that we felt needed a larger platform.
Read More >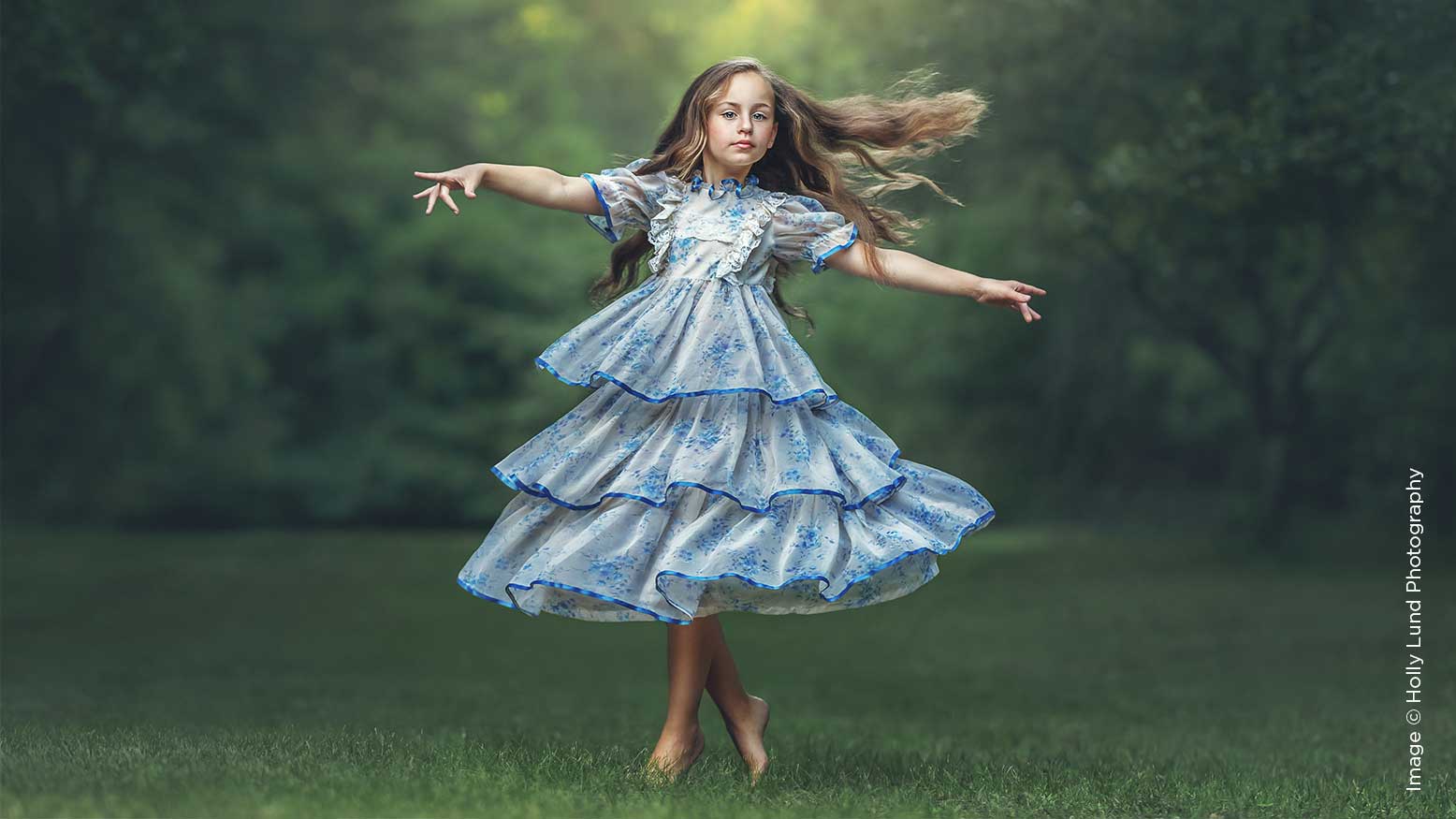 Post Production
Post-Production Best Practices For Printed Artwork with Holly Lund Whether you printed artwork of your photography for yourself, for clients, for galleries, or for any other purpose, there is a lot to keep in mind.
Read More >
Photography training and education for the modern photographer
In today's competitive landscape, quality online photography training and education is priceless to your growth. Unfortunately, most publications contain a ton of fluff. No real meat to their content. Not at Shutter Magazine. We are committed to the photography community and improving professional photography by providing current, insightful, and in-depth educational content.
Training topics include photography lighting techniques, photography off-camera flash tips, photography posing guides, photography business concepts and marketing strategies, Facebook for photographers, boudoir and glamour photography training, high-school senior photography concepts, IPS (In-Person Sales) strategies, family photography, lightroom tutorials, photoshop how-tos, and much, much more.
$49 | photography education
+ member benefits
Sal Cincotta created Behind the Shutter to give back to the world of photography. As an up and coming photographer, Sal was struggling to find answers to basic questions. Most of the magazines out there were filled with fluff. Sal needed and wanted to create something that would challenge photographers, something that would educate them.
Sal, an active wedding and portrait photographer in the St Louis metro area, wanted to bring a sense of real world understanding to the magazine and photography education. 
Our mission is to create and elevate the photography community by providing relevant and timely education. At Behind the Shutter, we believe that an educated photography community will raise the bar for all photographers around the world.