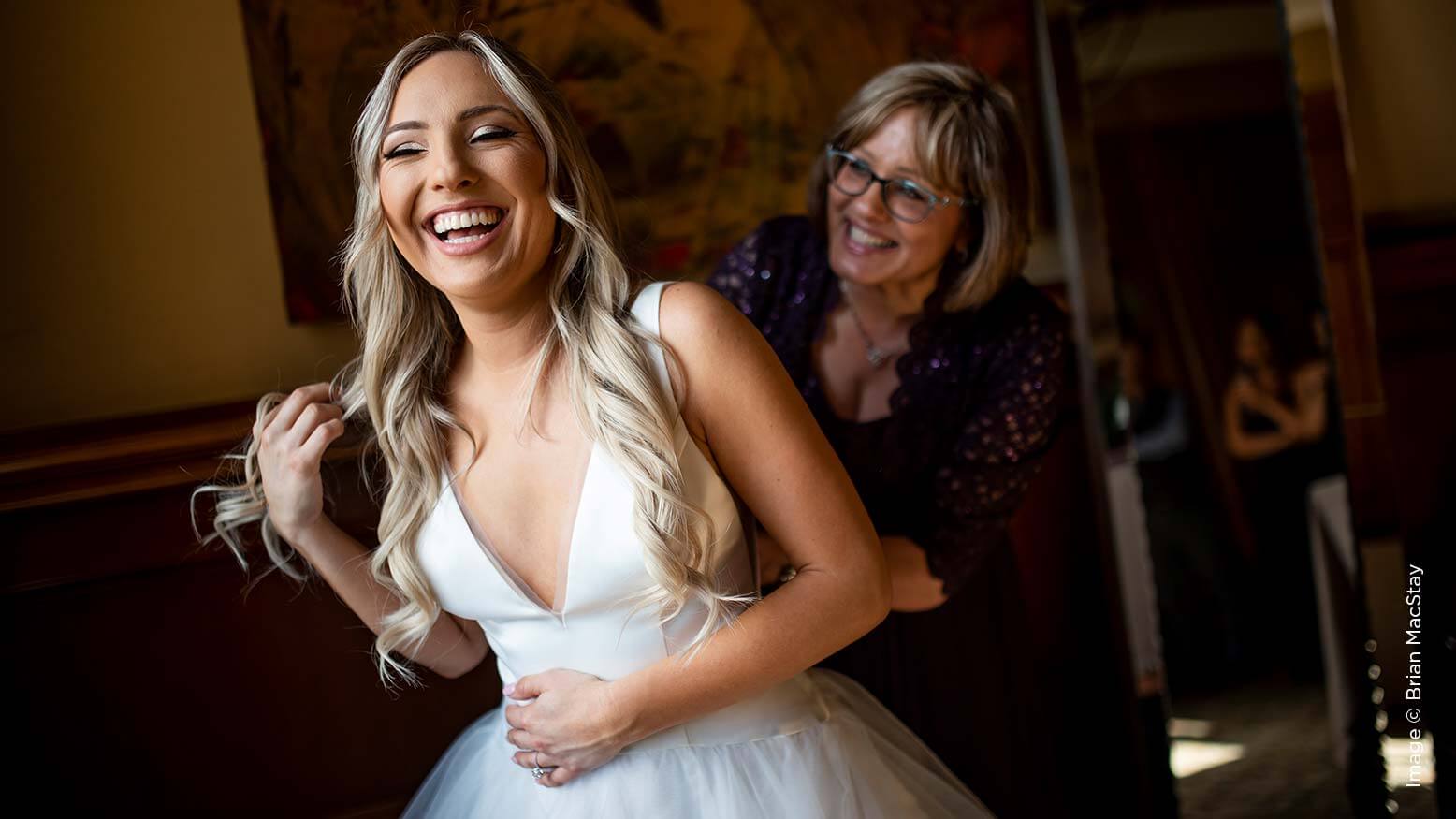 Photography
I don't want to just be a portrait photographer who happens to be at a wedding. I want to be a storyteller who captures the essence of people to tell the story of who they are in this time of their lives in an emotionally impactful way. Only recently have I evolved my approach from just finding the perfect light and artistic, beautiful compositions; now I find or create environments where authentic moments can take place. Through research and practice, I have developed a handful of methods to achieve emotional impact in my work.
Read More >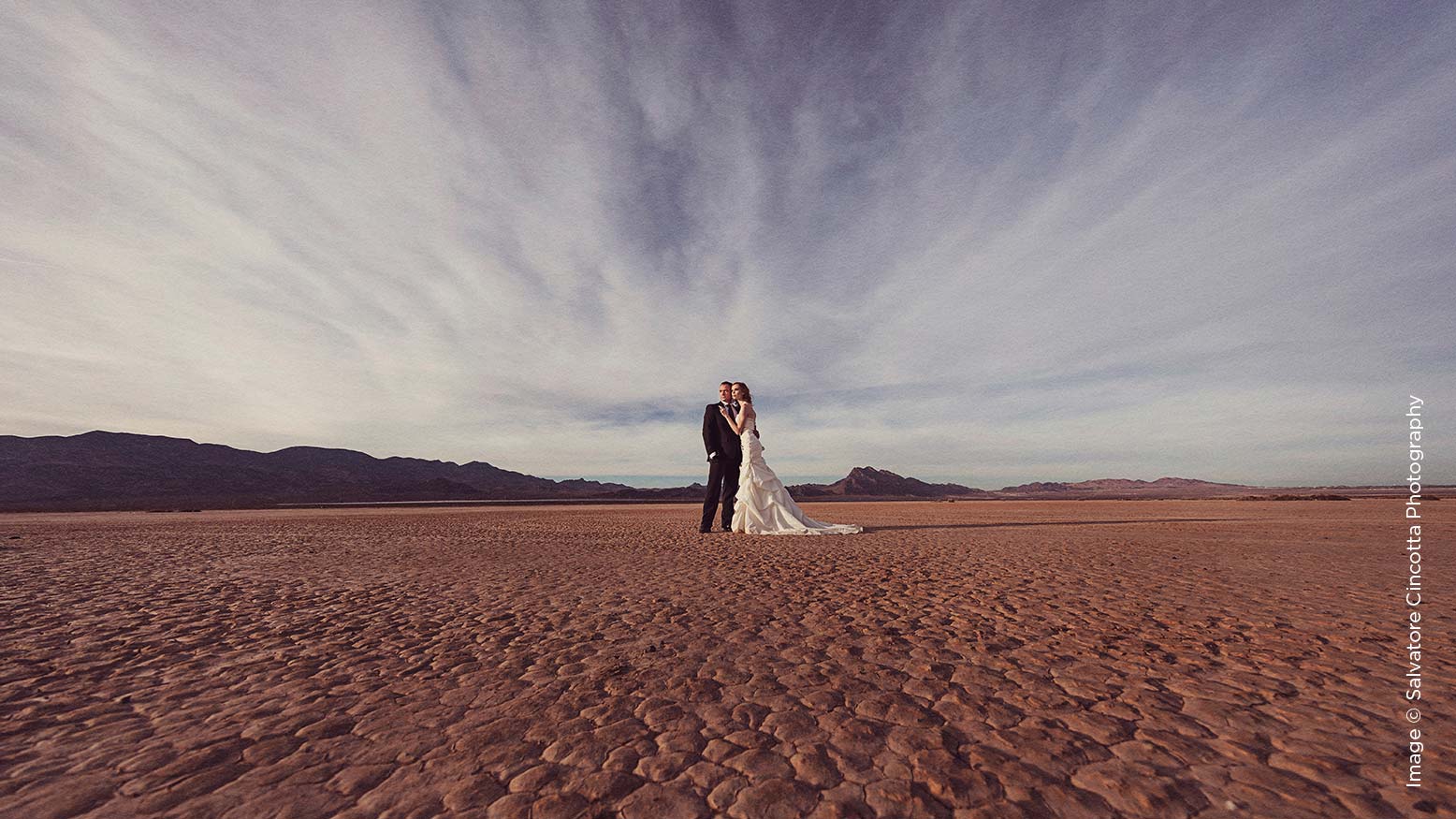 Post Production
Those who long for Lightroom like myself but have been looking for a better all-in-one solution need to add ON1 Photo RAW 2018 to their arsenal. Why should you switch this close to wedding season? My answer always comes down to time: the time it takes to finish shooting a job, time to fully process edits, time the client wants their images, time I get with my family, time to sleep. I want to keep my processing time at a minimum without my clients seeing a drop in quality.
Read More >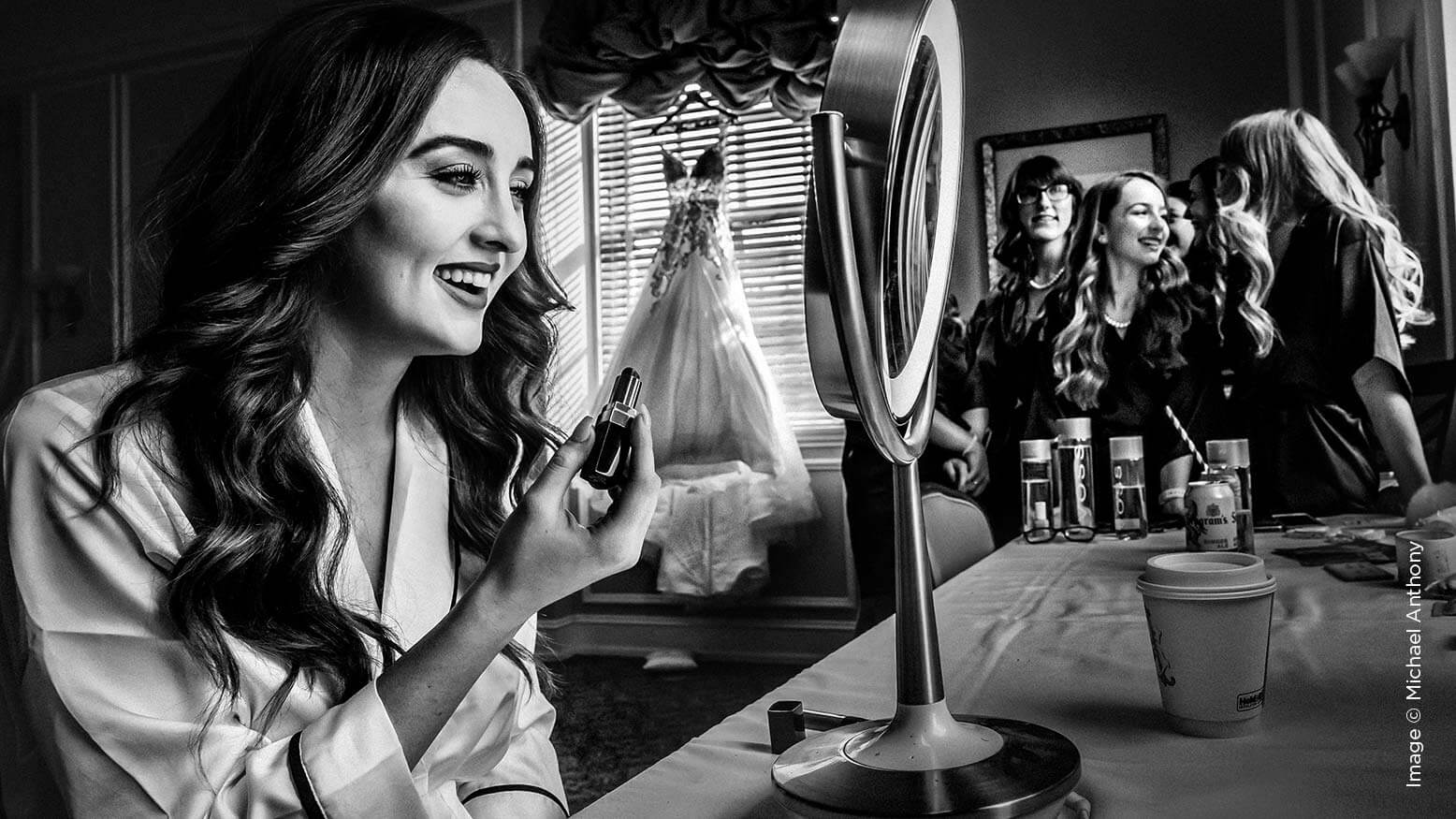 Photography
Wedding photography has been a passion of mine since I first got behind the camera seven years ago. I was initially attracted to the art of storytelling in wedding photography because it allowed us to capture fleeting heartfelt moments. I appreciated the challenge and the feeling of satisfaction that would ultimately come when I was able to capture an authentic, emotional moment.
Read More >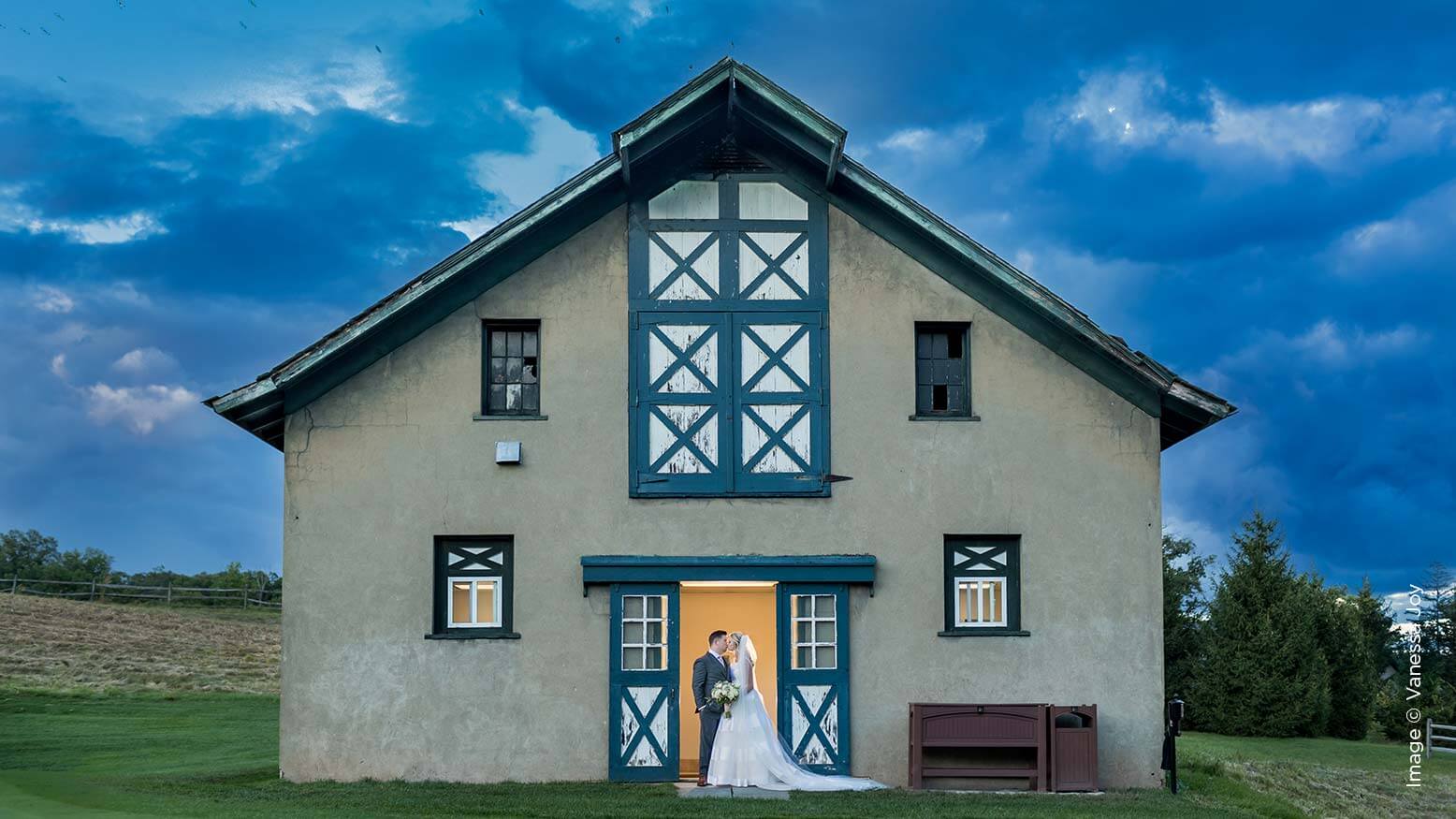 Insights
If you've been around long enough in this industry, you know how we've fought to build community instead of competition. Thankfully, it has gotten a lot better lately. It is nothing like when I walked into my first local photography meeting 18 years ago. It was like walking into a boys' club where they measured themselves by sharing how many weddings they were booked for that year. Whoever had the most won, even if he wasn't charging very much for them.
Read More >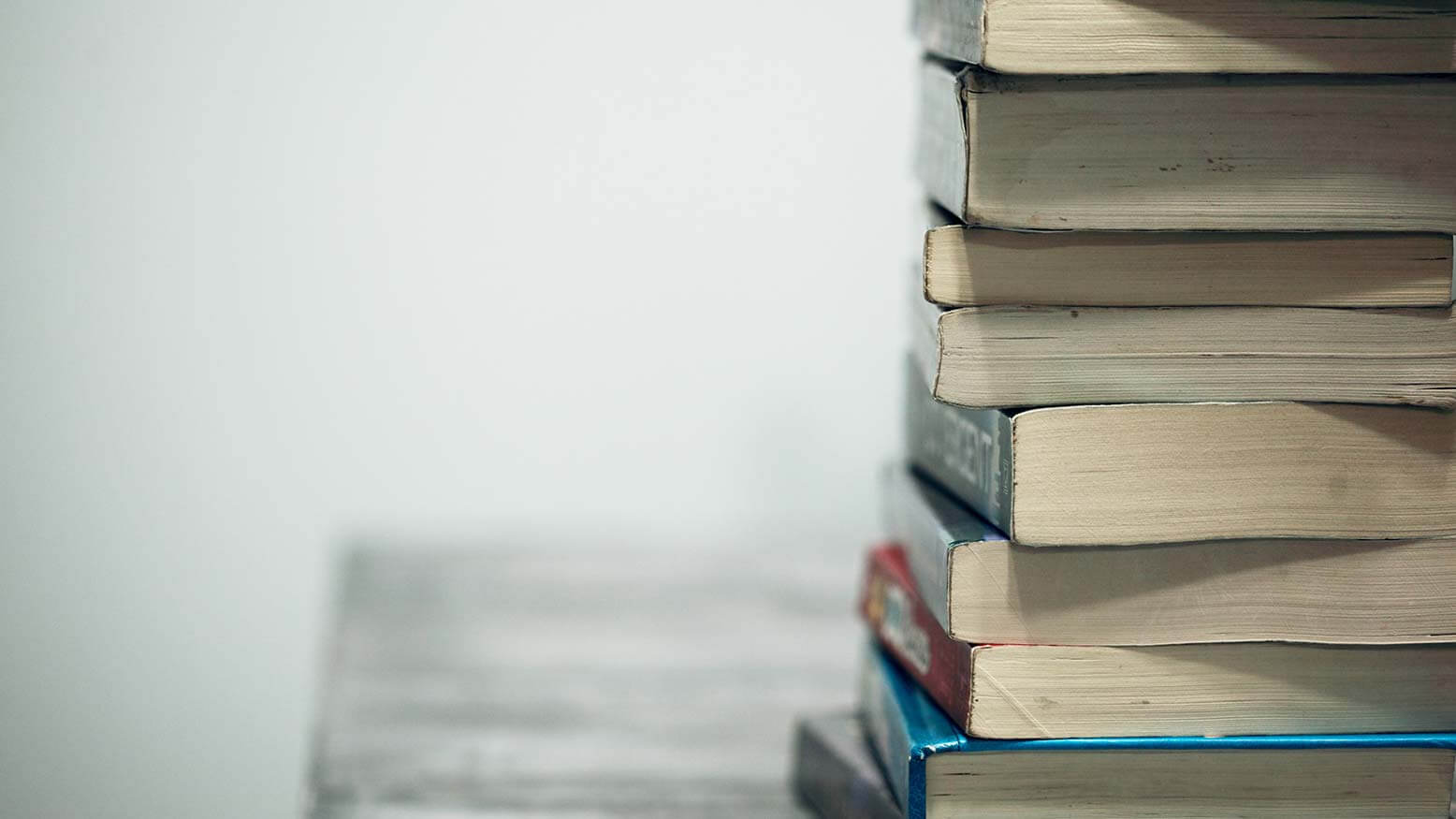 Life
Sooner or later, many of you will start dreaming of publishing your own book someday. Your images look terrific and your skill set keeps growing. Your friends and family love your photographs, and somewhere along the line, you're going to decide being an author is the next accolade you want on your journey. Thanks to ePublishing, it's easier than ever to publish your own work, but there's one factor that's stood the test of time since Shakespeare: Will people want to read it?
Read More >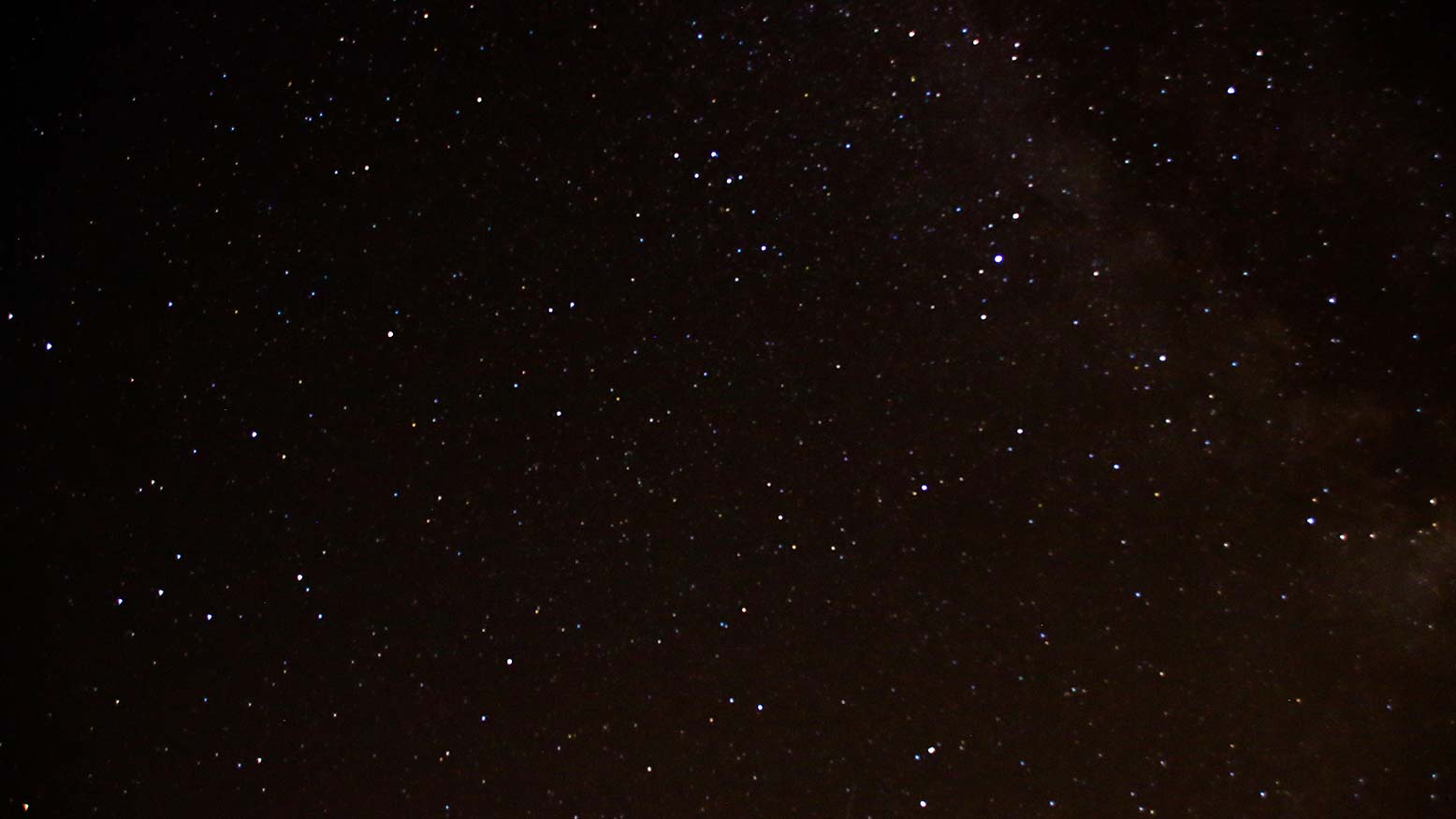 Business
As any geek can tell you, the entire world can be broken down and referenced within the confines of the Star Wars saga. Therefore, young Padawan, the practice of professional mingling, aka networking, is covered. There are lots of stories about people meeting and finding significant business relationships, but this road is treacherous and filled with people who wield deadly laser swords. Here are the three personality types you will encounter while milling about looking for that ideal relationship.
Read More >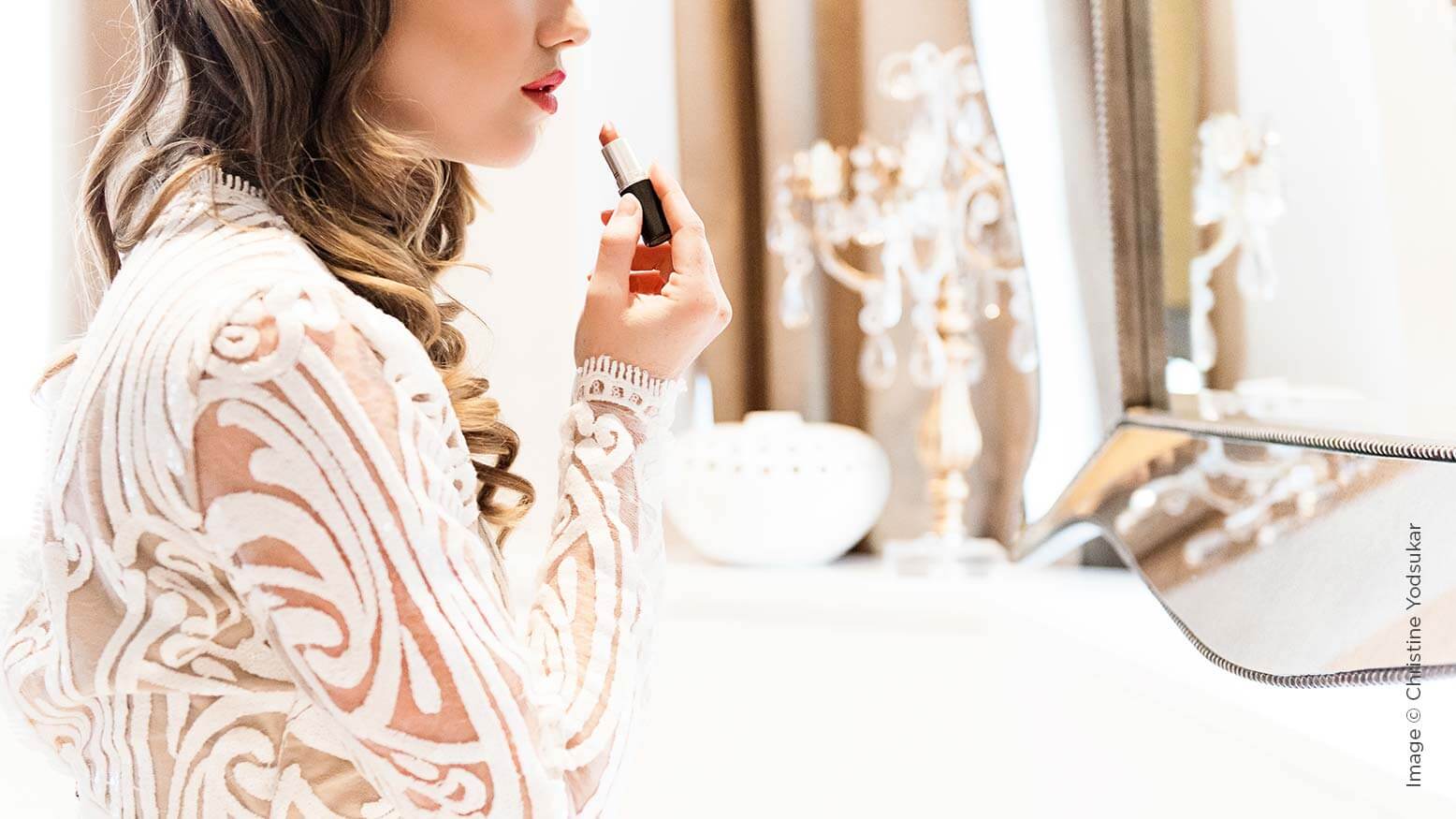 Lighting
Not only is off-camera flash an invaluable tool for any wedding photographer, but done right, no one will notice you used artificial light. Your photos can still be bright and beautiful. Here's how we use this amazing tool in our own luxury wedding photography business, which has taken us all around the states photographing some of the most stunning weddings.
Read More >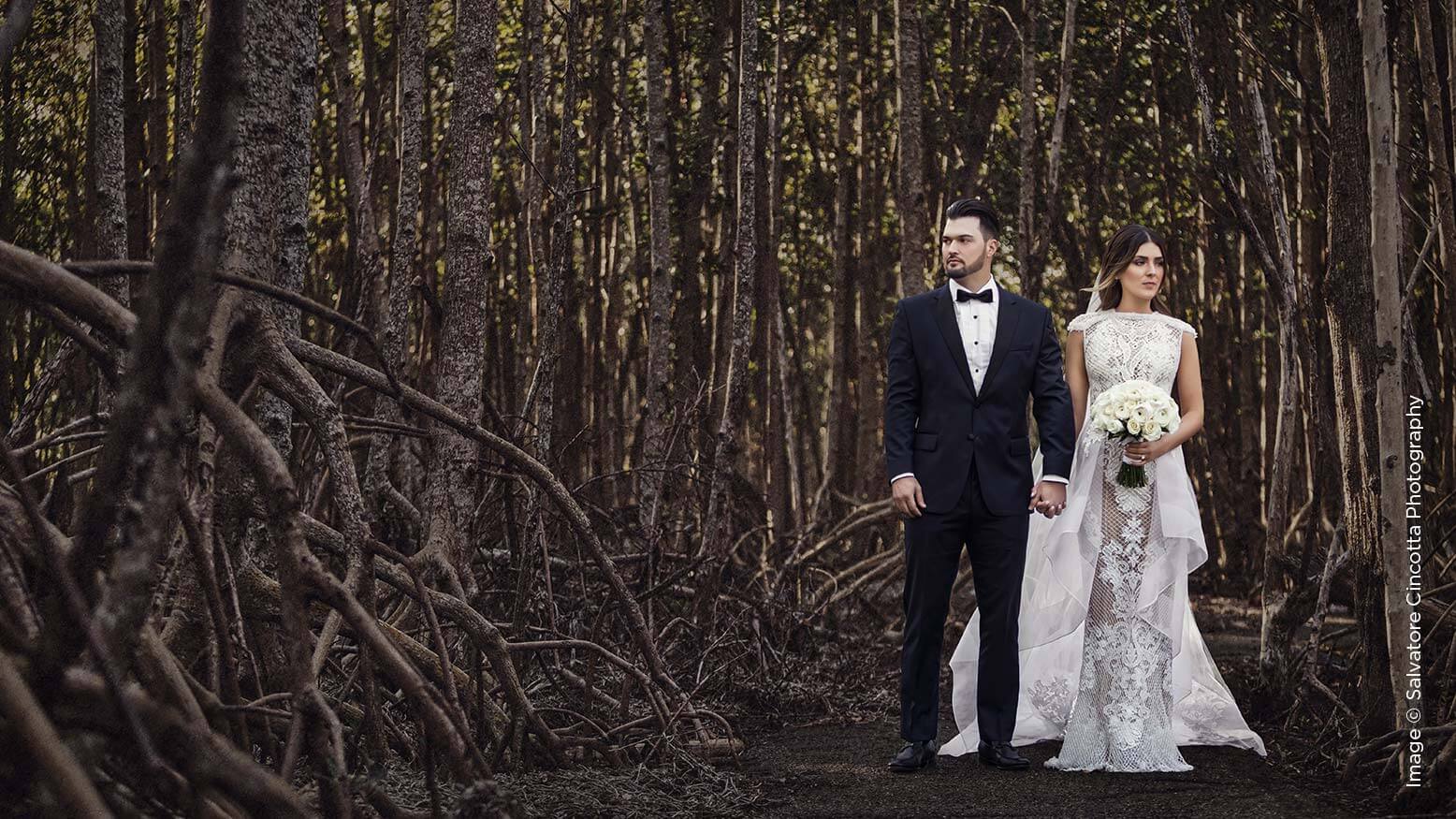 Recently On Behind the Shutter
I love wedding photography. It is my passion. Every week, every month, every year, there are new couples getting married who want us to document their big day. In the United States, there are over 2 million weddings a year. There's no shortage of opportunities for you to get started in or expand your wedding business. The real question is, how do you up your game and charge a premium for your services? How do you and your studio stand out from the never-ending barrage of competitors in your market?
Read More >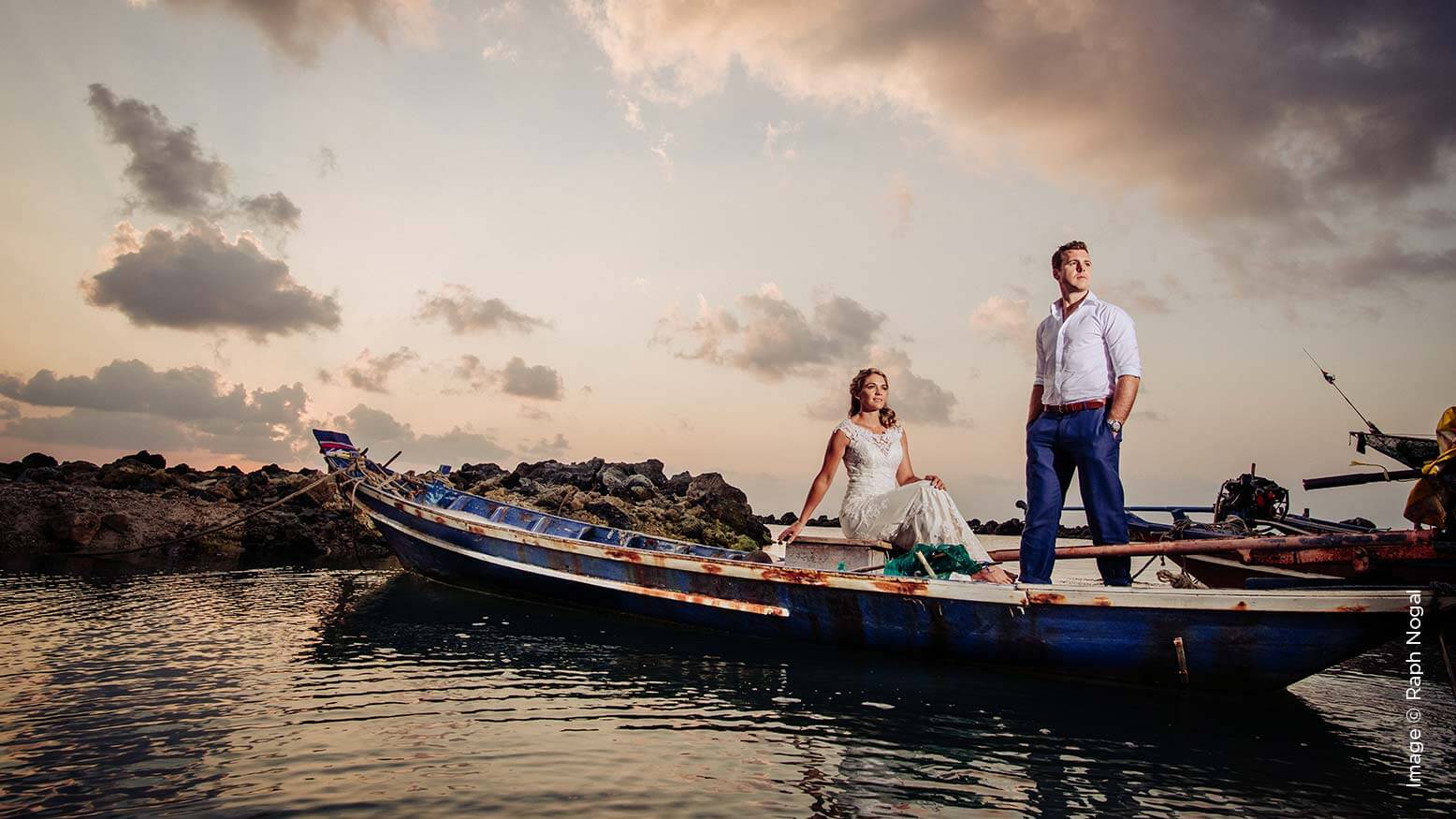 Destination Weddings
Destination weddings can be downright amazing—new places, new sights and sounds. They can also be stressful. With the right preparation, you can make it an unforgettable experience. From my travels to Mexico, Honduras, the Dominican Republic, Thailand and other countries, I have gathered these five tips I wish I'd known before I shot my first destination wedding.
Read More >
Free Photography Education
Sign up for a free account and get photography training, tips and special offers from our partners delivered straight to your inbox.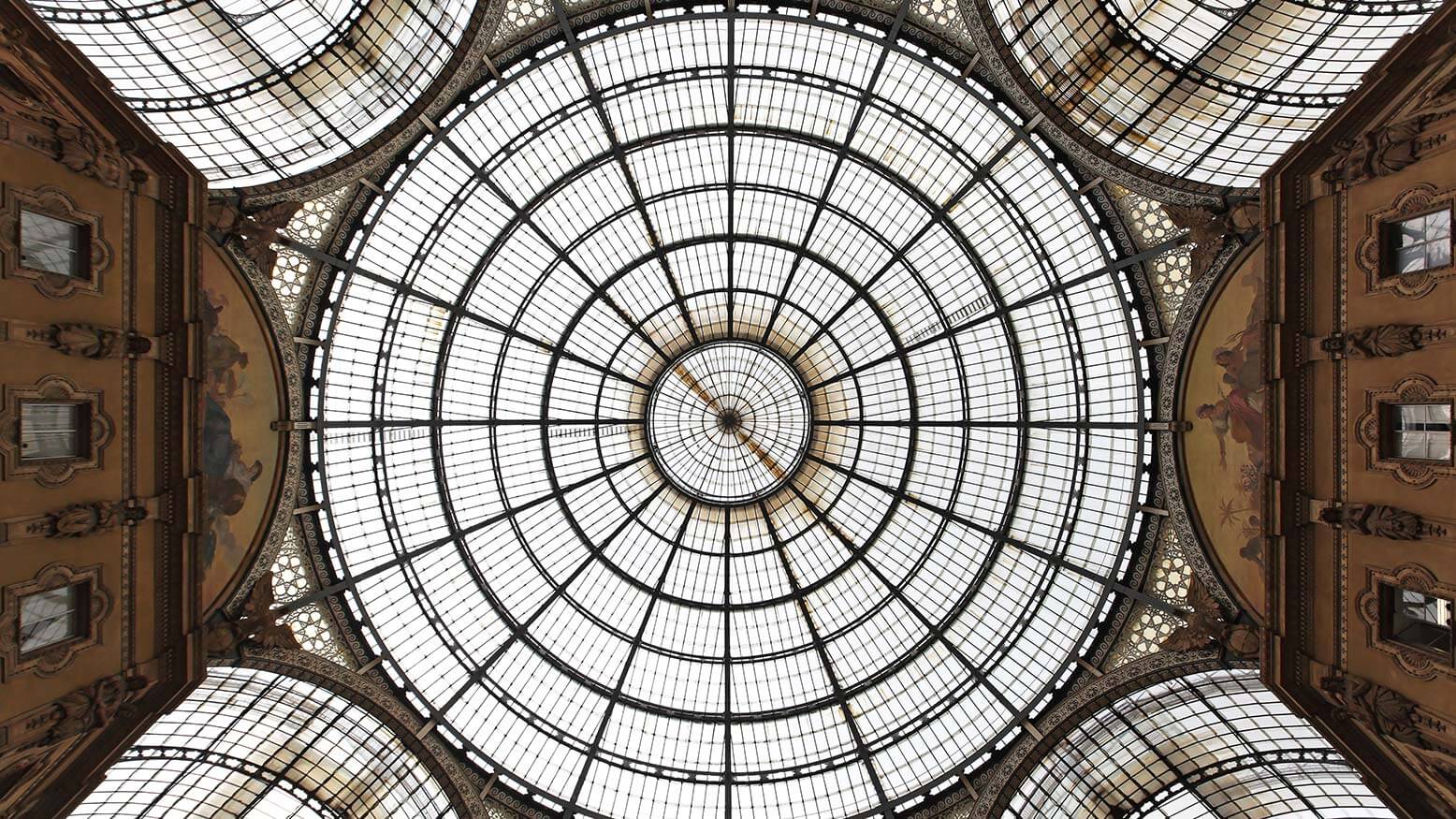 Photography
Traveling the world doing photography is one of my favorite parts of the job. Many of us are wary of all the hassles and unexpected challenges of travel photography. It's not always glamorous, and it takes time to learn how to manage the chaos. Here are my own hard-won Top 5 travel tips for photographers anxious to hop on a plane and cross an ocean with a bunch of gear in the overhead.
Read More >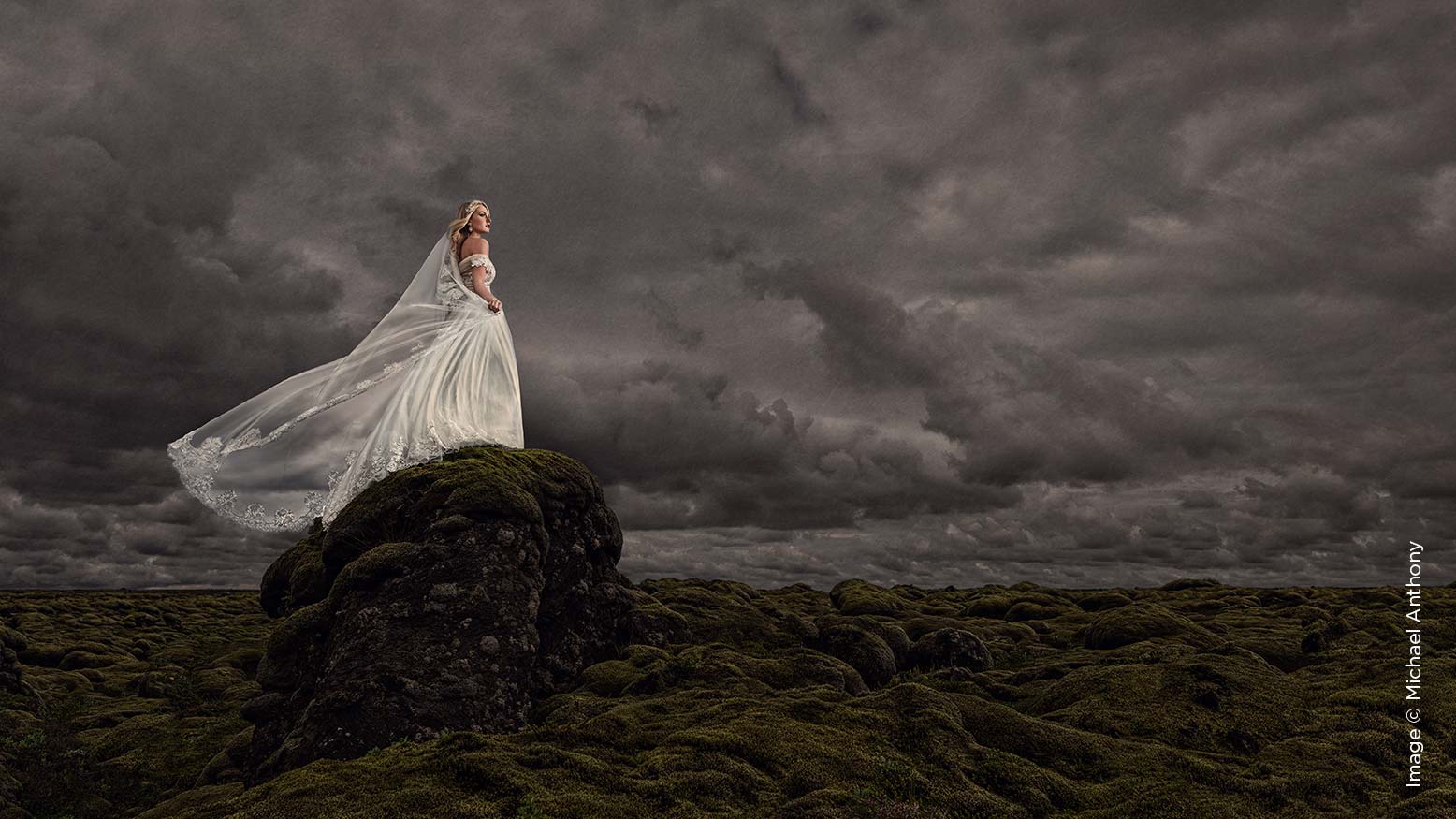 Photography
As a new photographer, how do you get started with image competition? What competitions do you enter? How do you shoot for competition? How do you learn and grow from your experience in image competition? I am here to answer all of those questions for you today. The first step in your process is to understand which image competitions to enter. There are competitions popping up every day, and you don't want to waste time entering ones that don't have quality judges or provide a method of getting feedback on your imagery. That defeats the purpose. Here's a breakdown of the current image competitions I recommend. If you are based outside of the United States, there are other competitions in your country that may be a good fit for you.
Read More >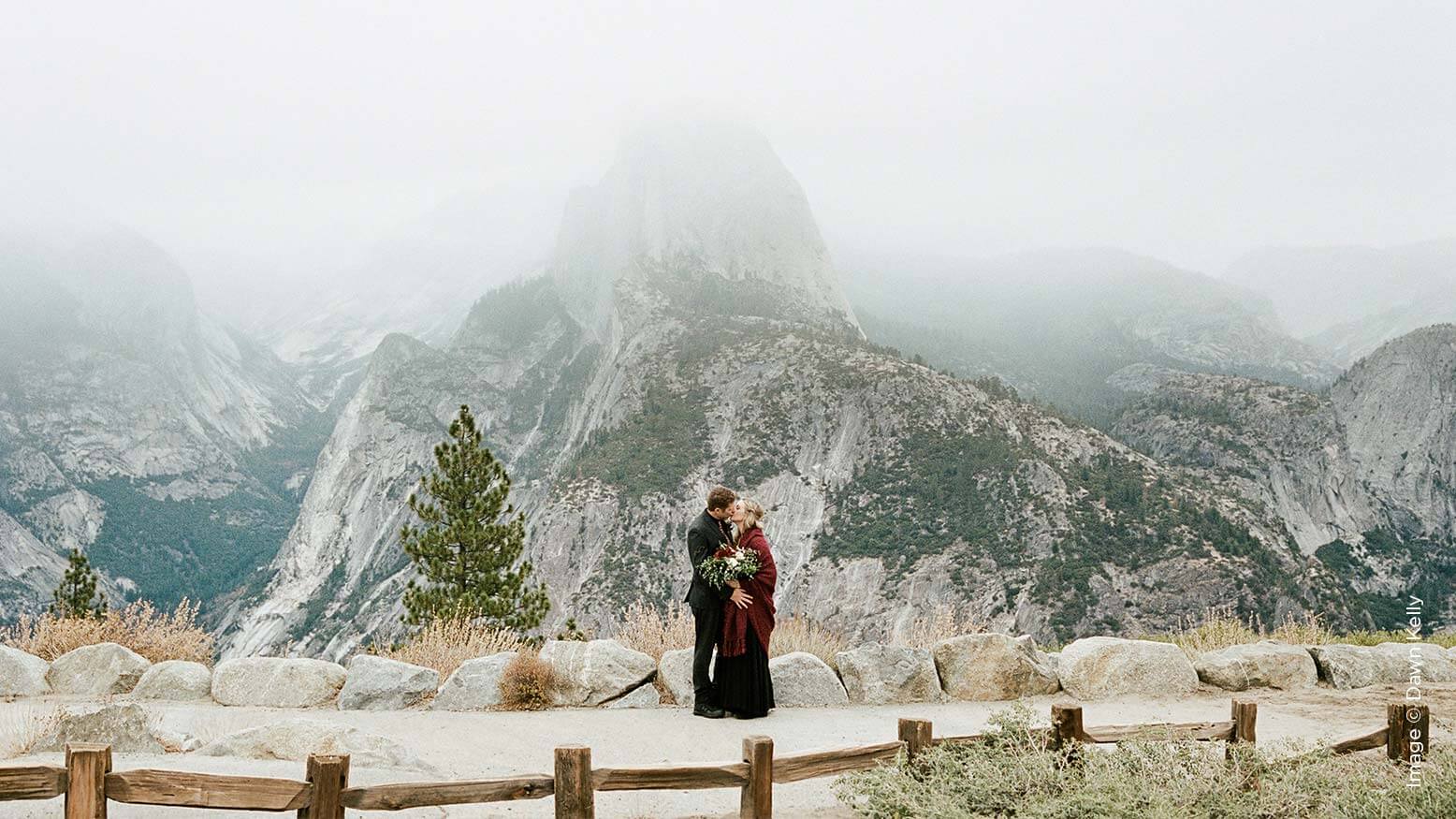 Destination Weddings
In 2016, when my business started to struggle again, I was not going to let it die. I still had that hustle. I knew it was time to innovate, but I didn't know why or how, and I needed to come up with something quick. Then a couple hired us to photograph their elopement in Yosemite. As I shot their ceremony at Cathedral Beach, with El Capitan looming over us, I knew how I was going to save my business.
Read More >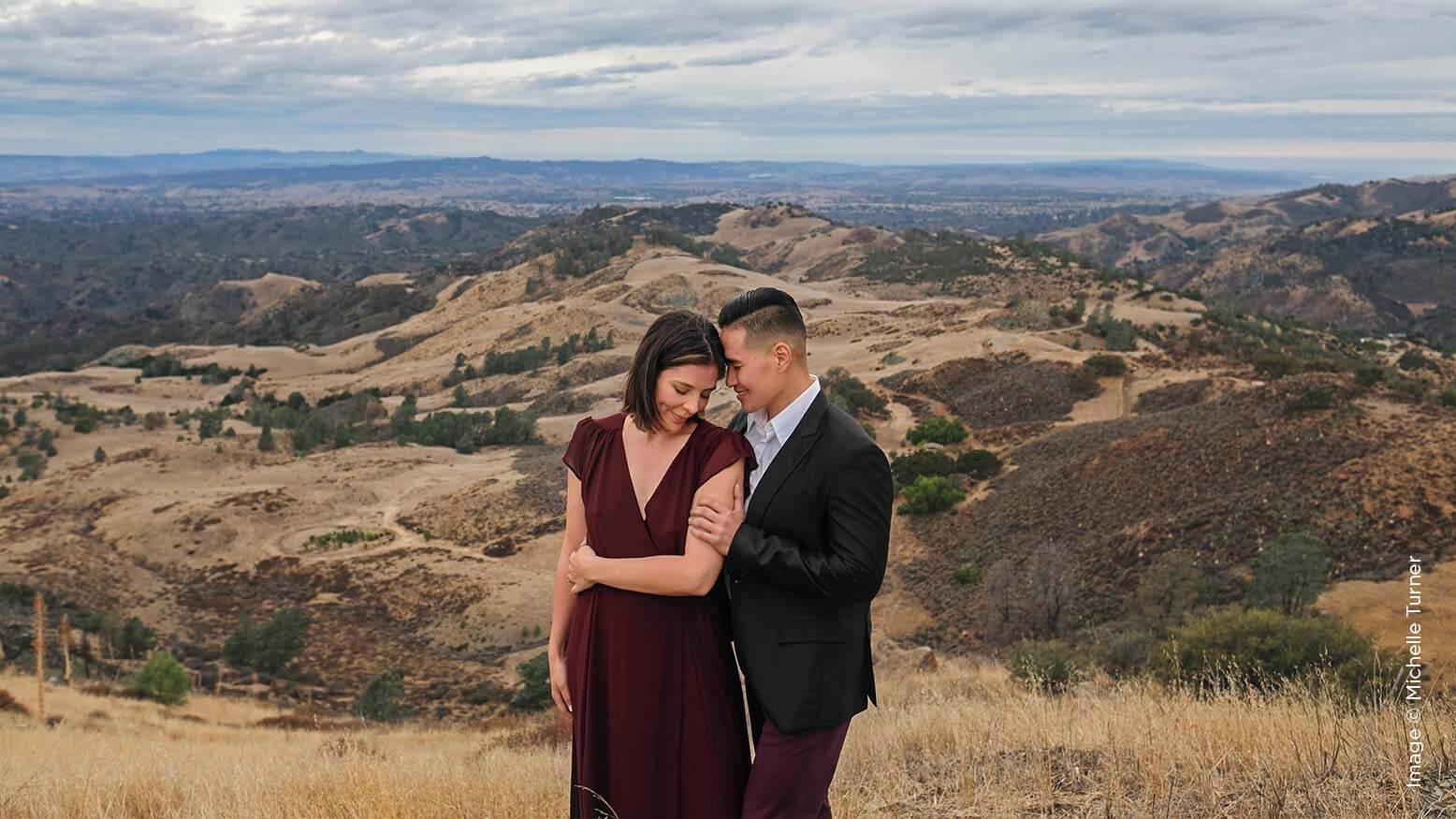 Destination Weddings
I am a destination photographer. I photograph weddings, portraits and commercial gigs, and the one thing that is consistent across all genres is that I travel quite a long distance to most of my shoots. As a destination photographer, I'm constantly trying to simplify and protect my gear as I travel—it's my goal to arrive at my destination (and back home again!) with all of my gear undamaged and my images intact.
Read More >
What is behind the shutter?
Behind the Shutter is a free online photography training and educational resource created to help both professional and amateur photographers run successful photography businesses – covering lighting, posing, social media, marketing, post-production, pricing, sales and more.
Sal Cincotta created Behind the Shutter to give back to the world of photography. As an up and coming photographer, Sal was struggling to find answers to basic questions. Most of the magazines out there were filled with fluff. Sal needed and wanted to create something that would challenge photographers, something that would educate them.
Sal, an active wedding and portrait photographer in the St Louis metro area, wanted to bring a sense of real world understanding to the magazine and photography education. 
Our mission is to create and elevate the photography community by providing relevant and timely education. At Behind the Shutter, we believe that an educated photography community will raise the bar for all photographers around the world. 
Photography training and education for the modern photographer
In today's competitive landscape, quality online photography training and education is priceless to your growth. Unfortunately, most publications contain a ton of fluff. No real meat to their content. Not at Shutter Magazine. We are committed to the photography community and improving professional photography by providing current, insightful, and in-depth educational content.
Training topics include photography lighting techniques, photography off-camera flash tips, photography posing guides, photography business concepts and marketing strategies, Facebook for photographers, boudoir and glamour photography training, high-school senior photography concepts, IPS (In-Person Sales) strategies, family photography, lightroom tutorials, photoshop how-tos, and much, much more.
$49 | 12 issues + member benefits