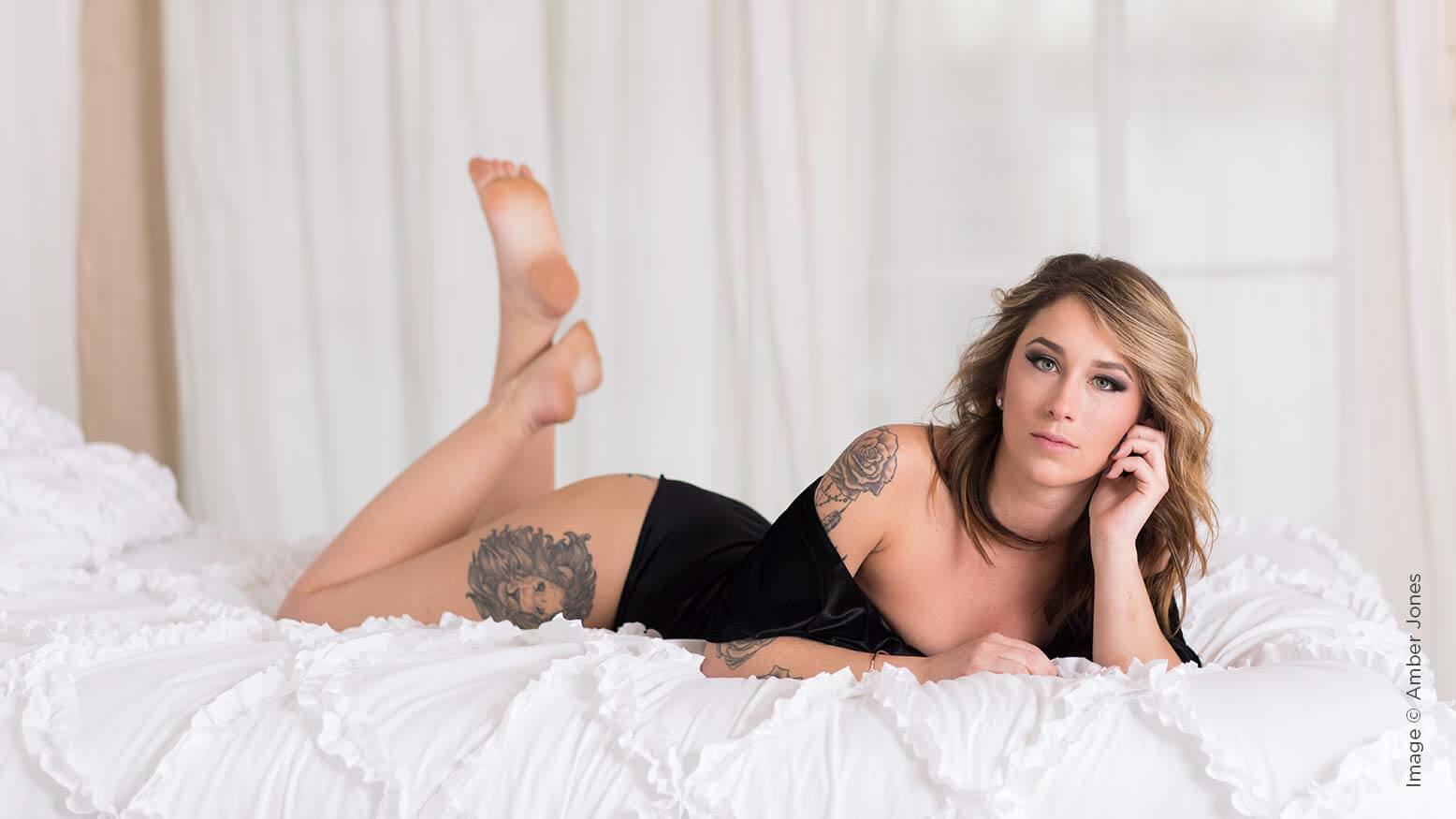 Boudoir Photography
When I found my new studio, I fell in love. It has huge factory windows on the second floor that give me privacy. I have north-, south- and west-facing windows. As we all know, being a professional means delivering a consistent product. When I moved into my studio, I found myself using only natural light because it is so beautiful. I know what time of day and quality of light I need for any photo my clients might pick out as a favorite. But what happens when you have a dark, dreary day, and your client wants that hard-light look?
Read More >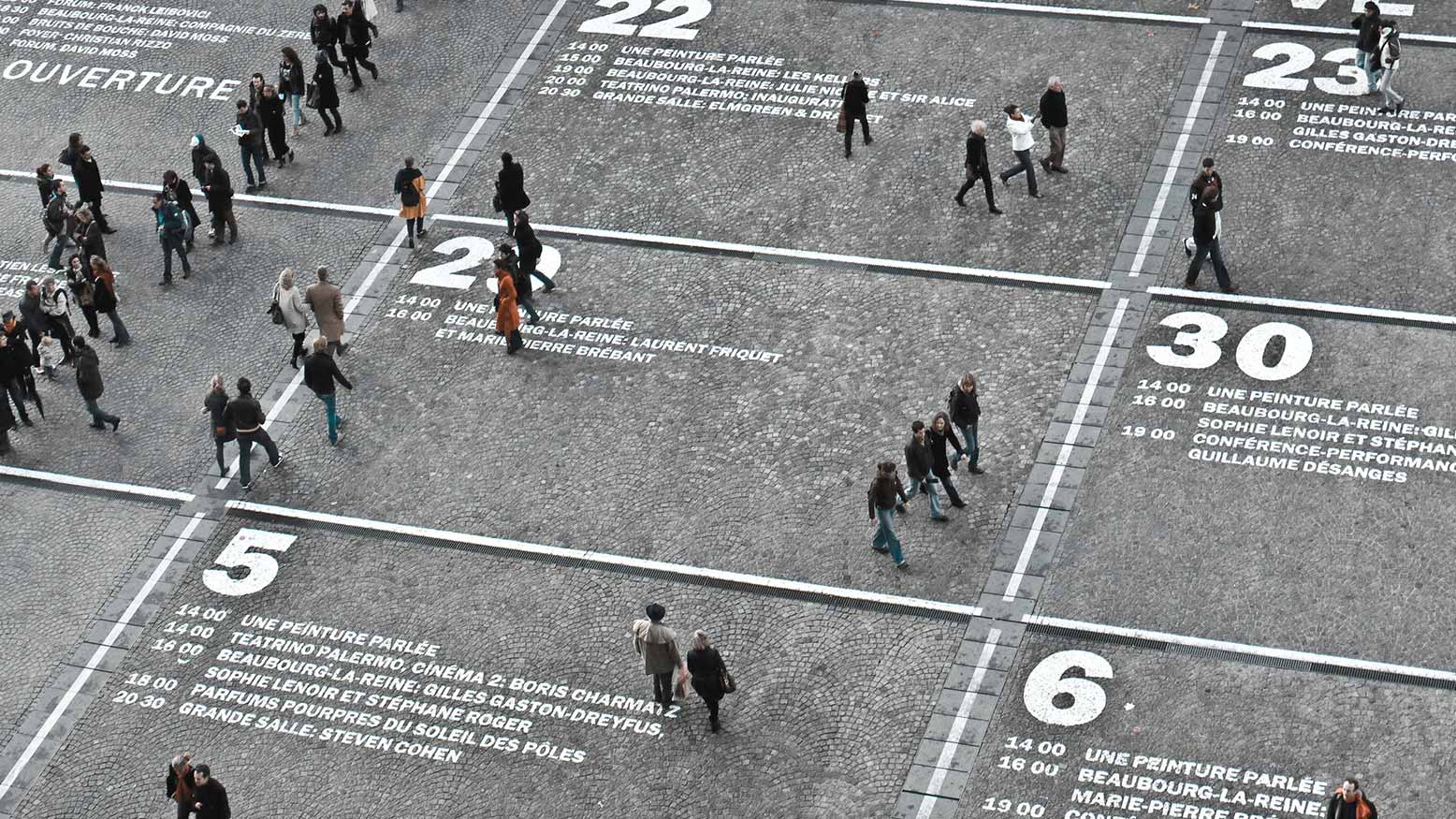 Business
It's a new year, which means it's time to sit down and evaluate your goals for the year ahead. It's easy to get caught up in the "new year, new you" mindset and get overwhelmed setting unrealistic goals for yourself and your business. When that happens, nothing happens. Nothing productive, at least.
Read More >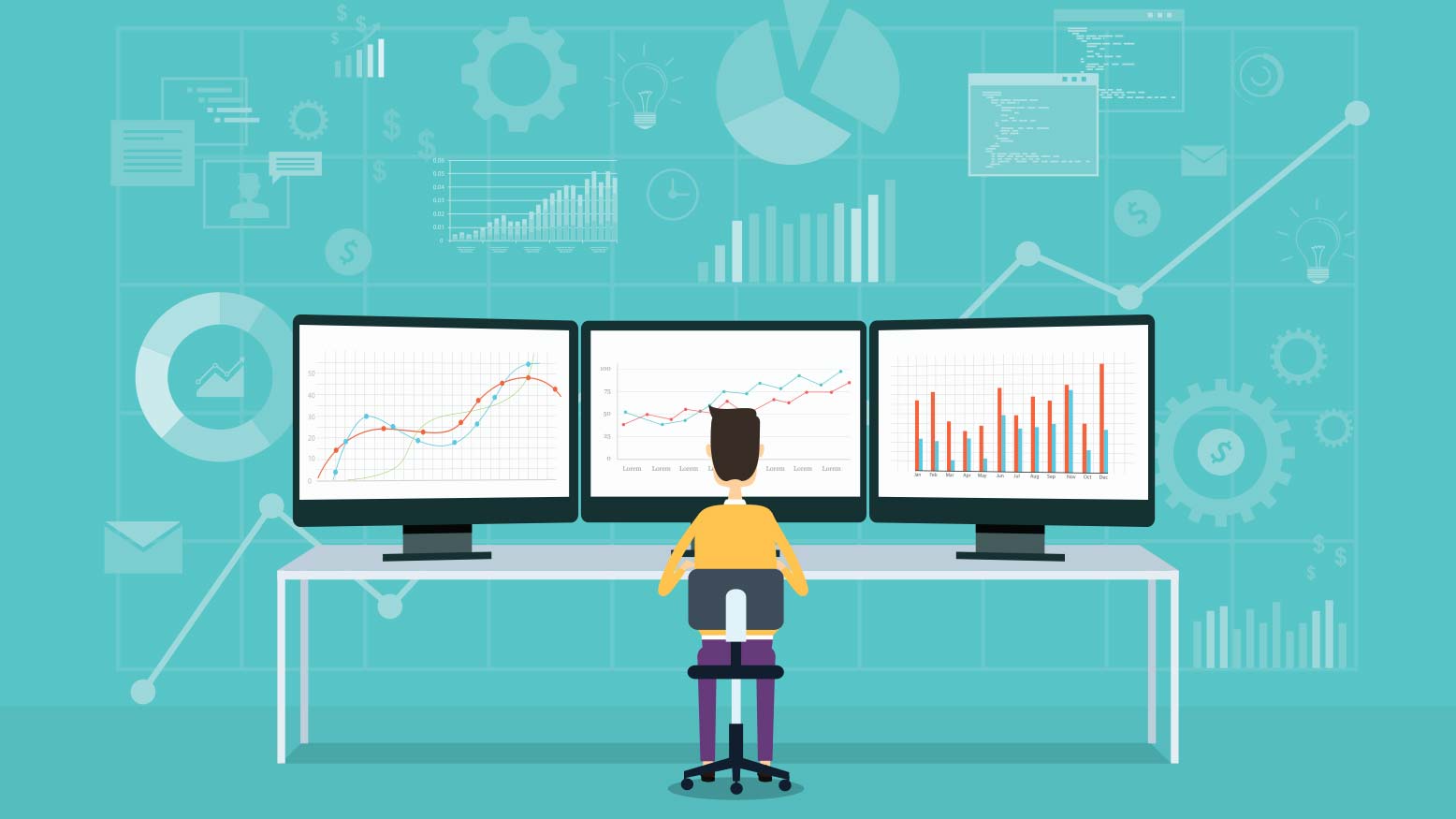 Business
Like many of you, I fell into the world of entrepreneurship by default. I didn't have an MBA or any business classes under my belt. I started out not really knowing what I was doing at all. Fast-forward almost 20 years, and the most valuable thing I've learned after those rough-and-tumble two decades is this: It is easier to work with the same client multiple times than it is to find new clients. Think two words: client retention.
Read More >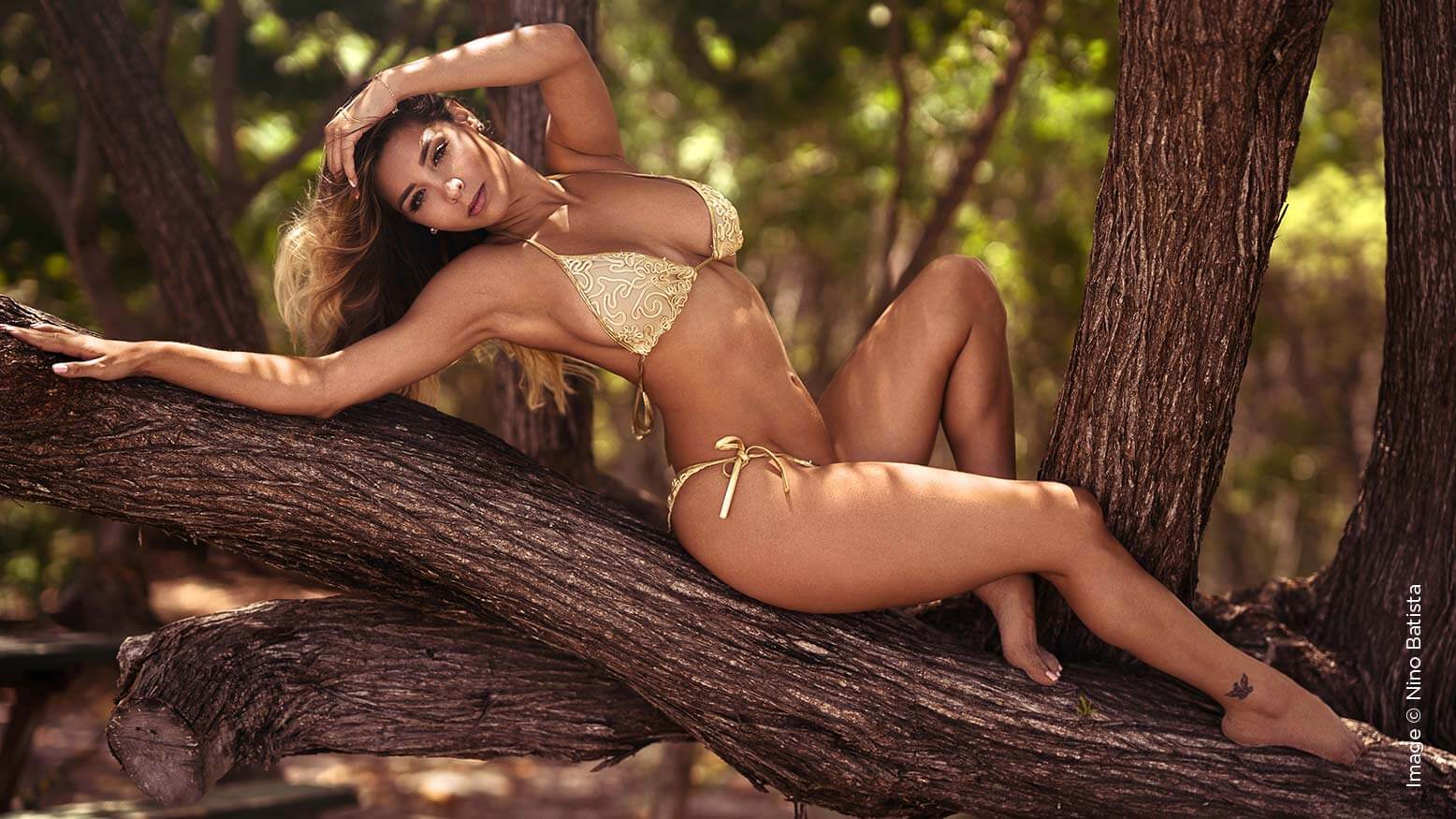 Glamour
Bedrooms, bathtubs and showers, fancy houses, hotel rooms and pools are all common glamour photography locations that have been used for decades, and for good reason: They work. Shooting "sexy" outdoors conveys a risqué feeling because of its potential voyeuristic appeal. Here are some things to keep in mind when you head outside to create glamour sets or editorials.
Read More >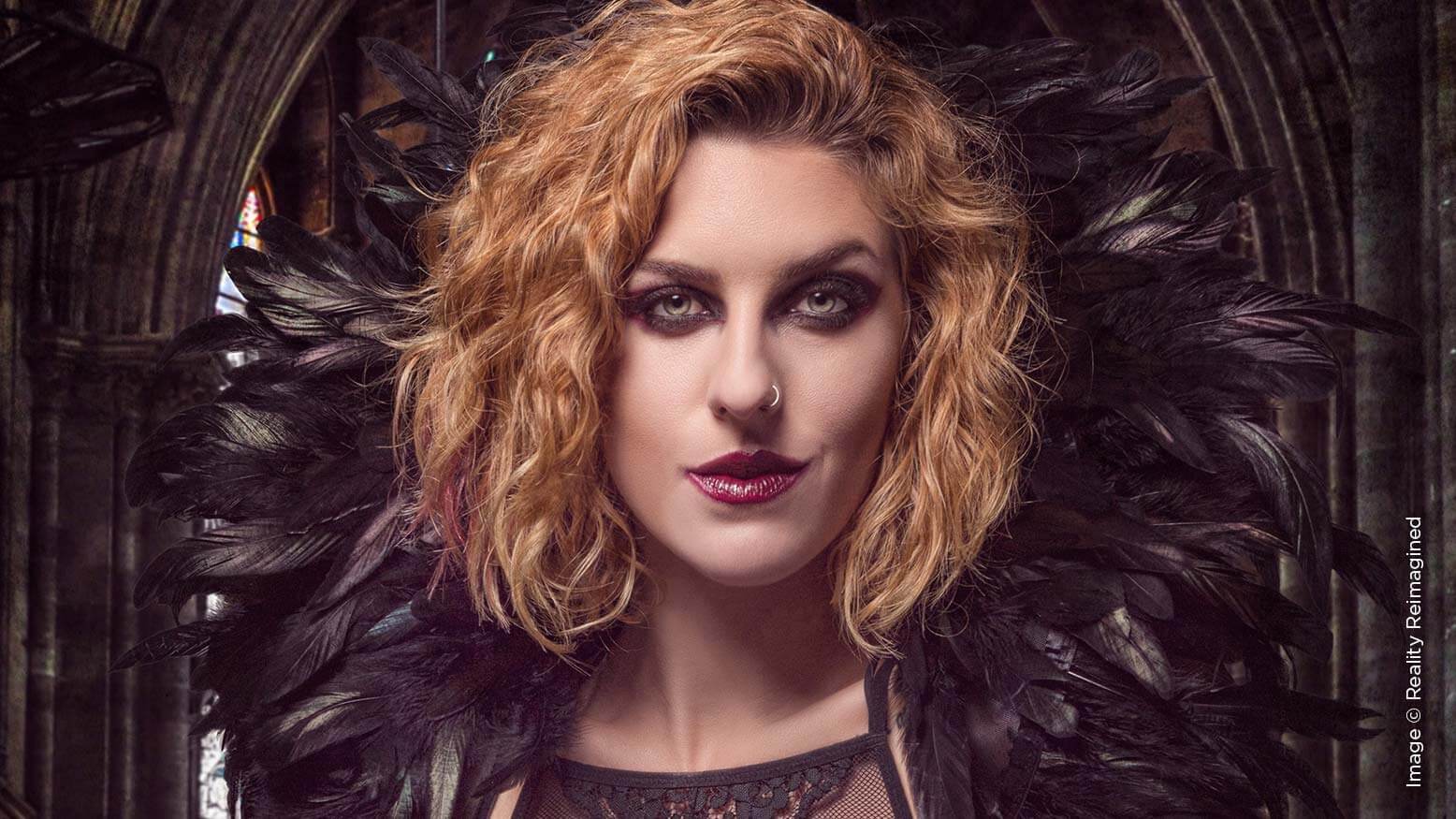 Photoshop
To make a beautiful composition in Photoshop, a photographer needs time and the necessary skills, to be sure. But perhaps the most important piece of the puzzle is to have vision for the image. What's the story you want to bring to life? Who are your characters? Where do they come from? Here are five steps to creating alternate realities in Photoshop. By following these suggestions, you can bring other worlds and characters into focus (and possibly inspire other up-and-coming composite artists).
Read More >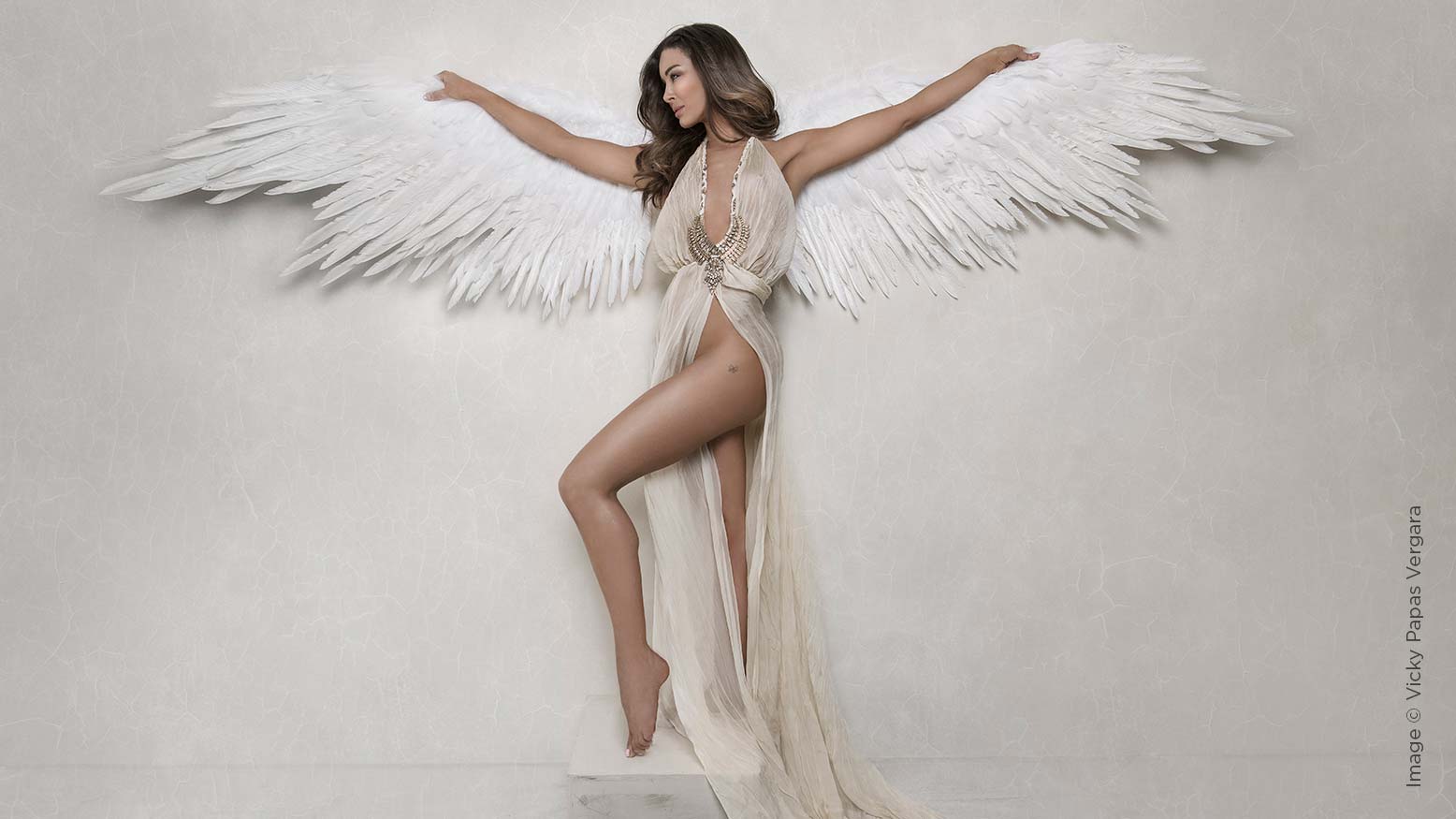 Glamour
Every photo session is as unique as the women I photograph. There are so many aspects to each shoot that I need to consider when I create. Here are five things you can add to your skillset in photographing women.
Read More >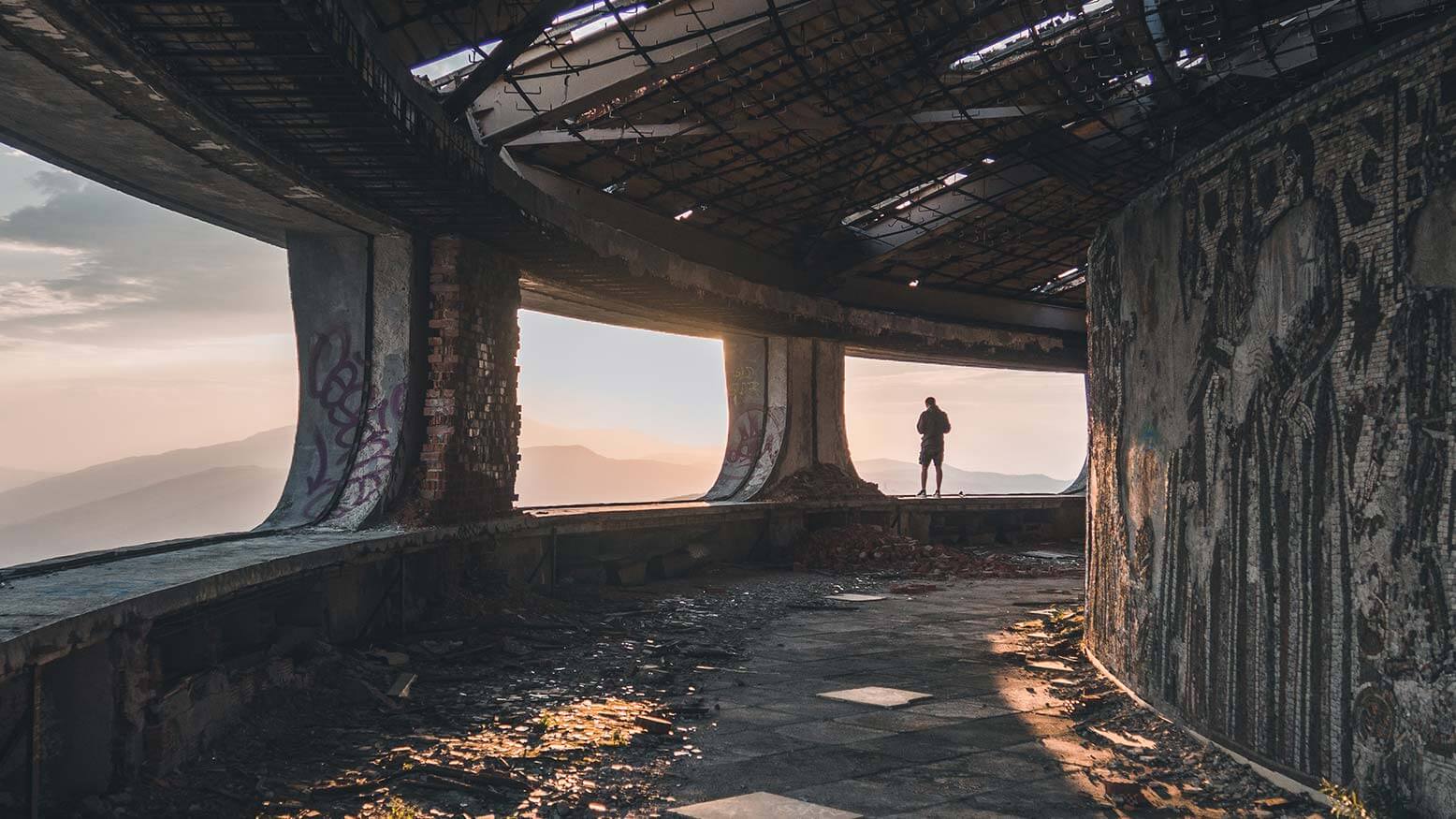 Business
This month marks the slow time of the year for most of us, the first quarter, but it doesn't have to be. Many of us think that because the revenue stream slows down, so should the work. Being successful in business today is tough enough without the unnecessary challenges so many of you create for yourself. We all do it, me included. So, let's look at two of the critical areas slowing your growth and come up with a few solutions to set 2018 up for your best year yet.
Read More >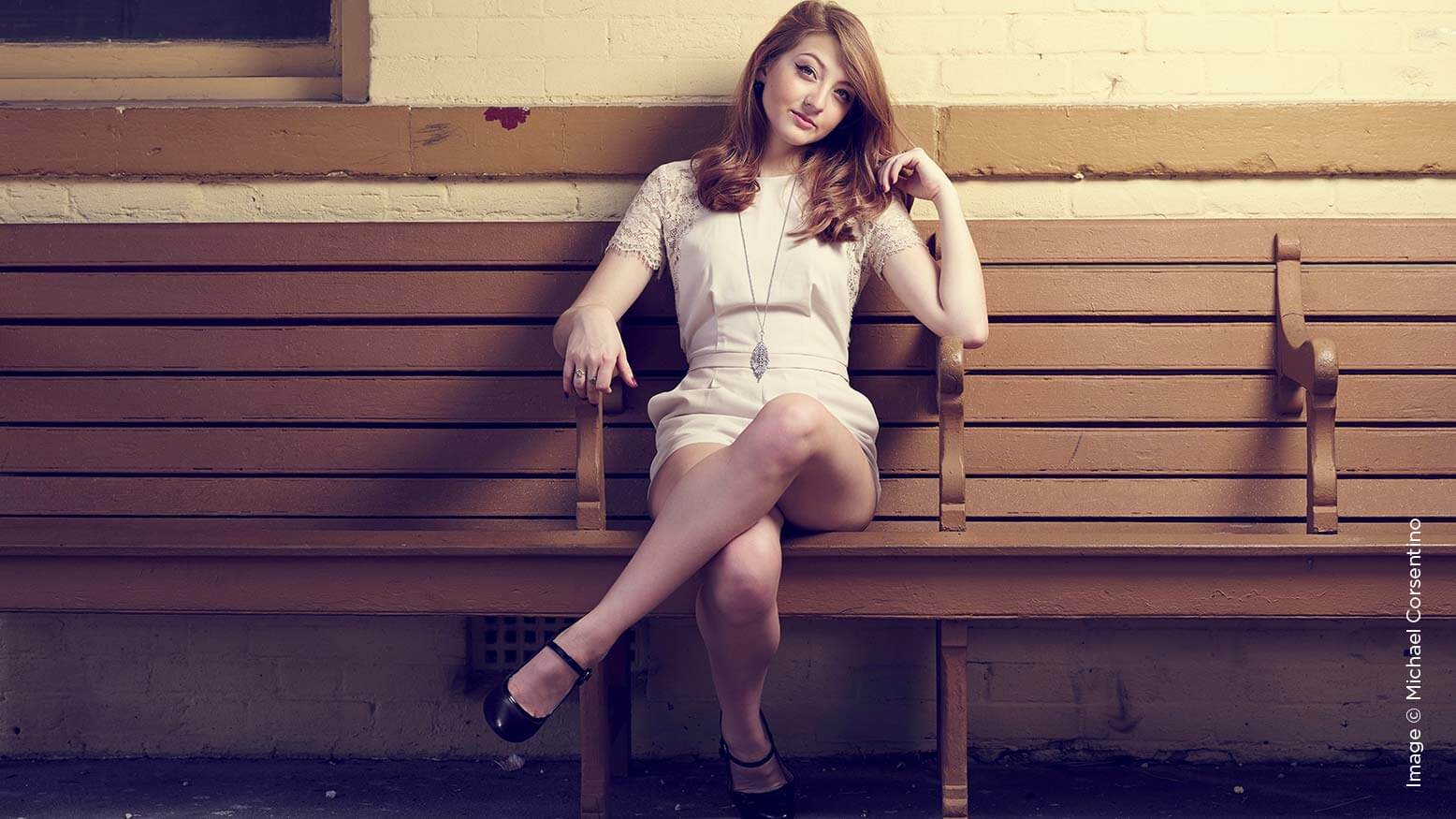 Lighting
Deciding which lighting equipment to bring on location is all about striking a balance. The sweet spot is having enough tools to get the job done right and handle any curveballs that come your way. What you want to avoid is bringing so much gear that it becomes burdensome. I've done it more times than I care to admit. What you need from one situation to the next differs depending on a variety of factors. This article is a case study about choosing the tools for a location shoot.
Read More >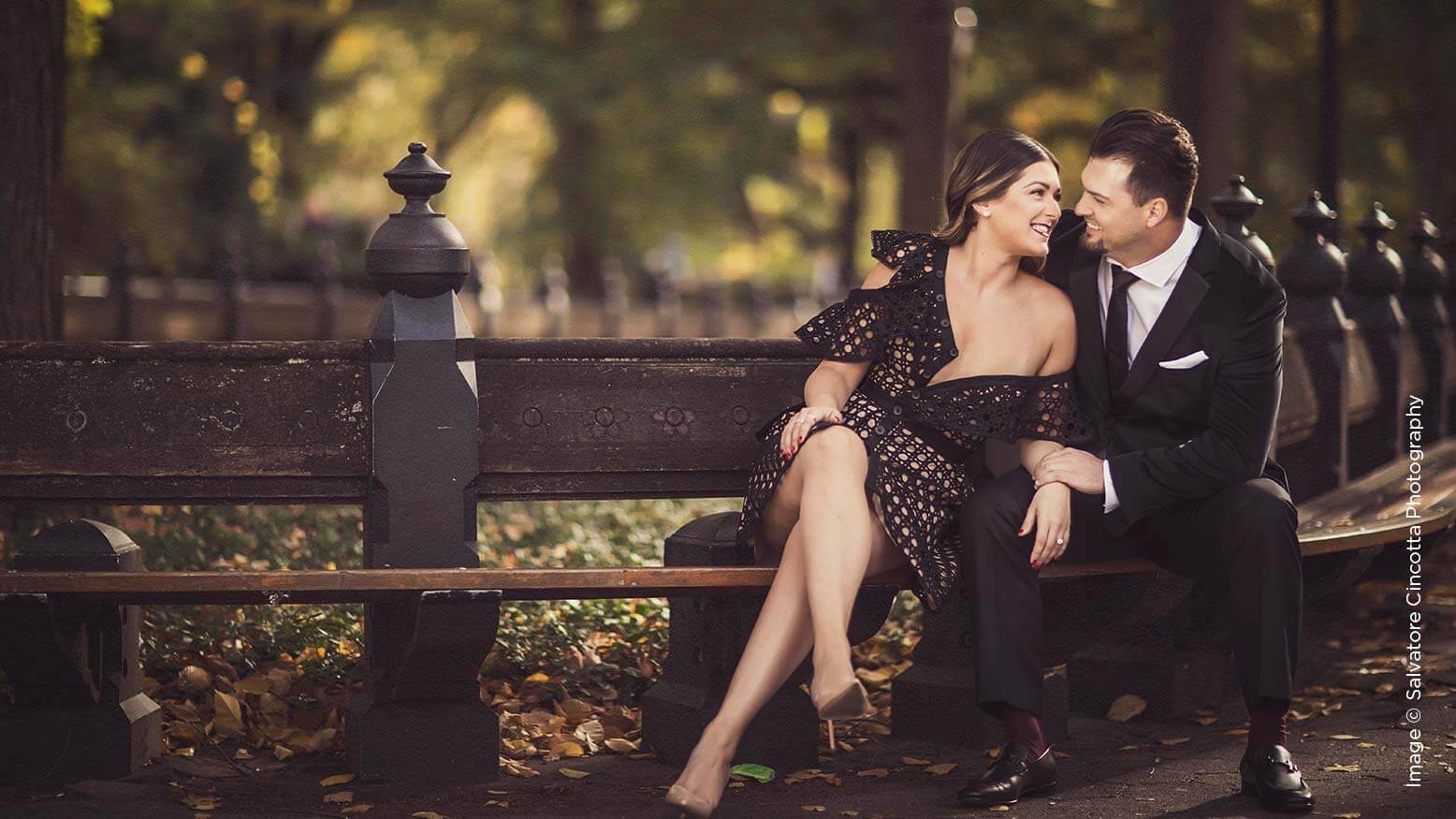 Life
"Why?" should be a simple question, shouldn't it? But "Why?" carries so much weight. There is no easy answer. It's probably one of the most complicated questions we can ask ourselves. We need to slow down for a second and ask ourselves a few simple questions to refocus our energy. What better time than now? Let's start the year off right, and understand the things that should be motivating us in the year ahead. 
 

Read More >
Free Photography Education
Sign up for a free account and get photography training, tips and special offers from our partners delivered straight to your inbox.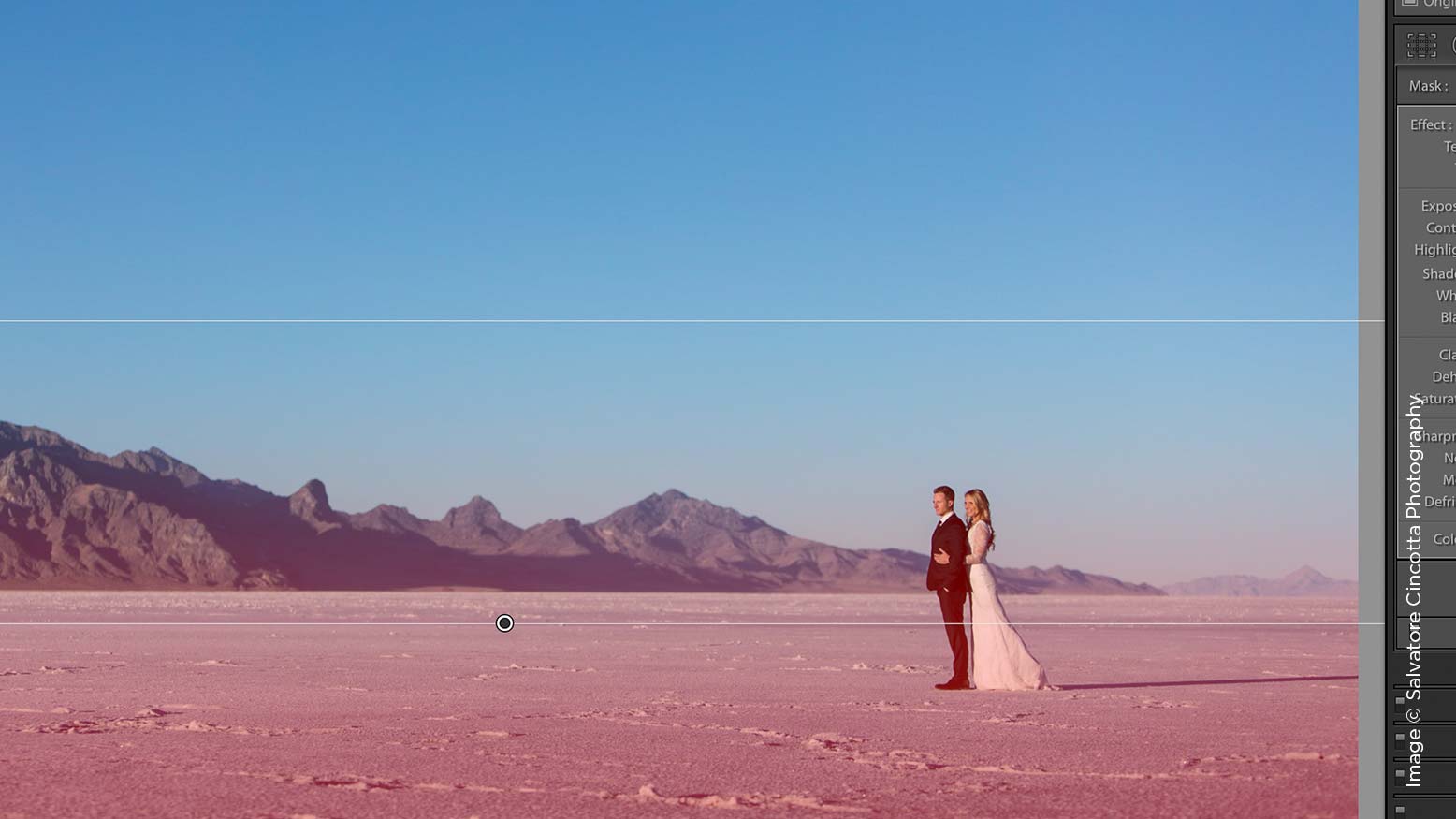 Lightroom
With the new year approaching, I finally found time to explore more of what Adobe has released in Lightroom Classic. So what's all the hype with the new masking feature? Much like the addition of the Auto-Mask added in the brush panel, there is a new innovative and more accurate method called Range Masks. Instead of your mask's edge being analyzed for hard edges and somewhat similar tones, you have more control in choosing the range of Color and Luminosity. Like many of us, we fear Photoshop because of its complexity and inefficiency with hundreds of images. In this article, I show you how to keep things simple, how to move fast and, above all, how to create quality edits.
Read More >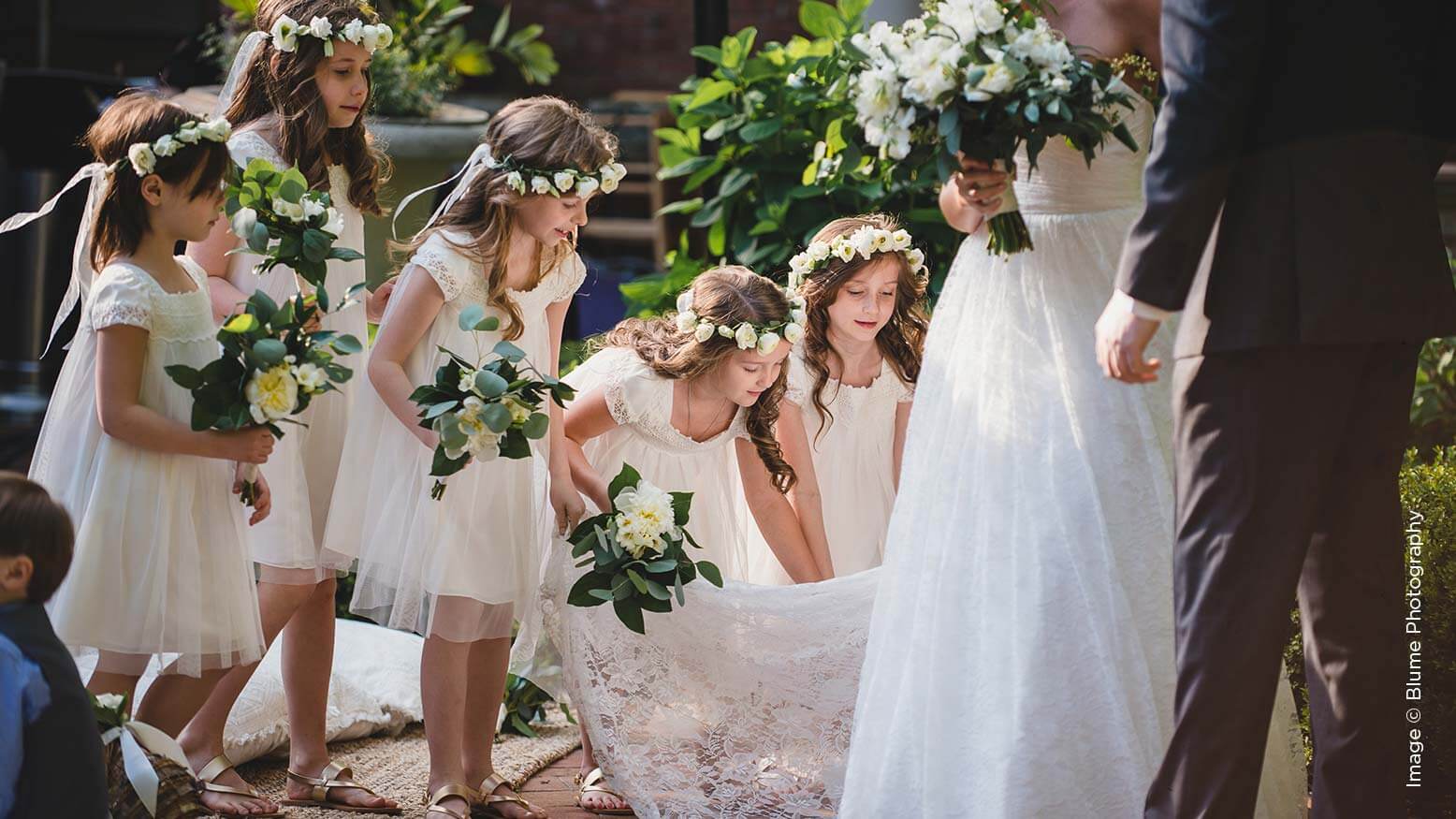 Photography
Having photographed hundreds of weddings over almost a decade-long career, I can say that weddings are not glamorous. They're supposed to be, right? But they just aren't. In fact, weddings are more often marked by behind-schedule makeup artists, self-important "church ladies," overbearing mothers, insensitive toast-makers, impatient guests, inconsiderate Uncle Bobs and clumsy electrical technicians. Here are three steps you can take before, during and after every wedding this year to give your couples a more glamorous experience.
Read More >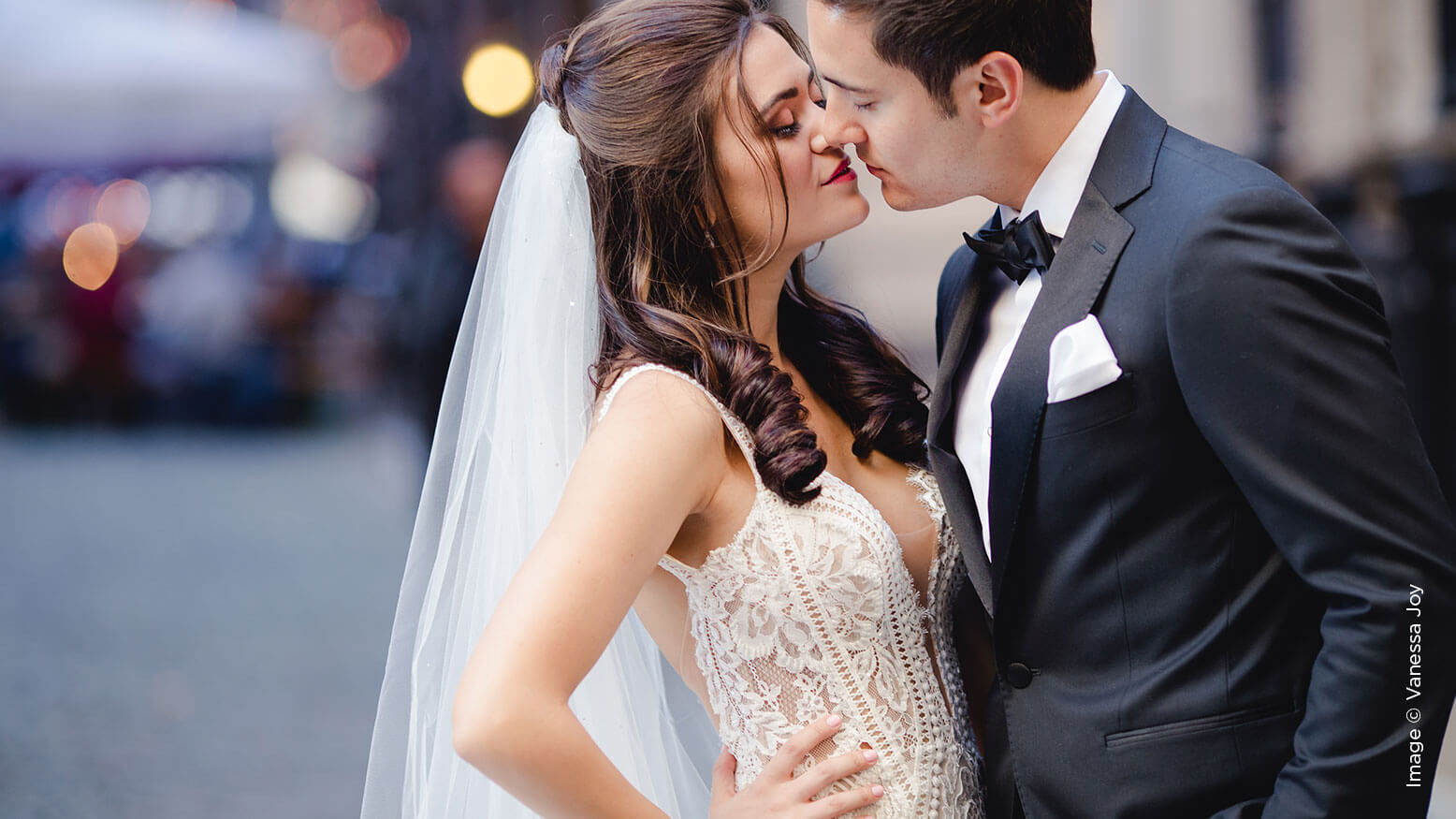 Instagram
It's no secret that Instagram is now the biggest social media platform out there, having wrestled that top spot from Facebook—which, coincidentally, bought Instagram. Hey, if you can't beat them, buy them!
Read More >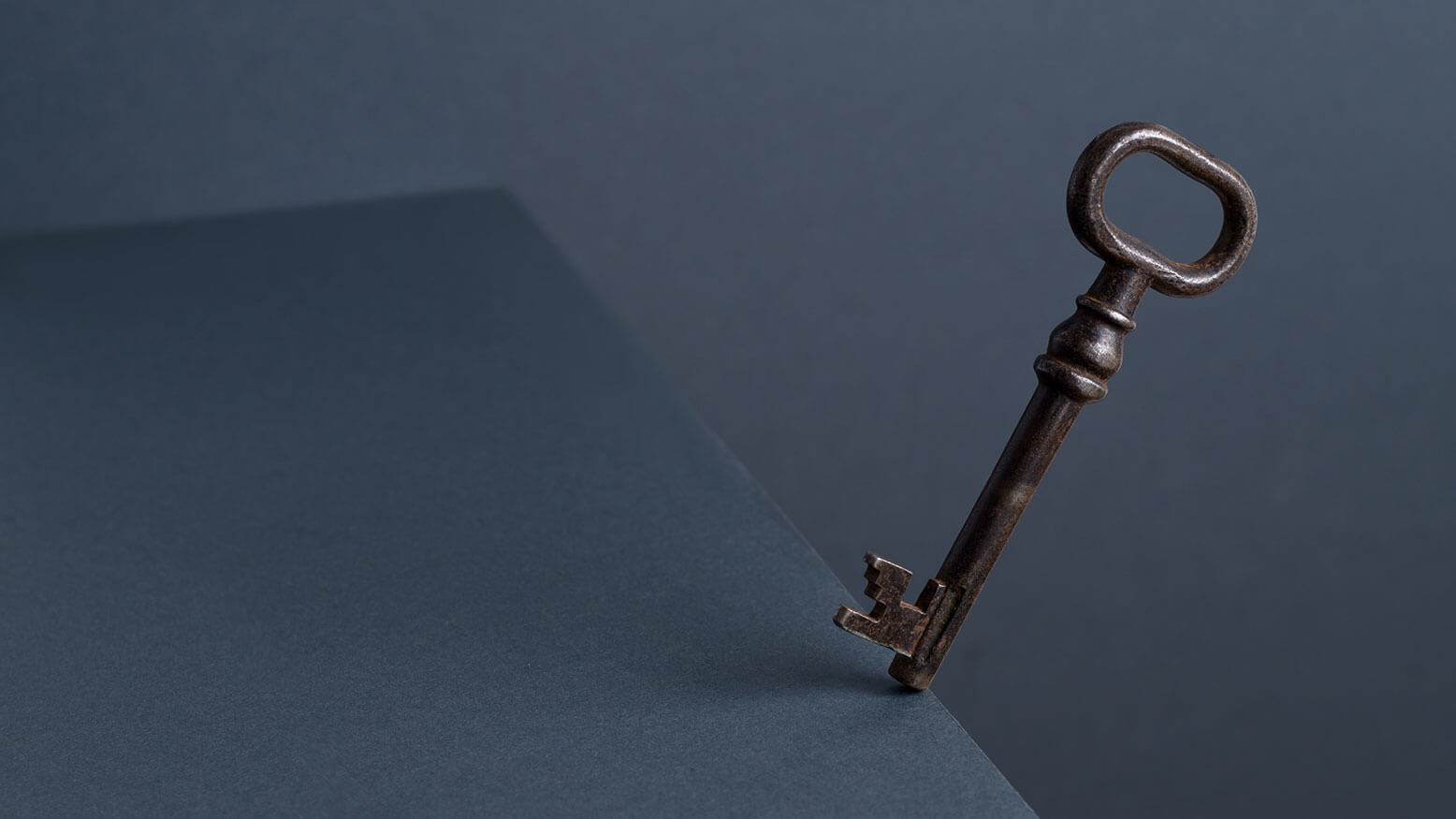 Business
As the year comes crashing to a close, I feel like I'm trapped in one of those old movies where the hands of the clock are spinning. And if you're like me, at some point you look back over the year and think about what you accomplished—the highlights and the low spots—and you start thinking about the year ahead.
Read More >
What is behind the shutter?
Behind the Shutter is a free online photography training and educational resource created to help both professional and amateur photographers run successful photography businesses - covering lighting, posing, social media, marketing, post-production, pricing, sales and more.
Sal Cincotta created Behind the Shutter to give back to the world of photography. As an up and coming photographer, Sal was struggling to find answers to basic questions. Most of the magazines out there were filled with fluff. Sal needed and wanted to create something that would challenge photographers, something that would educate them.
Sal, an active wedding and portrait photographer in the St Louis metro area, wanted to bring a sense of real world understanding to the magazine and photography education. 
Our mission is to create and elevate the photography community by providing relevant and timely education. At Behind the Shutter, we believe that an educated photography community will raise the bar for all photographers around the world. 
Photography training and education for the modern photographer
In today's competitive landscape, quality online photography training and education is priceless to your growth. Unfortunately, most publications contain a ton of fluff. No real meat to their content. Not at Shutter Magazine. We are committed to the photography community and improving professional photography by providing current, insightful, and in-depth educational content.
Training topics include photography lighting techniques, photography off-camera flash tips, photography posing guides, photography business concepts and marketing strategies, Facebook for photographers, boudoir and glamour photography training, high-school senior photography concepts, IPS (In-Person Sales) strategies, family photography, lightroom tutorials, photoshop how-tos, and much, much more.
$49 | 12 issues + member benefits