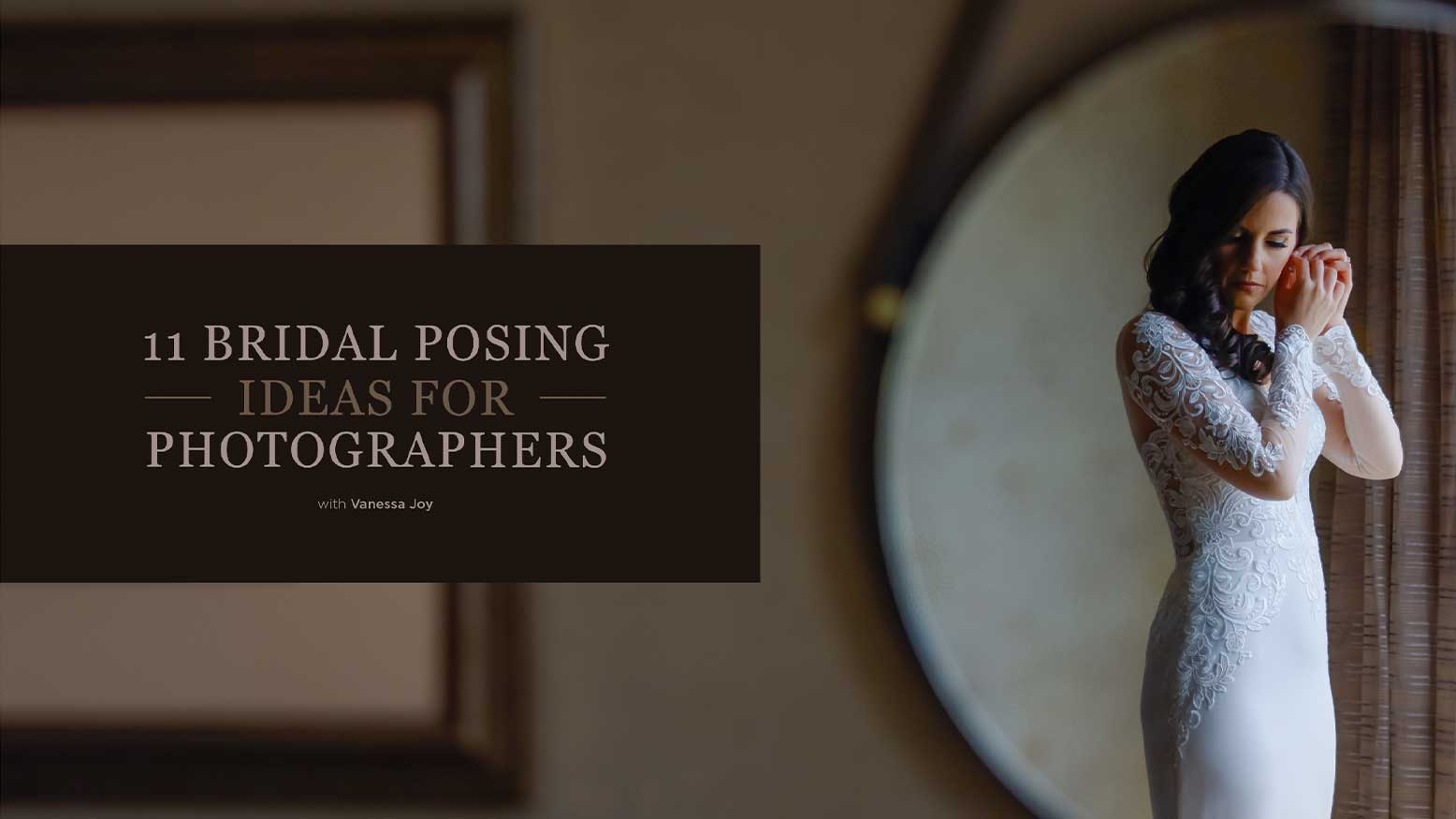 Recently On Behind the Shutter
If you're a wedding photography fanatic like me (almost 20 years in the biz!) then you know how important it is to capture the bride's best features in all the pictures you take, whether candid or staged.
Read More >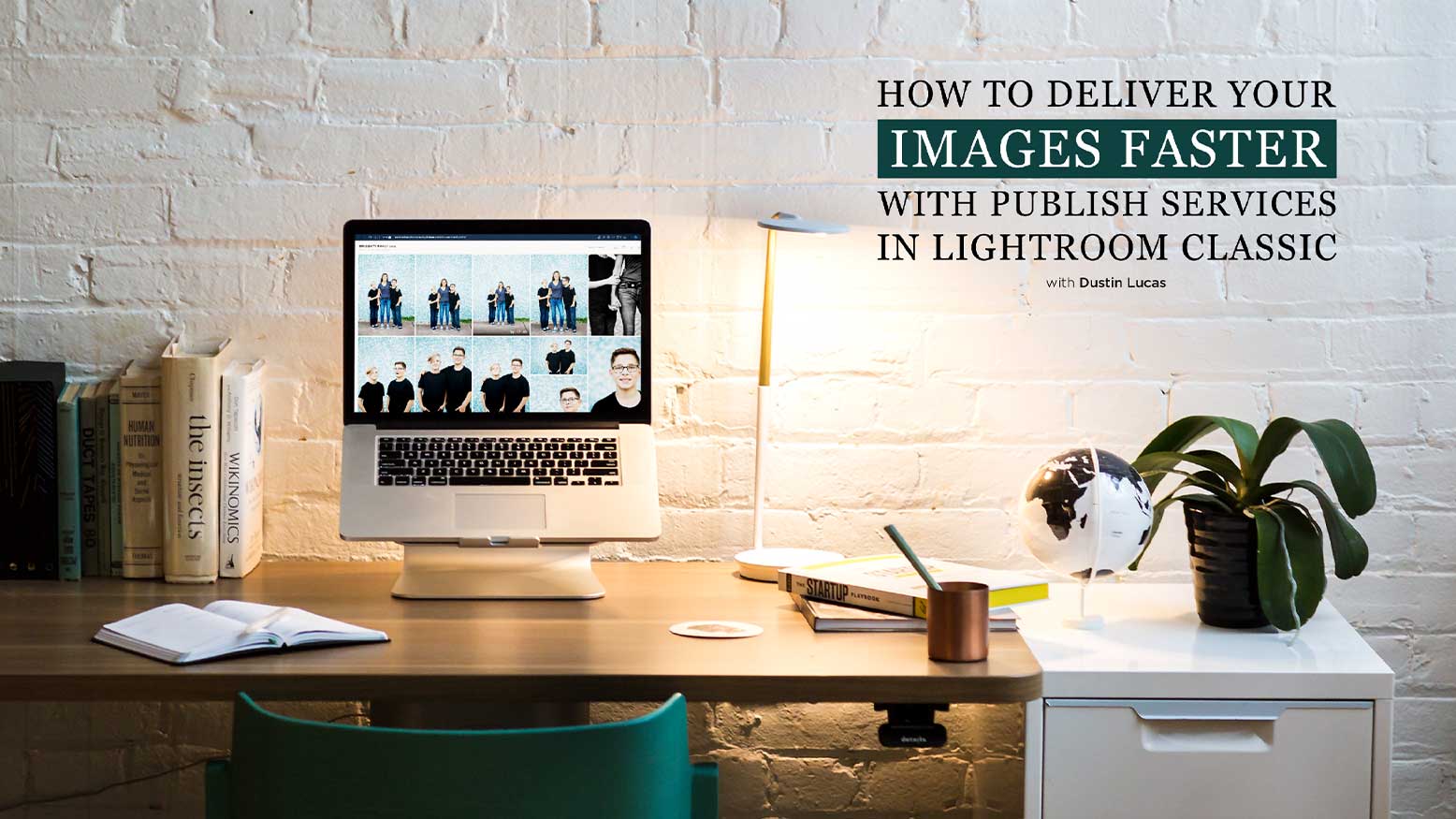 Lightroom
When it's time to upload your images to your client proofing gallery, you want the effort to be minimal. Just as you imported your raw images into Lightroom, you now have to export the edited JPGs to get them online for your customers.
Read More >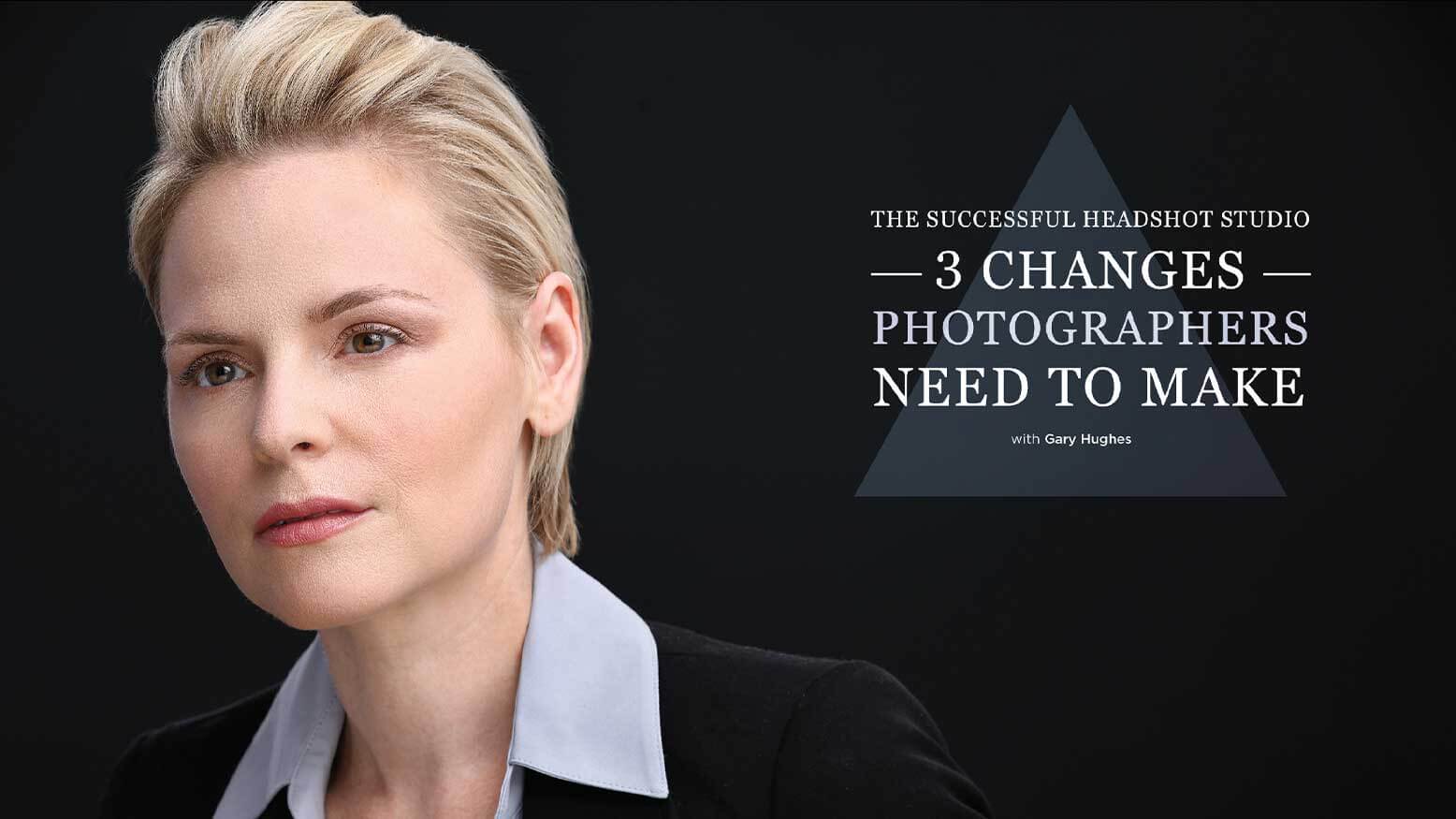 Headshots
The luxury condo we rented was a far cry from any conference room. It had become our standard practice once a year to rent one of Orlando's many vacation homes so we could sit down for a few days to crunch numbers, cry a little bit, and make plans for the coming year in business.
Read More >
Lighting
Photography is a creative space that is always changing. From new ideas to old, from old techniques to new. It is always changing, and the rules are being broken all the time. The old school advice has given way to the new cool techniques.
Read More >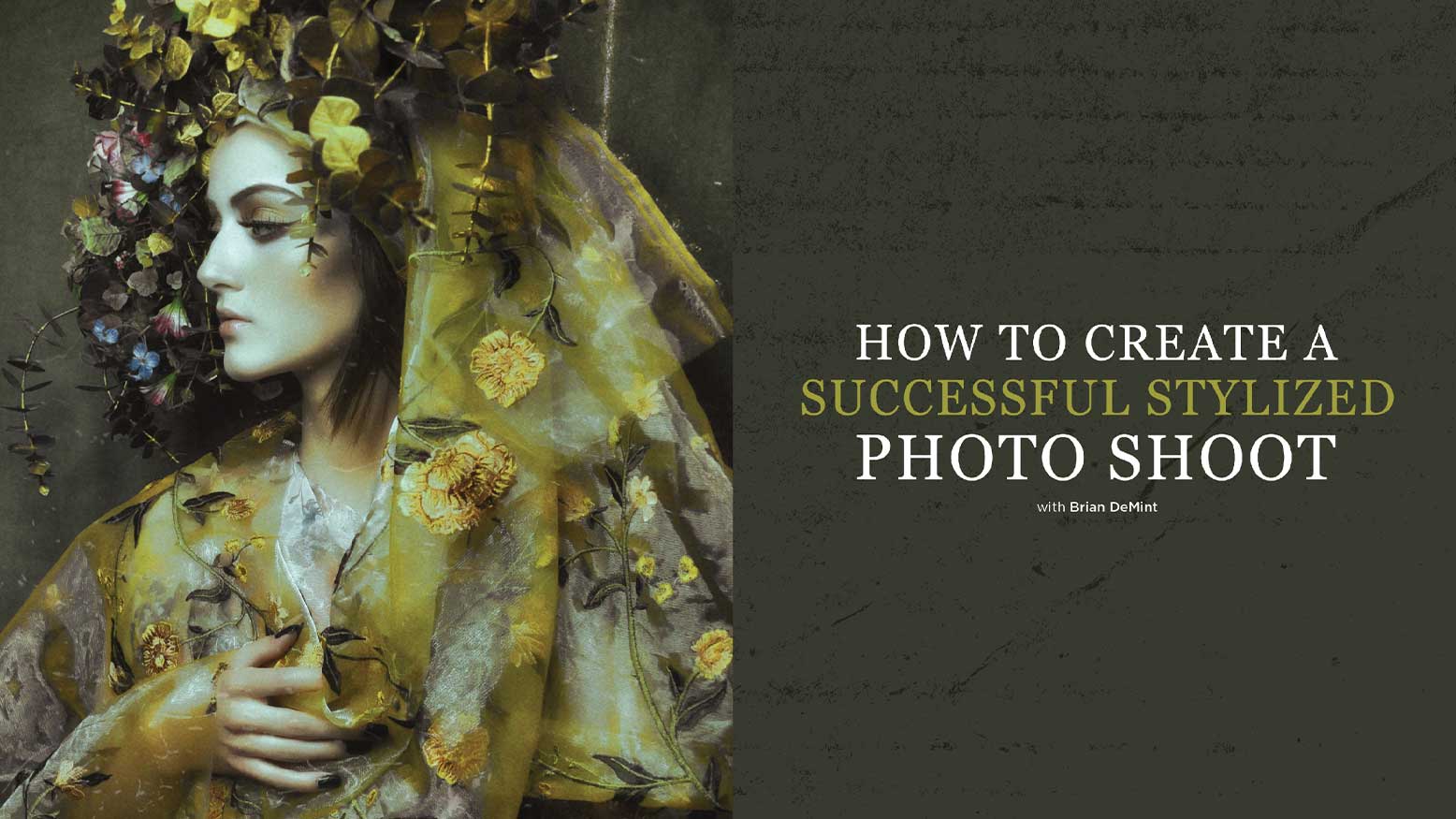 Photography
This article will walk you through my process of styling for a photoshoot. When possible, don't settle for shooting with whatever the client shows up with.
Read More >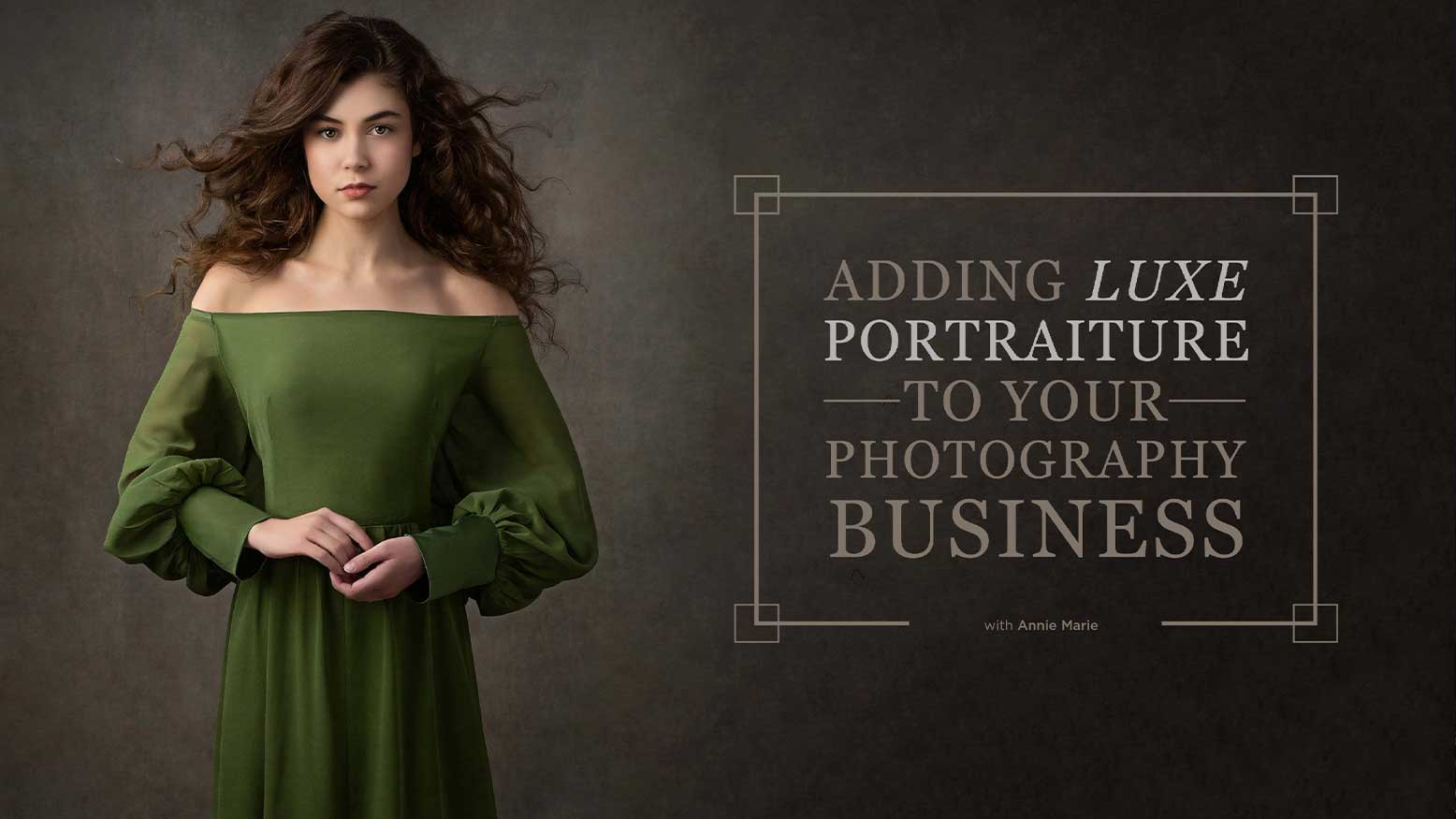 Business
What exactly is luxe portraiture? I define it as a portrait that is a step or two above a standard portrait. It is more artful. More soulful. More creative. It is more than just a capture of someone looking at the camera smiling.
Read More >
Recently On Behind the Shutter
When starting a business, there is a lot of pressure and urgency to be successful. From the moment we begin, many entrepreneurs, myself included, are off to the races with no clear path or direction on how to get to their desired destination.
Read More >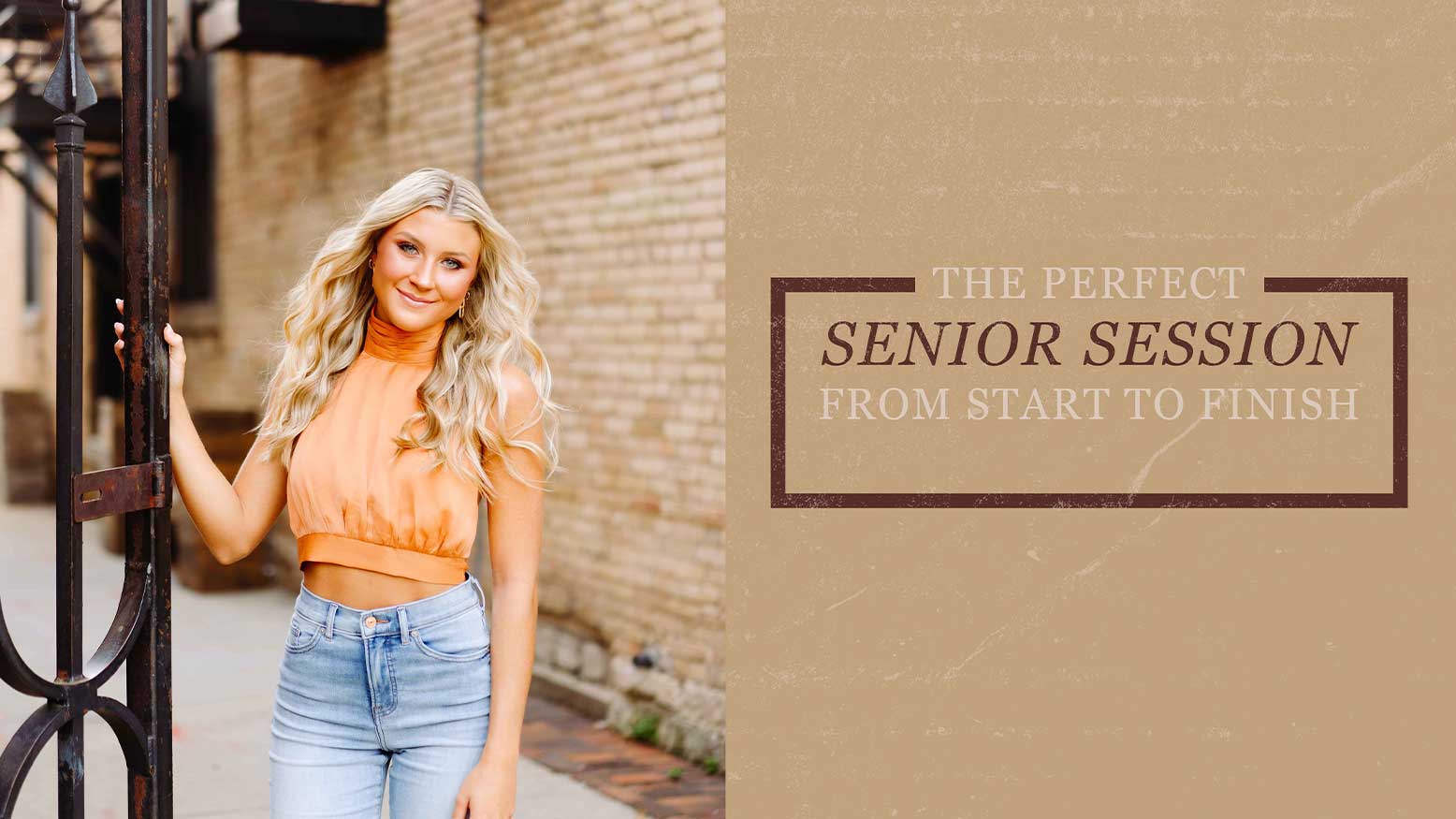 Recently On Behind the Shutter
The Perfect Senior Session From Start to Finish with Carlee Secor The perfect senior session is always a work in progress, but I'm at a point in my career where I have created a luxury
Read More >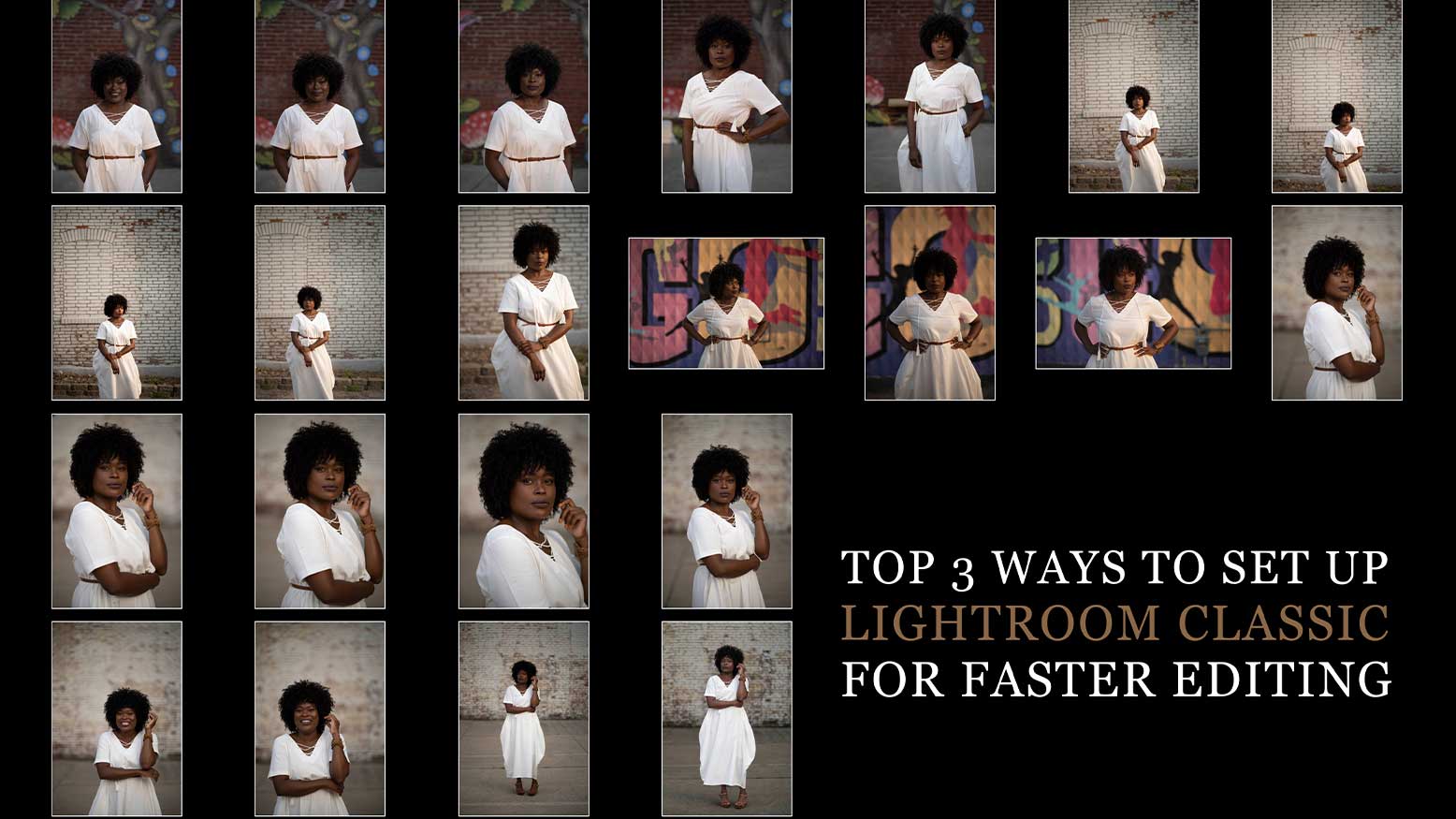 Lightroom
One of the biggest complaints I hear from photographers is how Lightroom Classic is slow when they edit tons of images. While there are many reasons why this happens, there is certainly some responsibility on the user.
Read More >
Free Photography Education
Sign up for a free account and get photography training, tips and special offers from our partners delivered straight to your inbox.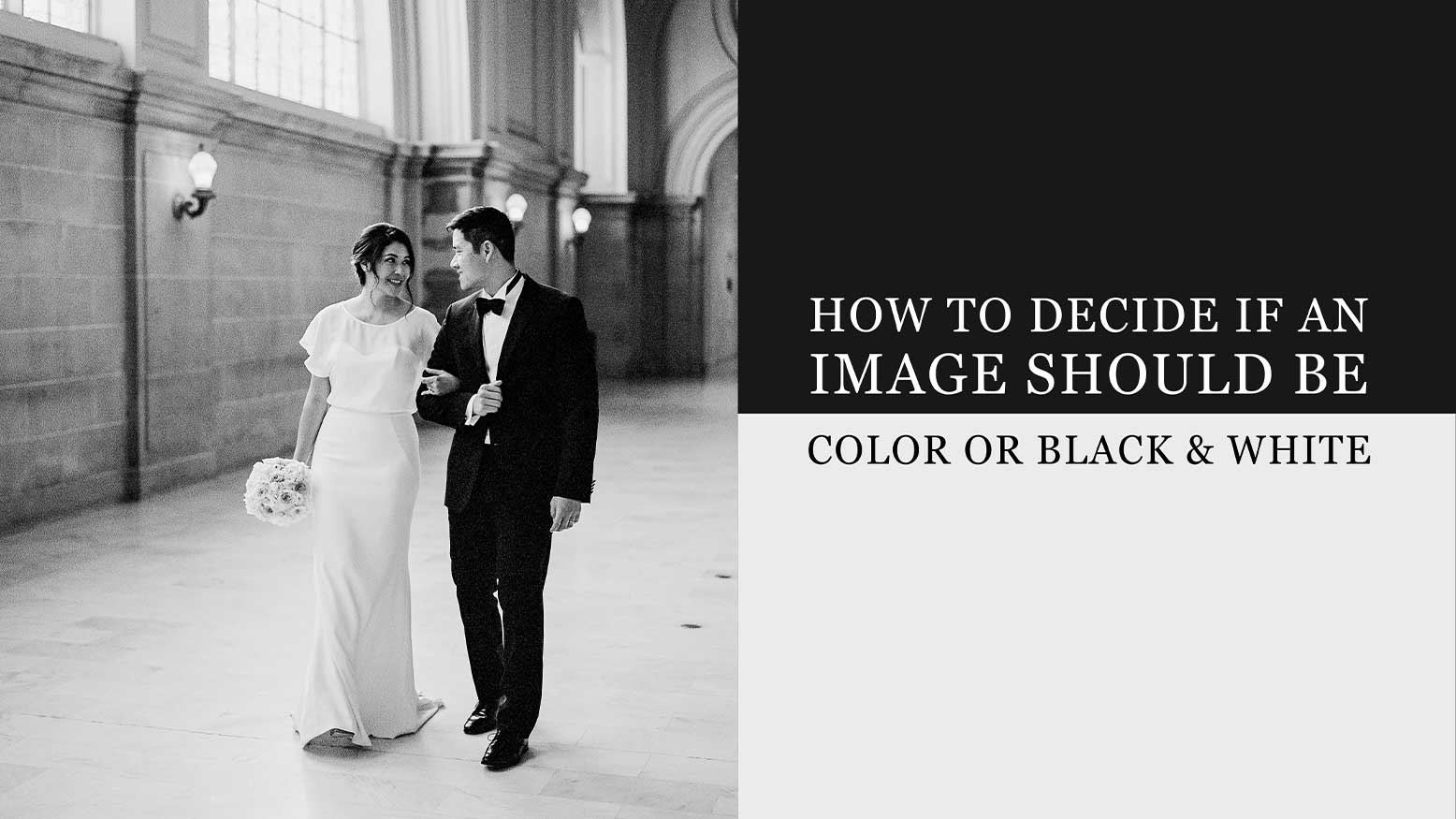 Black & White Photography
When modern-day photography was invented in 1839, the only option available was black & white. It wasn't until Kodachrome came around in 1935 that color photography became more widely available and started gaining popularity.
Read More >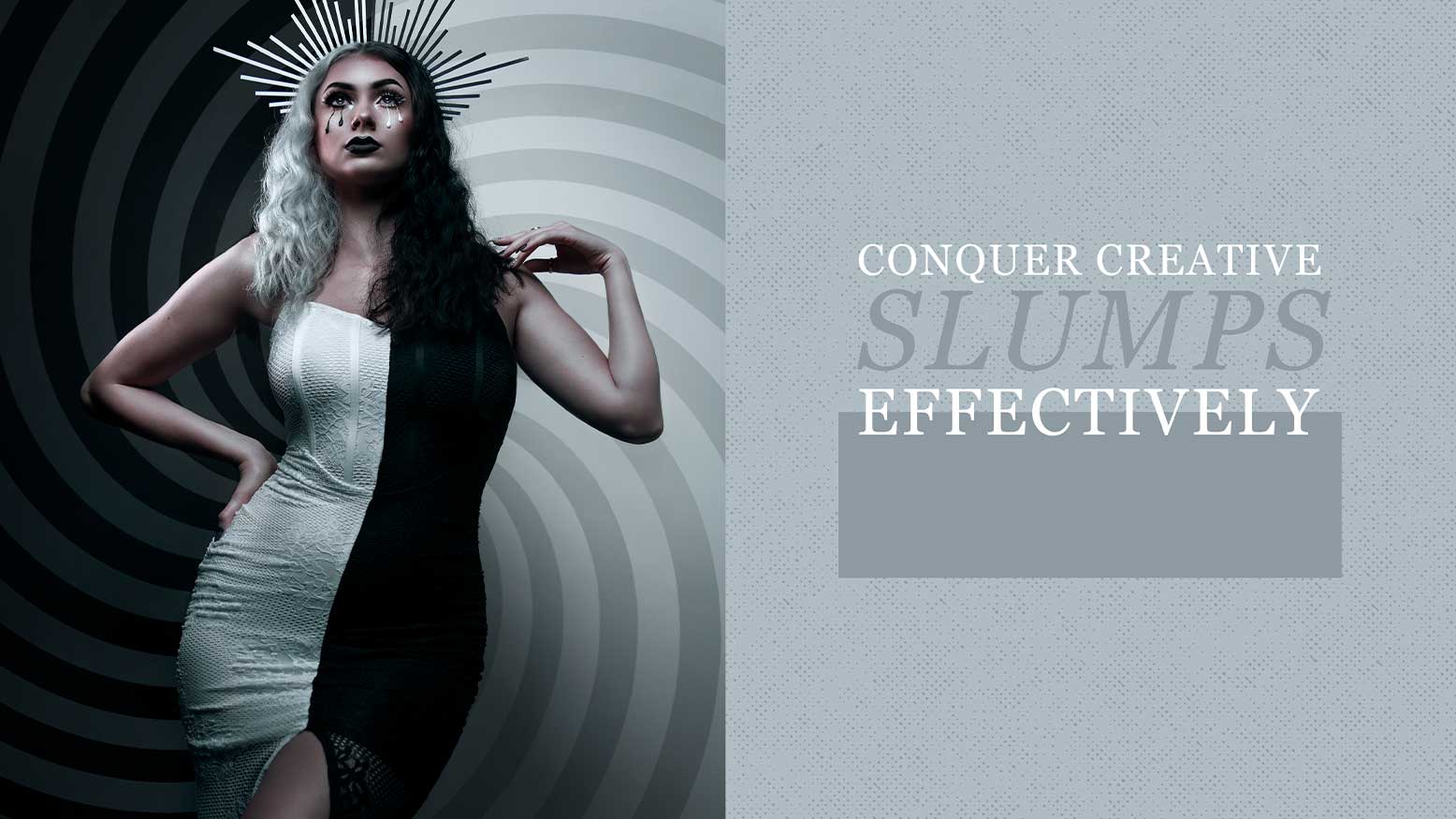 Photography
I'd like to start by talking about a window. A broken window, specifically. A man by the name of Nathan Howe introduced this idea with his own story of a broken window, wherein a child threw a ball through his window and shattered it, so they boarded it up.
Read More >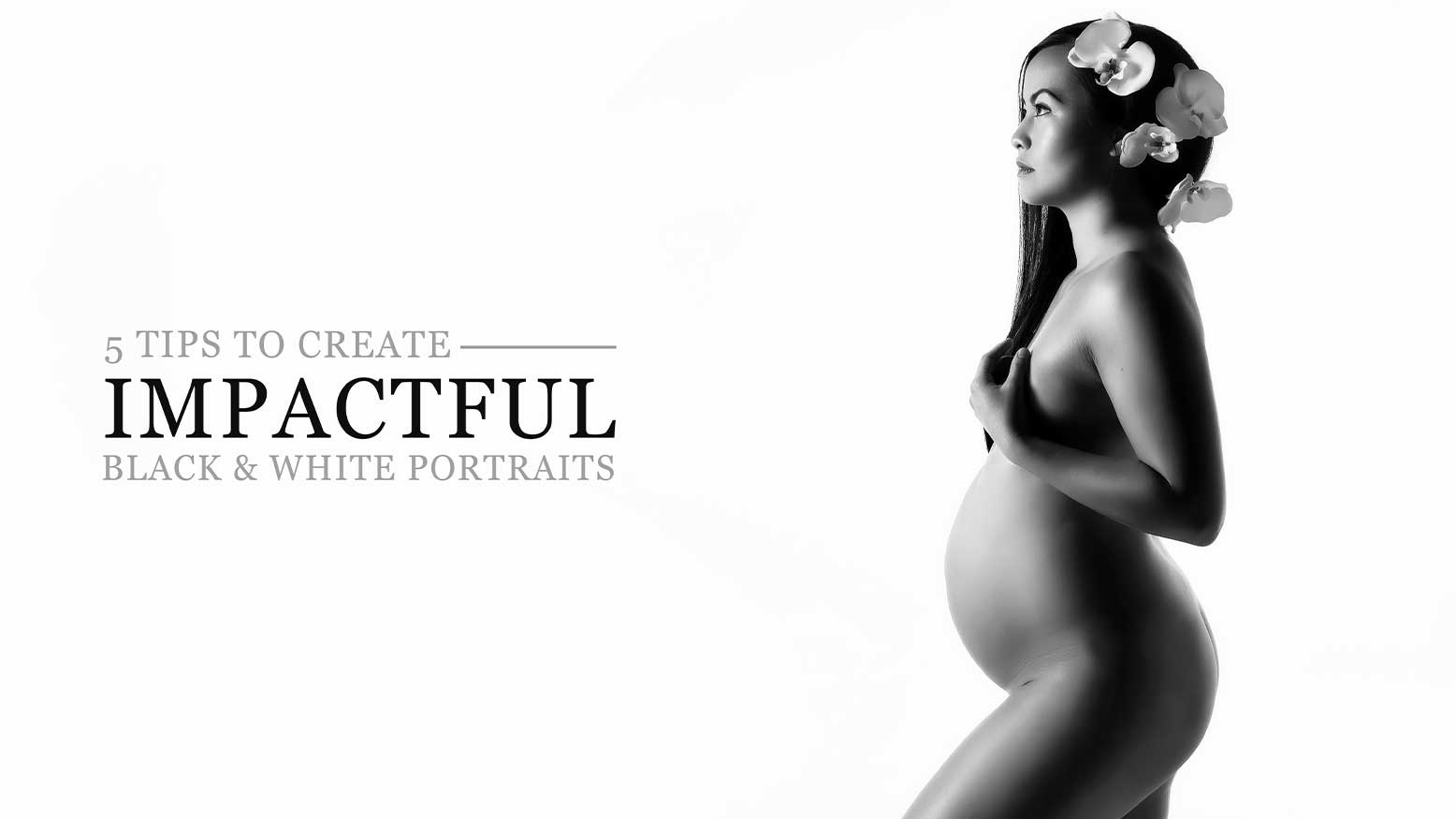 Black & White Photography
Black & white portraits are absolutely classic. Many times, you can have a standard beautiful image but when you make it black & white… it comes to LIFE!
Read More >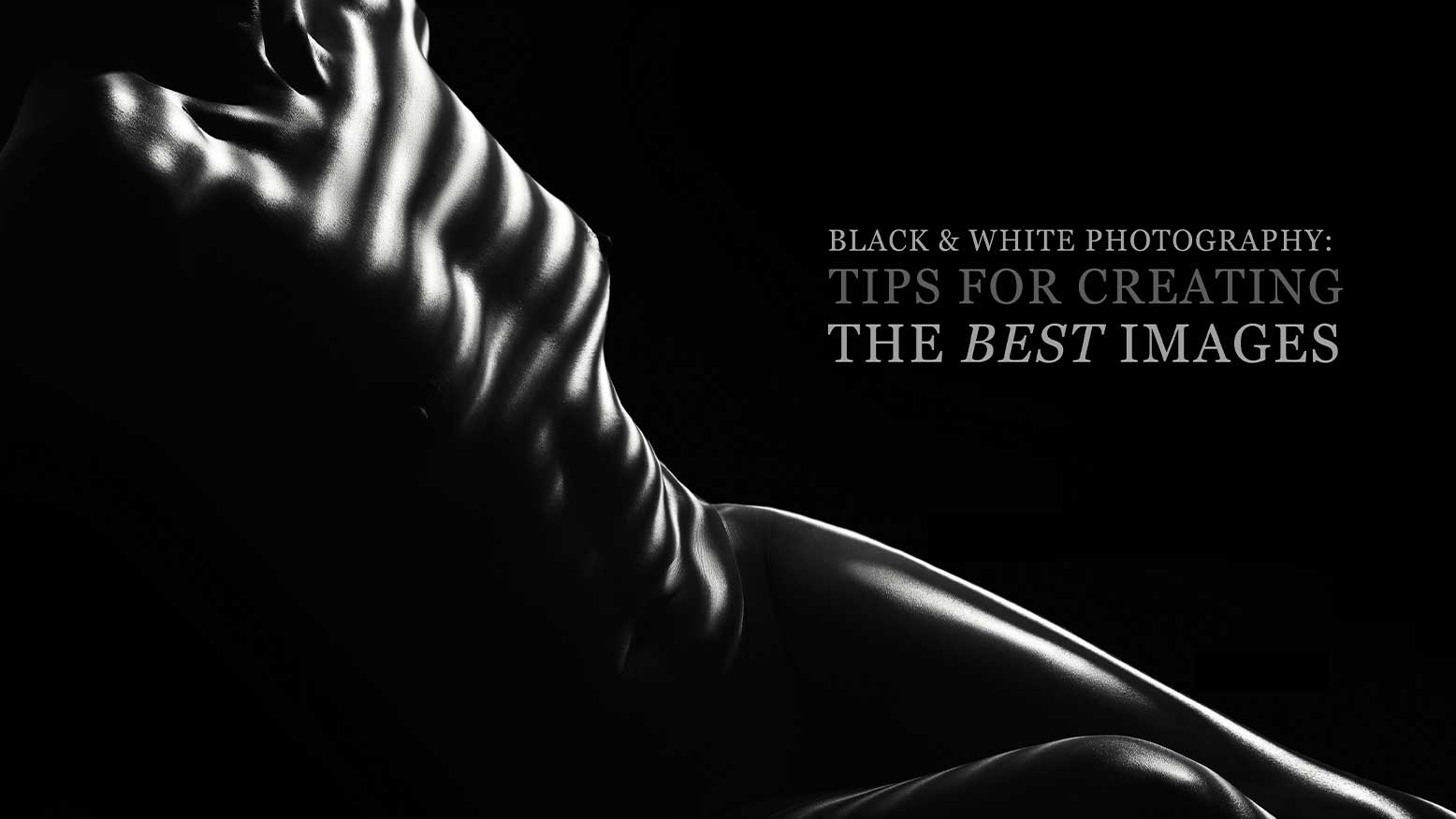 Black & White Photography
I don't know who said it, but it helped me find my personal style. About a year ago, I was lost and felt disconnected from my own work. Everybody told me that nothing was wrong, that my images were beautiful.
Read More >
Photography training and education for the modern photographer
In today's competitive landscape, quality online photography training and education is priceless to your growth. Unfortunately, most publications contain a ton of fluff. No real meat to their content. Not at Shutter Magazine. We are committed to the photography community and improving professional photography by providing current, insightful, and in-depth educational content.
Training topics include photography lighting techniques, photography off-camera flash tips, photography posing guides, photography business concepts and marketing strategies, Facebook for photographers, boudoir and glamour photography training, high-school senior photography concepts, IPS (In-Person Sales) strategies, family photography, lightroom tutorials, photoshop how-tos, and much, much more.
$49 | photography education
+ member benefits
Sal Cincotta created Behind the Shutter to give back to the world of photography. As an up and coming photographer, Sal was struggling to find answers to basic questions. Most of the magazines out there were filled with fluff. Sal needed and wanted to create something that would challenge photographers, something that would educate them.
Sal, an active wedding and portrait photographer in the St Louis metro area, wanted to bring a sense of real world understanding to the magazine and photography education. 
Our mission is to create and elevate the photography community by providing relevant and timely education. At Behind the Shutter, we believe that an educated photography community will raise the bar for all photographers around the world.