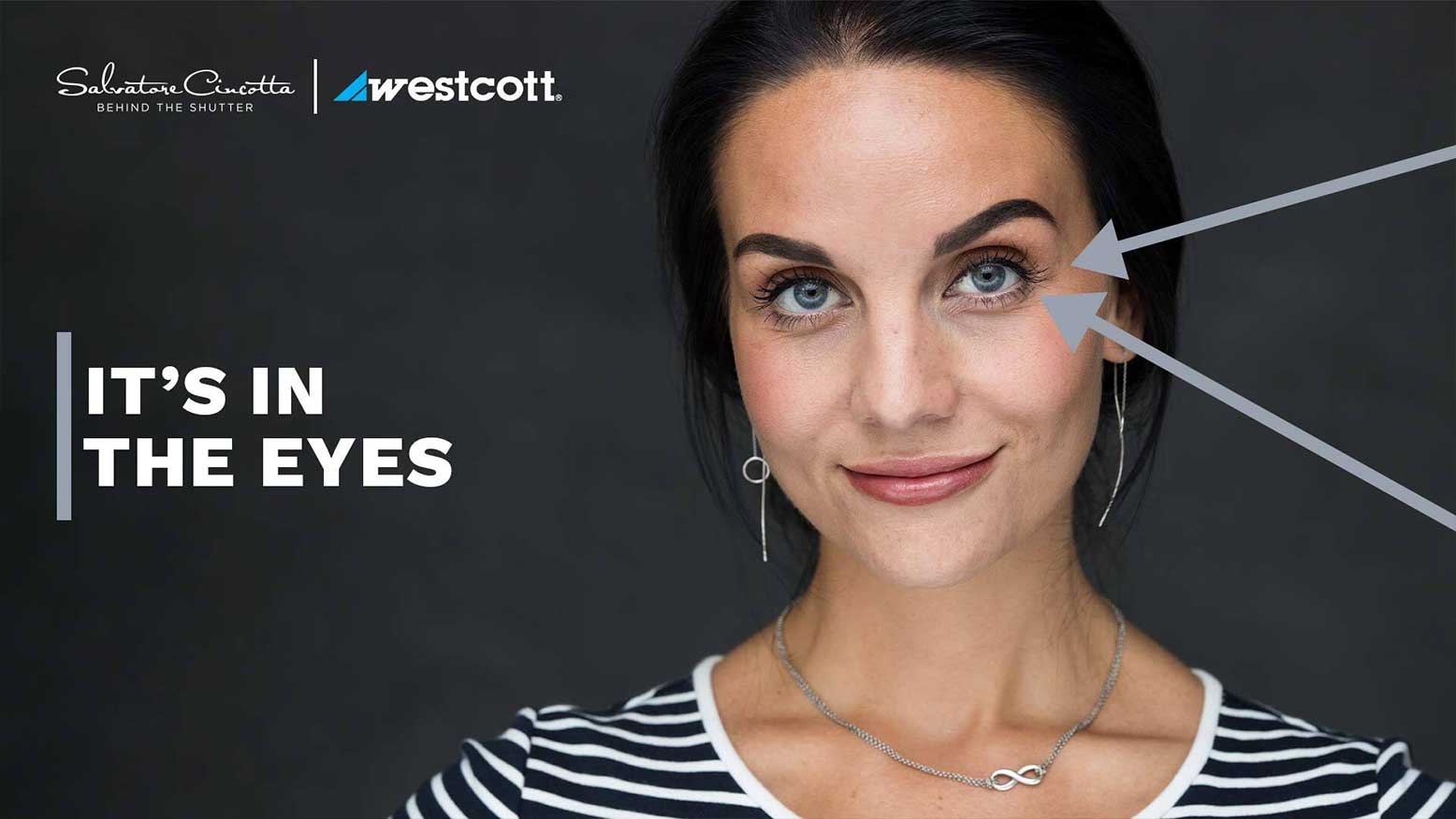 Recently On Behind the Shutter
Quickly Create Stunning Portrait Lighting. This arched reflector was inspired by the unique curvature of the human eye. Specifically designed for beauty and portrait photography, the Eyelighter 2 reflects light toward your subject, leaving a catchlight that follows the natural curve of the eye. Unlike triflectors, this catchlight is seamless, without unflattering gaps.
Read More >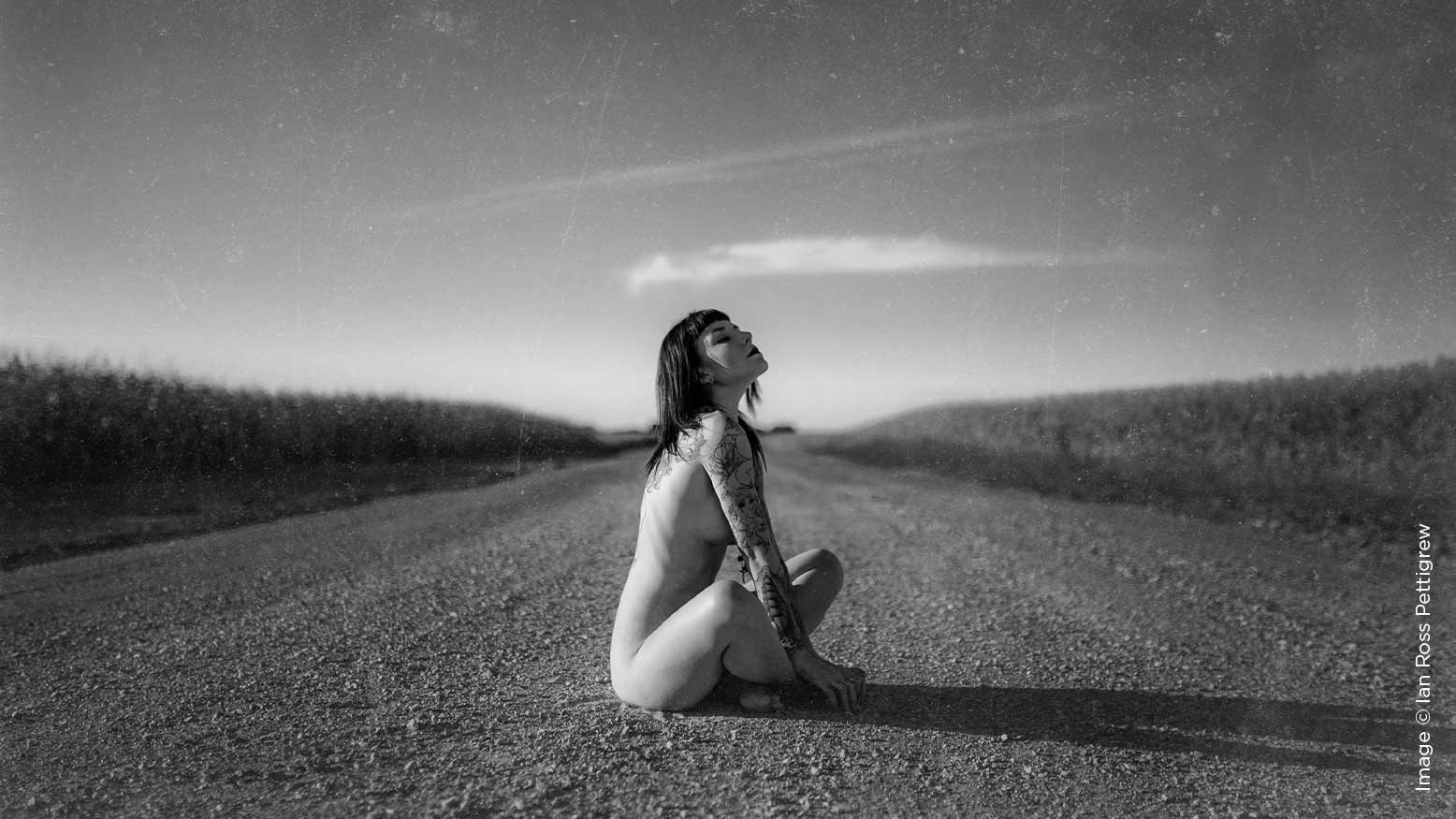 Recently On Behind the Shutter
When I'm planning a shoot and I've decided it would make a good black & white image, I start thinking about the background colors and wardrobe that will affect the final product.
Read More >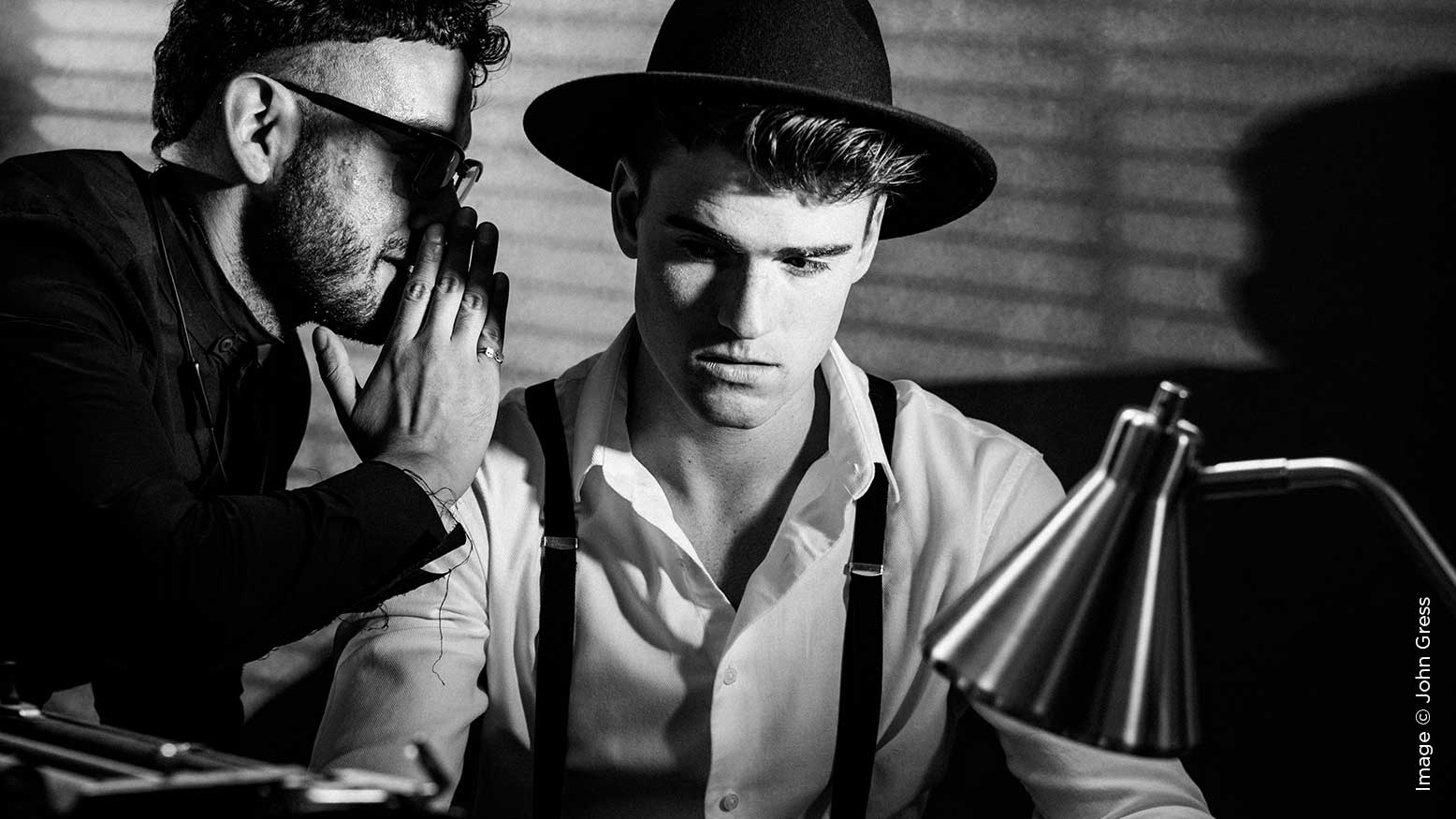 Black & White Photography
There are a number of ways you can create contrast in the studio. I love to use multiple lights, sometimes with hard modifiers, and then refine the look with negative and positive fill to create a full range of tones and make my images pop.
Read More >
Photoshop
Backdrops usually aren't cheap. Good ones definitely aren't. The costs can really go uphill if you're adding several colors and styles to your arsenal. You're gonna need something dark, and something bright! Maybe something with a floral pattern, and of course one with an old masters pattern.
Read More >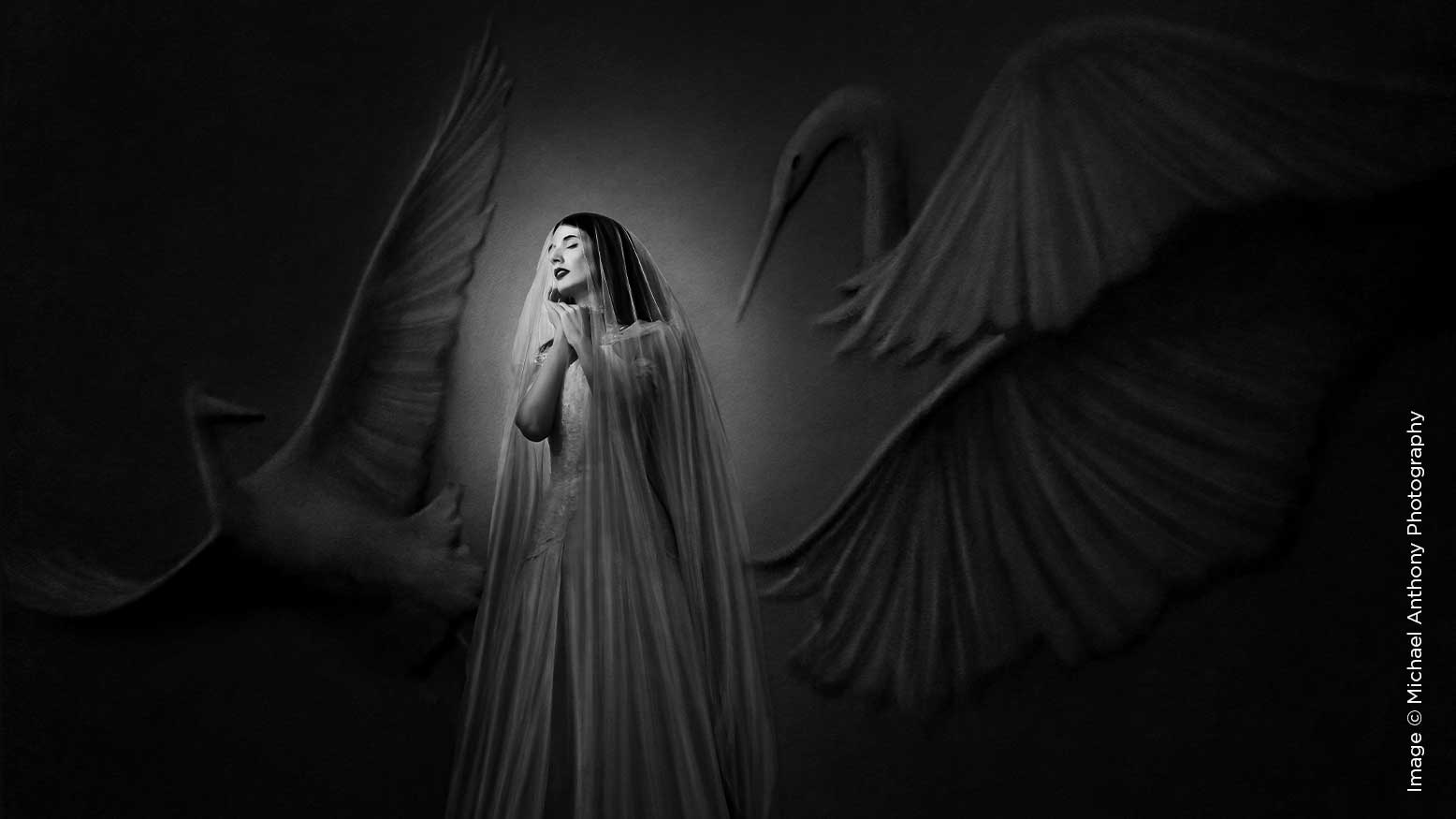 Lightroom
We often use black & white photography as a method for focusing on the emotion in an image. In fact, there are only two reasons that we will convert an image to black & white. Both have to do with eliminating distractions.
Read More >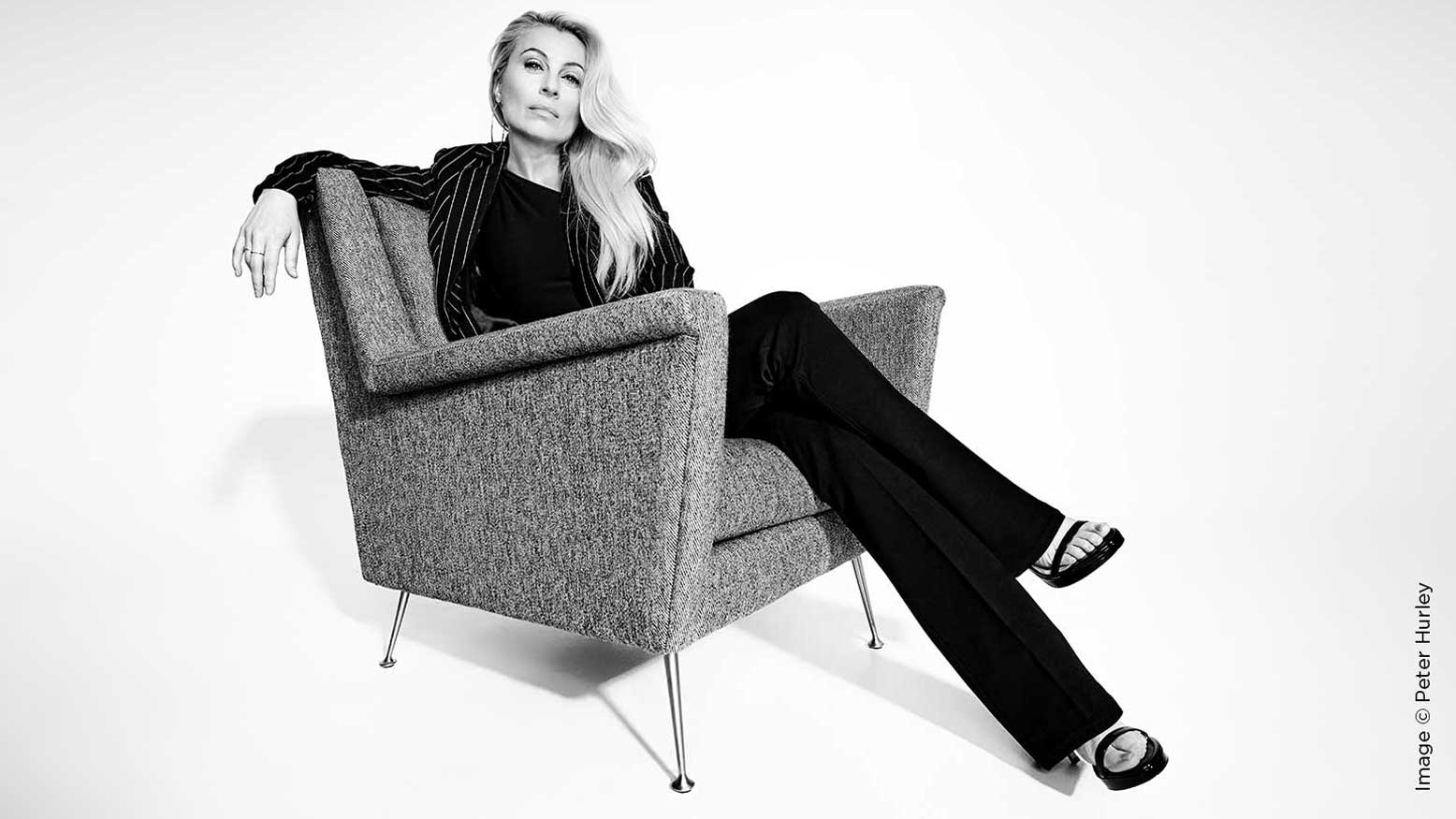 Black & White Photography
Looking back over my career for the last 20 years, there is a distinct line of when my work went from predominantly black & white to taking an immediate turn to color. It happened when I captured that first medium format digital image in 2004 and I never looked back.
Read More >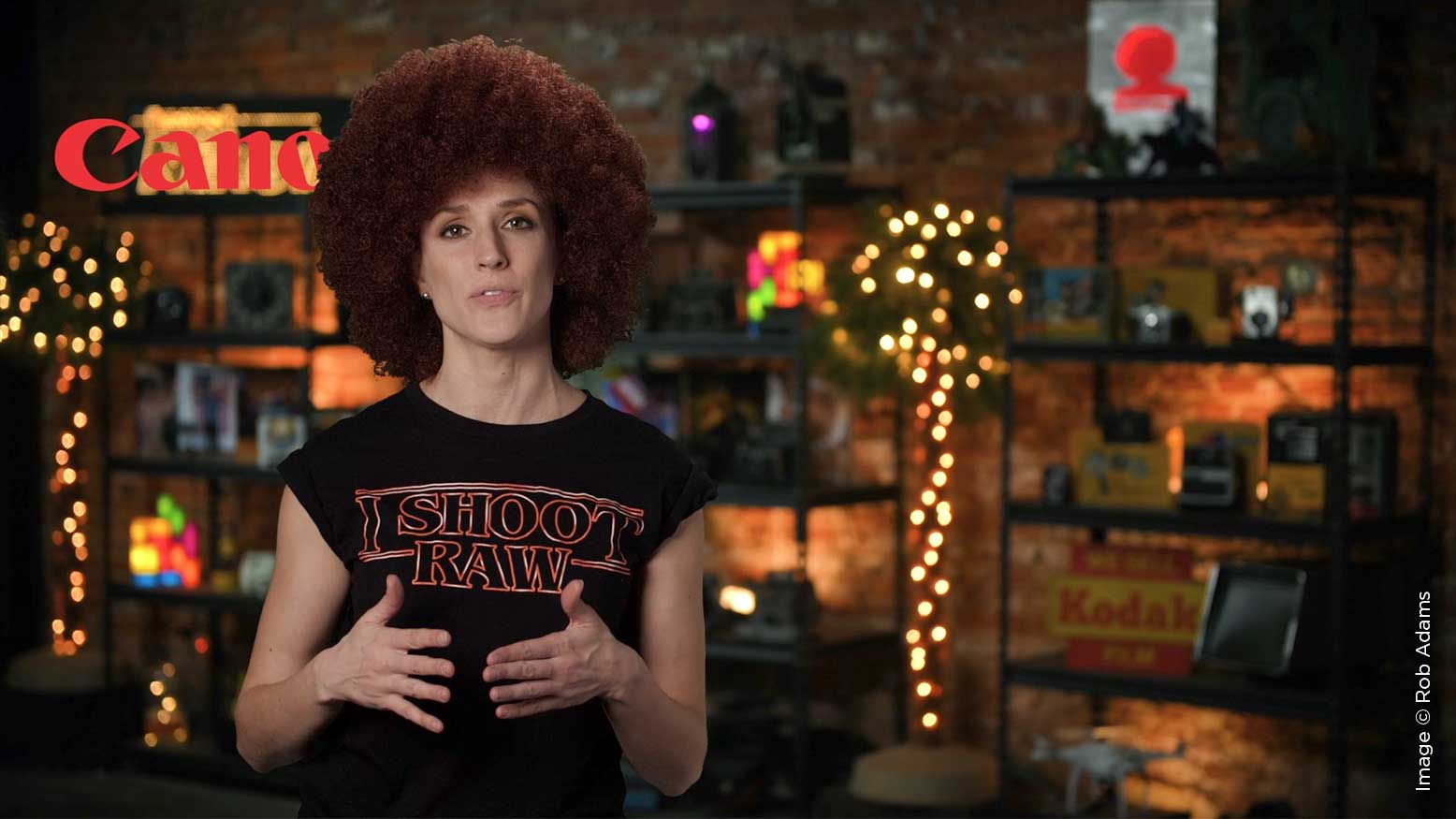 Recently On Behind the Shutter
Here are five commonly used video lighting scenarios that you should know if you're making any sort of film. I'll admit these are over-simplifications because there are many ways to do each of these setups.
Read More >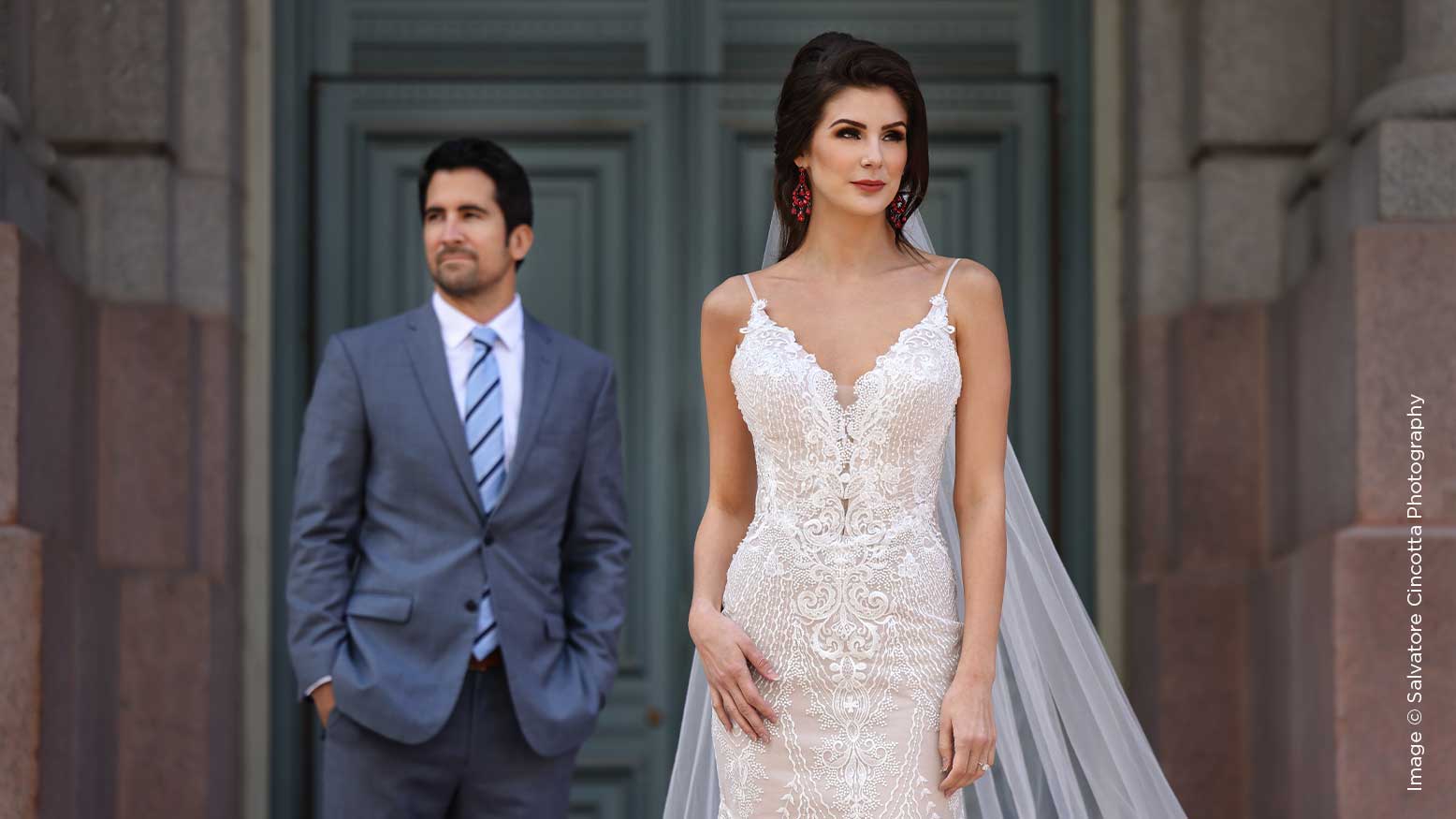 Life
Now is the time to decide. Are you going to fight for your business and livelihood or are you going to throw in the towel? I hope this has helped you in some way to understand you are not in this alone and there is a path forward. Don't ever give up!
Read More >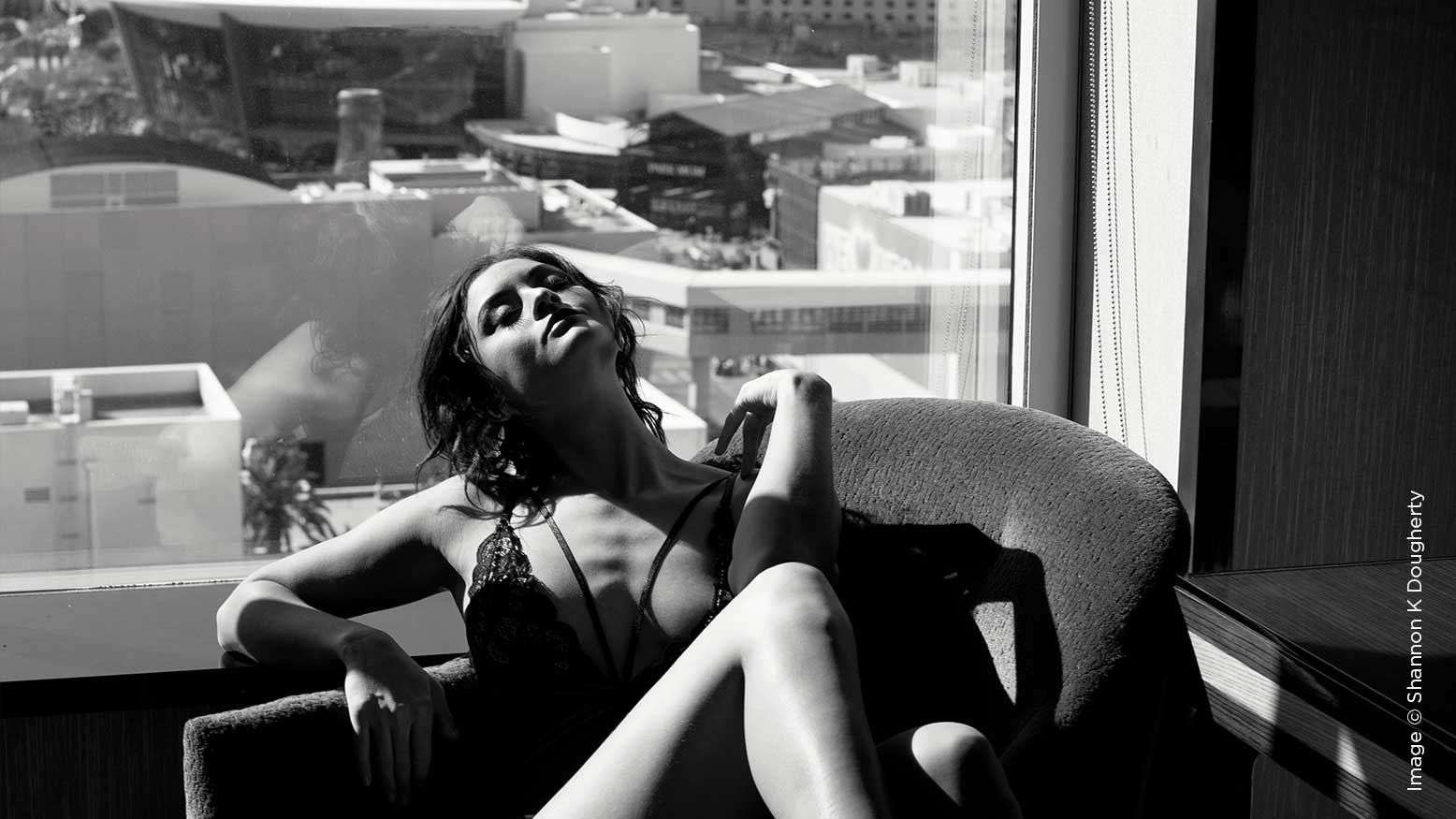 Boudoir Photography
You hear the notification from your email and… Yes! You have a new booking for your studio. You encourage your potential client into an actual paying client… Now, how do you take a client that's nervous and relax them for their badass session?
Read More >
Free Photography Education
Sign up for a free account and get photography training, tips and special offers from our partners delivered straight to your inbox.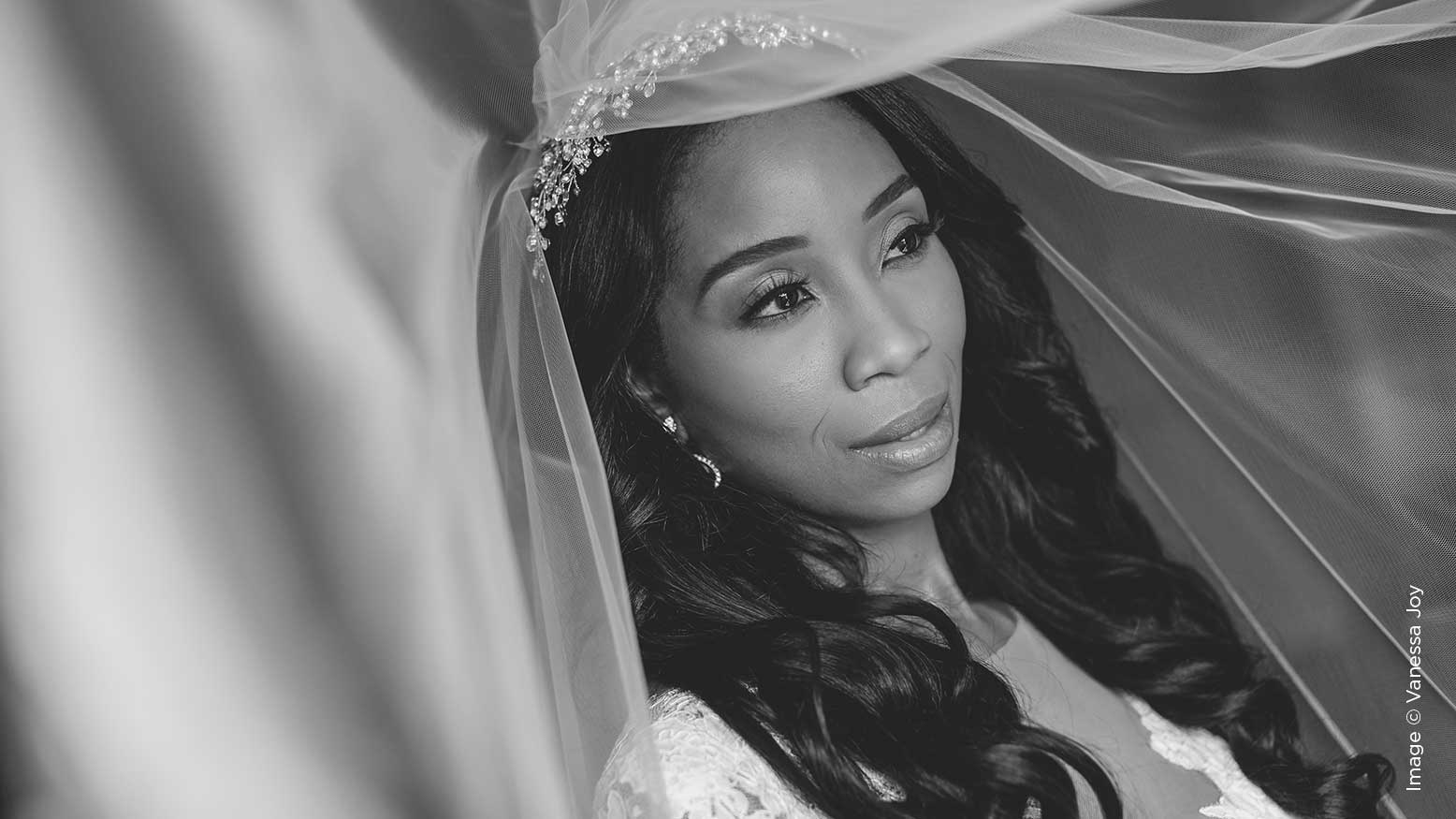 Business
Photography is fun, so you've decided to take it to the next step. Starting a photography business can be a rewarding project—and if you're serious about it, it can even become your livelihood! Like any big project, though, it takes some planning to succeed. Let's talk about nine key steps you need to take in order to start your photography business from scratch.
Read More >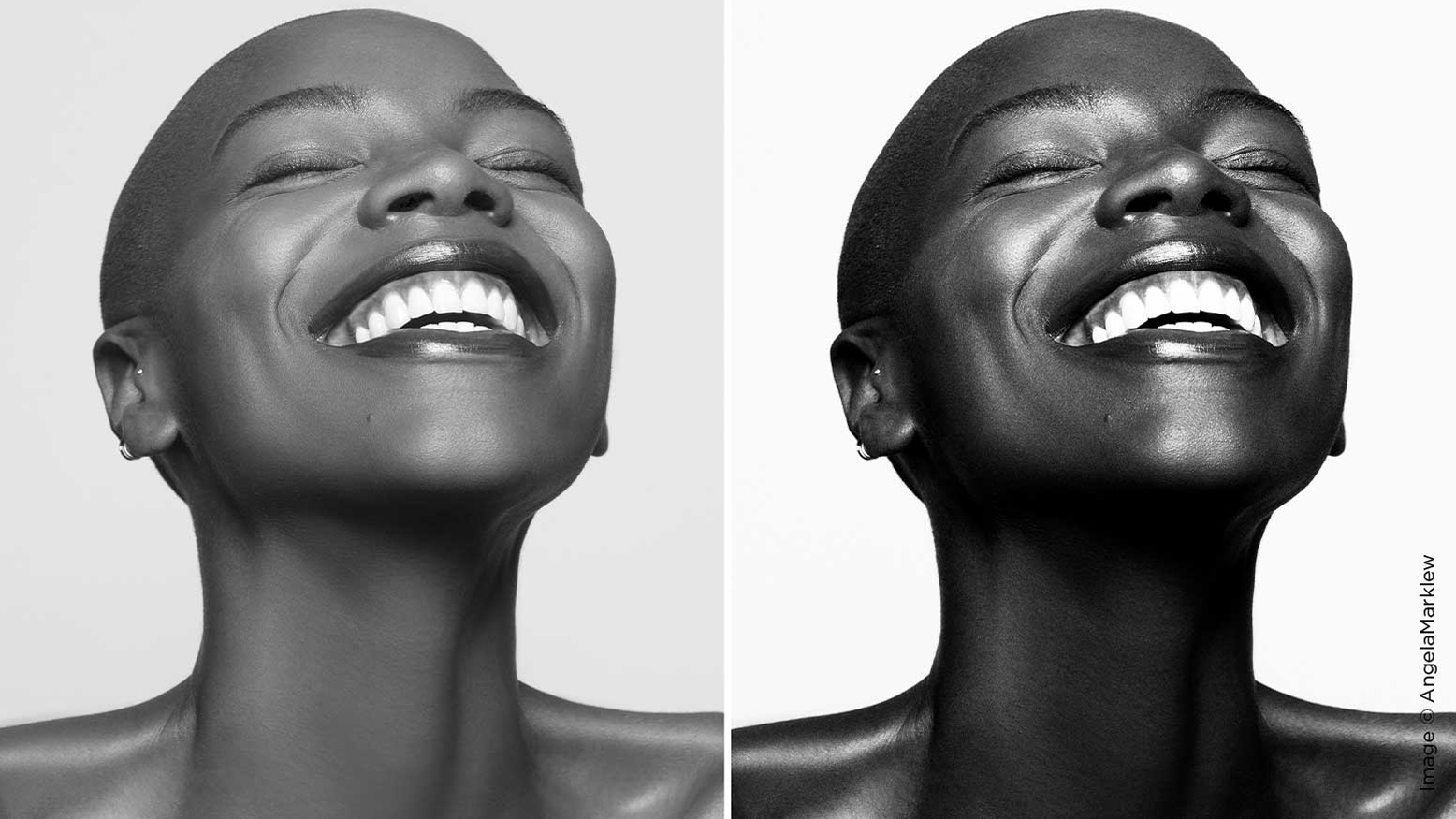 Lighting
Although you can simply take any color image and convert it to grayscale, I get the best results if I walk into a shoot knowing the final outcome will be black & white. I allow this to dictate my lighting and color choices, which translate into shades of gray and tonality. It's crucial to understand what would work better in black & white or color, and this is something that can be mastered with practice.
Read More >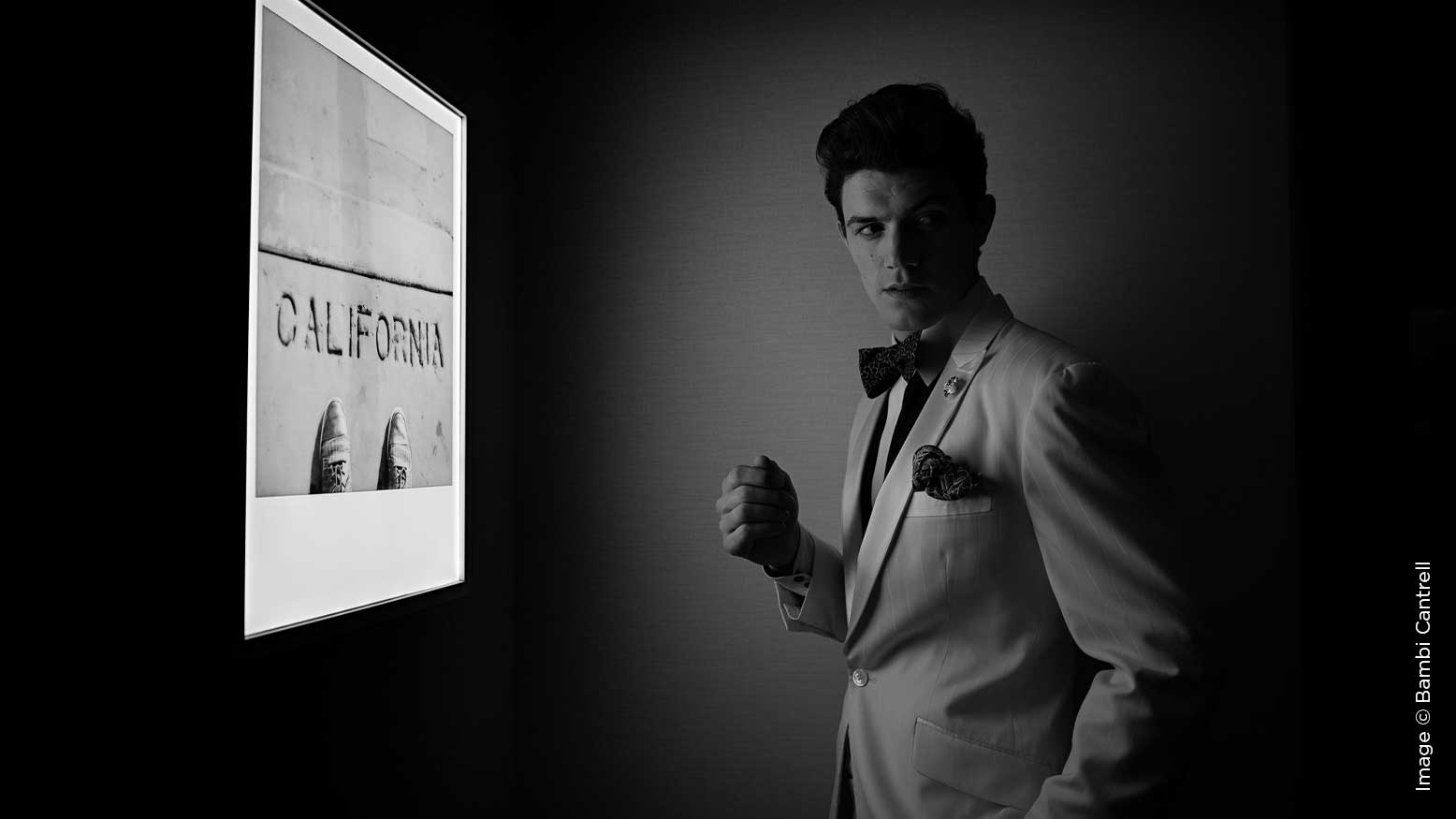 Lighting
The bottom line is whether you're photographing for black & white images or color, learn the difference between an f-stop and a bus stop, print and frame your work, and look at life in shades of gray, not hard and fast rules.
Read More >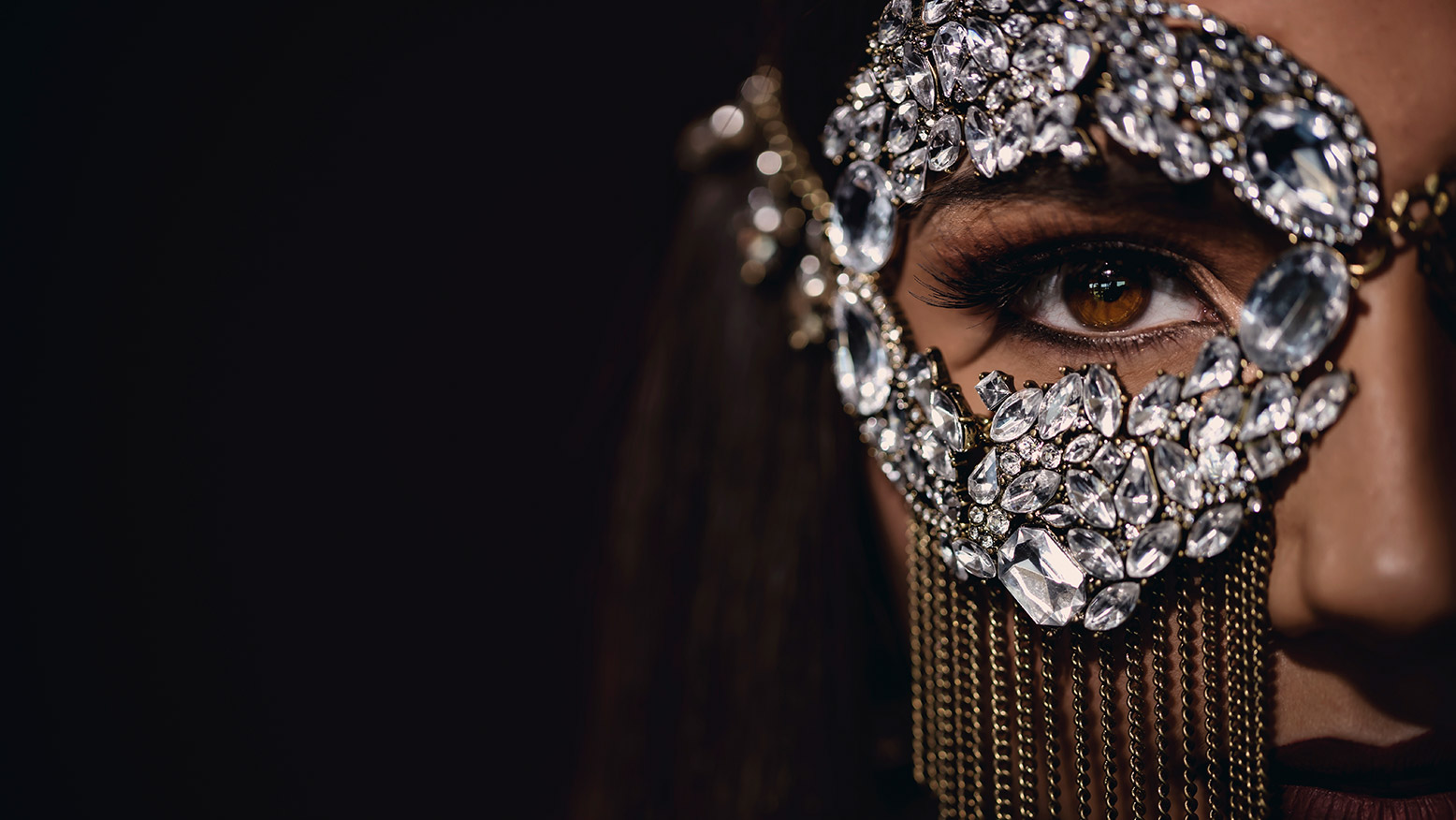 Lighting
I am excited to announce the new Profoto OCF light shaping tools. Barn doors, grids, gels and snoots made with magnetic attachments are now available for your Profoto B10 lighting system. Now you have the flexibility to expand your lighting system—and your creativity.
Read More >
What is behind the shutter?
Behind the Shutter is a free online photography training and educational resource created to help both professional and amateur photographers run successful photography businesses – covering lighting, posing, social media, marketing, post-production, pricing, sales and more.
Sal Cincotta created Behind the Shutter to give back to the world of photography. As an up and coming photographer, Sal was struggling to find answers to basic questions. Most of the magazines out there were filled with fluff. Sal needed and wanted to create something that would challenge photographers, something that would educate them.
Sal, an active wedding and portrait photographer in the St Louis metro area, wanted to bring a sense of real world understanding to the magazine and photography education. 
Our mission is to create and elevate the photography community by providing relevant and timely education. At Behind the Shutter, we believe that an educated photography community will raise the bar for all photographers around the world. 
Photography training and education for the modern photographer
In today's competitive landscape, quality online photography training and education is priceless to your growth. Unfortunately, most publications contain a ton of fluff. No real meat to their content. Not at Shutter Magazine. We are committed to the photography community and improving professional photography by providing current, insightful, and in-depth educational content.
Training topics include photography lighting techniques, photography off-camera flash tips, photography posing guides, photography business concepts and marketing strategies, Facebook for photographers, boudoir and glamour photography training, high-school senior photography concepts, IPS (In-Person Sales) strategies, family photography, lightroom tutorials, photoshop how-tos, and much, much more.
$49 | 12 issues + member benefits