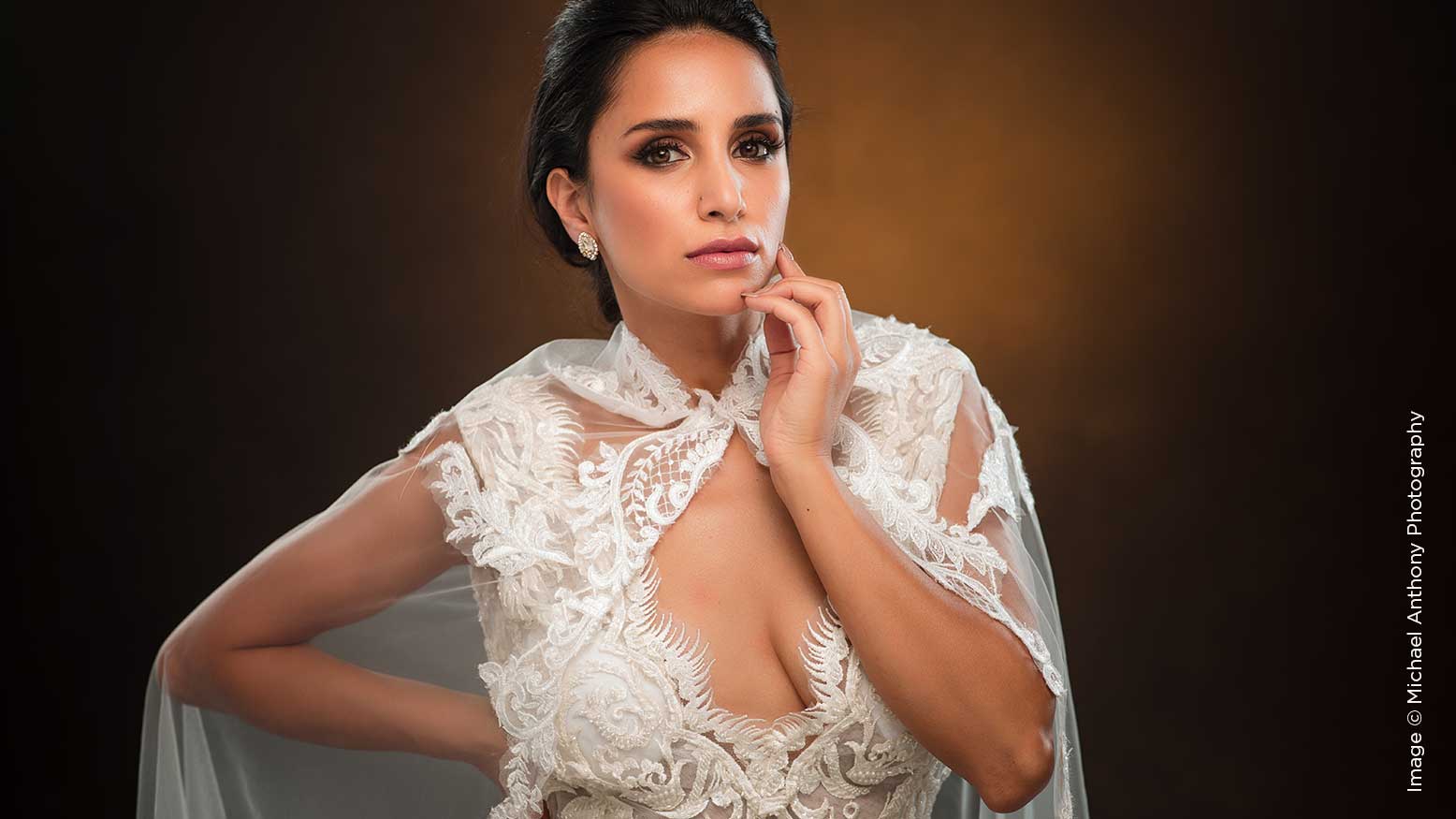 Business
Building relationships with a team of individuals who are in your industry will help you with longevity, no matter what changes in the world of online marketing. As you continue to build your network, you will see that as a byproduct, your bookings will tend to increase. You will see more mentions of your brand on social media, and you will constantly get more opportunities to help new clients.
Read More >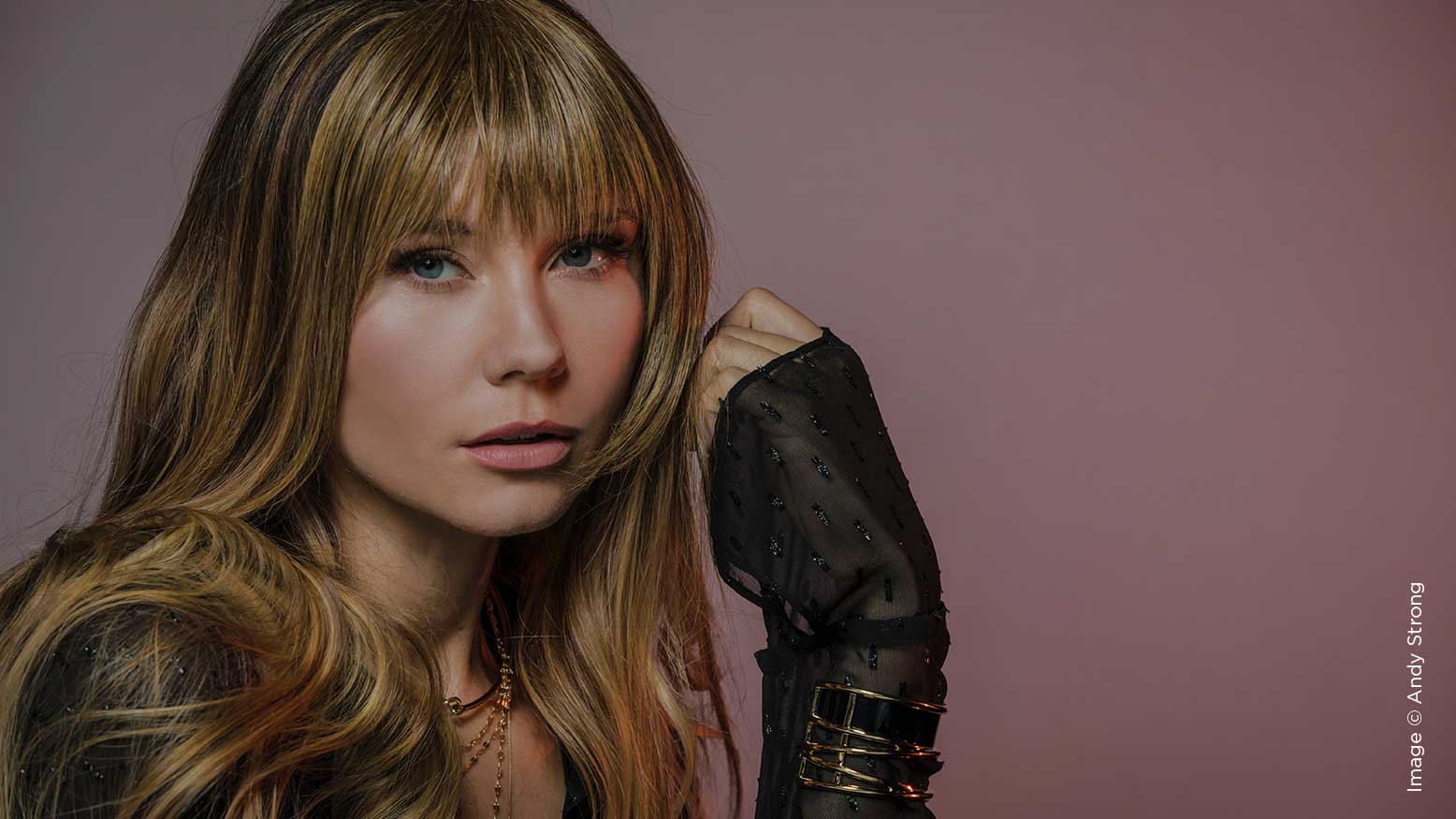 July 2019 Issue
We've all seen countless portraits or headshots where the subject is obviously uncomfortable. They've got a disconnected look in their eyes, or they are just not present, or they are trying too hard not to try too hard. What went wrong? Just as a film director would speak with an actor on set, we are responsible for the performance of our subject. We must maintain awareness of how our clients feel if we want to direct them to be more present.
Read More >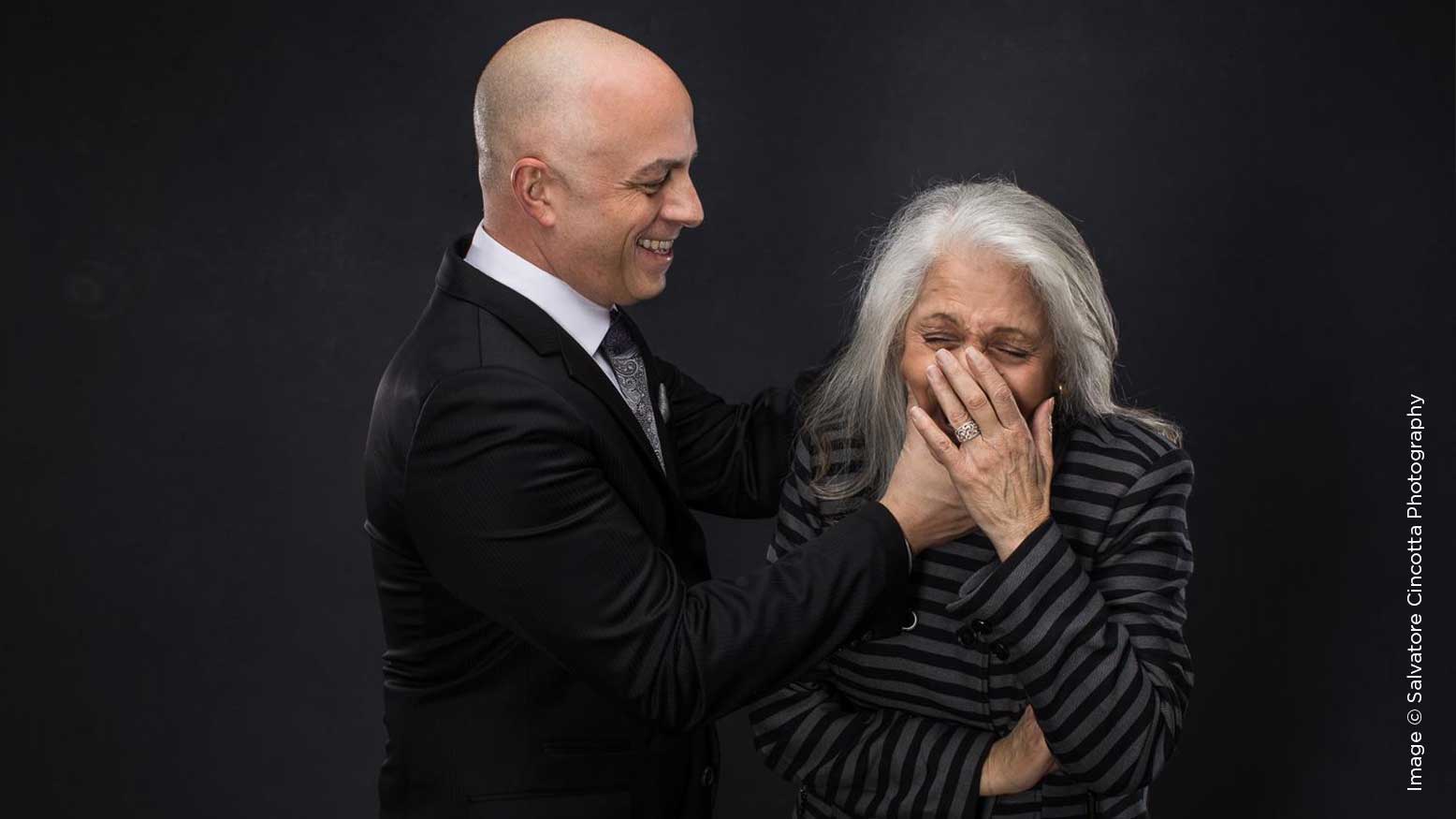 Interviews
"Don't forget—I made you!" While on the surface, it's a silly joke between her and me, it has planted this reverence in my mind. Mothers (and fathers) shape who we are. The mothers of great people must be great themselves. It is with that idea in mind that I approached Shutter's ultimate den mother: Terri Cincotta, affectionately known as Momma C.
Read More >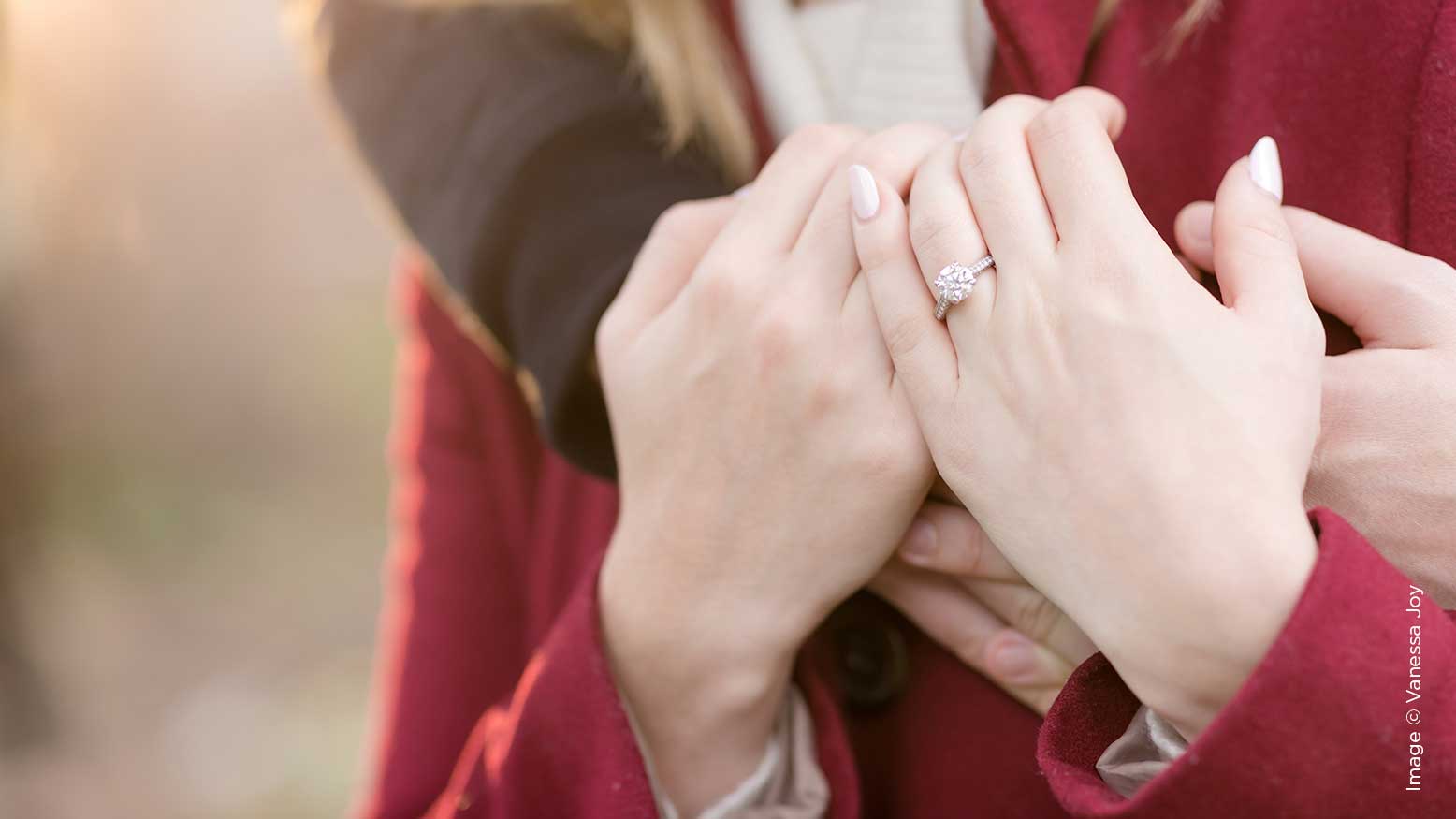 July 2019 Issue
The standards for client communication are changing constantly; what might have been standard five years ago just isn't anymore. In general, communication with clients is now about more texting/internet time and less in-person/phone time. You'll find that not knowing how to talk to your clients in the language and medium that they prefer will lose you potential business and cause you stress for no reason.
Read More >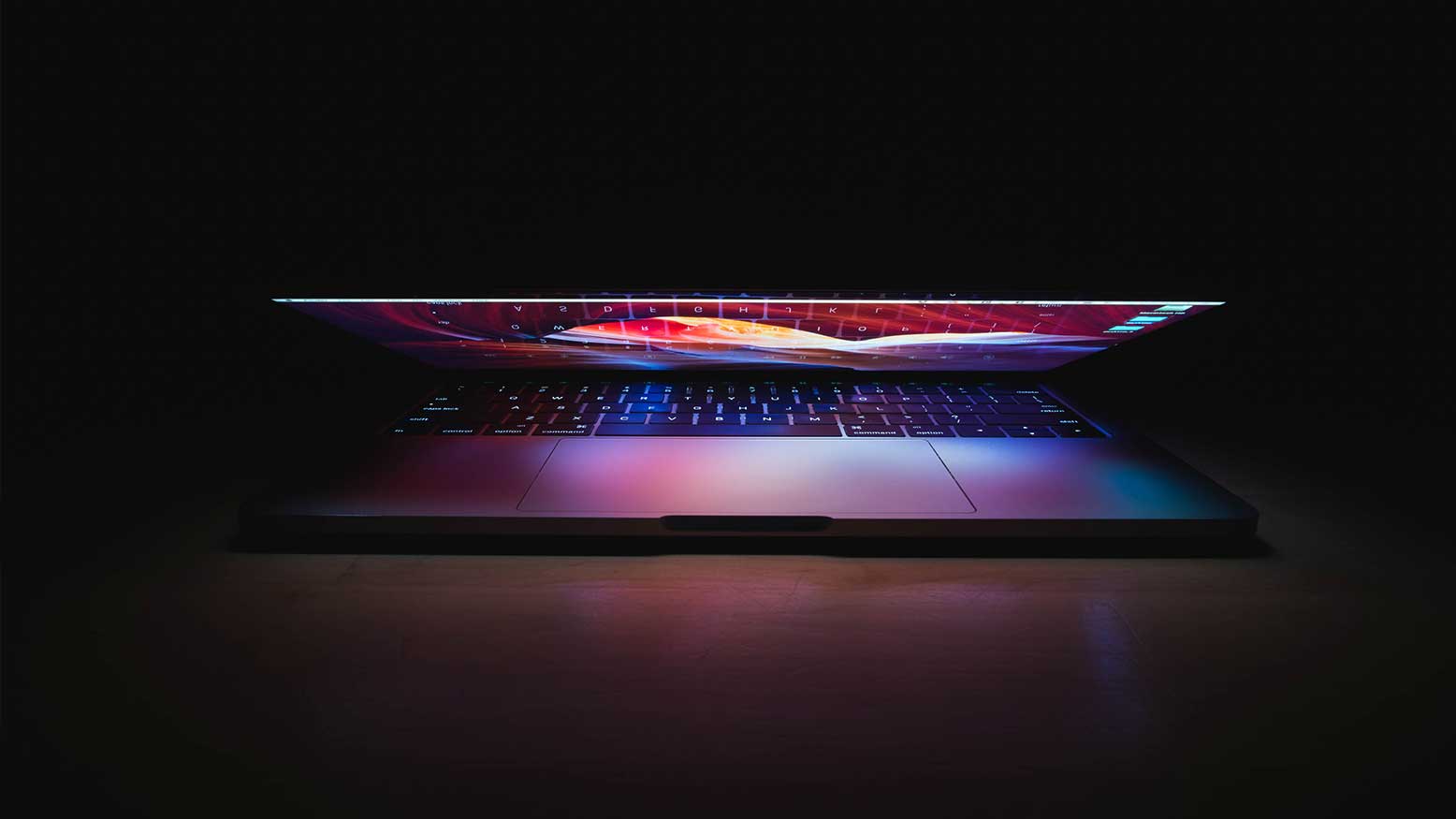 July 2019 Issue
As the increasing dominance of visual content continues to expand on the web, it creates new opportunities for increasing your site's traffic and overall digital blueprint. Just as I tell all of my photography clients, you are the gatekeeper to this valuable content, and you have a slight advantage, because you are the creator of visual imagery.
Read More >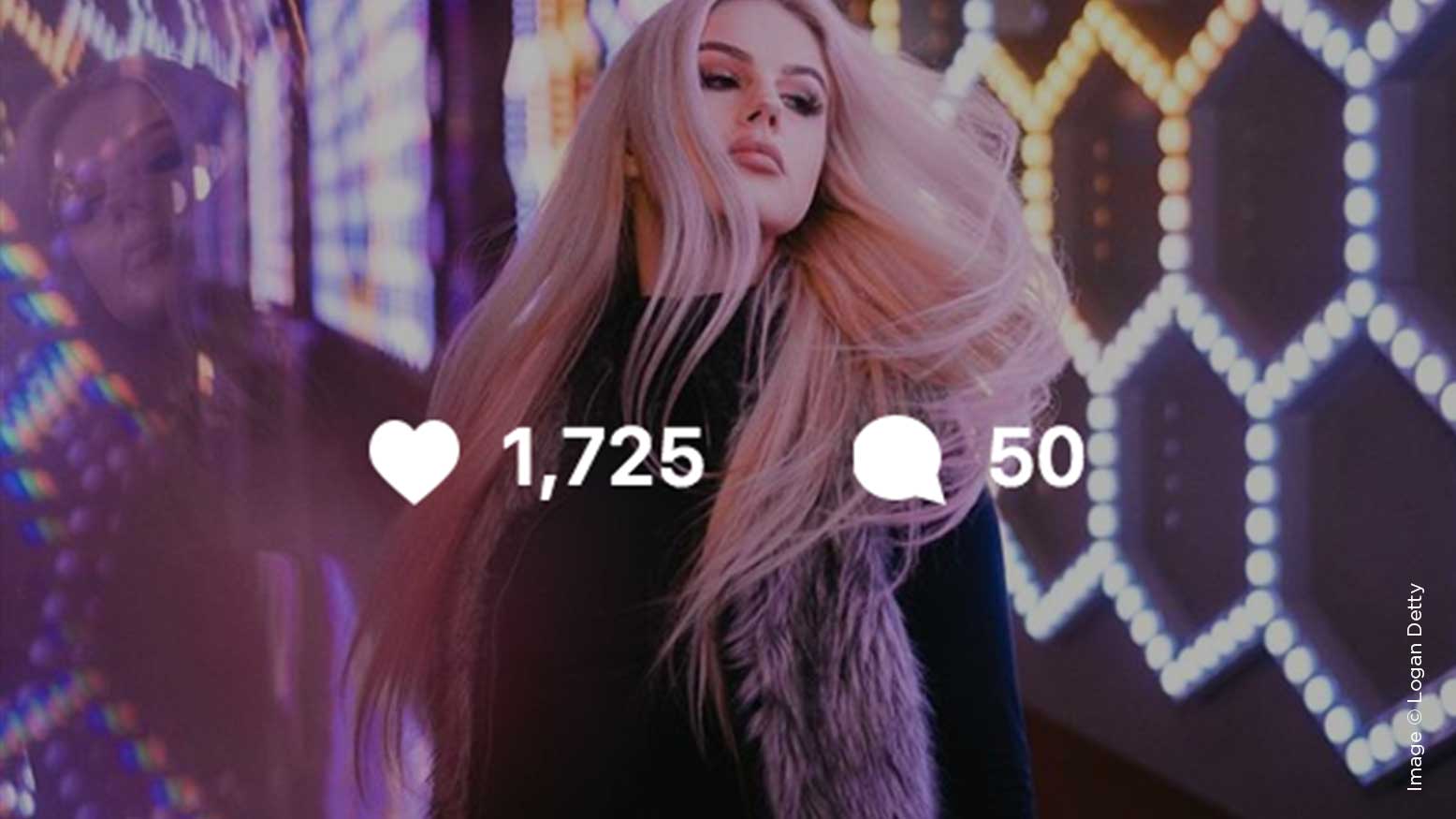 July 2019 Issue
The way I see it is this: Connection is just another form of creativity. Connections are the lifeblood of my business model and will continue to drive my reach, my awareness, and my revenue. My willingness to connect has allowed me to have true freedom—freedom to help others, freedom to inspire others, freedom from the opinions of others.
Read More >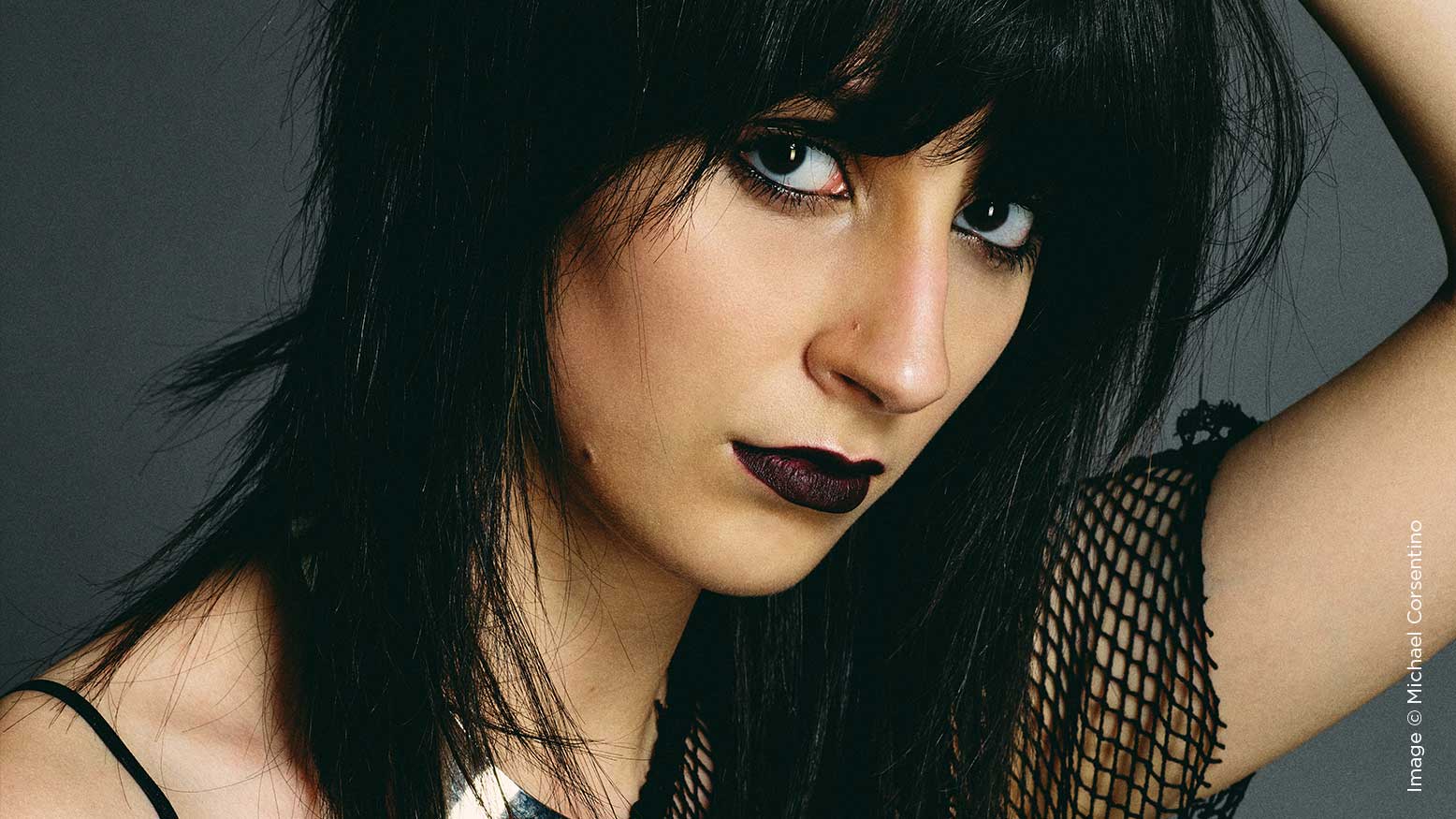 July 2019 Issue
I recently picked up a new set of V-Flats for the studio from the aptly named V-Flat World. V-Flats, a studio staple, are typically comprised of a pair of two 4×8 sheets of foam core—black on one side, white on the other—taped together along their long end to create a book-style configuration of panels that can be opened (hence the V in V-Flat) or closed.
Read More >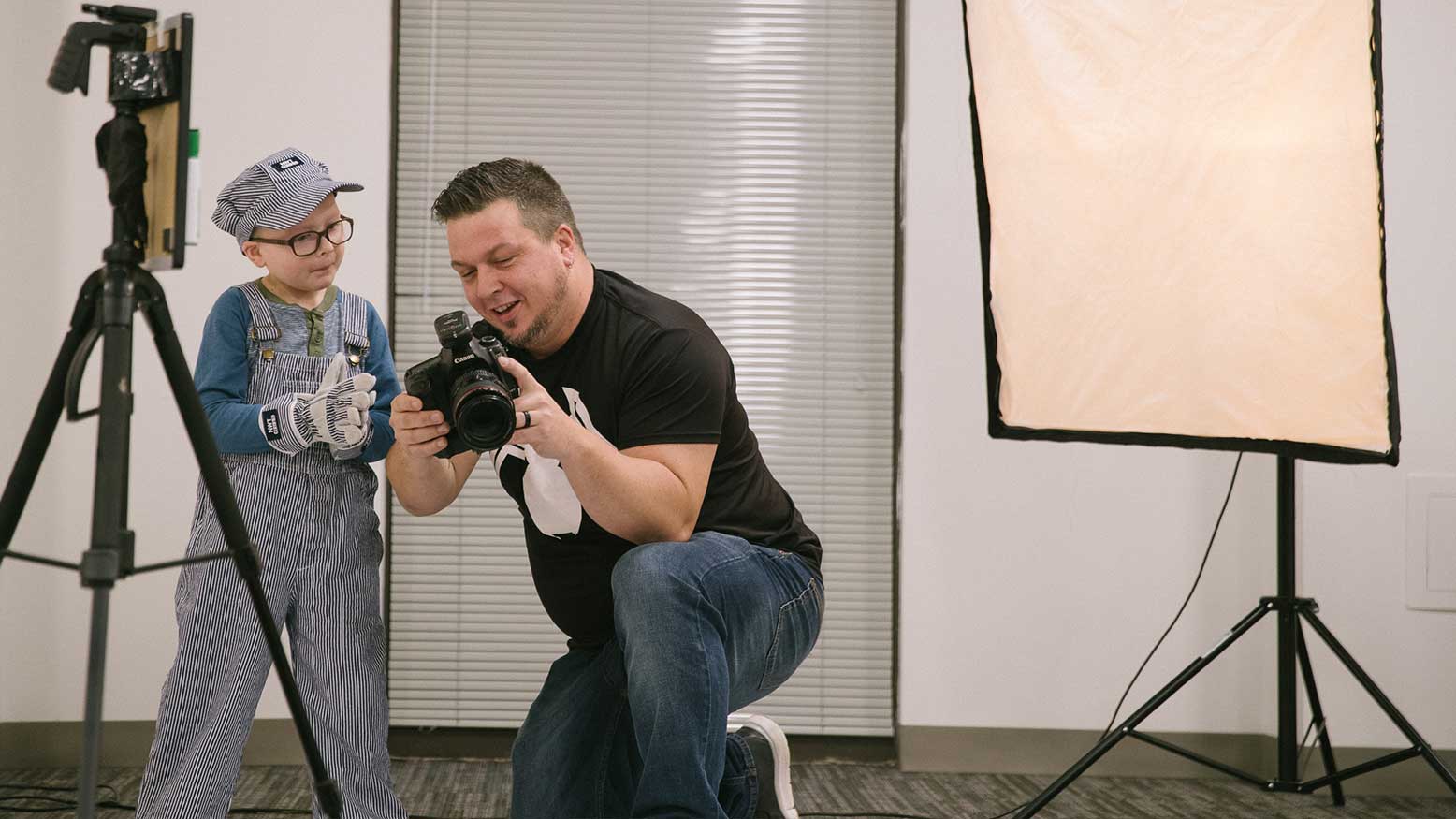 Insights
Remember, you are the boss of YOU! You control where you volunteer. You control the amount of work you do. You control the time you give. Don't ever forget that. Don't get me wrong, it can feel GREAT to volunteer, to assist others, to help change people's lives, but if it starts to affect your personal life in negative ways, you may come to resent volunteering.
Read More >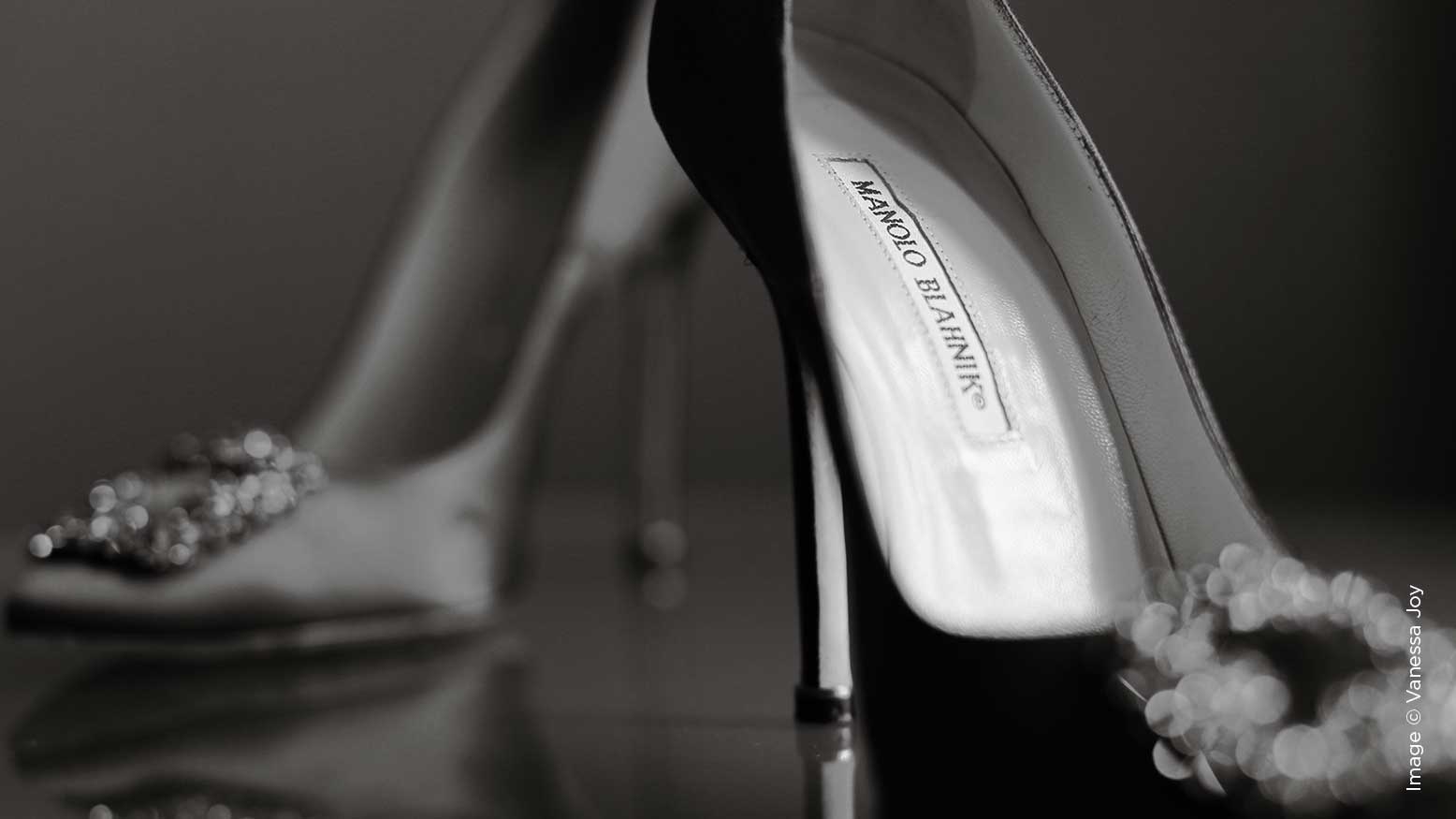 June 2019 Issue
The wedding details, such as the ring, accessories, invitations, and other little elements, come together to make the big day as special as it is. The ceremony is important, of course, but it is often the photos of these little details that allow the bridge, the groom, and their friends and family to really revel in the awe and beauty of the wedding.
Read More >
Free Photography Education
Sign up for a free account and get photography training, tips and special offers from our partners delivered straight to your inbox.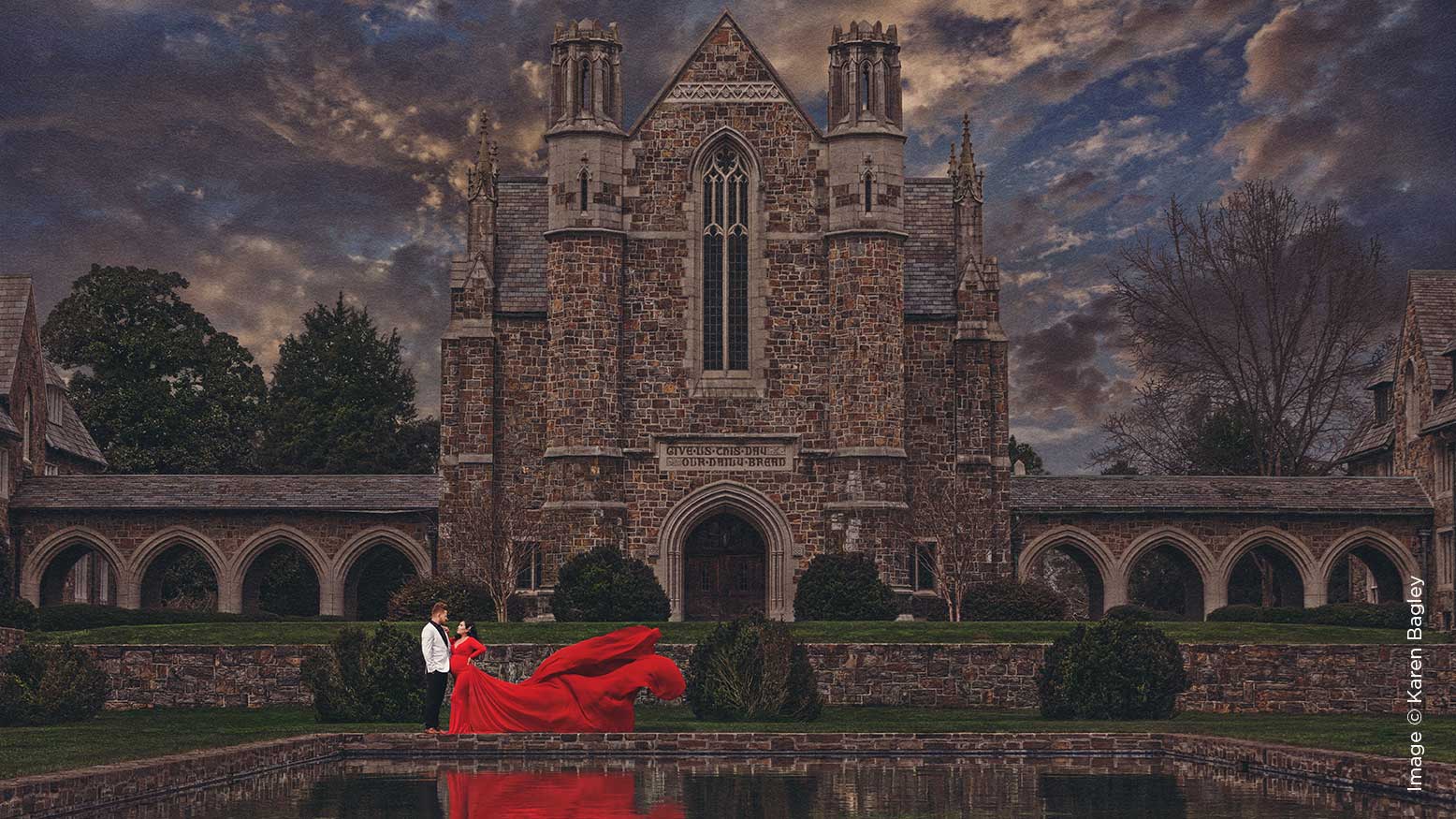 June 2019 Issue
Maternity Portraiture, along with just about every type of portrait photography, has changed. Why has it changed? Because times change, styles change, EVERYTHING changes.
Read More >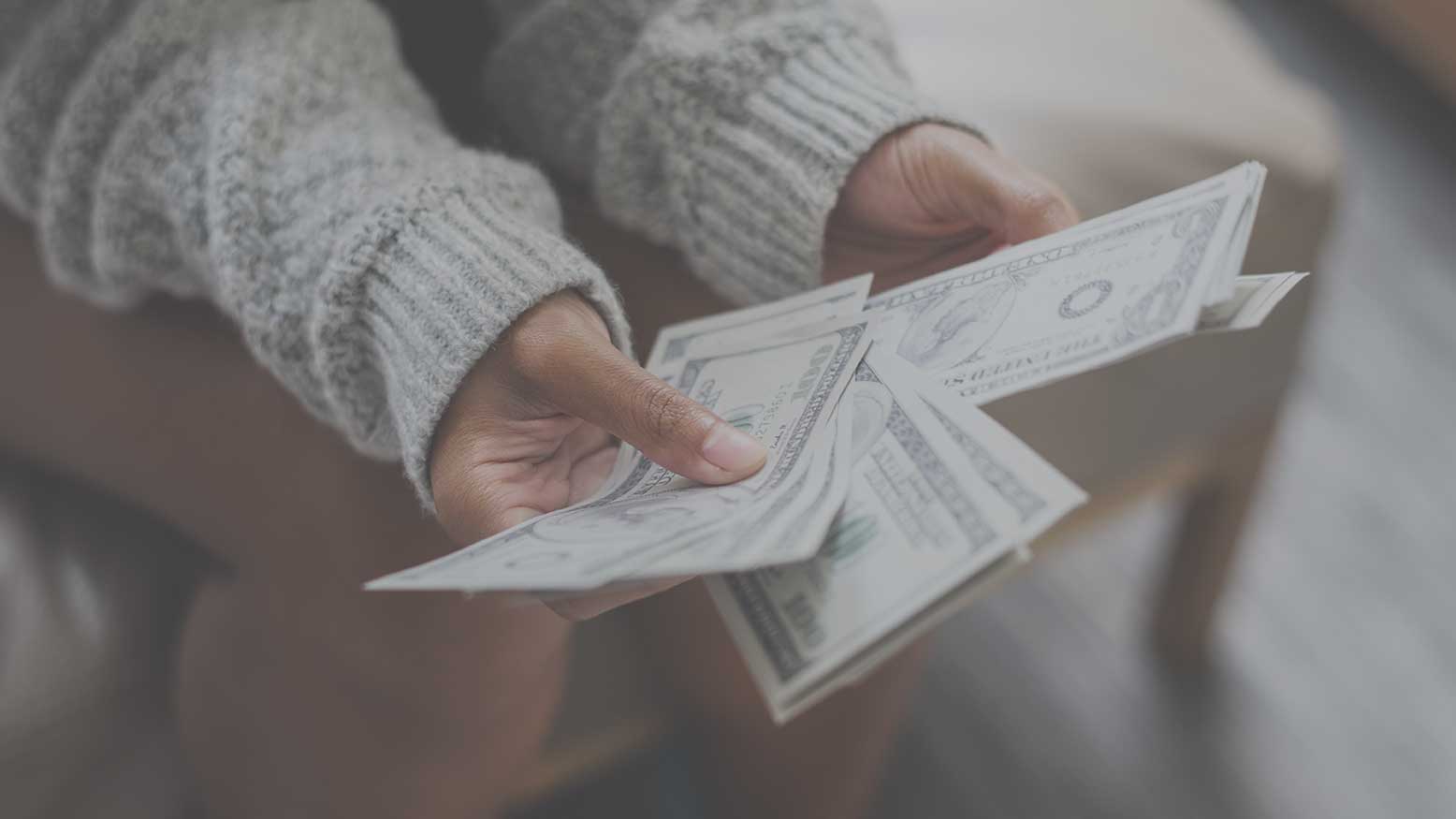 Business
So many of you have dreams of being a full-time photographer, but you can't afford to go full-time until you can't afford NOT to. That means your part-time income from photography has to exceed what you're making in your day job, so you have to go full-time or lose substantial revenue.
Read More >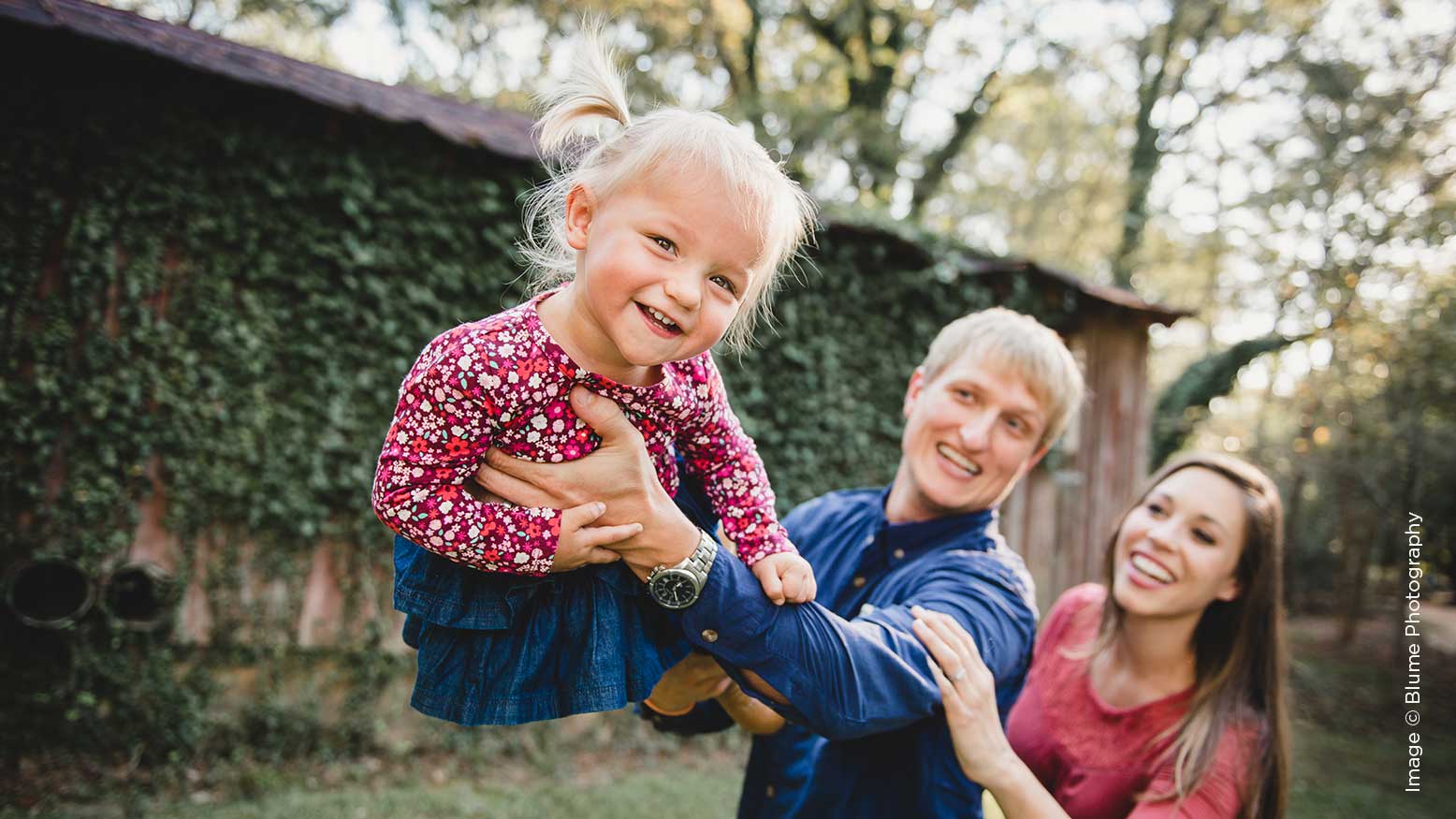 Family Photography
Sometimes my child-whispering strategies feel like magic, but it's nothing you can't learn. So let's look at just a few techniques to help you become a child-whisperer, too!
Read More >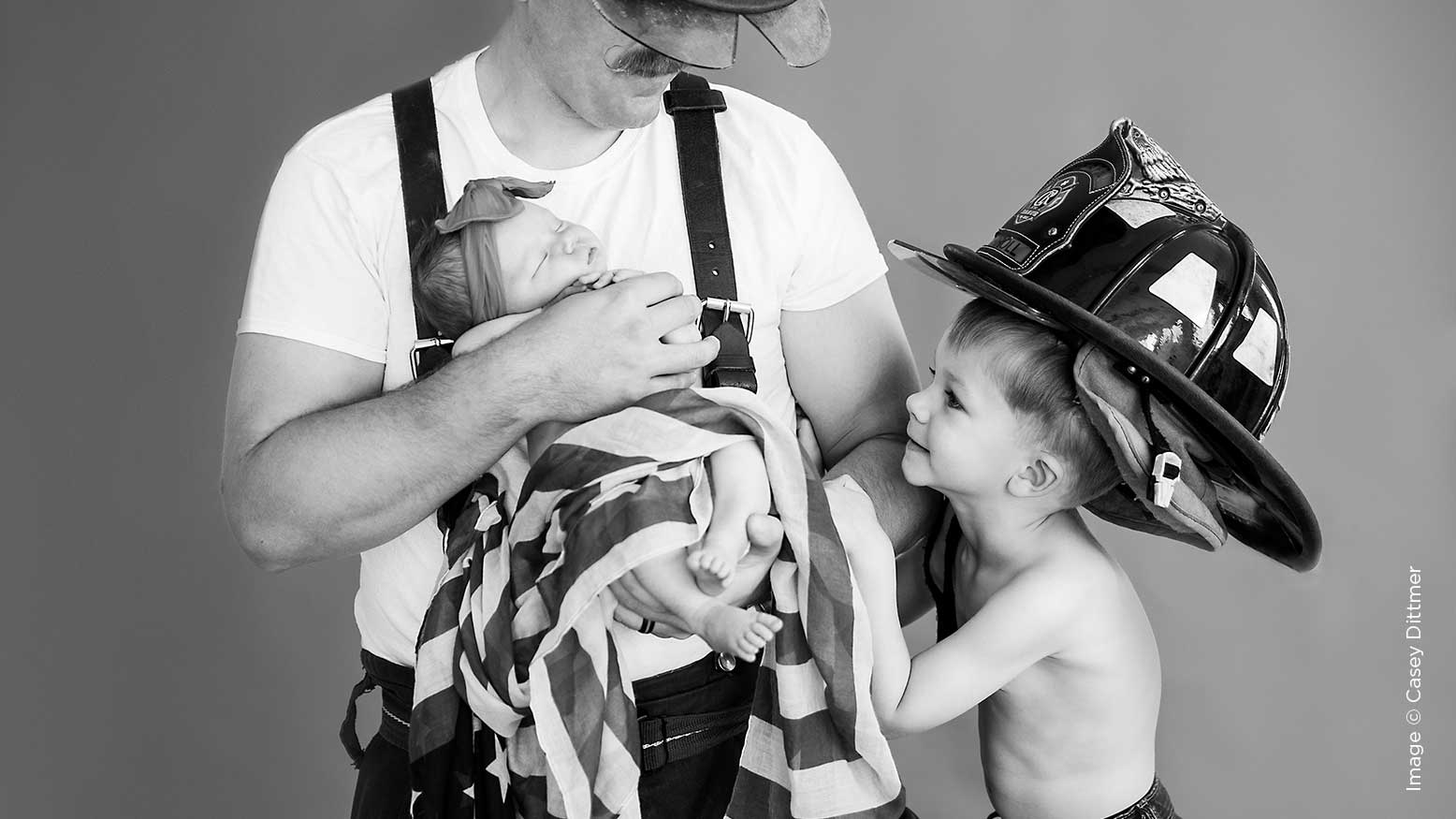 Business
Creating emotion-driven experiences builds lifelong clients, passionate testimonies, and higher sales. Some of us have been fortunate enough to go through this with our clients by happy accident, but there are steps that you can take that will help foster and generate the emotional client experience in a natural and consistent way.
Read More >
What is behind the shutter?
Behind the Shutter is a free online photography training and educational resource created to help both professional and amateur photographers run successful photography businesses – covering lighting, posing, social media, marketing, post-production, pricing, sales and more.
Sal Cincotta created Behind the Shutter to give back to the world of photography. As an up and coming photographer, Sal was struggling to find answers to basic questions. Most of the magazines out there were filled with fluff. Sal needed and wanted to create something that would challenge photographers, something that would educate them.
Sal, an active wedding and portrait photographer in the St Louis metro area, wanted to bring a sense of real world understanding to the magazine and photography education. 
Our mission is to create and elevate the photography community by providing relevant and timely education. At Behind the Shutter, we believe that an educated photography community will raise the bar for all photographers around the world. 
Photography training and education for the modern photographer
In today's competitive landscape, quality online photography training and education is priceless to your growth. Unfortunately, most publications contain a ton of fluff. No real meat to their content. Not at Shutter Magazine. We are committed to the photography community and improving professional photography by providing current, insightful, and in-depth educational content.
Training topics include photography lighting techniques, photography off-camera flash tips, photography posing guides, photography business concepts and marketing strategies, Facebook for photographers, boudoir and glamour photography training, high-school senior photography concepts, IPS (In-Person Sales) strategies, family photography, lightroom tutorials, photoshop how-tos, and much, much more.
$49 | 12 issues + member benefits