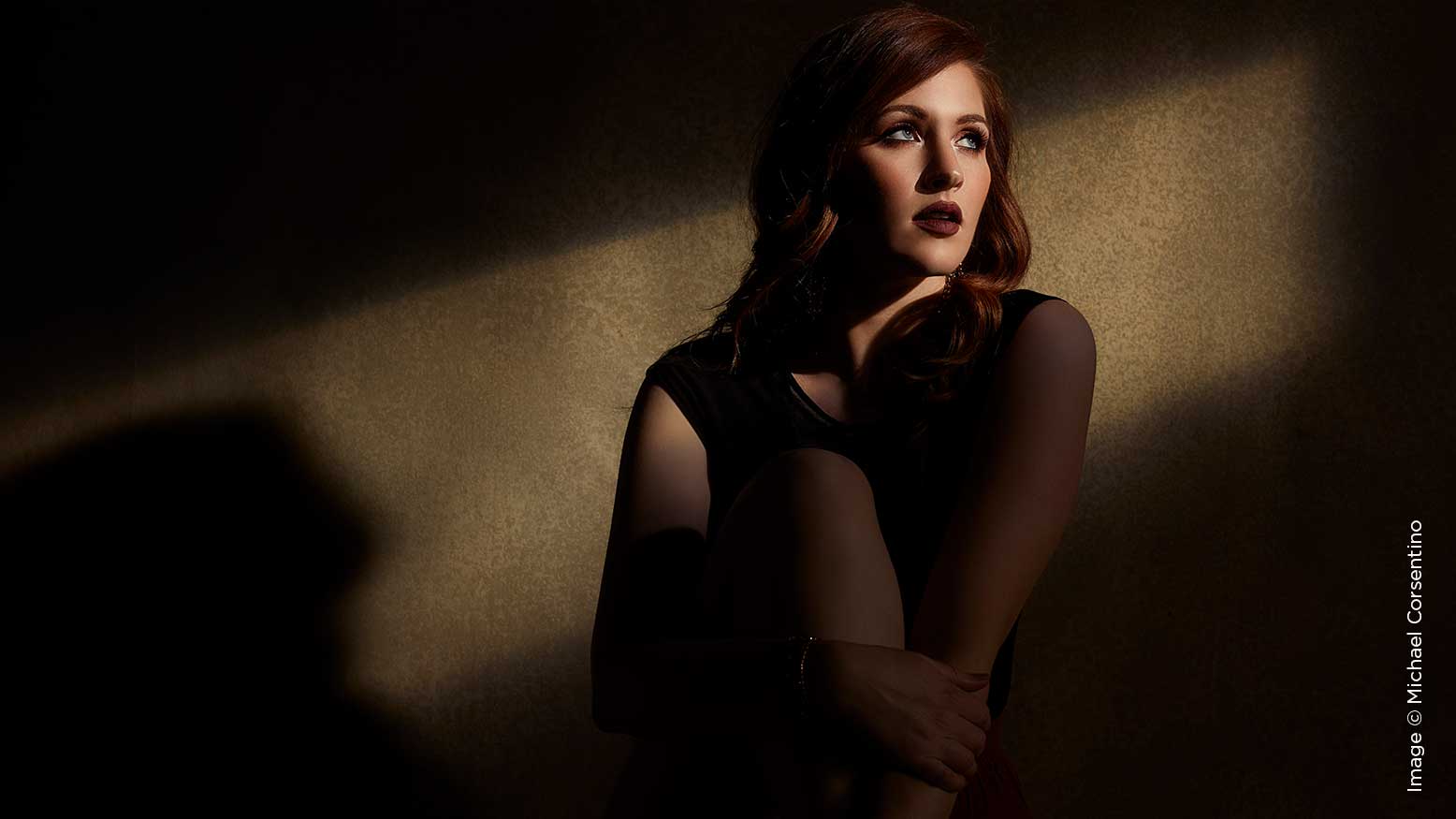 Lighting
What is great light and how do you create it? First, learn how to think about light and develop a lighting vocabulary. This will help you make informed decisions about tools and techniques. When you're developing an understanding of lighting, the fundamental concept to embrace is that there is no one-size-fits-all solution for every situation or subject matter.
Read More >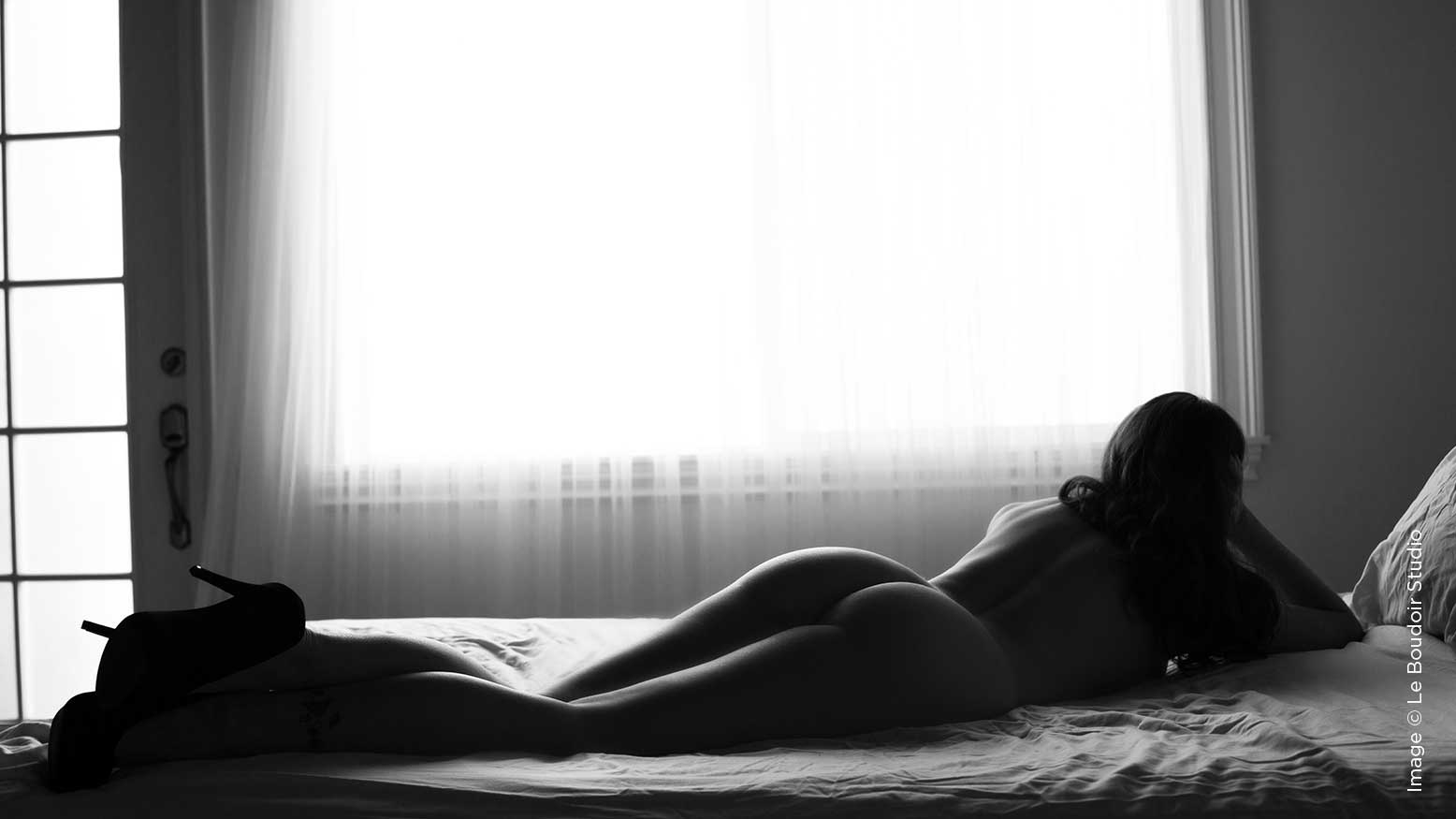 Boudoir Photography
Boudoir photography makes a great gift for a loved one on the wedding day or a stocking stuffer on Christmas Day, but to me, boudoir photography is much more than that. It is not just about the end product, but more about the experience each client receives along with their beautiful images.
Read More >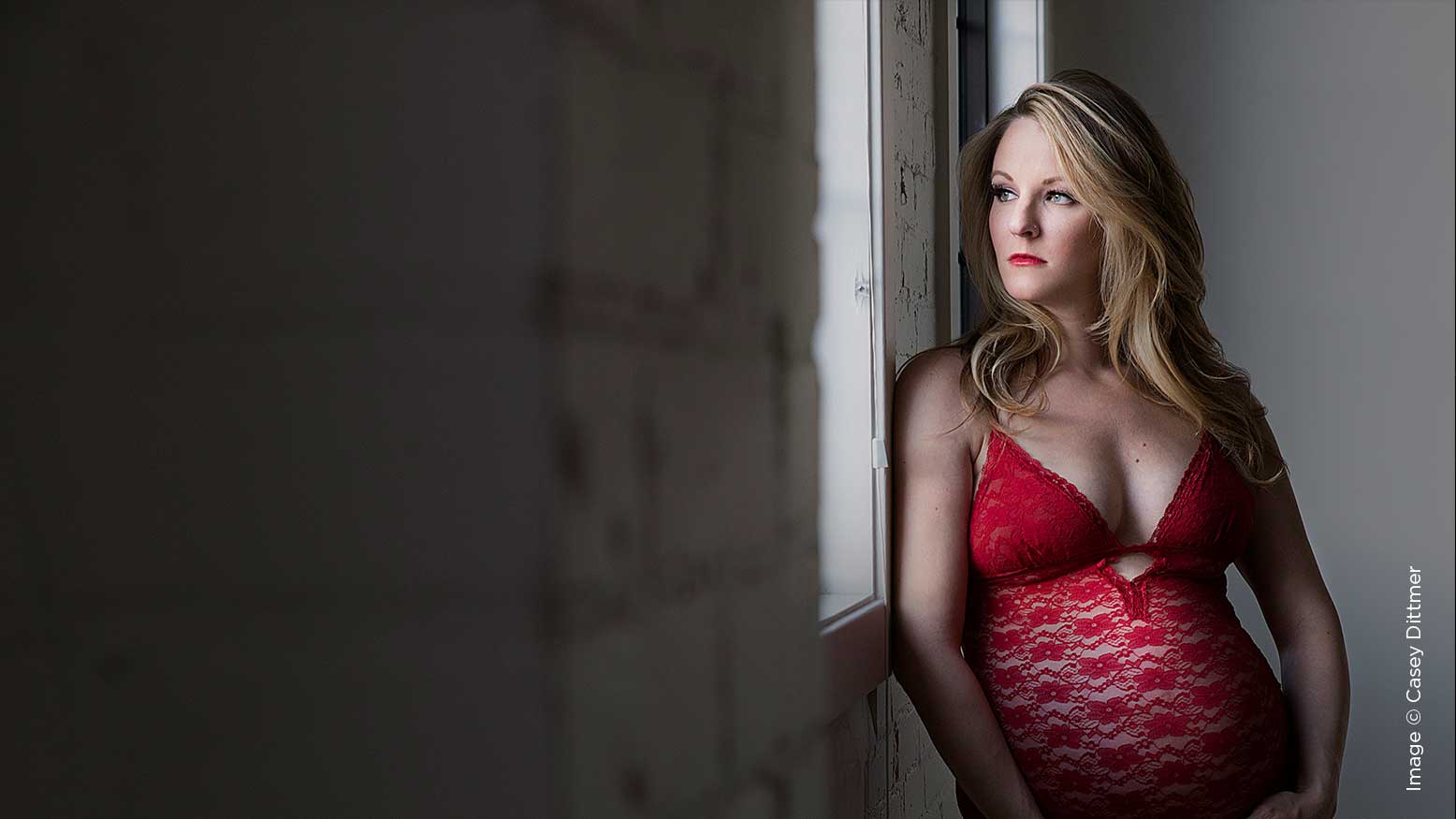 Maternity
There is no better boudoir client than an expecting mother. Most women are rocking a shape much curvier than they normally have and they love being reminded of the sexy, gorgeous individuals they are. Maternity and boudoir portraits are usually kept between the couple. They are intimate sessions. Crossing the two is a match made in heaven. Here are four things to give you a head start on fantastic maternity boudoir sessions.
Read More >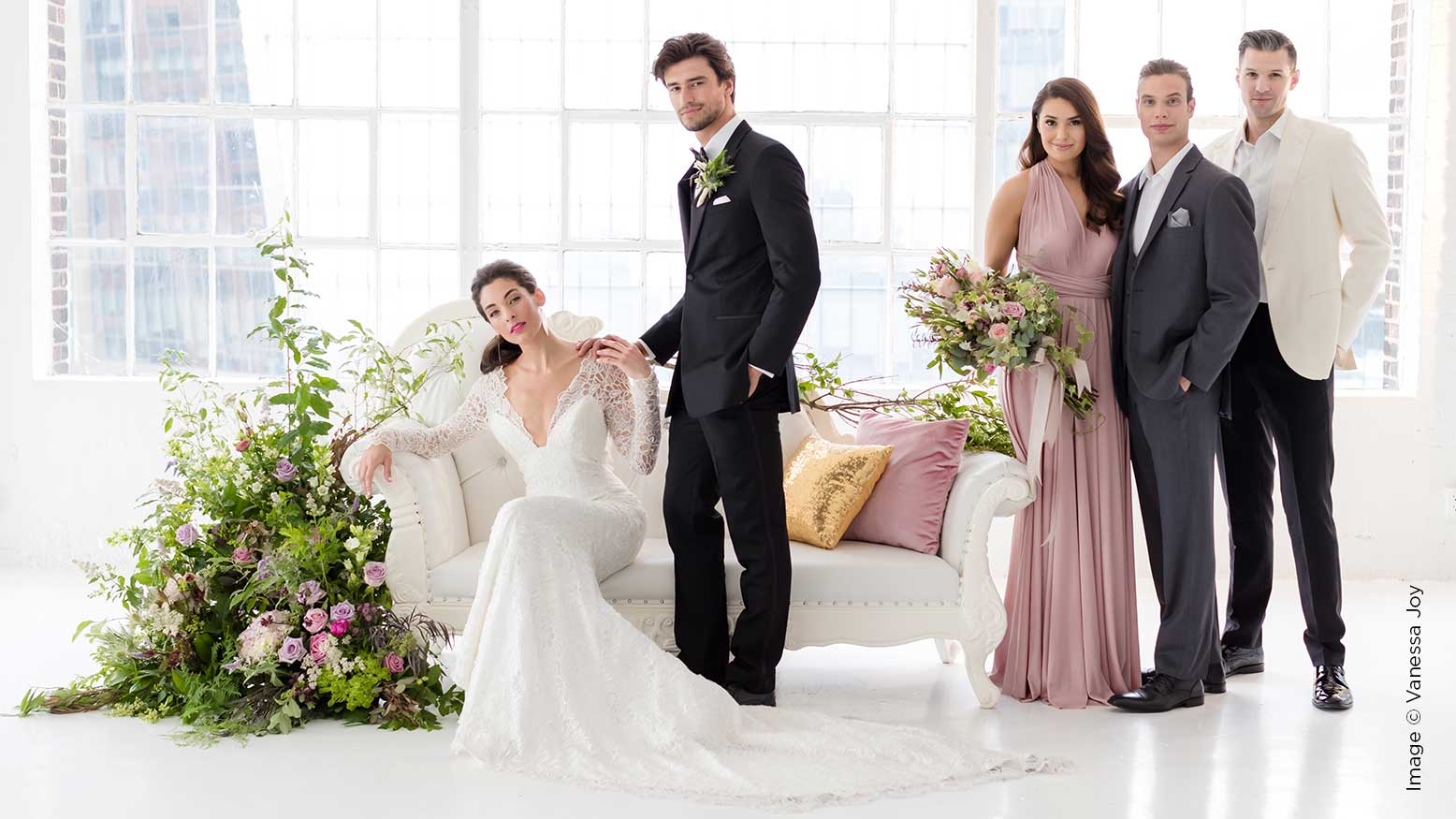 Life
It's the end of the year. There are plenty of New Year's resolutions, tons of hopes and lots of forgiveness for last year's failures. Will you really change this year? Will this be the year you see your business double? Or will you once again forgive yourself for not crushing it and promise to do it better next year? You're a photographer and you do work that you love and blah blah blah. But here's the truth: Work that leads to success is so often work that you do not want to do. So here is a list of things you need to do this year that suck.
Read More >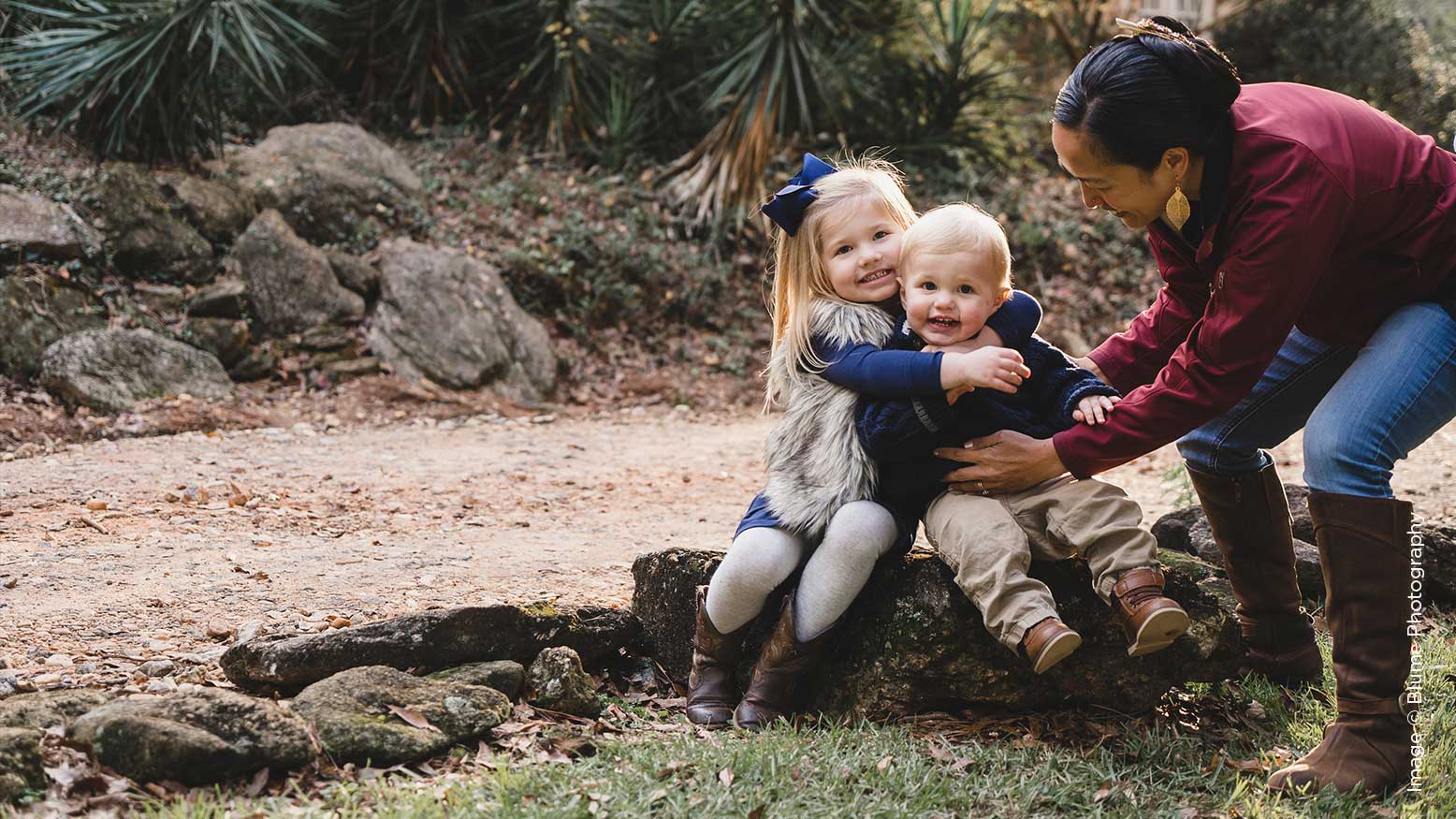 Life
Have you ever felt you're failing as both a parent and businessperson? As if the two are impossible to balance? My wife, Eileen, and I sure have. But there's good news. While we're still far from being perfect parents (like light years away), we've learned a number of habits over the years that make a world of difference for us and our three children. Actually, I think my own parents taught me most of these habits—it just took me half a lifetime to realize it.
Read More >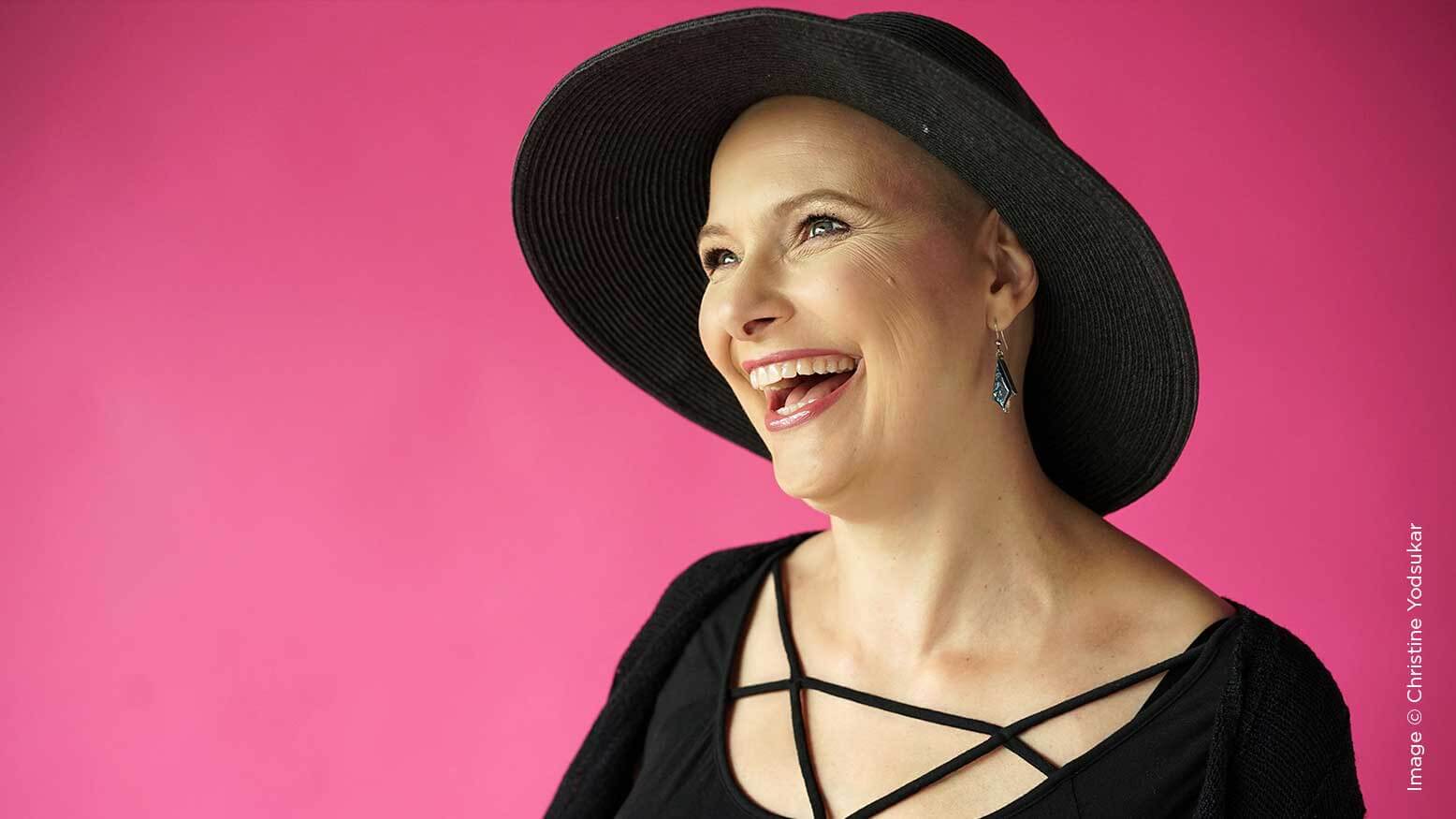 Photography
Glamour photography has evolved in many ways over the years. At the heart of it is strength, beauty and a magical je ne sais quoi in the person being photographed. We see these images in makeup advertisements in magazines, on TV and on billboards. They tell us what it means to be a strong, beautiful, magical woman. But what about the times in our lives when we don't feel anywhere near this ideal we see everywhere—like when we have just had a baby and are too overwhelmed to even take a shower or brush our hair daily; or we have just experienced a major loss and could care less how we look because we feel so miserable; or when illness takes over our body, mind and soul? I specialize in shooting glamour for women in that last scenario.
Read More >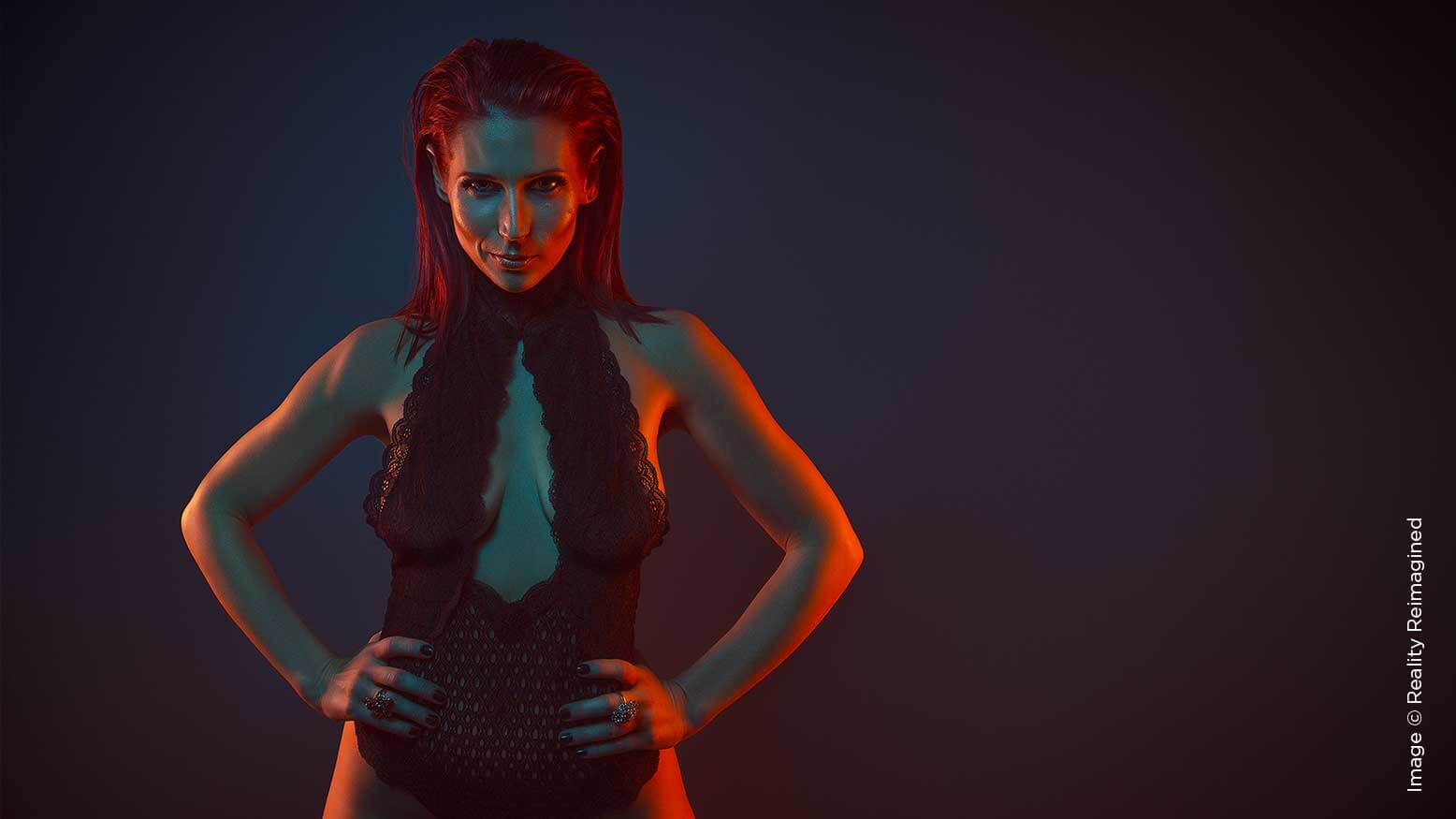 Marketing
How many times have you heard "You gotta fake it until you make it"? Want more clients? Simply tell the new client you are targeting that you've already worked with dozens of clients just like them. It's been tossed around in my neck of the woods since the beginning of our business many years ago. And I've hated it since the first time I heard it.
Read More >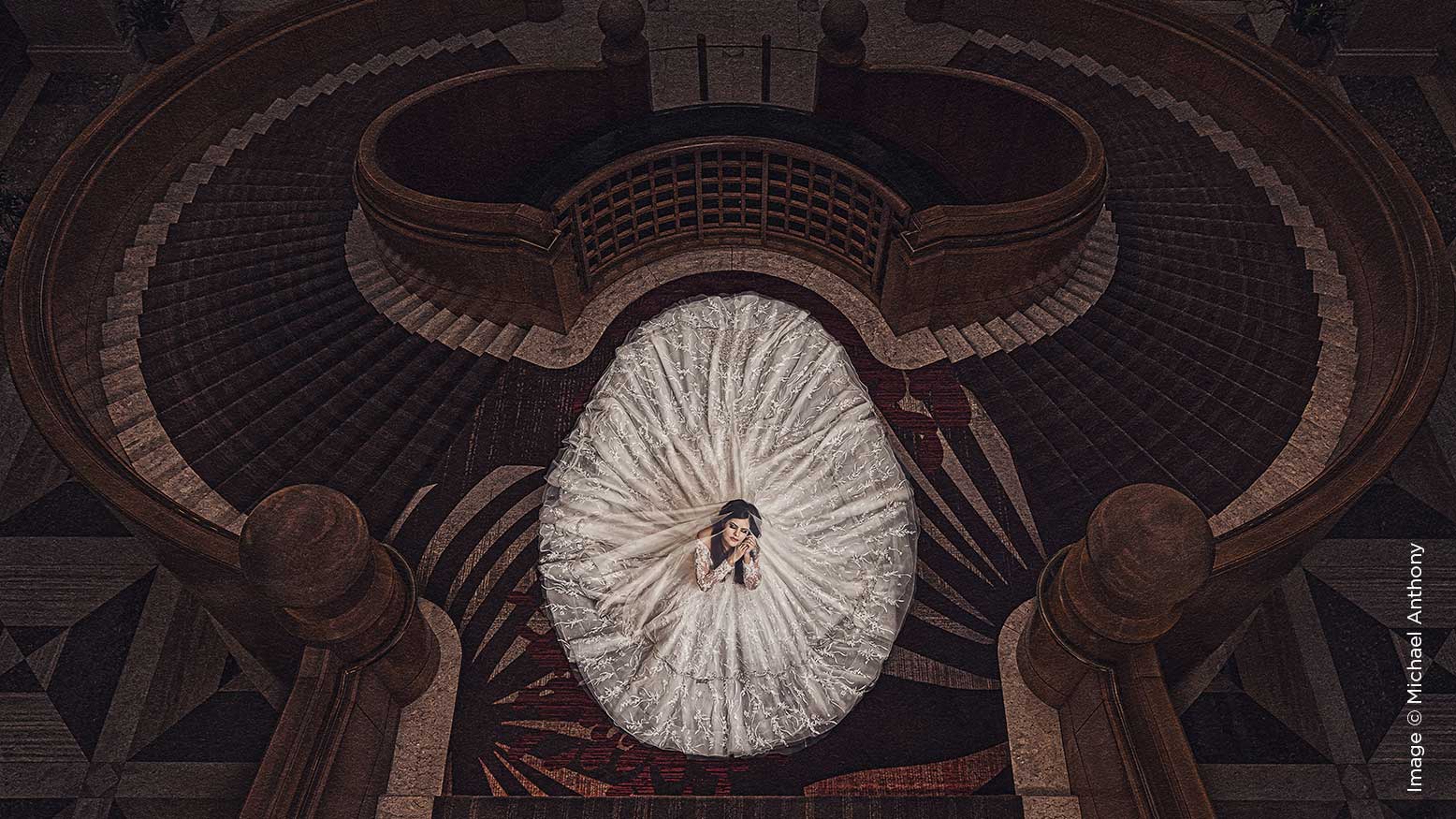 Business
It's important to set and stick to personal goals before even thinking about your business goals. If you can't commit to getting to the gym or eating healthier, you will undoubtedly lack the discipline to stick to your much harder business goals. This month, I explore the importance of personal discipline and give you tips to help you hack your 2019. Personal discipline is the foundation for success.
Read More >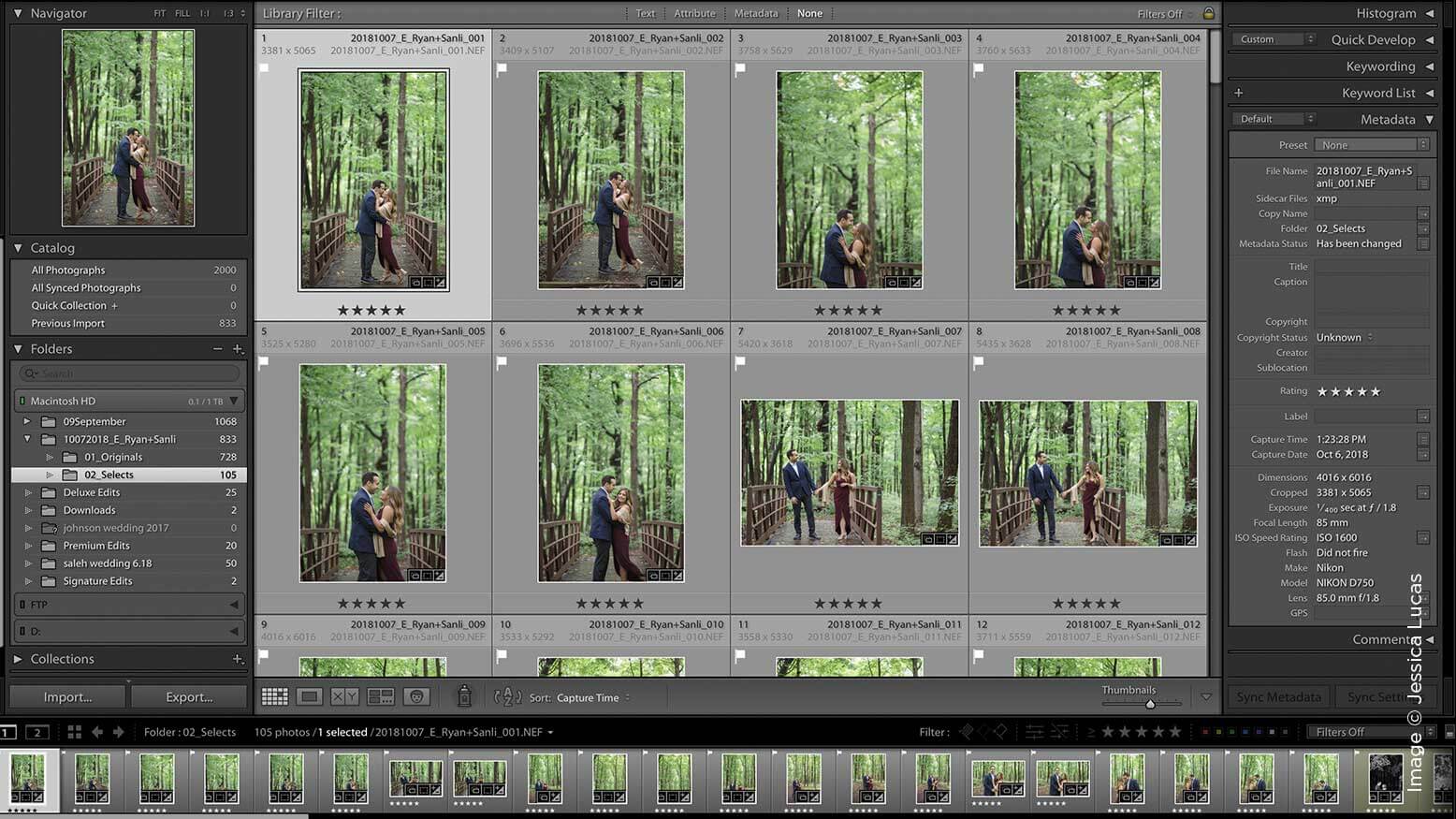 Lightroom
There is nothing simple about digital asset management. It is easy to get hung up on equipment, shooting and editing, but managing Raw files is the most neglected part of my workflow. I feel like I always rush to import my Raw files, bypass backup and fail to organize my photos in Lightroom so I can start editing immediately. That has to stop.
Read More >
Free Photography Education
Sign up for a free account and get photography training, tips and special offers from our partners delivered straight to your inbox.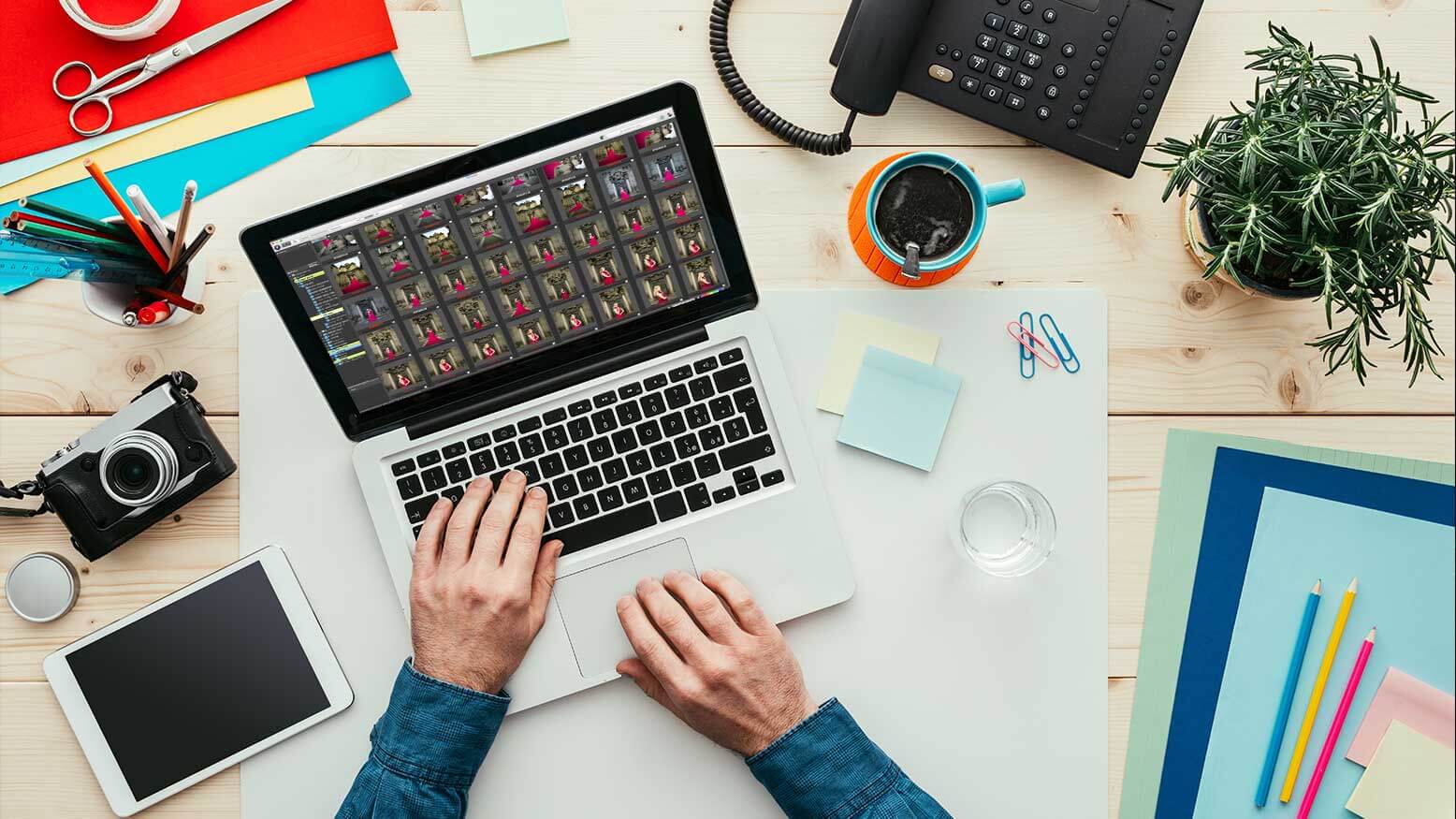 Recently On Behind the Shutter
There is no escaping it: We live in a digital world but we operate in some old-school ways. From photography to our tax returns, we must all learn to operate efficiently and effectively in this new world. Here are some of the tools I use to run my business smoothly and make maximum use of my time. This isn't just about saving time. It's about giving your customers a unique experience.
Read More >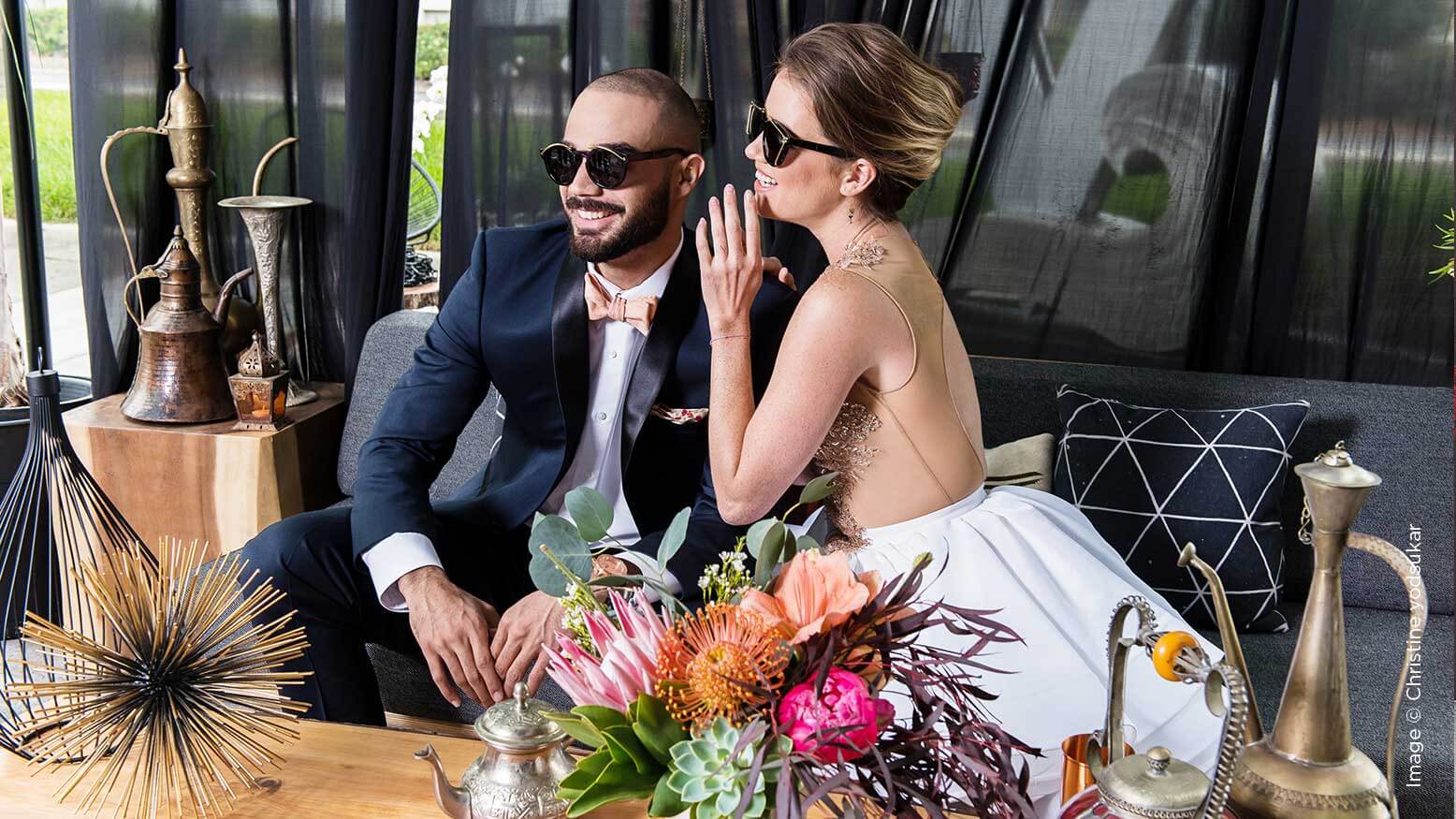 Recently On Behind the Shutter
Back in 2012, we produced our first promo video after attending a conference and seeing that other "rock star" studios had created them. The immediate results after we released that video on our website and Facebook were astounding. We went from getting inquiries that wanted to know if we had ever shot in a dark reception to inquiries saying they knew we were the wedding photographers for them—and what could they do to book us right away? There are two main components to producing an effective promo video for your photography business. You'll want to think about story and technique. Both are extremely important on their own, but together they become much more powerful.
Read More >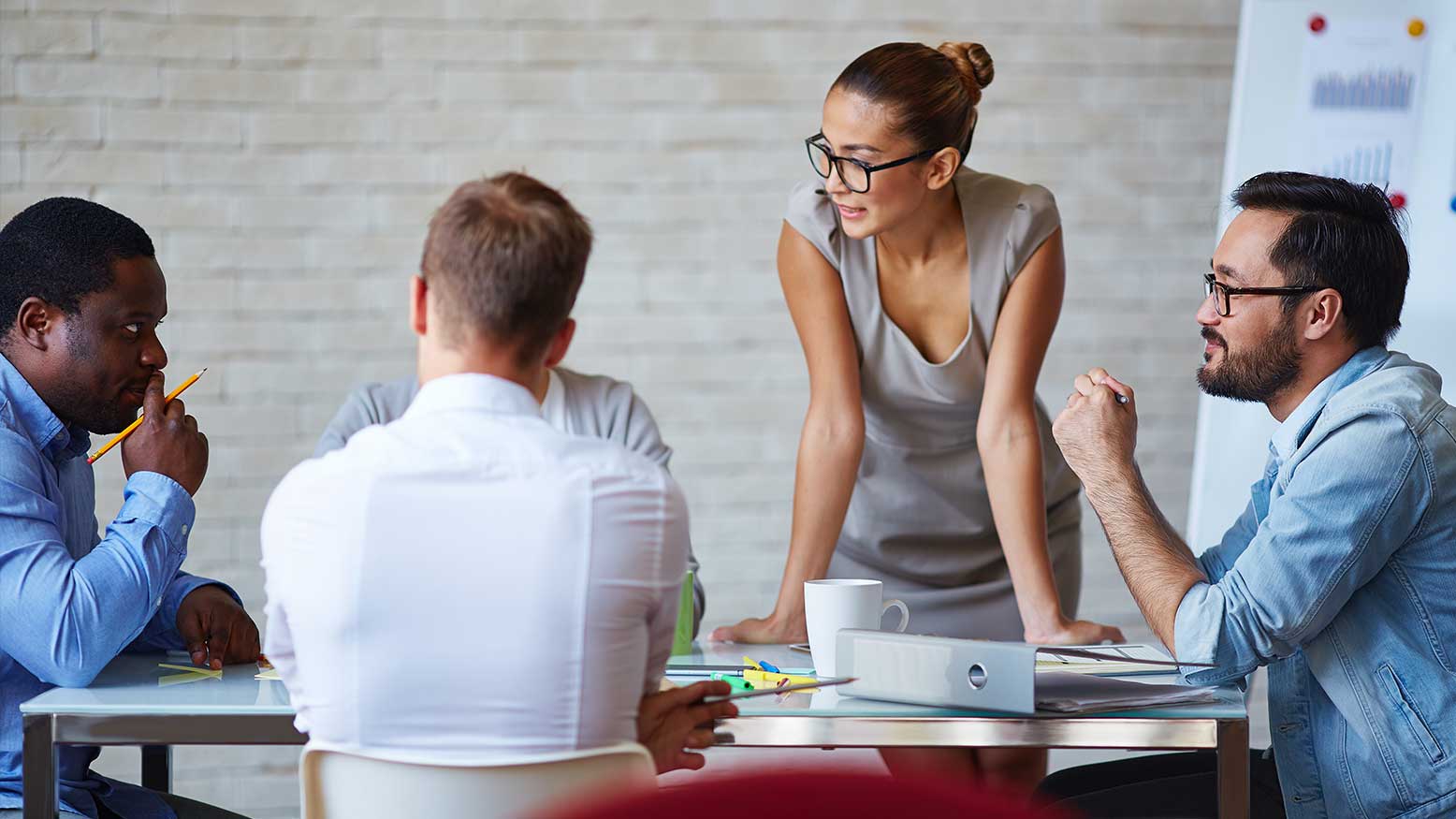 Business
I'm still amazed that so many photographers are clueless about the two most important ingredients to their success: building relationships and fine-tuning their skill set. Great photographers need both. Neither of them ever stops being important. Year after year, I hear photographers say, "If only I had the money for better gear."
Read More >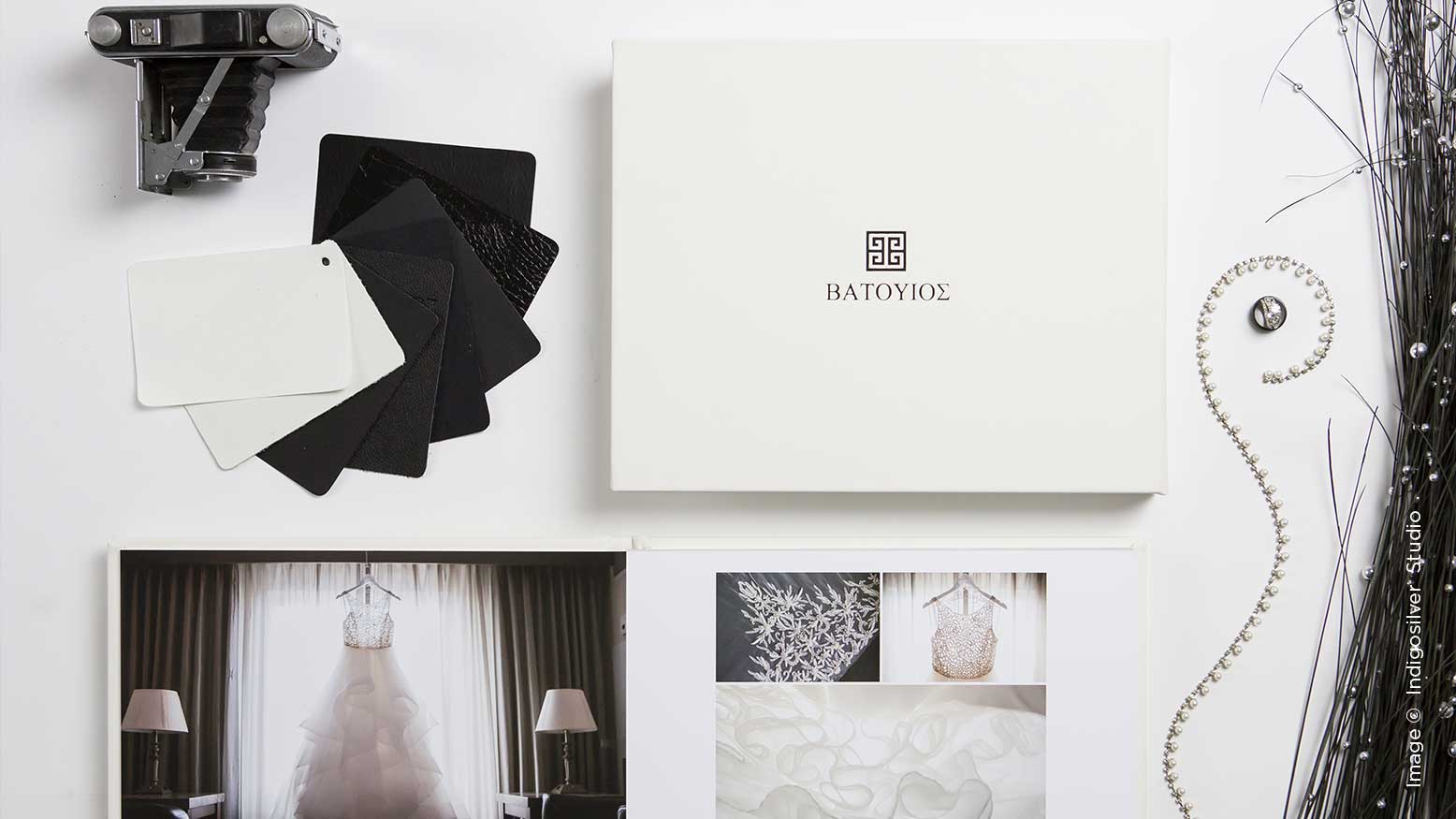 Pricing
For the past two months in The Business Corner, we've been building your price list from the ground up by first determining a retail value for each product you sell. Last month, we looked at alternatives to the cost-based pricing model, examining products and situations for which cost-based pricing doesn't work (November 2018, "Your Dream Studio: Strategies Beyond Cost-Based Pricing"). One product we briefly discussed last month that breaks the cost-based mold is digital files. For this month's theme of digital strategies, let's further explore how to price and sell digital files.
Read More >
What is behind the shutter?
Behind the Shutter is a free online photography training and educational resource created to help both professional and amateur photographers run successful photography businesses – covering lighting, posing, social media, marketing, post-production, pricing, sales and more.
Sal Cincotta created Behind the Shutter to give back to the world of photography. As an up and coming photographer, Sal was struggling to find answers to basic questions. Most of the magazines out there were filled with fluff. Sal needed and wanted to create something that would challenge photographers, something that would educate them.
Sal, an active wedding and portrait photographer in the St Louis metro area, wanted to bring a sense of real world understanding to the magazine and photography education. 
Our mission is to create and elevate the photography community by providing relevant and timely education. At Behind the Shutter, we believe that an educated photography community will raise the bar for all photographers around the world. 
Photography training and education for the modern photographer
In today's competitive landscape, quality online photography training and education is priceless to your growth. Unfortunately, most publications contain a ton of fluff. No real meat to their content. Not at Shutter Magazine. We are committed to the photography community and improving professional photography by providing current, insightful, and in-depth educational content.
Training topics include photography lighting techniques, photography off-camera flash tips, photography posing guides, photography business concepts and marketing strategies, Facebook for photographers, boudoir and glamour photography training, high-school senior photography concepts, IPS (In-Person Sales) strategies, family photography, lightroom tutorials, photoshop how-tos, and much, much more.
$49 | 12 issues + member benefits