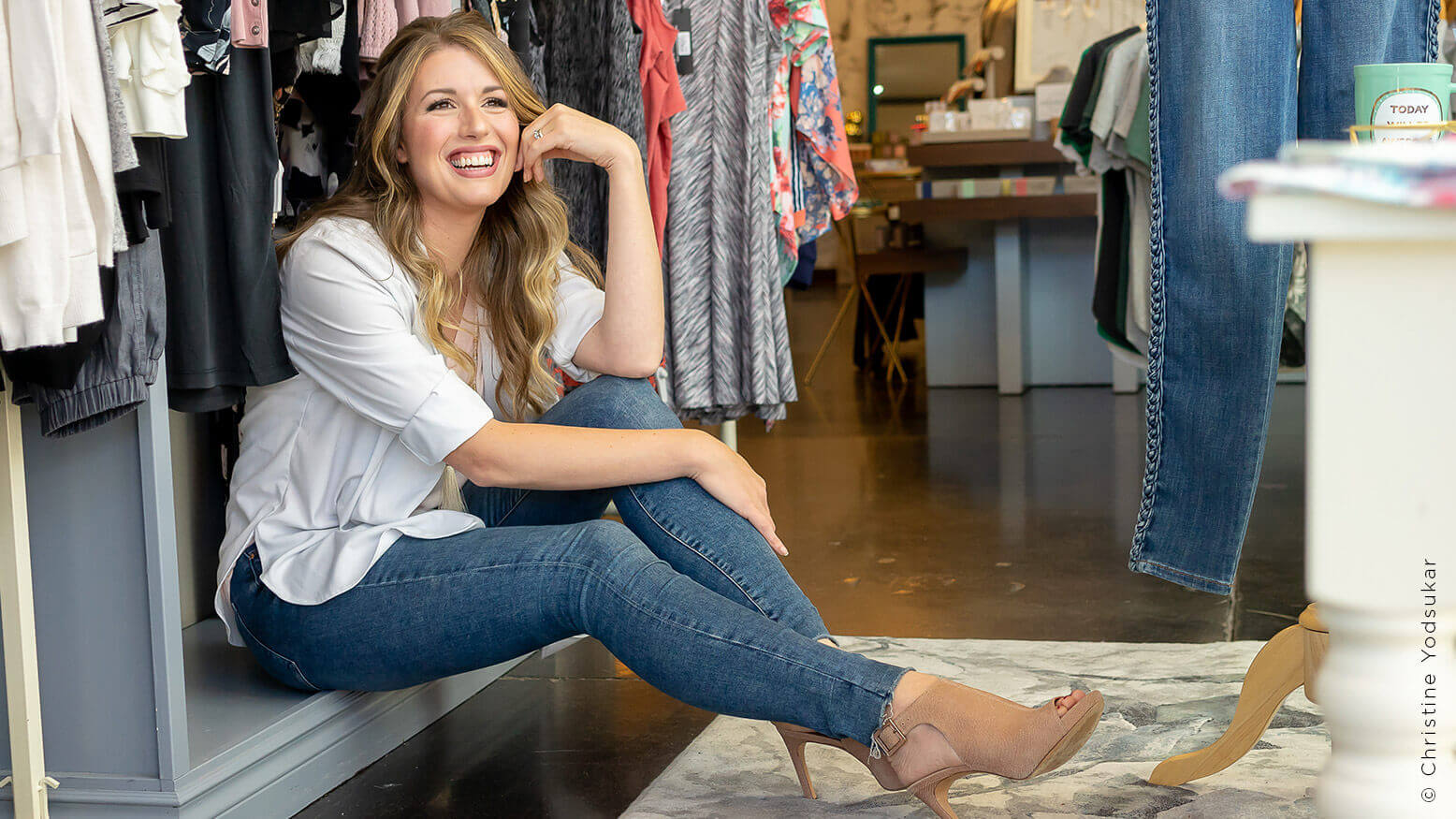 Commercial Photography
Wouldn't it be amazing if your dream company hired you for your ideal gig? They love your work, they think you're the perfect person for the job and they pay you your rate, no questions asked. This does not have to remain a fantasy. One powerful way we have made this happen in our business is by creating spec projects.
Read More >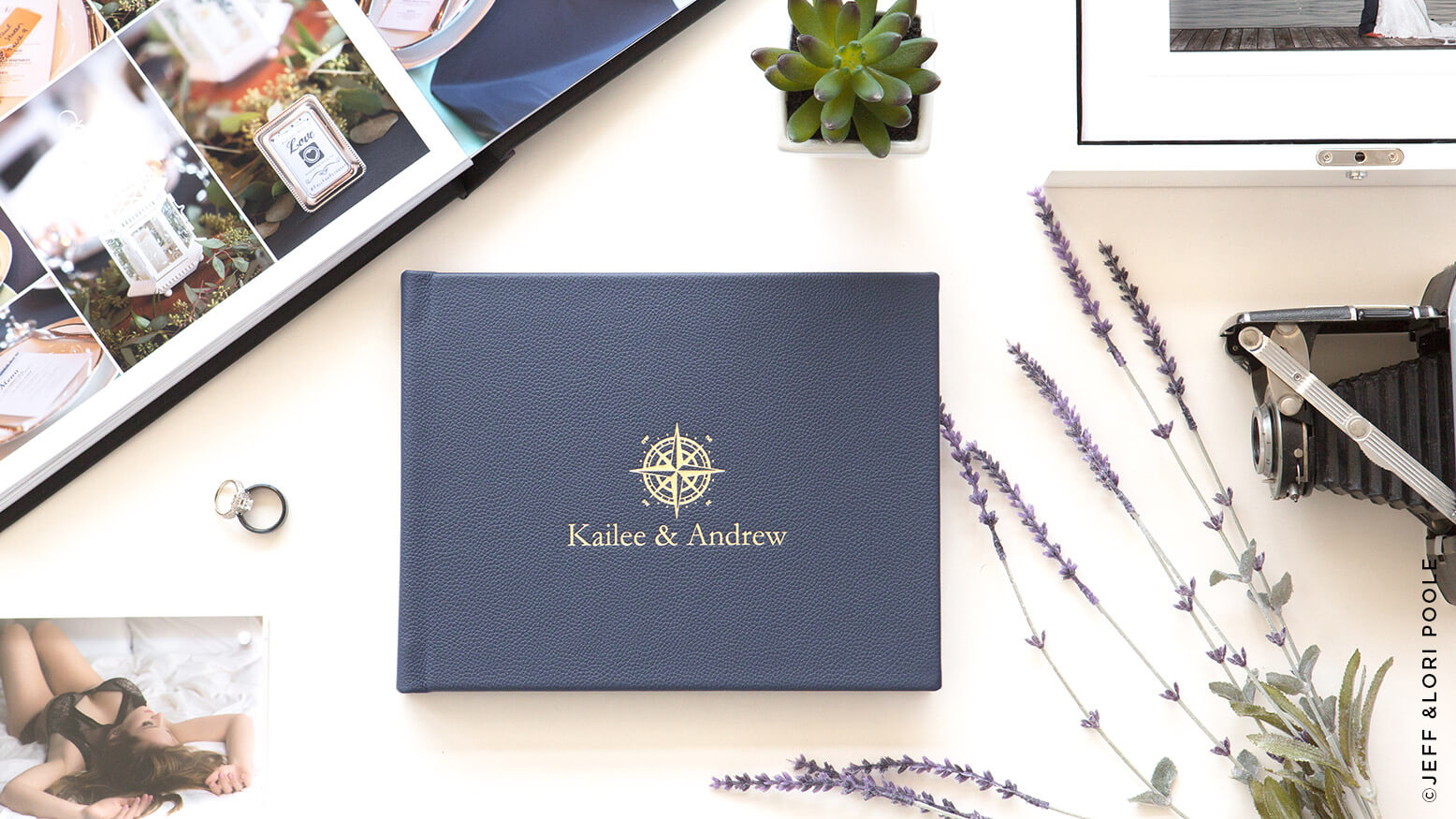 Pricing
In last month's Business Corner, we discussed controlling one of the two types of expenses in your business: general expenses, also known as overhead. This month, we examine the other form of spending, cost of sale. Cost of sale includes all money you spend serving a client.
Read More >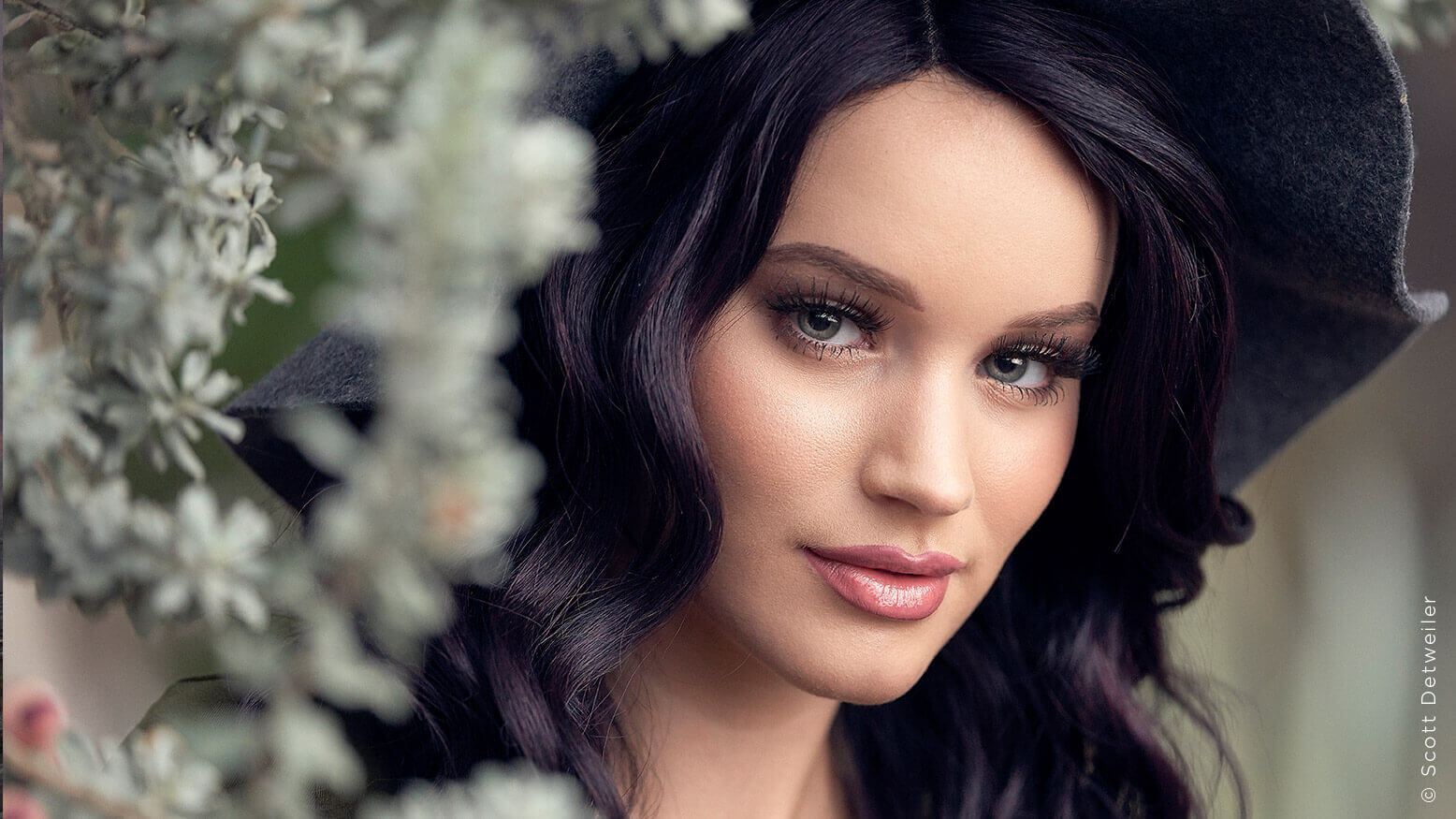 Insights
Just like writers or painters, photographers can run into creative blocks and get stuck in a rut. These creative ruts can last days or even weeks, and in extreme cases of creative drought can also lead to loss of interest in photography altogether. But even if you are always busy with photography, new sources of inspiration can energize and invigorate your spirit and take your work in a new and unexpected direction.
Read More >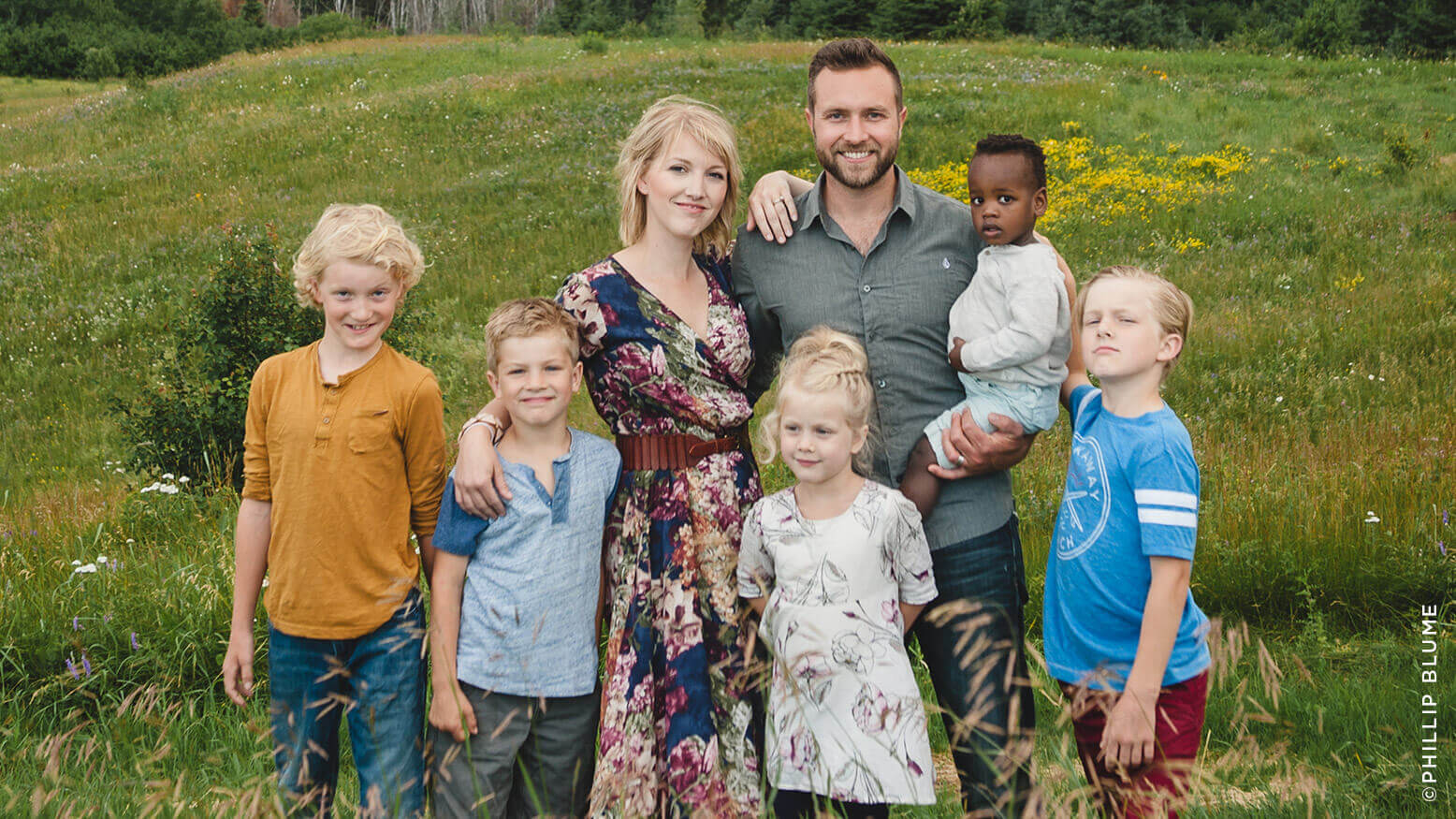 Marketing
You may have tried Facebook ads before with little success. If so, you probably just skipped one or two of these easy-to-miss (but important) steps. Let's review the steps now, and at the end I will show you how to get your photography studio's engine roaring with yet another very powerful tool.
Read More >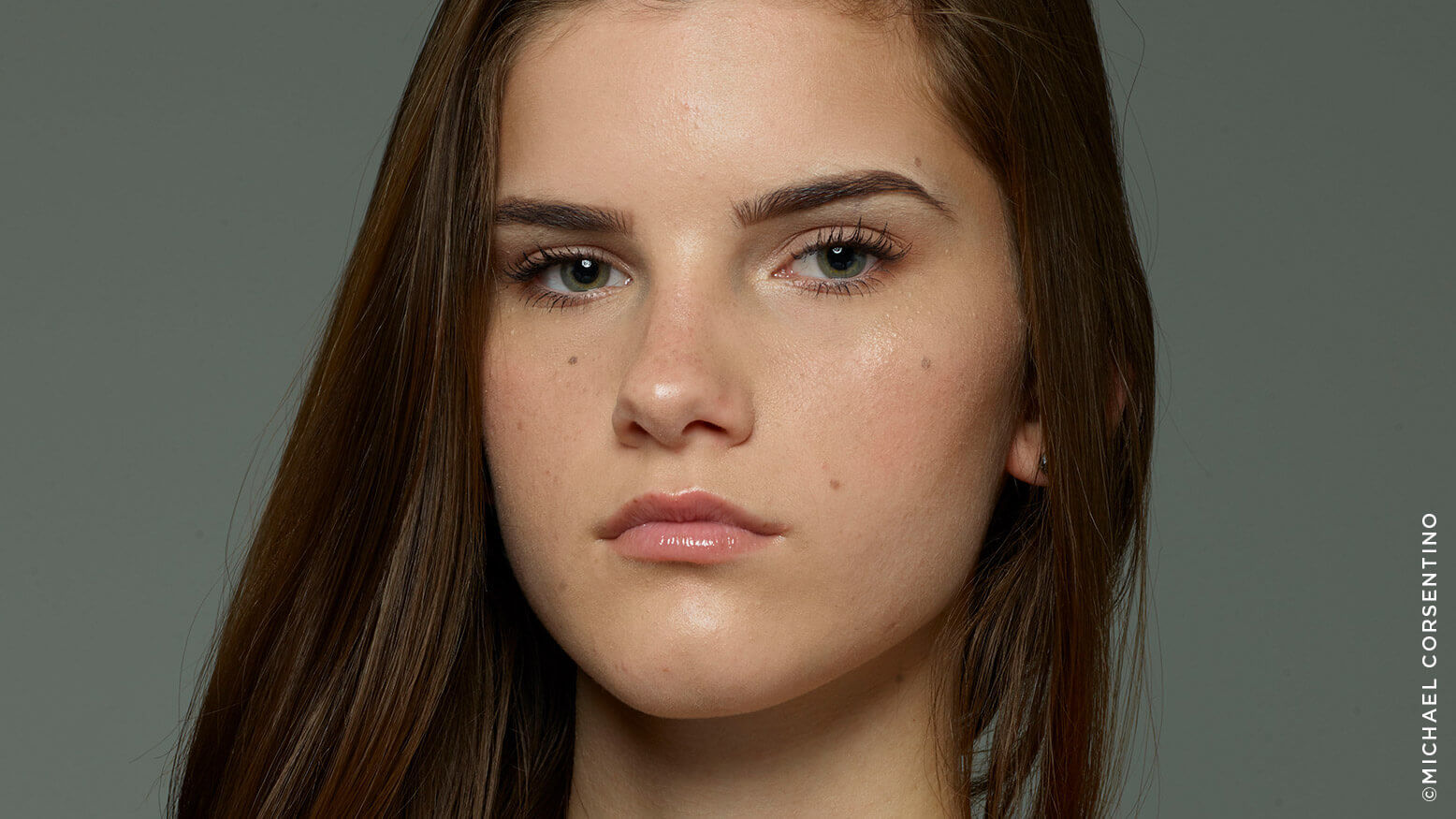 Headshots
Headshots come in many flavors, from clean and commercial to more nuanced, moody affairs. Different kinds of clients need different kinds of headshots. An actor or model's needs are very different from those of a Realtor or executive. Sometimes you need to create a variety of looks for the same client, especially actors and models.
Read More >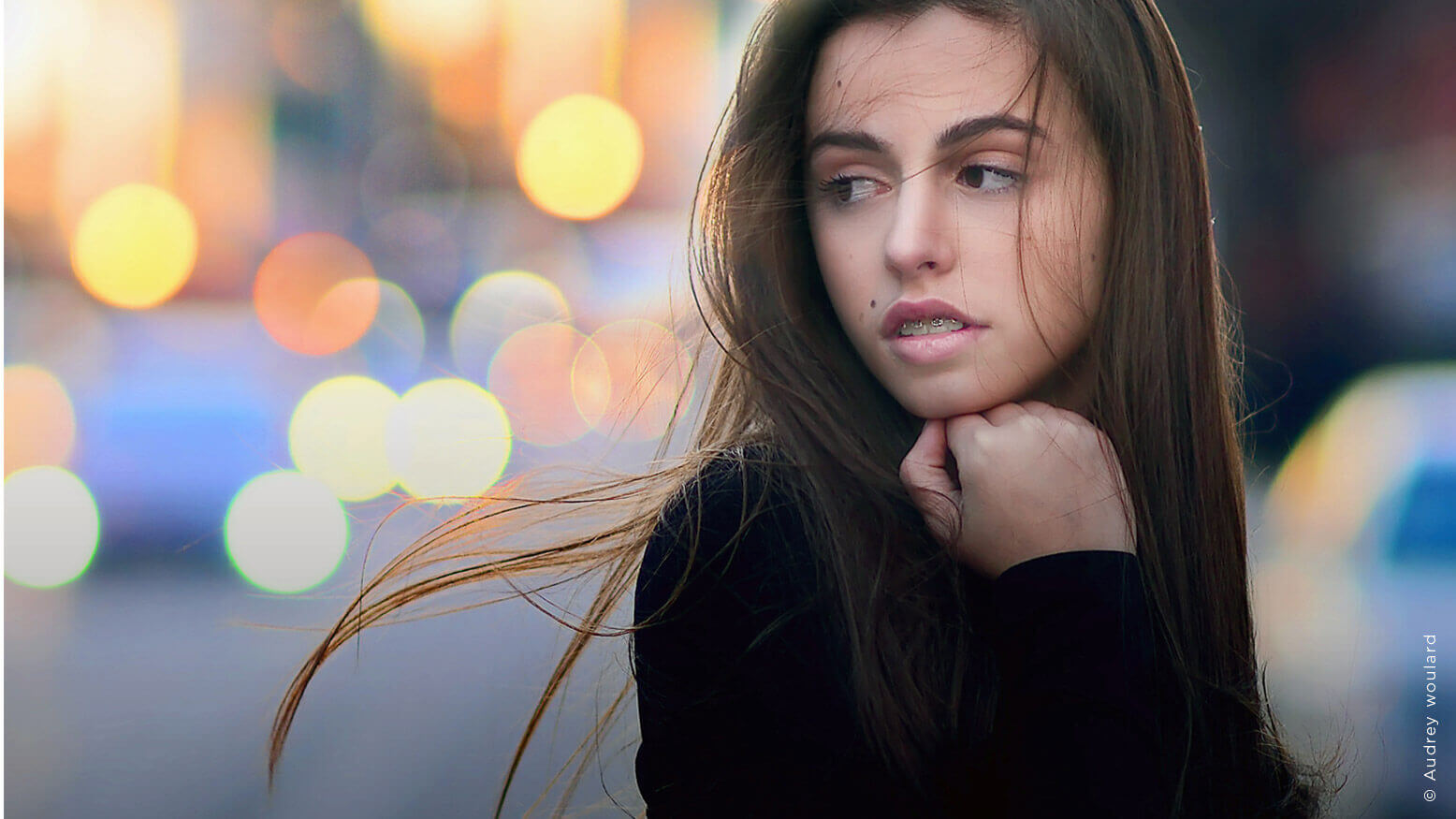 Commercial Photography
To a lot of photographers, the various parts of commercial work can be extremely confusing. Many struggle with how to break into commercial work, or figure out how commercial work differs from editorial work. The one thing that's not often talked about is how to price commercial work.
Read More >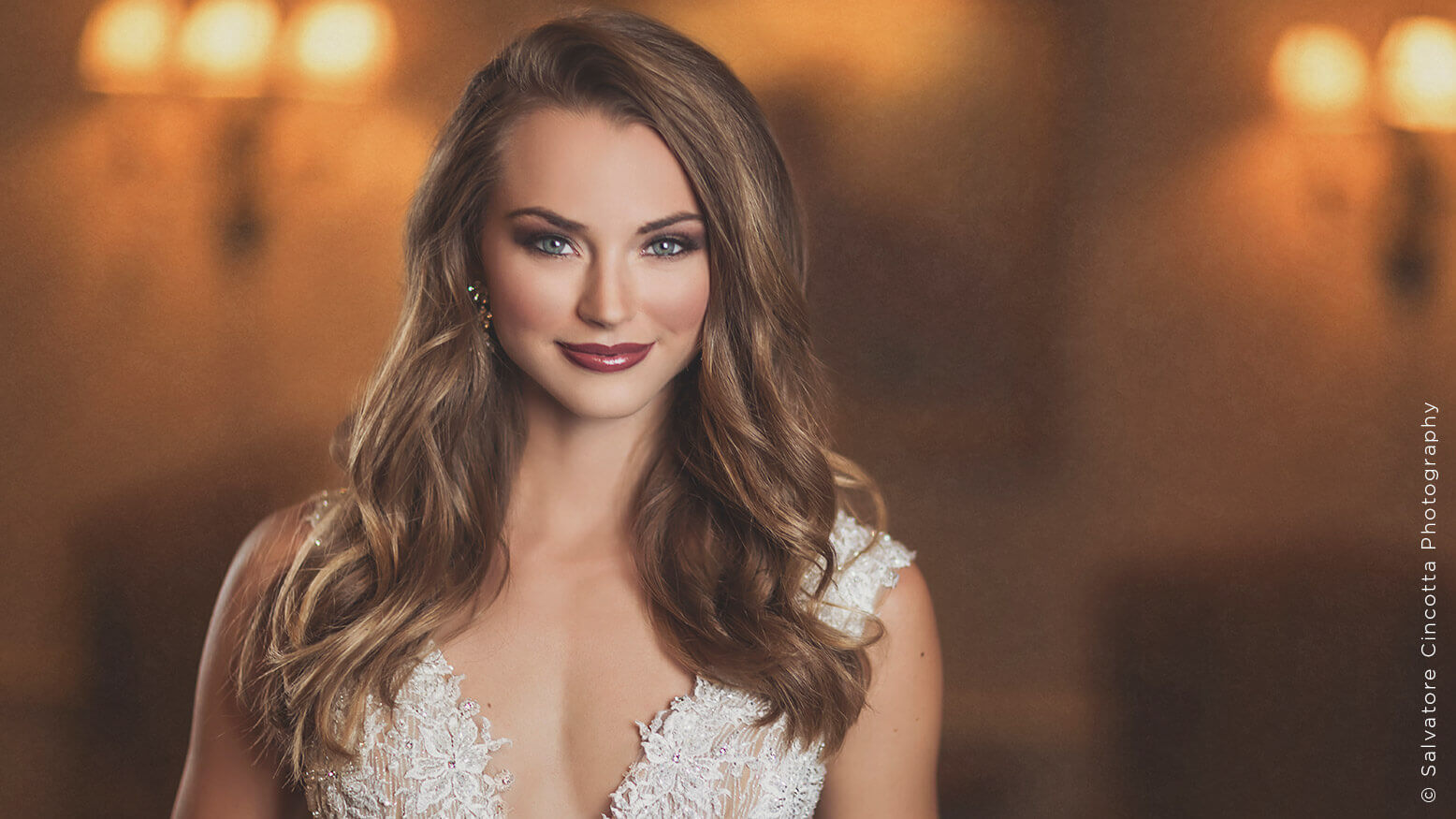 Commercial Photography
Stylized commercial shoots offer a great way to collaborate with vendors to create something over the top for your portfolio, as well as theirs. You earn goodwill and build relationships that become mutually beneficial over time. We like to put together two or three of these shoots every year to keep images fresh and relationships alive. The planning process can be a bit overwhelming, especially if you're thinking you can do it alone. Here are the key elements of planning and executing a stylized commercial shoot.
Read More >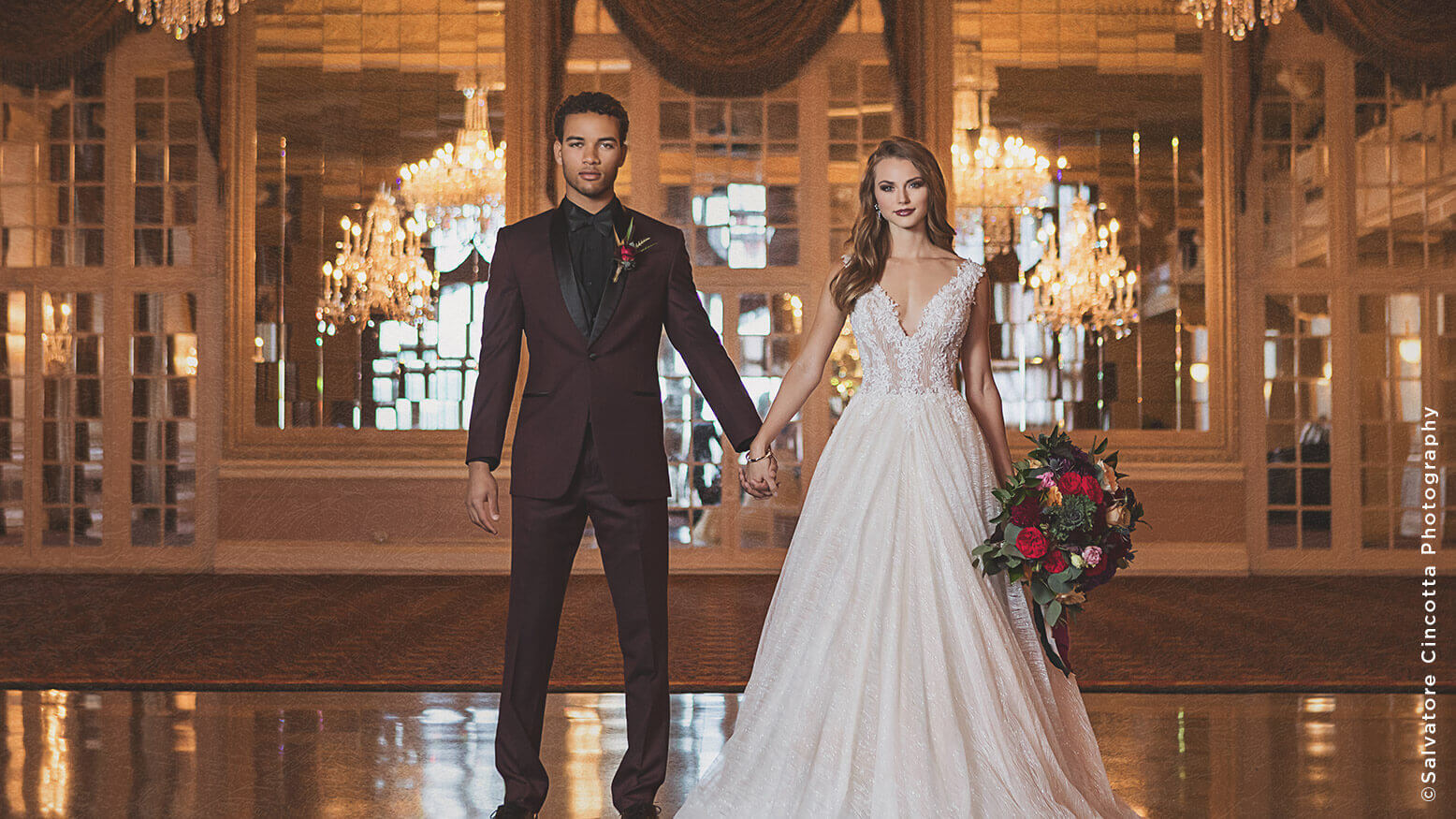 Marketing
Recently I was looking at where my wedding referrals were coming from when I noticed that a venue I used to shoot at several times a year had completely fallen off my radar. We had not shot a wedding there in almost five years. How could that be? We picked up the phone, scheduled a meeting with their team and did something about it. Below is how we went from an afterthought to front-runner—and rebuilt a relationship and our portfolio along the way. 
Read More >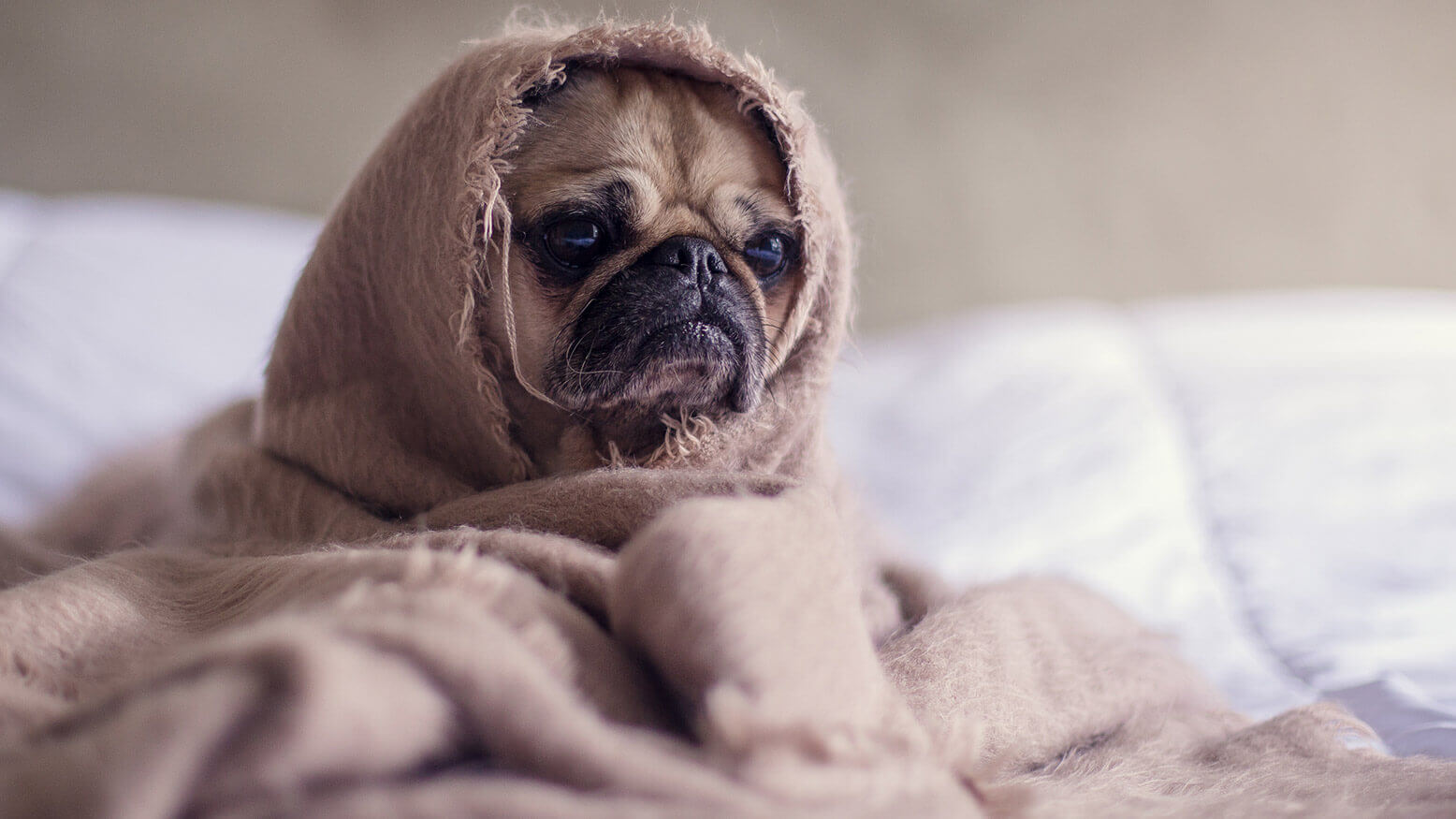 Life
One of the hardest things to do as a small business owner, especially artists, is to recognize when you're approaching burnout. The signs are always obvious when we talk about them, but they're not when they're happening. I can't figure out what's wrong but I know when I'm off my game. Here are some strategies to think about.
Read More >
Free Photography Education
Sign up for a free account and get photography training, tips and special offers from our partners delivered straight to your inbox.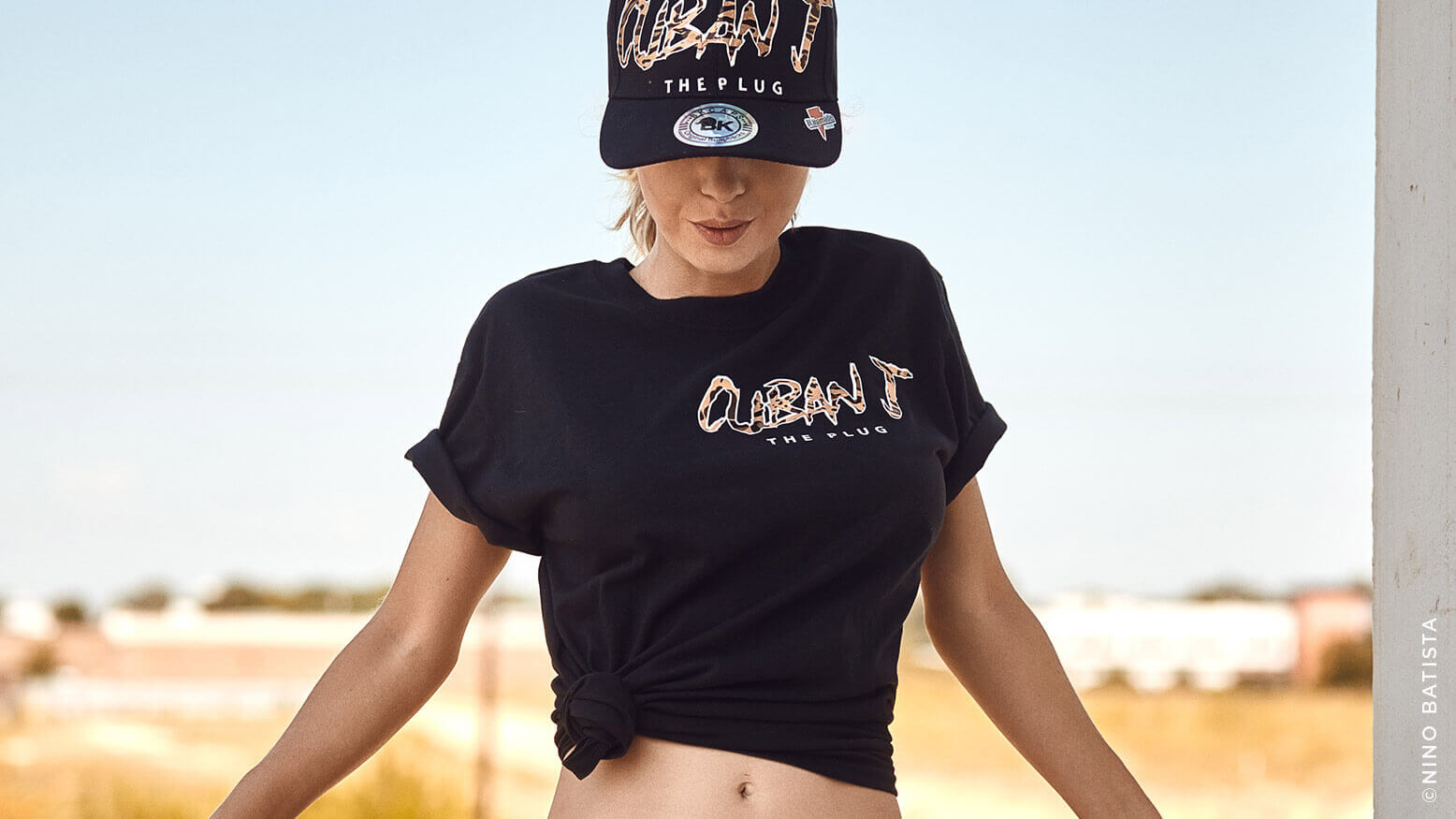 Commercial Photography
Once upon a time, a photographer in any genre would try to get the attention of magazines, newspapers, clothing designers, automakers, restaurants, hospitals, sports teams and music venues in hopes of landing a gig. Whether it was a one-off campaign or steady work on a retainer, the holy grail of good-paying commercial work has always come from big companies. And while the dollar amounts of these major-client jobs is still highly desirable and worth the effort to land, there is a new type of commercial role that has emerged in the last few years, and it's exploding by the hour: social influencer.
Read More >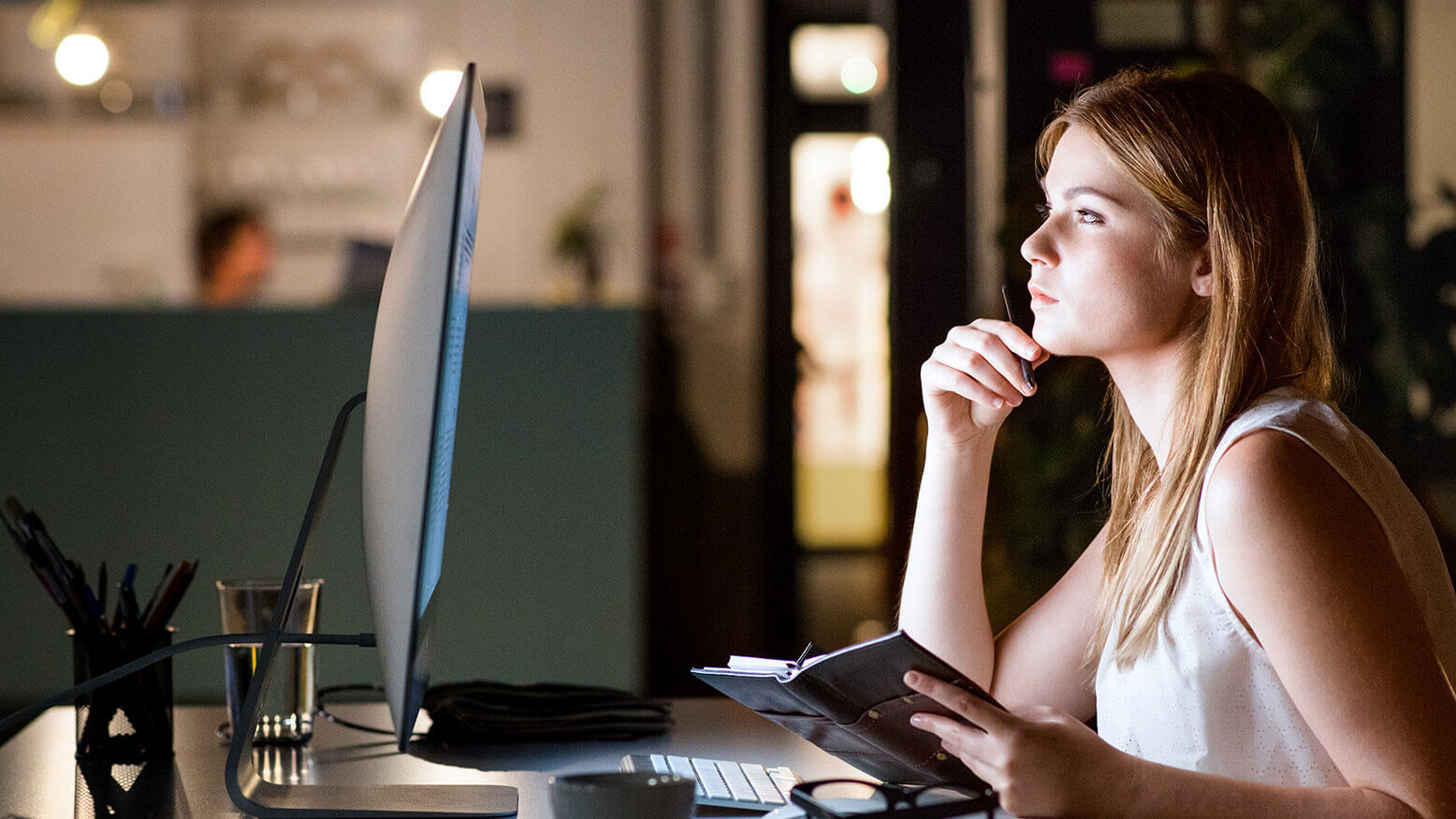 Business
No matter how many people tell you they love your site, if it isn't bringing in sales, it needs some work. Making changes to it isn't going to hurt you. Photographers from the commercial and business worlds often understand something that portrait and wedding photographers don't: Your website needs to be more than a portfolio. Here are five things your website needs to be relevant.
Read More >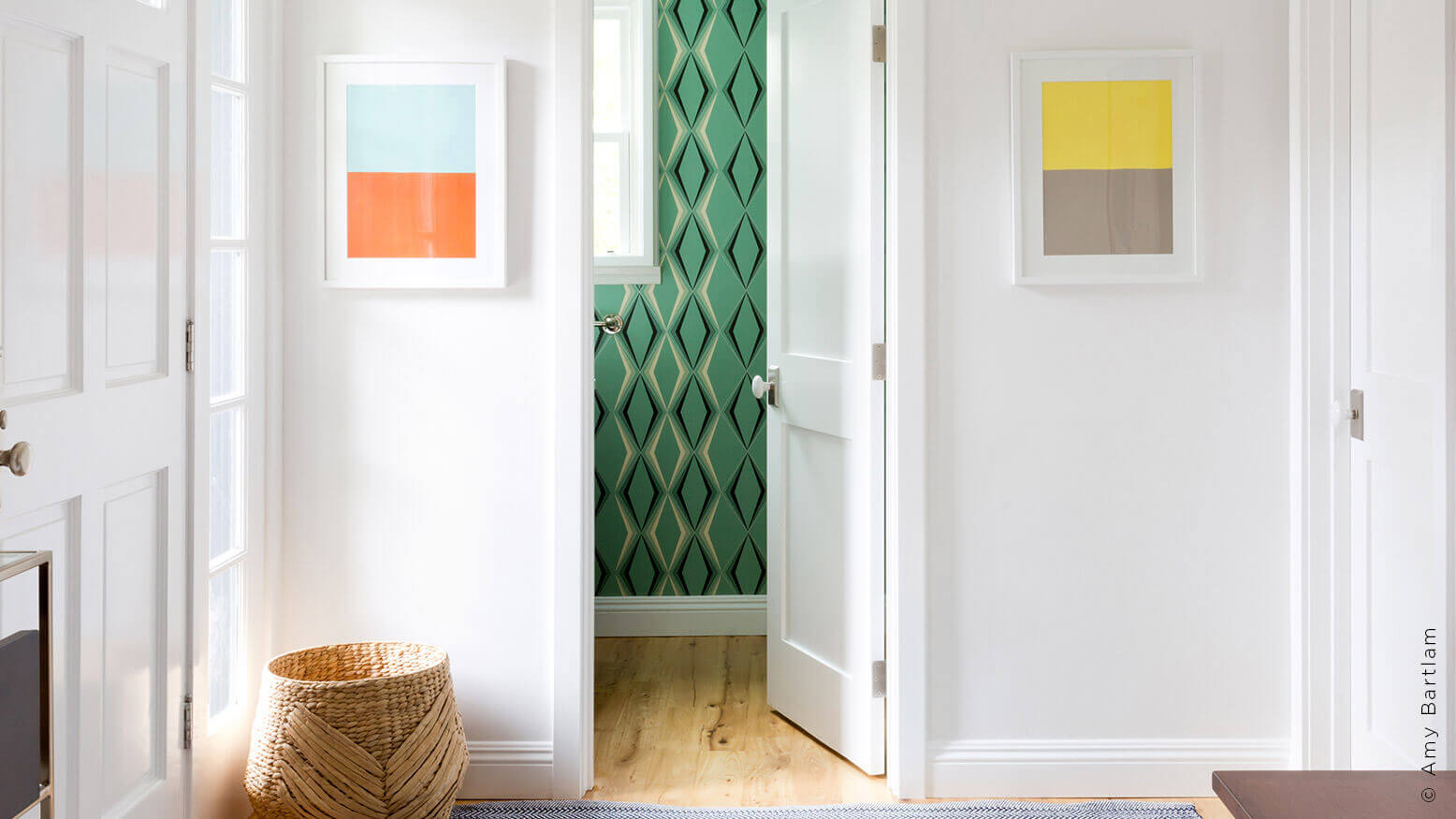 Commercial Photography
There are a lot of moving parts in shooting a home, and while you may be acquainted with what it takes to shoot a house for real estate, shooting for an interior designer or magazine brings a slightly different set of requirements. Here's my guide to shooting an interior with an editorial slant.
Read More >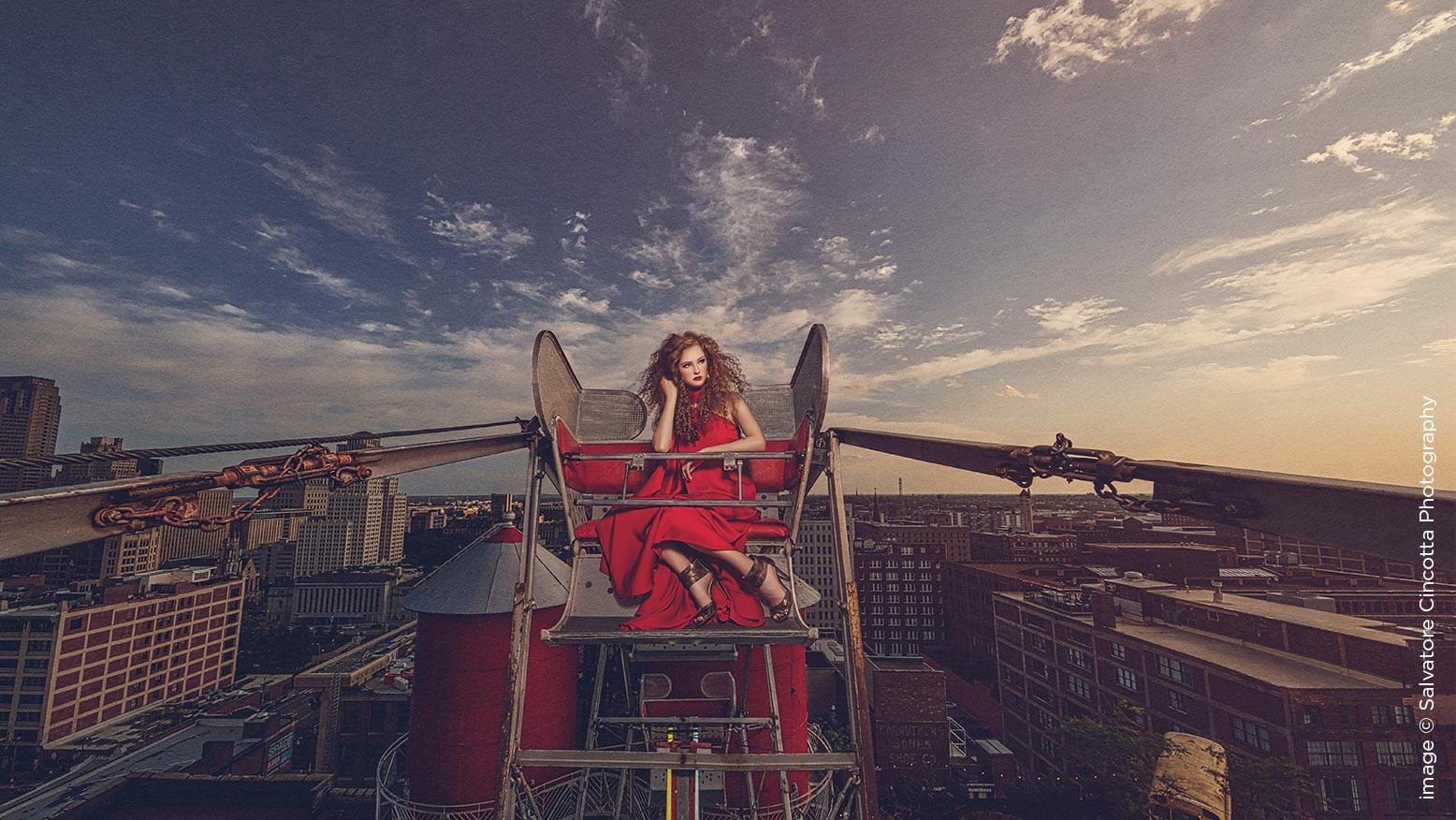 Gear
The Profoto B10 is here and it's a thing of beauty. The latest in the Profoto lineup, this unit sits perfectly in the lineup for mobile photographers. The B10 hits the mark with both portability and power. As you will see in the video below, I took the light into various lighting situations that a photographer might find themselves in during the course of a typical shoot – outdoors, bright sun, indoors, etc.
Read More >
What is behind the shutter?
Behind the Shutter is a free online photography training and educational resource created to help both professional and amateur photographers run successful photography businesses – covering lighting, posing, social media, marketing, post-production, pricing, sales and more.
Sal Cincotta created Behind the Shutter to give back to the world of photography. As an up and coming photographer, Sal was struggling to find answers to basic questions. Most of the magazines out there were filled with fluff. Sal needed and wanted to create something that would challenge photographers, something that would educate them.
Sal, an active wedding and portrait photographer in the St Louis metro area, wanted to bring a sense of real world understanding to the magazine and photography education. 
Our mission is to create and elevate the photography community by providing relevant and timely education. At Behind the Shutter, we believe that an educated photography community will raise the bar for all photographers around the world. 
Photography training and education for the modern photographer
In today's competitive landscape, quality online photography training and education is priceless to your growth. Unfortunately, most publications contain a ton of fluff. No real meat to their content. Not at Shutter Magazine. We are committed to the photography community and improving professional photography by providing current, insightful, and in-depth educational content.
Training topics include photography lighting techniques, photography off-camera flash tips, photography posing guides, photography business concepts and marketing strategies, Facebook for photographers, boudoir and glamour photography training, high-school senior photography concepts, IPS (In-Person Sales) strategies, family photography, lightroom tutorials, photoshop how-tos, and much, much more.
$49 | 12 issues + member benefits