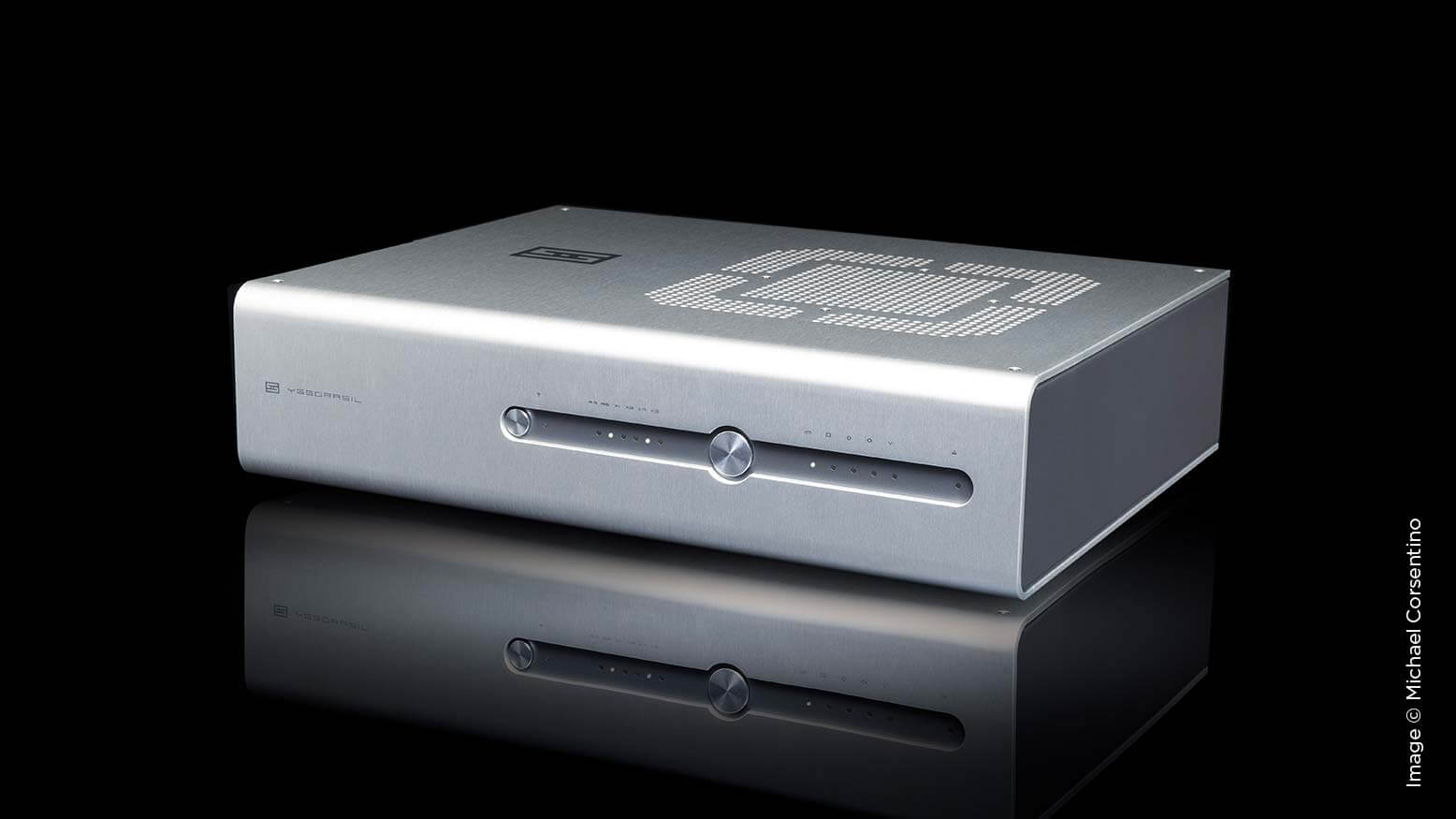 Lighting
We're all exposed to product photography every single day of our lives, so there will always be a strong demand for it. This month, I take a look at some of the basic concepts of product photography and how to approach lighting and other technical details. Adding product photography to your services can be extremely profitable. But these tips are helpful whether you want to start doing it professionally or just sell some stuff on eBay.
Read More >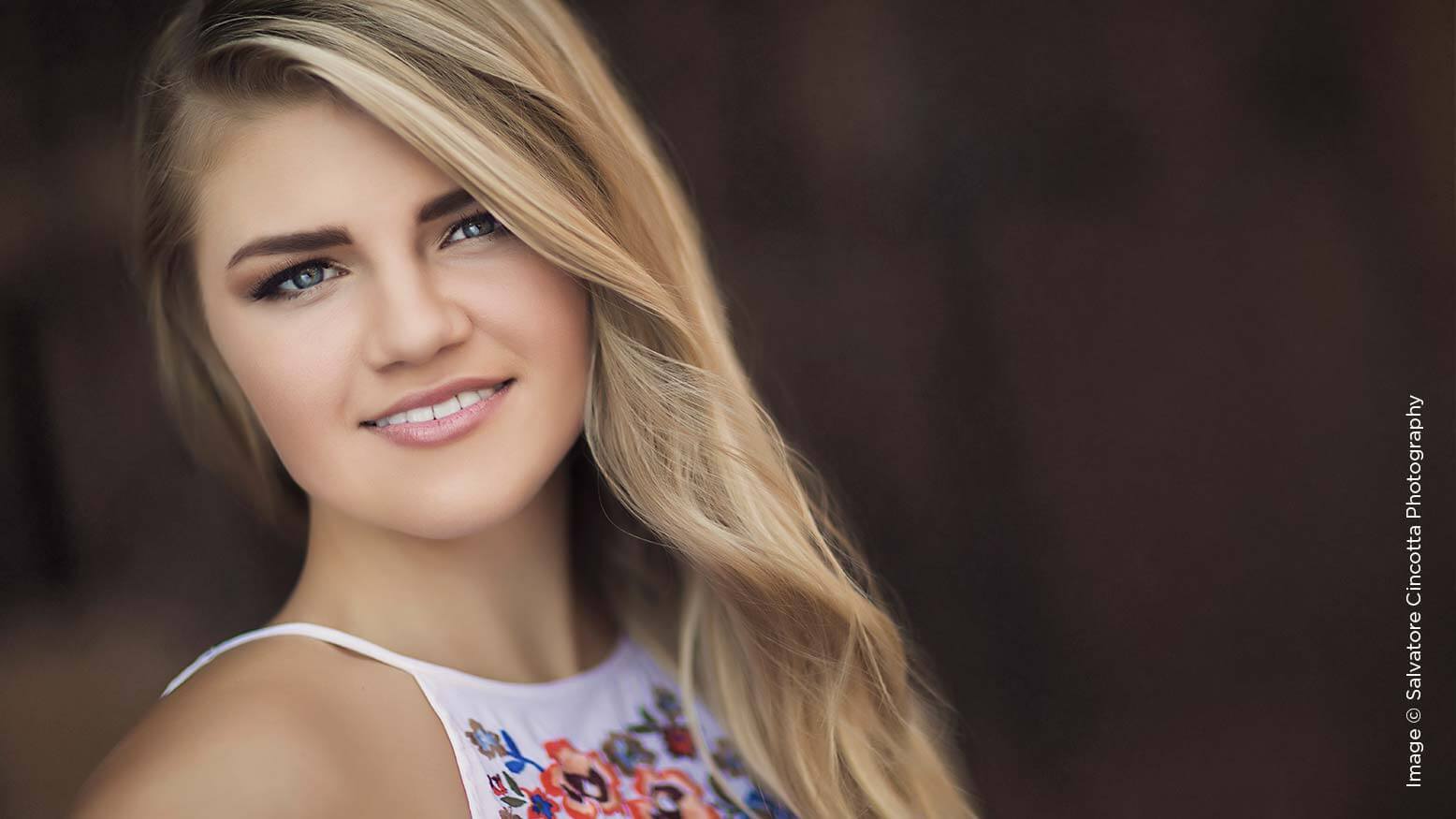 Recently On Behind the Shutter
High-school seniors, especially girls, are thrilled to get the chance to be a model for a day with our studio. It's not always about the pictures for our clients and their parents, however. The main reason our studio has been so successful with high-school seniors is the unforgettable experience we provide from beginning to end.
Read More >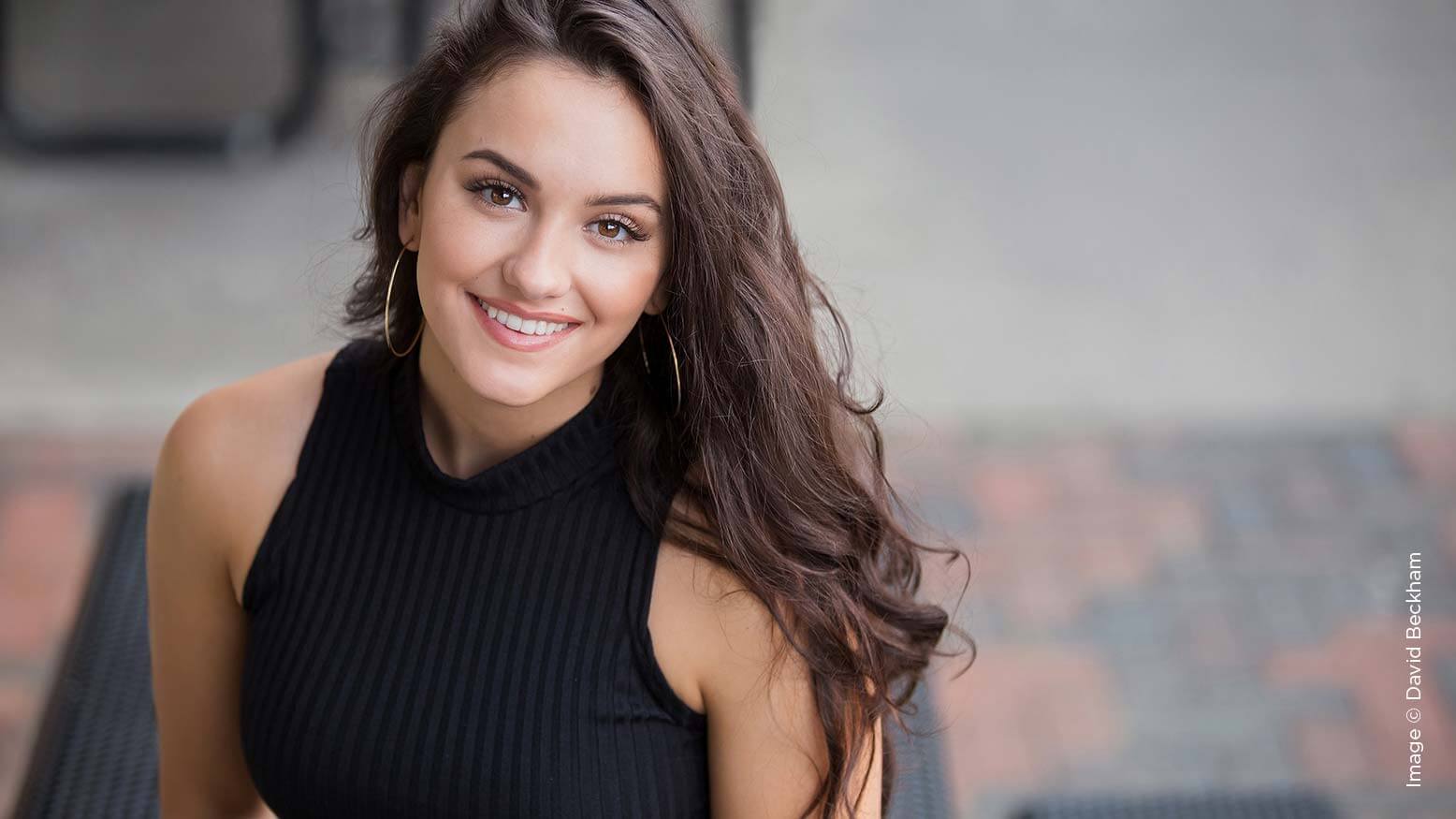 Lighting
I use off-camera flash for 90 percent of the seniors I photograph outside. In this article, I look at off-camera flash from a different perspective. Think fill flash, or off-camera fill. I'll cover 11 OCF setups. First, let's look at the lighting I use.
Read More >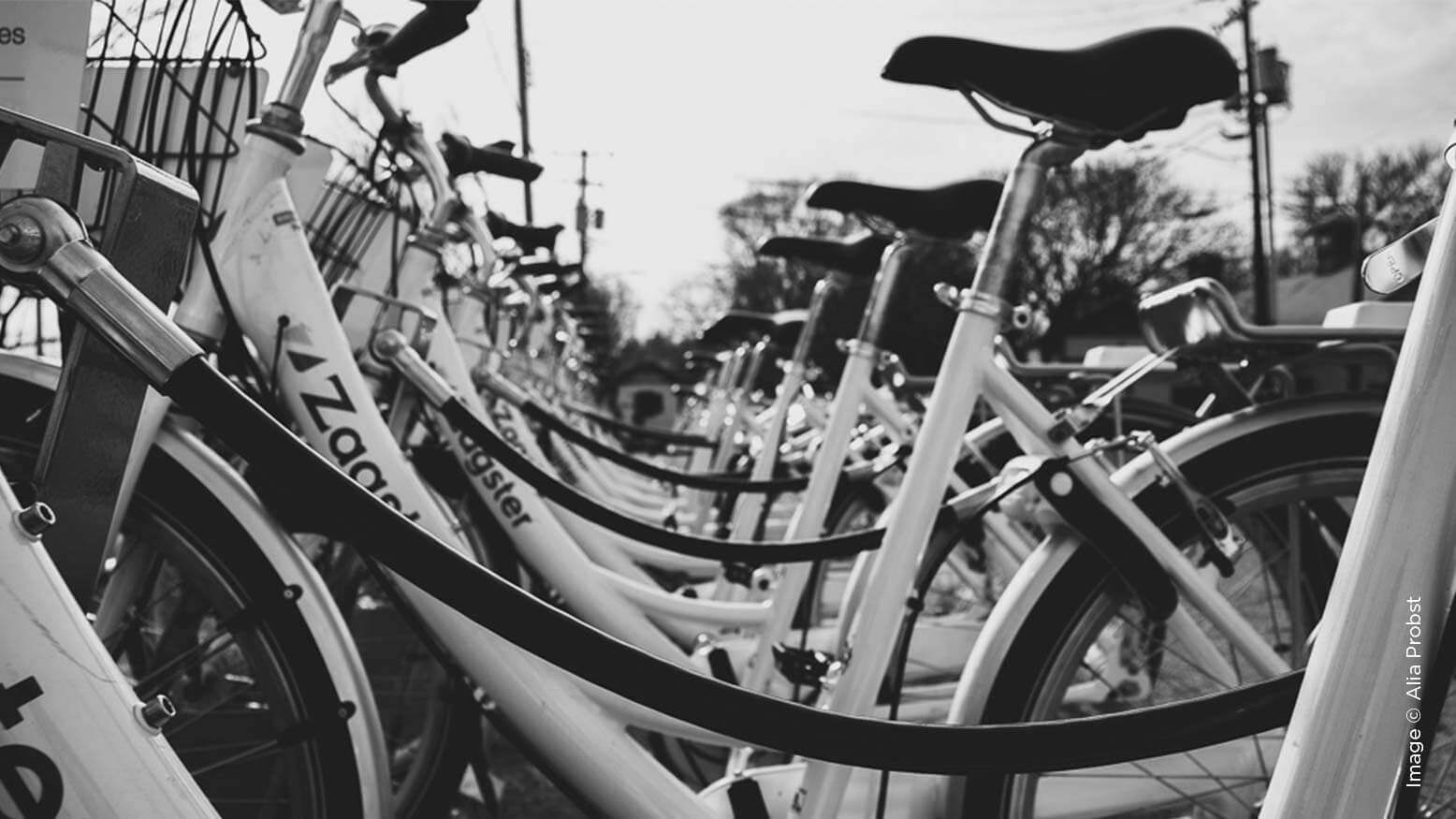 Photography
What draws you to a certain photograph? What elevates a photo to outstanding? I strive for my photos to draw in the attention of my viewers, to engage them and inspire them. Once I conquered the technical aspects of my camera, I began to look for ways to improve my photography. As an amateur photographer, I always need to be on my feet because you never know when the perfect shot is going to come. I have discovered different tips and tricks to capture the perfect photo. Here are a few of them.
Read More >
Recently On Behind the Shutter
Our studio's senior marketing has been unconventional. It's easy to shower your market in direct mail or buy sponsor banners on the varsity football field. Those tactics are not necessarily bad, but everybody's doing it. So how are you going to stand out to your target audience?
Read More >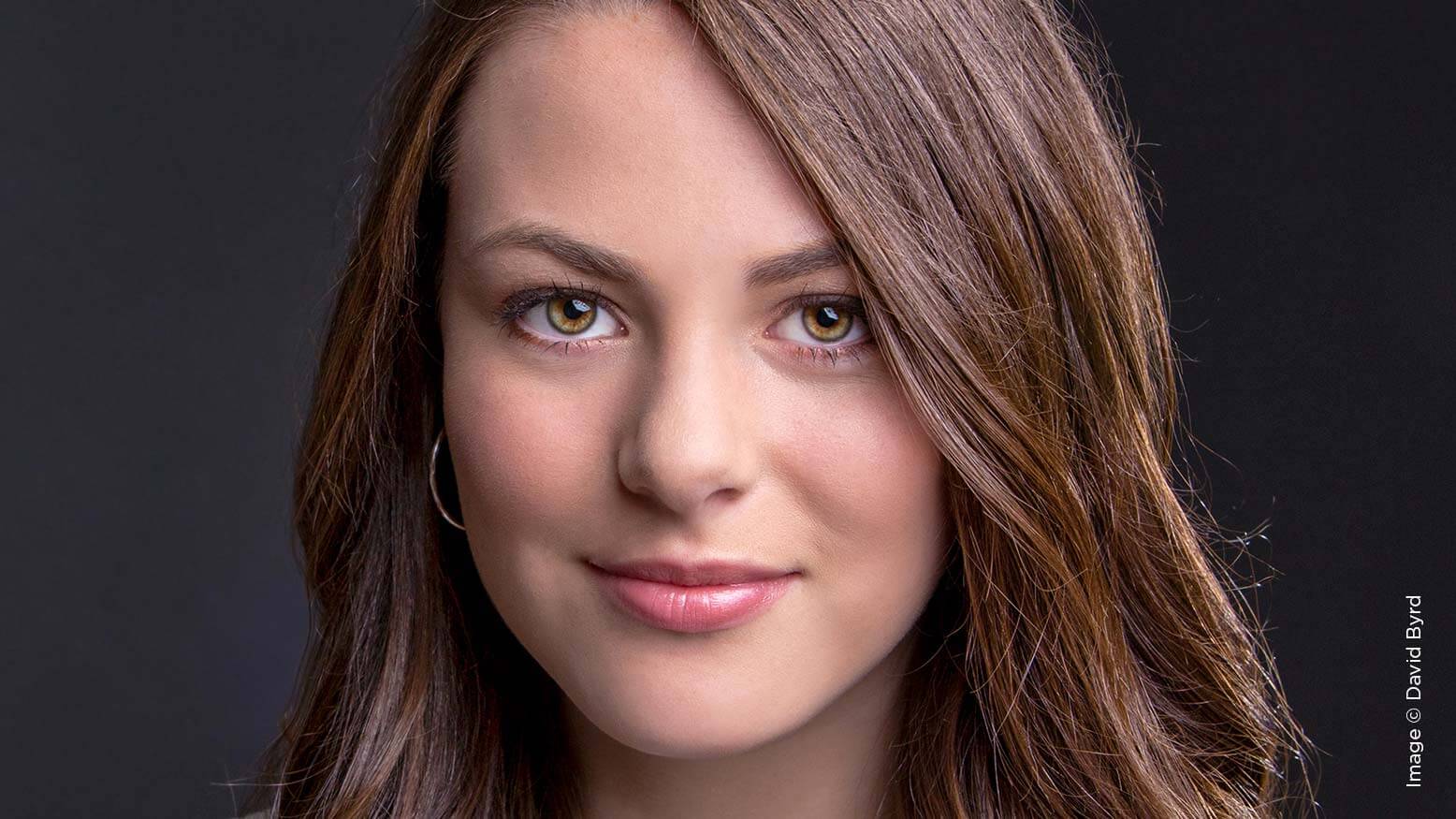 Post Production
I began teaching myself how to retouch images with Photoshop version 4.0 (Photoshop CC 2018 is considered version 19). To this day, I still use some of the original processes and tools for retouching. In this article, I discuss the most important step in retouching, then explore the basics of retouching skin, enhancing eye color with blending modes and layer masks, and, finally, problem-solving stray hairs.
Read More >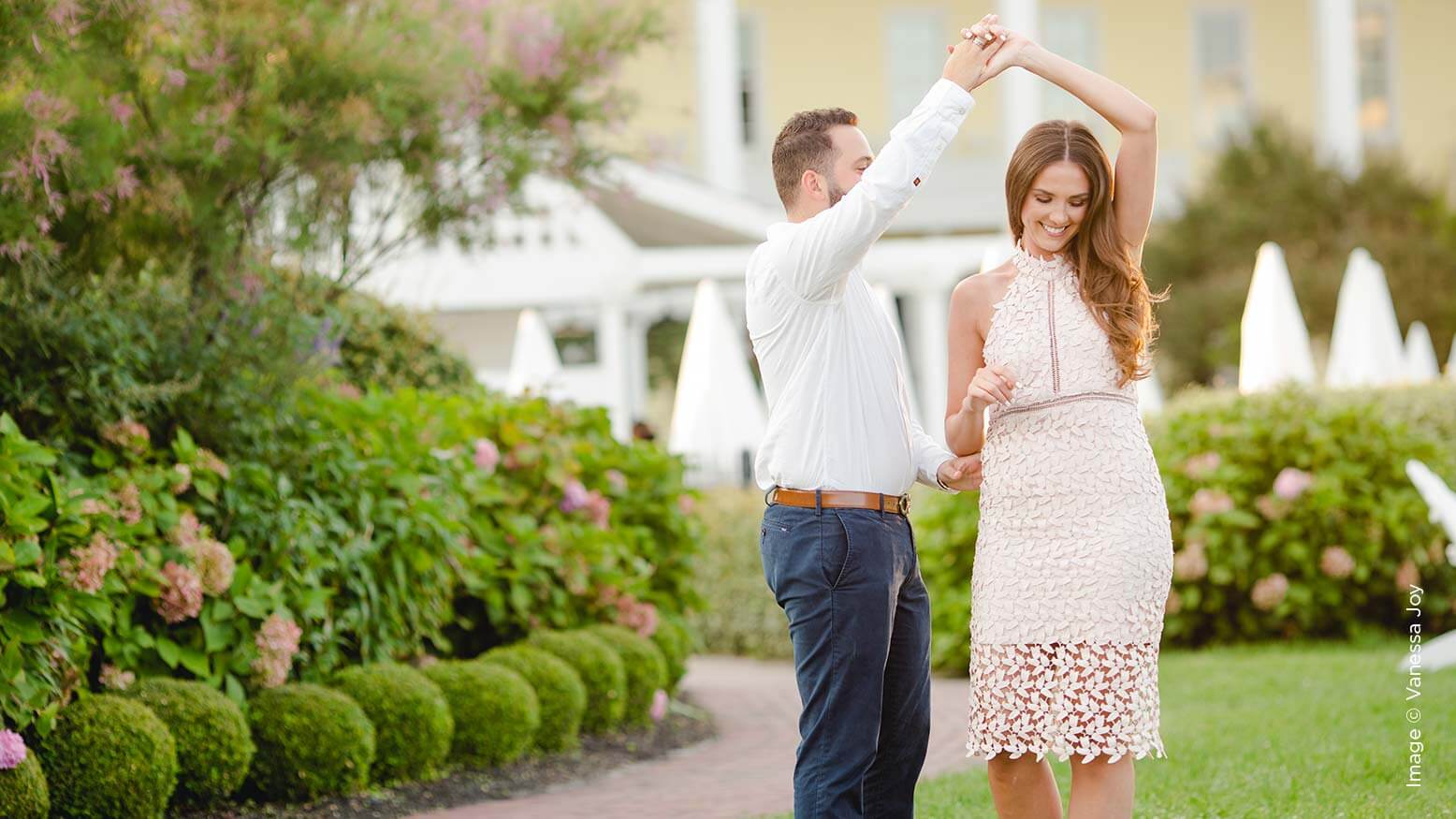 Recently On Behind the Shutter
One of the goals on the vision board of a lot of wedding photographers is the high-end wedding. Depending on where you are in the world, this can have a very different connotation. I'm in the New Jersey and New York City area, one of the most expensive regions to have a wedding, where high-end means multimillion-dollar weddings at places like Cipriani and The Plaza. Whatever high-end means to you, you have to find a way to appeal to more luxurious clients. This isn't easy, especially if you don't run in those crowds yourself (I sure don't). But there are ways to position yourself and your brand so you get in front of those clients and make them happy when you do.
Read More >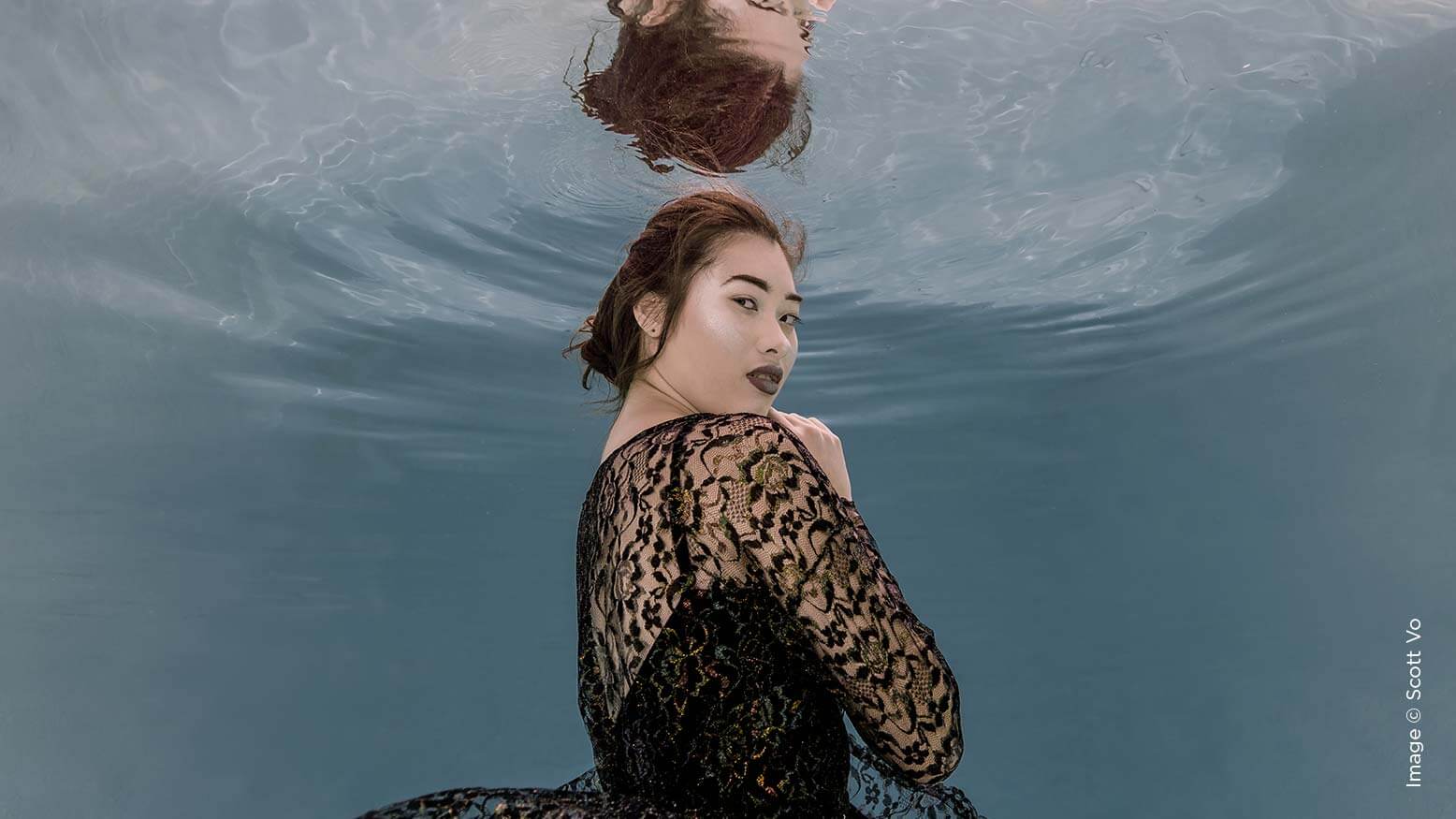 Recently On Behind the Shutter
Portraits capture the personality of the subject. One of the biggest challenges is to capture that personality in a photograph. With underwater portraits, there are a few more challenges you have to face. Here are a few things to consider before you dive in.
Read More >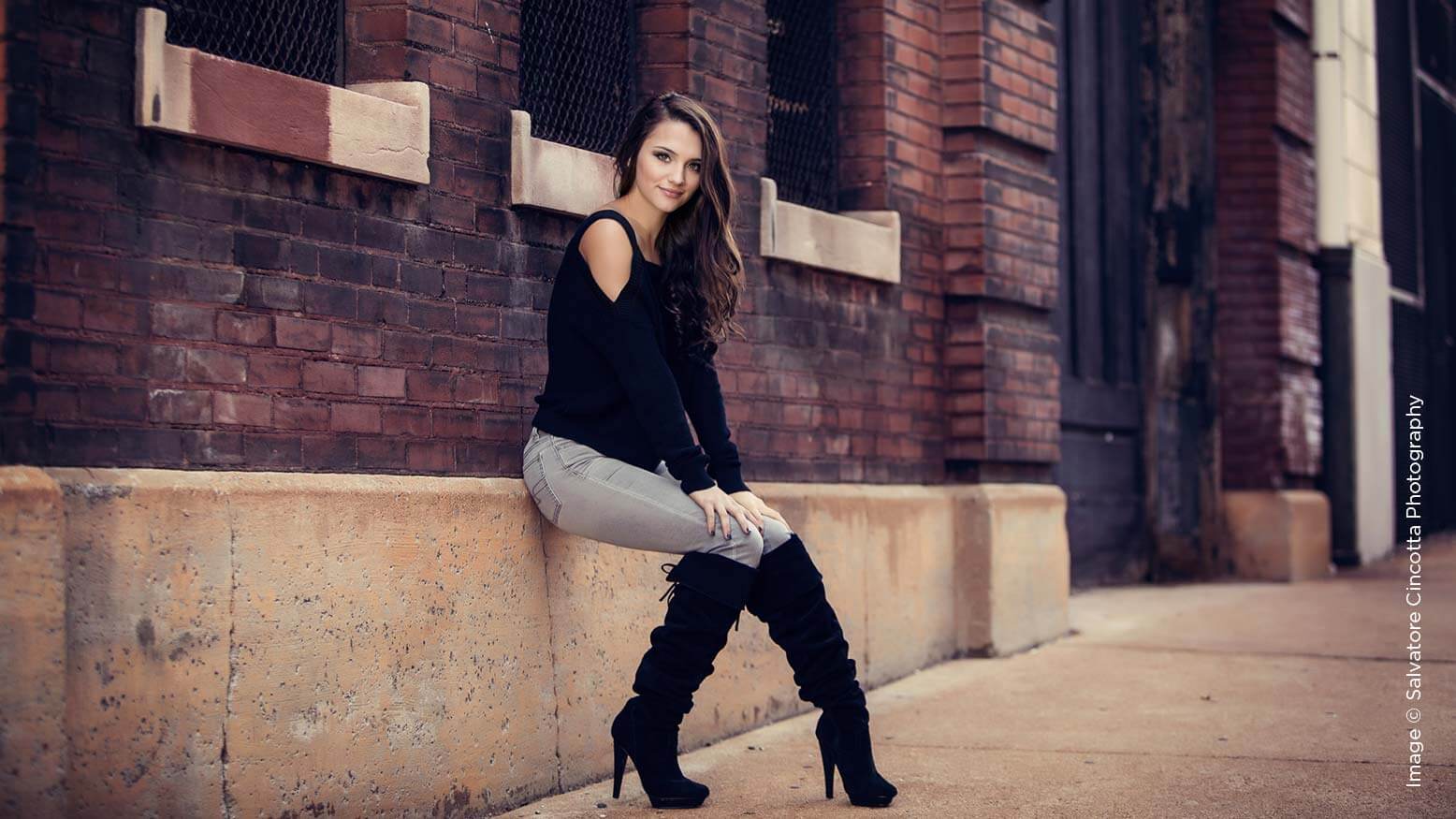 Life
We all fail. That's life. Deal with it. Going through life chasing perfection, while noble, is exhausting. I work my ass off every day trying to be better than the day before, but no matter how hard I try, I still make mistakes. I still fail. This month I'm going to be ambitious and help you figure out how to make the most of your journey through life and business. What I'm not going to do is tell you to embrace failure. Screw that. Failure sucks, but denying failure is a recipe for disaster. Failure is how we learn. Every failure brings us a step closer to success.
Read More >
Free Photography Education
Sign up for a free account and get photography training, tips and special offers from our partners delivered straight to your inbox.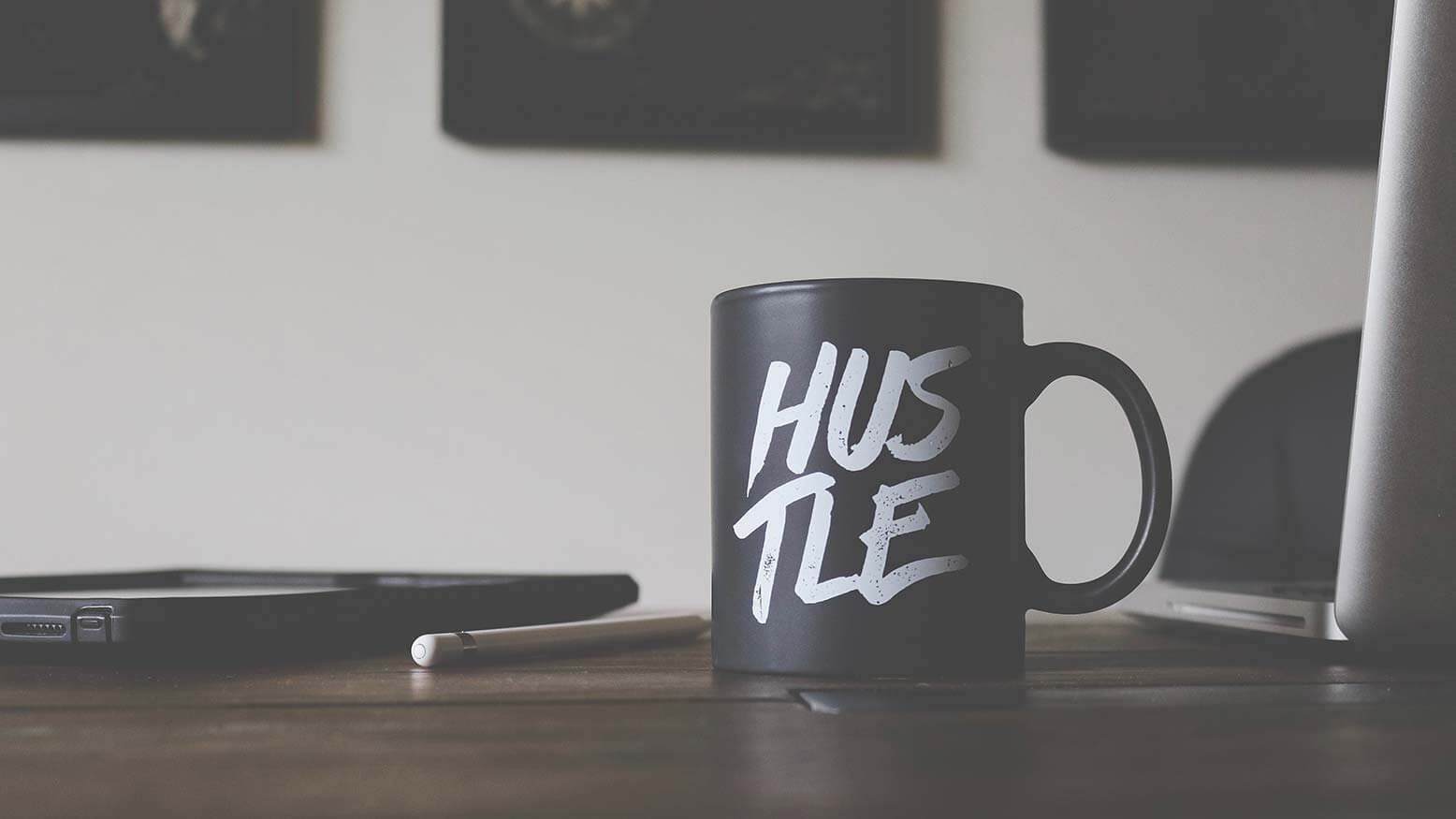 Business
I started 2018 talking about the "slow season," and the wealth of opportunities it brings to set the stage for the new year. Just because business might be a little light this time of year doesn't mean you can sit back. It's time to get busy building future business. We've hit on your skill set, website and blog. I want to wrap up the first quarter with a mixed bag of ideas to help round out your business and set the stage to make 2018 your best year yet.
Read More >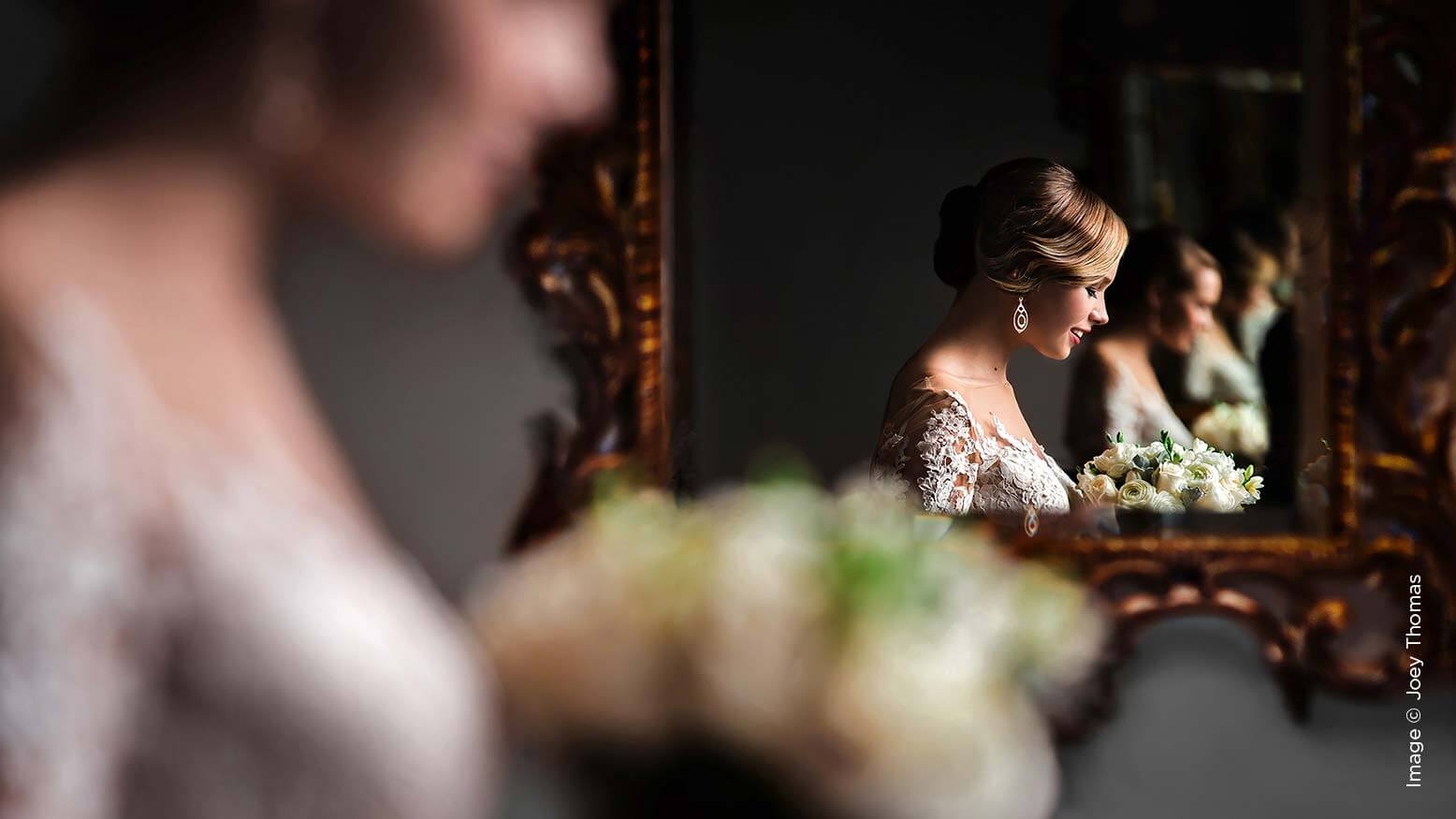 Marketing
Value is a term we hear quite a bit with packaged deals and pricing. Perceived value is what people believe something is worth. It has nothing to do with physical value. It is what our work intrinsically means to our clients. If adding value has such a strong impact on how our businesses are perceived, what can we do to systematically integrate this practice into our client experience? Supercharge your client's perception and create immense value by focusing on: Your brand (the why), Your relationship (the who), and Your craft (the what). Here's how to tackle each of these pillars of value perception.
Read More >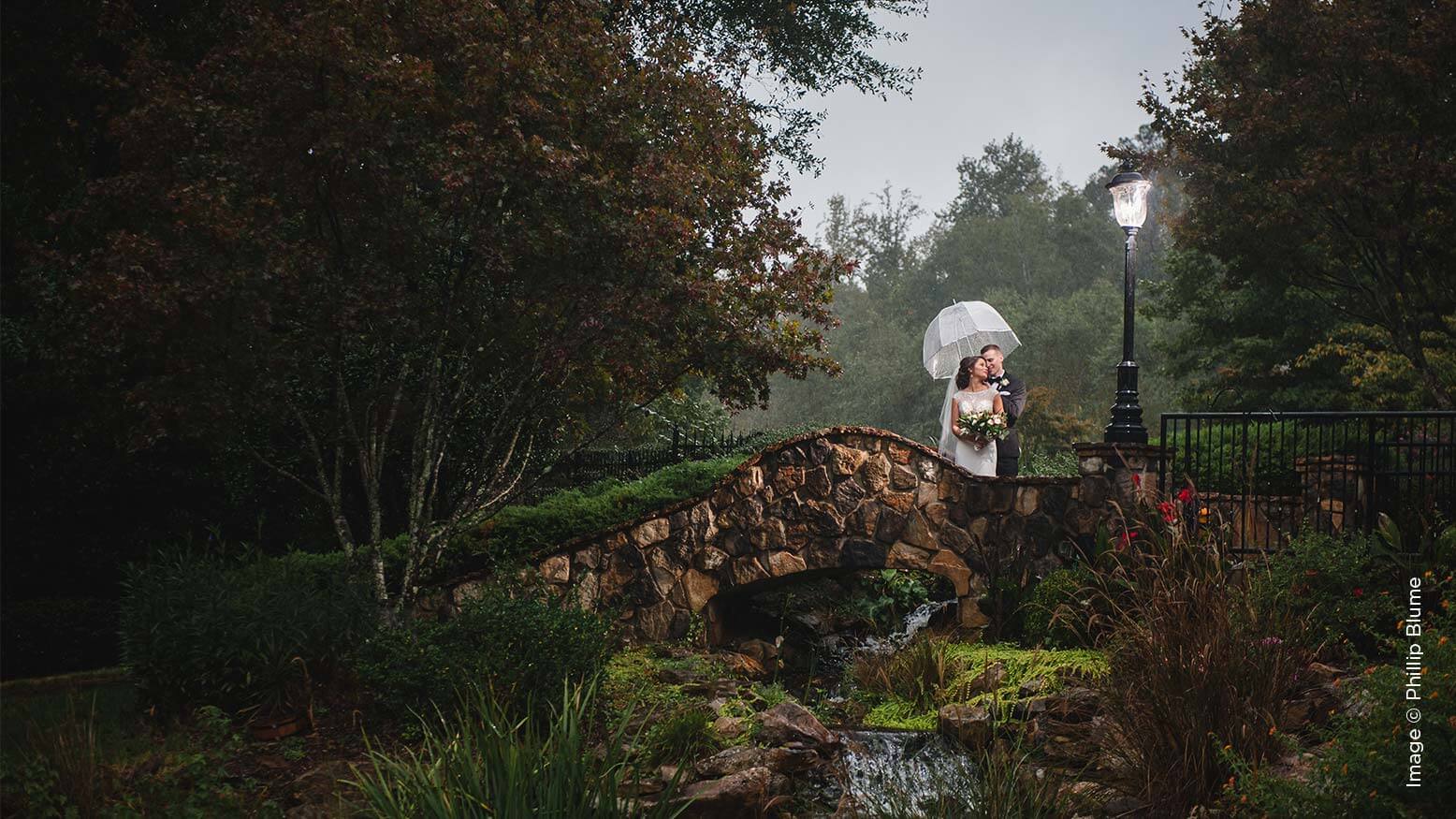 Business
If we're honest, client education is probably the scariest thing about running a photography business. Always having to justify our value to a bargain-hunting bunch of incredulous consumers just seems cruel. Welcome to the professional world, my friend. Don't let it get you down. But do get ready to work hard and reshape the way you communicate. As business owners, we wear so many hats, including "director of public relations"—perhaps the most important of all. Convincing the unconvincible is an art and a science. To become anything more than just another starving artist, you need to become an expert at convincing. Here's how and when to do it.
Read More >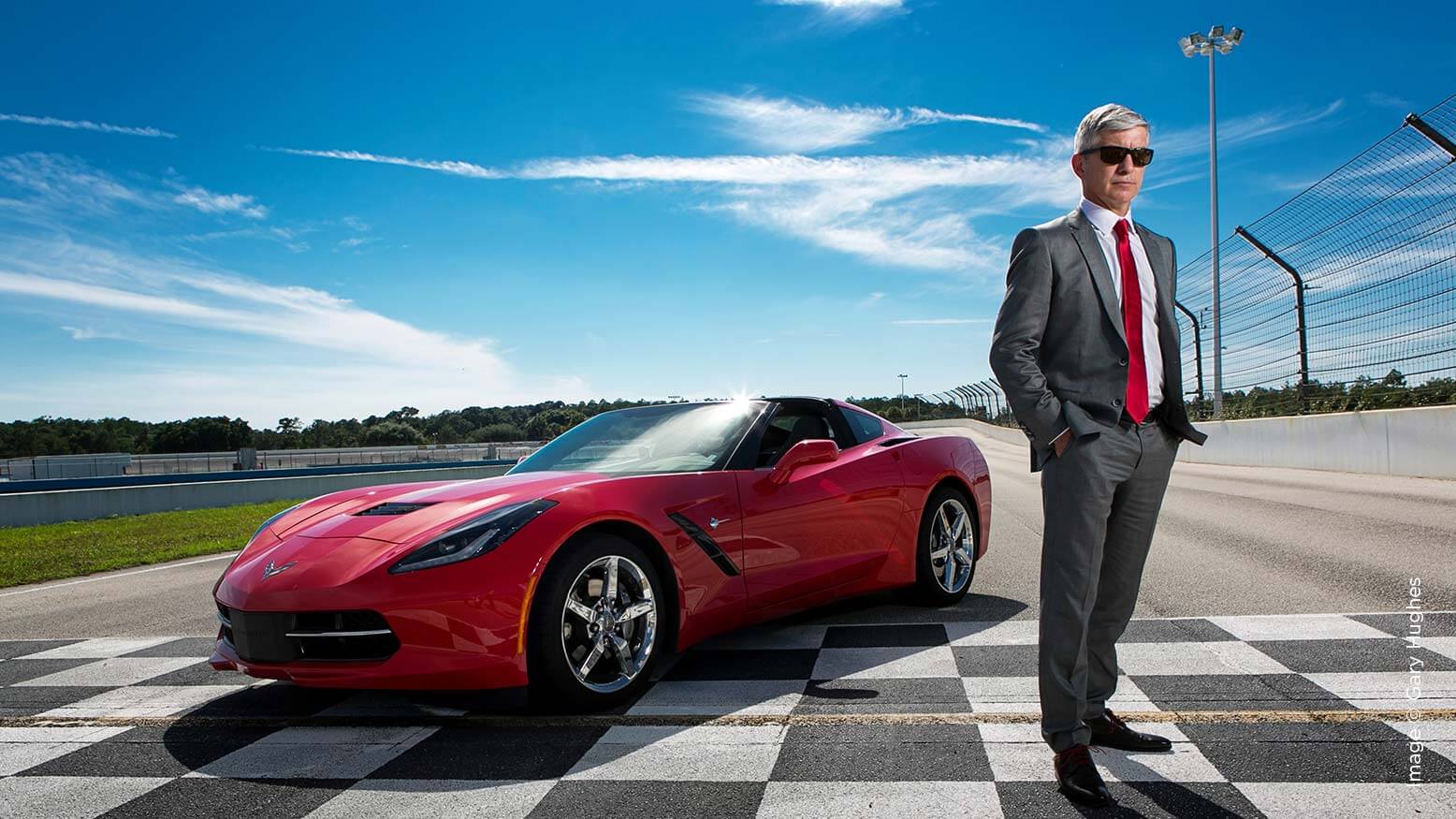 Commercial Photography
A year ago, we decided to do something drastic. We stopped marketing for portraits and weddings. The bookings started to slow down and then eventually dried up enough that we took them off our website completely. Scary? Yes. Crazy? Maybe. We have more than replaced that lost income, but we had to overcome some major hurdles. The first was to find the work. Getting that signed contract after an initial inquiry is the biggest hurdle. After a lot of trial and error, we have developed some solid concepts to help portrait photographers bid on and book commercial jobs. If you approach commercial inquiries with the same mindset as weddings, boudoir and babies, you will find yourself getting passed over a lot. If you want that sweet corporate payday, you have to think differently.
Read More >
What is behind the shutter?
Behind the Shutter is a free online photography training and educational resource created to help both professional and amateur photographers run successful photography businesses - covering lighting, posing, social media, marketing, post-production, pricing, sales and more.
Sal Cincotta created Behind the Shutter to give back to the world of photography. As an up and coming photographer, Sal was struggling to find answers to basic questions. Most of the magazines out there were filled with fluff. Sal needed and wanted to create something that would challenge photographers, something that would educate them.
Sal, an active wedding and portrait photographer in the St Louis metro area, wanted to bring a sense of real world understanding to the magazine and photography education. 
Our mission is to create and elevate the photography community by providing relevant and timely education. At Behind the Shutter, we believe that an educated photography community will raise the bar for all photographers around the world. 
Photography training and education for the modern photographer
In today's competitive landscape, quality online photography training and education is priceless to your growth. Unfortunately, most publications contain a ton of fluff. No real meat to their content. Not at Shutter Magazine. We are committed to the photography community and improving professional photography by providing current, insightful, and in-depth educational content.
Training topics include photography lighting techniques, photography off-camera flash tips, photography posing guides, photography business concepts and marketing strategies, Facebook for photographers, boudoir and glamour photography training, high-school senior photography concepts, IPS (In-Person Sales) strategies, family photography, lightroom tutorials, photoshop how-tos, and much, much more.
$49 | 12 issues + member benefits