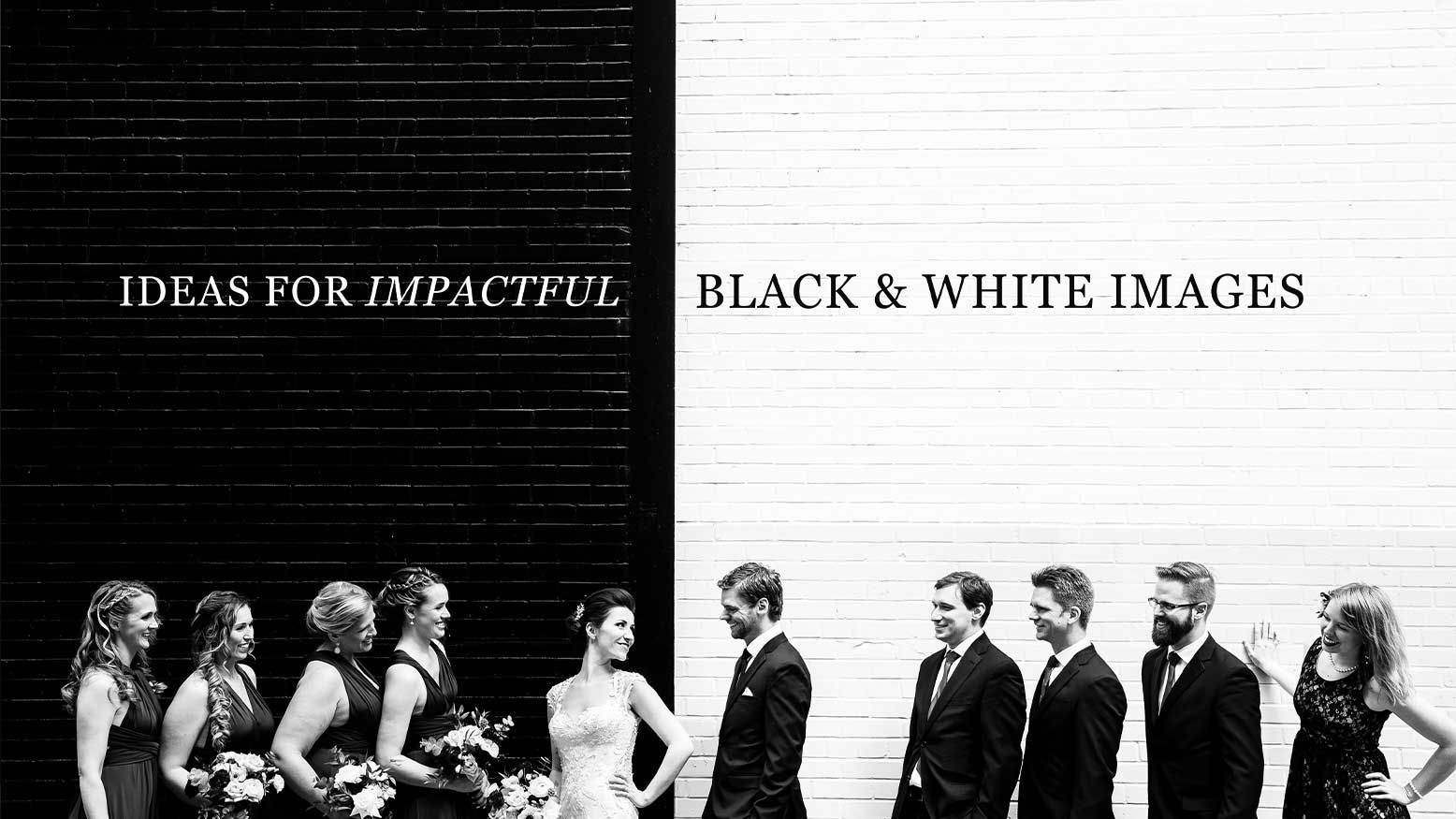 Black & White Photography
There is just something special about black & white imagery. Perhaps it's the way we look back at the photographs of the masters like Richard Avedon, Peter Lindbergh and Ansel Adams to name a few, or perhaps it's the way old movies have a specific feel to them as we watch them in monochrome.
Read More >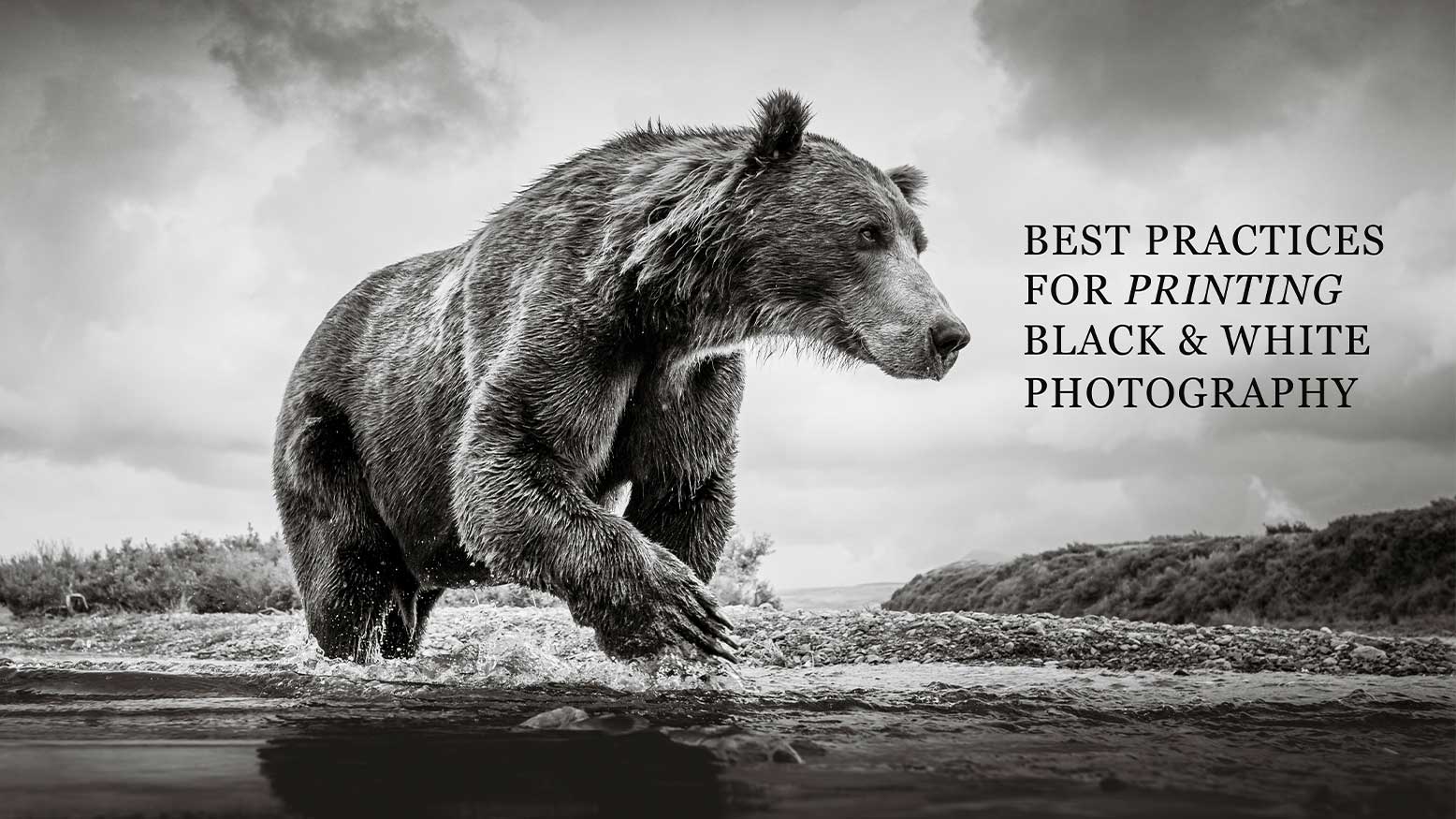 Printing
In today's world, most of our images are captured digitally and remain digital. This is the modern way and there is absolutely nothing wrong with this.
Read More >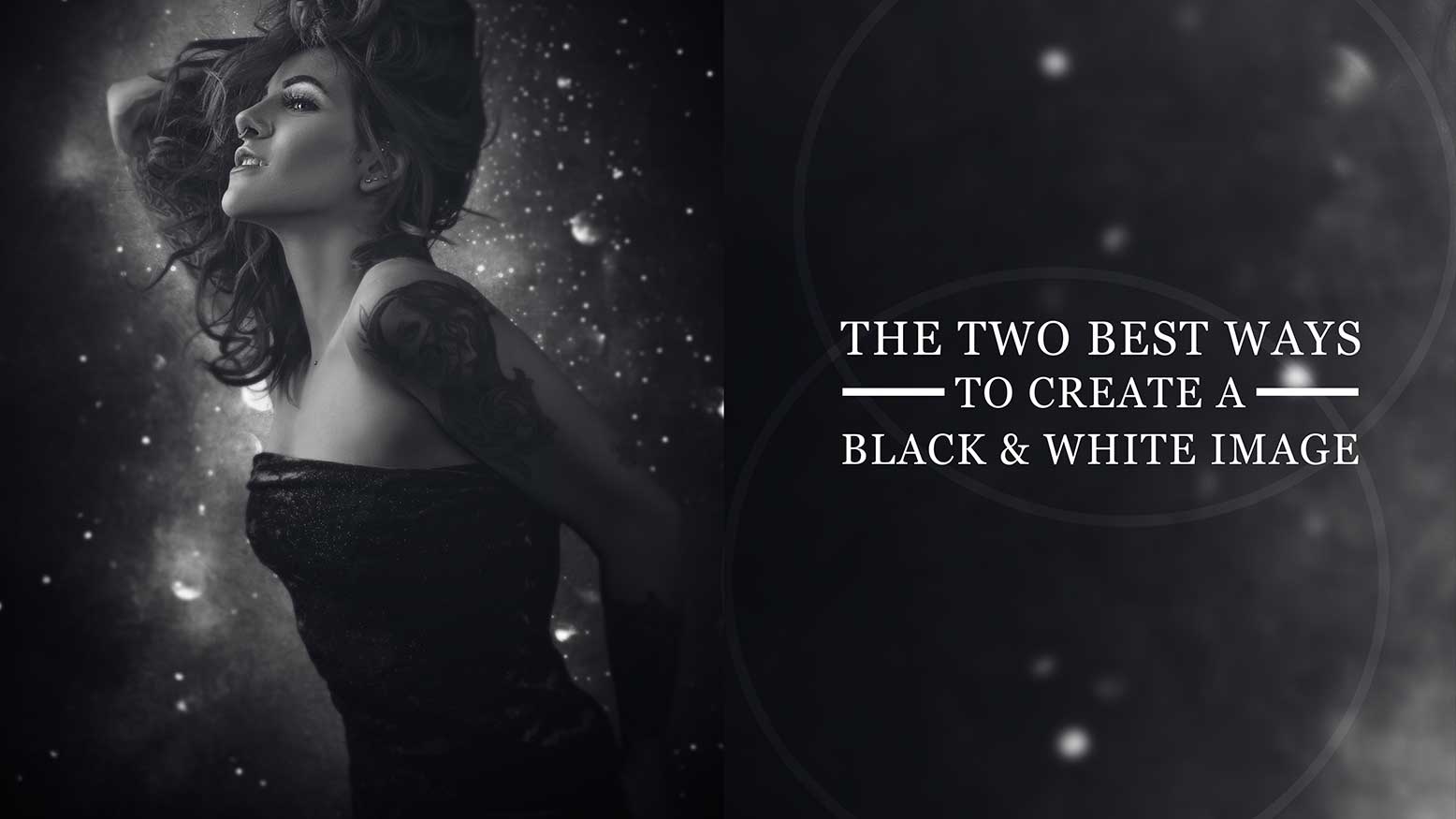 Post Production
As the saying goes, "There are many ways to do something in Photoshop." This is accurate for most things, except when it comes to turning a color image to black & white.
Read More >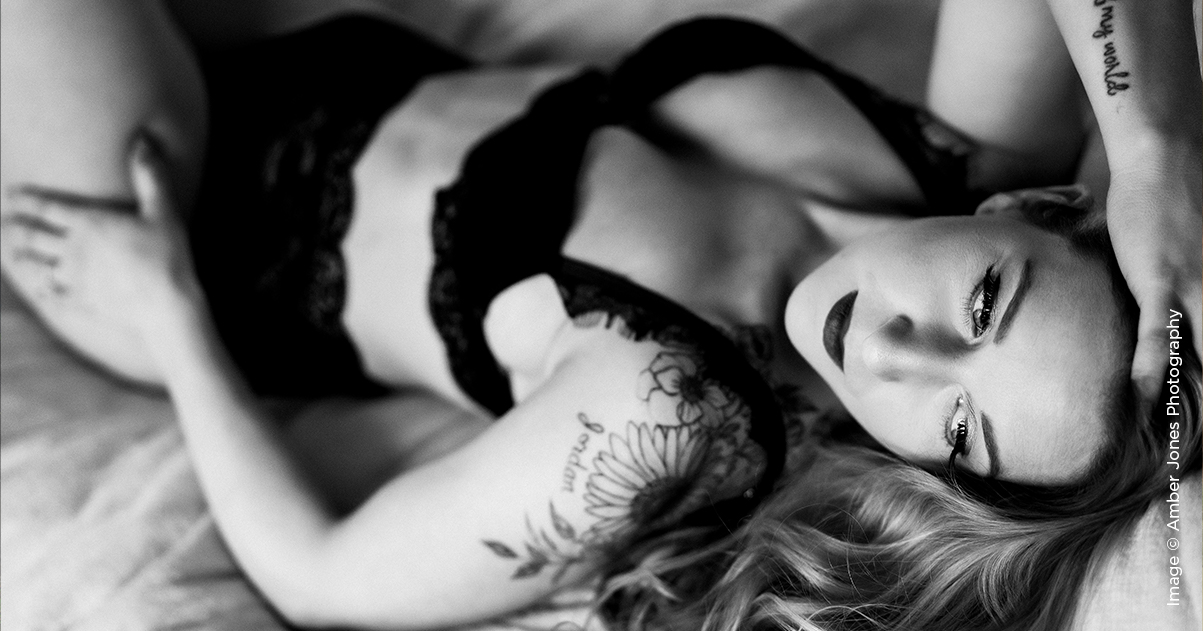 Boudoir Photography
Contrast and all the shades of gray is what makes photographs dynamic. Muddy and muted pictures don't do it for me.
Read More >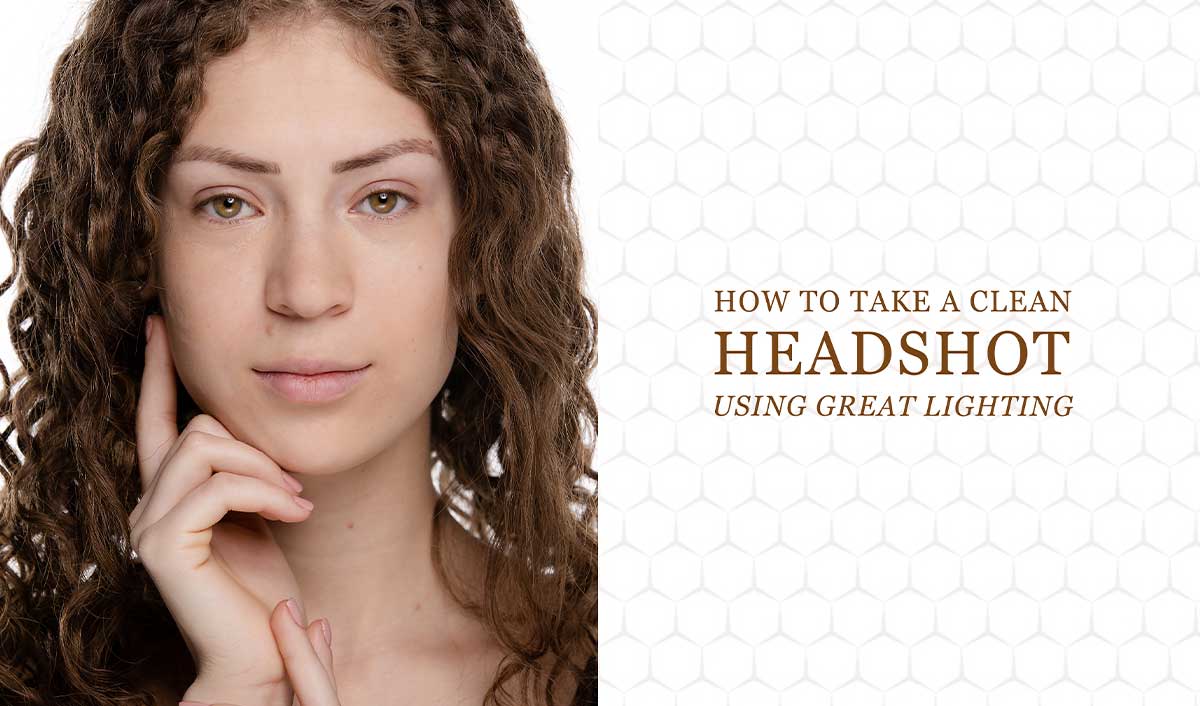 Headshots
Learning how to take these shots is a great way to take advantage of that photography demand area, since being versatile helps you build your business and take advantage of every opportunity that comes your way.
Read More >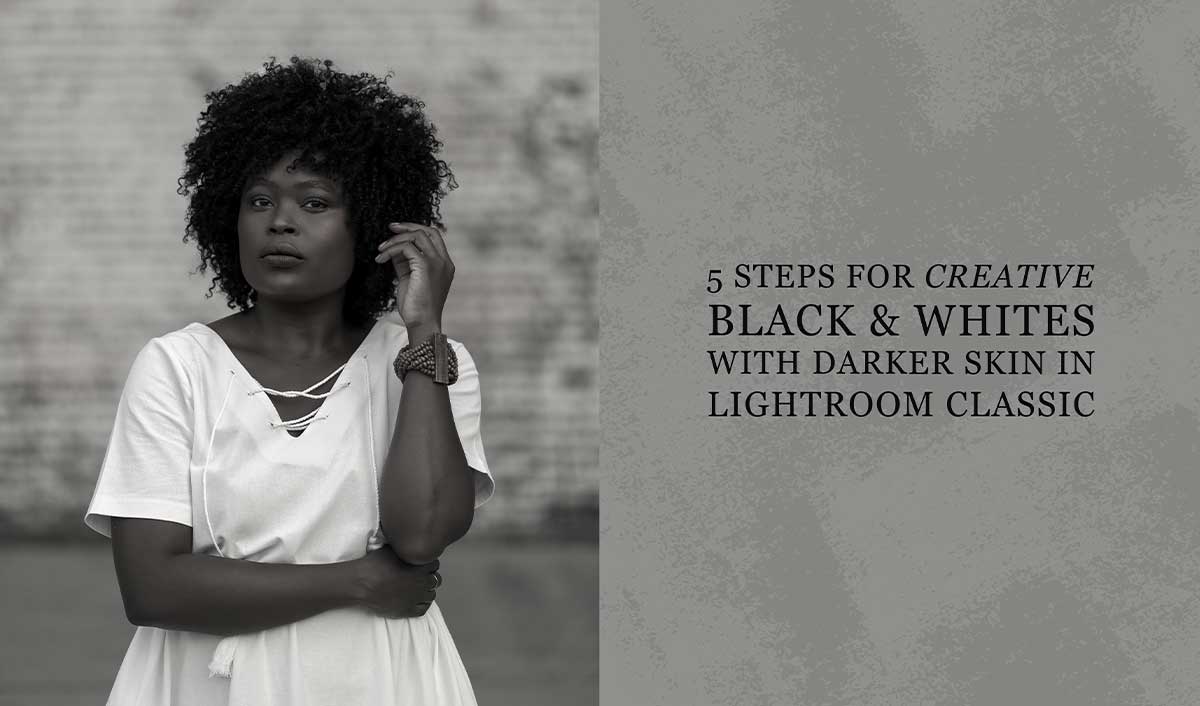 Post Production
In a digital world, it's easy to forget about shooting for black & white images since we can easily convert later.
Read More >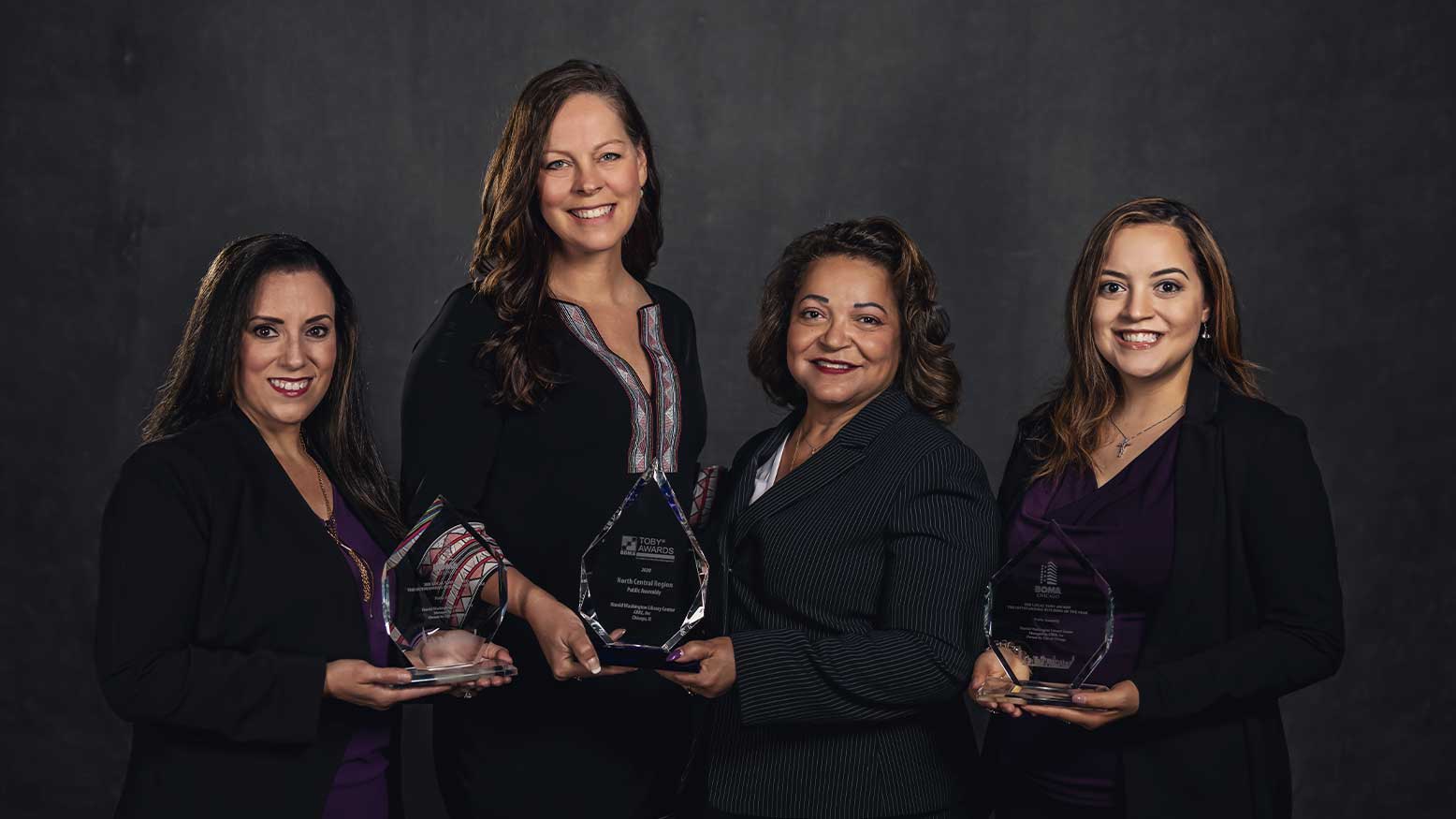 Lighting
Headshots are in huge demand right now. Why? Well, if I had to guess, more people than ever are working remotely and most companies want more than a glorified selfie for their profiles.
Read More >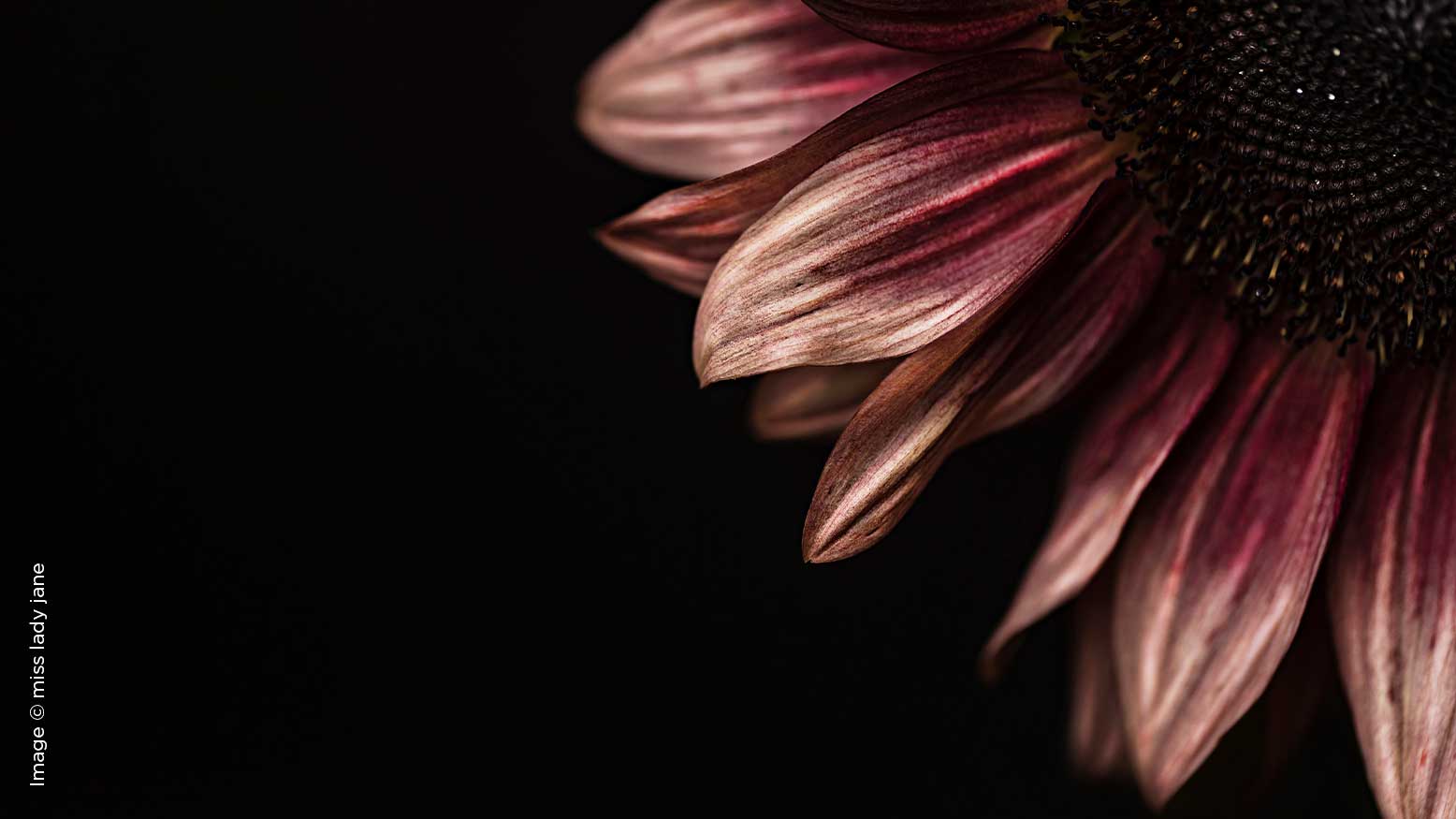 Inspirations
Inspiration can come when you least expect it. As photographers, we are visual artists. We express ourselves through our camera and the images we create. Inspirations represents a sampling of our industry and the vision
Read More >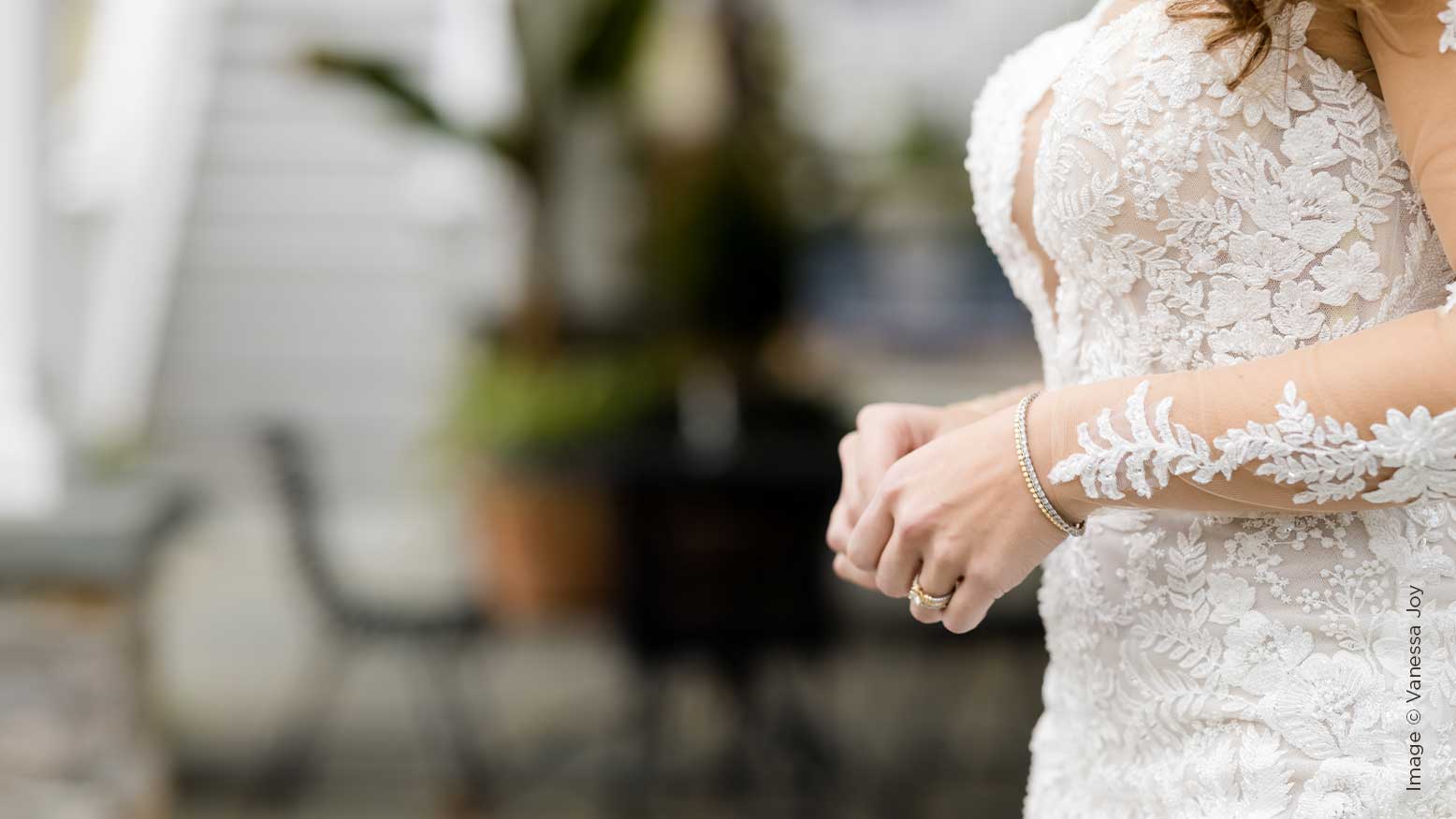 Posing
When you're photographing a bride, there's a lot to encompass: you've got a beautiful background, ideally, but you want nearly all the focus in the photos to be on the bride herself.
Read More >
Free Photography Education
Sign up for a free account and get photography training, tips and special offers from our partners delivered straight to your inbox.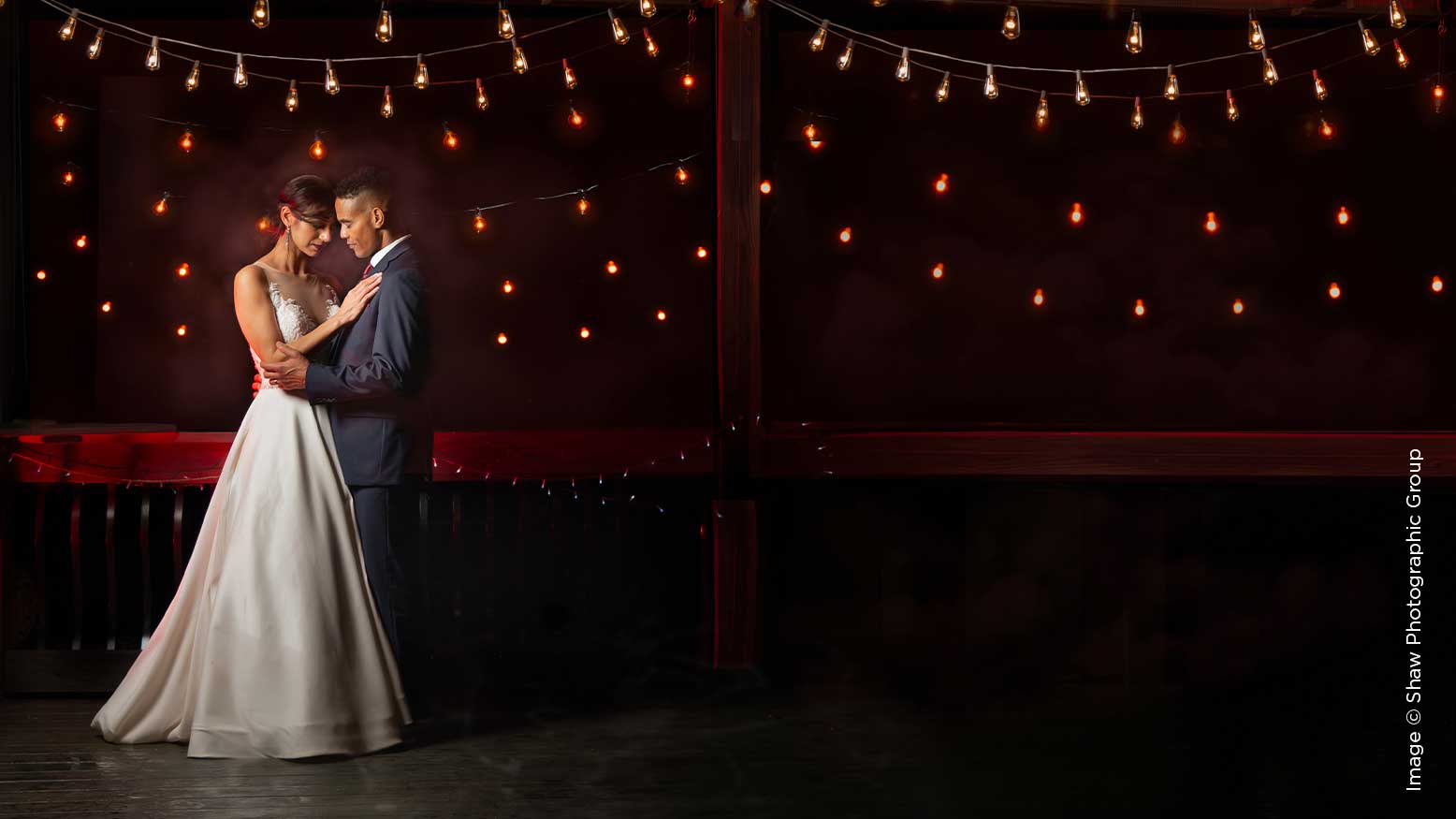 Lighting
I am a supporter and fan of the beginner photographer. I think as we grow in our profession, we may on occasion forget the road we once traveled. One of the most significant moments in my life was when I first learned how to do off-camera flash.
Read More >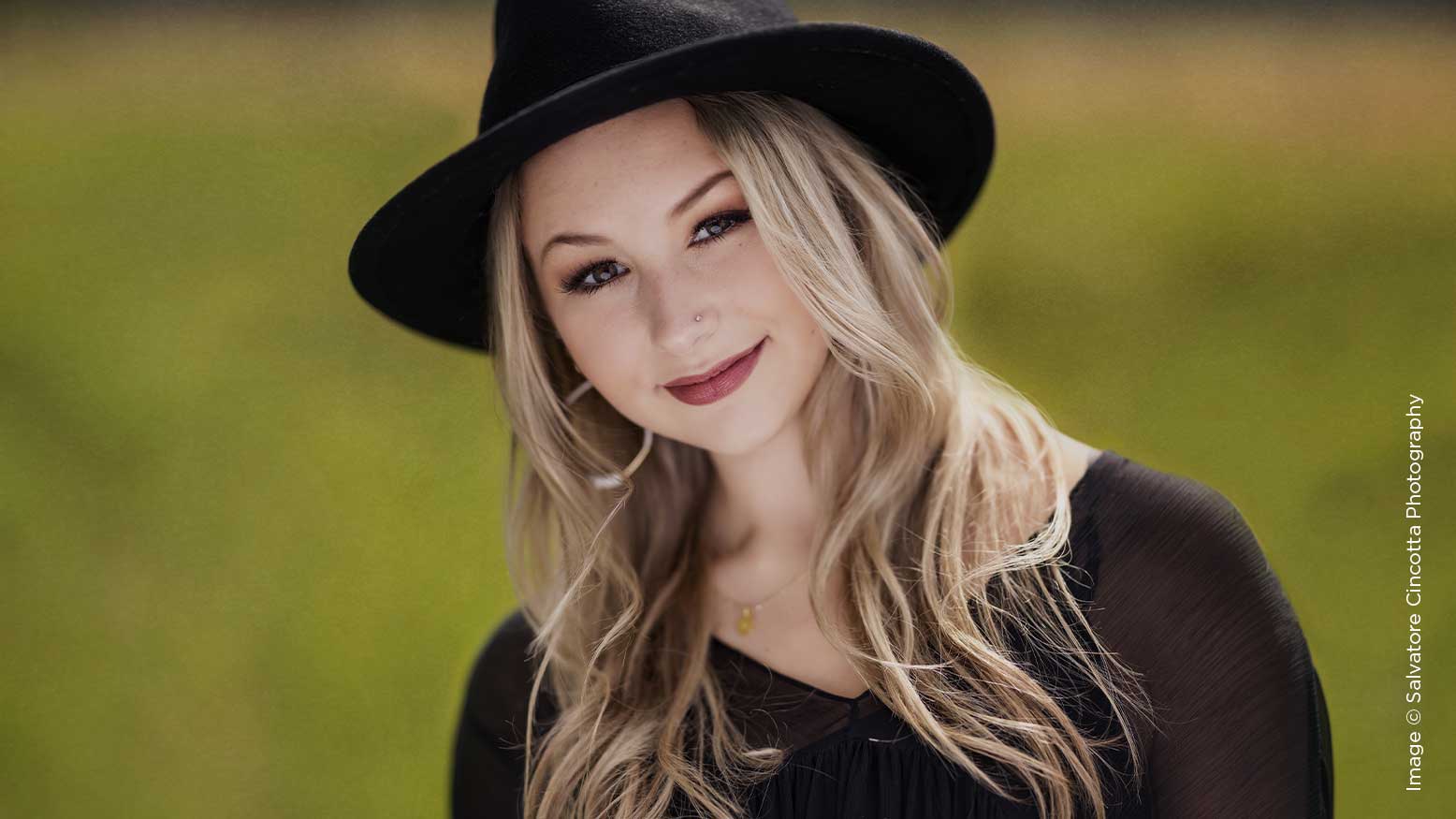 Lighting
Lighting is a thing. As photographers, we get it. We know we need light to shape and create. Sure, you could use the ole light and airy and just blow everything out, but what fun would that be?
Read More >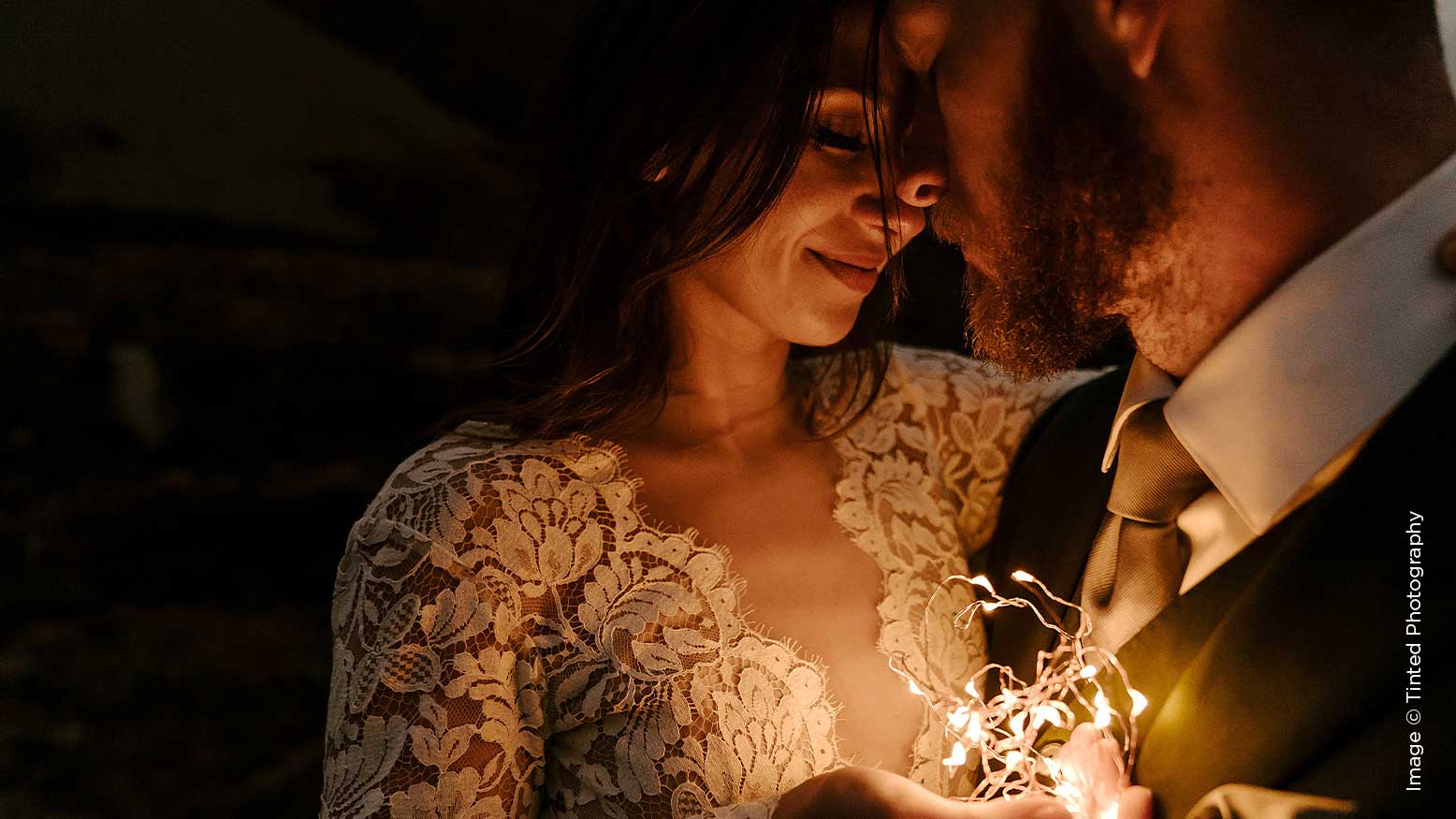 Lighting
Pivot. It's a word you've probably heard spoken more in the last 18 months than you might've cared to. But no matter who you are, these days we all have to get used to this changing and challenging world.
Read More >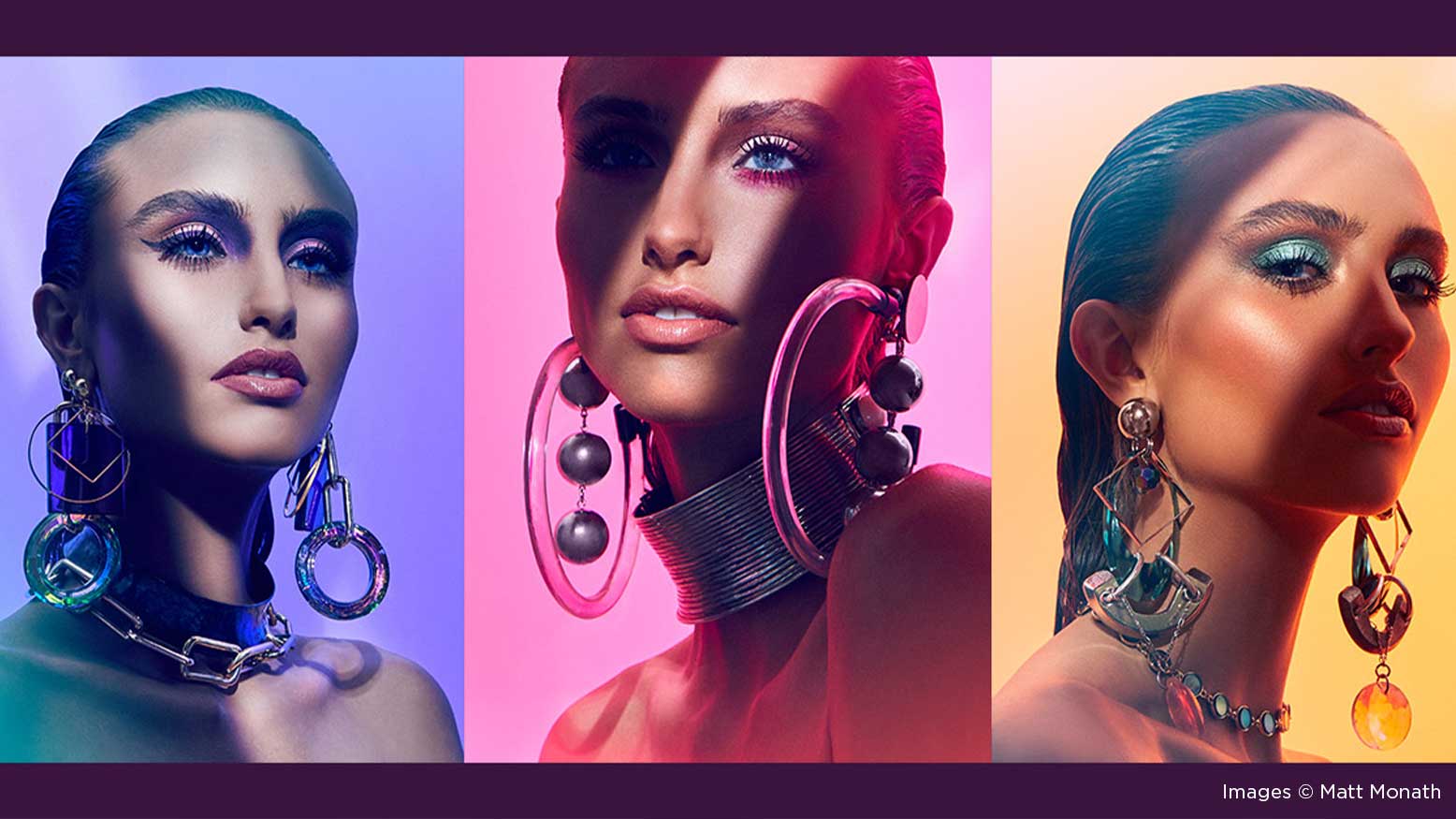 Lighting
Saturating your photos with colorful lighting can be a showstopper. When blindly scrolling through Instagram or quickly flipping through a magazine, it can instantly catch the eye of the viewer and make them pause.
Read More >
Photography training and education for the modern photographer
In today's competitive landscape, quality online photography training and education is priceless to your growth. Unfortunately, most publications contain a ton of fluff. No real meat to their content. Not at Shutter Magazine. We are committed to the photography community and improving professional photography by providing current, insightful, and in-depth educational content.
Training topics include photography lighting techniques, photography off-camera flash tips, photography posing guides, photography business concepts and marketing strategies, Facebook for photographers, boudoir and glamour photography training, high-school senior photography concepts, IPS (In-Person Sales) strategies, family photography, lightroom tutorials, photoshop how-tos, and much, much more.
$49 | photography education
+ member benefits
Sal Cincotta created Behind the Shutter to give back to the world of photography. As an up and coming photographer, Sal was struggling to find answers to basic questions. Most of the magazines out there were filled with fluff. Sal needed and wanted to create something that would challenge photographers, something that would educate them.
Sal, an active wedding and portrait photographer in the St Louis metro area, wanted to bring a sense of real world understanding to the magazine and photography education. 
Our mission is to create and elevate the photography community by providing relevant and timely education. At Behind the Shutter, we believe that an educated photography community will raise the bar for all photographers around the world.