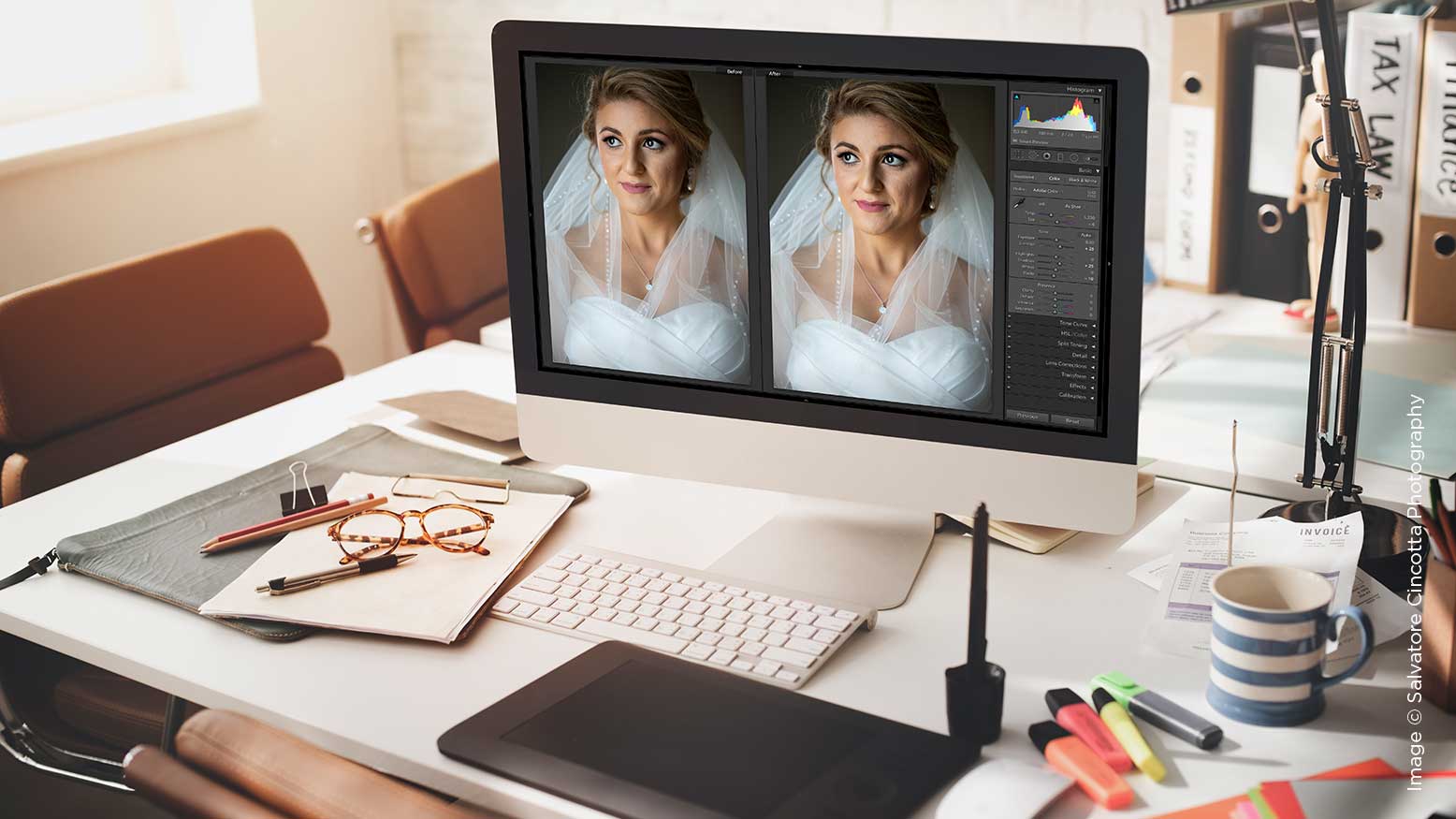 Lightroom
If you aren't already feeling the heat of wedding season, it's time to wake up and get ready! Before you know it, you'll be up all night editing in October, wondering why all the issues you had last year are now hitting you in the face. There's no better time than now to revitalize your workflow and prepare for the worst, because it's coming.
Read More >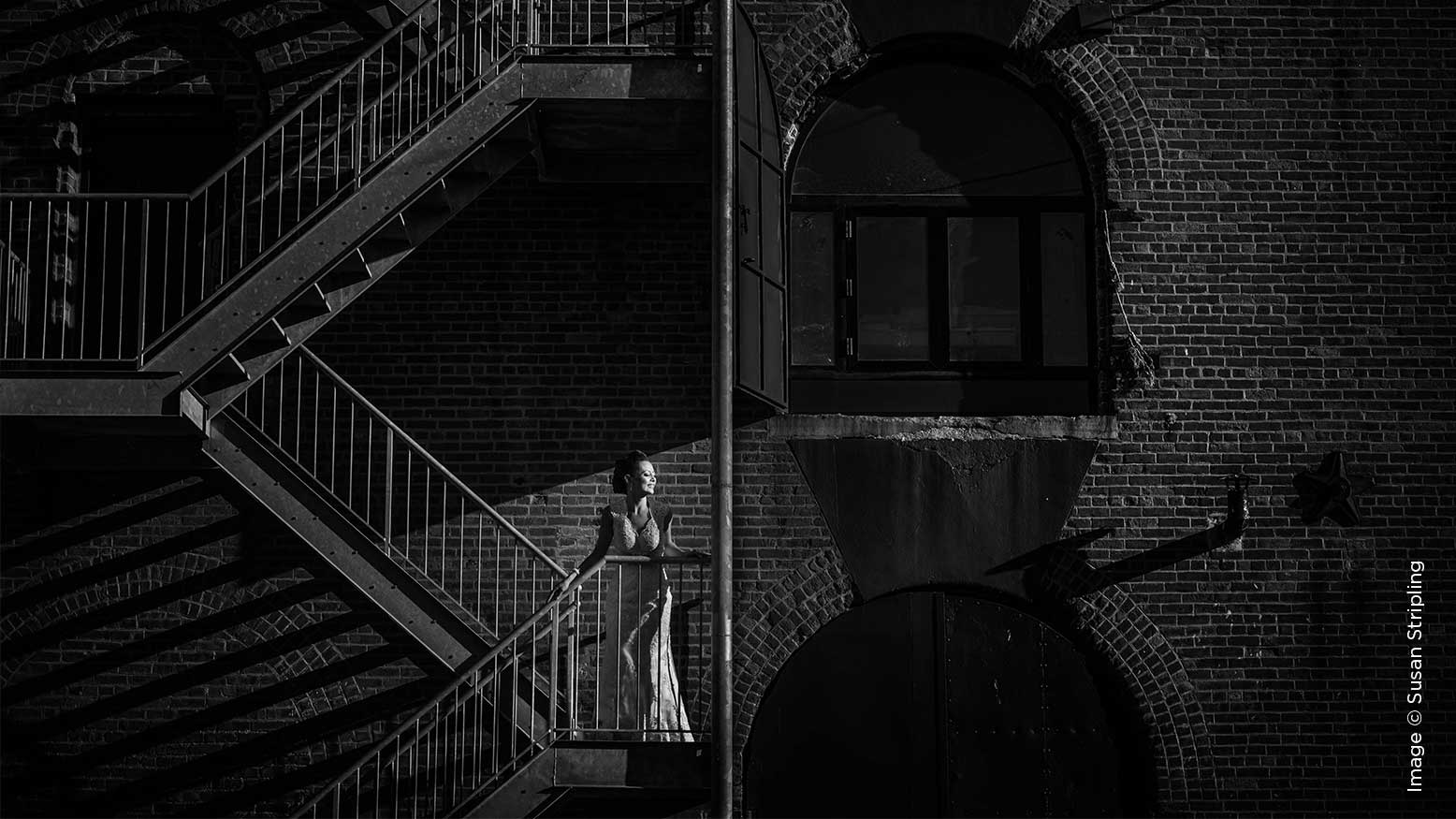 Lighting
Off-camera flash can be an intimidating thing to try to master. Where do you put the flash? What power should it be on? When do you need more than a simple Speedlite? What about modifiers? Where do you even start? Here are five tips to help you out!
Read More >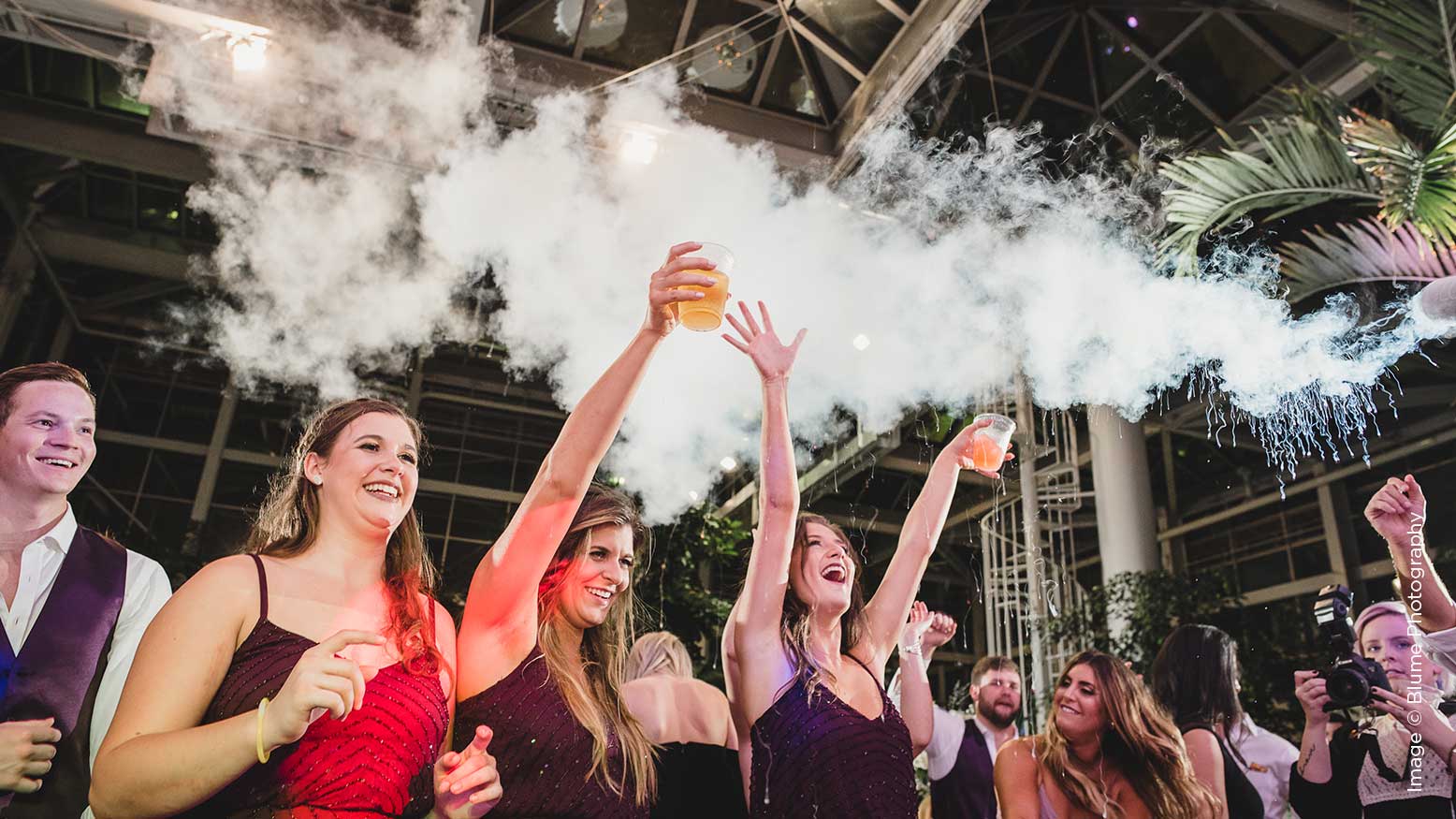 Lighting
It's a photographer's house of horrors—a dark reception hall. Let me simplify everything for you. Below, I'll lay out the easy system we at The Blumes use to create crisp, color-balanced, commercial-quality reception images every time. You'll just need your camera, three cheap flashes, and a few rubber bands. Sound good?
Read More >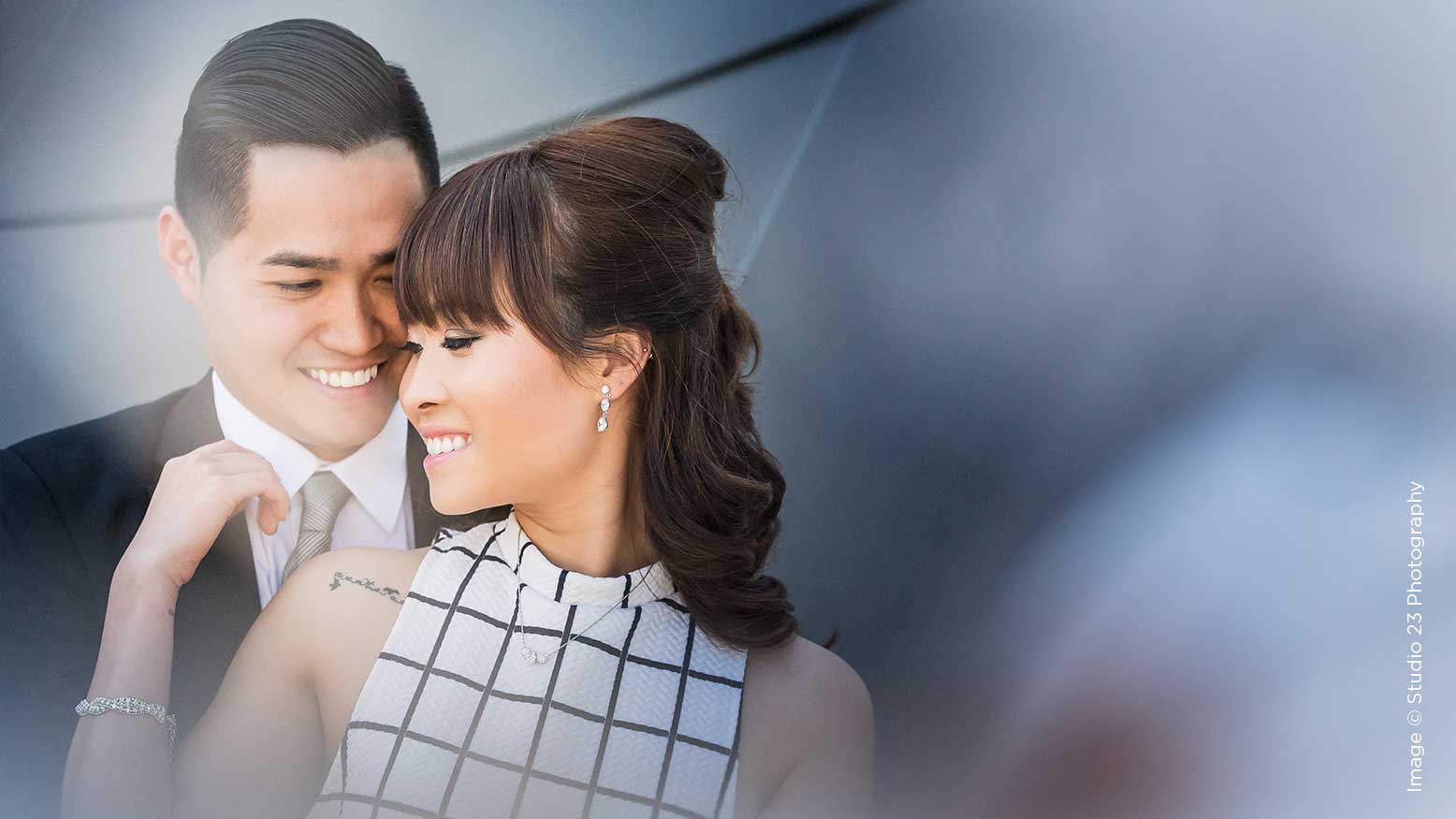 May 2019
Photographers seem to obsess over editing. They treat it like it's the special sauce that, once mastered, will bring you in new clientele. Nothing could be farther from the truth. I will let you guys in on a little secret. Our clients come to us for cinematic, dramatic environmental portraiture, yet the images that they love, and the ones that we choose for our portfolio, are typically the ones for which we diverge the least from the original file.
Read More >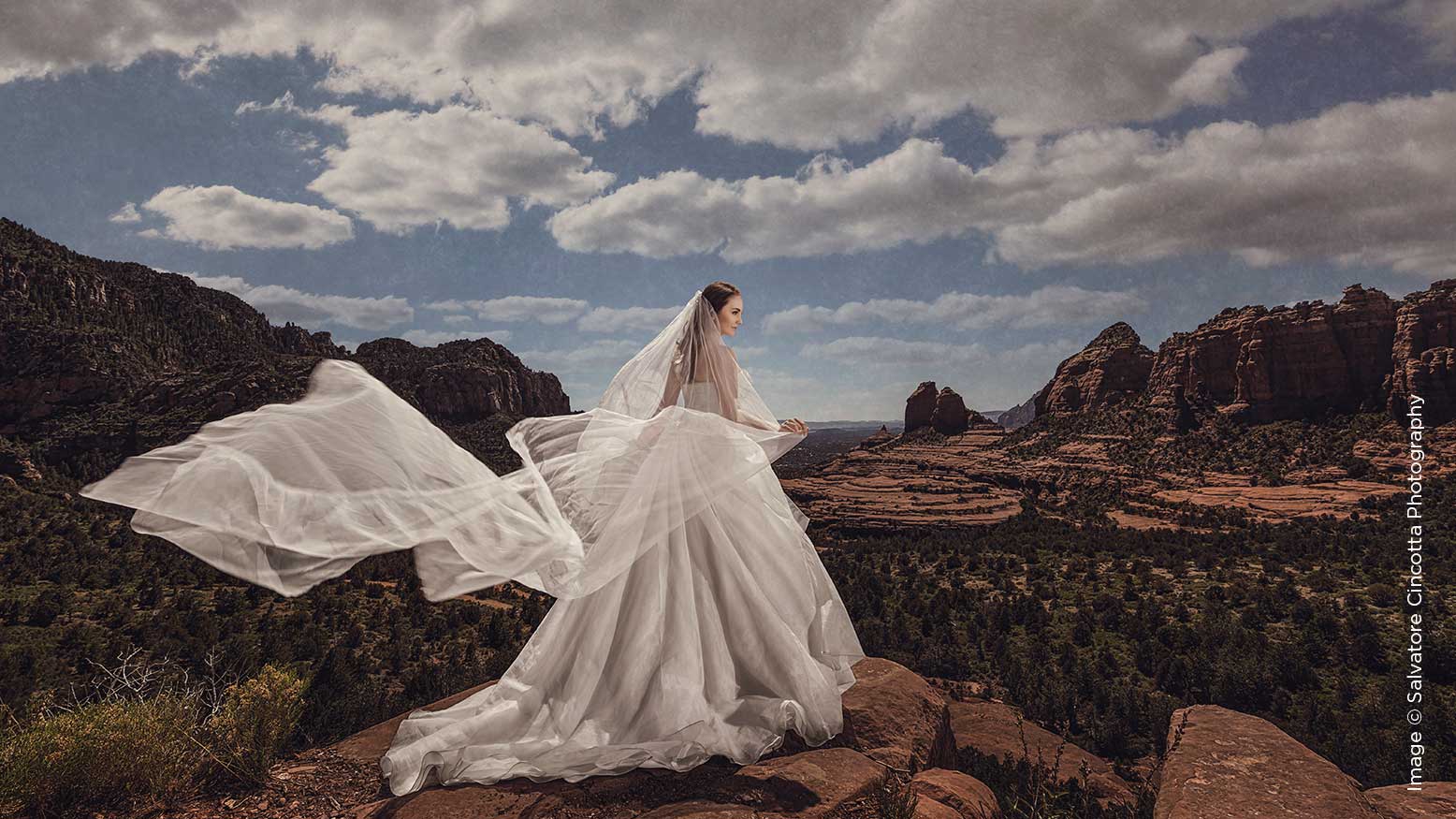 Business
Look, I'm sorry you needed to stop by this article to have the news broken to you, but if you want success, it is 100 percent out there for you to go and grab by the balls. You have to want it. It will not be handed to you. It is not owed to you. Every day, consumers vote with their dollars. They have a choice. You, we, as business owners, have to give them a reason to spend those dollars with us. And average? That just ain't gonna cut it.
Read More >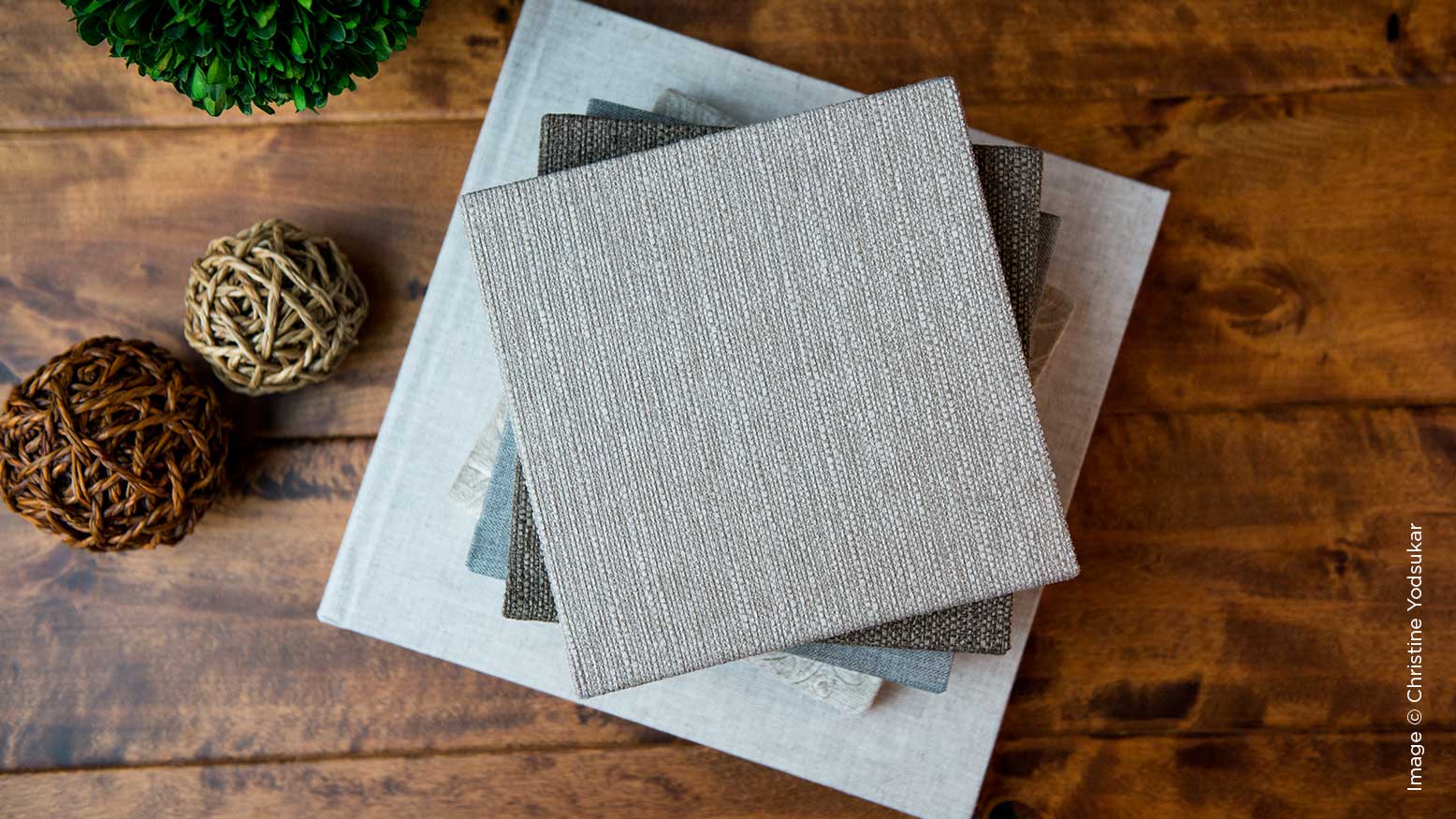 Albums
Last January, Mike Allebach and I decided that it would be great to challenge everyone after one of the workshops to reach out to past wedding clients, use what we taught them, and get wedding albums into their clients' hands. We called it the $10K Challenge: if you have ten clients from the past two years and sell each of them a $1,000 wedding album, you will have made an extra $10,000 that January.
Read More >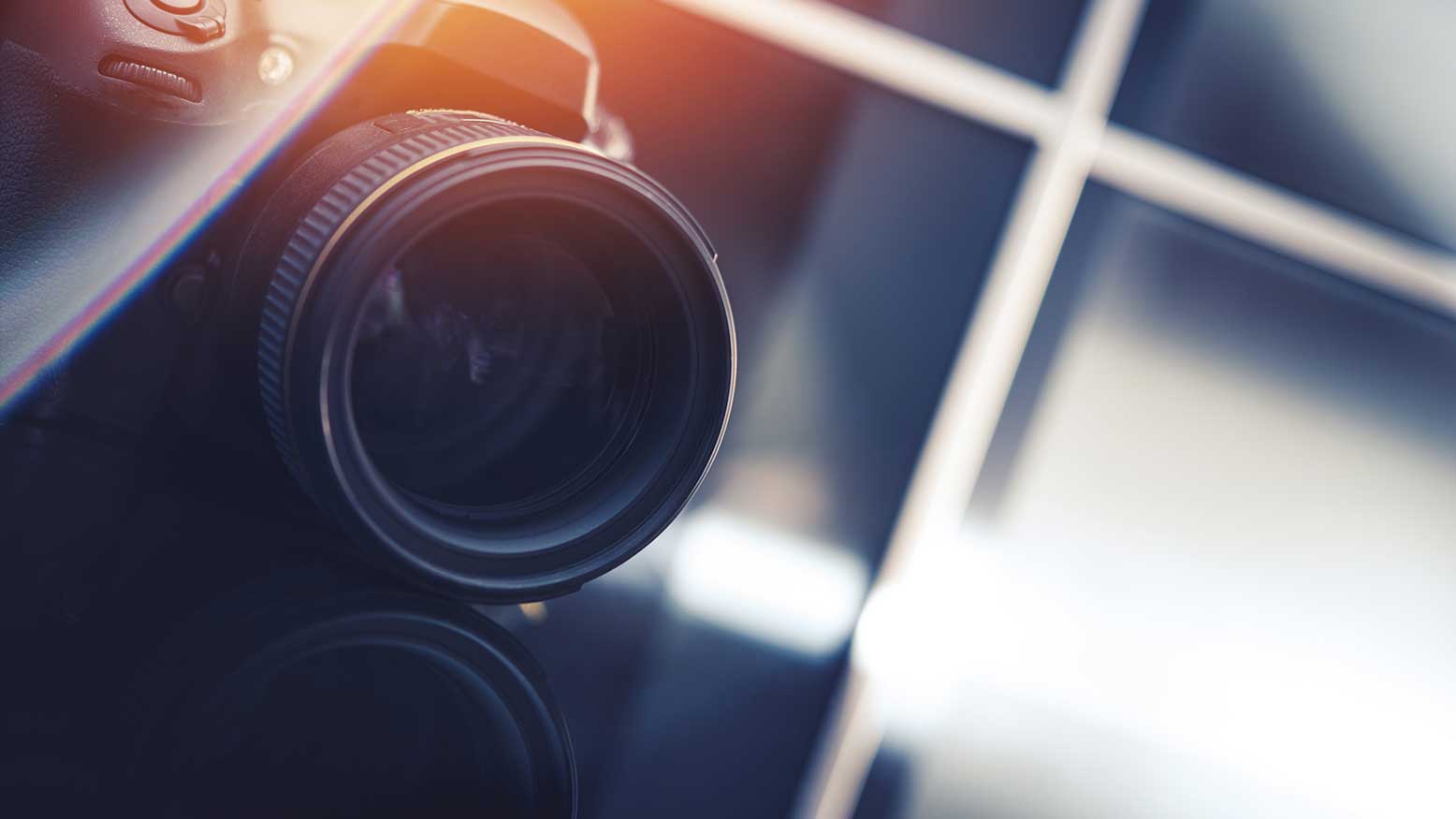 Business
So many of you are excited and proud to be in business. That pride overshadows how you've ignored focusing on the education of your target audience. Whether you offer new services or new products, your success is about making sure each client understands why you're worth the money they're about to spend on you.
Read More >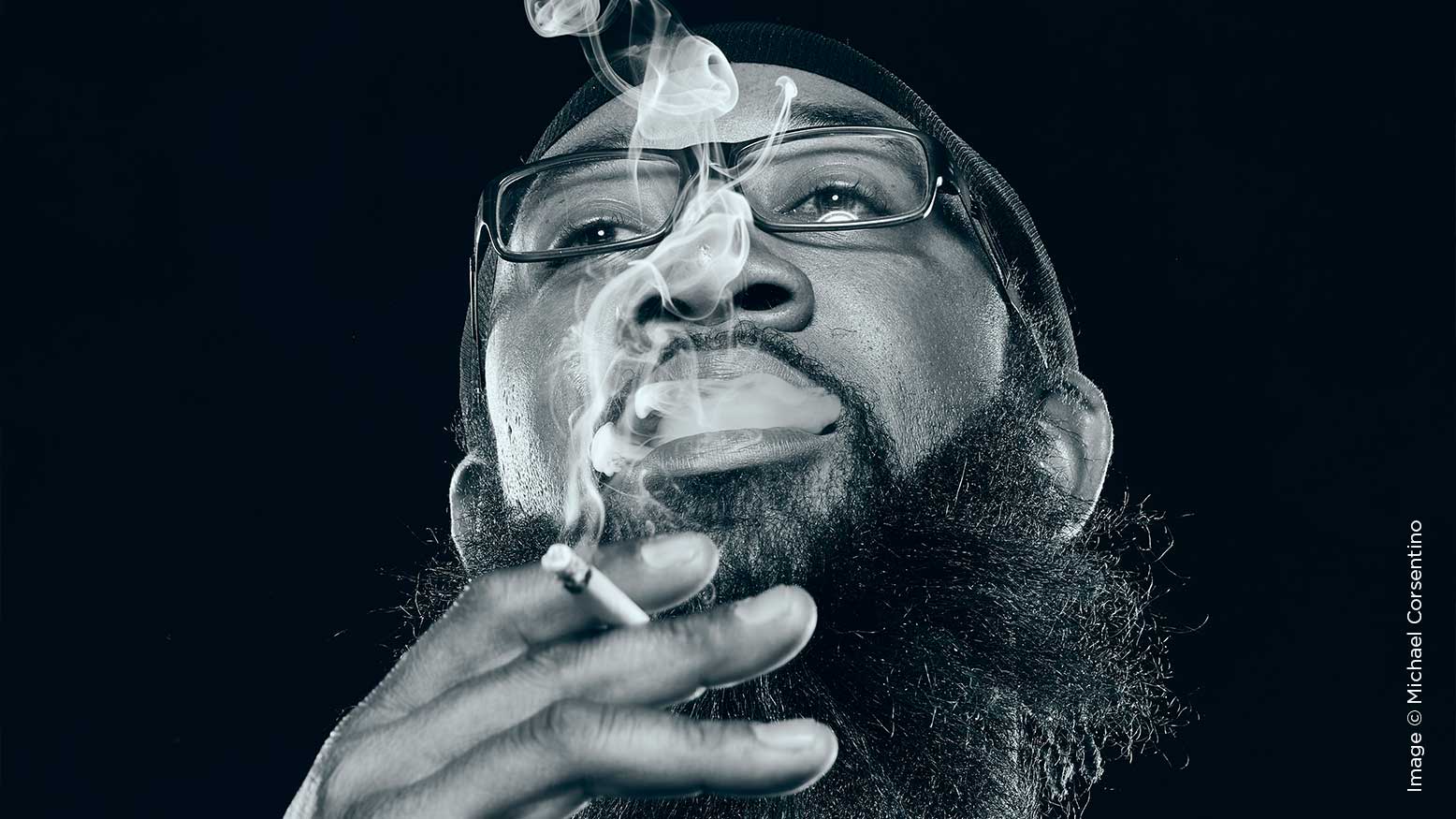 Lighting
For this series of hip-hop-inspired black-and-white portraits, I wanted a dramatic, moody, high contrast look. In the studio, nothing says drama like a black background. My concept was all about black on black—black skin, black wardrobe, on a black background. Lit properly, this monochromatic palette would isolate, elevate and highlight the subject in a punchy, dramatic way.
Read More >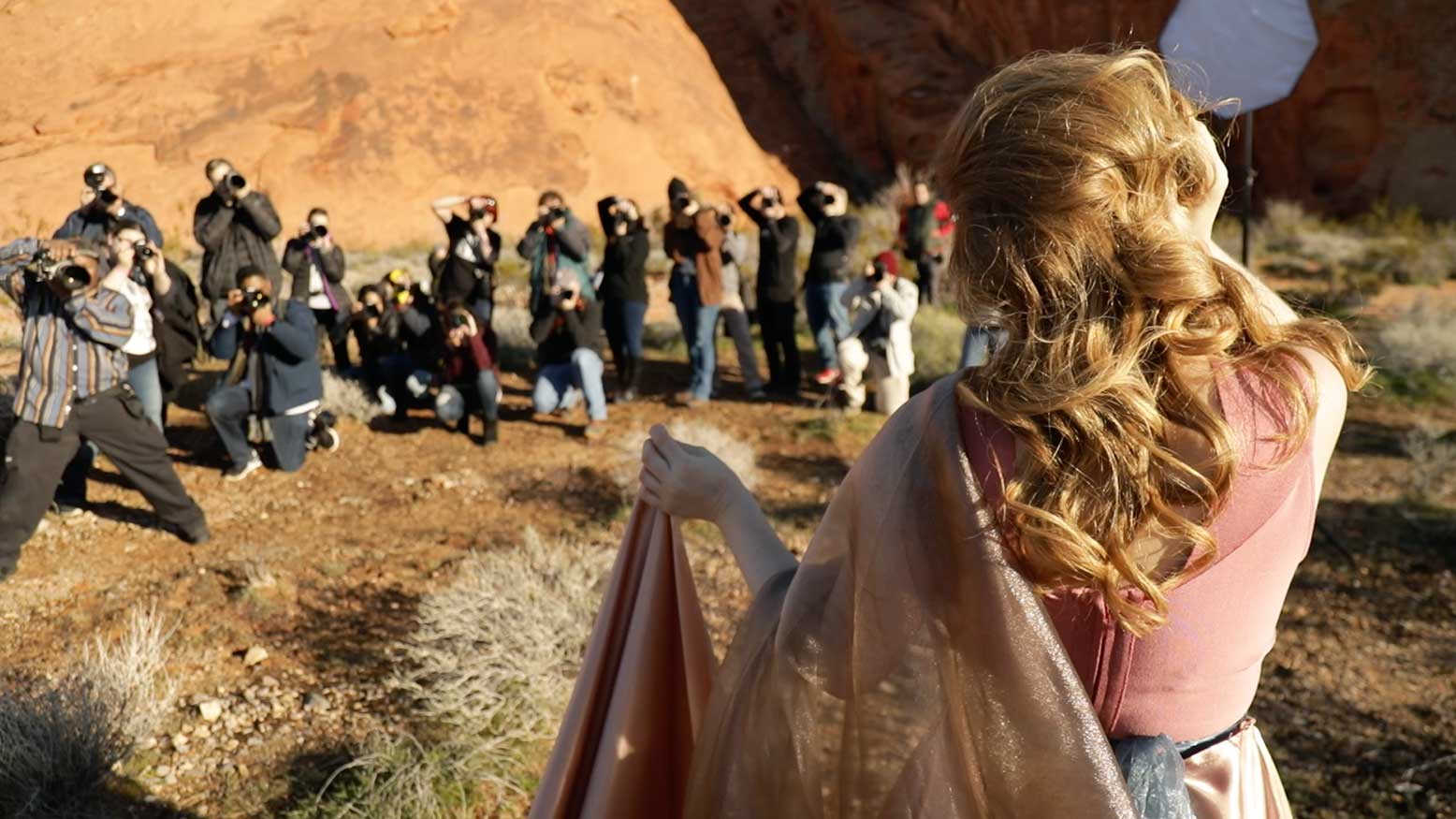 April 2019 Issue
Working with video can seem like traveling to another dimension. Introducing novel techniques works wonders in improving our cognitive abilities. So you're not only making art, you're building gray matter. Now get out there and have fun.
Read More >
Free Photography Education
Sign up for a free account and get photography training, tips and special offers from our partners delivered straight to your inbox.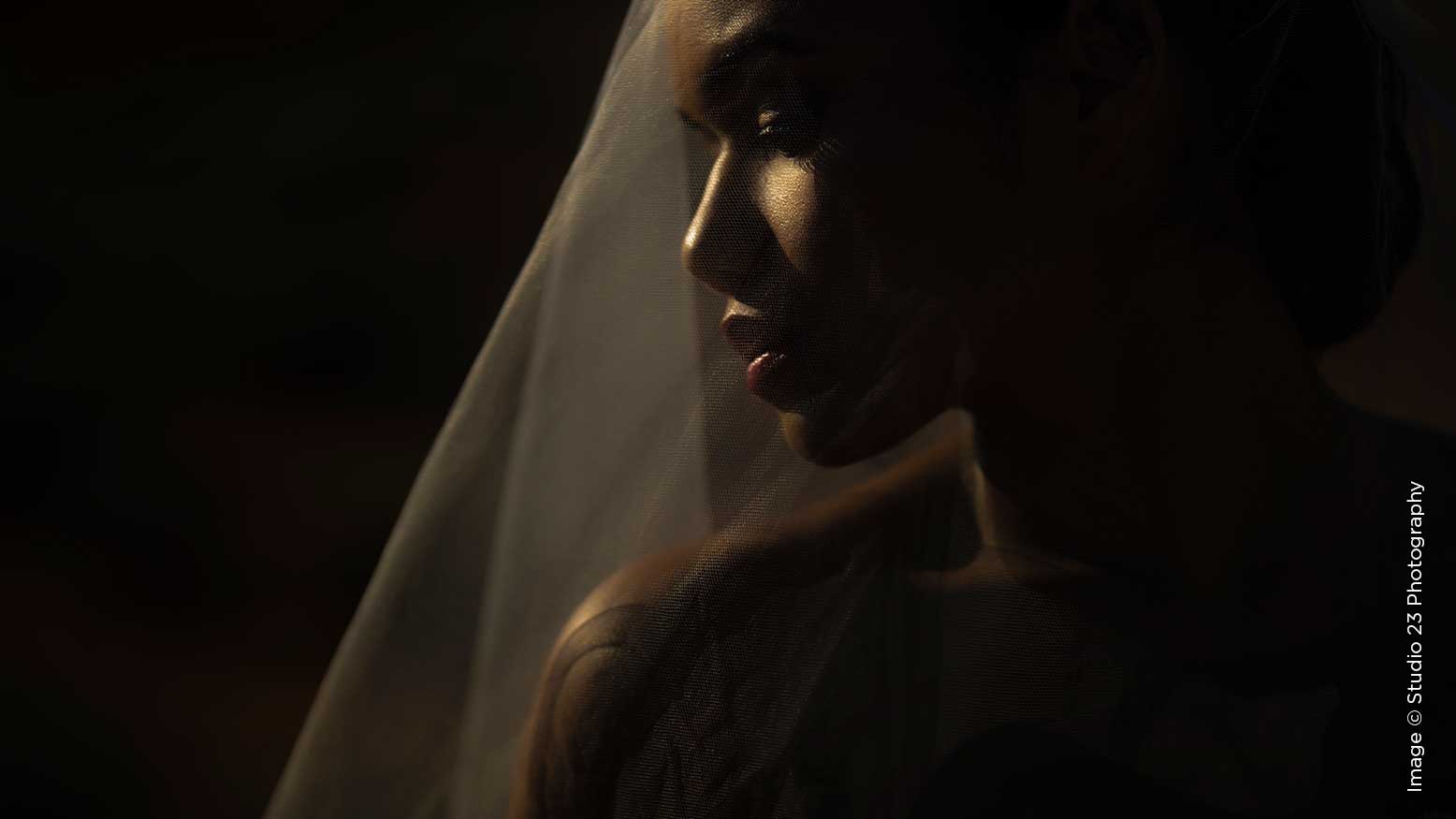 April 2019 Issue
We train our team in four technical elements: lighting, composition, posing and storytelling. Light is the first thing our photographers must become proficient in before moving on to the next subject. Lighting is essential because without it, we don't have a picture. The word photography literally means "the study of light," so to understand lighting, the first thing you need to understand is how to recognize it.
Read More >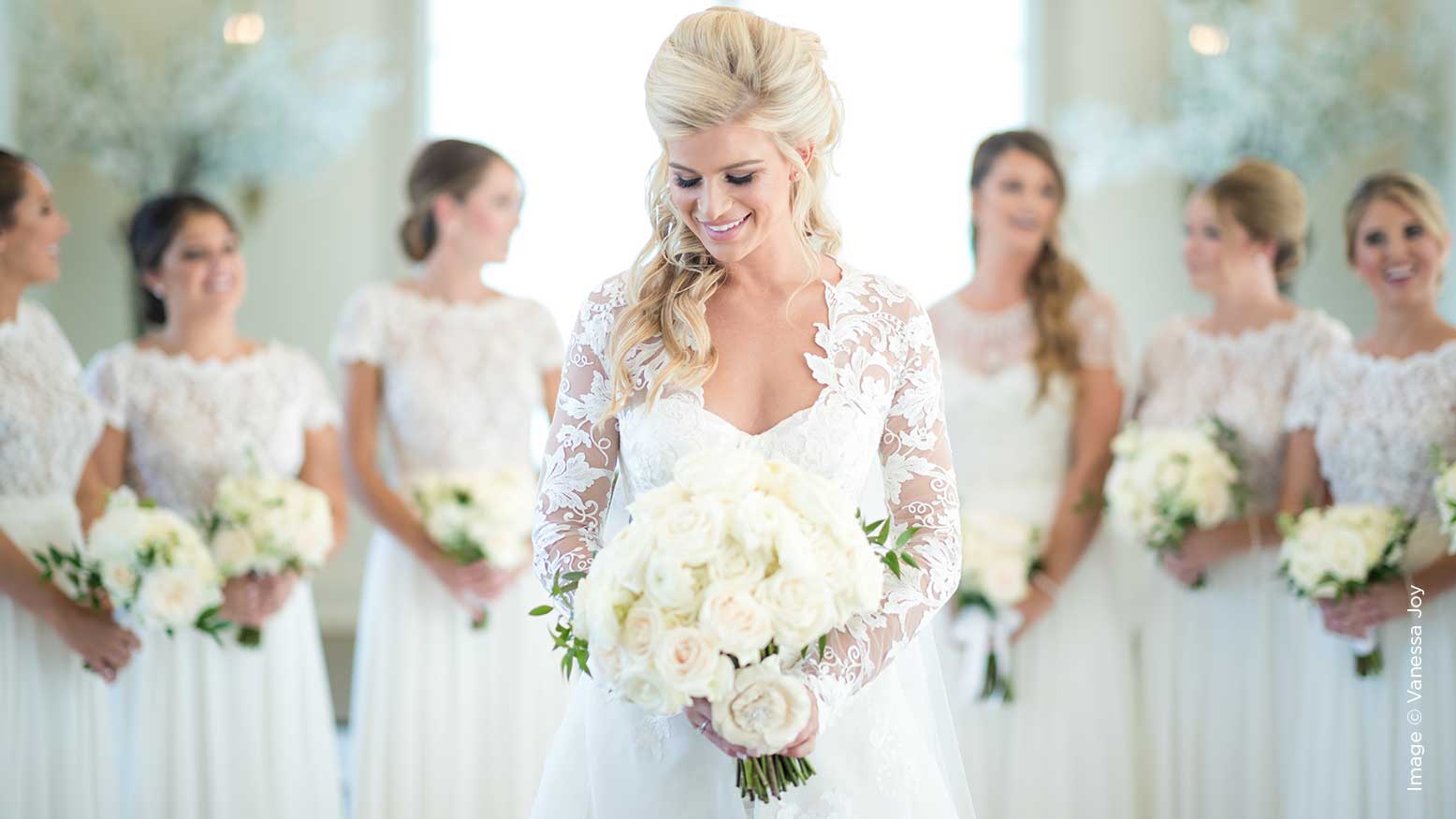 April 2019 Issue
The first time I tried after-sales, it felt silly. The most I could bring myself to do was send an email after their wedding telling them that the free thank-you cards that came with their wedding package could be upgraded in size and style. I also threw in the idea that they could add pages to their albums. I still remember cringing as I hit send. I felt like such a sleaze.
Read More >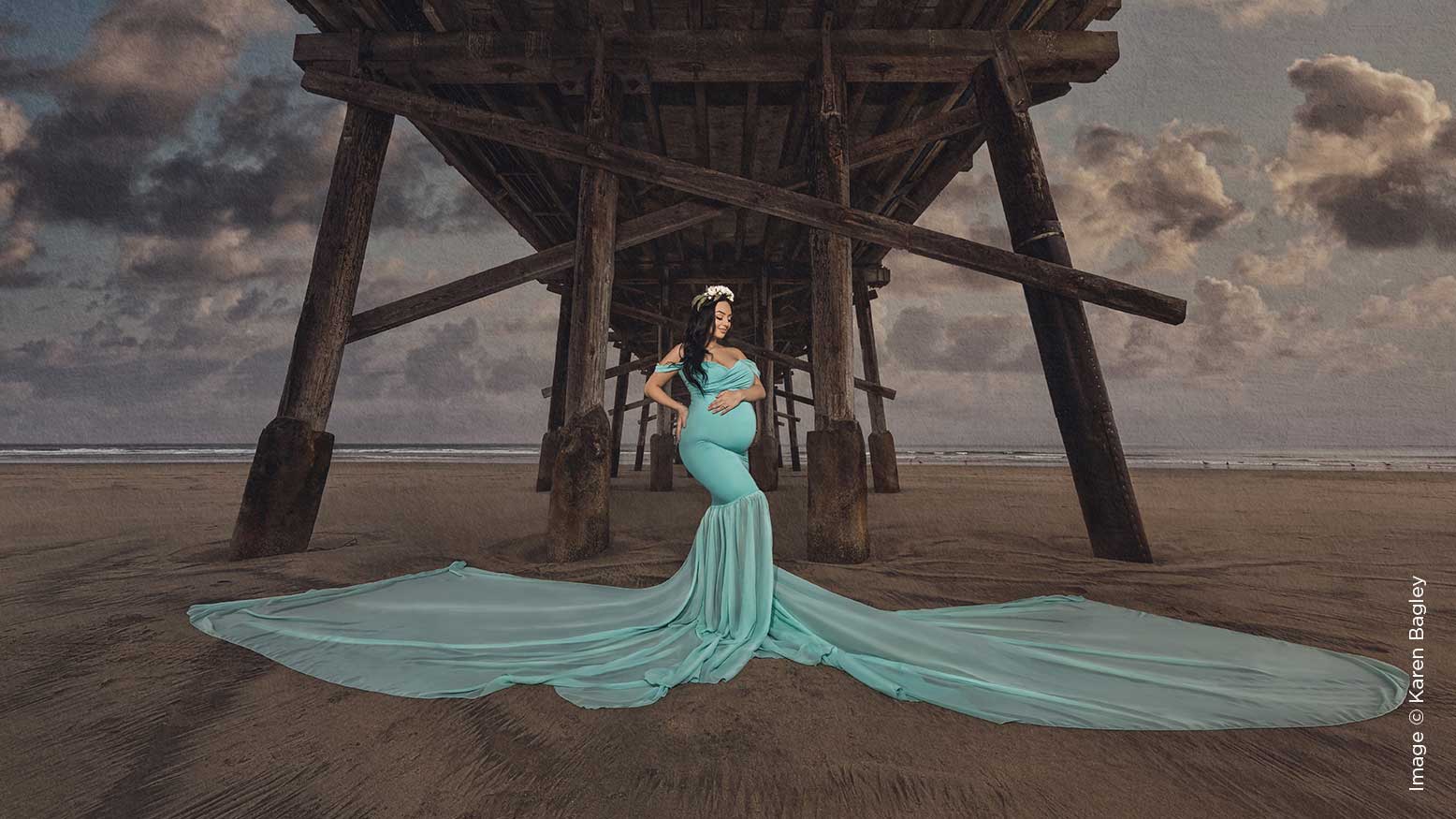 April 2019 Issue
I love to travel. I love learning about different cultures, tasting new food and seeing new things. It seems we all have a bit of the travel bug, which is awesome. I don't know a single photographer who wouldn't love to make money while traveling. But how? You need a business plan outlining how you will pay for your travel. This month, I tell you how I got started and how I run the traveling portion of my business.
Read More >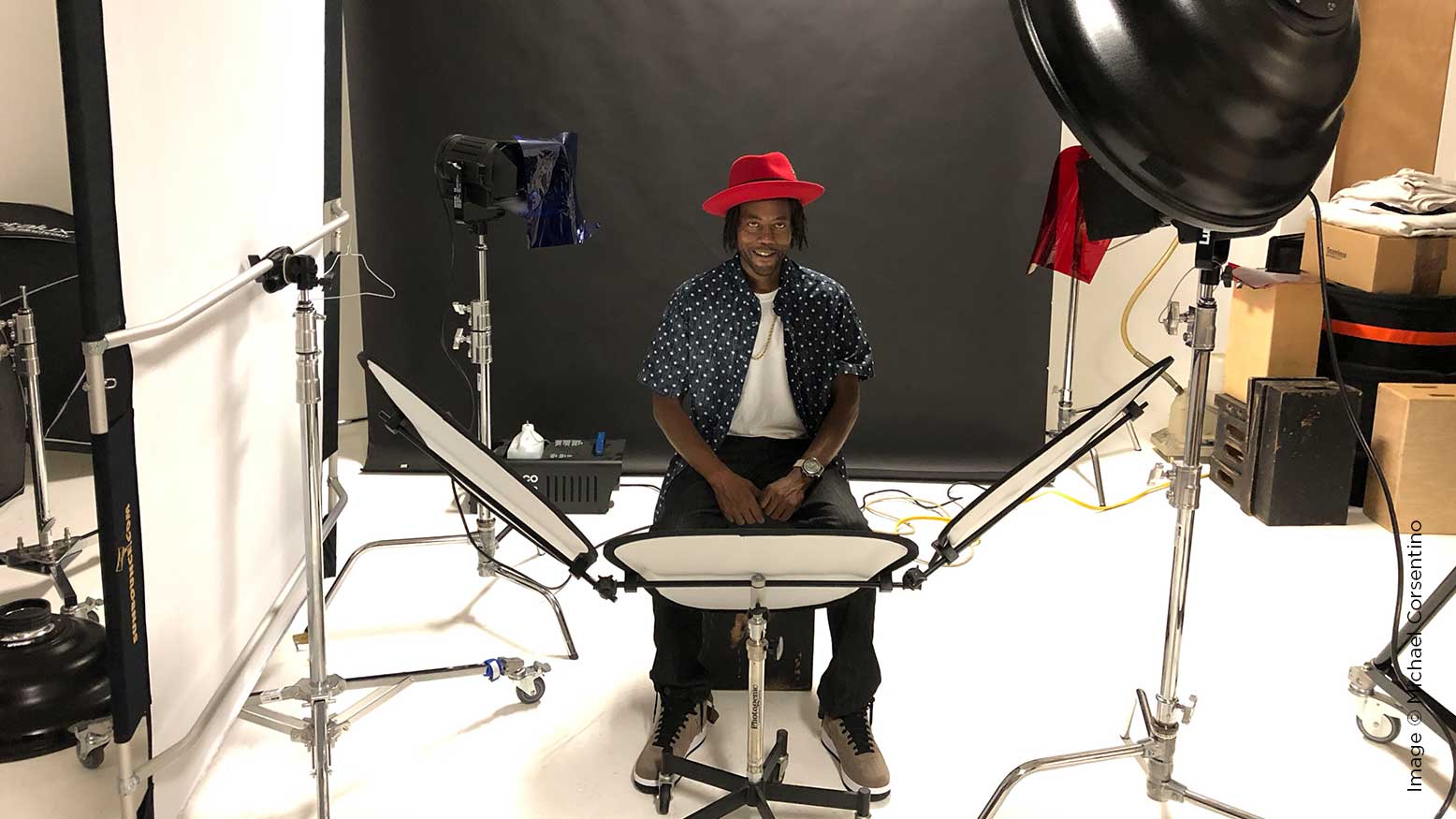 April 2019 Issue
The longer I've made portraits, 40-plus years, the more steadfast I am in the belief that it all starts with lighting. Whether soft, hard or anything in between, each quality of light and shadow imparts emotion and drama to help tell a unique story. Lighting's job is to support the story you're trying to tell rather than distract from it.
Read More >
What is behind the shutter?
Behind the Shutter is a free online photography training and educational resource created to help both professional and amateur photographers run successful photography businesses – covering lighting, posing, social media, marketing, post-production, pricing, sales and more.
Sal Cincotta created Behind the Shutter to give back to the world of photography. As an up and coming photographer, Sal was struggling to find answers to basic questions. Most of the magazines out there were filled with fluff. Sal needed and wanted to create something that would challenge photographers, something that would educate them.
Sal, an active wedding and portrait photographer in the St Louis metro area, wanted to bring a sense of real world understanding to the magazine and photography education. 
Our mission is to create and elevate the photography community by providing relevant and timely education. At Behind the Shutter, we believe that an educated photography community will raise the bar for all photographers around the world. 
Photography training and education for the modern photographer
In today's competitive landscape, quality online photography training and education is priceless to your growth. Unfortunately, most publications contain a ton of fluff. No real meat to their content. Not at Shutter Magazine. We are committed to the photography community and improving professional photography by providing current, insightful, and in-depth educational content.
Training topics include photography lighting techniques, photography off-camera flash tips, photography posing guides, photography business concepts and marketing strategies, Facebook for photographers, boudoir and glamour photography training, high-school senior photography concepts, IPS (In-Person Sales) strategies, family photography, lightroom tutorials, photoshop how-tos, and much, much more.
$49 | 12 issues + member benefits