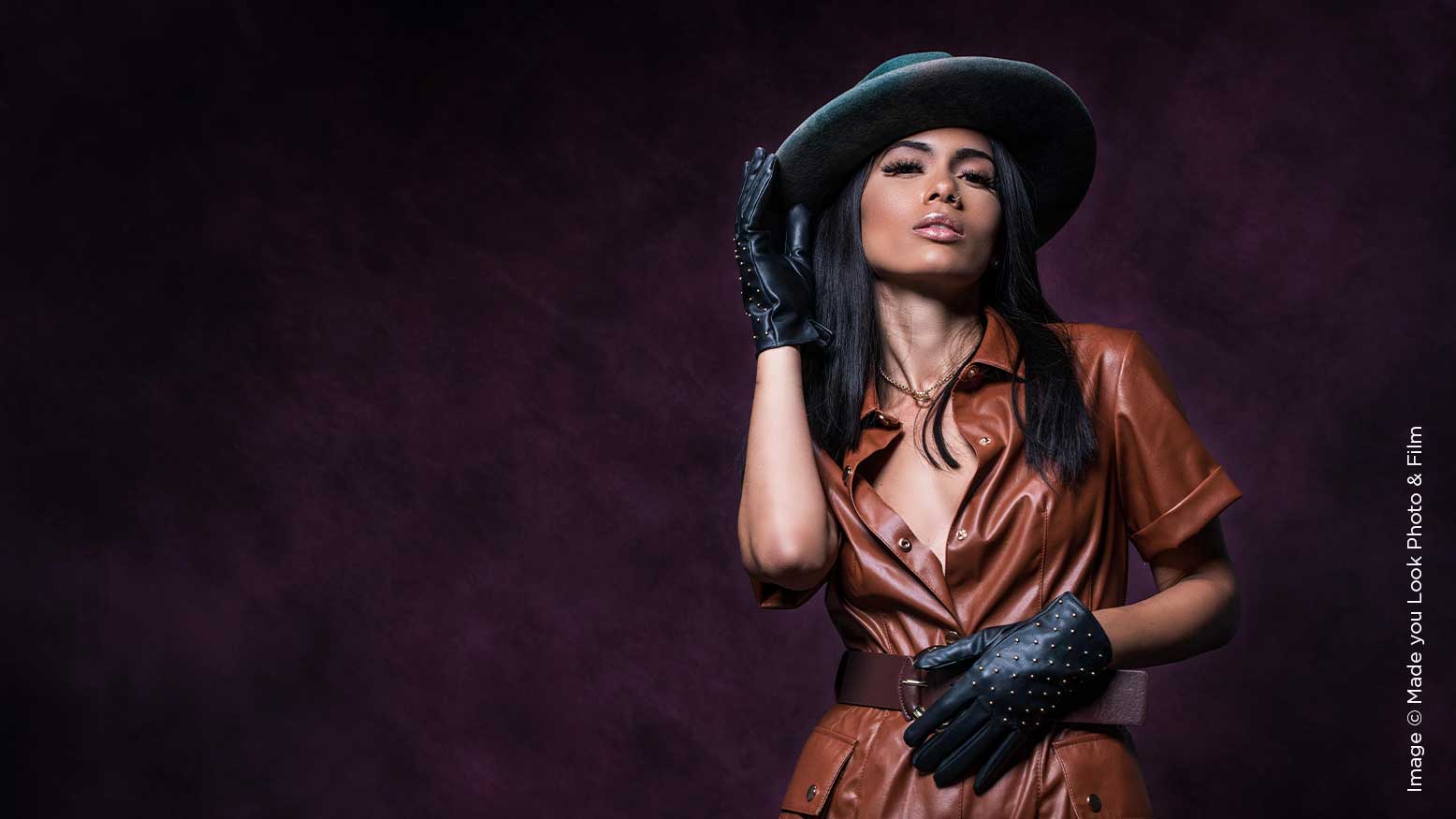 Recently On Behind the Shutter
If it appears that my upbringing put me behind the eight ball, you'd be sadly mistaken. If you're going to be an entrepreneur, you have to be fearless! Just wait until you learn to laugh at fear and embrace failure. If you want to be an entrepreneur, you'd better be disciplined and most certainly be prepared to outwork everyone. If you're even thinking about long term business/career success, then you have to set extremely high standards for yourself. Individuals and companies won't hire you for mediocrity. I employ all of these traits instilled in me during my upbringing daily in my professional and personal life.
Read More >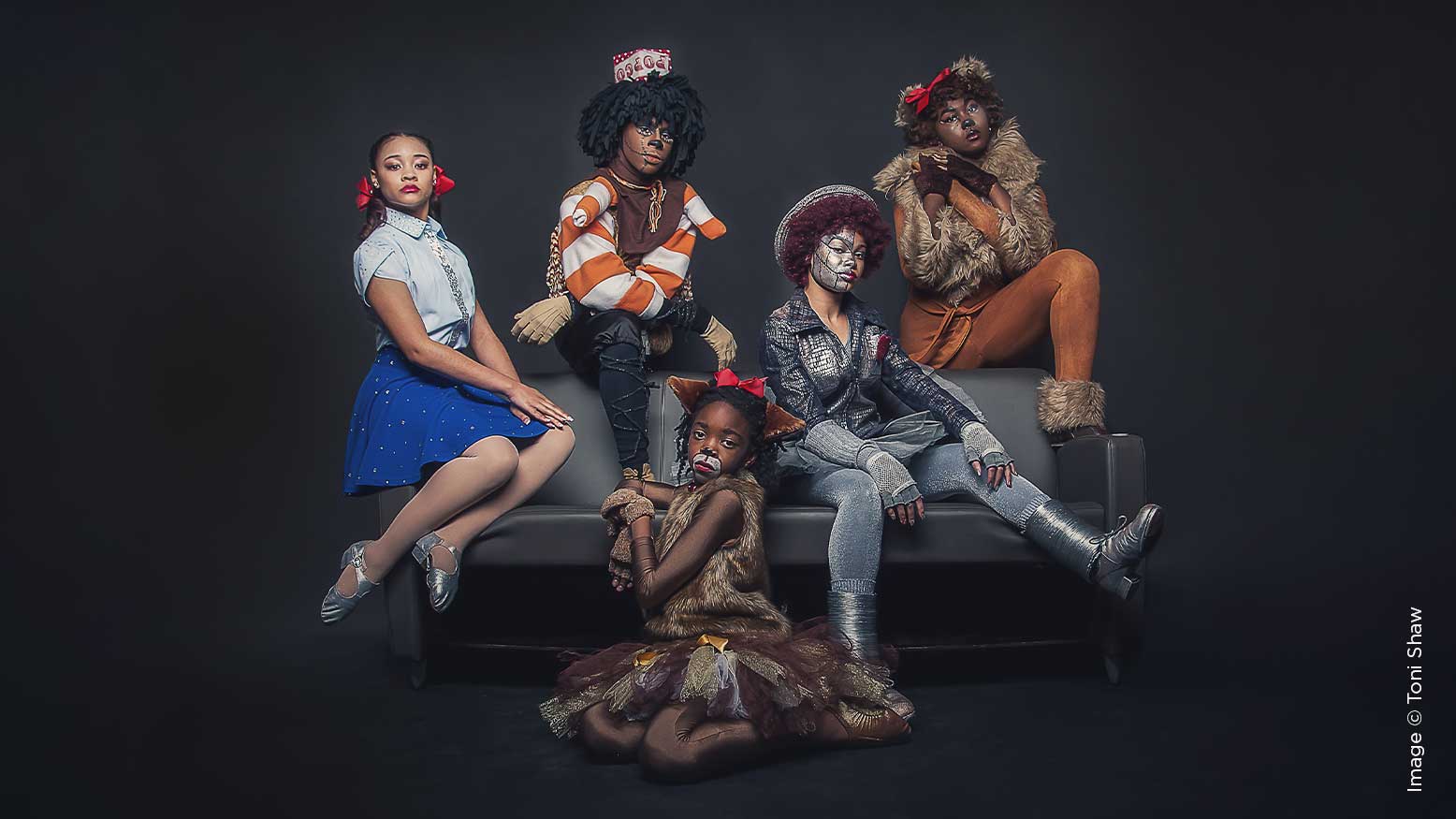 Business
Stay motivated and be persistent by continuing to satisfy not only yourself but your client. "Fame and fortune" will come in its own package designed especially for you. Ease into this process of your photography business and know that every mentor or professional in the industry may not be for you. Their vision should not necessarily be your vision, but you can watch at a distance and create your own.
Read More >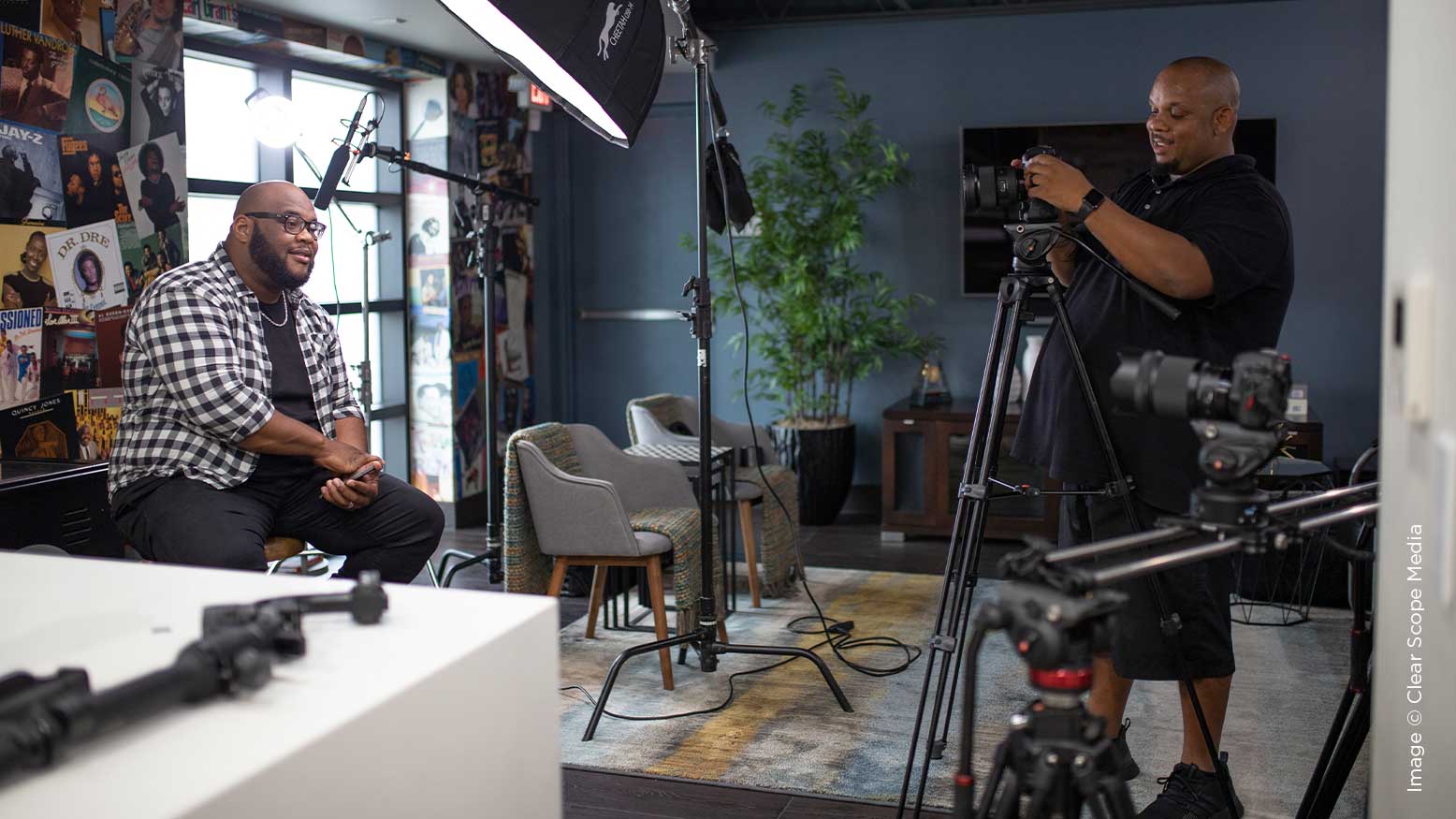 Life
The life of an entrepreneur is not easy, and I work more now than I did at any 9–5, but realizing early on what made me happy and turning it into a business is what allowed me to redefine work as enjoyment, relief, and excitement. My days start at 4 a.m. and don't stop until the work is done, but ever since I was laid off, I have never worked again.
Read More >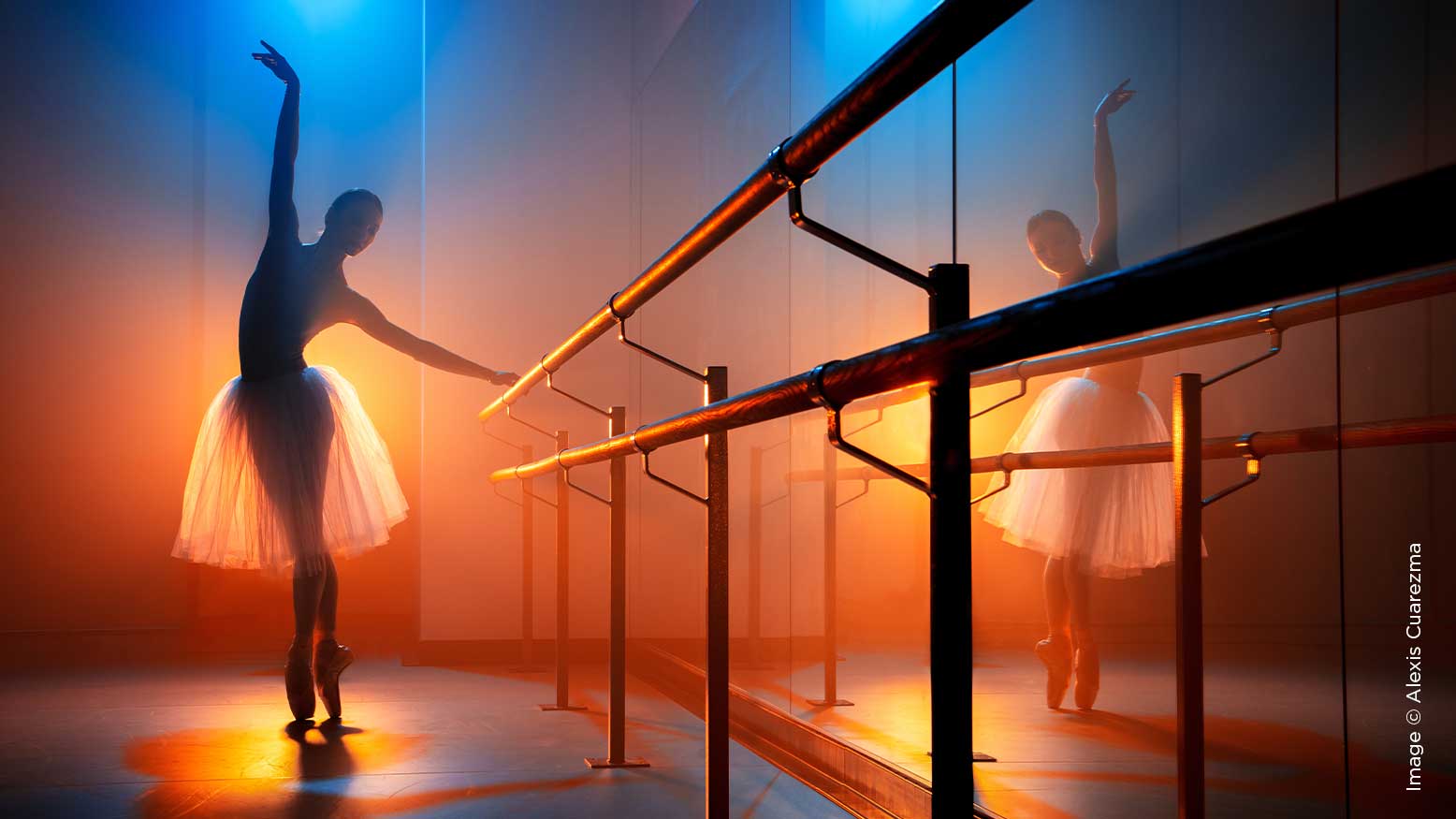 Lighting
From a professional point of view, understanding light and being able to execute your vision 'at will' despite the time of day or the location makes you an incredible asset to your client. Light is both an art and a craft. This broad spectrum can make lighting a daunting task to learn and teach. However, one simple philosophy of light can help clarify everything. There's good lighting, there's bad lighting, then there's the RIGHT lighting to help express the emotion you want.
Read More >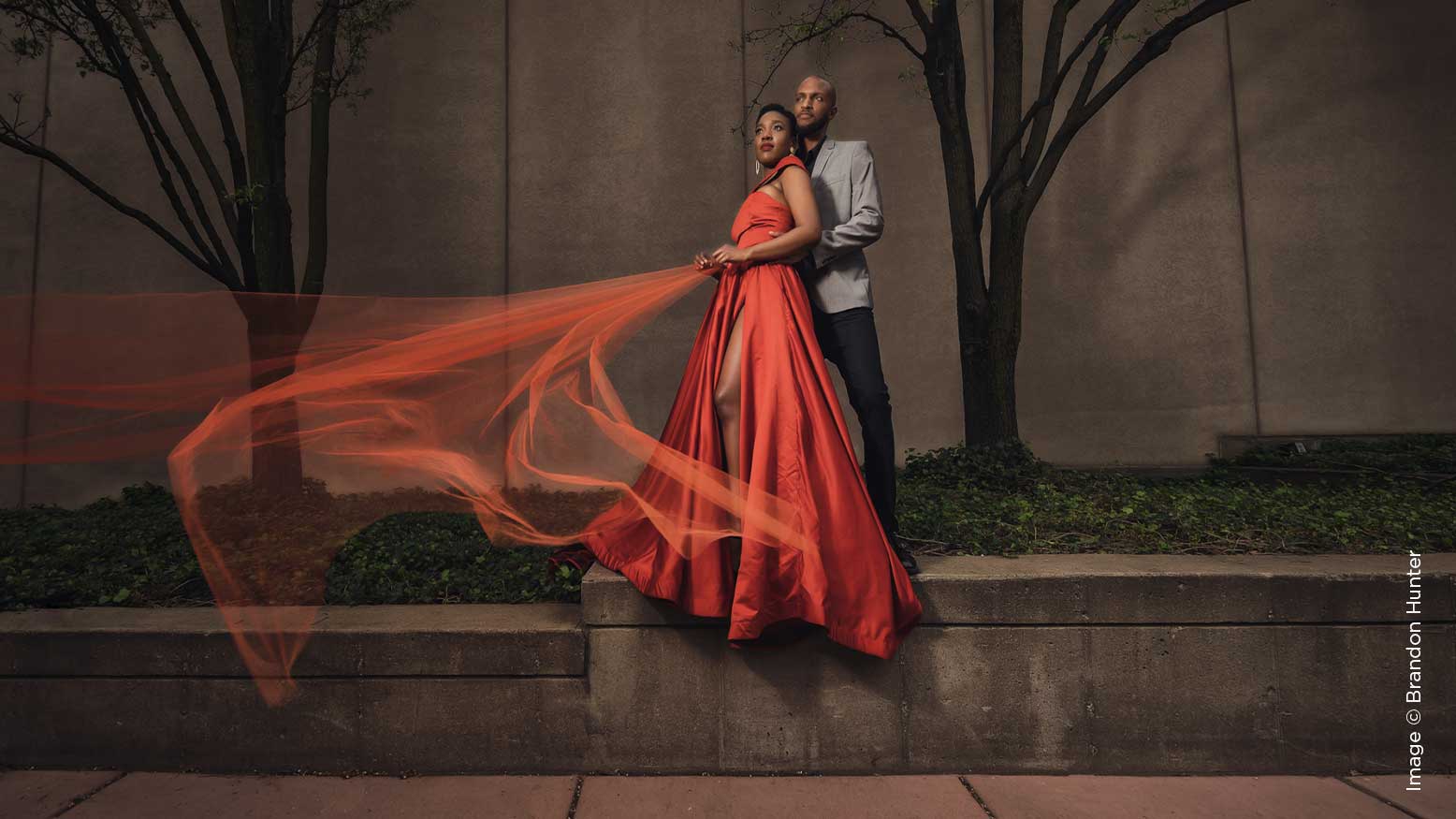 Life
Sometimes I wonder, where did I get it from. I remember when I was a child and my father used to take me with him to the darkroom to develop film. He loved to take photos and enjoyed his time developing them. I grew up in Western New York, in the suburbs of Buffalo where the photography community was pretty much non-existent. Forget about a community of African American photographers. So I guess it's not surprising that I was never inspired to take up photography.
Read More >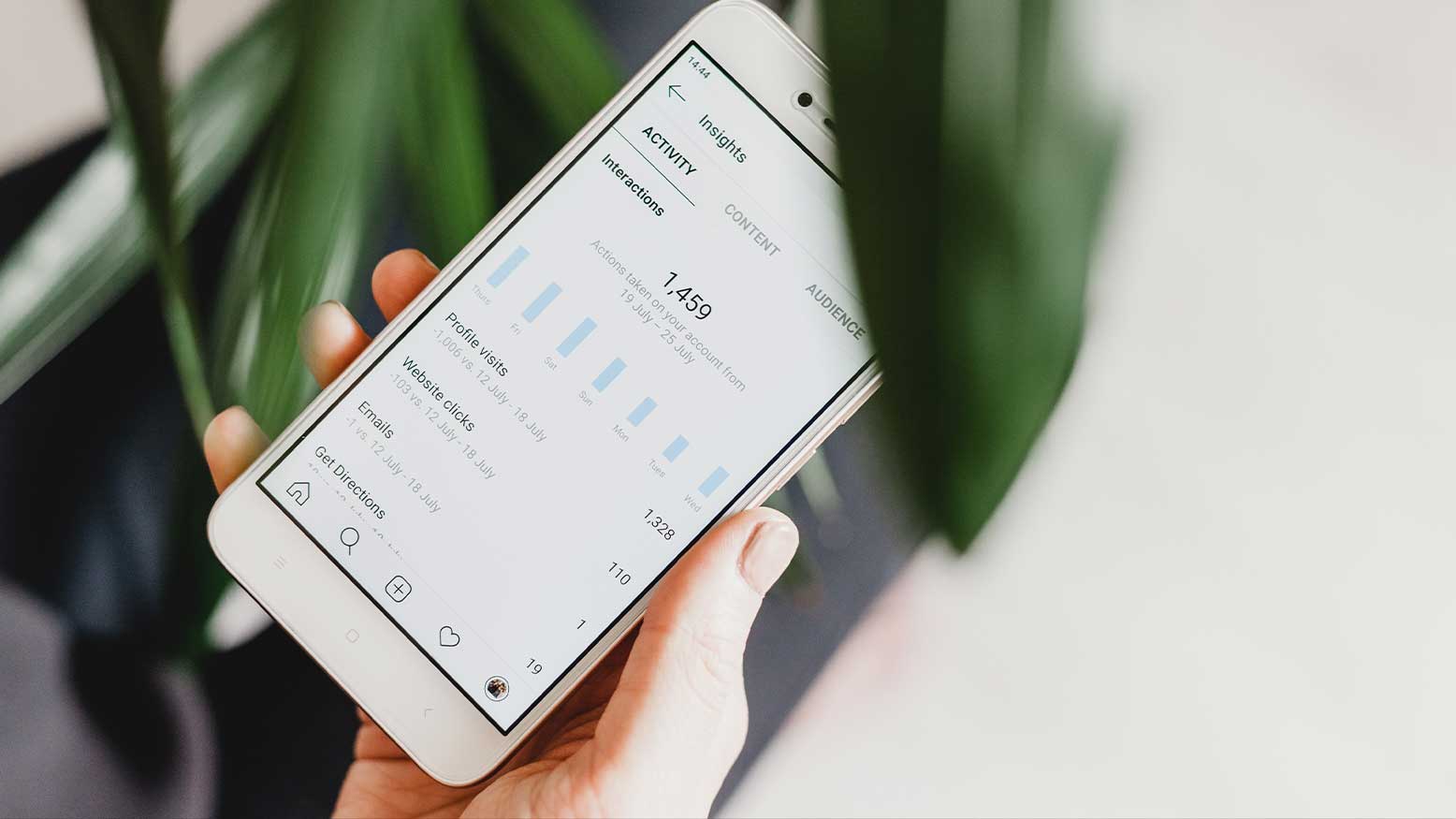 Instagram
So here's the breakdown that I've used to create genuine connections on the 'Gram. It's the exact same step-by-step I've taught thousands of creatives to do. We're all feeling 100% ourselves on the platform, we're looking mighty fine if you ask me, and we're all booking jobs because we started conversations. It's my hope that you will follow along and get the same results.
Read More >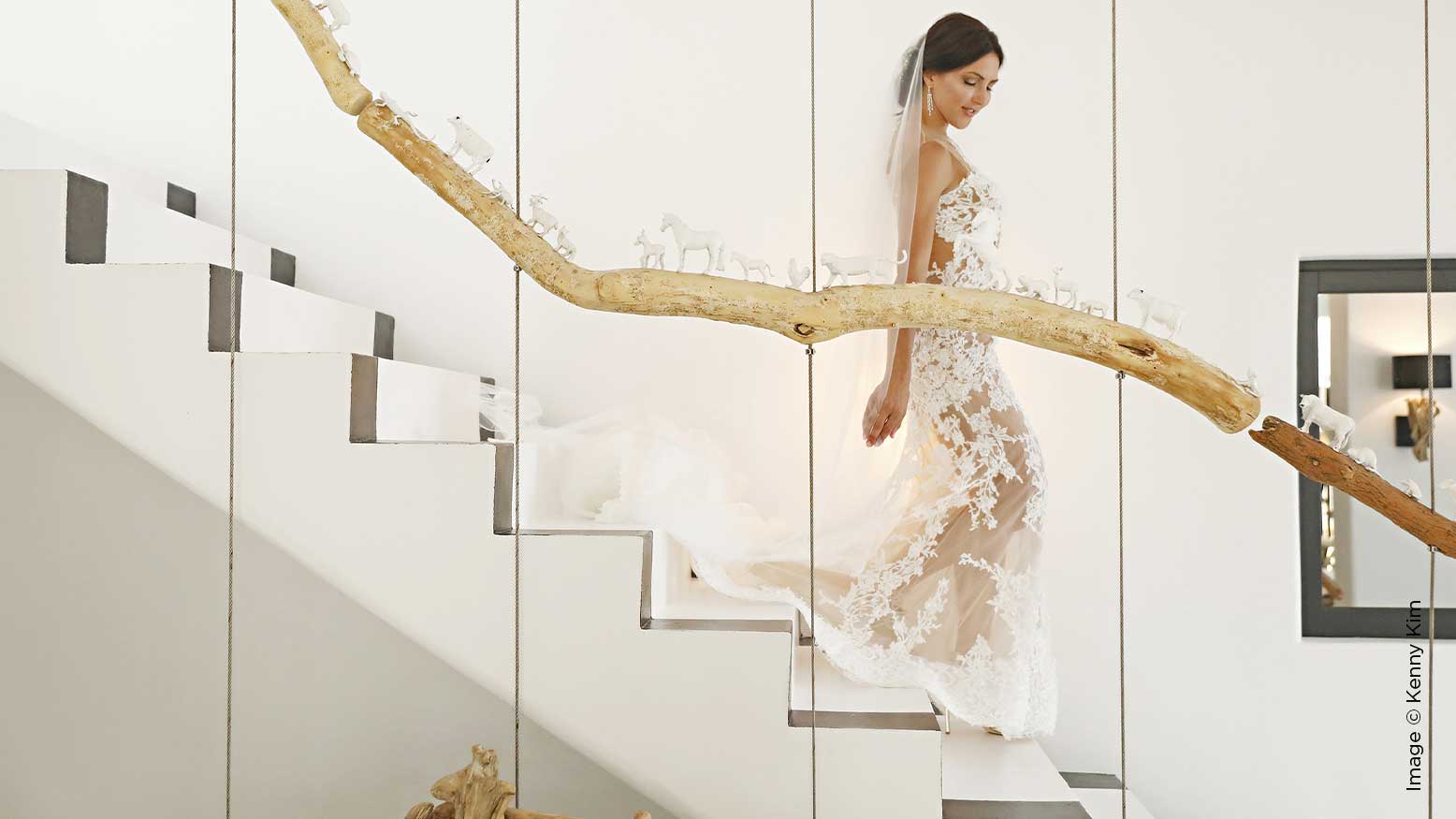 Branding
There is no secret formula to providing an unforgettable luxurious wedding experience for your clients. It's about taking the extra time getting to know them, listening to their needs and caring for their loved ones on their wedding day. It's about genuinely becoming their friend while being professional. Even though it may sound like a big investment to do this for every wedding, the rewards will come back to you tenfold.
Read More >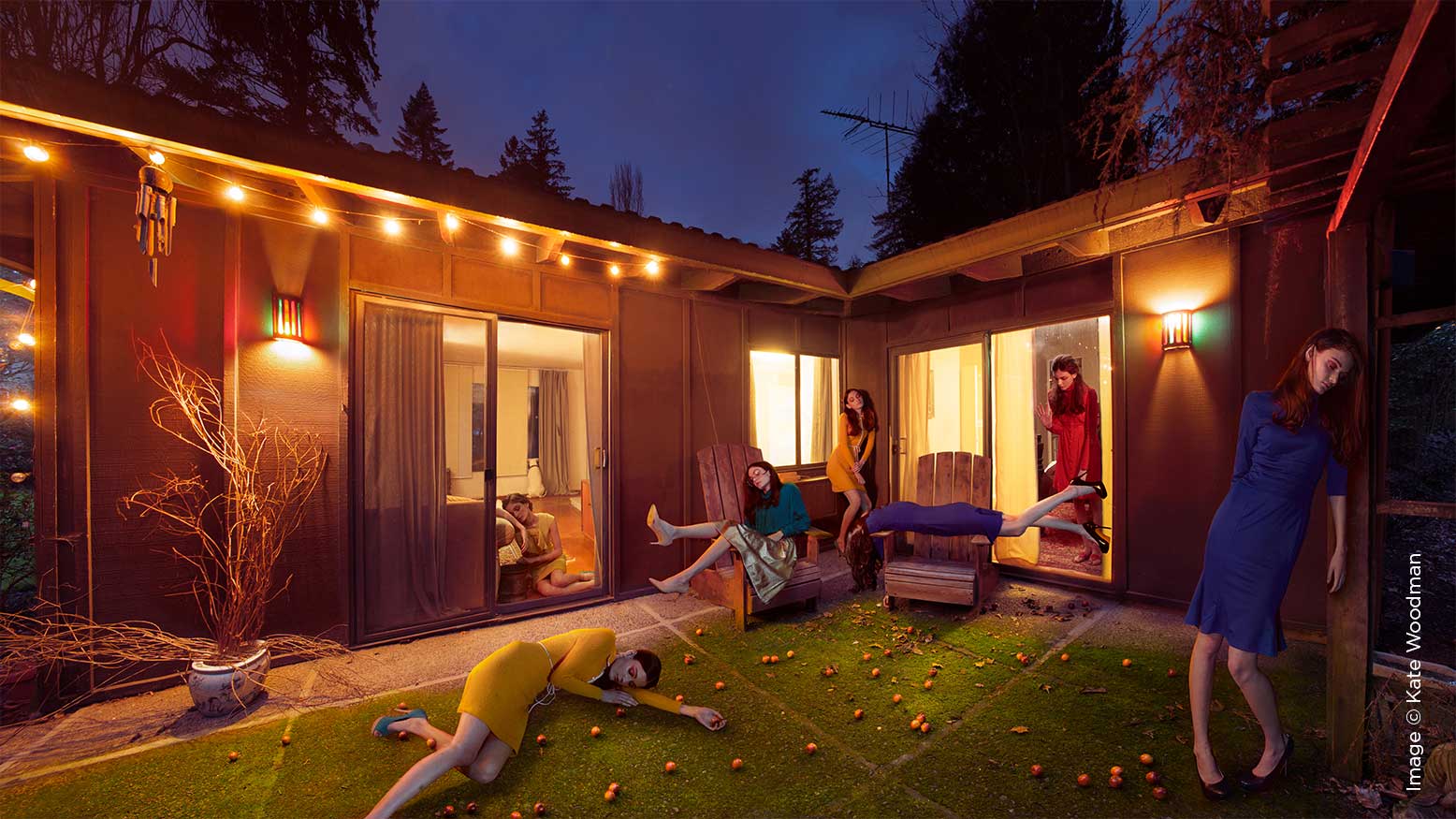 Recently On Behind the Shutter
There is a misconception in the photography community that great cinematic images require large budgets, big crews and epic locations. When I show people my work, there is always the inevitable comment "if I had an unlimited budget, I could do that too!" The fact is, the vast majority of my photography was created on a bare-bones budget and with a tiny crew—and a large amount of it was actually created in my own home.
Read More >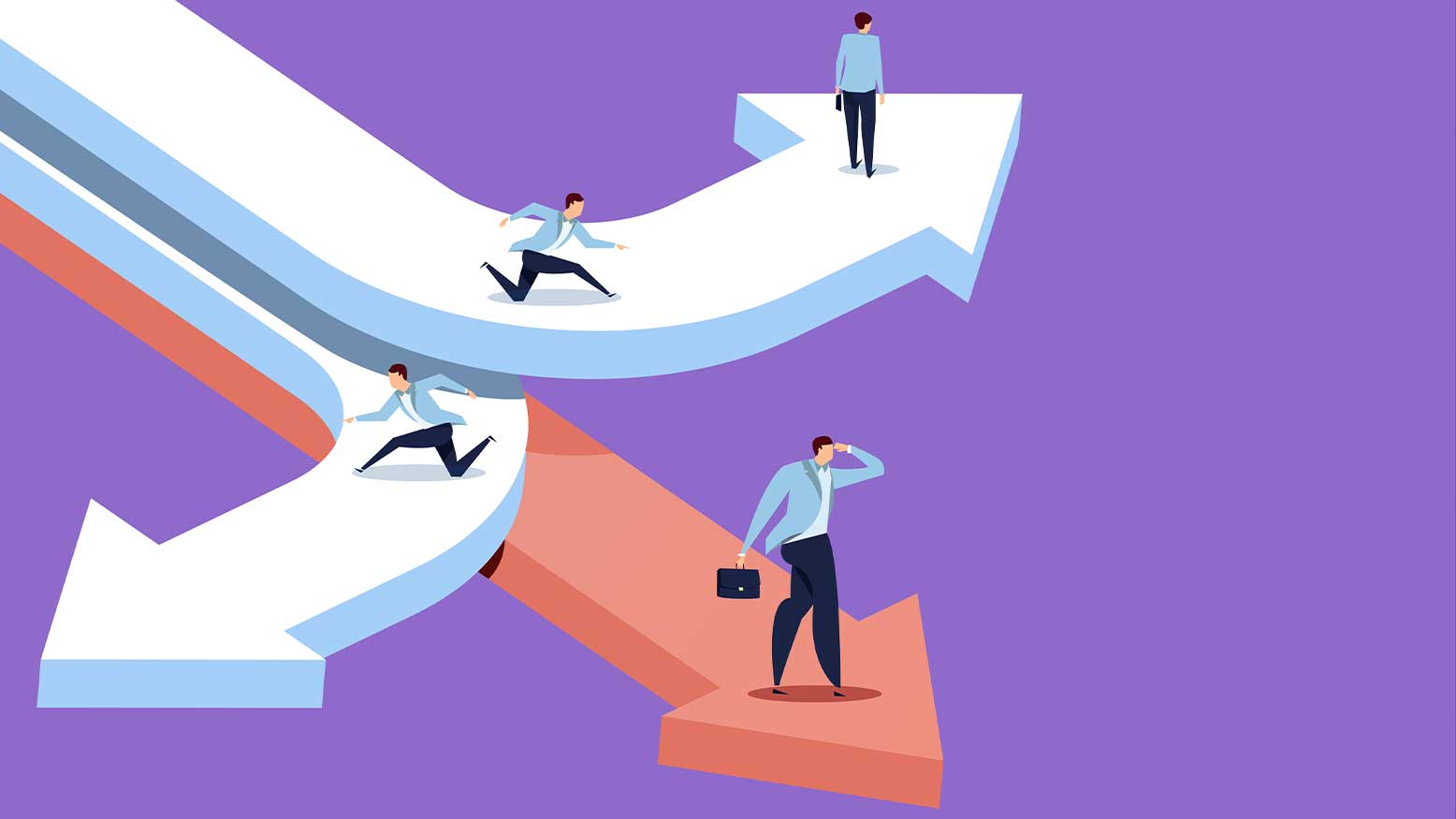 Life
Trust me when I tell you, I am right there with you. Turn on the news, negativity. Go to social media, negativity. Family, friends, negativity everywhere. So what happens? This eats away at you, eats away at any creativity you may have left in you. It leads you to start questioning everything you believe in. Am I resonating with anyone yet? Or is this just me?
Read More >
Free Photography Education
Sign up for a free account and get photography training, tips and special offers from our partners delivered straight to your inbox.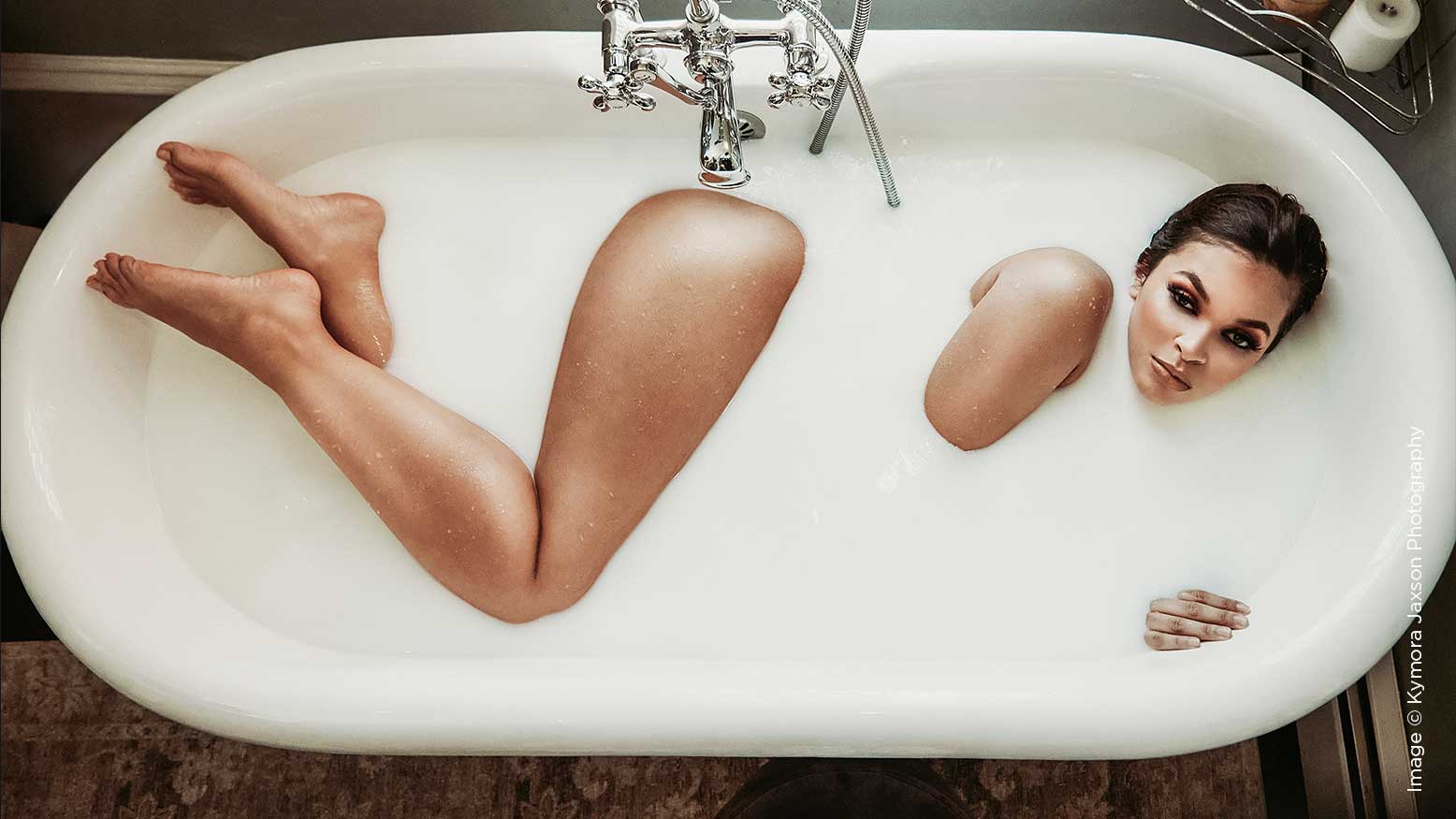 Life
In the end, we are who we are, we love what we love, we do what we do, and that is sufficient. Being female in America is a journey. Embrace the skin, the gender, the size, the role, and everything that makes you, You. This no doubt is what your client initially sought you for. Stay in the fight and continue to reach. Your talent and skill are what others see.
Read More >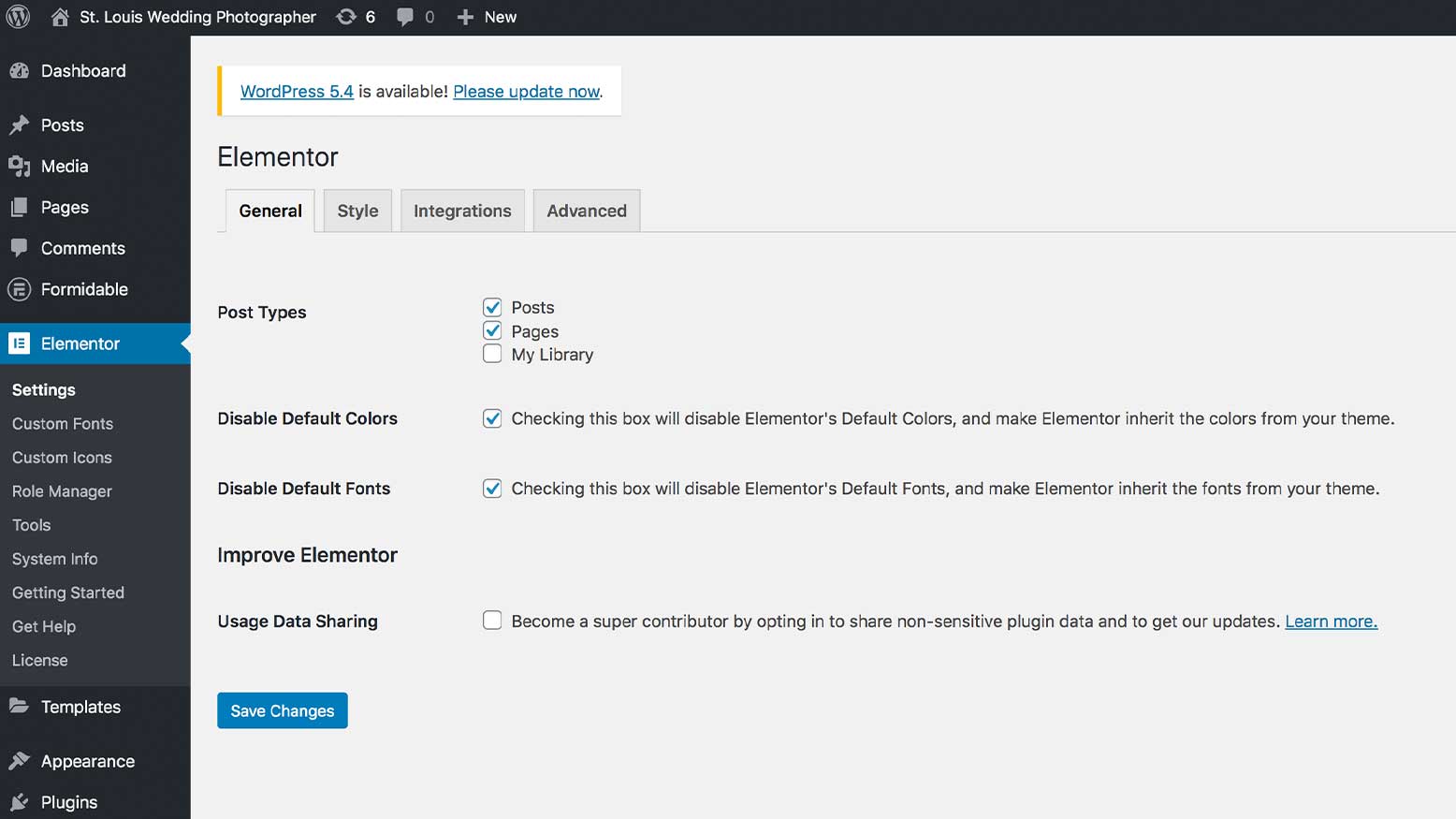 Recently On Behind the Shutter
WordPress is a platform with the power to build almost anything you want, but all that freedom makes it really tricky to navigate. Until I found the right tools through a lot of trial and error and crashed sites, I found it frustrating as well (in fact, as I write this, we're dealing with the headache of switching the ShutterFest site to a new server). In this series, I want to save you all those headaches and show you the entire process of building a WordPress site for your photography business, from beginning to end.
Read More >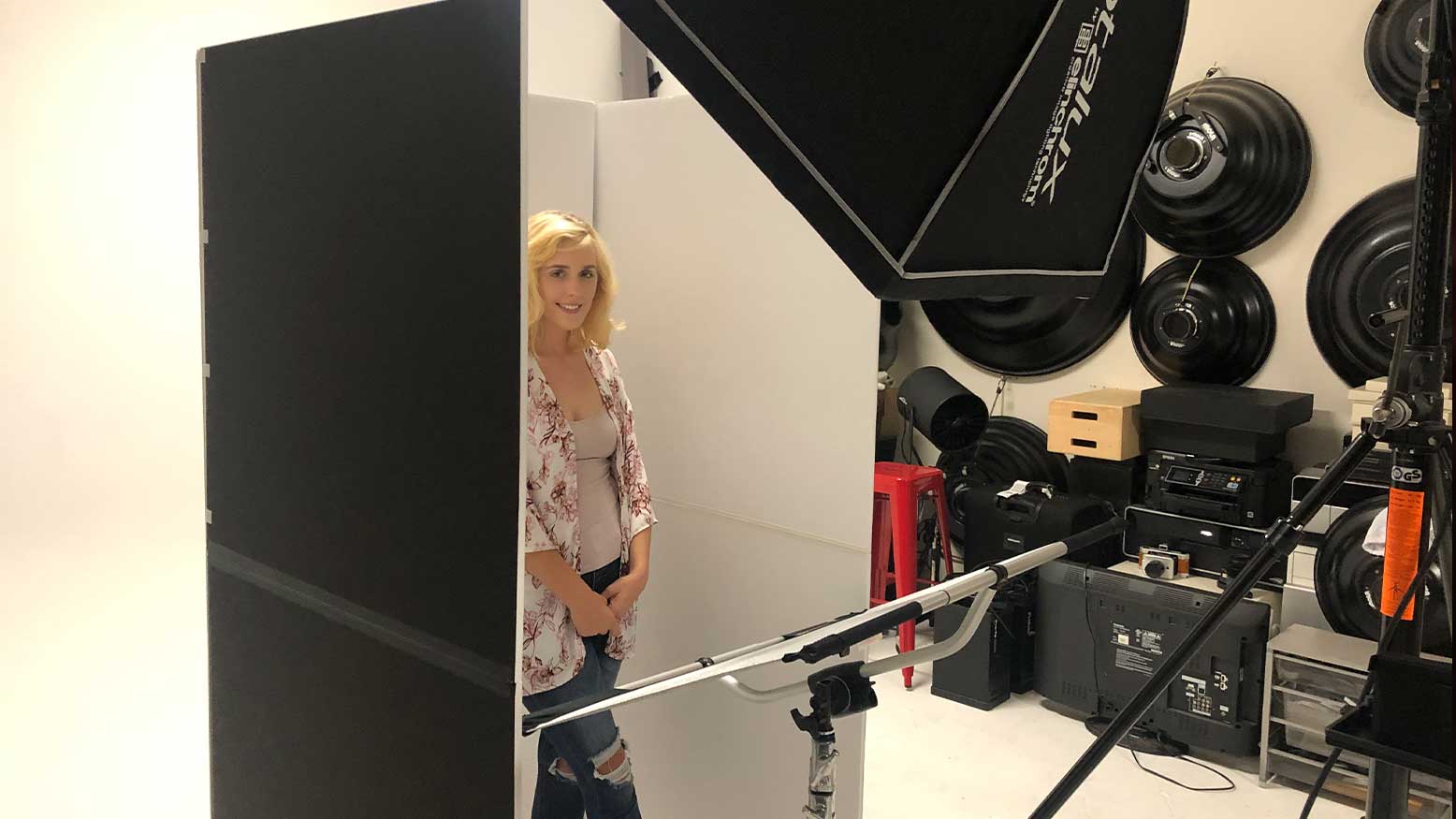 Lighting
High key lighting is a highly sought after and easy to create technique when you know how to do it. In this month's feature, I'll show you how to create beautiful high key lighting on a low budget. I'll take a reductionist approach, walking you step by step from the most complex, pro level, gear-intensive method, to a great 50% midway point, and then to our final 1-light method, the subject of this month's tutorial.
Read More >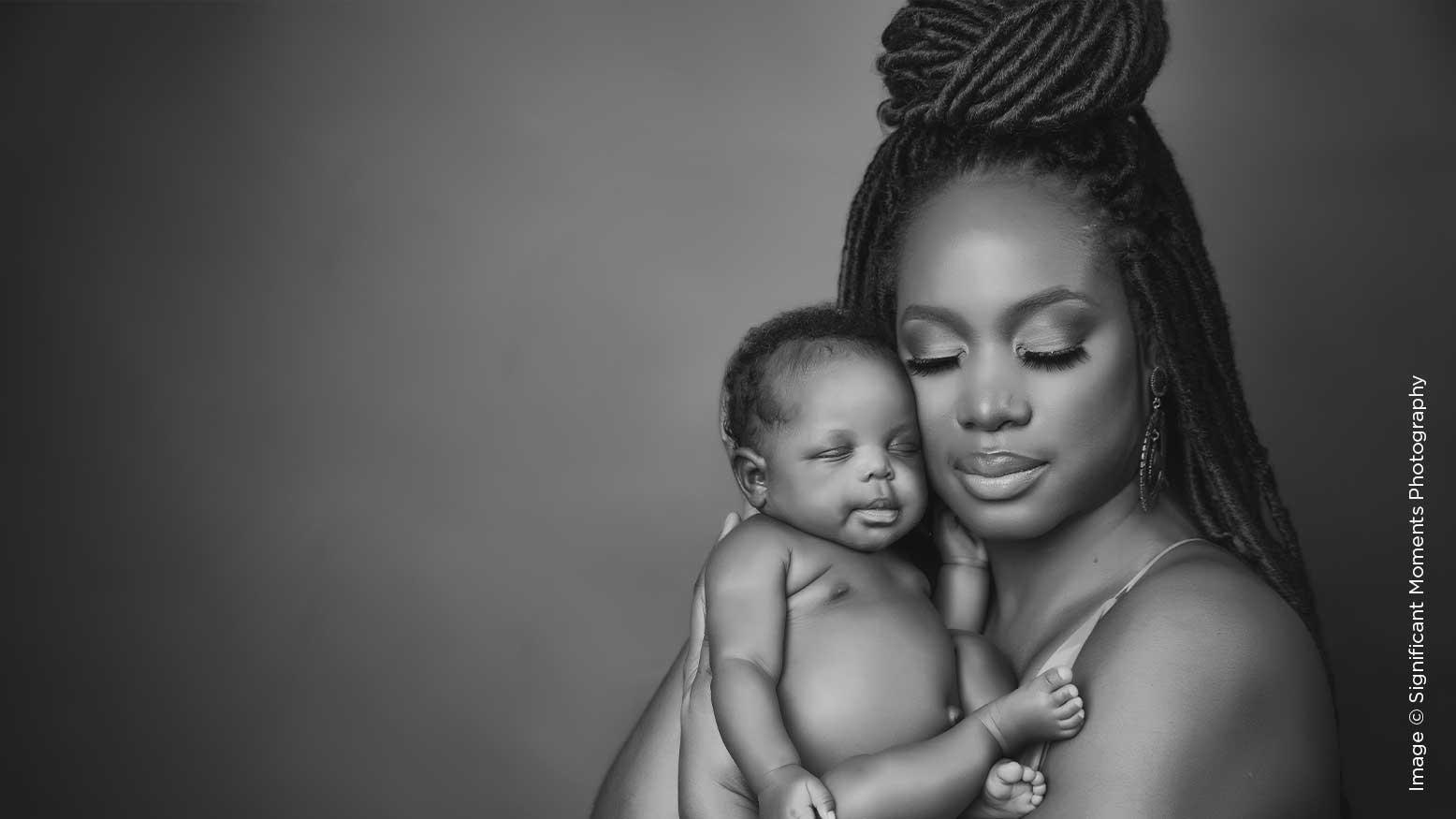 Babies
In my self-discovery with newborn portraits, if you will, I realized I was photographing newborns how I had seen everyone else photograph them. Mistake #1. The one thing I am always encouraging other photographers to do is to find your groove, find your style. I was guilty of not doing this myself. I know… me! Can you believe it?!?! I mean, my rule of thumb is to create what you want… how you envision it, and then you market so the right people can find you for exactly what you do. We don't shoot like others because we think that's what our clients want. Because we all already know most of the time clients have no idea what they want. We educate them because we are the professional and we have a style.
Read More >
What is behind the shutter?
Behind the Shutter is a free online photography training and educational resource created to help both professional and amateur photographers run successful photography businesses – covering lighting, posing, social media, marketing, post-production, pricing, sales and more.
Sal Cincotta created Behind the Shutter to give back to the world of photography. As an up and coming photographer, Sal was struggling to find answers to basic questions. Most of the magazines out there were filled with fluff. Sal needed and wanted to create something that would challenge photographers, something that would educate them.
Sal, an active wedding and portrait photographer in the St Louis metro area, wanted to bring a sense of real world understanding to the magazine and photography education. 
Our mission is to create and elevate the photography community by providing relevant and timely education. At Behind the Shutter, we believe that an educated photography community will raise the bar for all photographers around the world. 
Photography training and education for the modern photographer
In today's competitive landscape, quality online photography training and education is priceless to your growth. Unfortunately, most publications contain a ton of fluff. No real meat to their content. Not at Shutter Magazine. We are committed to the photography community and improving professional photography by providing current, insightful, and in-depth educational content.
Training topics include photography lighting techniques, photography off-camera flash tips, photography posing guides, photography business concepts and marketing strategies, Facebook for photographers, boudoir and glamour photography training, high-school senior photography concepts, IPS (In-Person Sales) strategies, family photography, lightroom tutorials, photoshop how-tos, and much, much more.
$49 | 12 issues + member benefits