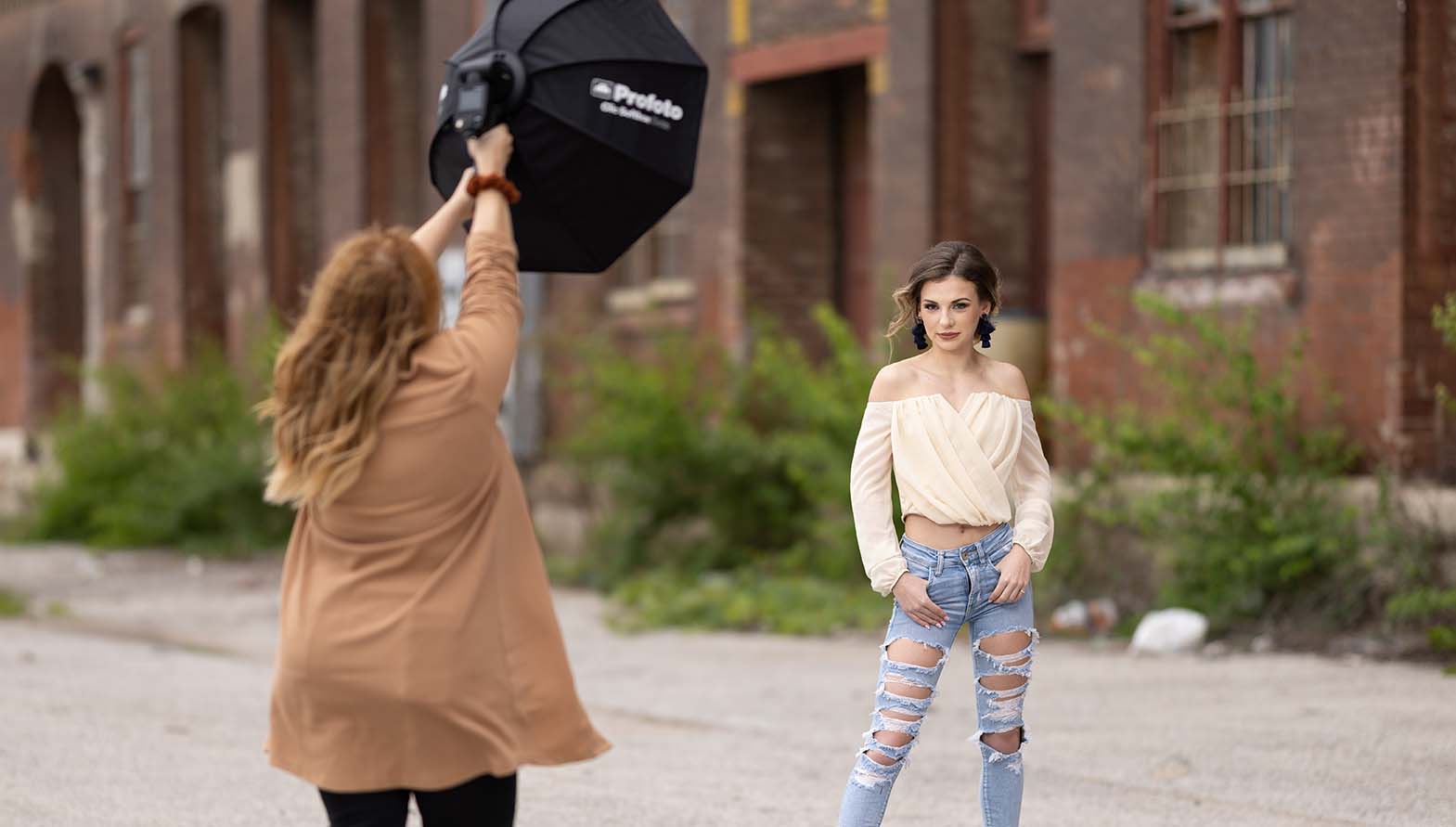 Lighting
Often, when photographers think of "flash photography" or alternate light sources, they think dramatic, but sometimes, all we need is some lighting to fill and even out the skin.
Read More >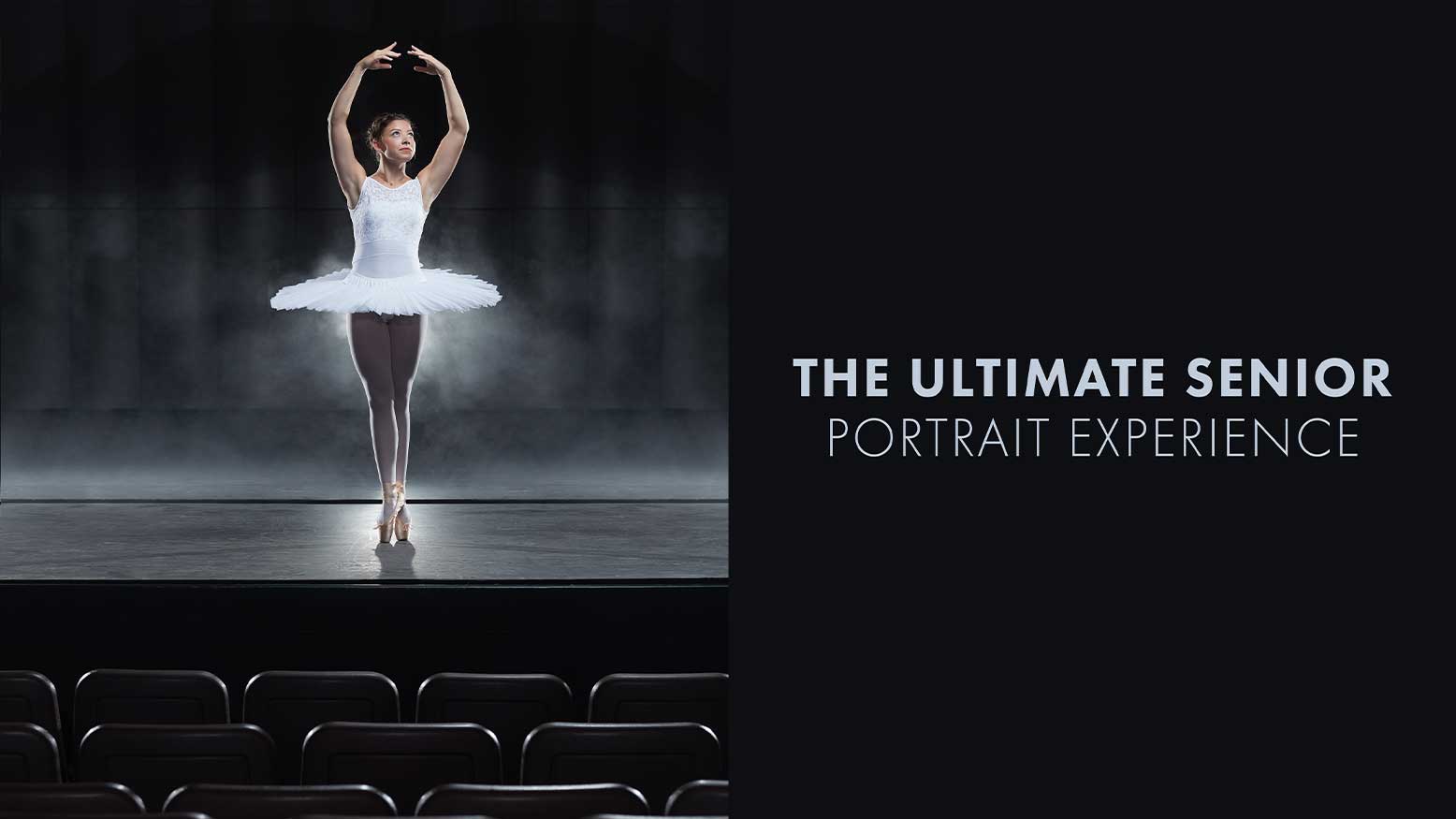 Recently On Behind the Shutter
I am photographing many high school seniors who I photographed their mom or dad's senior photos. I guess that's what happens when you've been in this business for over 33 years in the same town.
Read More >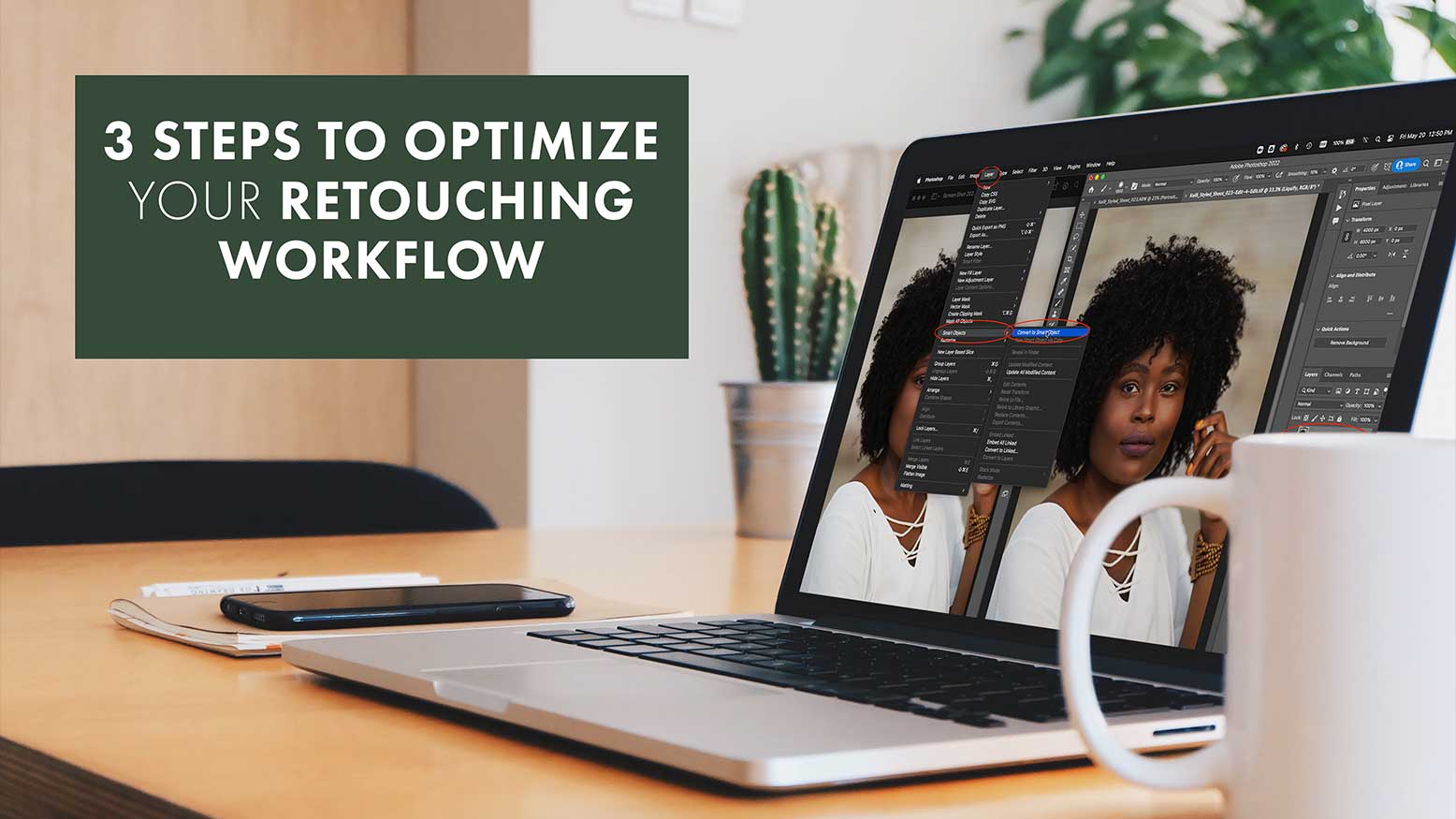 Post Production
When it comes to post-production, you really need to develop a roadmap or workflow for how to get the results you want without wasting time.
Read More >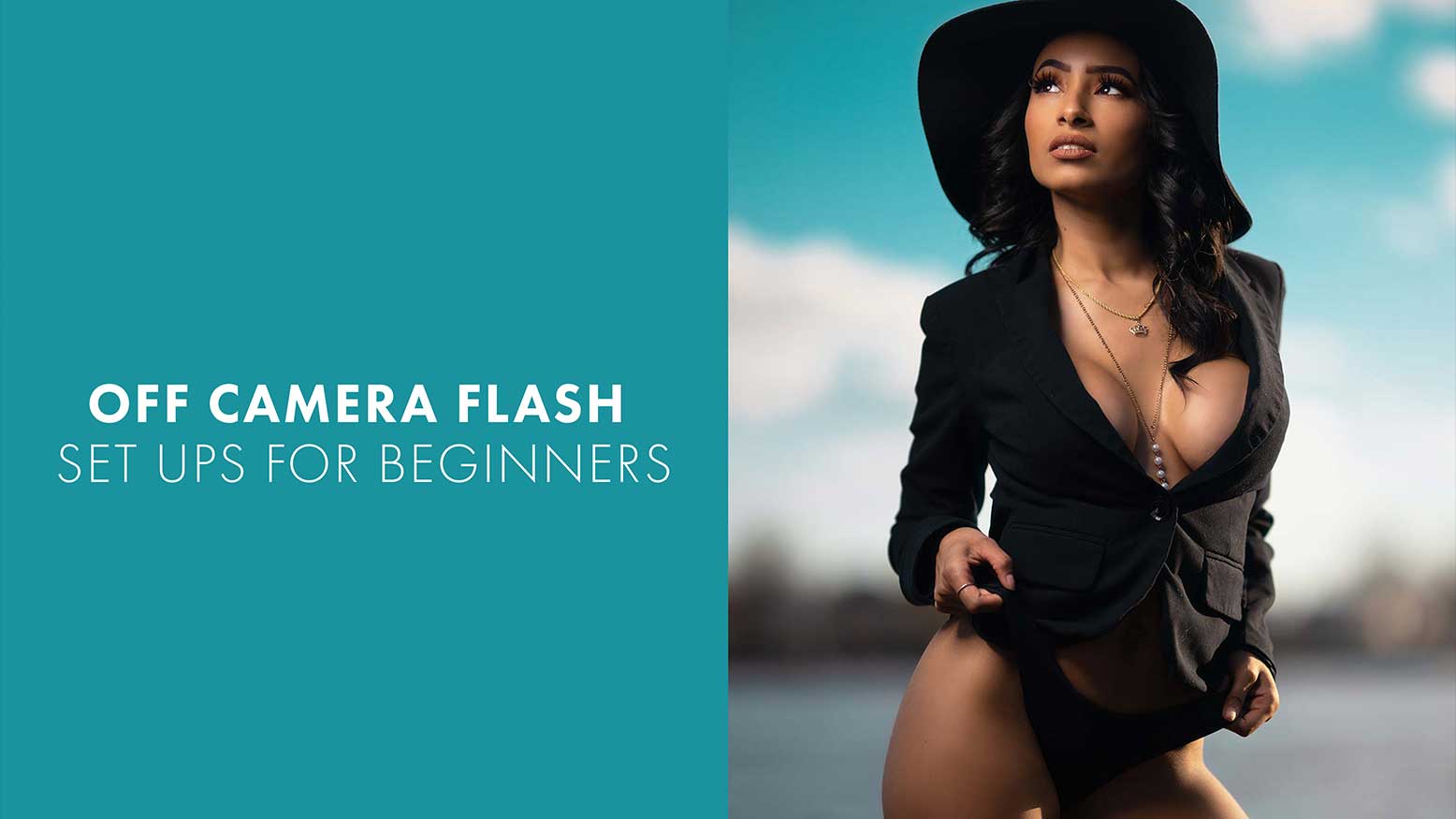 Lighting
When I started on my journey into the world of photography, I didn't know what to expect or where to start. All I knew is that I wanted to create amazing images and create incredible art.
Read More >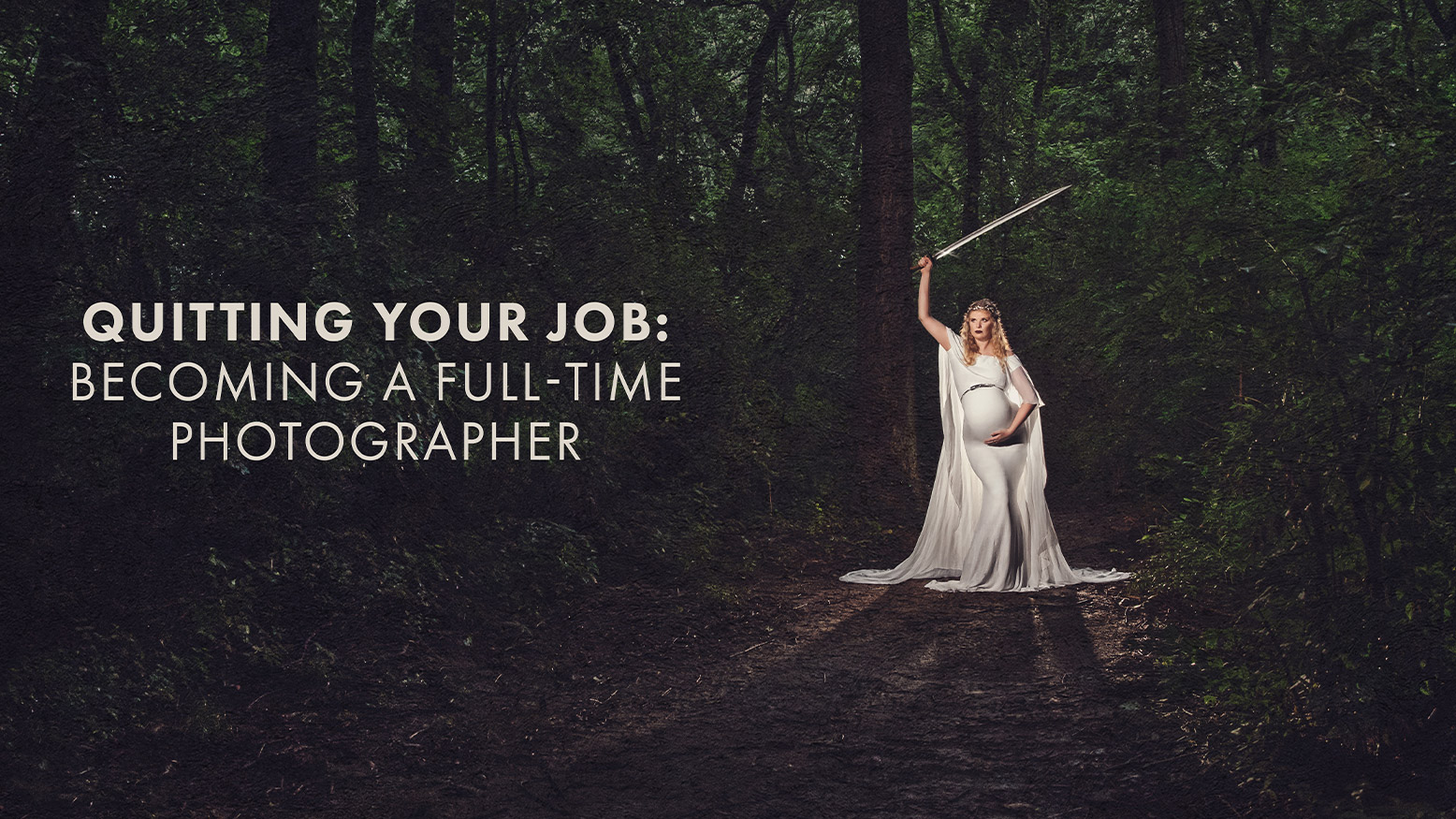 Business
When I started my photography career, a lot of people smiled and nodded and said, "Wow. What a great side hustle."
Read More >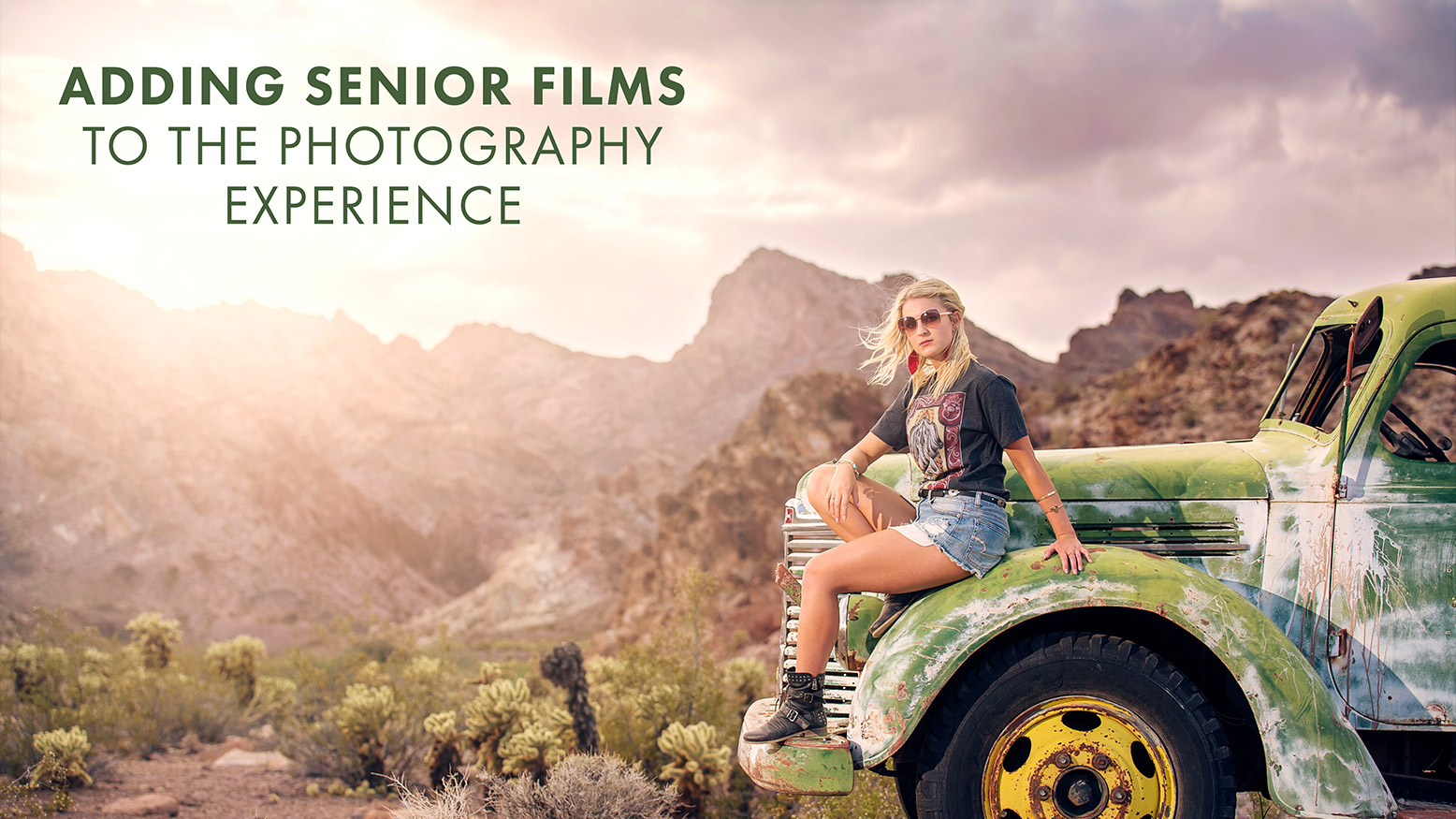 Recently On Behind the Shutter
This is the world our senior clients are growing up in and they're creating and engaging with video content more than any generation before them.
Read More >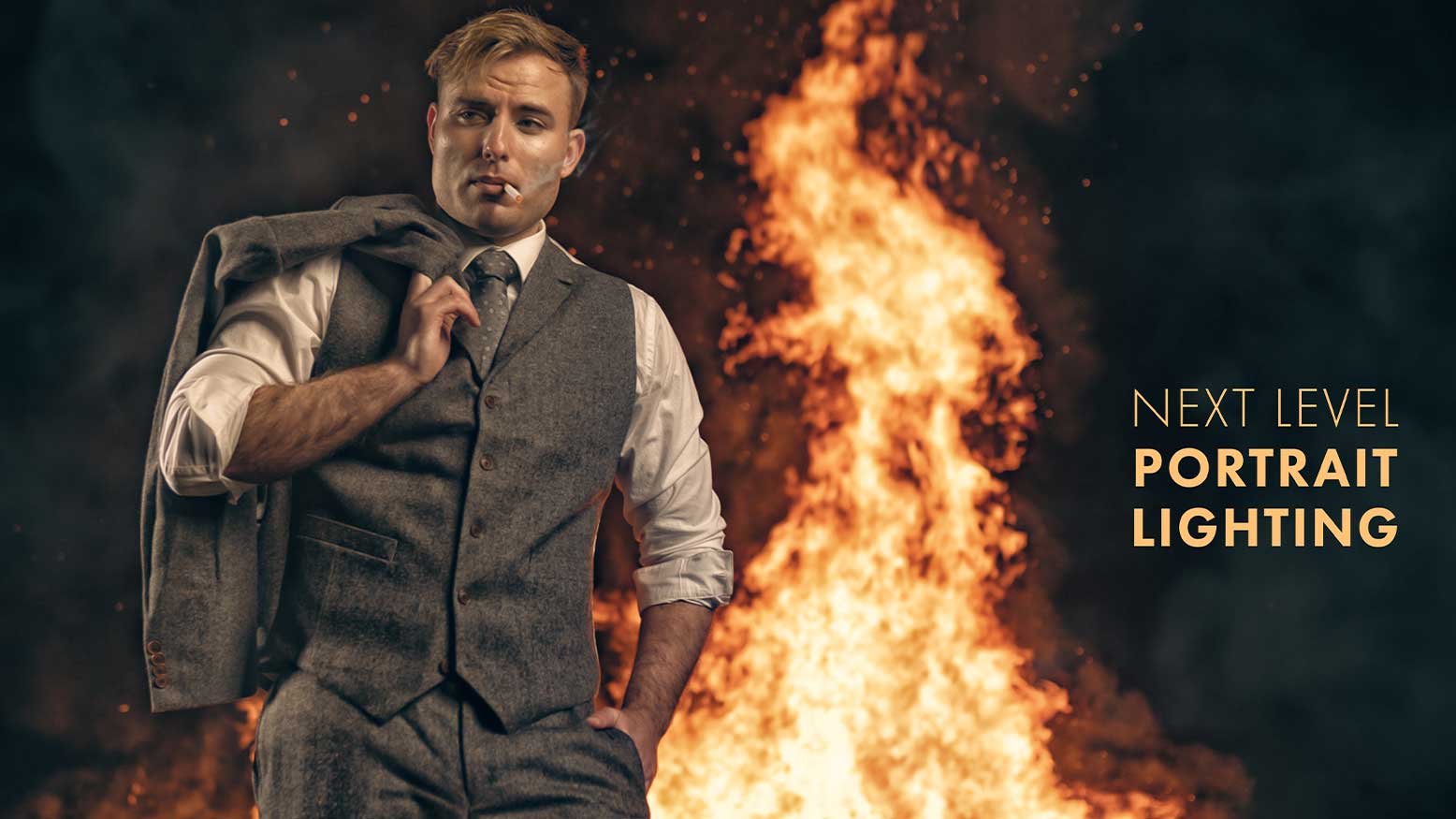 Lighting
There are many ways to take your portraits to another level. However, I have created a simple workflow that has helped me create the BANGERS that have turned a hobby into a full-blown career.
Read More >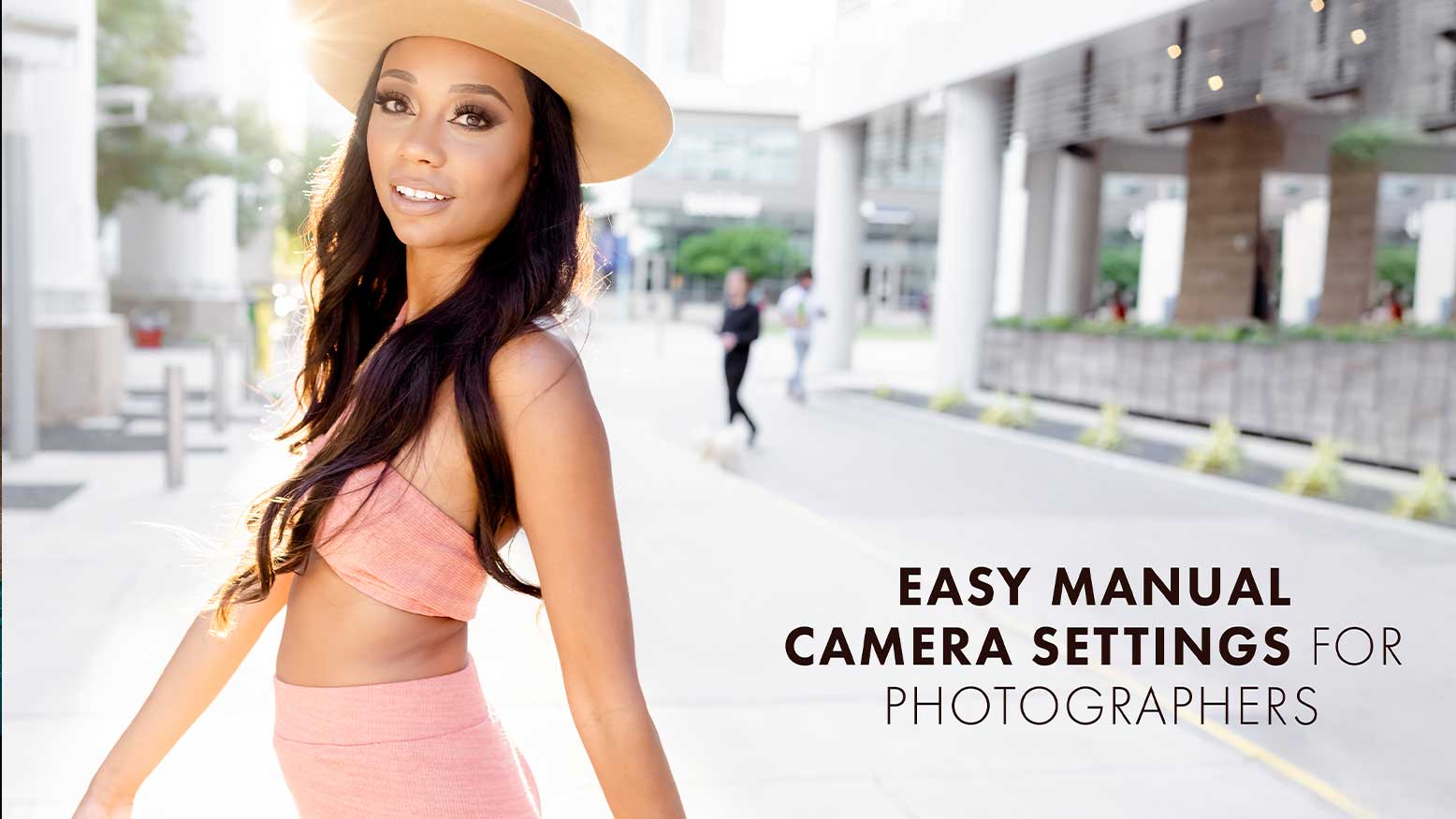 Gear
If you're relatively new to the world of photography, manual camera settings may seem like an impenetrable mystery.
Read More >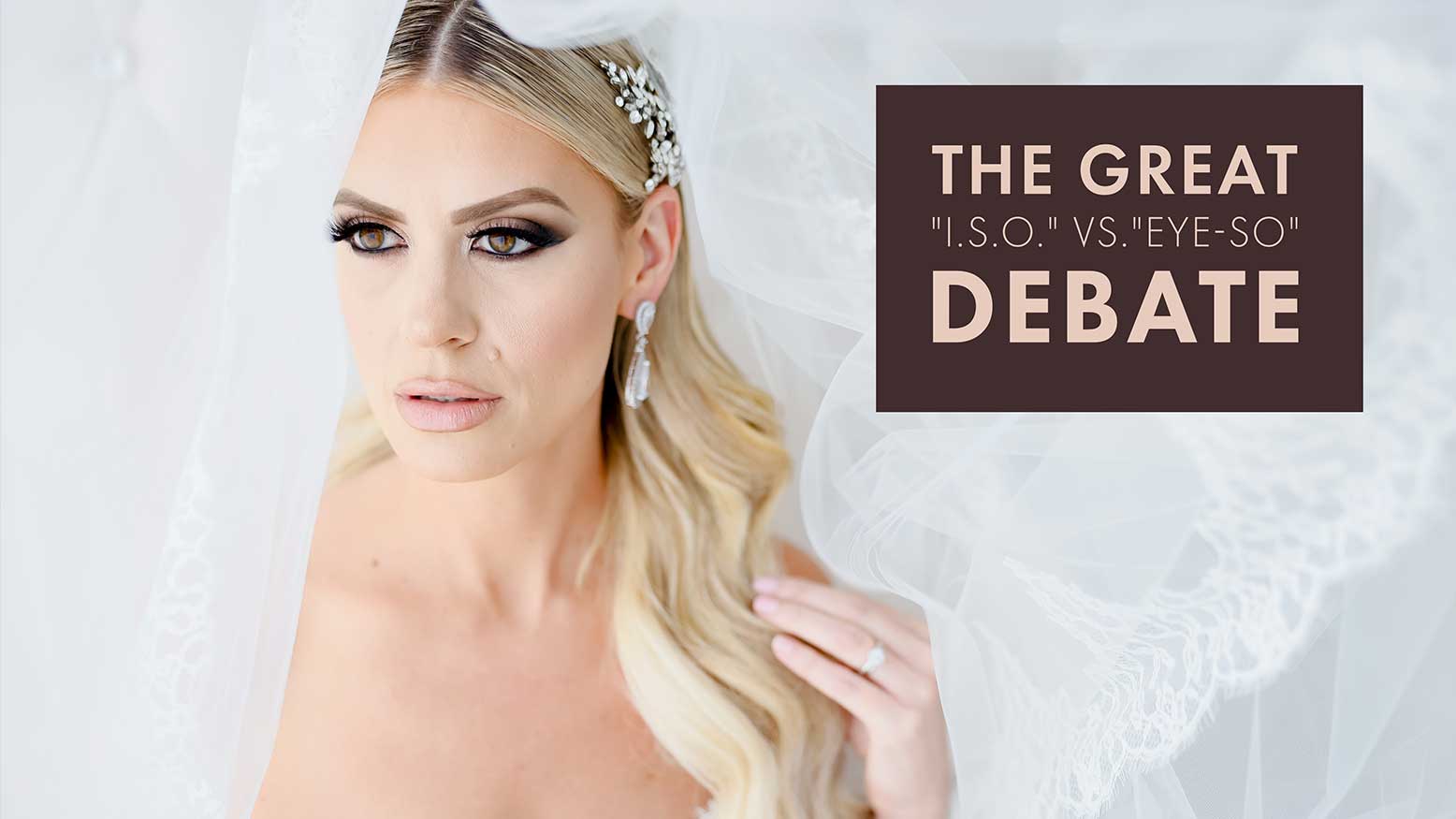 Gear
If you're new to photography, here's a brief recap for you: The proper pronunciation of ISO has been quite a debate in the industry for several years. It's not a big deal in the grand scheme of things, but you have your diehards on both sides
Read More >
Free Photography Education
Sign up for our email list and get photography training, tips and special offers from our partners delivered straight to your inbox.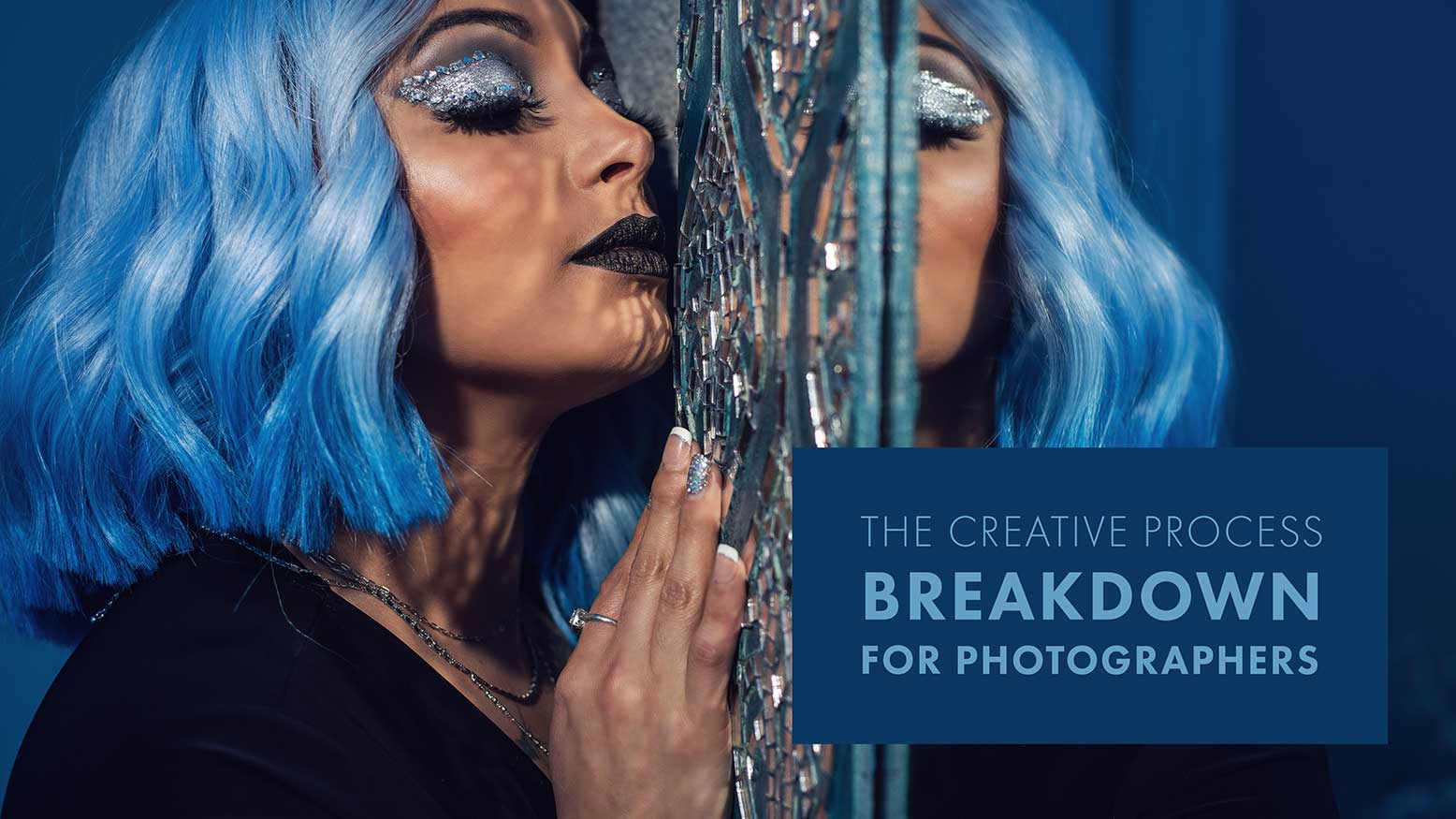 Recently On Behind the Shutter
After a year or two of learning photography, developing my style and finding my artistic vision. I finally decided what I wanted to shoot, other than weddings. I wanted to be a creative photographer. Using a mixture of off-camera flash and Photoshop, I wanted my work to stand out and be different from the usual. Photography is art and art is subjective, as everyone else says. I like to express my vision, ideas and mind via my photography.
Read More >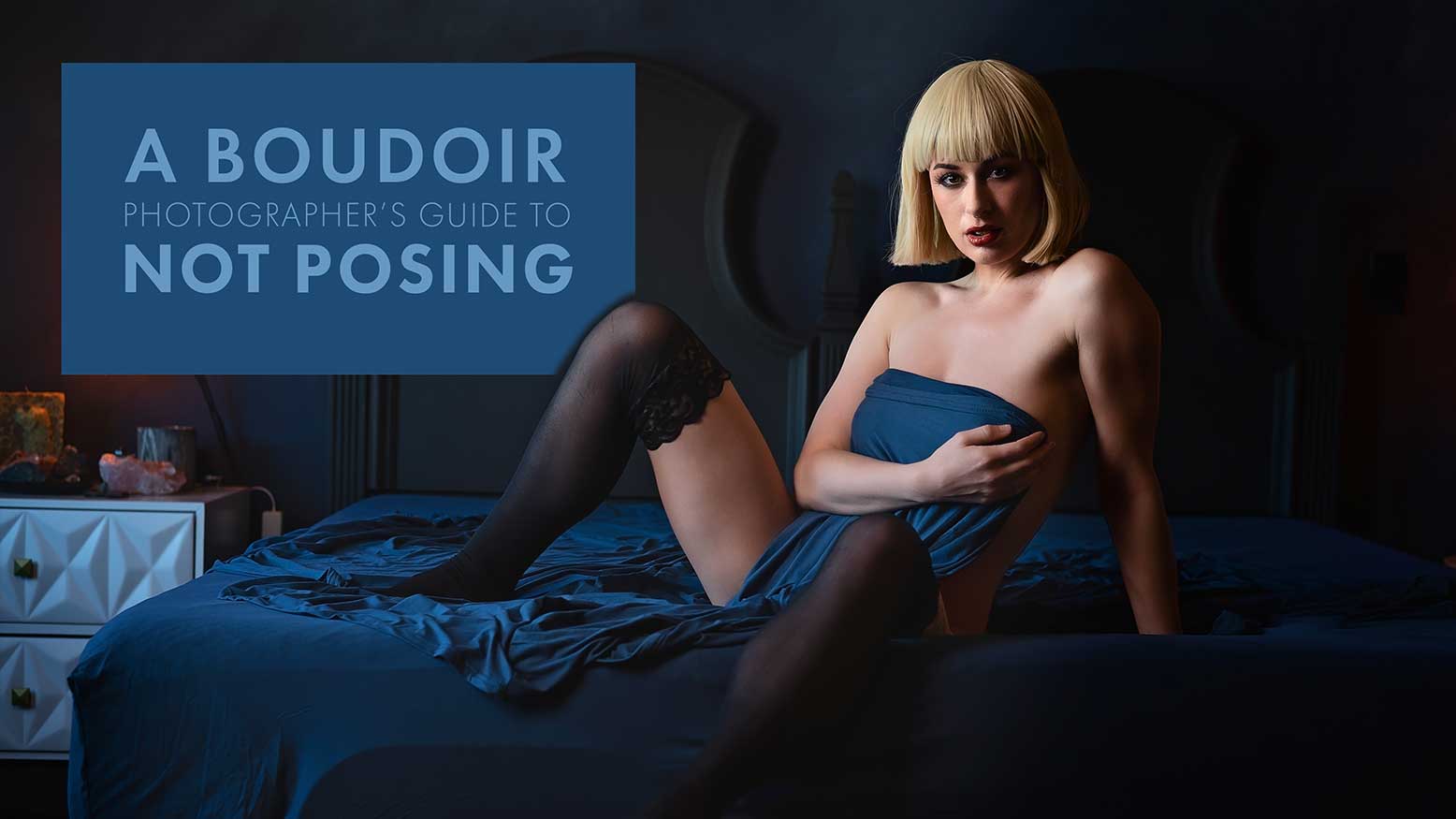 Boudoir Photography
This is not your typical posing article. There will be no list of my top, best, most sellable poses for everybody, flattering every shape, every client. This article is more about getting you to think about posing variations and categories of poses so you can be mindful and shoot with intention.
Read More >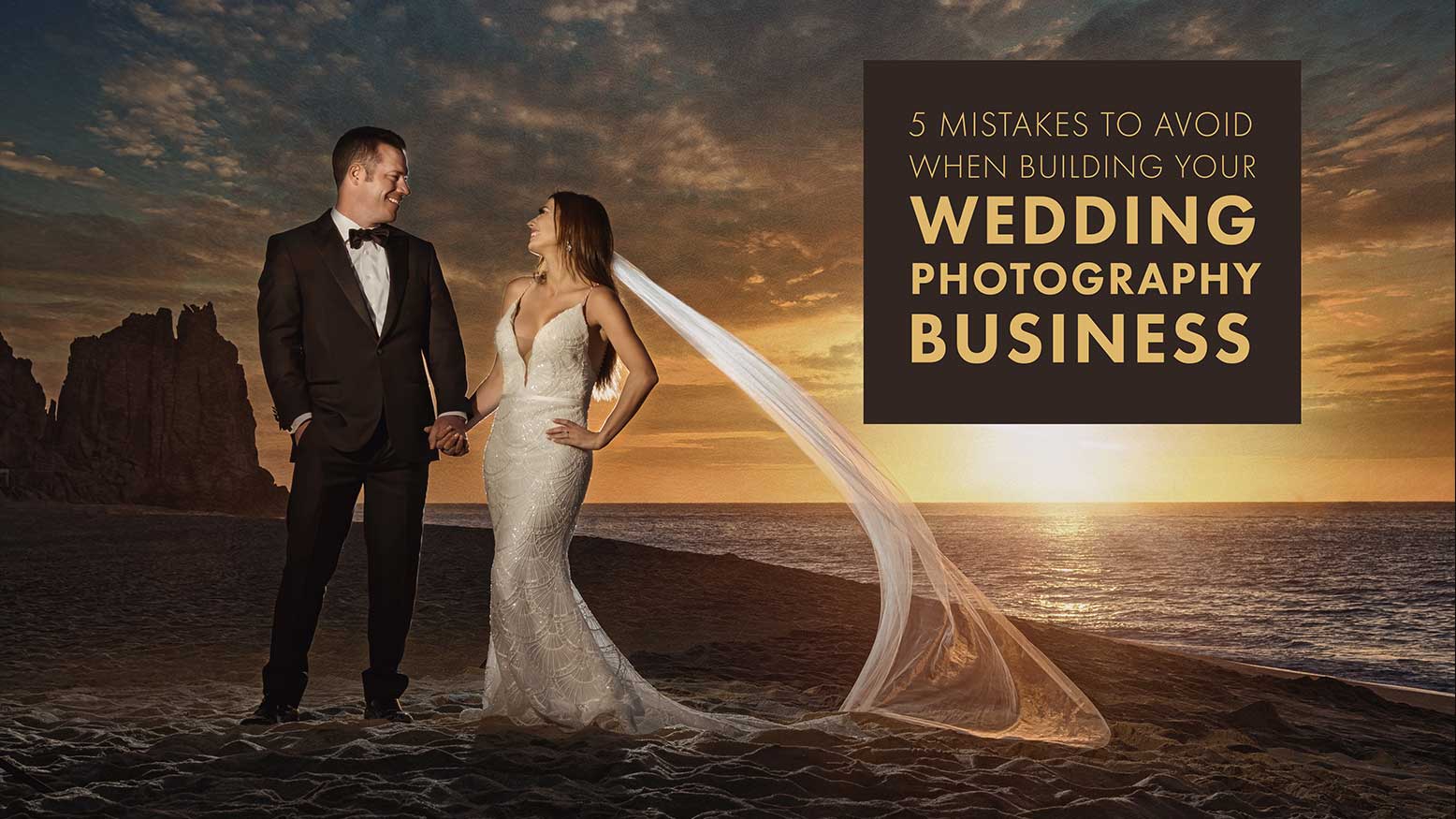 Business
It's been quite a while since I have written an article for Shutter Magazine. A little over a year in fact. During this time, so much has changed in the wedding photography industry that has helped me to gain a new perspective on the business and fine-tune many different aspects to build a more sustainable career, and more importantly, teach others how to do the same.
Read More >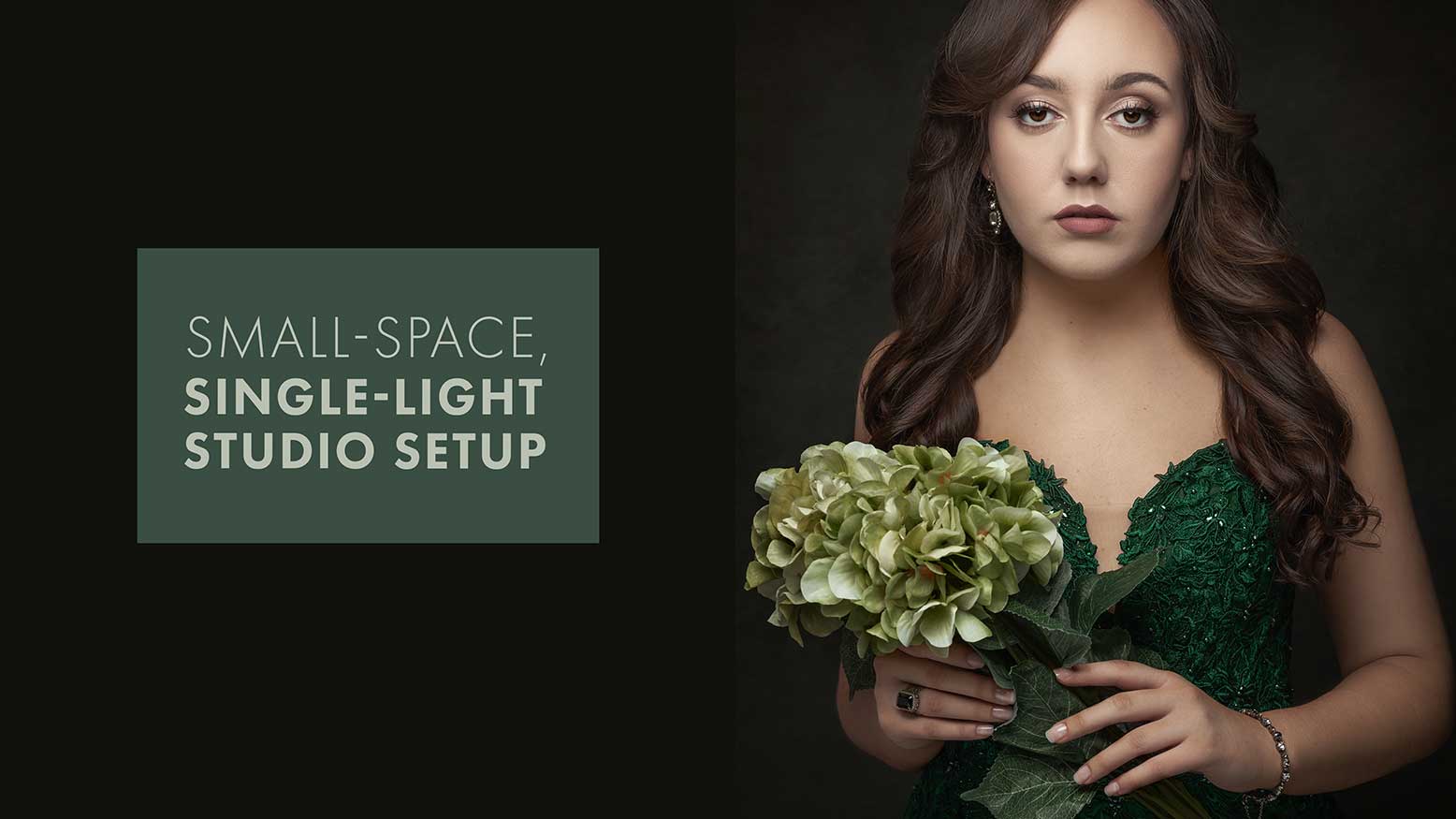 Lighting
As a professional portrait photographer, the bulk of my work is done in my studio by choice. From the beginning of my photography career, I have been in love with studio portraiture. As a new photographer, I was eager to learn how to light my subjects through tutorials, online classes and workshops, but the demonstrations were typically held in large spaces with high ceilings.
Read More >
Photography training and education for the modern photographer
In today's competitive landscape, quality online photography training and education is priceless to your growth. Unfortunately, most publications contain a ton of fluff. No real meat to their content. Not at Shutter Magazine. We are committed to the photography community and improving professional photography by providing current, insightful, and in-depth educational content.
Training topics include photography lighting techniques, photography off-camera flash tips, photography posing guides, photography business concepts and marketing strategies, Facebook for photographers, boudoir and glamour photography training, high-school senior photography concepts, IPS (In-Person Sales) strategies, family photography, lightroom tutorials, photoshop how-tos, and much, much more.
$49 | photography education
+ member benefits
Sal Cincotta created Behind the Shutter to give back to the world of photography. As an up and coming photographer, Sal was struggling to find answers to basic questions. Most of the magazines out there were filled with fluff. Sal needed and wanted to create something that would challenge photographers, something that would educate them.
Sal, an active wedding and portrait photographer in the St Louis metro area, wanted to bring a sense of real world understanding to the magazine and photography education. 
Our mission is to create and elevate the photography community by providing relevant and timely education. At Behind the Shutter, we believe that an educated photography community will raise the bar for all photographers around the world.