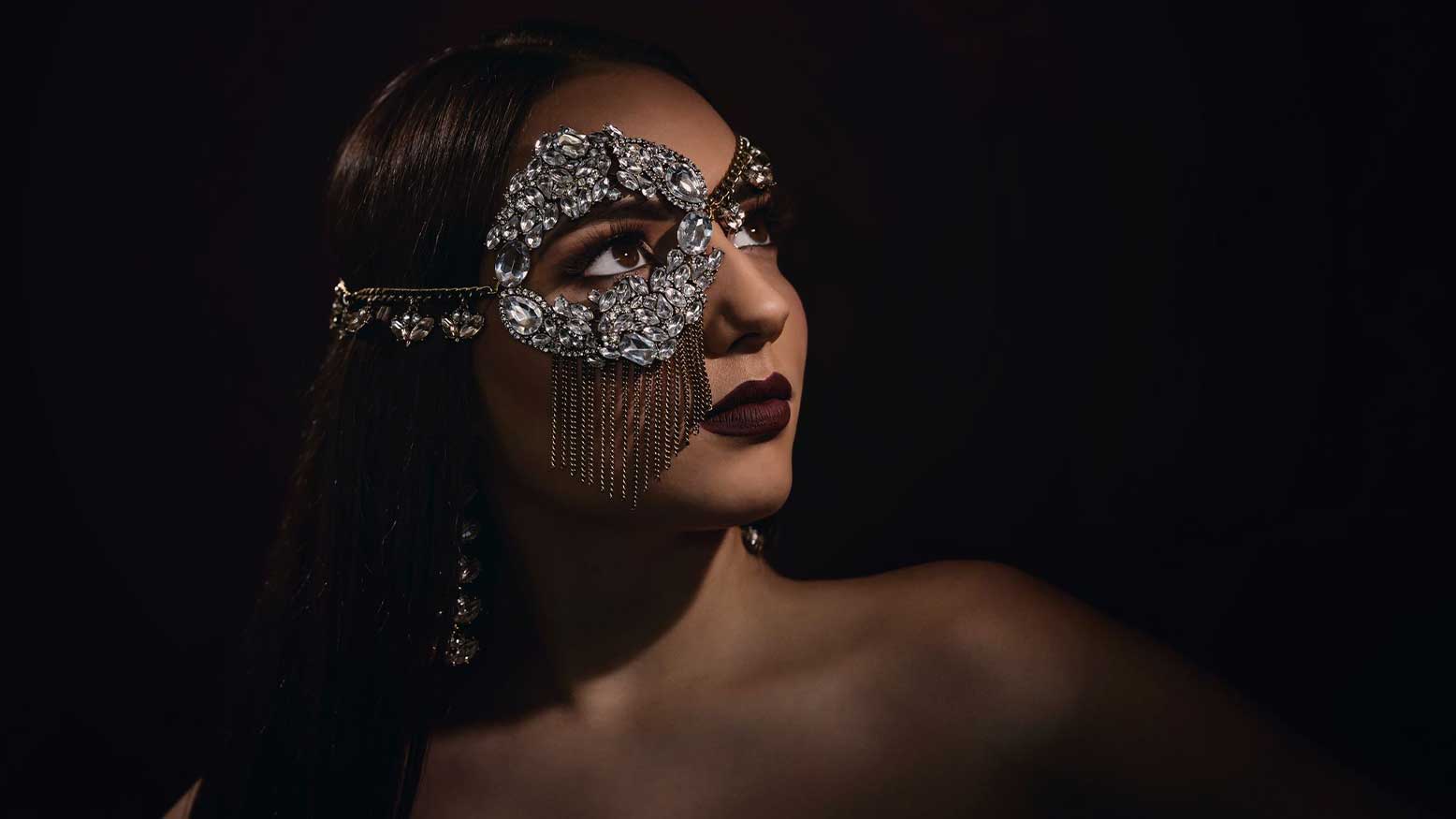 Lighting
Join top photographer Sal Cincotta in this free video where he helps you make the most out of your studio portraits with one light.
Read More >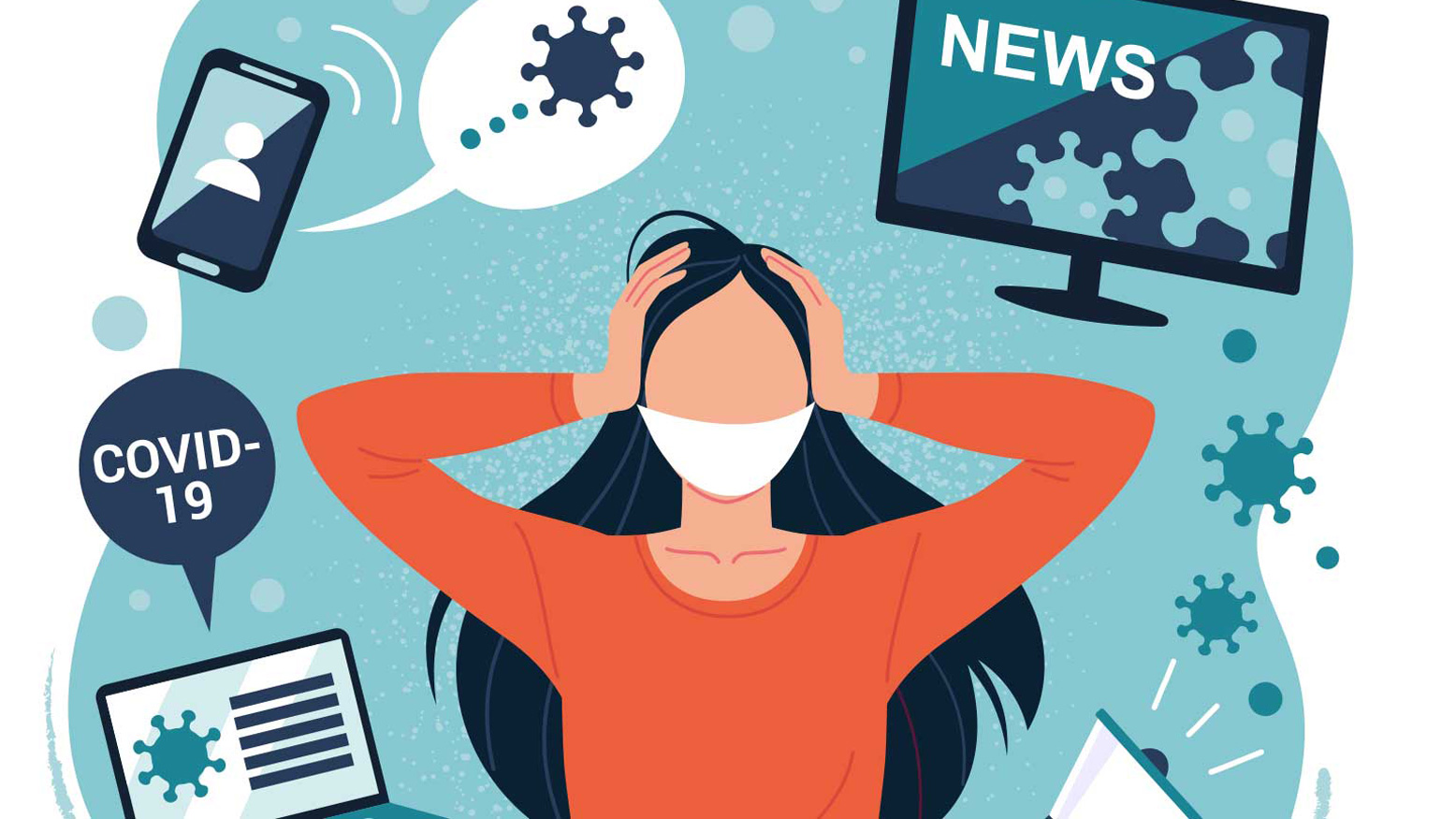 Business
So where does that leave us? I want to help you navigate that opportunity when it presents itself in the world of photography and ensure you are as prepared for success as you possibly can be. If you are not ready, it will be lost opportunity for you and your business.
Read More >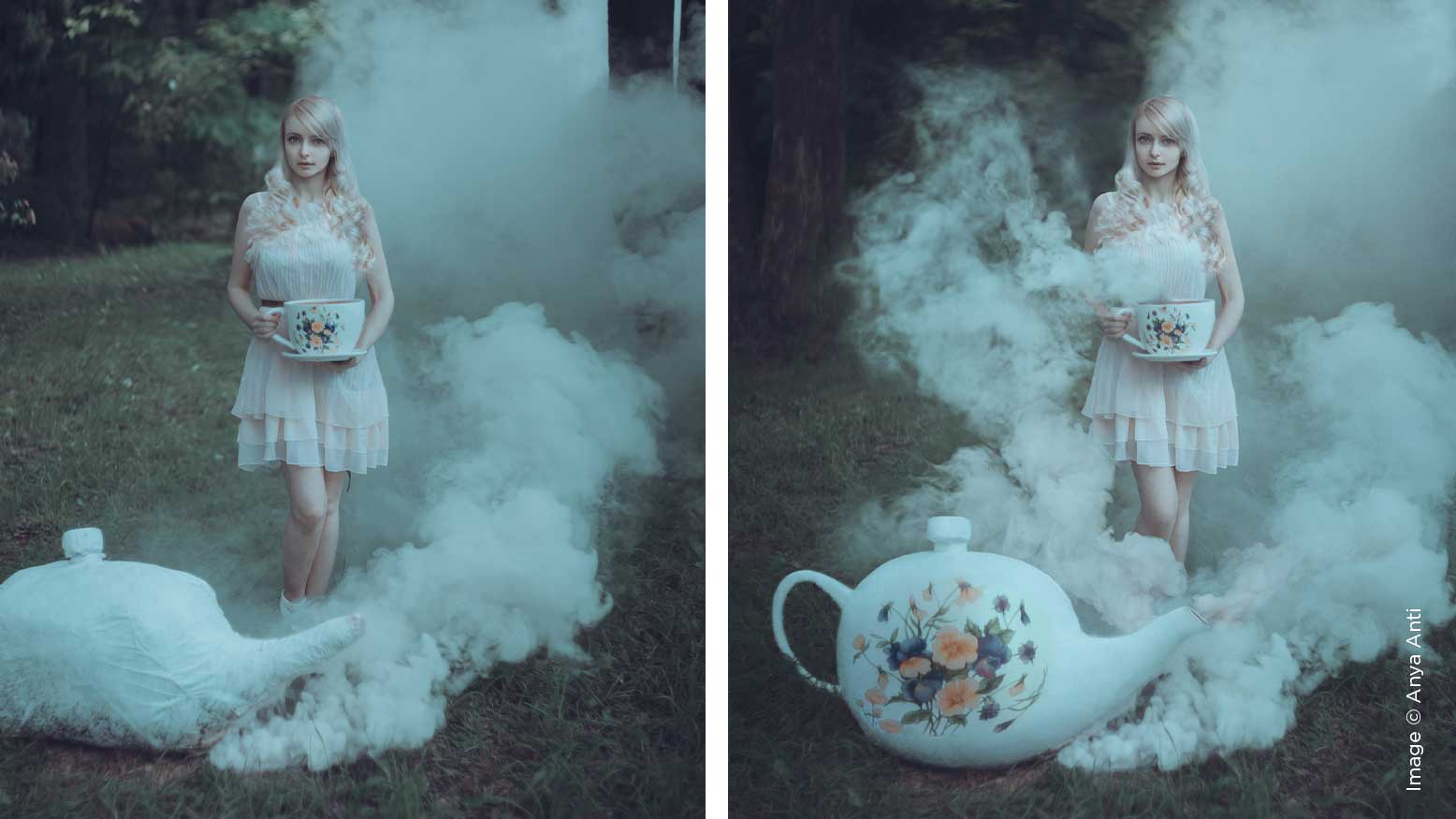 Photoshop
Compositing is a problem-solving tool and an extension to my photography vision. It adds layers to the idea and helps me be more creative. There are different reasons why you might want to use compositing in your work. Here are some of the reasons why I create composites.
Read More >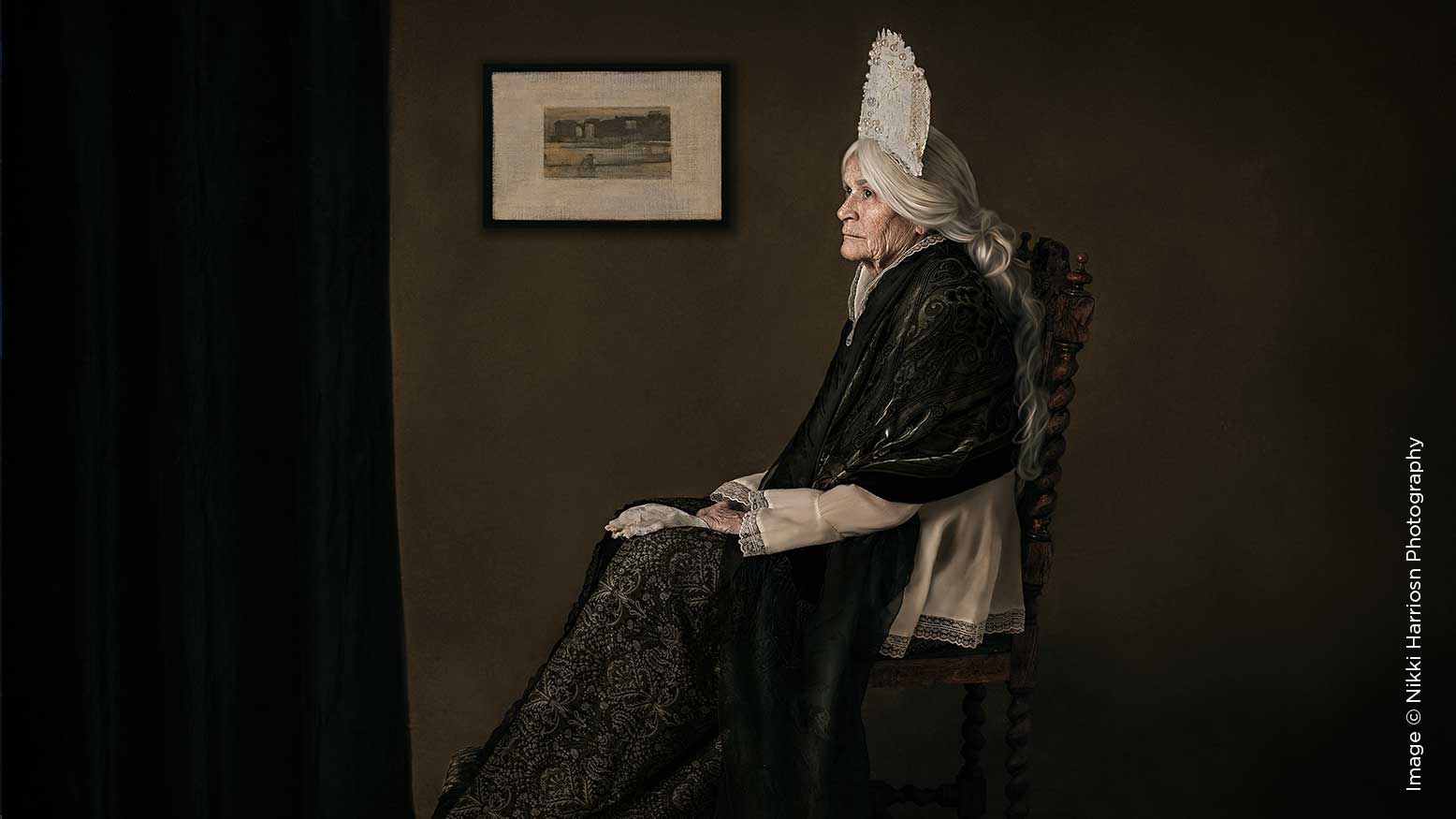 Photoshop
Let me begin with the premise that no fine art ideas — whether surreal, conceptual photography, or from a personal place of exploration — begin with editing. Like all art pieces or even pure photographs, editing is only as good as the original image and concept, as long as it is shot correctly with the proper forethought and attention to detail.
Read More >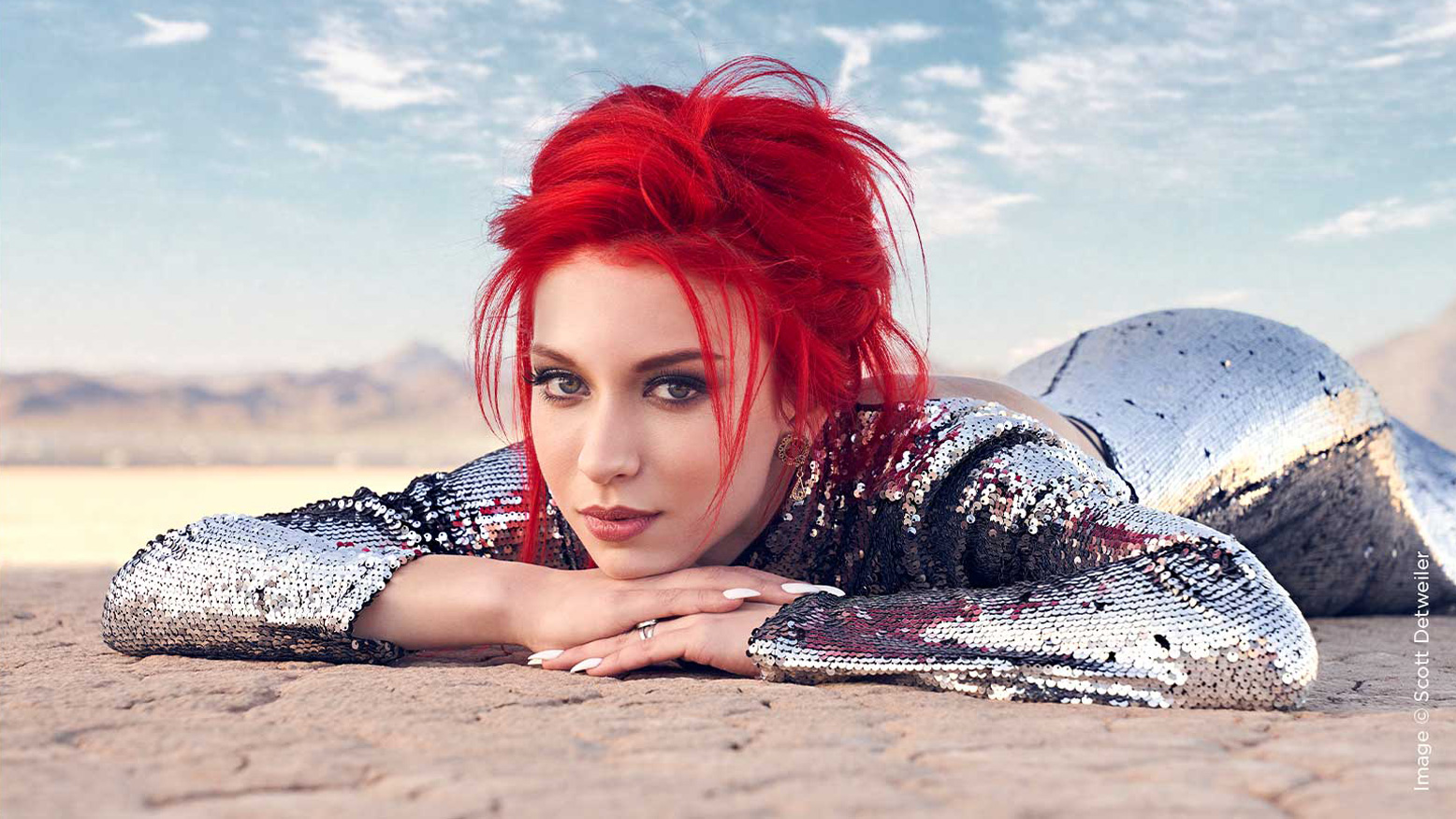 Life
Learning to pivot is something all business people need to be able to do, and this is probably the most significant example any of us have encountered. It is also an opportunity to sharpen skills that can turn heads and win jobs that help differentiate you from the crowd of folks with cameras.
Read More >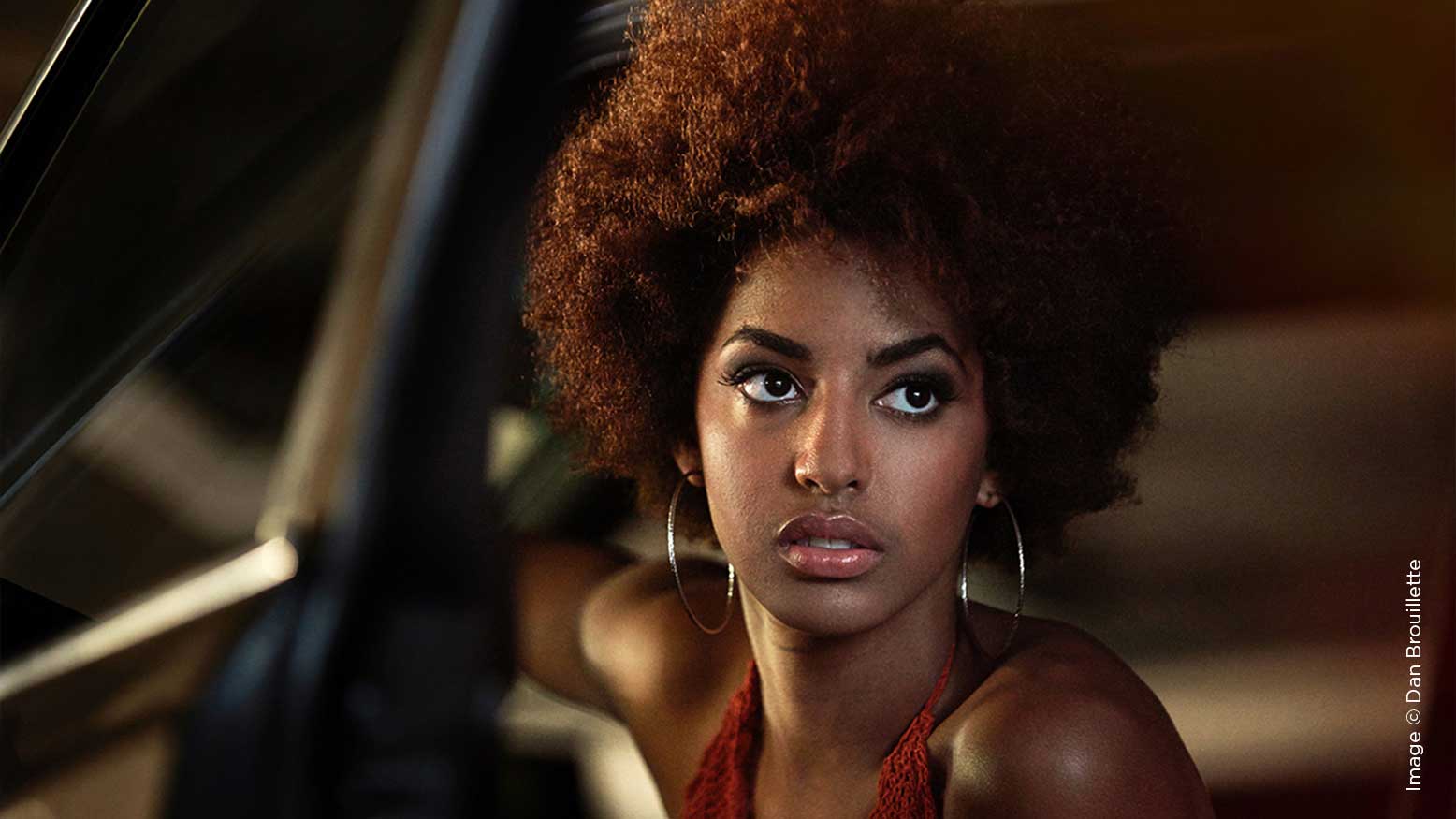 Recently On Behind the Shutter
The key is to really think about how you can mix your style with their personality and create an image that not only satisfies those involved in the shoot but also elicits a response from the viewer. Once you have completed this "triangle" you have made something special.
Read More >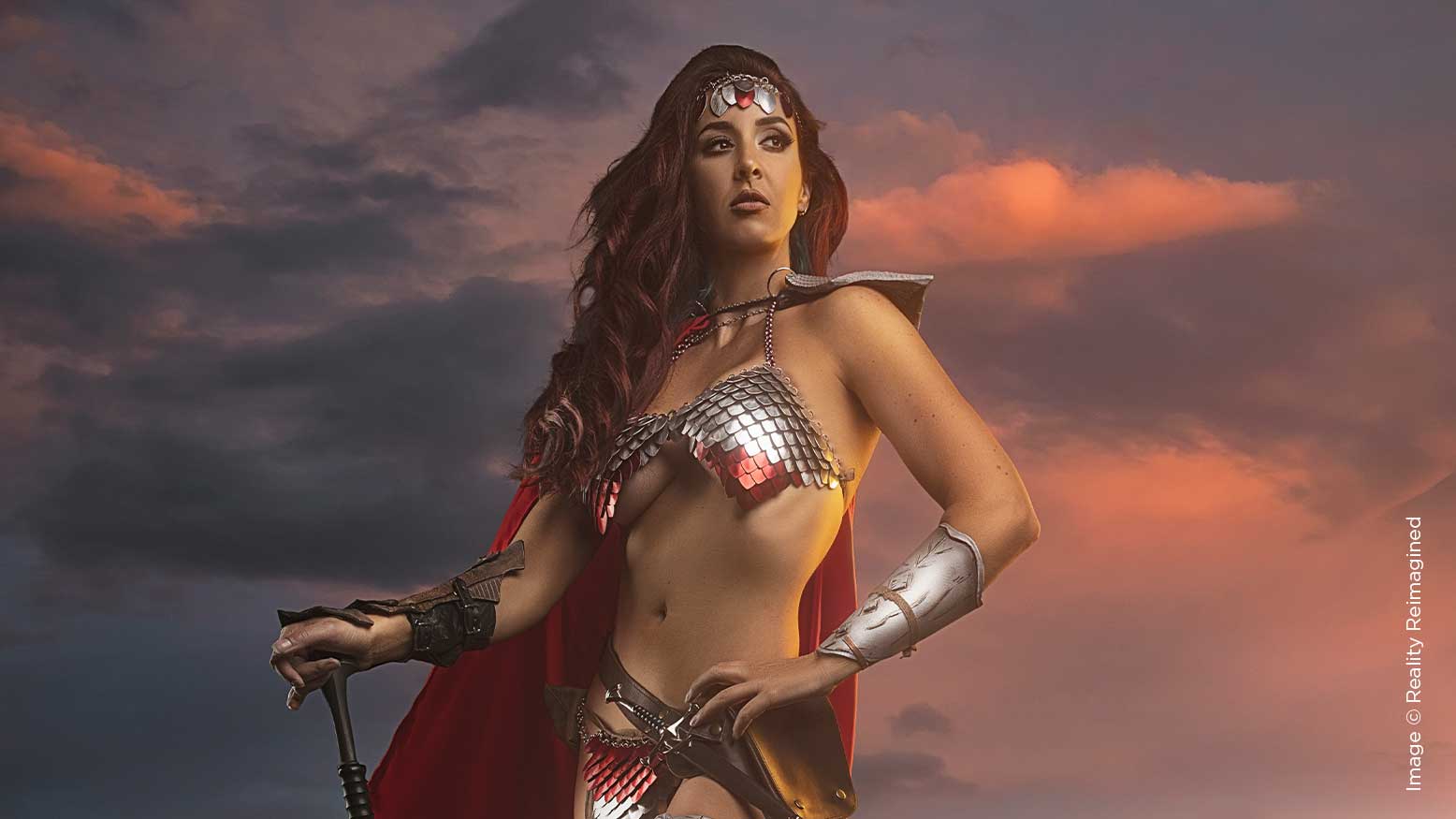 Recently On Behind the Shutter
However, when it comes to photography, we can actually tell a great story with just two elements: the characters and the setting. Since our medium is a visual one, each image we create needs to have those two key integral components and the audience does the rest.
Read More >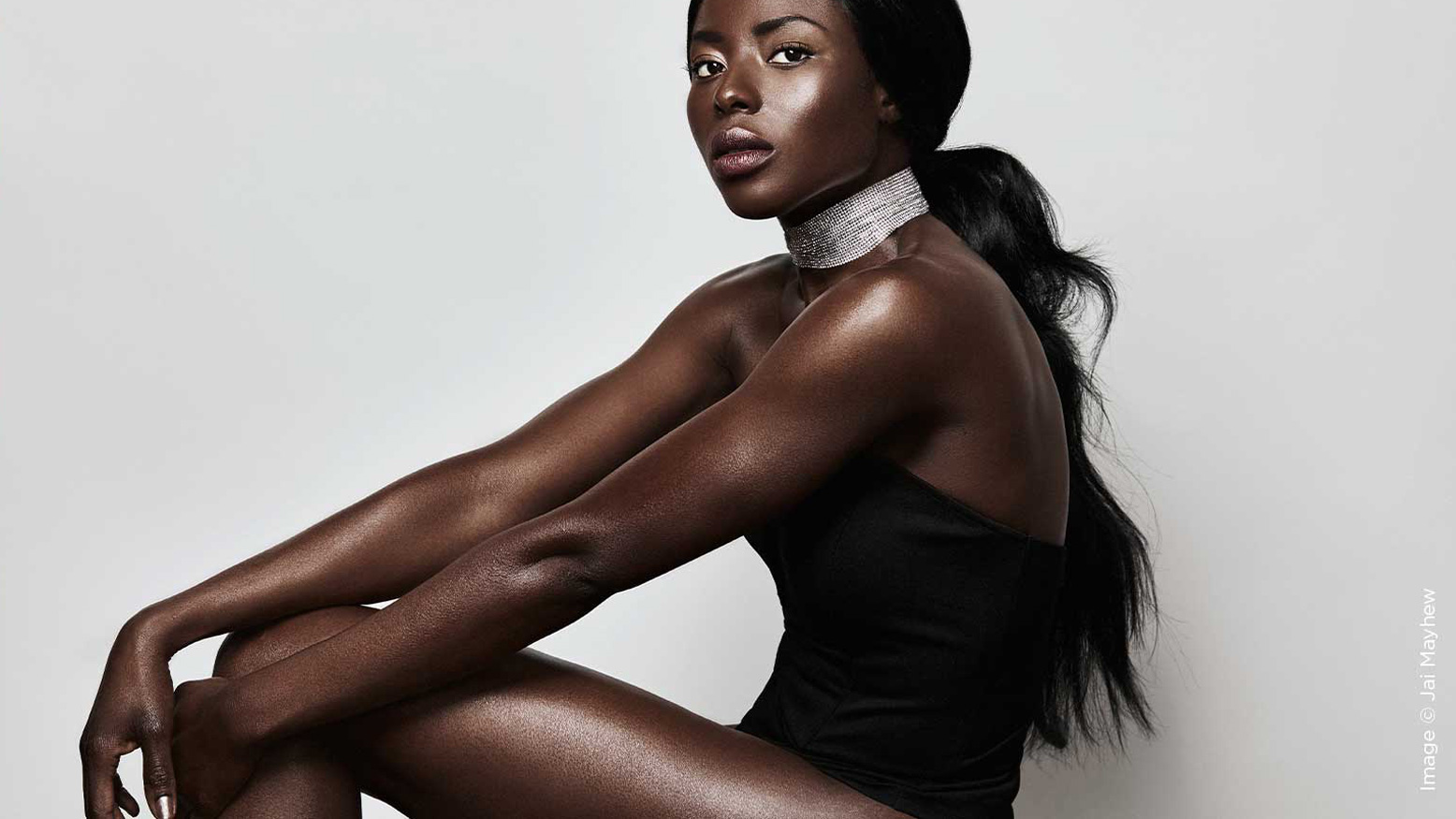 Posing
Posing is one of the most beautiful ways we can speak for our clients, and it's all done through body language. I can't wait to see what your portraits will say!
Read More >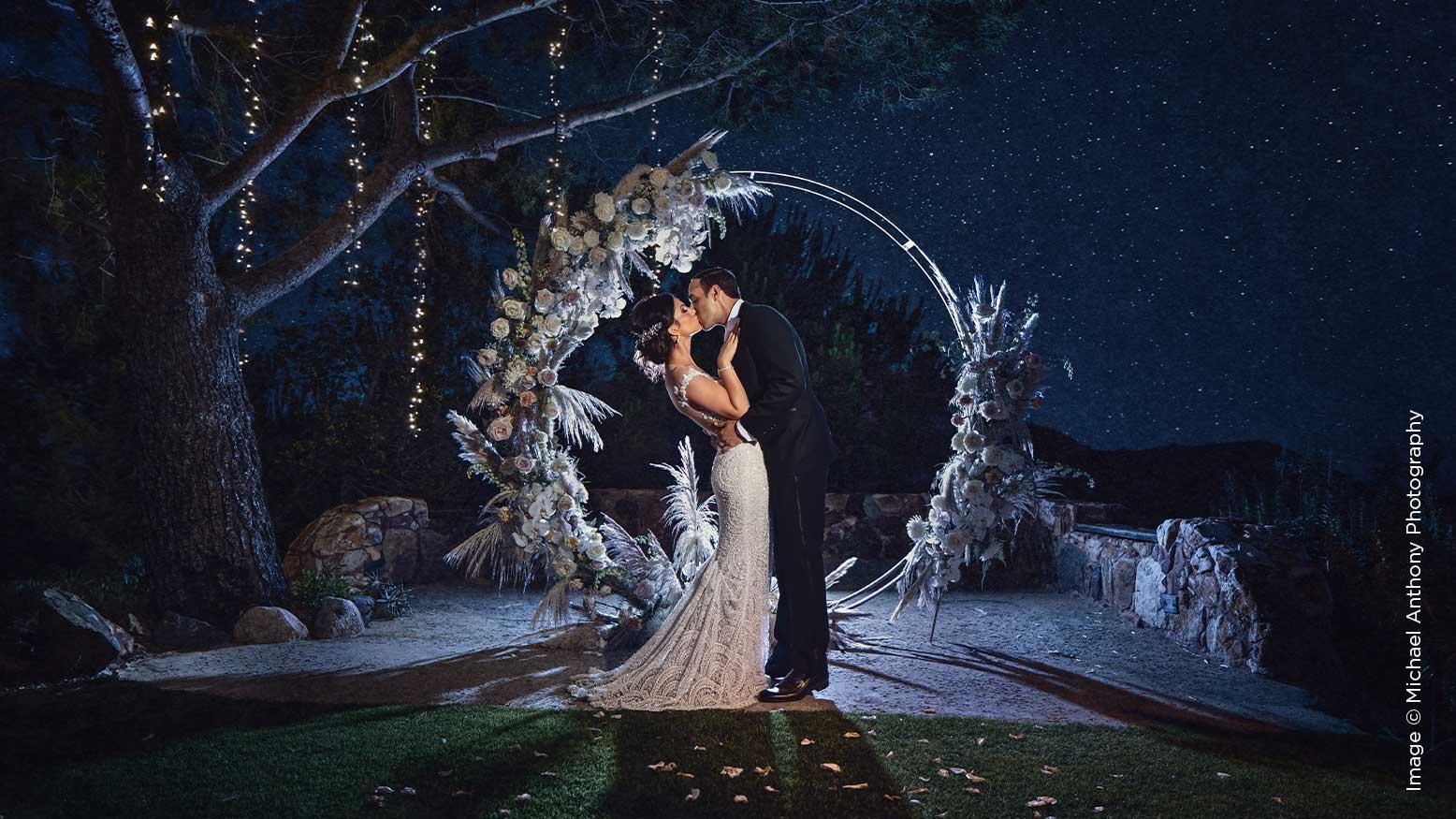 Business
The photography industry has gone through many changes over the last five years. In fact, this industry changes faster than many people could ever imagine.
Read More >
Free Photography Education
Sign up for a free account and get photography training, tips and special offers from our partners delivered straight to your inbox.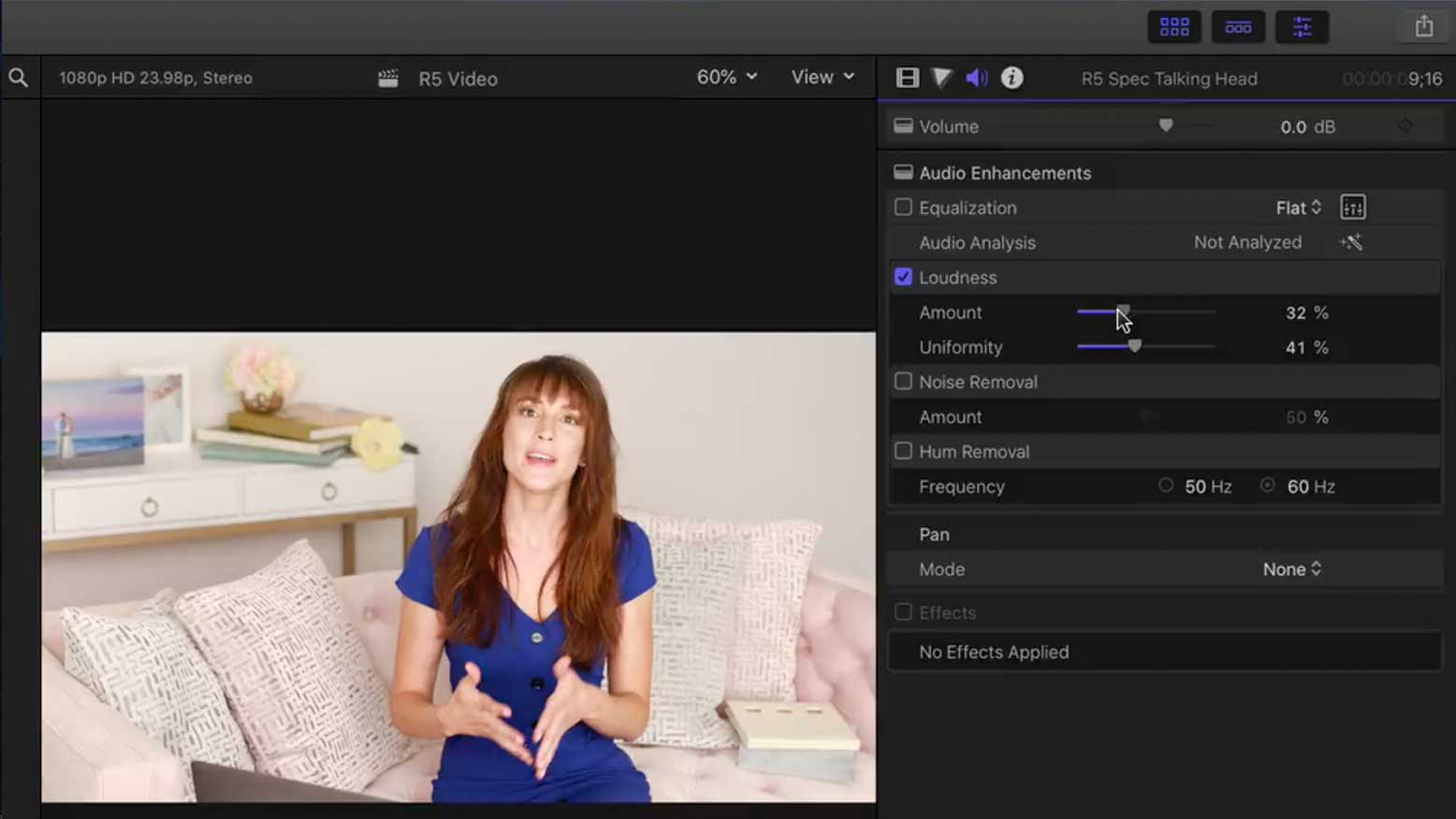 Recently On Behind the Shutter
Empty your mind of everything you know about traditional NLEs and allow yourself, as Yoda says, to unlearn what you have learned. If you're new to the field of video editing, this will be more like learning a new language at a young age as opposed to trying to learn Mandarin at age 35 on your first trip to Shanghai.
Read More >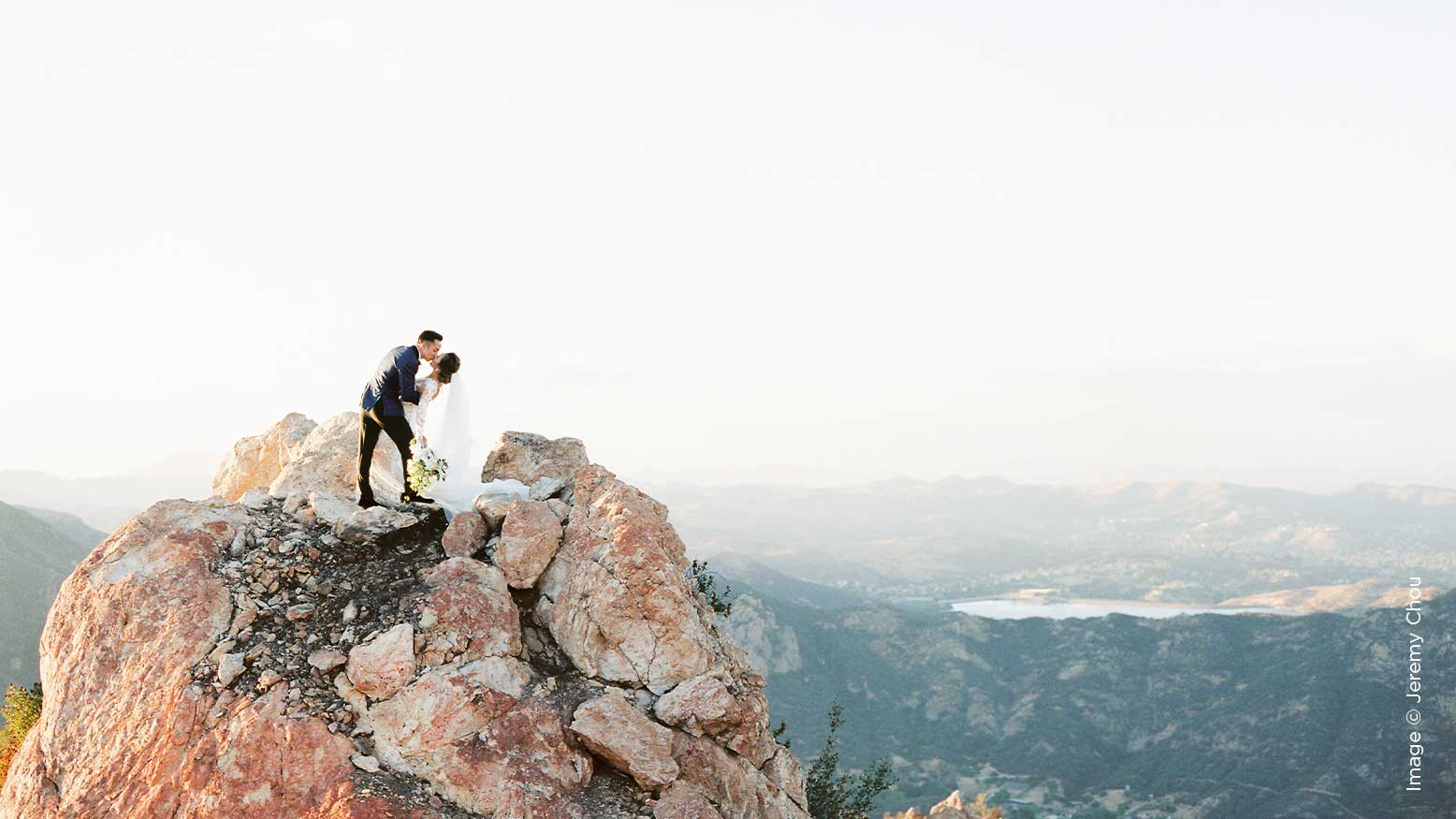 Recently On Behind the Shutter
So why do I still shoot film, when clearly digital cameras offer so many advantages over traditional analog film? I've been asked this a lot at workshops and conferences where I've spoken.
Read More >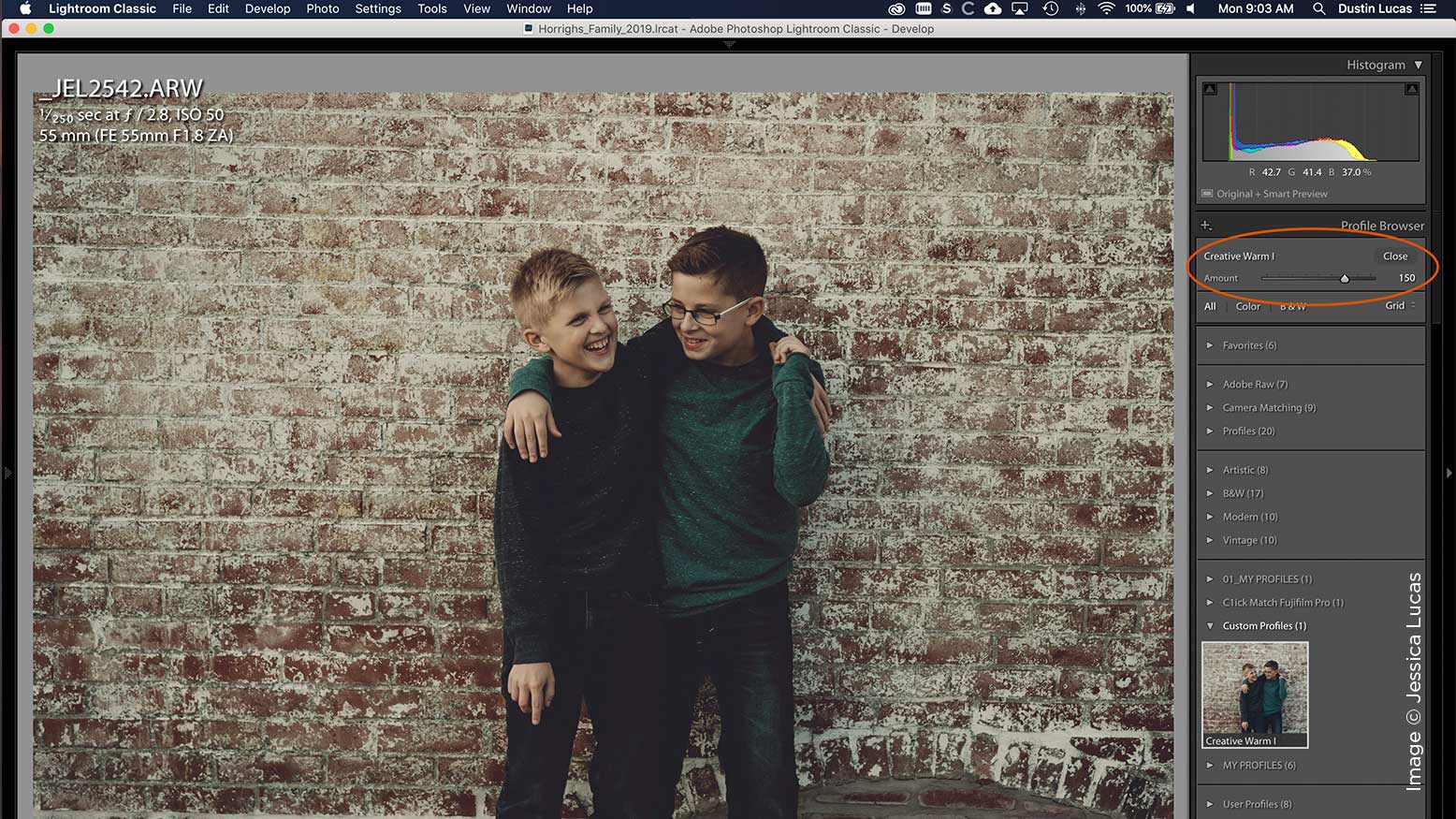 Photoshop
With Adobe's hidden secret in Camera Raw we are given the ability to create Custom Profiles. Get started by opening an image in Photoshop, and apply adjustment layers or a few actions.
Read More >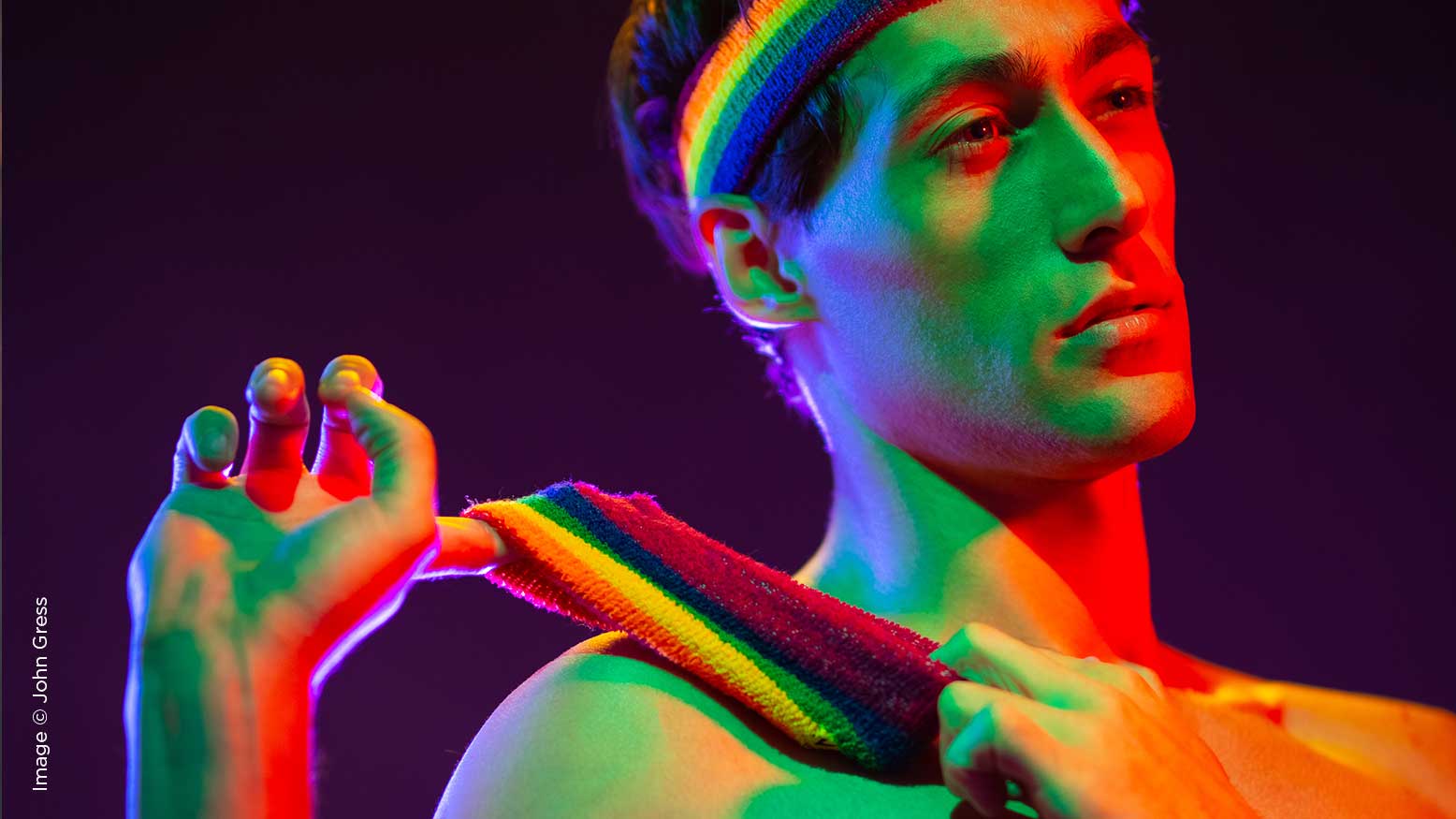 Gear
When production models of the Canon EOS R5 hit the streets, the internet was littered with videos about the camera overheating. I even contributed to the fury. But in this article, like in the video I posted, I will focus on what the camera can do rather than what it can't do.
Read More >
What is behind the shutter?
Behind the Shutter is a free online photography training and educational resource created to help both professional and amateur photographers run successful photography businesses – covering lighting, posing, social media, marketing, post-production, pricing, sales and more.
Sal Cincotta created Behind the Shutter to give back to the world of photography. As an up and coming photographer, Sal was struggling to find answers to basic questions. Most of the magazines out there were filled with fluff. Sal needed and wanted to create something that would challenge photographers, something that would educate them.
Sal, an active wedding and portrait photographer in the St Louis metro area, wanted to bring a sense of real world understanding to the magazine and photography education. 
Our mission is to create and elevate the photography community by providing relevant and timely education. At Behind the Shutter, we believe that an educated photography community will raise the bar for all photographers around the world. 
Photography training and education for the modern photographer
In today's competitive landscape, quality online photography training and education is priceless to your growth. Unfortunately, most publications contain a ton of fluff. No real meat to their content. Not at Shutter Magazine. We are committed to the photography community and improving professional photography by providing current, insightful, and in-depth educational content.
Training topics include photography lighting techniques, photography off-camera flash tips, photography posing guides, photography business concepts and marketing strategies, Facebook for photographers, boudoir and glamour photography training, high-school senior photography concepts, IPS (In-Person Sales) strategies, family photography, lightroom tutorials, photoshop how-tos, and much, much more.
$49 | 12 issues + member benefits