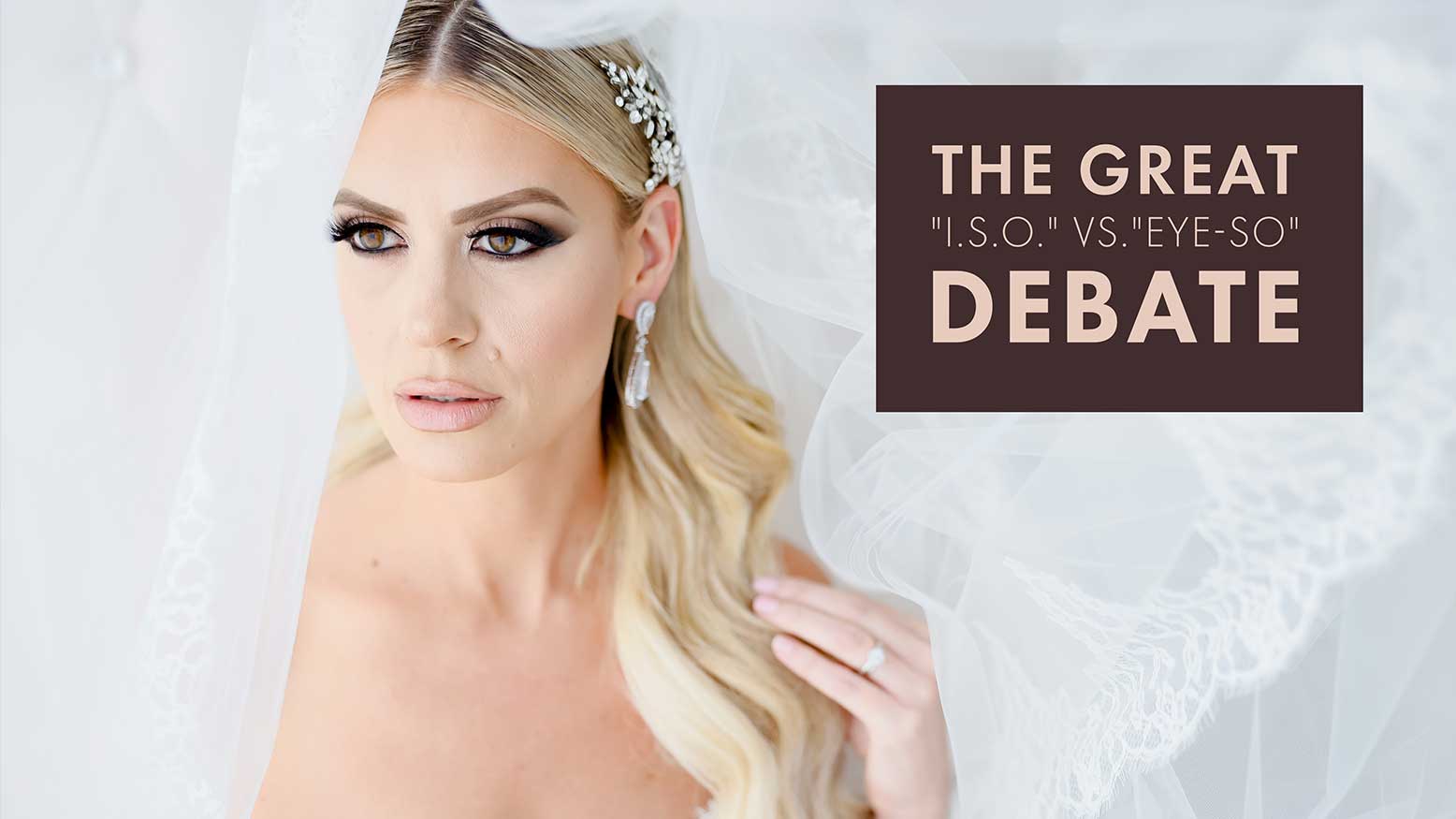 Gear
If you're new to photography, here's a brief recap for you: The proper pronunciation of ISO has been quite a debate in the industry for several years. It's not a big deal in the grand scheme of things, but you have your diehards on both sides
Read More >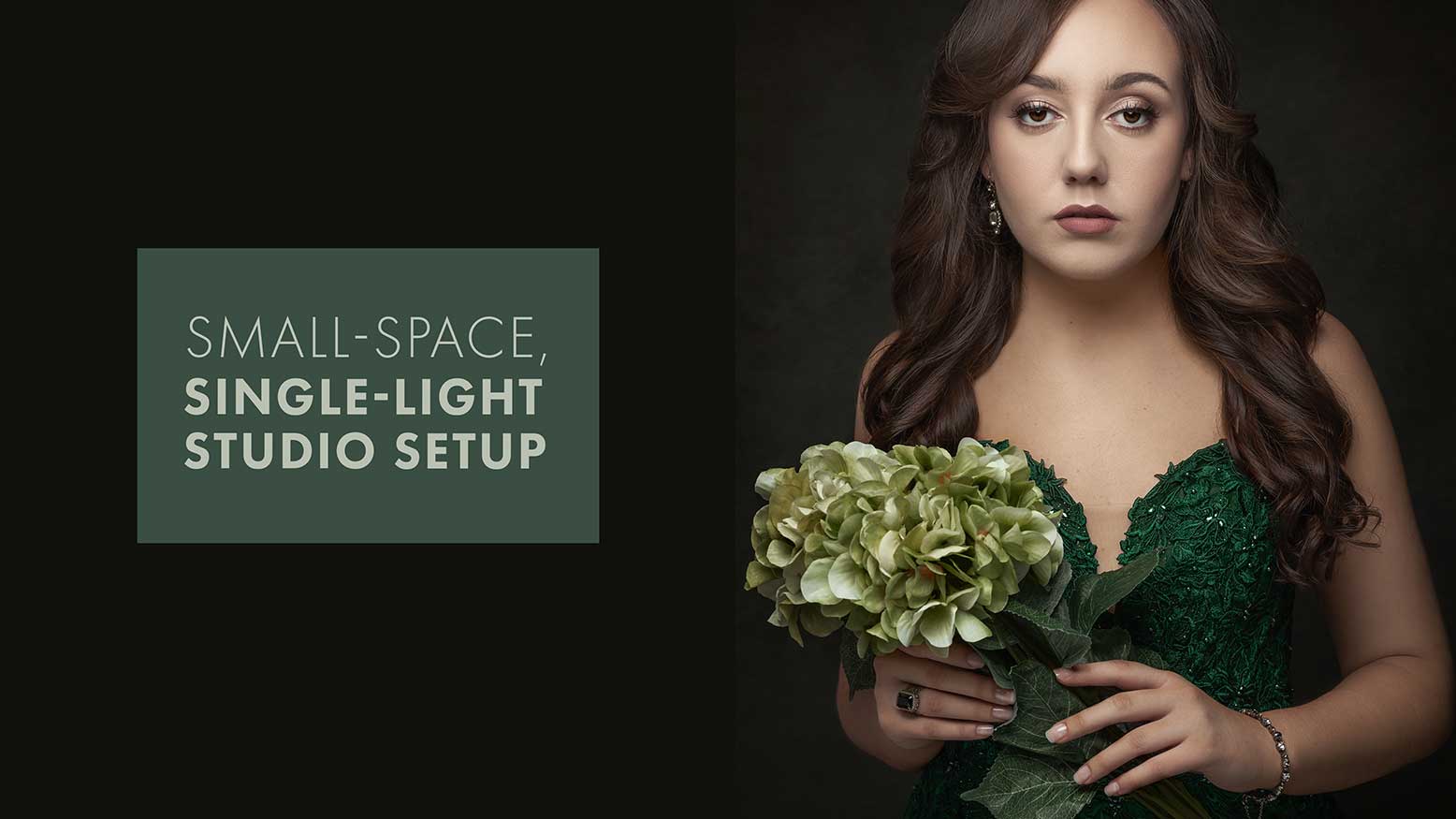 Lighting
As a professional portrait photographer, the bulk of my work is done in my studio by choice. From the beginning of my photography career, I have been in love with studio portraiture. As a new photographer, I was eager to learn how to light my subjects through tutorials, online classes and workshops, but the demonstrations were typically held in large spaces with high ceilings.
Read More >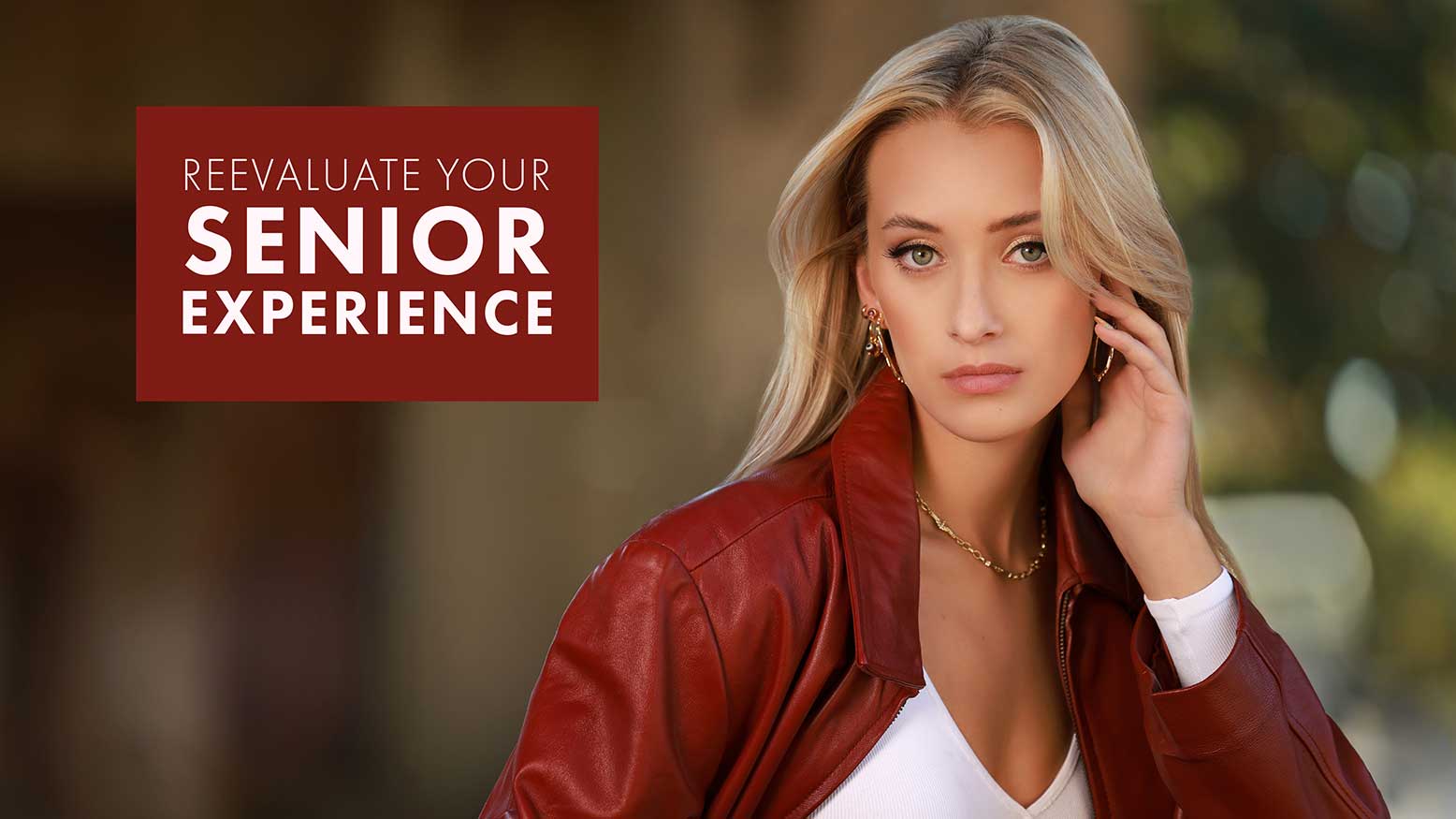 Recently On Behind the Shutter
How often do you have an interaction with a business that just totally WOWS and AMAZES you? Have you ever had an experience that affects you so very much that you want to reevaluate your own business's customer experience and every aspect of how your business functions?
Read More >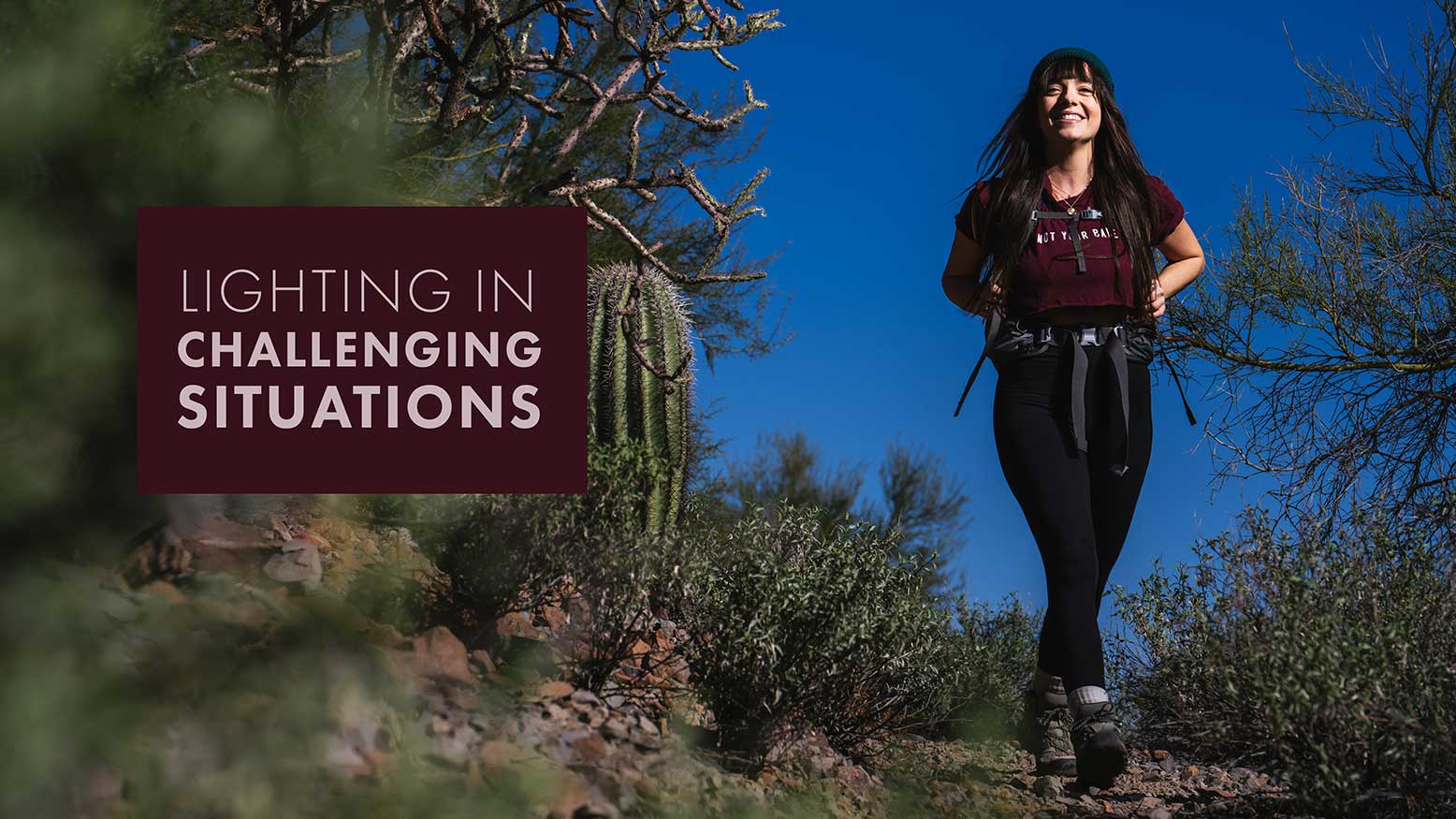 Lighting
Off-camera lighting is easily the most challenging and rewarding experience any photographer can endeavor. One misstep and it punishes you with mediocre results that make you feel like a complete novice all over again.
Read More >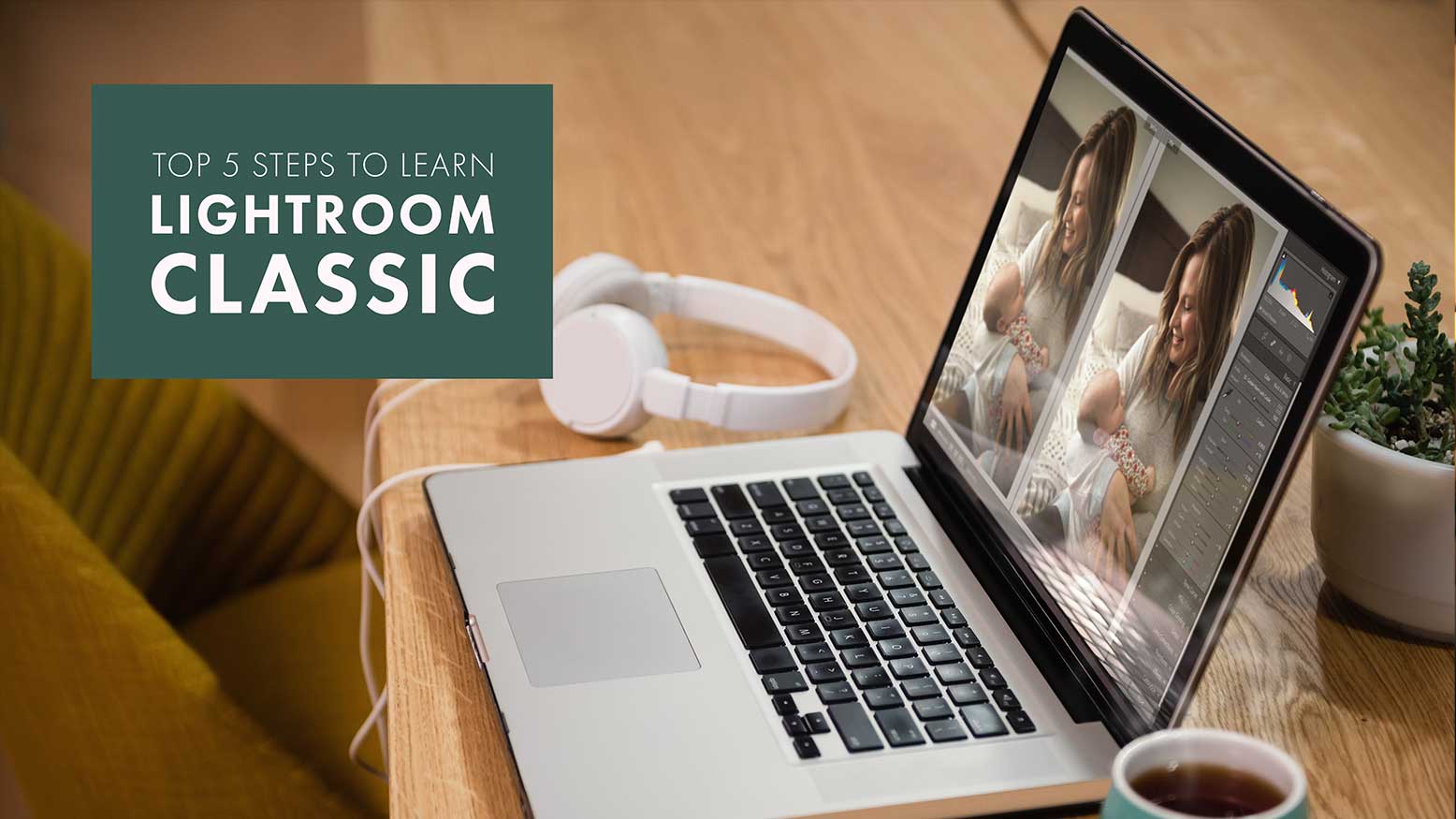 Lightroom
Whether you are new to photography or have been in business for a while, you've likely heard of Adobe Lightroom. It's one of the industry's leading photo editing software for photographers and certainly a tool you want to add to your bag.
Read More >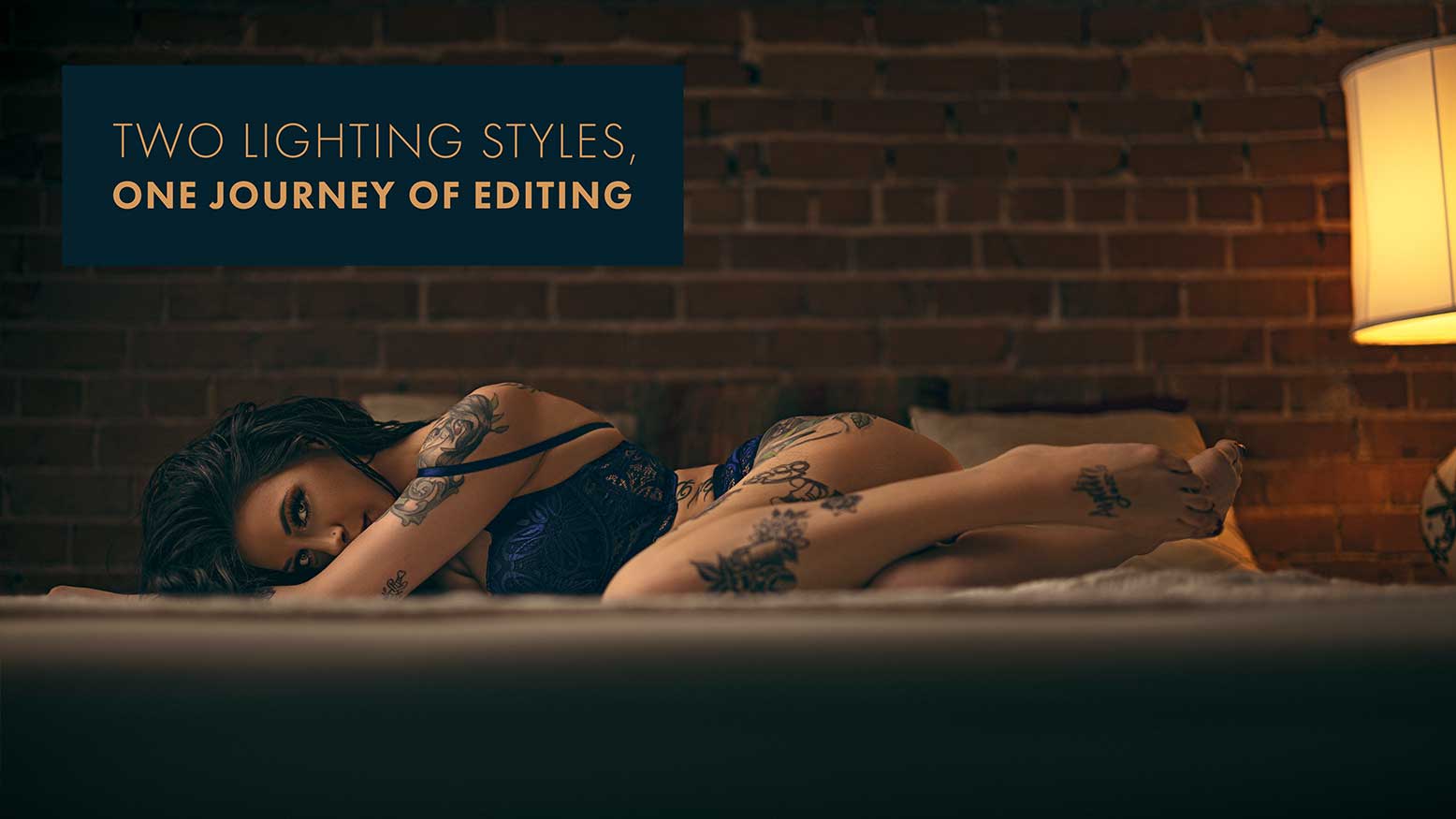 Lighting
Photography has so many disciplines to master if you want to move freely between lighting styles, composition, story, genres… It feels almost endless. That's why it's often recommended to focus on one genre of photography so you can master all of the elements that are typical to that genre.
Read More >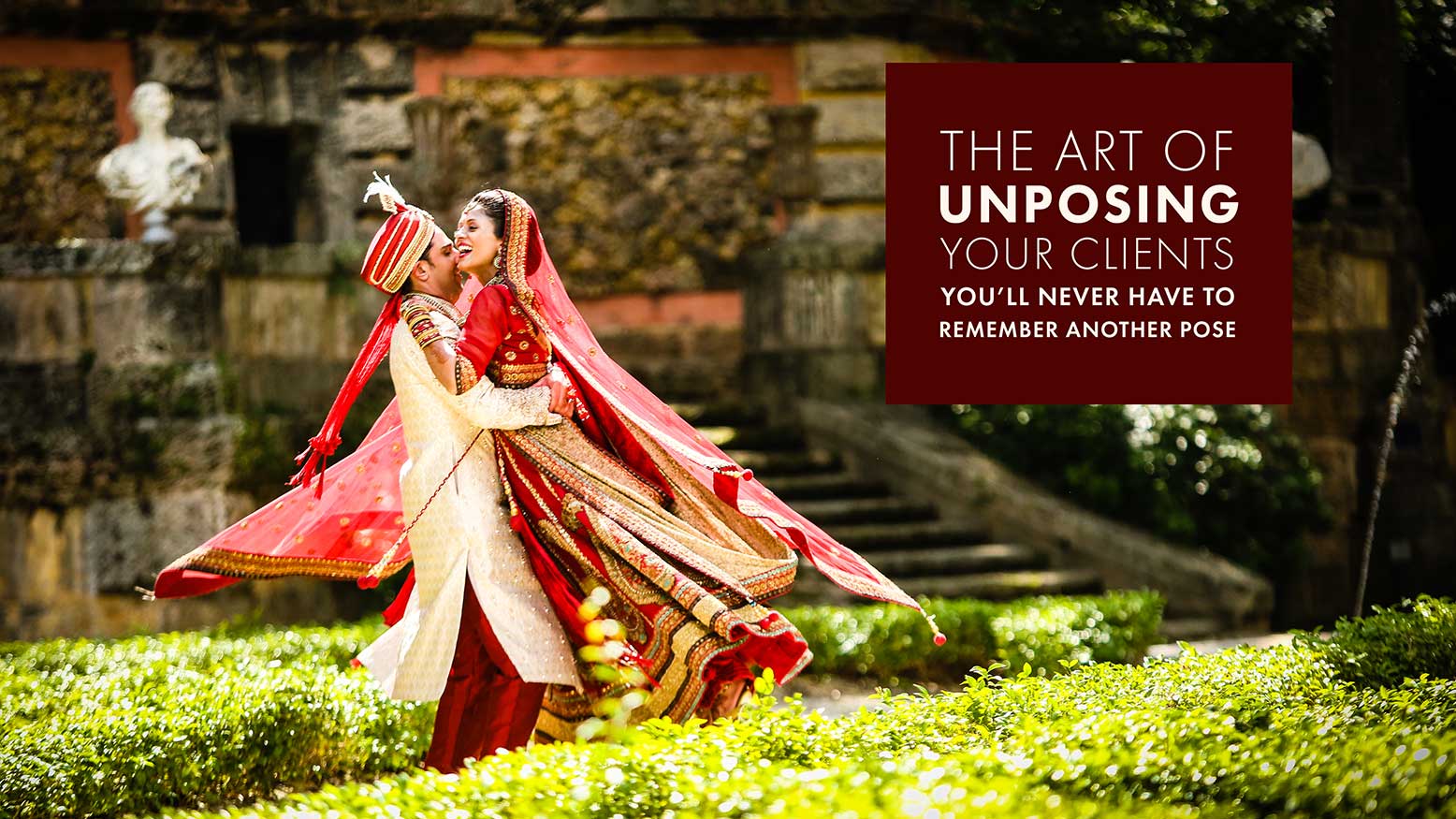 Recently On Behind the Shutter
Posing couples is a subject widely coached and sold. There are countless training videos for sale out there on this subject, but how effective is it remembering these poses?
Read More >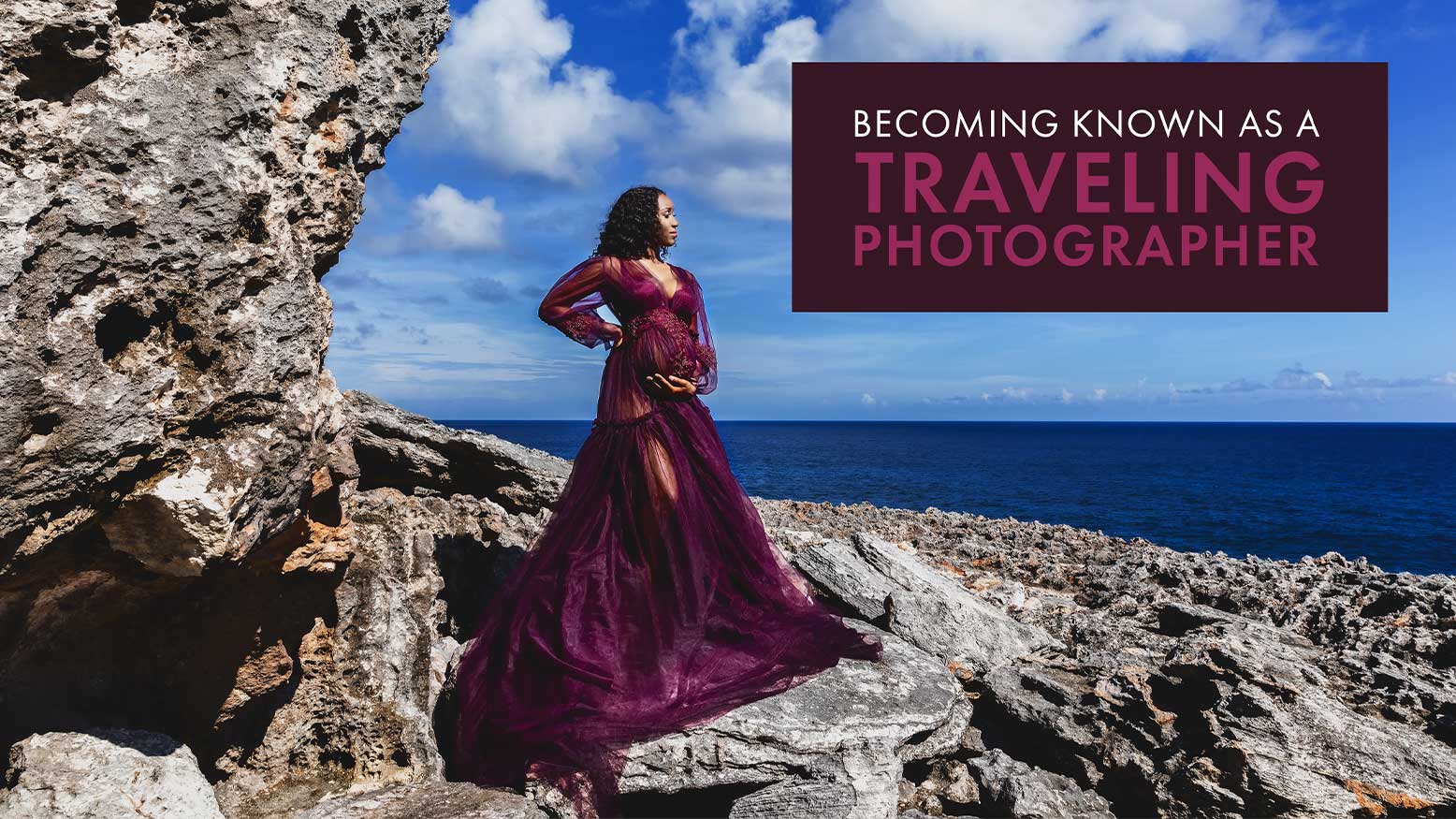 Recently On Behind the Shutter
Right out of the gate, the first thing we should do in this article is list the breakdown of the different types of traveling photographers.
Read More >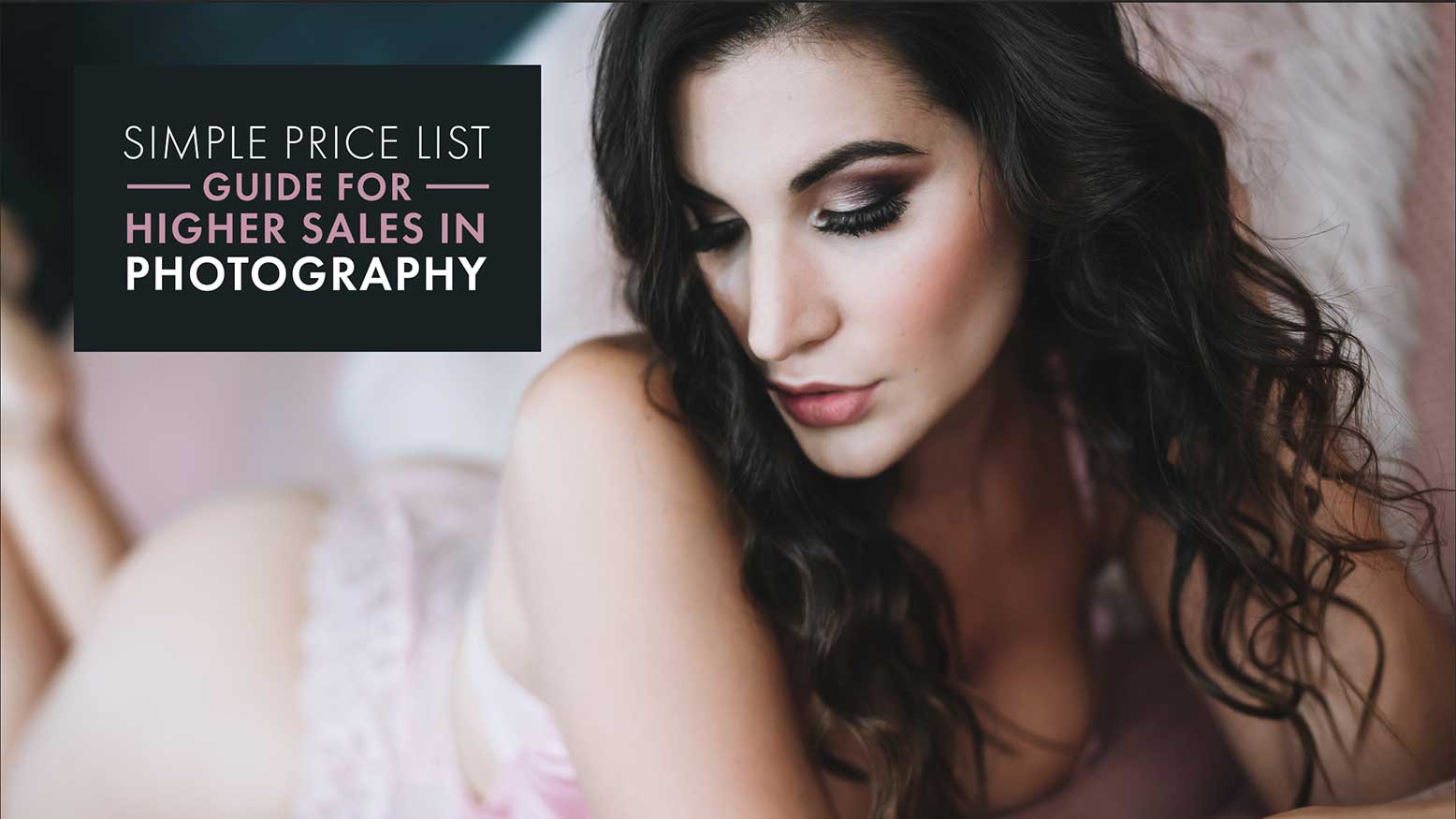 Business
If you are a portrait photographer looking to increase your sale amount per client, one of the best things you can do is to restructure your price list so it is SUPER simple.
Read More >
Free Photography Education
Sign up for our email list and get photography training, tips and special offers from our partners delivered straight to your inbox.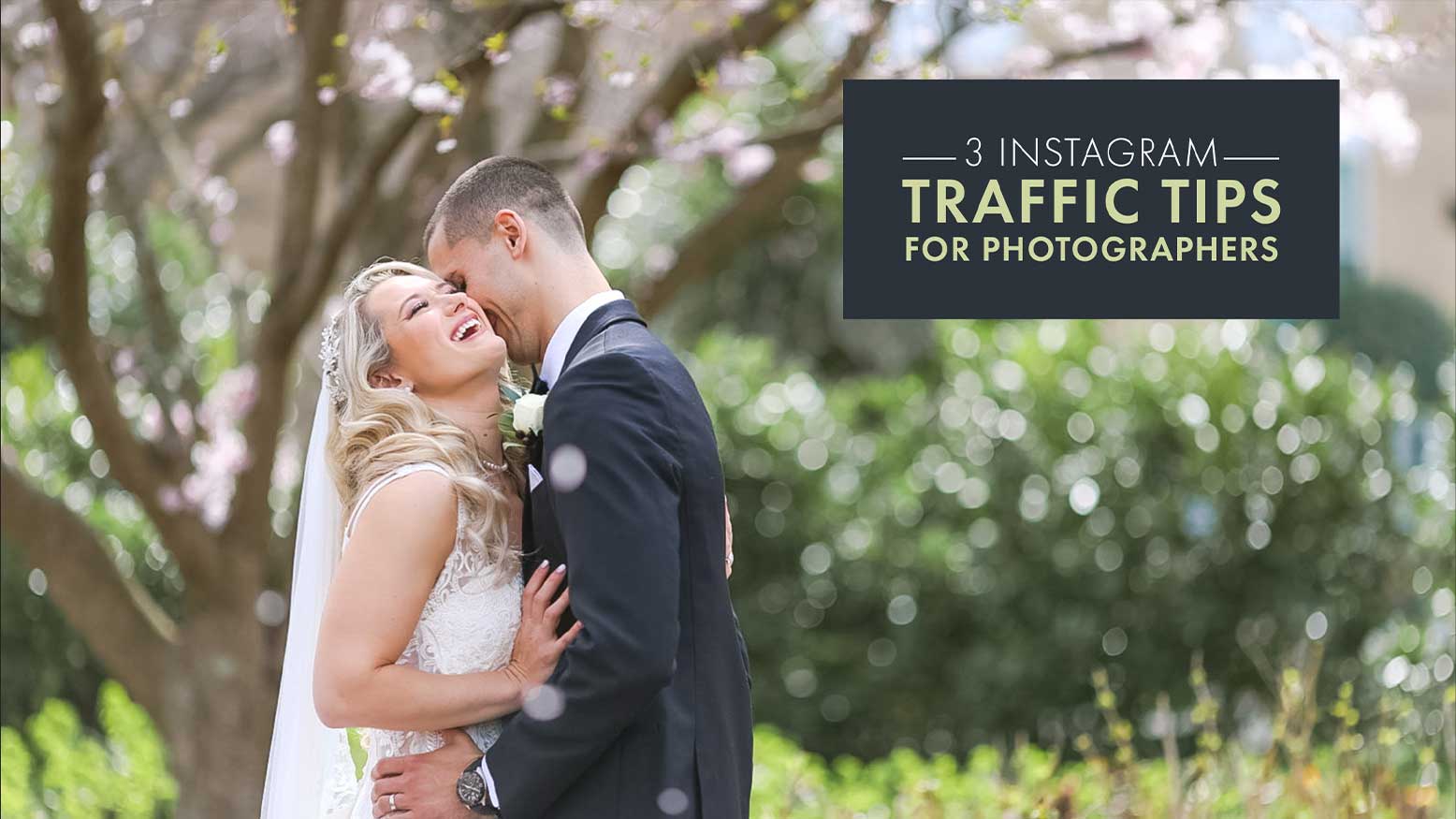 Recently On Behind the Shutter
3 Instagram Traffic Tips for Photographers with Vanessa Joy If you're an Instagram user, you've probably noticed that lately engagement has been down. Don't worry. It's not you. I have been checking out so many
Read More >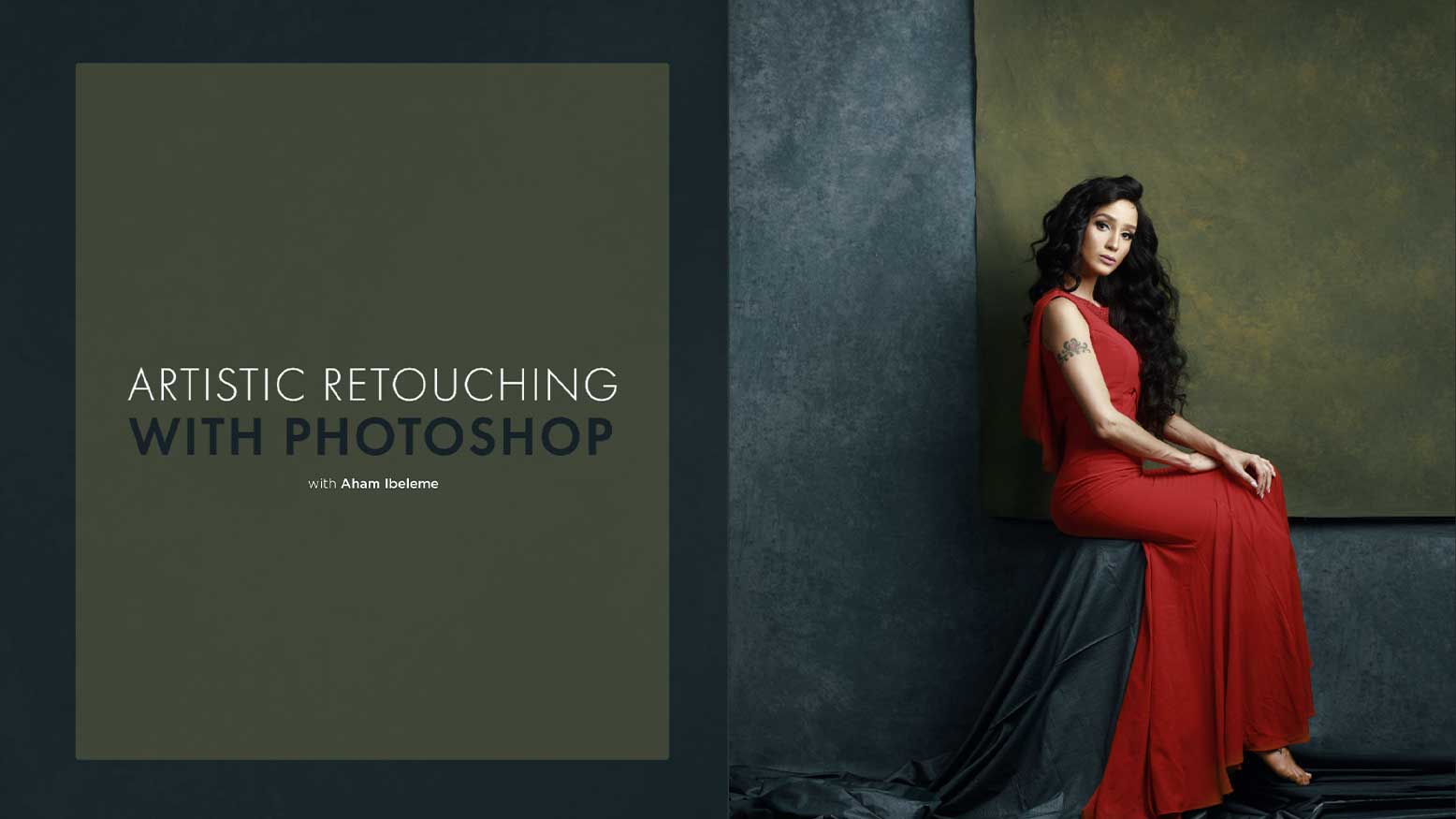 Post Production
Retouching is an art just like painting or even sculpting. In all honesty, my retouching process has always been all over the place
Read More >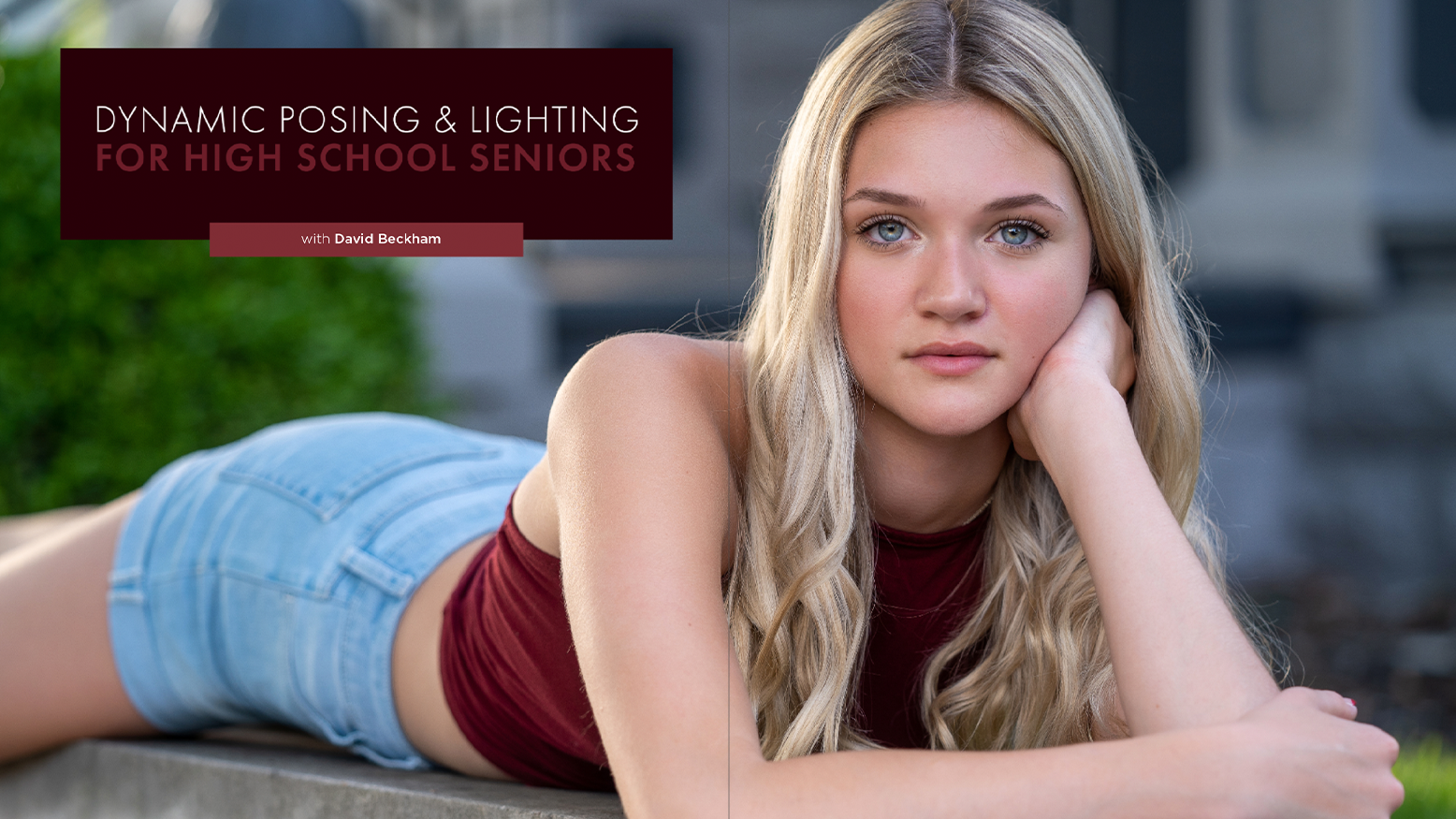 Recently On Behind the Shutter
o much is going on in senior photography. It seems like there are as many senior photographers as there are seniors. Fewer and fewer seniors are getting formal portraits during their senior year.
Read More >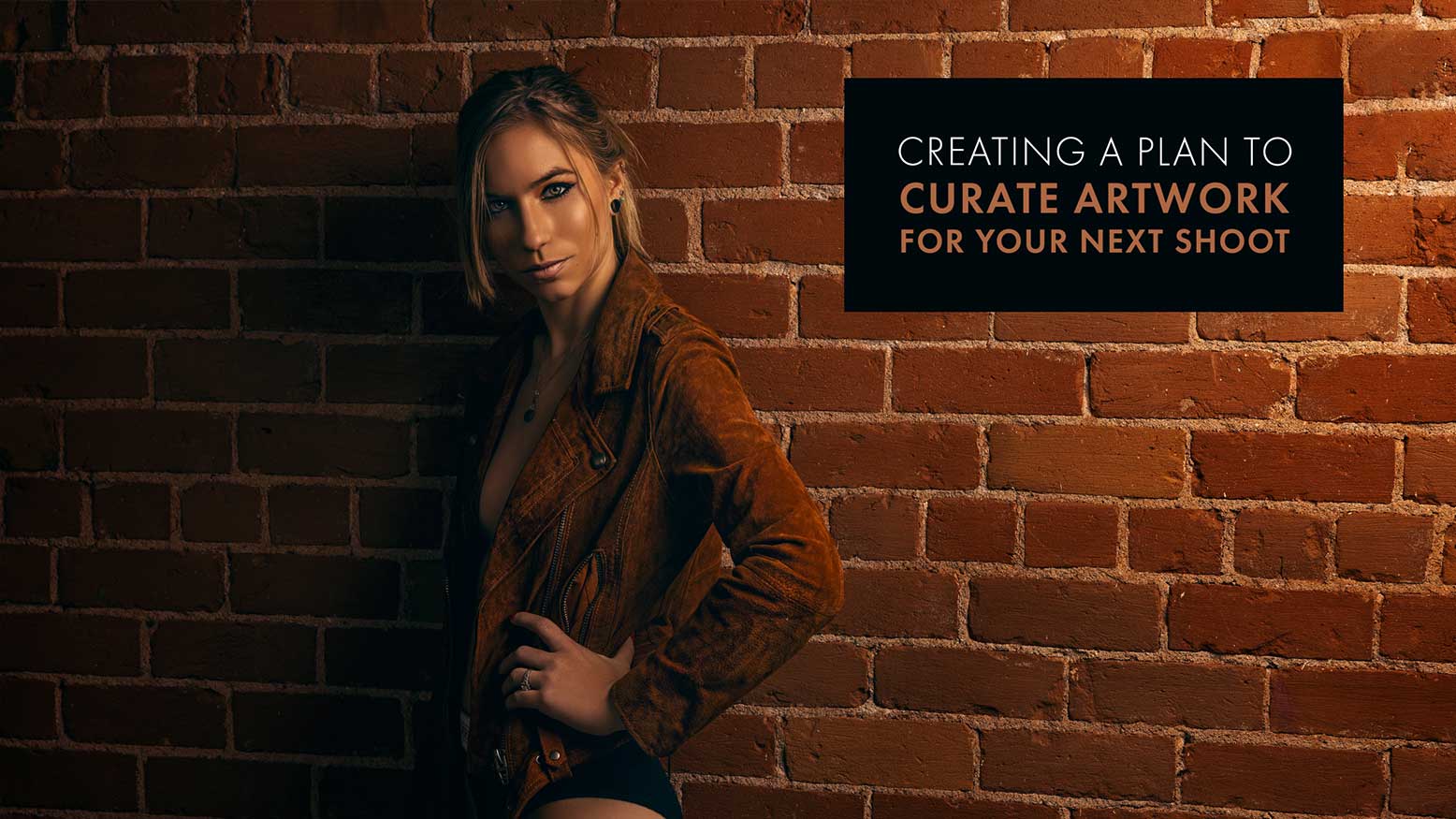 Recently On Behind the Shutter
"Okay, so I've got the new camera or the new lens. I know how to use it (mostly) and I'm ready to work.
Read More >
Photography training and education for the modern photographer
In today's competitive landscape, quality online photography training and education is priceless to your growth. Unfortunately, most publications contain a ton of fluff. No real meat to their content. Not at Shutter Magazine. We are committed to the photography community and improving professional photography by providing current, insightful, and in-depth educational content.
Training topics include photography lighting techniques, photography off-camera flash tips, photography posing guides, photography business concepts and marketing strategies, Facebook for photographers, boudoir and glamour photography training, high-school senior photography concepts, IPS (In-Person Sales) strategies, family photography, lightroom tutorials, photoshop how-tos, and much, much more.
$49 | photography education
+ member benefits
Sal Cincotta created Behind the Shutter to give back to the world of photography. As an up and coming photographer, Sal was struggling to find answers to basic questions. Most of the magazines out there were filled with fluff. Sal needed and wanted to create something that would challenge photographers, something that would educate them.
Sal, an active wedding and portrait photographer in the St Louis metro area, wanted to bring a sense of real world understanding to the magazine and photography education. 
Our mission is to create and elevate the photography community by providing relevant and timely education. At Behind the Shutter, we believe that an educated photography community will raise the bar for all photographers around the world.