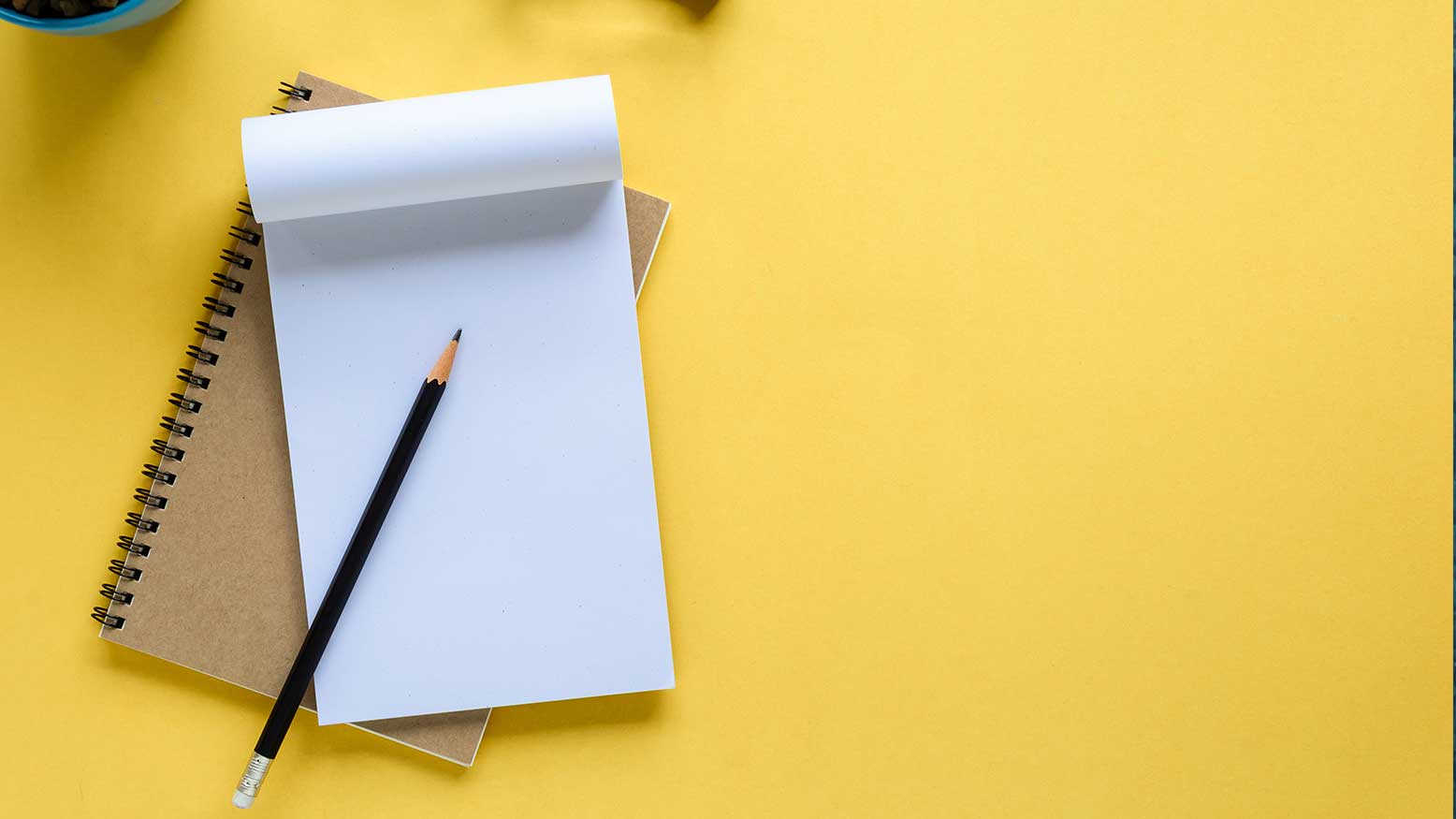 Business
Becoming more productive means becoming more profitable. One option is to do the same number of activities but in less time. Let's say your time is worth $100 per hour and you make $1,200 for 12 hours of work. If you do the same amount of work in less time, you are now making the same amount of money but doing it in six hours a day instead of 12. Instead of your time being worth $100 per hour, it is now worth $200 per hour. The dollar value of your hour has just doubled.
Read More >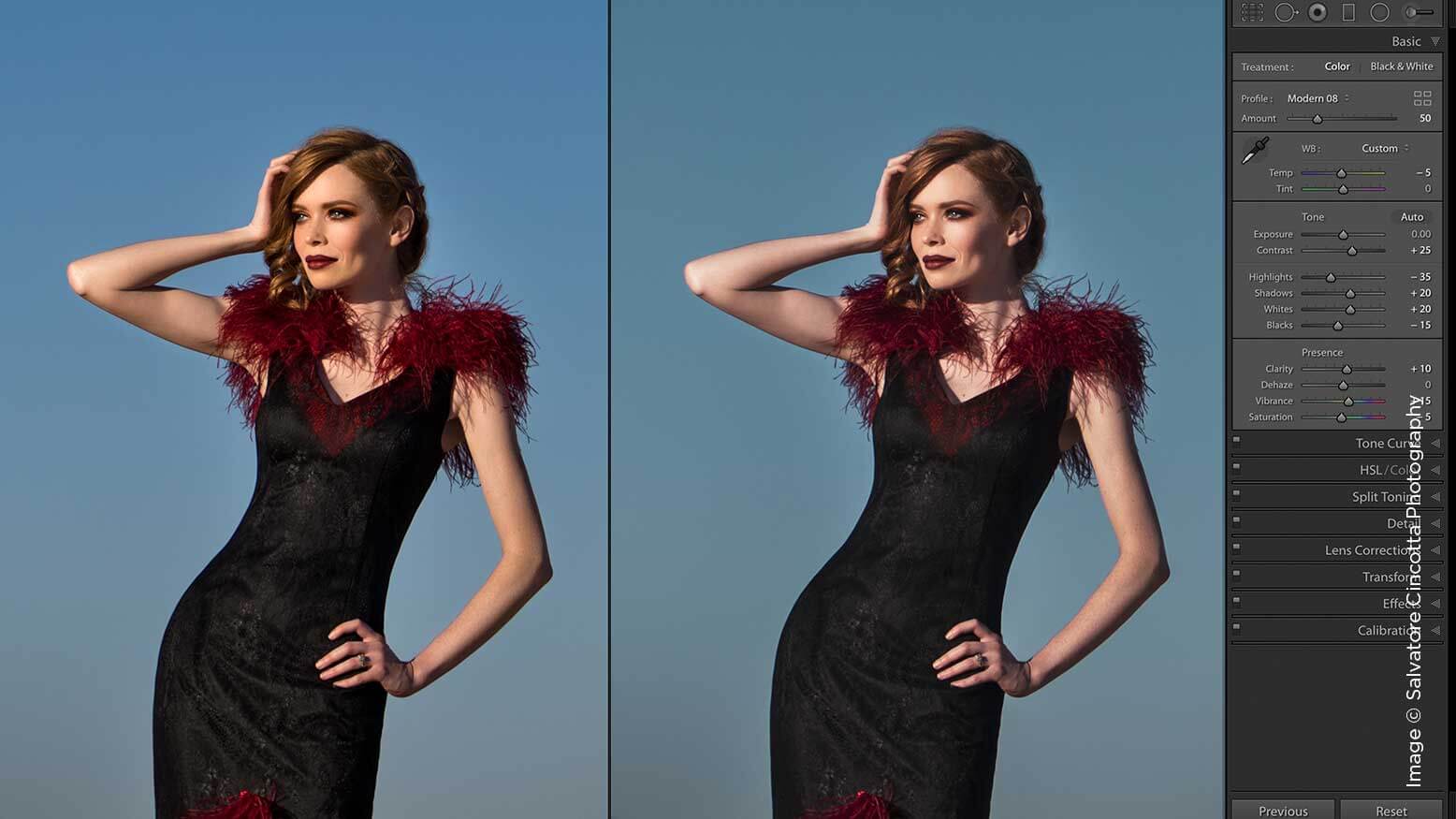 Post Production
As creatives, it is in our blood to break out of the box and try something new. If you are not pushing yourself and developing your photography, where's your growth as an artist? In this article, I give you the tools to try something new and pack a punch with your images. We will dive into corrective adjustments and how to direct your viewer. These are the basics you may already be doing today, but we are going to mix things up a bit.
Read More >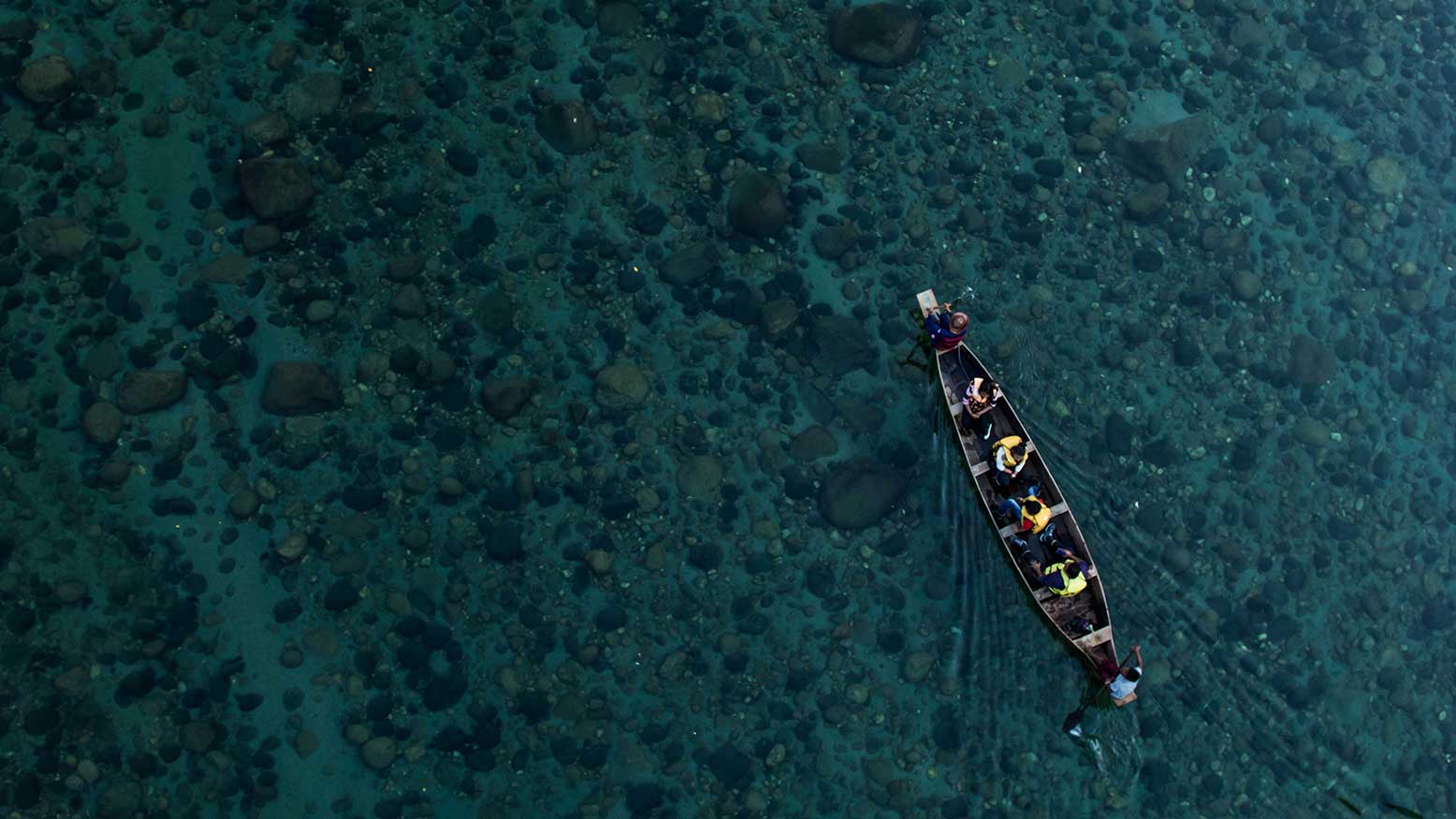 Business
Every company dreams of having the perfect well-oiled machine with self-sufficient employees. We just don't live in a perfect world. But this dream of a well-oiled machine of a team can be achieved fairly simply. It takes trial and error, of course. And it's going to be painful along the way. You're not going to get it right the first time around (or the second, third, fourth or fifth, sadly). But stick with it. Keep pushing new practices and ideas that work for you and your business, and you will find success for your team.
Read More >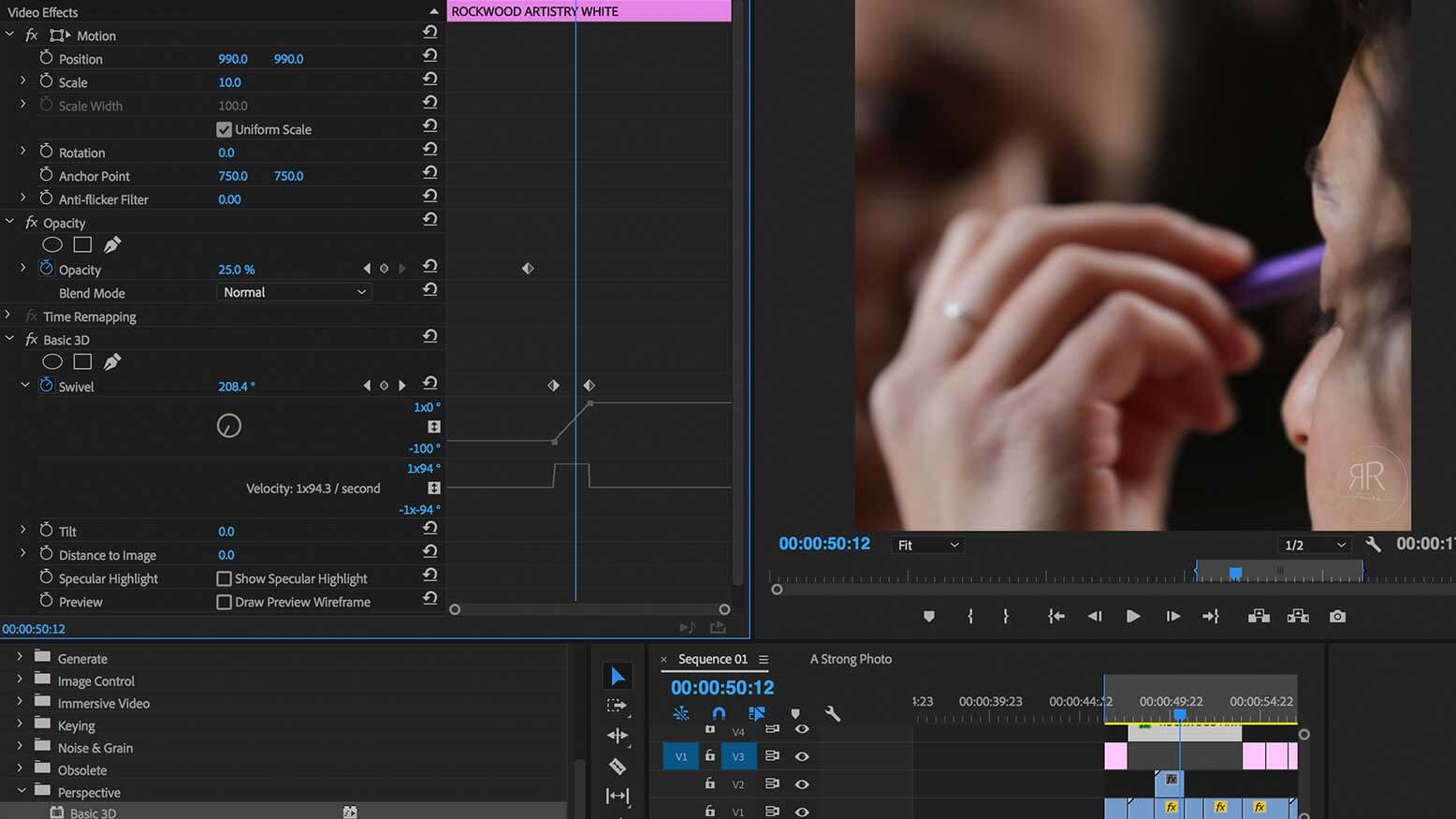 Recently On Behind the Shutter
We've all been there, scrolling aimlessly on our phone, floating in a sea of emojis and LOLs. We may not even realize we're doing it, but suddenly 10 minutes (or two hours) pass, and we've watched 10 two-minute episodes of something called "Parkour Cats From Outer Space" and found ourselves ordering some swag from their website. What is going on here? How does one begin to make an impact in this sea of endless distraction? This is an ever-evolving science, but there are some methods to the madness of keeping people's attention.
Read More >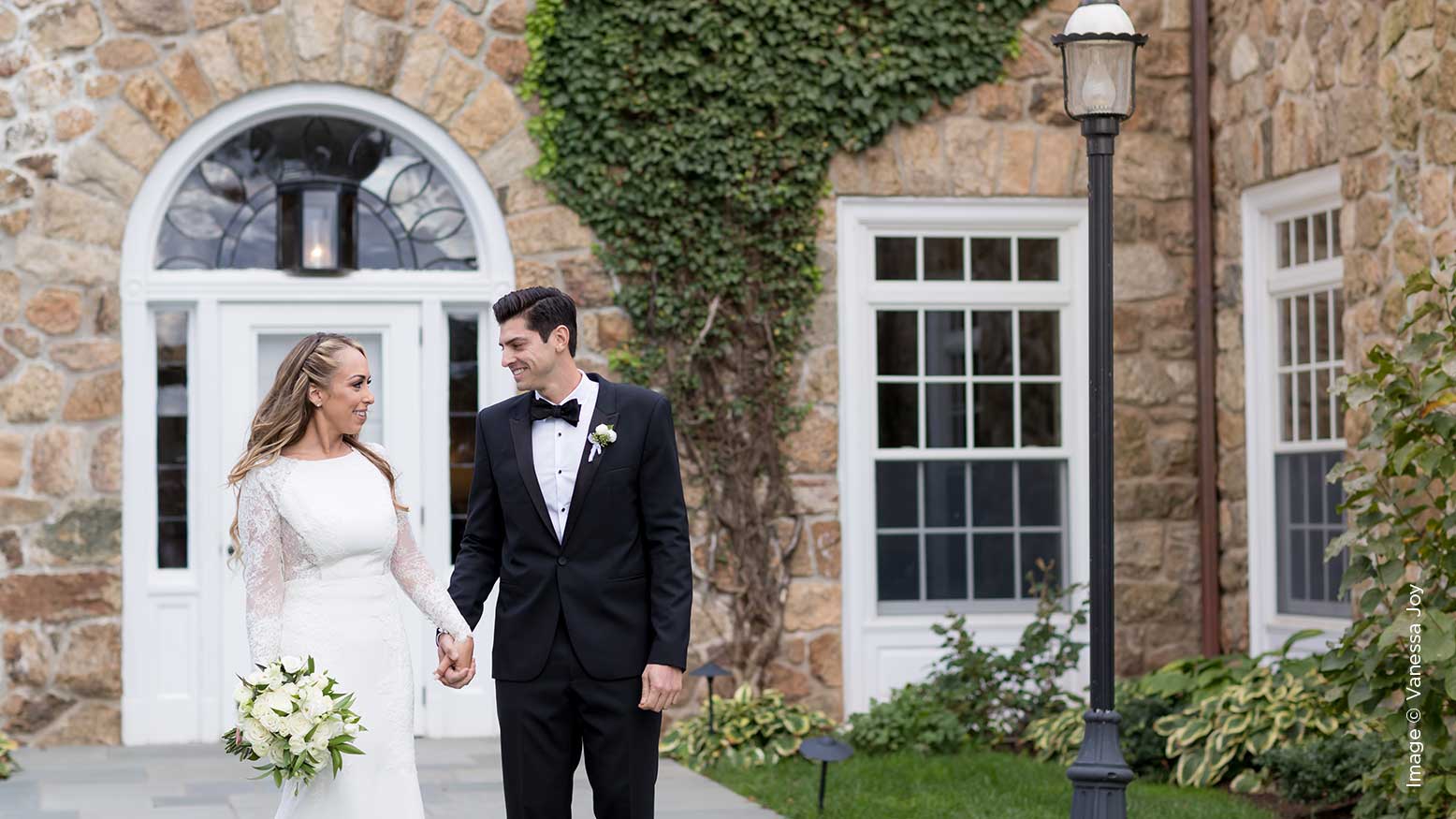 Networking
"It's not about what you know, it's about who you know." I used to say that with a twinge of bitterness in my mouth. Now, a decade or so later, I realize that isn't a snide statement. The best thing you can do in business is expand your network. If so much of our success sits on the shoulders of whom we know, then it's our job to get out there and expand our reach. Here's how you do that.
Read More >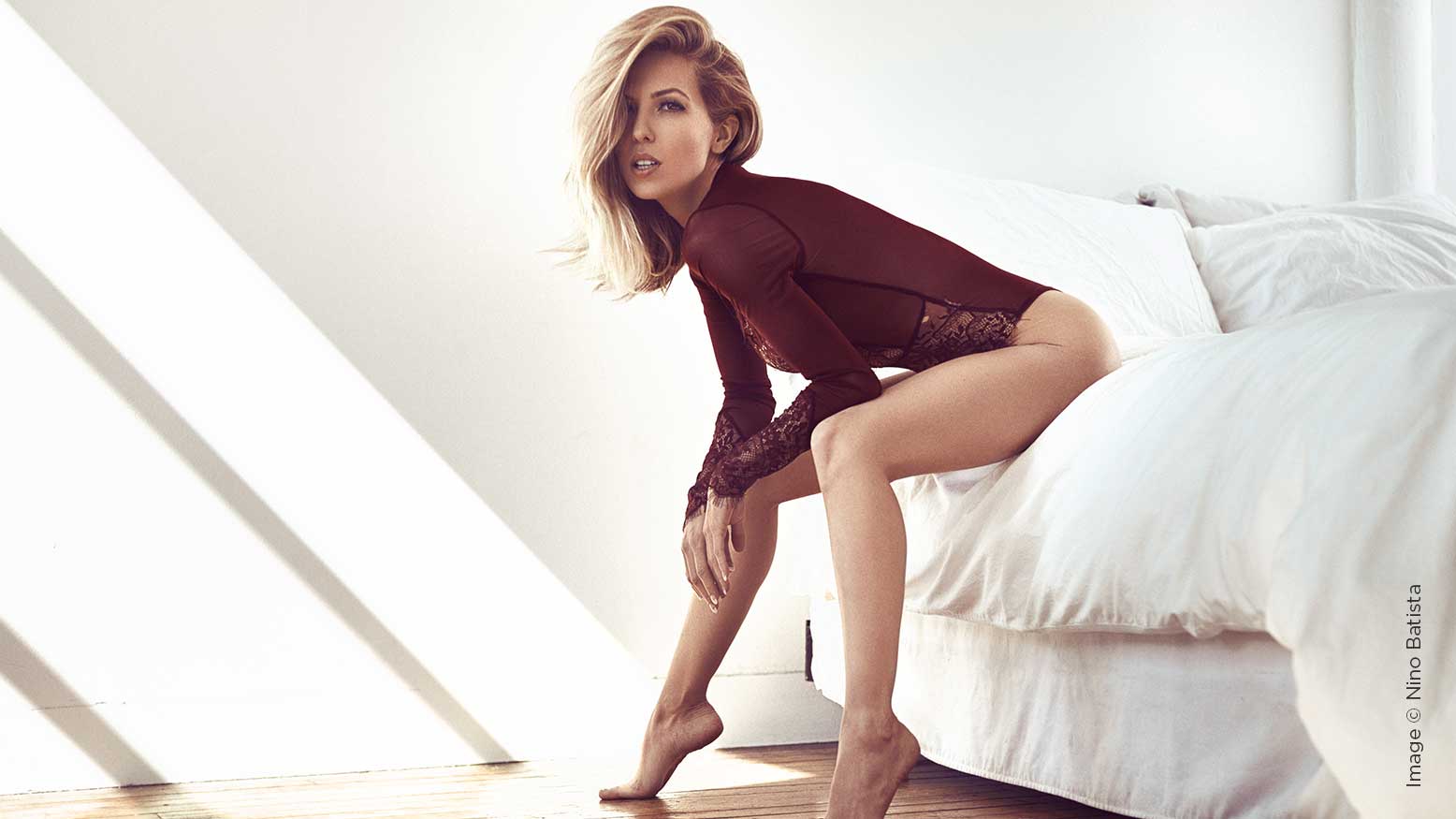 Business
Strategic alliances in business can make major differences in the success of all parties involved if done correctly. This is true for just about any industry, but is often overlooked in the arts. It should never be about competition as much as it should be about synergy (a business buzzword that usually makes my stomach turn, but stay with me here). Aligning your photography business with someone else's can be the injection of energy you were always looking for if you're open to it and go about it the right way.
Read More >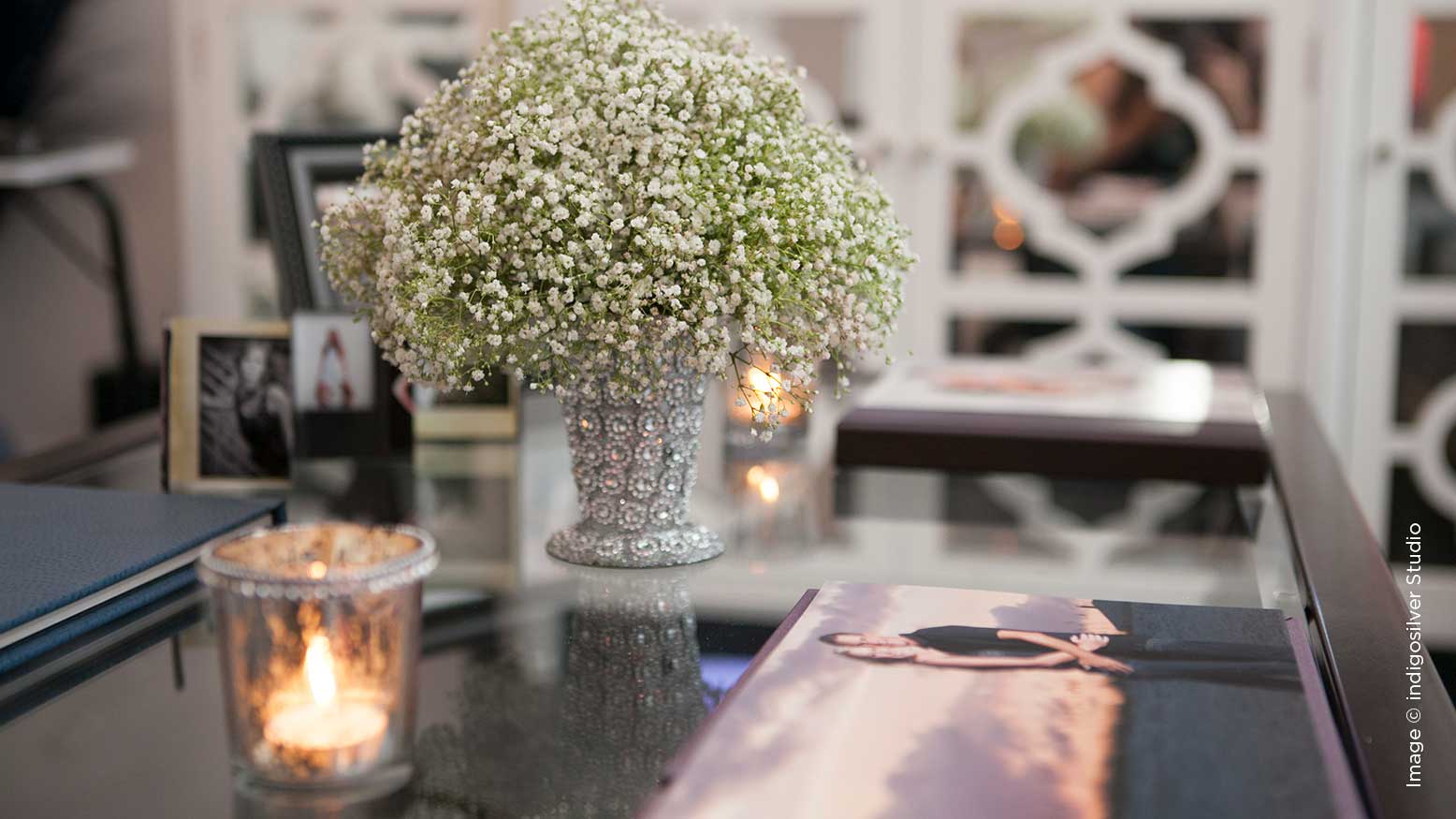 Business
If you're reading this, it's because photography is your dream job. It's probably not because you dreamed of editing images until 1:00 in the morning while the rest of your family sleeps. If we're going to build our dream job, it's got to fit within our dream life. So what does your dream life look like? The goal is to work to live instead of live to work. Let's figure out how to make those dreams a reality. It starts with having a clear idea of your business model, volume and margin.
Read More >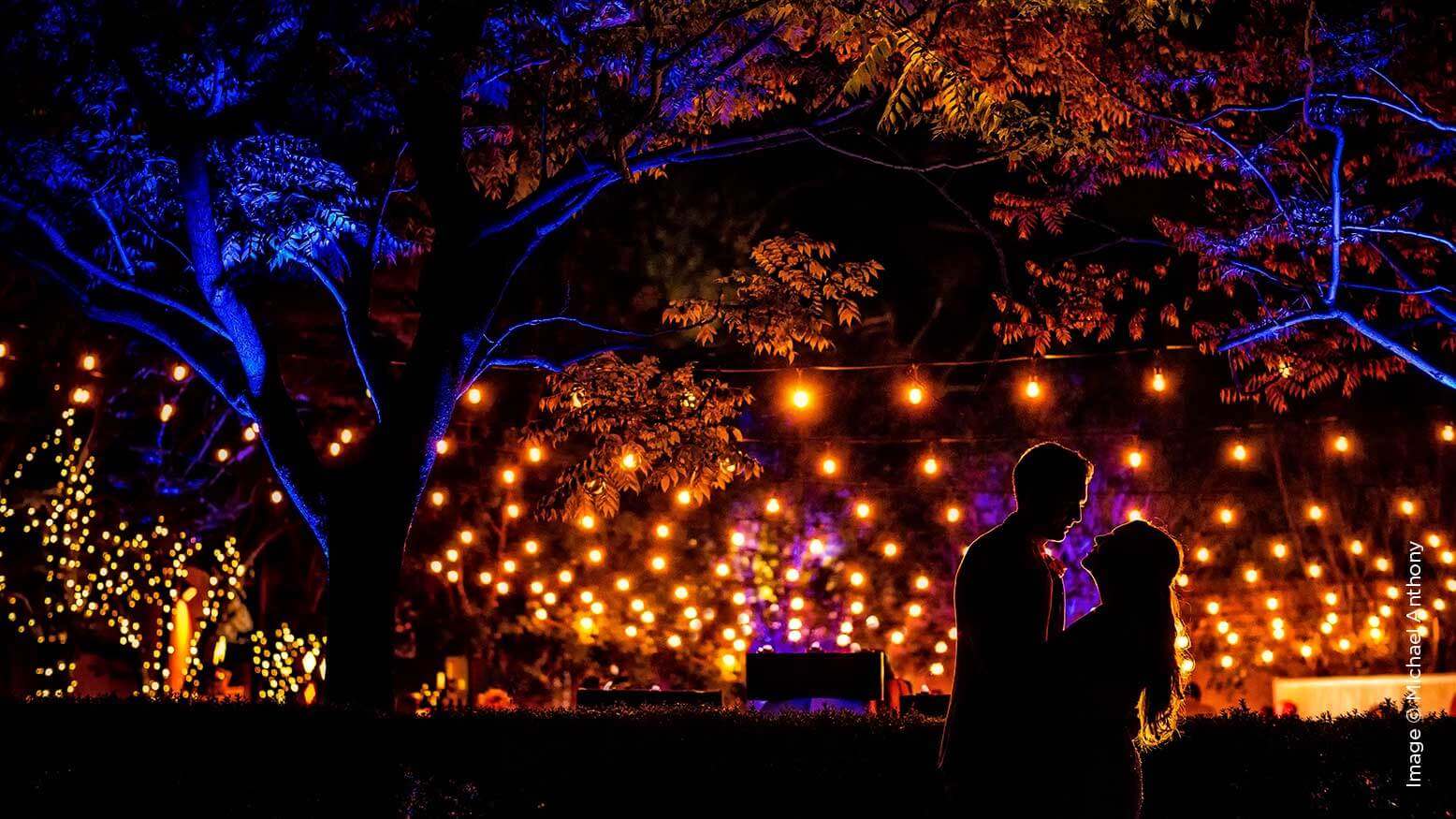 Gear
When I purchased a G9 for our studio, it was as a test to shoot alongside our full-frame Sony bodies. After taking images side by side with my Sony A9 with an 85mm (42.5 for the G9) lens, I placed both images next to each other and asked five photographers to guess which one was shot with the full-frame camera. Four of the photographers answered wrong. From there, we decided to use the G9 as a primary camera system, but kept the full-frame system for daytime shooting. This camera creates amazing imagery, and the tradeoff of image quality versus portability is well worth it.
Read More >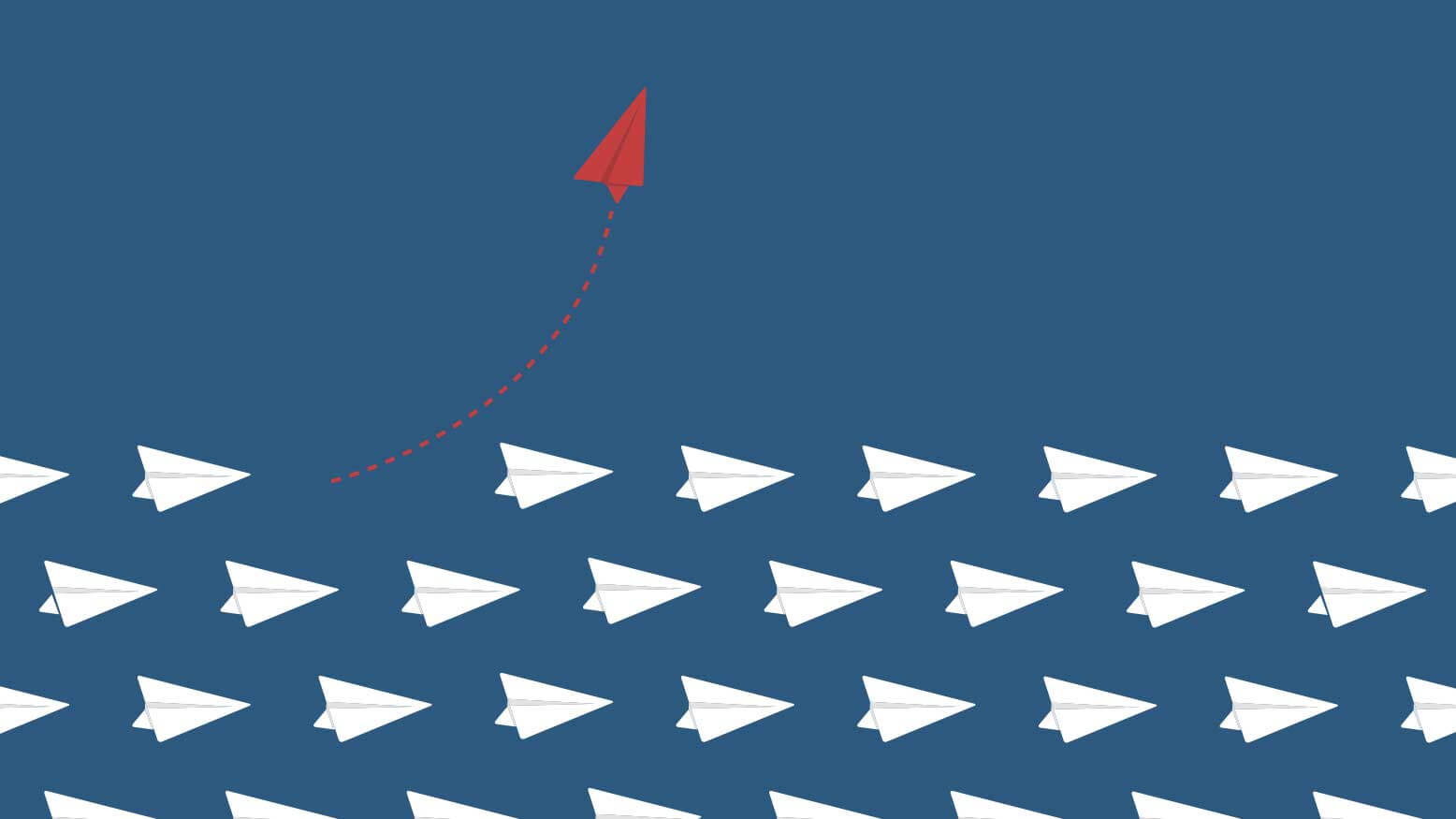 Insights
Shutter and ShutterFest do something really well: They stand out from the crowd. They are different. They are in your face. They make you stand up and take notice. The question you should be asking is: How do I apply some of these guiding principles to my own business?
Read More >
Free Photography Education
Sign up for a free account and get photography training, tips and special offers from our partners delivered straight to your inbox.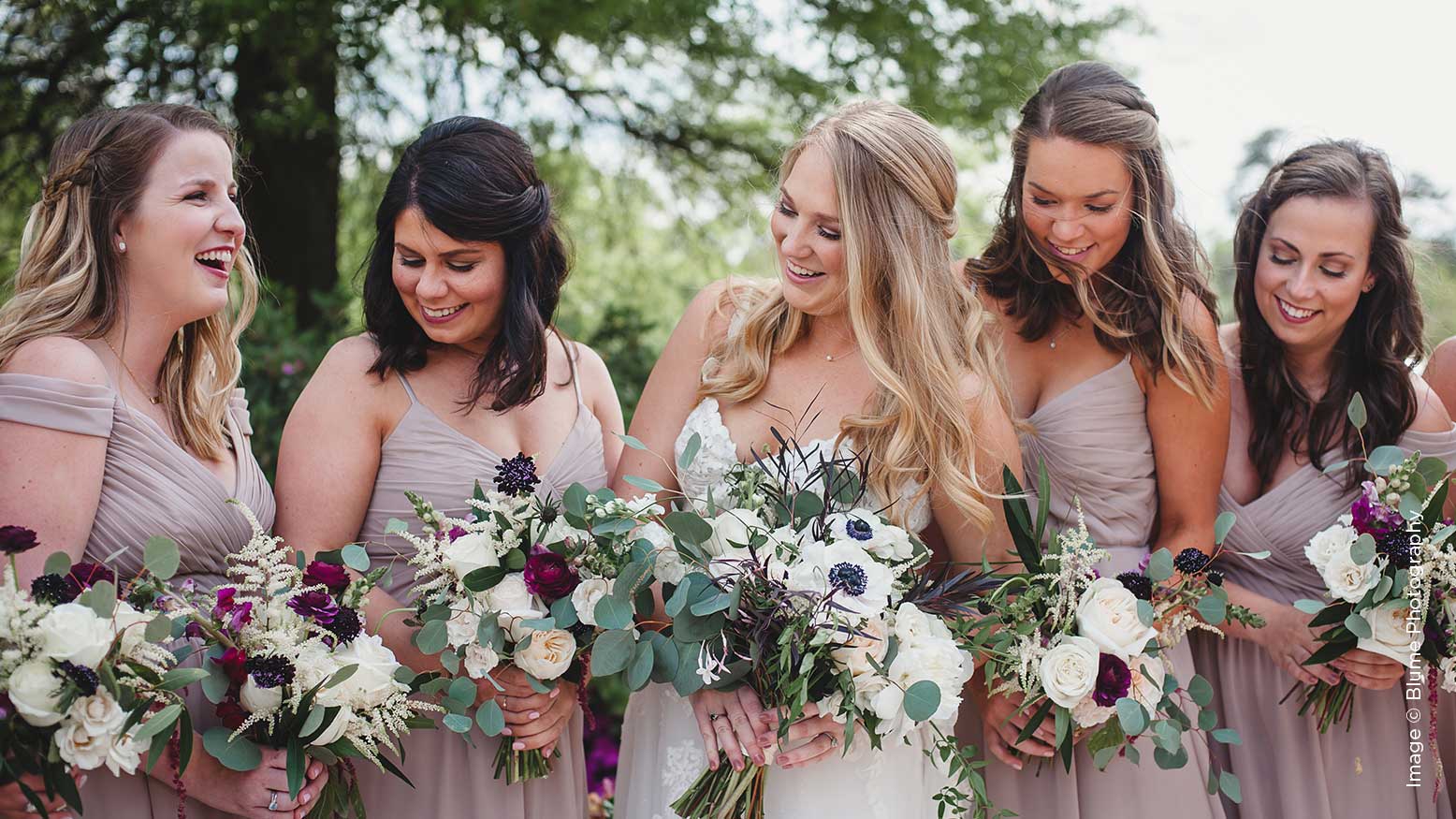 Business
What's your long game? It's an important question, but one too few photographers ask themselves when starting a business. Over the seven years my wife Eileen and I have coached photographers to make their studios more profitable and manageable, we've noticed an alarming trend: Most photographers don't have a plan.
Read More >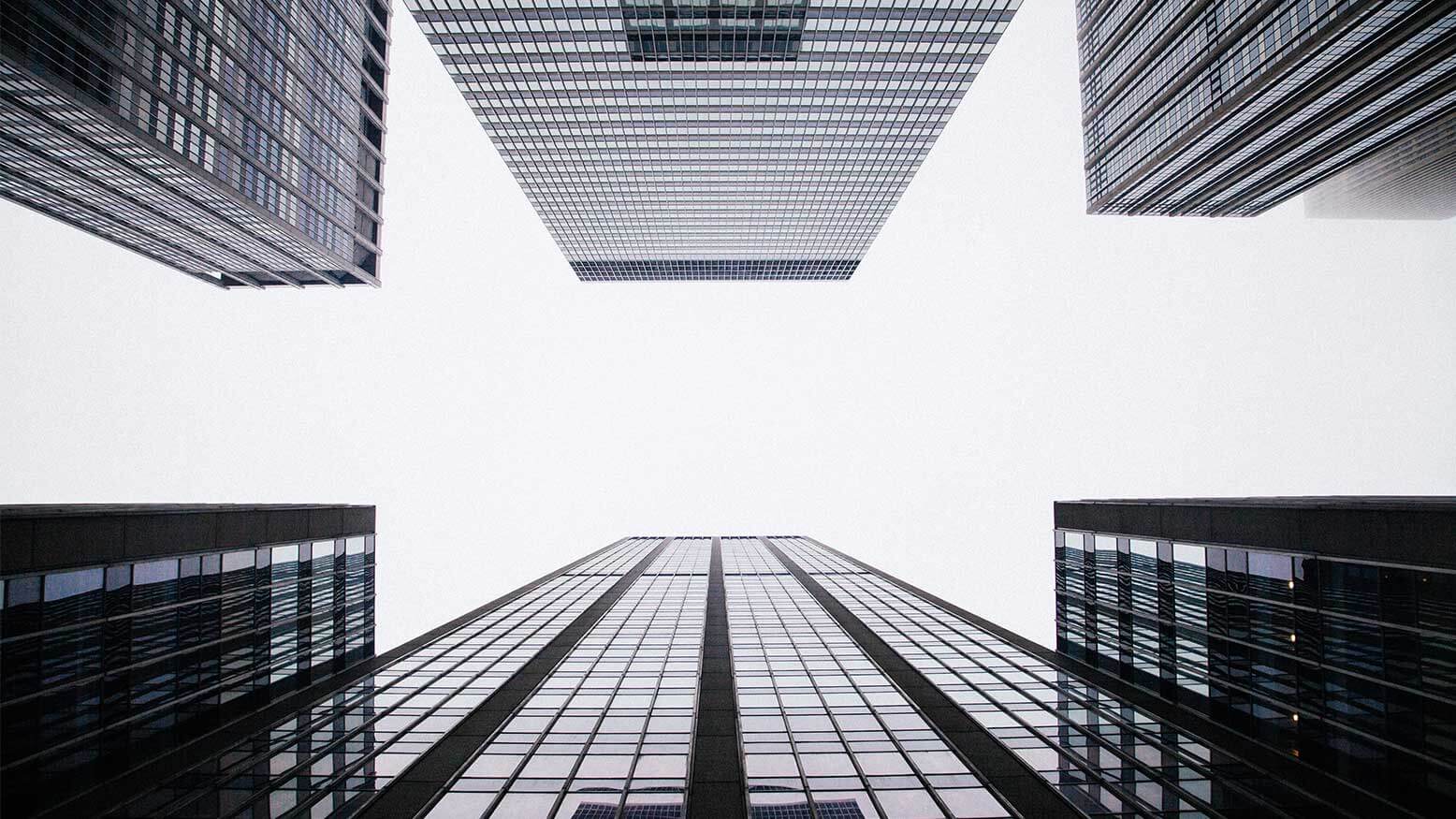 Life
I have worked my ass off building a very successful business, one that has been featured on the Inc. 5000 list of fastest-growing companies three years in a row. But it hasn't been easy. I am sure as you read this you can relate on some level. You have had things go wrong in your life or business. We all have. I don't have all the answers. All I can do is share with you my lessons learned and how I have managed turmoil, adversity and negativity in my recent past.
Read More >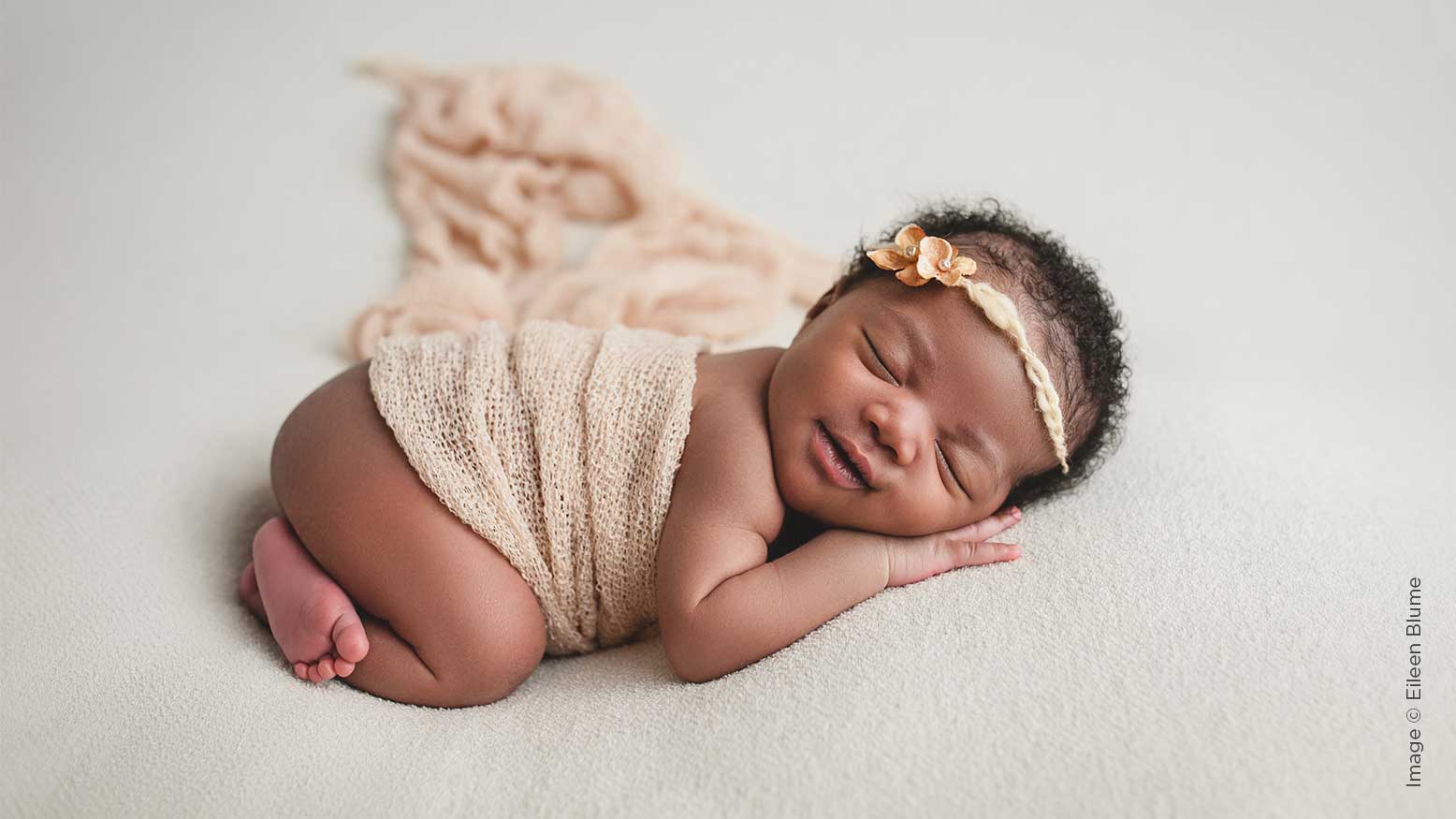 Babies
Your client has just arrived 30 minutes early for her baby's newborn session and you are nowhere near finished setting up. After hastily greeting them at the door, you scramble, trying to think of where in the world to start. Does this sound familiar? The good news is that you can help prevent these problems by implementing some simple techniques to streamline your newborn sessions. Layering materials, rotating through stations and transitional posing all contribute to a smoother studio workflow.
Read More >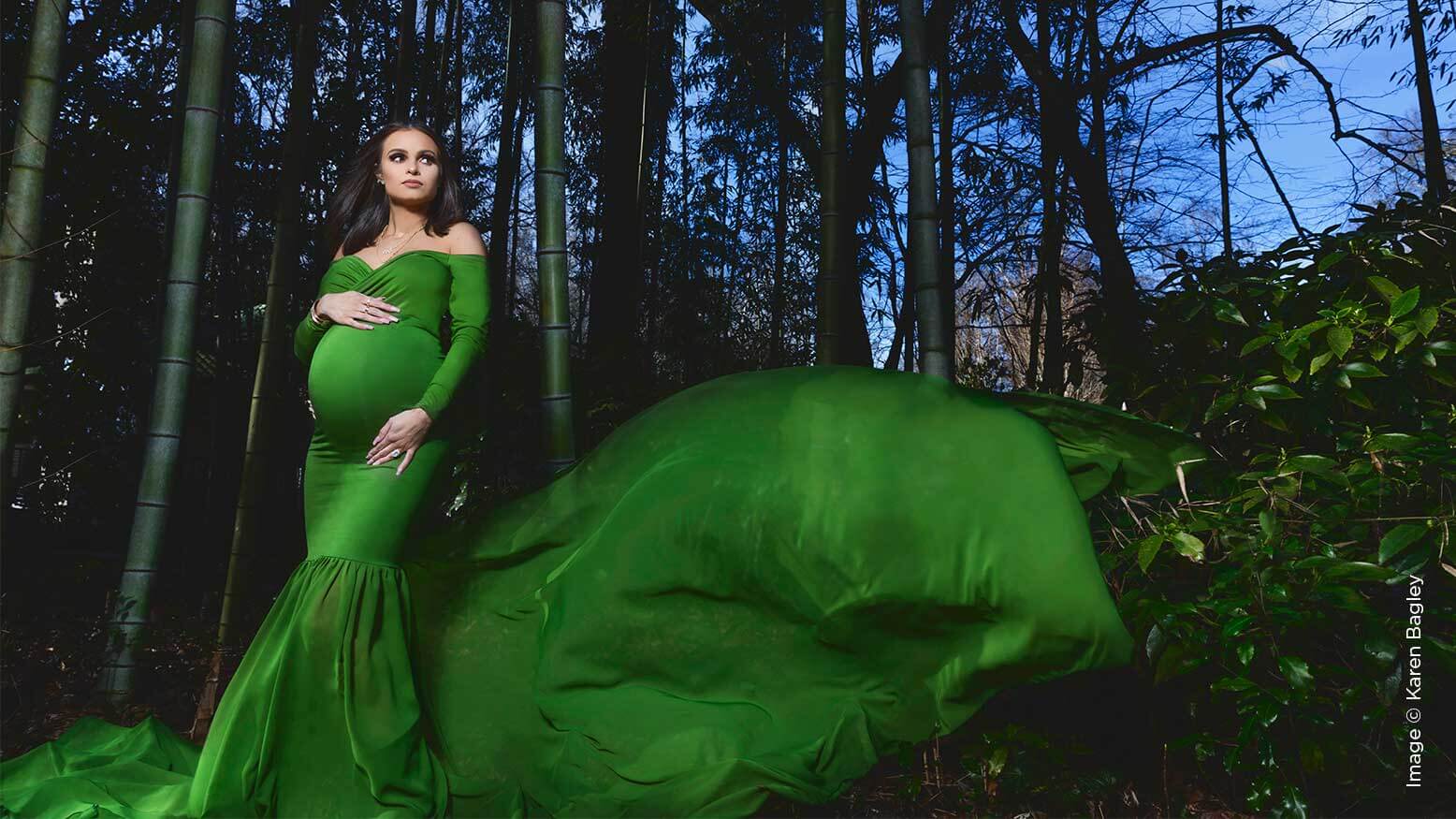 Maternity
You have heard me say it once, and you will hear me say it at least a million more times. Maternity portraits are huge. The mindset that women will not invest in maternity portraits because they want to put their real investment in newborn portraits is hogwash. How do I know? Because I am living proof that these soon-to-be mommas will spend big bucks on their maternity portraits. So now comes the huge question: How do we find those expecting mommas who want to drop some serious bills for their maternity portraits? It's that million-dollar word: marketing.
Read More >
What is behind the shutter?
Behind the Shutter is a free online photography training and educational resource created to help both professional and amateur photographers run successful photography businesses – covering lighting, posing, social media, marketing, post-production, pricing, sales and more.
Sal Cincotta created Behind the Shutter to give back to the world of photography. As an up and coming photographer, Sal was struggling to find answers to basic questions. Most of the magazines out there were filled with fluff. Sal needed and wanted to create something that would challenge photographers, something that would educate them.
Sal, an active wedding and portrait photographer in the St Louis metro area, wanted to bring a sense of real world understanding to the magazine and photography education. 
Our mission is to create and elevate the photography community by providing relevant and timely education. At Behind the Shutter, we believe that an educated photography community will raise the bar for all photographers around the world. 
Photography training and education for the modern photographer
In today's competitive landscape, quality online photography training and education is priceless to your growth. Unfortunately, most publications contain a ton of fluff. No real meat to their content. Not at Shutter Magazine. We are committed to the photography community and improving professional photography by providing current, insightful, and in-depth educational content.
Training topics include photography lighting techniques, photography off-camera flash tips, photography posing guides, photography business concepts and marketing strategies, Facebook for photographers, boudoir and glamour photography training, high-school senior photography concepts, IPS (In-Person Sales) strategies, family photography, lightroom tutorials, photoshop how-tos, and much, much more.
$49 | 12 issues + member benefits