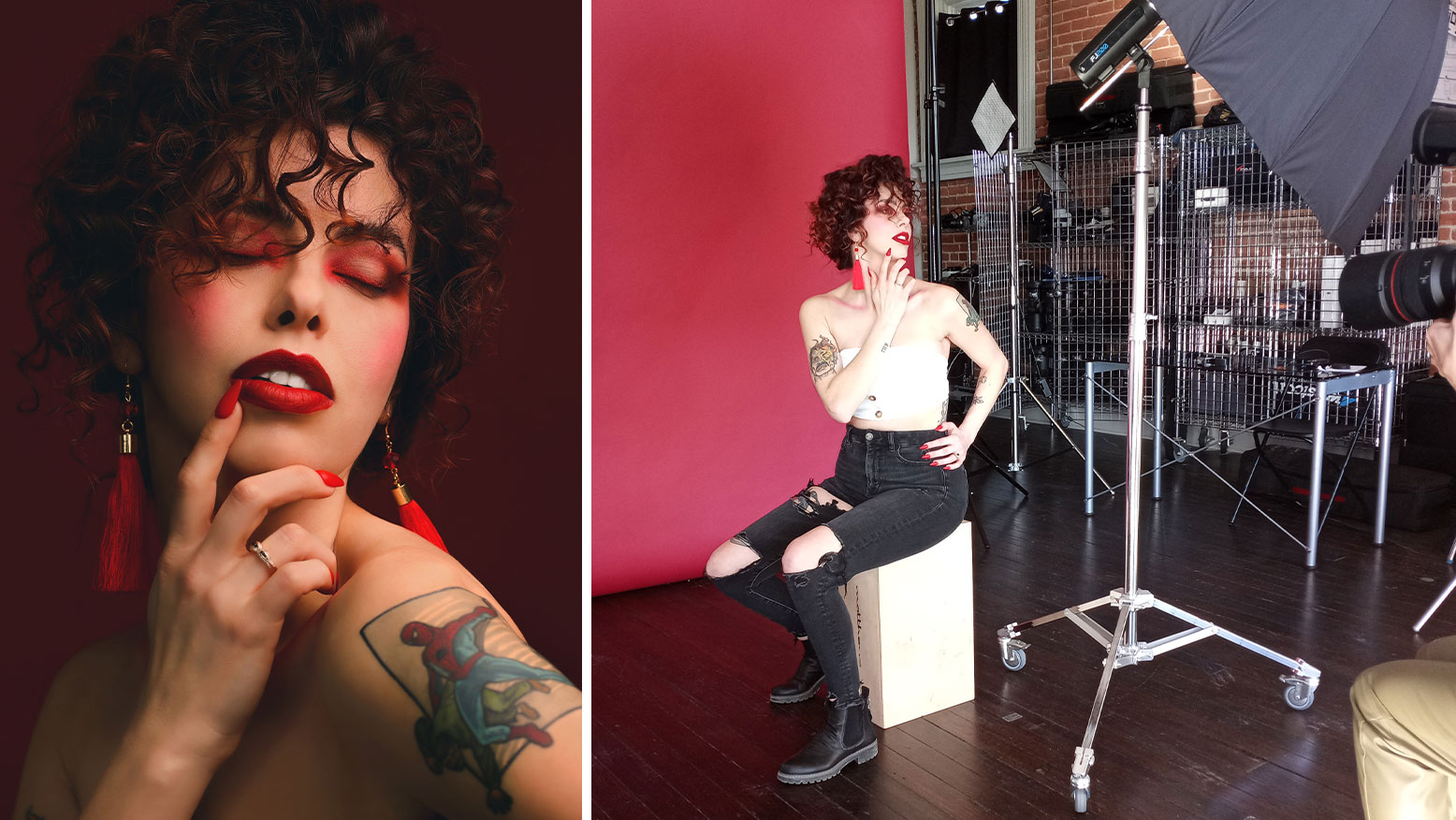 Lighting
Does the idea of using flash intimidate you? In this video Alissa Cincotta shows you two easy ways to elevate your studio portraits with just one light: the Westcott FJ200.
Read More >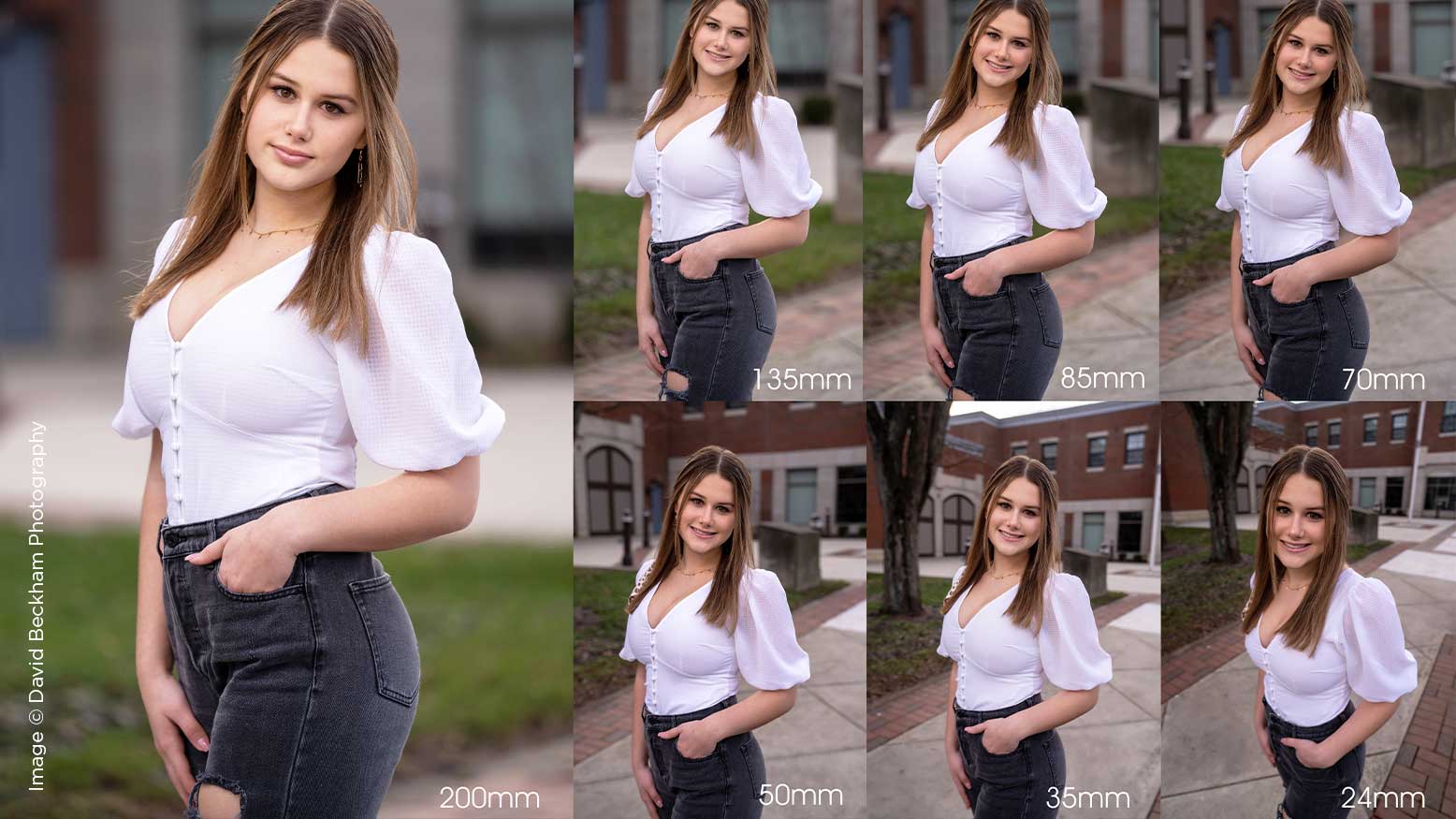 Recently On Behind the Shutter
If you have seen me speak on business topics, you have heard me say, "Try it. Test it. Use it or leave it behind." The same thing holds true with gear. My first SLR was a Canon AE1 Program that my wife and I purchased over 40 years ago.
Read More >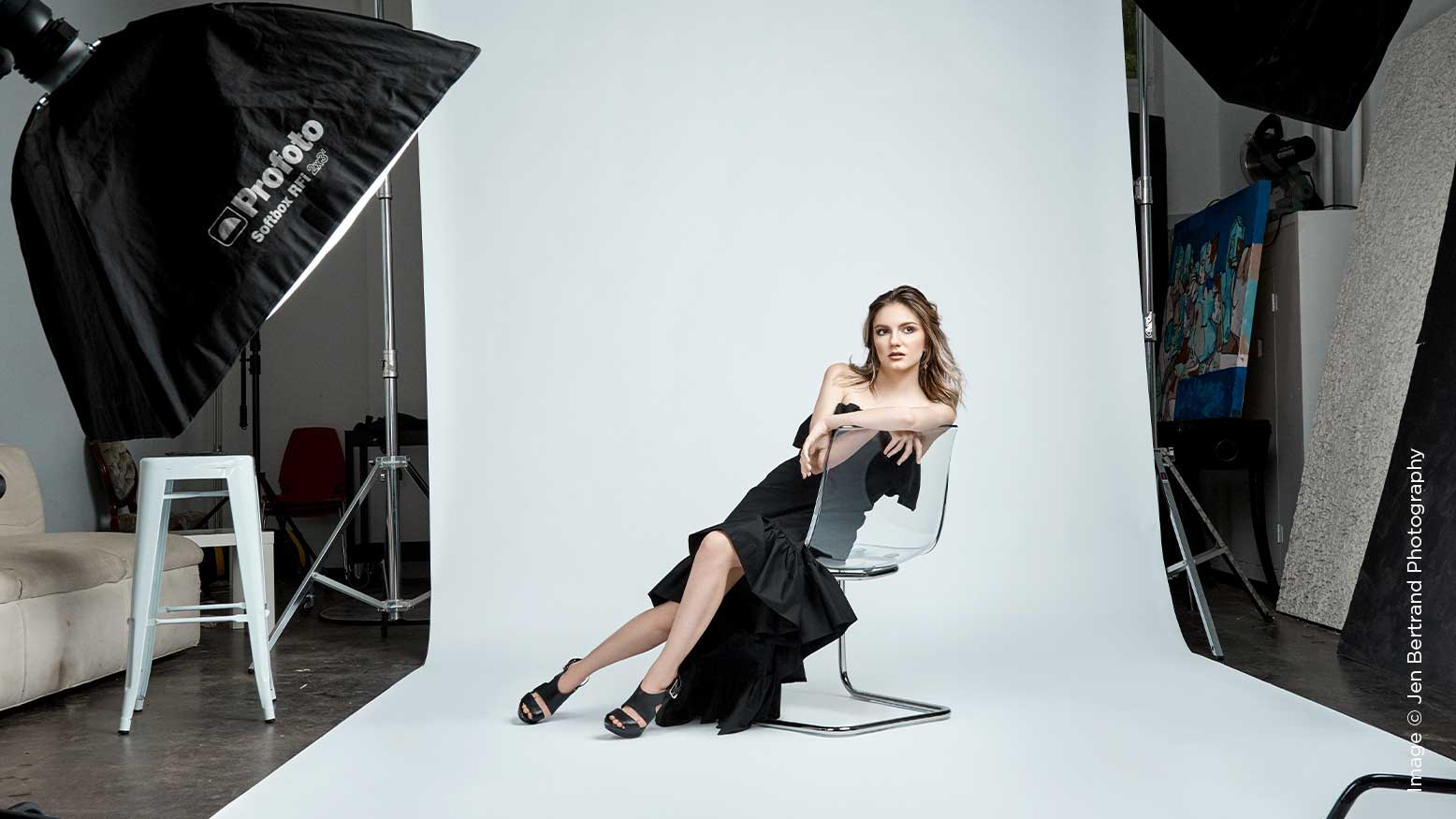 Recently On Behind the Shutter
As photographers, it's easy to get sucked into the mindset that it takes tons of fancy equipment to create stunning studio images. The truth is, killer images can be created on the smallest of budgets. It's all about how you use your gear and understanding how to refine the light you create.
Read More >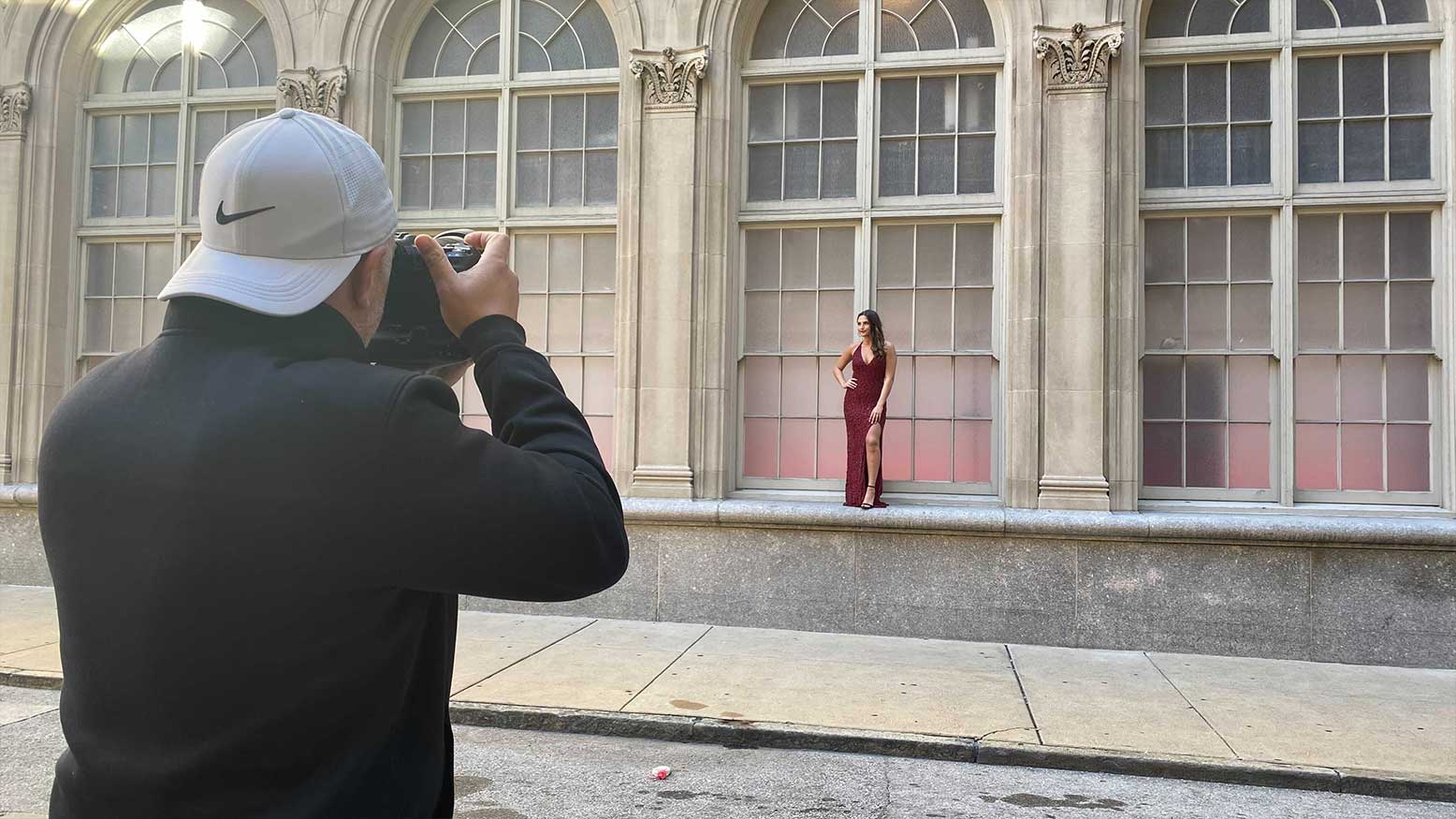 Recently On Behind the Shutter
Covid-19 changed the world and there is no going back. The definition of "normal" is so far gone, I doubt it will ever return. So, what does that mean for us as photographers? Should we pack up shop? Quit? Work for free? Come on now.
Read More >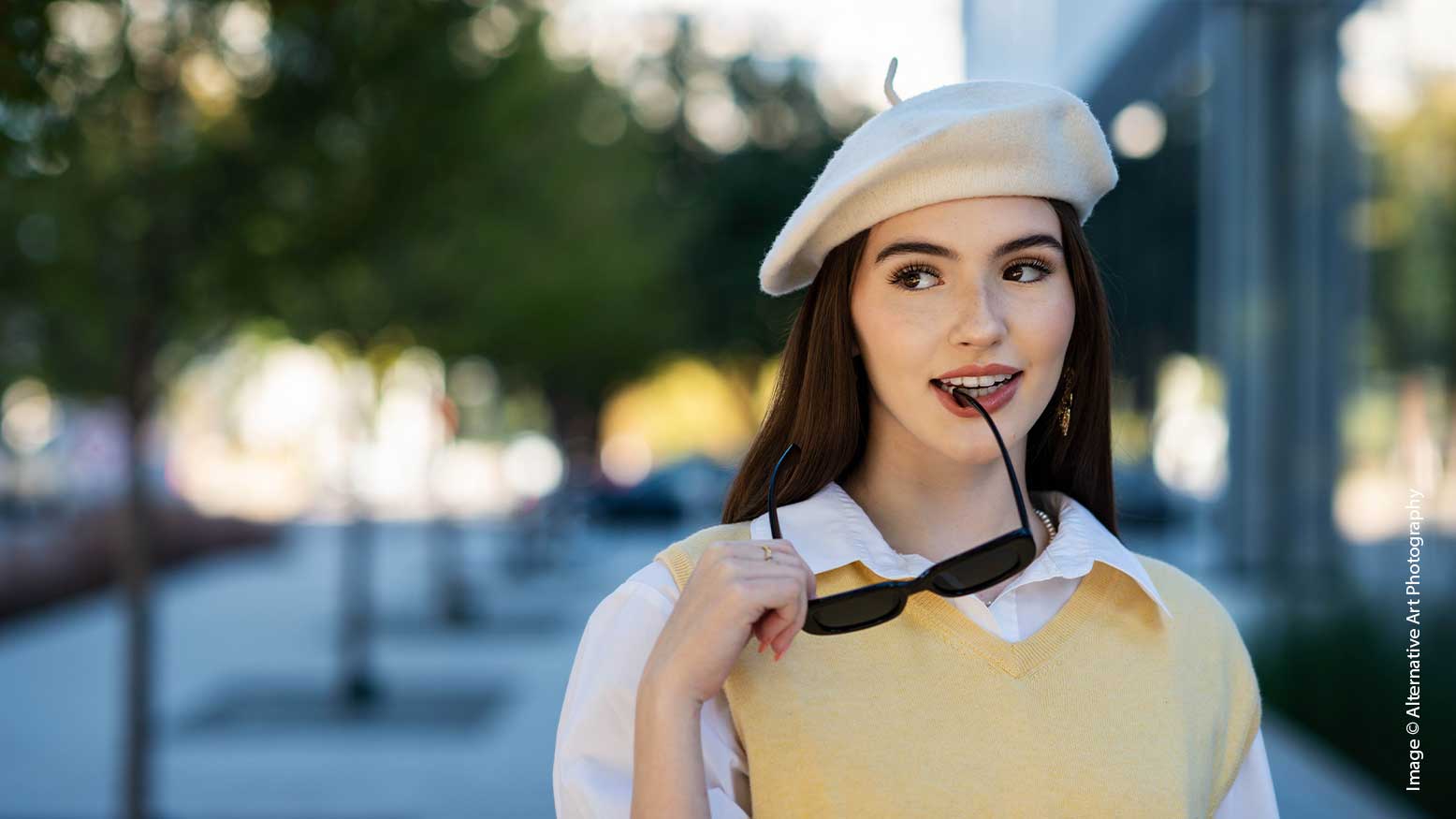 Inspirations
Inspiration can come when you least expect it. As photographers, we are visual artists. We express ourselves through our camera
Read More >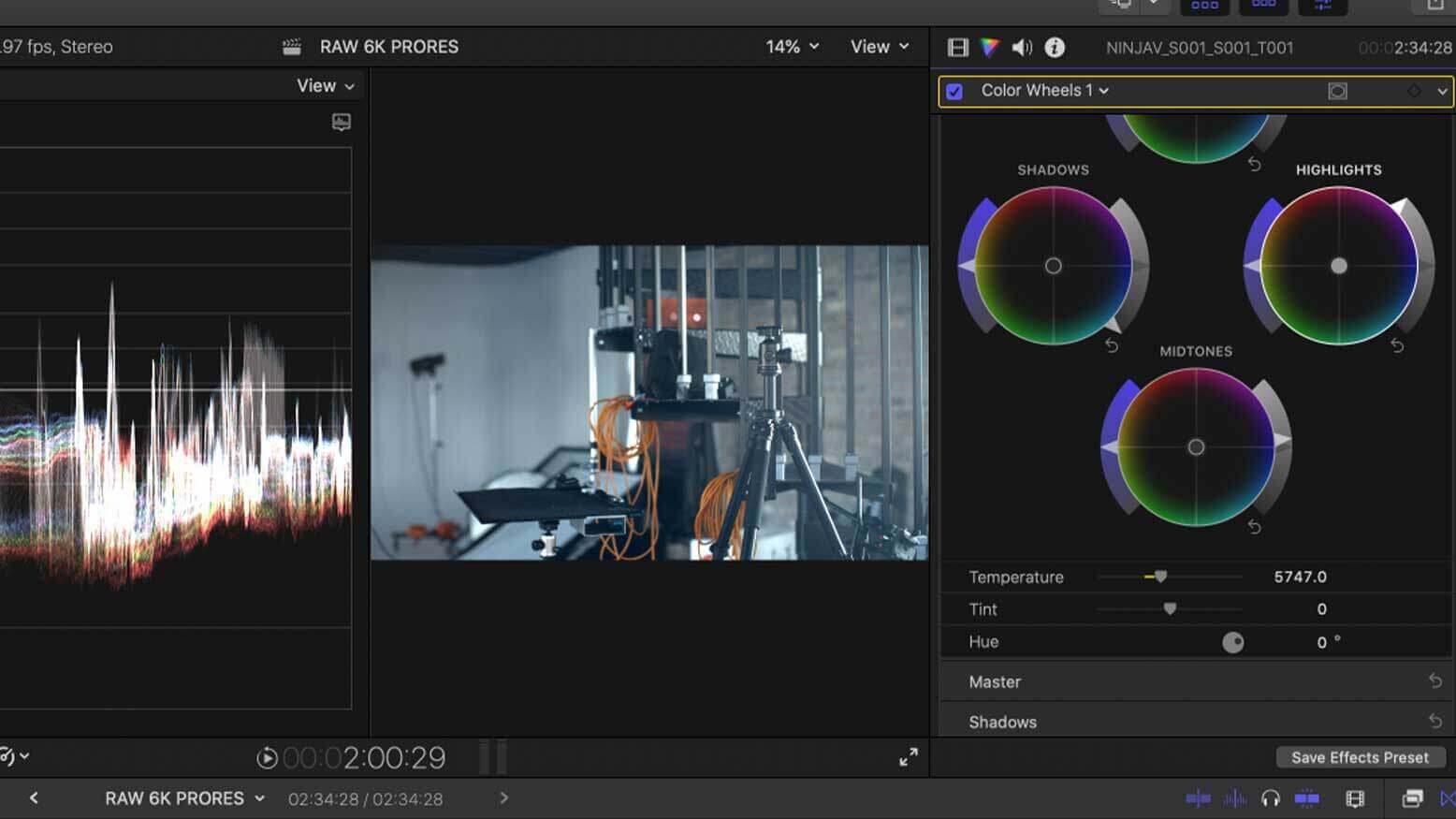 Recently On Behind the Shutter
As far back as I can remember in my video production career, I had been jealous of the dynamic range and pure flexibility that photographers had working with RAW digital image files. They could seemingly point and shoot without regard to in-camera exposure and simply fix it in post as long as focus was correct.
Read More >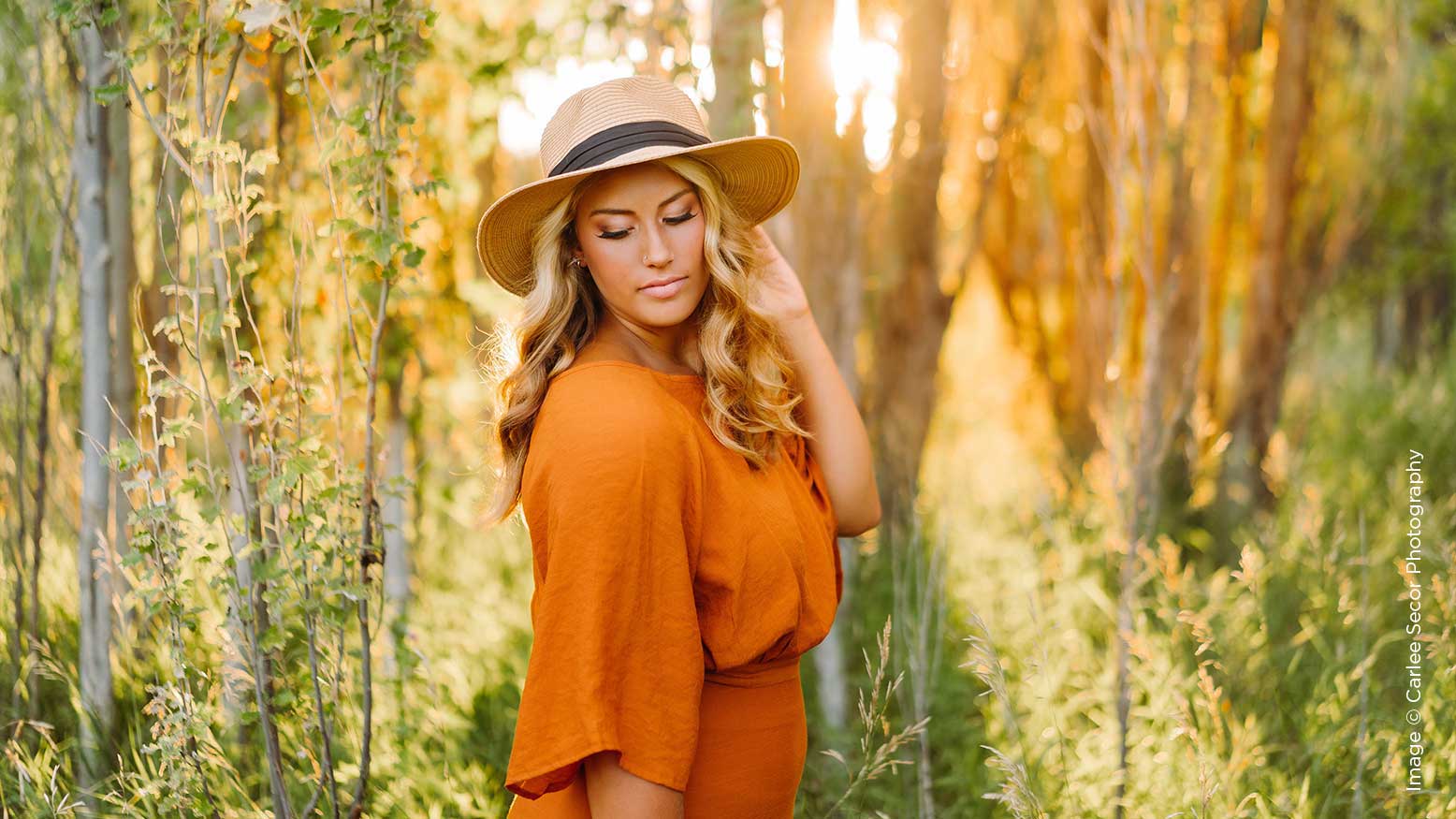 Recently On Behind the Shutter
Senior portraits are what really kicked off my photography career and made me fall in love with photography. I've been in business for four years now and have been using only natural light with all my senior portrait shoots since the beginning!
Read More >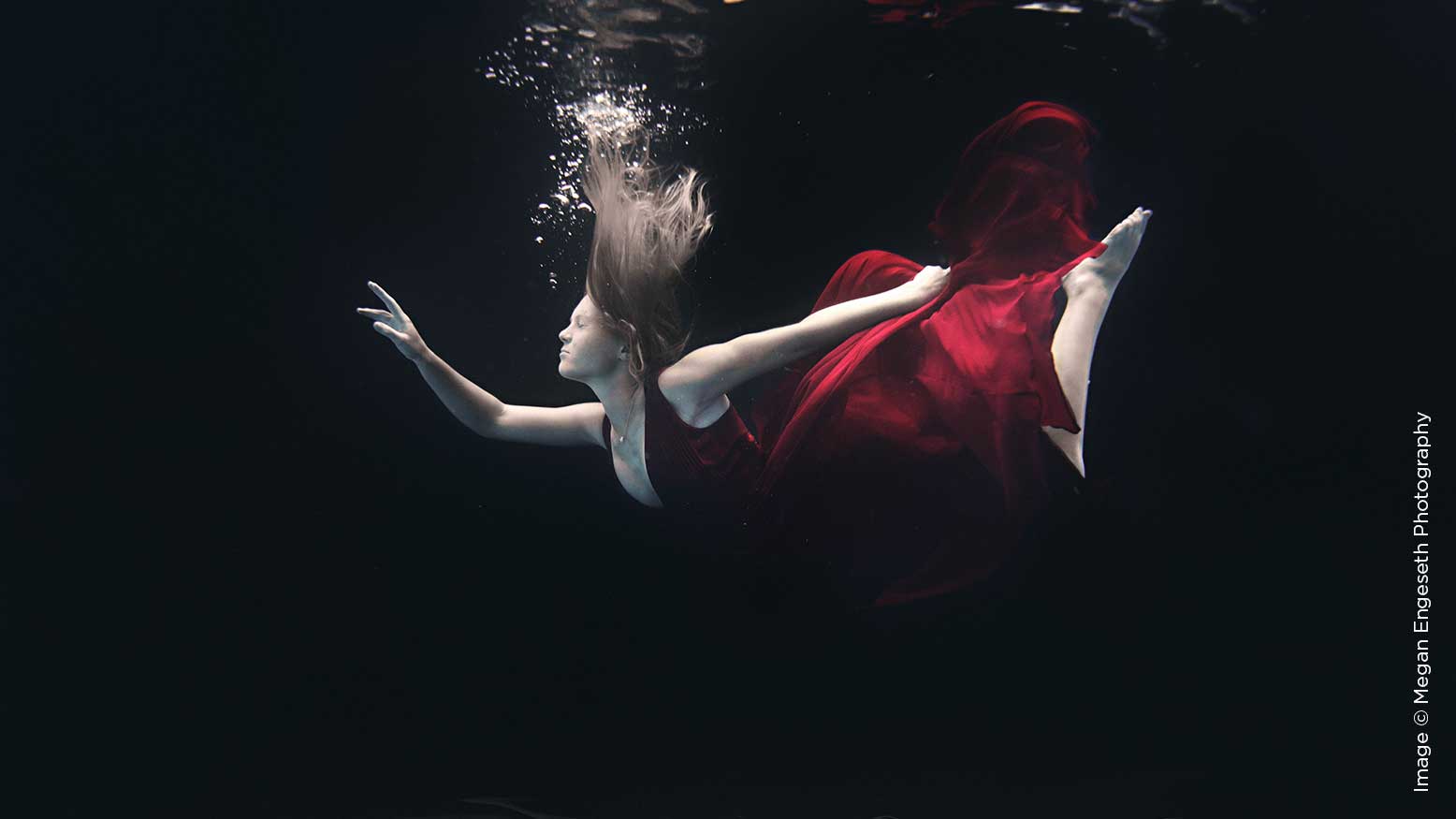 Recently On Behind the Shutter
If there is one thing I have learned from photographing Senior Portrait Sessions it's that high school classes are now just a tiny portion of their lives. Participating in diverse activities from art classes to ballet, to sports, to speech competitions, to theatrical productions, these 16- to 18-year-olds pack their schedules to the maximum.
Read More >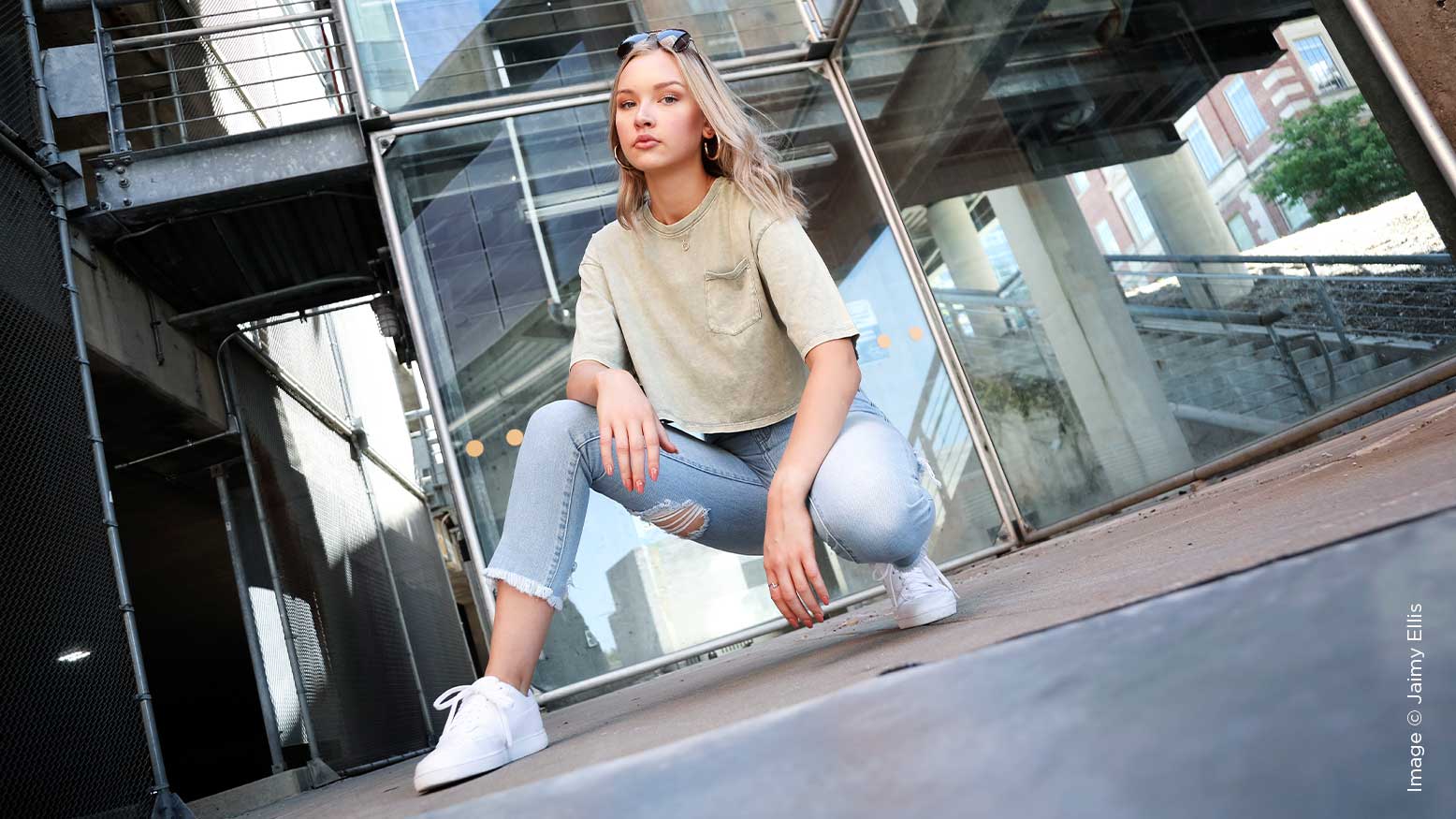 Recently On Behind the Shutter
In today's high-tech, visual age, teens have their finger on the pulse of what's cool and what's not. They consume hours of visual content each day, even more so now that they attend school from their bedrooms and get shamed for spending time with friends due to the pandemic.
Read More >
Free Photography Education
Sign up for a free account and get photography training, tips and special offers from our partners delivered straight to your inbox.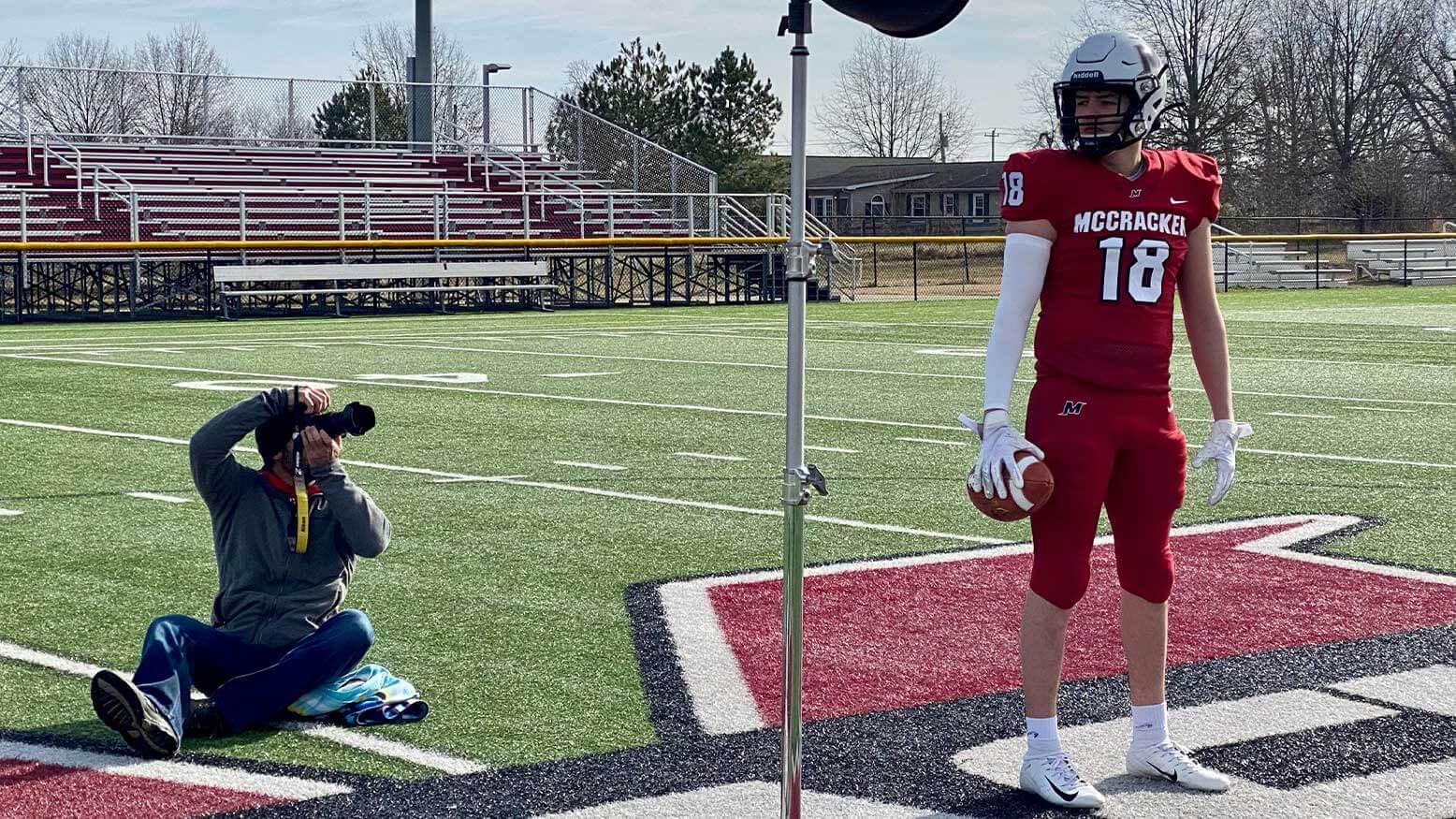 Recently On Behind the Shutter
It's rare that someone figures out what they are going to do for a living in middle school, but I did. Ever since I used to design Nike shoes in history class instead of paying attention to my teacher, I loved two things: art and sports.
Read More >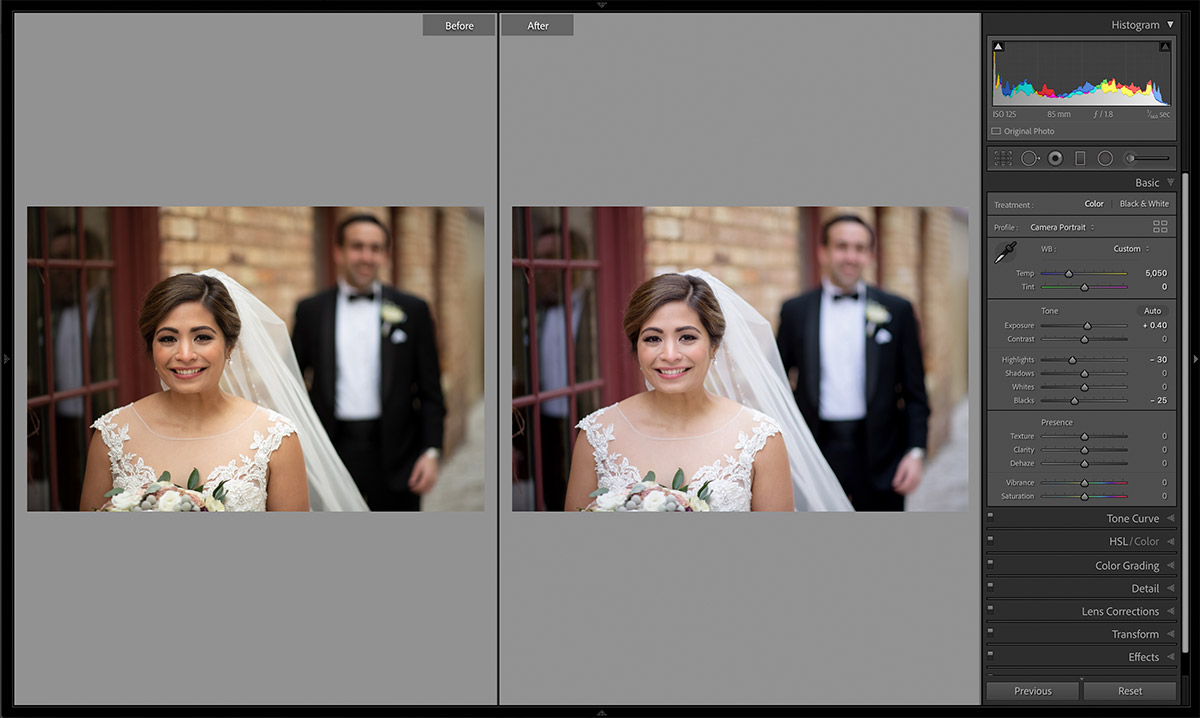 Post Production
Even when you nailed the shot, you still needoptimal sharpness and editing has to kick in. In this article, I am going to walk you through a Lightroom to Photoshop workflow to keep things organized while applying the best tools for the job.
Read More >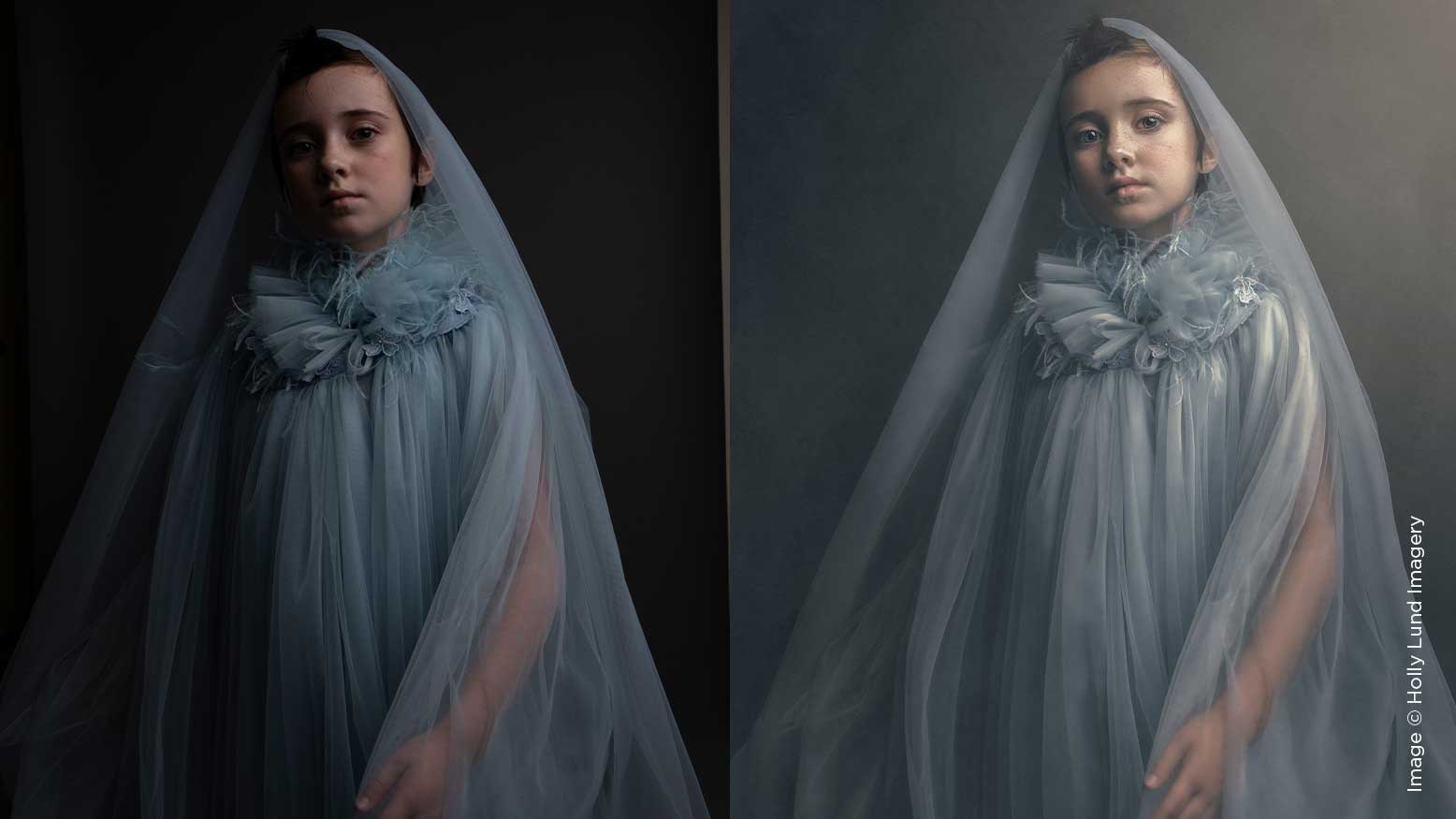 Post Production
I'm often asked how I achieve my signature style of editing, but also how I achieve it consistently, especially since I edit every image by hand. The fundamental ingredient to my Portrait Post-Production is a consistent workflow.
Read More >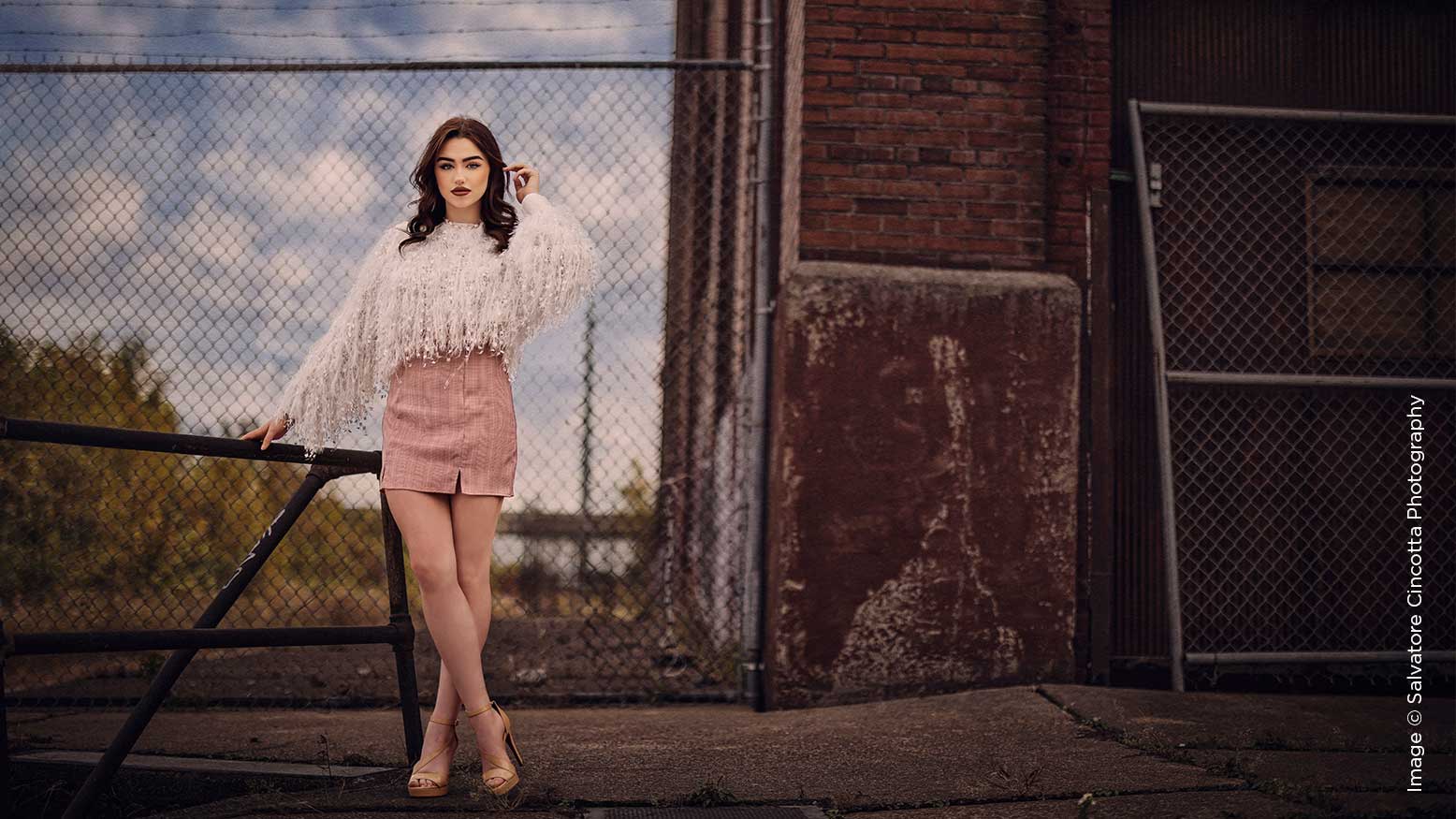 Post Production
Creating great images is so much more than just pointing your camera at a pretty scene and placing your subject in front of it. Any experienced photographer knows this in their bones. The danger for new photographers is to underestimate the details that go into creating a truly Signature Shot for your clients.
Read More >
What is behind the shutter?
Behind the Shutter is a free online photography training and educational resource created to help both professional and amateur photographers run successful photography businesses – covering lighting, posing, social media, marketing, post-production, pricing, sales and more.
Sal Cincotta created Behind the Shutter to give back to the world of photography. As an up and coming photographer, Sal was struggling to find answers to basic questions. Most of the magazines out there were filled with fluff. Sal needed and wanted to create something that would challenge photographers, something that would educate them.
Sal, an active wedding and portrait photographer in the St Louis metro area, wanted to bring a sense of real world understanding to the magazine and photography education. 
Our mission is to create and elevate the photography community by providing relevant and timely education. At Behind the Shutter, we believe that an educated photography community will raise the bar for all photographers around the world. 
Photography training and education for the modern photographer
In today's competitive landscape, quality online photography training and education is priceless to your growth. Unfortunately, most publications contain a ton of fluff. No real meat to their content. Not at Shutter Magazine. We are committed to the photography community and improving professional photography by providing current, insightful, and in-depth educational content.
Training topics include photography lighting techniques, photography off-camera flash tips, photography posing guides, photography business concepts and marketing strategies, Facebook for photographers, boudoir and glamour photography training, high-school senior photography concepts, IPS (In-Person Sales) strategies, family photography, lightroom tutorials, photoshop how-tos, and much, much more.
$49 | 12 issues + member benefits