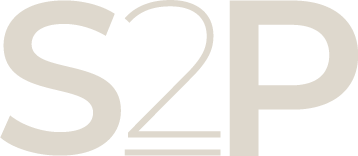 The Shoot to Print Tour Lighting. Posing. Capture. Editing. Printing.
Join us for a night of fun, laughs, and education with some of the industry's top photographers. The topics covered will range by city, but will cover the things you need to know to go from seeing a great image in your head, to lighting that image, to delivering that final print for your clients. The goal of this 5 hour lecture-style seminar is to give each attendee the information and knowledge they need to go out and create their own masterpiece. 
Click a city to learn more.
10/22/18 @ 5PM (check-in starts at 4)
Location: Hilton Atlanta
Parking (discounted): Self (Hourly) – $14, (Overnight) – $26, Valet (Hourly) – $16, (Overnight) – $34