By Photographers, For Photographers.
Shutter Magazine is one of the leading professional photography magazines on the planet! Join over 100,000 subscribers in becoming a better photographer.
Elite Membership
Unlimited access to the digital version of Shutter Magazine

12-month subscription to the printed version of Shutter Magazine*

Access to pre-sale tickets to ShutterFest

Members-only discounts from our partners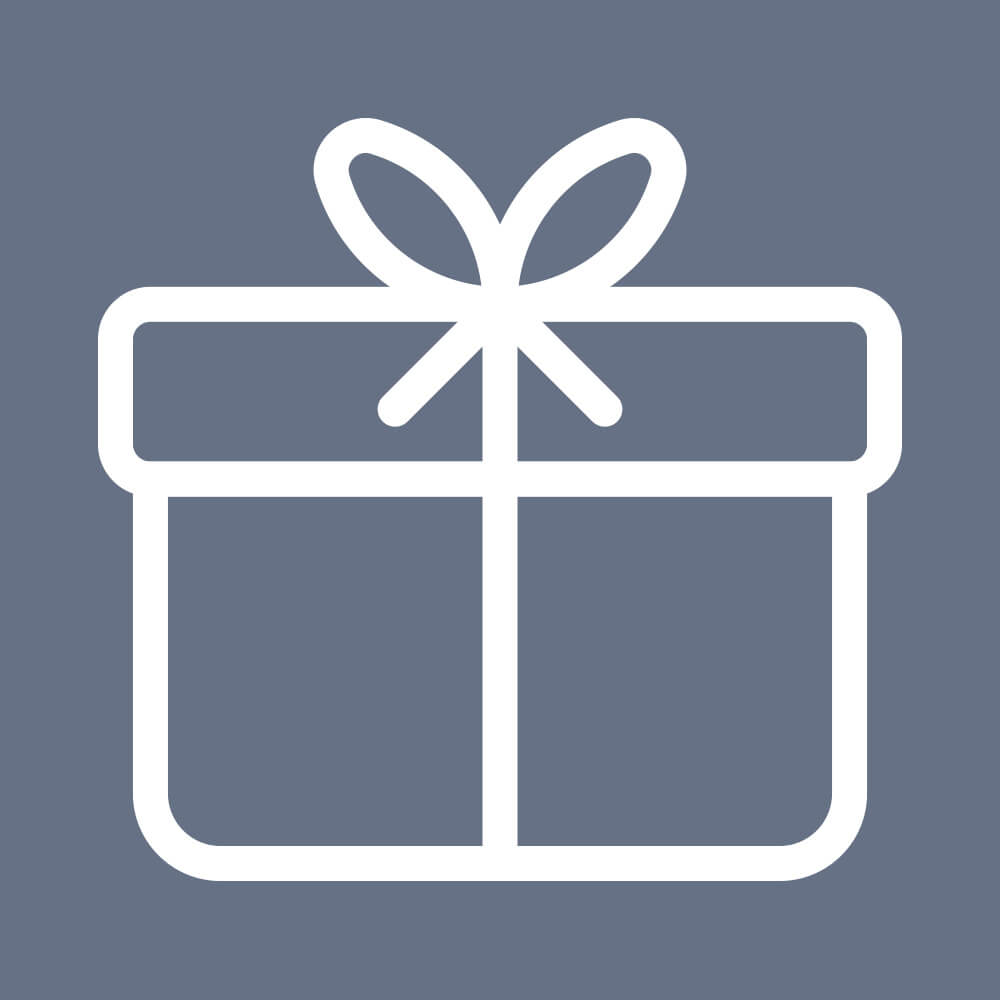 Give a gift subscription.
Shutter Magazine is the perfect gift for anyone who loves photography. They'll get 12 issues of Shutter Magazine in the mail, as well as all the other great benefits of being a member. Buy a Shutter Magazine gift certificate today!
*Additional $50 for Canadian shipping | $60 for all other International shipping.
Issues typically arrive around the 15th of the month but this can vary based on USPS shipping.
The cut-off to receive the next month's issue is the 1st of the previous month. For example, if you sign up on January 2nd, you will receive your first of 12 issues in March. 
Member Benefits that pay for themselves.
In addition to the printed magazine, Elite members also get access to amazing members-only discounts from our partners. You can save up to $1k and pay for your subscription with the first use!