Acrylic PRO by CGPro Prints
With the Acrylic PRO you are able to offer your clients a product that stands out from the crowd, literally. CG Pro Prints has newly revamped their Acrylic to provide a product that commands a room like no other. With a distinctively crafted mount frame, the Acrylic PRO extends your images right off of any wall.
CG Pro Print's innovative new product not only showcases your images in the best way possible, it also doesn't break the bank. Like always, CG Pro Prints has provided an attainably priced product while maintaining their one of a kind and dependable quality.
With a ¼" acrylic, the Acrylic PRO is a substantial and sturdy weight while also allowing the product to remain sleek and never cumbersome. With a beautifully finished backing and their second surface printing, every layer of the Acrylic PRO lends to the excellence expected of the professional photography industry. All details of this acrylic were considered during its creation – even down to the edges, which are rounded to contribute to it's overall refined look.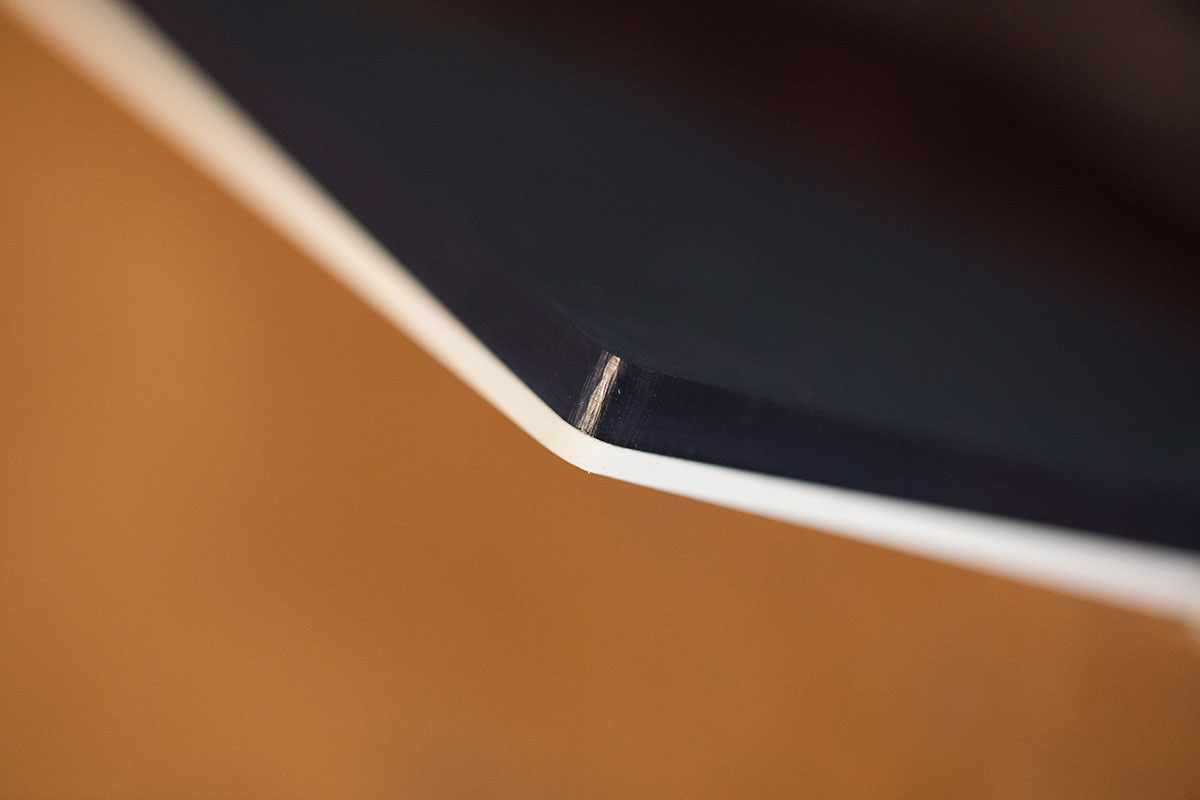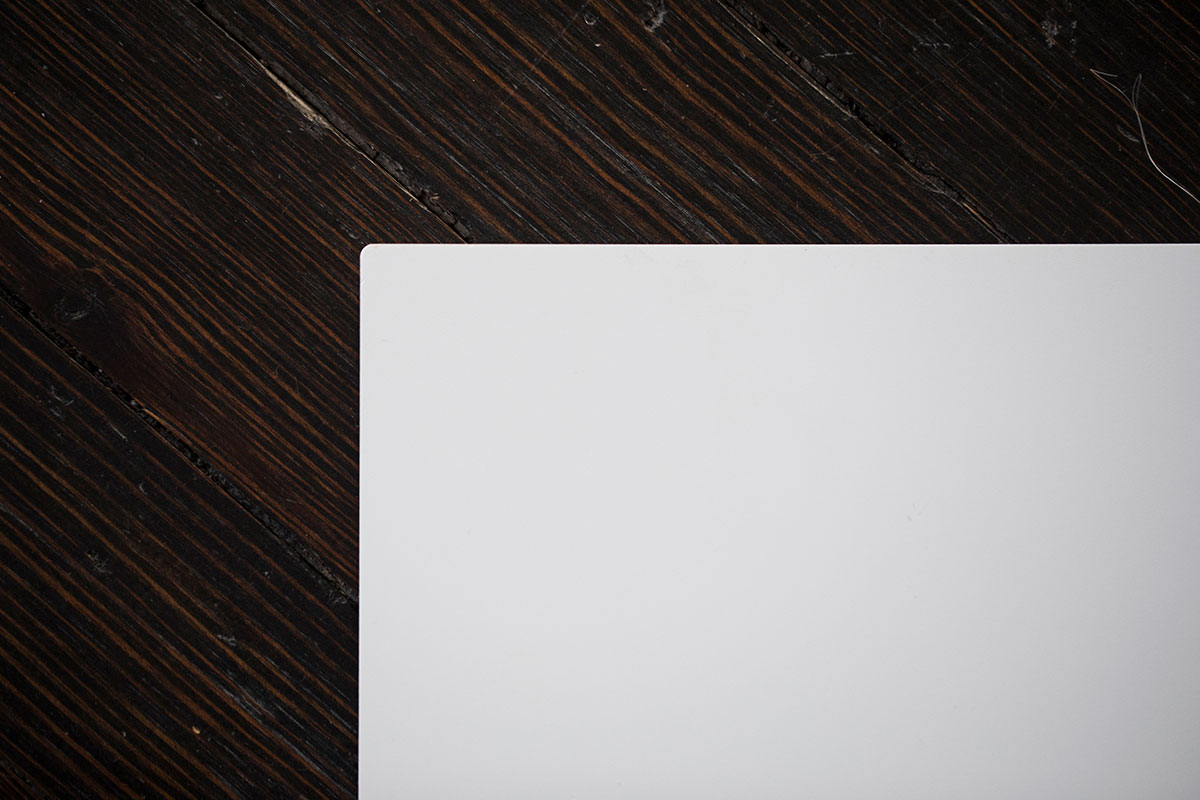 Acrylic PRO makes it easy to display your acrylics. Their specially designed mount frame does the work for you. This feature prevents you from having to deal with hard to install stand-offs and multiple holes in your wall.
The mount frame projects your image 1 ½'' from your hanging surface. Say good-bye to wimpy and flat. This is a product you can gladly provide to your clients that will contribute to and complement their homes. Present your images with prominence and make the Acrylic PRO a new staple for you and your clients.