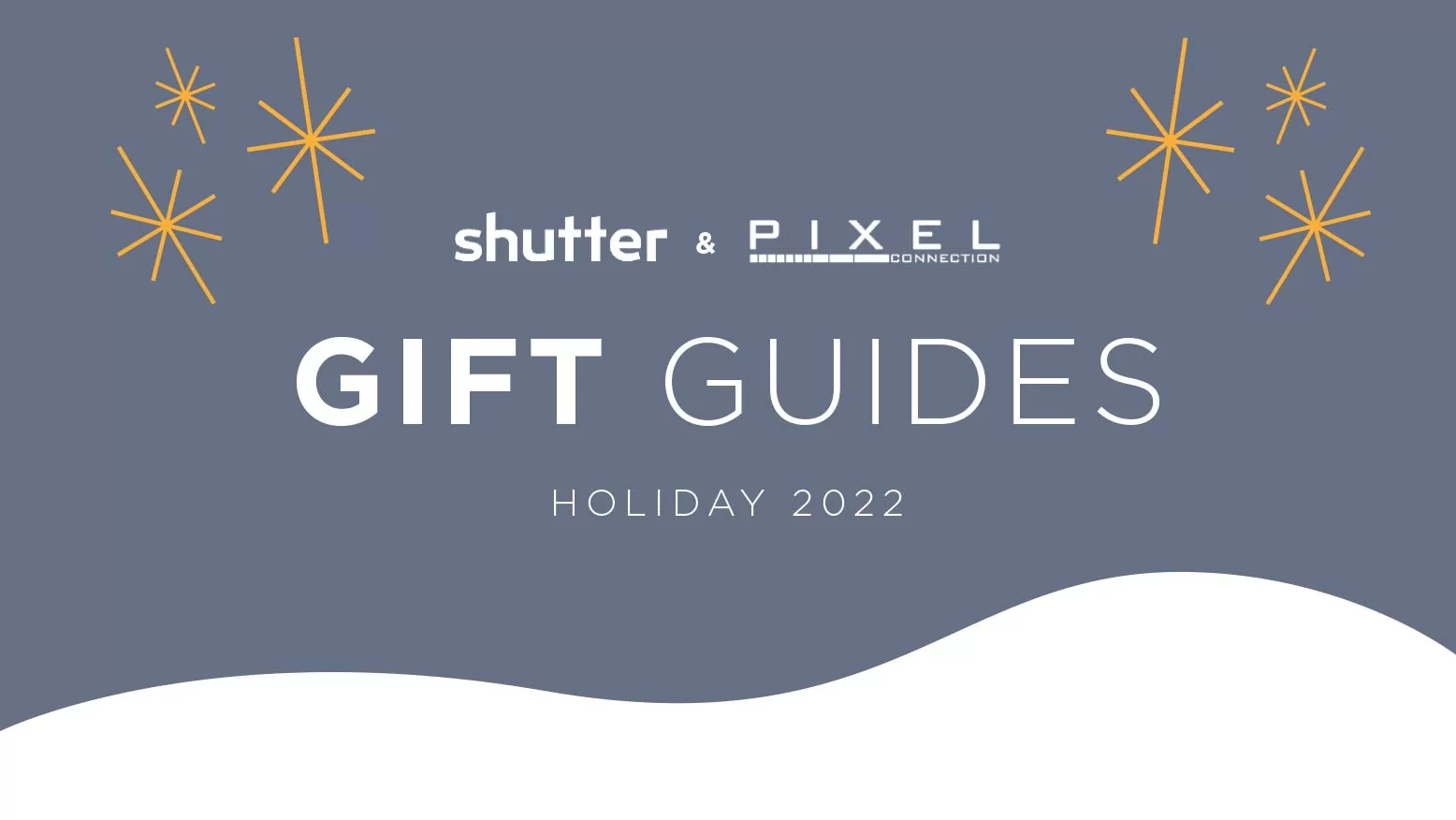 Best Gifts for Photographers – Holiday Gift Guide for 2022
As photographers, we all know there's no greater joy than the gift of gear. This year, Team Shutter has teamed up with Pixel Connection to bring you the best gift ideas for that special photographer in your life (even if that person is you).
Maybe you're looking for a last-minute idea for someone in your circle, or maybe you've been saving up all year for the big end-of-year splurge. No matter what, we've got the best of the best assembled for you in this list. From lighting to lenses, to cameras and more, we've got you covered. Happy Holidays!
See some gear from our gift guides in action!
See how Sal's used some of the gear in these guides on real photoshoots and check out the results for yourself.