Urban Textures
$79.00
From out of camera to WOW in 90 seconds.
Description
From out of camera to WOW in 90secs.
Includes video to show you how to install and use the product.
Want that something extra for your images that give it that grungy look and feel? Or maybe you are just looking to create a piece of art for your clients with a unique overlay. Well, textures are the way to go! Don't be intimated by the thought of adding textures to your images. With this easy to use tool you will easily be able to add textures to your images. You get 25 textured presets that run right inside the photoshop environment. Best of all, these are the same textures used by Salvatore Cincotta Photography in their own studio and their own workflow. Everything you need to process your images in the most efficient way possible.
Check out a demo of the product in action using our lightroom 5 presets and urban textures together.
Before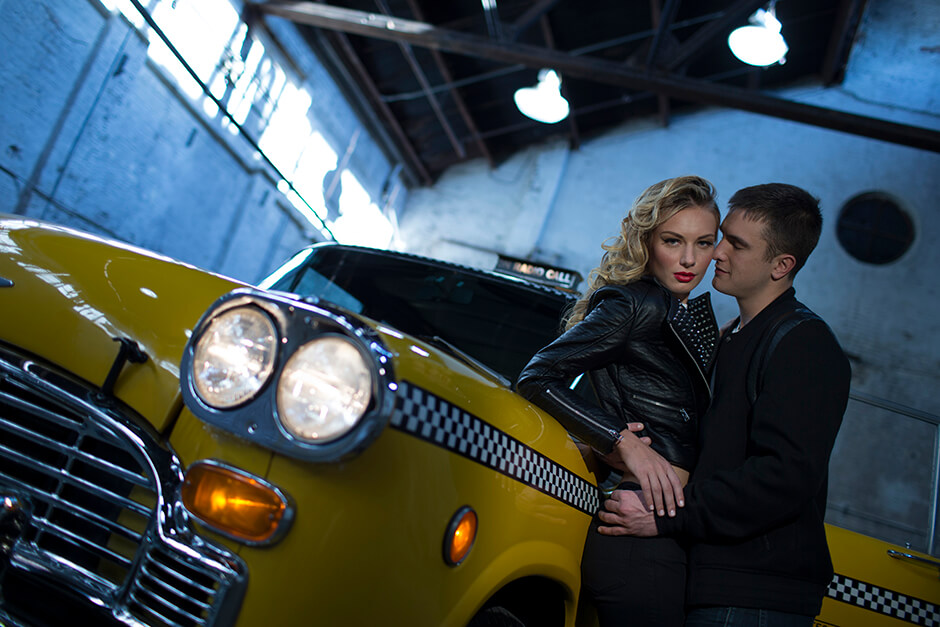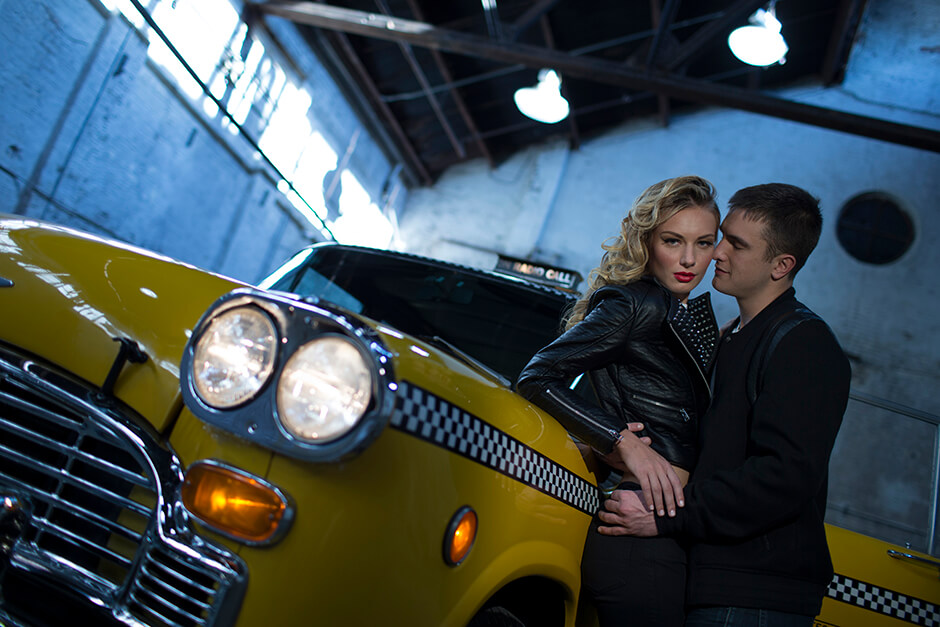 After