The New Profoto B10 in Action with Sal Cincotta
The Profoto B10 is here and it's a thing of beauty. The latest in the Profoto lineup, this unit sits perfectly in the lineup for mobile photographers. While the Profoto A1 is the ultimate in portability, it lacks the ability to overpower the sun. Photographers have been desperate for a light that was portable and powerful enough to use on location and work within the Profoto light shaping ecosystem.
The B10 hits the mark with both portability and power. As you will see in the video below, I took the light into various lighting situations that a photographer might find themselves in during the course of a typical shoot – outdoors, bright sun, indoors, etc.
Some new features of the B10 worth highlighting:
The B10 has a new user interface that is extremely intuitive.
Ability to fire using a mobile camera app on your phone. That's right, your iPhone pics will never be the same.
250 Ws
Up to 400 full power shots.
High-Speed Sync and TTL
Continuous light with adjustable brightness and color temperature.
Ability to control settings via Profoto smartphone app.
Integration with all OCF and RFi light shaping tools.
The light is well built and extremely portable, integration with the Profoto light shaping tools is icing on the cake and gives you the ability to create amazing images no matter where you are. I think the final images below speak for themselves.
I also like the integration with the Profoto family of products. If you already have other Profoto lights like the A1 or B1 they will all work together. In one of the sets in the video, I integrate multiple A1s and the B10 together to create an image that would not have been possible without multiple lights.
Scene 1: Profoto B10 on the Ferris Wheel
Equipment
Camera: Canon 5DM4 | Lens: Canon 24-70 f2.8 and Canon 11-24 f4 | Light: Profoto B10 | Modifier: OCF Portable Beauty Dish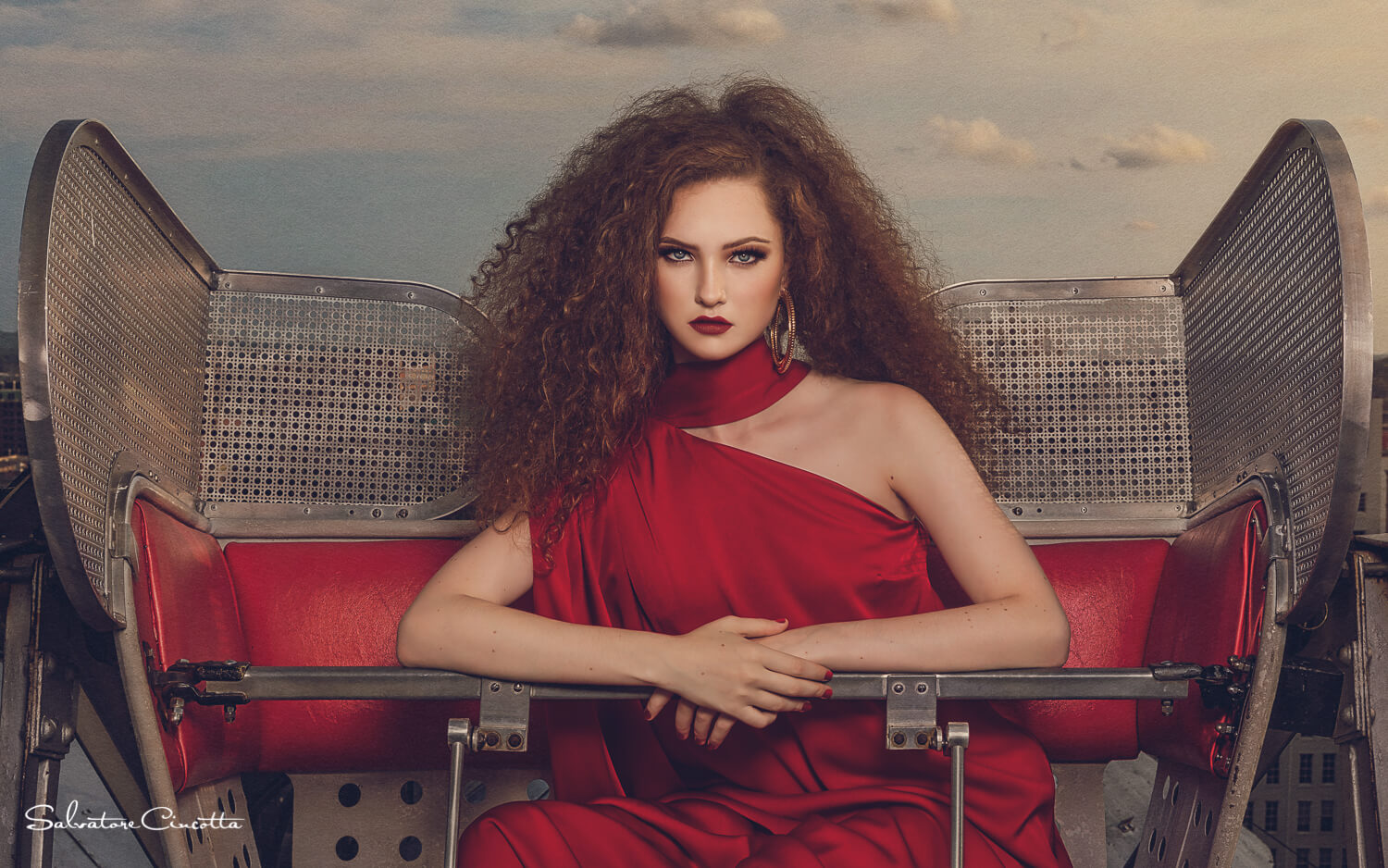 Settings: 1/125 @ f14 ISO 100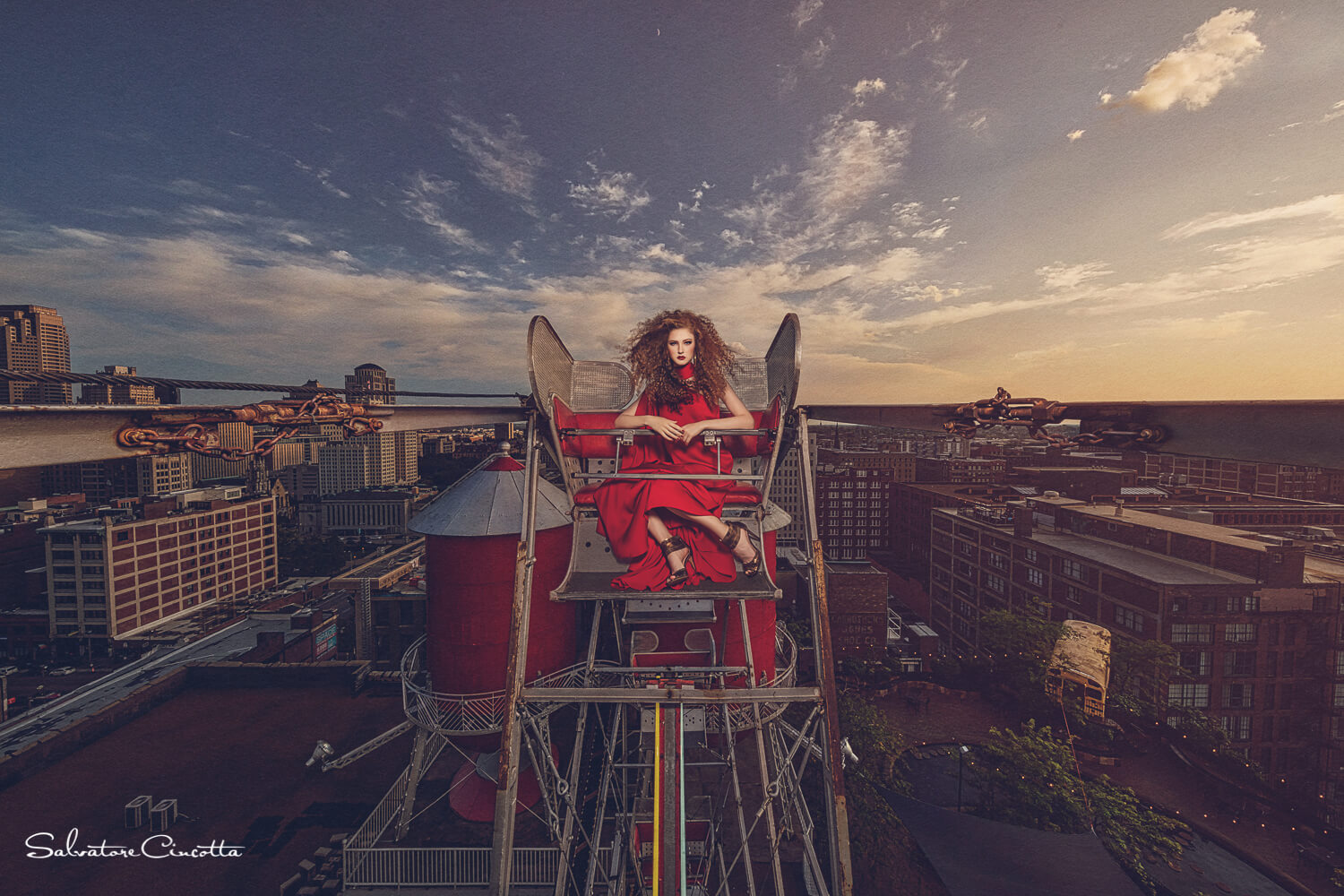 Settings: 1/160 @ f16 ISO 100
Scene 2: Profoto B10 on the Old School Bus
Equipment
Camera: Canon 5DM4 | Lens: Canon 24-70 f2.8 and Canon 11-24 f4 | Light: Profoto B10 x2 | Modifier: Bare-Bulb and OCF Gel Kit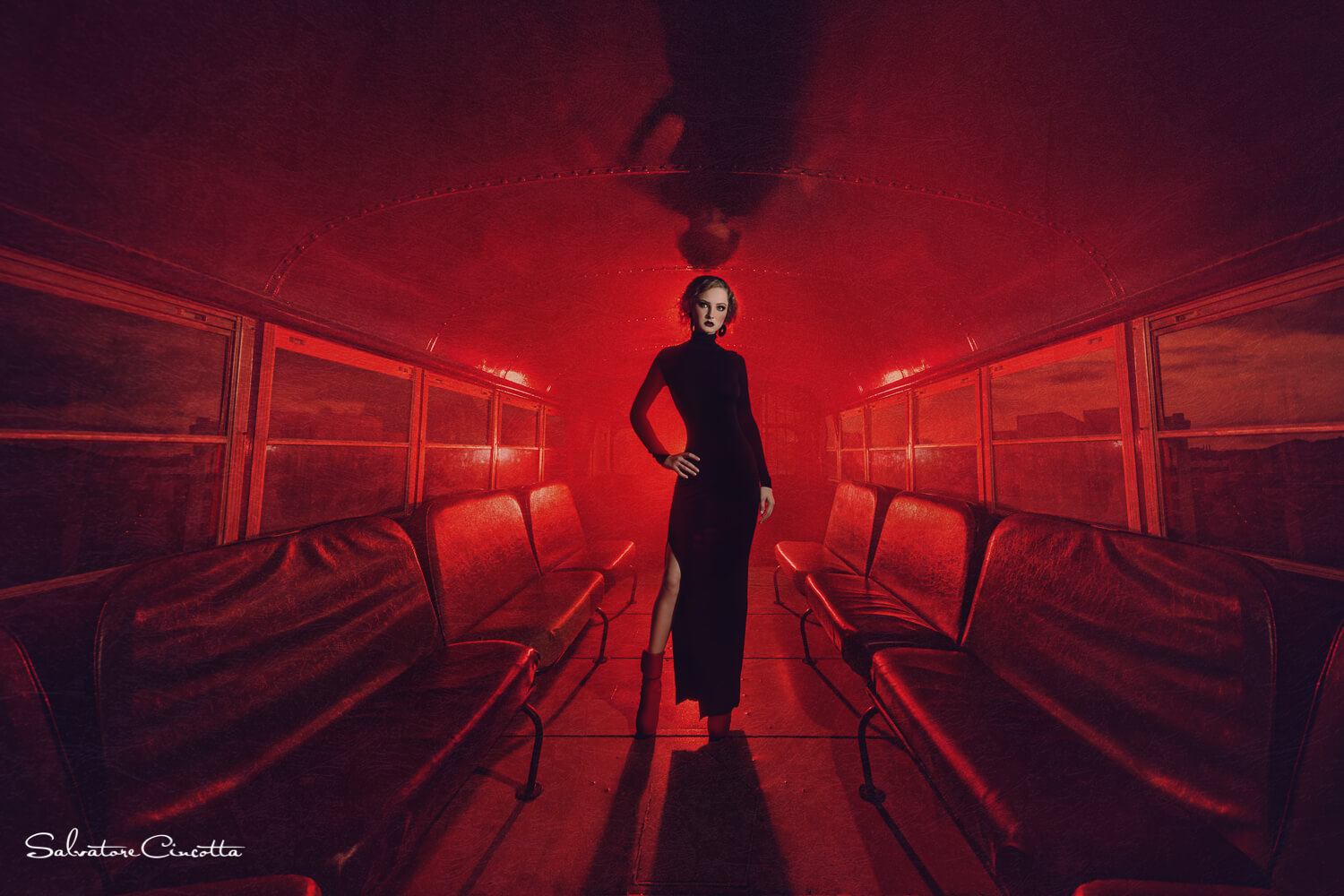 Settings: 1/100 @ f8 ISO 100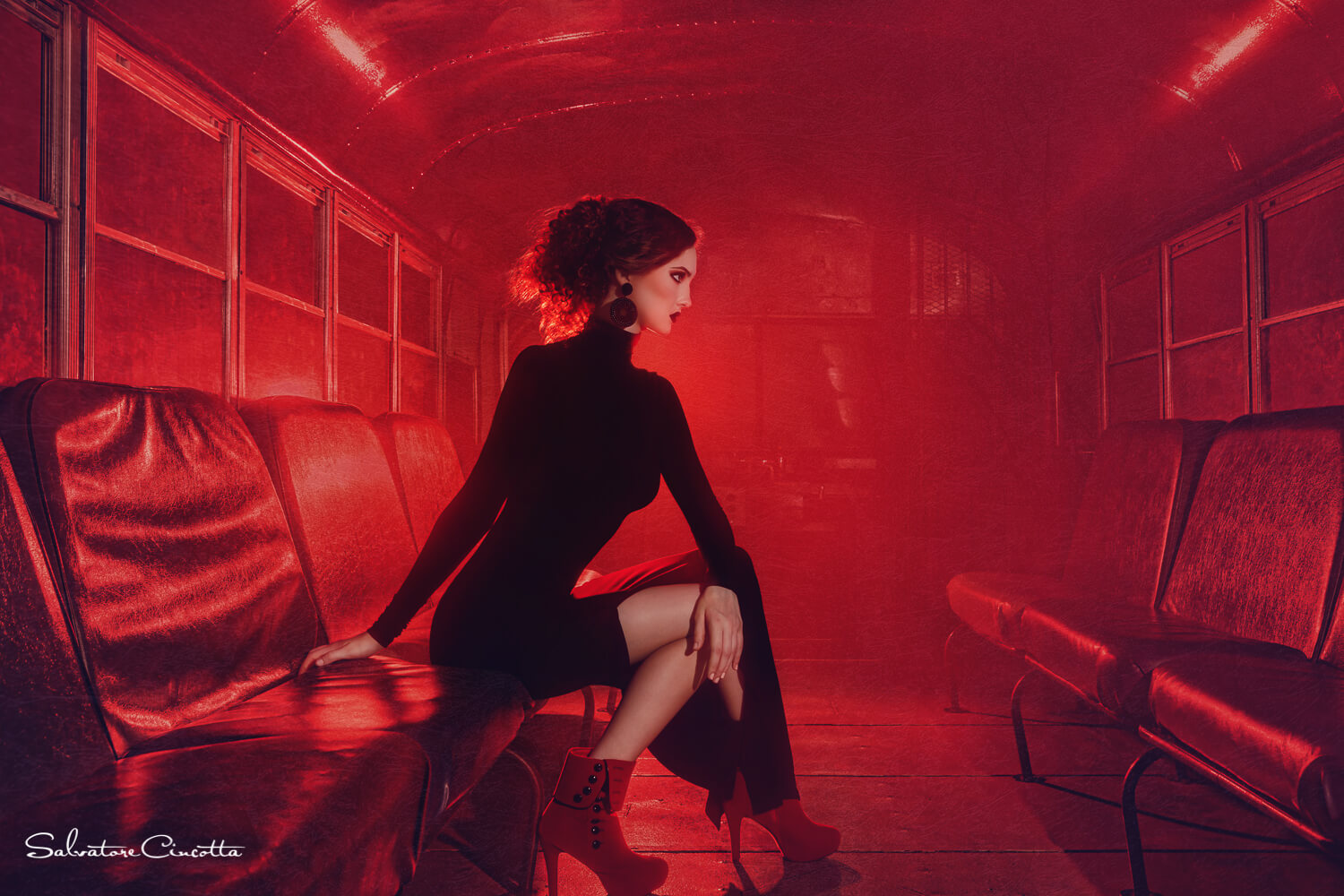 Settings: 1/100 @ f8 ISO 100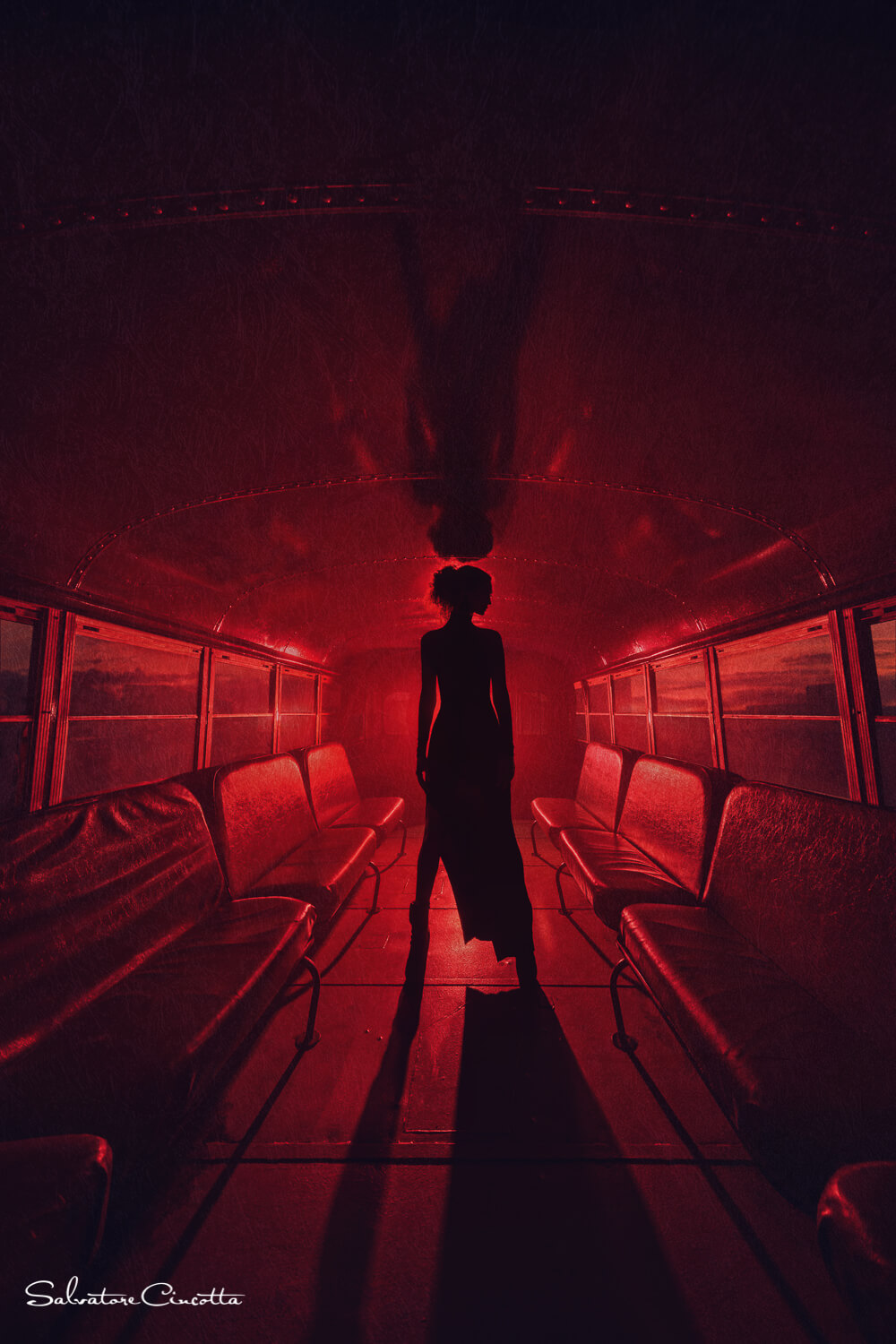 Settings: 1/100 @ f8 ISO 100
Scene 3: Profoto B10 + Profoto A1 in the Shoe Shafts
Equipment
Camera: Canon 5DM4 | Lens: Canon 24mm f1.4 and Canon 70-200 f2.8 and Canon 85mm f1.2 | Main Light: Profoto B10 with OCF Portable Beauty Dish | Fill Light: Profoto A1 x3 with CTO Gel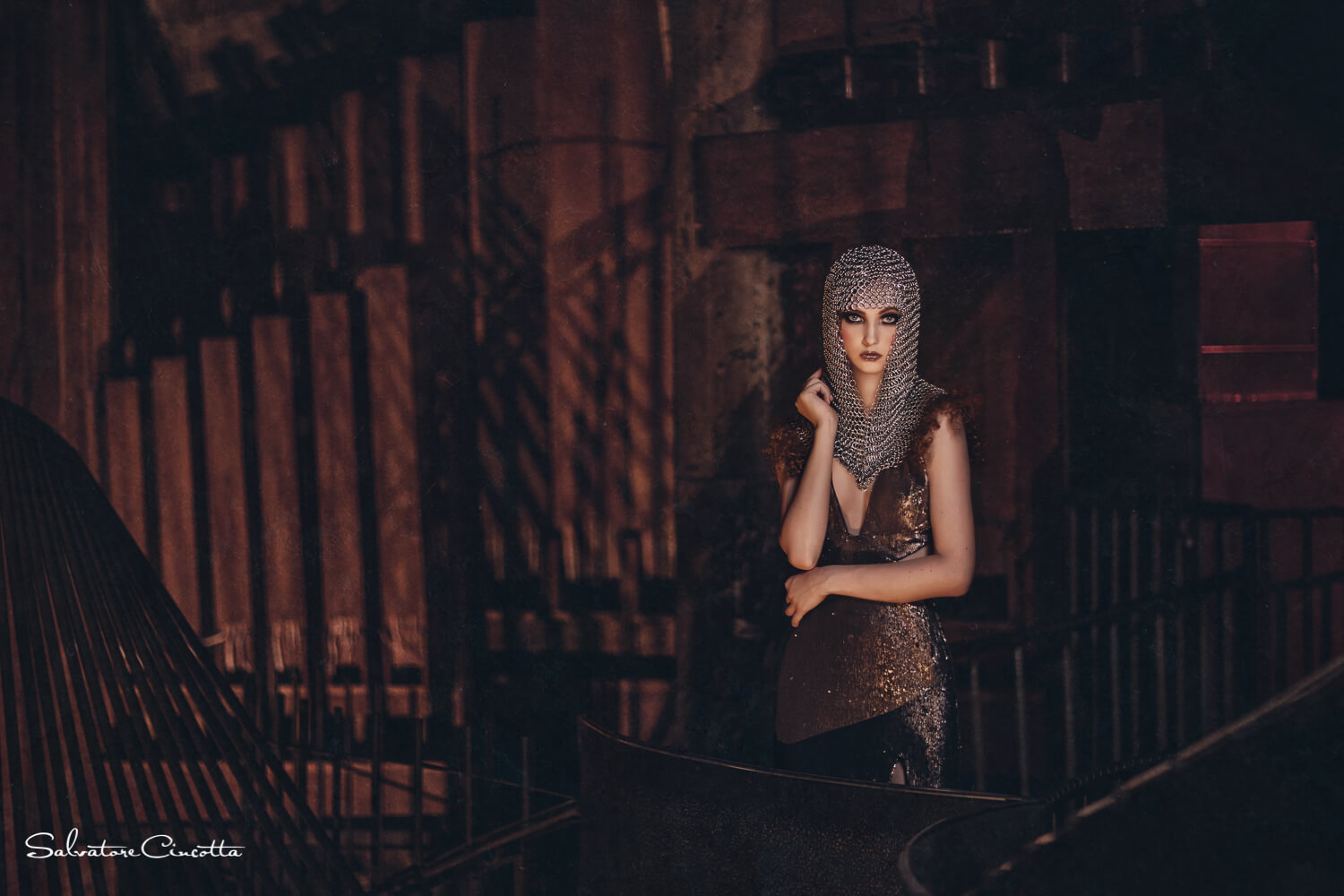 Settings: 1/100 @ f1.2 ISO 100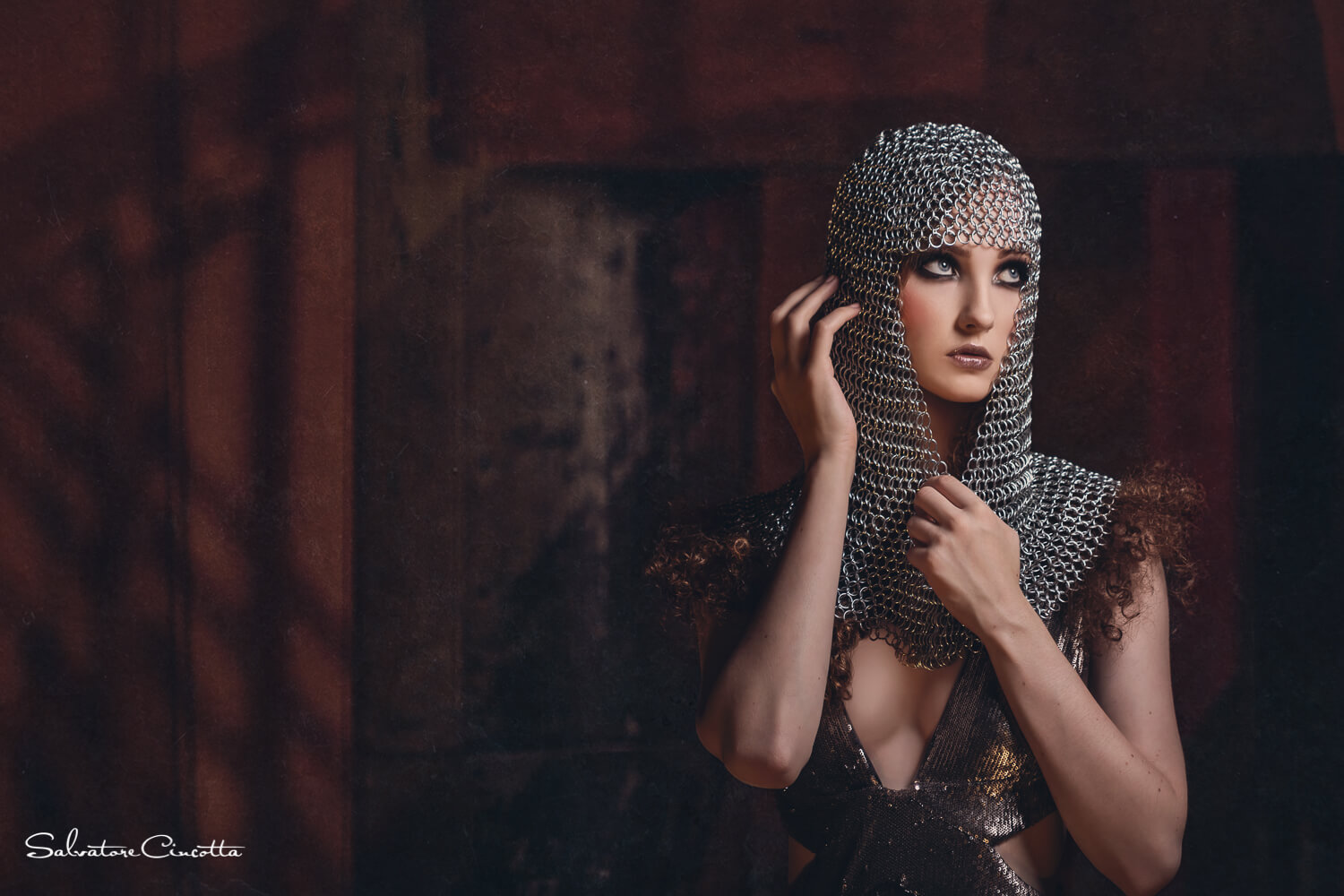 Settings: 1/100 @ f2.8 ISO 320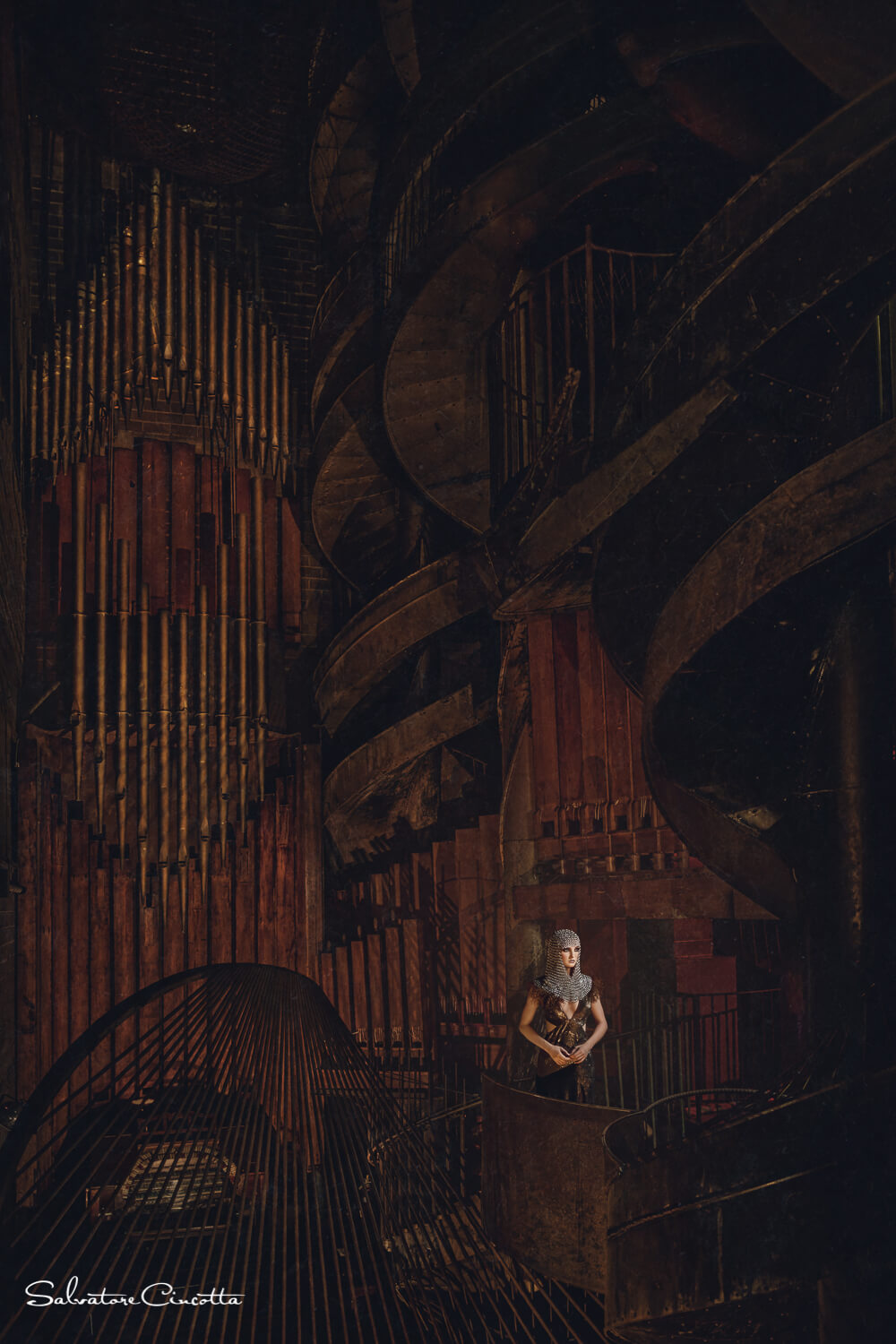 Settings: 1/80 @ f2 ISO 400
Small and cordless
Flash with the power of 5 speedlights
TTL & High-Speed Sync
Continuous light with adjustable brightness and color temperature  
Compatibility with 120+ Profoto light shaping tools
Compatibility with all Profoto AirTTL Remotes
Connectivity and control with Profoto smartphone app
Max energy: 250Ws
Energy range: 10 f-stops (1.0-10)
HSS energy range: 10 f-stops (1.0-10) Continuous light: Max 2500 lumens 3000-6500 Kelvin
CRI 90-96
Battery capacity: Up to 400 full power flashes Up to 75 minutes with max continuous light Battery charging: Up to 1.5 hours with Battery Charger 3A
175 × 150 x 110 mm (6.9 × 5.9 × 4.3 in) including stand adapter
175 x 100 x 110 mm (6.9 x 3.9 x 4.3 in) excluding stand adapter
1.5 kg (3.3 lb) incl. battery & stand adapter