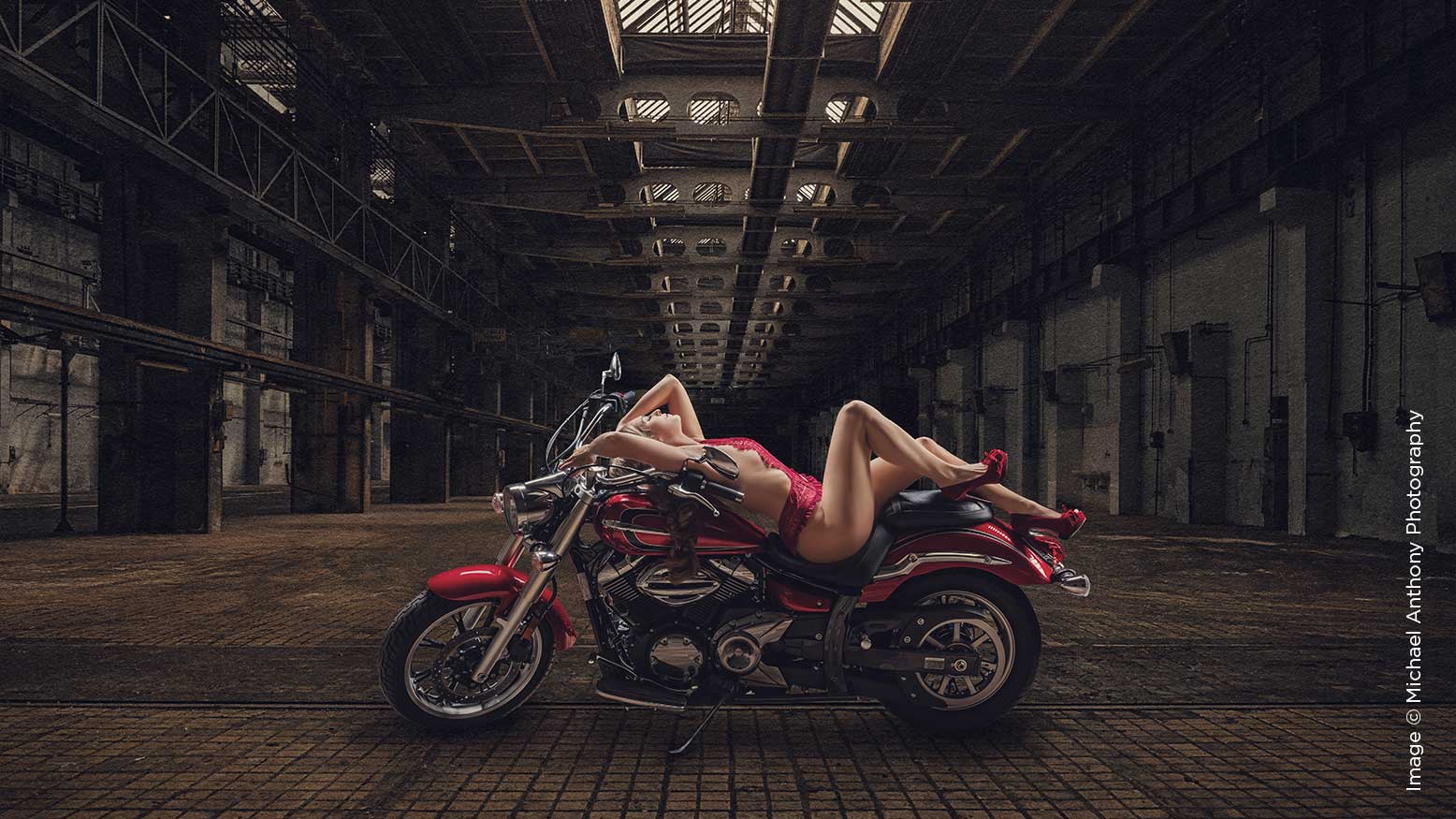 Boudoir Photography
Boudoir photography is something that every wedding photographer should be thinking about offering. There are more than a few reasons why. First, the number one question that photographers ask has to do with finding new clients.
Read More >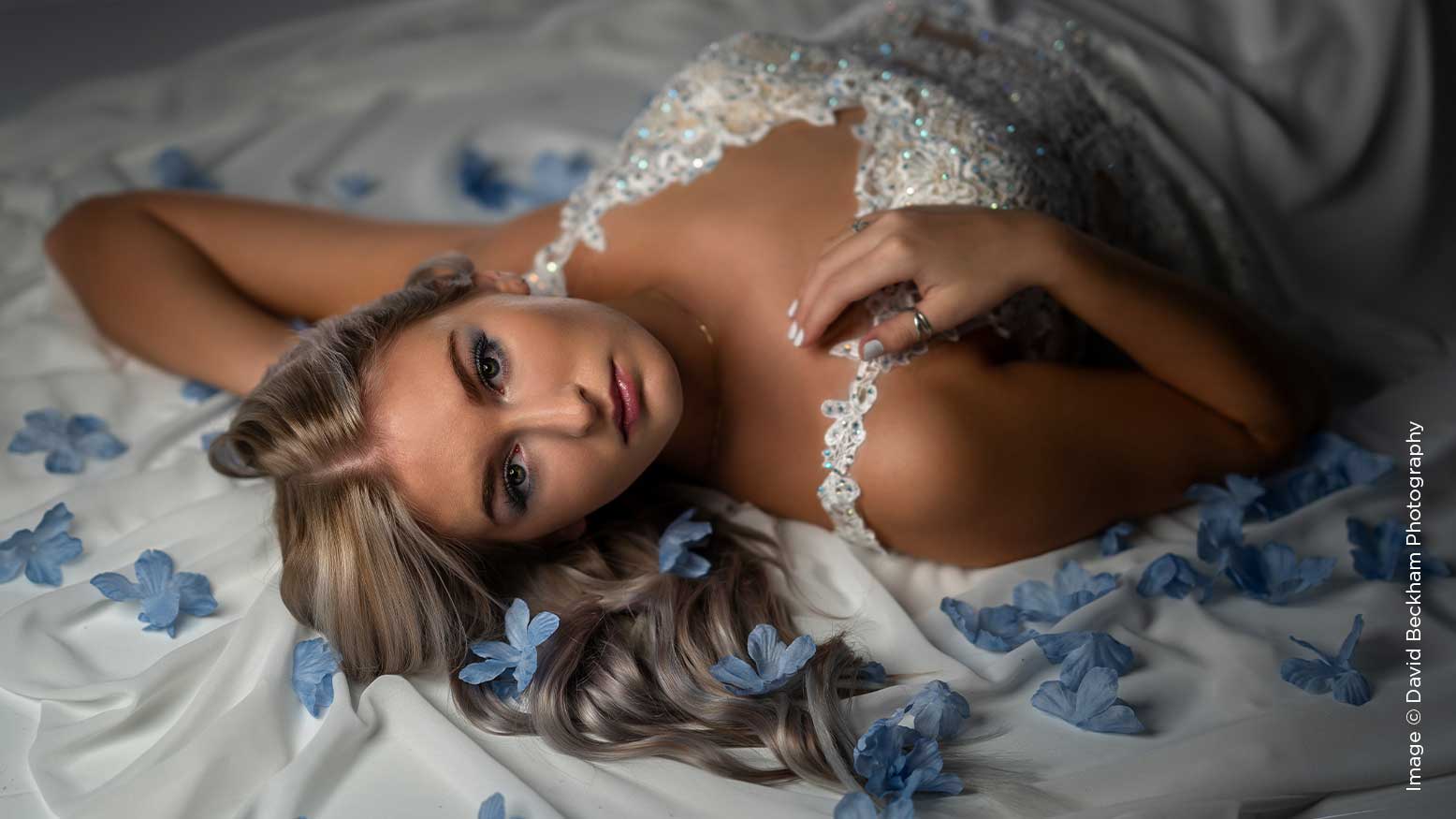 Recently On Behind the Shutter
We have five different looks on five different faces and are incorporating outfits to go with the beauty makeovers they are receiving. Lauren, Emma, Emily, Rachel and Kensley are on my model team and were eager to be part of this project.
Read More >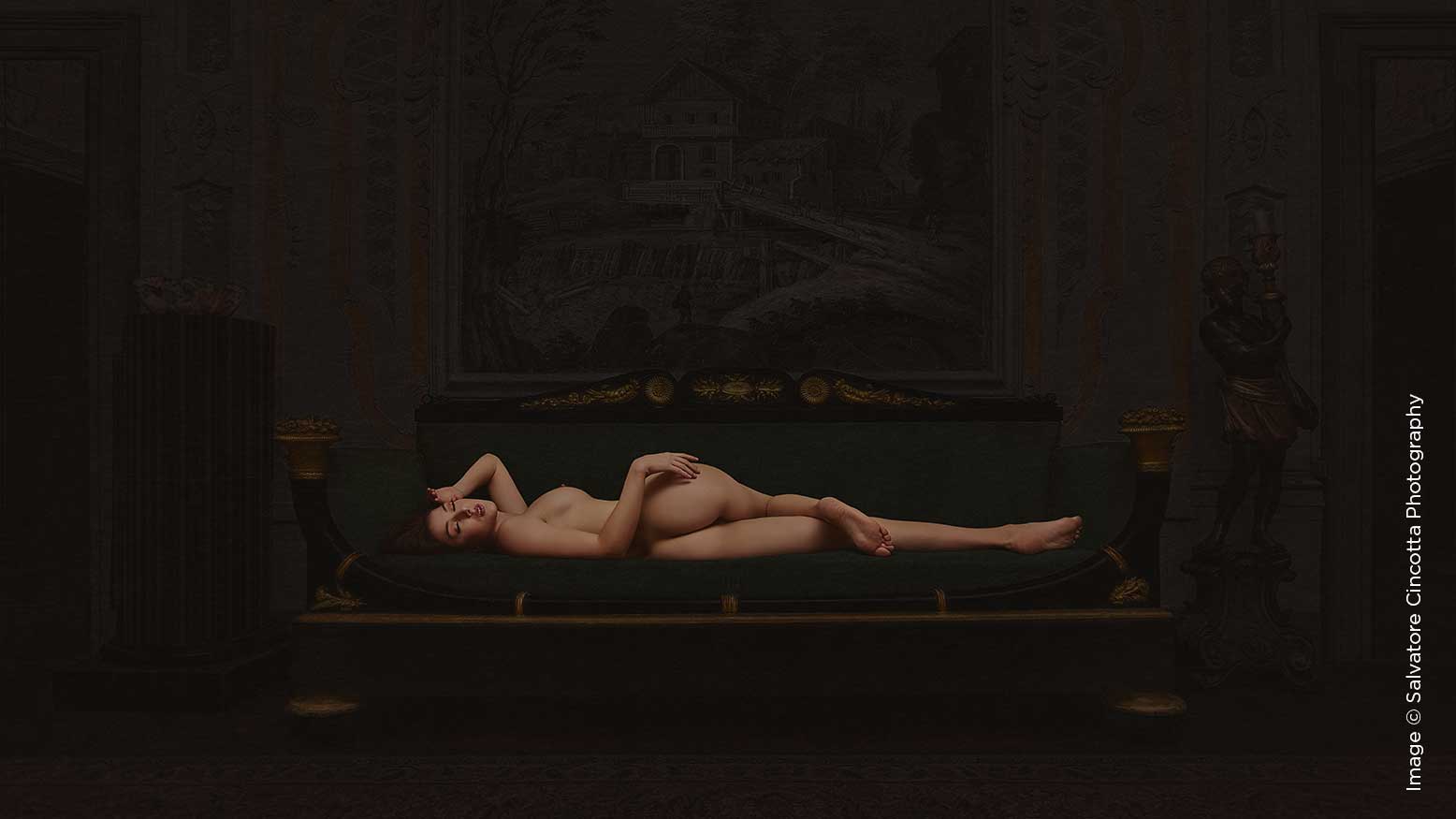 Business
Beauty photography is not new. Some see it as soft porn, while others see it as a celebration of the female form. Regardless of your personal opinion, it is a genre that can be extremely profitable if pursued correctly.
Read More >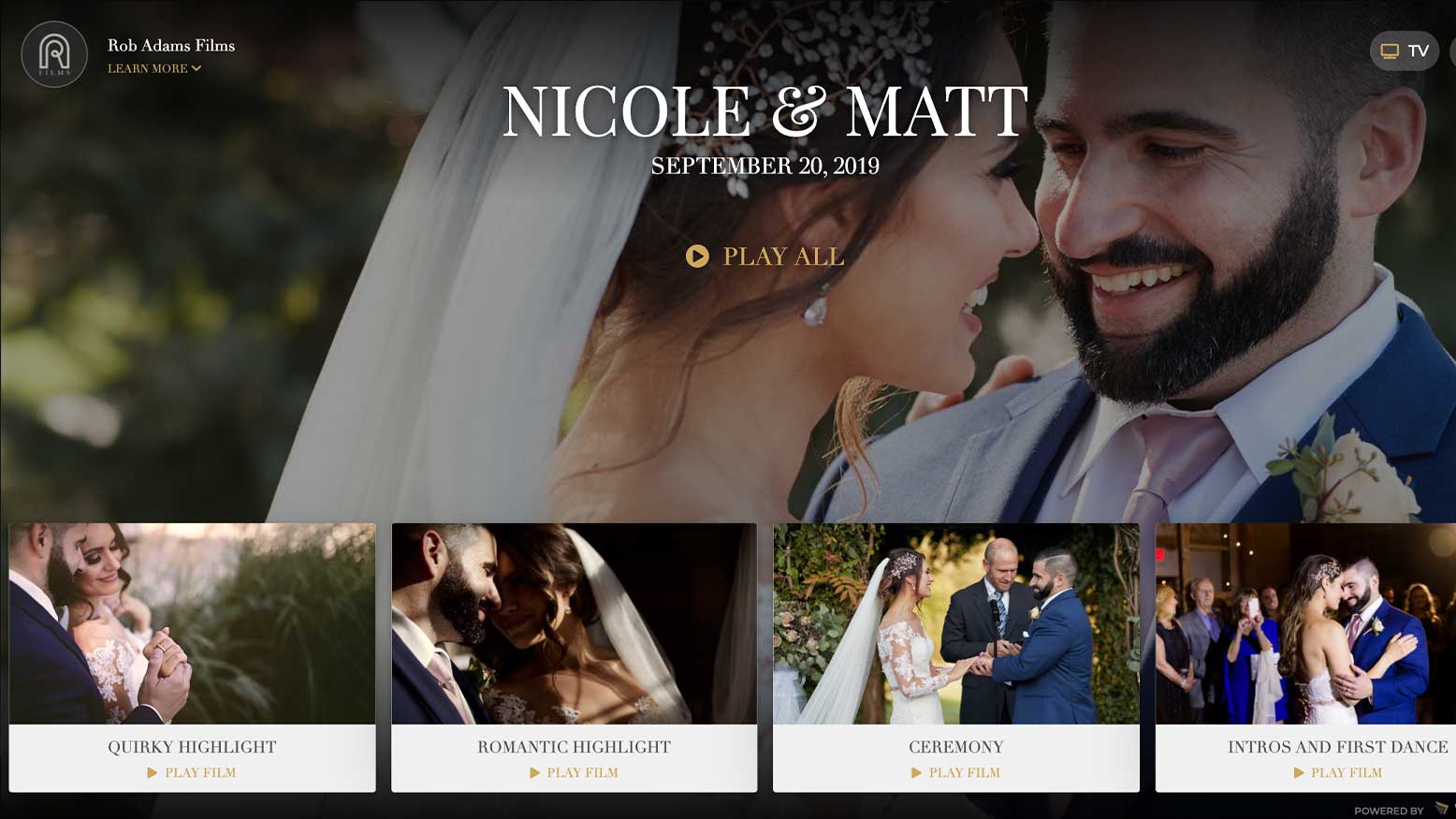 Recently On Behind the Shutter
Here we will talk about the two most popular video delivery/streaming services and the pros and cons of each. Vimeo is not one of them. While I think Vimeo is a viable option for content delivery, I want to focus on two of the newer, more progressive services in the game: MediaZilla and WedFlow.
Read More >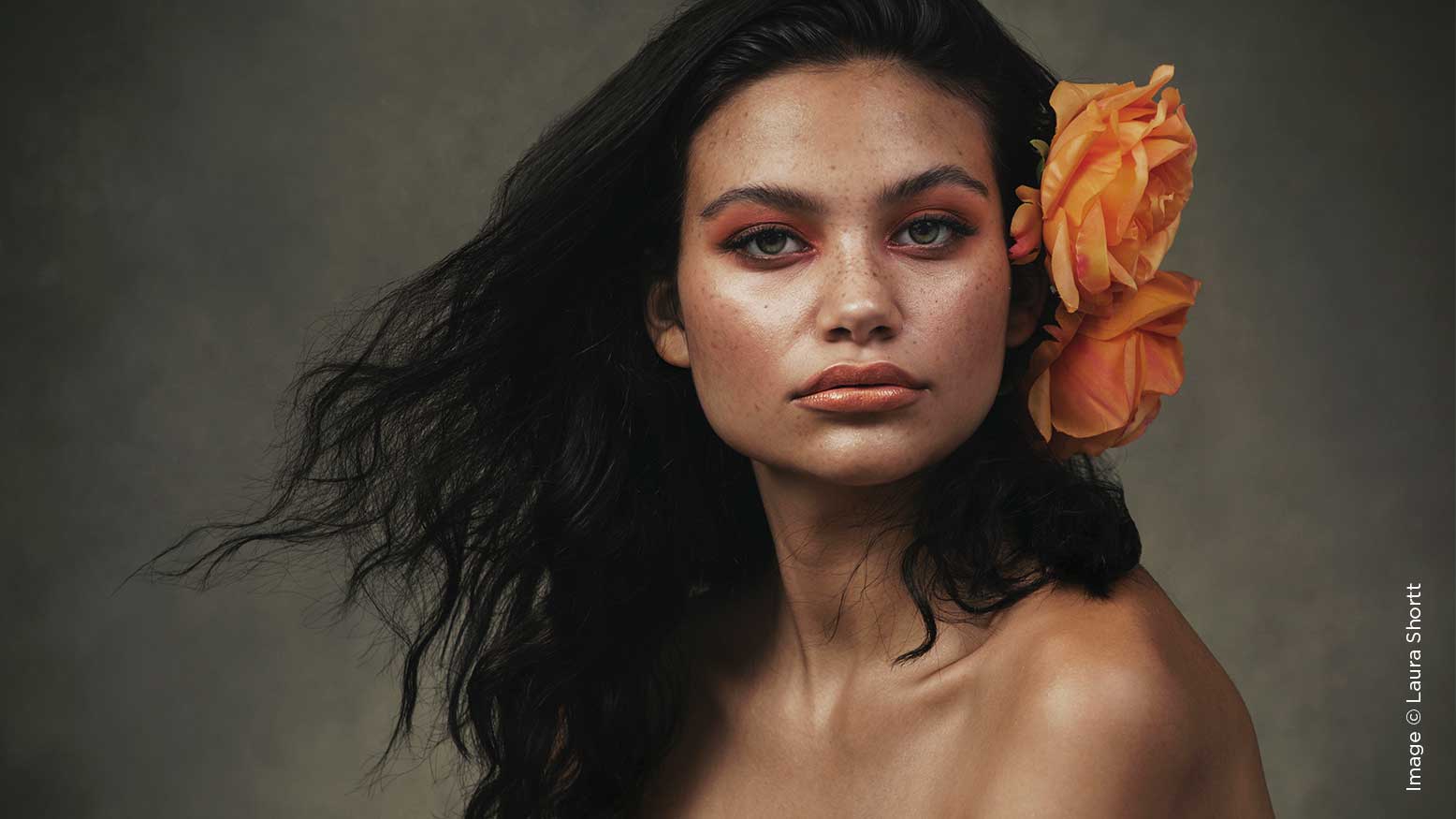 Posing
Before I jump into the meaty topic of in-studio posing, I want to begin with a premise from which all of my tips in this article emanate. I believe all posing can be broken down to the same fundamental goal: honour who the subject is that's standing in front of your camera and make them look damn good
Read More >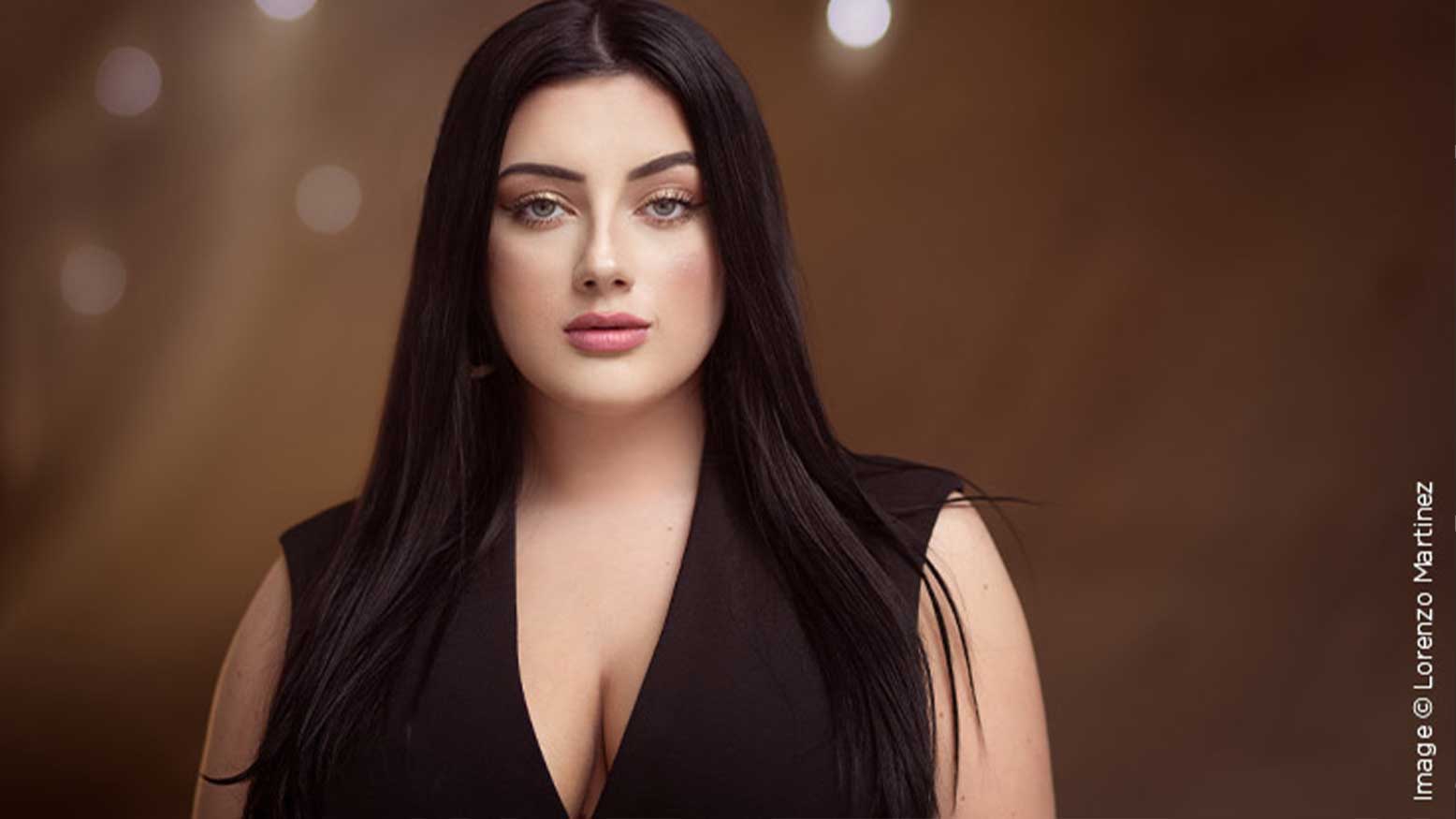 Inspirations
Inspiration can come when you least expect it. As photographers, we are visual artists. We express ourselves through our camera and the images we create. Inspirations represents a sampling of our industry and the vision
Read More >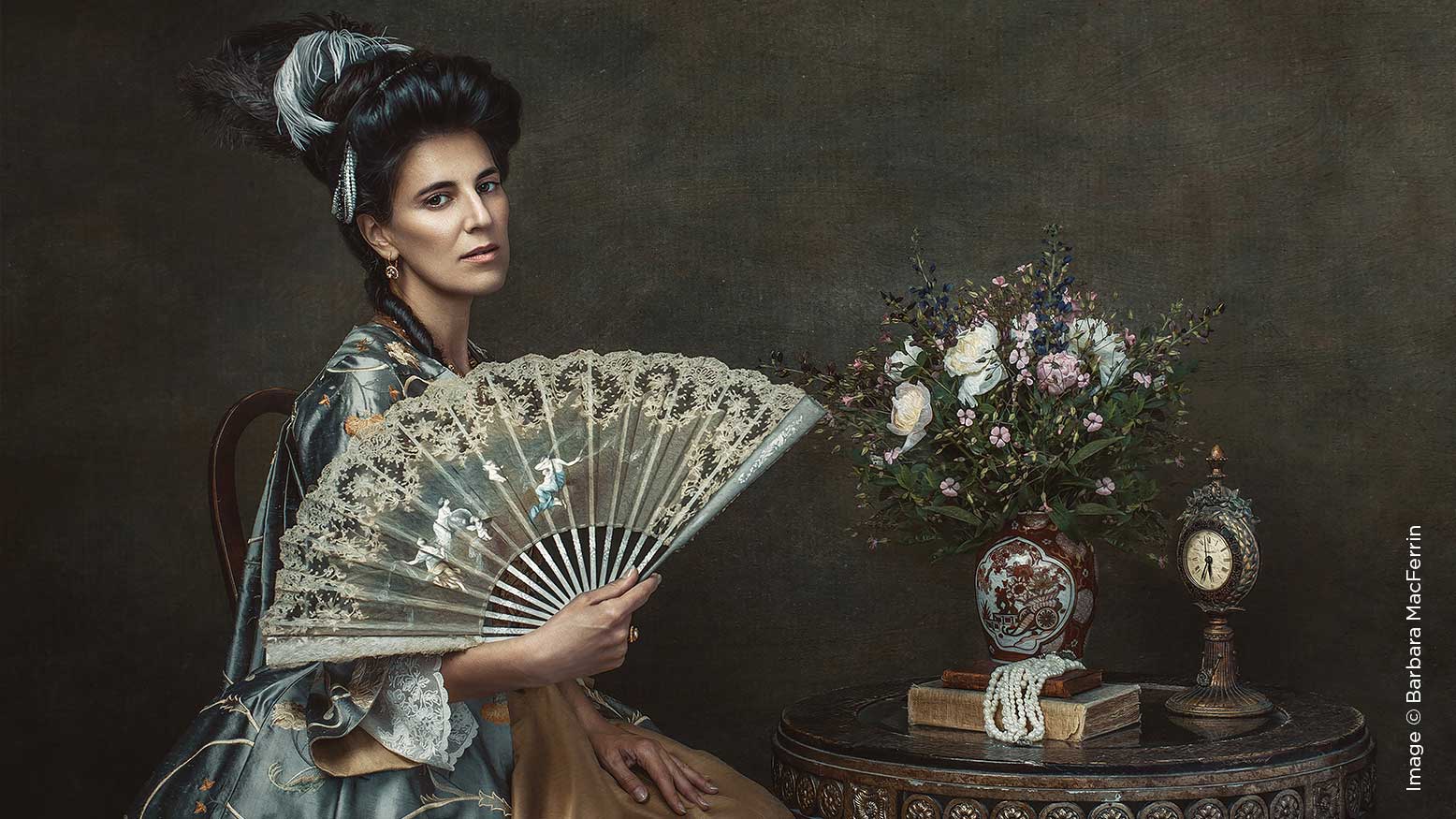 Photography
Fine art photography is created with the photographer's artistic vision. It is not simply documenting a subject as the camera sees it—such as in the case of photojournalism—but it is using the camera as a tool to create an artistic vision.
Read More >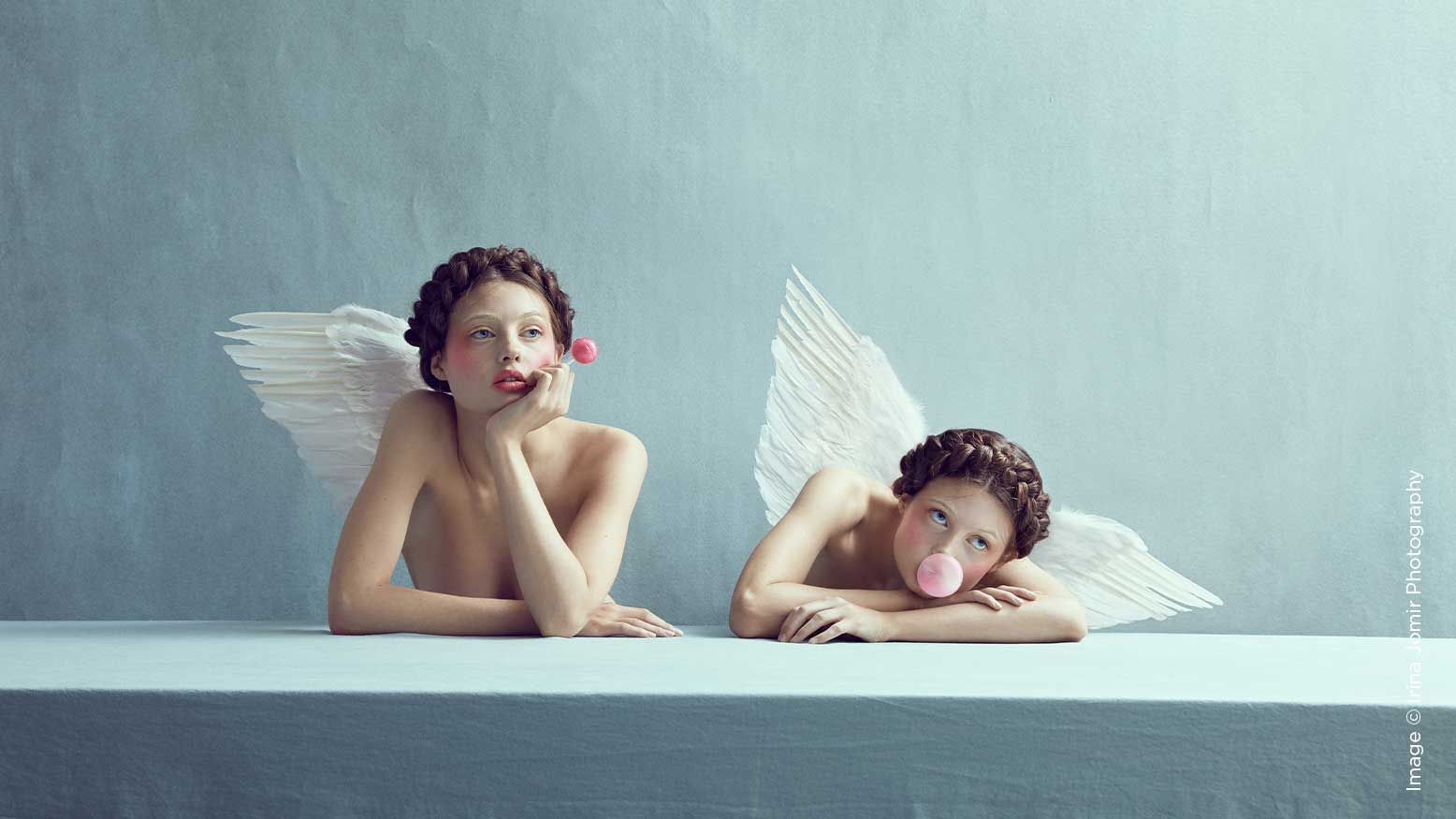 Lighting
I found that the best way to use strobes is to either bounce it, diffuse it further, or even both. I would use that rule at any setup, with some adjustments depending on the concept itself. Here I will be talking about different ways of using your lights, which will keep your body of work looking consistent yet diverse.
Read More >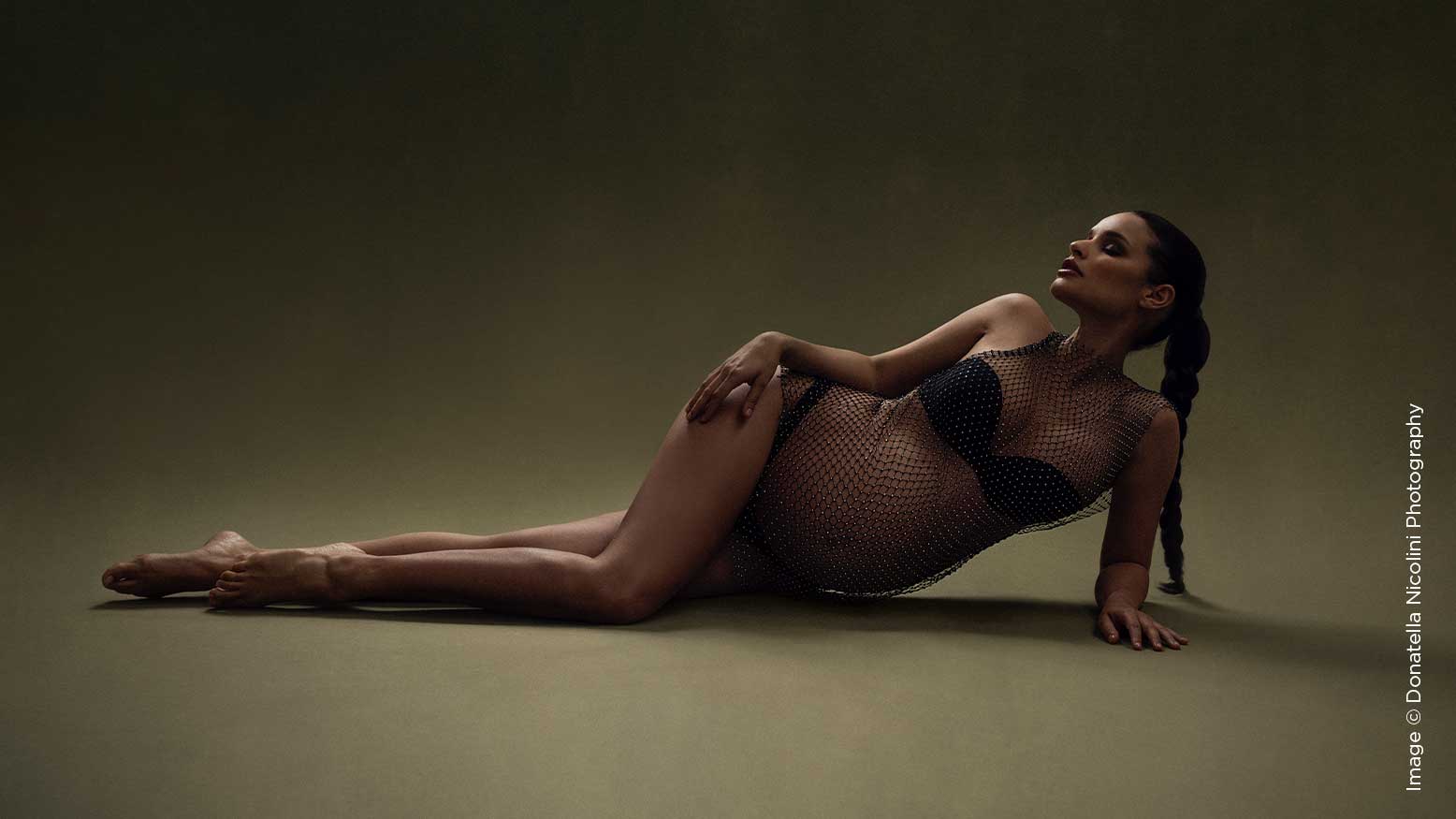 Maternity
If you're a portrait photographer, you know how important it is to master posing, especially if you work with clients who are not professional models. As a portrait photographer specialized in maternity portraits, my eye is trained to look for poses and angles that flatter every woman's body shape while showing the belly and the curves of pregnancy.
Read More >
Free Photography Education
Sign up for a free account and get photography training, tips and special offers from our partners delivered straight to your inbox.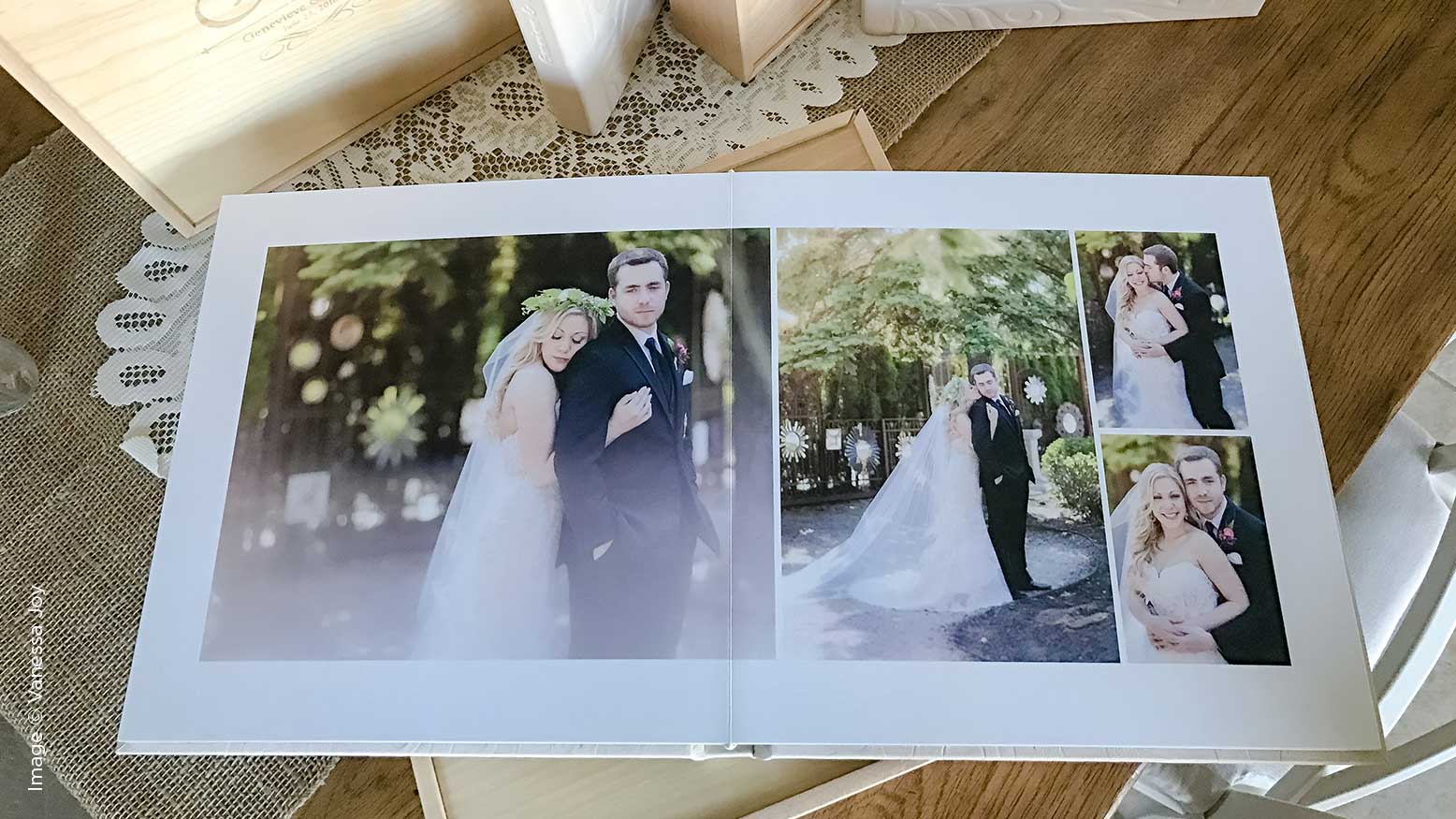 Printing
Too many wedding photographers make the mistake of thinking that the digital era has fully replaced traditional prints. At least for now, that's not the case. There's still a thriving market for wedding albums and other printed products.
Read More >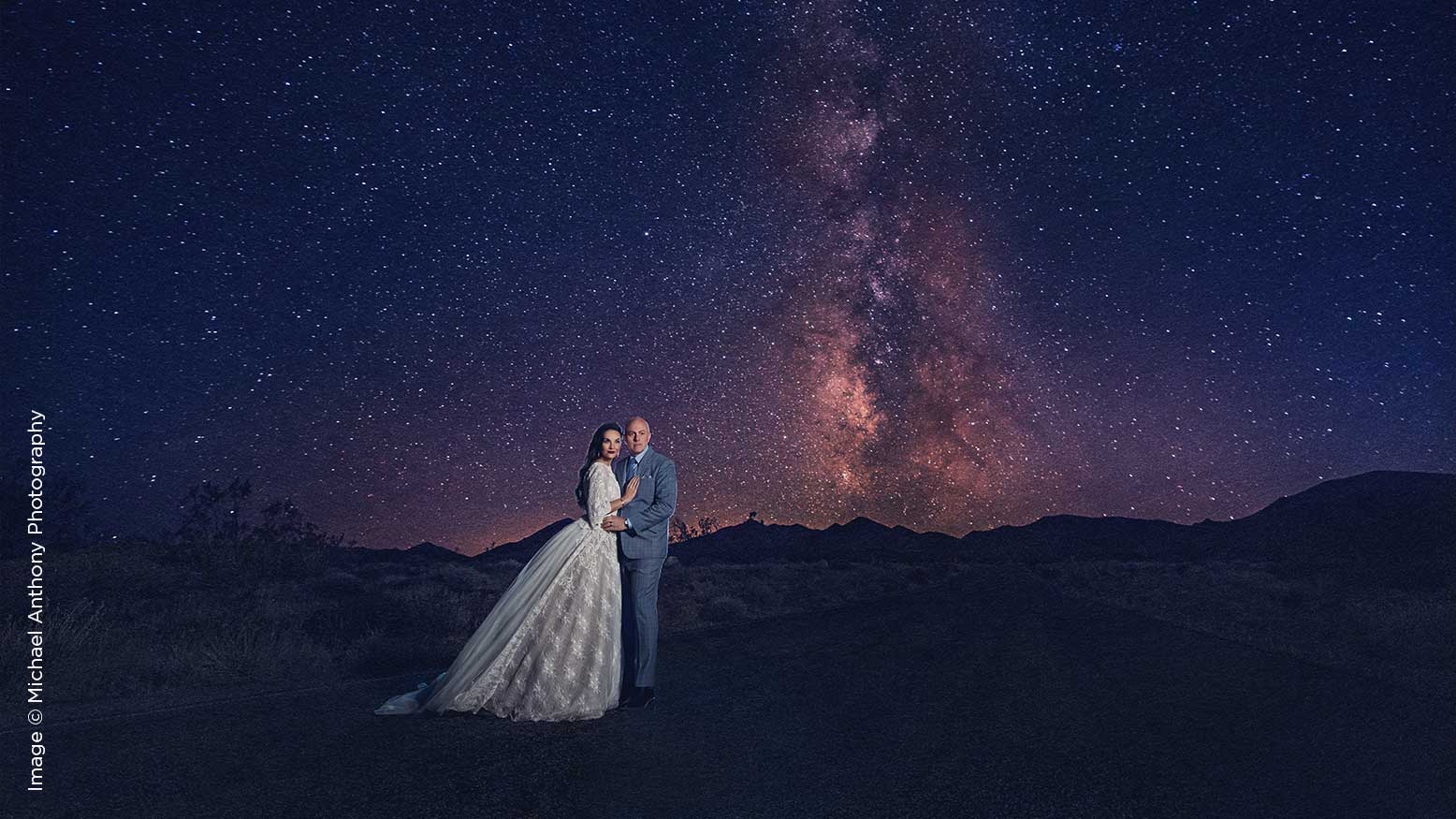 Business
A question I get all the time from photographers and videographers is, "How do we break into the luxury market?" That's a fair question… but first let's talk about why you would want to be a luxury wedding photographer.
Read More >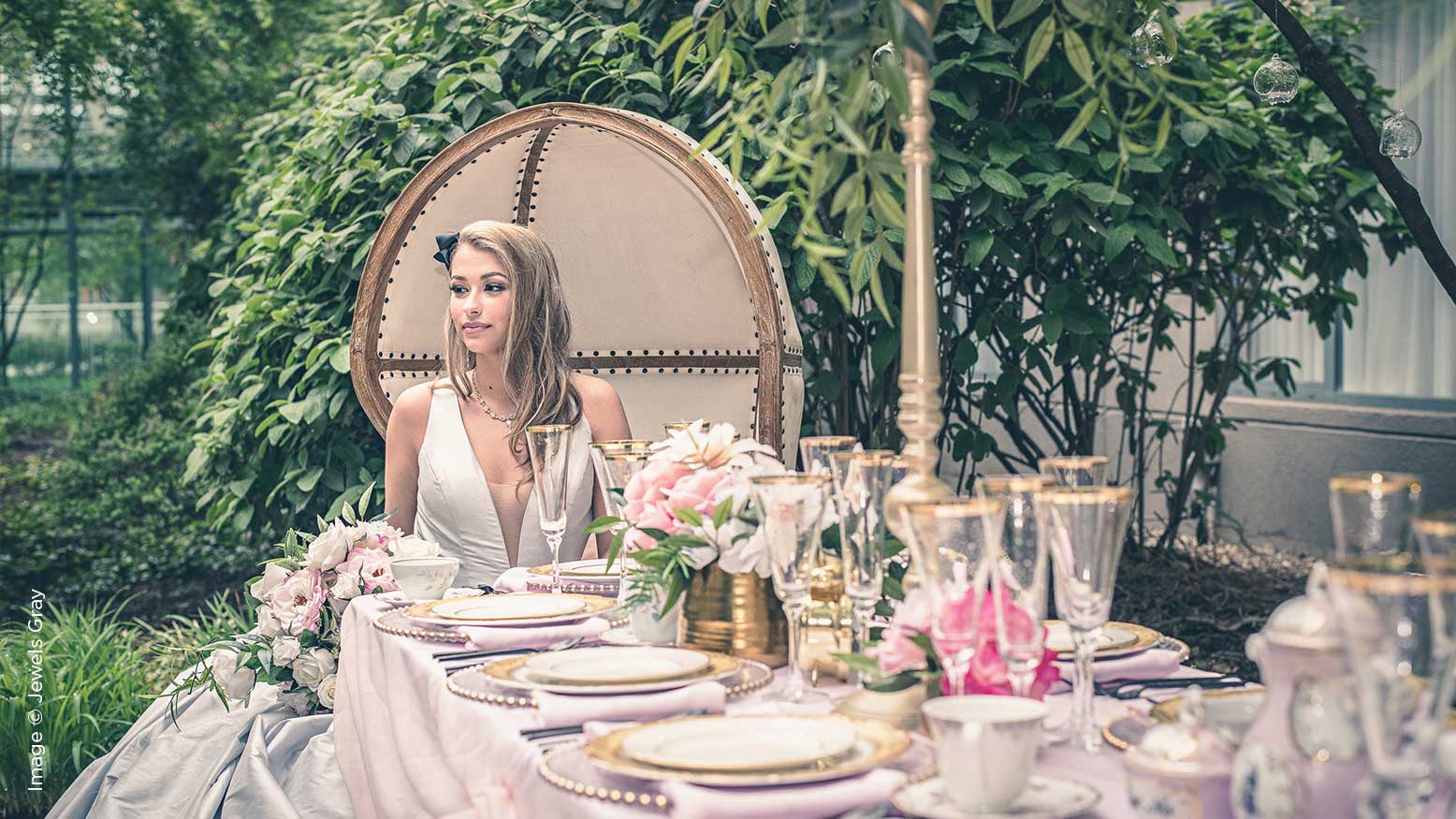 Photography
The first thing you want to do is come up with your purpose. Why do a styled shoot? Is it to build your portfolio? To get a chance to shoot at a certain venue or work with certain vendors? Is it to get published?
Read More >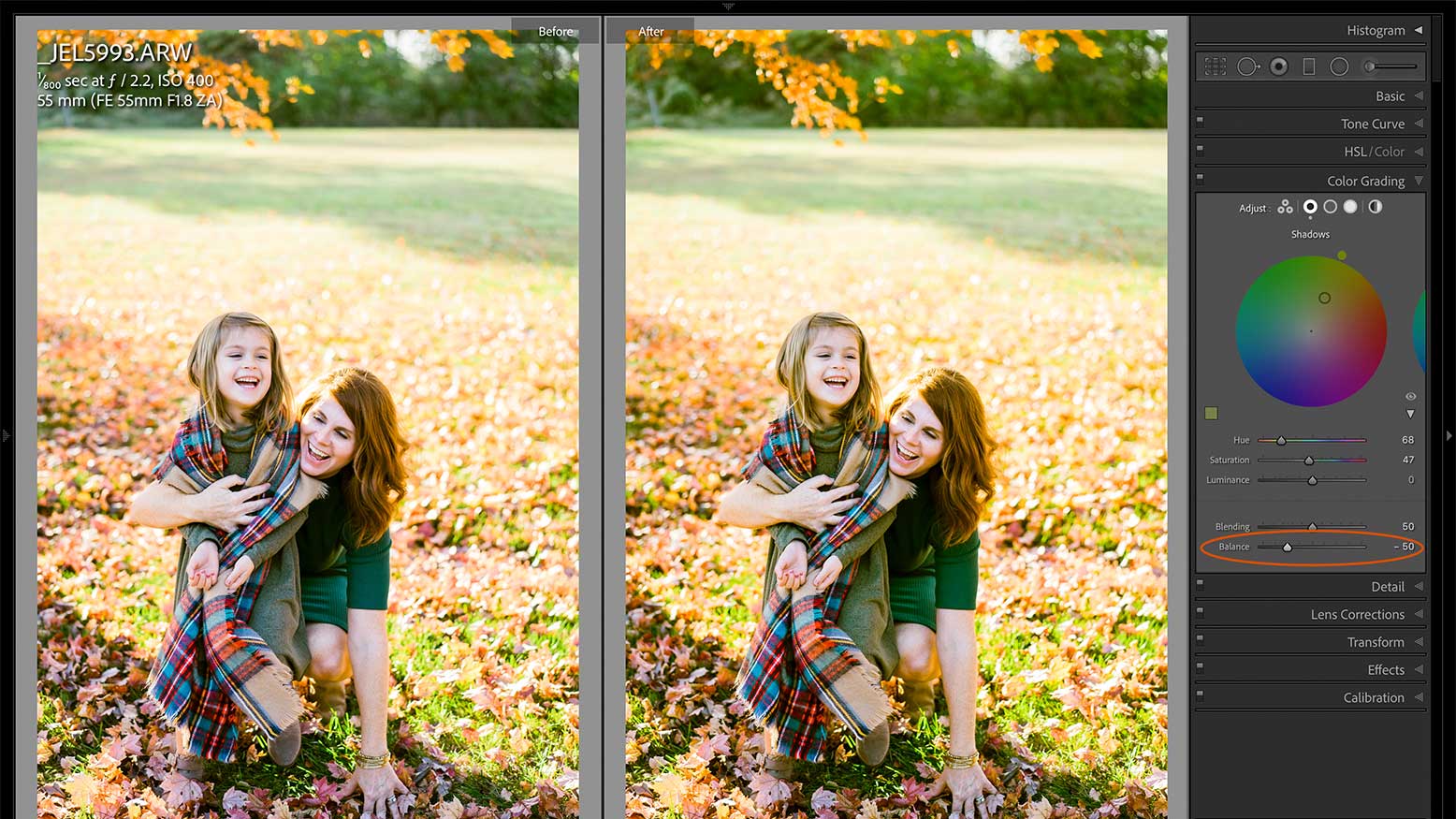 Lightroom
With Adobe's recent October 2020 release of Lightroom Classic v10 comes the replacement of Split Toning with a new Color Grading tool. This is the tool many of us have been waiting for in Lightroom, and now we no longer have to go into Photoshop to utilize it.
Read More >
What is behind the shutter?
Behind the Shutter is a free online photography training and educational resource created to help both professional and amateur photographers run successful photography businesses – covering lighting, posing, social media, marketing, post-production, pricing, sales and more.
Sal Cincotta created Behind the Shutter to give back to the world of photography. As an up and coming photographer, Sal was struggling to find answers to basic questions. Most of the magazines out there were filled with fluff. Sal needed and wanted to create something that would challenge photographers, something that would educate them.
Sal, an active wedding and portrait photographer in the St Louis metro area, wanted to bring a sense of real world understanding to the magazine and photography education. 
Our mission is to create and elevate the photography community by providing relevant and timely education. At Behind the Shutter, we believe that an educated photography community will raise the bar for all photographers around the world. 
Photography training and education for the modern photographer
In today's competitive landscape, quality online photography training and education is priceless to your growth. Unfortunately, most publications contain a ton of fluff. No real meat to their content. Not at Shutter Magazine. We are committed to the photography community and improving professional photography by providing current, insightful, and in-depth educational content.
Training topics include photography lighting techniques, photography off-camera flash tips, photography posing guides, photography business concepts and marketing strategies, Facebook for photographers, boudoir and glamour photography training, high-school senior photography concepts, IPS (In-Person Sales) strategies, family photography, lightroom tutorials, photoshop how-tos, and much, much more.
$49 | 12 issues + member benefits