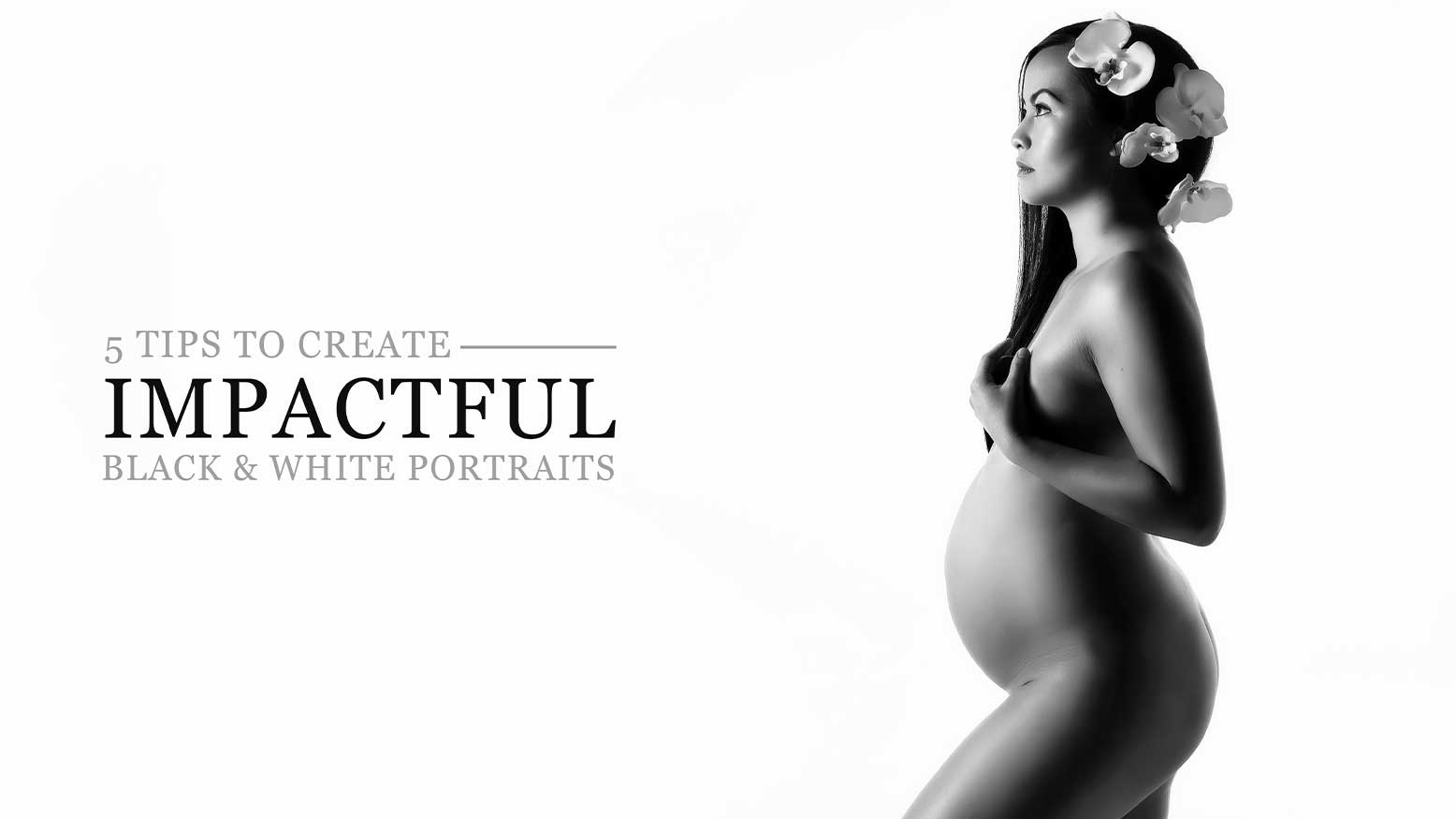 Black & White Photography
Black & white portraits are absolutely classic. Many times, you can have a standard beautiful image but when you make it black & white… it comes to LIFE!
Read More >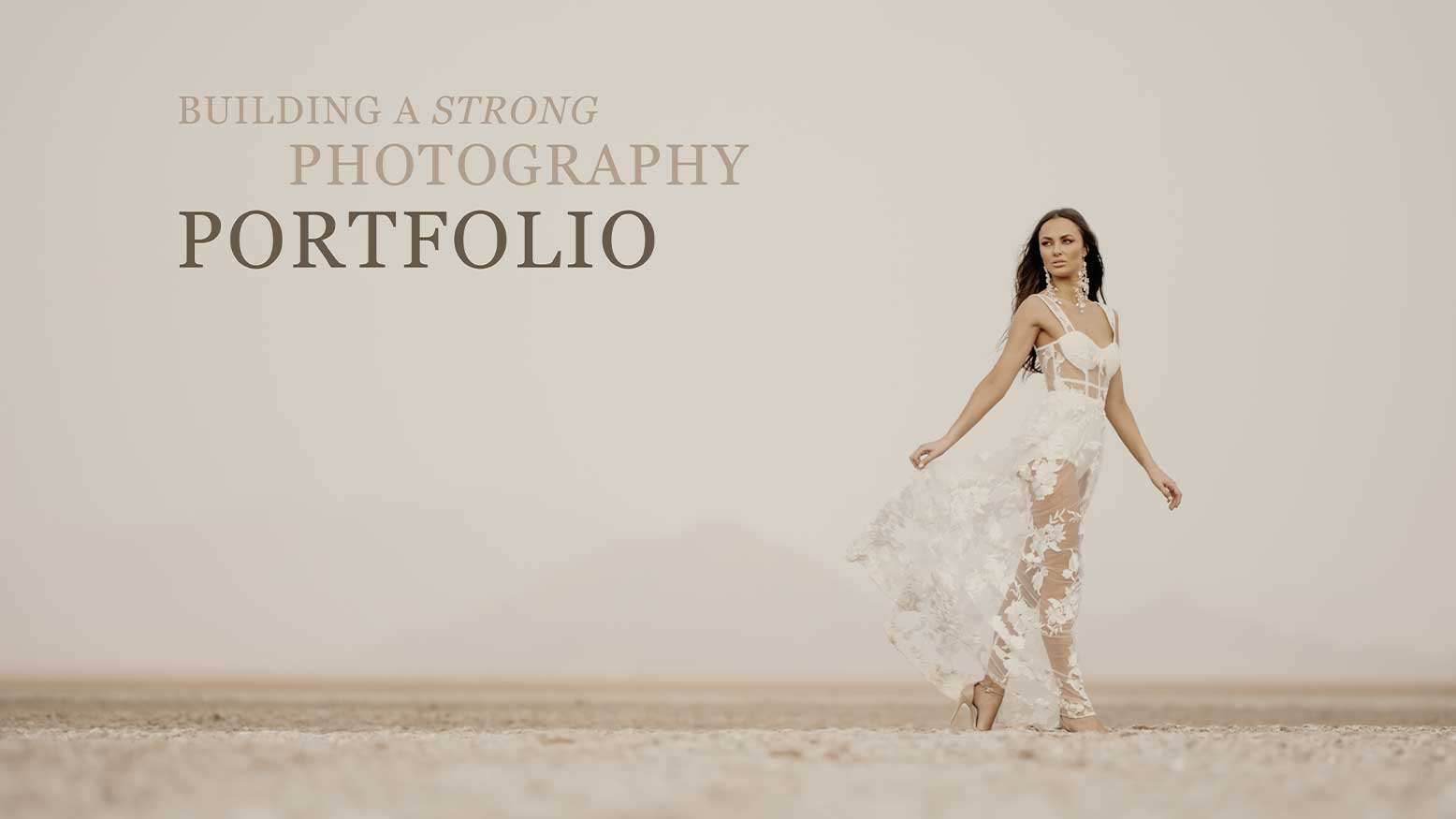 Portfolio Review
As a professional artist, there is nothing more important than your portfolio. This is your calling card in the world of creative. It doesn't matter how personable you are or how sweet you are, if your work sucks, no one is going to book you.
Read More >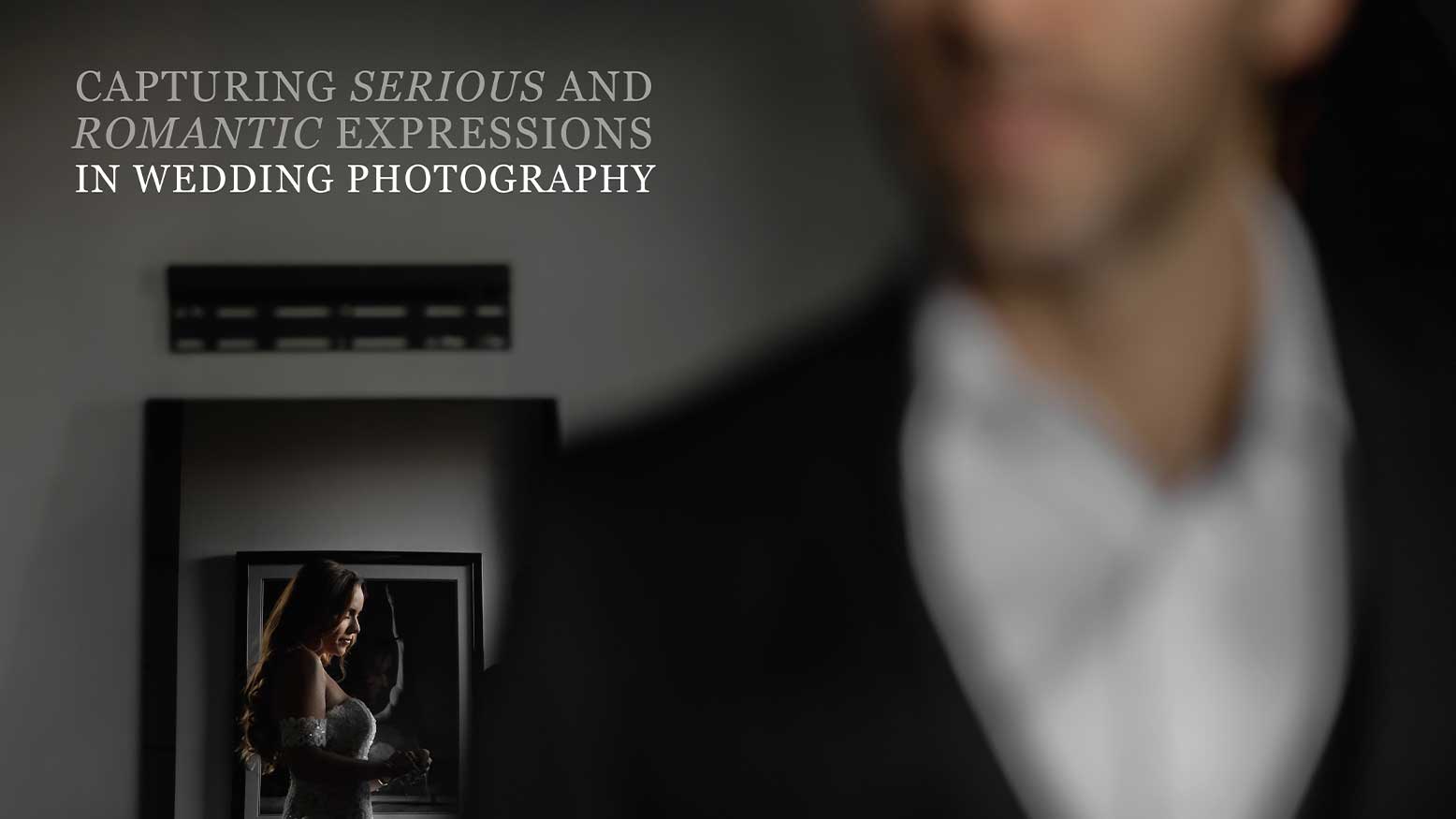 Recently On Behind the Shutter
Weddings are a special moment for a couple that they'll remember for the rest of their lives. For a photographer, they present an opportunity to capture absolutely unique romance and tension that you'd never be able to photograph anywhere else.
Read More >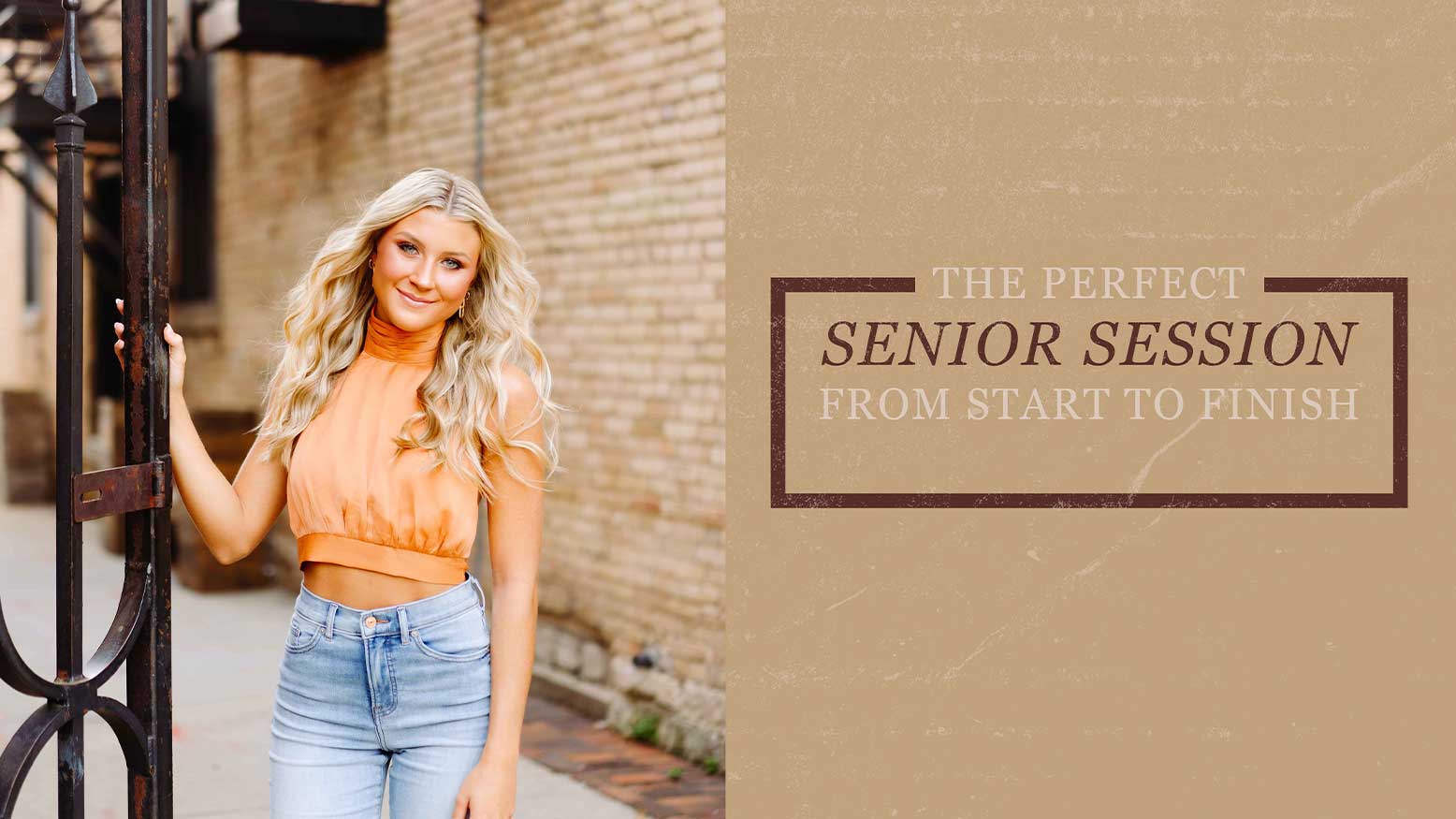 Recently On Behind the Shutter
The Perfect Senior Session From Start to Finish with Carlee Secor The perfect senior session is always a work in
Read More >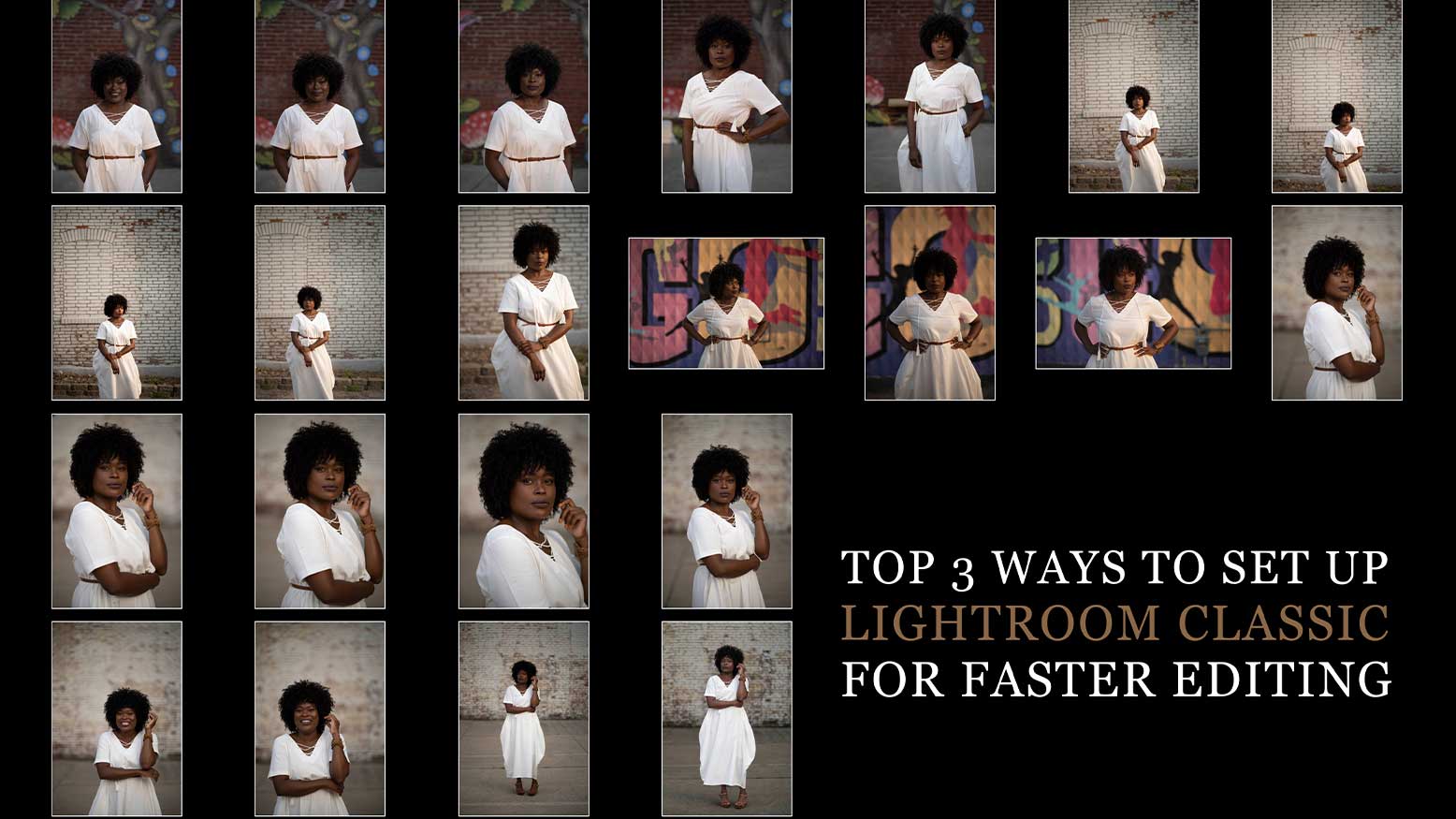 Lightroom
One of the biggest complaints I hear from photographers is how Lightroom Classic is slow when they edit tons of images. While there are many reasons why this happens, there is certainly some responsibility on the user.
Read More >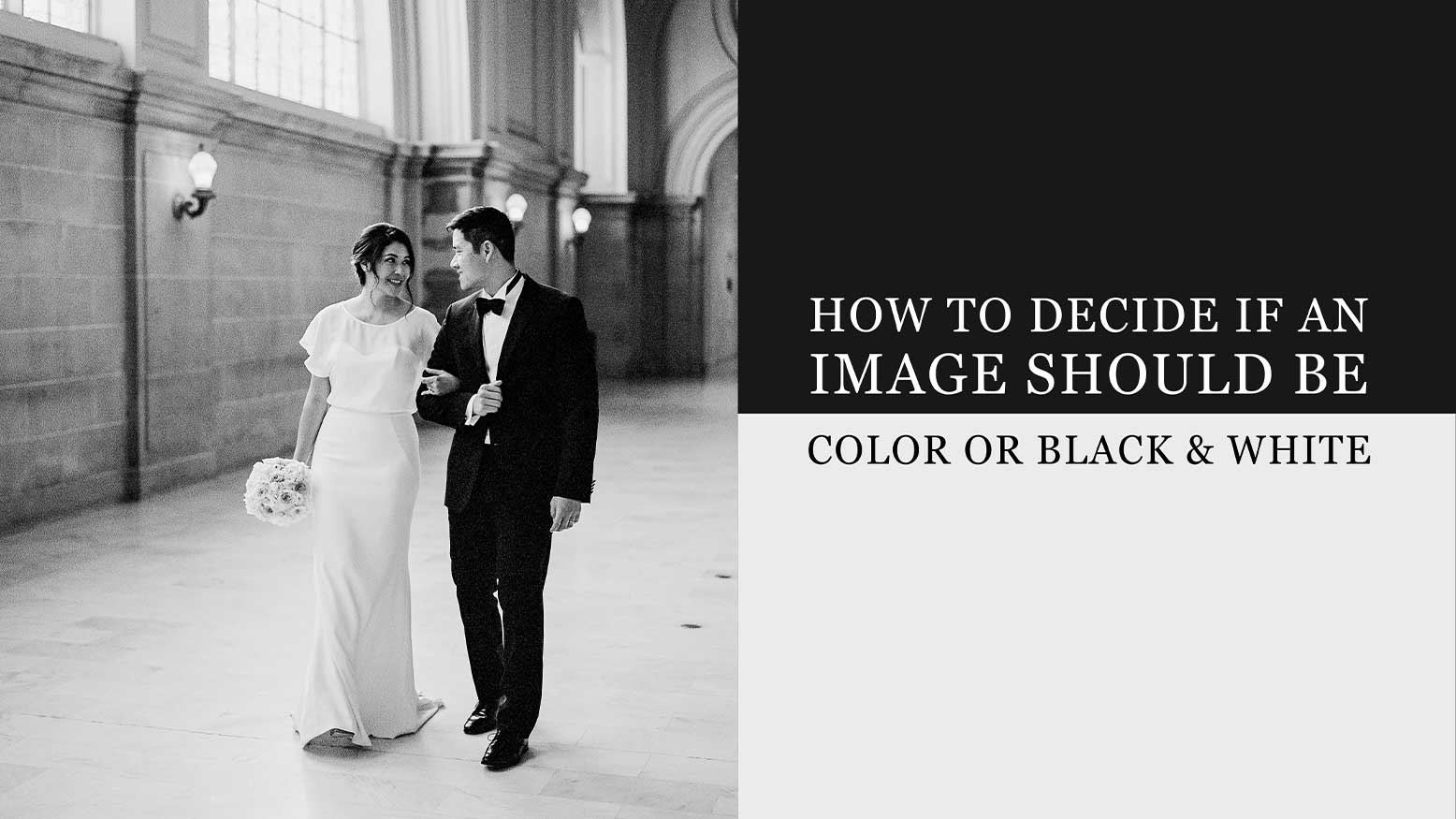 Black & White Photography
When modern-day photography was invented in 1839, the only option available was black & white. It wasn't until Kodachrome came around in 1935 that color photography became more widely available and started gaining popularity.
Read More >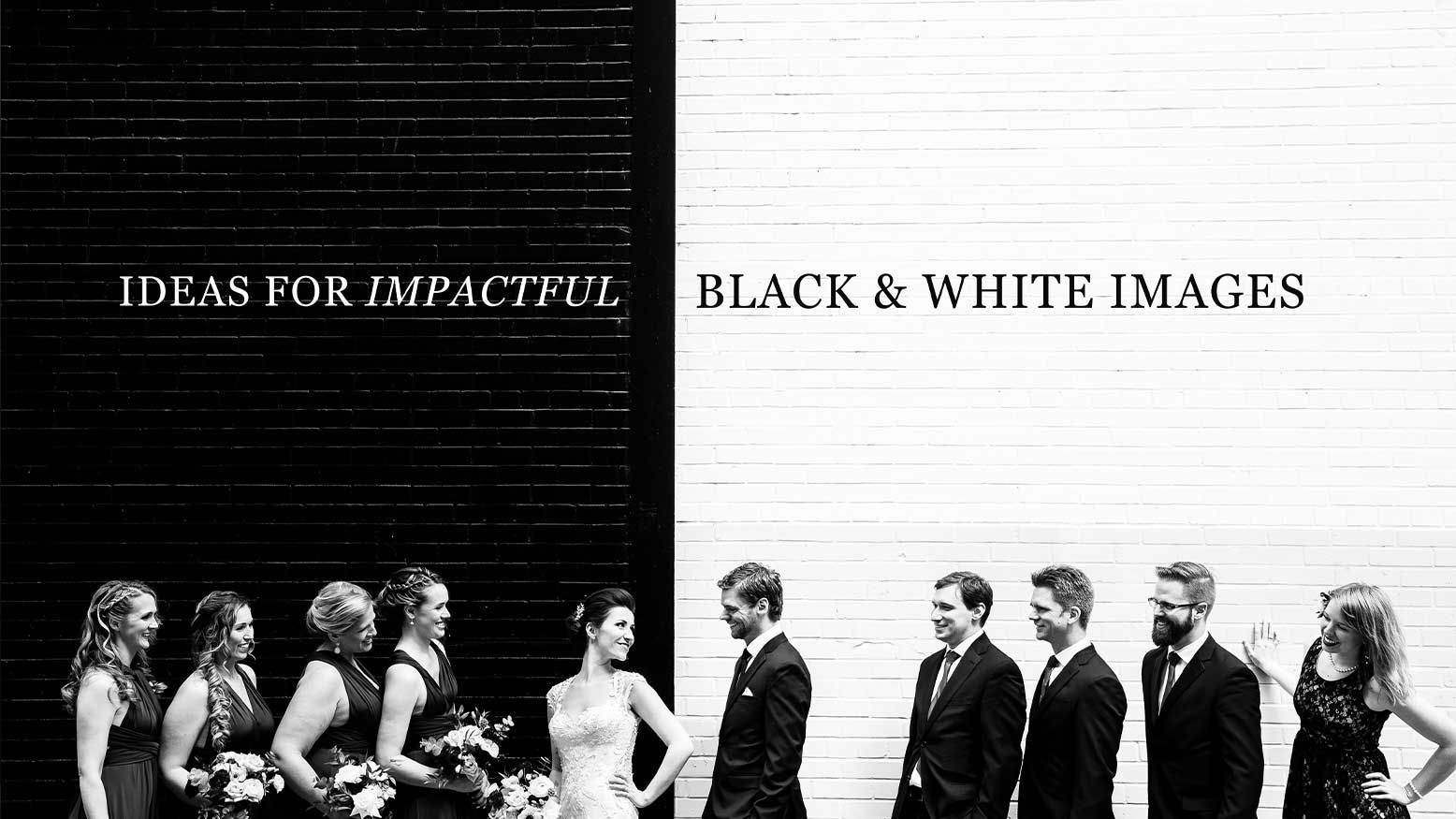 Black & White Photography
There is just something special about black & white imagery. Perhaps it's the way we look back at the photographs of the masters like Richard Avedon, Peter Lindbergh and Ansel Adams to name a few, or perhaps it's the way old movies have a specific feel to them as we watch them in monochrome.
Read More >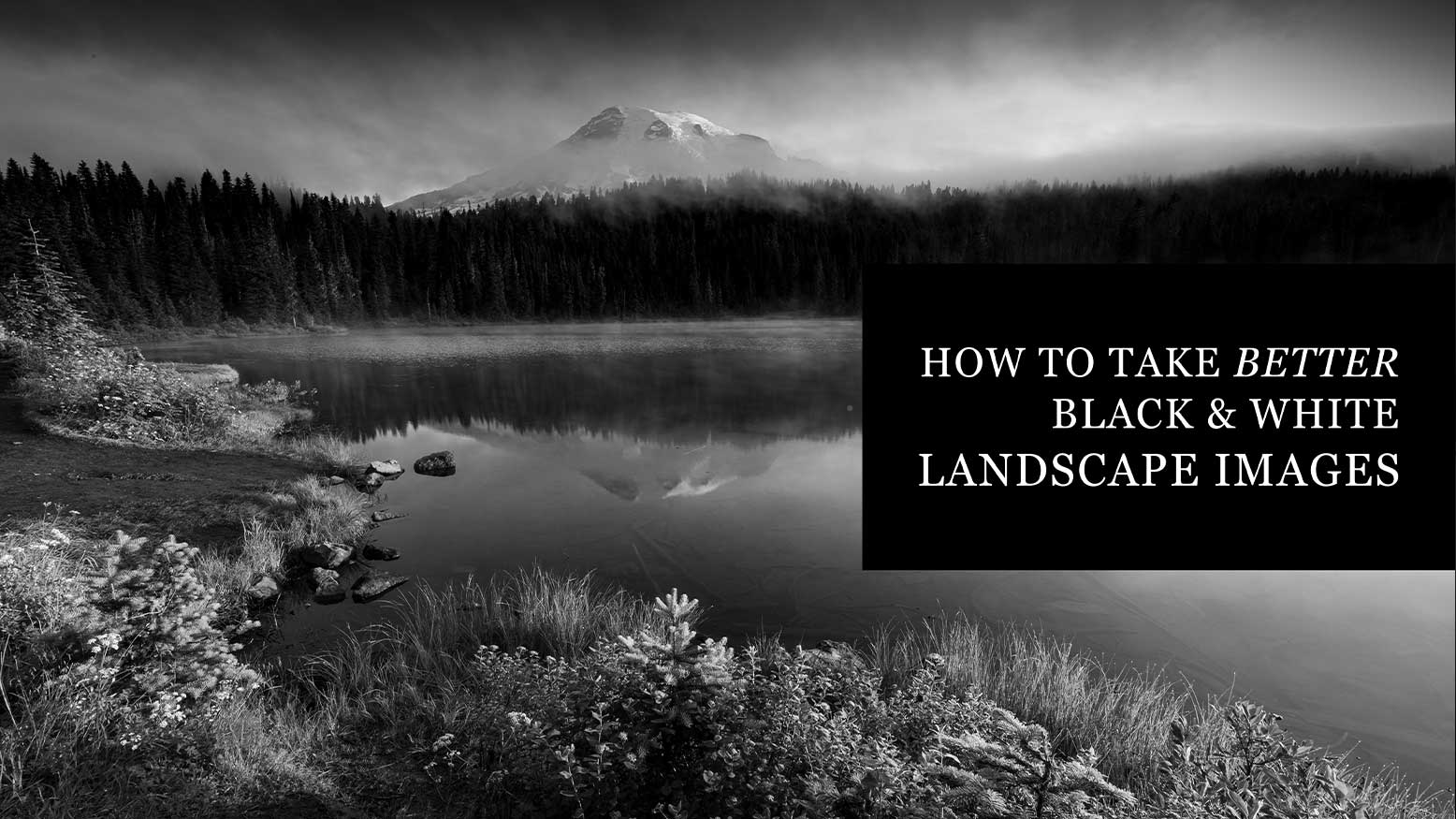 Black & White Photography
Black & white photography has been around since the inception of photography, when the masters brought scenes of the west to life and changed the history of art forever.
Read More >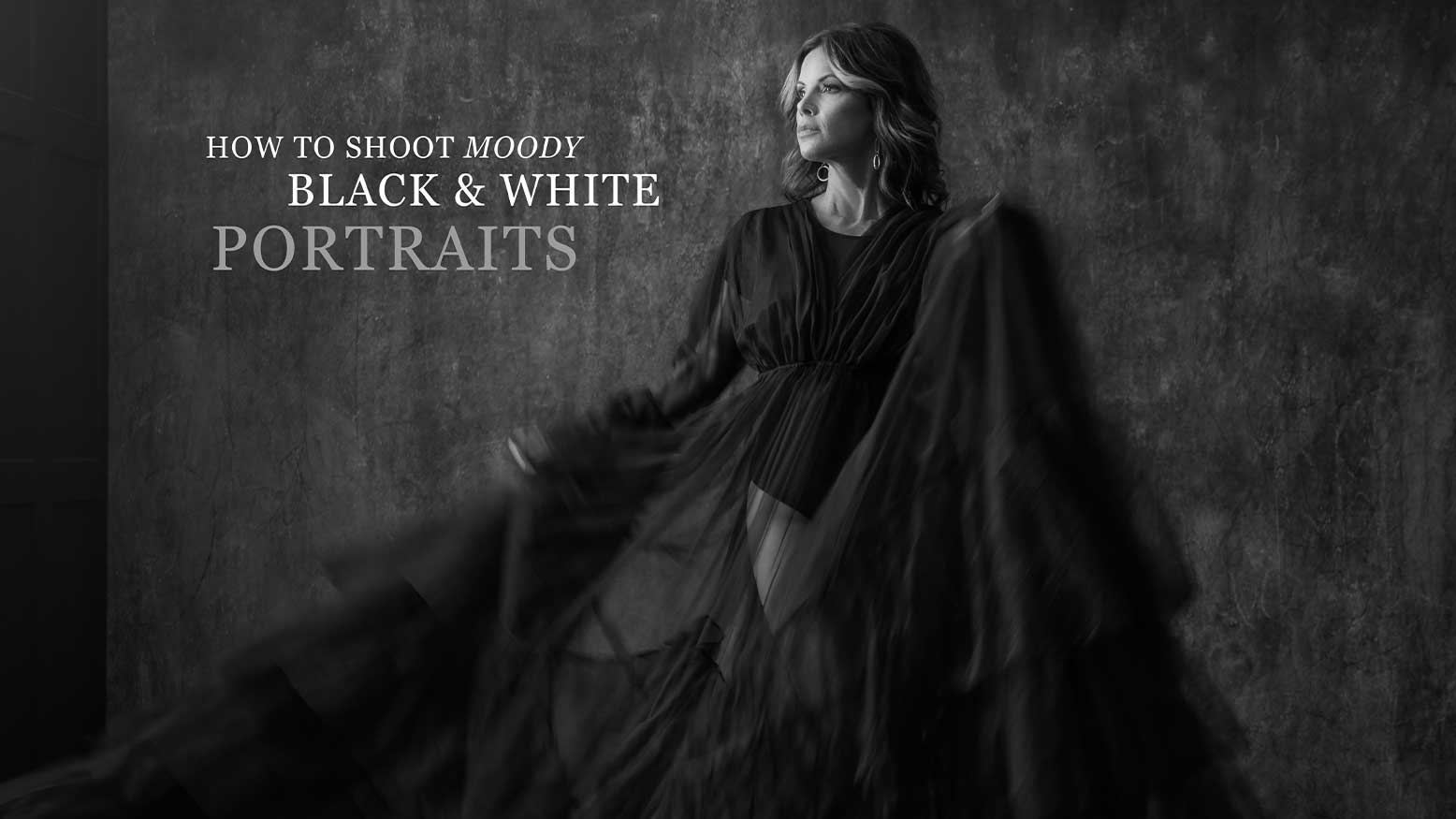 Black & White Photography
Until recently, I rarely ever photographed in black & white, but this past year I decided to add a new genre of women's intimate portraits to my session offerings.
Read More >
Free Photography Education
Sign up for a free account and get photography training, tips and special offers from our partners delivered straight to your inbox.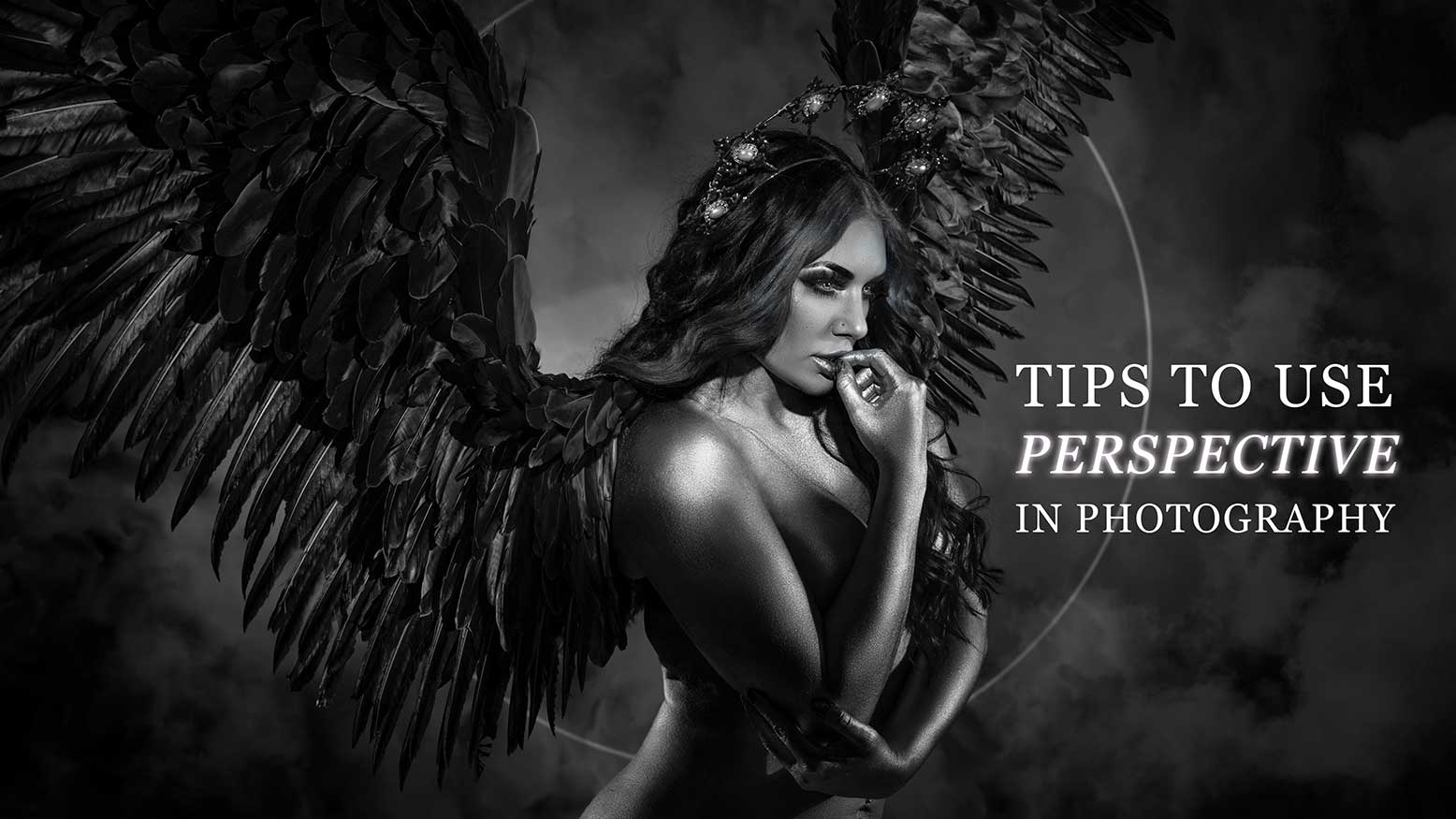 Posing
It's no secret that the key to good photography is balancing the seemingly endless array of options, styles, techniques, settings and so on.
Read More >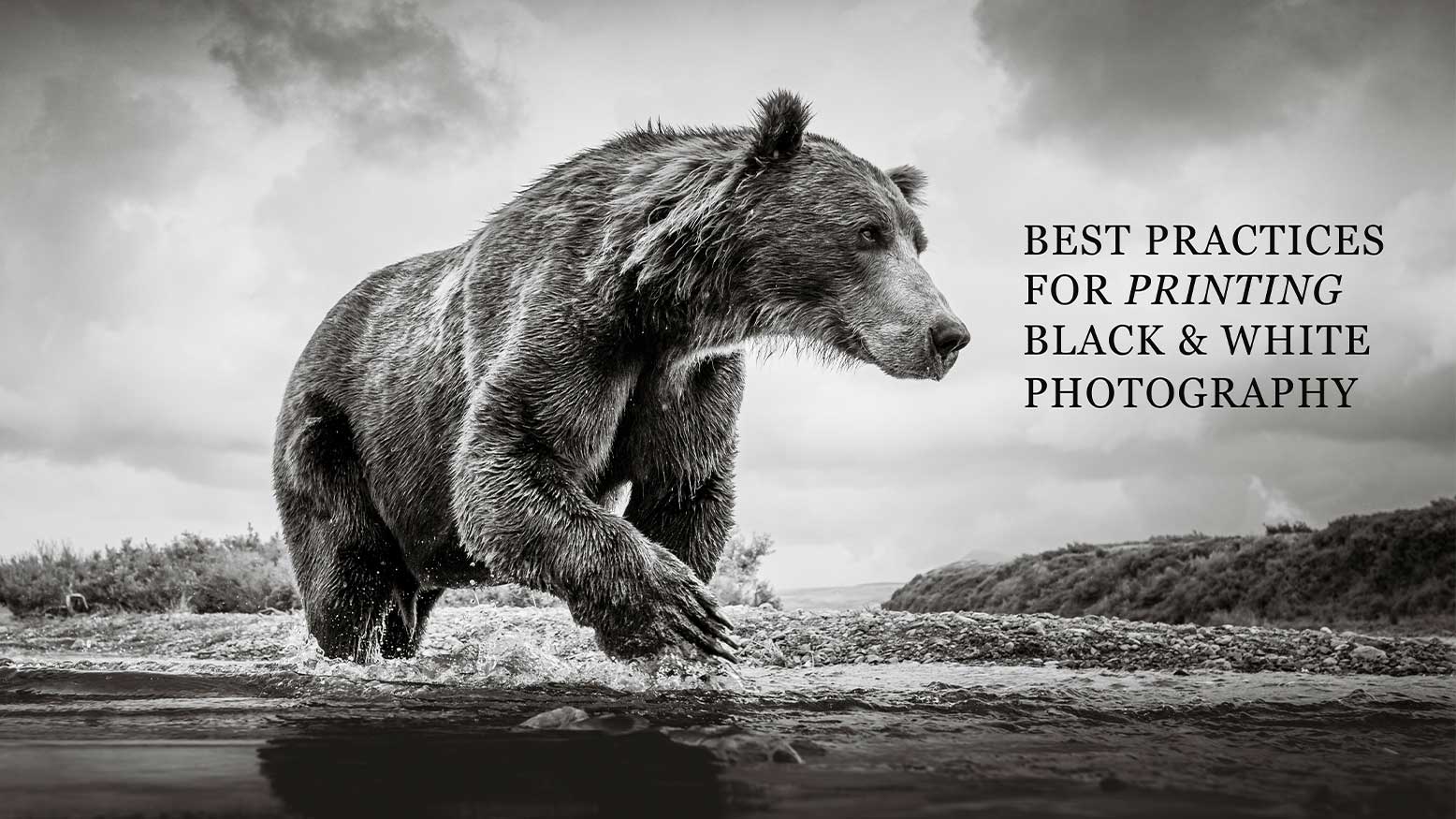 Printing
In today's world, most of our images are captured digitally and remain digital. This is the modern way and there is absolutely nothing wrong with this.
Read More >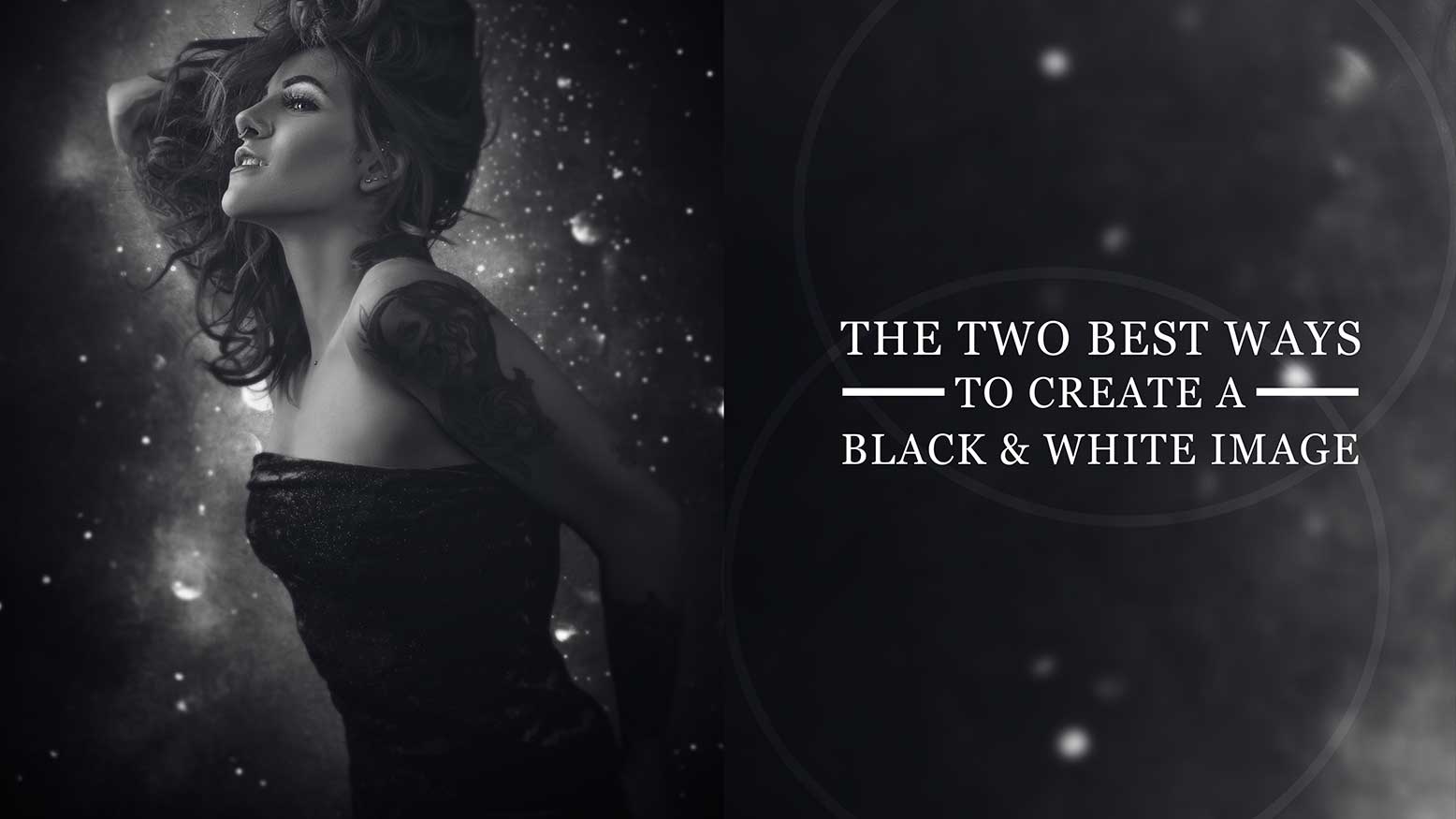 Post Production
As the saying goes, "There are many ways to do something in Photoshop." This is accurate for most things, except when it comes to turning a color image to black & white.
Read More >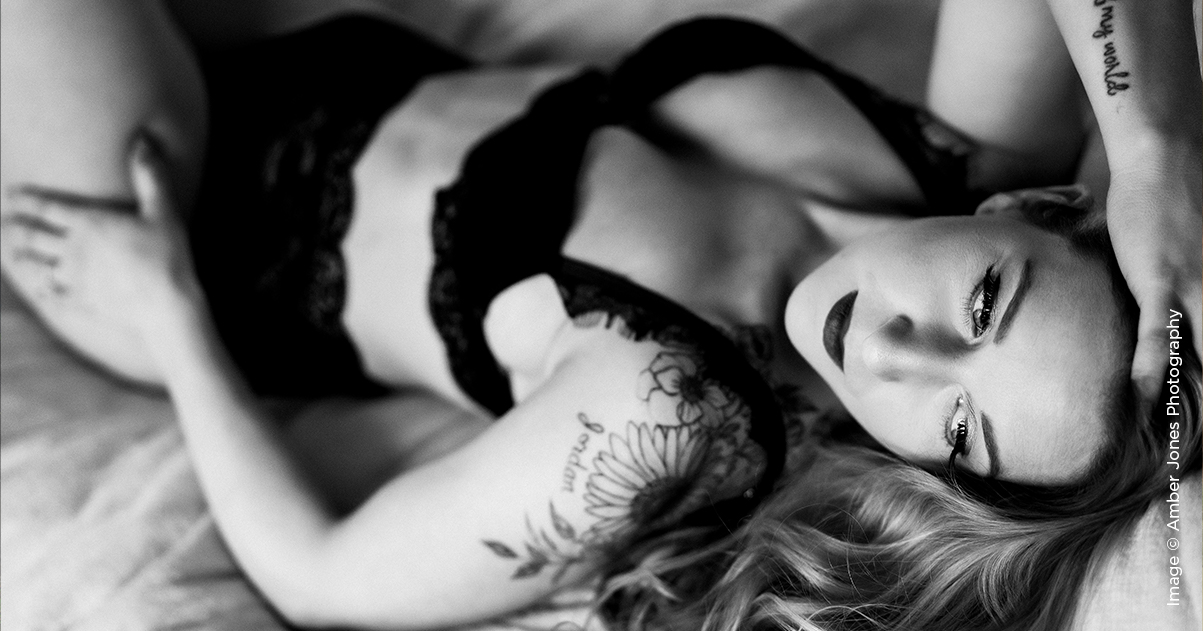 Boudoir Photography
Contrast and all the shades of gray is what makes photographs dynamic. Muddy and muted pictures don't do it for me.
Read More >
Photography training and education for the modern photographer
In today's competitive landscape, quality online photography training and education is priceless to your growth. Unfortunately, most publications contain a ton of fluff. No real meat to their content. Not at Shutter Magazine. We are committed to the photography community and improving professional photography by providing current, insightful, and in-depth educational content.
Training topics include photography lighting techniques, photography off-camera flash tips, photography posing guides, photography business concepts and marketing strategies, Facebook for photographers, boudoir and glamour photography training, high-school senior photography concepts, IPS (In-Person Sales) strategies, family photography, lightroom tutorials, photoshop how-tos, and much, much more.
$49 | photography education
+ member benefits
Sal Cincotta created Behind the Shutter to give back to the world of photography. As an up and coming photographer, Sal was struggling to find answers to basic questions. Most of the magazines out there were filled with fluff. Sal needed and wanted to create something that would challenge photographers, something that would educate them.
Sal, an active wedding and portrait photographer in the St Louis metro area, wanted to bring a sense of real world understanding to the magazine and photography education. 
Our mission is to create and elevate the photography community by providing relevant and timely education. At Behind the Shutter, we believe that an educated photography community will raise the bar for all photographers around the world.