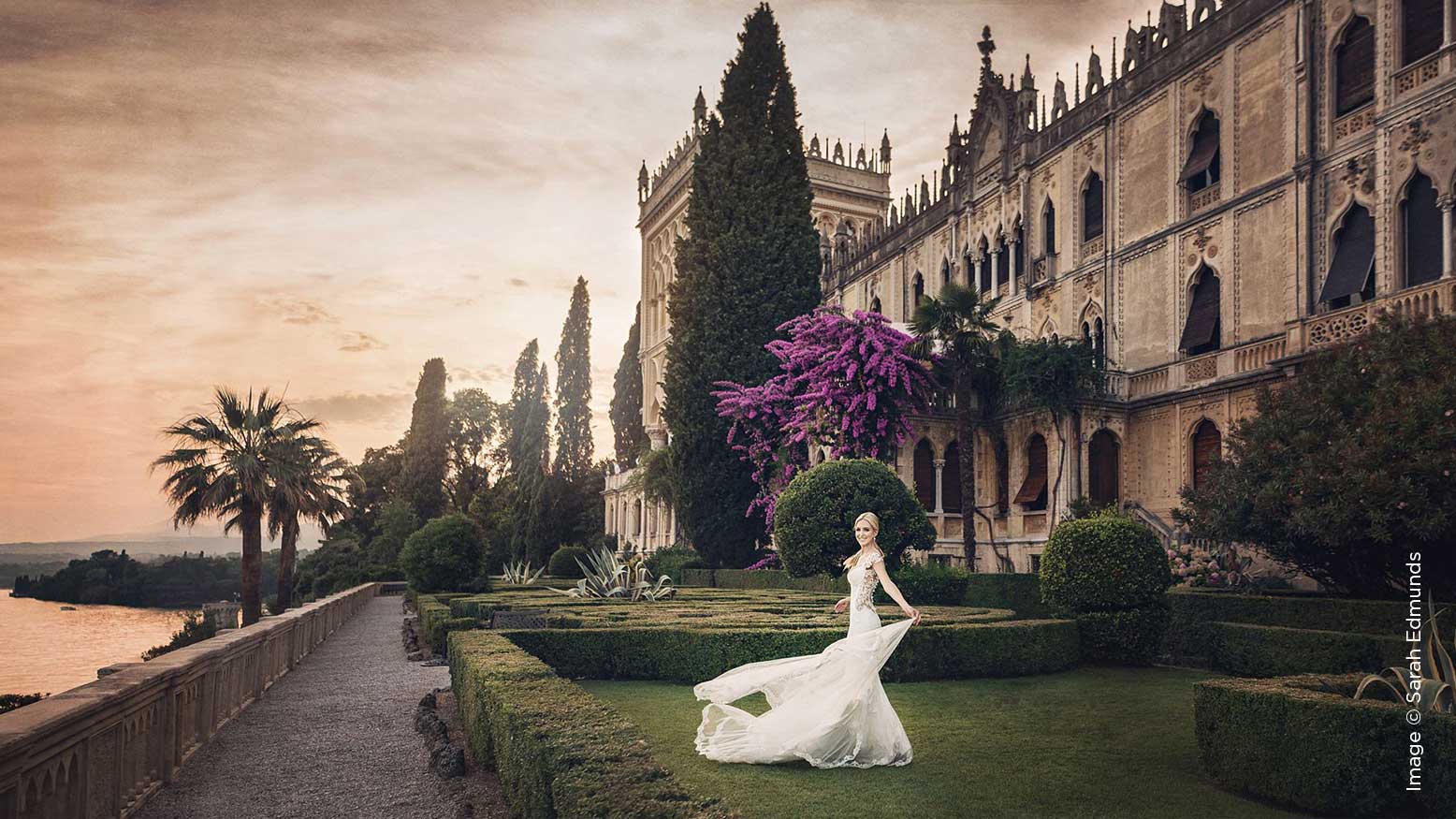 Recently On Behind the Shutter
The clothes and sets of each window seamlessly blend harmonious colors and shapes. You can tell, even without looking at the logo, that Armani is Armani. The rich jewel colors of Dolce & Gabbana set against opulent gold trims express a clear identity that leaves an indelible impression on us.
Read More >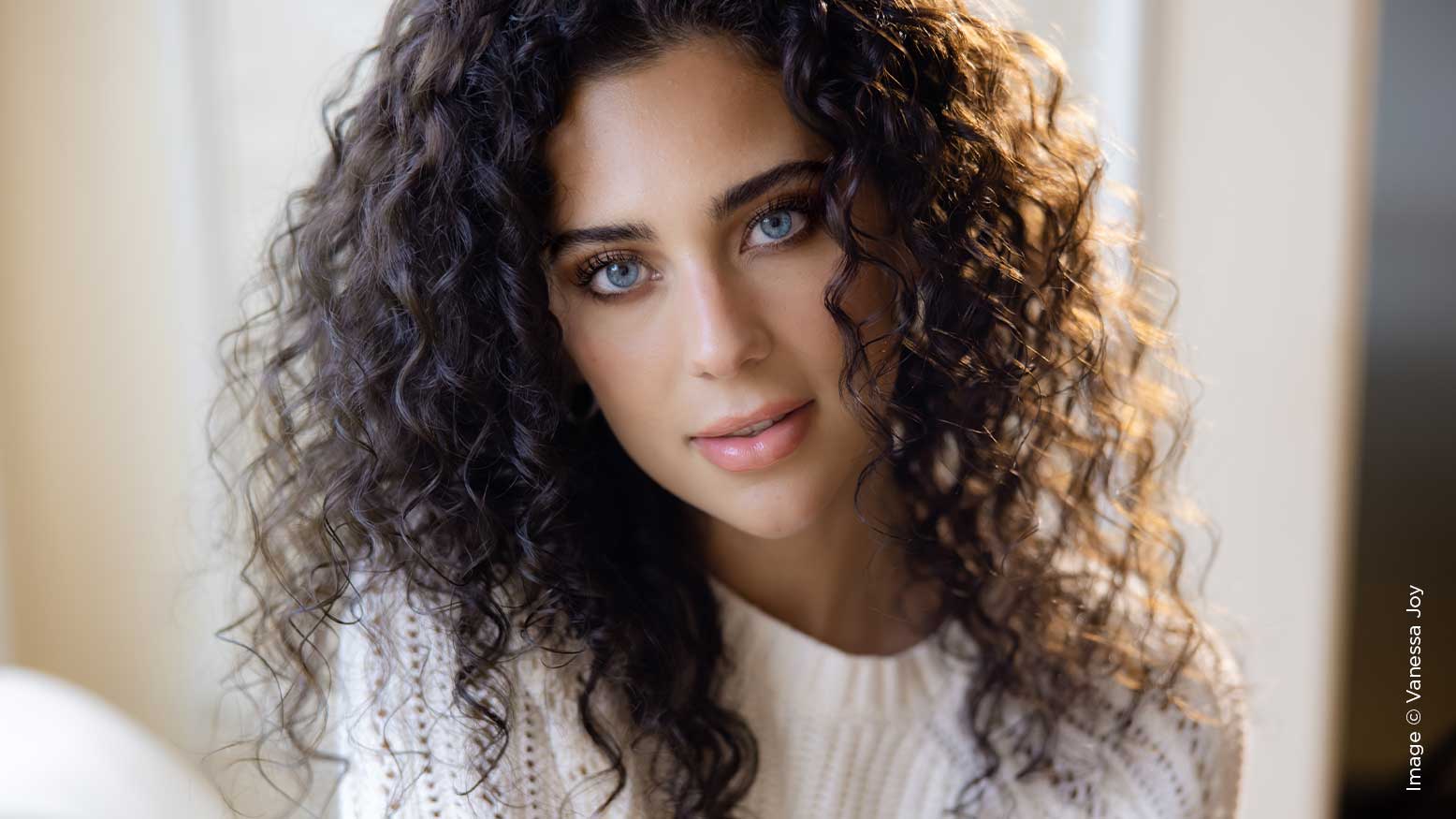 Business
I have two businesses, working in both online education and as a wedding event photographer, and I love my work—it's definitely a dream job for me. I also make fantastic money from it: more than six figures from each side of the business is my net yearly pay, after expenses.
Read More >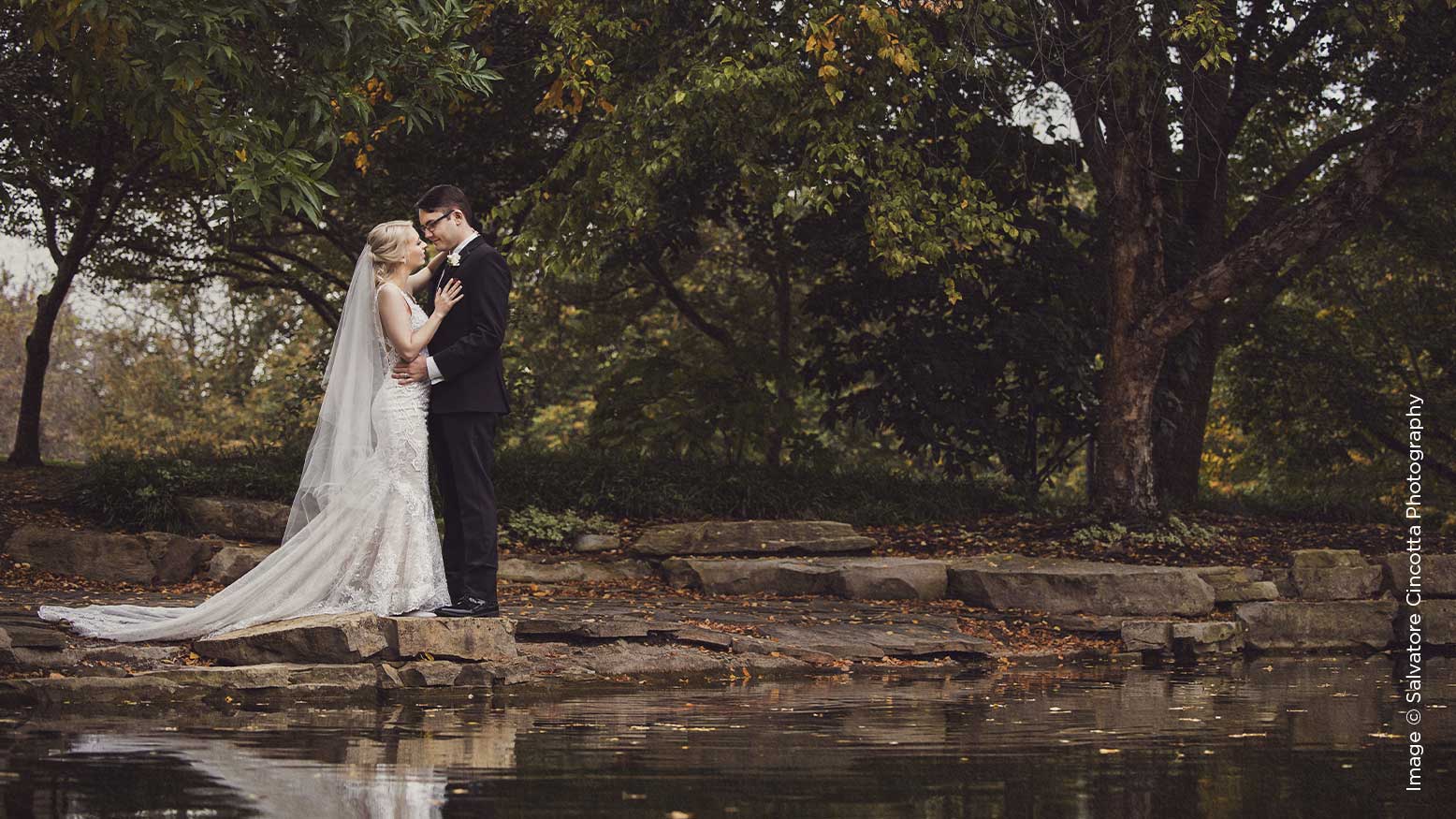 Recently On Behind the Shutter
The bride wants one thing, the planner wants another, and the reality is this: The wedding photographer spends the most time with the bride and groom on their wedding day and should be in charge of building the flow for the day.
Read More >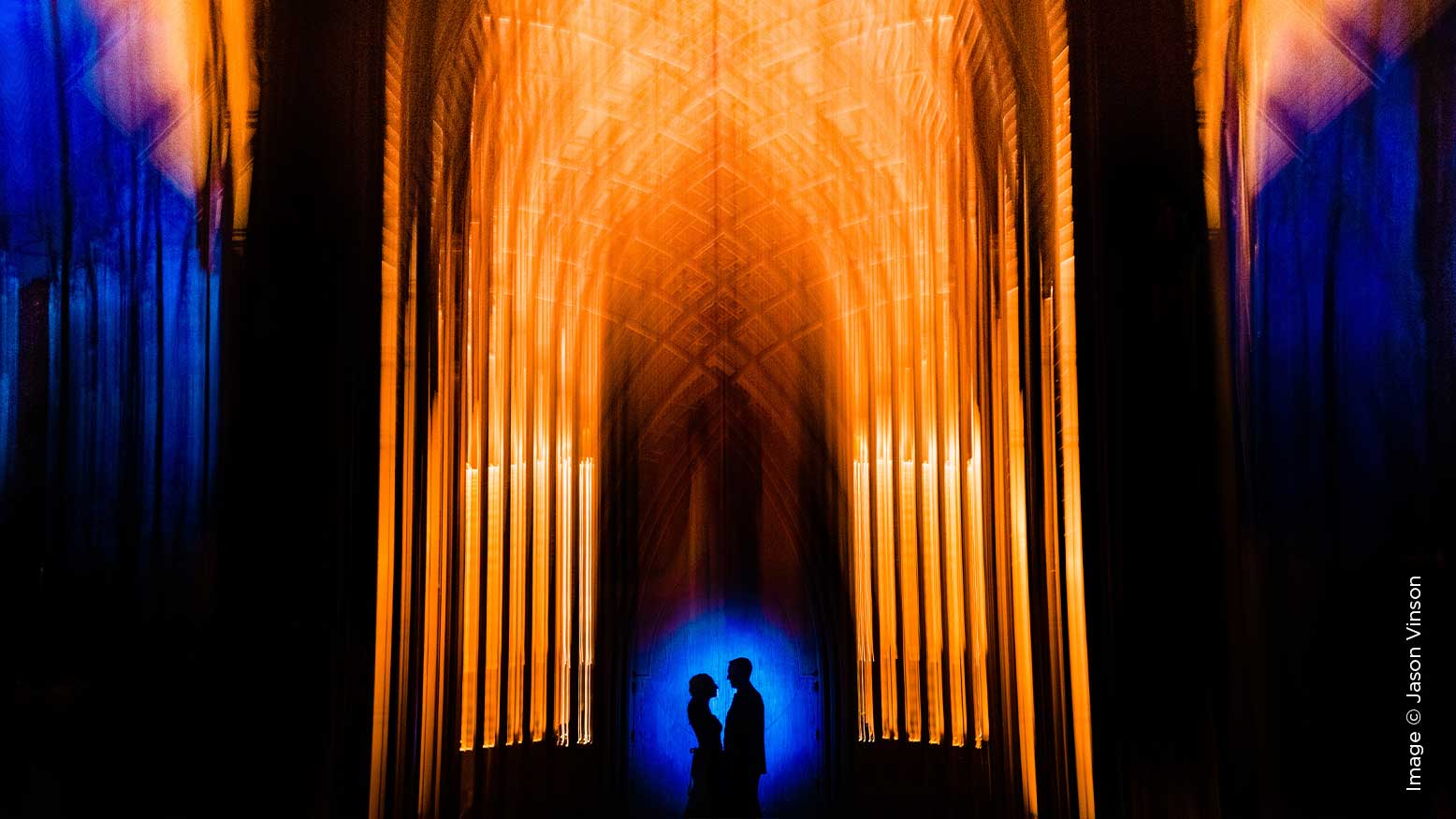 Recently On Behind the Shutter
Before I jump into this list of essential gear, I'd love to address the phrase "gear doesn't matter." It's a phrase I have said myself over and over and I truly believe it.
Read More >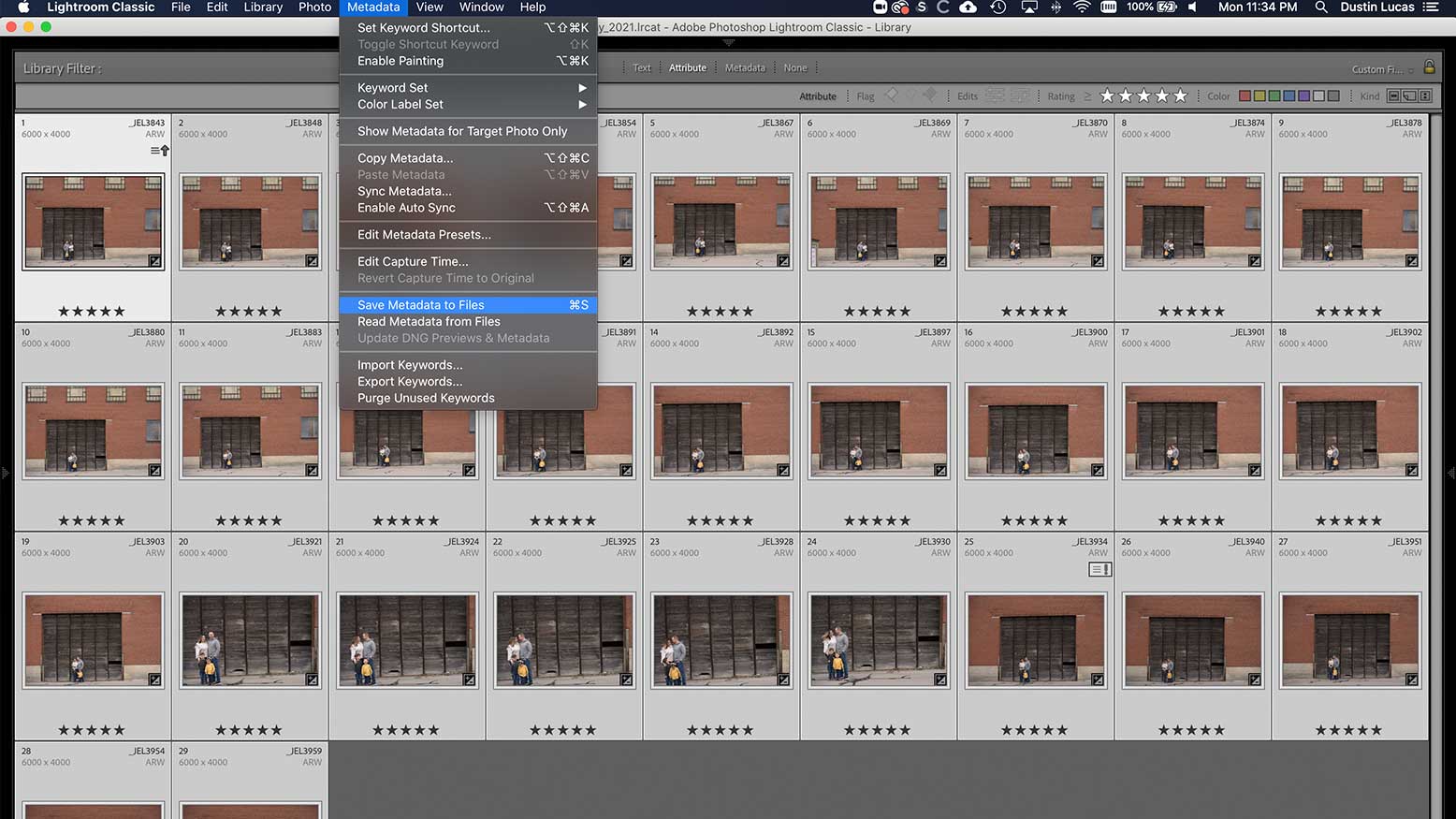 Recently On Behind the Shutter
When it comes to camera manufacturers pushing more megapixels, this is always the debate of whether I'm getting better quality pixels, higher ISO, focus, dynamic range, etc. Don't get stuck in the mud trying to enlarge images. There is a better solution.
Read More >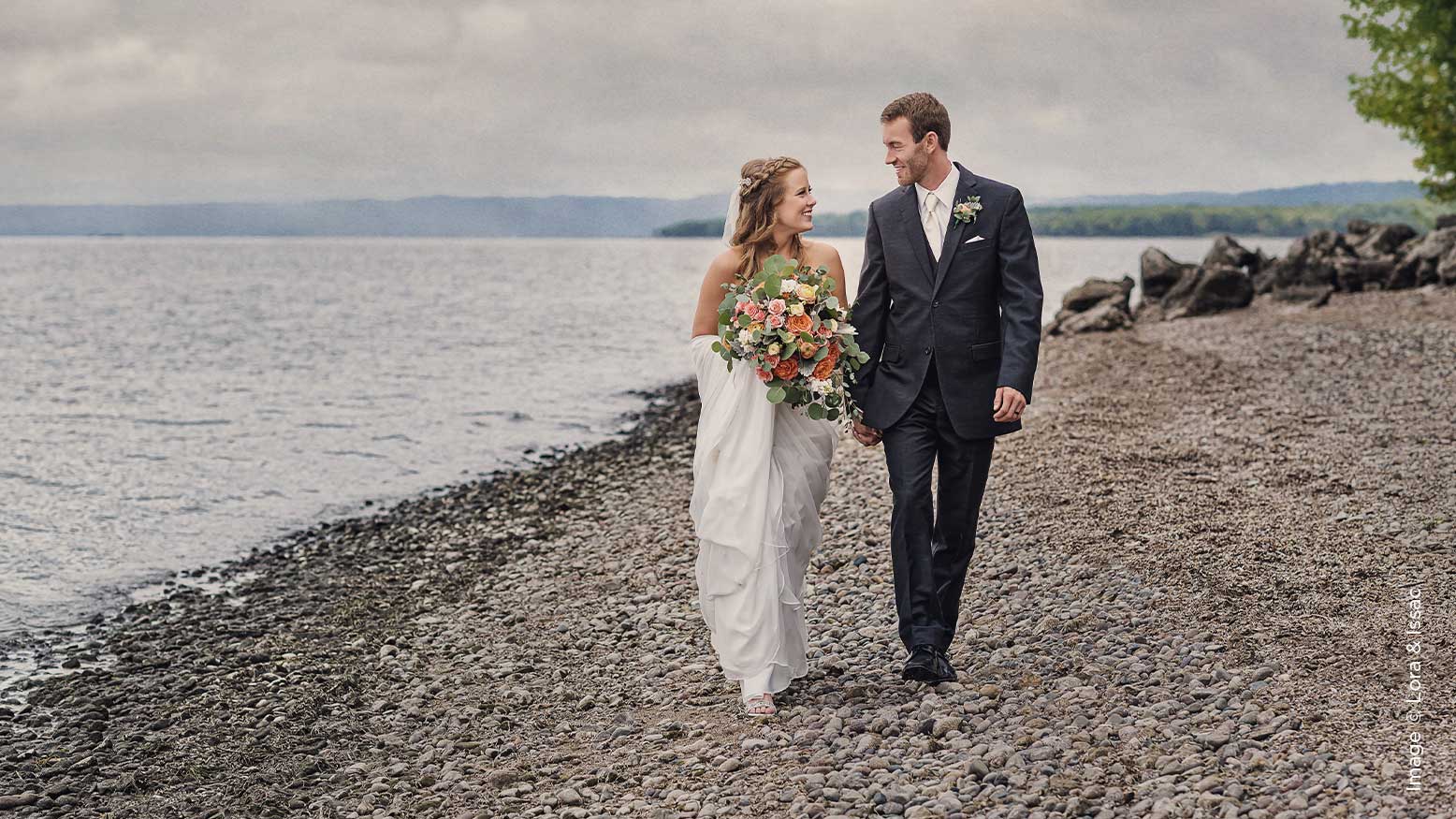 Recently On Behind the Shutter
We had ourselves in a position to make more money in three months of work in 2020 than we made in all of 2019. We were going to hit our goal of $400,000 in revenue in 2020. And then Covid hit.
Read More >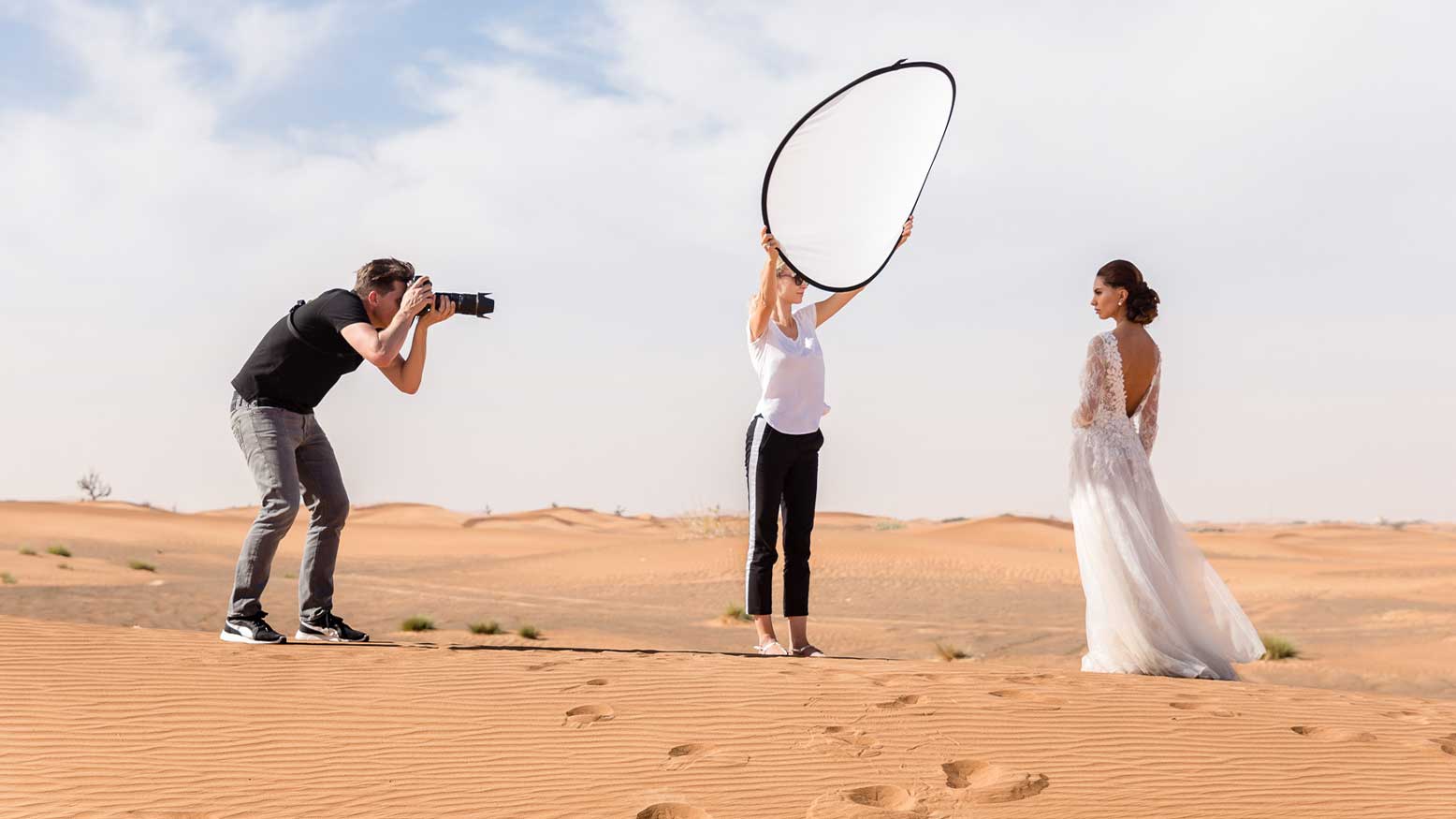 Lighting
Being able to control and manipulate natural light will differentiate your brand in a congested market is essential to a profitable, sustainable business.
Read More >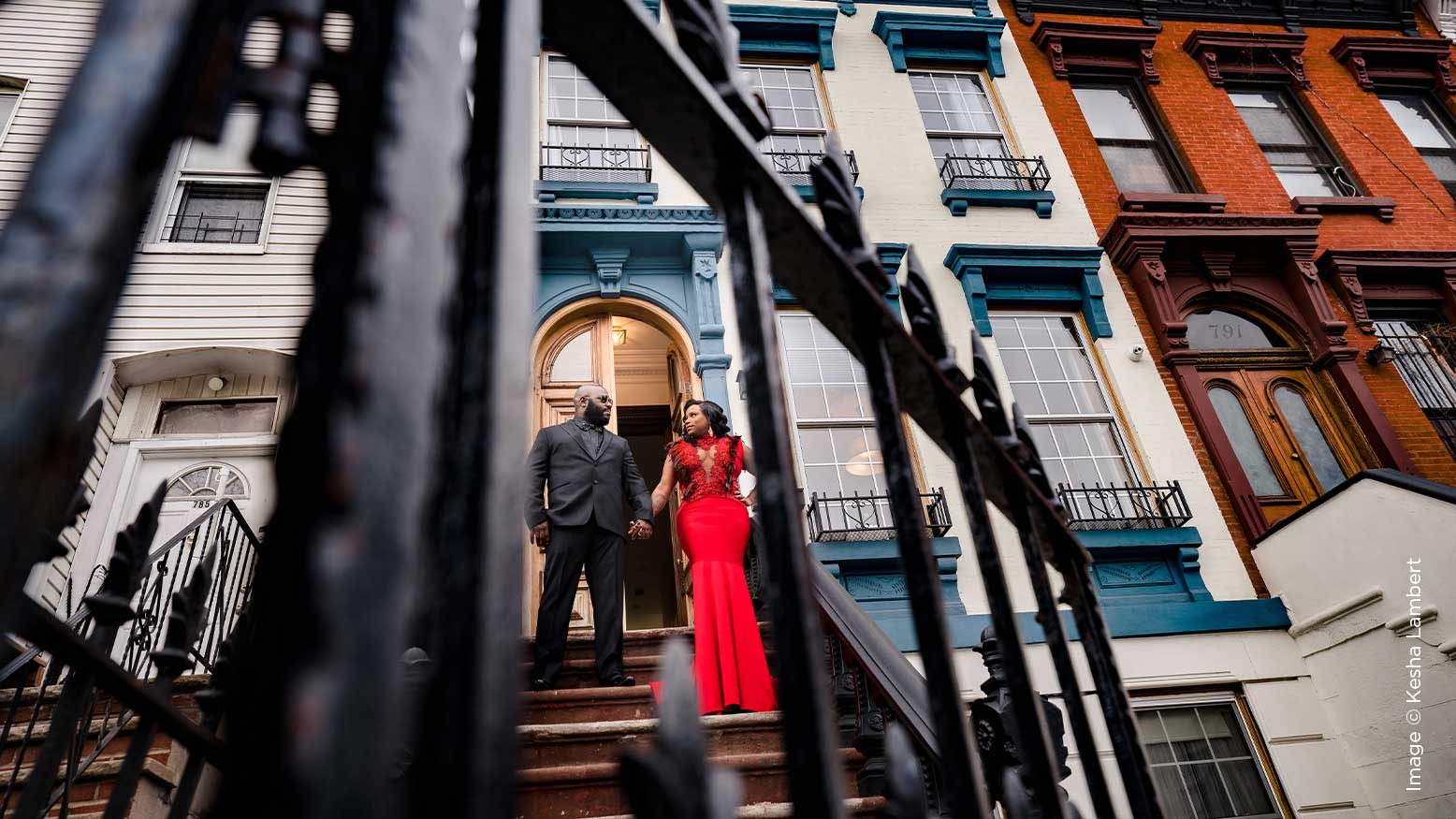 Recently On Behind the Shutter
Engagement Photos is an amazing way to break the ice and connect with couples. It gives the couple an opportunity to experience working with you before the wedding day.
Read More >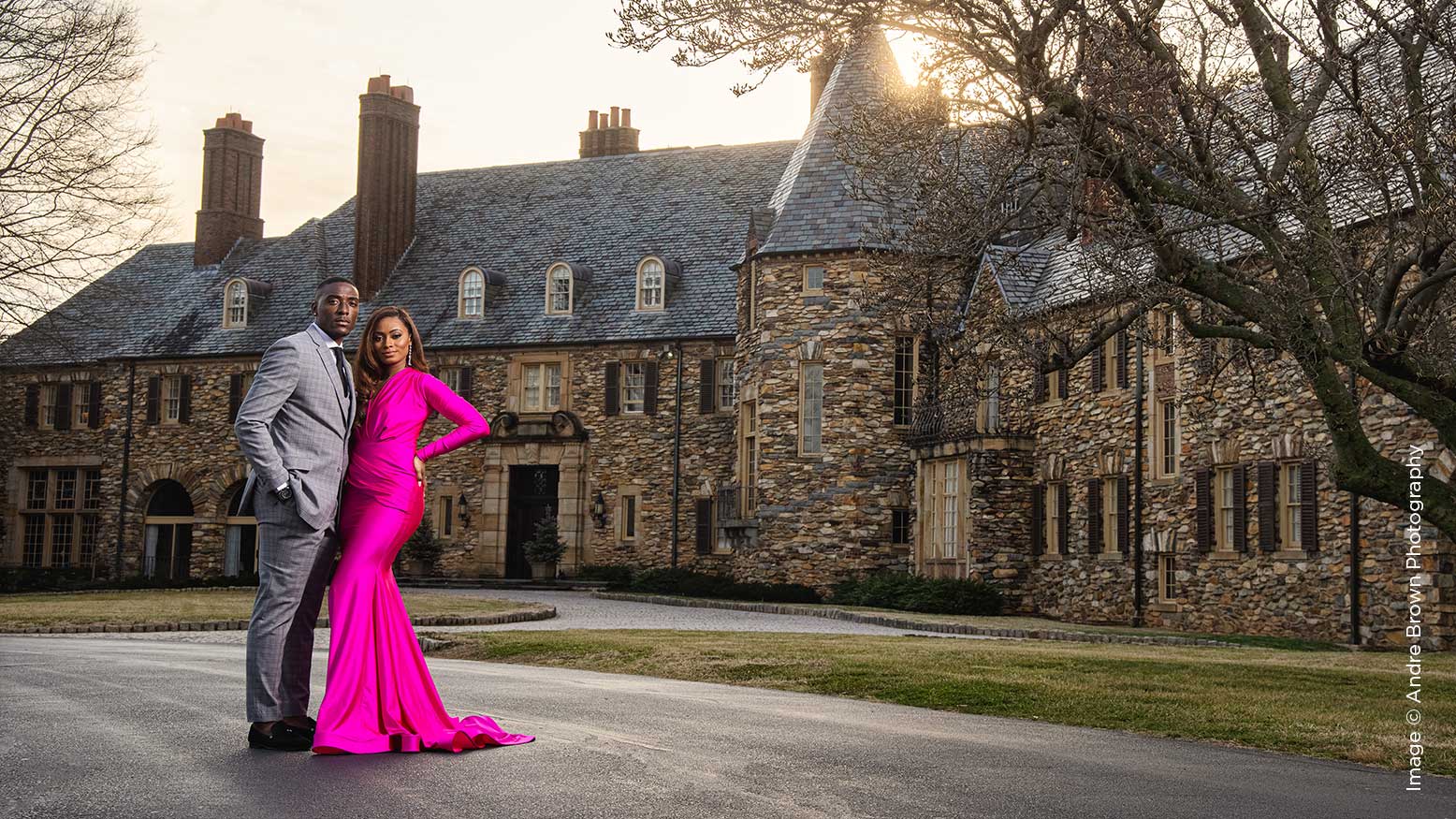 Recently On Behind the Shutter
First, it is important to note that the term "high end" much like the term "success" is relative. You will first need to define what high end means to you before you can begin to target these clients.
Read More >
Free Photography Education
Sign up for a free account and get photography training, tips and special offers from our partners delivered straight to your inbox.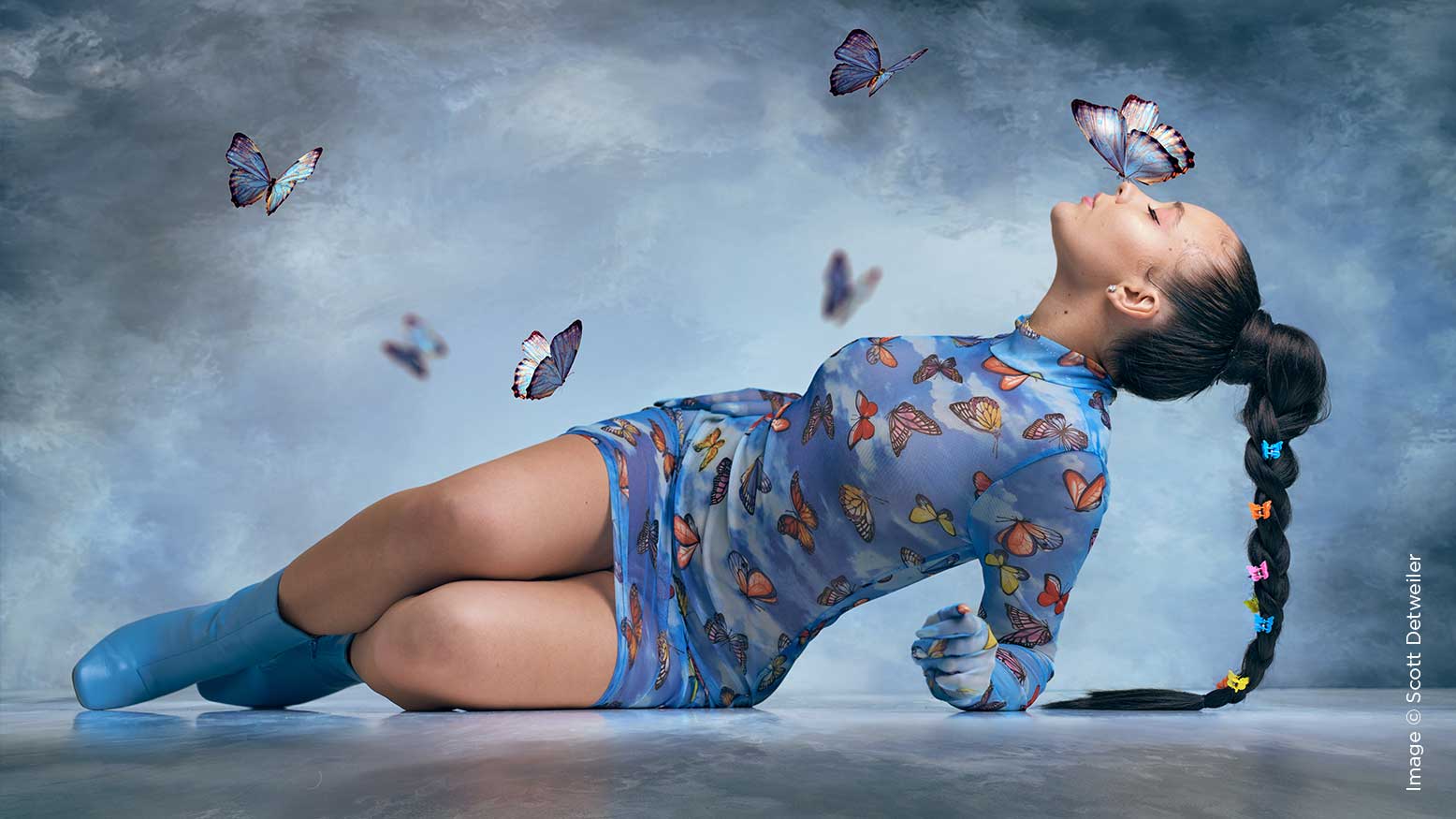 Business
A Non-Fungible Token (or NFT) is a wild concept, and "fungible" is probably an unfamiliar word. A way to wrap your head around this idea is to consider a humble coin, like the quarter.
Read More >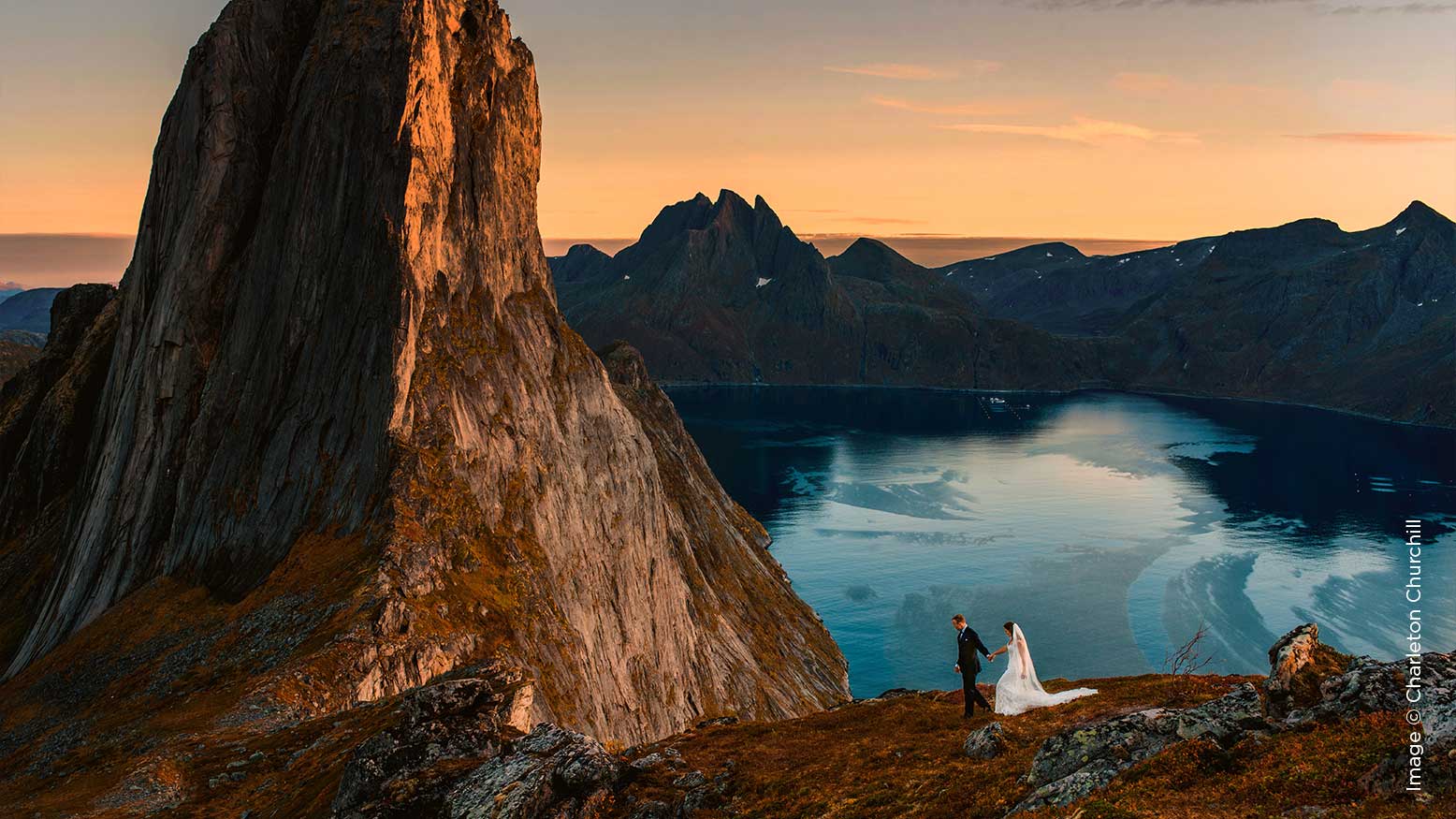 Recently On Behind the Shutter
If you're looking to get into the market of destination weddings or you're already invested, you may want to take notes. There is plenty of opportunity out there for all photographers and good money to be made. And it doesn't matter where you live or if you have a family.
Read More >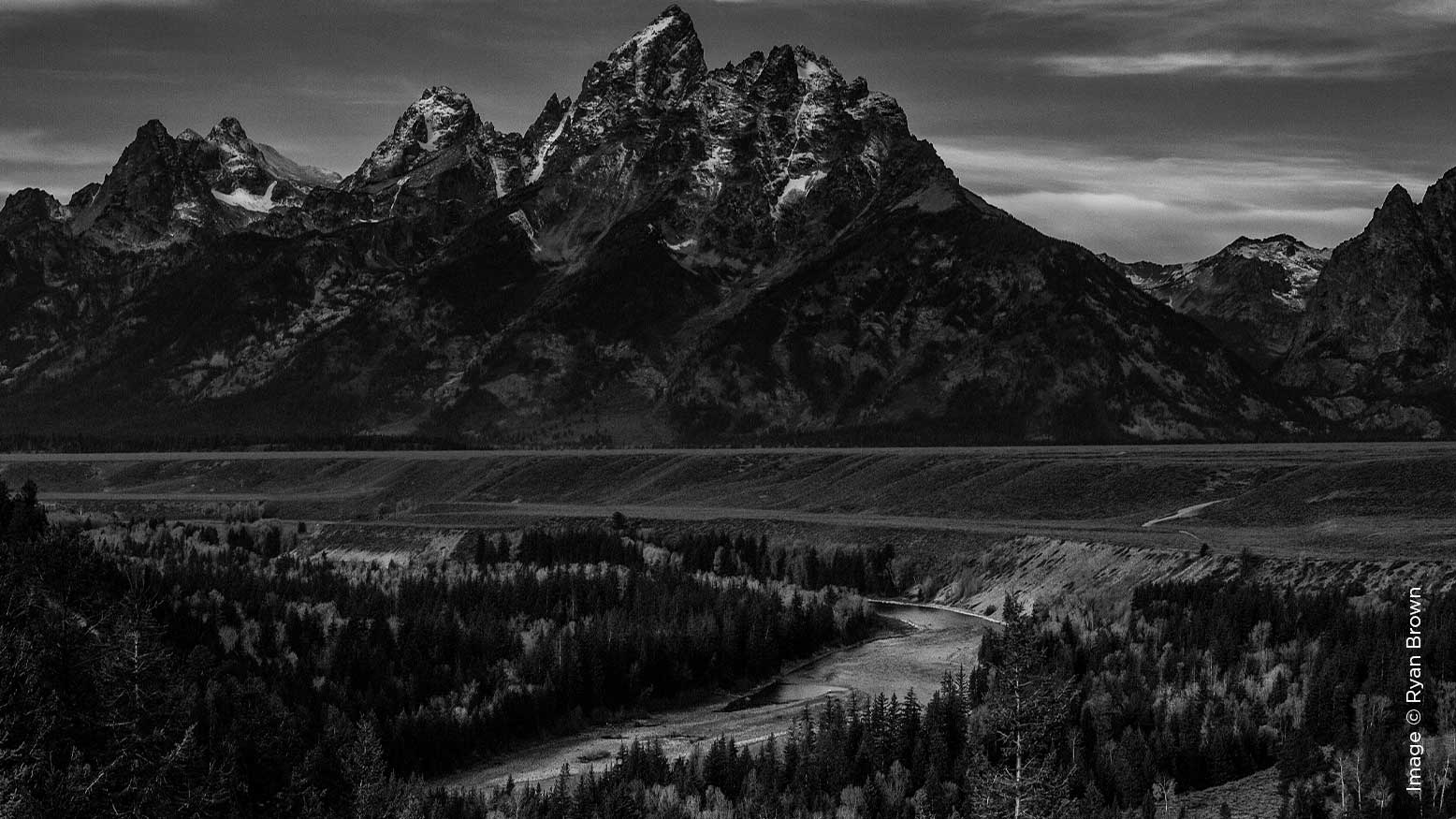 Recently On Behind the Shutter
Epic Landscape Photography is a wonderful way to be in and appreciate nature. Anytime you go photograph, preparation is key. Some of the most important tools you can take don't involve photography at all.
Read More >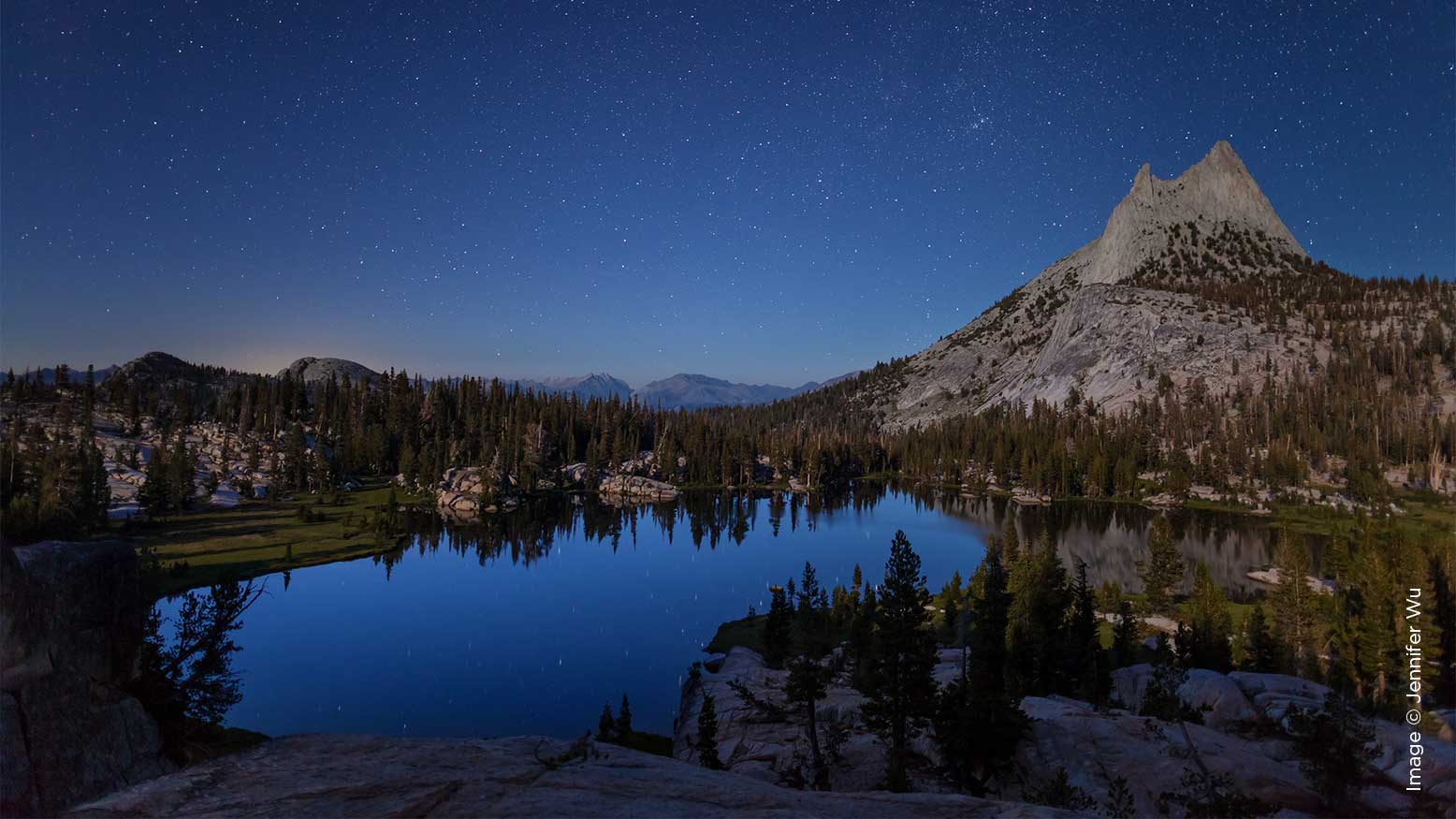 Recently On Behind the Shutter
There is something so beautiful about the Milky Way. It looks like a white band of light to our eyes, but the camera picks up more stars that are not visible with our naked eye—plus it picks up the gasses as well. This creates amazing images!
Read More >
Photography training and education for the modern photographer
In today's competitive landscape, quality online photography training and education is priceless to your growth. Unfortunately, most publications contain a ton of fluff. No real meat to their content. Not at Shutter Magazine. We are committed to the photography community and improving professional photography by providing current, insightful, and in-depth educational content.
Training topics include photography lighting techniques, photography off-camera flash tips, photography posing guides, photography business concepts and marketing strategies, Facebook for photographers, boudoir and glamour photography training, high-school senior photography concepts, IPS (In-Person Sales) strategies, family photography, lightroom tutorials, photoshop how-tos, and much, much more.
$49 | photography education
+ member benefits
Sal Cincotta created Behind the Shutter to give back to the world of photography. As an up and coming photographer, Sal was struggling to find answers to basic questions. Most of the magazines out there were filled with fluff. Sal needed and wanted to create something that would challenge photographers, something that would educate them.
Sal, an active wedding and portrait photographer in the St Louis metro area, wanted to bring a sense of real world understanding to the magazine and photography education. 
Our mission is to create and elevate the photography community by providing relevant and timely education. At Behind the Shutter, we believe that an educated photography community will raise the bar for all photographers around the world.