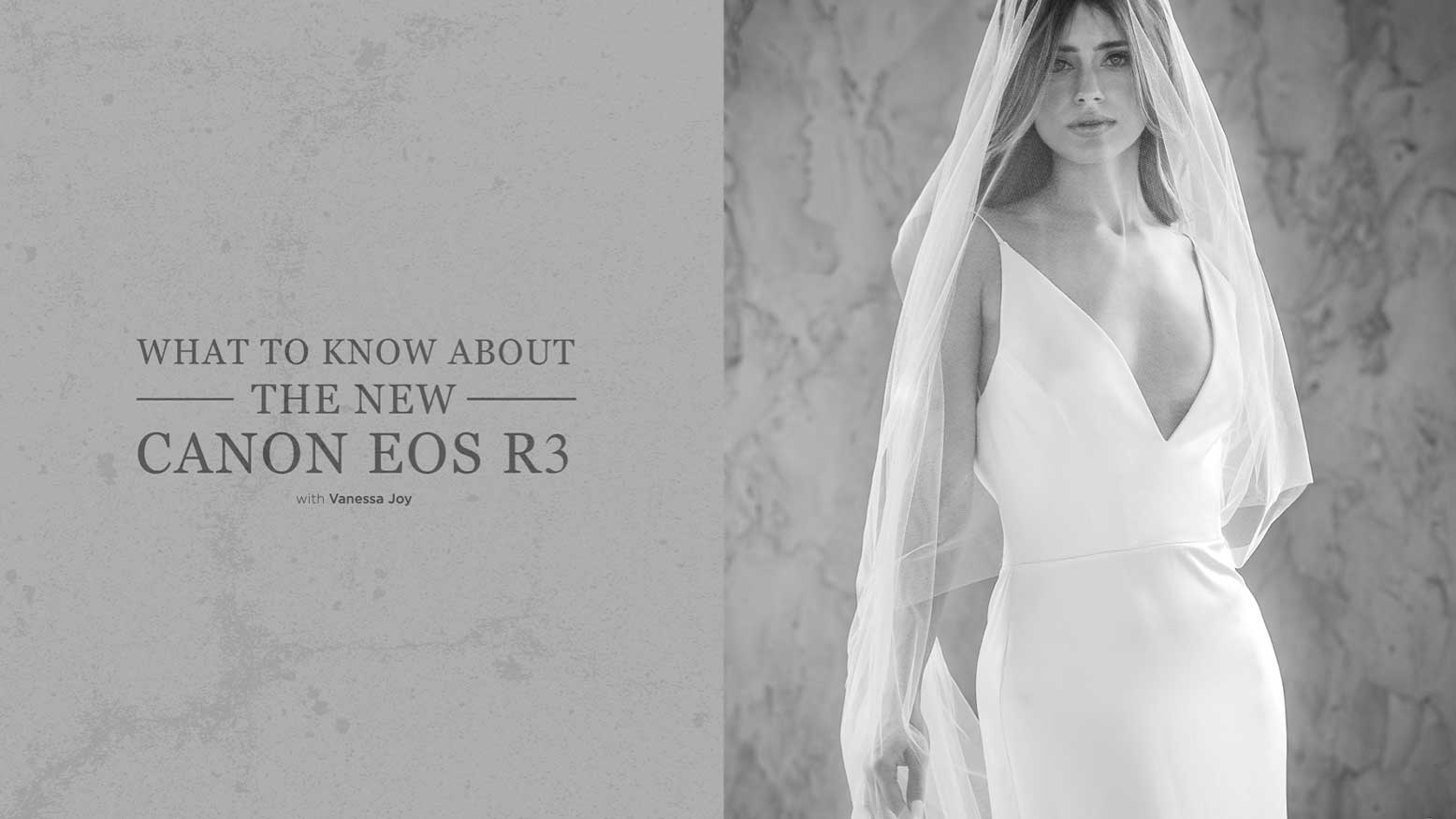 Photography
I recently had the chance to take the upcoming Canon EOS R3 on a couple of jobs and I'm excited to share my experiences with you.
Read More >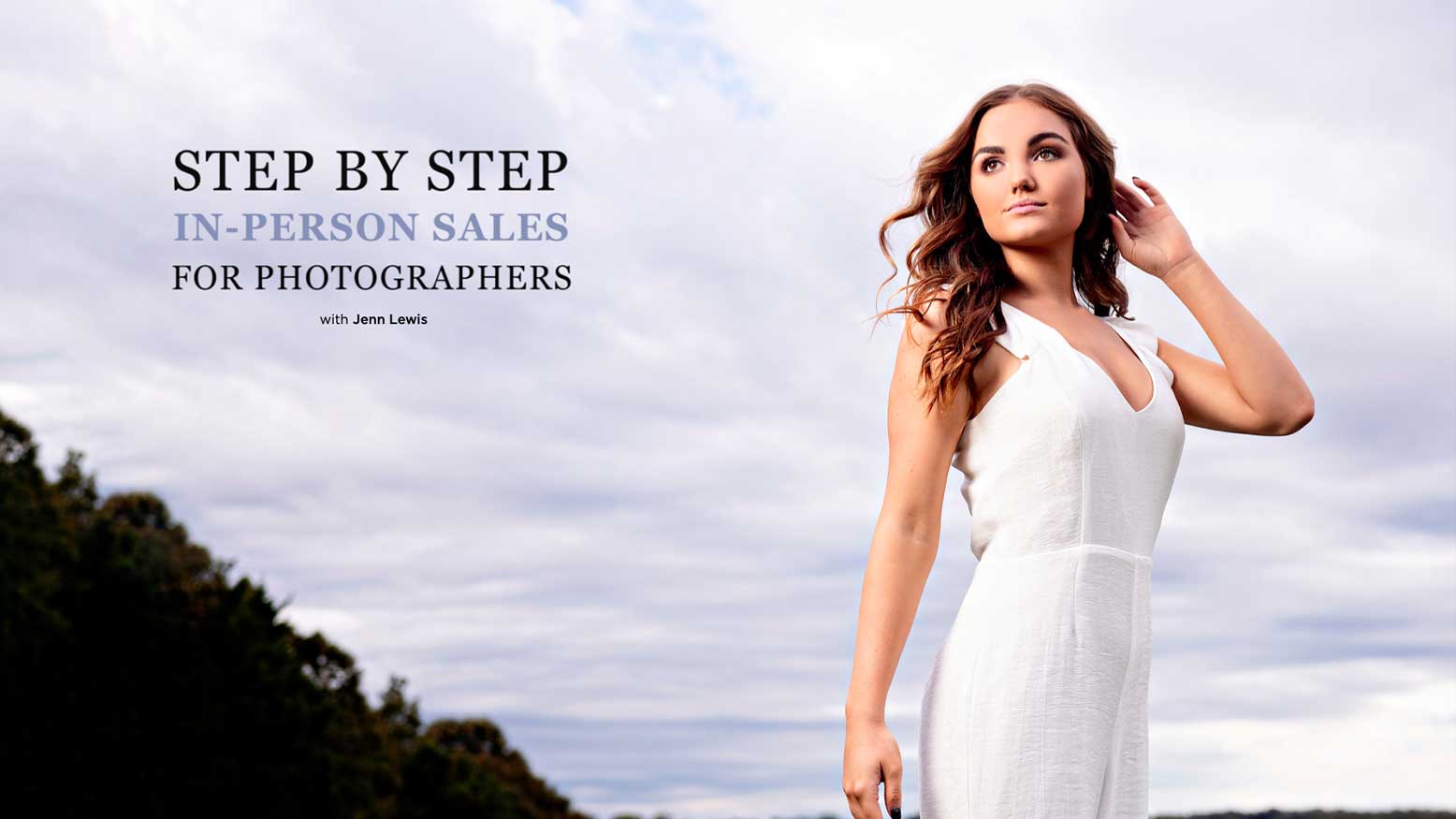 In-Person Sales
So we'll have to back up a bit to make sure we've set a good foundation for the ordering session to go smoothly.
Read More >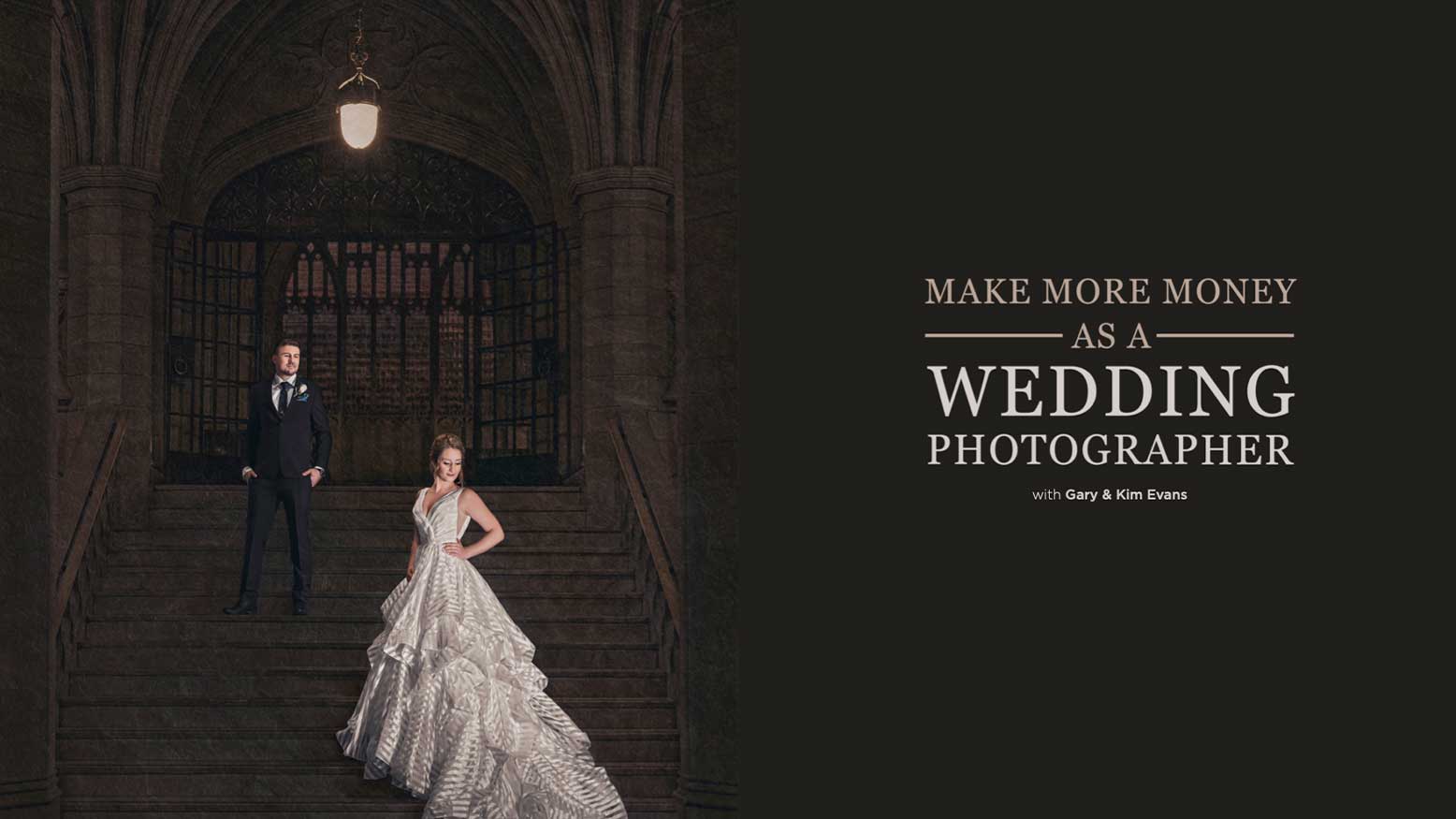 Recently On Behind the Shutter
At ShutterFest in 2018, Gary realized there was definitely something missing. We cared so deeply for our clients but until that point, we hadn't considered or truthfully hadn't even known much about IPS.
Read More >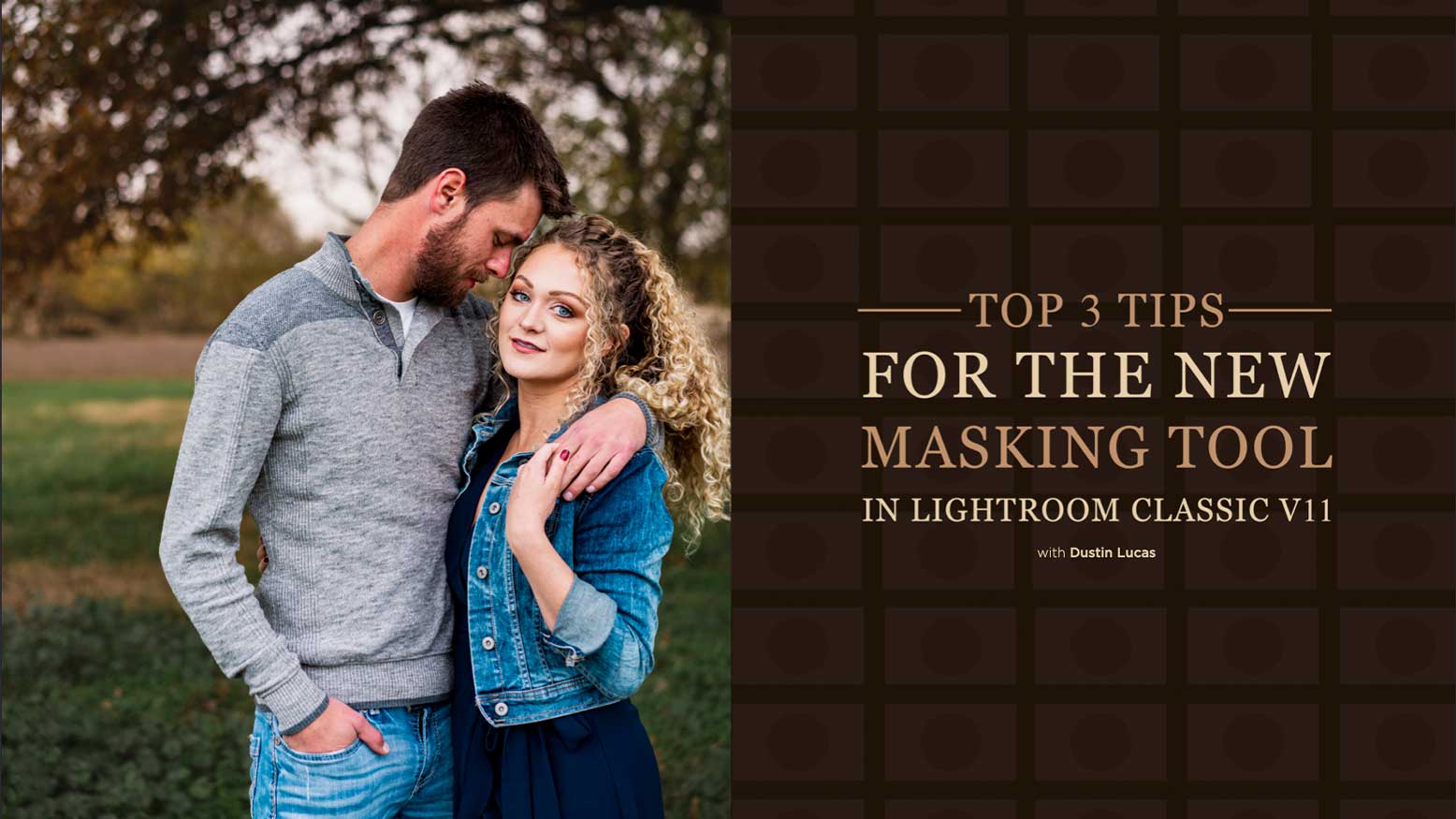 Post Production
It's busy season for most of us and what better time for Adobe to drop a new version of Lightroom Classic, right? Not only that, but Apple released Mac OS Monterey and silicon chips for creatives.
Read More >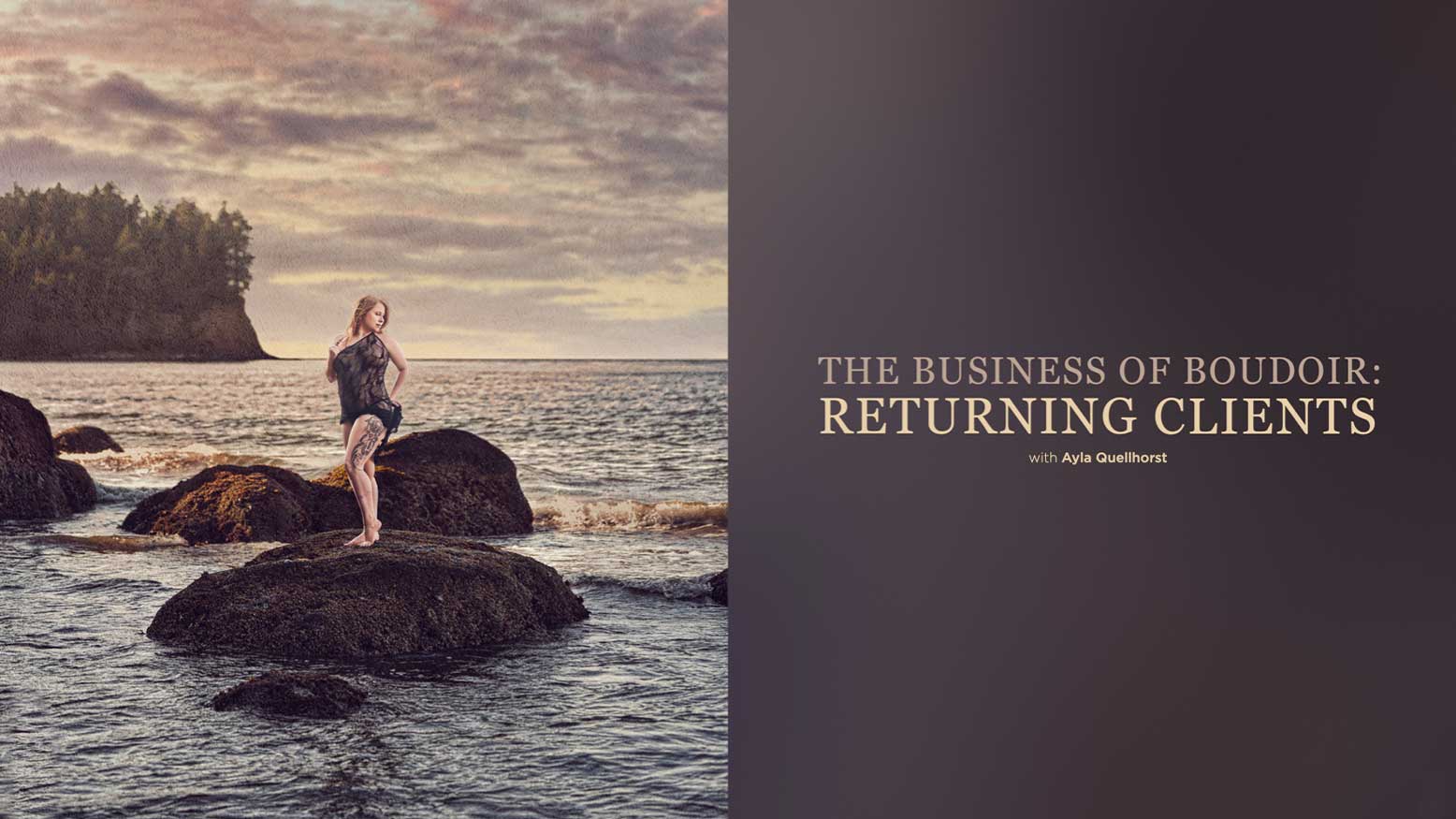 Boudoir Photography
For many studios, repeat clients are a significant asset. Every year, they come in to work with the photographer they love and update their images as their kids and family grow.
Read More >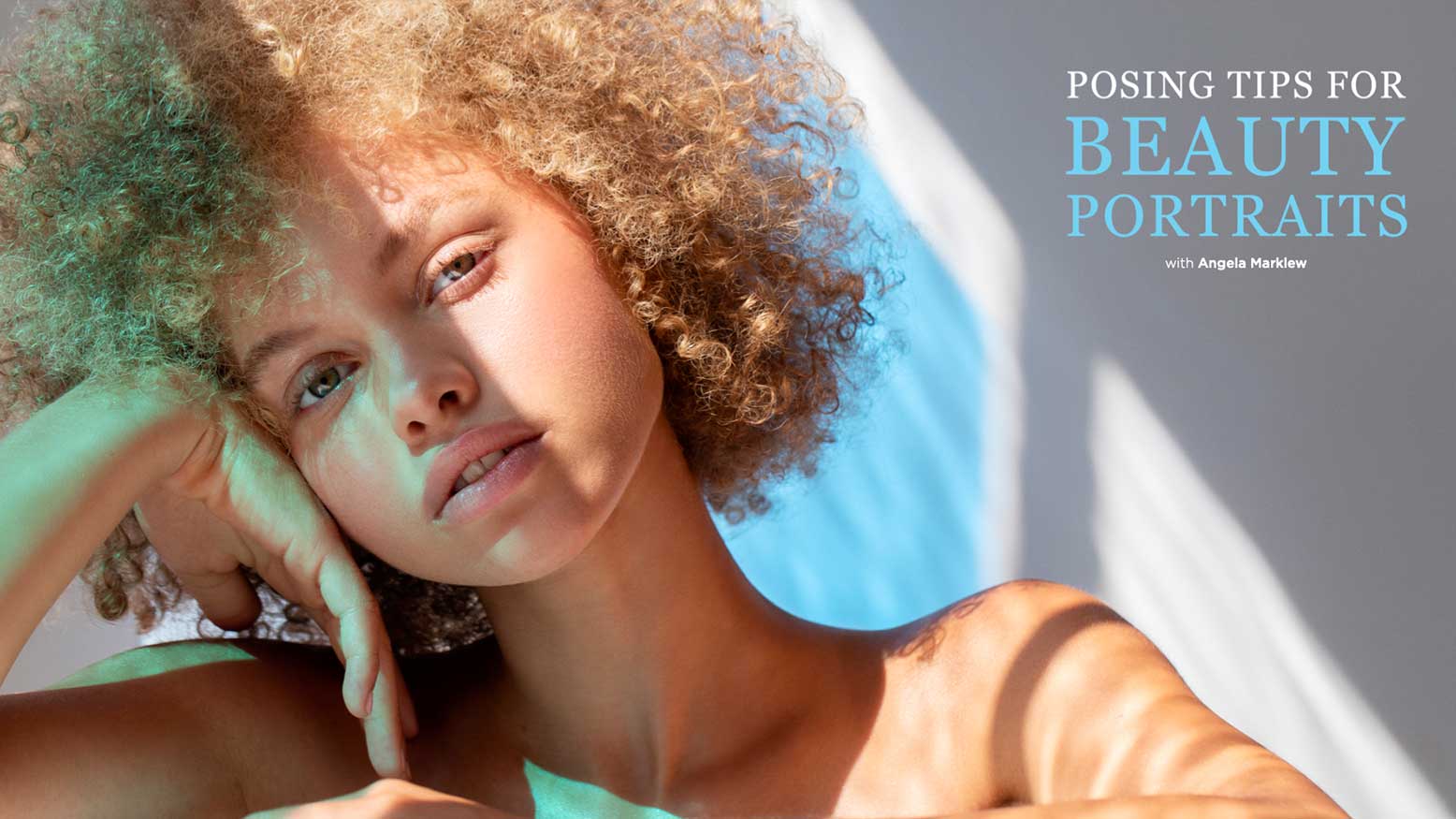 Posing
When it comes to posing models, one of the more difficult genres of photography is the beauty portrait, especially for beginners.
Read More >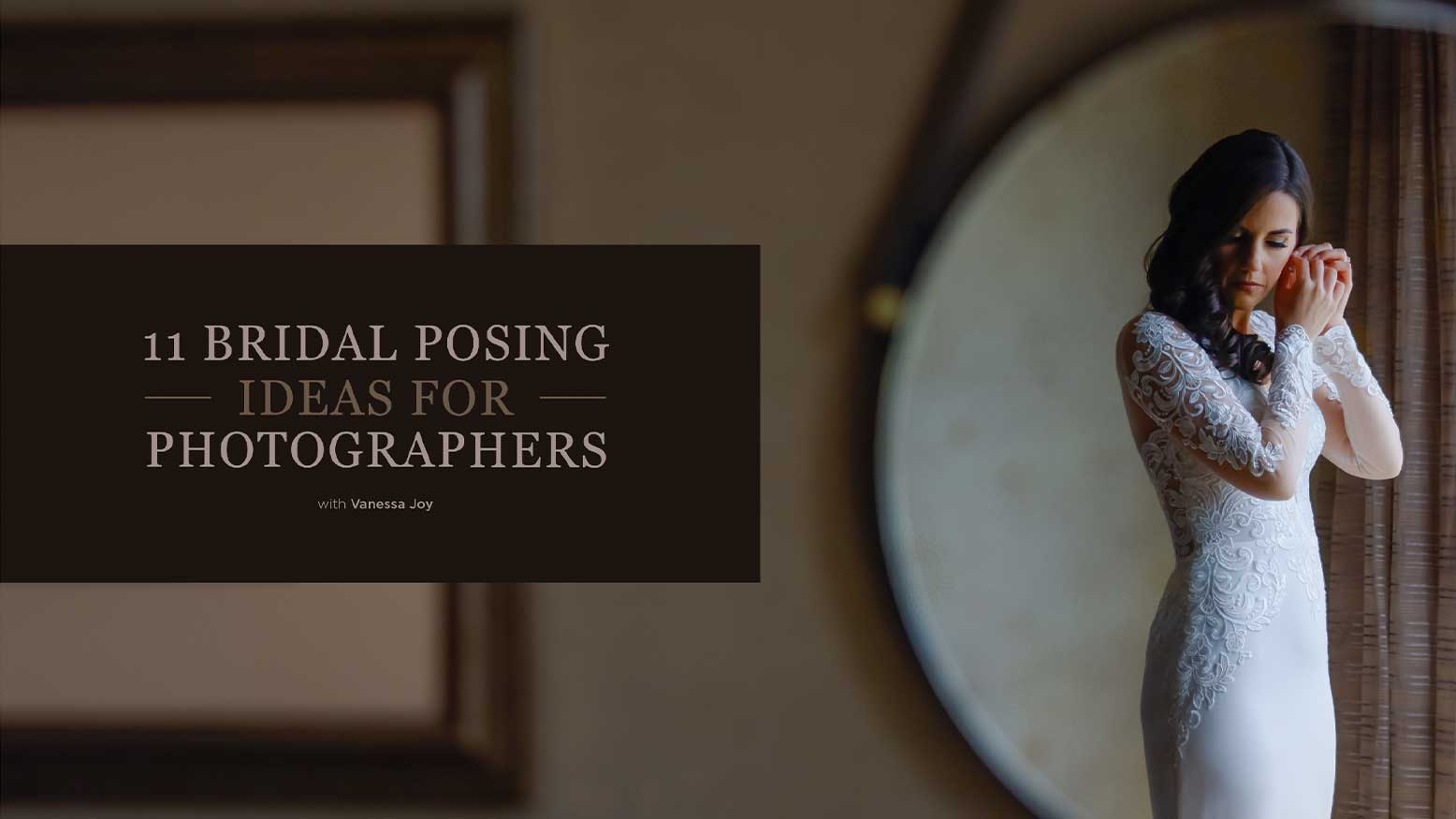 Recently On Behind the Shutter
If you're a wedding photography fanatic like me (almost 20 years in the biz!) then you know how important it is to capture the bride's best features in all the pictures you take, whether candid or staged.
Read More >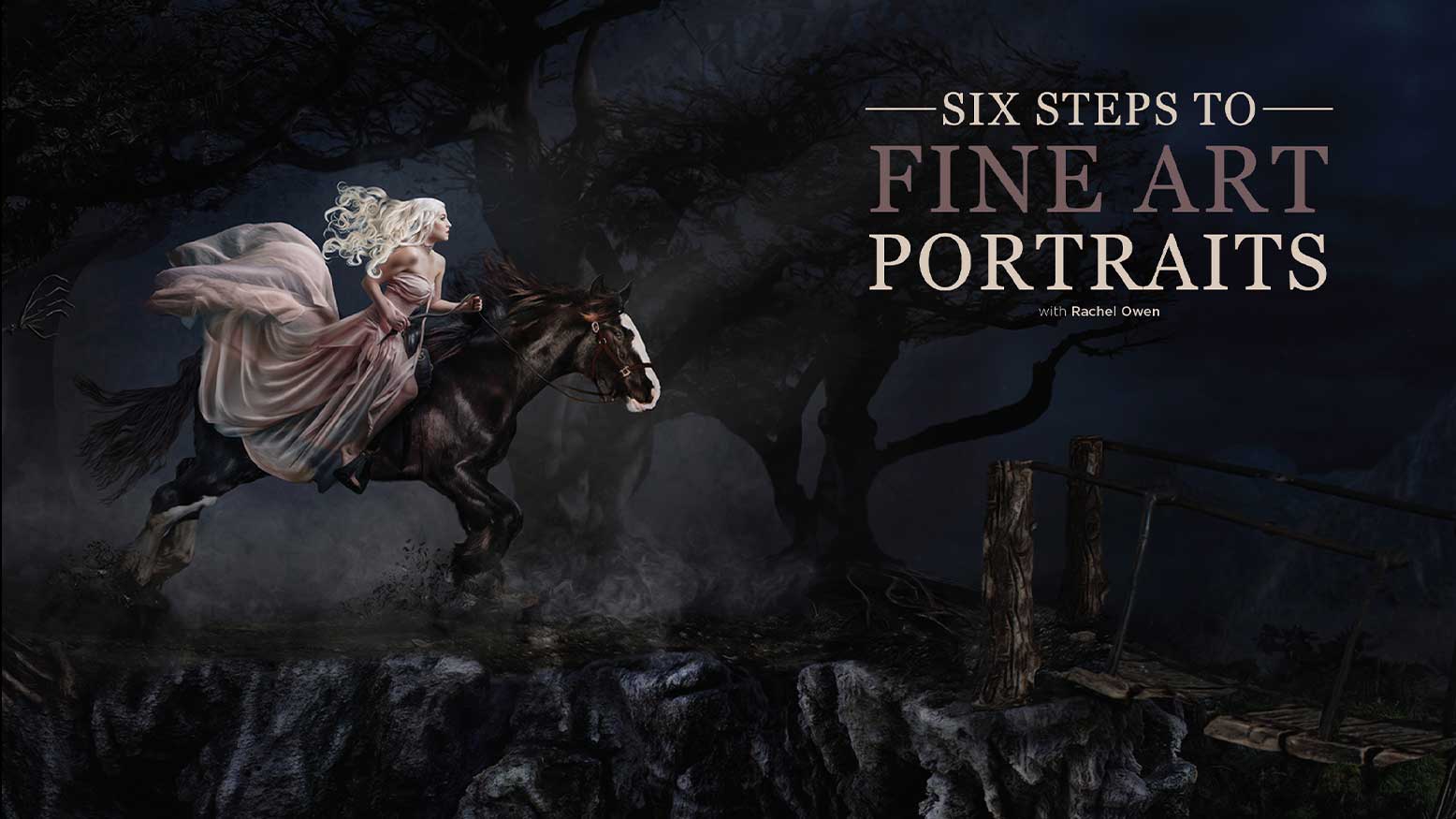 Posing
The most common question I'm asked is how I come up with my ideas for Fine Art Portraits. I have a notebook filled with possible next creations. My biggest regret is having more ideas than I can ever create in this lifetime.
Read More >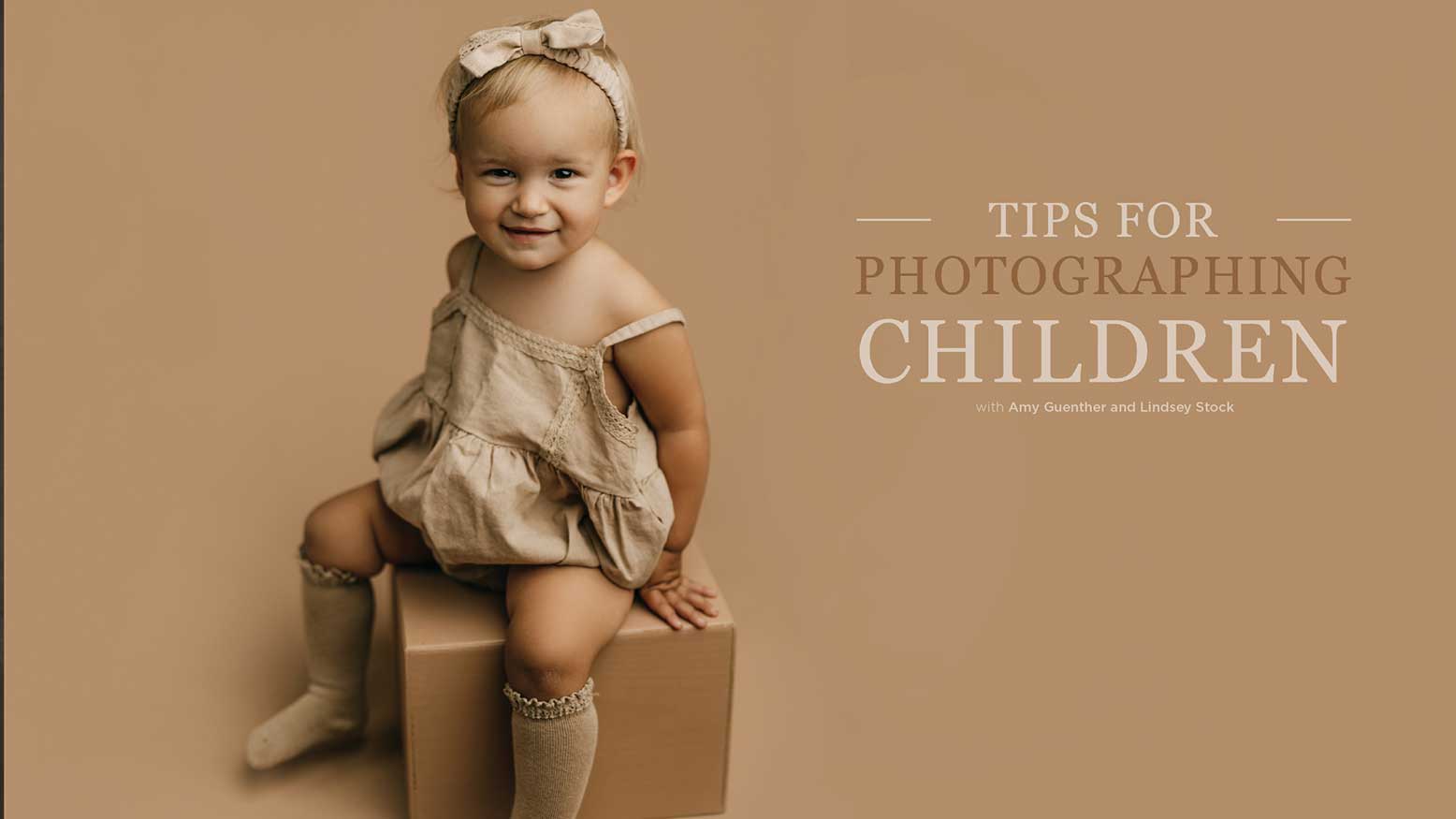 Children
We love shooting baby portraits. More specifically, we love simple, minimalist portraits that keep all of the attention on that adorable little subject.
Read More >
Free Photography Education
Sign up for a free account and get photography training, tips and special offers from our partners delivered straight to your inbox.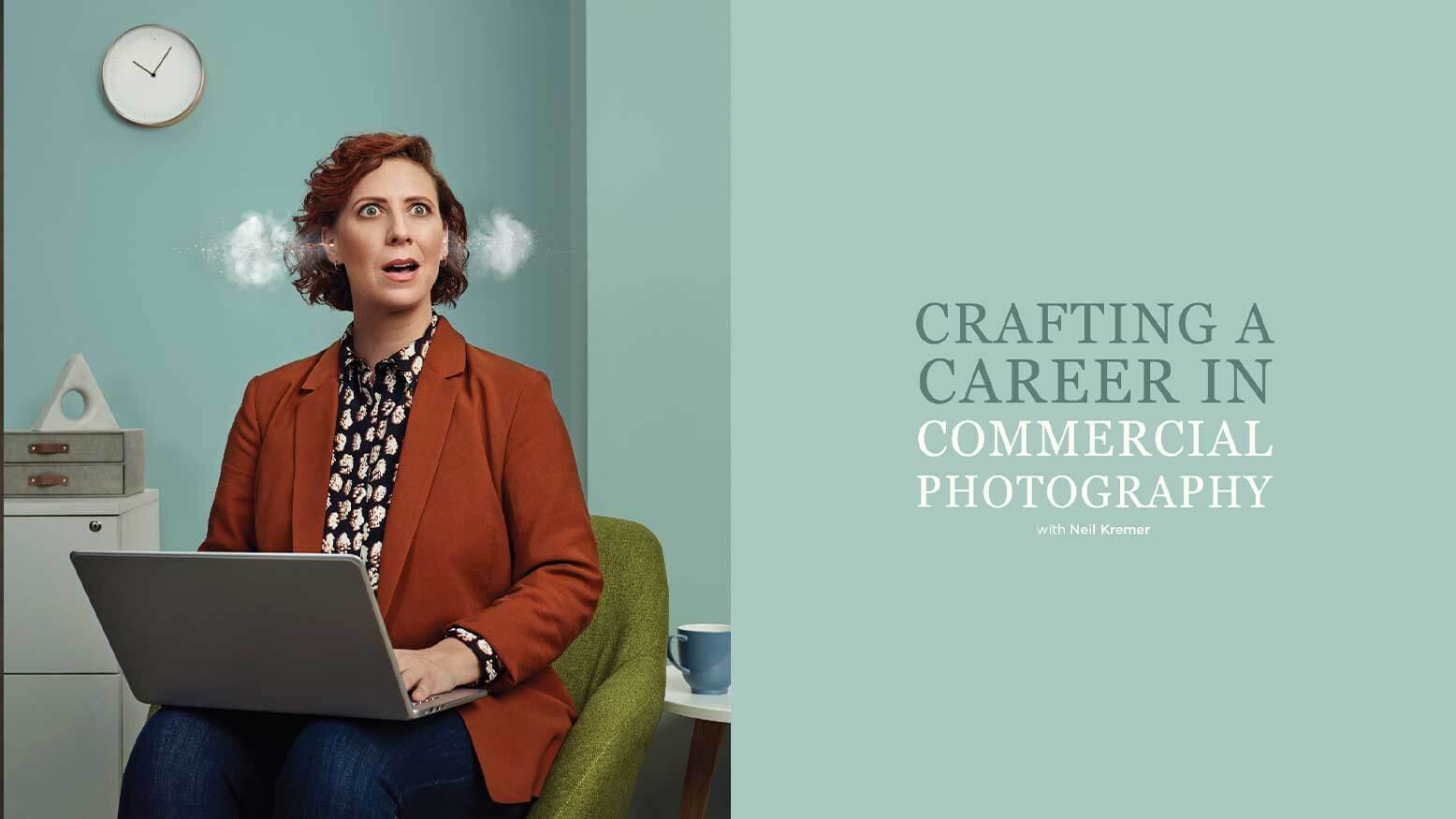 Commercial Photography
It was 2012 and both of us owned businesses that were hit hard by the Not So Great Recession of 2008. Cory was a partner in a post-production video company and I was a partner in a company that designed, developed and manufactured technical apparel.
Read More >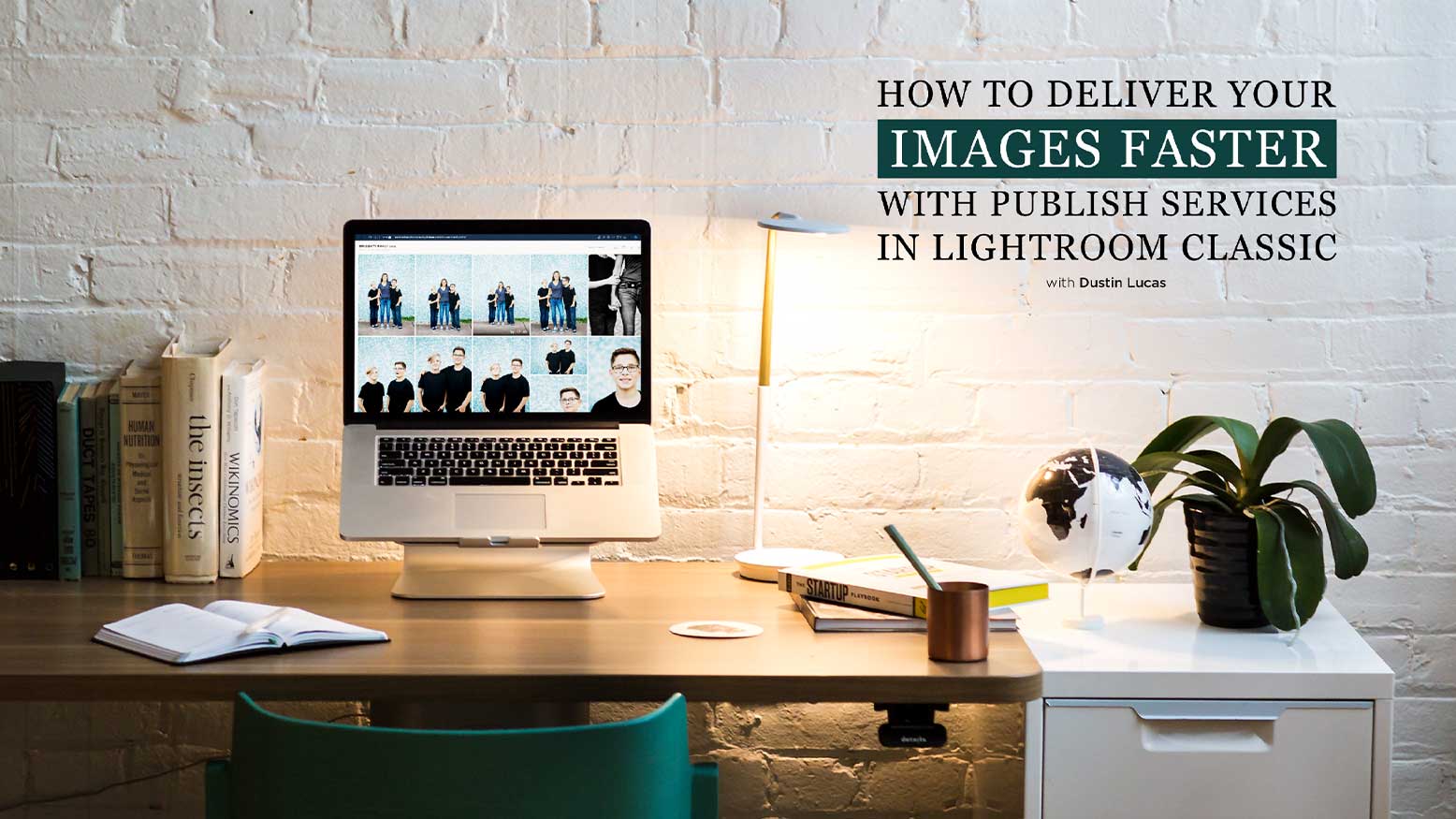 Lightroom
When it's time to upload your images to your client proofing gallery, you want the effort to be minimal. Just as you imported your raw images into Lightroom, you now have to export the edited JPGs to get them online for your customers.
Read More >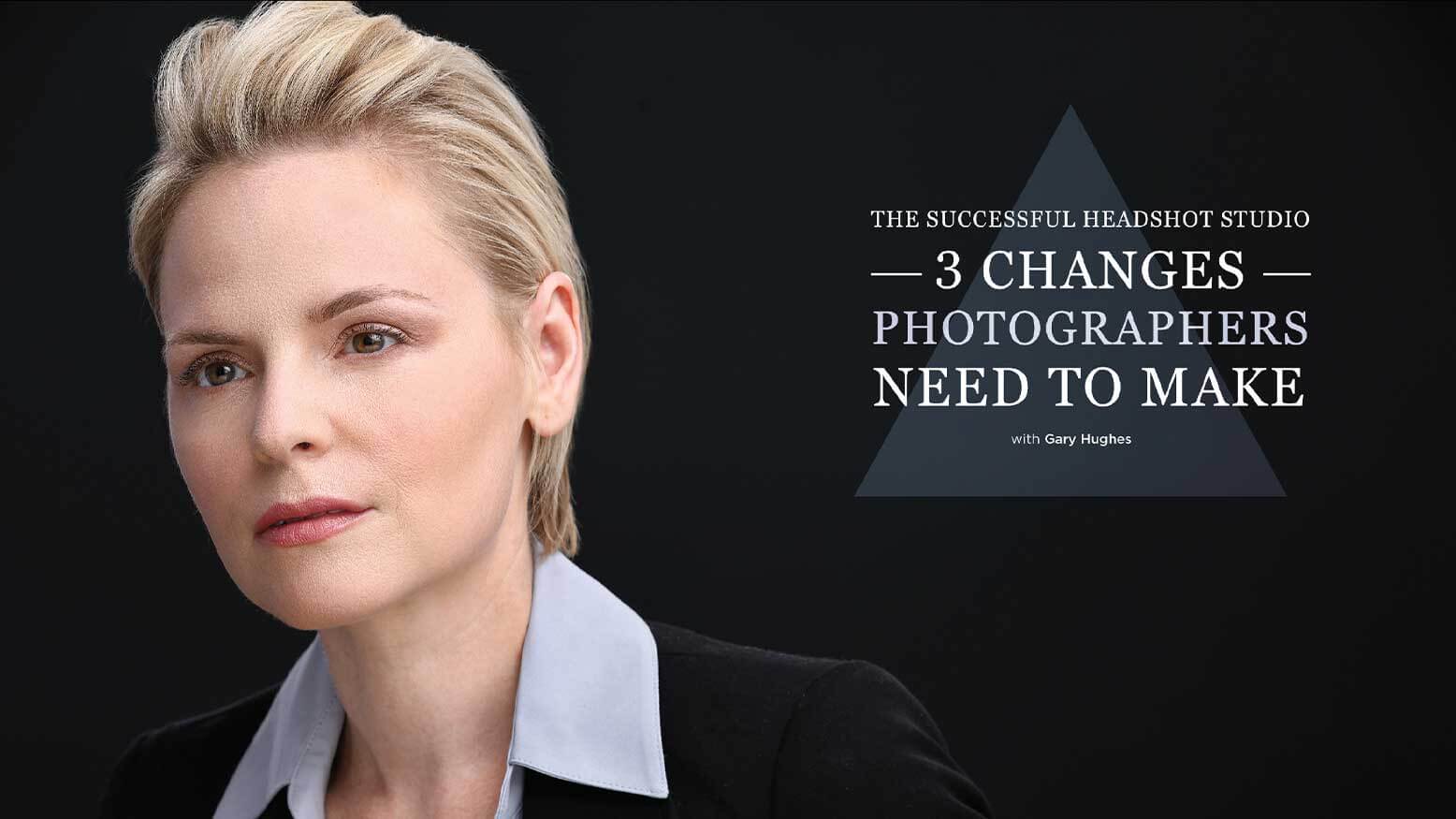 Headshots
The luxury condo we rented was a far cry from any conference room. It had become our standard practice once a year to rent one of Orlando's many vacation homes so we could sit down for a few days to crunch numbers, cry a little bit, and make plans for the coming year in business.
Read More >
Lighting
Photography is a creative space that is always changing. From new ideas to old, from old techniques to new. It is always changing, and the rules are being broken all the time. The old school advice has given way to the new cool techniques.
Read More >
Photography training and education for the modern photographer
In today's competitive landscape, quality online photography training and education is priceless to your growth. Unfortunately, most publications contain a ton of fluff. No real meat to their content. Not at Shutter Magazine. We are committed to the photography community and improving professional photography by providing current, insightful, and in-depth educational content.
Training topics include photography lighting techniques, photography off-camera flash tips, photography posing guides, photography business concepts and marketing strategies, Facebook for photographers, boudoir and glamour photography training, high-school senior photography concepts, IPS (In-Person Sales) strategies, family photography, lightroom tutorials, photoshop how-tos, and much, much more.
$49 | photography education
+ member benefits
Sal Cincotta created Behind the Shutter to give back to the world of photography. As an up and coming photographer, Sal was struggling to find answers to basic questions. Most of the magazines out there were filled with fluff. Sal needed and wanted to create something that would challenge photographers, something that would educate them.
Sal, an active wedding and portrait photographer in the St Louis metro area, wanted to bring a sense of real world understanding to the magazine and photography education. 
Our mission is to create and elevate the photography community by providing relevant and timely education. At Behind the Shutter, we believe that an educated photography community will raise the bar for all photographers around the world.