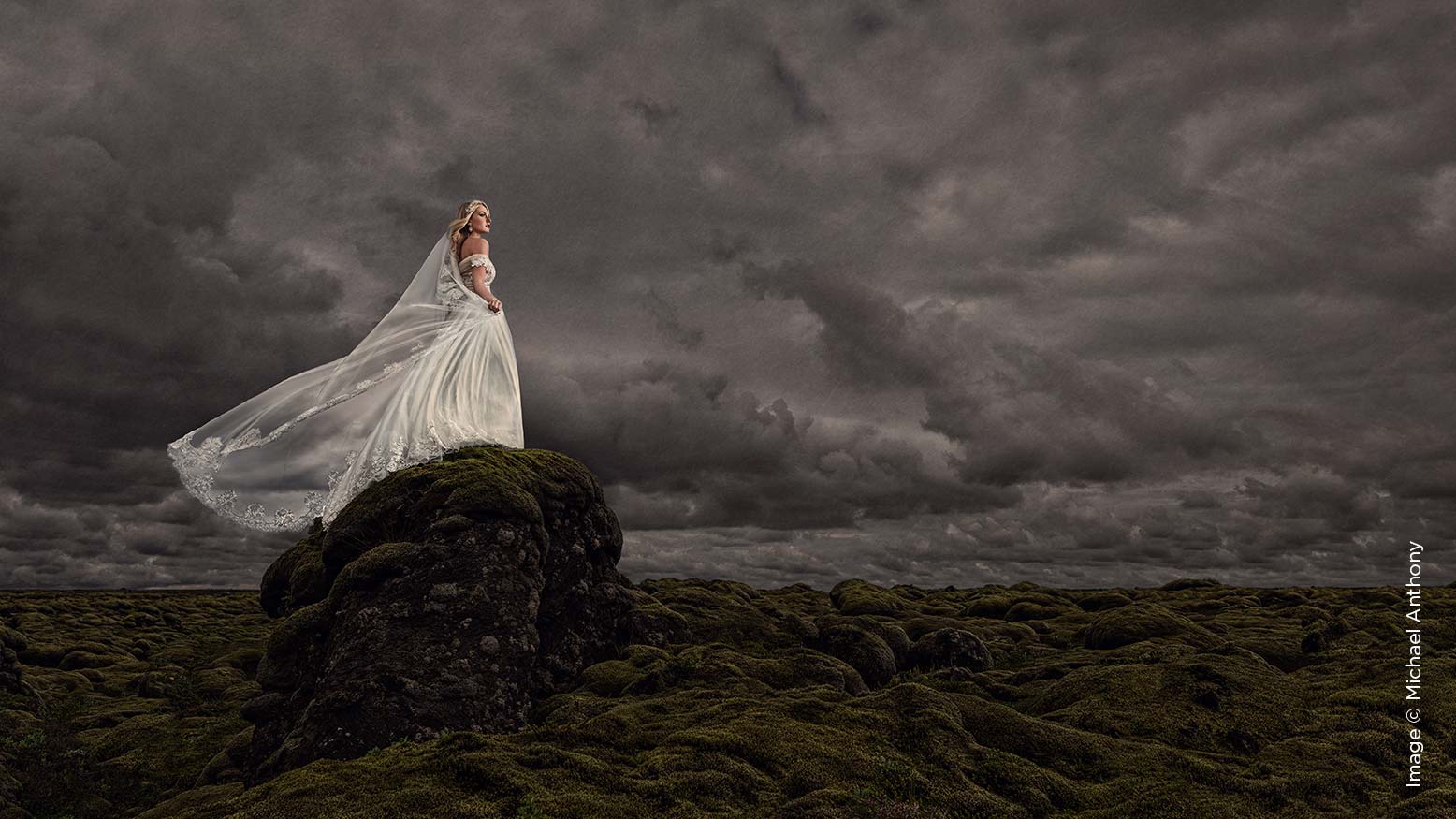 Photography
As a new photographer, how do you get started with image competition? What competitions do you enter? How do you shoot for competition? How do you learn and grow from your experience in image competition? I am here to answer all of those questions for you today. The first step in your process is to understand which image competitions to enter. There are competitions popping up every day, and you don't want to waste time entering ones that don't have quality judges or provide a method of getting feedback on your imagery. That defeats the purpose. Here's a breakdown of the current image competitions I recommend. If you are based outside of the United States, there are other competitions in your country that may be a good fit for you.
Read More >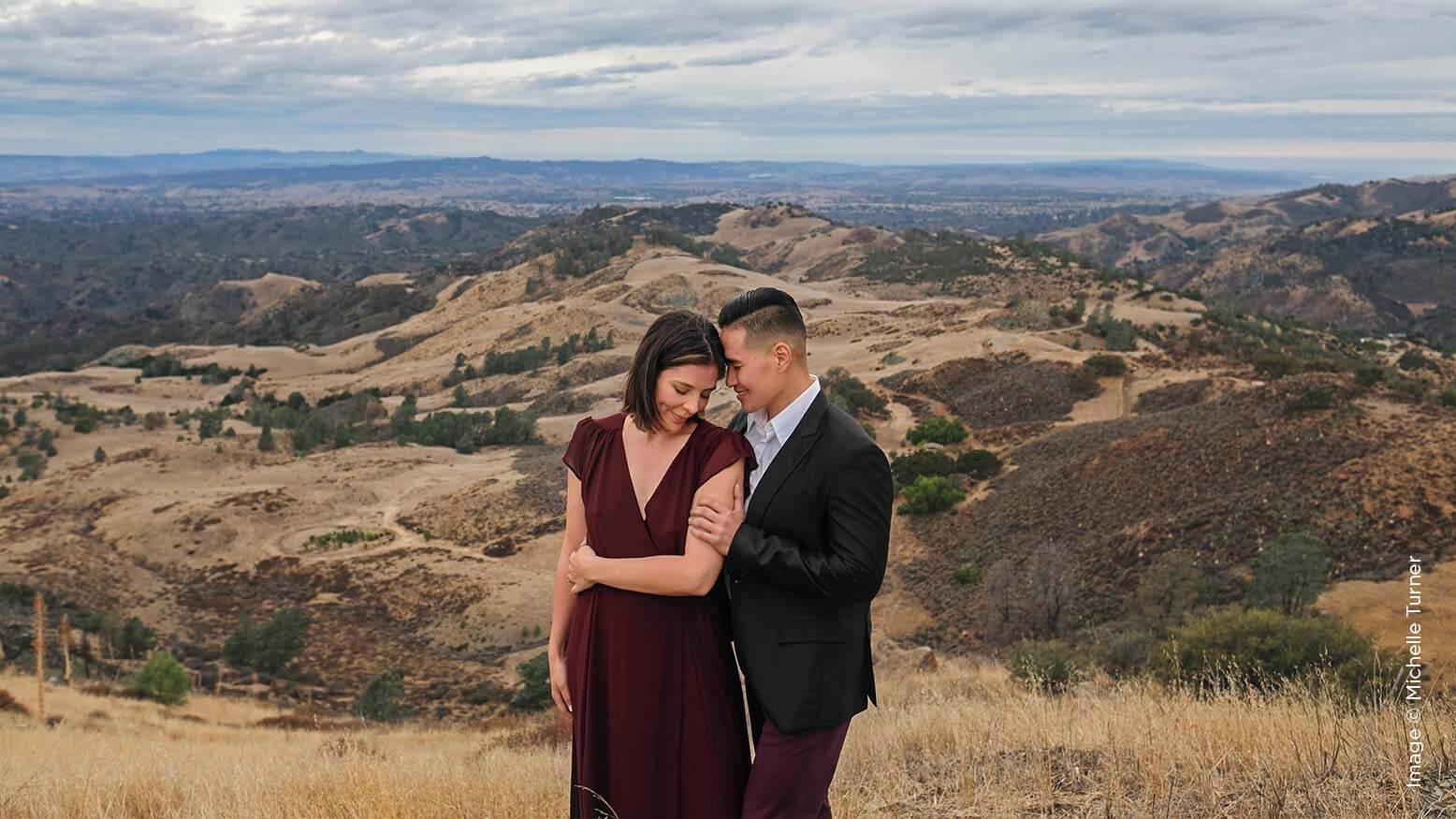 Destination Weddings
I am a destination photographer. I photograph weddings, portraits and commercial gigs, and the one thing that is consistent across all genres is that I travel quite a long distance to most of my shoots. As a destination photographer, I'm constantly trying to simplify and protect my gear as I travel—it's my goal to arrive at my destination (and back home again!) with all of my gear undamaged and my images intact.
Read More >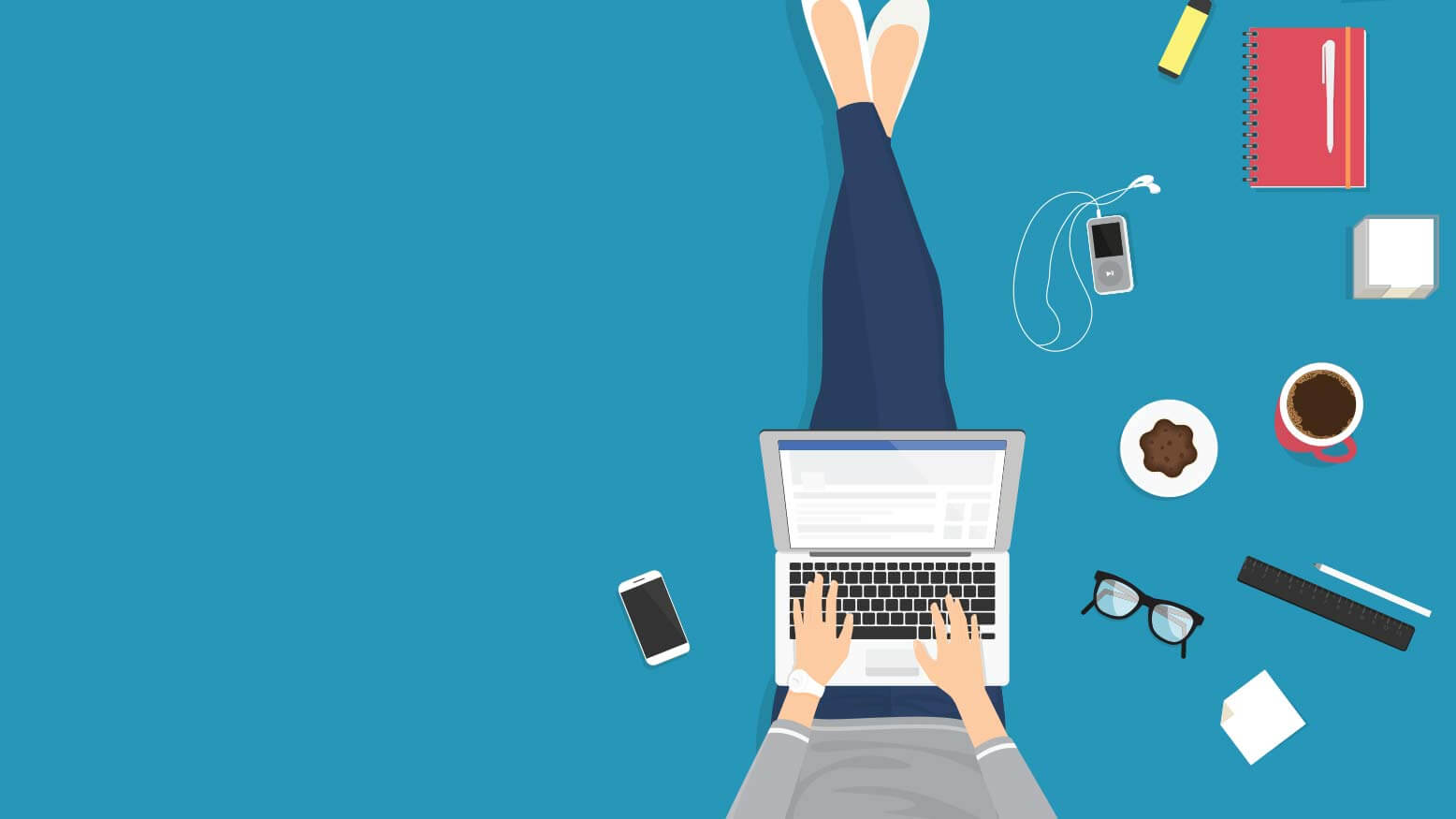 Marketing
It's spring—time for you to start claiming a few customers of your own. Unless you get busy grabbing new business, all of it's going to be going on around you rather than walking through your door. As Tina Fey once quipped, "You can't be that kid standing at the top of the waterslide, overthinking it. You have to go down the chute." With the second-quarter seasonality come some amazing opportunities for great content, direct mail and partnerships. There's a lot to think about, and although you're coming down to the wire since it all starts ramping up in the next few weeks, you've still got time to do a lot. I want to help you thrive in 2018, not just survive.
Read More >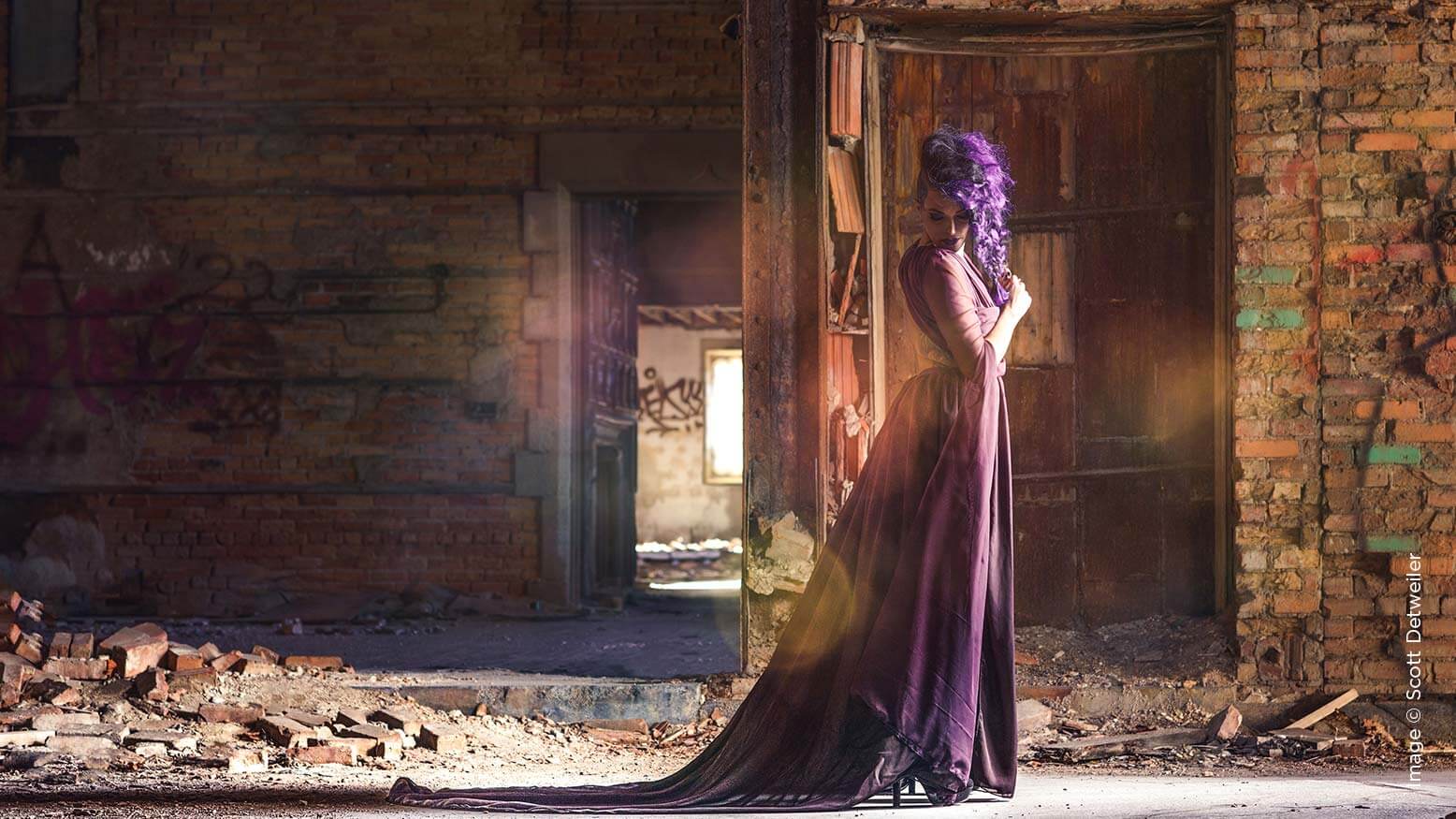 Photography
Many photographers dream of working on location in incredible places where one might encounter the occasional giraffe or dolphin. A few years ago I was exposed to the dark side of destination shoots when I was invited by my good friend Brett to shoot inside a vast abandoned insane asylum in West Virginia erected before the Civil War. Since then, I've had the urge to visit destinations where I am more likely to get tetanus than to see a family of elk.
Read More >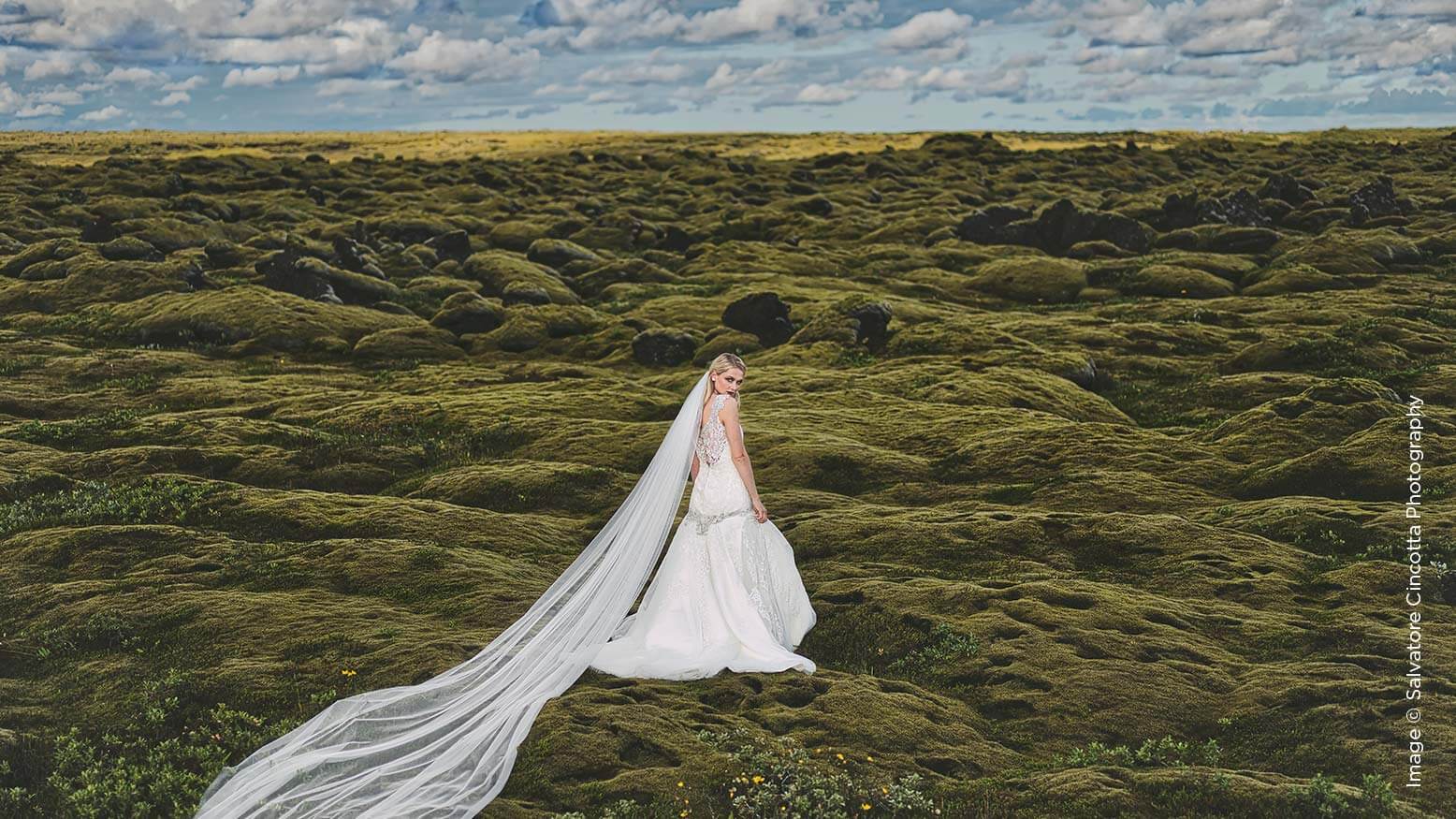 Post Production
Of all the editing tools at our disposal, not all of them make sense for every task. Lightroom is not the end-all/be-all program—even though I use it for almost everything. It's important to try out other programs, especially when you want to push the envelope and unleash your creativity. To bring out structure and details in an image, I have always relied on plugins like Macphun Intensify (recently renamed Skylum Intensify). With the release of Skylum's Luminar, I can now edit with all the tools I need in one place. Once I have finished selecting my best shot of the shoot, I am ready to launch Luminar and get working. Let's get set up and familiar with Luminar to get a better feel for how we can attack this image.
Read More >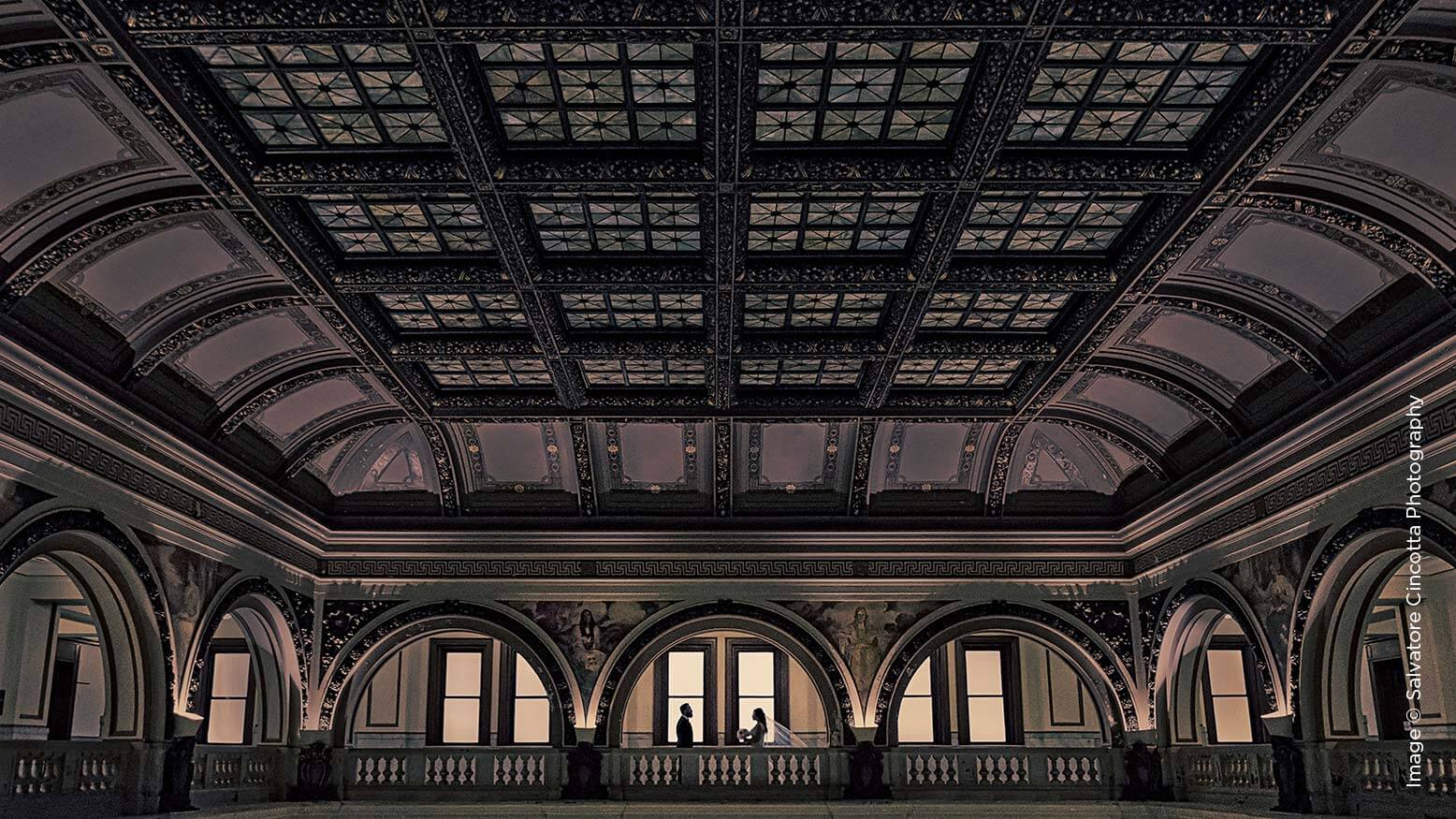 Destination Weddings
Do you like to travel? Do you like adventures? Do you love different cultures and cuisines? Do you want to see the world? Then maybe you, like me, will love destination wedding photography. Sure, you have to work and you are not going to spend your time tanning, but if you are going to work, why not have the world as your backdrop? That's pretty much been my philosophy for the last seven years. Seeing the world is one of the single most enjoyable things I do in my life. I just love it—the culture, the food, the people. Knowing that I have made new friends all around the world is such an incredible feeling.
Read More >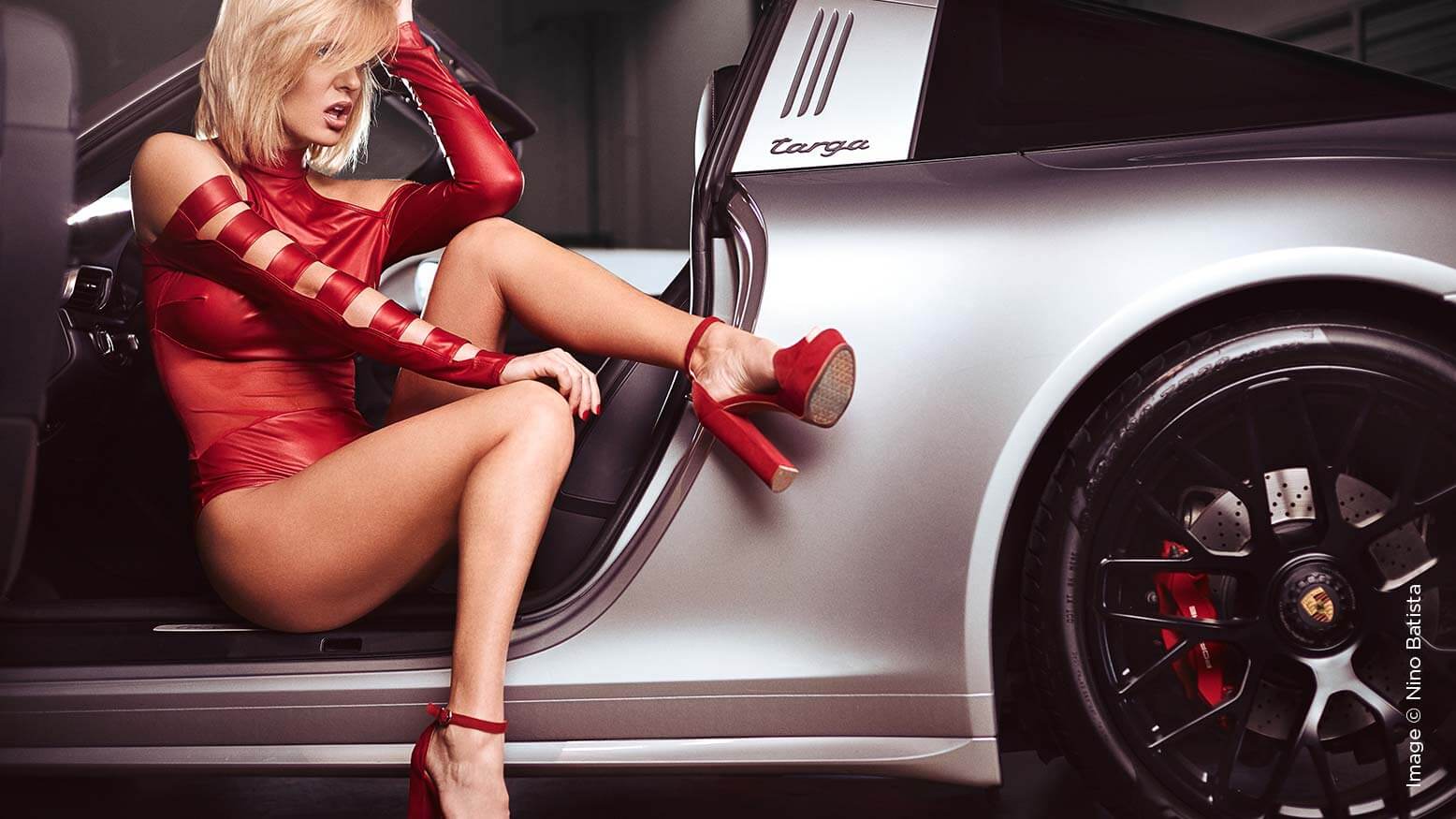 Commercial Photography
It's one thing to be a portrait artist who uses modeling talent in your work regularly, but it's very different when you take that show on the road. Shooting locally is complicated enough, but things become exponentially more complicated when you do the same thing out of state, and especially out of the country. Each new project in each new town presents new problems. But all model photography requires a lot of the same concerns and methods. In this article, I approach these from the artist side of things, which is how I've been approaching travel for about half a year now exclusively. I am going to focus on planning and executing amazing projects on the road, but not how to get paid model photography work on the road (something I don't do anymore, but that's another article).
Read More >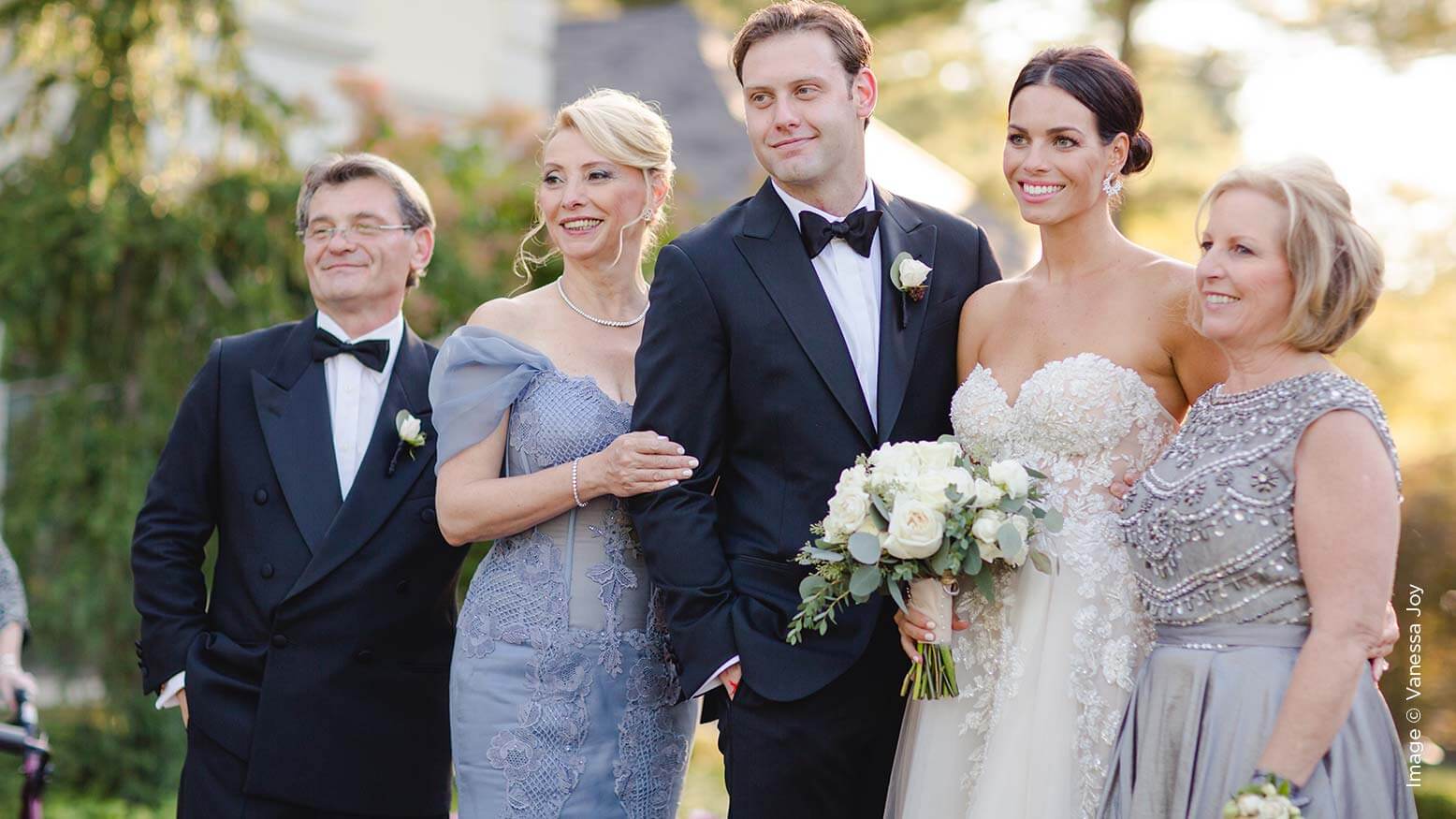 Posing
When you shoot weddings, it's a family affair. In this article, I show you my methods of pulling off family photos like you're pulling off a Band-Aid—the fast way. Don't get me wrong. I don't hate photographing families. But when you're gathering a group of potentially rowdy people who haven't seen each other in a while, it can be difficult to get them to do the opposite of what they'd like to be doing. The next time you've got a priest breathing down your neck telling you to hurry up with family photos, breathe easy. Here are my magic ways of getting through it with flying colors.
Read More >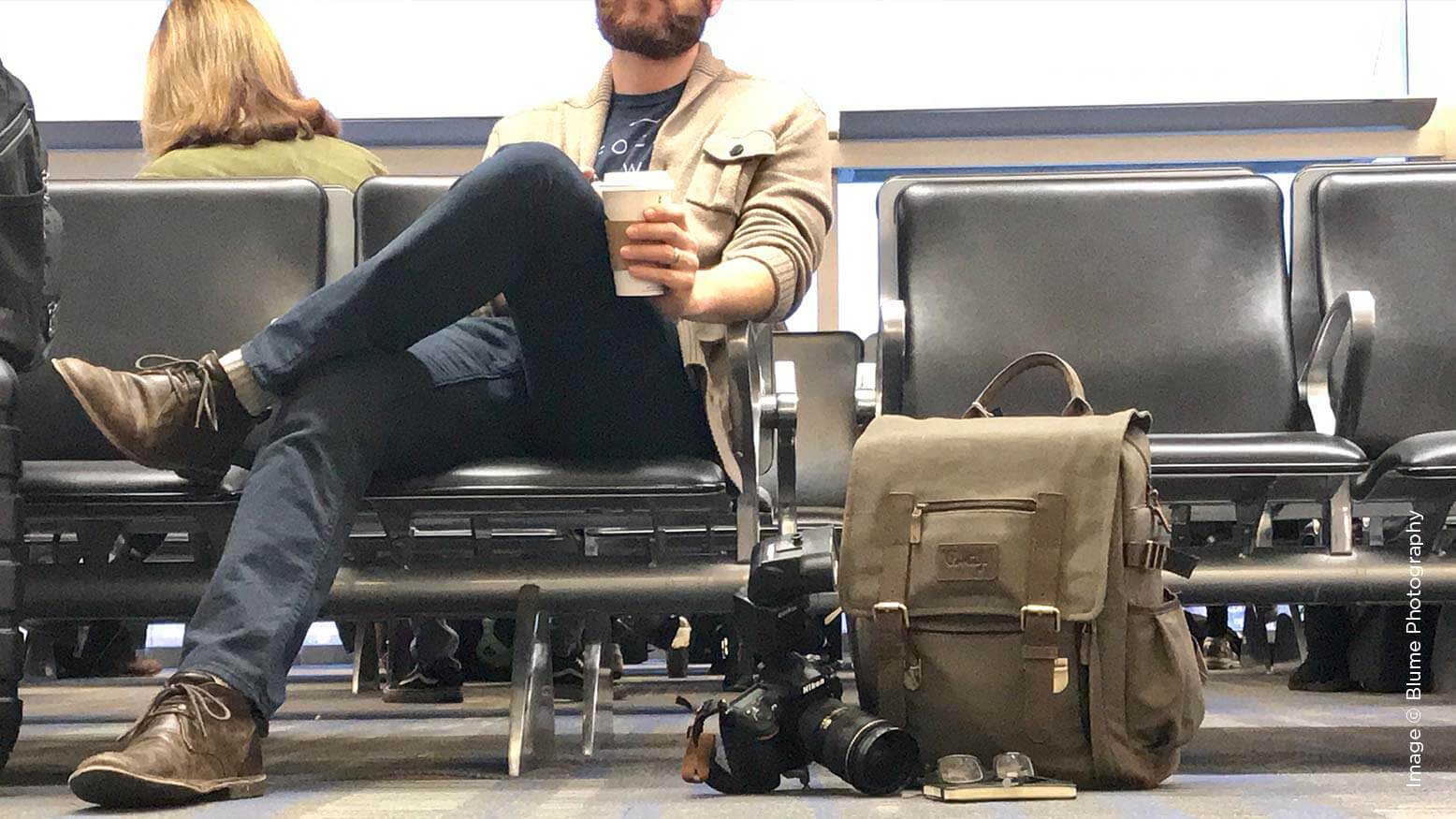 Photography
If we are living in the Golden Age of mobile photography, 2018 has shaped up to be its best year yet, by far. New technology is turning photographers' dreams into reality with gear that's more advanced and less expensive than ever. Many of these items were just announced last month, and I can't wait to share them with you. We're talking pro quality that's accessible to virtually anyone—and that fits in your backpack.
Read More >
Free Photography Education
Sign up for a free account and get photography training, tips and special offers from our partners delivered straight to your inbox.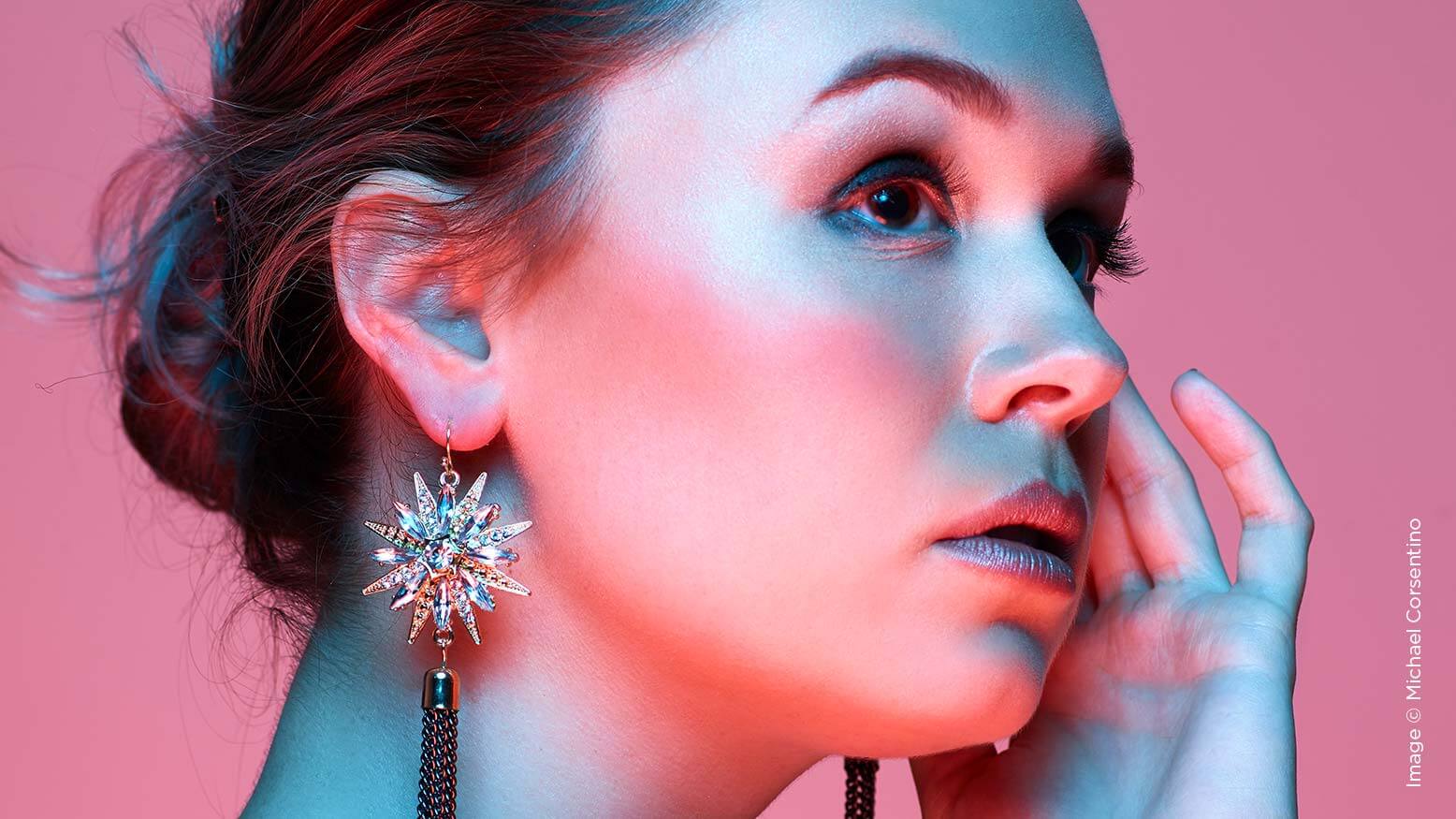 Lighting
You can never have enough background colors to choose from in the studio. The background color that performs perfectly for one outfit, complexion, hair color, makeup style or concept will likely fall flat for another. You can invest in an endless assortment of colored rolls of seamless paper, but at anywhere from $50 to $100 each, this rainbow requires a pot of gold. This month, I show you how to create virtually any color you want without the cost or clutter of seamless paper.
Read More >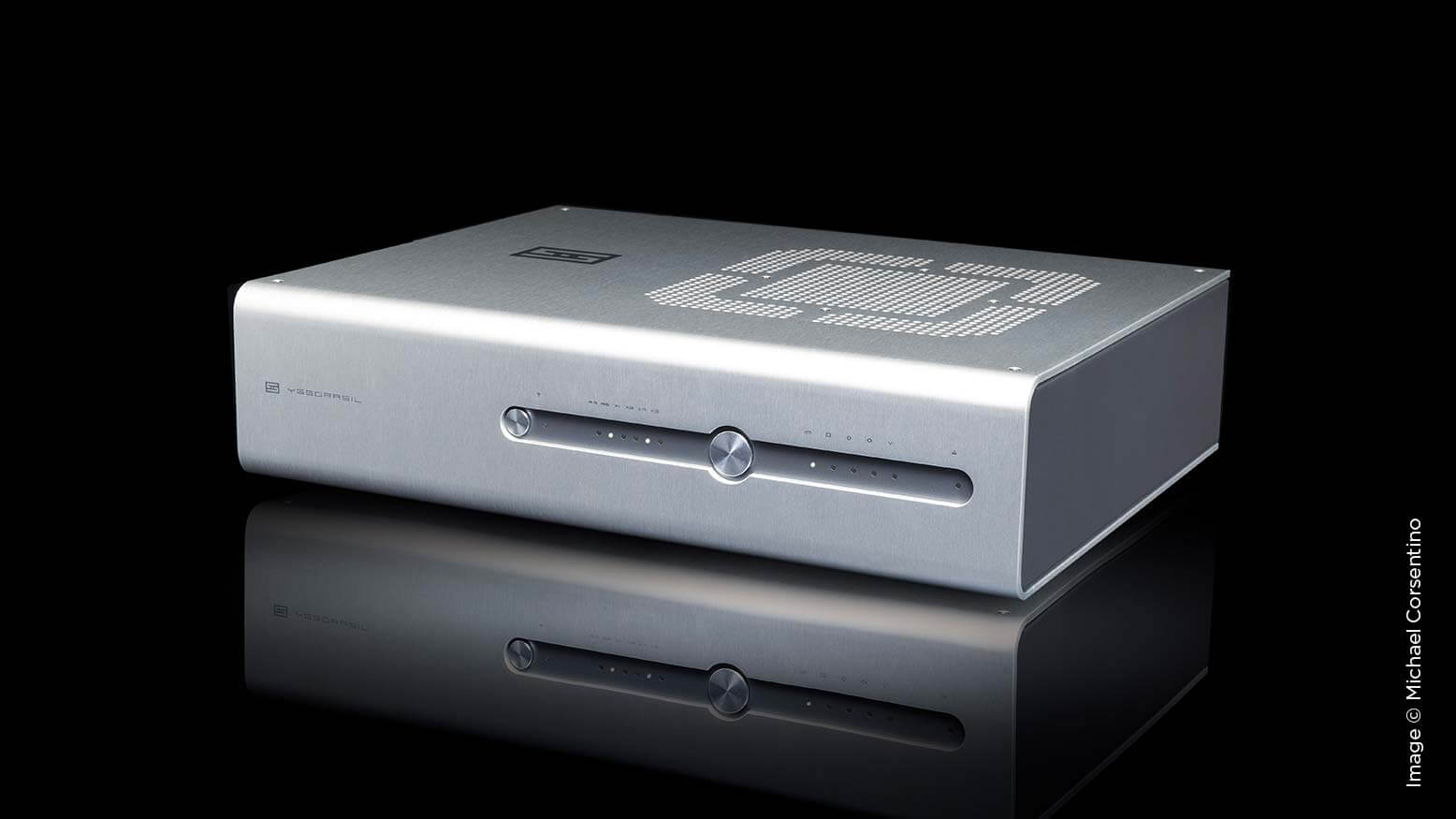 Lighting
We're all exposed to product photography every single day of our lives, so there will always be a strong demand for it. This month, I take a look at some of the basic concepts of product photography and how to approach lighting and other technical details. Adding product photography to your services can be extremely profitable. But these tips are helpful whether you want to start doing it professionally or just sell some stuff on eBay.
Read More >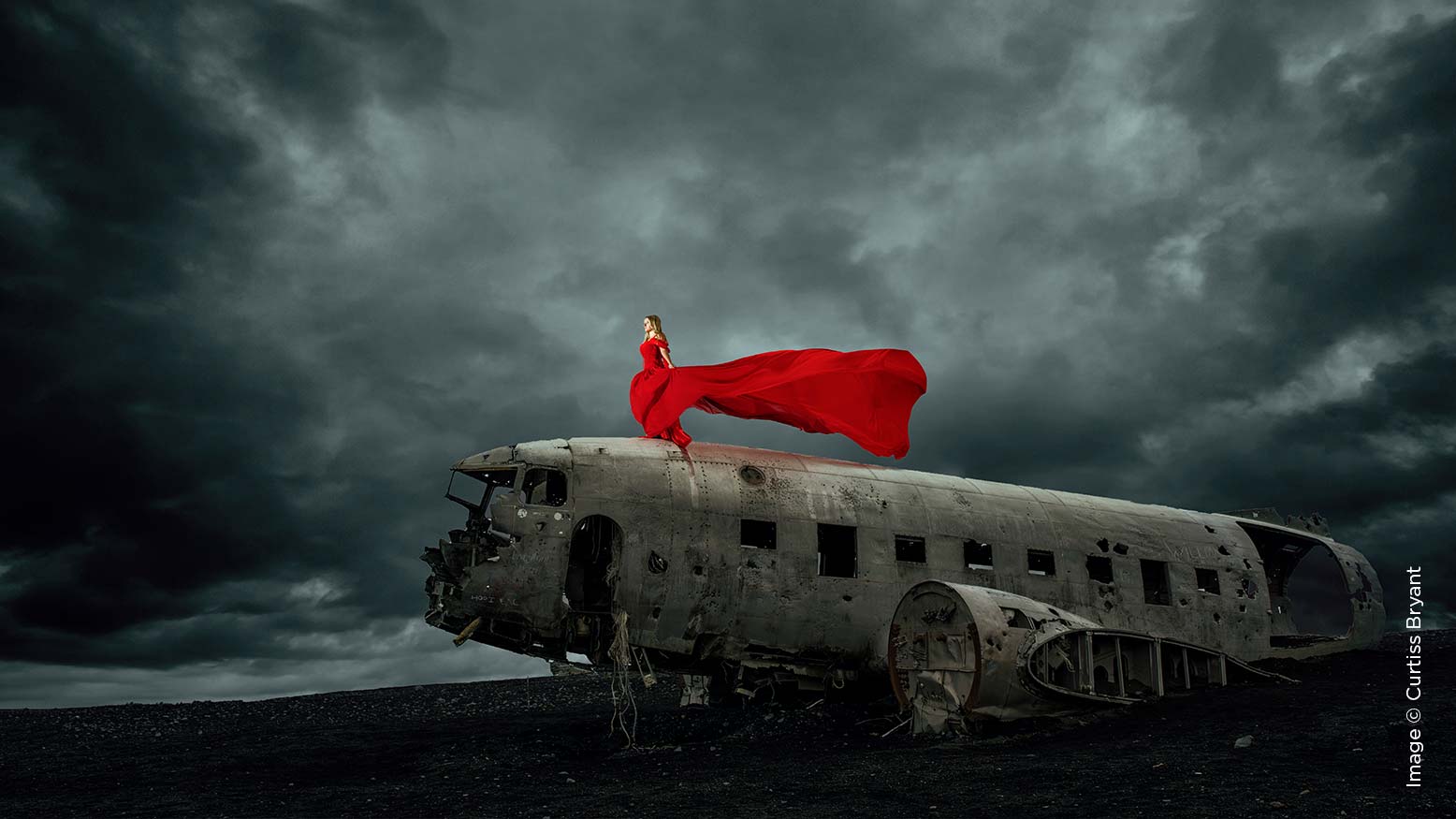 Life
Am I good enough to charge these prices? Will people like my images enough to book me? XYZ photographer is so much better than me, why will people want to hire me? No way will anyone pay these prices for pictures. Does any of this sound familiar? Self-doubt is common for any artist. Every one of us has asked ourselves at some point if we are good enough to continue to do what we love. Why is that? Where does this self-doubt come from and how do we push through it?
Read More >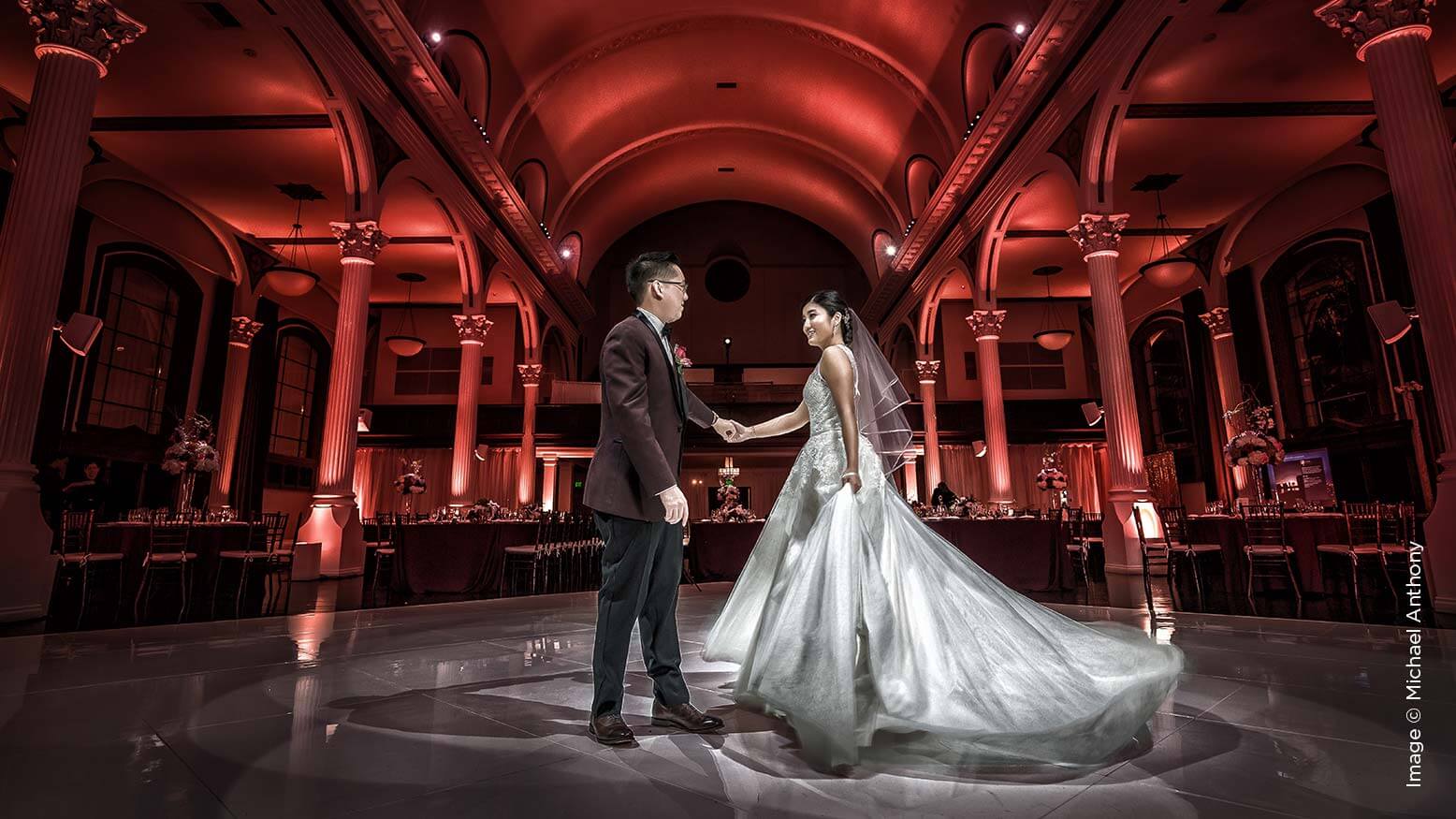 Lighting
It's understandable why the majority of lighting questions I get from photographers have to do with receptions. Reception lighting is the bane of existence for many wedding photographers. You are shooting fast-moving subjects in low, unbalanced color light without the ability to control or adjust the subjects for better posing. For most receptions, you can follow a few simple formulas to ensure that lighting is consistent and beautiful. Here are our setups.
Read More >
What is behind the shutter?
Behind the Shutter is a free online photography training and educational resource created to help both professional and amateur photographers run successful photography businesses - covering lighting, posing, social media, marketing, post-production, pricing, sales and more.
Sal Cincotta created Behind the Shutter to give back to the world of photography. As an up and coming photographer, Sal was struggling to find answers to basic questions. Most of the magazines out there were filled with fluff. Sal needed and wanted to create something that would challenge photographers, something that would educate them.
Sal, an active wedding and portrait photographer in the St Louis metro area, wanted to bring a sense of real world understanding to the magazine and photography education. 
Our mission is to create and elevate the photography community by providing relevant and timely education. At Behind the Shutter, we believe that an educated photography community will raise the bar for all photographers around the world. 
Photography training and education for the modern photographer
In today's competitive landscape, quality online photography training and education is priceless to your growth. Unfortunately, most publications contain a ton of fluff. No real meat to their content. Not at Shutter Magazine. We are committed to the photography community and improving professional photography by providing current, insightful, and in-depth educational content.
Training topics include photography lighting techniques, photography off-camera flash tips, photography posing guides, photography business concepts and marketing strategies, Facebook for photographers, boudoir and glamour photography training, high-school senior photography concepts, IPS (In-Person Sales) strategies, family photography, lightroom tutorials, photoshop how-tos, and much, much more.
$49 | 12 issues + member benefits