7 Tips to Becoming A Professional Photographer
7 things I wish I knew before becoming a professional photographer
Want more content like this?
Check out our recent posts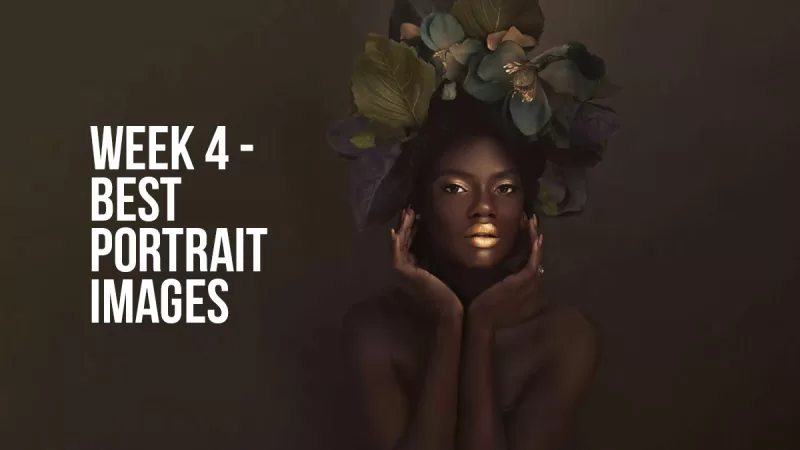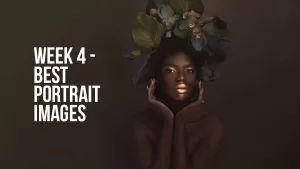 Looking for some portrait photography ideas & inspiration? Check out this week's selection of inspiring images taken by our readers.
Read More »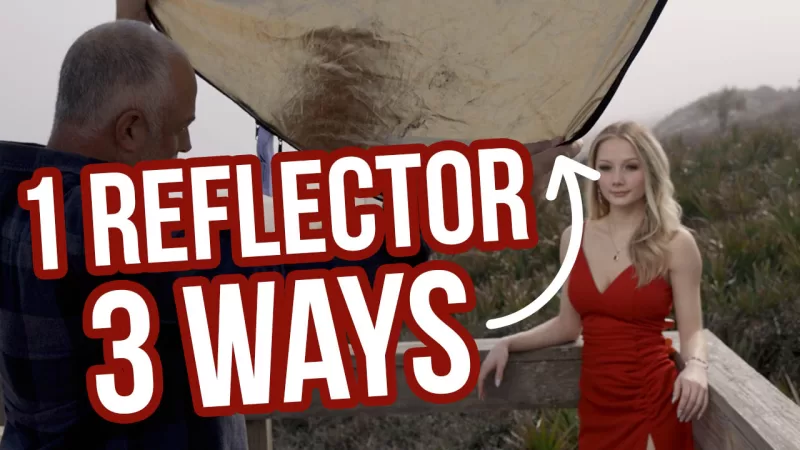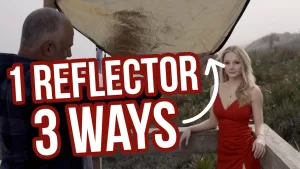 Got a 5-in-1 reflector you're not sure how to use? Check out 3 different ways to use your reflector for better natural light portraits.
Read More »