Sometimes, one light is all you need to make killer images. The Profoto A1X is one of the most versatile tools in the Profoto lighting eco-system in my opinion. Not only is it powerful being used as a single light, but when combined with the Profoto eco-system of lights, you have one of the most powerful lighting systems on
the planet.
First Scene // Profoto A1X & Dome Diffuser
For my first two shots, it really was about simplicity. Using flash in your photography doesn't have to look "artificial". We have all shot in those scenarios where the natural light just creates dark shadows in the eye sockets. That is not flattering on any subject. Here I am using the Profoto A1X and the Dome Diffuser (to soften the light) to fill the shadows on her face and create a nice flattering and focused light on my subject.
The light was positioned just to the right of camera, but not too far right. We don't want to create unpleasant shadows.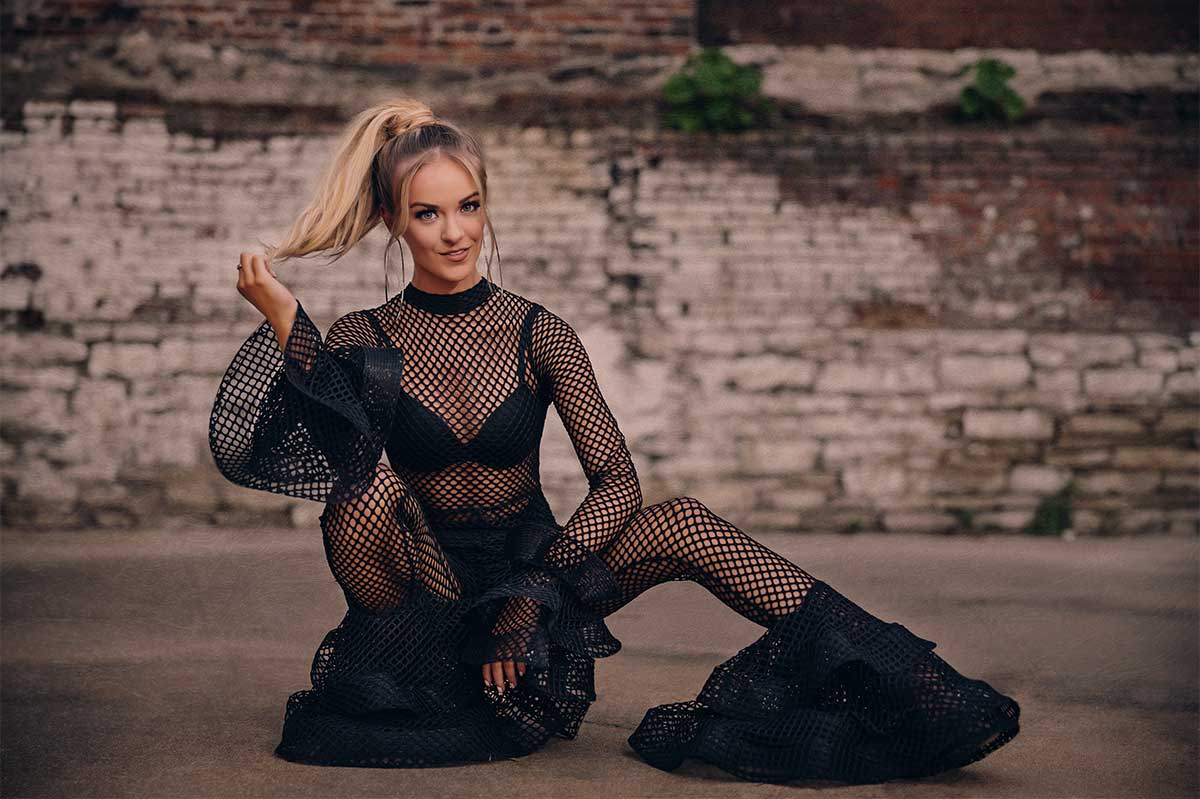 Settings: 1/160 @ f2.0 ISO 50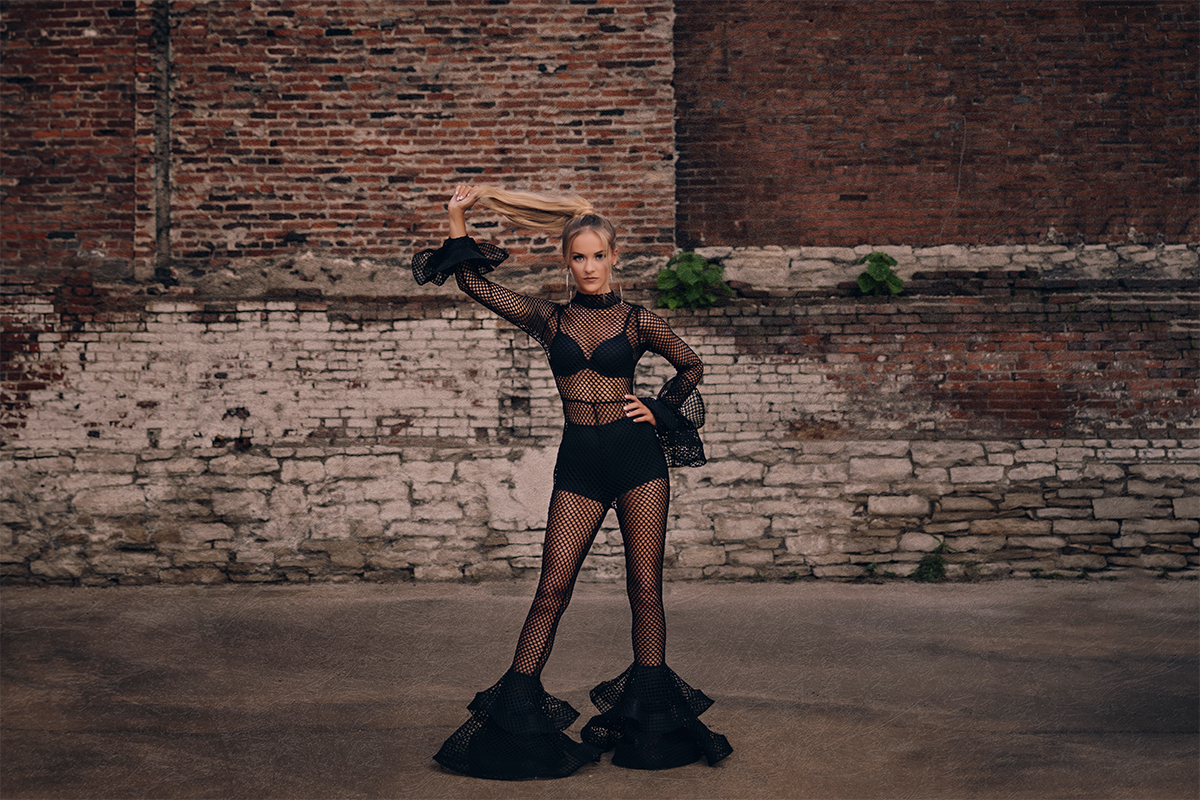 Settings: 1/250 @ f2.0 ISO 50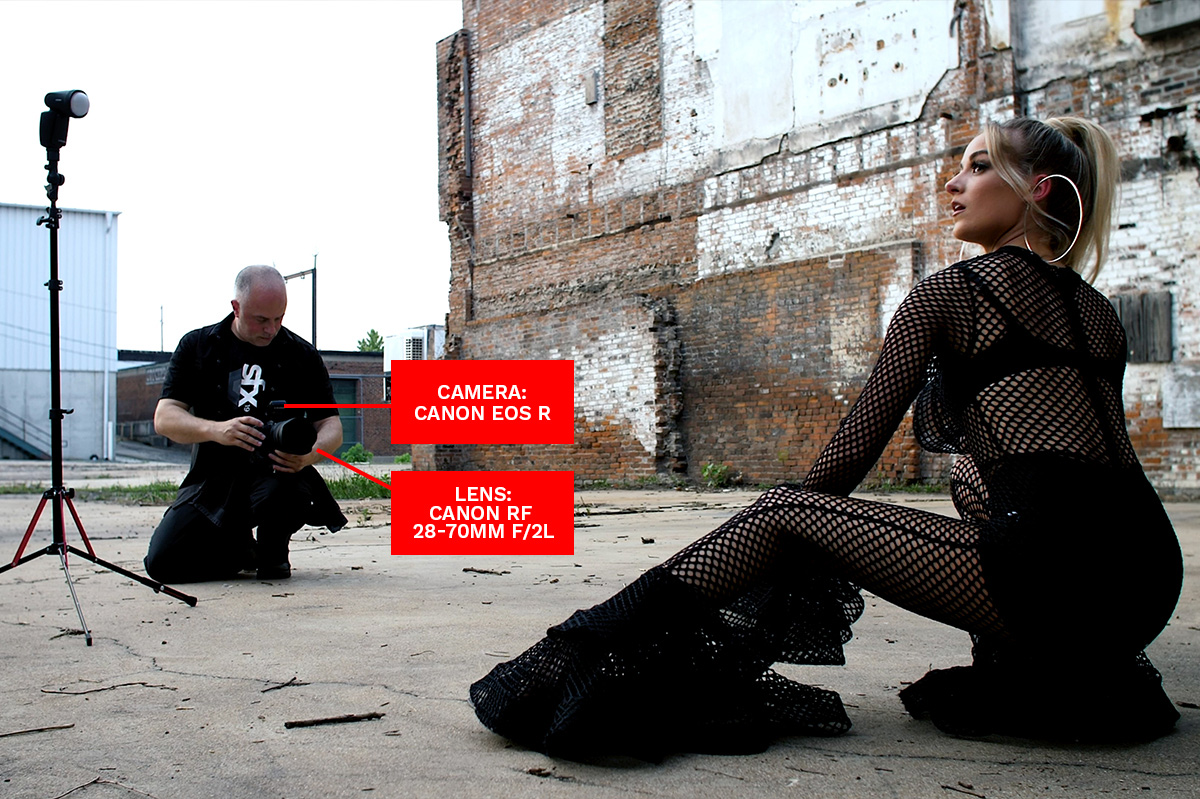 Second Scene // 3 Profoto A1X's
For my next two shots I wanted to try something a little different. Most people don't think to use creative gels outdoors on-location, but I love doing it. The main reason is because it gives me the ability to change the scene from what the normal eye sees.
So for this shot, I used 3 Profoto A1X's. This, is again, why I love these lights. They are small and powerful and super easy to travel with. The back two lights had blue gel on them and the main light had a CTO gel (color temperature orange) to warm up the skin tones. The results are killer.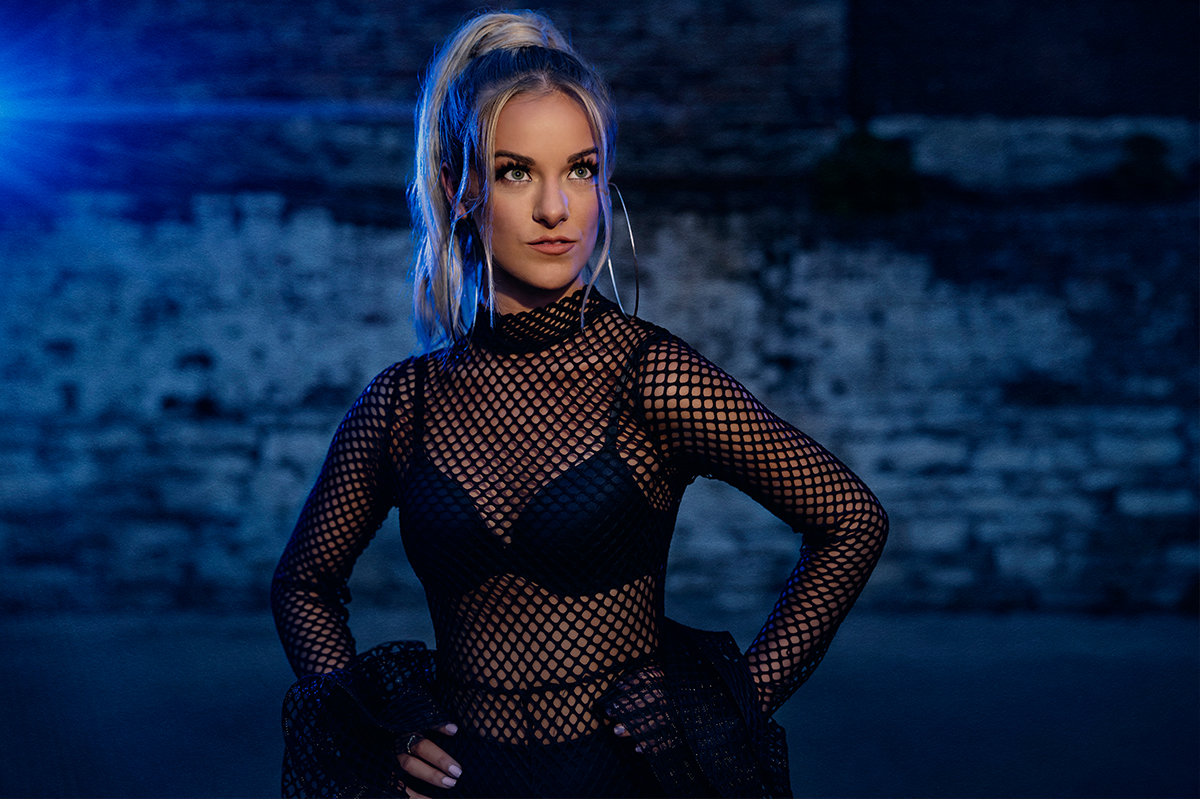 Settings: 1/80 @ f2.5 ISO 50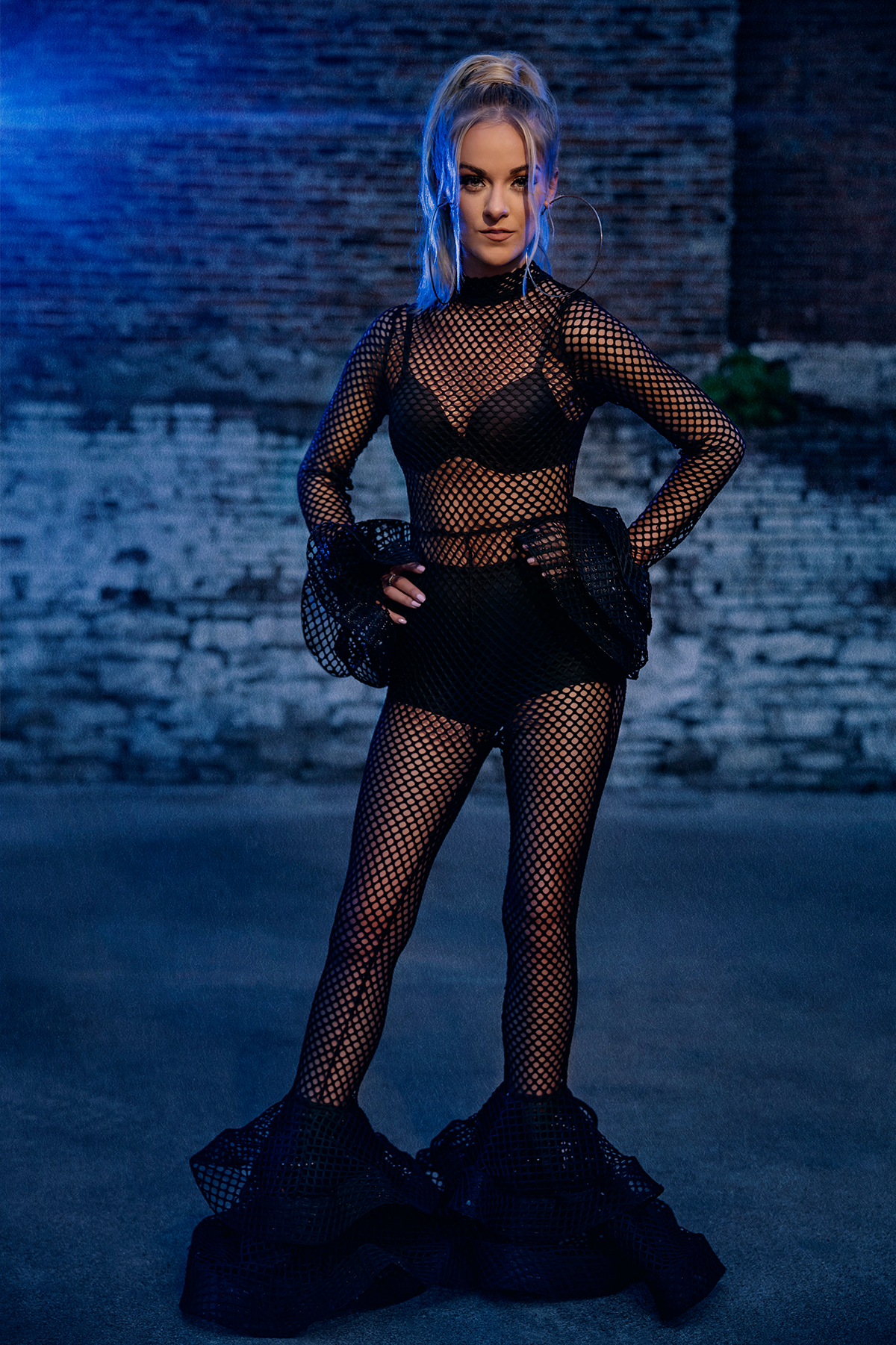 Settings: 1/60 @ f2.5 ISO 50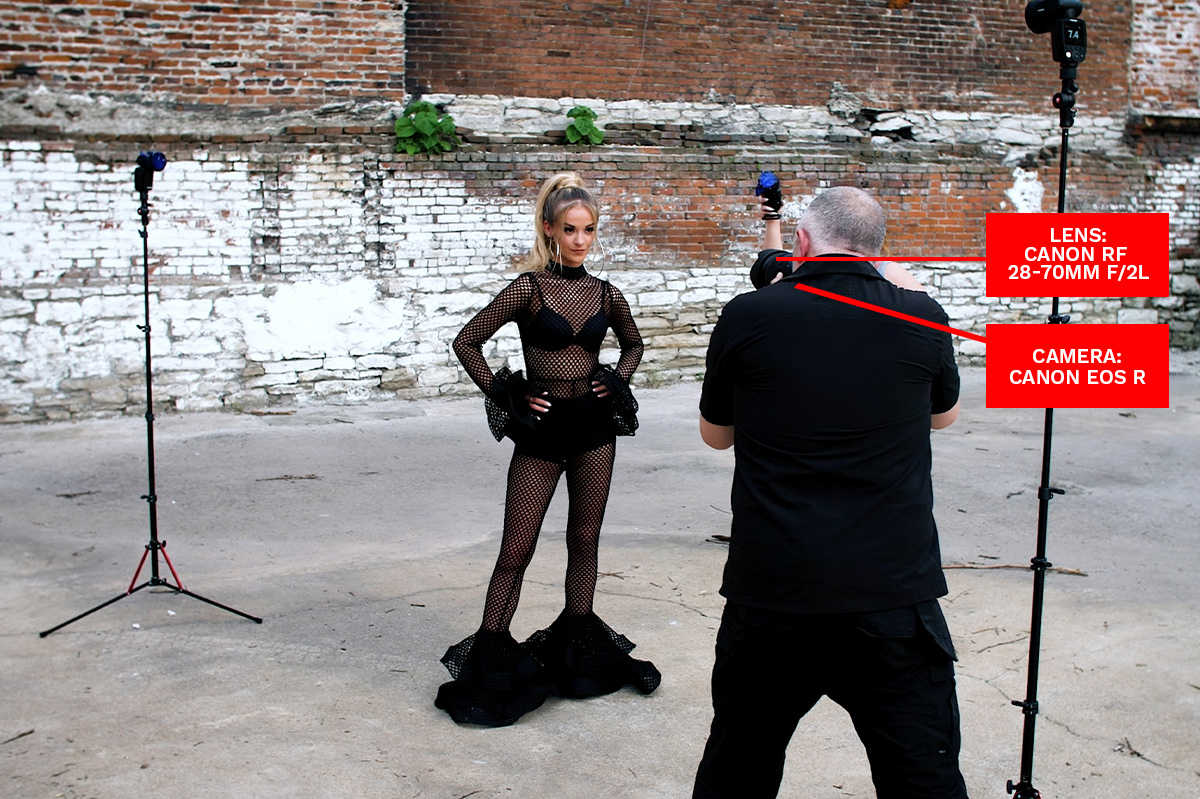 Check out the video above to get my final thoughts, but here are some of the specs of what I love most about the Profoto A1X.
Round head with soft, smooth and natural fall off.
AirTTL and HSS for a beautiful professional image fast.
Smart magnetic click-on mount (patent pending) for A1X Light Shaping Tools.
Dedicated A1X Light Shaping Tools available.
LED modeling light integrated to the head.
Air Remote built-in.
Rechargeable and exchangeable Li-Ion battery.
450 full power flashes per charge.
1.0s recycling time.
TTL/MAN switch.
Built in motor-zoom with manual control.
Auto focus (AF) assist.