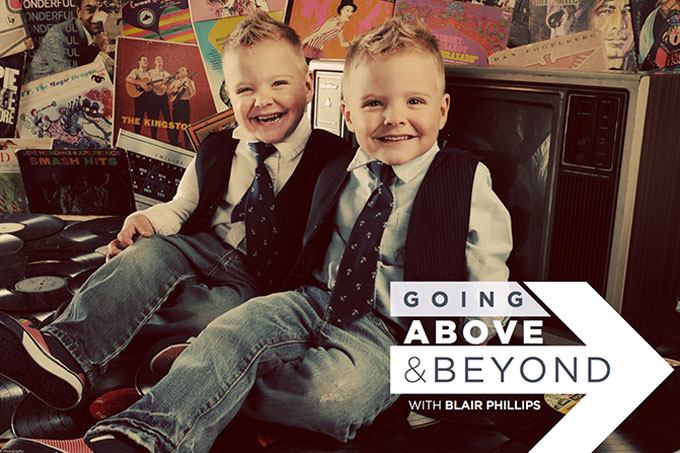 above and beyond
The year seems to have flown by, due partly to the hustle and bustle of our busy lifestyles. I get the feeling I'm not the only one who feels there's hardly any down time anymore. And if we feel this way, you can bet our customers do too. As life continues to grow more hectic, professional picture sessions tend to get pushed to the very bottom of the to-do list. This means we have to go above and beyond this year to really leave our mark on clients. It's not solely about creating great images anymore.
This is the best time of year to decide on some new equipment. Hopefully you have had a prosperous year and need to expense a little money. Photographers get really comfortable with what they have used in the past. There's nothing wrong with that—as long as you sprinkle in some new ideas and equipment every once in a while.
I just added five new lights and modifiers to my lineup, which has forced me to learn some new techniques. To maintain my competitive edge, I want to create images that have never been seen from my studio, which shows potential clients that I am always evolving. Maybe a new set or backdrop is the inspiration
you need to light a fire. Challenge yourself to learn at least three new lighting techniques over the next couple of weeks so you can continue to grow your brand. This makes shooting more fun and inspiring.