//Albums 101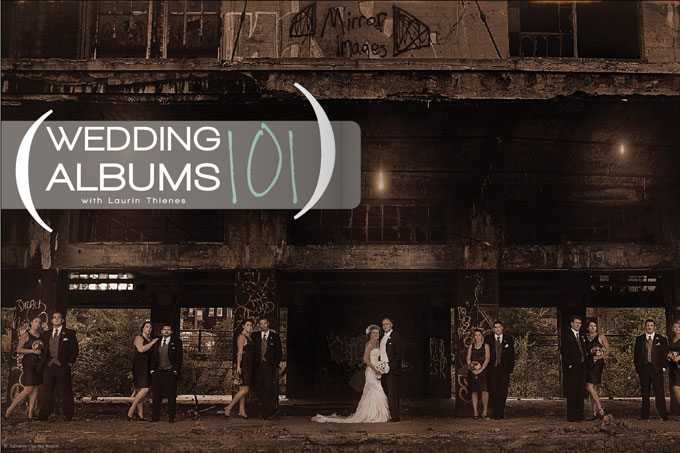 Ask yourself these questions over and over until you have an answer: What defines you as a photographer? Is there a definition to what makes your studio you? And the most important: What is your brand? In previous articles I have explored ways you can define some of these questions. One aspect I have never touched on is how including albums in your product offerings will help you set yourself apart and truly define you as a photographer.
Is your brand like McDonalds? Or is it like Morton's Steakhouse? If you identify with the former, you likely fall into the shoot-and-burn category. I am here to tell you to KNOCK IT OFF. It's time to raise the bar–both for yourself and for your clients. You are overlooking the biggest way to set yourself apart. Why are you not sending every couple you photograph out the door with a stunning album? It has always been amazing to me the number of photographers that do not include albums in their packages or even offer them as part of their product lines. The simple truth is there is not a better way to display your ability as a storyteller than with a top-tiered wedding album. If including albums in your packages scares you–it is time to take that next step. Your images and clients demand it.
Want to read this article? Log in and launch this free photography training magazine // March 2013 issue.