Glamour Photography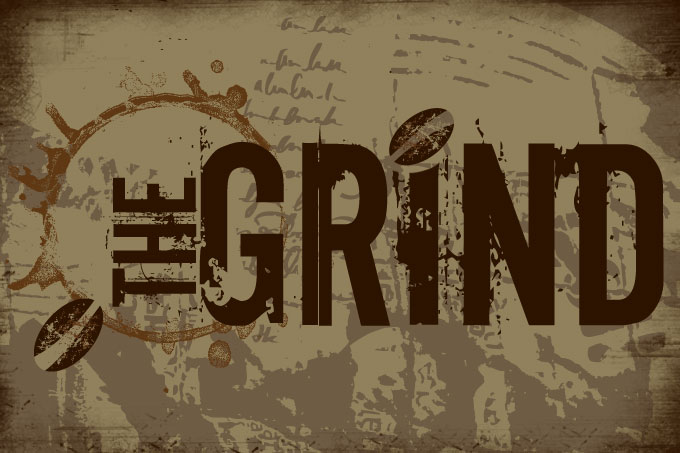 Wow! We are exhausted and excited about the last week of work. In 3 days we photographed 15 gorgeous women for the Allure portfolio. Intense was an understatement. This was new for us. We dont have our style yet, we were totally out of our comfort zome and we loved every minute of it. We feel like we are reinventing our business and you are along for the ride.
So, how did it work? We had a makeup artist on site. Make-Up Artistry by A&C are our go to girls! We have been working with them since our very first year in business and with a job this important, there is no one we would trust more. As each shoot arrived, they were greeted by Taylor and Alissa who would help them in with their wardrobe and greet them with a glass of champagne. We used a private pinterest board for the girls to use for inspiration. This was a great way for us to all share ideas and get in sync with what everyone was looking for. After all, glamour photography means different things to different people. Ages ranged from mid-20s to mid-40s, which was exactly what we were hoping for.
We allowed 1.5 hrs per shoot and 2 outfits per girl. We had a plethora of our own accessories and props for the shoot, but encouraged everyone to bring their own. Outfits and backdrops were selected before they got in the chair for make-up. Once the shoot began, Taylor and myself would take over and work with our clients on poses, expressions, and just having fun! When it was all said and done, we are extremely happy with the results and hope our clients will love them too!! One thing is certain, we have some great promotional shots to launch our new site and kick start our marketing efforts. Come Jan 2013 – we are going to be ready to go after this great new market. Hope you enjoy the before and afters below.
Geekin' out
Camera // Canon 1dx
Lighting // everything from natural light to studio strobes to ring flash to beauty dishes
Lenses // 85mm 1.2 and 50mm 1.2