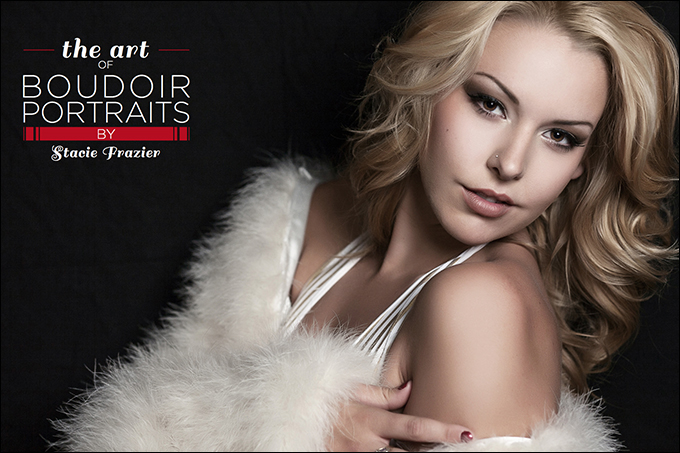 The Art of Boudoir Portraits
In most portraits, clients want to capture an image of themselves at a particular moment in time, usually smiling and projecting what they wish to share with others, such as professionalism, happiness or serenity. Clients who want to share a more intimate side of themselves book a boudoir portrait.
Boudoir clients are encouraged to express private, powerful emotions in intimate settings. Clothing is minimal. We use lighting that accentuates the curves, outfits that cling and graze, and atmosphere that sets a sexy mood.