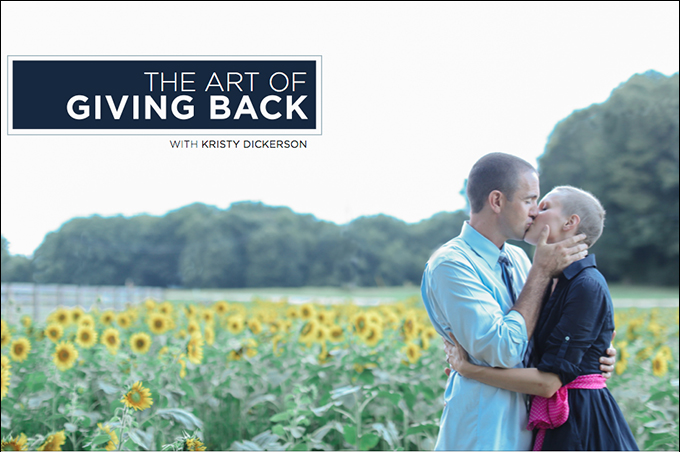 The Art of Giving Back
As artists, creators, photographers—however you define yourself—we can sometimes reach burnout. Either from shooting/working too much, shooting too much of the same thing or many of life's other contributing factors. We can almost forget how important what we do truly is. I am saying all this from experience because I have been there.
Three years ago, I was coming off shooting 18 weddings for that year, which, for some, might not be a lot, but for me, a mother of a little one and the owner of FisheyConnect.com, it was a lot. I honestly was losing my passion for photography. I then found out that I was pregnant, and every ounce of energy from my first trimester was sucked out of me and I was starting to set my camera down.