Black Friday 2021 Photography Deals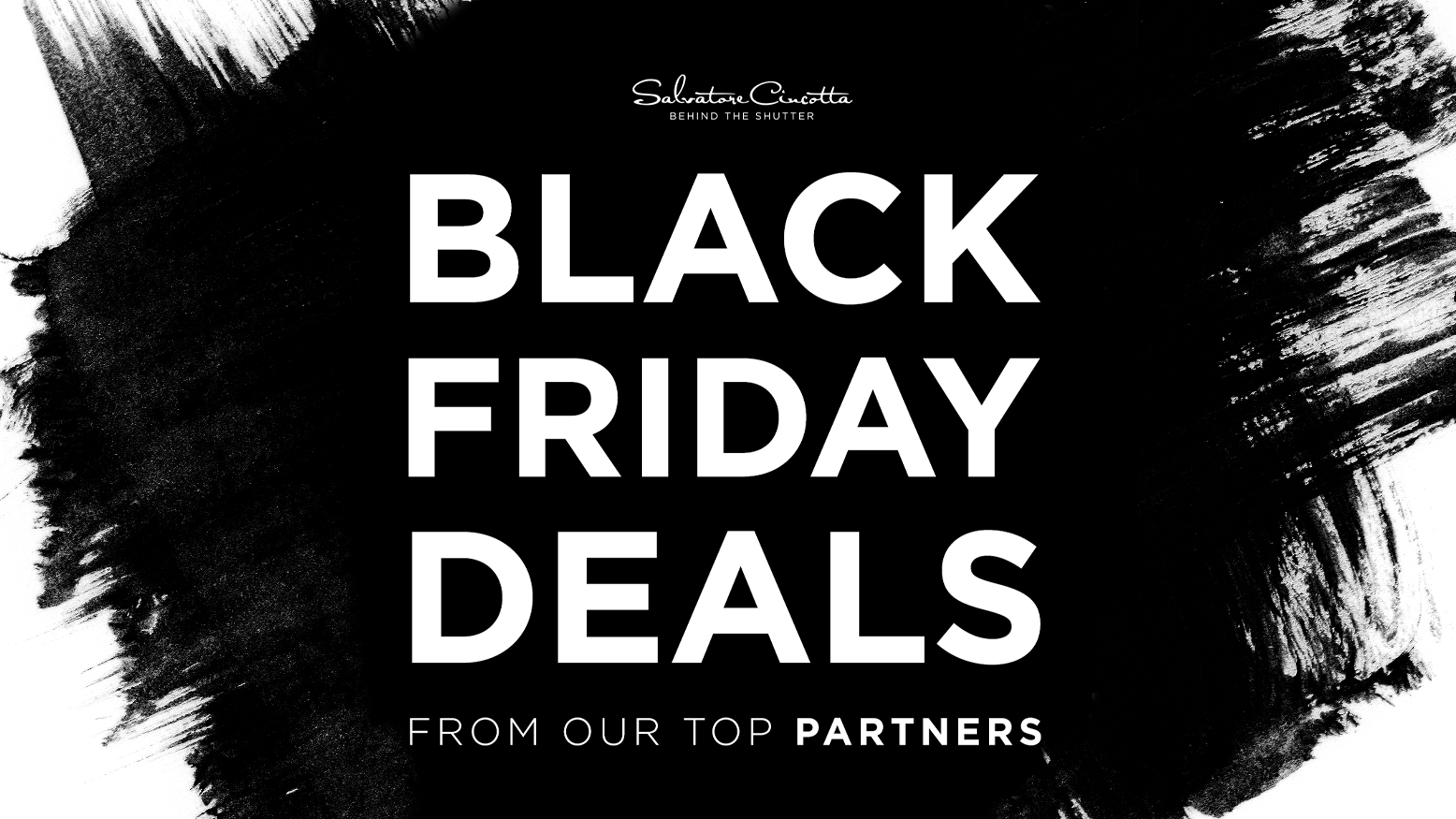 Want more content like this?
Check out our recent posts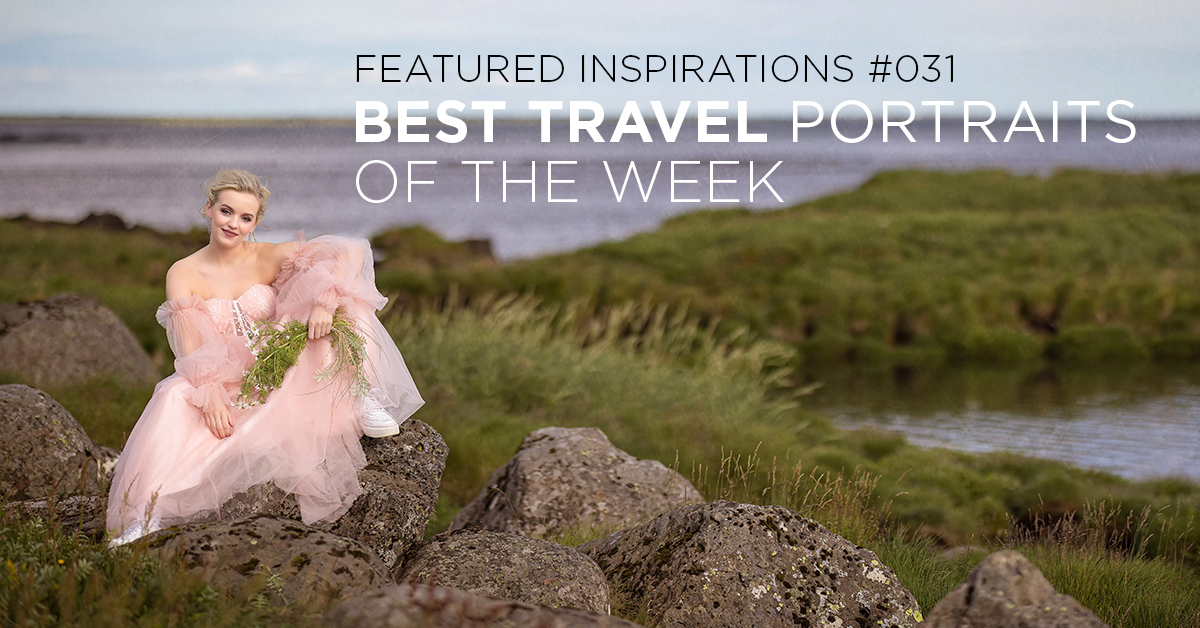 Looking for some new posing or lighting ideas for your next travel shoot? Check out these images submitted by our readers.
Read More »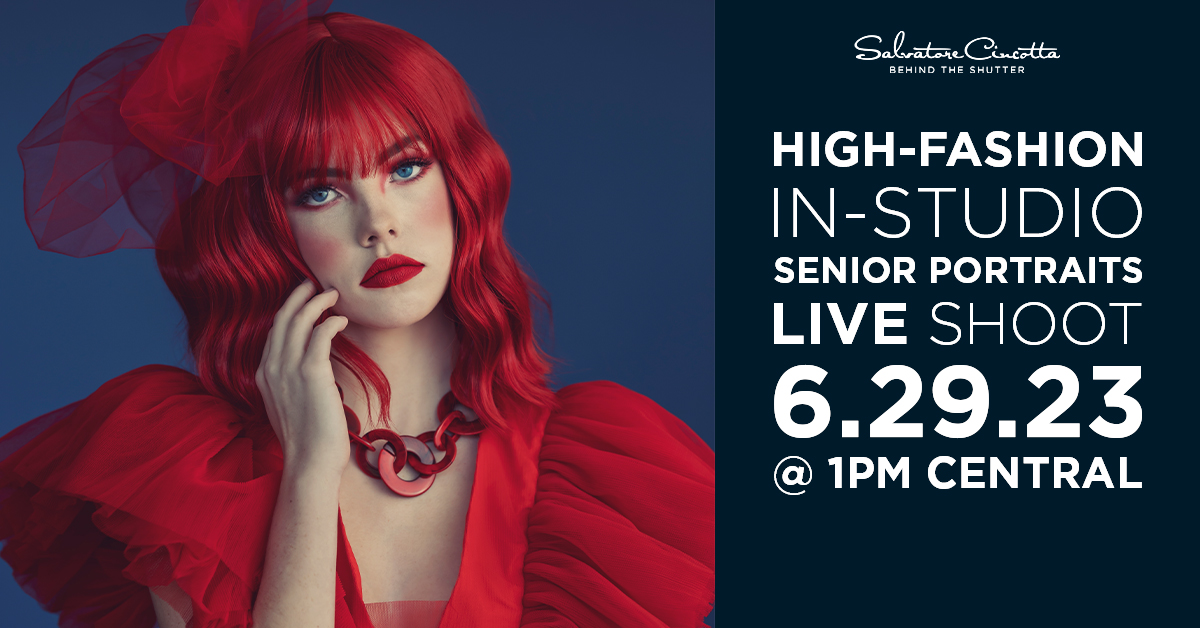 Are you looking to take your senior portrait photography to the next level? Join us for our webinar on High Fashion in Studio Senior Portraits, where we'll show you how to create stunning, magazine-worthy images that will make your clients feel like they just stepped off the runway.
Read More »