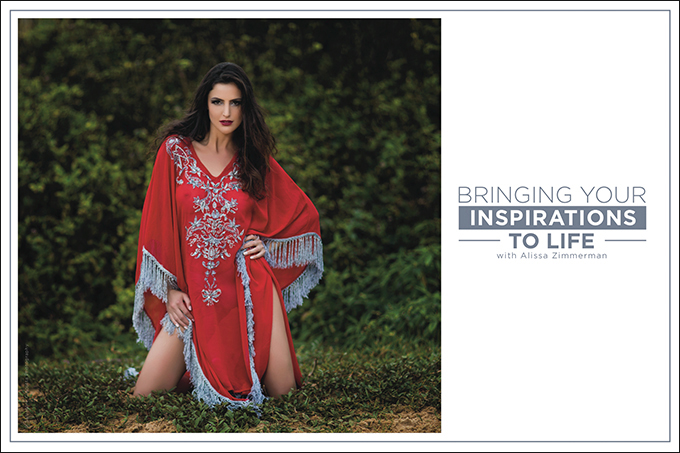 We at Team Cincotta work like maniacs practically all day, every day. Sometimes I wonder how we all stay sane. Having a creative outlet and being able to work on inspiration-driven projects is what fuels me and keeps my passion alive.
We try to do at least one creative photo shoot per month—whether it be in a different location or in our studio in Illinois. It's so important to push yourself to try something new and innovate—especially if you're a creative running a full-time business. It's easy to get bogged down with the minutia of your daily to-do lists. Making the time to organize and execute your vision from beginning (inspiration) to end (the final product) is crucial to staying energized about doing what you love and keeping your work fresh.
Want to read this photography training article? Log in and launch this free photography training magazine // January 2015 issue or create a free account by clicking here.