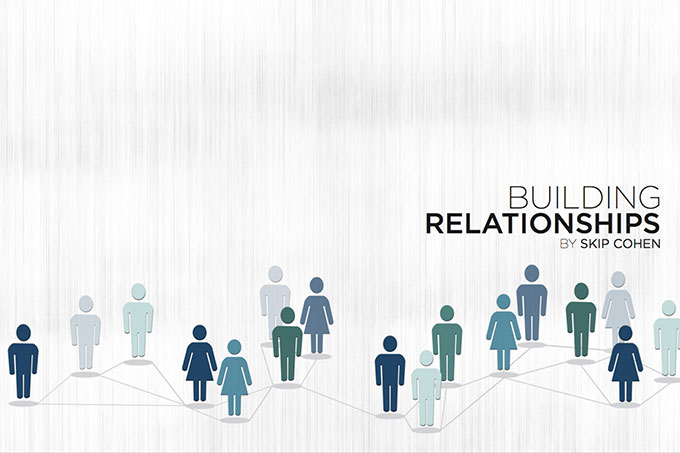 Building Relationships
No matter what you're shooting, if you're building a business, it's going to be built on relationships. Consider everything you think you know about marketing and branding, and start thinking about building relationships—with your community, clients, vendors and other photographers. The success of your business, right down to the quality of your images, is built on the strength of these relationships.
"Your customer doesn't care how much you know until they know how much you care." –Damon Richards
Want to read this photography training article? Log in and launch this free photography training magazine // September 2014 issue or create a free account by clicking here.