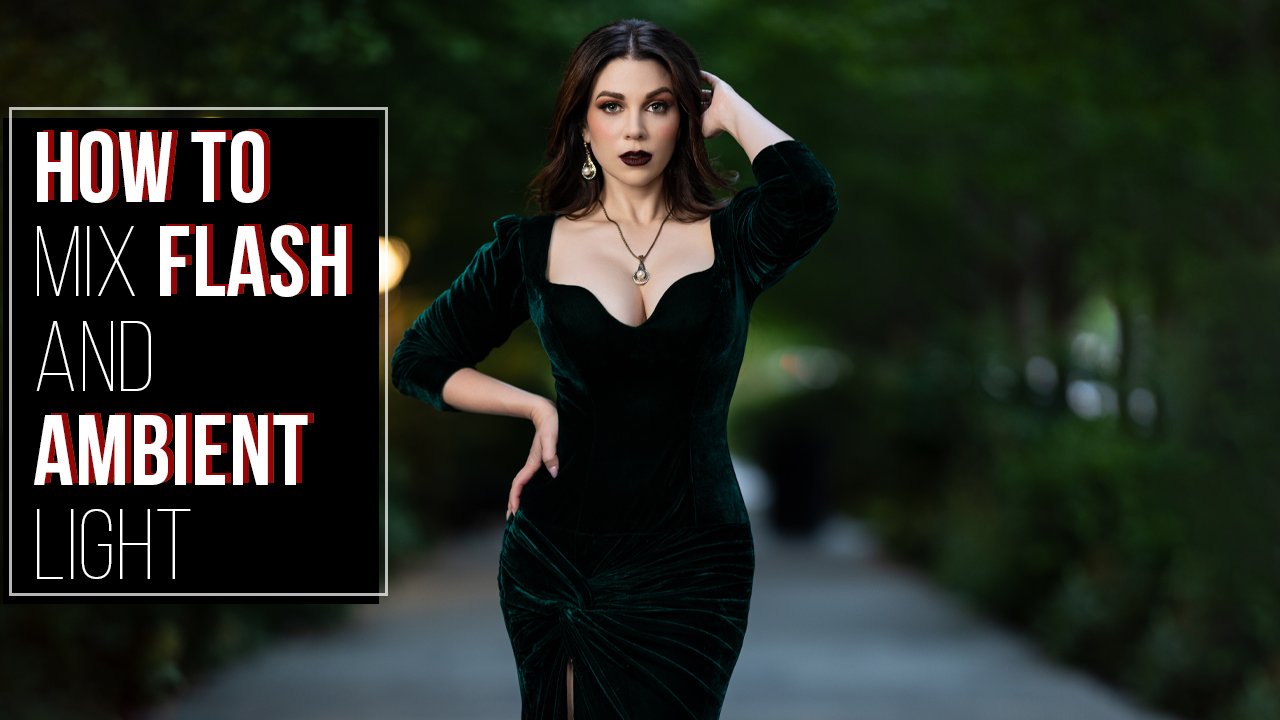 Attention all you "natural light" photographers, now is the time to expand your photographic skill set by adding flash photography to your tool kit.
It's not difficult. With a few rounds of experimentation your photography will elevate itself to new levels and your work will stand out. These photography lighting tips will work for all genres of photography – wedding photography, portrait photography, senior photography, fashion photography, boudoir photography and more.
In this step-by-step flash lighting tutorial I will explain techniques like dragging the shutter and how you can use that technique to allow more ambient light into your portraits and add more depth to any shot.
Read More »