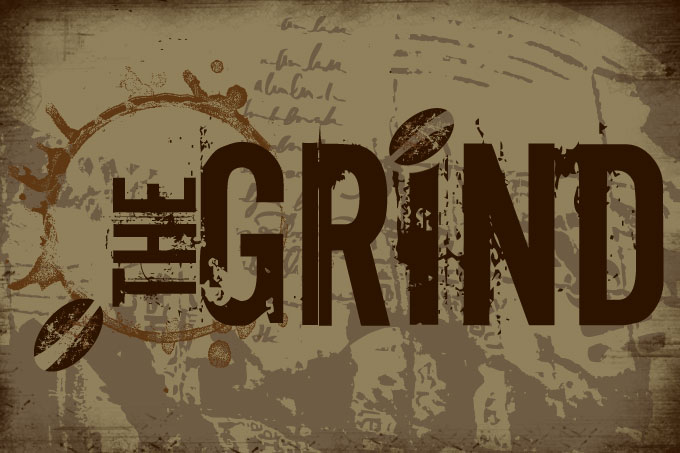 Wow. Saw this online and wanted to share. Not sure about everyone else, but this happens to me almost every weekend at my weddings. I laughed until I realized this was actual footage from someone's wedding. I love the lady who just goes behind the alter and starts taking pictures.
I think we all have horror stories from our event, so its always good to know we are not the only ones.
Thanks for Fox news and Love Genre Films for posting this. Definitately a good laugh… now if only my weddings would adopt that no cell phone rule… 😉
Don't be that guy from Love Genre Films on Vimeo.