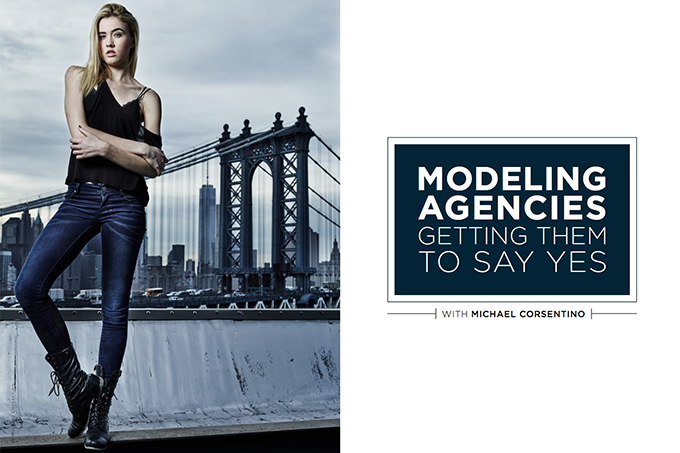 Fashion Test Shoots: Getting Modeling Agencies to Say Yes
This month, I'll explain how to connect with top modeling agencies and lay the groundwork for lasting relationships. I'll also take you behind the scenes of one of my recent test shoots for Images NYC with top model Makaila Nichols.
Test, and test often. One of the most important things you can do as an aspiring fashion/advertising shooter is to test with professional models. Even seasoned pros benefit from the access to fresh faces that agency testing allows. So whether you're just starting out and trying to build a great fashion portfolio or you're an established pro looking to keep your visual muscles flexed, testing is key.