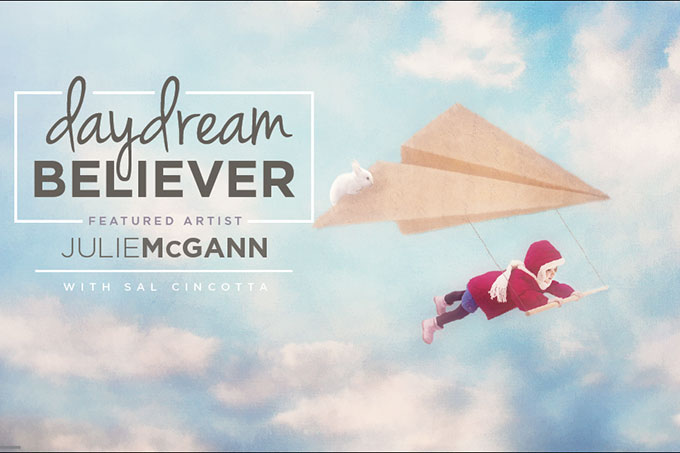 featured photographer julie mcgann
As photographers, business owners and artists, we have to find our niche. What is it that makes you stand out from the crowd? How will you differentiate yourself in an increasingly competitive market?
Julie McGann seems to have figured it out. Her work is limited only by the imagination. She loves making her clients' dreams come true in a way no ordinary photographer can. She uses all the tools available to her in a way that truly allows her work, and studio, to stand out.
Recently, Shutter caught up with Julie to ask her about her studio and work, and to get some guidance for photographers. Regardless of your style of photography, there is always something new to learn from our successful peers.