Fighting back against inaccurate reviews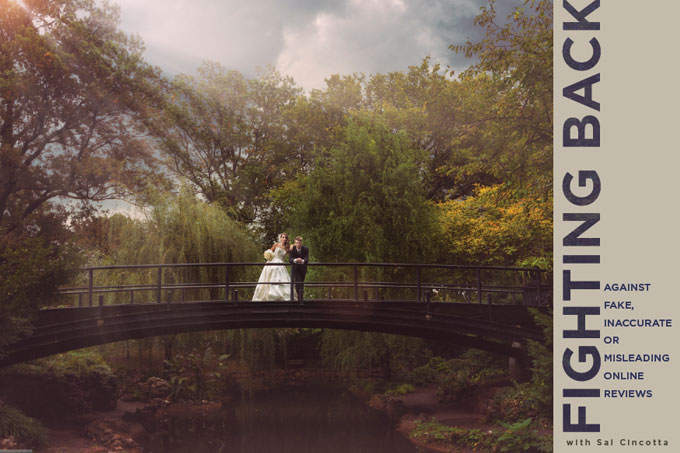 Customer service is the lifeblood of any business, and every business screws up once in a while. It's the nature of the beast. As I always say, though, it's not screw-ups that define your business—it's how you deal with them.
We recently had a 9:30 reservation at a very nice restaurant in Manhattan's Chelsea neighborhood. We got there around 9:15, and were told our table would be ready shortly, so we went to the bar. Well, 9:30 came and went, and we were still not seated. I was getting antsy. Around 9:45, the manager came over to apologize for the delay. Then he offered to pick up our bar tab. We were blown away by the service. And that's not the end of it. When we were finally seated, our waiter also apologized by bringing us extra appetizers on the house. Again, wow! This was incredible service. They knew they screwed up, and were going out of their way to make it right. At the end of the meal, to thank us again for being so patient, they gave us free dessert!
This is a case of great service, without a doubt an attempt to proactively deal with a potentially explosive situation that could have tarnished the overall experience and thus any review we might write online.
But what happens if you rectify a situation like this, or there's no situation in the first place, and you get slammed on social media anyway? Do we just sit idly by? I say hell no!