Vendor Referrals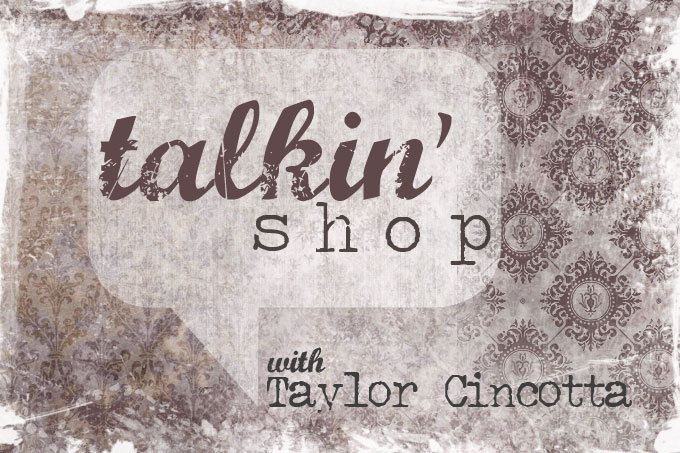 This time of year can be very slow for photographers, so its time to focus on marketing!
When we opened our studio in St Louis, bridal shows were key for us.  About 60% of our bookings were from bridal shows, but now as our studio has grown and matured, our lead sources have changed dramatically.  For 2013, 45% of our weddings come from client referrals, 33% from advertising and marketing (bridal shows, google, and magazine ads), and 22% from vendor referrals.
I want to focus on vendor referrals.  Vendors can include; reception halls, florists, planners, dress shops, you name it!  Previously we would wait for our slow season, and then go through all our weddings from that year and print an image for each vendor as a 16×24.  This process was painful; digging through old images, taking forever to find the right one… it was a mess!
Now I have a simple and seamless process!  Once my bride and groom come to the studio to view their images ( I use Lightroom for this process), since I already have all their photos in Lightroom, and have now gone through all of them with them, after they leave I'll go through the wedding images, and select the best ones for each vendor.  I'll flag some flowers, reception photos, and details for the planner, close-ups for the makeup artist, etc.  From there I created an export action that resizes the images and puts our logo on the bottom.  I'll export each category into a separate folder labeled with the couples name and the vendor category, for example "smith_florist".
Then I'll burn that folder to a branded DVD, but that in a branded DVD tin, include a typed letter thanking them for their beautiful work, letting them know that the images included are for them to use on their website and marketing material as long as photo credit is given (and our logo is not cropped out).   This letter is printed on linen paper and inserted in the DVD case so that there is no way they can miss it.  This process takes me maybe 30 minutes per wedding, and now as a result, our images are all over St. Louis, on every major vendors website, and every vendor LOVES us for getting them images so quickly.
Find a process that works for you and your business to get images for your vendors in a reasonable amount of time after the event to create a huge referral network that will generate more business for you then you could ever imagine!