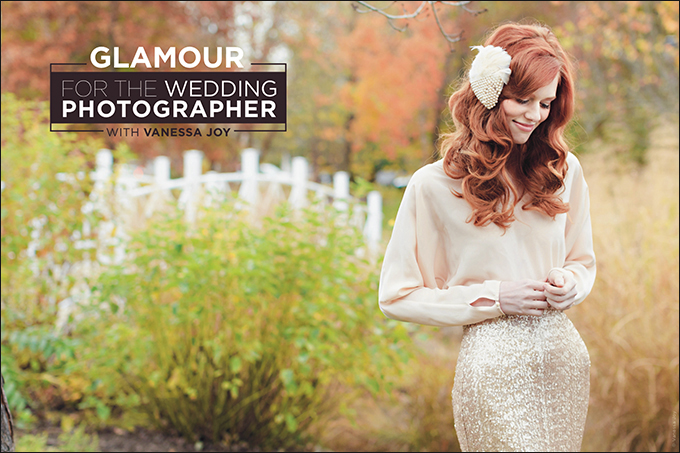 I love glamour photography. As a wedding photographer, however, I don't have the time to open up my studio to that genre. Many wedding photographers do both, but it's just not in the cards for me at the moment.
If you're in the same boat as me, or perhaps would like to bring the glamour feel into your wedding work, not to fear. There are plenty of ways that wedding photographers can add a bit of glam to their wedding portfolios. After all, who doesn't want to have some glamour fun with their brides?
Want to read this photography training article? Log in and launch this free photography training magazine // January 2015 issue or create a free account by clicking here.