High End Photography Sales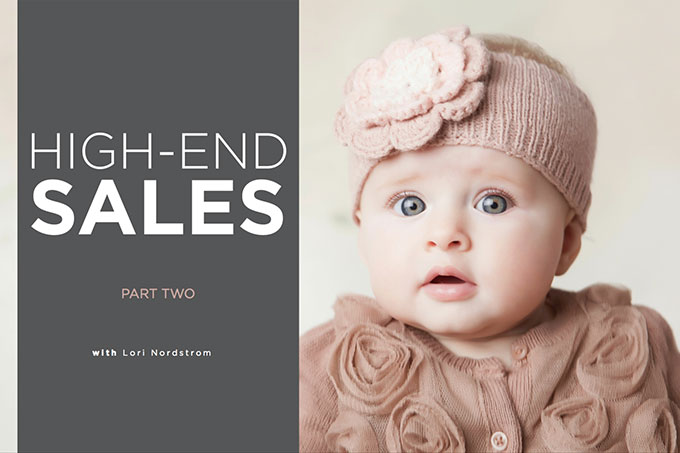 Last month I wrote about beginning the sales process with your client right from the very beginning. Planting seeds right from the first phone call is the best way to get your clients into an investment mindset. My process is to communicate the value of wall portraits and storytelling groupings as we talk, and then ask for snapshots of their walls so that I can begin planning for their session. I explain to my clients that after I get their snapshots, I'll be putting together some wall concepts for them, and we'll be making selections of which groupings they would like in their home. That's how I will start planning their session. I love this system because all of the hard work in the decision-making is done long before my clients will see their images.
The No. 1 complaint I hear from photographers during sales is that their clients won't make a final decision. They want to leave the sales appointment and have the images put online to look over. This problem goes away when the client makes those tough decisions in the beginning. We all know exactly what they are going to buy because we've planned for it already! I have had photographer after photographer who has tried this approach and then has told me, "It works! And my sales have doubled!" (Or tripled, or quadrupled!)
Want to read this photography training article? Log in and launch this free photography training magazine // May 2014 issue.