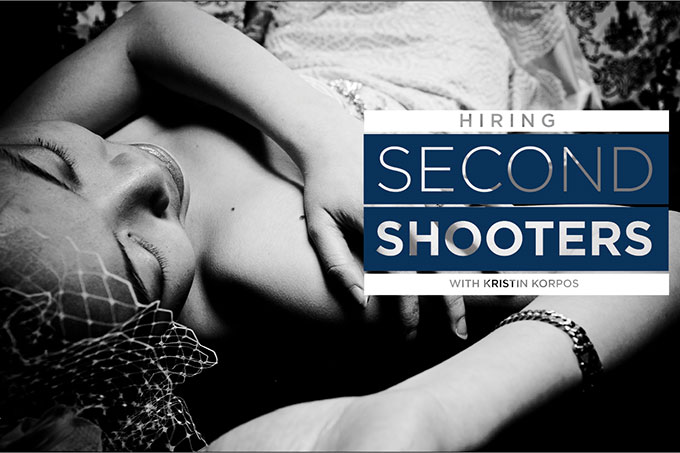 Hiring Second Shooters
More and more wedding photographers are hiring second shooters for the wedding day, with so many couples now requesting this "extra coverage." Two wedding photographers means more images and angles to choose from.
There are plenty of things you need to consider when hiring a second shooter. These include knowing the difference between an employee and an independent contractor, second shooter contracts and handling income tax, including the requirements for issuing Form 1099s.