Joey Switzer Gets Married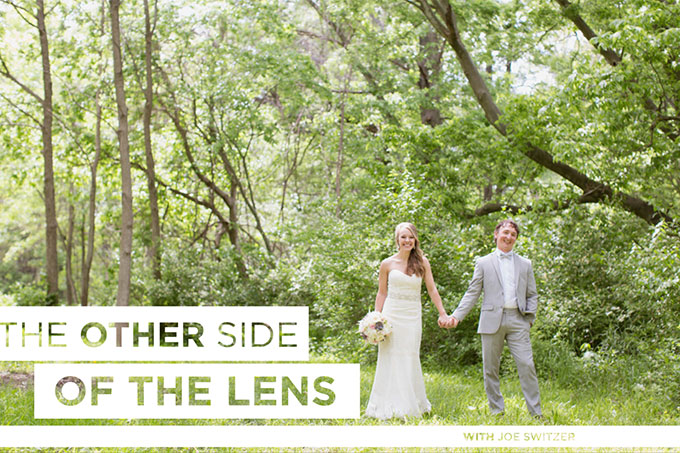 We just experienced the shoot of a lifetime from the other side of the lens, and I'll never be the same when I get back to being behind the shutter.
My Switzerfilm team and I have filmed and photographed over a million minutes of weddings over the past 10 years— in England, Hawaii, the Caribbean and all over the U.S.
We have worked with the biggest wedding names in the industry, including Martha Stewart Weddings, Michelle Rago Destinations and Disney Weddings. So I thought I pretty much knew weddings—how to film, the wedding process workflow, how to interact with clients. But I was missing something, something big!
I thought it was going to be just like our other weddings, but with just a bit more "amazing" added in. I was wrong. Nothing I've ever experienced in my entire life could top that day. It was indeed the greatest day of my life. So it got me thinking about how the Switzerfilm team is shooting weddings. My eyes have been opened, and it's time to go back to the drawing board and re-think the way we do our jobs.
Here are my Top 4 recommendations for you this year.