Marketing Ideas for Photographers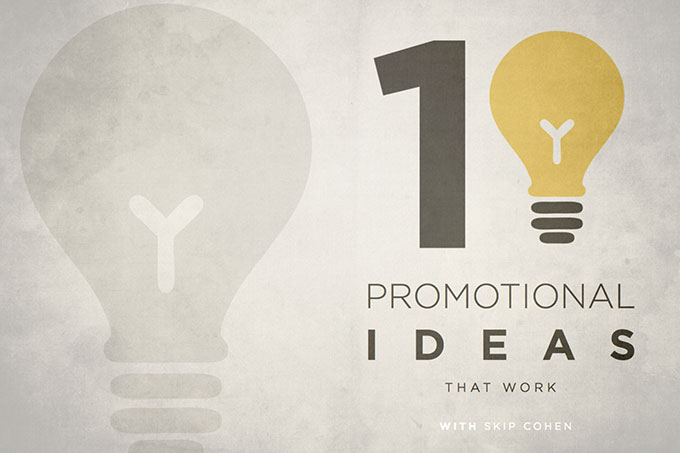 While professional photography has a little seasonality, especially around holiday time, overall you have the most power to create excitement in your own market all year long. There are so many things you can start doing right now to impact your brand awareness and create some buzz.
Here are 10 promotional ideas that tie to both building a stronger network and reaching more consumers.
START A NETWORKING LUNCHEON
Every one of you has the ability to do this, and it all starts with everybody associated with your specialty. Start by finding an inexpensive little restaurant in town, ideally one that has a private room for 10 to 15 people. Next, identify who should be there.
Wedding photographers: Florists, limo companies, caterers, venue managers, wedding planners, travel agents, bridal salons, spas, hair salons, tux shops, makeup artists, bakeries and music promoters.
Pet photographers: Vets, shelters, pet supply stores, pet food manufacturers (find out who the local reps are) and animal trainers.
Children's and family photographers: Toy stores, children's clothing stores, kids' restaurants, children's museums, day camps and overnight camps.
Don't forget to invite a few other photographers you respect. You won't always be available for every assignment that comes along.
The concept is simple: Everyone pays $10 for lunch, and you're the host. Now, think about the power your network gains, sitting in between a florist and a venue manager. This is about building a marketing network for your community, but somebody has to take the first step—and that's you.