Medium Format Photography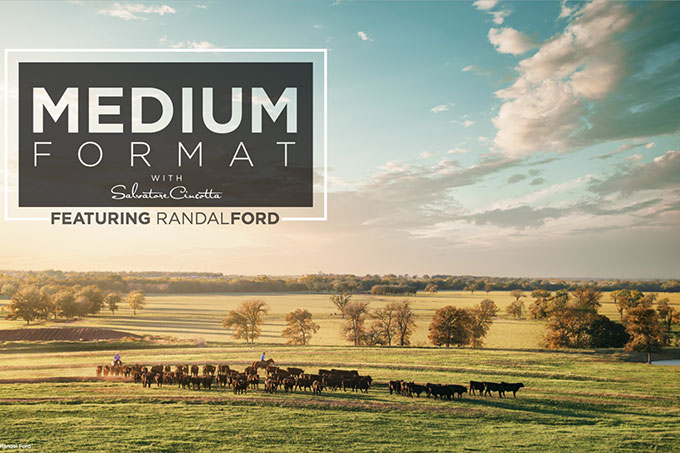 Medium format has been around for quite a while. Digital medium format, though, is something most of us might never consider for a multitude of reasons. I recently made the switch, and the quality of my imagery has never been stronger.
The level of detail from medium format is superior in every way, shape and form to that of the traditional 35 mm format. We thought it would be interesting to share with you what some of your peers around the world are doing with the format, starting with Randal Ford.
One thing is for sure: Medium format is superior to 35 mm, and it's here to stay. It's going to continue to evolve and grow in popularity. If you haven't already had a chance to play with one, rent one to see what all the fuss is about. Companies like CaptureIntegration.com provide rentals and all the support you might need.