Must Have Apps for Photographers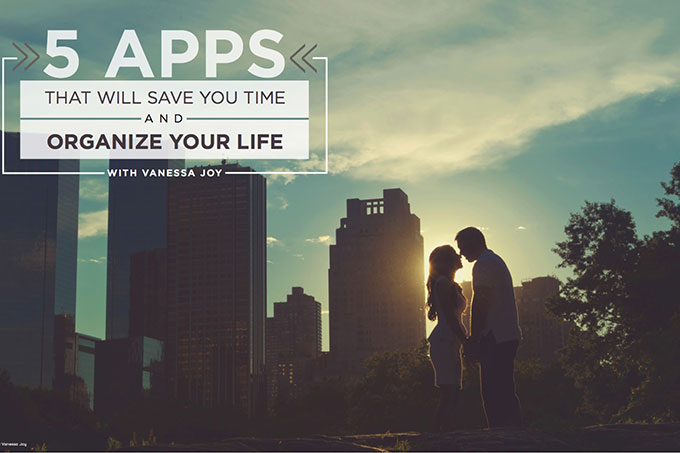 Running a business has so much to do with work-life balance and managing your time. You have to be able to balance so that you can do more of what you became a photographer to do: shoot. With life constantly throwing new tasks at us, new social media sites to keep up with and, hopefully, more clients to respond to, it can be overwhelming. Finding shortcuts is crucial to managing it all. Below are five apps I use to help me achieve that often elusive balance.
Want to read this photography training article? Log in and launch this free photography training magazine by clicking Current Issue on the navigation bar and launching the May 2014 issue.