Understanding the focal range of the lens you're working with is key, specifically when it comes to portraits. I am a huge fan of prime lenses for portrait work, but there is something to be said about a beginner photographer who may not have the means to buy 4 completely different focal lengths in prime lenses (those puppies are not cheap).
The Tamron 28-75mm F2.8 Di III VXD G2 (A063) is an incredible lens for Sony mirrorless when you're looking for a lightweight, cost-effective option for portrait work. Whether you're a working pro or a hobbyist, I find this lens to be small, compact, lightweight, ergonomic, fast-to-focus, and tack sharp at a remarkably shallow aperture.
I have worked with this lens on a variety of different portrait shoots – from outdoor natural light maternity portraits to indoor stylized concept shoots with studio strobes, and now in basic headshots/portraits using natural light. The Tamron 28-75mm F2.8 Di III VXD G2 has always performed for me.
My favorite feature of this lens is the ability to capture multiple focal lengths at f/2.8 without ever having to switch lenses.
Today I took some close-up portraits of Ellie in our studio to showcase the 4 main focal lengths of this lens: 28mm, 35mm, 50mm, and 75mm. All photographed at f/2.8, and I made sure to keep her framed up in the shot consistently so you can see the difference in her facial features based on each focal length.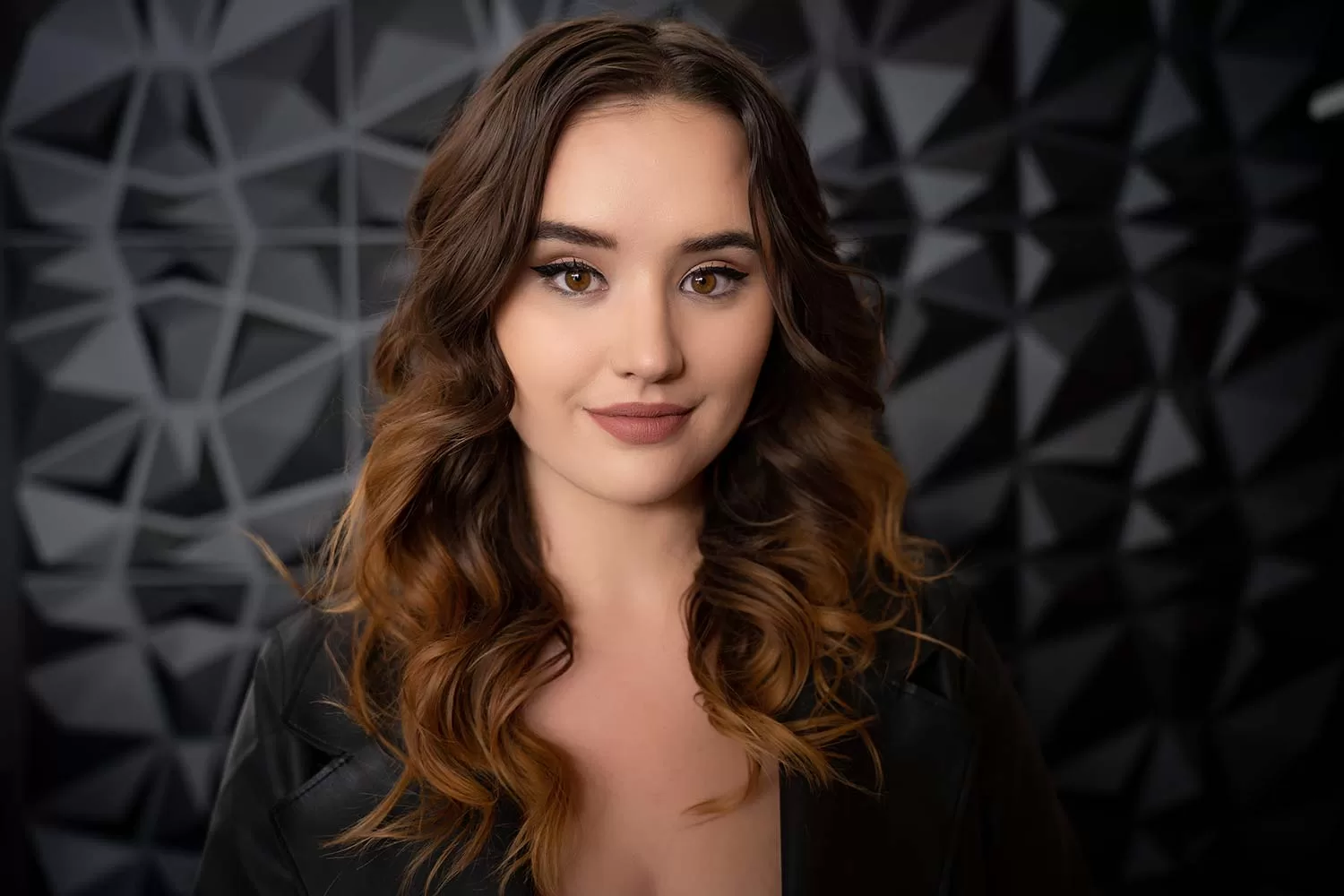 I am a HUGE fan of the way a woman's face looks at 35mm. There is a very slight skew that, in my personal opinion, enhances feminine features in a good way. I know I know, saying "skew" in terms of a lens usually does NOT mean anything good for a person's facial features. Meaning skew in a lens will typically enlarge features– which is actually why I'm not a huge fan of portraits at 28mm– but the 35mm focal length is just subtle enough that it makes eyes and lips look just slightly larger, which I find to make females look more youthful and attractive in images.
So in this sequence of images, my favorite look on Ellie is at 35mm. I think it's the most flattering on her face. Maybe that wouldn't hold true with another subject, which is why the Tamron 28-75mm F2.8 Di III VXD G2 is such a great option to have for portraits– because you can adjust in real-time to have more options for focal lengths if, for some reason, you don't care for a certain focal length on a different subject.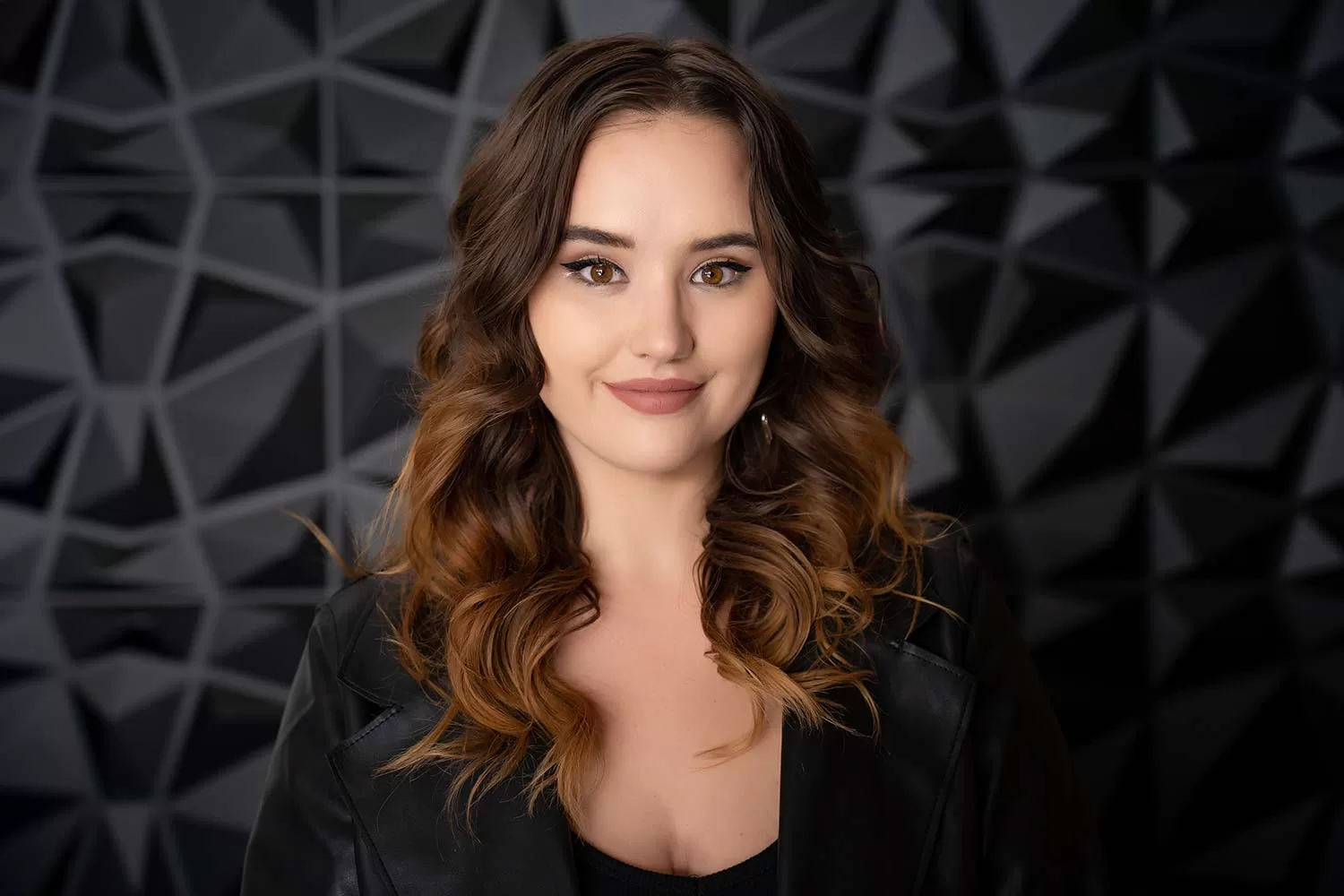 I've always been told that 50mm is the closest thing to what the human eye sees, and I would definitely agree with that when using this lens. The image of Ellie shot at 50mm is my second favorite focal length, because I think it looks the most like her. I find a 50mm portrait to be very flattering, but maybe just a little too flat or basic. I like a little exaggeration in my portrait work.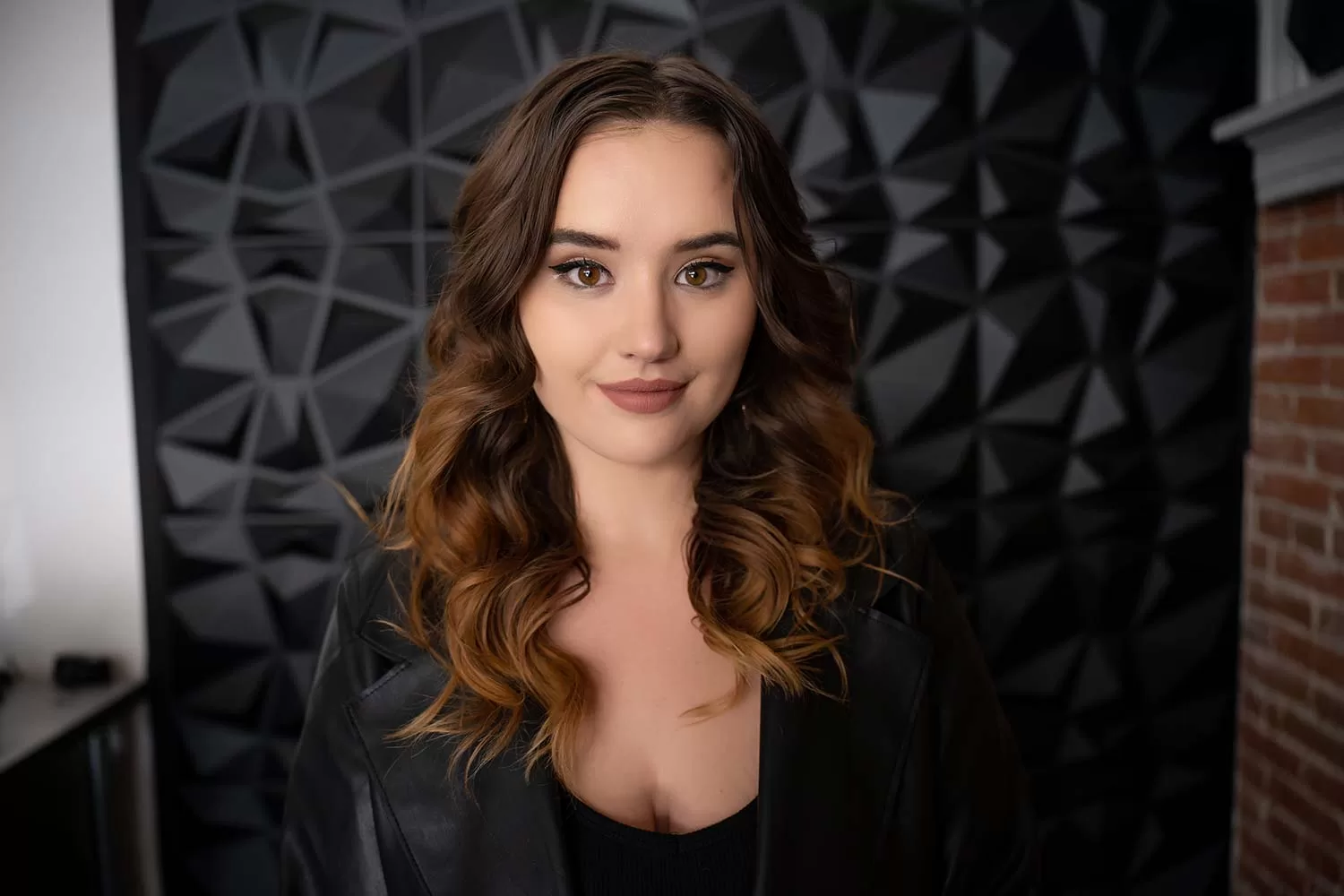 The images of Ellie shot at 28mm are probably my next-to-least favorite. Again, I like a look with exaggerated features, but I find that this focal length (when you're photographing tight/close-up portraits) just skews everything a little too much and doesn't give the right depth to the image. Everything appears to be coming forward at the viewer and it's just a little too unrealistic for my taste.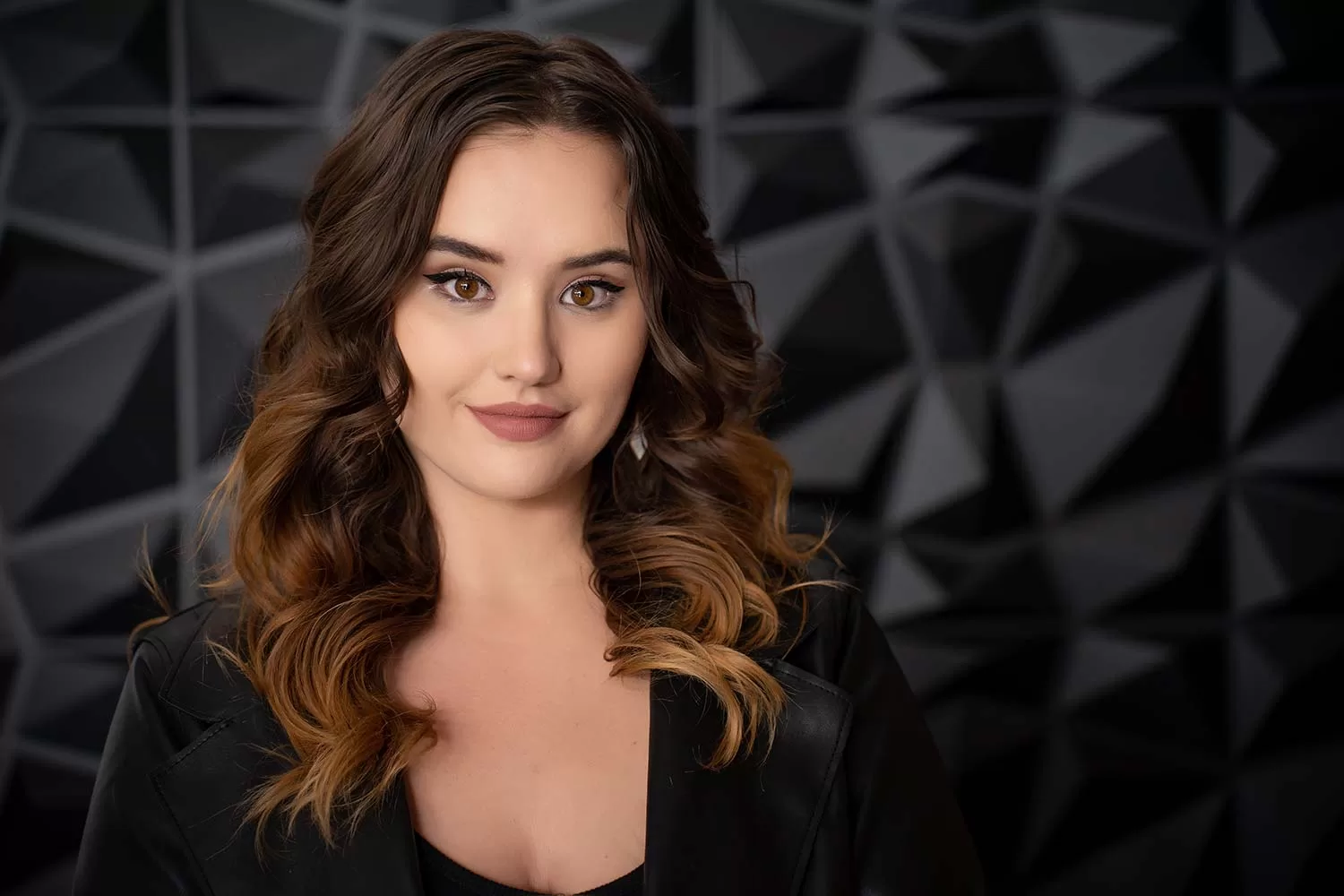 Now the further you stand back with a zoom lens and zoom into your subject, the more you're going to be able to compress the background, especially at f/2.8. I definitely prefer the look of my subject on a compressed background, but I feel that this focal length made Ellie's face look wide, because there is essentially no skew at all like with the 35mm where her features closest to the lens appeared larger (and therefore the rest of her face appeared smaller).
Focal Length Comparison: 28mm vs. 35mm vs. 50mm vs. 75mm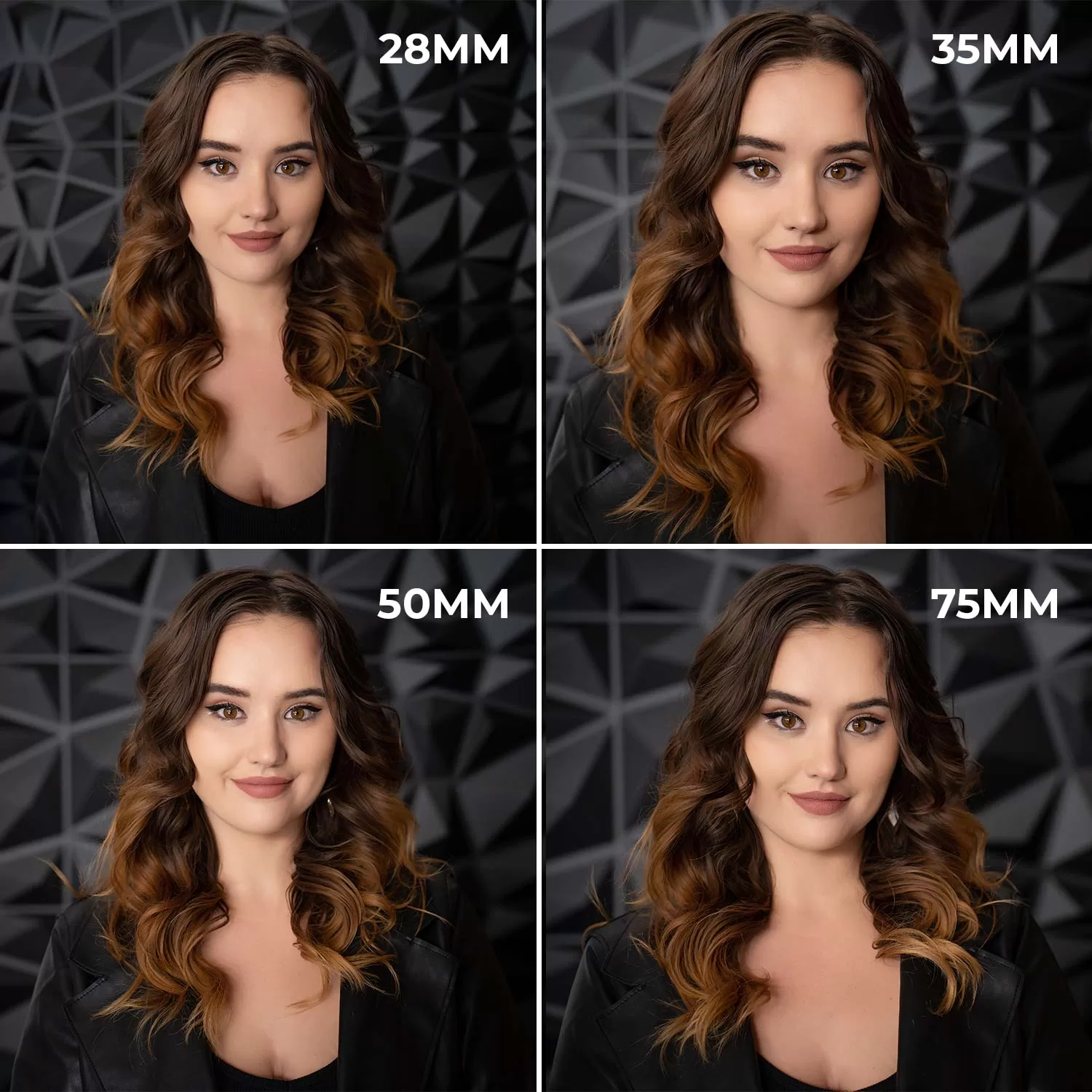 Final Thoughts on the Tamron 28-75mm F2.8 Di III VXD G2 for Sony
Overall, I find this lens to be a great option for beginner photographers getting started in portrait work as you build your gear bag and learn what focal lengths fit your style best. From there, I would always keep this lens in your bag, but eventually take the leap and buy a prime lens with an even more shallow depth of field, like f/1.4, as your business grows and your portrait style starts to really become more defined.
As always, I hope you enjoyed my outlook on the Tamron 28-75mm F2.8 Di III VXD G2 and the images I've taken with this lens over the last few years. Always get out there and experiment until you find your style, never stop creating!