//Partnerships and Promotions Photography Marketing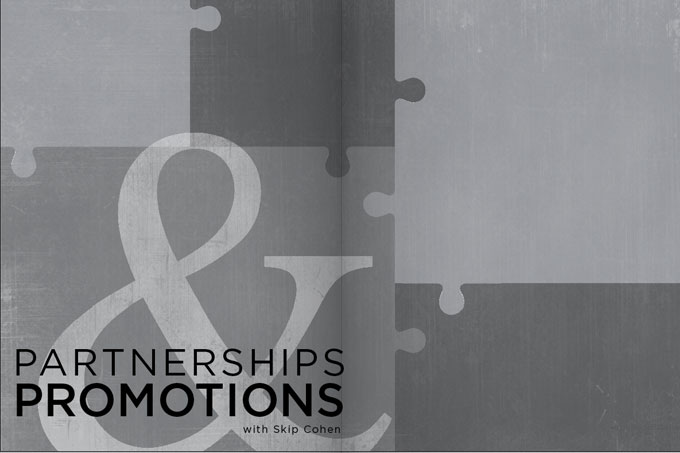 Business is definitely getting better. I'm hearing a lot of optimistic comments from photographers and seeing a positive change in different markets, but things are still tough. Whether business is good or bad, you need to constantly think about ways to make it stronger. You need to protect that investment you've made in your business, and let's not forget your education.
In tough times, especially in this "perfect storm" economy we've been in for the last few years, we look harder at everything that costs us money and time. We discover ways to be more efficient, and
find things we should have been doing all along.
Let's start with your potential partners out there. You've been struggling by yourself to build your business for too long. No matter what your specialty, there are many possible partnerships with key vendors in your community. Let's use wedding photographers for example and something as simple as a postcard mailer.
I've written a lot about direct mail, but let's go into a little more detail. Let's assume you've been thinking about designing a postcard for a direct mail campaign for the upcoming wedding season. You've decided to go with an oversized postcard, but the cost to design, print and mail out 10,000 to prospects within a 50 to 100-mile radius is killing you. Let's cut that cost by a factor of four and save 75 percent of what you were stressing about spending!
Let's bring three partners into the mailing. Just pick any three of the following: florist, limo, travel agency, hotel, bridal salon, wedding planner, tuxedo shop, caterer, bakery or talent rep for a band. All three need to hit the same target, but instead of each struggling on its own, there's an incredible potential for a partnership.