To read the full article, launch the digital version of the January 2014 magazine.
Want more content like this?
Check out our recent posts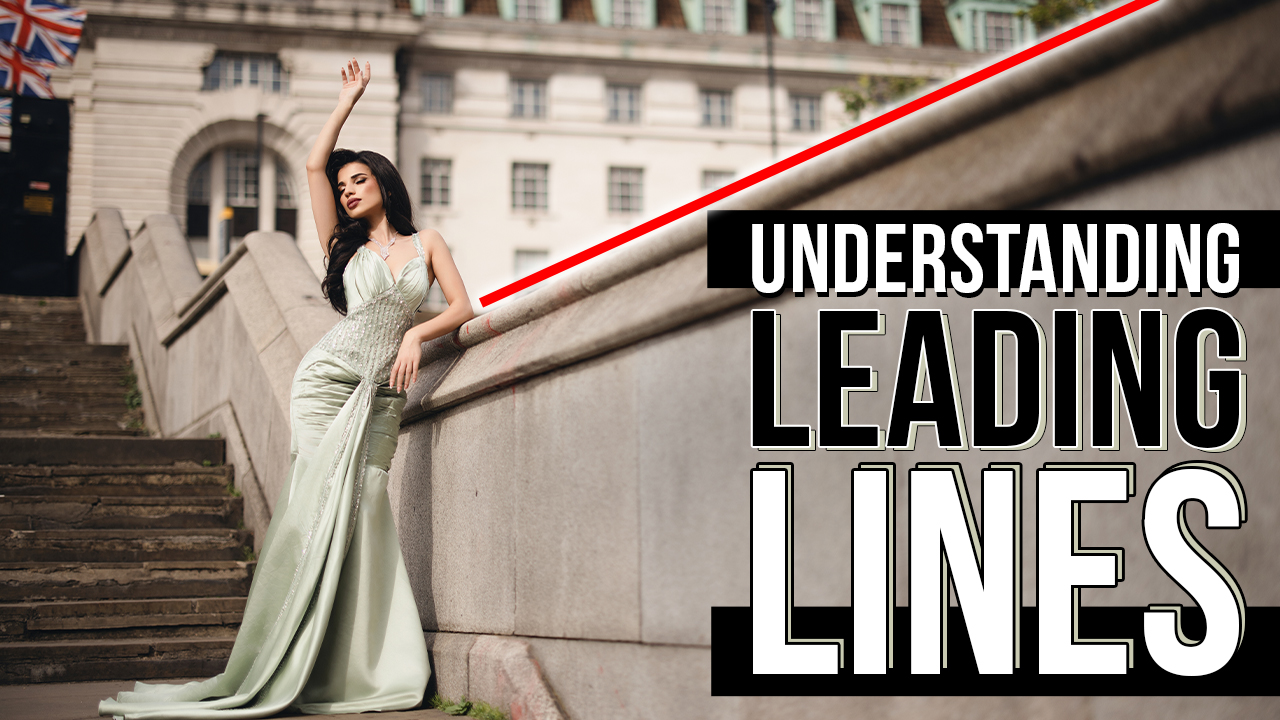 As a photographer, understanding leading lines and composition are key to create compelling art work and imagery.
Read More »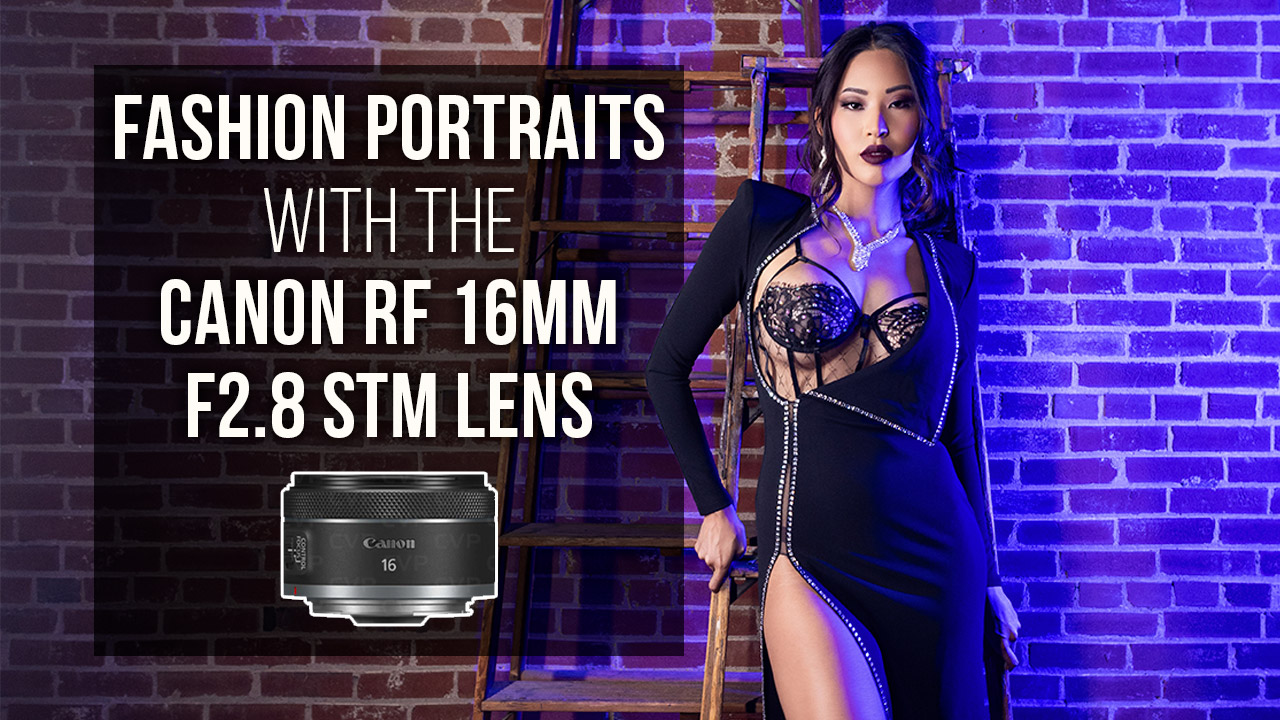 Unlock the World of Stunning Fashion Portrait Photography with the Canon RF16mm Lens!
Read More »